With the National Park Service reaching the grand old age of  100 years old, there has never been a better time to visit the national parks that are all across the United States! One of the best things about exploring the national parks is that they are all so completely different and varied…it's one of the benefits of having such a vast and varied landscape, which makes for some pretty epic experiences to have in the United States.
These areas of picture-perfect, wild beauty are found all over the country; from Volcanic regions in the north, snow capped mountains to the west, to lush savannahs in the south… these beautiful, protected areas are teaming with wildlife and worthy stops to consider on your next visit across the pond!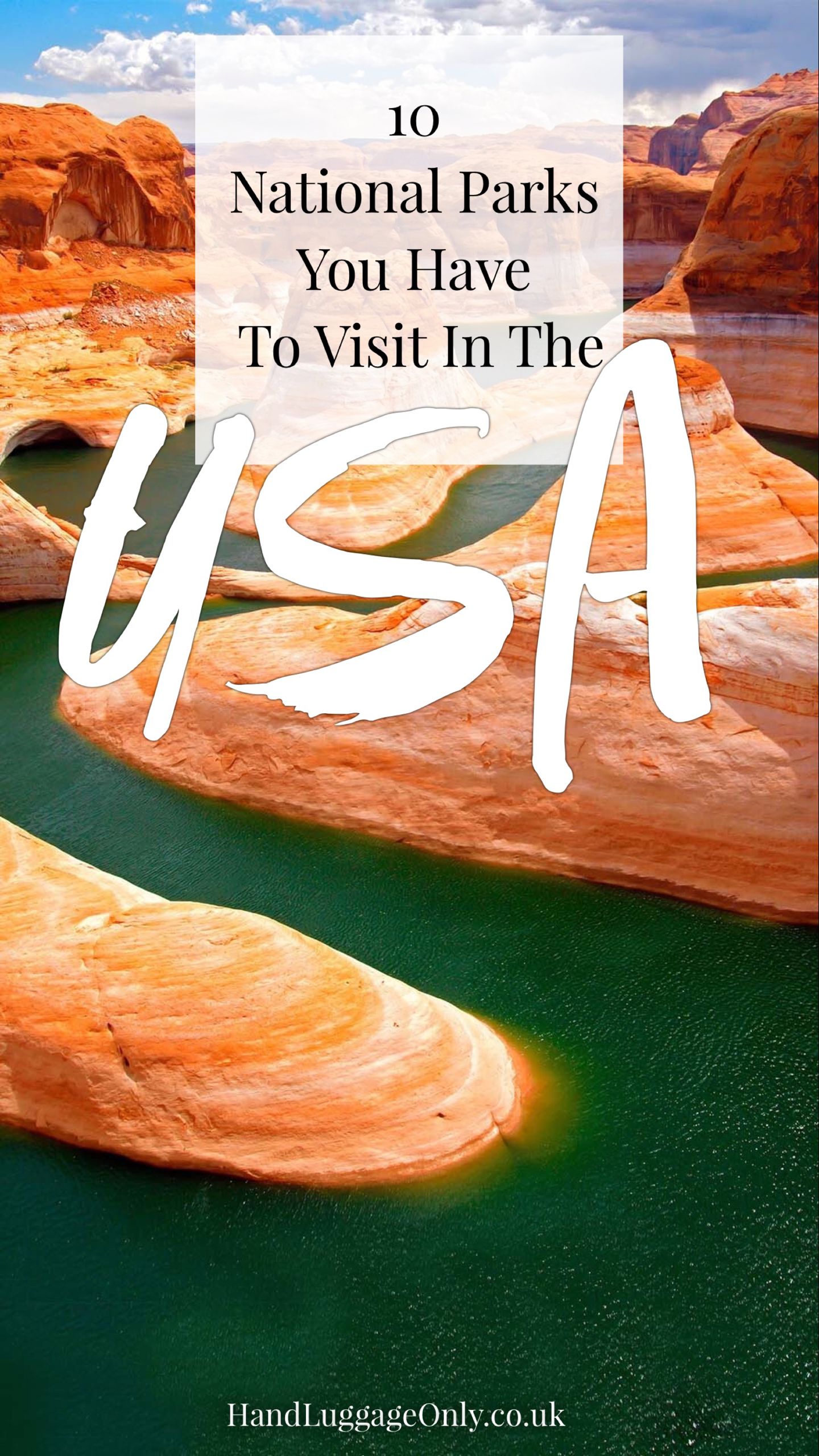 Take a look at 10 of our favourite national parks to visit in the United States…
1.) Great Smoky Mountains National Park: North Carolina & Tennessee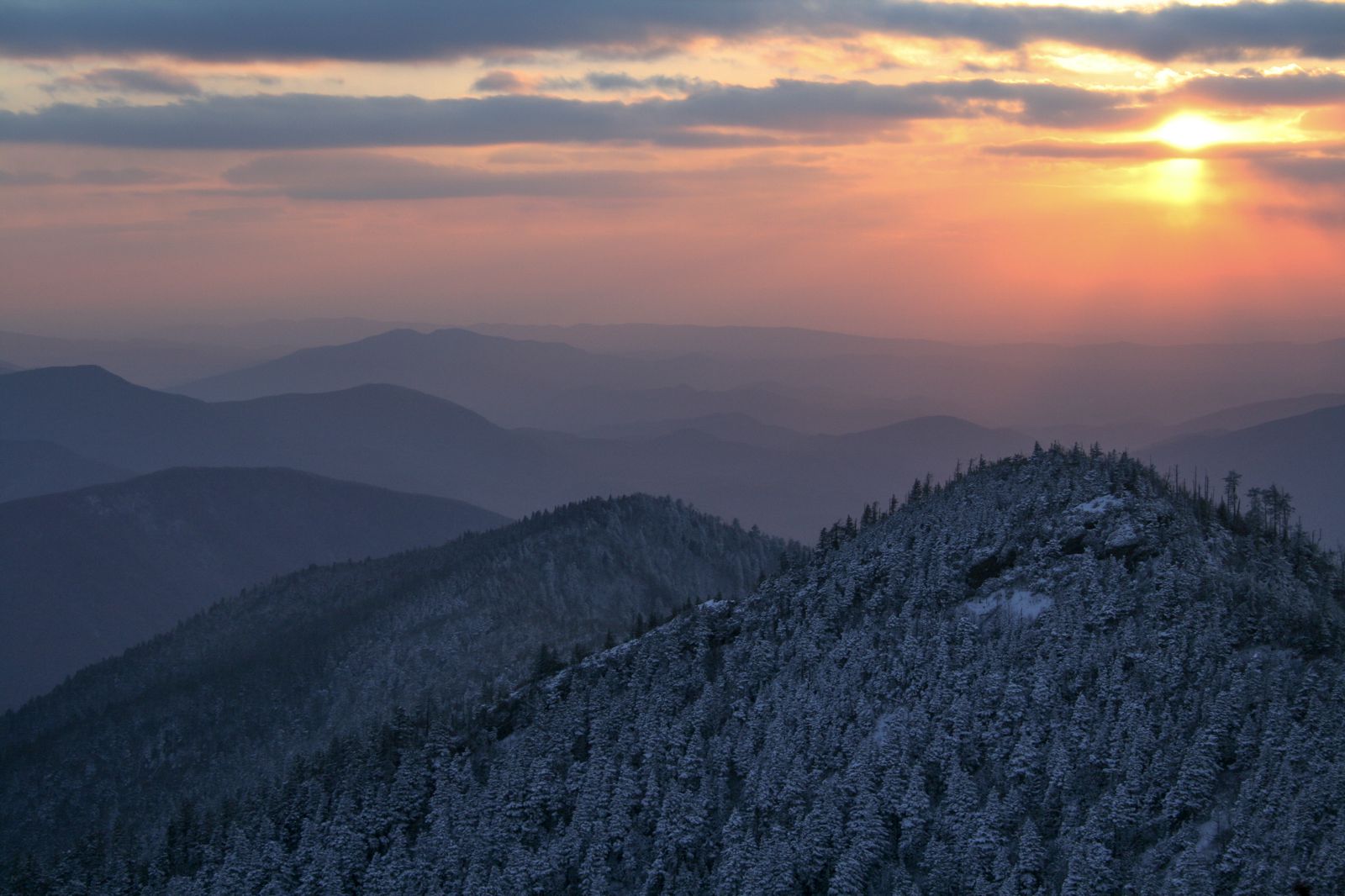 Believe it or not, Great Smoky Mountains National Park is the most visited national park in the United States! With over ten million visitors per year, you can be sure that there are plenty of beautiful things to see and experience. The area is perfect if you love hiking, as parts of the famous Appalachian Trail run through the park… You can even book yourself into one of the gorgeous log cabin's through Airbnb, it's a perfect way to discover so much more the country
If hiking isn't for you, then take in the vistas and stunning views via a self-drive exploration of the park… you won't be disappointed!
If you're visiting Tennessee, make sure to visit these top places we've posted about
2.) Grand Canyon National Park: Arizona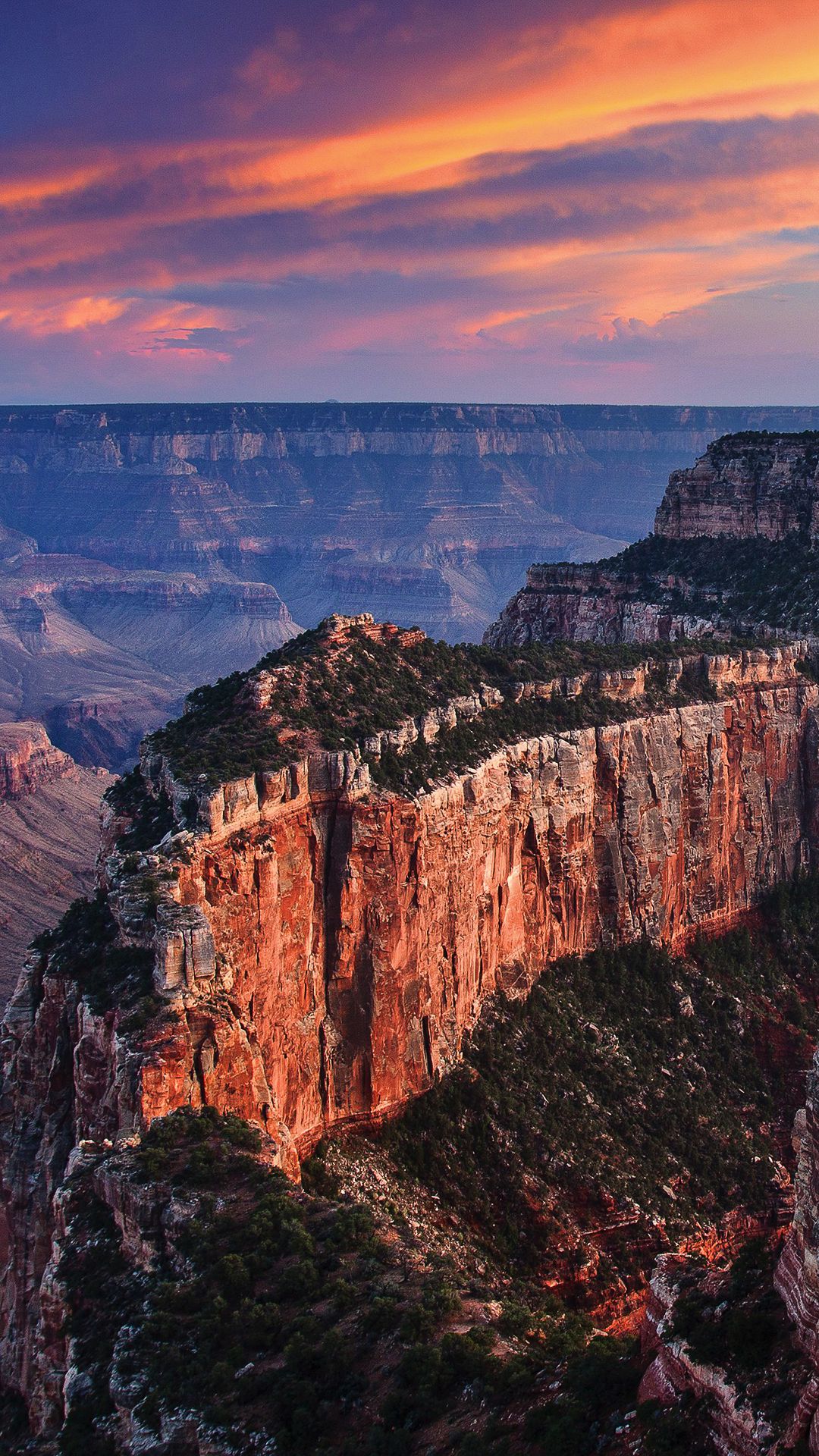 Everyone has heard of The Grand Canyon, it's one of those National Parks that has become immortalised in our memories of America. With the Grand Canyon itself being over one mile (1.6 km) deep, 18 miles (29 km) wide at certain points, and a whopping 277 miles (445 km) long, the National Park contains one of the largest canyons in the whole world!
Located in the scenic American West, you can soak up the gorgeous views of the red rock bands lining the canyon and include a visit to the information centres that share more about Native American cultures.
3.) Yosemite National Park: California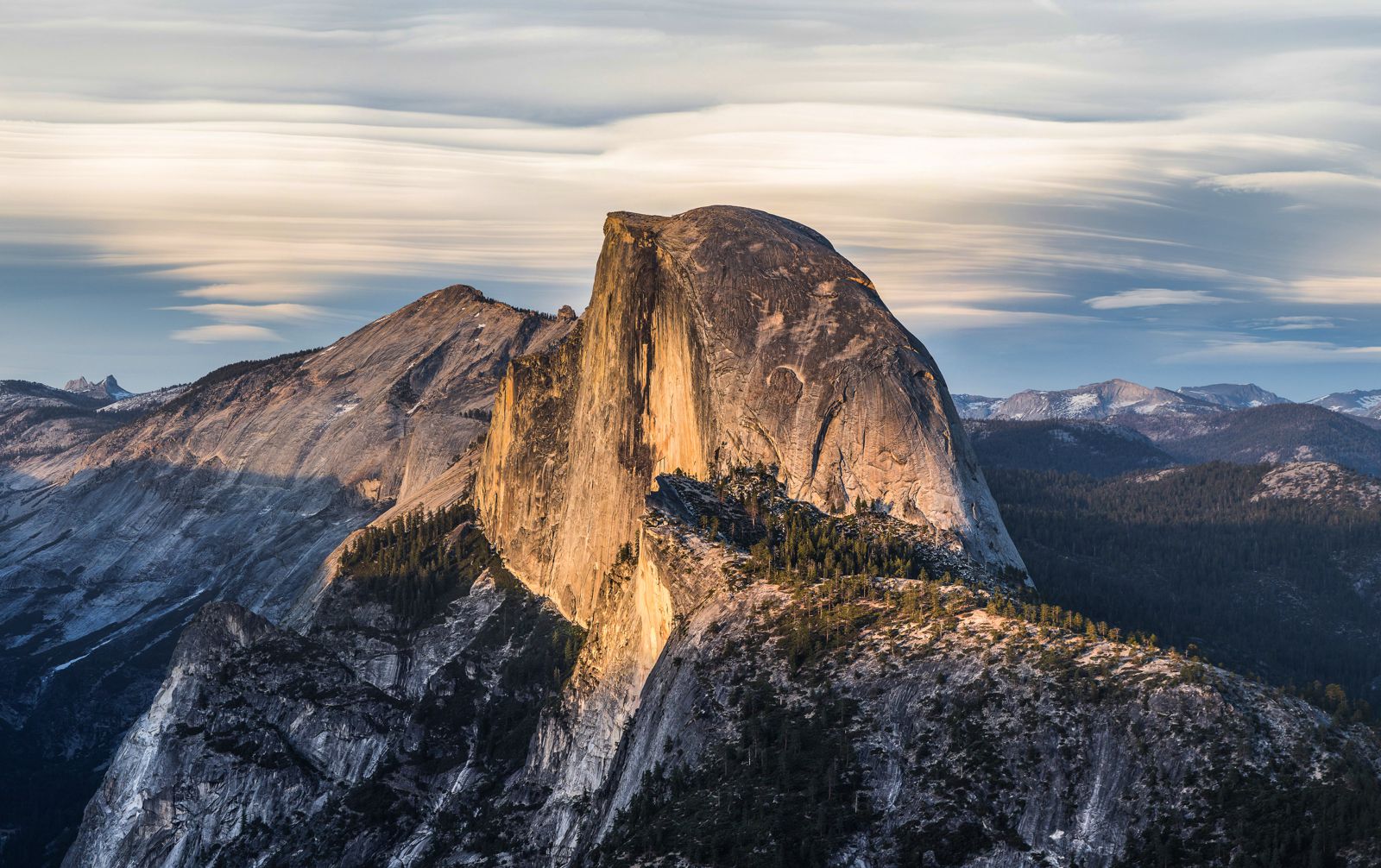 Located east of Fresno, California, is Yosemite National Park, home to the most iconic Dome after the Millennium Dome in London… 😉
… jokes aside, Half Dome is one of the most incredible places to see (and hike) in the US. I climbed Half Dome a few years back and it can be quite tough, especially on hot sunny days, make sure to pack lots of water and listen to local safety advice whilst there. Oh… and always tell others where you are going!
If you're looking for some incredible sights, then Glacier Point and Mirror Lake are perfect spots to take your own amazing snaps.
4.) Yellowstone National Park: Wyoming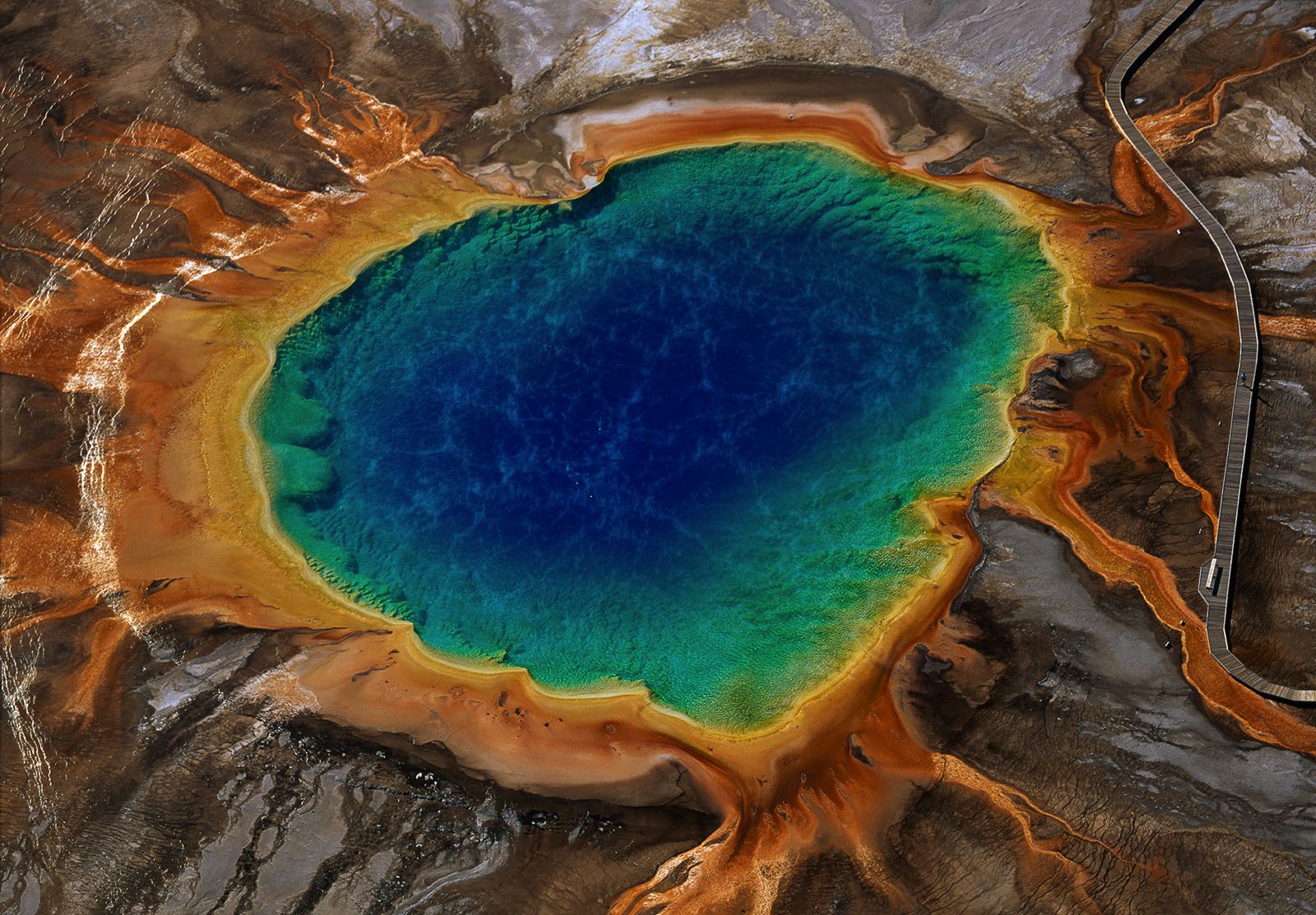 Yellowstone National Park is one of the most famous parks in the world. Founded atop a volcano, the park features the equally famous geyser, Old Faithful, and is home to bears, elk, antelope, and bison… all that are easy to spot if you're patient enough. Make sure to take some time to enjoy the geothermal pools too, though I remember them being quite smelly from all the sulphur! 🙂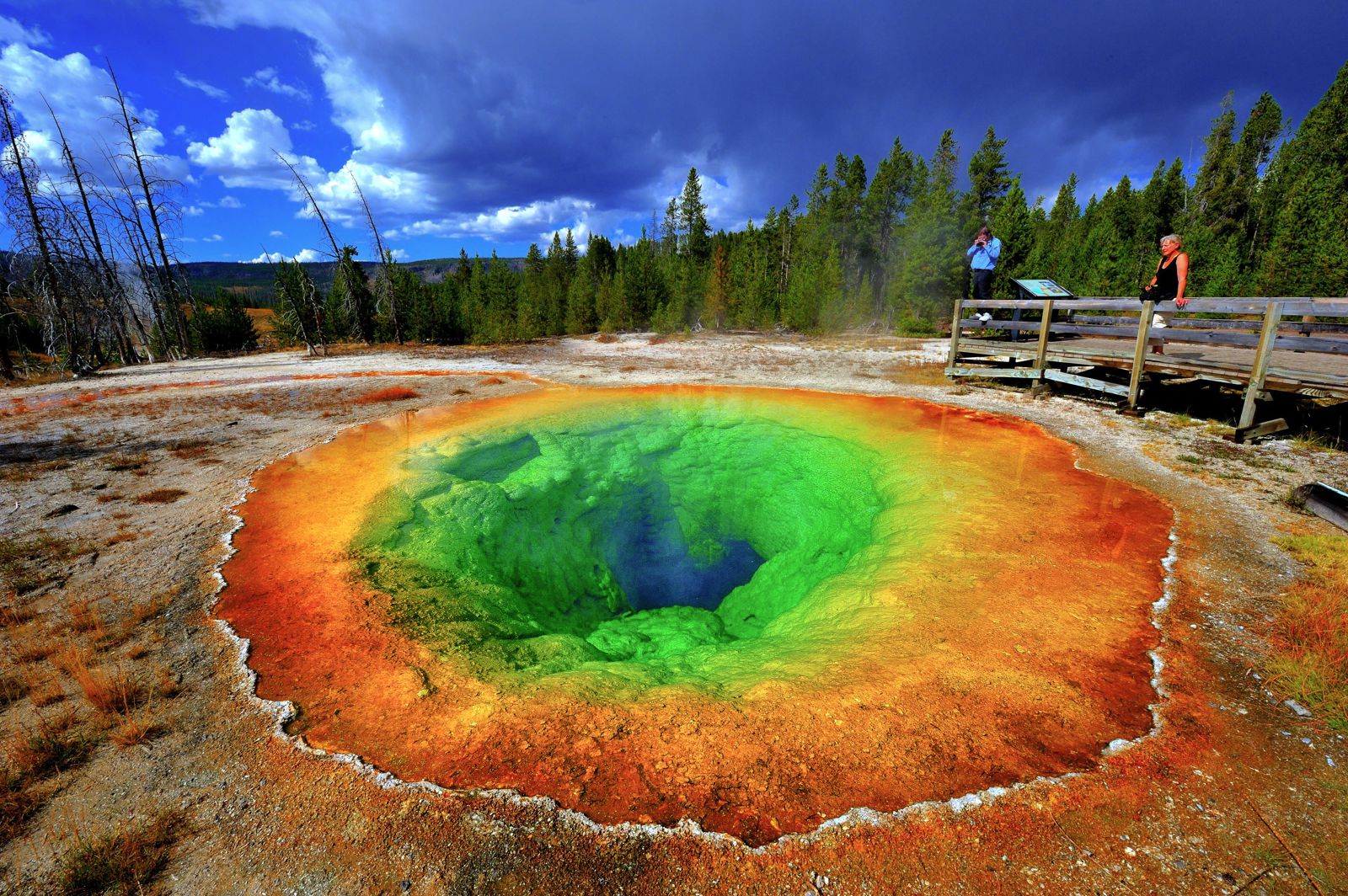 In the winter, you will find yourself in the midst of a frozen wonderland; although beautiful and serene, it's sometimes advisable to visit in the warmer months due to heavy snow and unavoidable road closures.
5.) Everglades National Park: Florida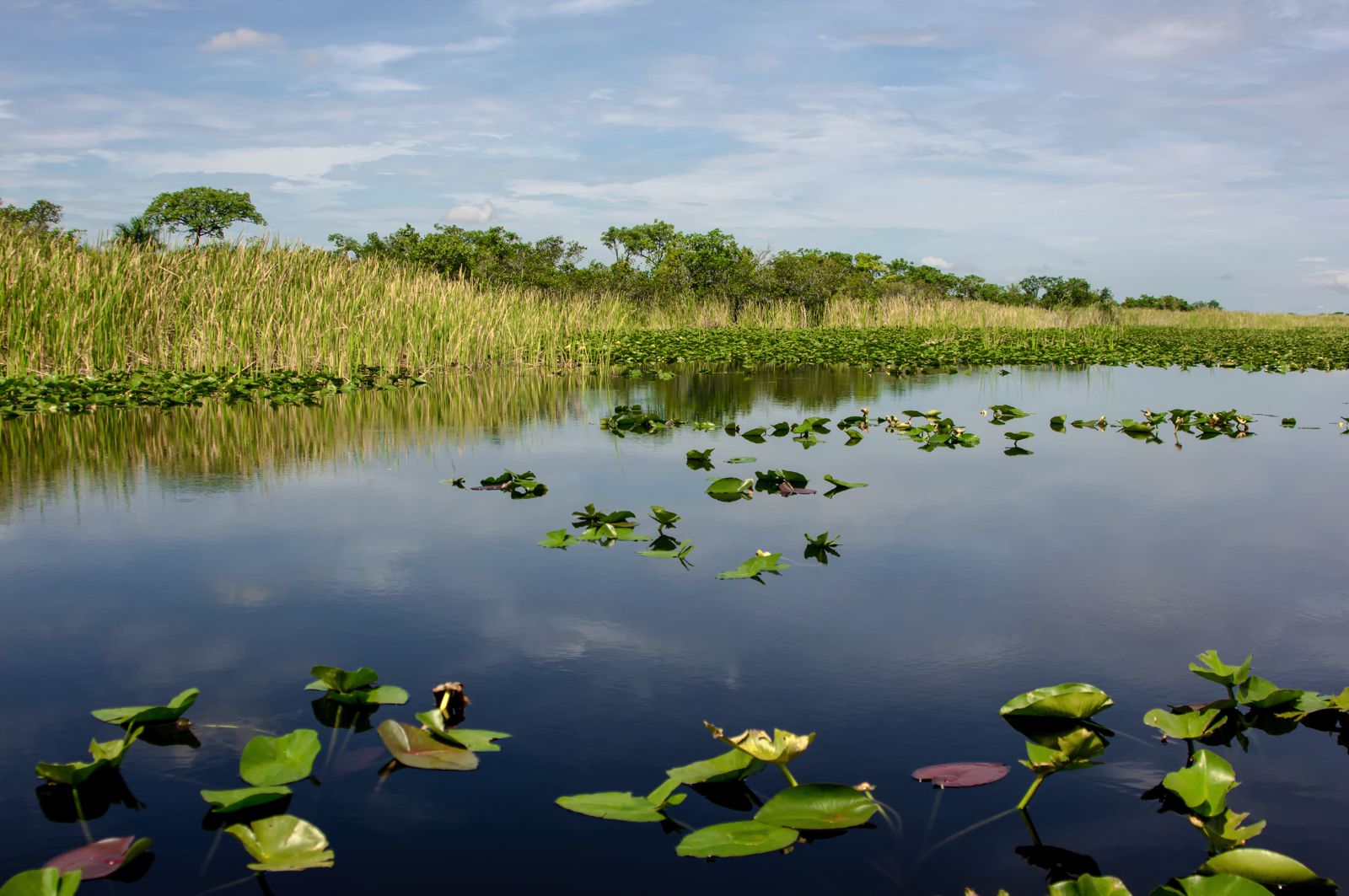 A big change from the fluffy animals of Yellowstone, you will find yourself in a totally different world when visiting the Everglades! Located in South Florida, to the west of Miami and stretching to Florida's Gulf Coast (near the Florida Keys), the Everglades are home to alligators, panthers, snakes, and the ever-hated mosquito.
For a real thrill, hop on an air boat through the marshlands, mangroves, coastal prairies and cypress trees… all whilst searching for wildlife. If you're looking for something a little different, then make sure to keep your eyes peeled for the Skunk Ape, which is the Bigfoot of the Everglades.
If you're thinking of visiting the Everglades, see our full post, here
6.) Mammoth Cave National Park: Kentucky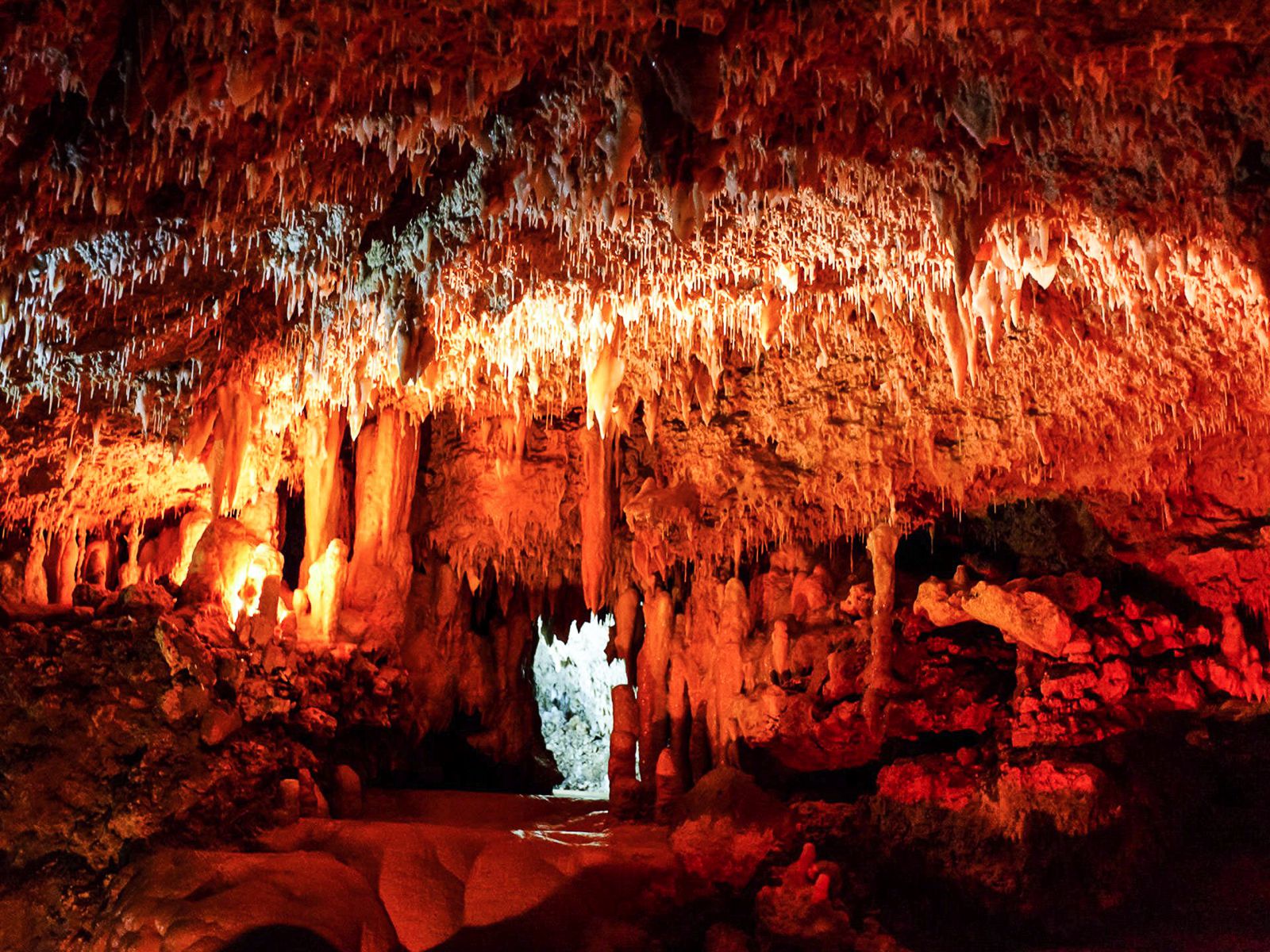 Located northeast of Bowling Green, Kentucky, is the world's longest cave system. Mammoth Cave National Park has over 400 miles (644 km) of tunnels and pathways explored so far, allowing you to have plenty to see on a tour, deep underground.
Be sure to bring an extra layer of clothing, as the temperature underground drops significantly. Some of the most impressive sights within the caves include; Frozen Niagara, with its waterfall-like flowstone formations, and Gothic Avenue, which has a ceiling covered with signatures from the 19th century.
Also, take a walk through Fat Man's Misery, a narrow section of cave tunnel that truly lives up to its name… just make sure to have a light lunch before! 😉
7.) Zion National Park: Utah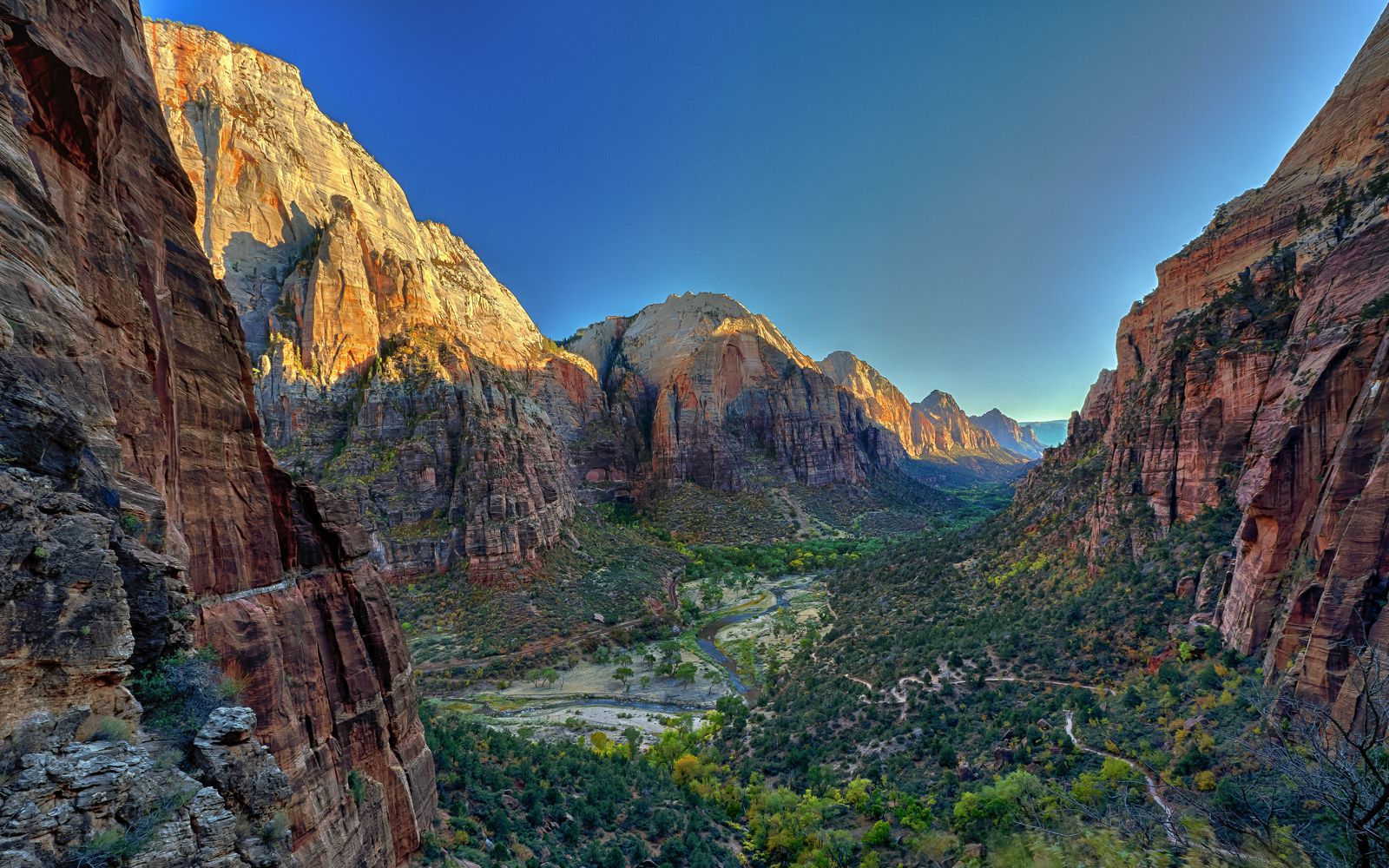 Utah's first national park, Zion, is known for its steep red, cream, and pink coloured sandstone cliffs that reach high against a beautiful blue-sky backdrop. If you're a hiker, you will find stunning forest trails along the Virgin River, which is the main river that cuts through the canyon. It's a great way to discover the region.
The Zion Canyon Scenic Drive also offers amazing views for those who would rather take in the sites from their car, as the road cuts right through the main part of the park. Camping and horseback riding are available, as well as the Zion Human History Museum, which is a great place to visit on those chillier days.
8.) Acadia National Park: Maine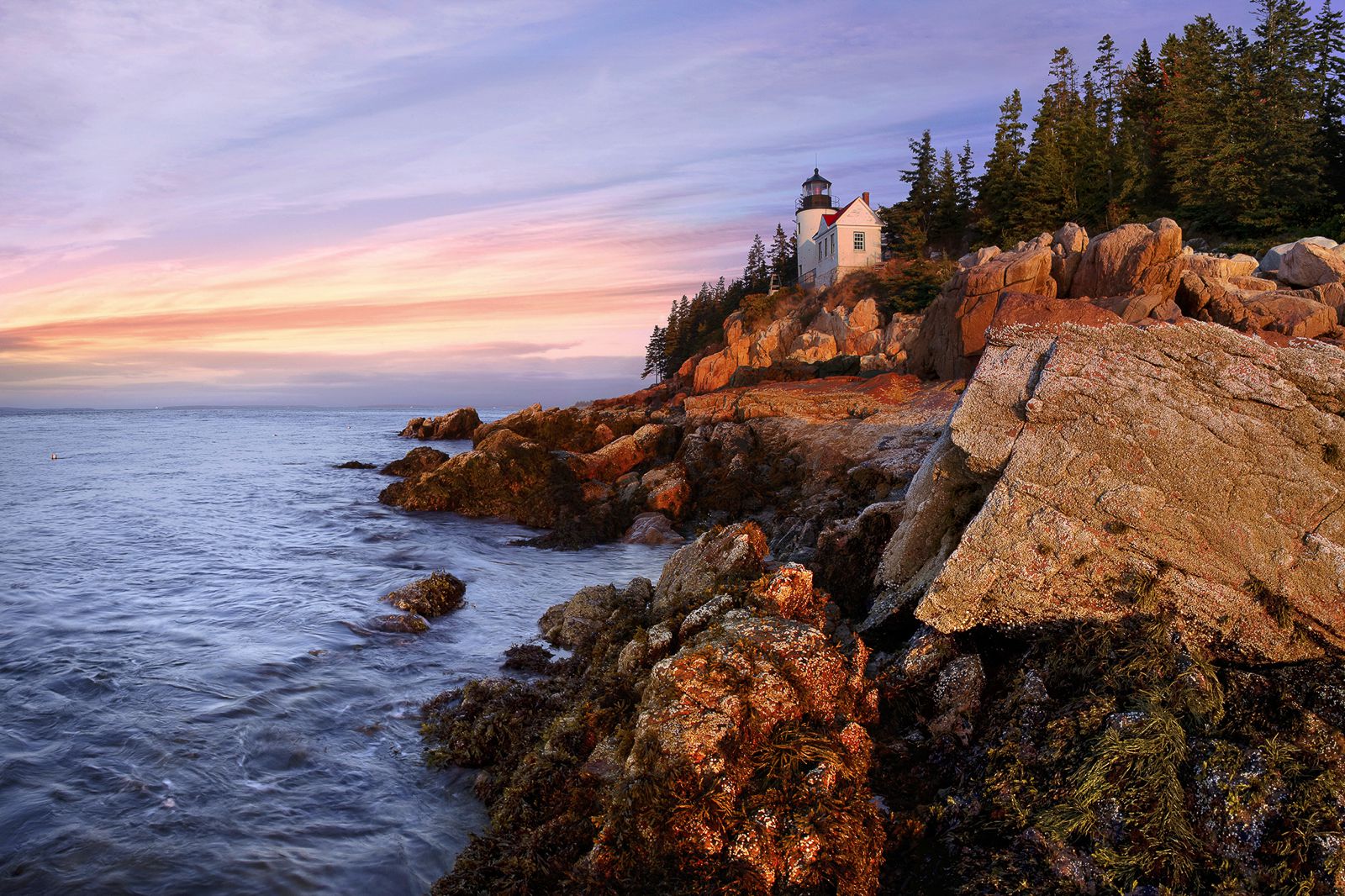 For a stunning New England national park, head to Maine's stunning Atlantic coast. Acadia National Park, mainly located on Mount Desert Island… think rocky beaches, beautiful forests, and granite mountains.
Hikers, cyclists and horseback riders will be pleased to know that there are 57 miles (92 km) of trails to enjoy here, while swimmers can head to one of the safe swimming areas in the park at Sand Beach. Don't forget to visit the picturesque town of Bar Harbor too, it's a great starting point to Acadia.
9.) Sequoia National Park: California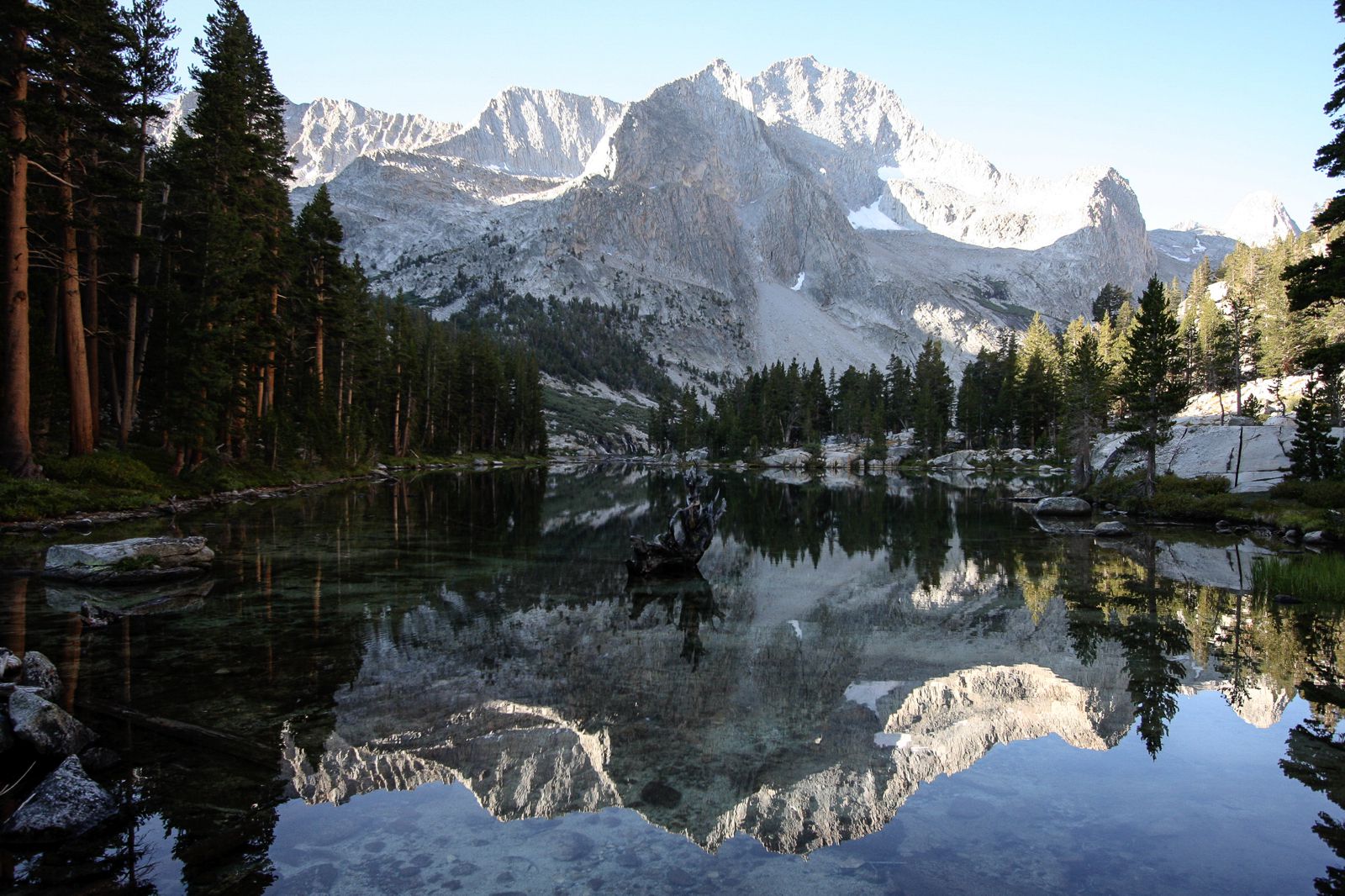 Located in the Sierra Nevada mountains of California, Sequoia National Park is famous for its massive sequoia trees that stand sooooooo tall!
Most famous of these trees is the General Sherman Tree in the Giant Forest. As if those names don't sound magical enough, there is also a Crystal Cave located in the park, and the Tunnel Tree, which is a toppled tree that was cut so that the road could pass through it.
If you're looking for activities, camping and hiking are some of the more popular activities in the park; just be sure to watch out for bears and listen to local information about what to (and not to) do.
10.) Denali National Park and Preserve: Alaska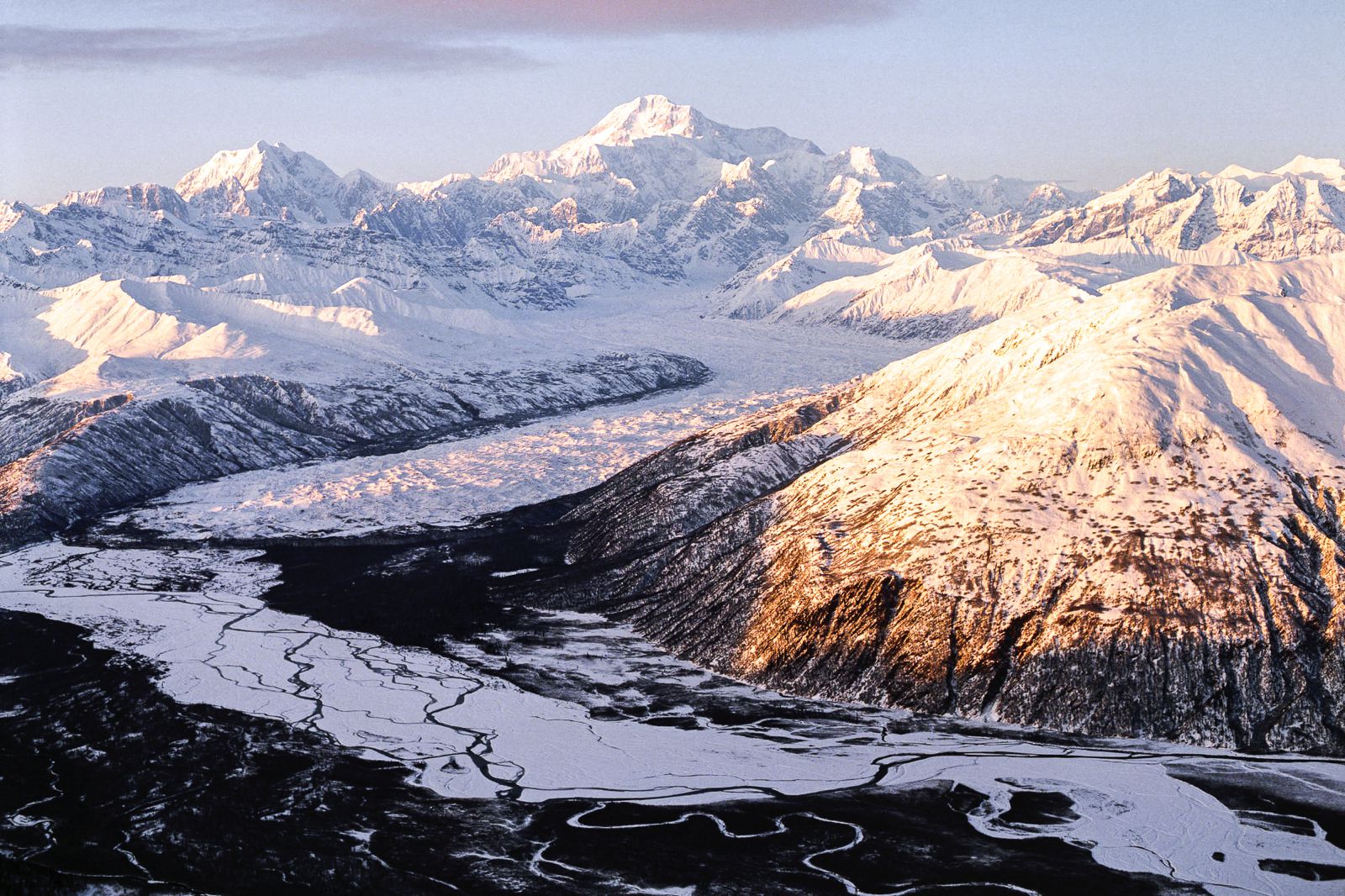 To experience one of the United States most remote areas, head to Alaska's Denali National Park. With a mind-boggling 6 million acres (2.4 million hectares) of wilderness to explore, there are a few things that should definitely be seen. Make sure to see  Mount McKinley, which, at 20,310 feet (6,190 m) tall, is the tallest mountain in North America. Tundra, spruce forests, and glaciers make up the stunning terrain in the park, and you can be on the lookout for grizzly bears, wolves, moose, and caribou that roam these wild lands. Two visitor
In the chilly winter months, snowshoeing and snowmobiling are activities you might want to consider… oh, and be sure to look for the Northern Lights, which are seen most often in autumn and winter.
Don't Forget: Tribal Parks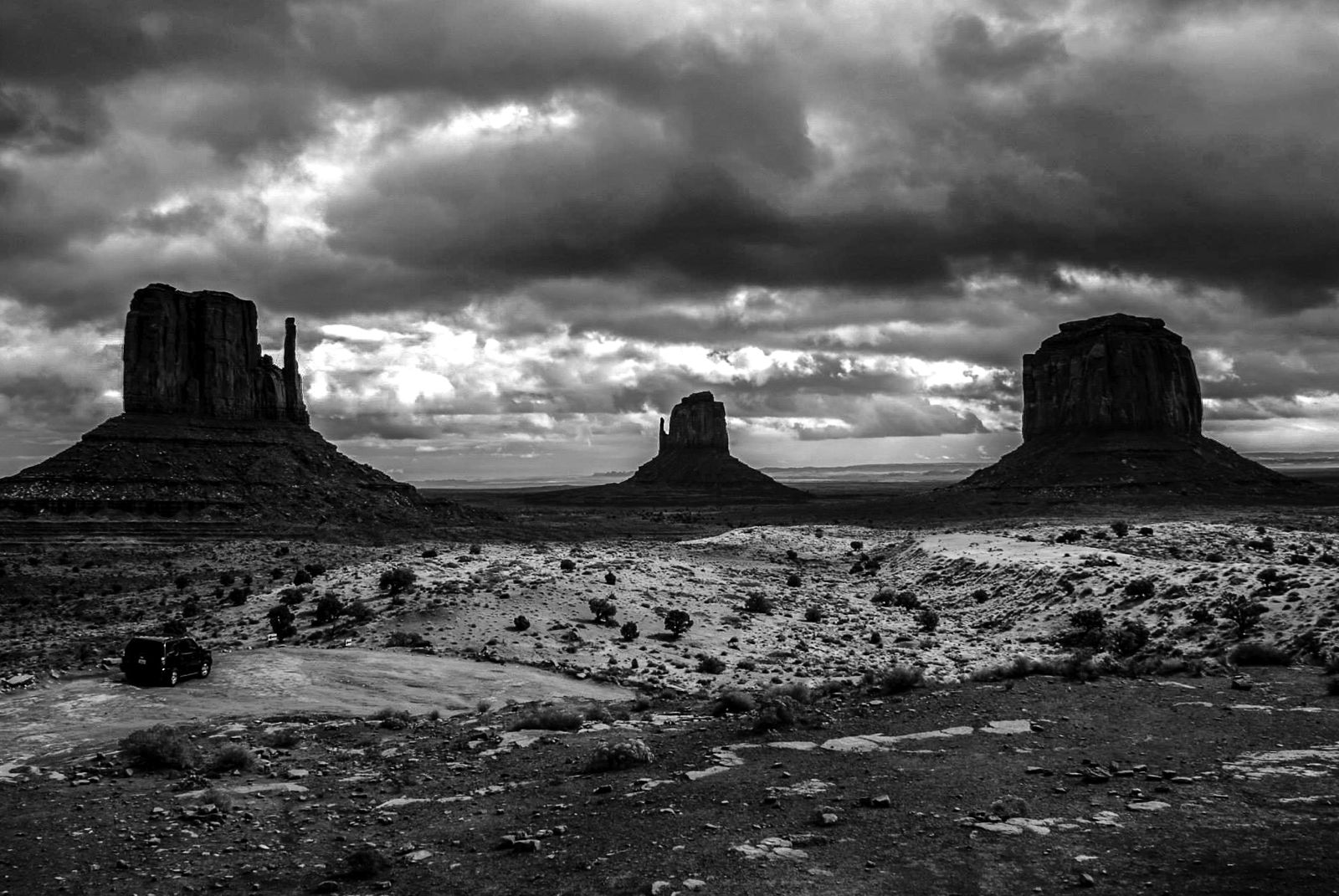 Although, technically not national parks, tribal parks are offered many of the protections that national parks have and are equally as beautiful. Places like the Monument Valley Navajo Tribal Park are a must-visit when exploring Southern Utah and Northern Arizona and the perfect place to witness some of the United States most iconic natural landmarks. Make sure to consider a visit to a few (of the many) tribal parks when visiting the US.
If you're thinking of visiting Monument Valley, check out our full list of tips you need to know before your visit.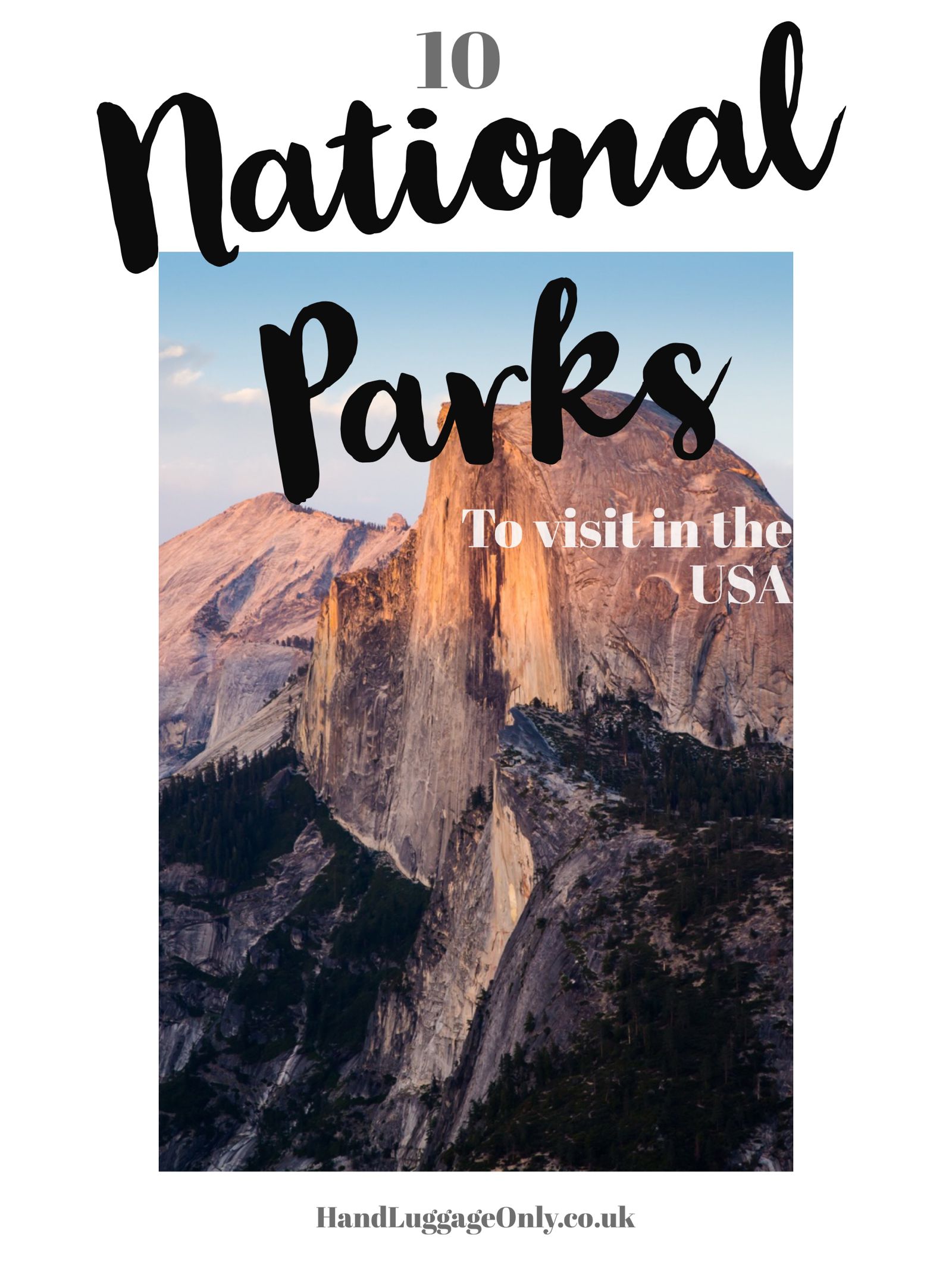 ---
---