As you already know, we're fans of a good castle or two and there's no shortage of amazing castles everywhere you look across Europe!
Now while places like England, Denmark, Ireland and the French countryside are well known for their absolutely beautiful castles, it's well worth noting that less popular destinations (only 'less popular' relatively speaking of course) have an equally impressive amount of castles.
On our first visit to Poland, we were taken by the sheer stunning beauty of Gdansk (here's proof here and here) and since then, our minds keep wandering to this country of endless intrigue and a plethora of fascinating historical tales! With that in mind, here are 10 castles you need to visit when you find yourself in Poland!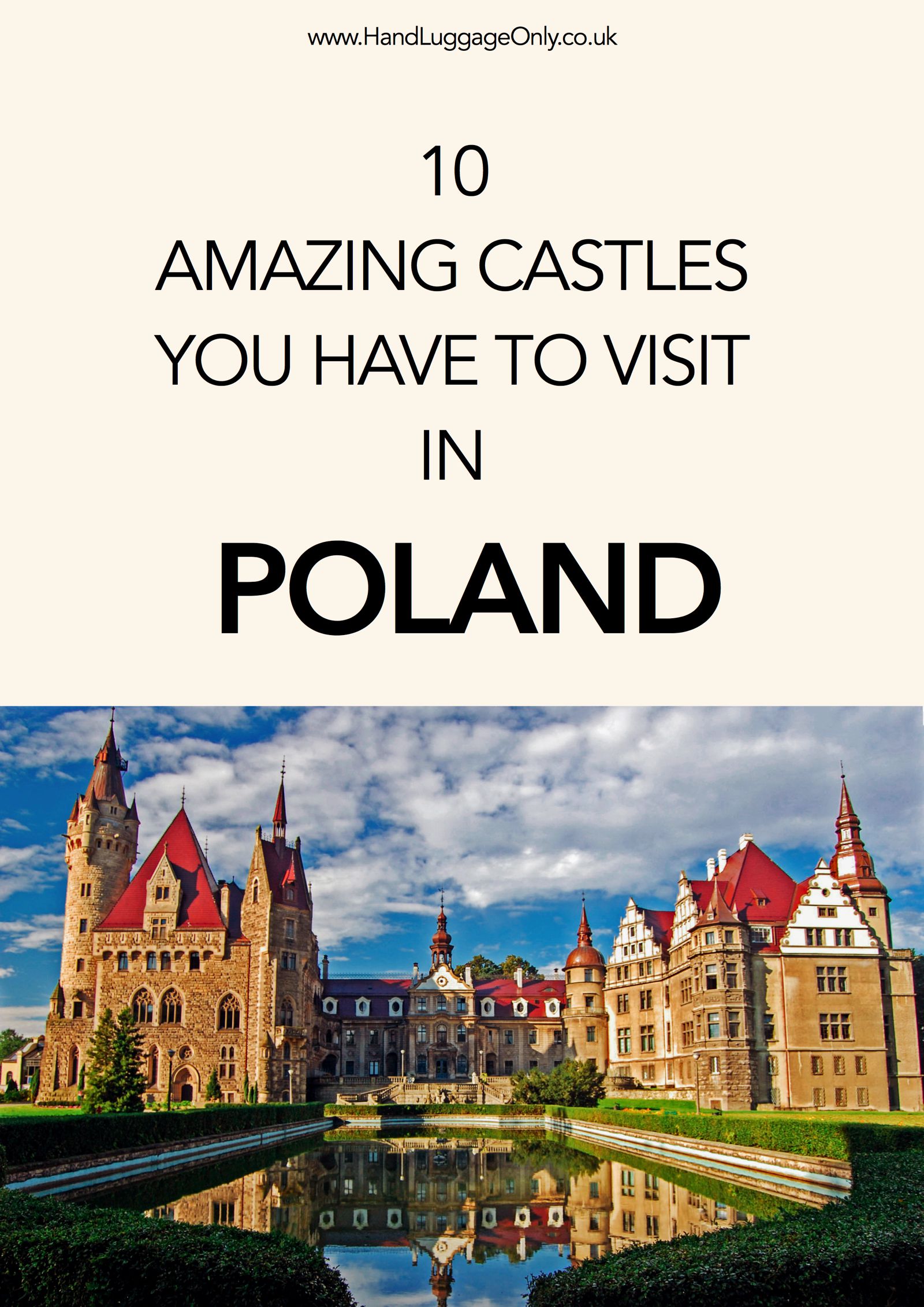 1.) The Royal Castle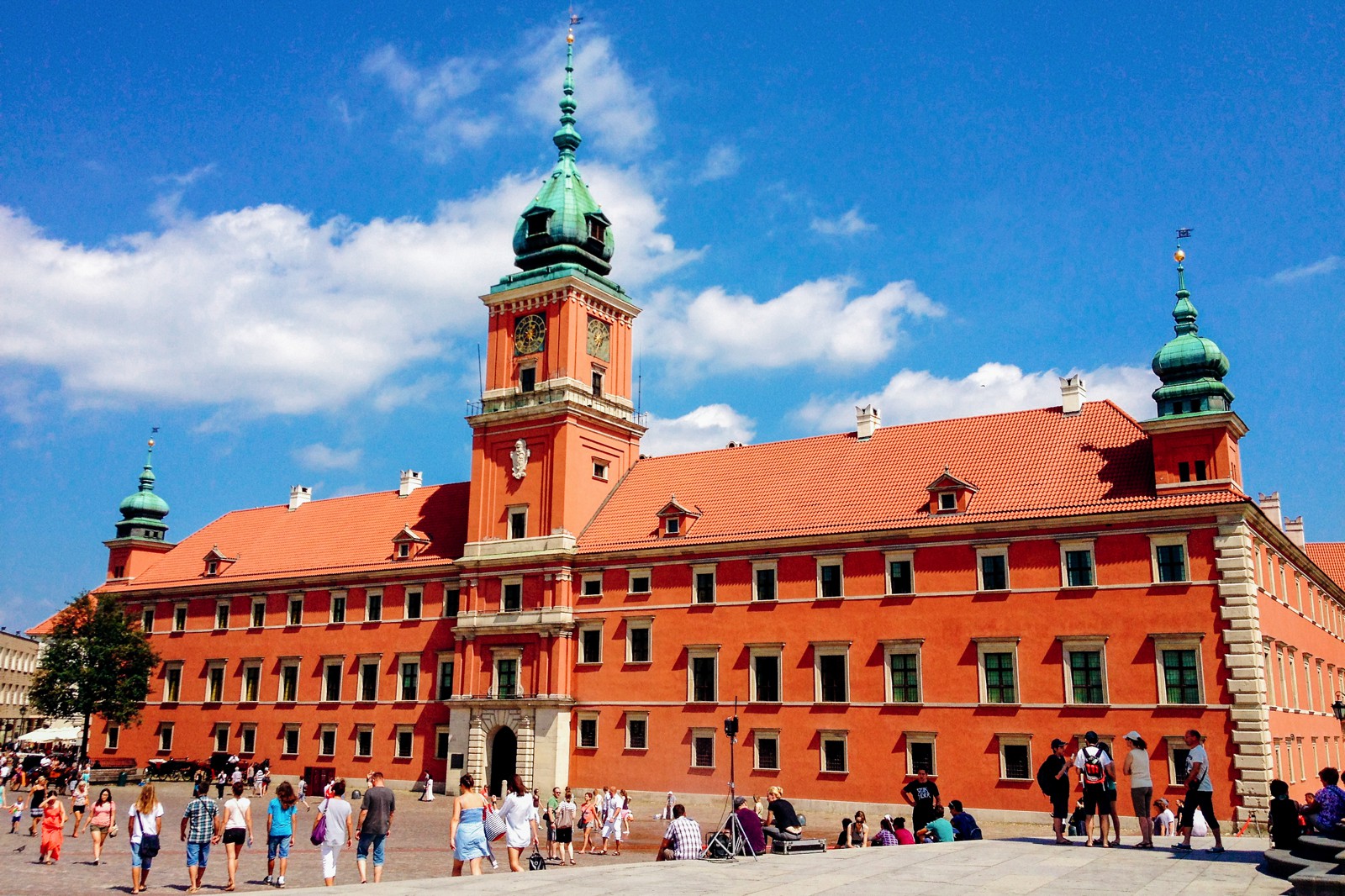 The Royal Castle in Warsaw was used by Polish royalty up until the 18th century and is known for its collection of royal portraits. Unfortunately the castle was badly bombed during the Second World War and much of what you will see now has been carefully reconstructed.
2.) Moszna Castle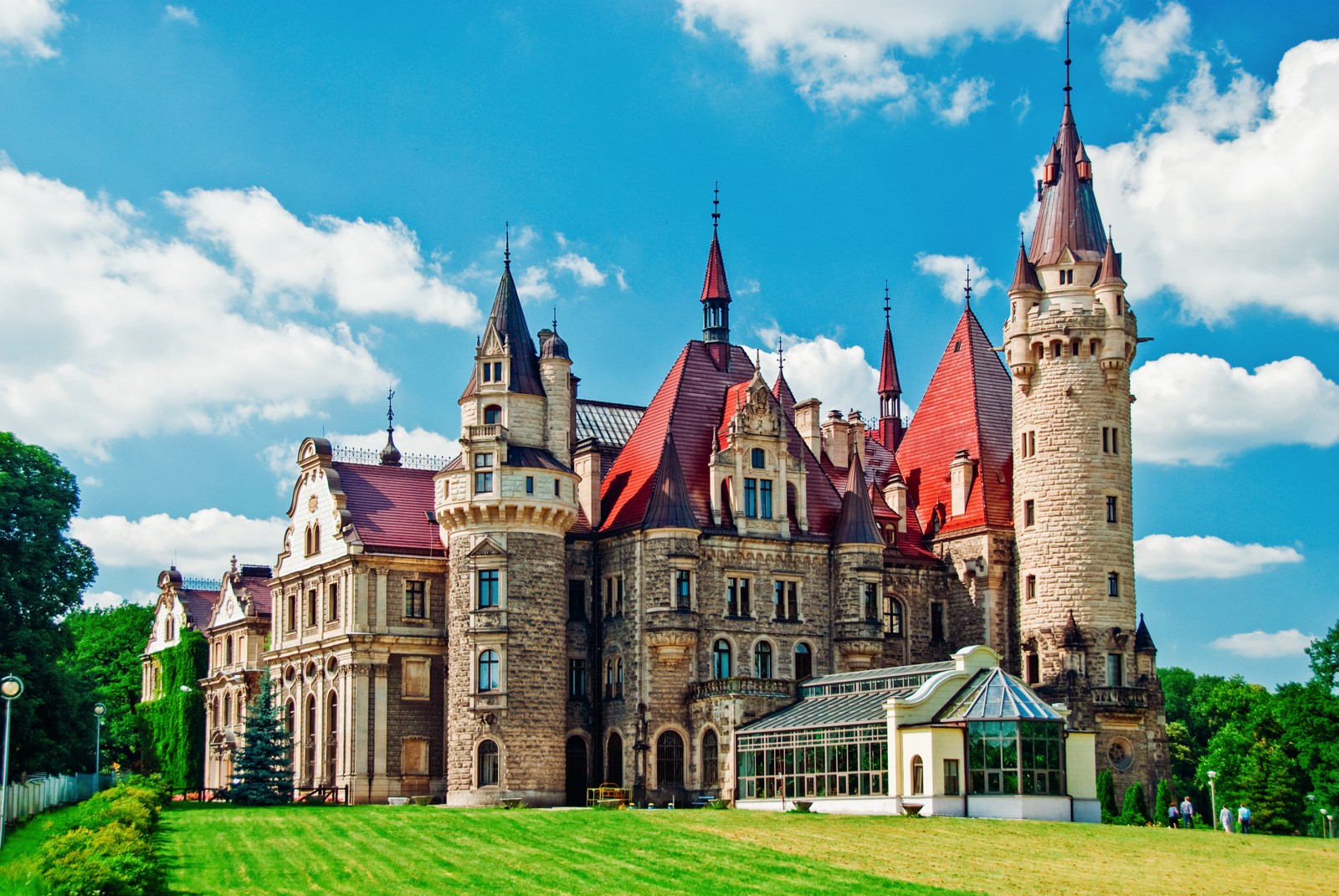 Moszna Castle is slightly more Disney-esque in design and is known for being one of the most dramatic castles in Poland. One of its main design features are the 99 spires that top its roof.
3.) Wawel Royal Castle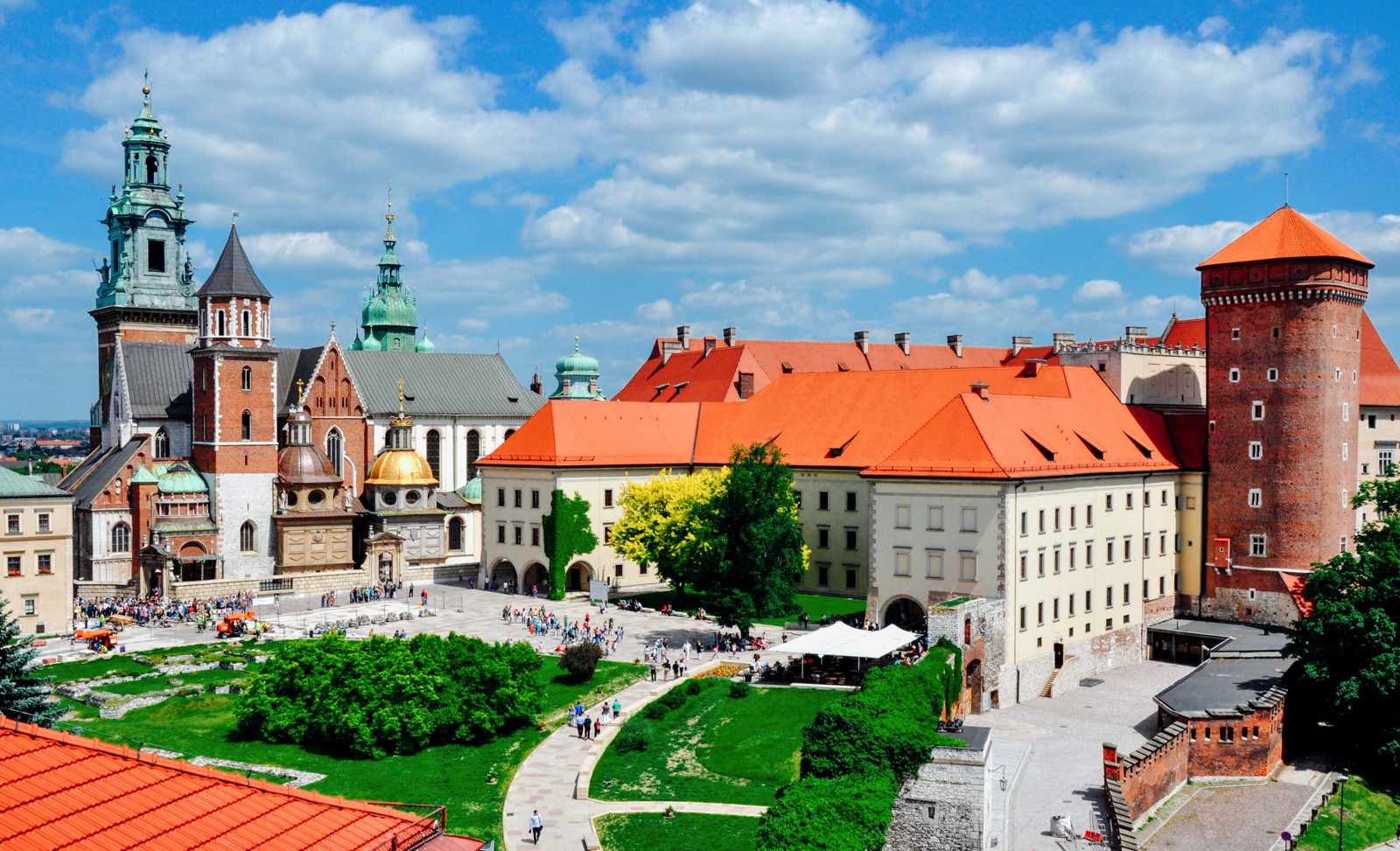 A UNESCO World Heritage Site, Wawel Castle was the home of Polish kings up until the 18th century. Nowadays it houses a museum where you can see the national crown jewels on display.
4.) Lańcut Castle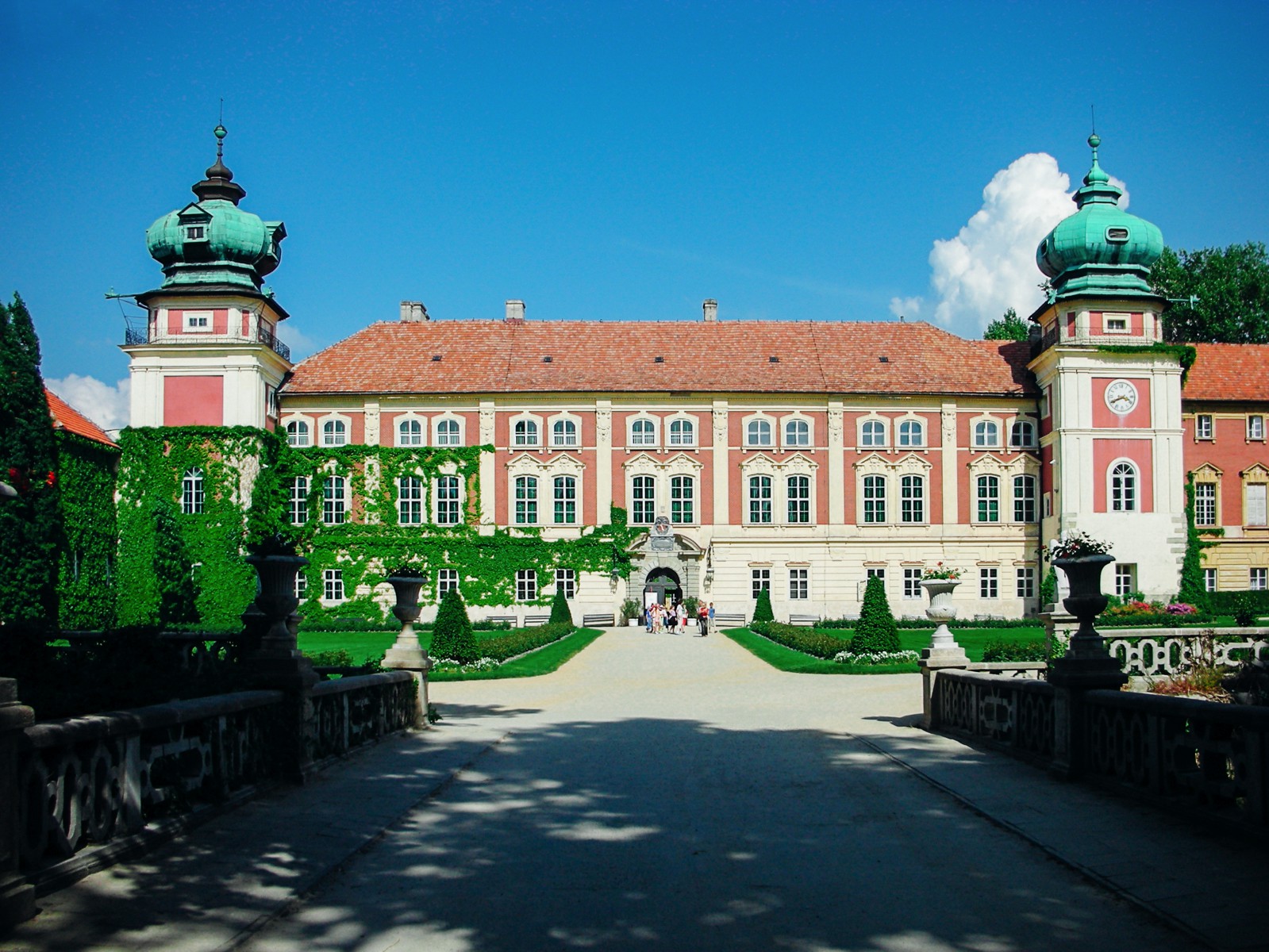 The interior of the castle, which dates from the 17th century, is said to be one of the most stunning in all of Poland. You can also see period horse-drawn carriages here as well as antiques and historical paintings.
5.) Książ Castle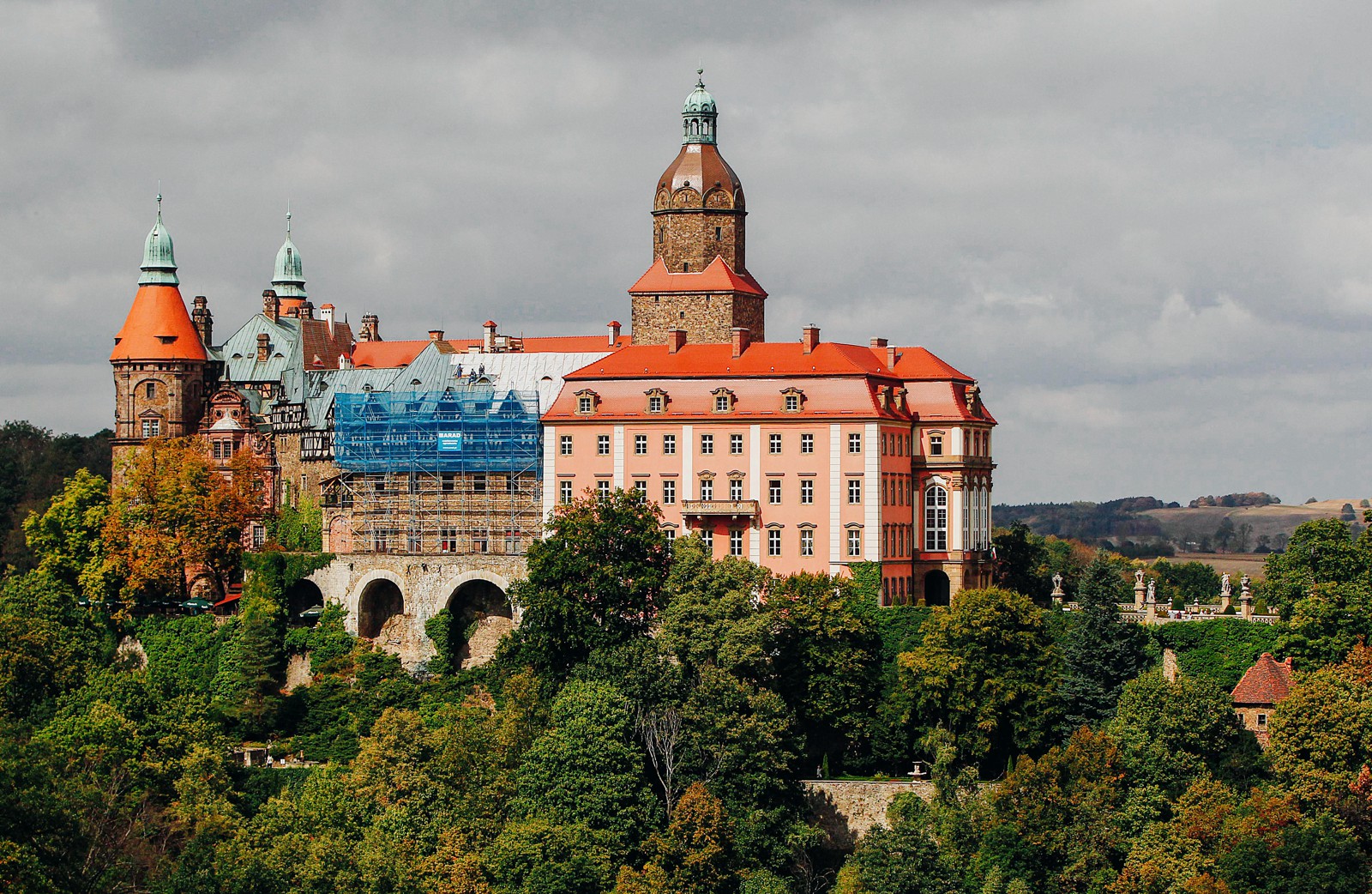 Known as 'The Pearl', this is one of the biggest castles in Poland. Nowadays there are tours of the castle and grounds and you can even stay here as there are 3 hotels also on-site.
6.) The Castle of the Teutonic Order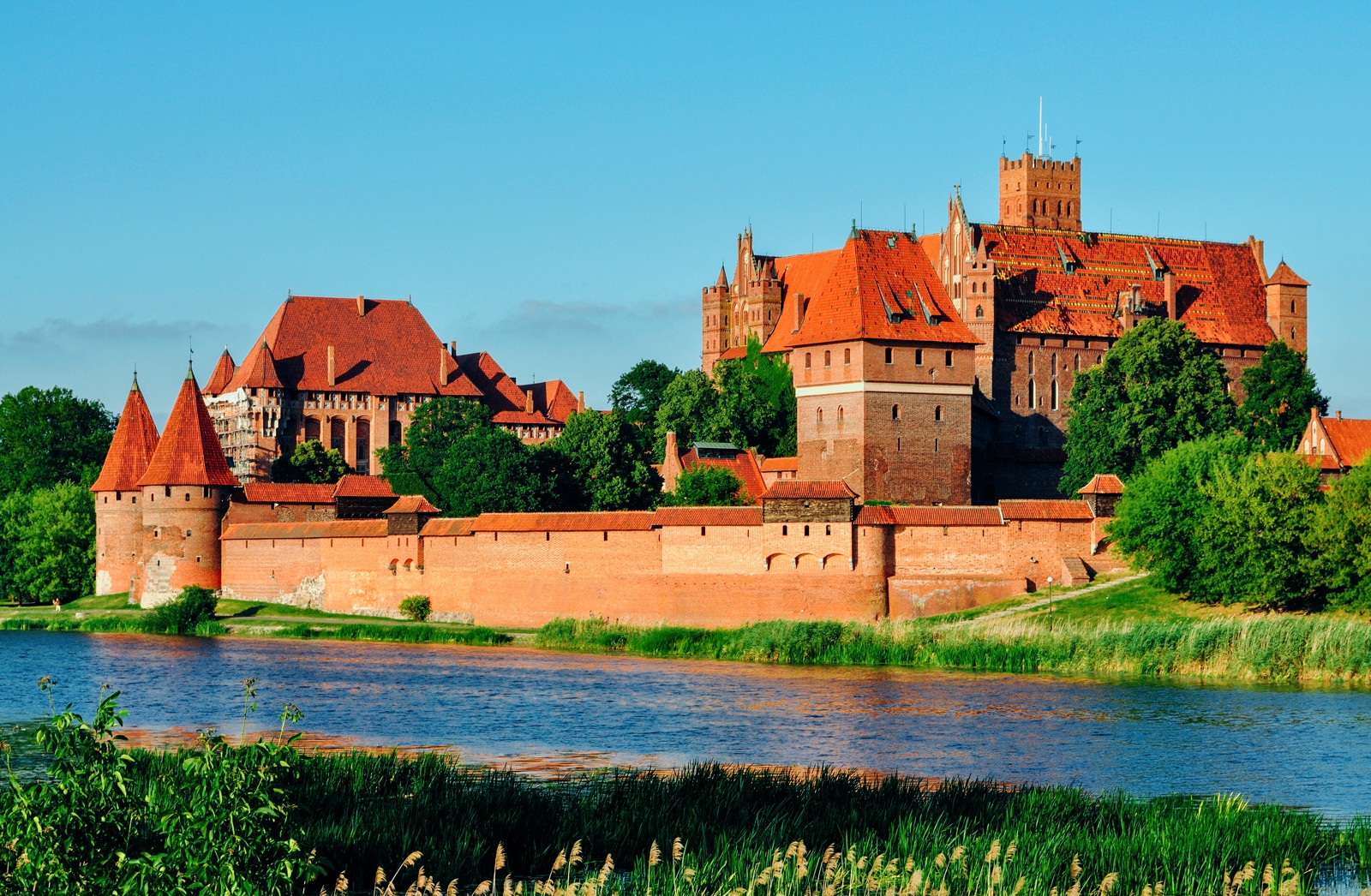 As the name suggests, the castle was built by the knights of the Teutonic Order. Its claim to fame is that it remains one of the largest medieval castles in all of Europe.
7.) Wiśnicz Castle
This castle used to be the home of several generations of Polish nobility and as such is a heavily fortified building including moats and gateways. Once you do get inside, you will be treated to a gallery of depictions of the castle throughout the ages.
8.) Krzyżtopór Castle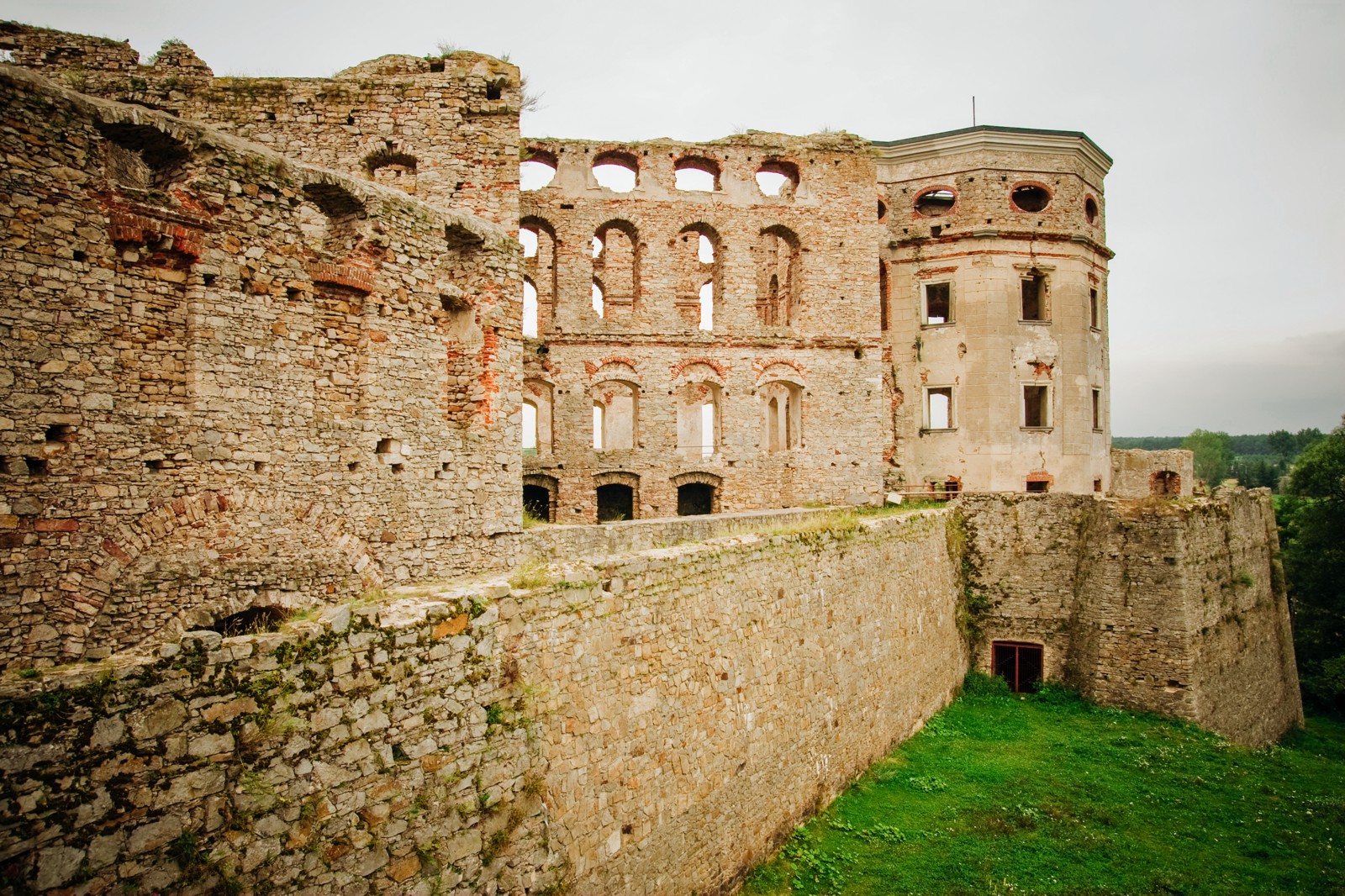 This castle actually now stands in its ruined state and has yet to be restored, but in many ways this only adds to its charm. The castle is known for its myths and legends that hold that it as an old scene of 'black magic'.
9.) Goluchów Castle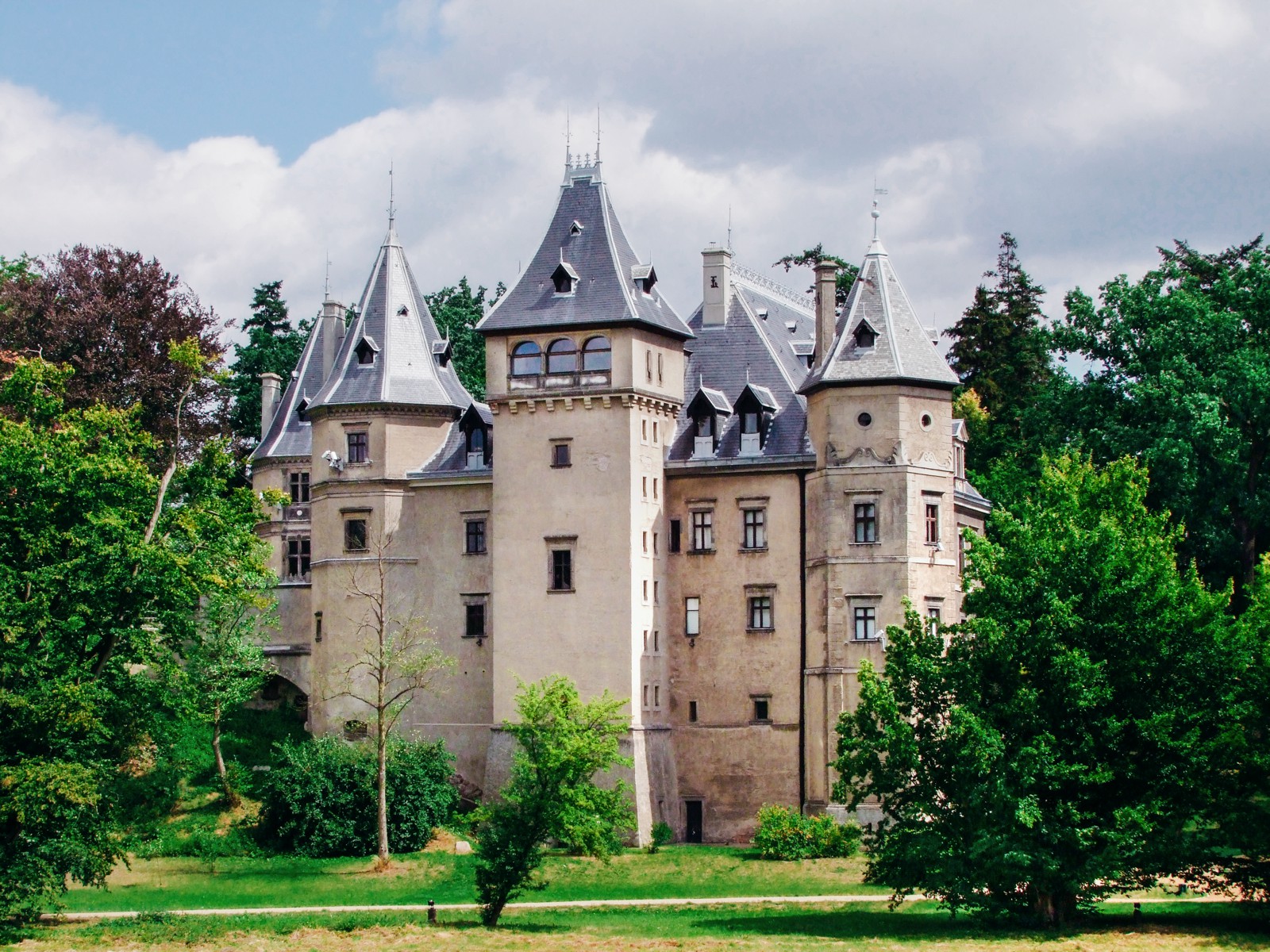 One of the most visited castles in Poland, Goluchów Castle is built in a French style which makes it unusual. The interior is much as it would have been in the 19th century when its last owners moved out and you can expect period antiques and furnishings.
10.) Kórnik Castle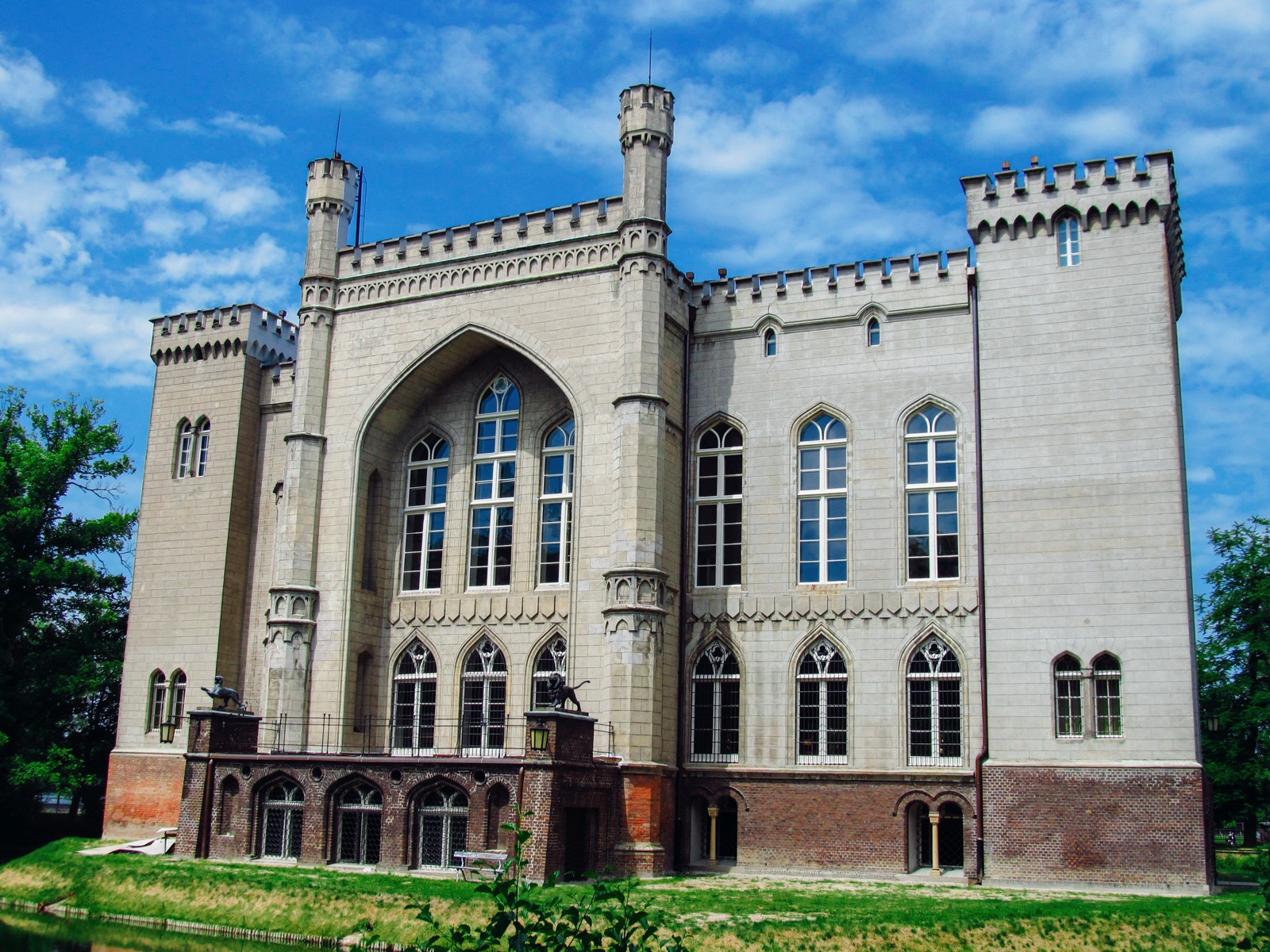 Built in the medieval period, this castle is now known as a Historic Monument of Poland. Aside from the castle itself there are impressive and lush grounds which include cute little features like a preserved coach house.
---
---