Ireland is home to a rich heritage of castles and historical sites which you can (and should) include on any visit to this remarkable and picturesque country – whether that's a few days in Dublin, a few weeks exploring the Island, or even if you're fortunate enough to live there. Ireland has some of the most spectacular castles in all of Europe – then again, I would say that with my family moving from Ireland in the mid 20th Century.
Although my bias is deeply rooted, I can 'objectively' say 😉 that the mix of thousands of years of history, picturesque rugged landscapes and that magical essence, Irish charm makes exploring Ireland and its castles a true treat for any traveller 🙂
The Republic of Ireland and Northern Ireland have some pretty epic castles that you can not only visit but actually stay within and explore the grounds! Take a look at some of my very favourite below.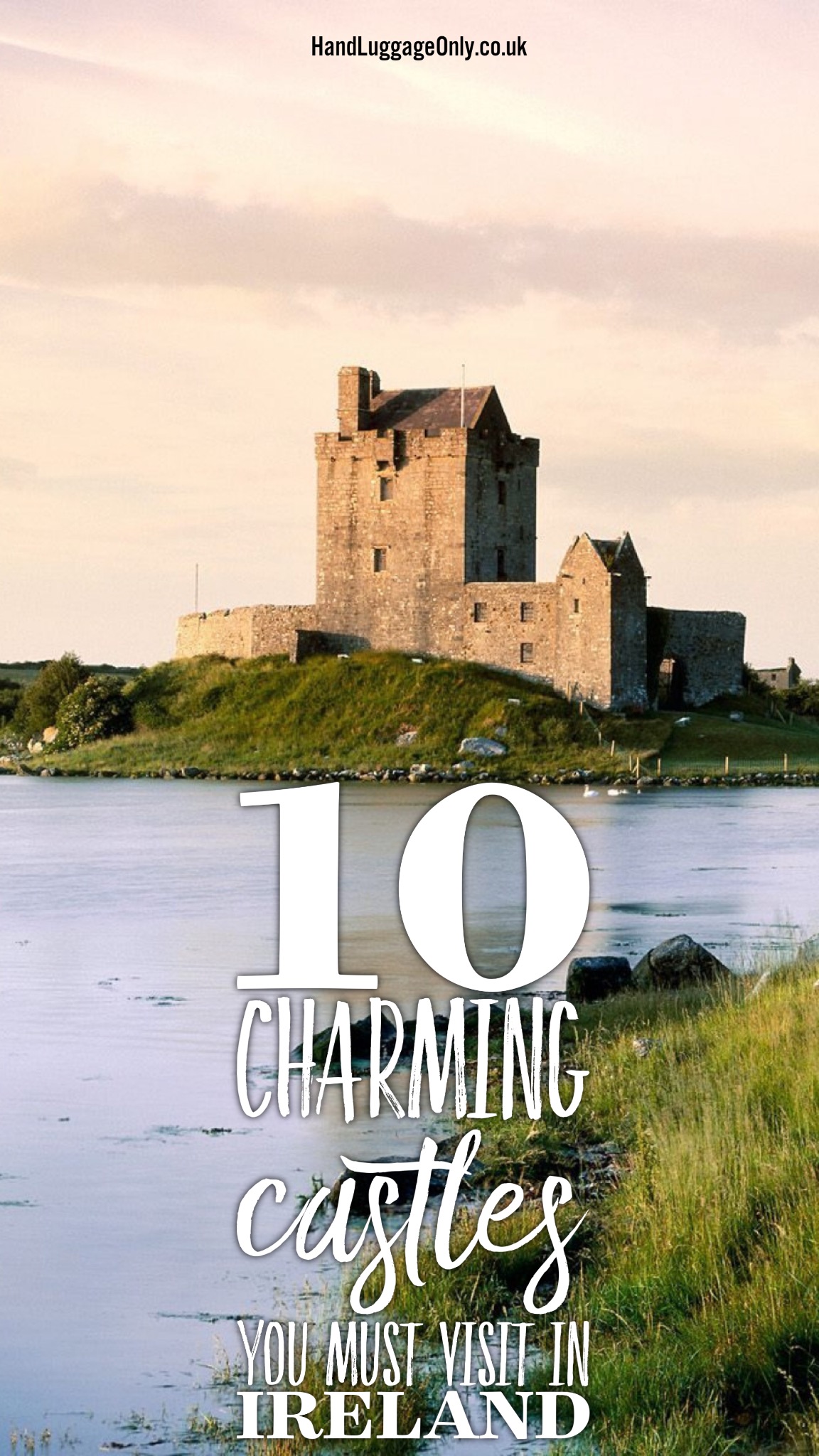 1.) Ashford Castle 
On the western fringes of Ireland, Ashford Castle dates back to the 13th century. nowadays, this picturesque castle hosts a five star hotel and impressive grounds that you can enjoy… you can even take a dip in the lake in the summer months!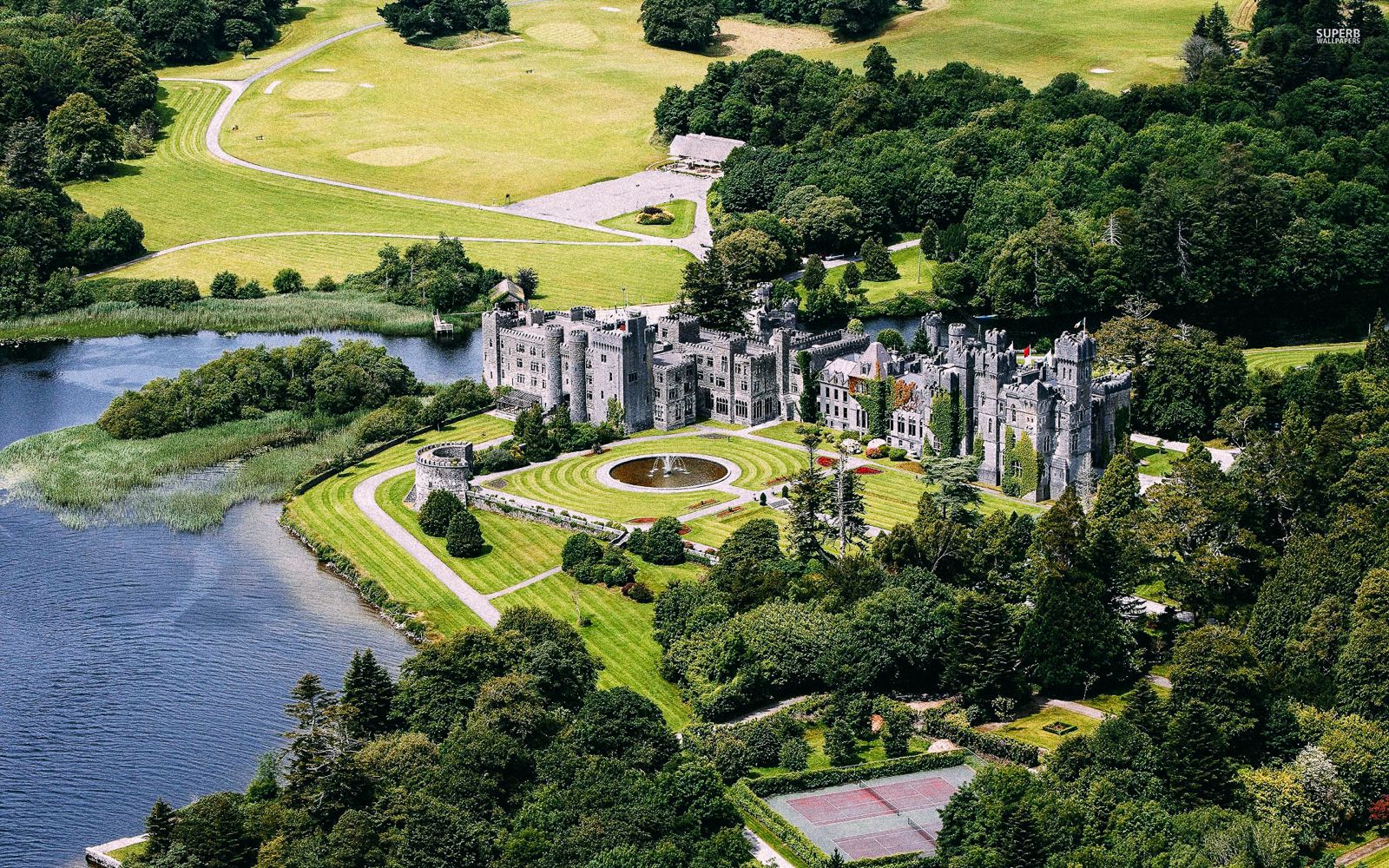 2.) Blarney Castle
well over 500 years of history have made Blarney Castle a unique place to visit in Ireland.  Don't forget to visit the Poison Gardens within the grounds where the likes of ricin and opium, as well as cannabis grow… just don't touch them! 🙂
Also, any intrepid traveller will want to try "kissing the Blarney Stone"… where you can hang upside down to reach the stone itself. By kissing the stone it is said you give you the gift of eloquence.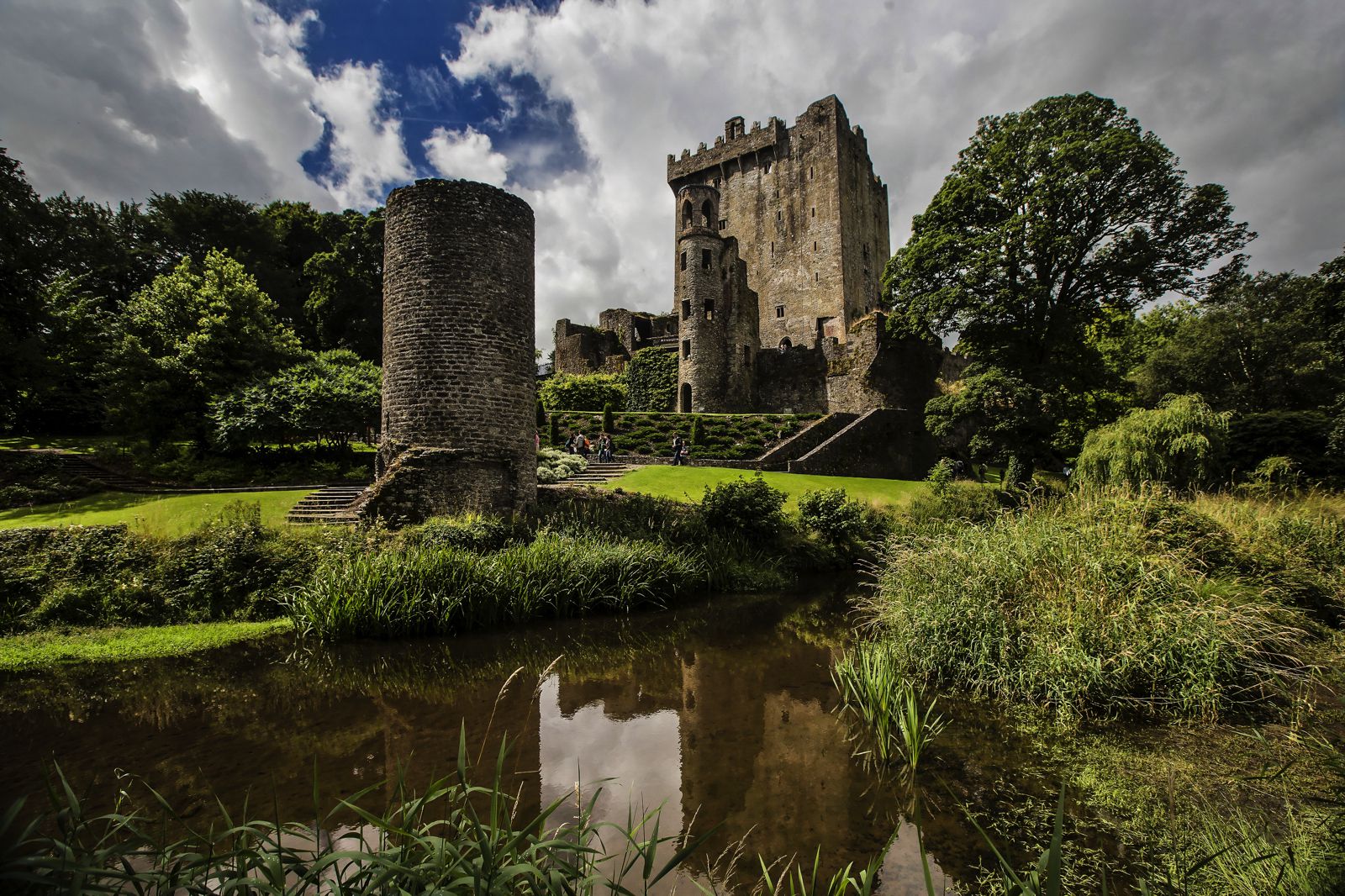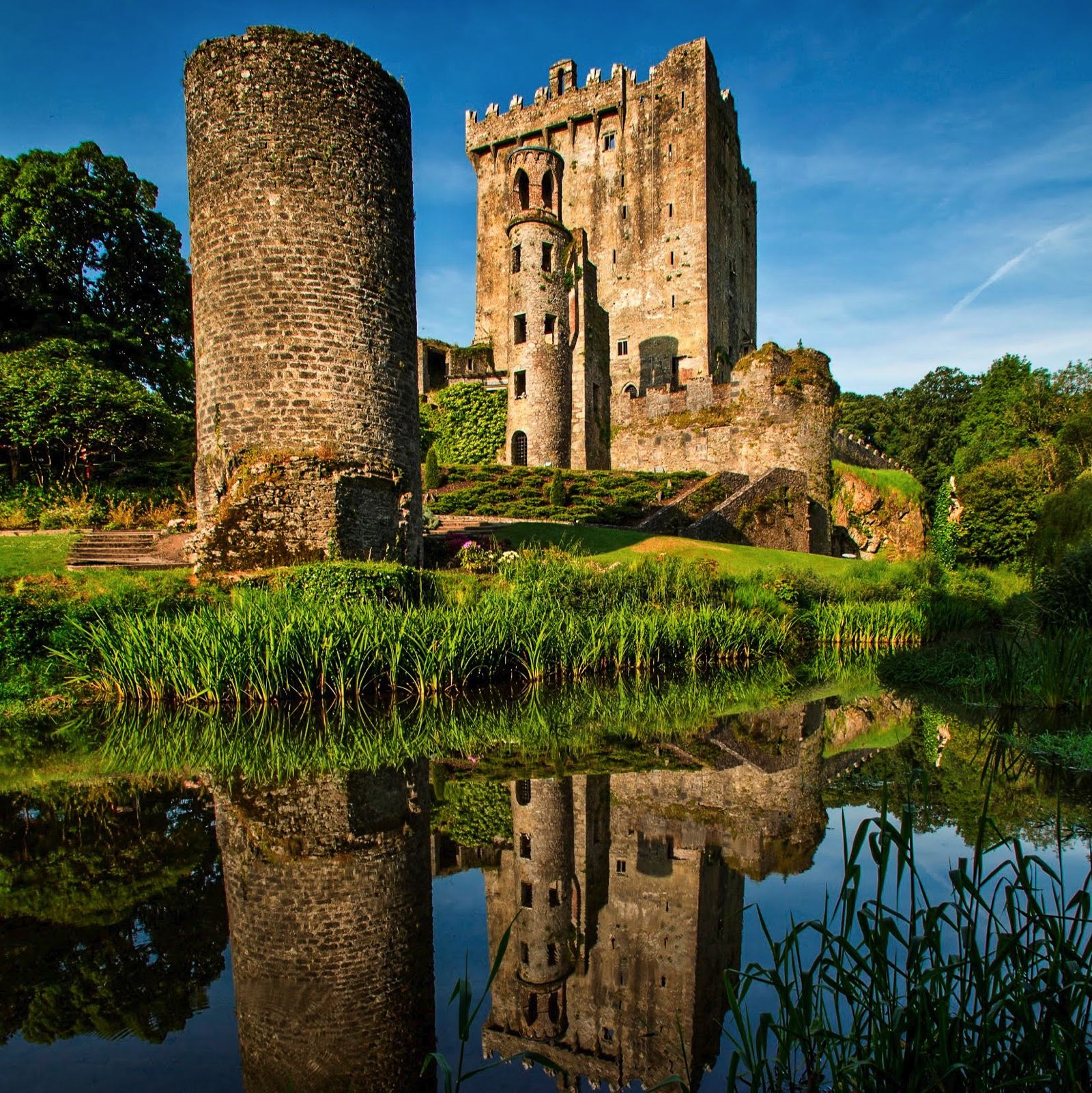 3.) Malahide Castle
Only nine miles north of Dublin city centre, Malahide Castle's 13th century history should be explored by anyone staying (or partying) in the city for a long weekend! Take a short drive or public transport to reach the castle while enjoying its extensive grounds.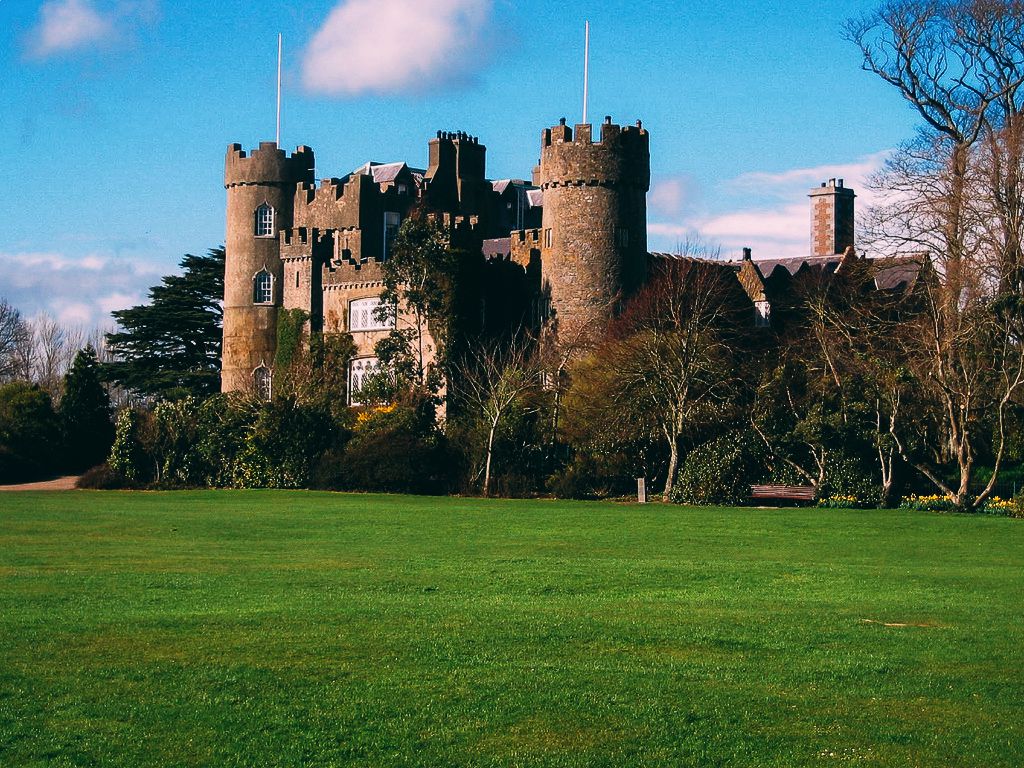 4.) Kilkenny Castle
Originally conceived in 13th century Ireland, Kilkenny Castle was once a heavy armoured fort and castle that would protect its local residents. Take a peek into a marvellous piece of Irish history and the significance of Kilkenny Castle in the Irish civil war in the 1920's.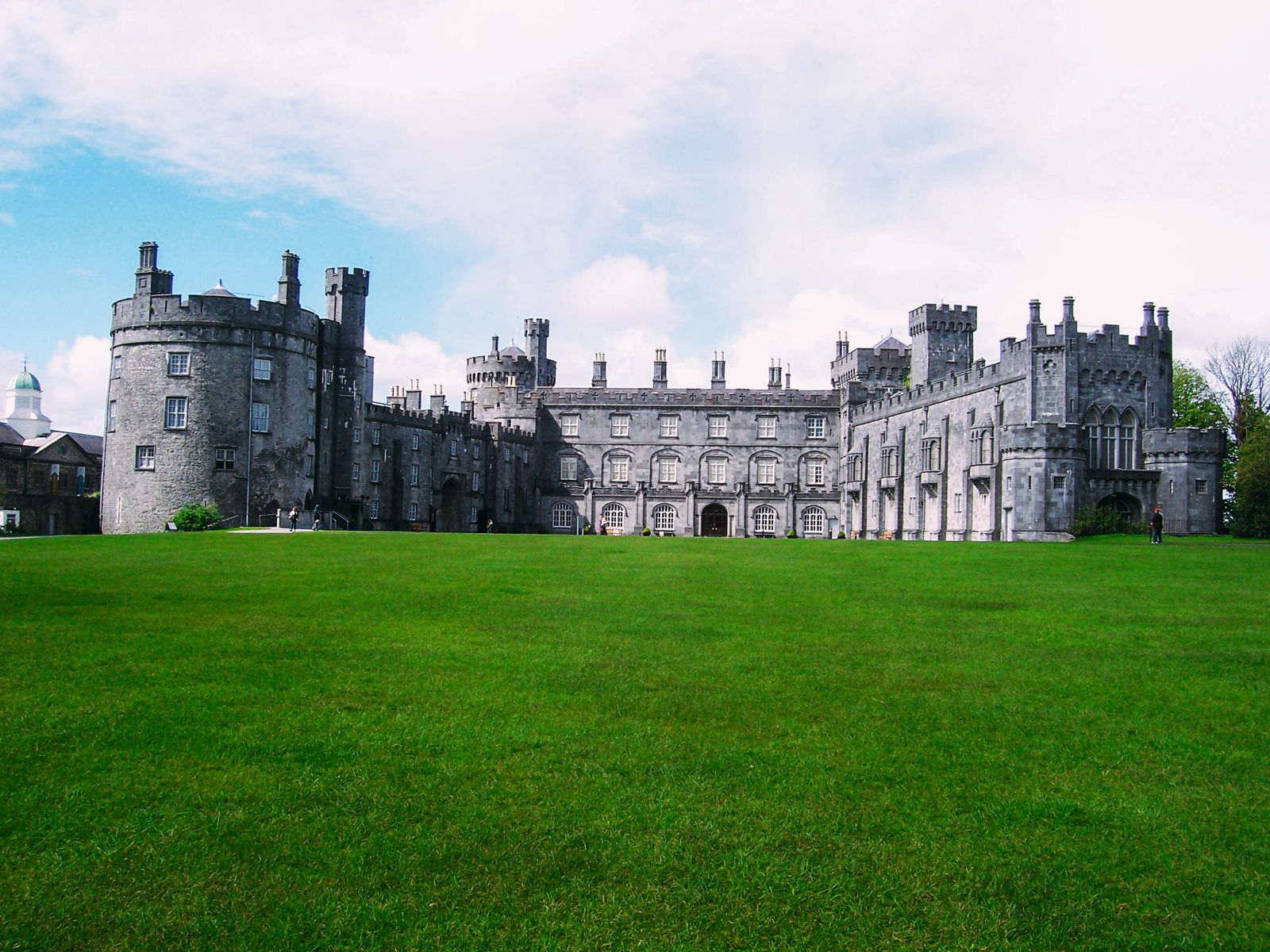 5.) Birr Castle
Birr Castle is still a functioning family home, or castle, to the Earl of Rosse. Although the castle isn't open to the public itself, the spectacular grounds are.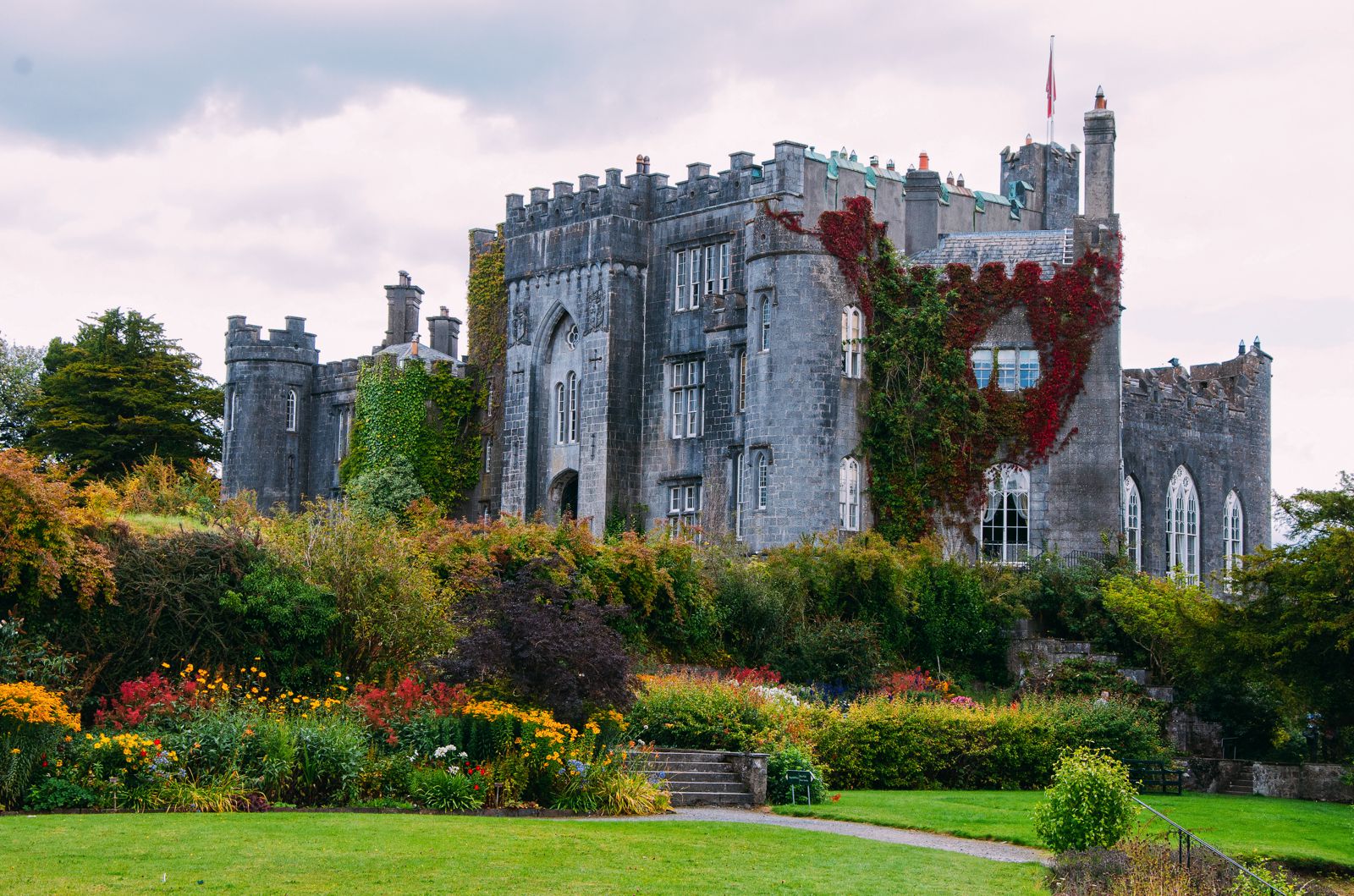 6.) Ross Castle 
The history of this castle dates back over 500 years. Pay attention to the small details of this amazing place and remember to 'watch your step' – the castle stairs are all varying heights and levels to disorientate historic attackers that may have been looking to overthrow those inside.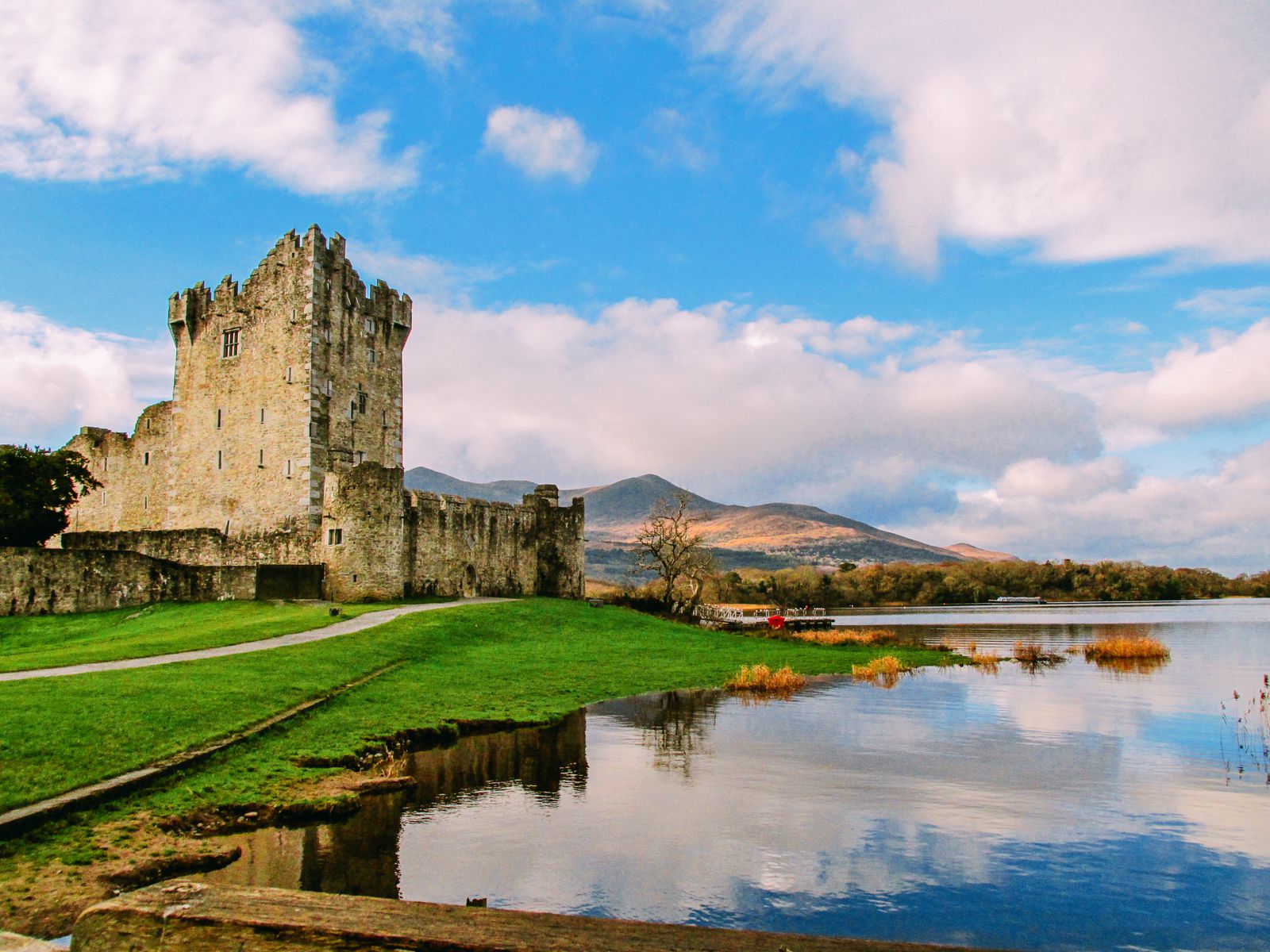 7.) Enniskillen Castle
This castle in Northern Ireland is one of the islands most preserved castles. Now home to the Fermanagh County Museum it is a great place to explore the rich heritage of this beautiful region.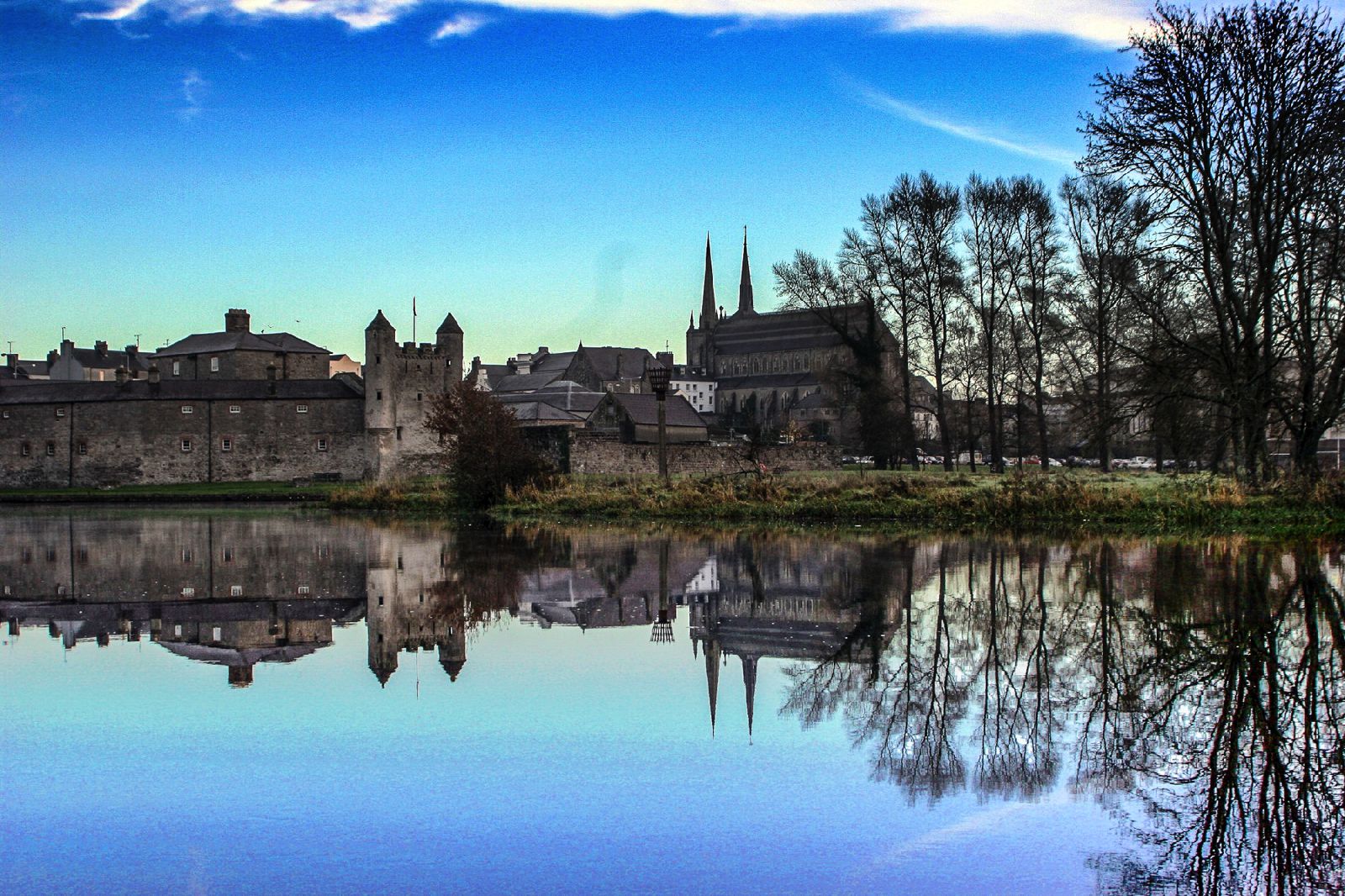 8.) Bunratty Castle 
Bunratty Castle is a beautiful maintained castle that you should include on your visit to Ireland. Take the opportunity to explore its fascinating history. Don't forget to take a peek at the Bunratty Folk Park that is an open air museum of more than 30 historical buildings from across Ireland.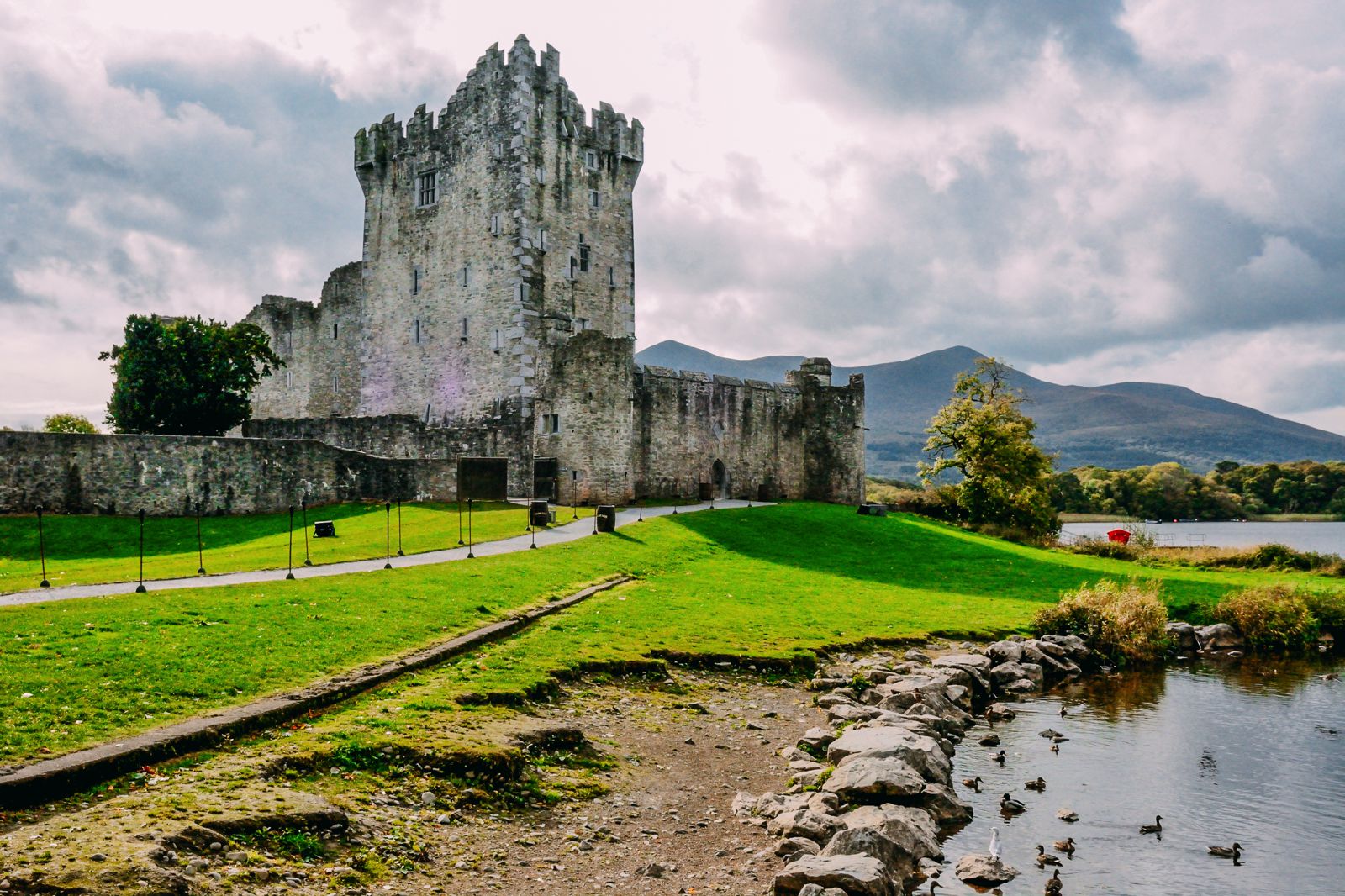 9.) Doe Castle 
Doe Castle has a heritage as long as my ancestry in Ireland 🙂 Take a wander around the castle and its grounds. Doe castle is considered one of the best examples of how a 'working castle' would historically operate.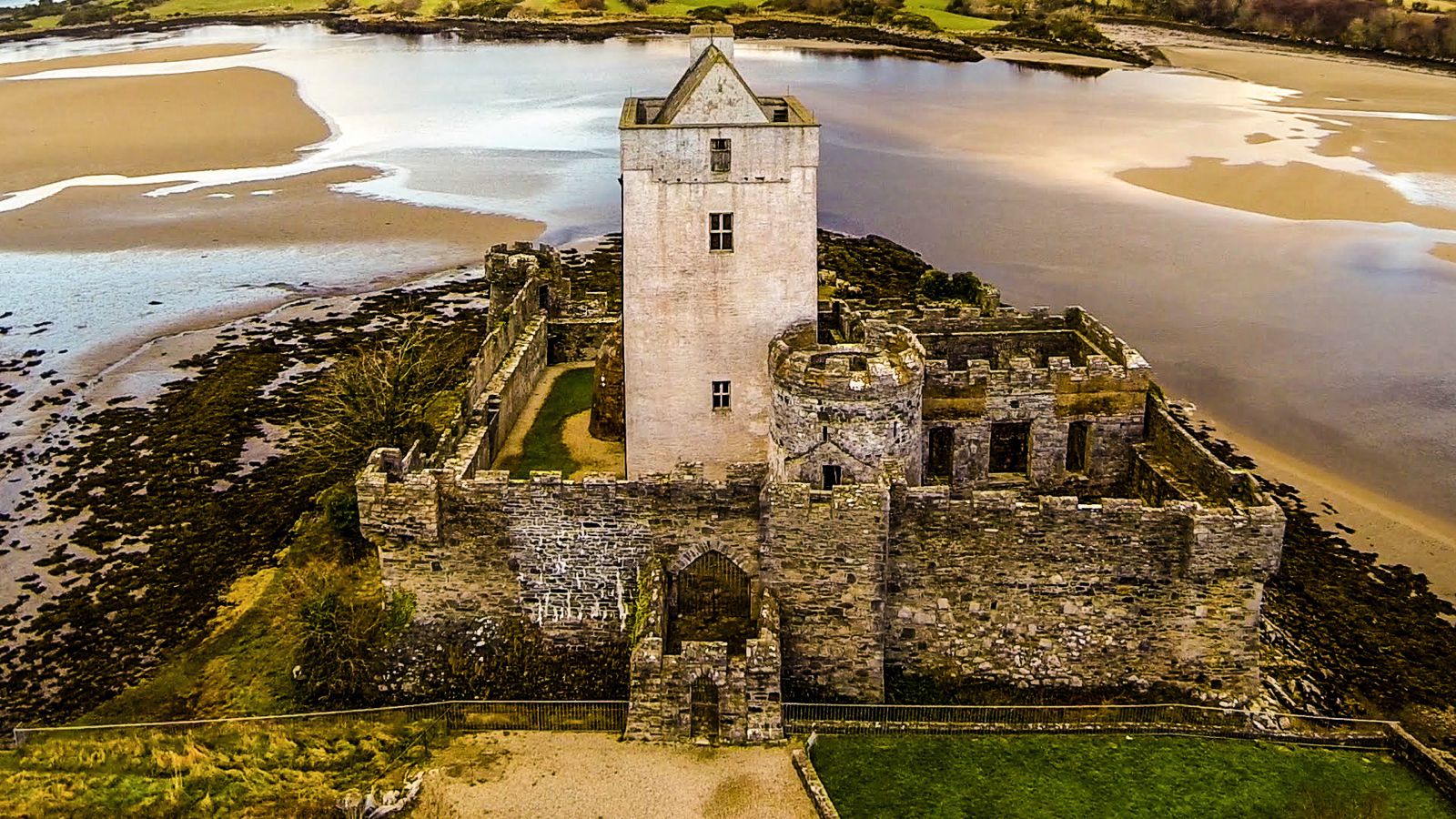 10.) Doonagore Castle
Traditionally used a navigation point by weary sailors Doonagore Castle is a picturesque example of a tower house or castle that sits so beautifully within the west-coast of Ireland's landscape – it's also a great point to watch the sunset over the Atlantic Ocean. Beautiful.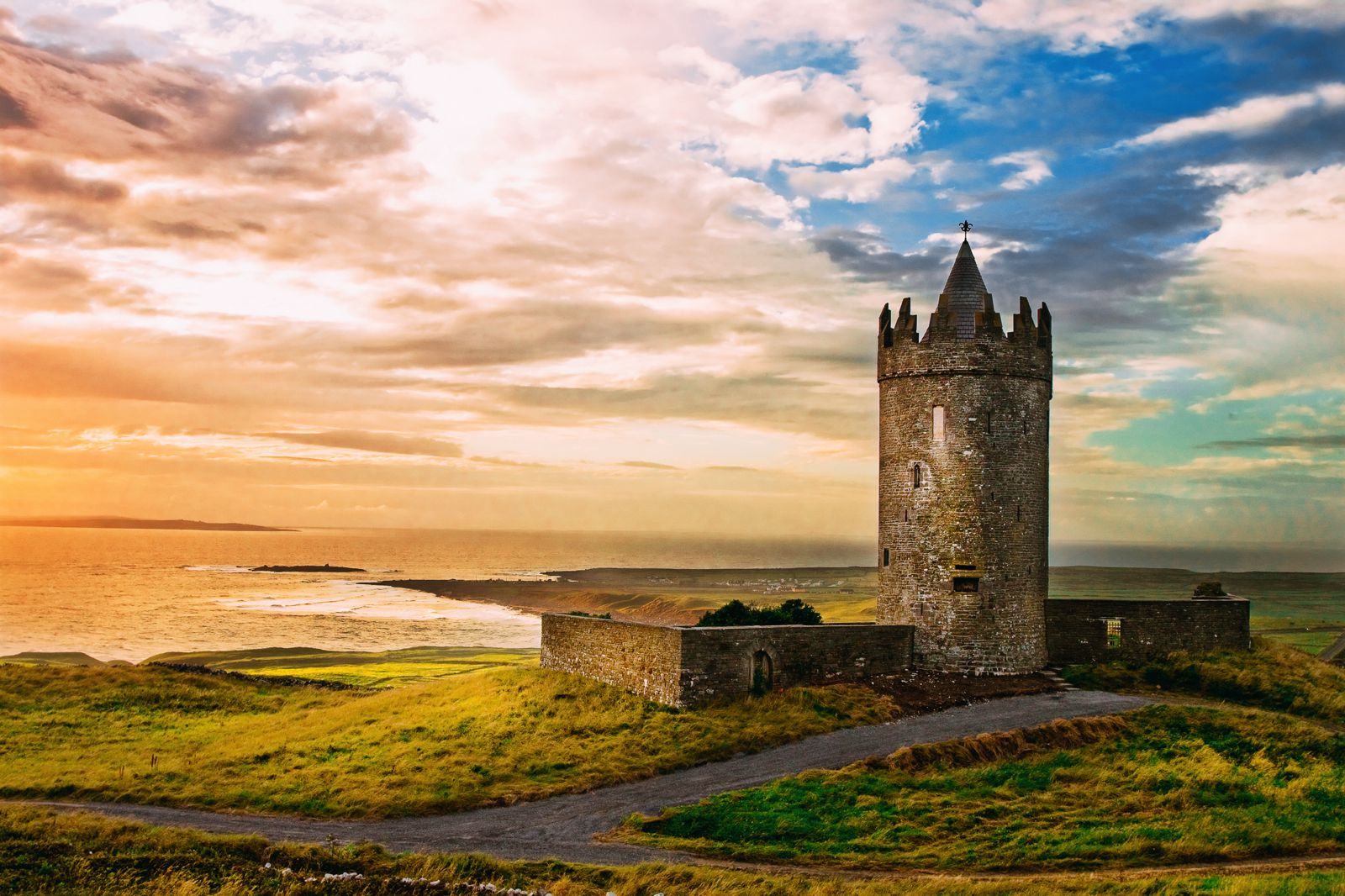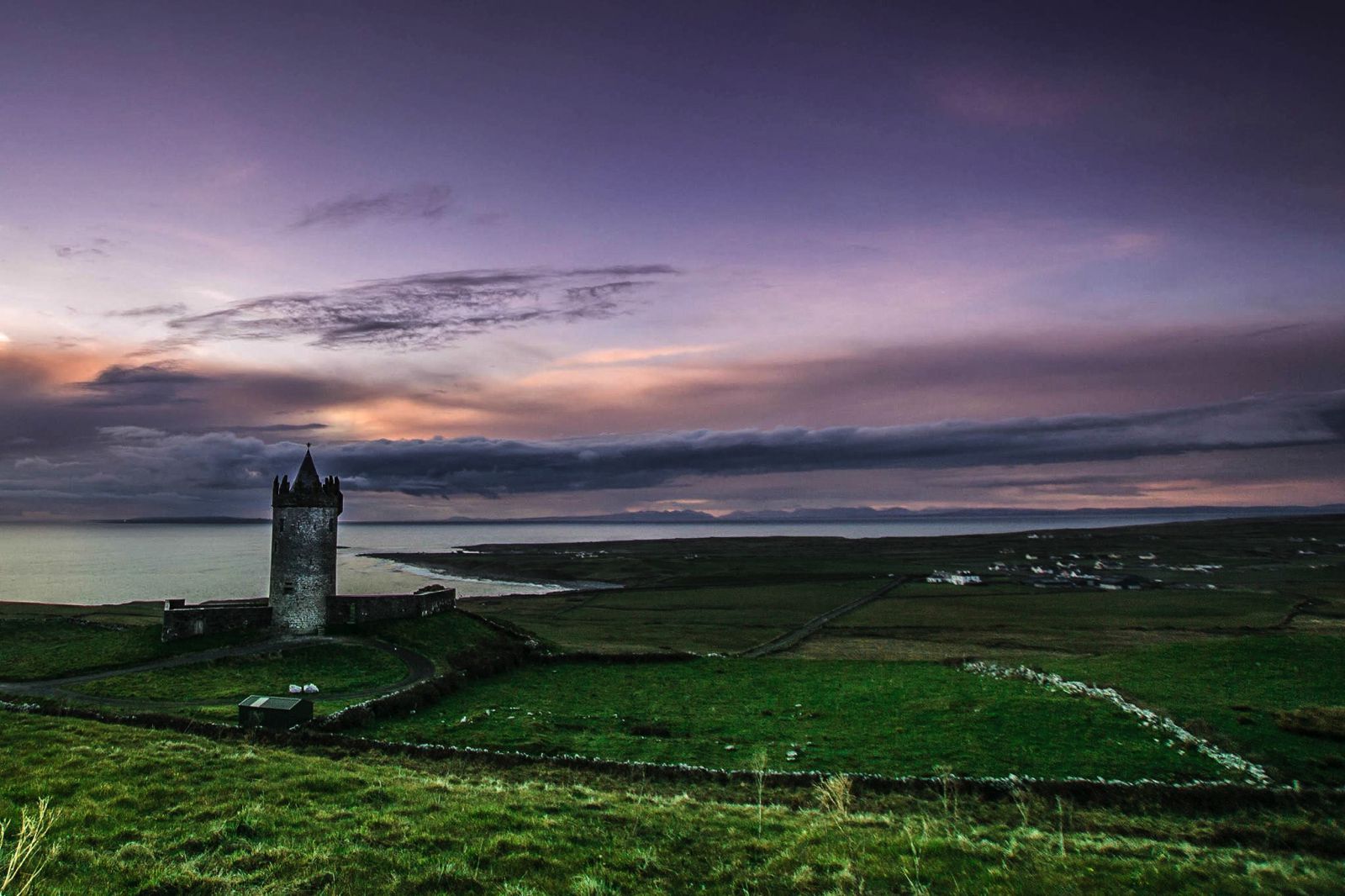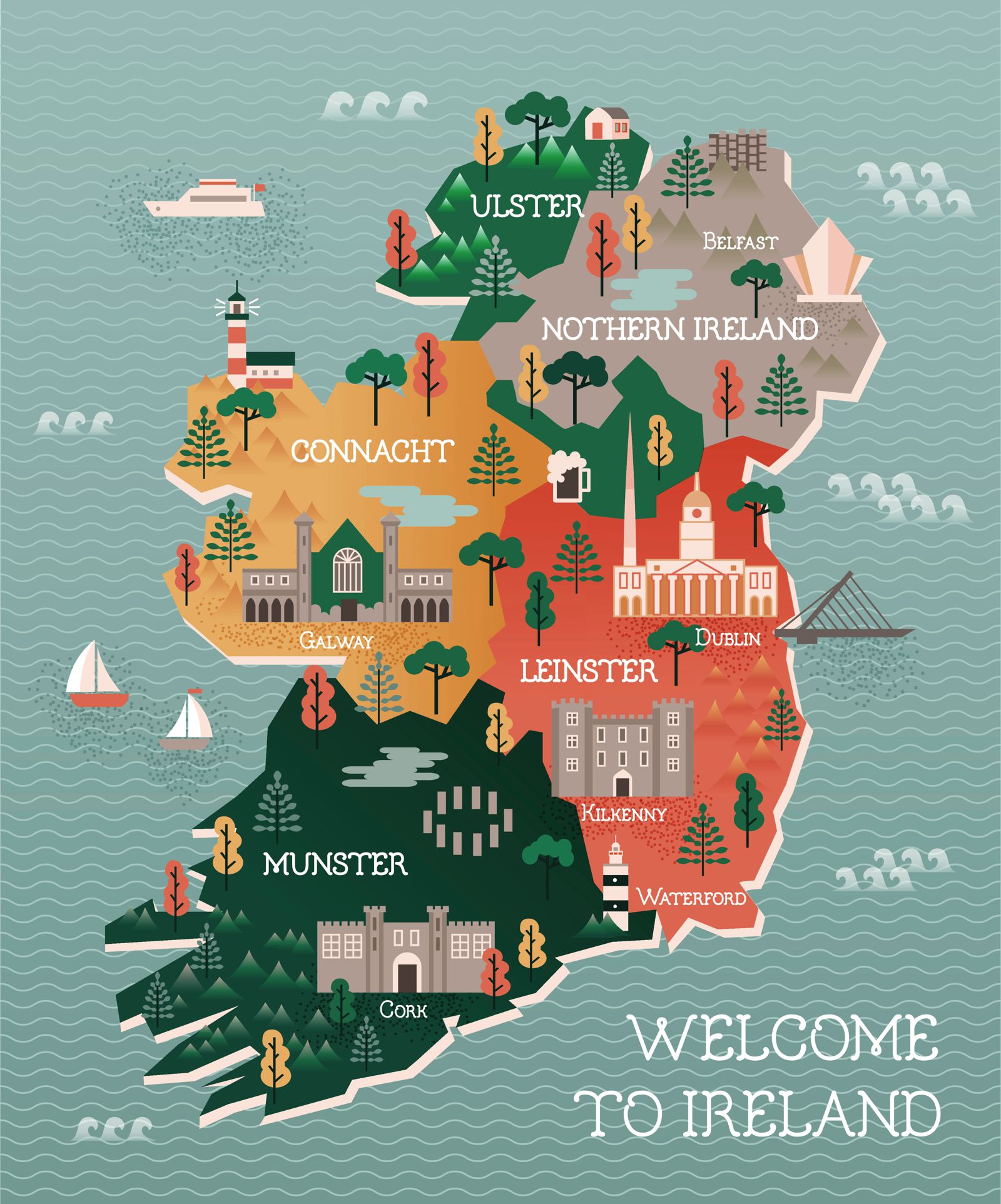 Make sure to see the 19 other amazing things in Ireland, right here
---
---