California is a pretty incredible state to explore. Of course, you've got the glossy lights of tinsel town, the incredible things to see and do in San Francisco and even out-of-this-world cool places like Salvation Mountain but there's so much more to California… namely, the big outdoors!
Arguably, some of the most beautiful nature in the country can be found in California, from jaw-dropping giant Sequoia trees, snowcapped mountains, to white sandy beaches. California is the perfect place for a hike, a stroll or a ramble… or even as part of a wider Californian road trip.
Take a look at 12 of the best trails that you simply must take when you visit.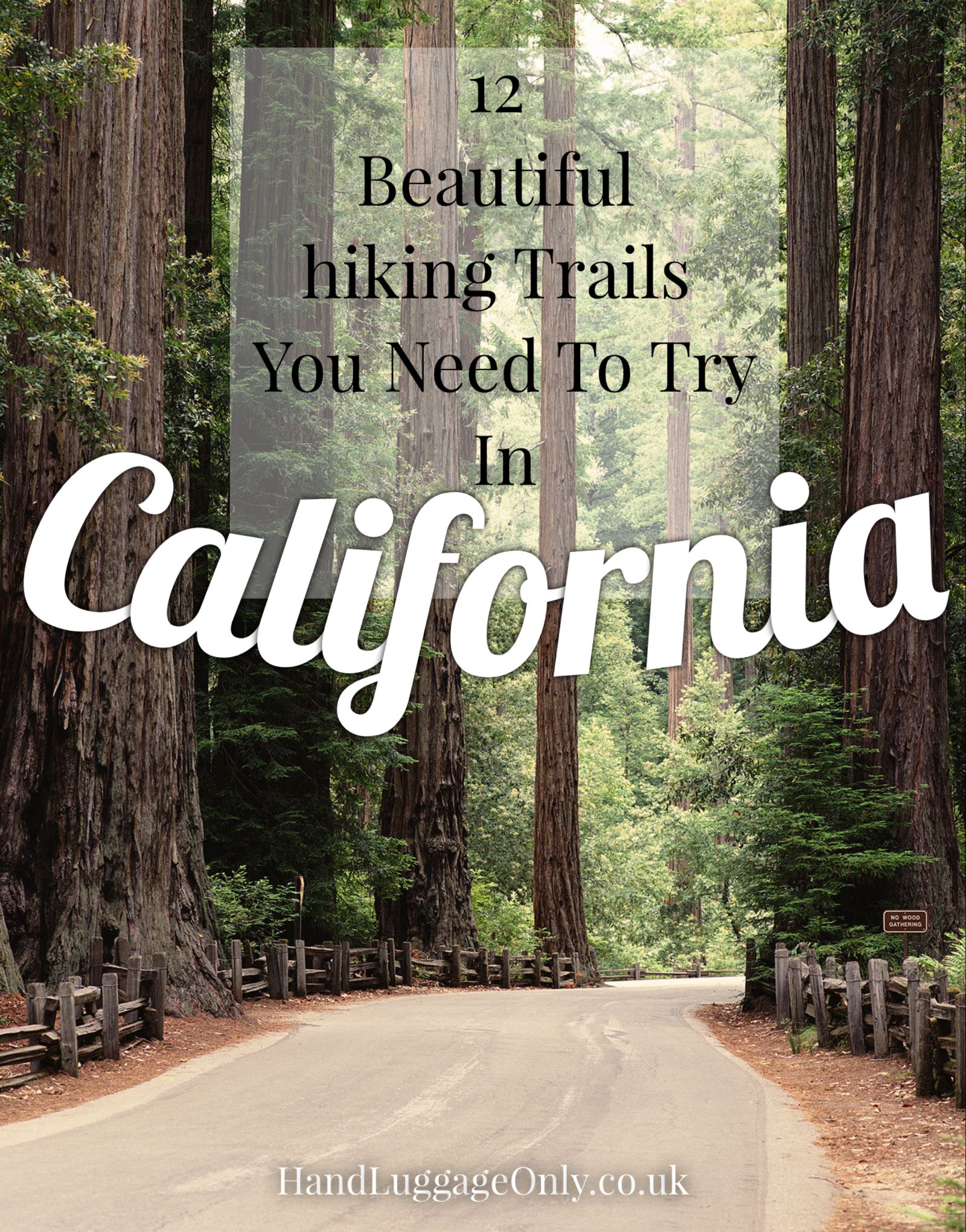 1.) Attempt the John Muir Trail: Yosemite, Kings Canyon, and Sequoia National Parks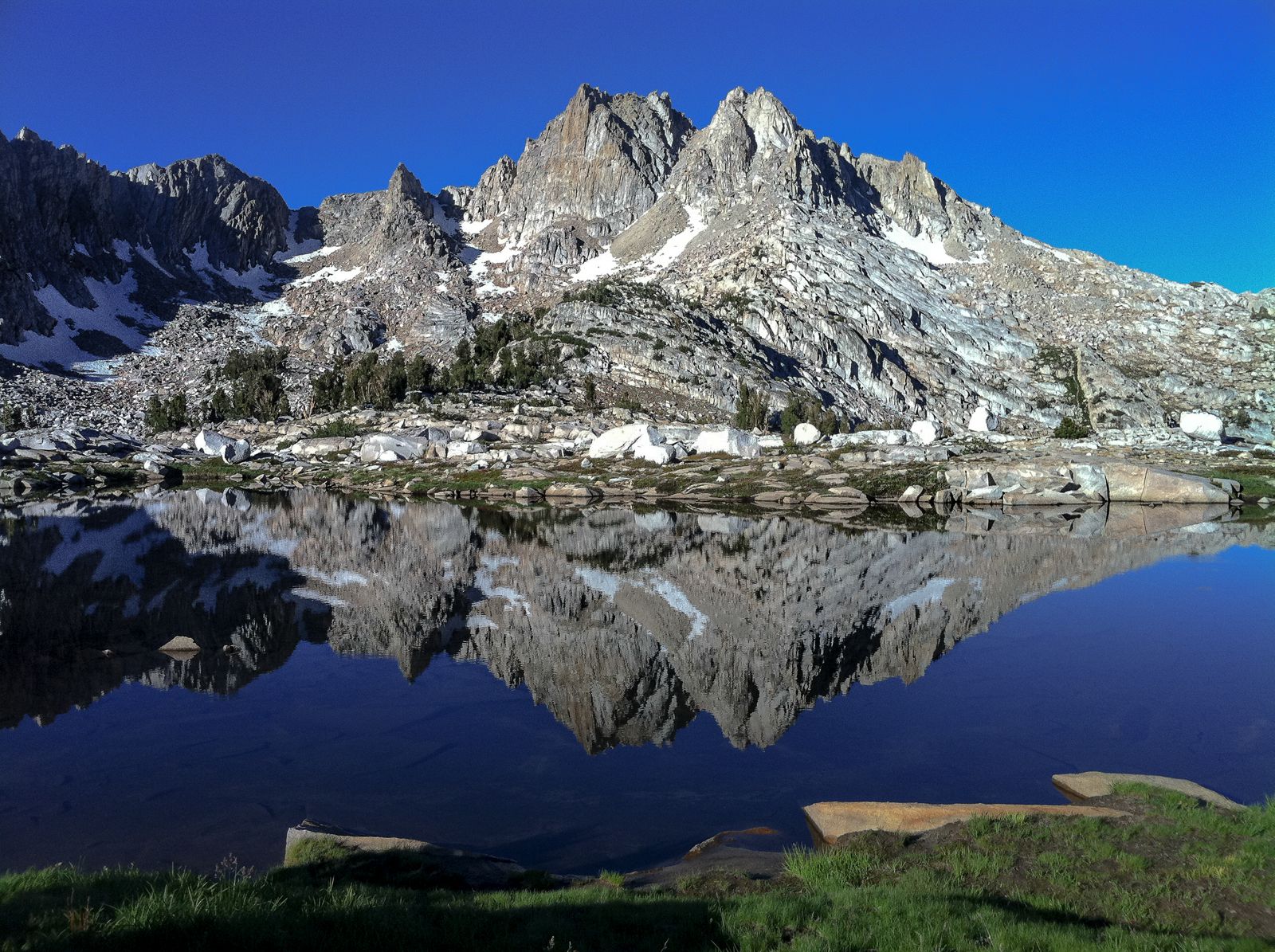 At 211 miles (340 km) long, the John Muir Trail is certainly not your average day hike… in fact, I'd go as far as saying it's a once in a lifetime kinda hike!
Part of the Pacific Crest Trail, the JMT is found east of Fresno, stretching from Yosemite National Park, through Kings Canyon, and ending in Sequoia National Park. The scenery is some of the best in the entire United States, as you will find yourself surrounded by 14,000 foot (4260 m) tall mountains, many mirror-like lakes, deep canyons, and sparkly granite cliffs.
Top tip: Be sure to look for Mt. Whitney along the hike: at 14,505 feet (4,421 m), it is the tallest mountain in the lower 48 states of the U.S.
2.) Hike from the Mexican border on the Pacific Crest Trail: various locations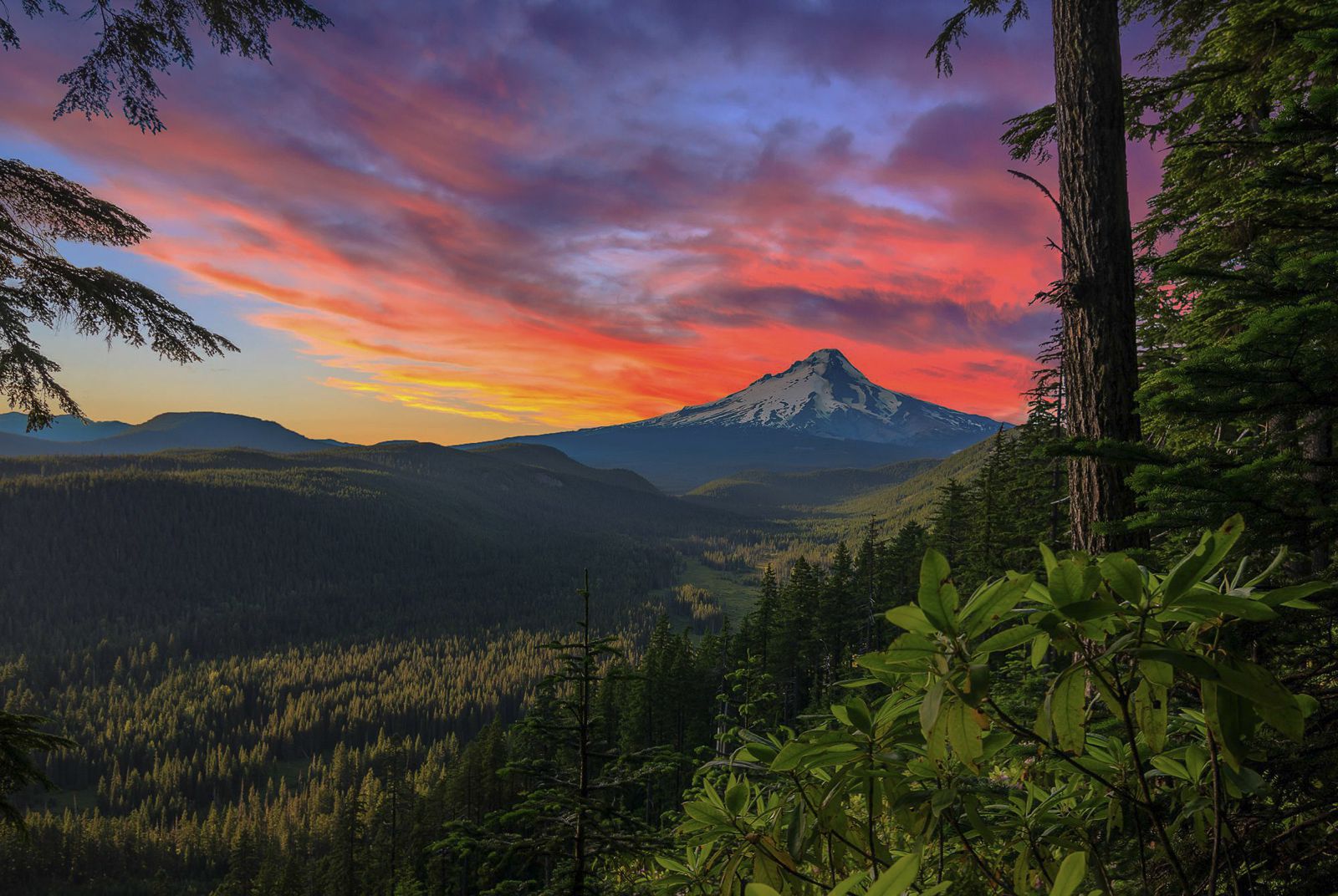 Running from Mexico all the way into Canada, the Pacific Crest Trail is a stunning, 2,650 mile (4,265 km) trail well known to many hikers. Some hikers may prefer to hike small sections of the trail, while if you're feeling adventurous try to hike the entire trail in just one season!
In California, the trail starts at the border of Mexico near Tijuana, and goes up near Los Angeles before heading slightly east of Fresno and Sacramento and then further north into Oregon.
Top tip: Take your camera, you'll pass through some of the most famous national parks in the country, including Sequoia, Yosemite, and Klamath.
3.) Hike the beach at Crescent Beach Section: Redwood National Park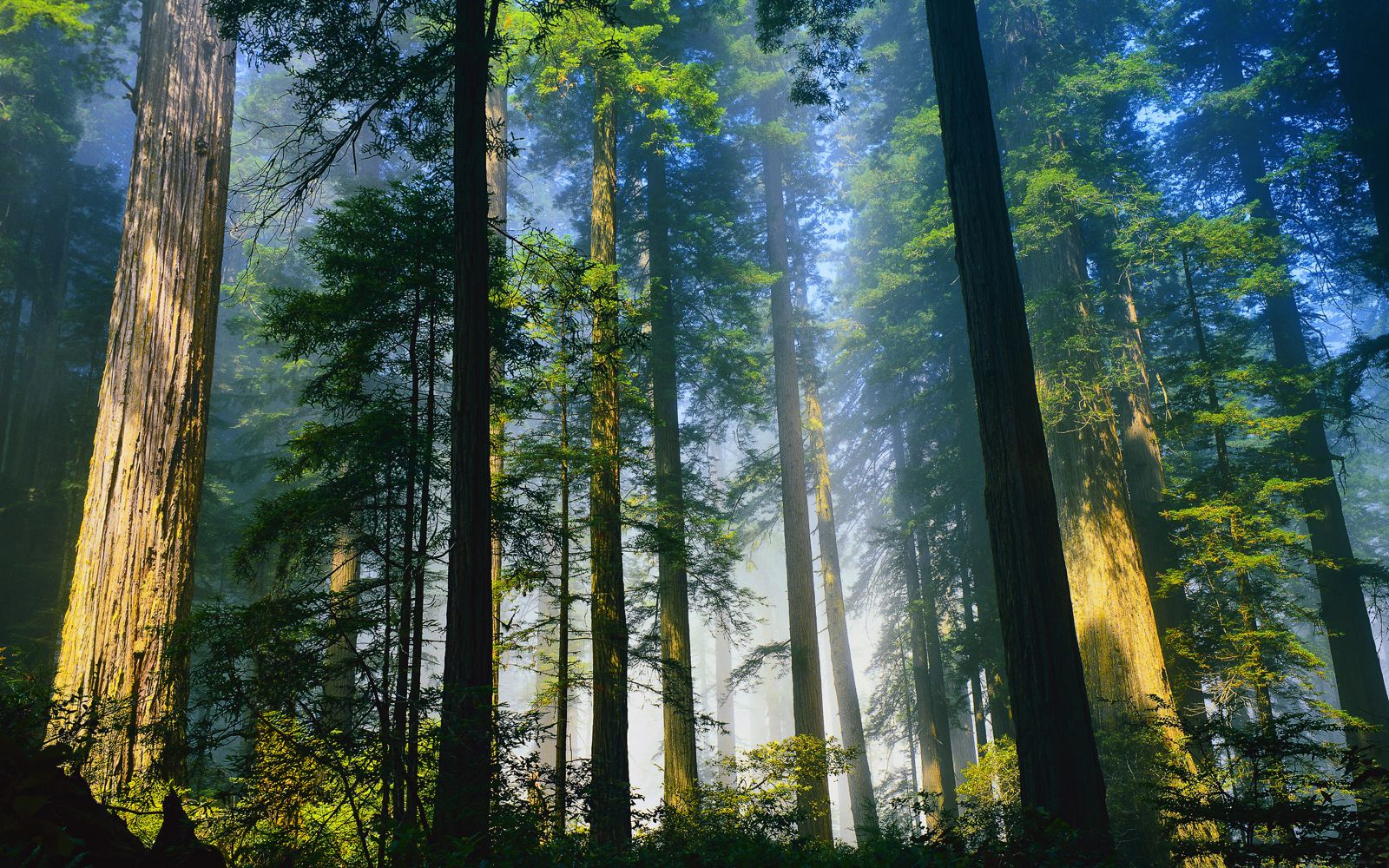 Located in northern California, this 3.5 mile (5.6 km) easy trail is found on the Pacific Coast that will delight even the most experienced of hikers,  The trail is flat, and is bordered by massive Sitka spruce trees that hug the coastline. Roosevelt Elk, also known as Olympic Elk, can also be found grazing in the prairie areas near the trail. A beautiful beach hike that is perfect for all ages to enjoy… especially on a sunny summer day!
Top tip: To get there, look for the Crescent Beach picnic area on Enderts Beach Road, just off of Highway 101.
4.) Watch the sunset on the Eaton Canyon Trail: Pasadena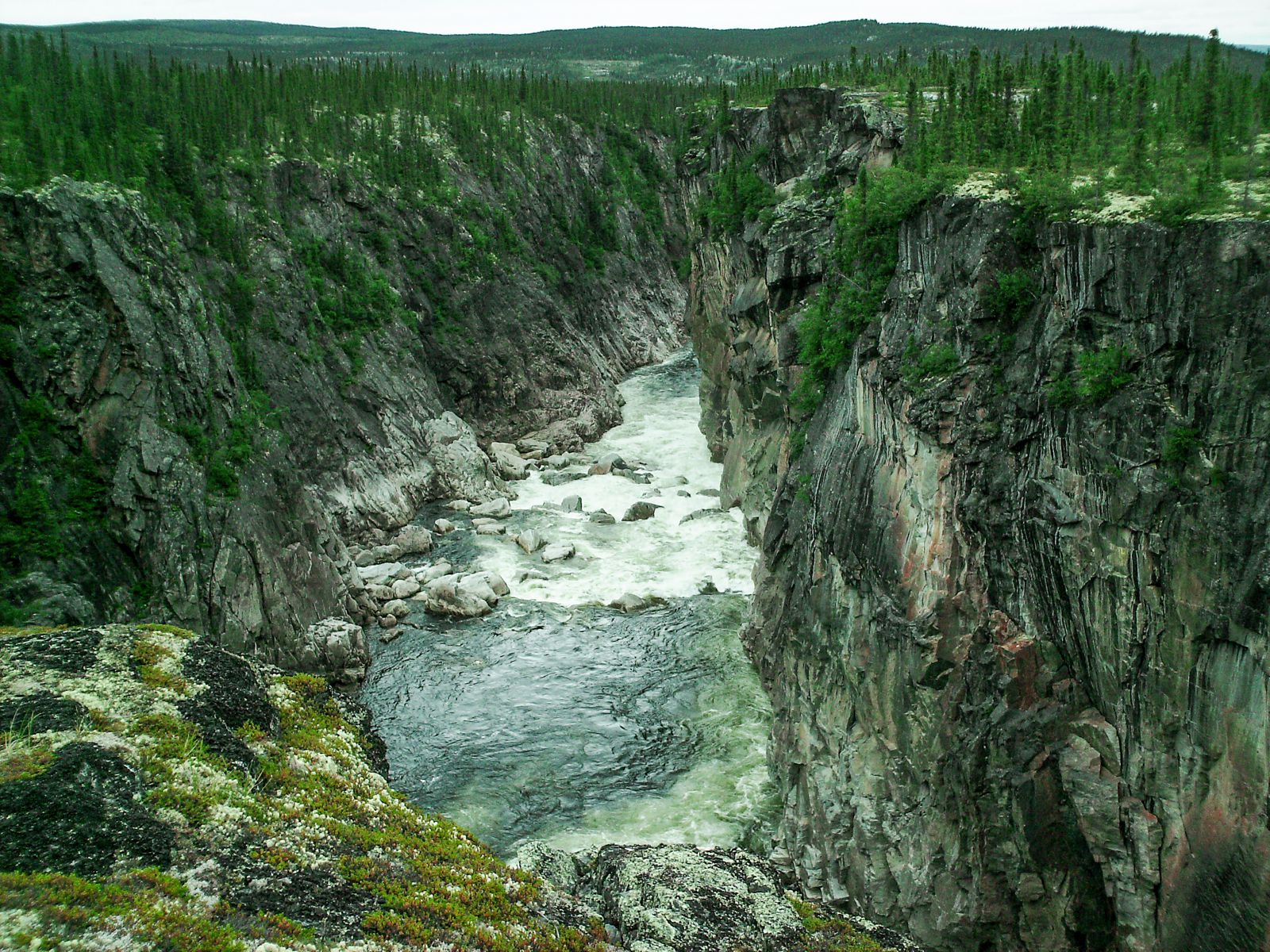 For those who like a well-known and familiar hike, head just north of Pasadena to the Eaton Canyon Trail. This 3.5 mile (5.6 km) moderate-intensity trail is fairly close to civilisation (so you're never too far from home). You can enjoy beautiful views of the city Altadena below (which is incredible at sundown… Oh…
… oh, don't forget a hike to Eaton Canyon Falls too – beautiful. Be prepared to cross shallow streams and manoeuvre around bulky boulders, so pack some waterproof shoes.
Top tip: The most crowded times are on the weekends when it might be difficult to find parking. Try and hike on a weekday if crowds are not really your thing.
5.) Chase some ghouls on the Black Star Canyon Trail: Silverado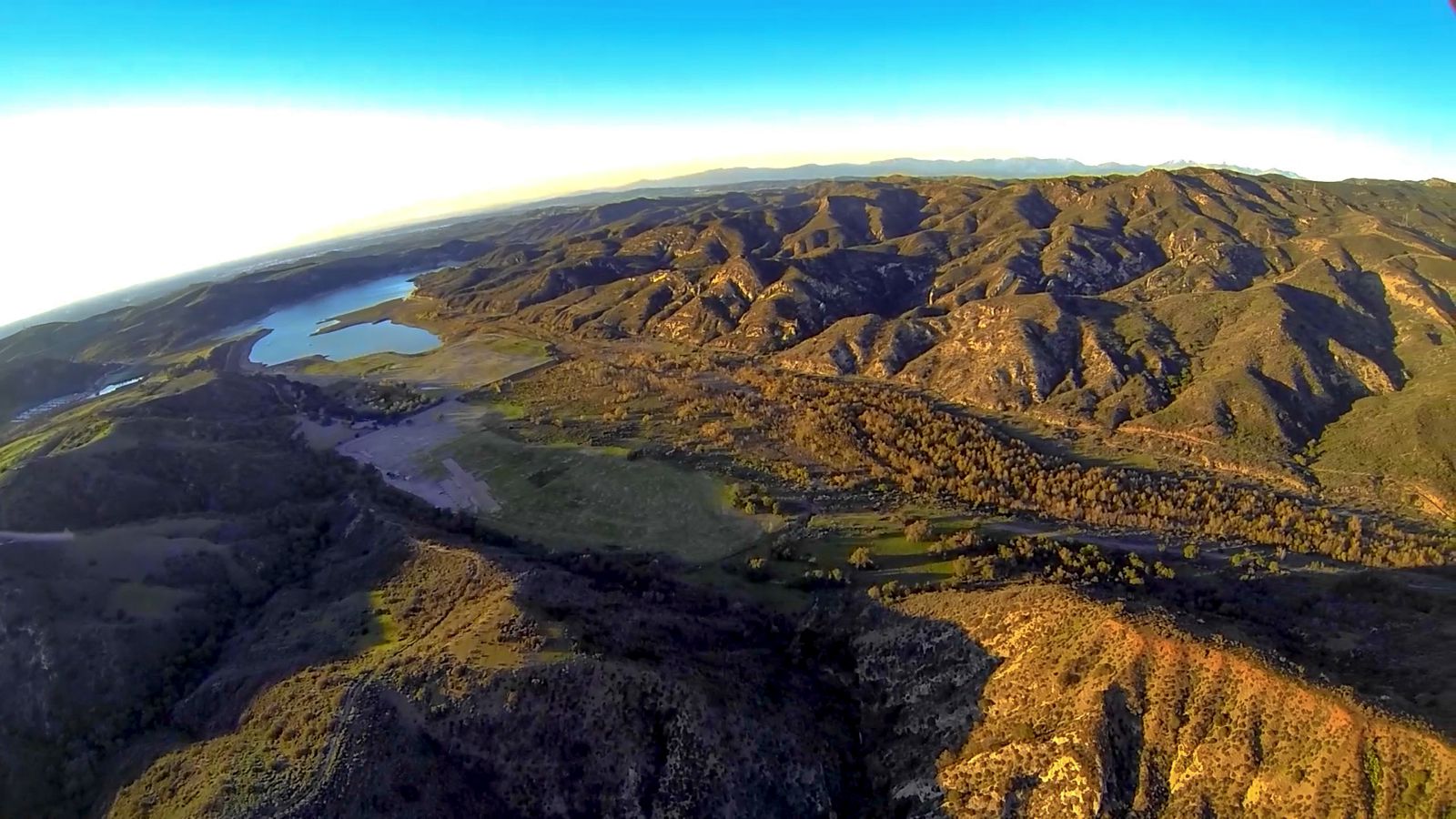 For a trail with less traffic and a lot more tranquillity, make sure to experience Black Star Canyon, located north-west of Silverado. This 15.6 mile (25 km) trail is rated as moderate (though, 15.6 miles is pretty epic in my estimations). Interested in ghosts and general spookiness? Black Star Canyon is supposedly haunted and was once home to quite a few grizzly bears.
Top tip: Feel free to bring your dog for added security to scare off the ghouls! This year-round trail is dog-friendly.
6.) Take your swimming trunks for the California Coastal Trail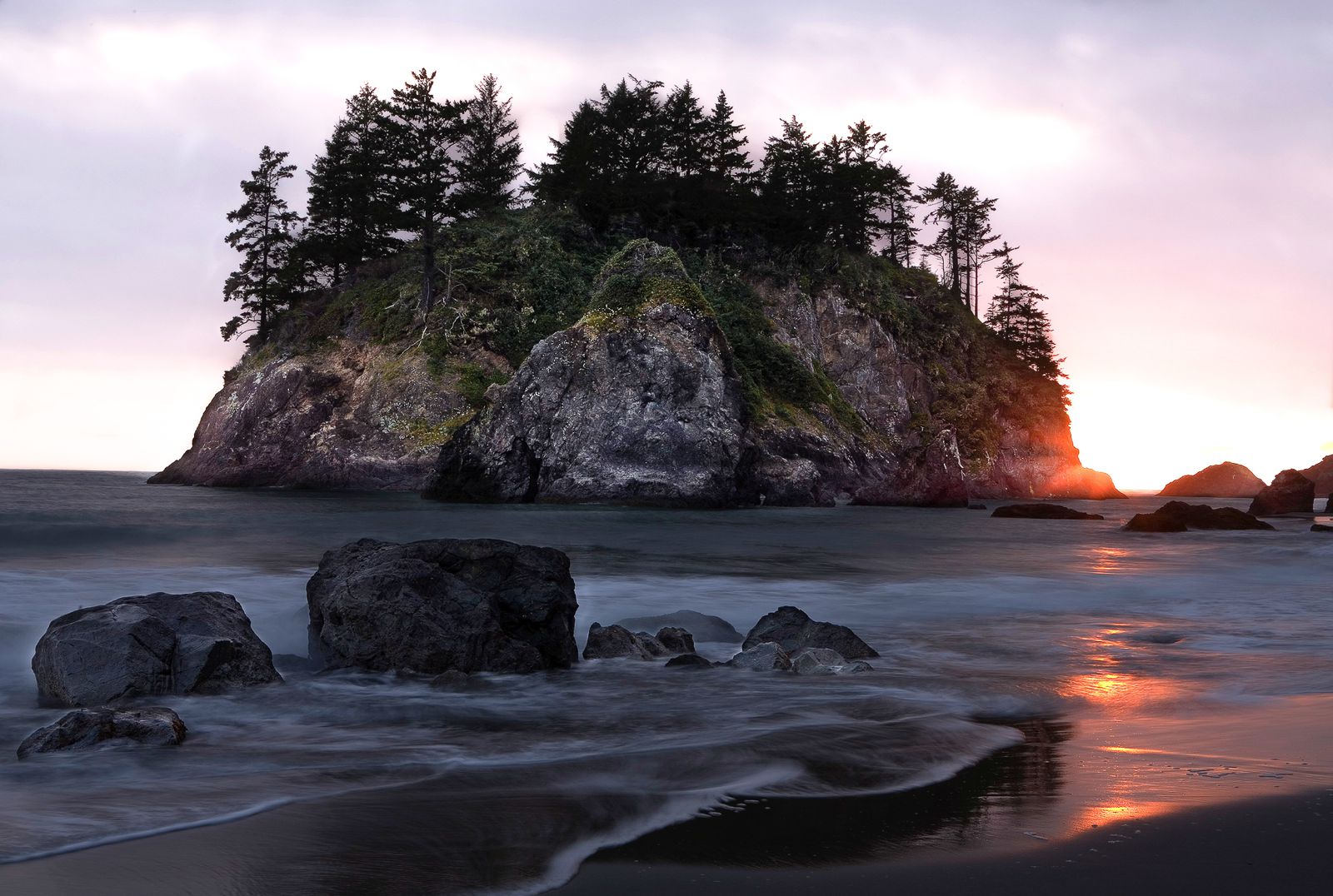 If you're hiking in California, make sure to experience the stunning California's Coastal Trail. In an effort to preserve California's coasts, as well as create easy access to them, environmental groups have been working to create the 1,200 mile (1931 km) trail that runs north to south along the Pacific Coast. Anyone that enjoys the sea and beaches will quickly be a fan of this fantastic coastal project.
Top tip: It's a beach lovers dream hike. Make sure to pack your swimming gear for a little paddle in the waves!
7.) Visit Winter Creek Santa Anita Canyon Hoegee's Campground Loop: Sierra Madre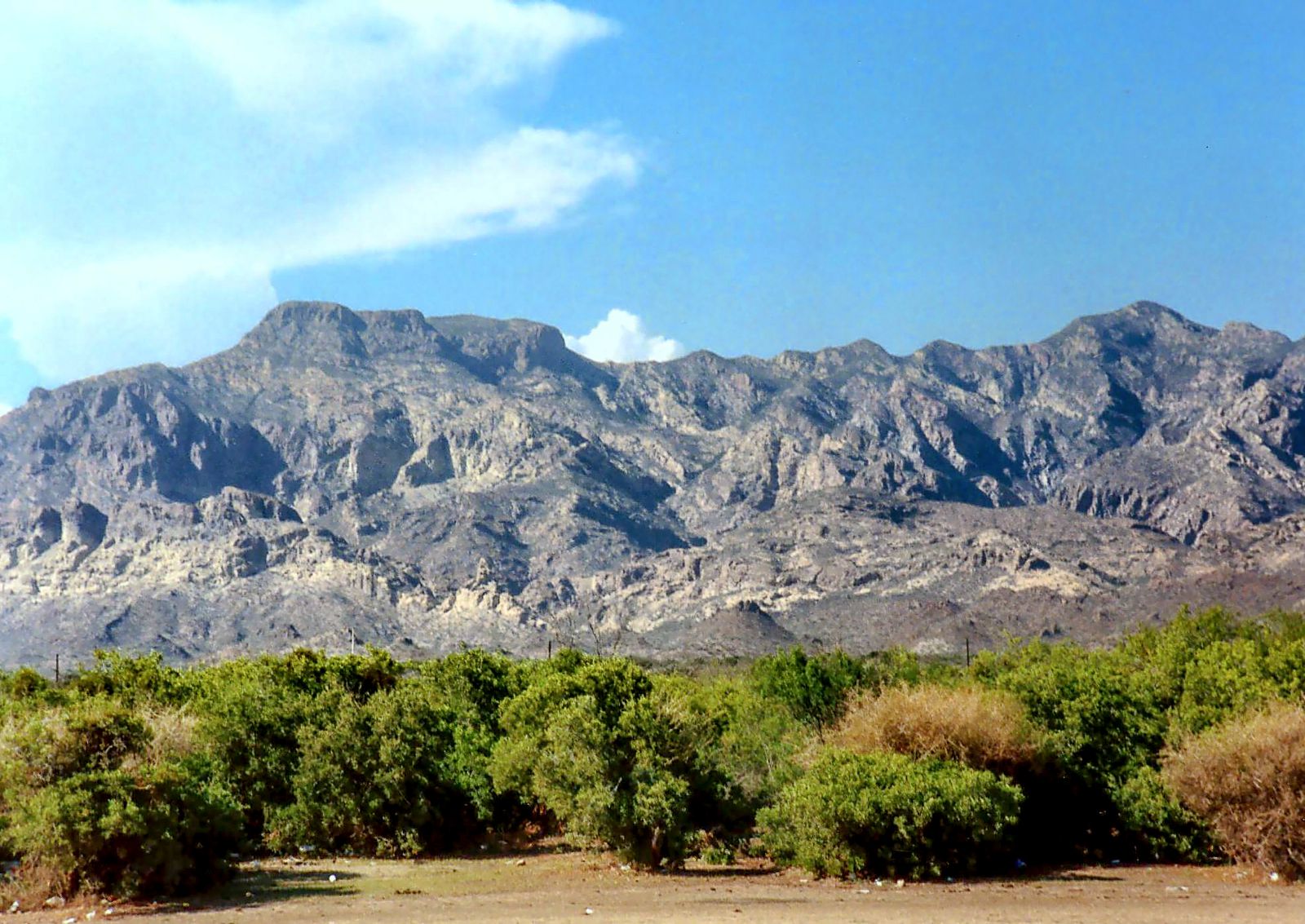 Located just east of Pasadena, near Sierra Madre, is a relatively easy, 4.7 mile (7.5 km) loop trail that will take you to the 50 foot (15 m) tall Sturtevant Falls. Found in Hoegee's Campground, the trail is open from January through September, and dogs and horses are allowed too. Mt. Wilson, Chantry Flat, and Mt. Zion Junction are sights you'll find along the way.
Top tip: The trail is considered moderate, and you'll need to grab a $5 adventure pass to access it.
8.) Spot the giants at Simpson-Reed Trail: Jedediah Smith Redwoods State Park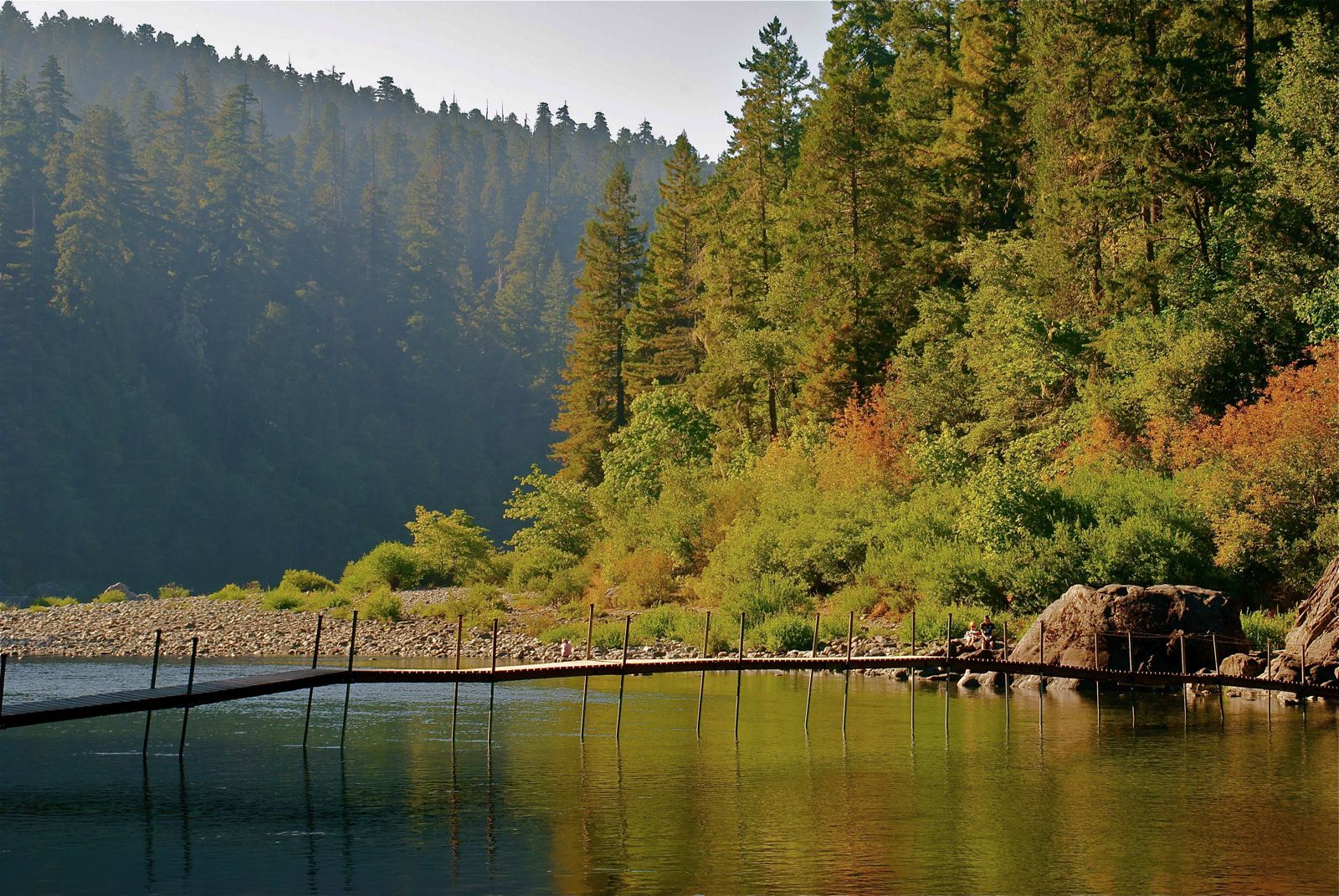 This 1 mile (1.6 km) easy loop trail through Jedediah Smith Redwoods State Park in northern California is sure to amaze. You'll ramble on through an ancient forest that's home to 1,000-year-old redwood trees that are some of the oldest in the world!
Top tip: To find this somewhat 'hidden' trailhead, exit off of U.S. 199 onto Walker Road and head north for about one mile (1.6 km) to a marked trailhead on the east/right side of the road.
9.) Explore the Mist Trail and Half Dome: Yosemite National Park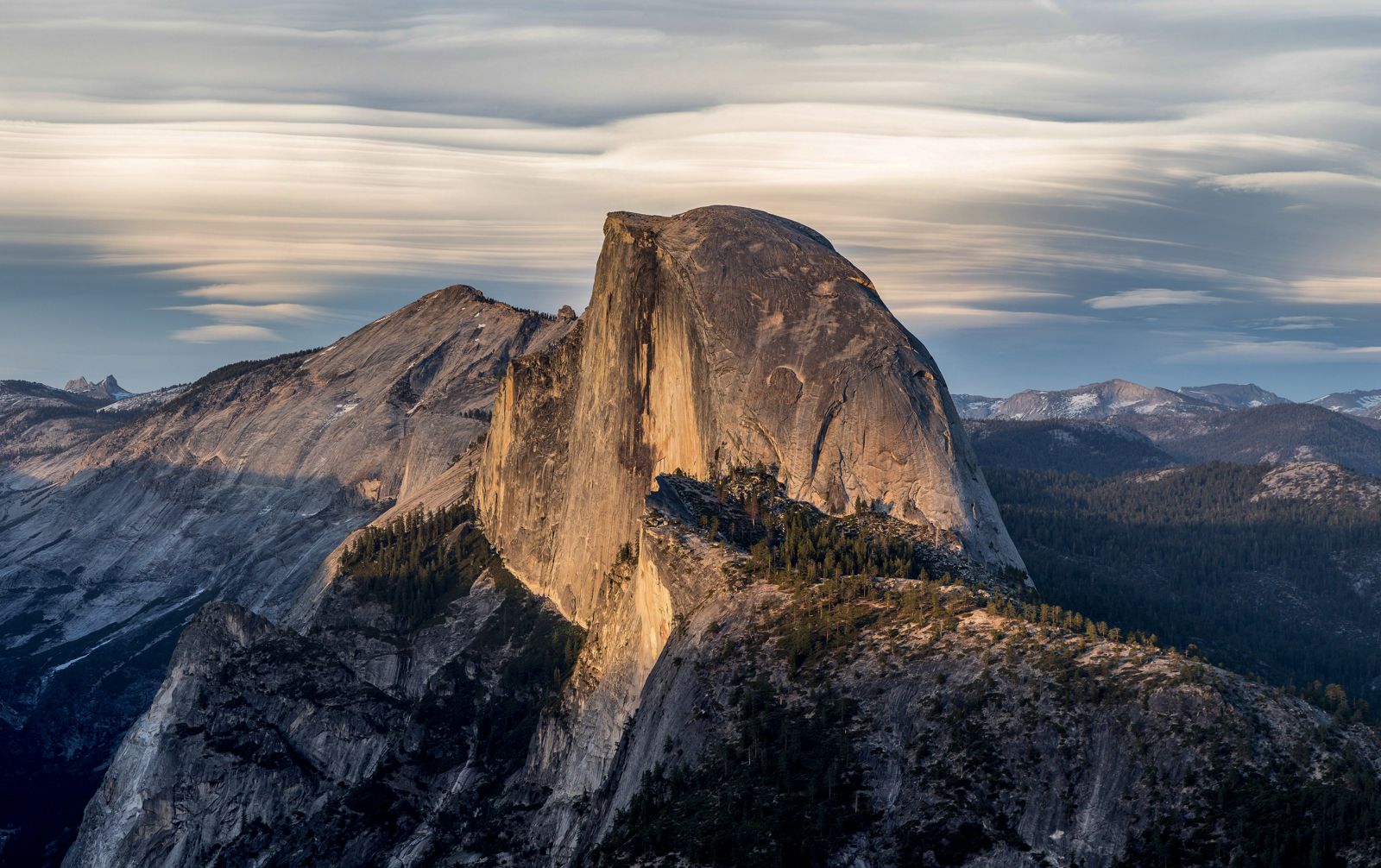 For a real thrill, you can grab yourself a permit to hike up Half Dome via the Mist Trail in Yosemite National Park that's not for the faint hearted!
Half Dome is the famous rock-face found in the park, with plenty of people taking pictures of it, but only a few brave and lucky souls able to climb it each year. Since the hike is so popular, the park limits how many people are allowed to climb, so it's best to grab your tickets in advance.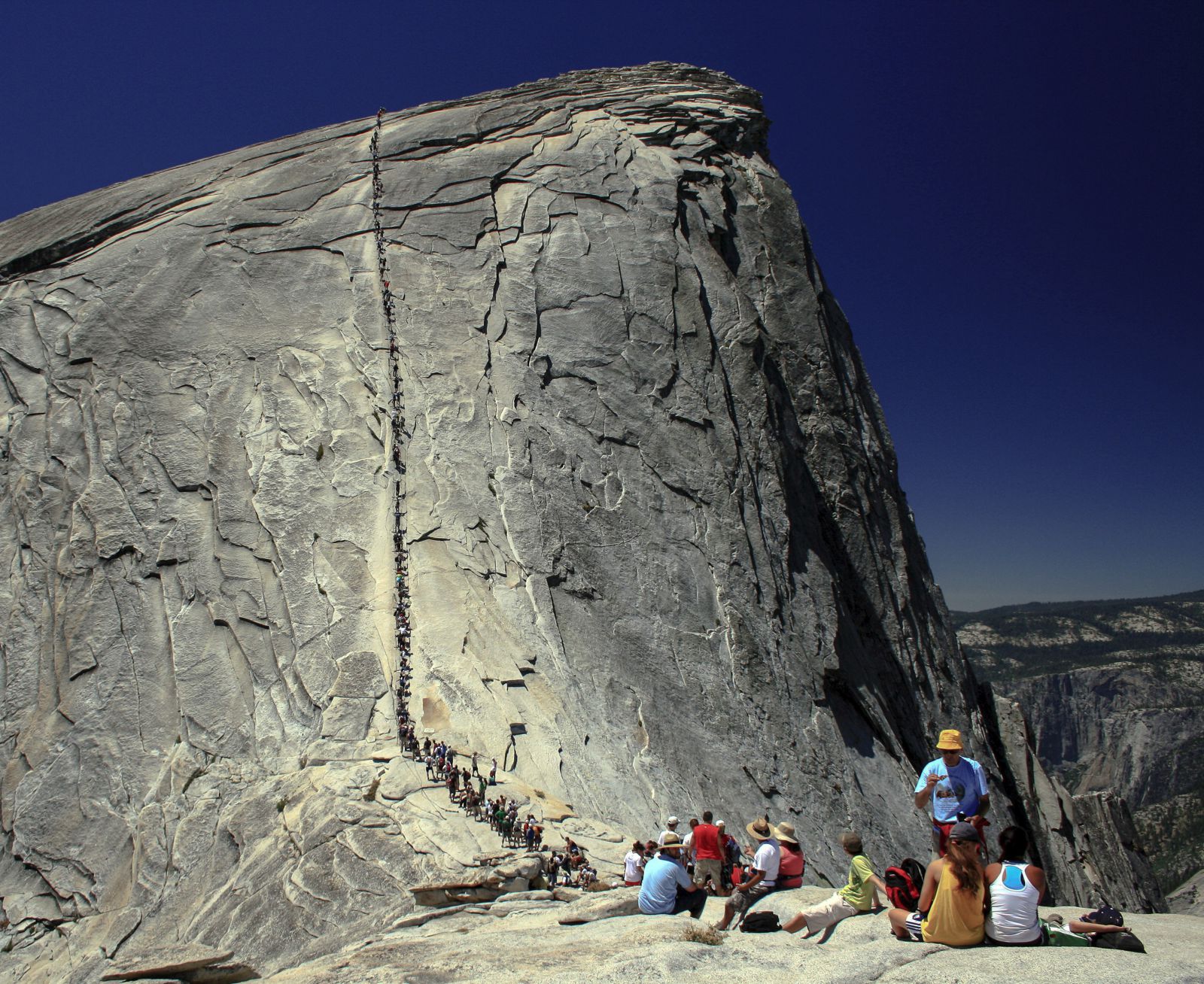 If you do, expect a 14.2 mile (22.9 km) round-trip hike that begins near Vernal Falls and Nevada Falls on the Mist Trail. From there, the trail ascends to the summit of Half Dome, with cables installed due to how steep the top is. This hike is definitely not for those with a fear of heights!
Top tip: Book your permit well in advance to avoid disappointment.
10.) Spot the falls at Yosemite Falls Trail: Yosemite National Park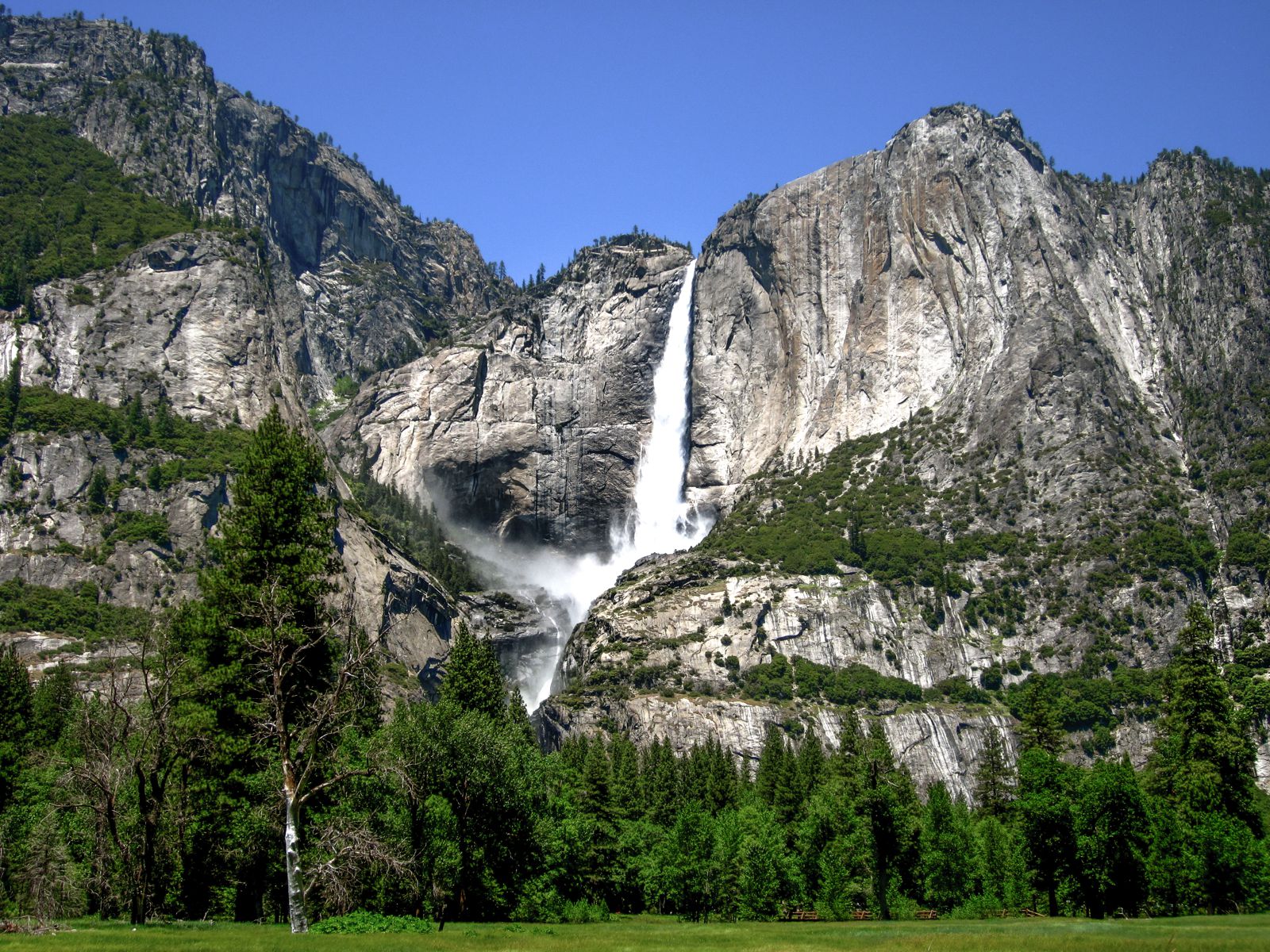 In case you didn't manage to get to hike Half Dome, fear not…there are still plenty of other hikes in Yosemite, including the Falls Trail.
This 7.2 mile (11.5km) difficult hike leads to the top of the continent's tallest waterfall! The hike is also one of the oldest in Yosemite, having been built between 1873-1877.
Top tip: For the best views of the waterfall, plan to hike in spring and early summer.
11.) Conquer Potato Chip Rock via Mt. Woodson Trail: Poway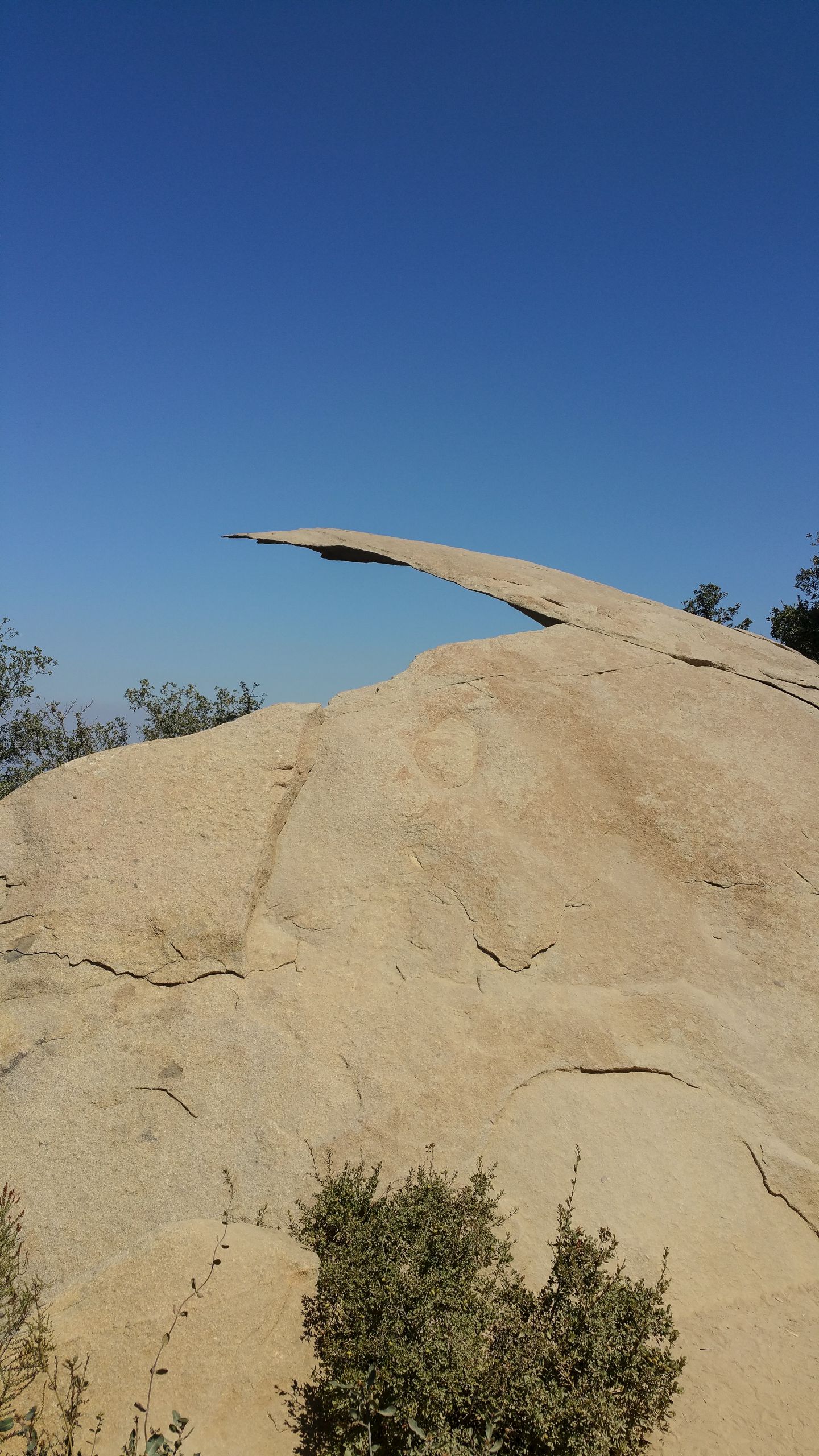 Admit it: the name "Potato Chip Rock" makes this trail much more inviting! Is there a rock-sized potato chip waiting at the end? Well, no…but, there is a giant rock shaped like a potato chip that's worth seeing!
The trail, located near Poway, is 6.7 miles (10.8 km) long, with beautiful views of the ocean and Palomar Mountain. The trail can be fairly steep and narrow in some spaces, making it a moderately strenuous hike… especially in the mid-day heat.
Top tip: Lake Poway is nearby, giving you a great place to picnic at the end of your hike.
12.) Hollyridge Trail to Hollywood Sign: Los Angeles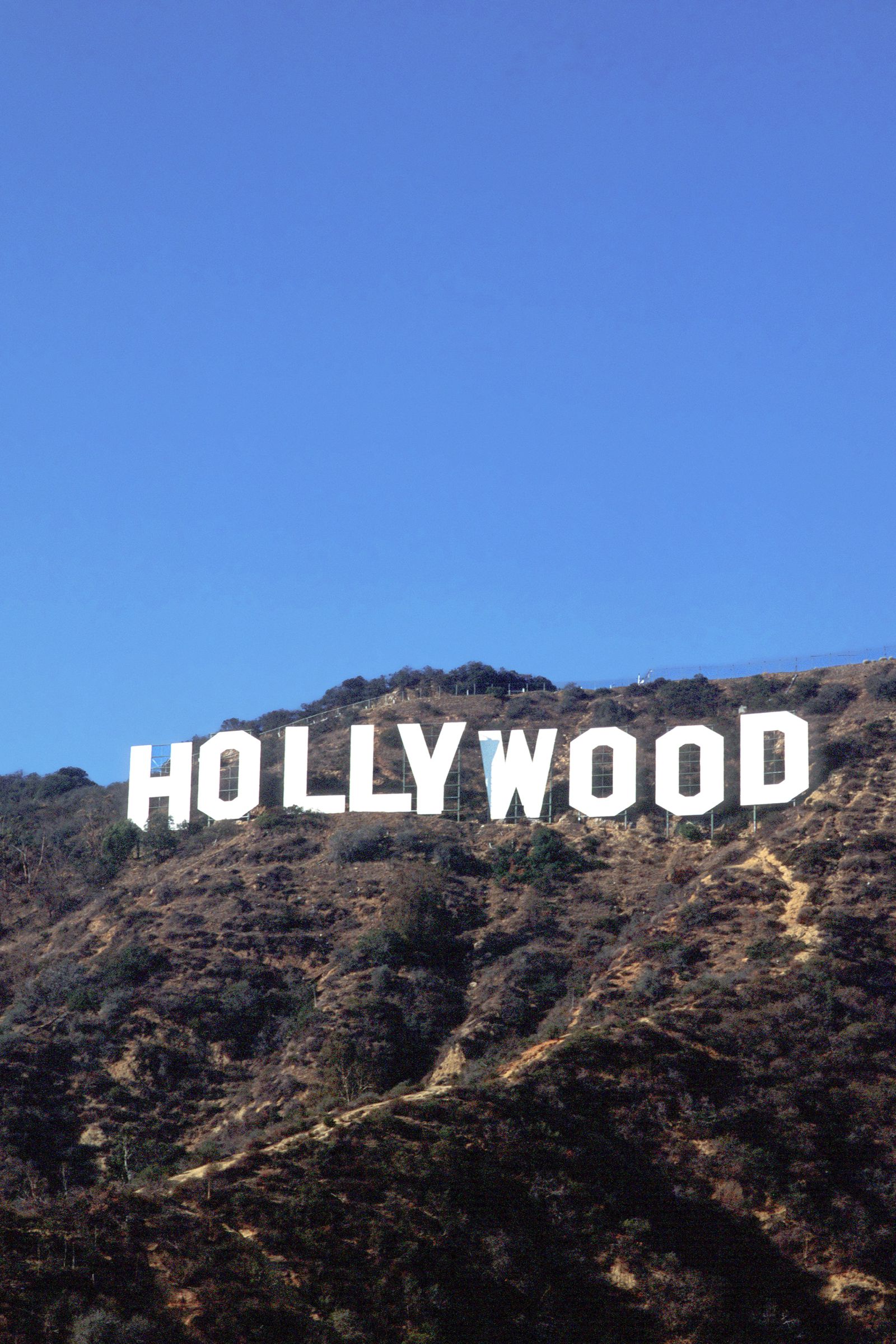 What could be more iconic than the Hollywood sign near Los Angeles?
The Hollyridge Trail offers both amazing views of the sign and surrounding areas as you hike to the top. It's likely you will find many visitors on this 1.2 mile (1.93 km) hike, all hoping to snap a famous photo of the sign.  Horses and dogs are allowed on the trail, and it is open from October to February.
Top tip: Visit in the early morning, when crowds are less.
Thinking of visiting California? Check out all our ultimate road trip post, right here!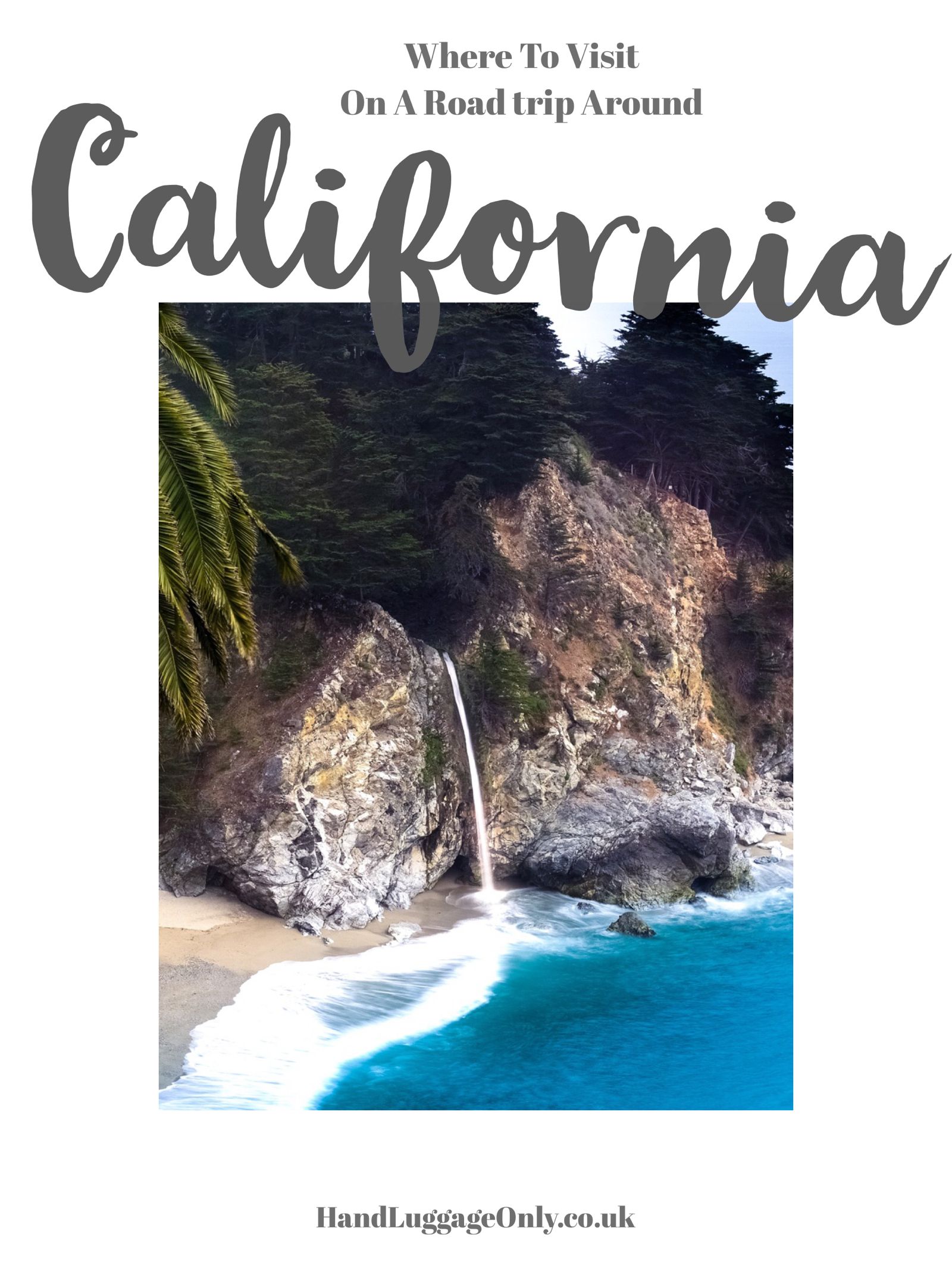 ---
---