I've (over)used this adage so many times "Rome is amazing but FREE Rome is the best". Replace Rome with any other amazing city in the world and the same hold trues! It's always great to get to finally visit somewhere that you've wanted to visit for the longest time but its undoubtedly even sweeter if you're able to do it without breaking the bank. 💸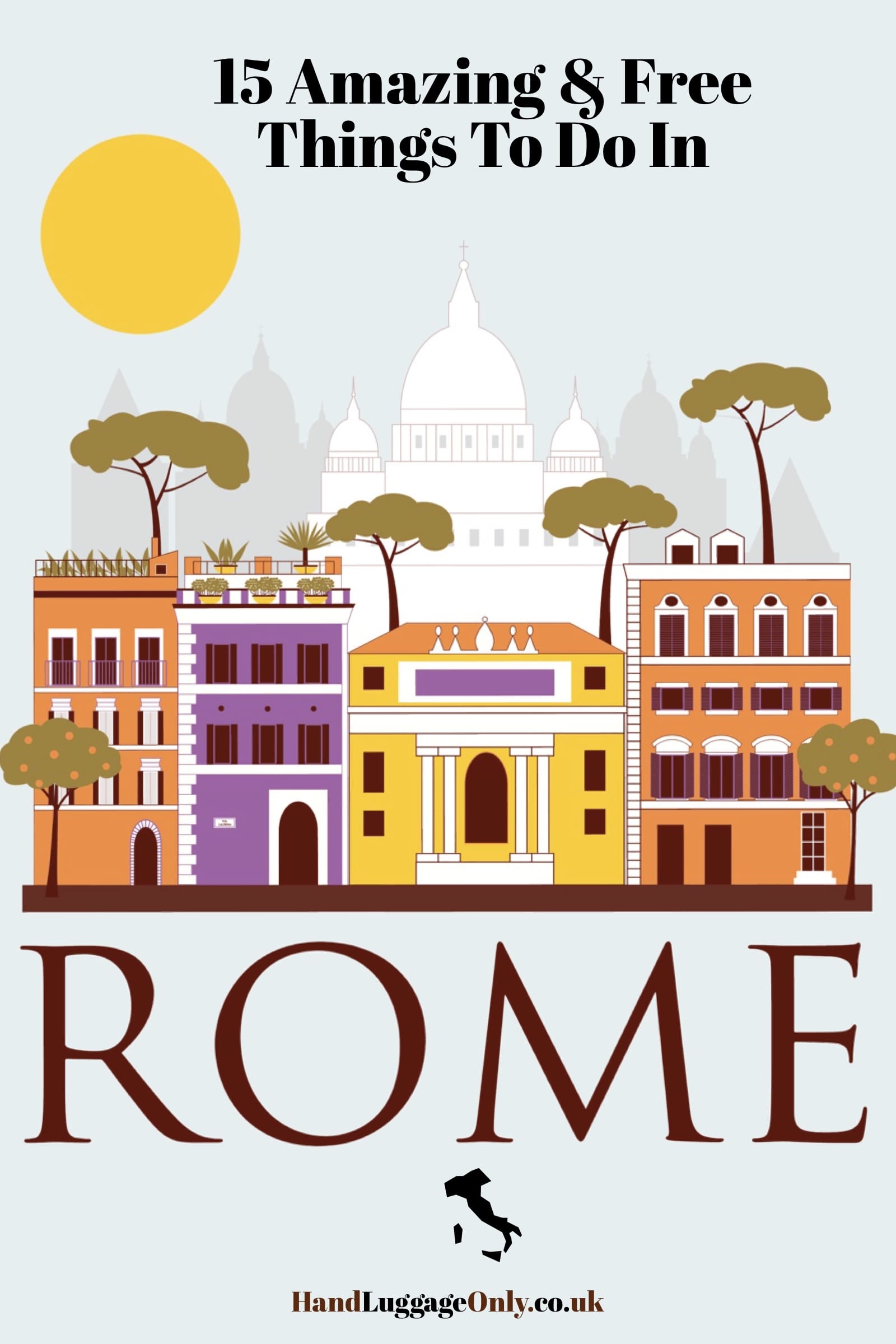 With that in mind, here's a quick run-down of 15 things to do (and places to visit) that are all free in Rome. 🇮🇹
1.) Trevi Fountain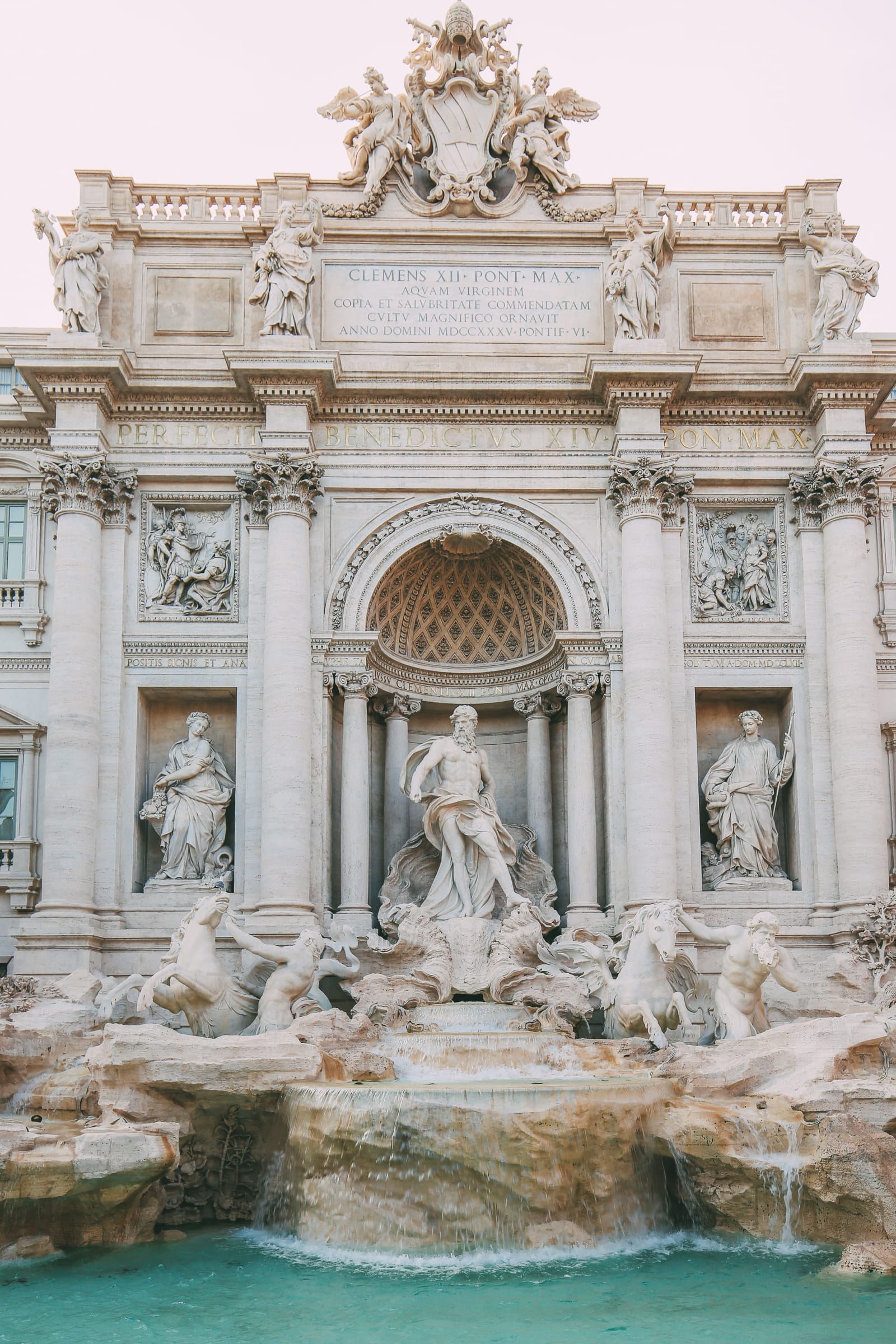 The Trevi Fountain is one of the most famous spots in Rome. It's seen as good luck to toss a coin into the fountain if you want to return one day but apart from that, you won't have to part with any money here!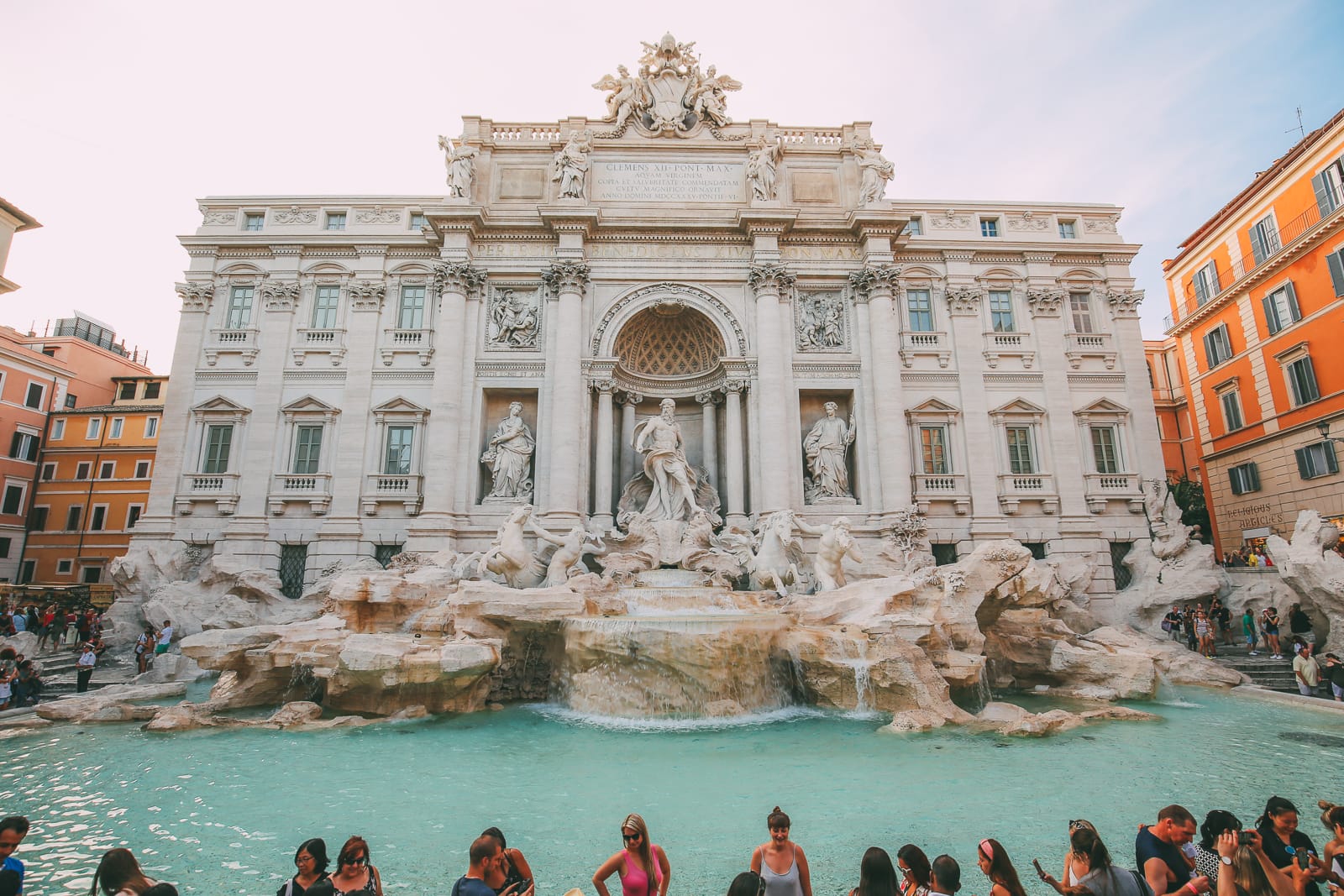 The crowds do get quite big here, so be prepared for lots of visitors.
Visiting Rome? Read our complete guide, here
2.) Gianicolo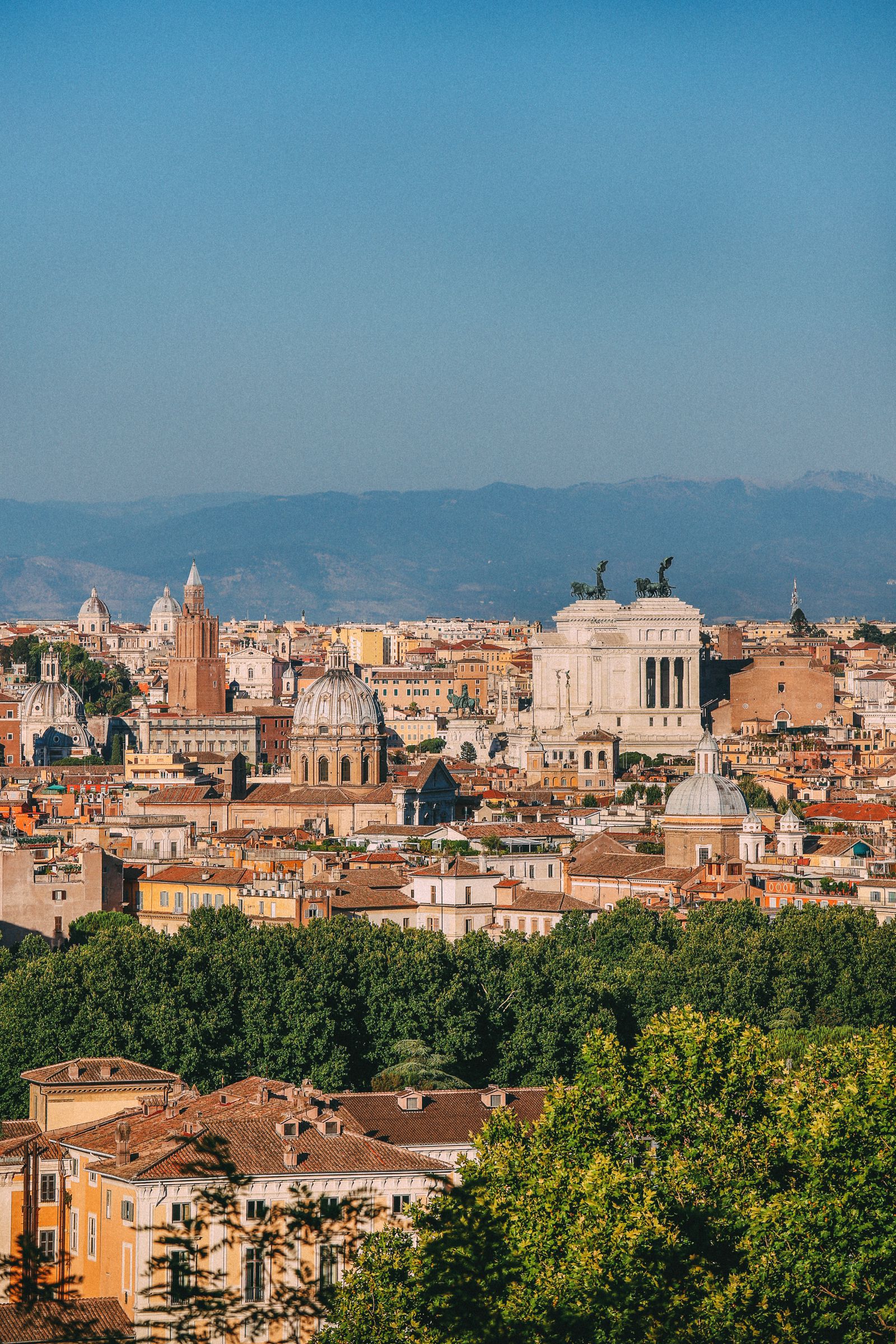 This hill in Rome is the perfect place to come if you want unspoilt and free views of the city. Try to come at night for a particularly breathtaking experience.
3.) Santa Maria del Popolo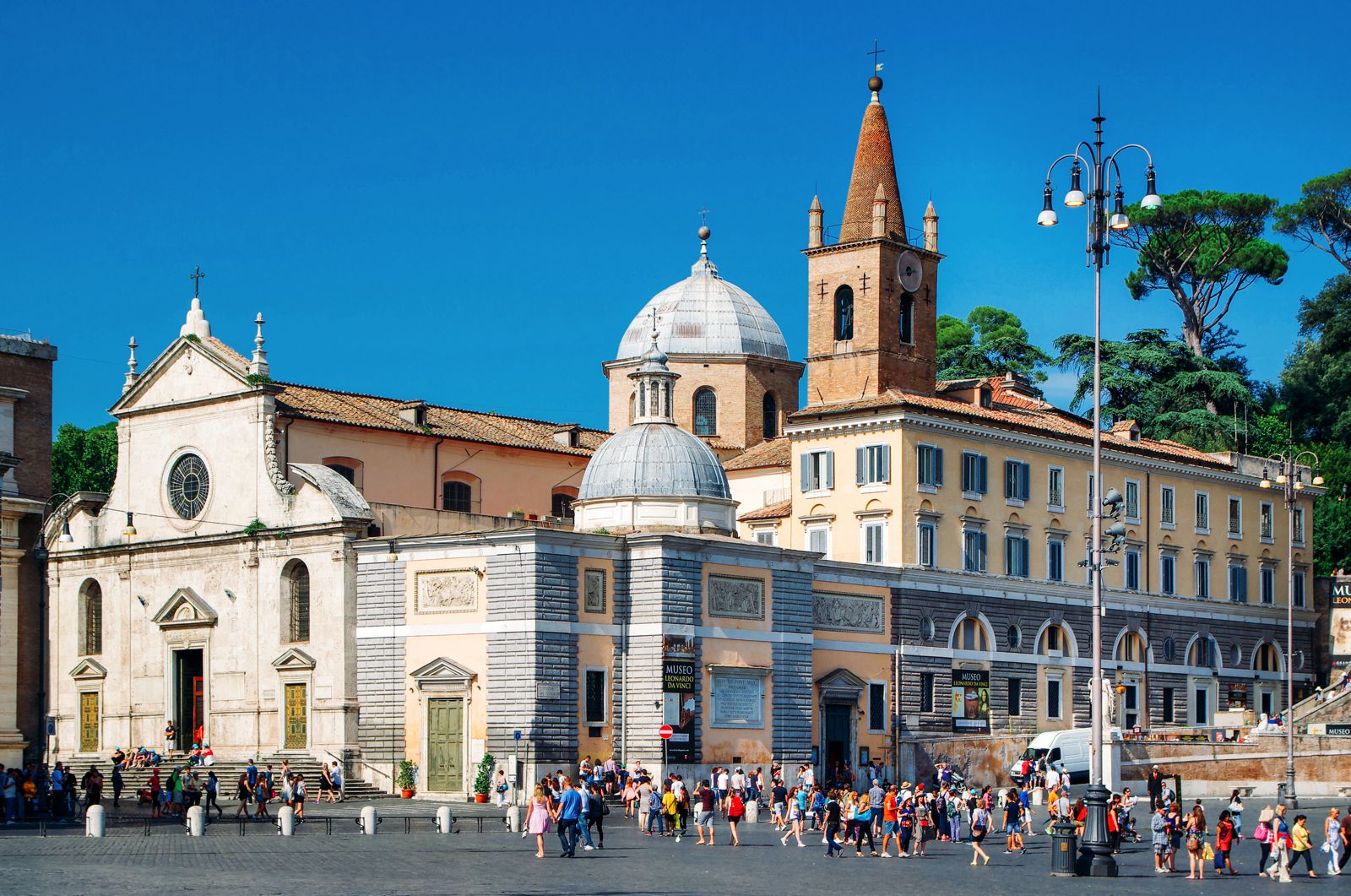 Come to this free church if you want to see Caravaggio's amazing work on display. Many of them dot the city in obscure places and, in addition to this being free of course, this is one of those must-see places when you're in Rome.
4.) Pantheon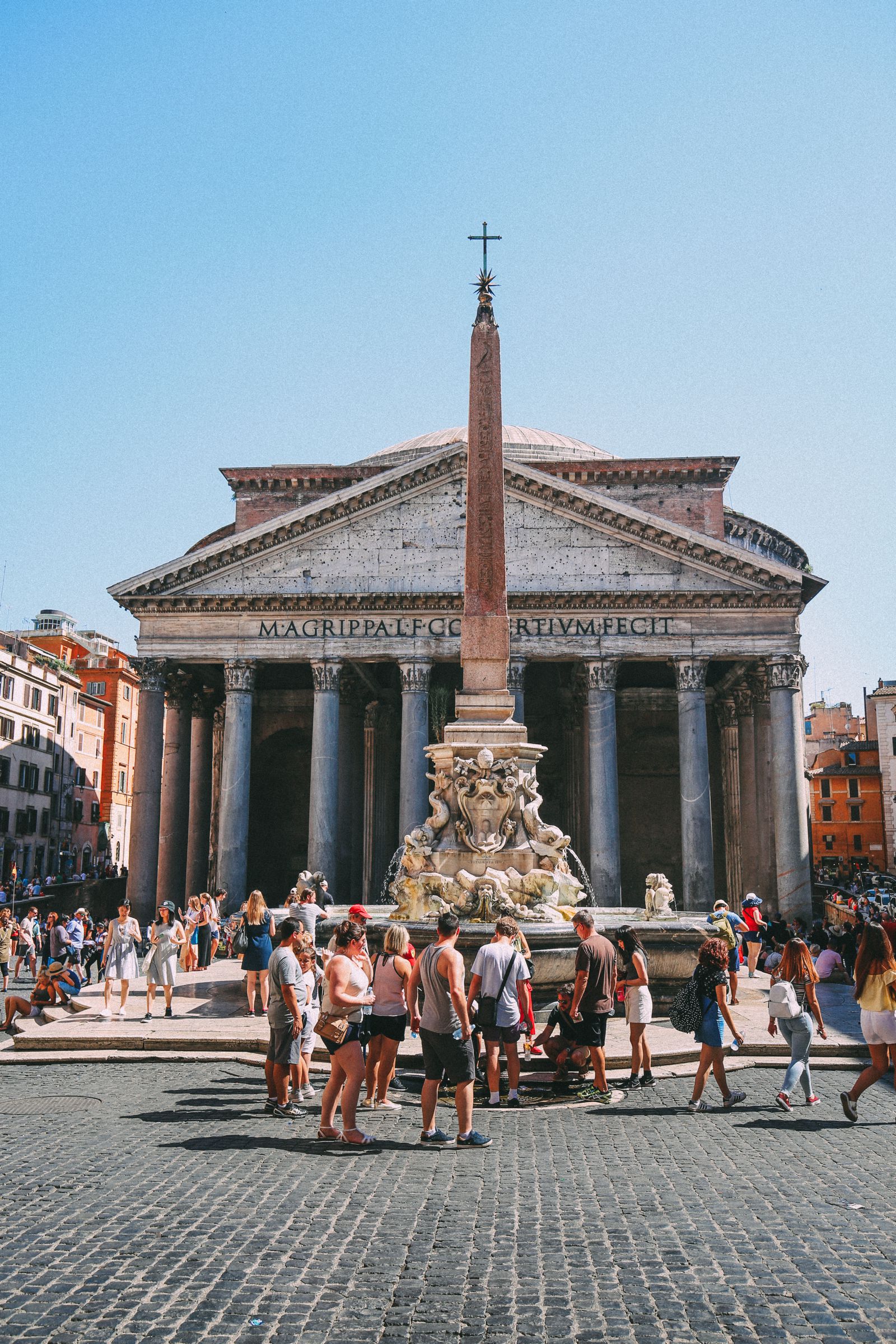 This 2,000-year-old temple, dedicated to the Roman gods is another one of those must-see attractions in Rome. Amazingly it is free and you can stare in wonder at the ornate decorations inside the dome without spending a single penny. (Save those cash for your impending world-record breaking gelato eating spree!)
5.) Santa Maria Maggiore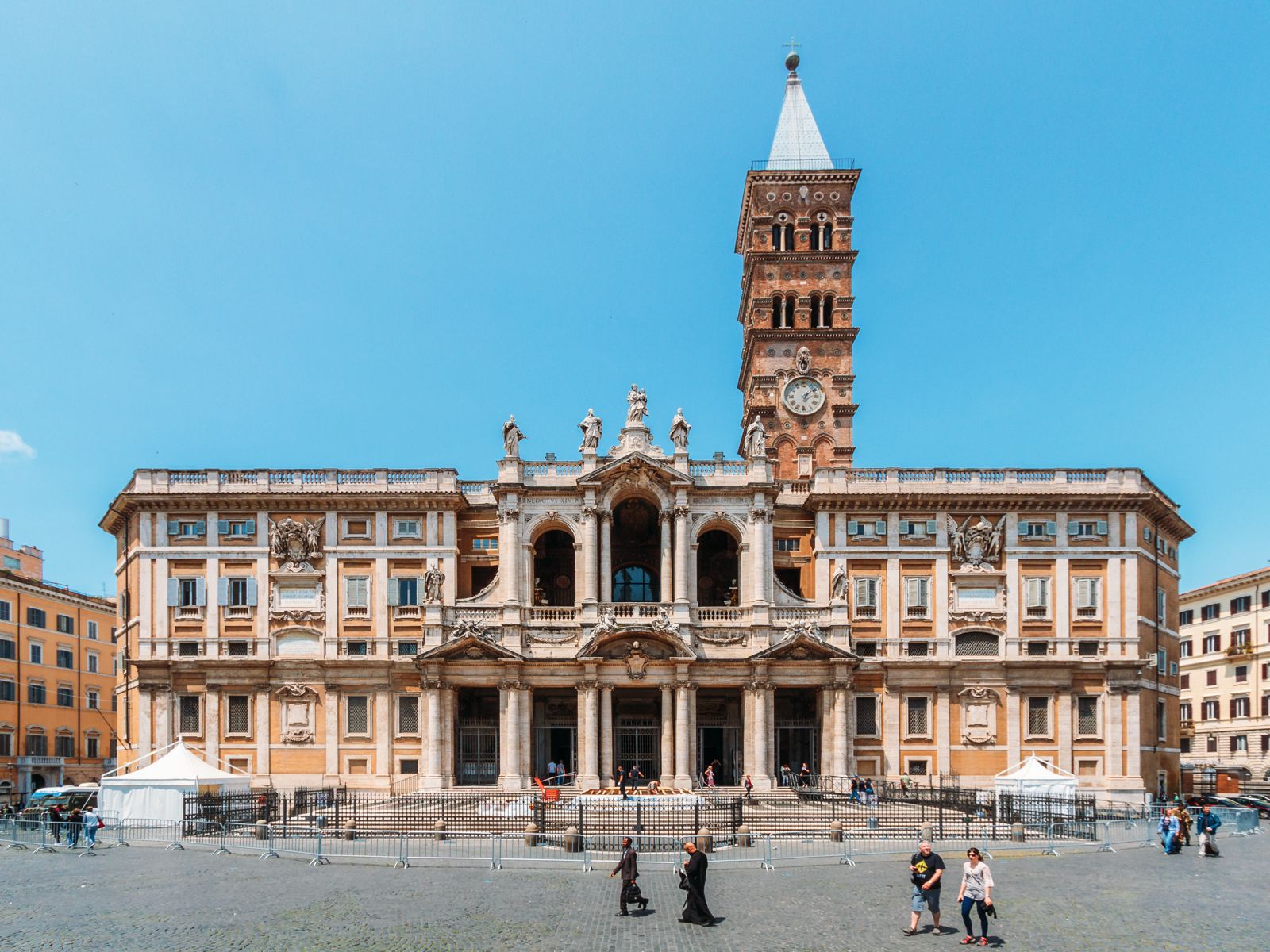 Santa Maria Maggiore commemorates the spot where snow apparently fell in the summer of 356 AD (snow in summer… in Rome??? *scratches head*). Whether you believe the legend or not, it's an important landmark in the city and definitely worth a gander at if you've got free time.
Visiting Rome? Read our complete guide, here
6.) Piazza Navona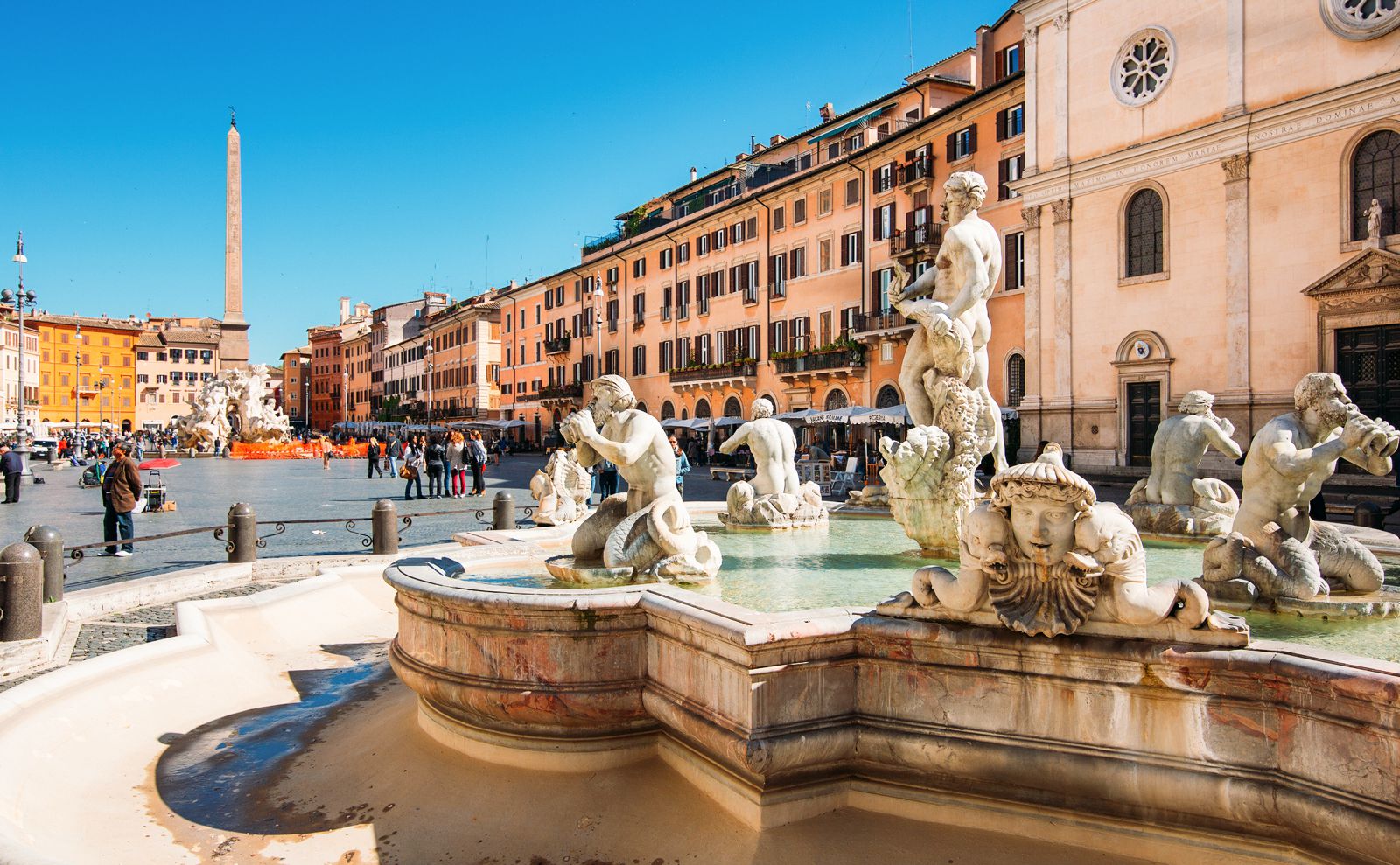 This bustling square is one of the focal points of Rome and you can happily stroll around here all afternoon (also perfect for people watching 😀 ). Chock-filled with fountains, as well as fun little cafes this is a perfect place to slow down and soak up the atmosphere of the city. (In other words, head here if you want a lazy afternoon).
7.) Santa Prassede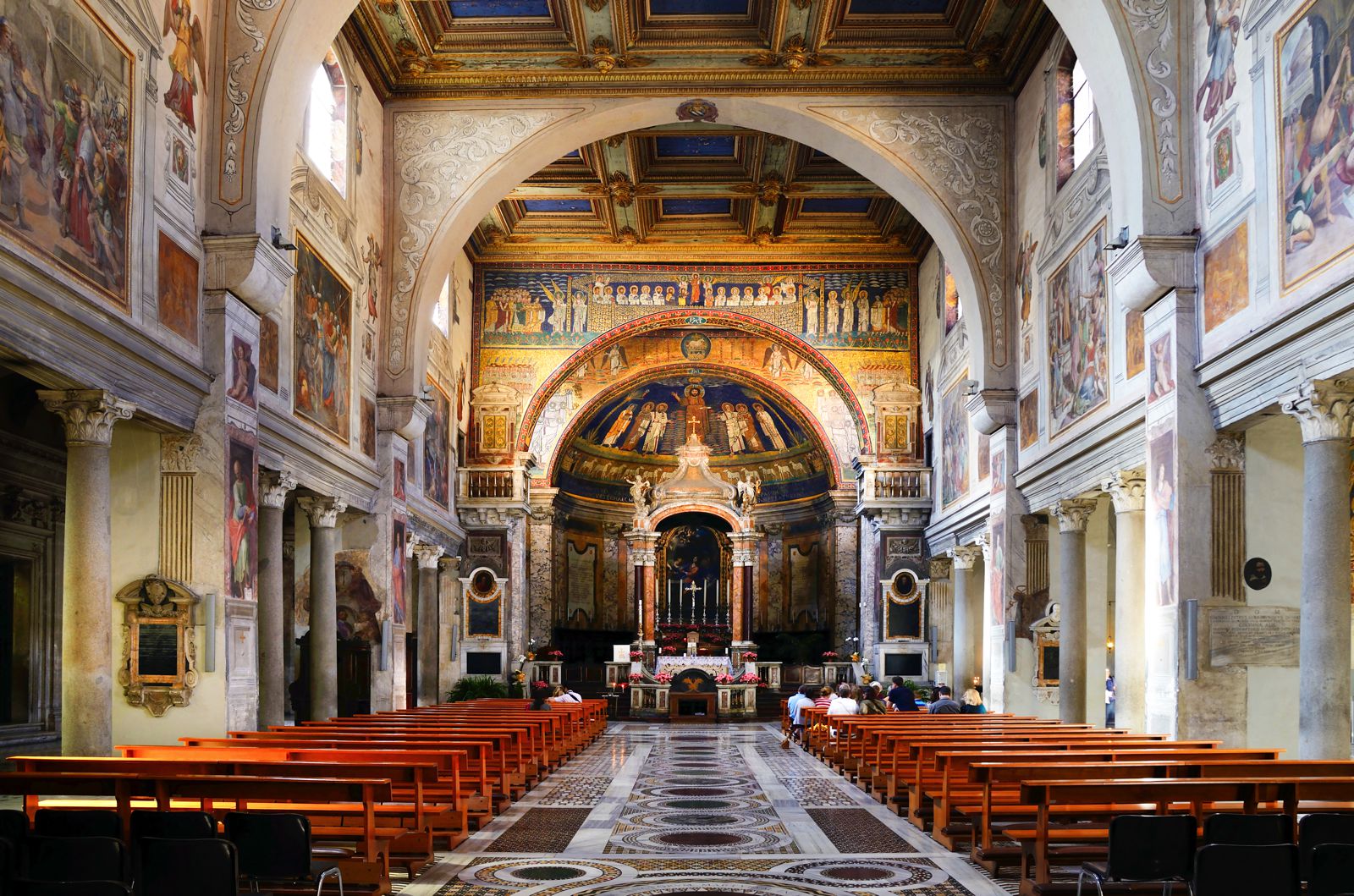 This dainty church is famous for one of its columns onto which Christ is said to have been tied and flagellated. It is not one of the best known in Rome but is worth a visit for this alone.
8.) St Peter's Basilica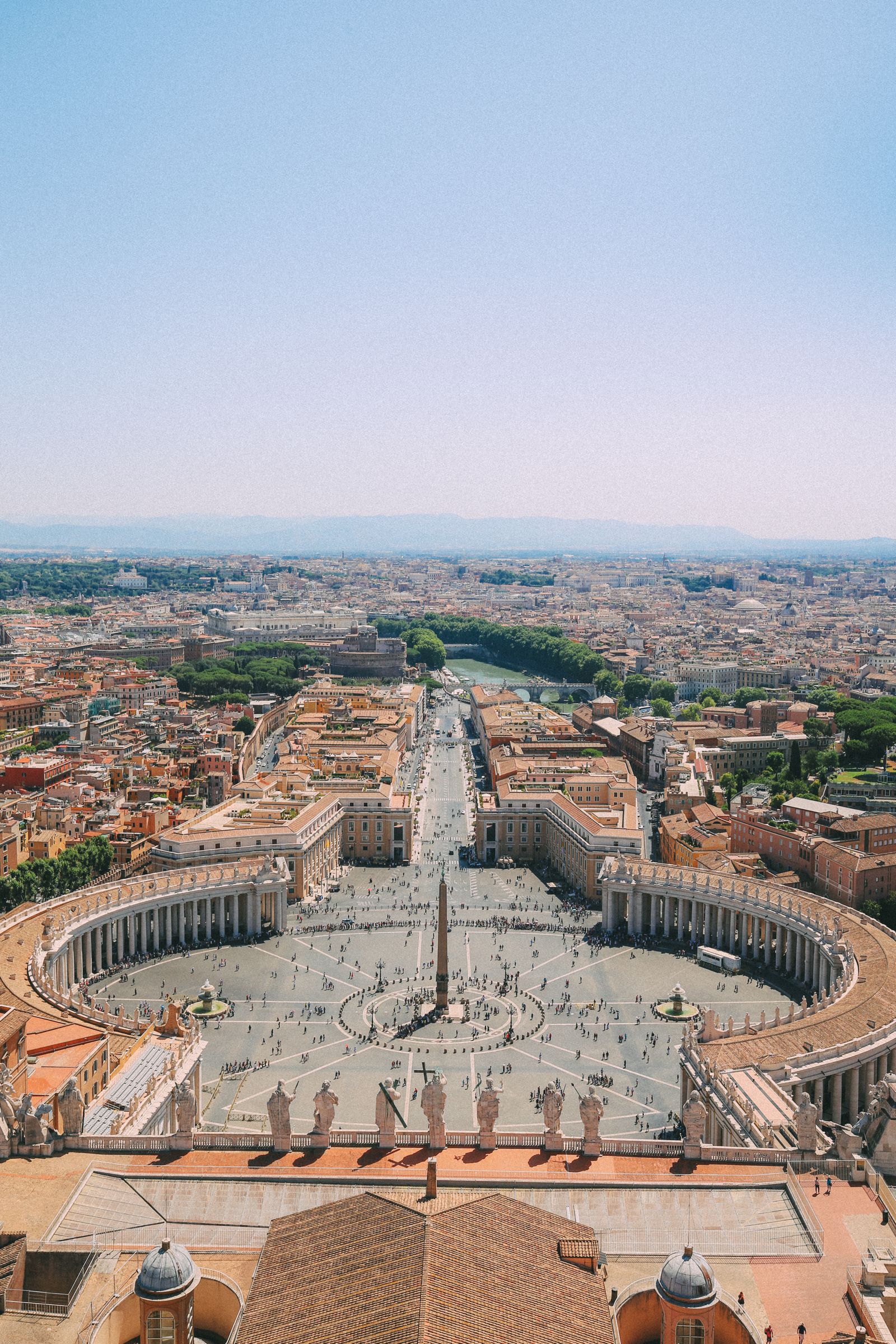 Arguably the most famous Catholic Church in the world, St Peter's Basilica is one of the main reasons that many people visit Rome.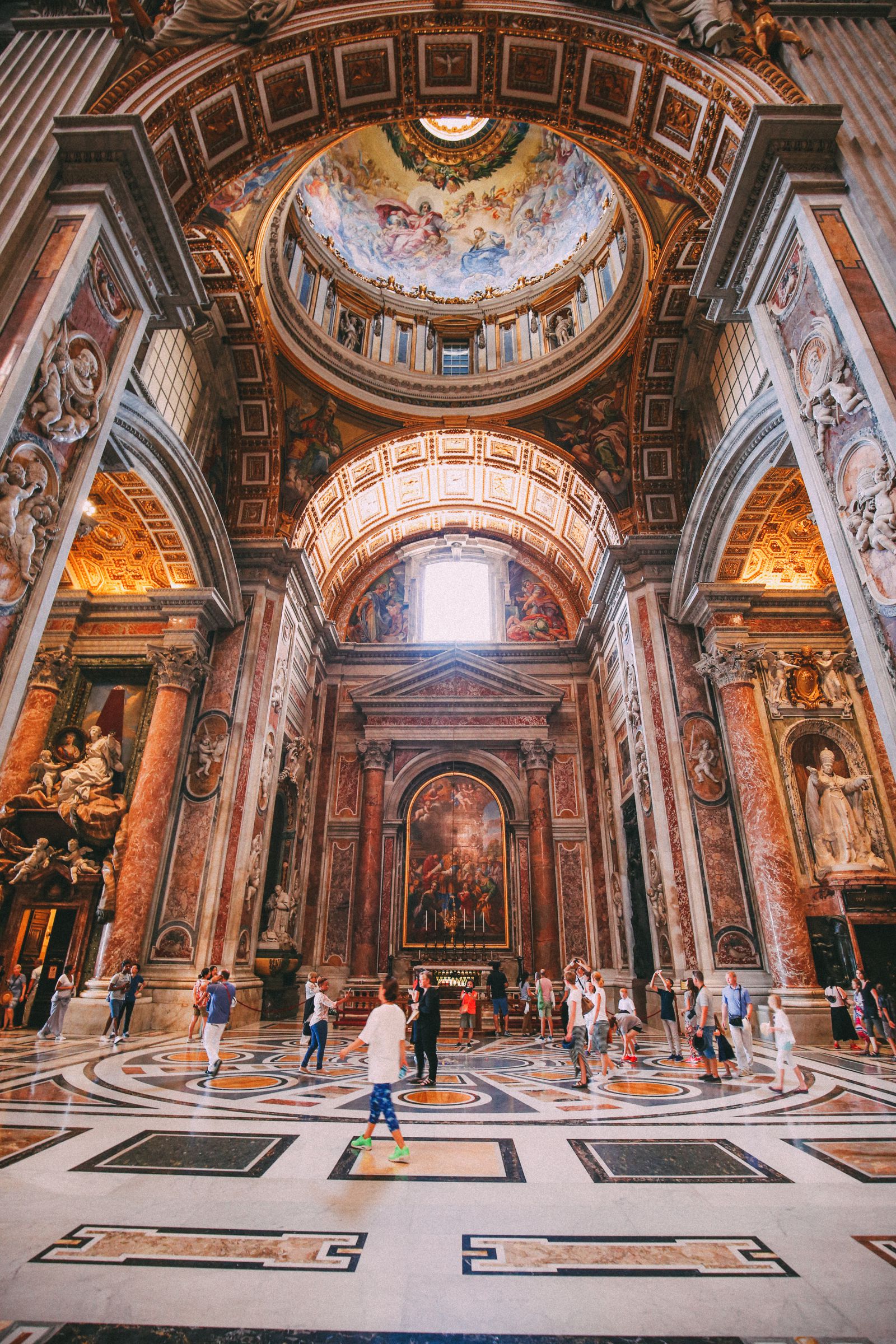 Surprisingly, considering it is such a huge tourist attraction in the city, it is completely free to visit (though, you will need to pay for the view at the top).
9.) The Spanish Steps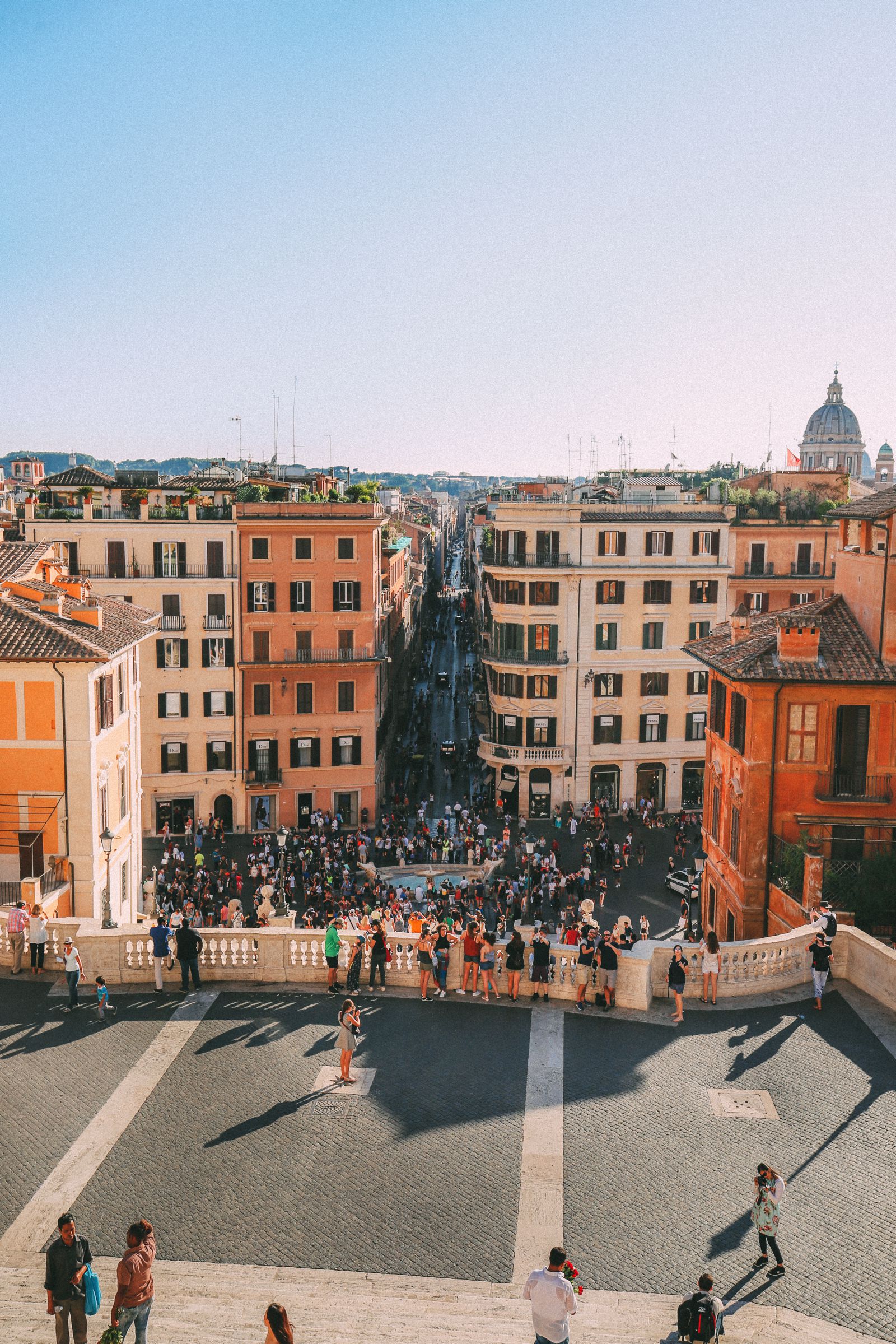 Visitor's to Rome flock to the Spanish Steps to take pictures of this iconic stairway (you should too – you'll see why when you get there). Better still, if you are looking for something that won't cost you a penny then this is a great place to get your very own iconic souvenir photographs of Rome.
Perhaps, even revert back to the old art of sending postcards with your very own photo! 📸
Visiting Rome? Read our complete guide, here
10.) Villa Borghese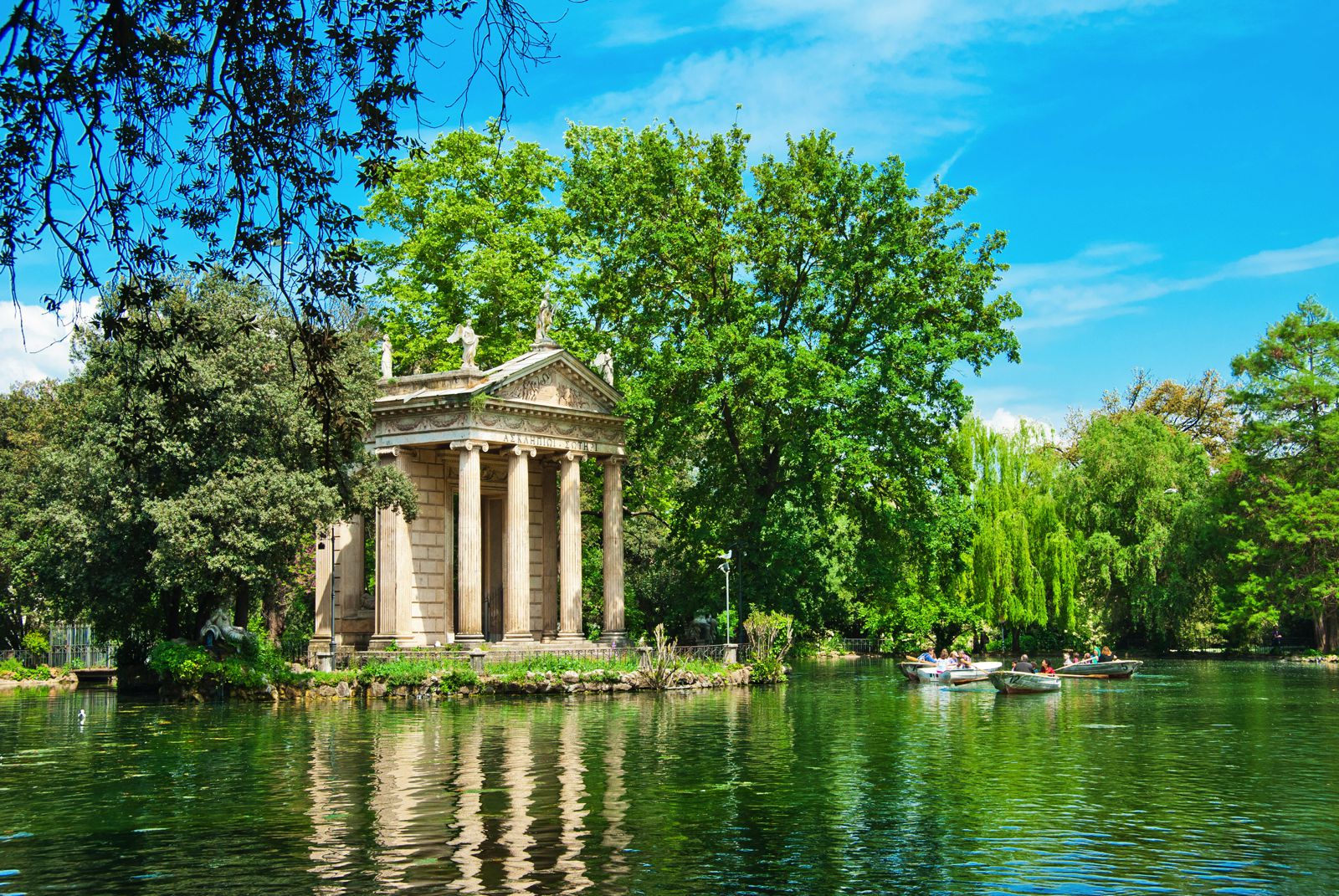 The gardens of Villa Borghese are some of the most stunning in the city and can come as a much-welcome stretch of greenery. Here you will find fountains, flower gardens, and the art collection of Villa Borghese smack in the centre.
11.) Stadio dei Marmi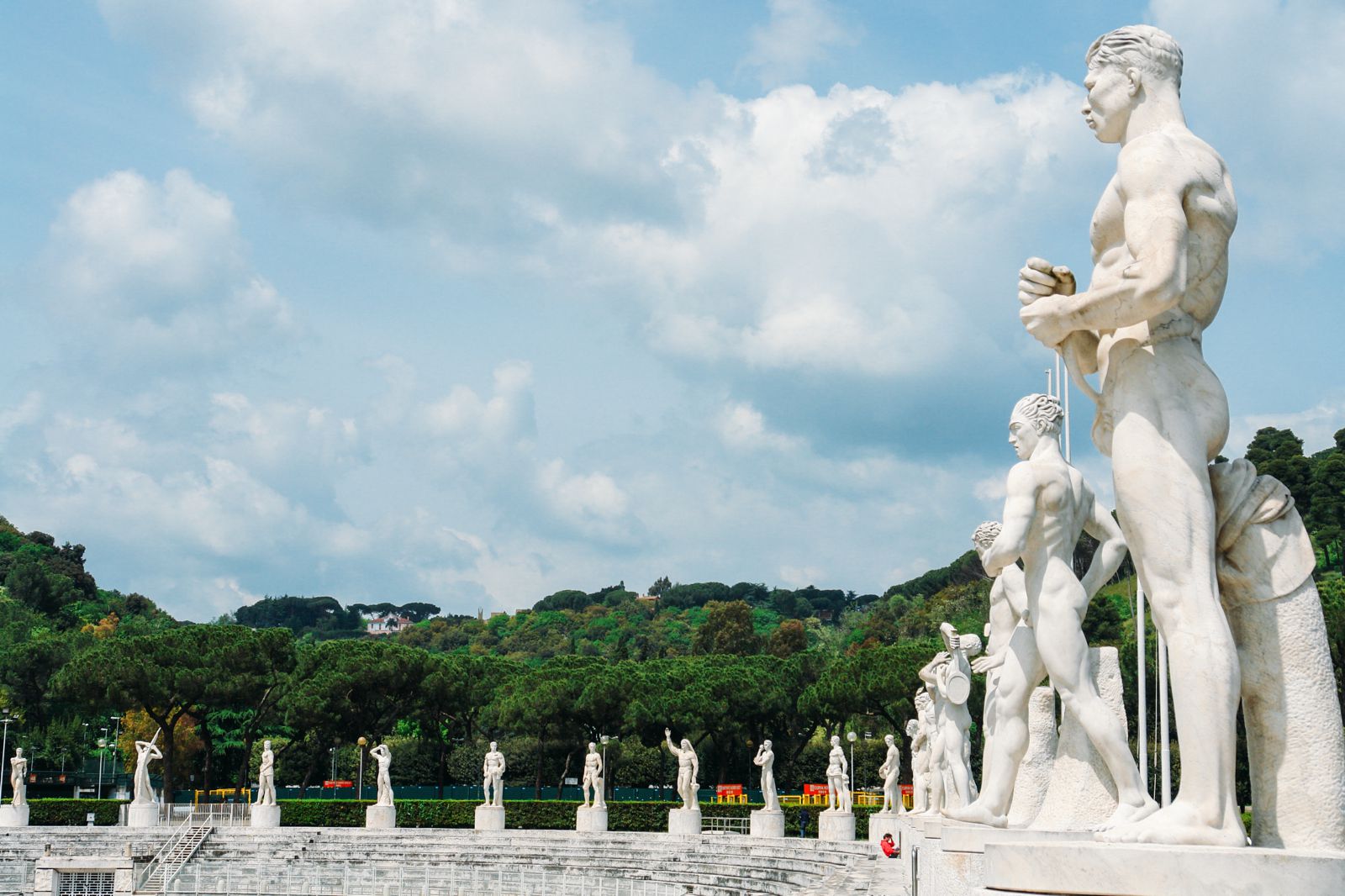 This athletics stadium is free to visit and the big draw here are the statues which show various ancient sports as displayed by the embodiment of the sportsmen who would have played them.
12.) San Clemente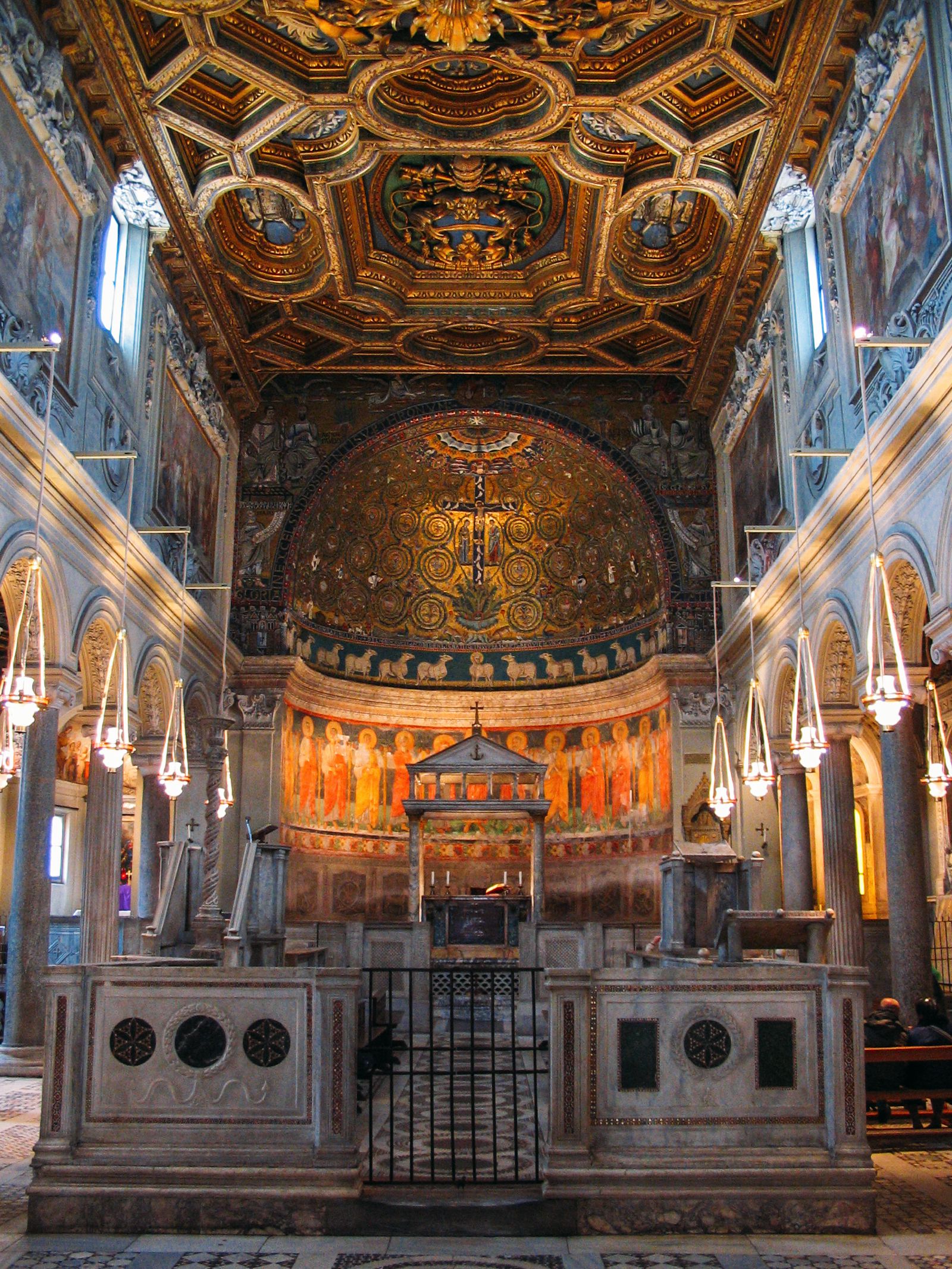 This church is famous for its shrine buried in the basement as well as for the sewers that run past it, which is why you will hear that sound of running water here, even if you can't see it. Visiting the upper part of the church is free but there is a charge for the basement section.
13.) Protestant Cemetery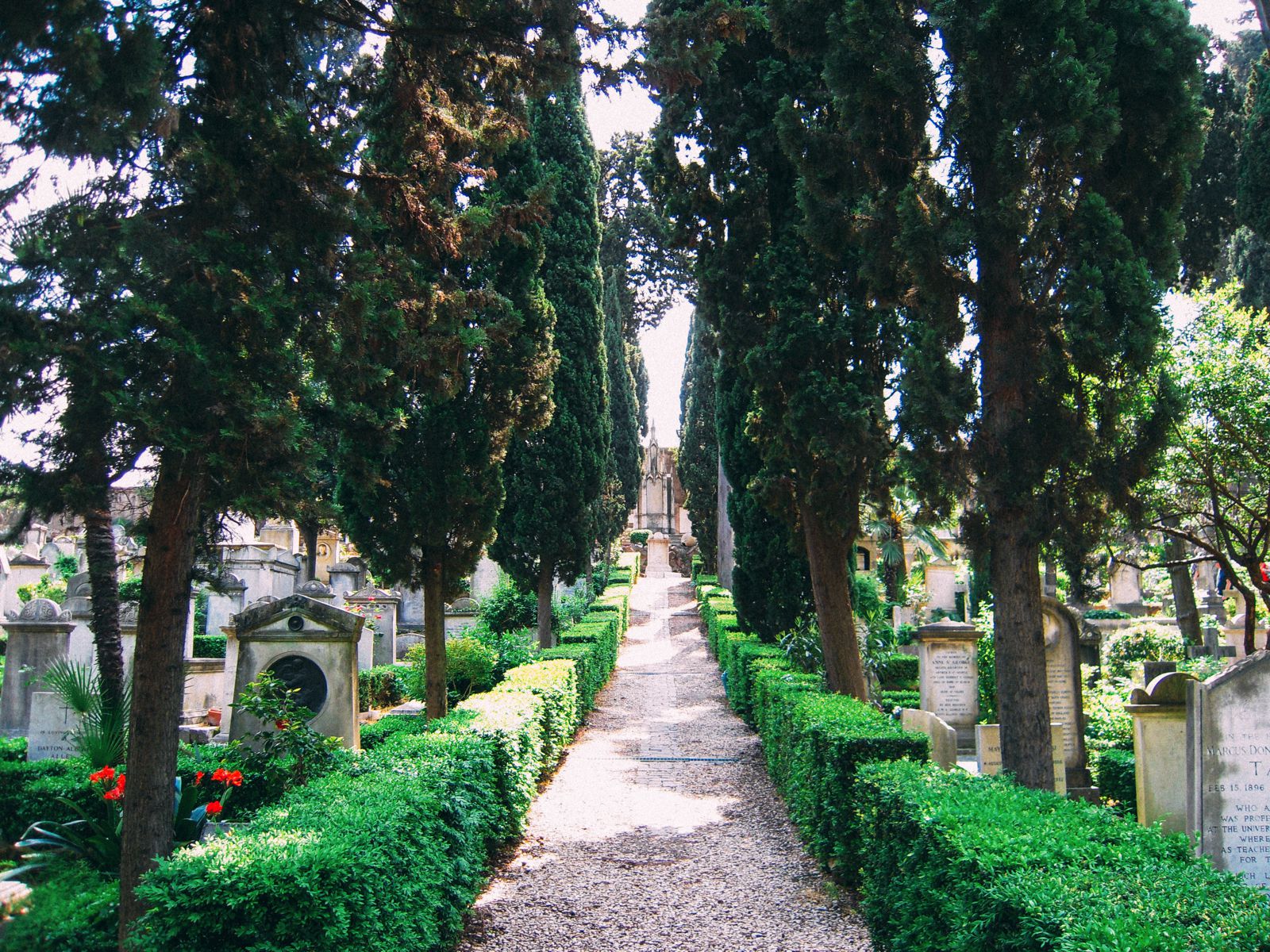 Both famous poets John Keats and Percy Bysshe Shelley (*his wife Mary Shelley wrote Frankenstein) are buried here (actually, Shelley's ashes were interred here) and this cemetery is also known for its amazing architecture including an Egyptian pyramid.
Visiting Rome? Read our complete guide, here
14.) San Carlo alle Quattro Fontane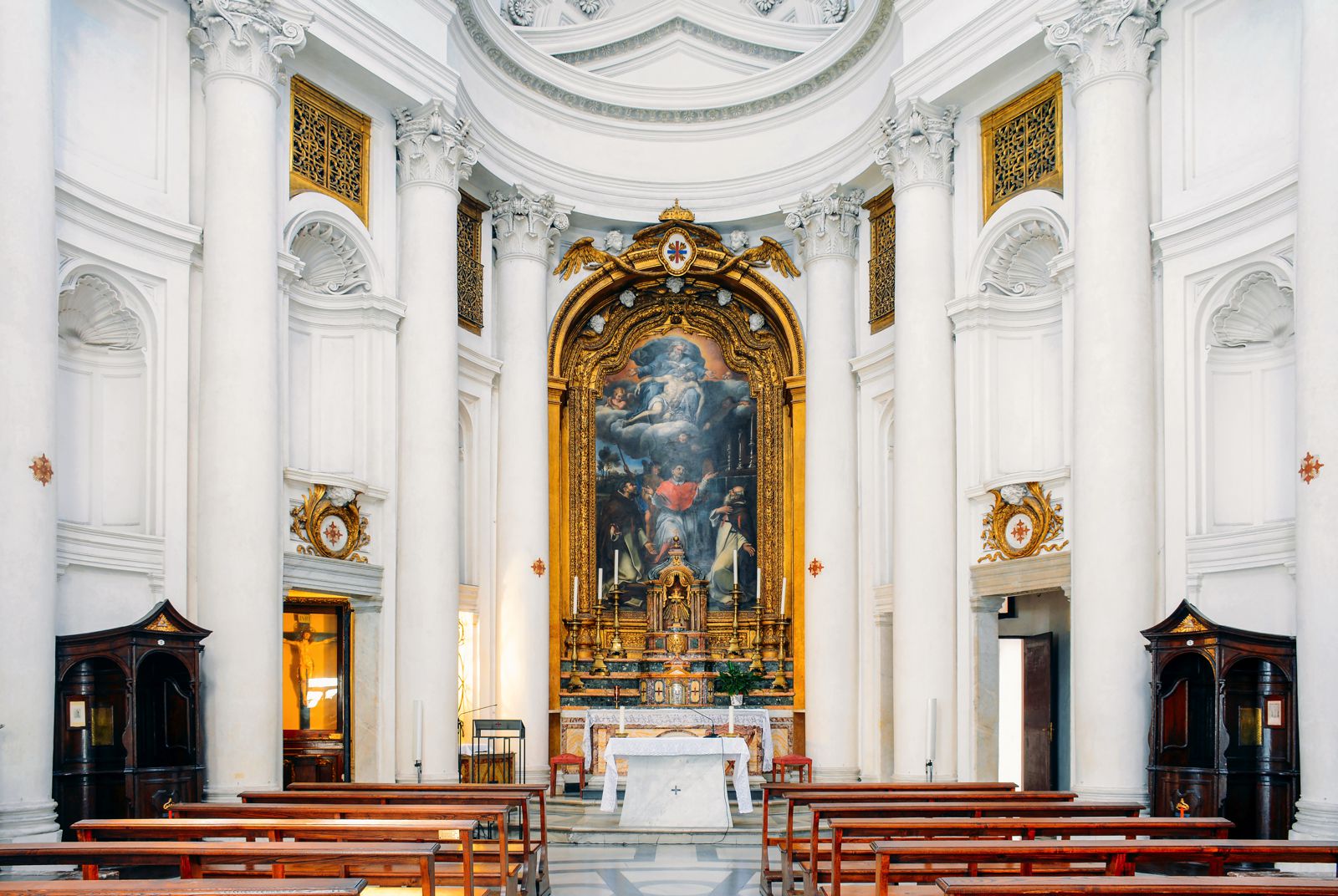 This tiny church is free to enter and is known for its rather eccentric design elements as well as the friendly monks who reside here and are often happy to give guided tours.
15.) Parco Savelli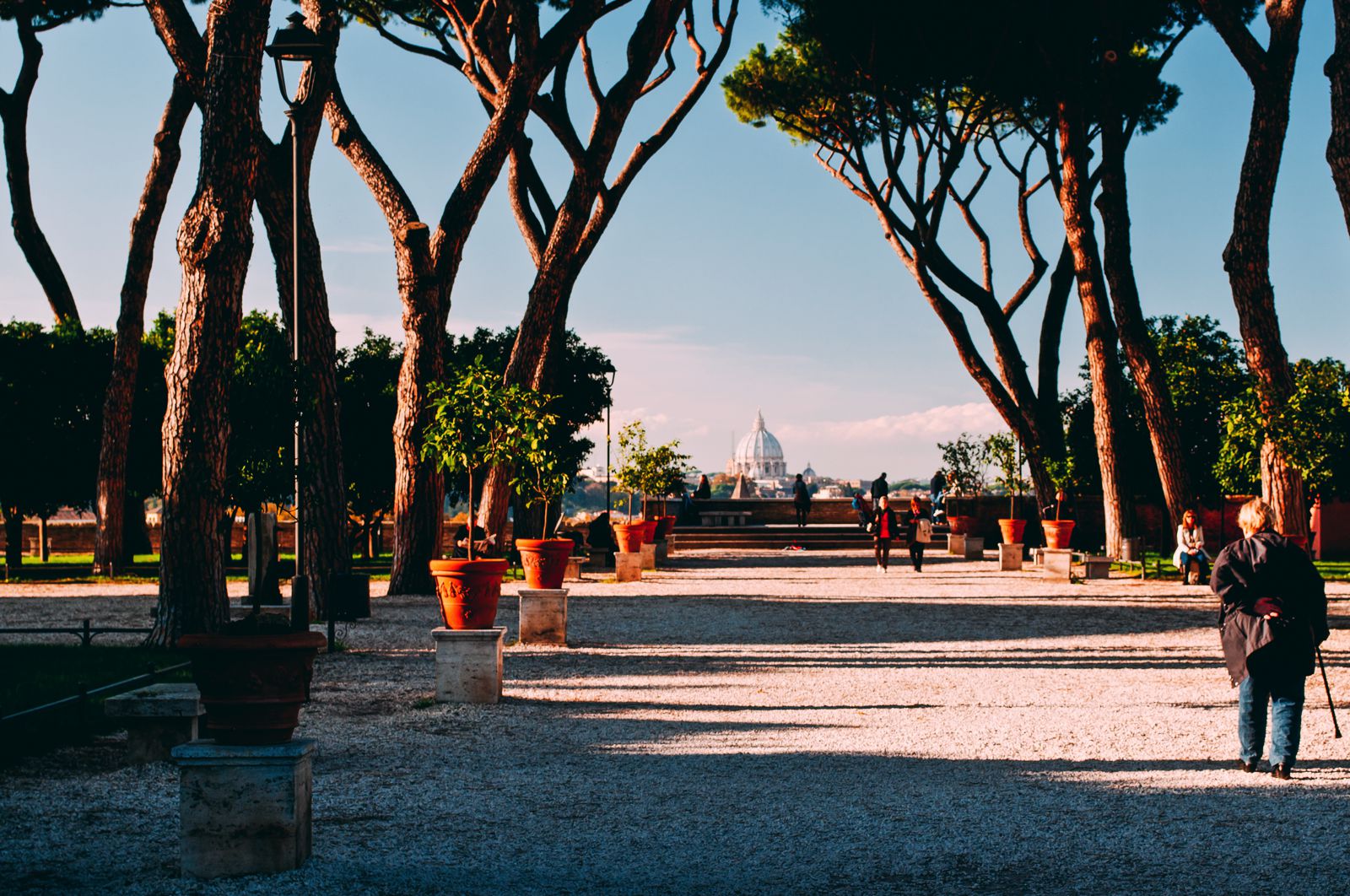 The views from Parco Savelli, on Aventine Hill are said to be some of the prettiest across the whole of Rome, and many visitors bring a picnic here and make an afternoon of it.
---
---