A holiday in The Hamptons is a gorgeous experience, the amazing shoreline, silky soft sandy beaches and enough quaint villages to satisfy any brooding traveller. Of course, holidays and food go hand in hand and, I assure you, you won't be disappointed with the choice of mouth-wateringly good meals to have in the Hamptons!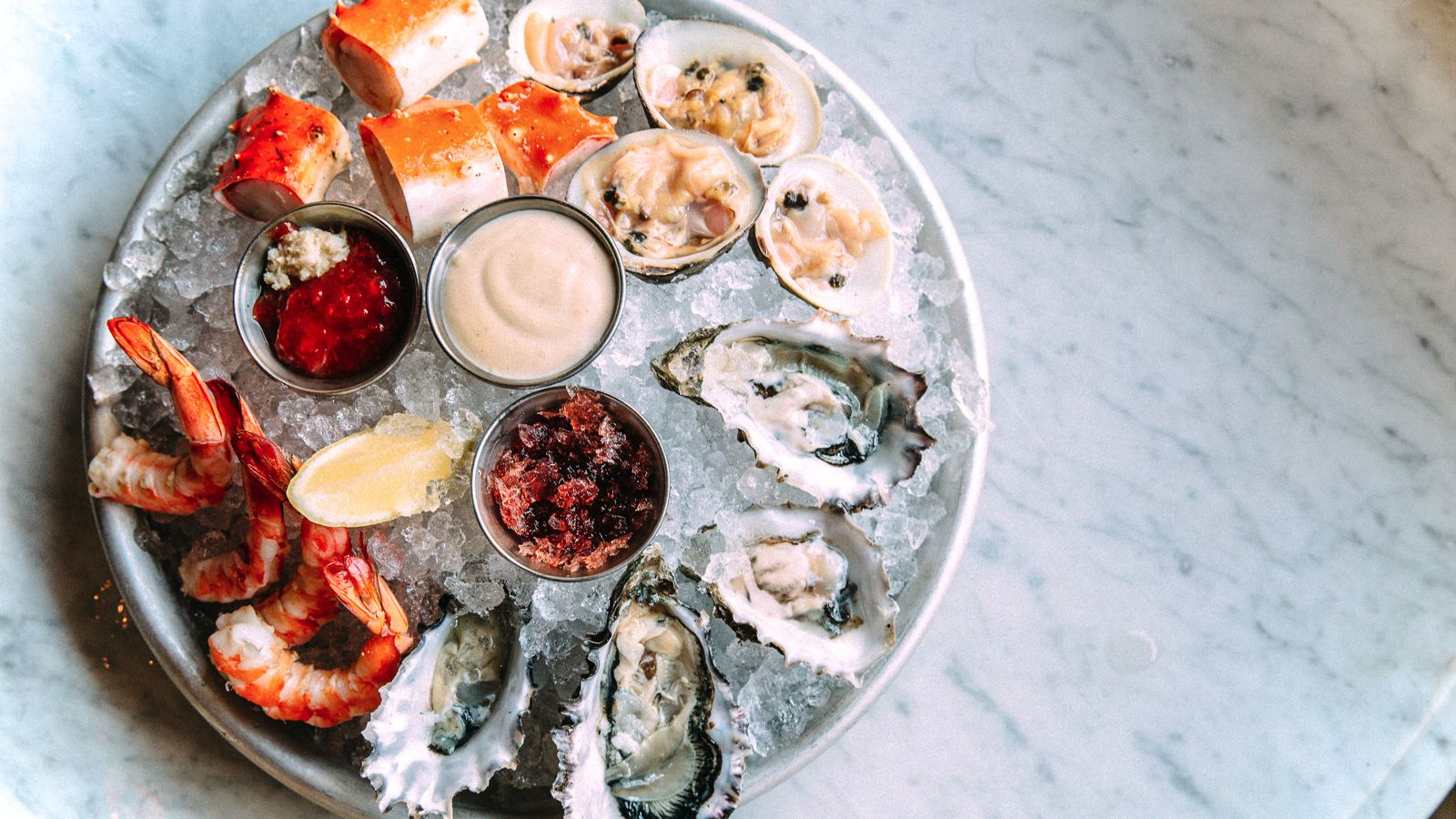 If you're thinking of visiting The Hamptons, make sure to check out our other posts on the most amazing places to stay and the very best things to do on your visit.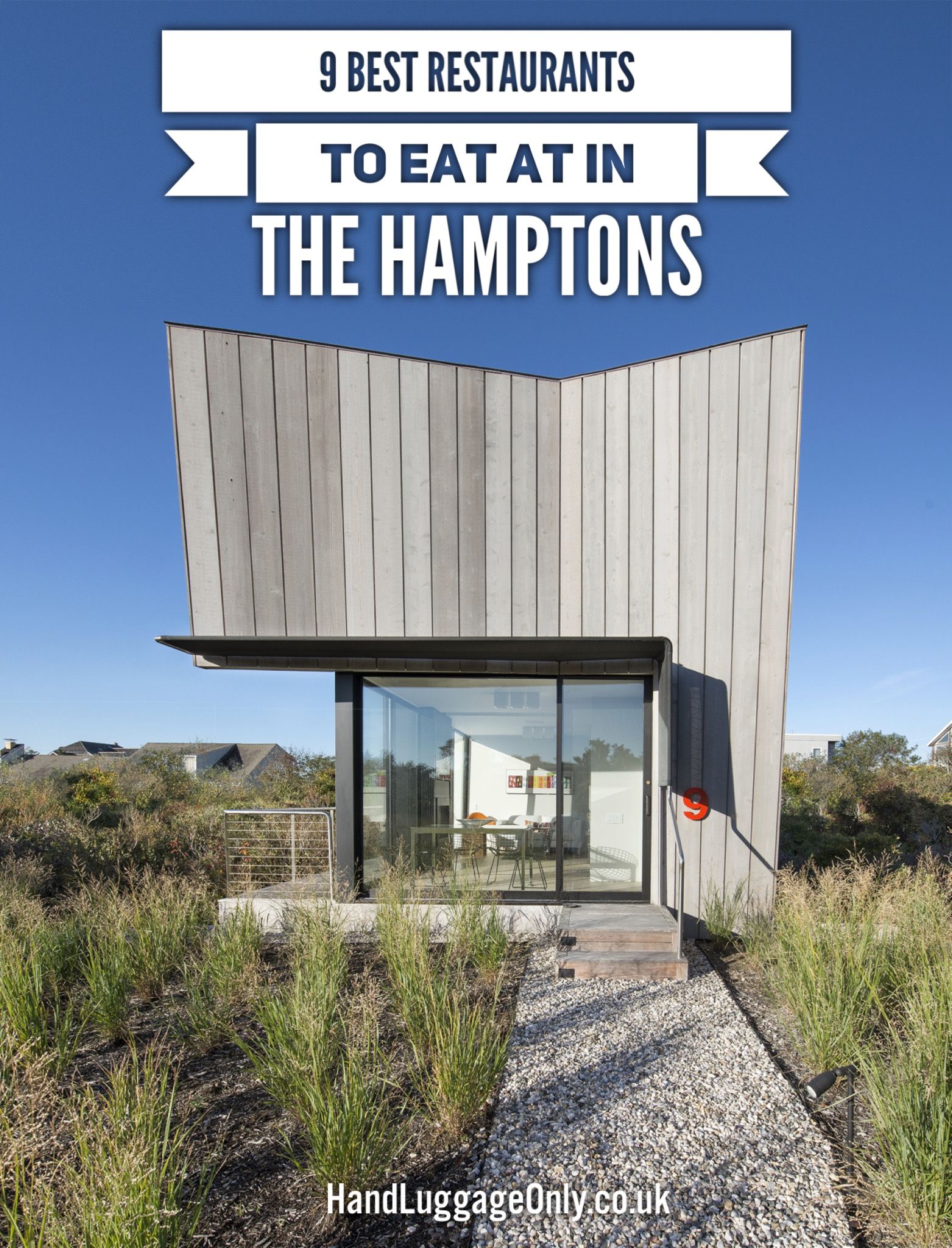 Take a look at some of the very best restaurants to eat at in The Hamptons.
1.) Eat up at Harvest on Fort Pond
One of the most delicious restaurants in Montauk, Harvest on Fort Pond is the perfect place to explore some incredible seafood. Make sure to try one of their Swordfish Piccatas or their Seafood Bruschetta with clams, mussels and, my favourite, scallops!
2.) The Surf Lodge, Montauk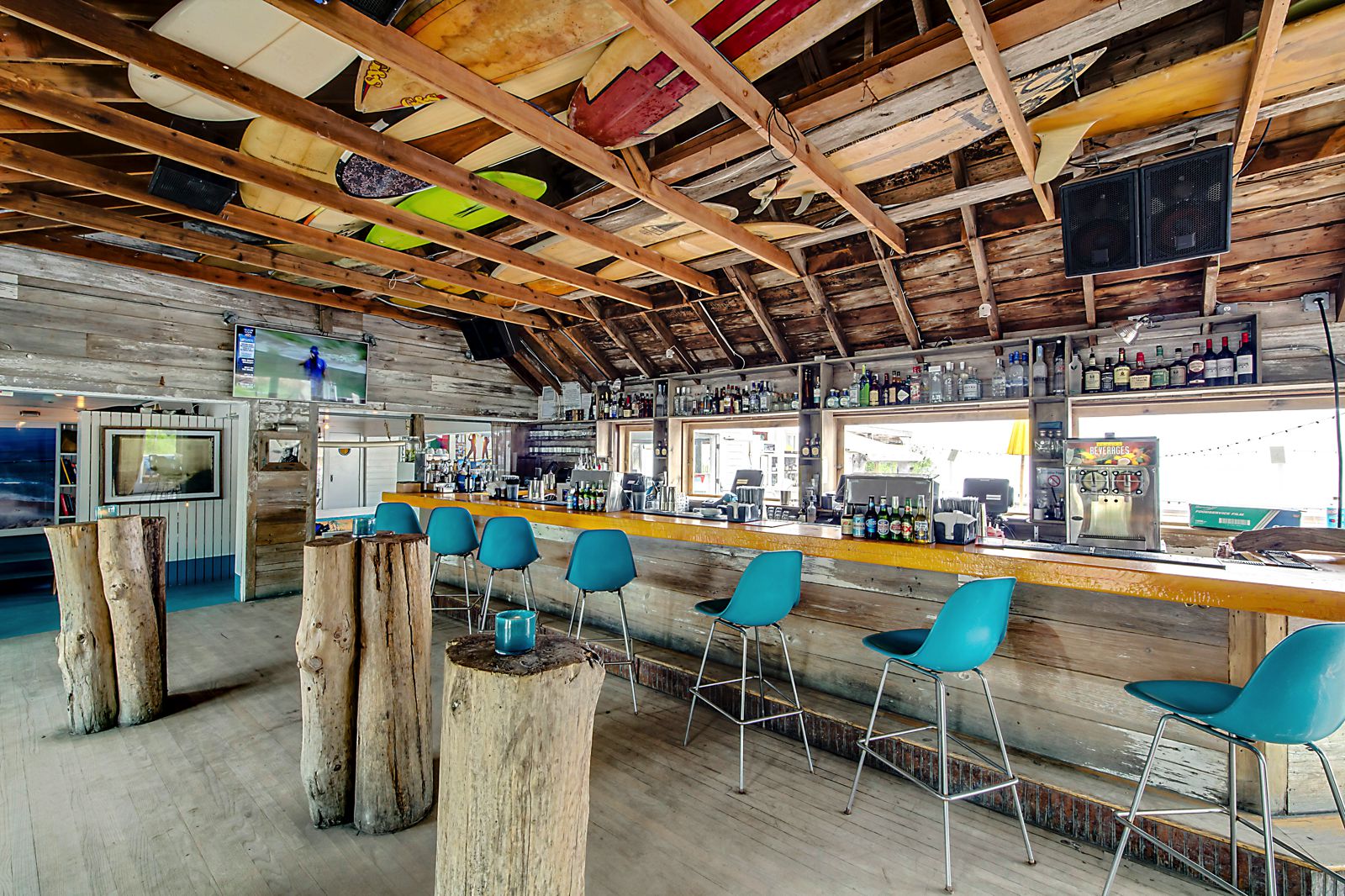 Popular with locals and visitors, The Surf Lodge is a great place to unwind over a good glass of wine and some delicious food. The Surf Lodge do an amazing lunch time menu that includes, crispy soft-shell crab sandwiches – all topped off with some radish slaw!
3.) Grindstone Coffee & Donuts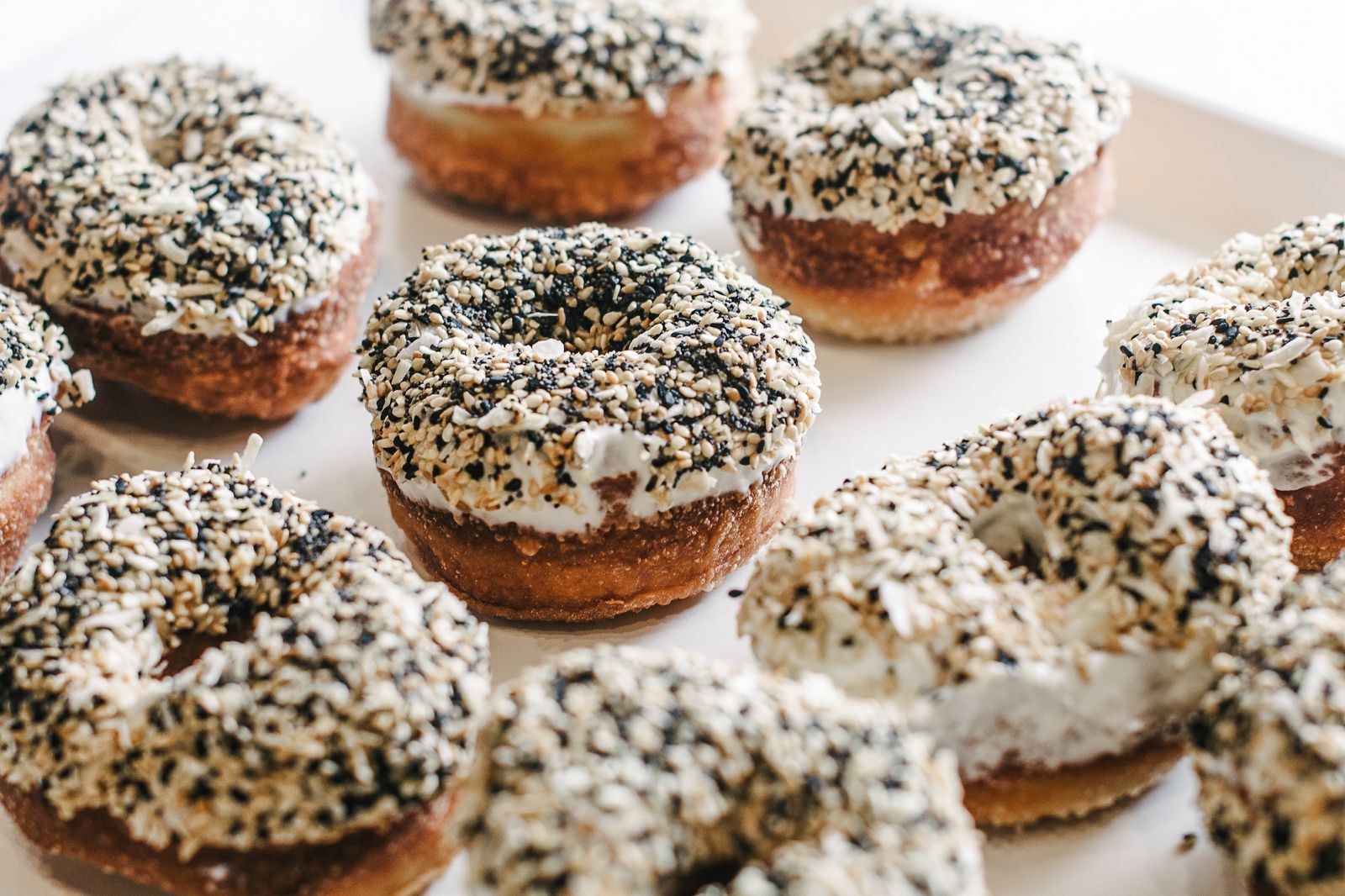 One of the best places for good coffee and brioche doughnuts, Grindstone Coffee & Donuts is a great place to indulgent when those hungry afternoon tummy rumbles kick in. Make sure to ask for some of the seasonal blends that they conjure up on site.
4.) Bridgehampton Candy Kitchen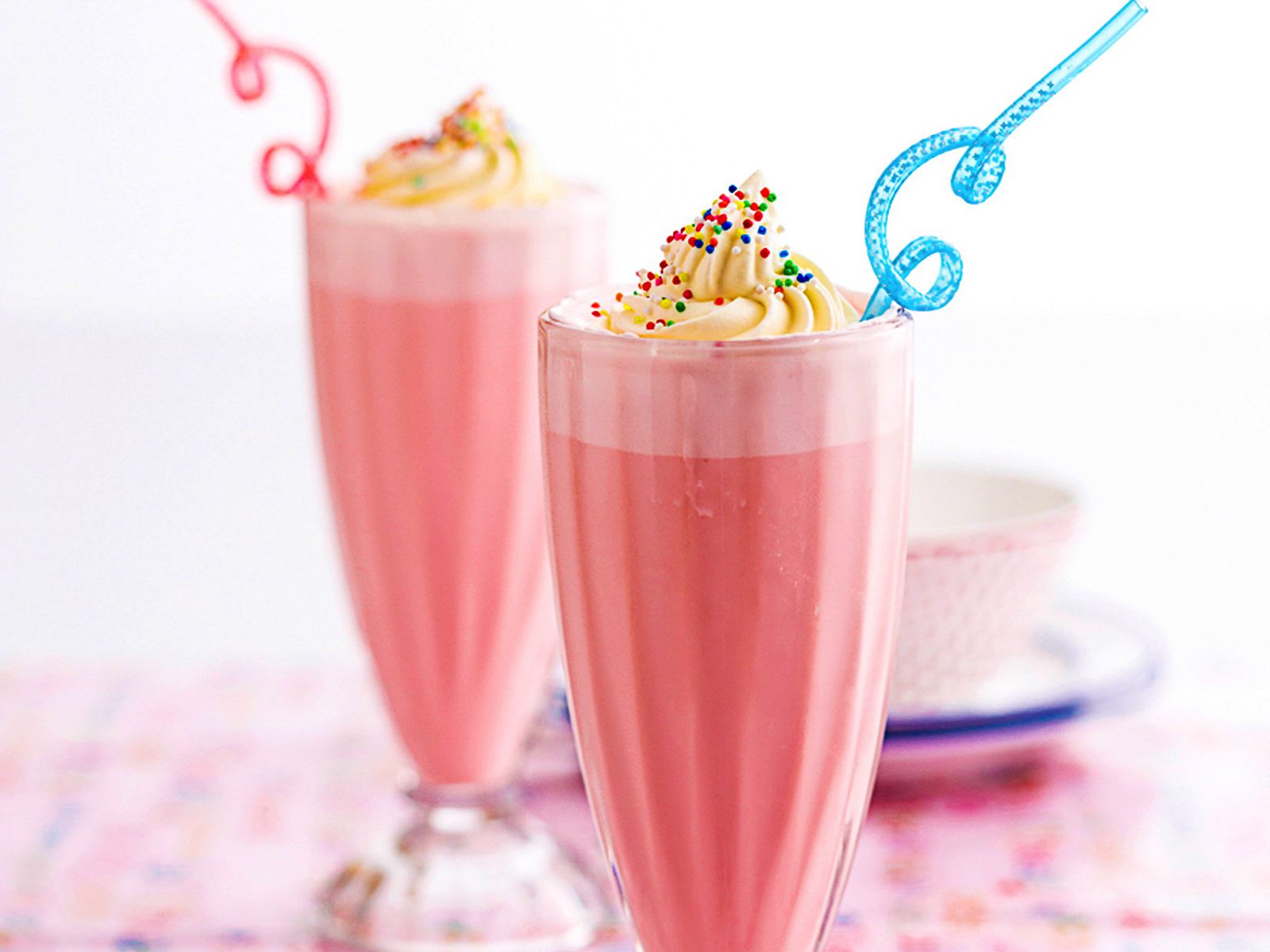 If you're gagging for a little dessert or a sweet treat, make sure you head over to Bridgehampton Candy Kitchen! This old time candy kitchen is a great place to experience and retro American diner. Make sure to try one of their milkshakes and head across for a hearty breakfast.
5.) North Fork Table & Inn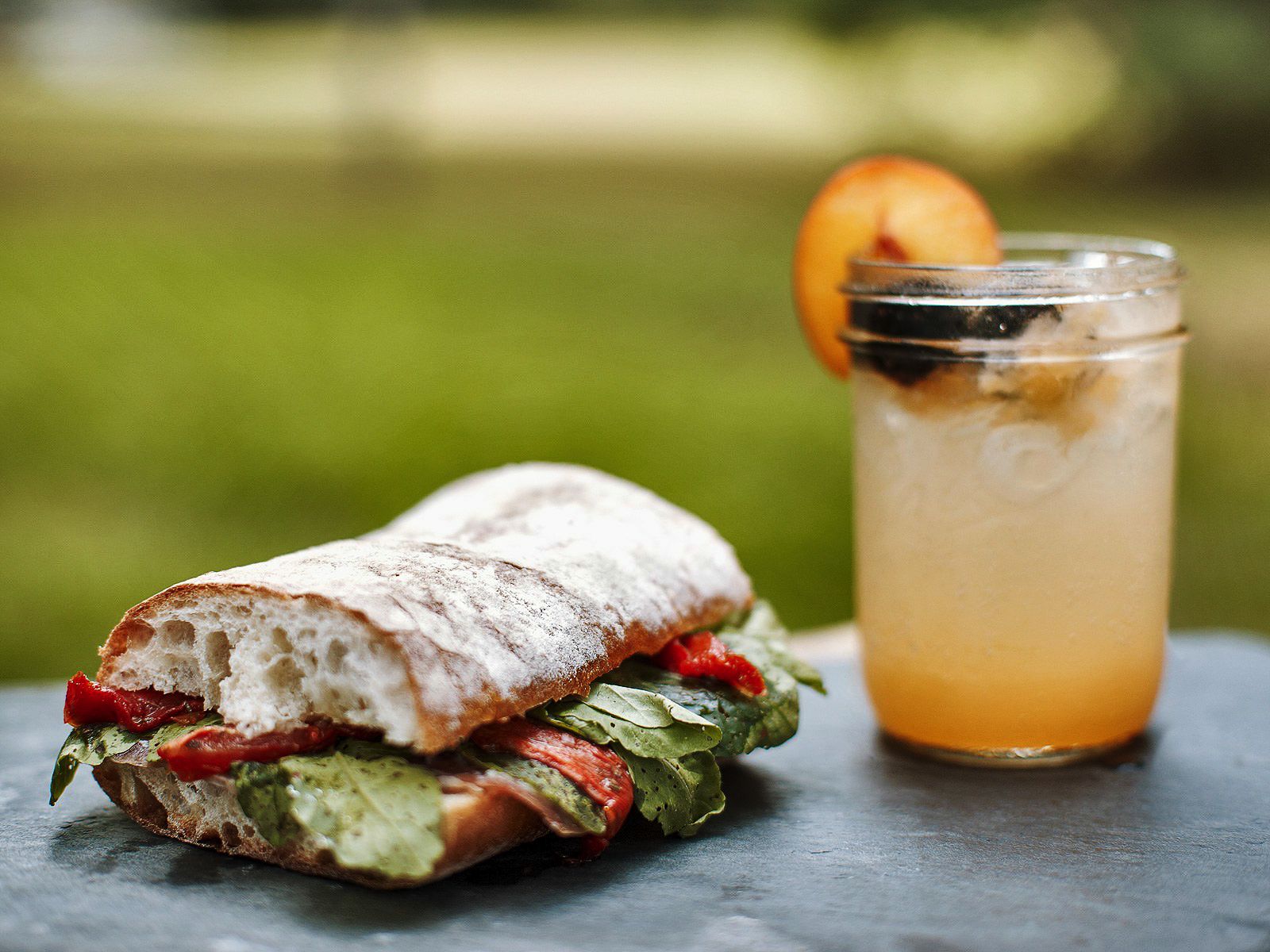 Housed in a gorgeous, historic inn, the North Fork is a great place to devour your weight in delicious local foods. Make sure to try some of their raw, oyster pond, oysters that are served with lashings of fresh lemon.  Alternatively, chow down on the local yellowfin tuna tartare – served with taro chips or a mighty sandwich from their resident food truck! 
6.) 1770 House Restaurant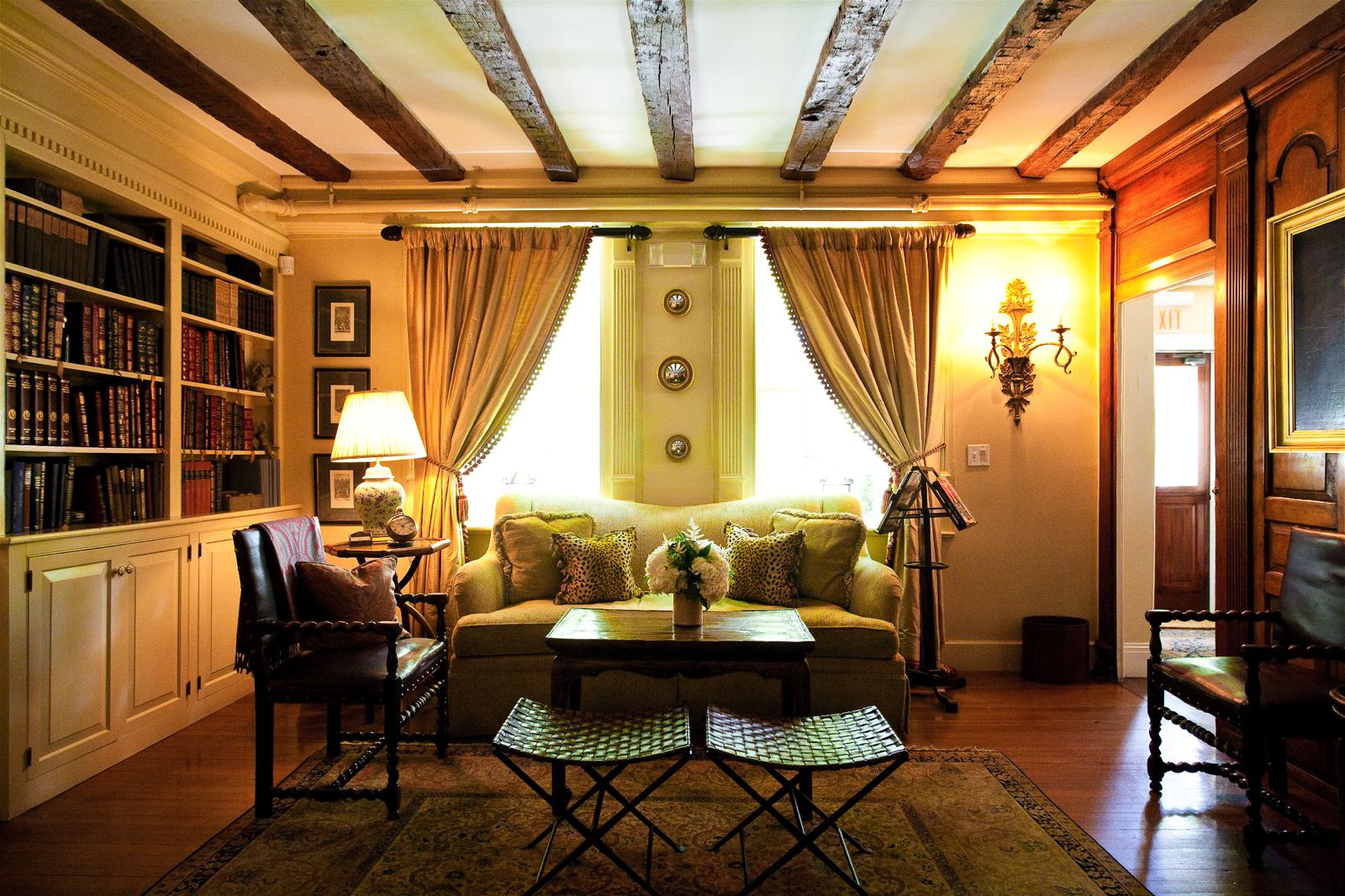 This 18th Century inn and restaurant has won quite a number of awards and it's easy to see why when your plate arrives. The serve one of the best short ribs in the area, all finished off with mountains of winter truffle risotto and local kale.
7.) 18 Bay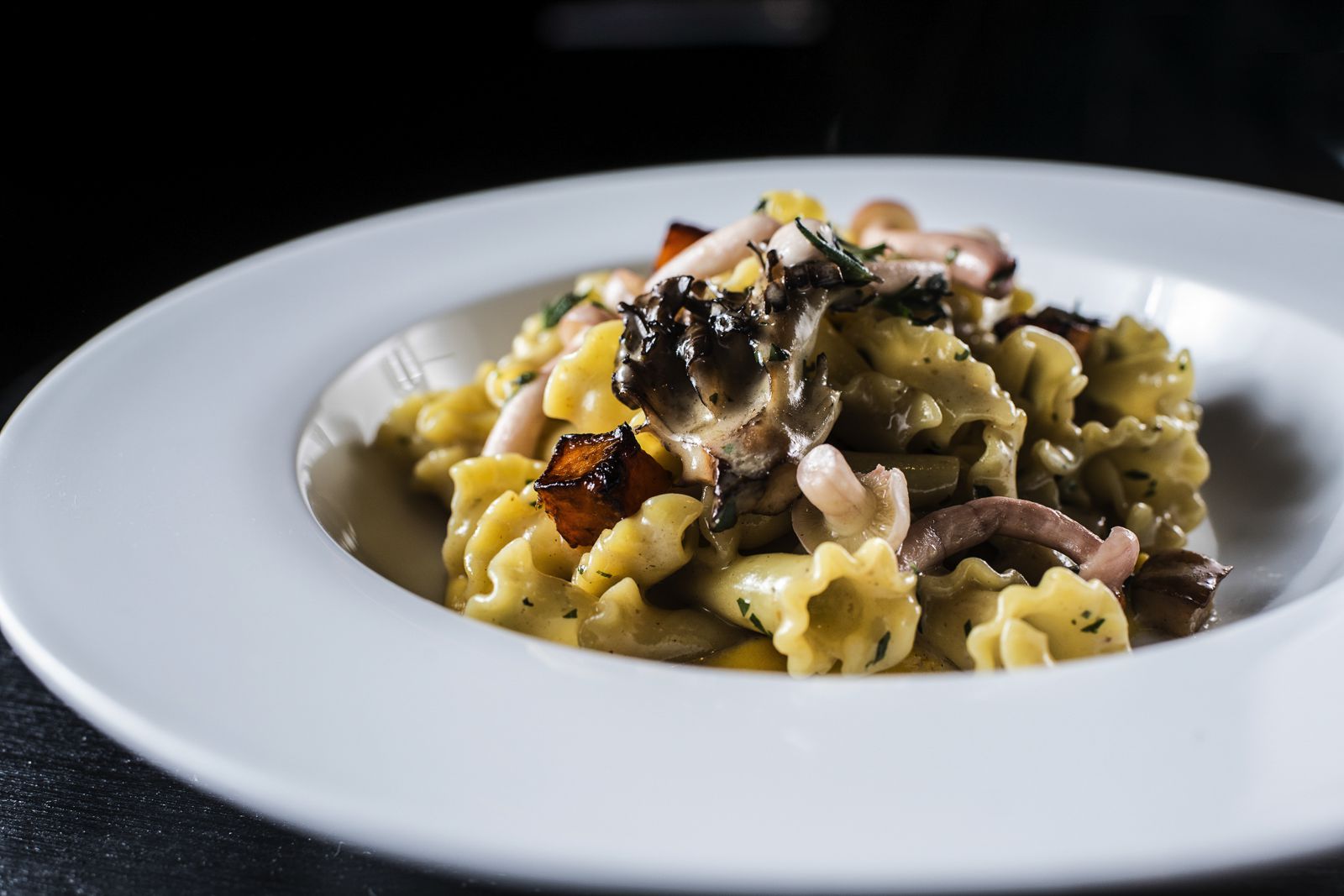 18 Bay is a yummy, organic, Italian influenced restaurant that serves locally produced foods. Make sure to try some of their freshly prepared pasta (that changes each and every day) and sip on one of their delicious Hibiscus Cocktails.
8.) Muse at the End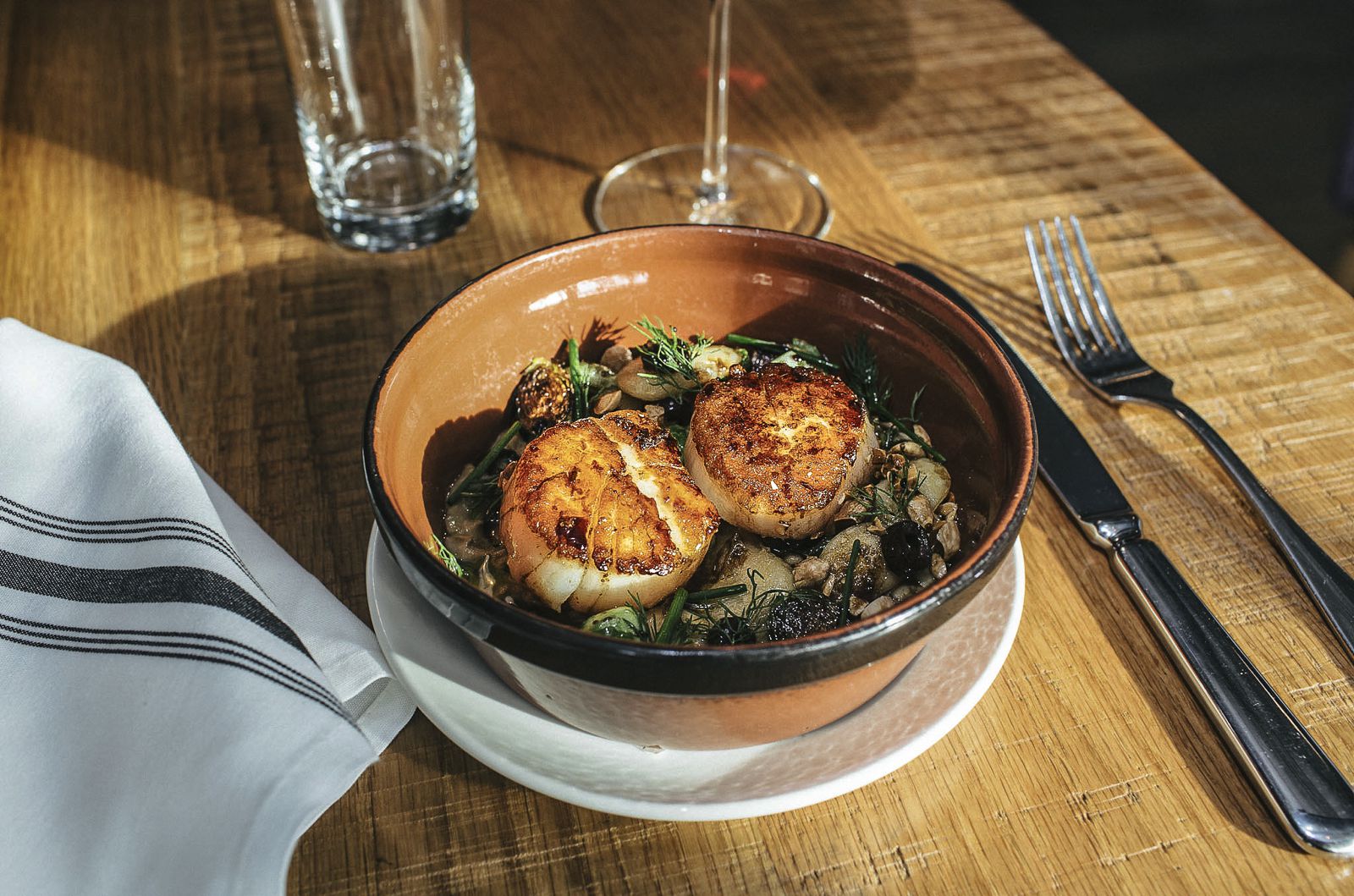 One of the best places for a mix of international flavours, the Muse at the End is a scrumptious restaurant for lunch or dinner. Make sure to try their giant scallops or Indian-spiced local seabags.
9.) Topping Rose House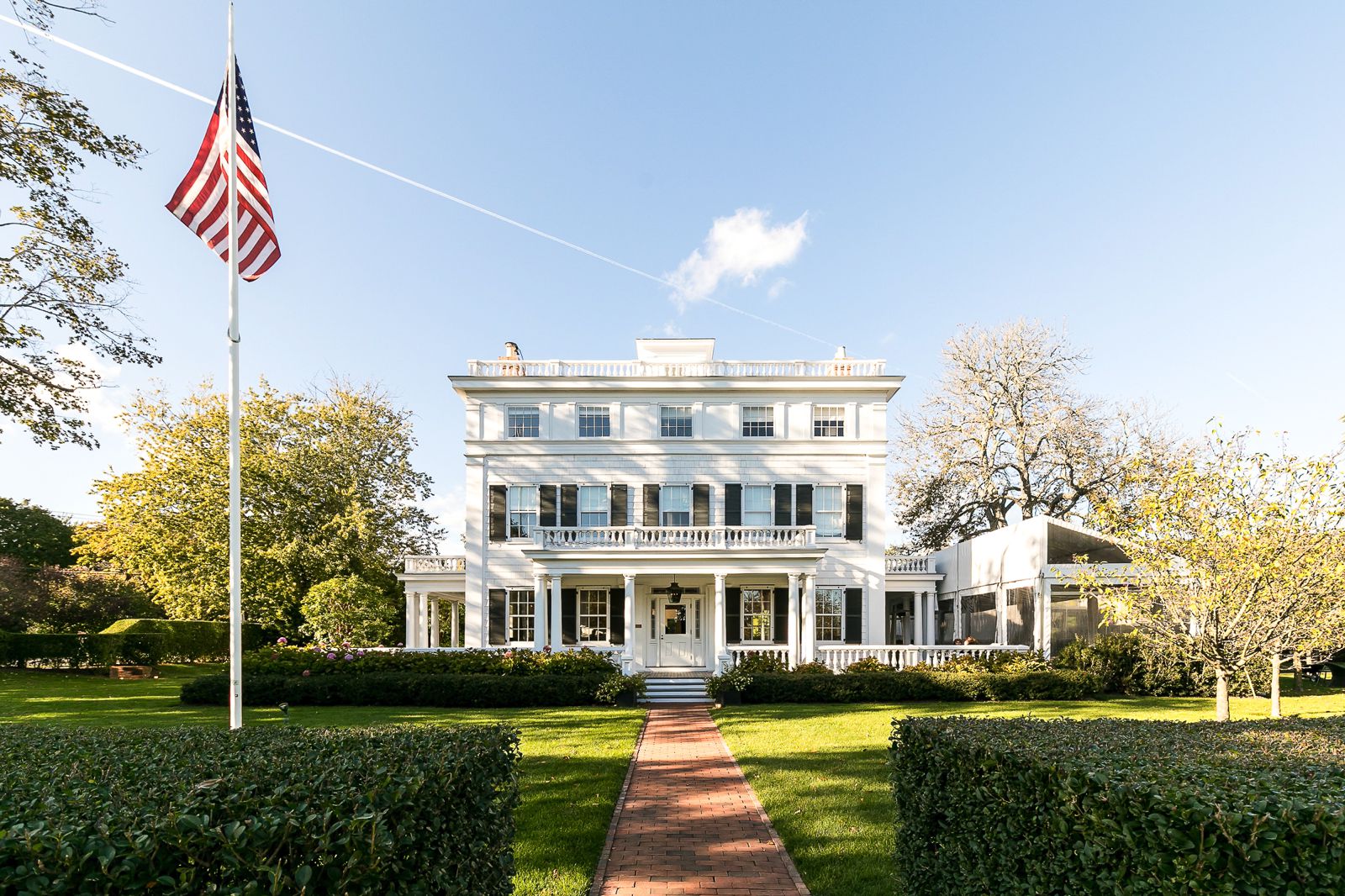 This gorgeous restaurant in the Topping House is one special place to eat (or sleep, if you fancy).  They serve a meaty grilled lamb chop and a freshly caught Crispy Maine Lobster that's served with jalapeño and lemon. For dessert, make sure you try the blood orange sorbet.
Looking for the best places to stay in the Hamptons? Check out these amazing places
---
---