The fact that Vietnam is a rather popular and much-loved travel destination comes as no surprise to pretty much anyone who's visited – for those who haven't visited yet, well… you're in for treat!
Vietnam has so many stunning sights to see and even more reasons why you need to visit, from picturesque countryside scenery, vibrant cities to amazing and really friendly people, it's quite simply a must-visit.
Where to go when you do decide to visit? Well we've got you covered here!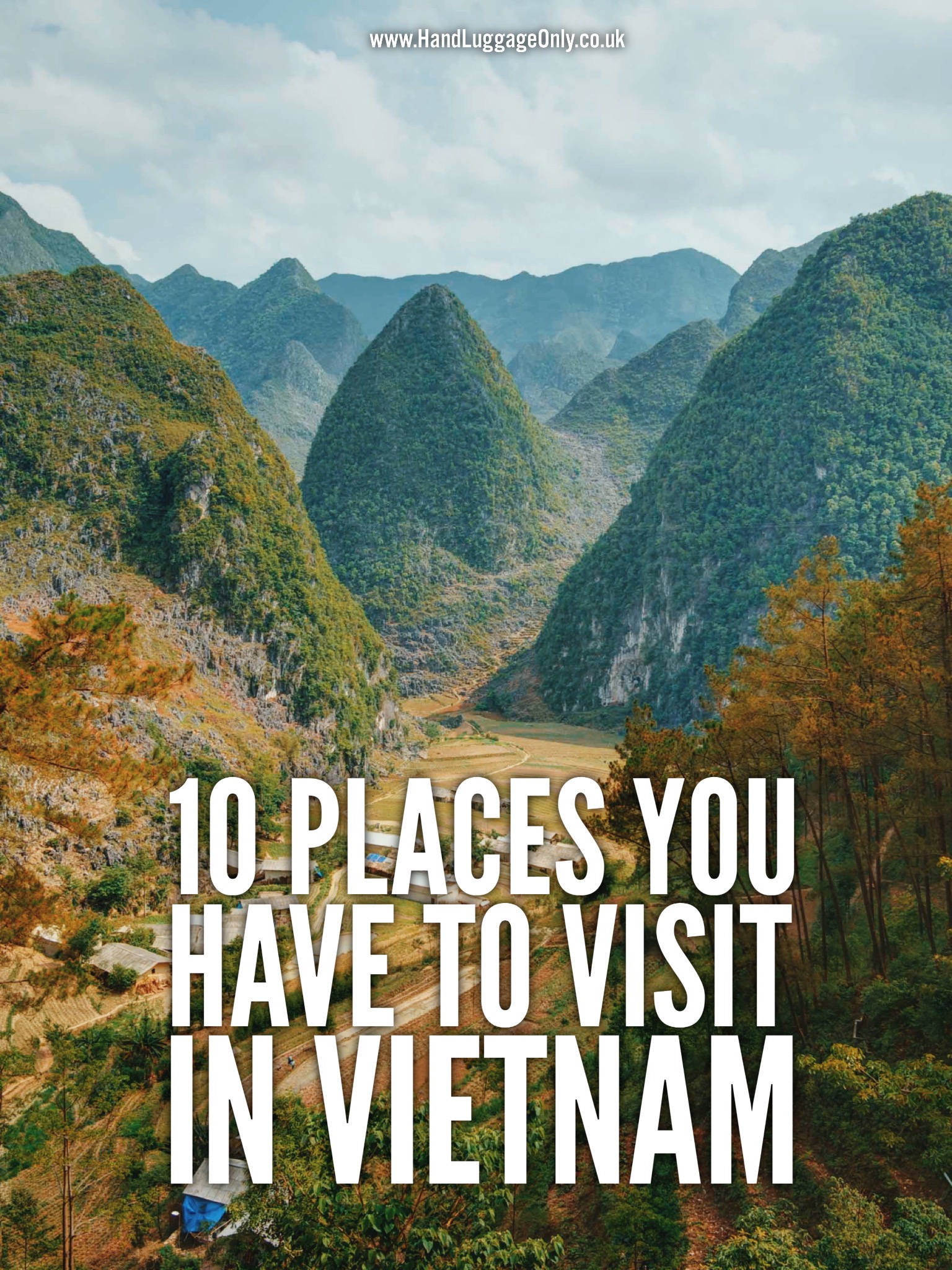 1.) Ho Chi Minh City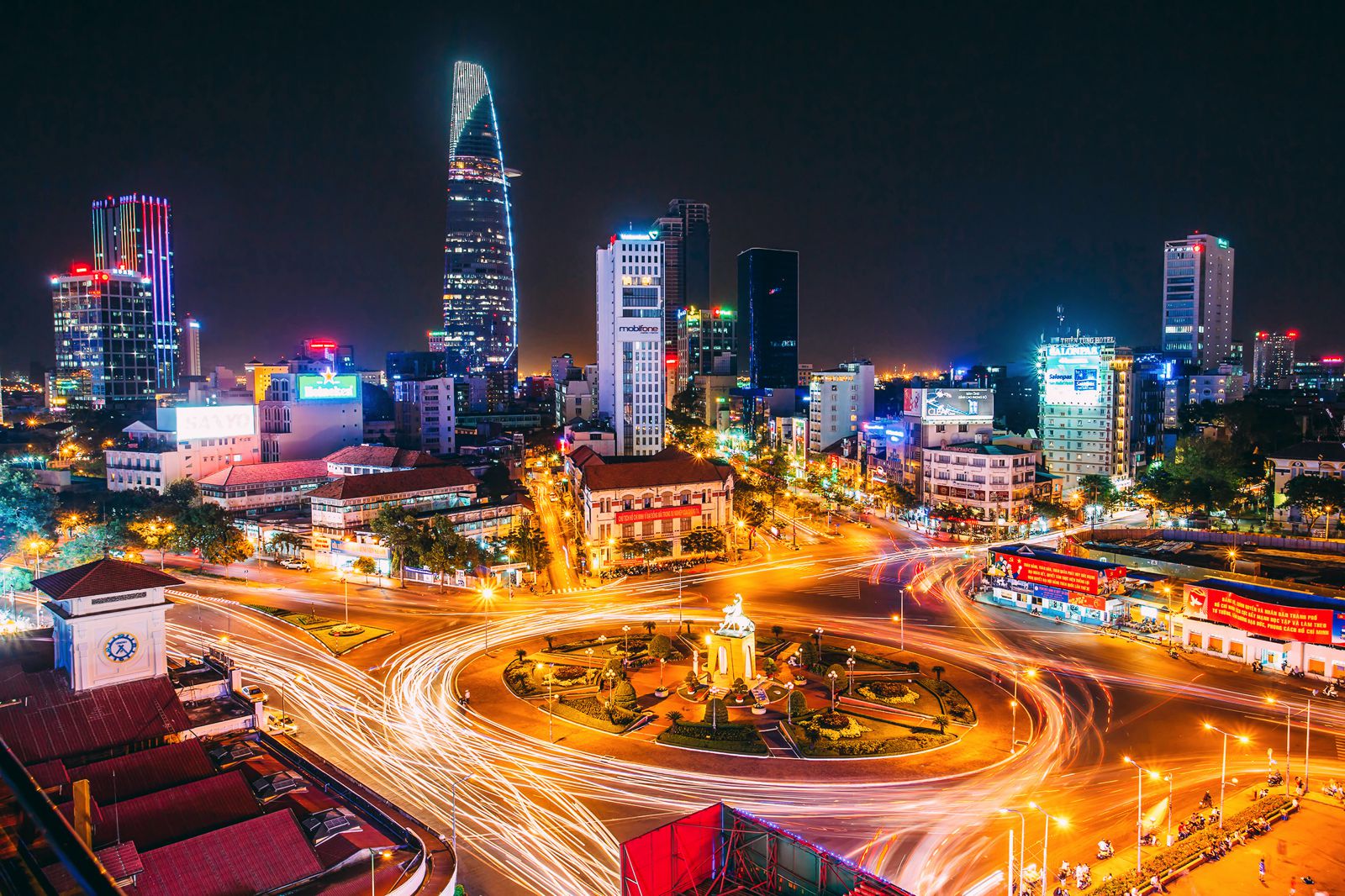 Named after the revolutionary of the same name. Ho Chi Minh City is also colloquially known as Saigon. This huge metropolis has developed over the centuries and now stands as the most populous city in the country. Today, the city is packed full of interesting sites such as the Saigon Notre-Dame Basilica, the Ch Chi Tunnels, Independence Palace and the Ben Thanh Market.
2.) Mekong Delta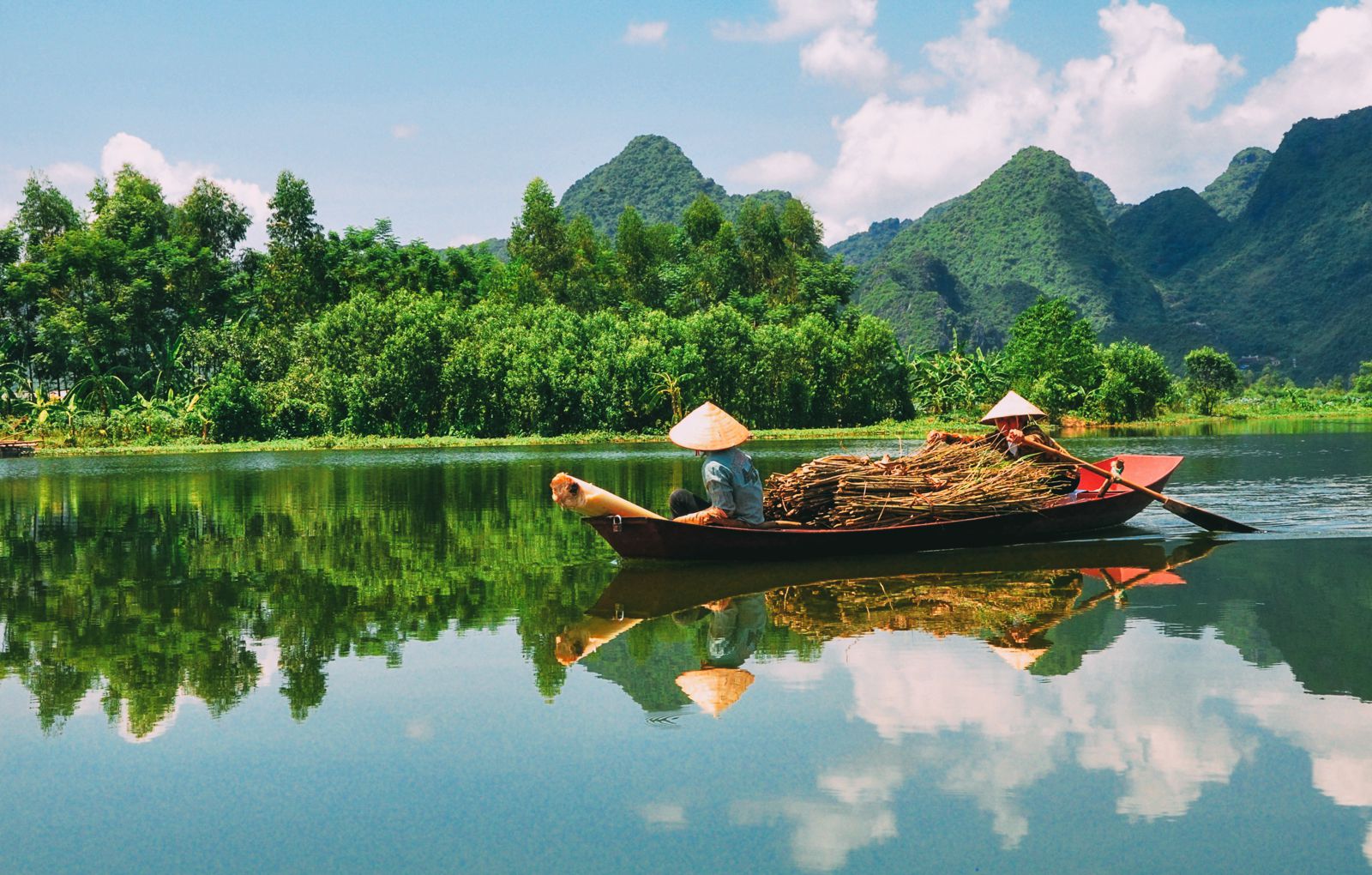 The Mekong Delta is the southernmost region of Vietnam and contains the Mekong River that flows out into the East Vietnam Sea. This region revolves around the Mekong River and is the perfect place to explore the outdoors or take a traditional long-boat ride. Full of fertile agricultural land, the Mekong Delta offers an escape from the busy cities, and a chance to explore a different side of Vietnam.
3.) Nha Trang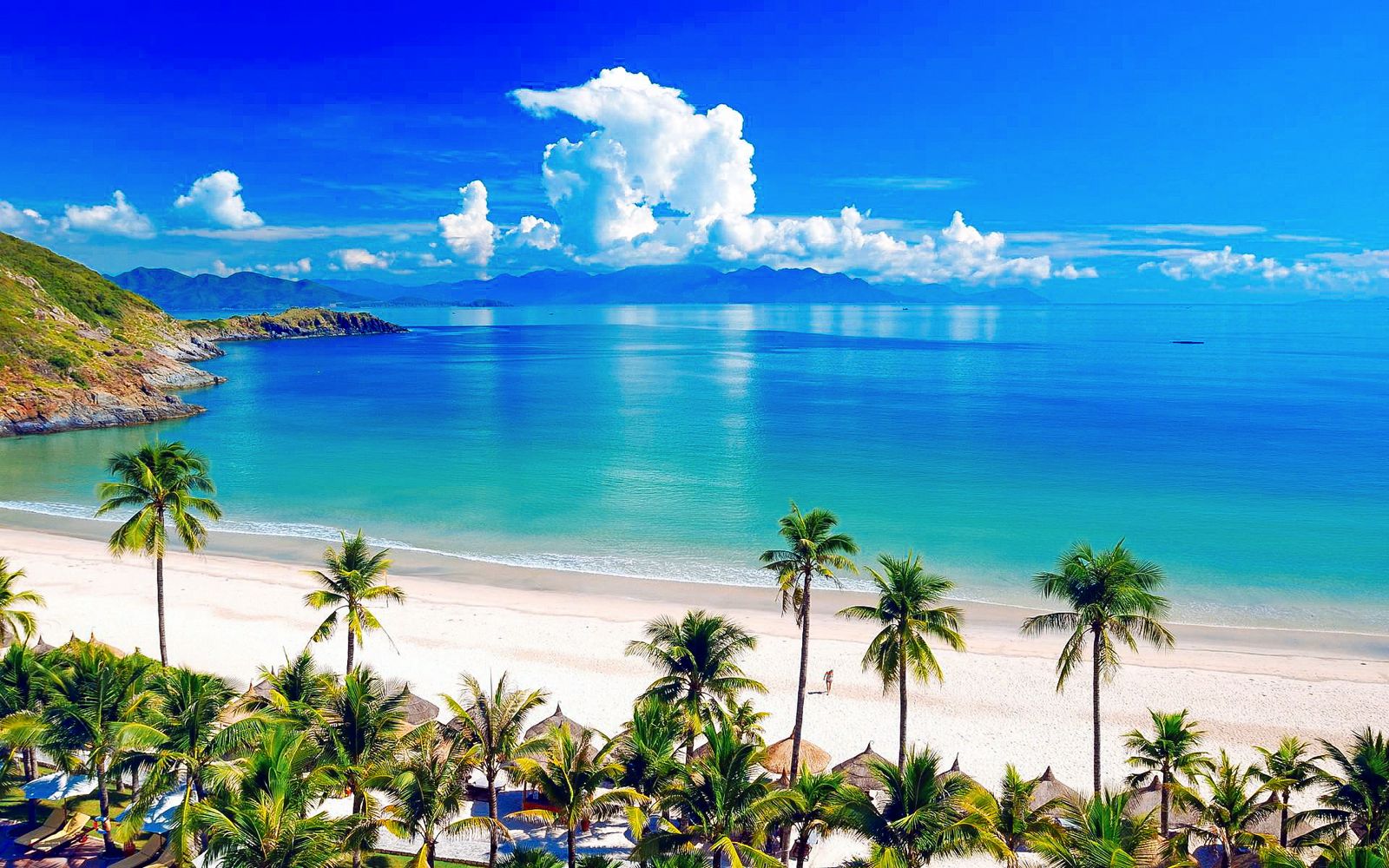 Whilst Vietnam boasts a multitude of historical cities, it also has a wave of stunning coastal resorts line with gorgeous beaches – Nha Trang is one such place (so you know, you don't have to miss out on a beach holiday when you visit Vietnam). Located on the east coast, this city resort is surrounded by beautiful mountains and is home to a stretch of golden beach that lasts for miles. Come here to relax, sunbath, walk among the palm trees or have some fun in one of the theme parks or water parks.
4.) Sapa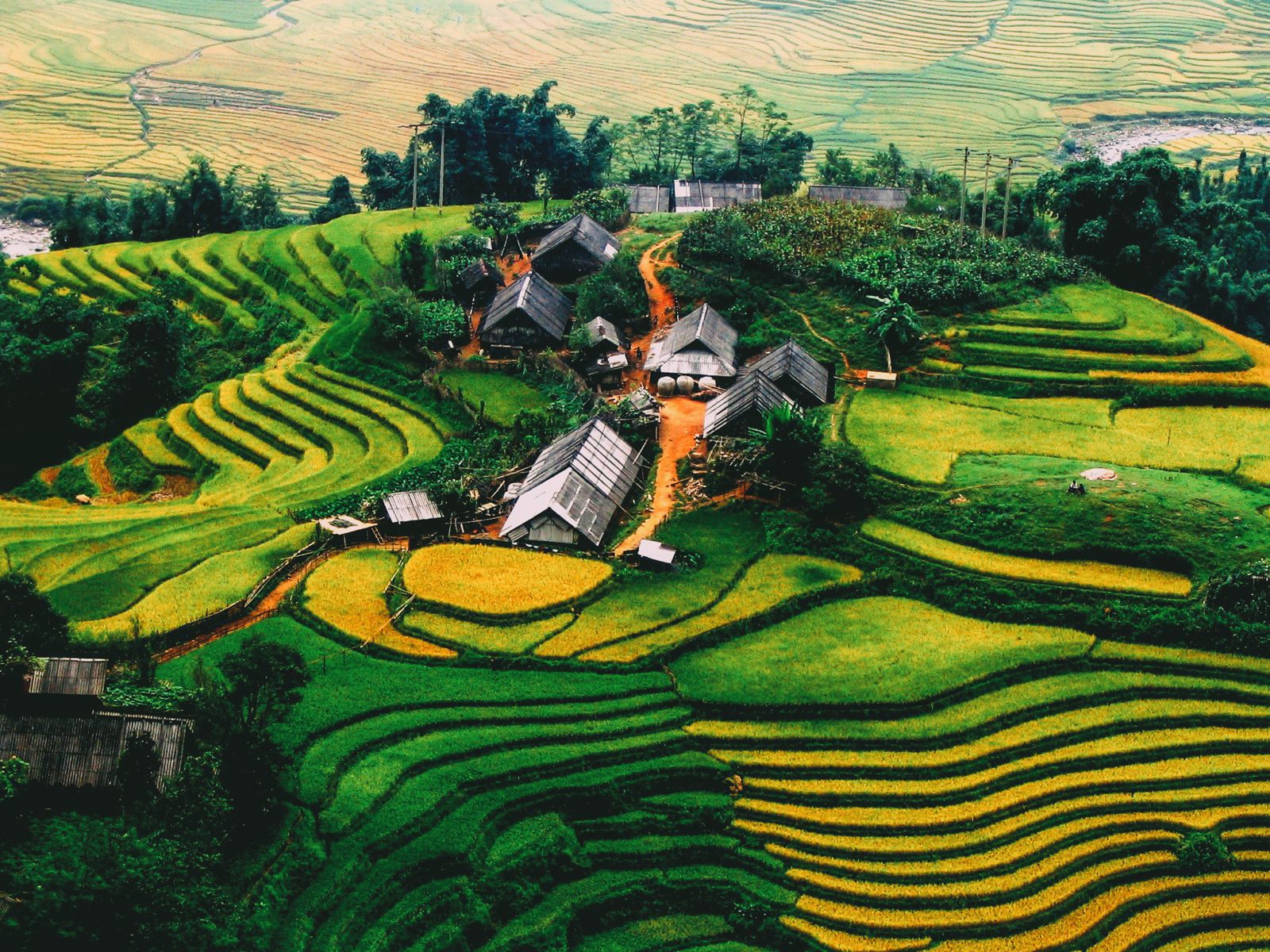 The landscape of Vietnam is hugely varied and the town of Sapa is a testament to that – whilst coastal towns lie low and are relatively flat, Sapa is situated up in the mountains of northern Vietnam and is a perfect base to explore the countryside from and hike through the Hoang Lien Son mountain chain.
5.) Hoi An
Located on the eastern coast of Vietnam, in close proximity to Da Nang, Hoi An is a beautiful old city and is actually listed as UNESCO World Heritage Site. The historic center of Hoi An is extremely well-preserved and features various old building dating as far back as the 15th century. If you are looking for a cultural retreat, and a look at local life, Hoi An is the perfect location.
6.) Hanoi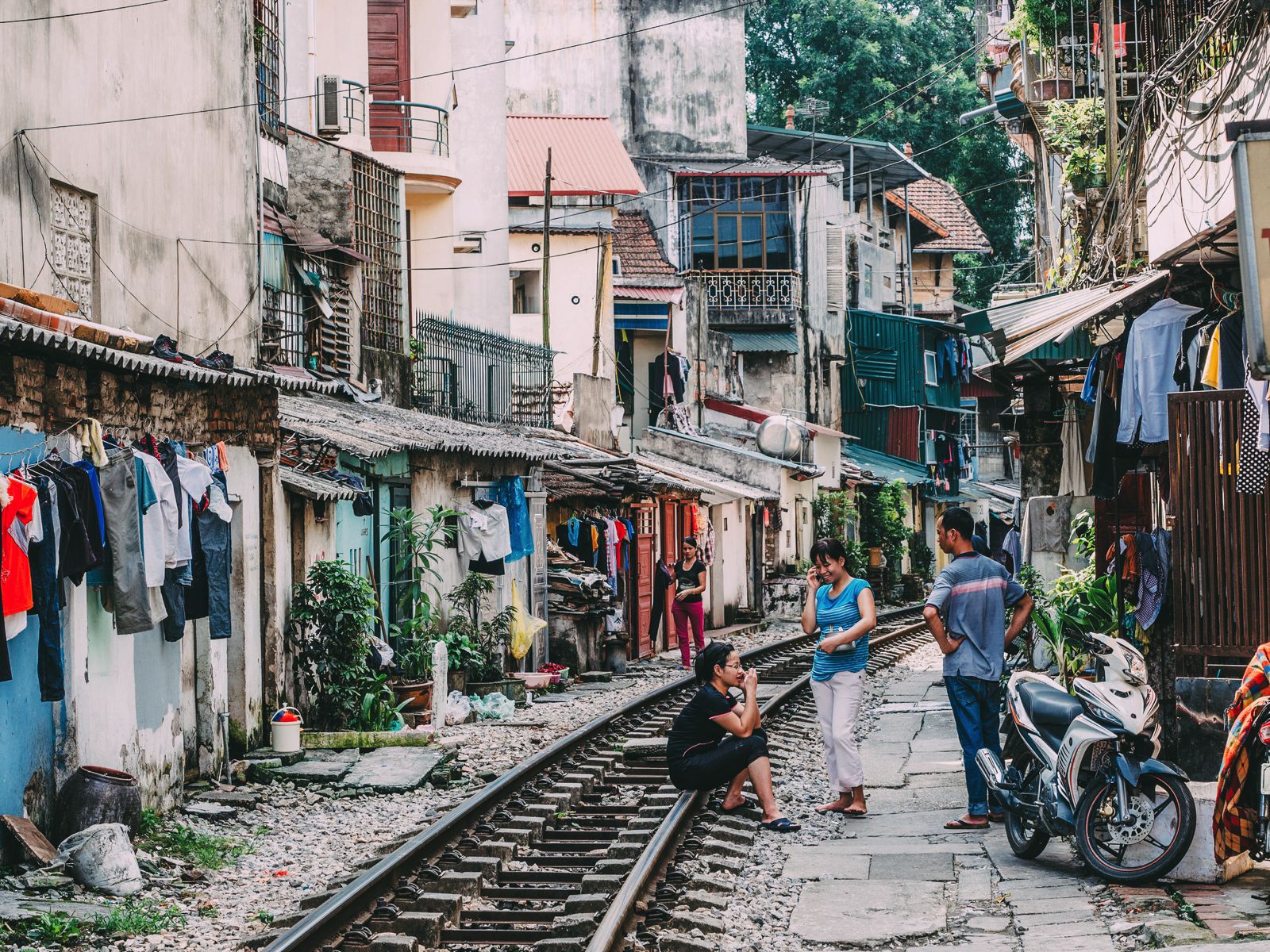 Although not the largest city in Vietnam, Hanoi is undoubtedly the most important and serves as the country's capital. Lying on the banks of the Red River, Hanoi is over 1,000 years old and has been an important economic center of Vietnam for years. This city also contains a myriad of wonderful sites such as the Mausoleum of Ho Chi Minh, Lenin Park, the Temple of the Jade Mountain and the Vietnam Museum of Revolution.
7.) Ha Long Bay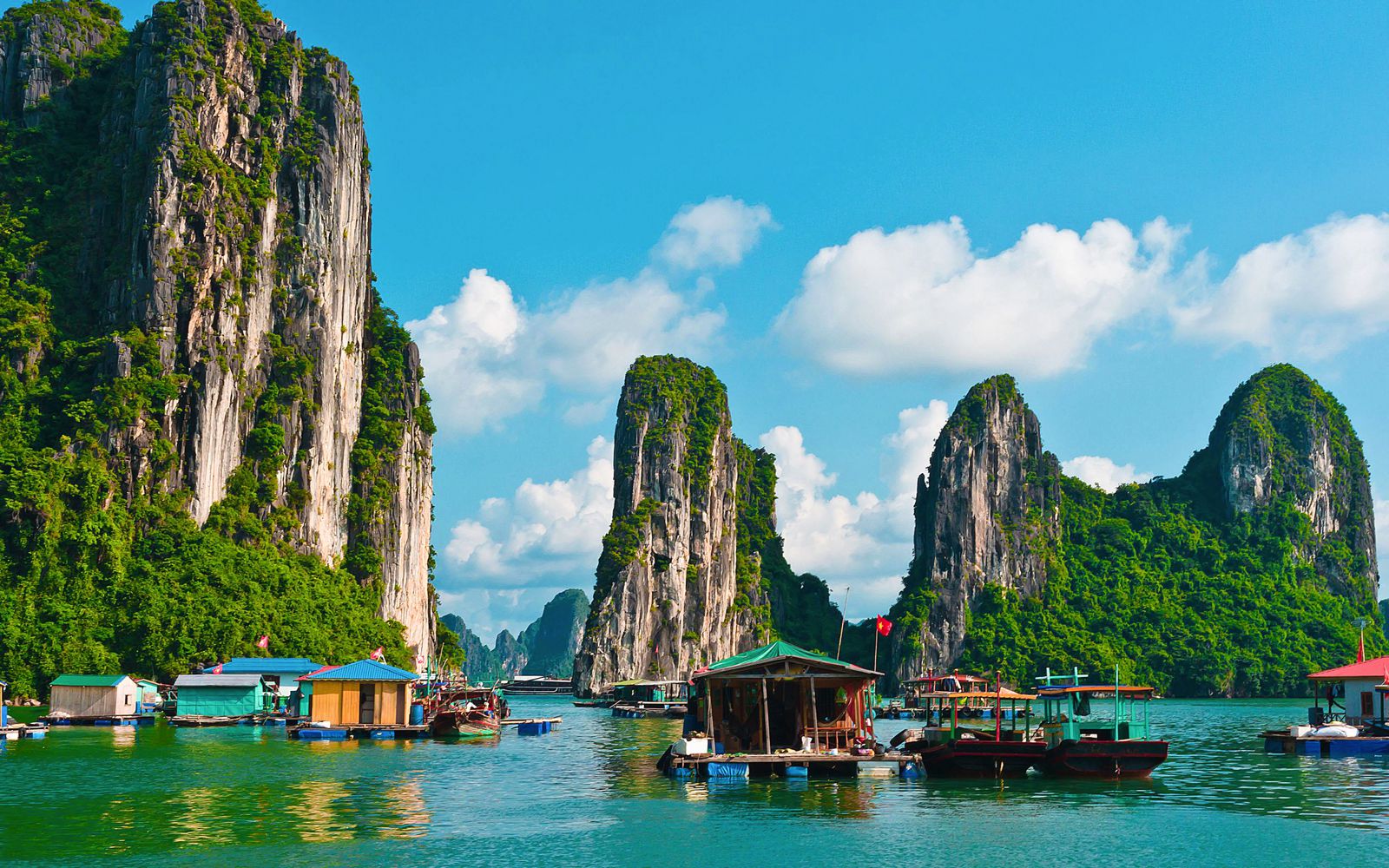 This location is possibly the most iconic in the whole of Vietnam and is one of the most photogenic places in the world. Situated in the northern coastal region of the country near Hanoi (and also a UNESCO World Heritage Site), Ha Long Bay is a true paradise. Within this natural bay, you will find a series of rugged limestone rocky outcrops that rise from the water and are topped with luscious greenery. The turquoise waters, golden sandy beaches, and a myriad of traditional sailing boats create a fairytale scene that is like no other.
8.) Dalat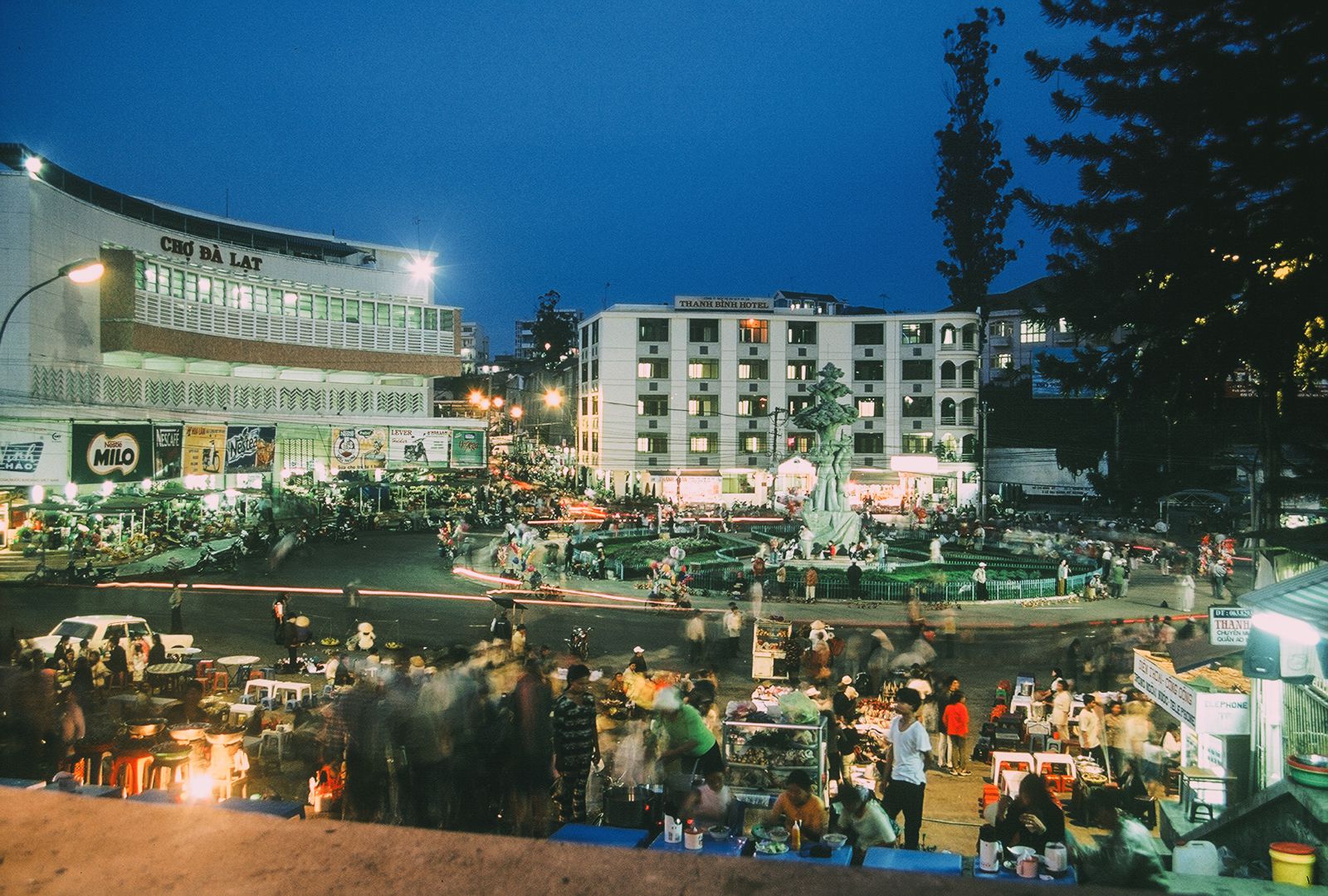 To understand Vietnam, it is important to explore its past, and Dalat offers a glimpse of French colonial times. Set in the beautiful landscape of the South Vietnam highlands, Dalat is a true retreat and allows travellers to escape from the heat and knock it down a gear. This beautiful town has a plethora of colonial architecture and is a stark contrast to the bigger cities of Ho Chi Minh and Hanoi.
9.) My Son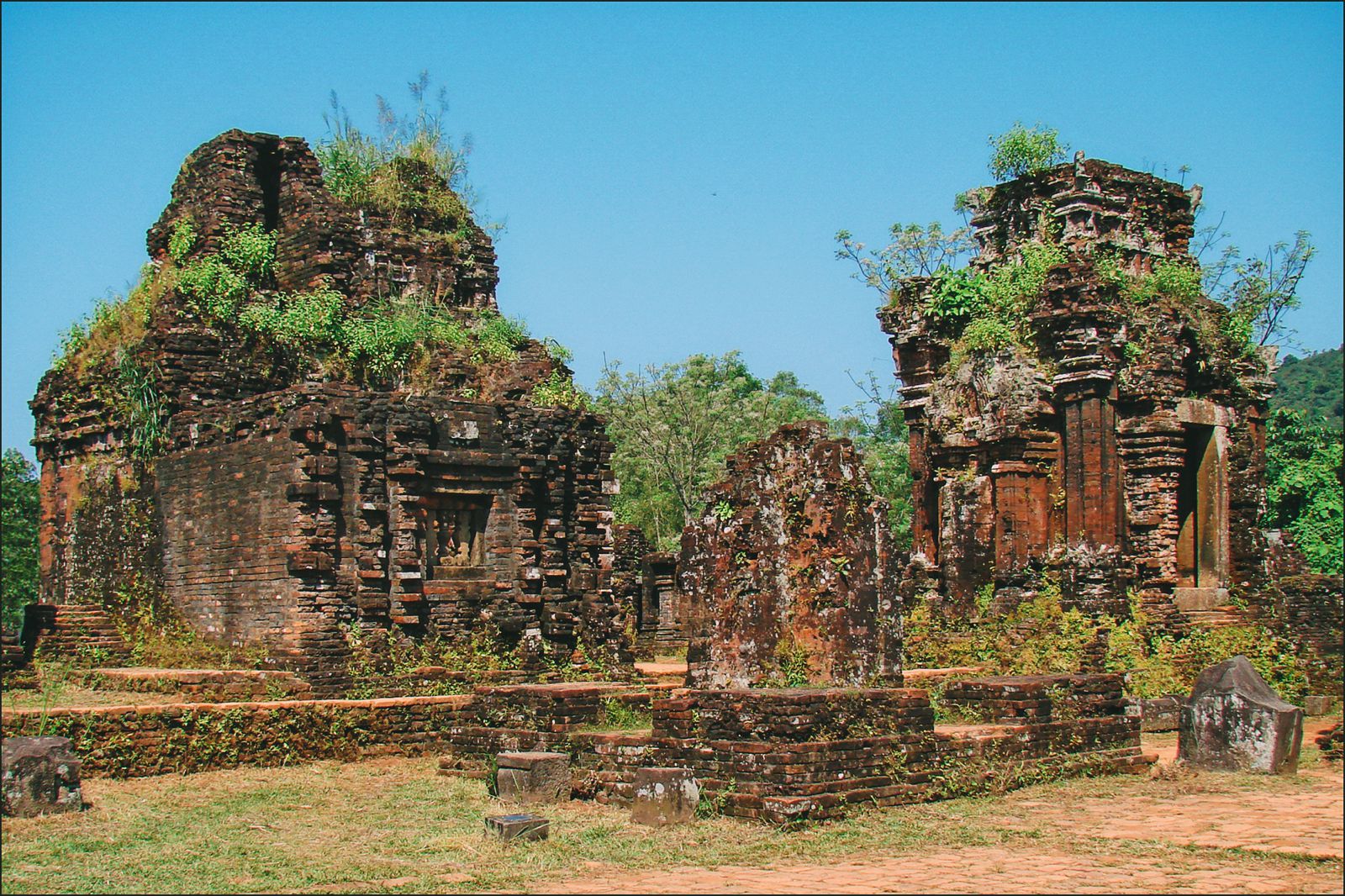 This is one of Southeast Asia's most important archaeological sites and is a must-visit place whilst in Vietnam. This region of central Vietnam once served as a centre of religion and is dotted with various Hindu temples built by the Champa Kings. These fascinating ancient shrines were erected as early as the 4th century and are simply amazing to see in their remarkable condition.
10.) Hue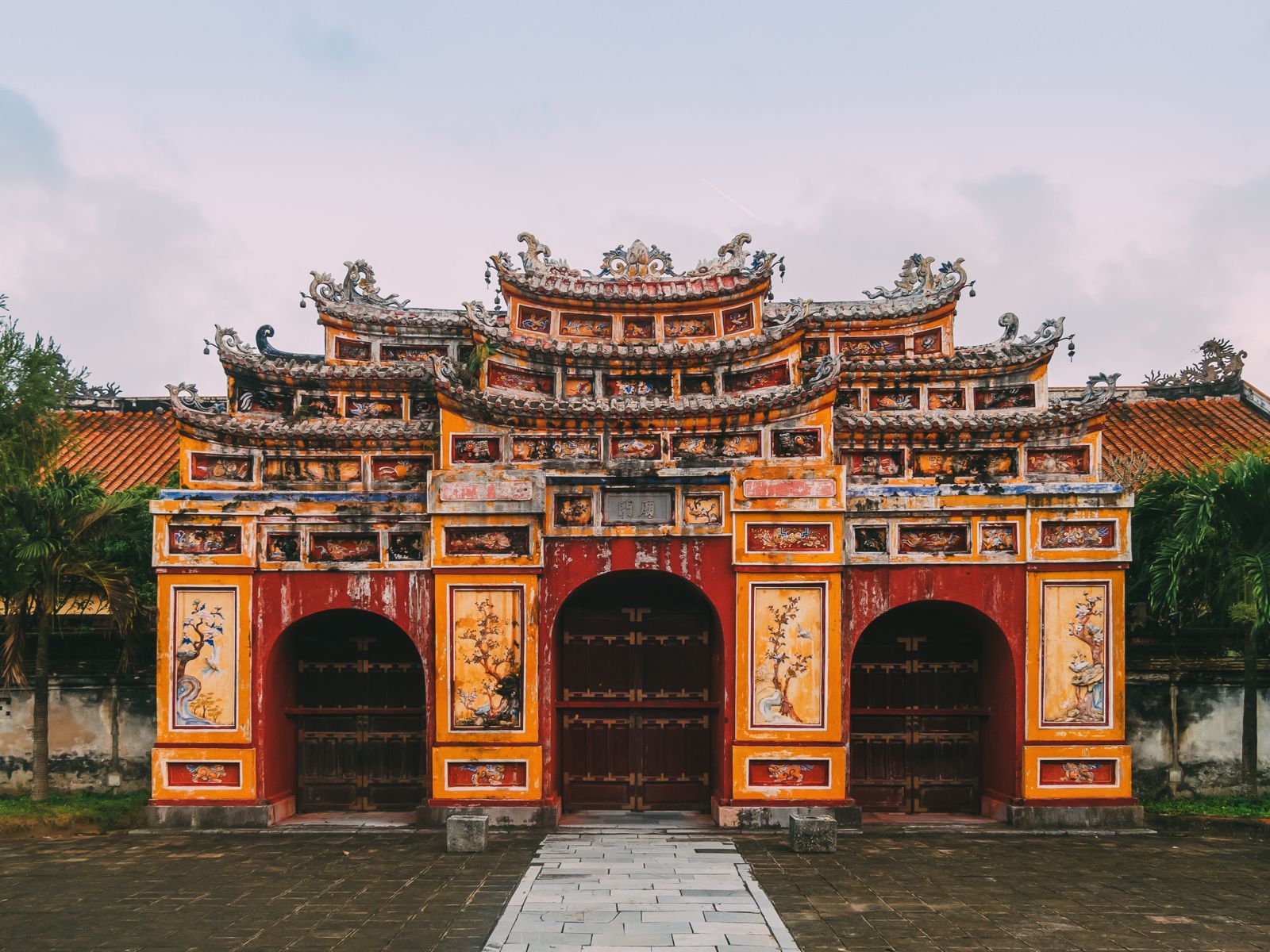 Hue was once a major city during the Nguyen Dynasty and is located on the banks for the perfume River. Between 1802-1945, Hue actually served as the nation's capital. Due to the cities extensive history, it is one of the best places in Vietnam to take a look at the past. Today, the city has a population of 354,000 and holds on to much if its heritage and culture. A particular site of interest is the huge Citadel complex that is full of decorative temples and palatial buildings.
---
---