It happens to the best of us – monday morning arrives and all we can think about is heading on our next holiday! Planning your trip can be a daunting task in itself – Where to go? What to do? How long is the flight? Is it sunny? These questions all amount to what usually ends up being hours of research to plan your perfect getaway.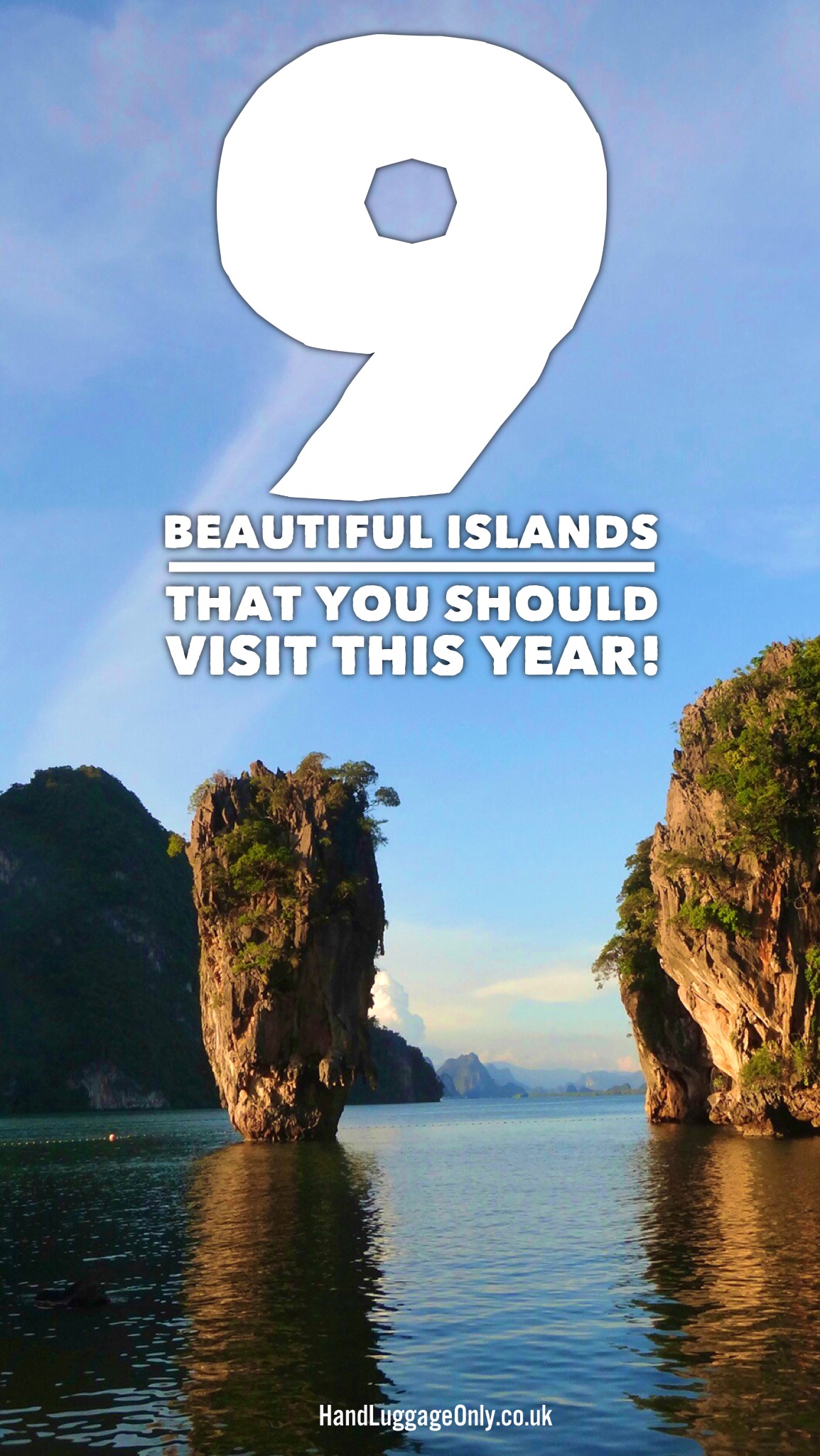 This being the case, I figured that I'd try to make your summer (or even winter) getaway that little bit easier by providing our run-down of the top 9 islands that should be on your holiday radar!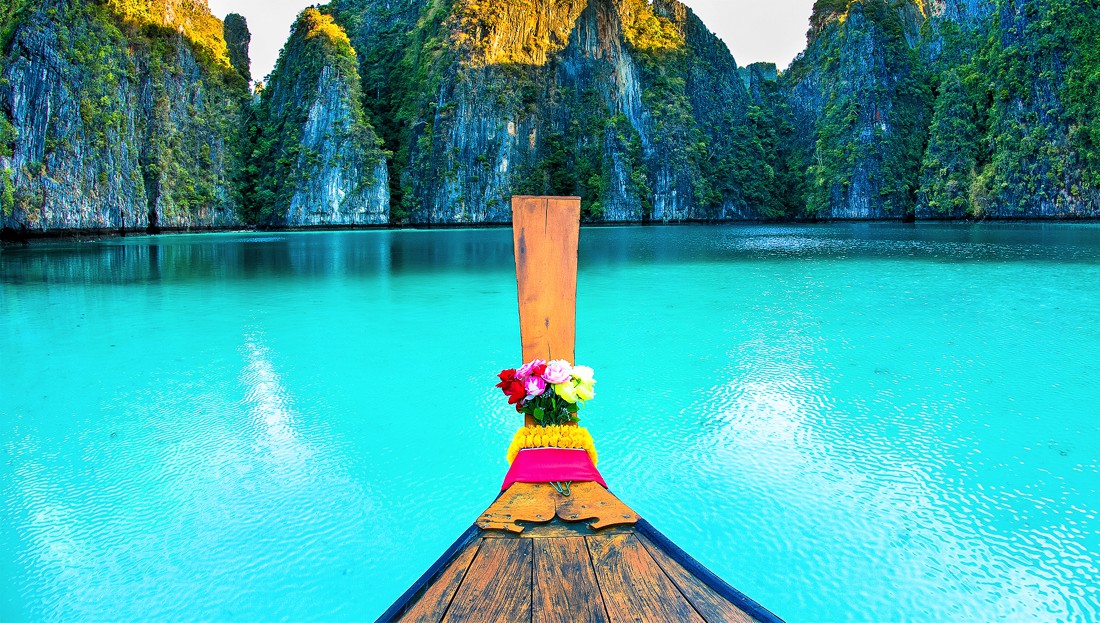 9.) Phi Phi Islands, Thailand: An island made famous from the now famous scene from the film The Beach. A true tropical paradise, surrounded by the thick tropical rain forests and awesome mountains that make up the majority of this island. Phi Phi Island is great place to relax, soak up the tranquility and enjoy some young coconut, directly from the nut! Top tip: Stay at least one night on Phi-Phi and experience the silence of the sunrise! A truly magnificent experience.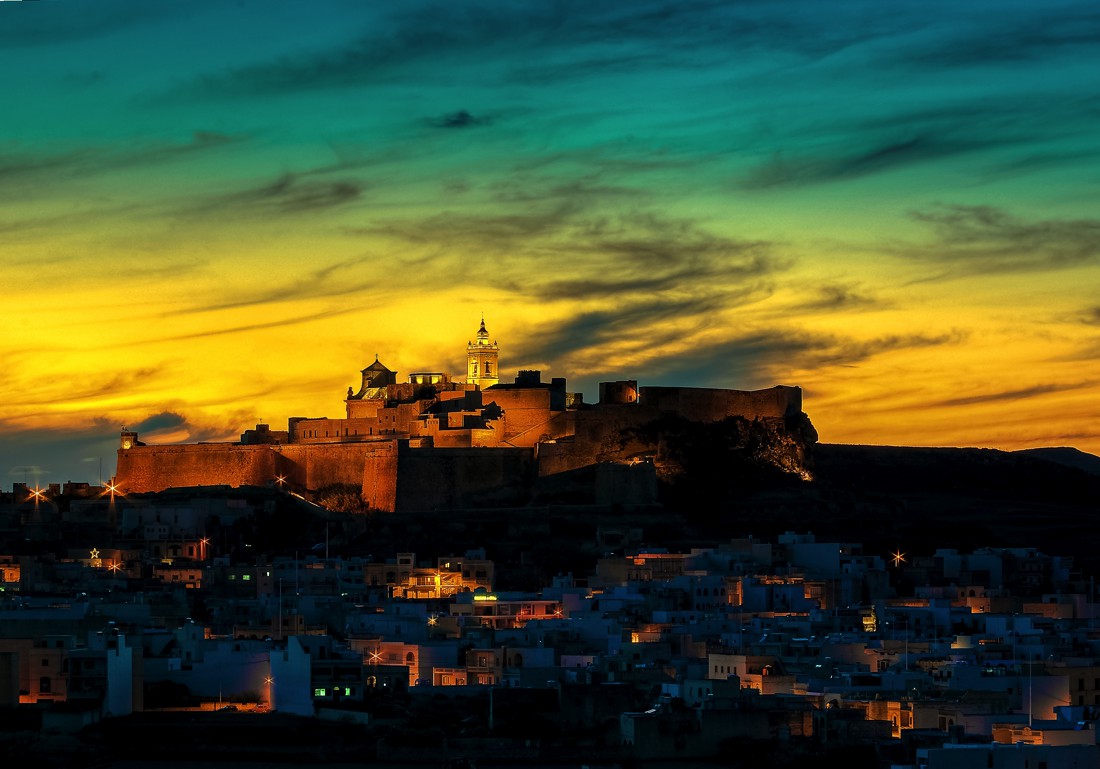 8.) Gozo: This tiny little island sits just a few miles off the coast on Malta in the southern Mediterranean. Like its neighbour, Gozo is blessed with beautifully sunny summers that fill the island with a lush array of wild flowers and fruits that grow naturally on the island. Gozo is traditionally a fishing island, and still maintains its rural charms that make it a popular visiting spot. Head to Gozo if you want to experience a true Maltese and Gozo way of life. Top tip: Check out the times of the ferries that take you back to Malta (the flights are usually via Malta after which you catch a ferry to and from Gozo) otherwise you might find yourself on the island for longer than intended!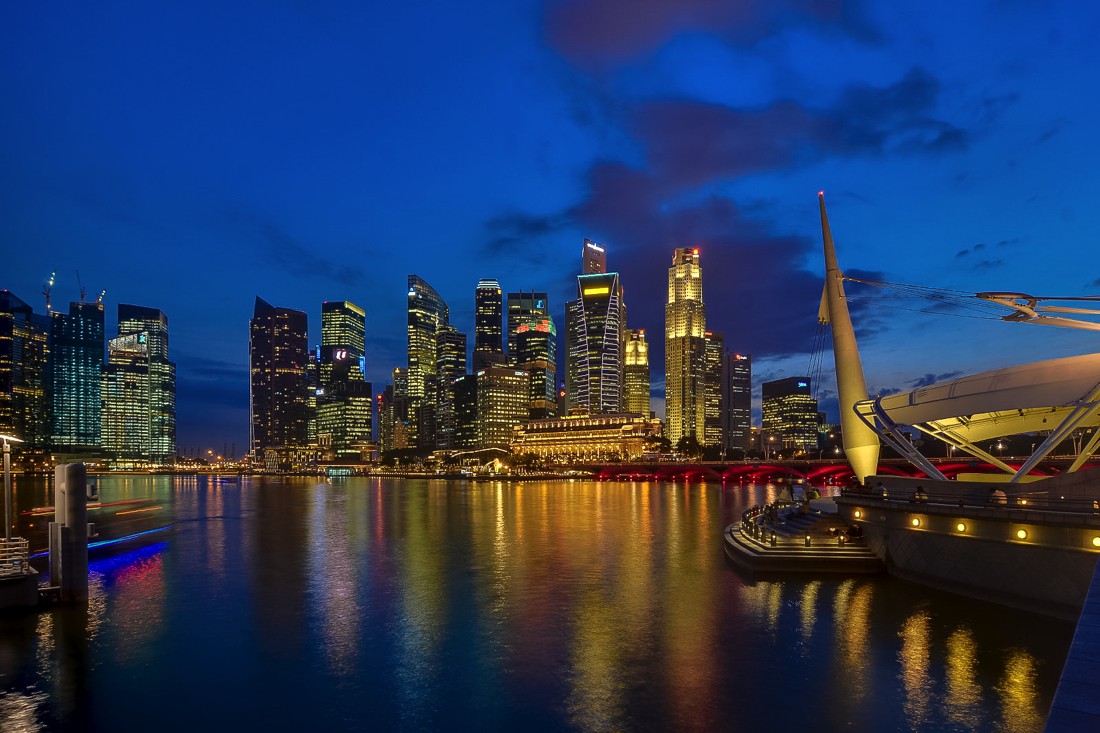 7.) Singapore: This island country is situated right on the edge of the Malaysian peninsular. Singapore is a country filled with great nature, urban adventures in a tropical paradise. If your perfect holiday is shopping till you drop, head to Orchard in Singapore for a hefty range of designer boutiques, high street names and super brands that will make your mouth water (and you wallets wince). If you prefer a more relaxing pace in Singapore, take a short taxi ride to the Night Safari, or Sentosa, where you can experience Universal Studios and even swim with dolphins! Top tip: Head to Singapore if you want to enjoy a City vacation with nature right on your doorstep.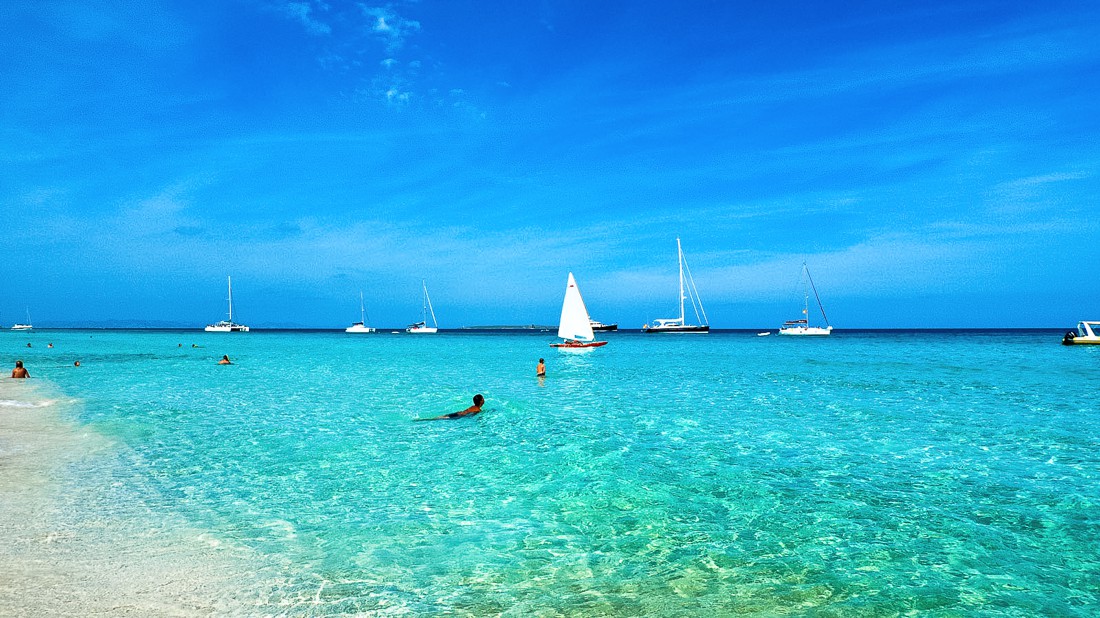 6.) Formentera: Situated less than 10km away from Ibiza, Formentera is the picturesque little sister of its bigger Balearic Island siblings – particularly Ibiza! Formentera is regularly overlooked by many visiting the Balearics – but it shouldn't! Strict planning controls and the sustainability of local culture on Formentera make it a traveller's dream. Formentera is chock-a-block with lots of peaceful, sun kissed beaches with pristine clear blue waters, the most amazing local cuisine and with very little cars! Top tip: Hire a bike while you are on the island.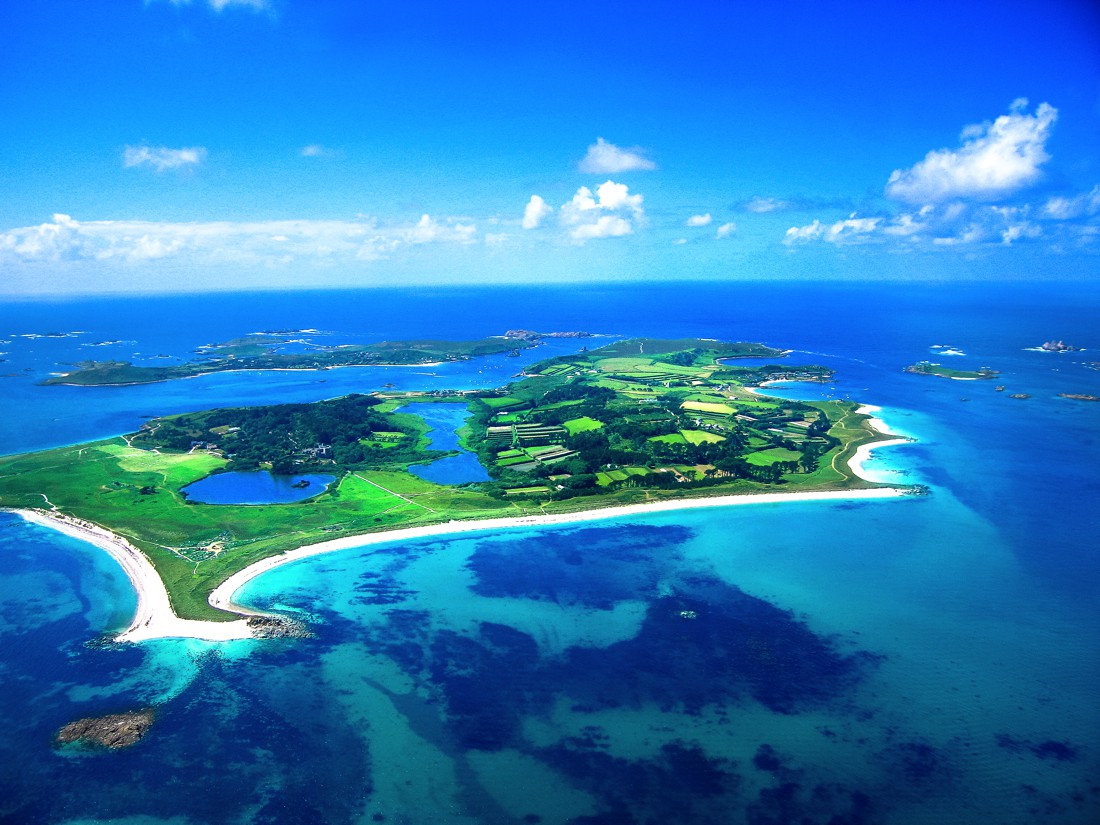 5.) Isles of Scilly: Situated off the western coat of Cornwall in the United Kingdom  – the Scilly isles are a paradise, filled with a blossoming array of flowers that turn these archipelagos into a northern hemisphere tropical paradise. Courtesy of the Jet Stream blown over the Atlantic Ocean – these island gain much warmer temperatures than the rest of the UK. Get here by small plane, boat or helicopter from Cornwall. Top tip: Hire a small boat and skipper and enjoy a day or two sailing around, soaking up the sun and colours!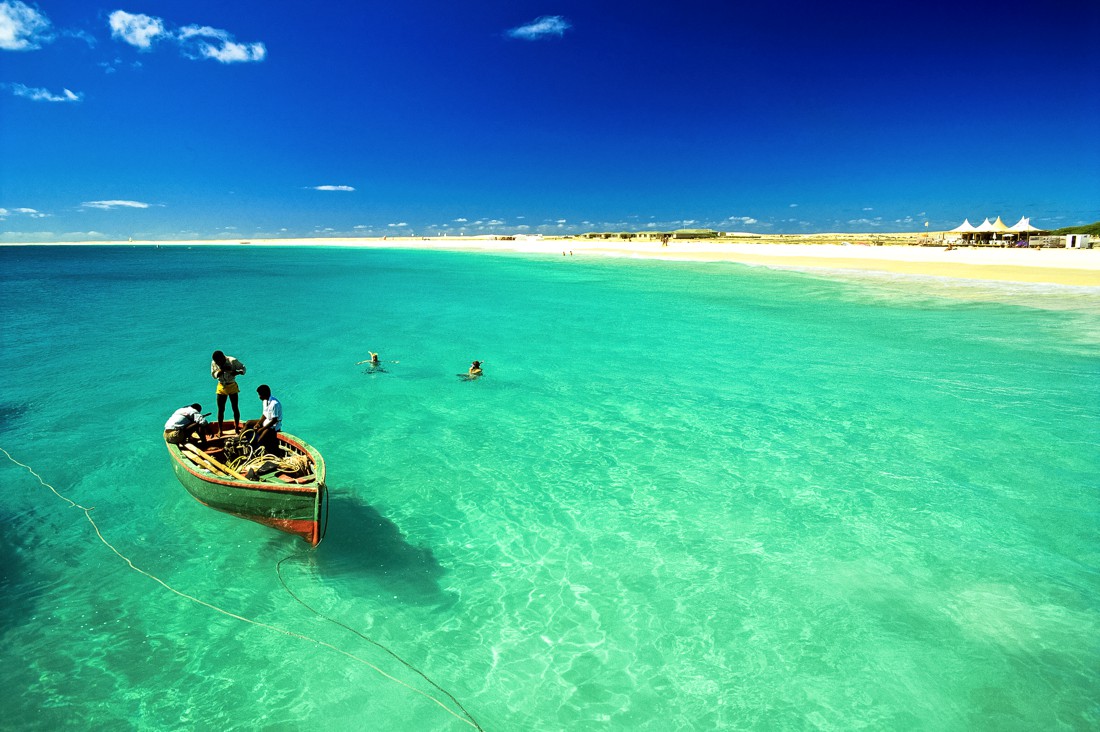 4.) Cape Verde is about to become one of the biggest new vacation hot spots – watch out for how popular this range of islands becomes! Situated 400 miles off the coast of Senegal, West Africa – this former Portuguese island is a 6 hour 30 minute flight from the UK. Cape Verde has a vibrant Brazilian and West African culture that blends into the culture, crafts and music that you can see and hear across the islands. Top tip: Look out for Sea Turtles. Cape Verde is the third most important site in the world for sea turtle breeding – a truly magnificent sight to witness them.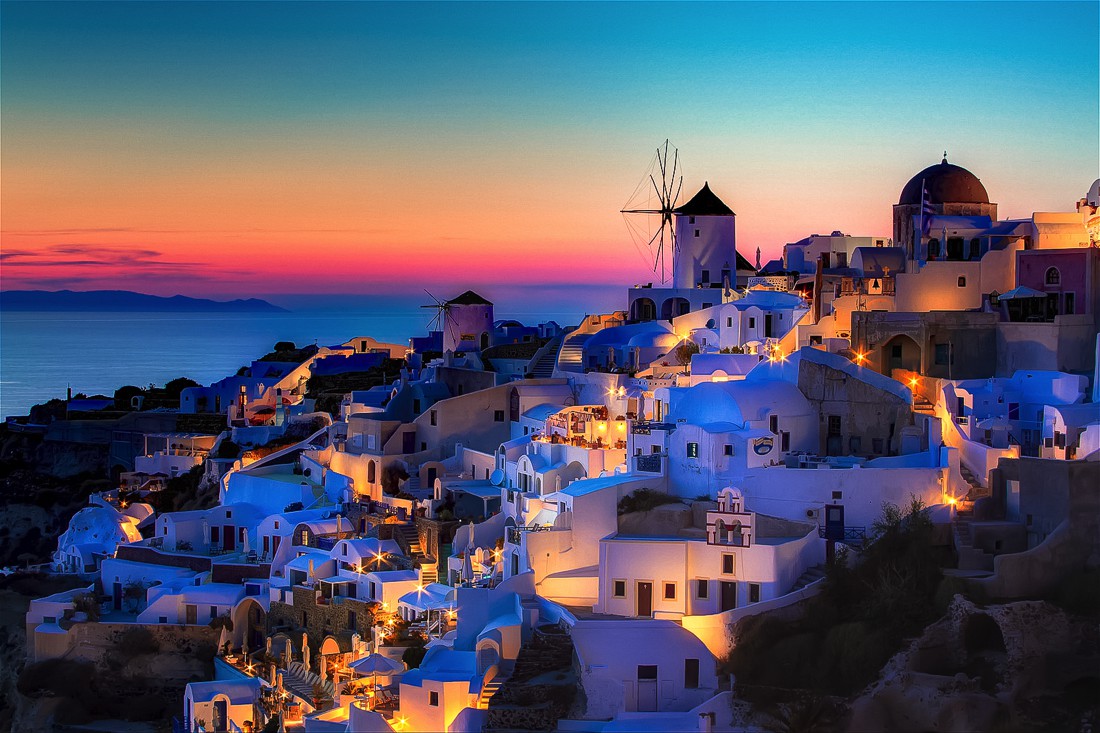 3.) Santorini: Arguably one of the most picturesque Greek Islands, this island is shaped by its volcanic past, with vast cliffs that tower over the ocean. Landscape this against the whitewashed, traditional greek buildings along with the tastiest greek cuisine and you have yourself your perfect vacation in Greece. Top tip: head to the town of Oia to watch the sun setting across the island.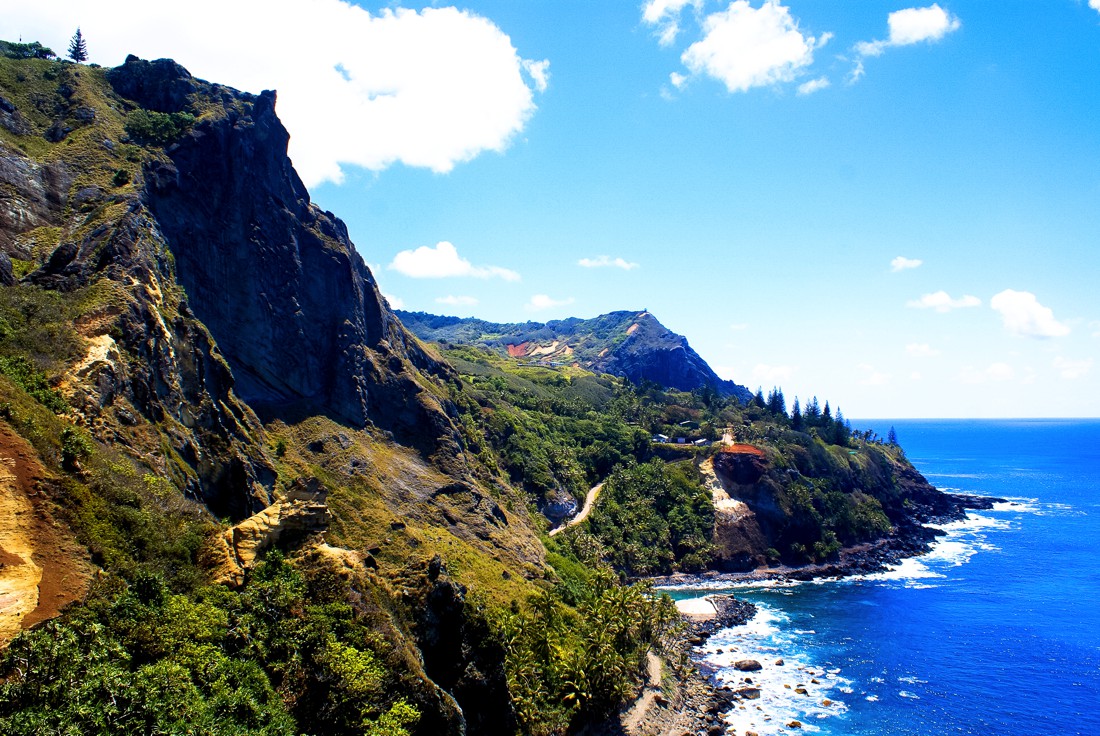 2.) Pitcairn Islands: Now these are very hard to get too… a VERY LONG flight of 30 or so hours from the UK. These British Islands are true paradise. With very little tourism and locals that keep such great stewardship of these islands, Pitcairn provides one of the most spectacular places to swim, surf and generally enjoy maritime wildlife. Top tip: Try and book your excursion way in advance… this is a relatively expensive holiday, but well worth the trip of a lifetime.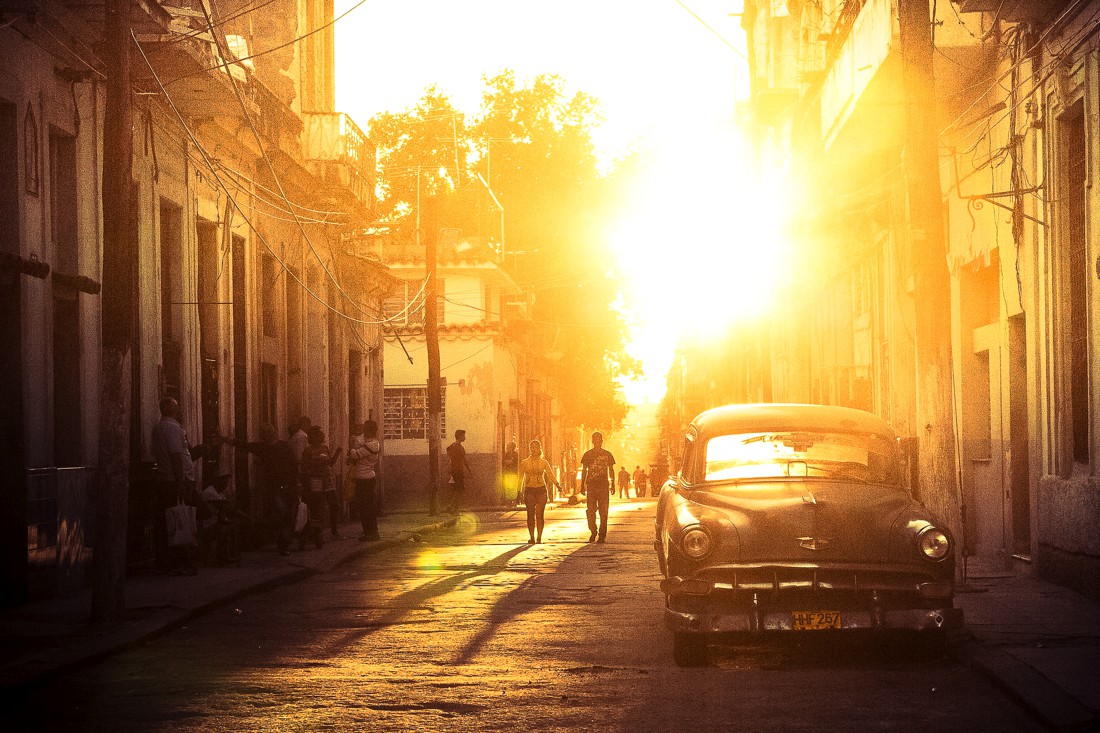 1.) Cuba: Arguably, one of the best known of our islands in this post, Cuba, situated less than a 100 miles from the southern tip of Florida has some of the most amazing beaches, foods and culture that you can ever imagine. Its culture is very distinct – from amazing dancing on the streets of Havana to the very tasty cuisine the fills the air in the evenings. Top tip: Head to Cuba if you want the luxury of a beach holiday, with the culture of a city break!
---
---