If you ever needed a reason to visit New Zealand, I won't bother trying to convince you using words. Before we even get started, let me just show you a few photos which I'm pretty sure is very likely to sway you and make you want to visit New Zealand…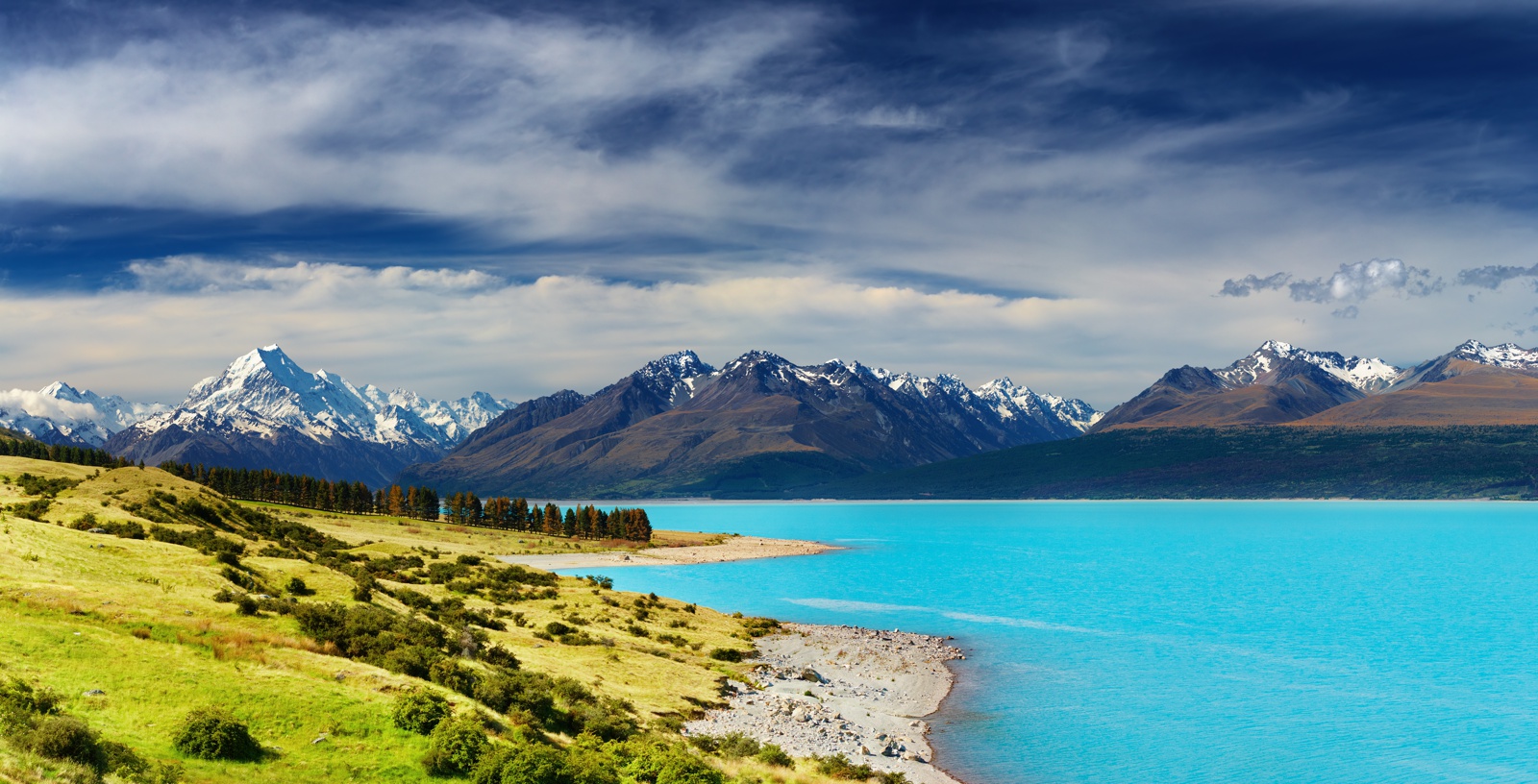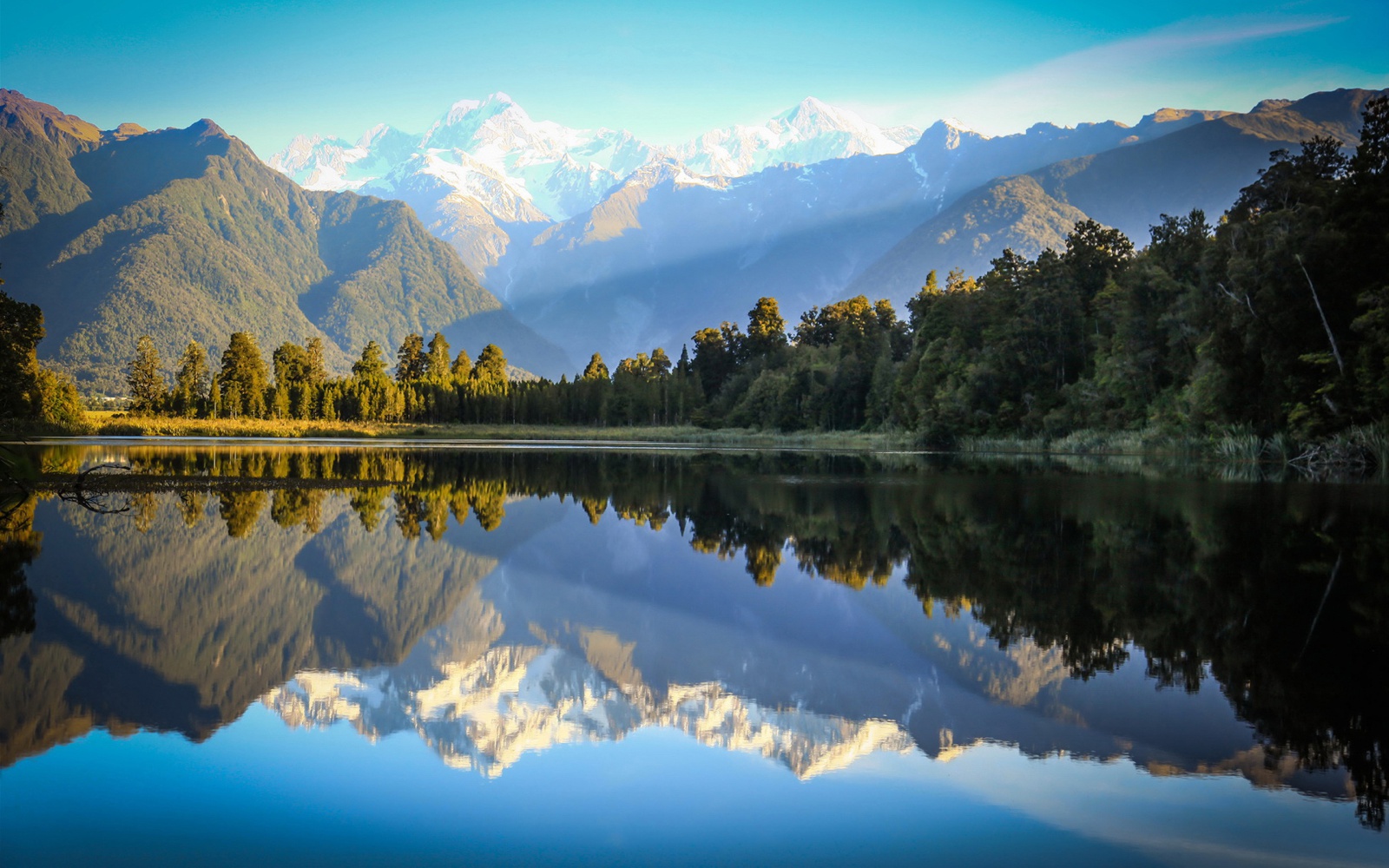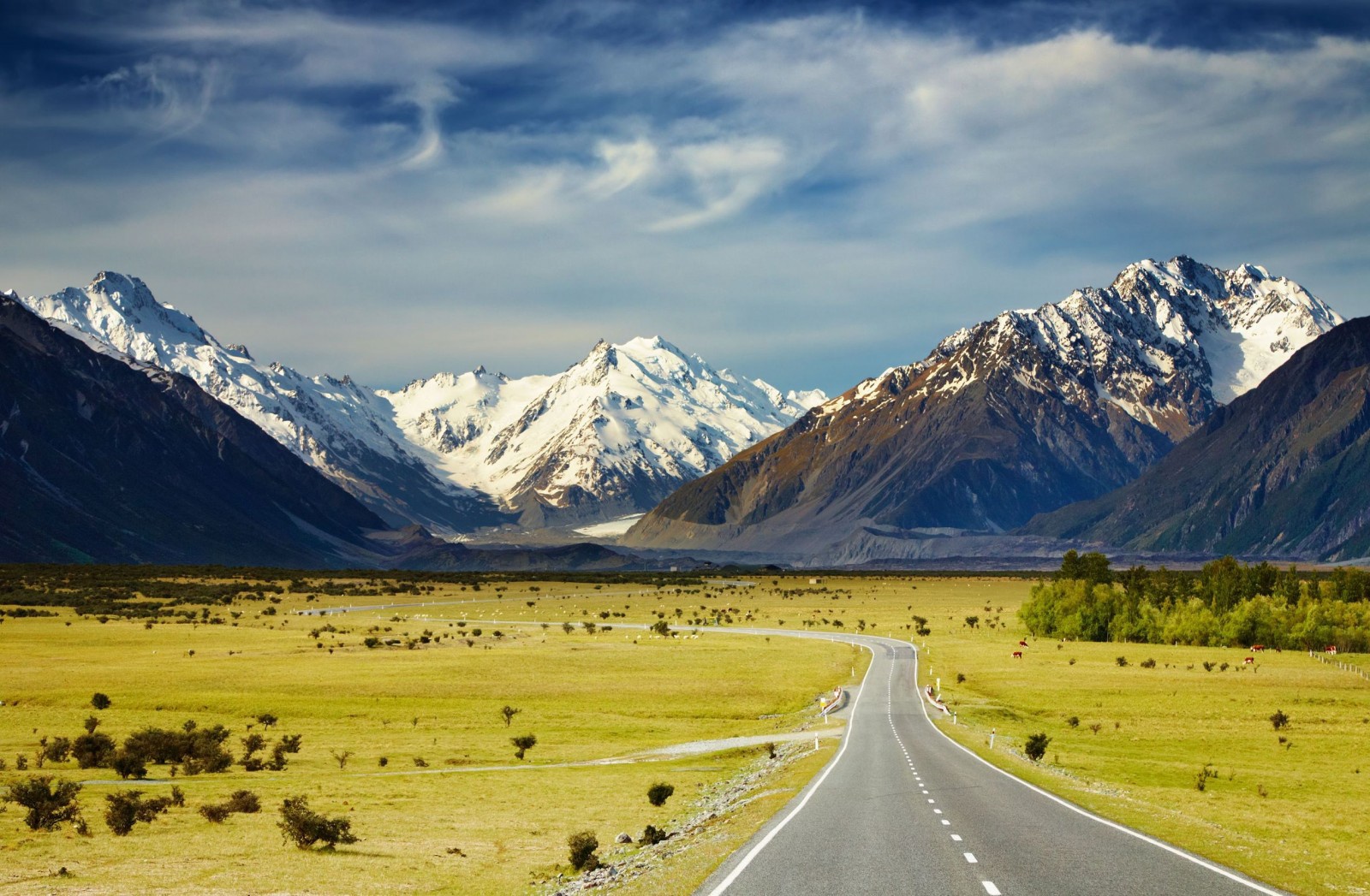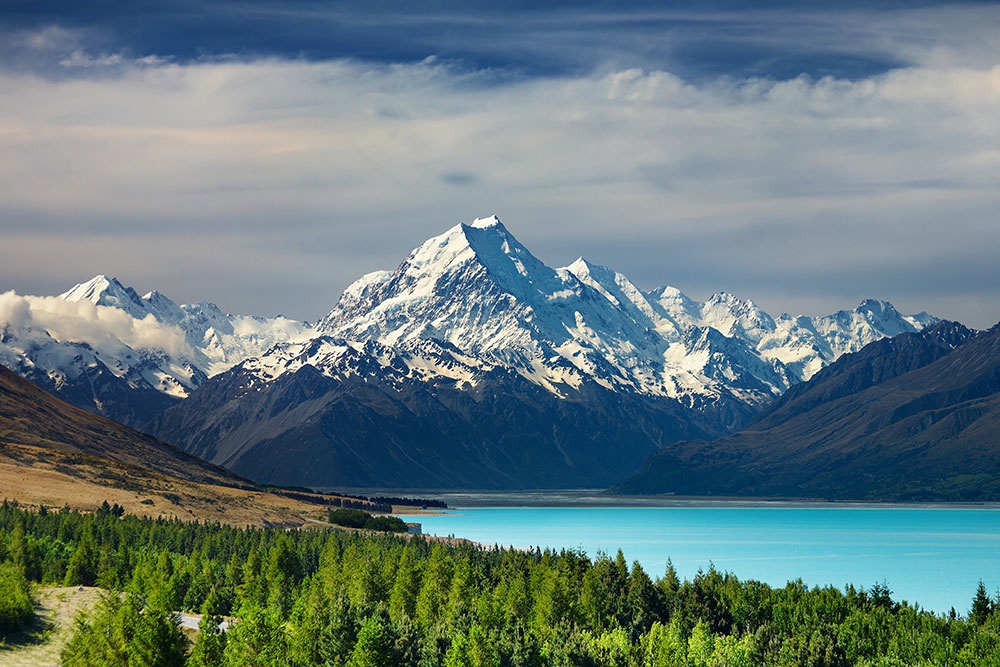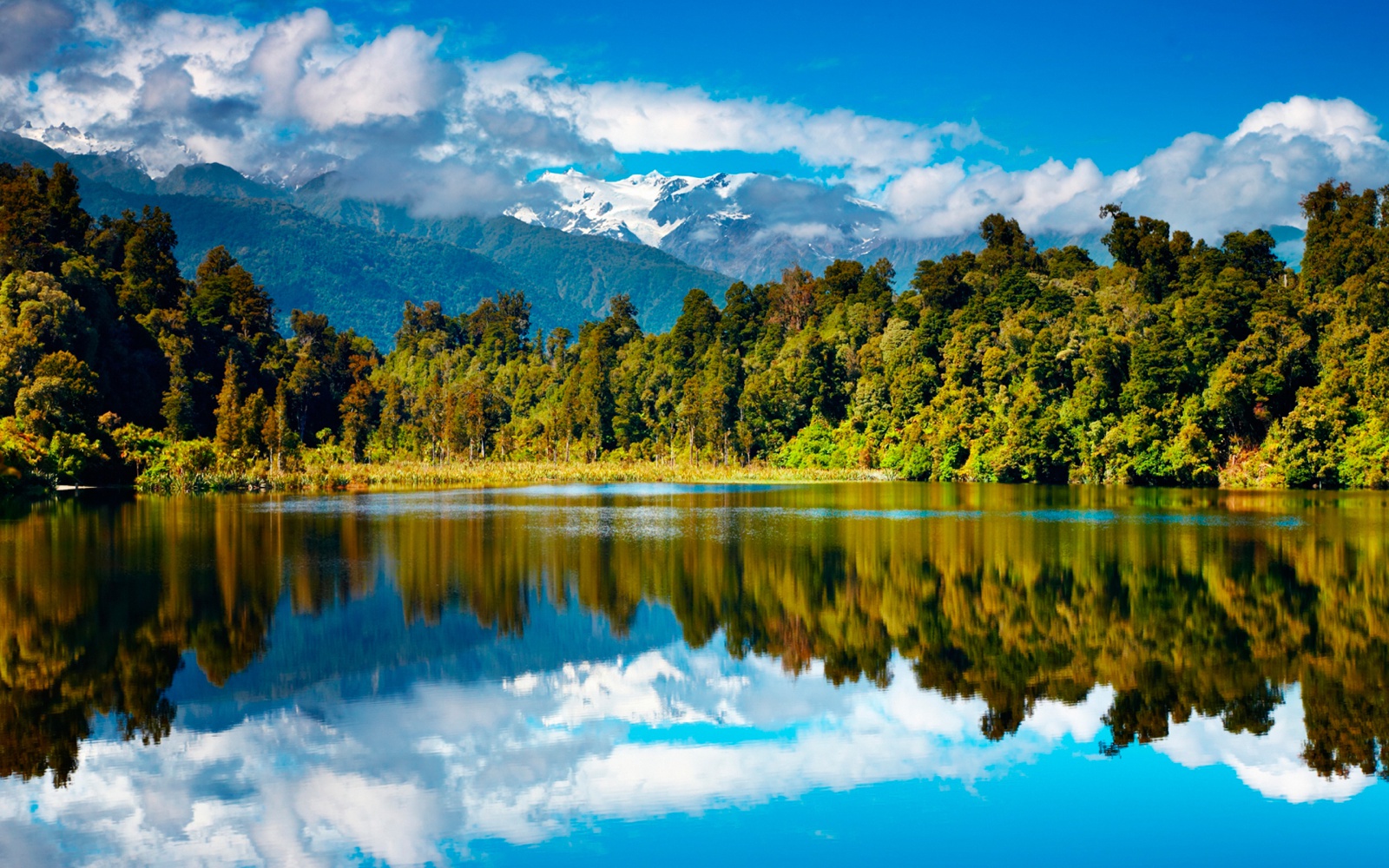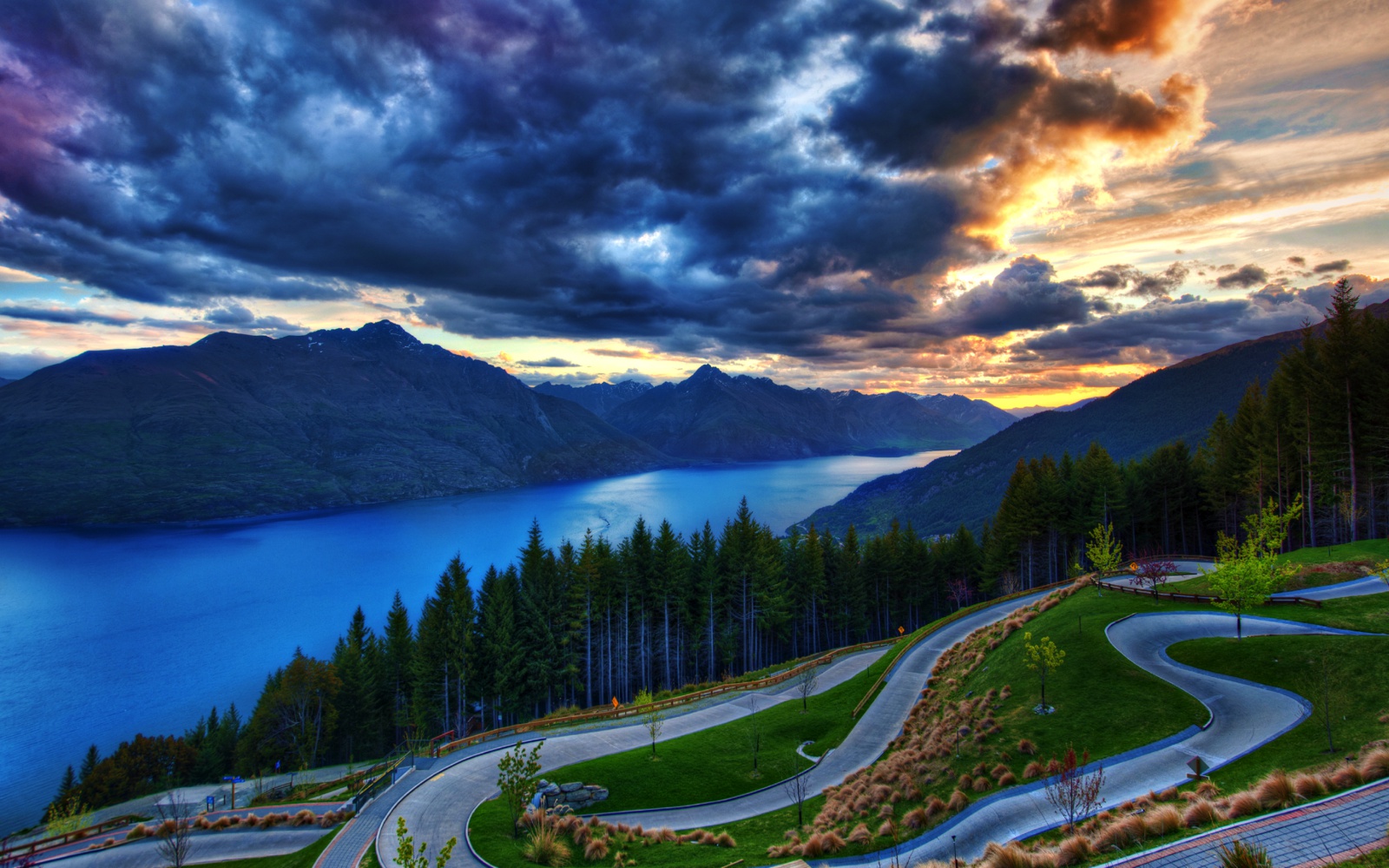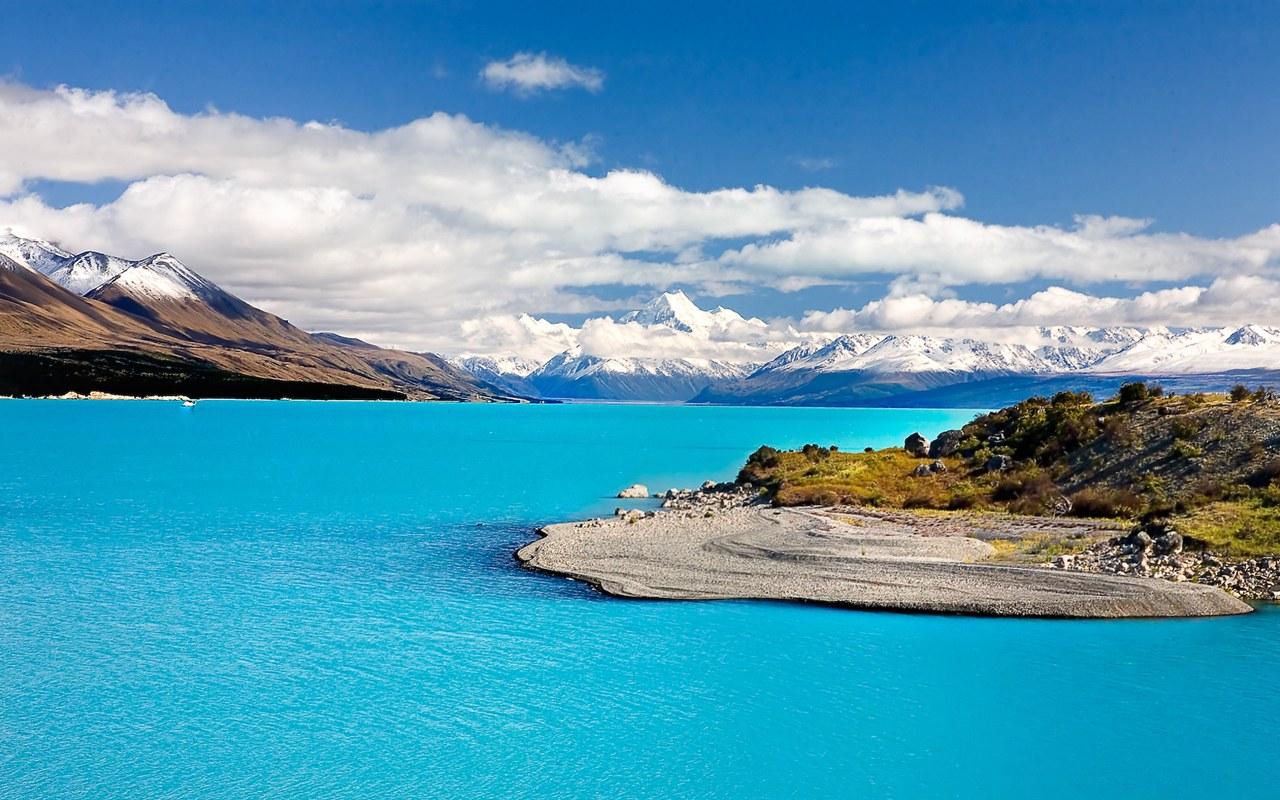 See what I mean? 🙂 Now that I've got you on board (and probably reaching for your credit card to book those flights), the next question is what to get up to when you visit New Zealand. Well, we've got your covered with these 11 fantastic and unique experiences you need to have in New Zealand!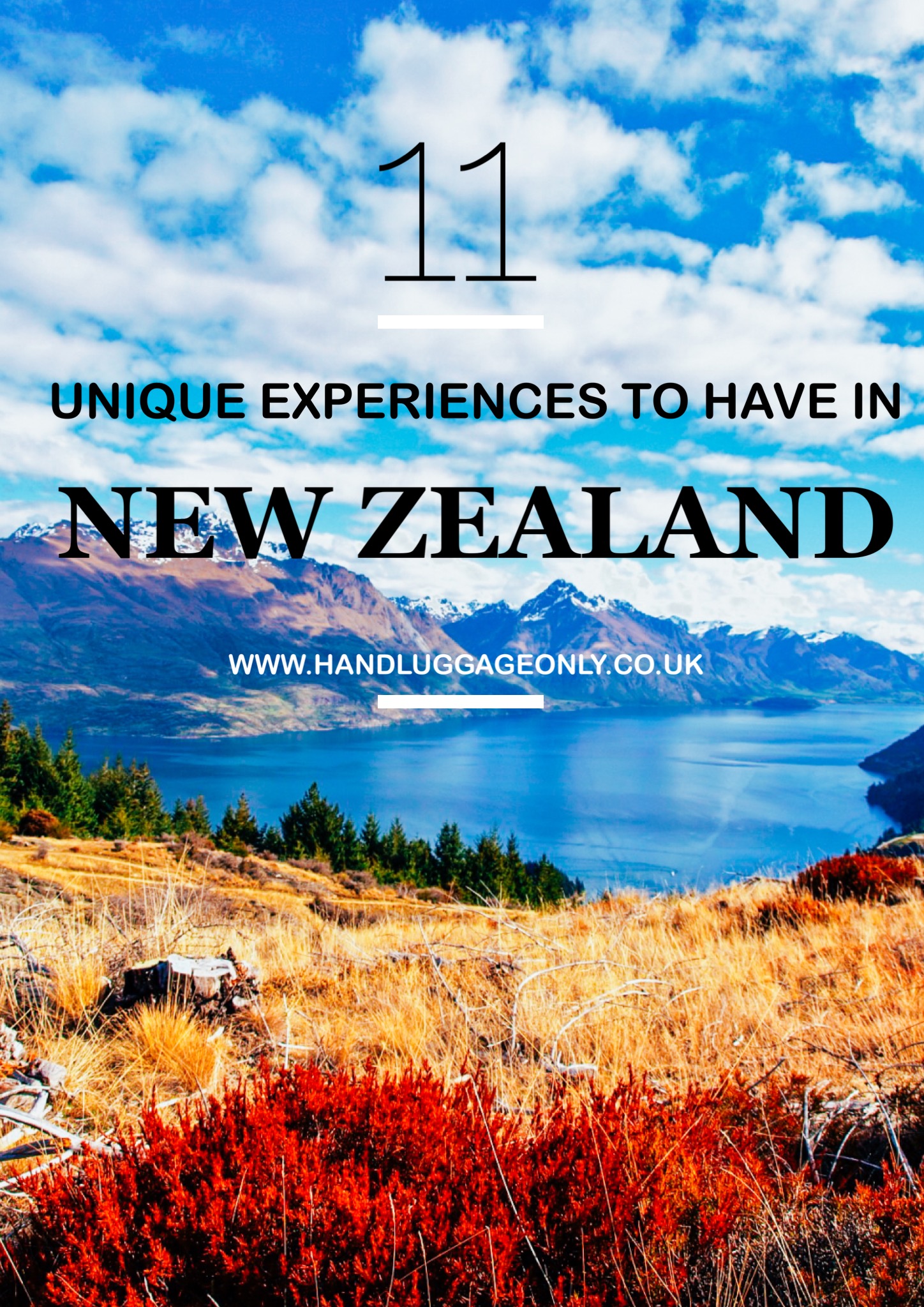 ---
1.)
See New Zealand in a campervan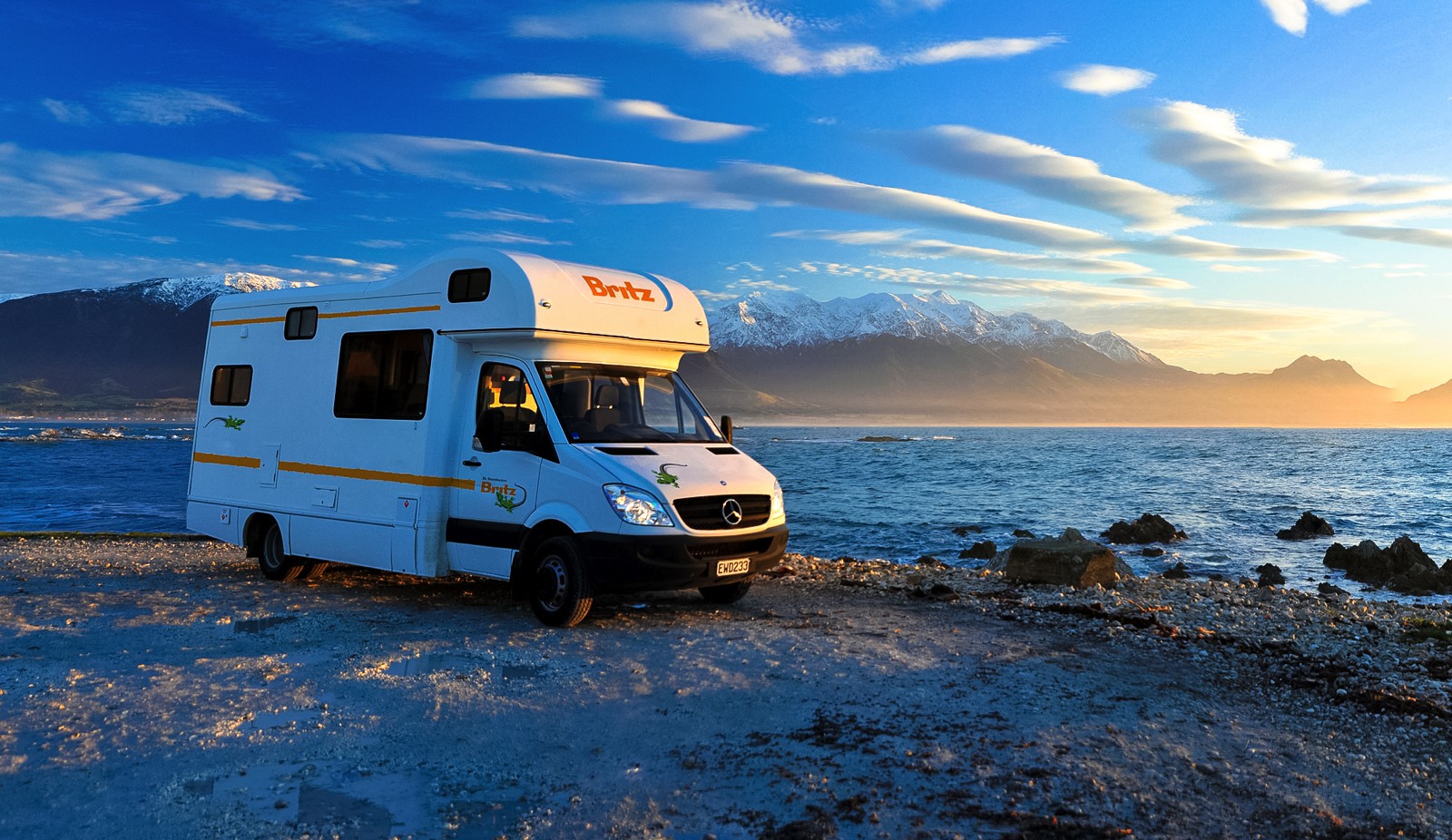 The best way to explore New Zealand is almost certainly with a campervan. You gain access to the vast network of campgrounds (some of them are free) while still being able to discover this extraordinary country at your own speed… and campervans means you don't have to compromise too much on luggage and so can pack in your essentials with you on your trip – and then some!
2.) Witness a Maori ceremony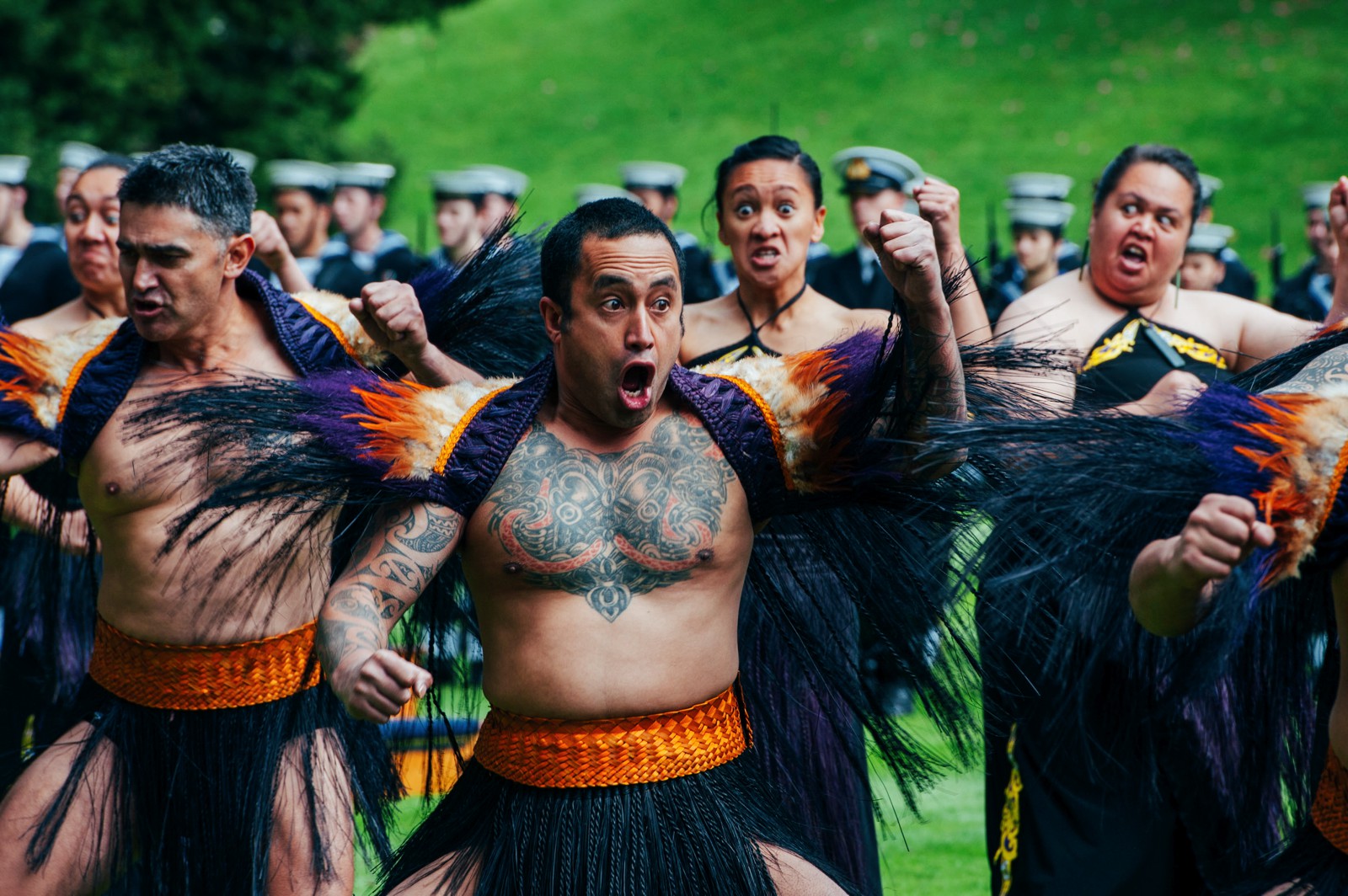 New Zealand's native inhabitants, the Maori, keep their traditions alive and display them at many occasions. If there is one performance you most certainly have to see, it's the Haka. This traditional war dance is so famous across the land and even outside of New Zealand (chances are that you've heard of it before) so much so that even the New Zealand All Blacks Rugby Team has adopted.
3.) Take a ferry through Milford Sound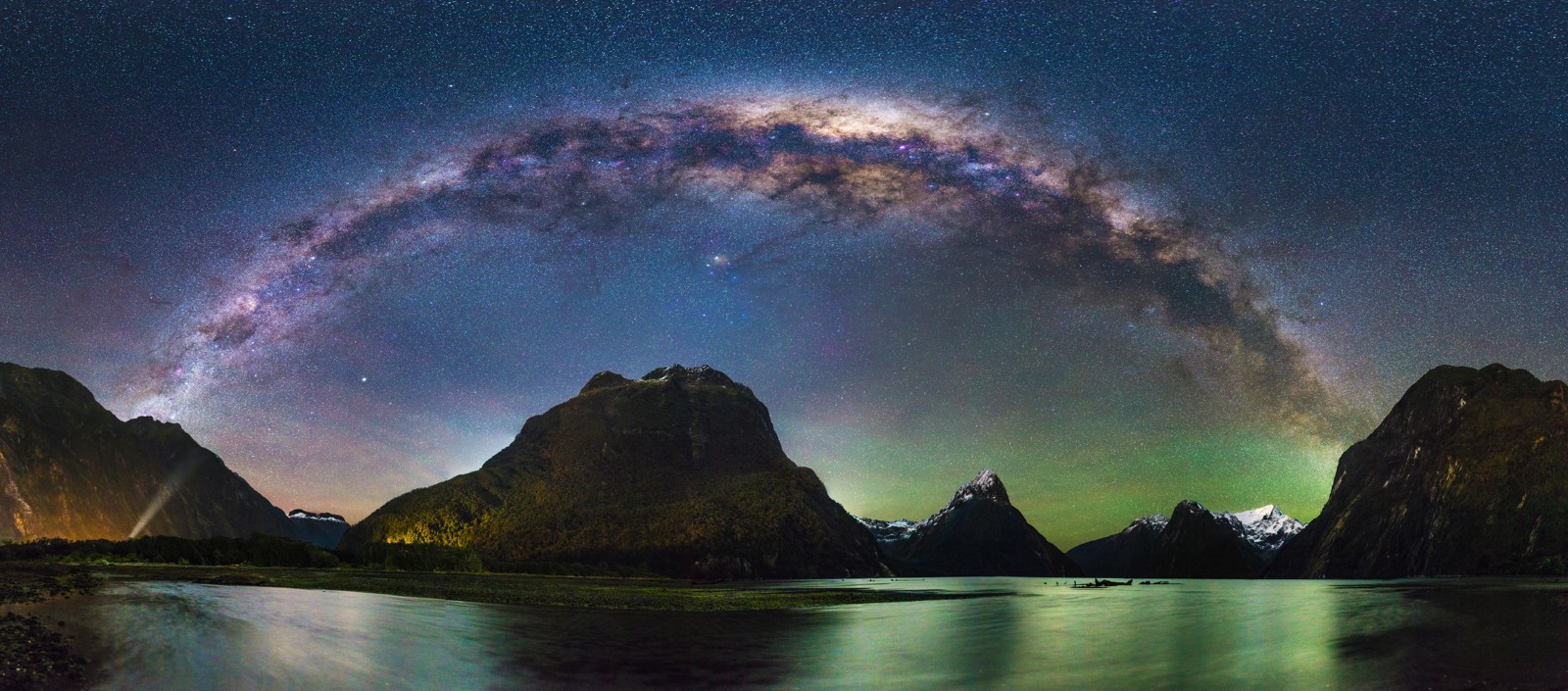 Although technically not a sound but a fjord, as you will learn from your ferry skipper, Milford Sound still is a magical place. The six-hour journey from Queenstown to the pier alone is worth every second. The sound itself will leave you speechless with breathtaking views of the fjord, majestic waterfalls, commanding mountain ranges and, with a little luck, dolphins, seals and even whales!
4.) Explore Franz Josef Glacier from the inside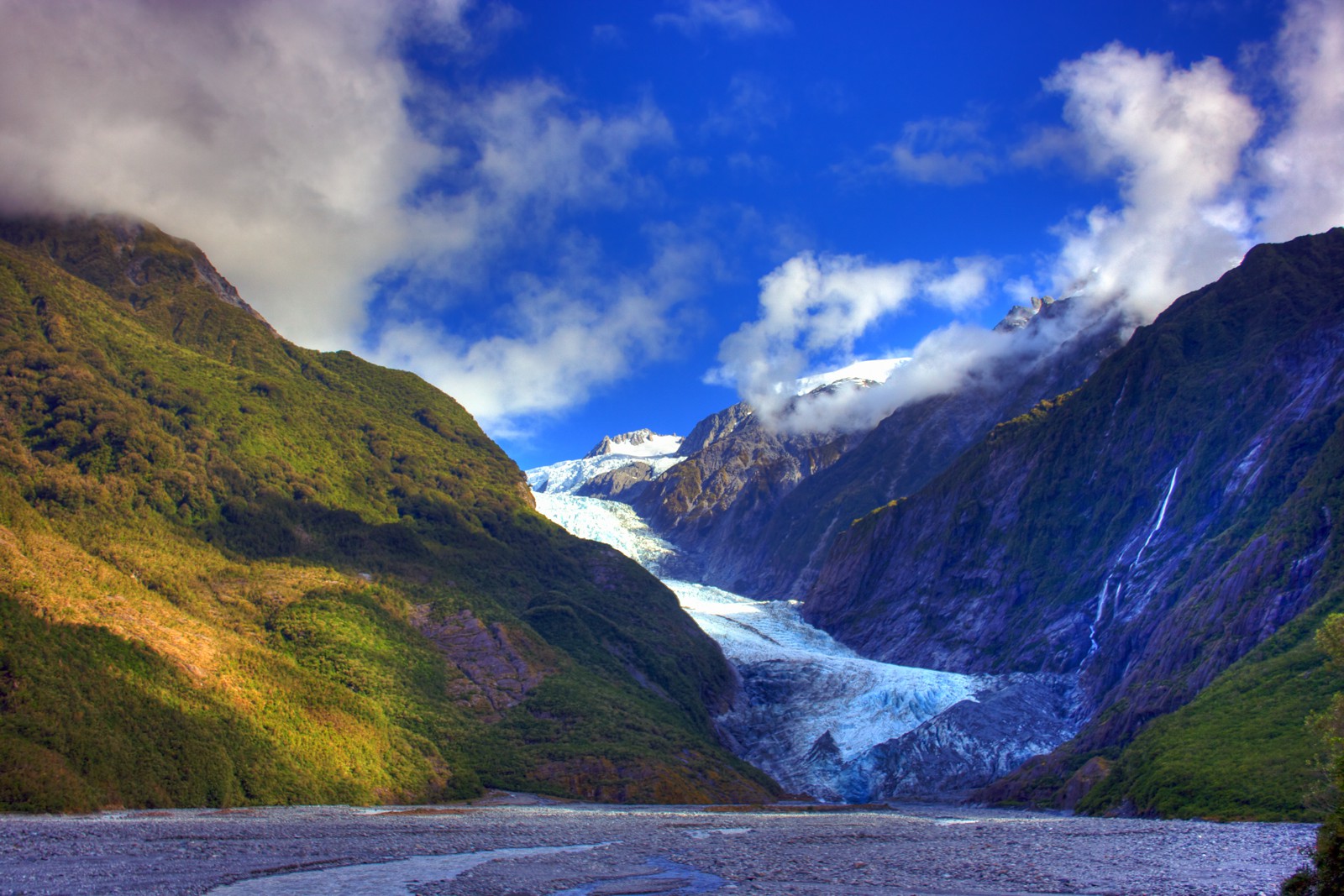 Ever hiked inside a glacier? Franz Josef Glacier, located on the South Island's beautiful West Coast, is the place to do it. You will hike through a fascinating landscape made of ice and rock – a truly unique New Zealand experience.
5.) Explore different locations from the Lord Of The Rings movies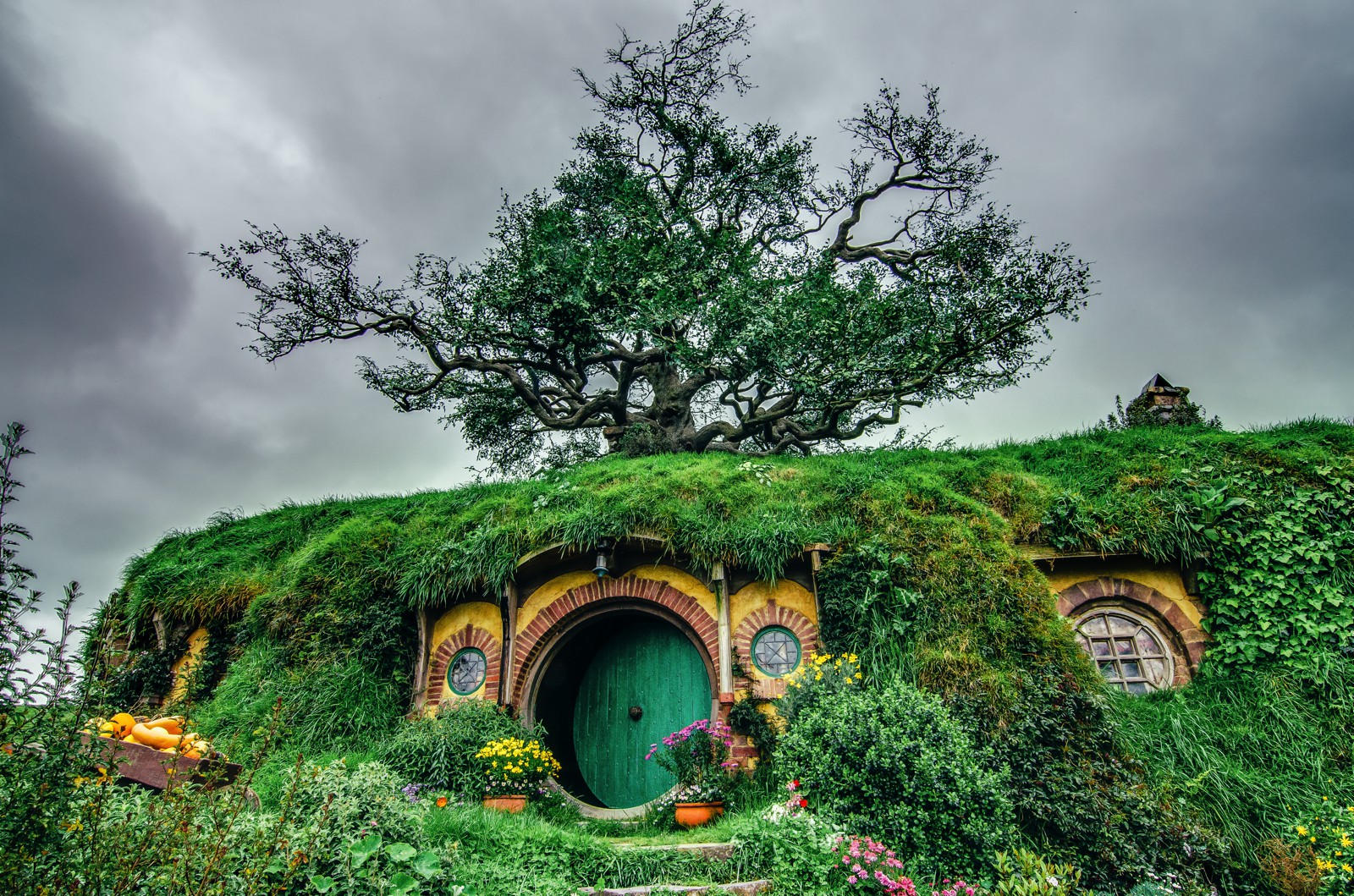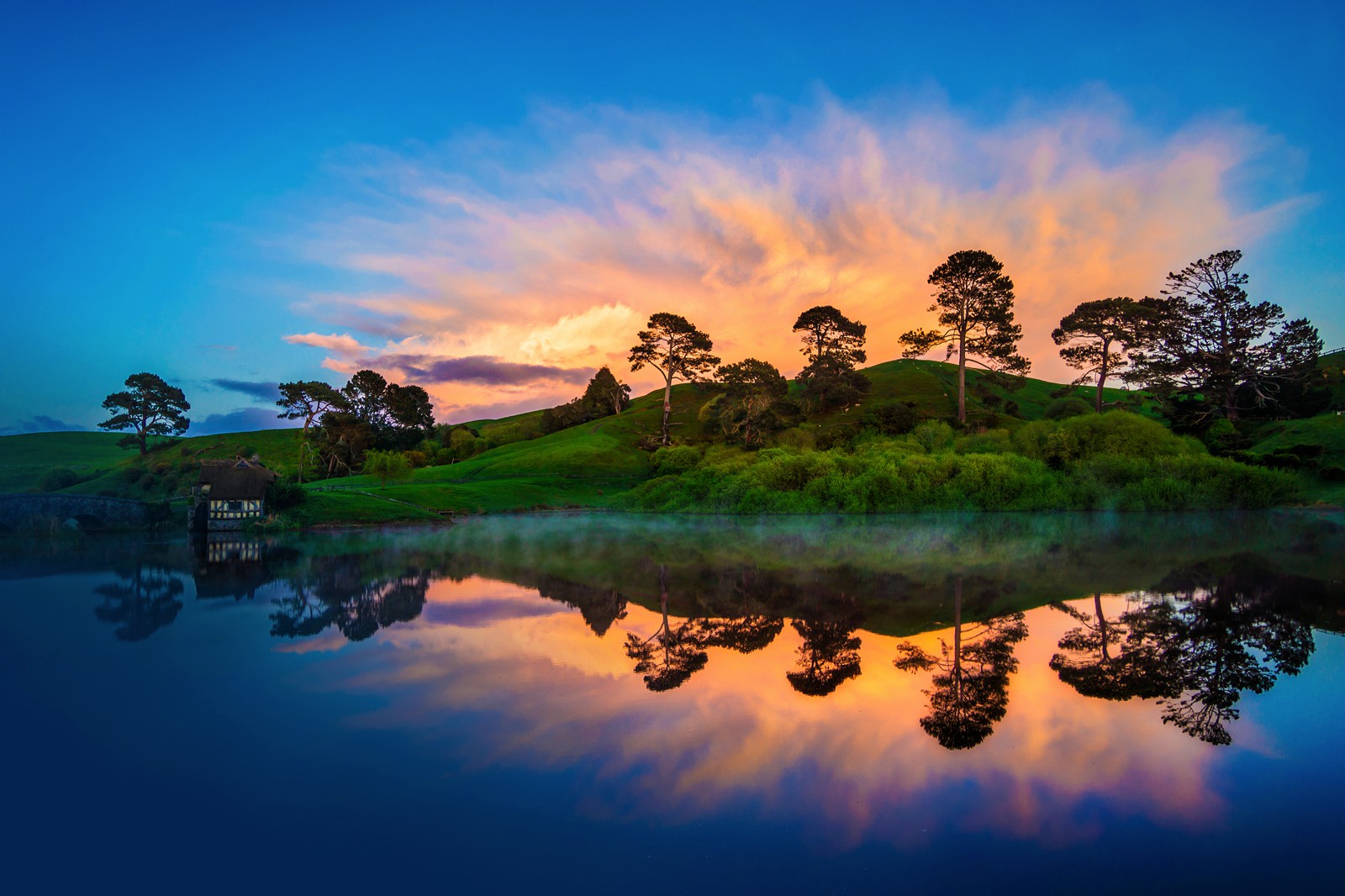 If you're a fan of the movies, taking one of the Lord Of The Rings-themed tours is an absolute must. The landscape is absolutely stunning in itself but coupling that with recognition of the scenes from the movies makes it that extra bit special.
6.) Get your adrenaline fix in Queenstown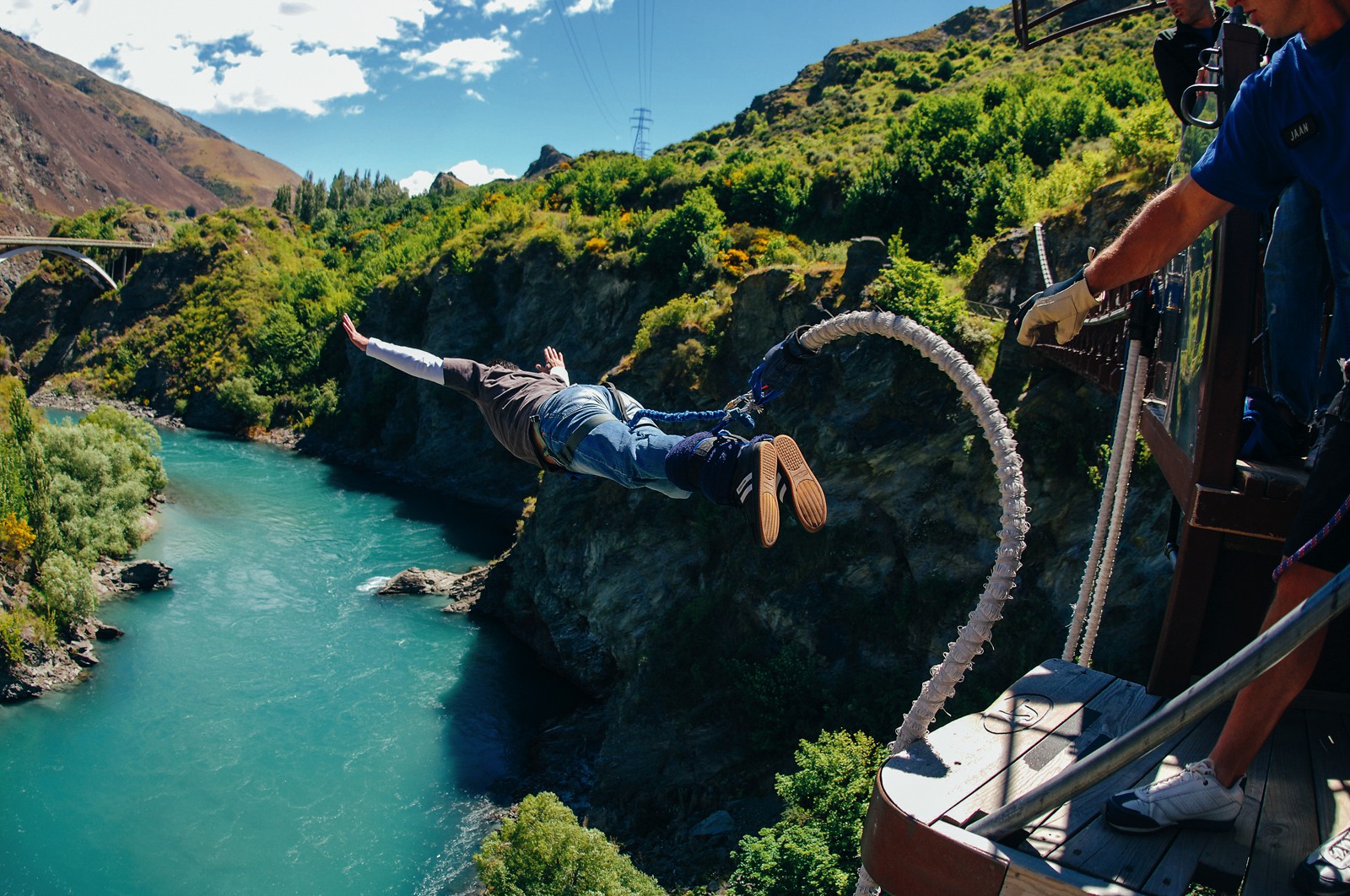 Queenstown is home to countless adrenaline-fuelled activities such as mountain biking, jet boating, snowboarding or canyoning. It is also the birthplace of Bungee Jumping – if this has been on your bucket list for a while, there's no better place in the world to finally do it!
7.) Marvel at the beauty of Waiotapu Hot Springs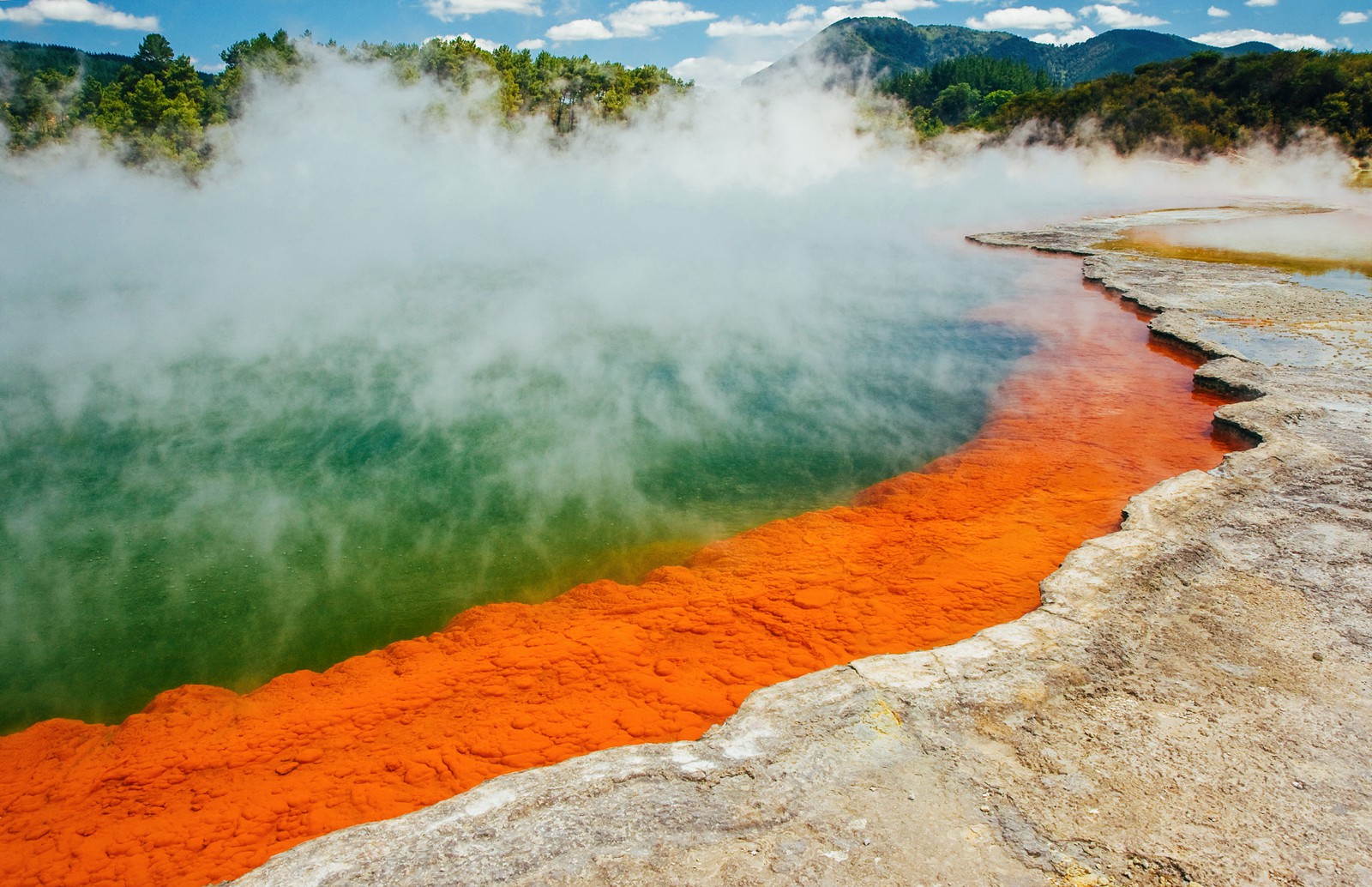 New Zealand is located on the fault line of two major tectonic plates and therefore home to volcanoes, earthquakes and hot springs. Make sure to visit Waiotapu and its countless hot pools to marvel at their extraordinary beauty.
8.) Take in some urban vibes at the Wellington Waterfront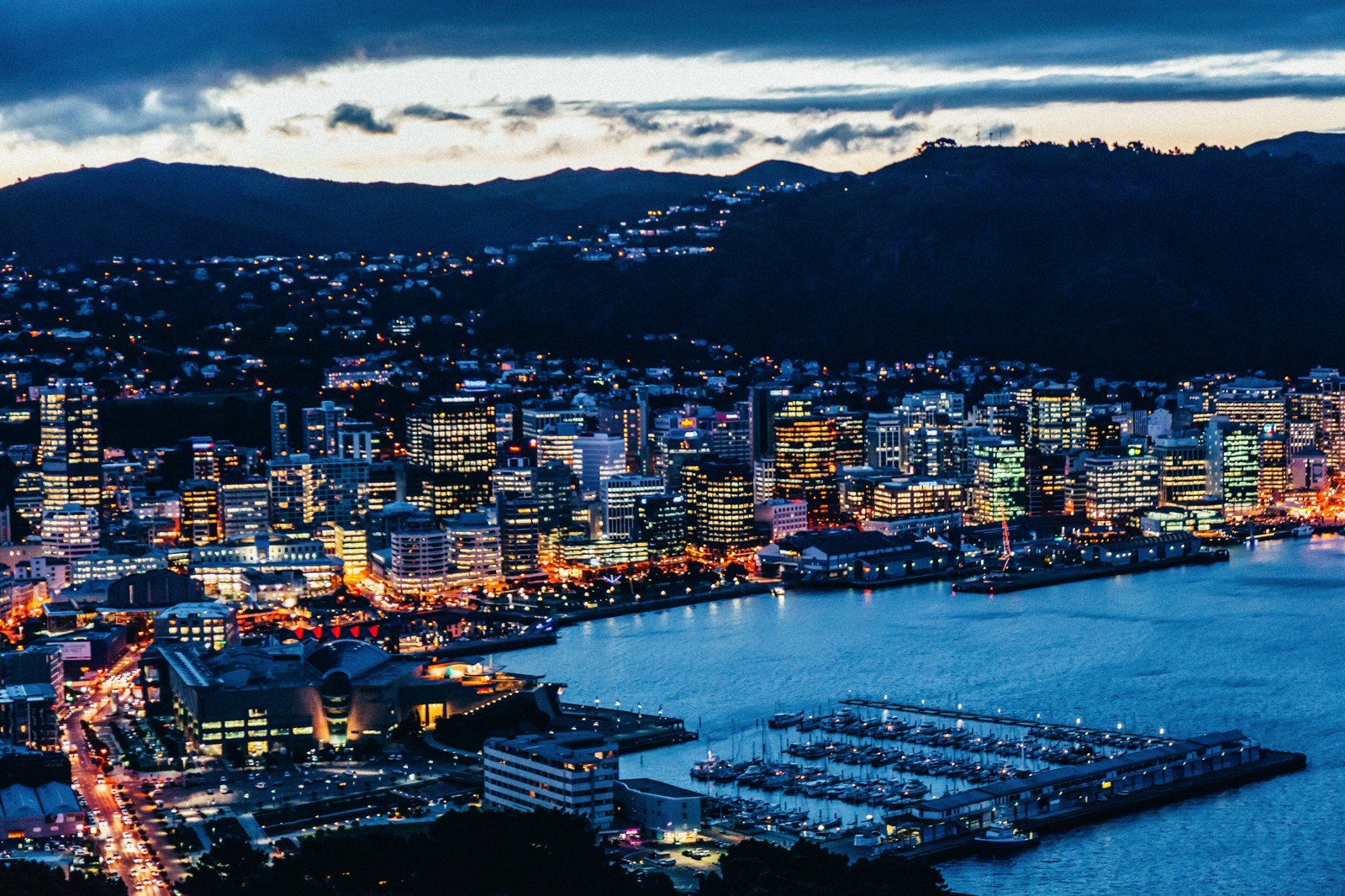 Auckland may have the bigger population but Wellington definitely has that urban feel you've been craving after days and weeks of exploring New Zealand's nature. Head down to the waterfront in the late afternoon and watch the locals have fun at any of it's many amazing cafés.
9.) Relax on the Coromandel peninsula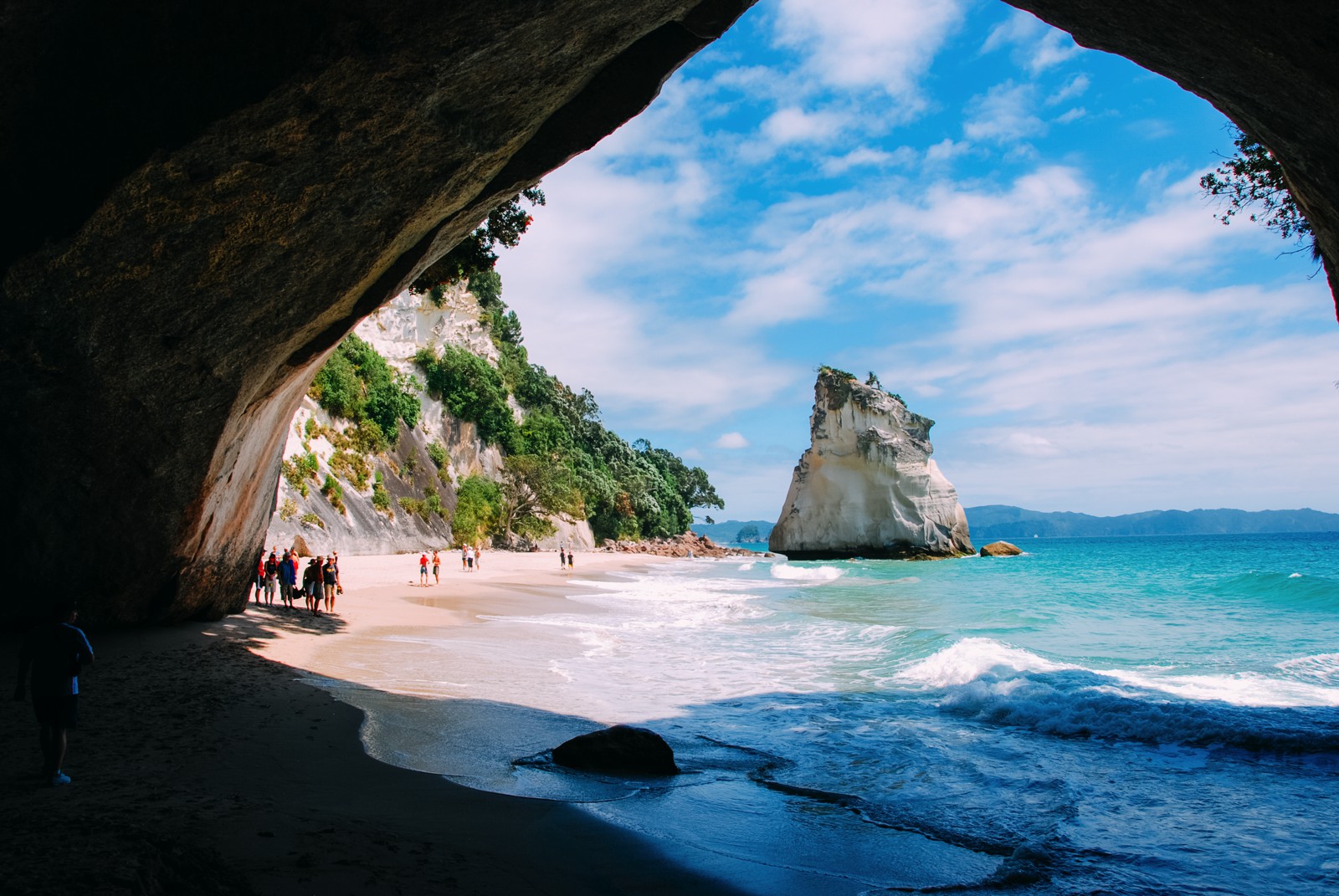 If sunny beaches, little hippie communities and a glimpse of a truly laid-back lifestyle are your thing, you will love the Coromandel peninsula. Be in for some true exploring: many of the prettiest beaches are hidden and can only be reached on foot.
10.) Stay classy San Diego on a wine tour in Hawke's Bay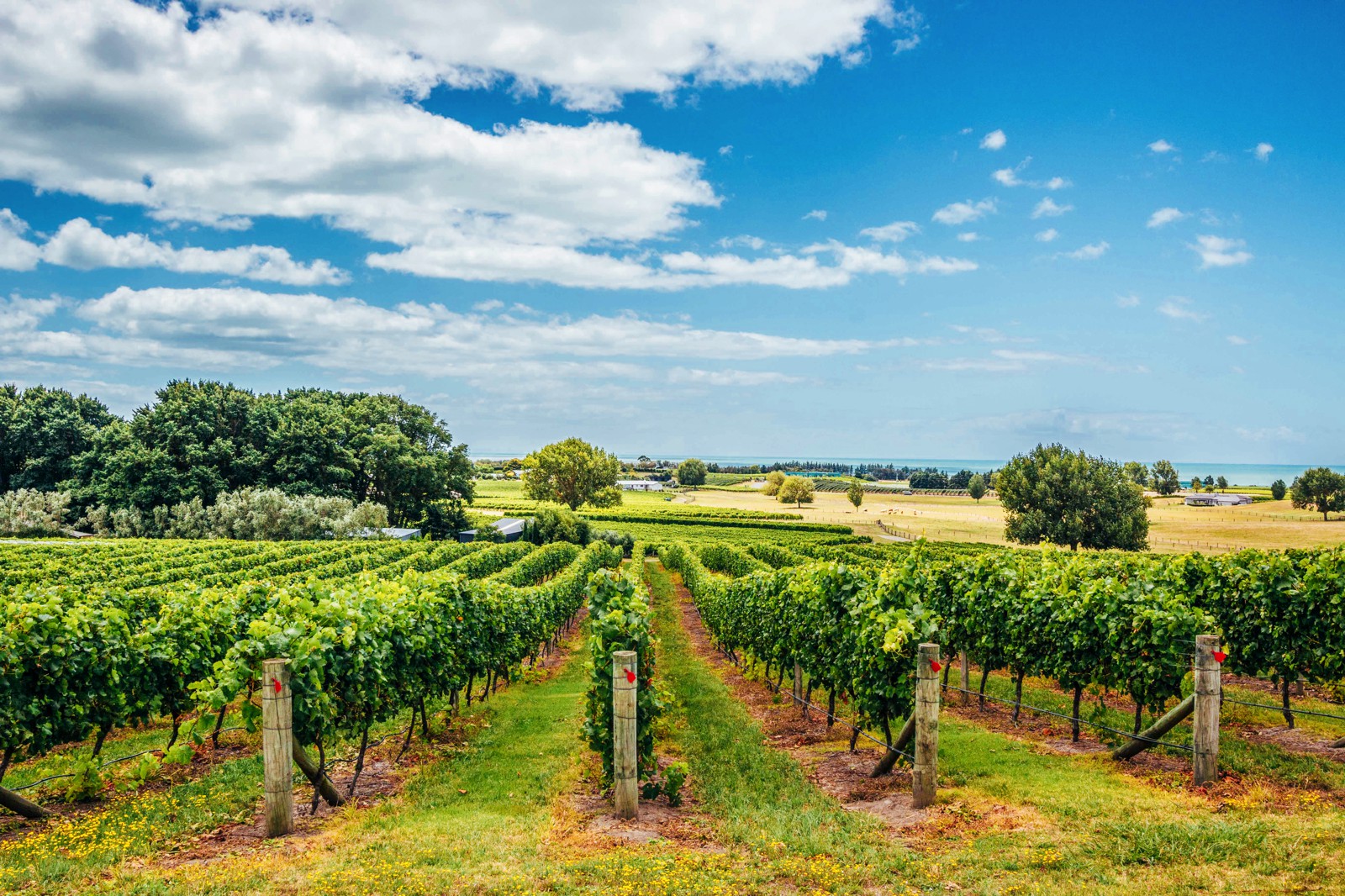 Try to make room for one of the countless wine tours offered around the Hawke's Bay area. Discover the wineries, indulge in premium wines and cheese while taking in the, as always, the stunning scenery of New Zealand's North Island.
11.) Traverse the Southern Alps by train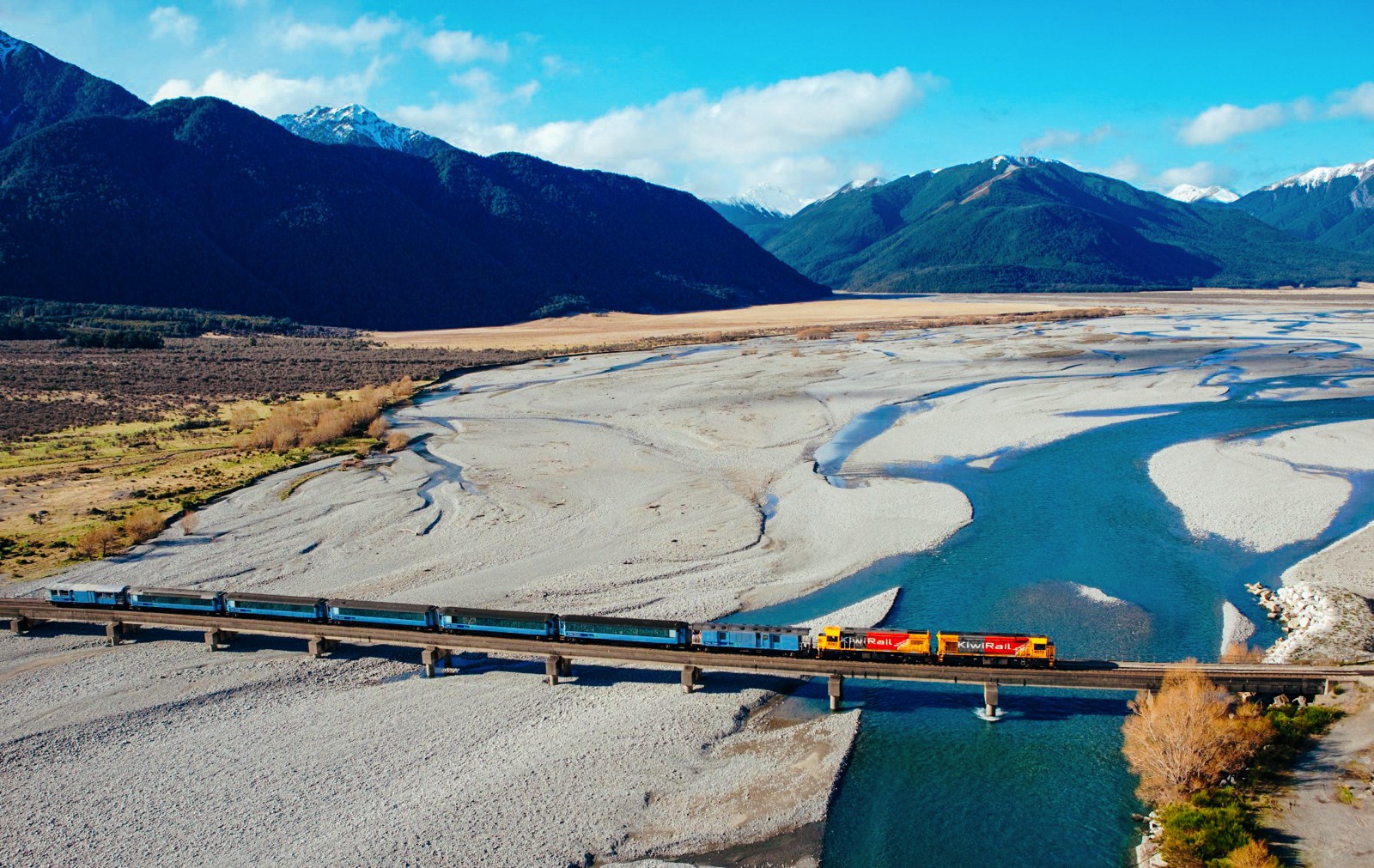 Trains are not a common sight in New Zealand however one of the most scenic train rides in the world takes place on the South Island between Christchurch and Greymouth: the Tranzalpine Train and this is a must-do if you're ever in the area or get the chance to do it. 🙂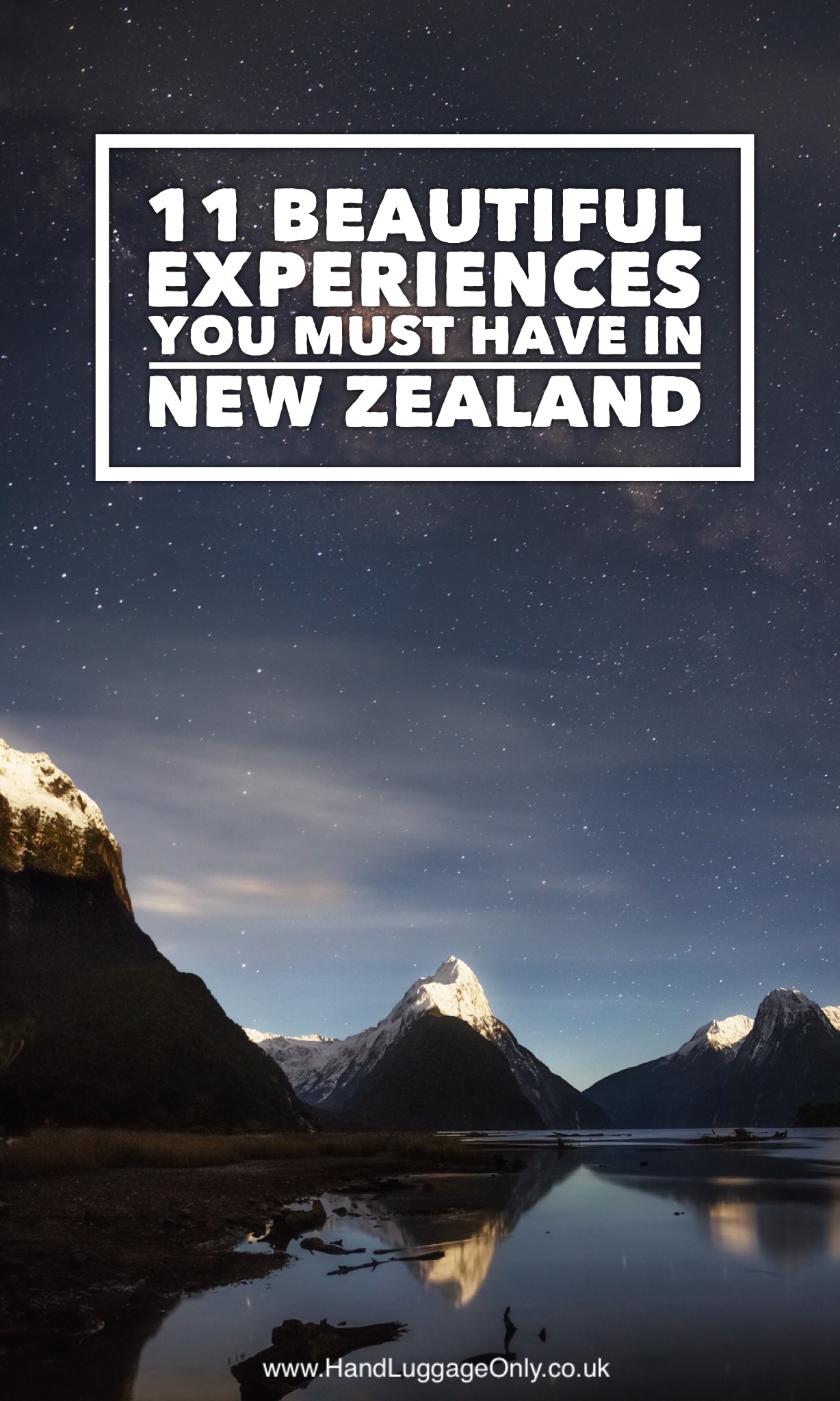 And there you have it! Have you been to New Zealand before and if so, are there any unique experiences you would recommend to add to this list? If not, which one of these experiences would you most like to take part in? Let me know. 🙂 
---
---