Visitors to New Zealand are probably not going to find shortage of beaches anything they have to worry about but with so many choices on offer, we figured we should do a round up of the beaches you definitely DON'T want to miss when you do visit New Zealand. Let's get started!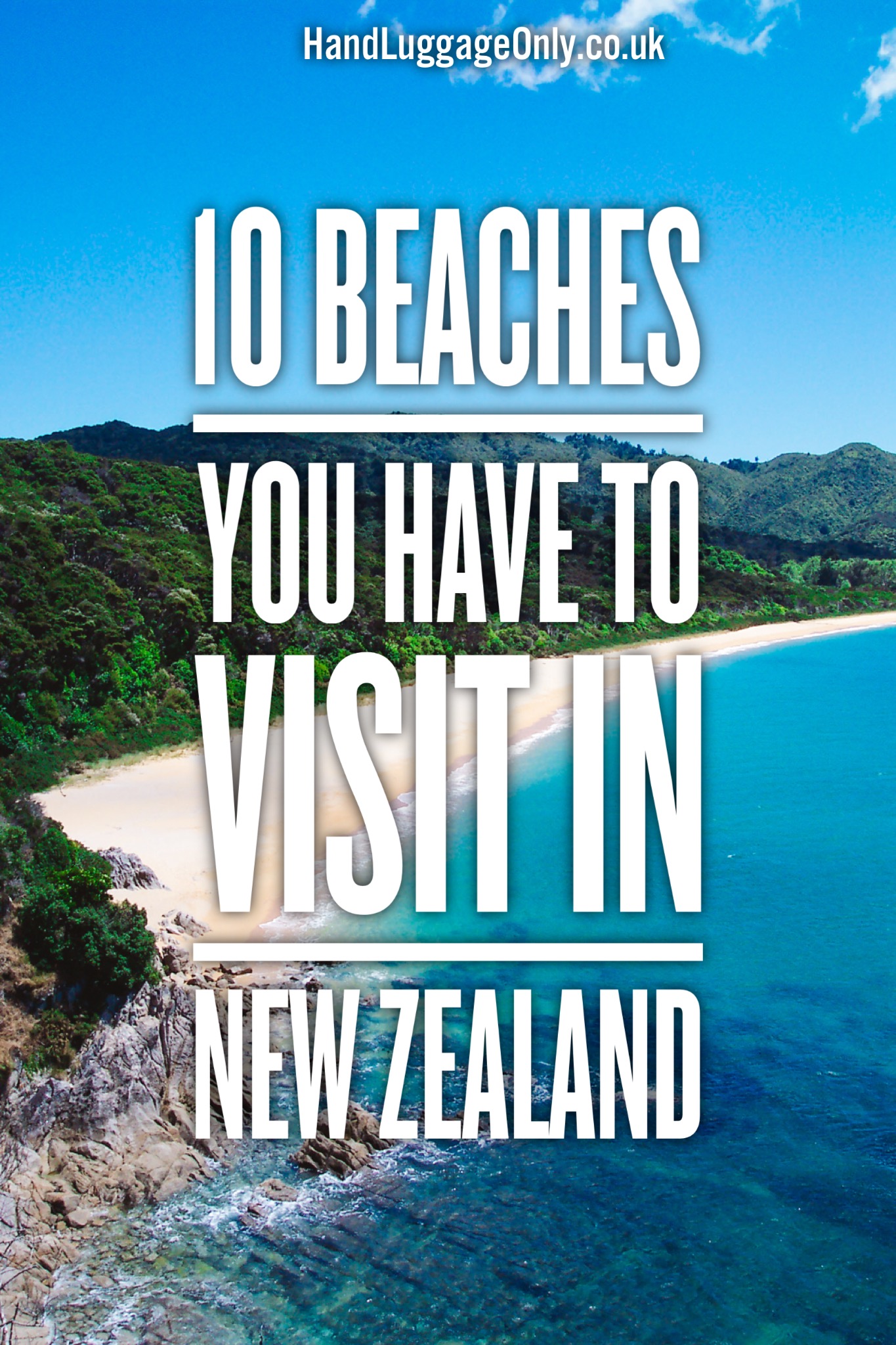 1.) Hot Water Beach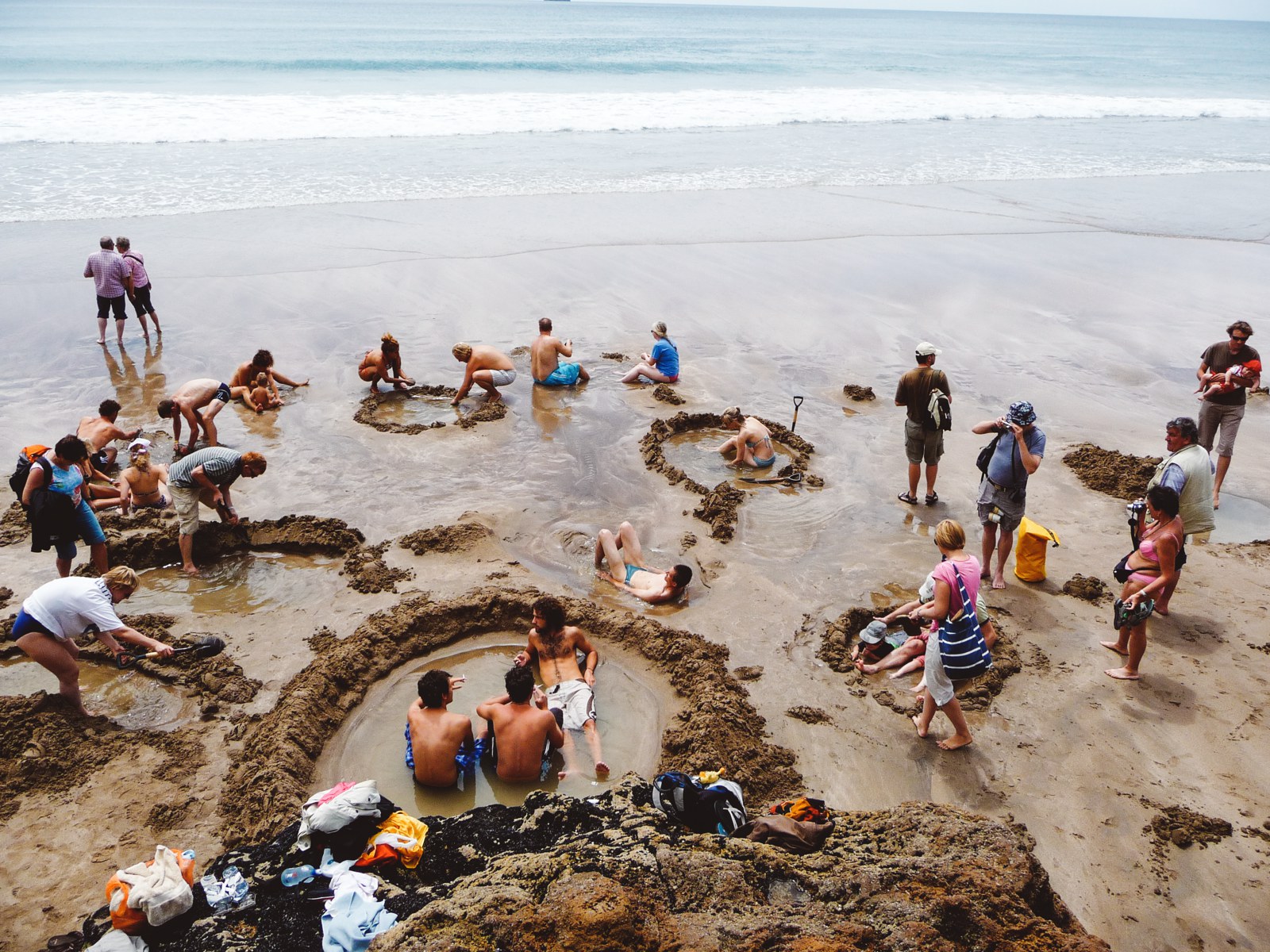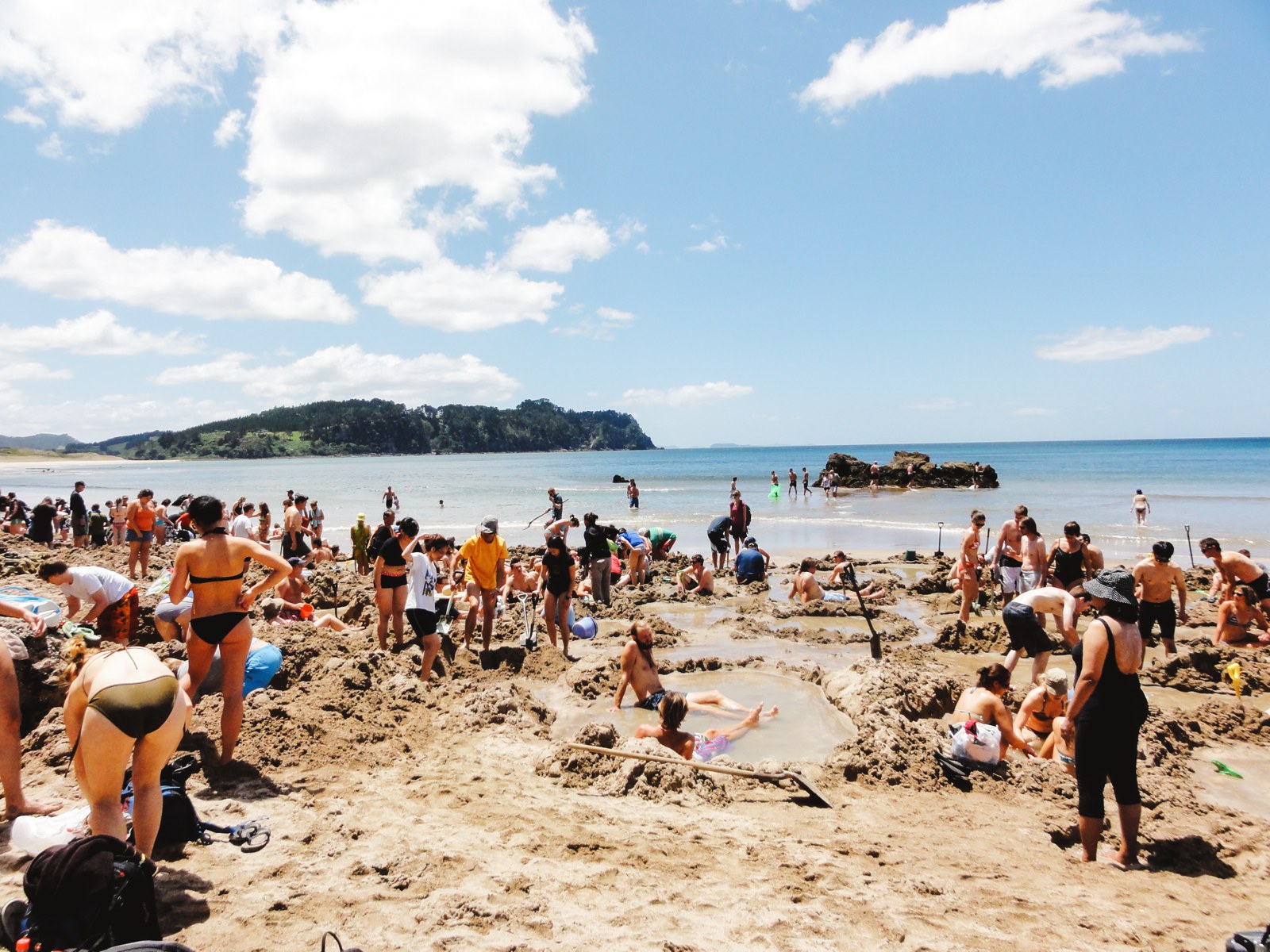 Arriving to Hot Water Beach is usually best a couple of hours before (or after) low tides. Oh and you should also bring a shovel with you. Why? (Not that it would be a random thing to bring to a beach…). This shovel is essential for digging your personal heated pool right there on the beach (kinda like the geothermal experiences you can have in Iceland), hence the name!
2.) Piha Beach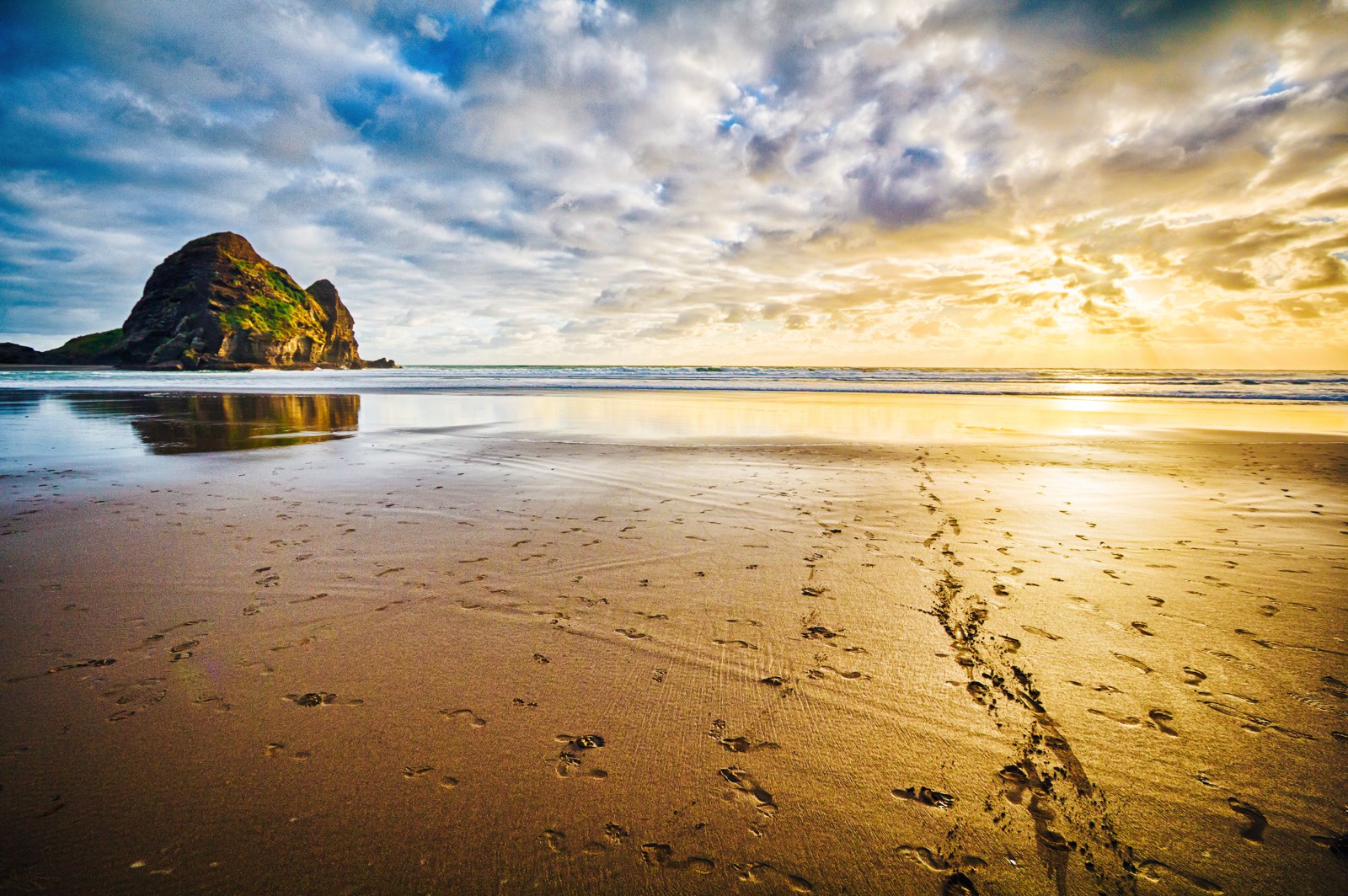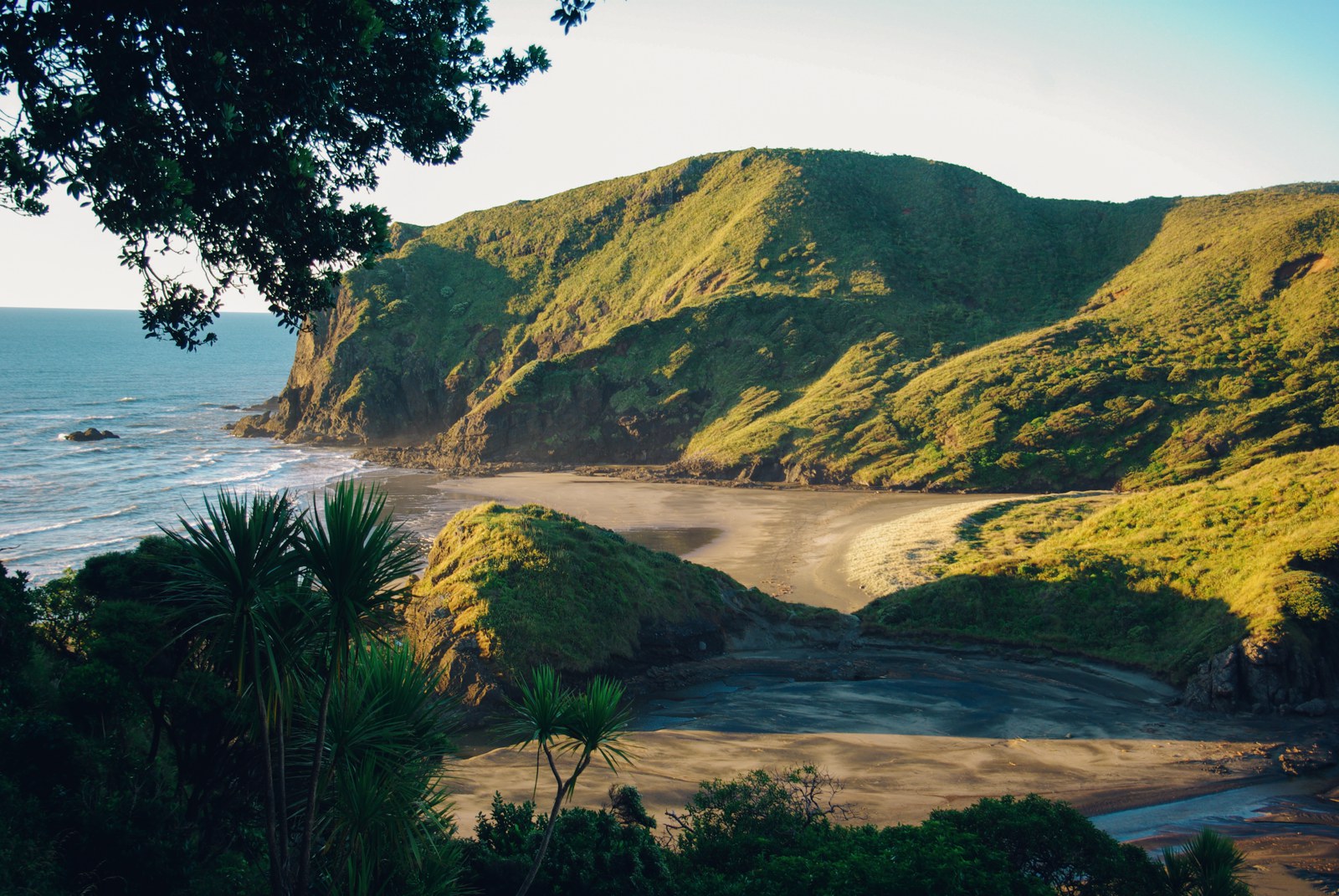 One of the more popular beaches in New Zealand, Piha is considered by many to be the birthplace of Malibu board riding and still one of the best surfing beaches in all the land. In addition to the beach, Piha as a whole is also home to some rather amazing lanscapes which is great for generally getting lost in New Zealand's natural beauty.
3.) Ninety Mile Beach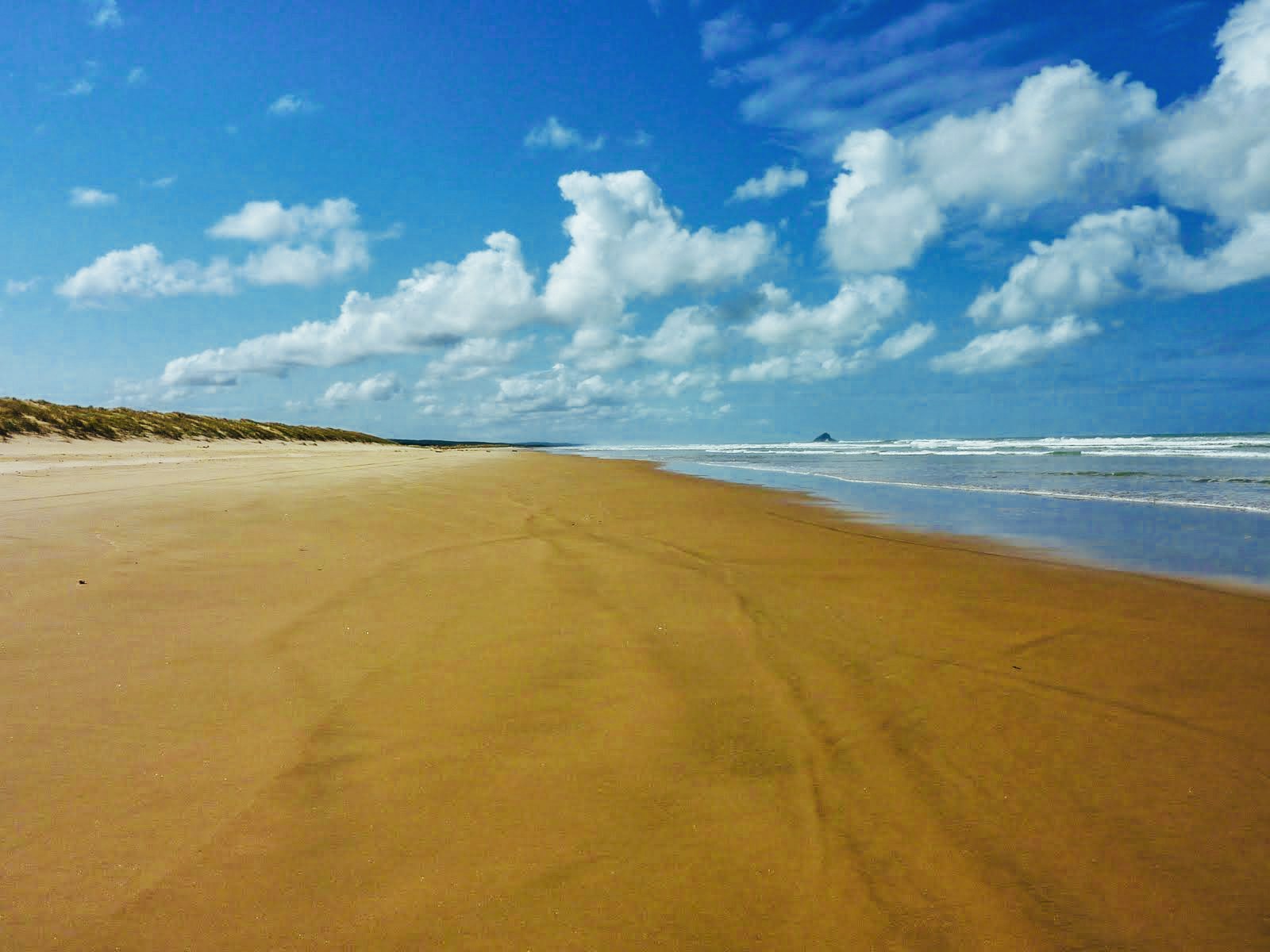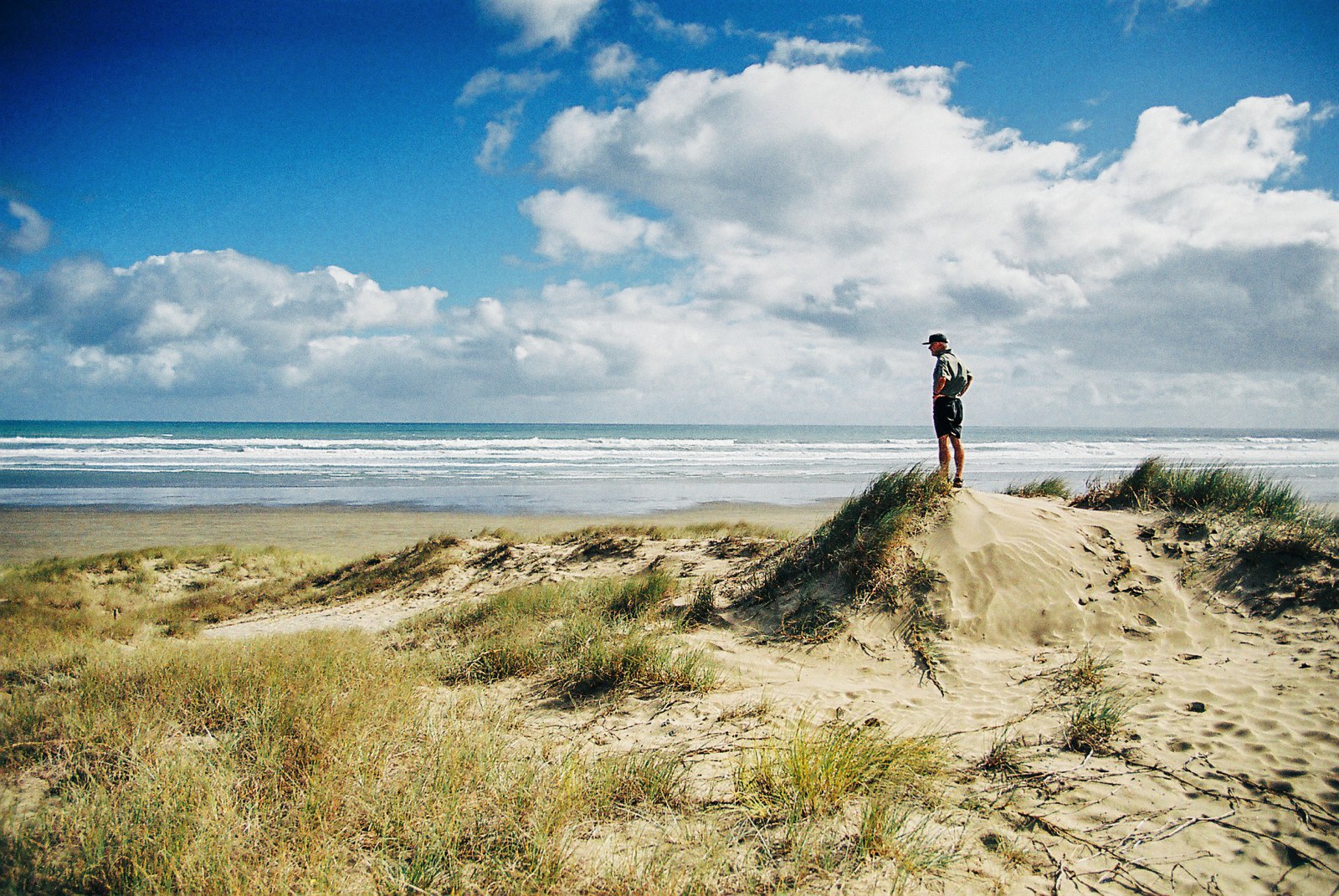 The long stretch of the Ninety Mile Beach is almost in itself more than enough reason to want to visit. The sand-dunes are also perfect for body boarding down!
4.) Gillespies Beach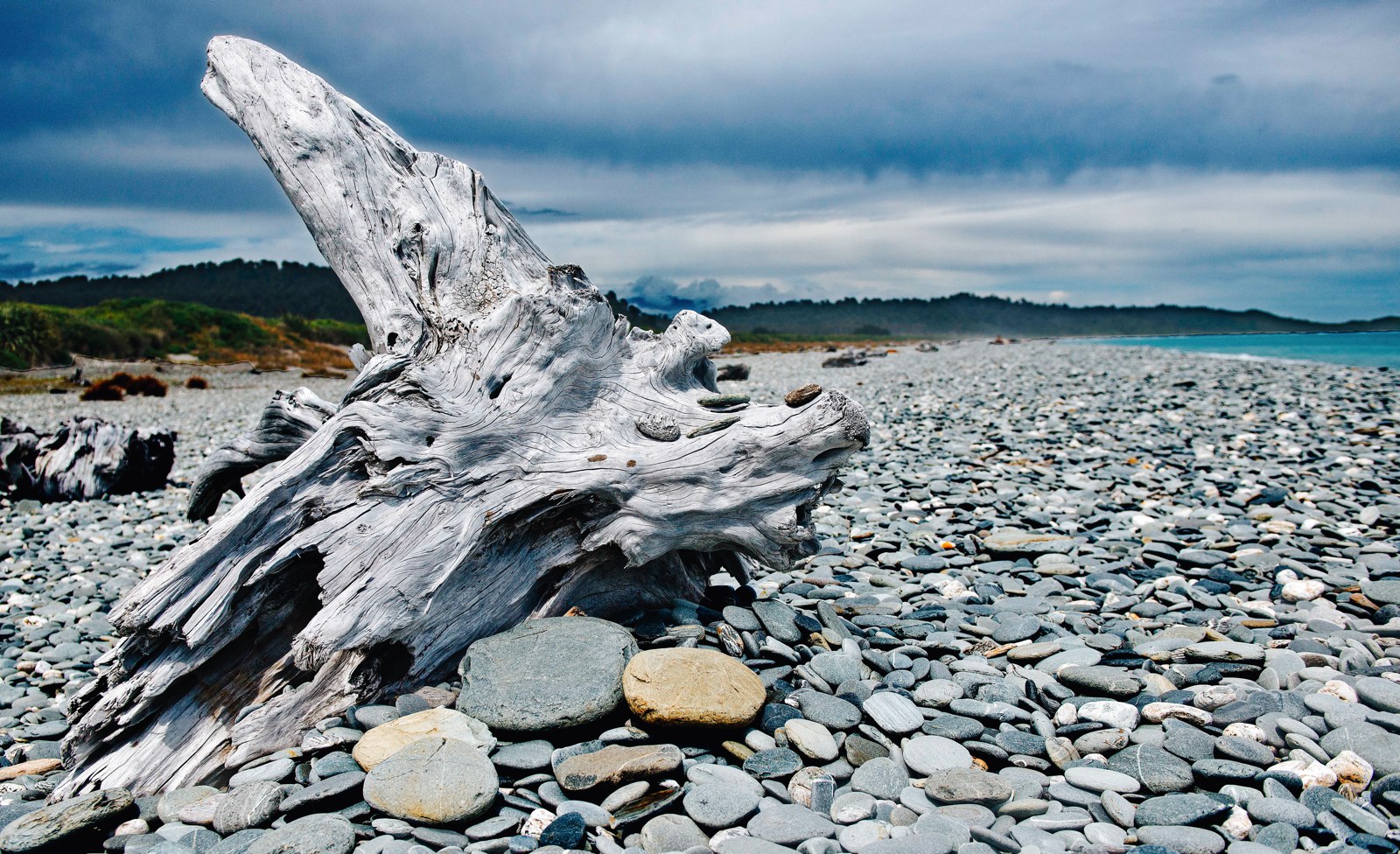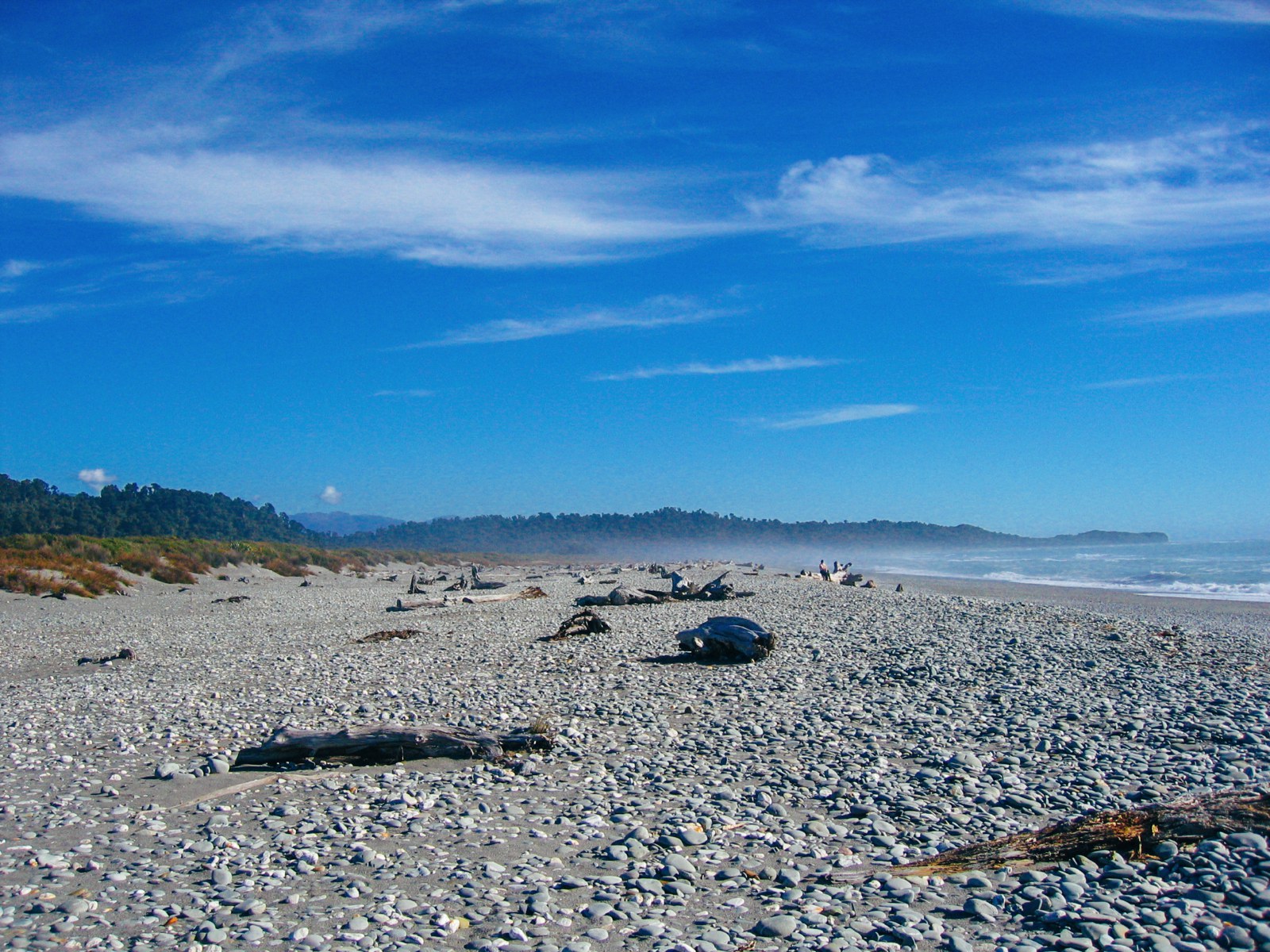 Due to this being a pebbly beach, Gillespies is not quite as popular as the other sandy beaches in New Zealand but the pebbles are part of the reason why you need to venture to Gillespies Beach as it not only makes for a beautiful sight, it is also home to an amazing view of the beautiful Fox Glacier.
5.) Koekohe Beach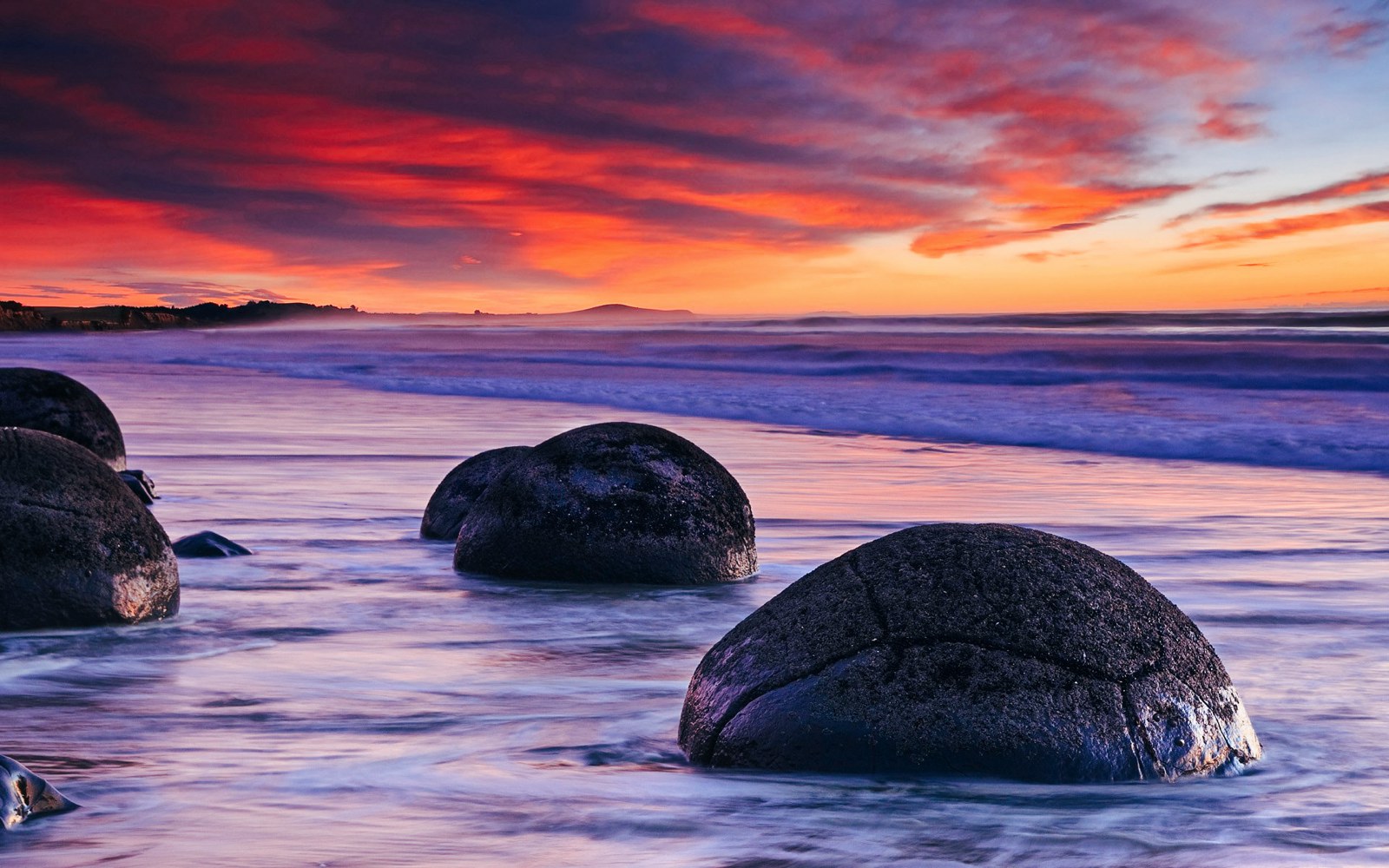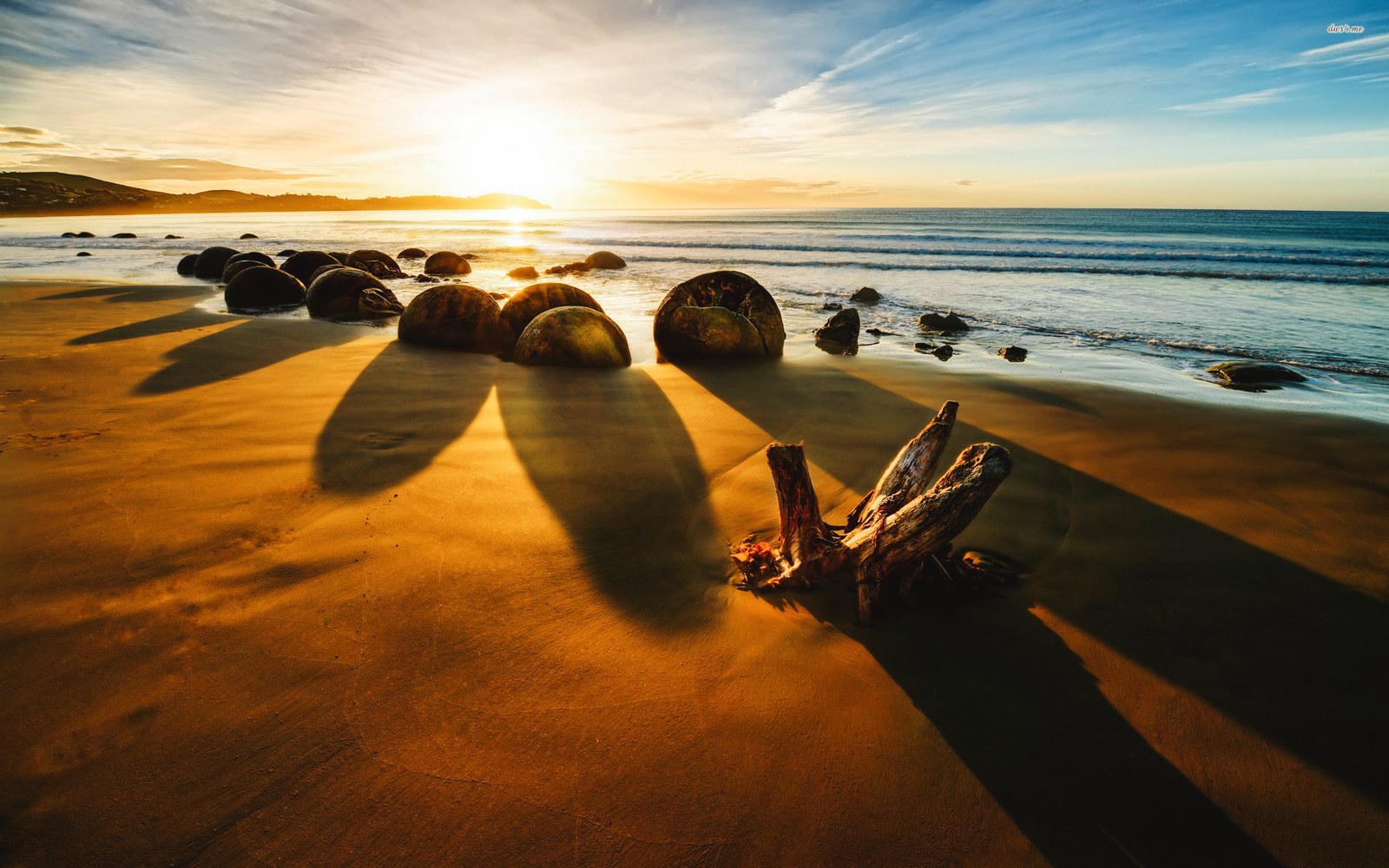 The popularity of Koekohe Beach stems from the Moeraki boulders that are partially submerged into the sands. Measuring up to 3 meters in diameter, these large egg-shaped stones also make for brilliant travel photography subjects don't you think? (Oh and there's the beautiful sandy beach to be had here too of course!)
6.) New Chums Beach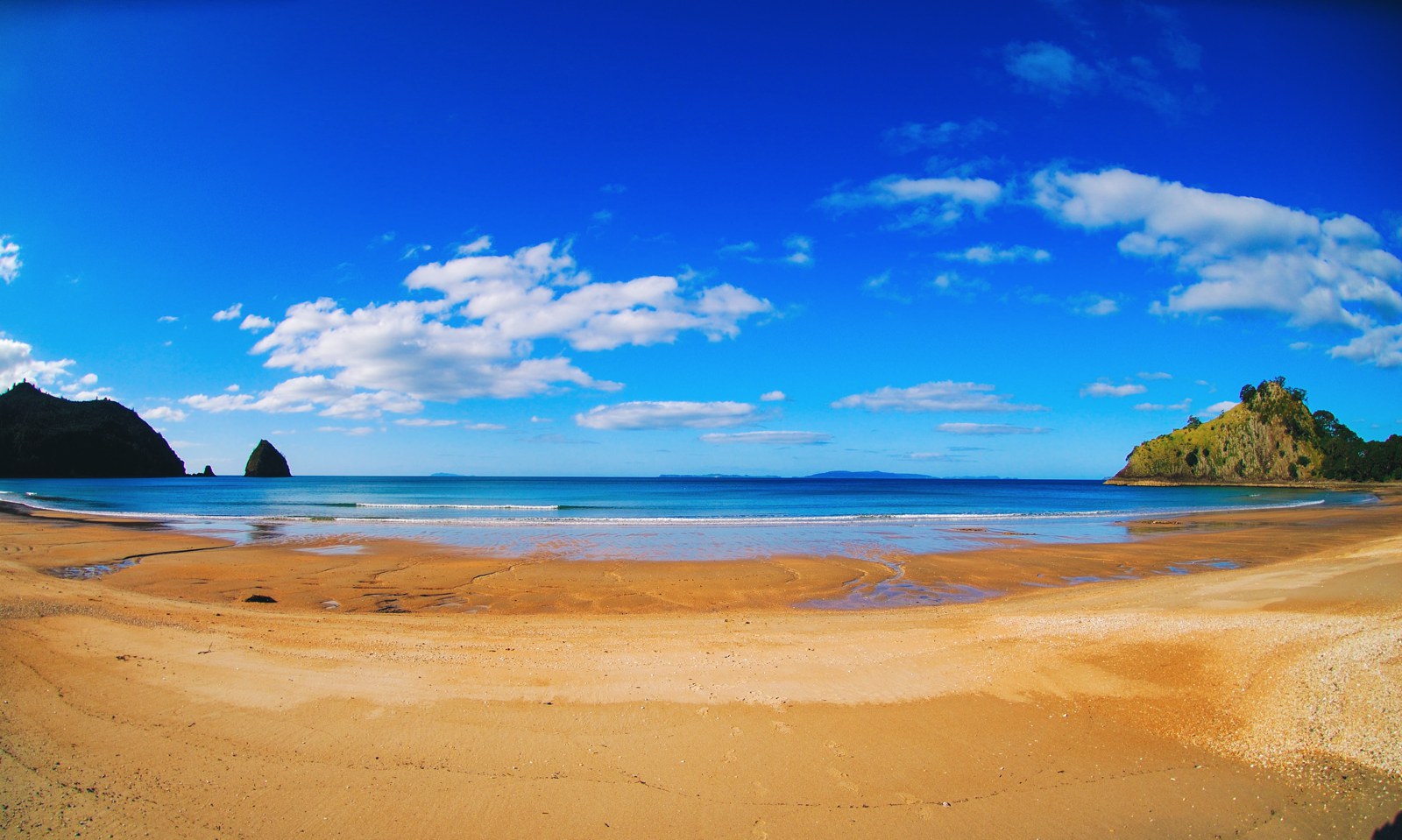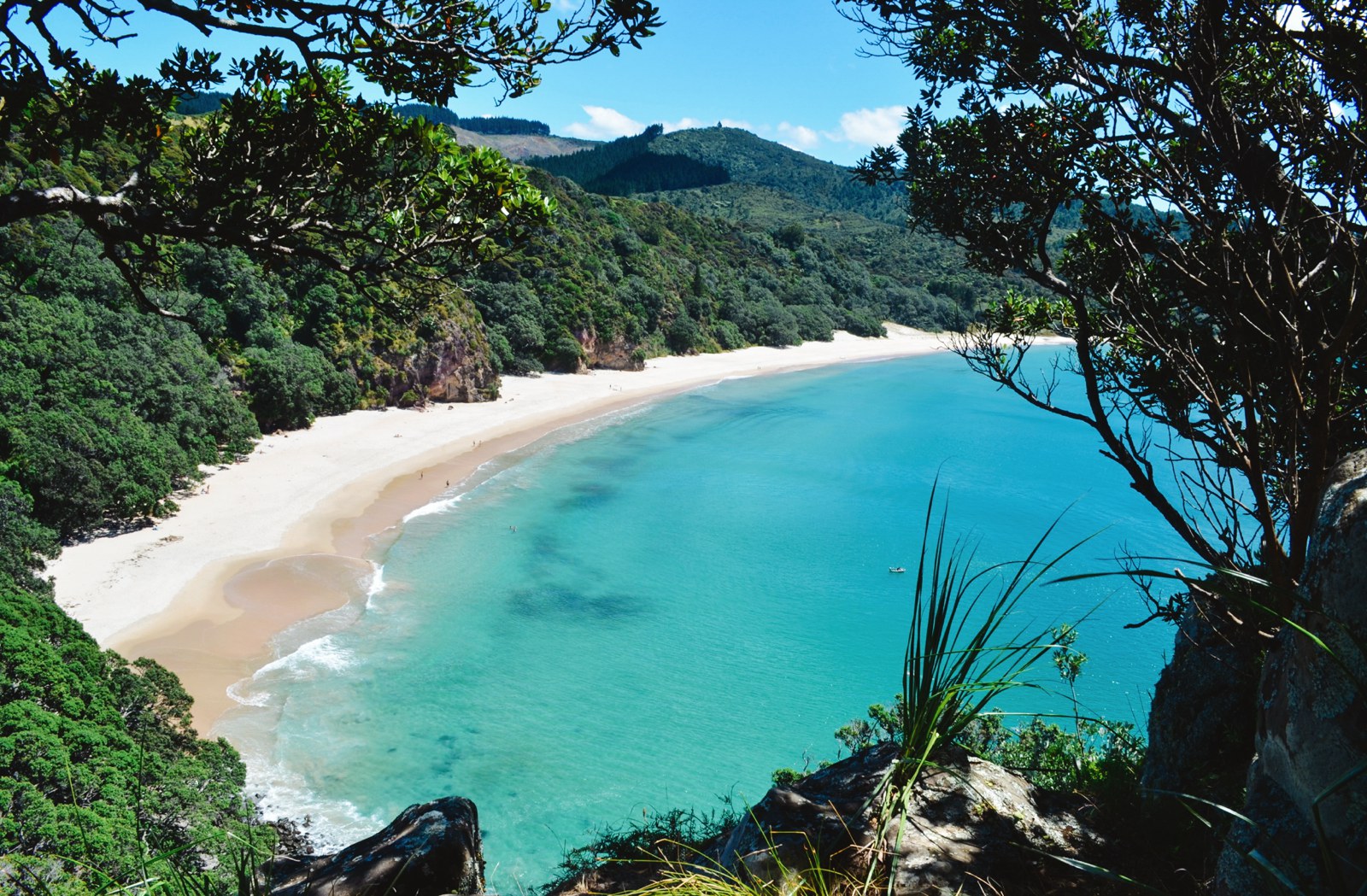 New Chums Beach is one of the most charming beaches of the lot, providing stunning views of the stretches of white sand perfectly combined with stunning turquoise waters.
7.) Allan's Beach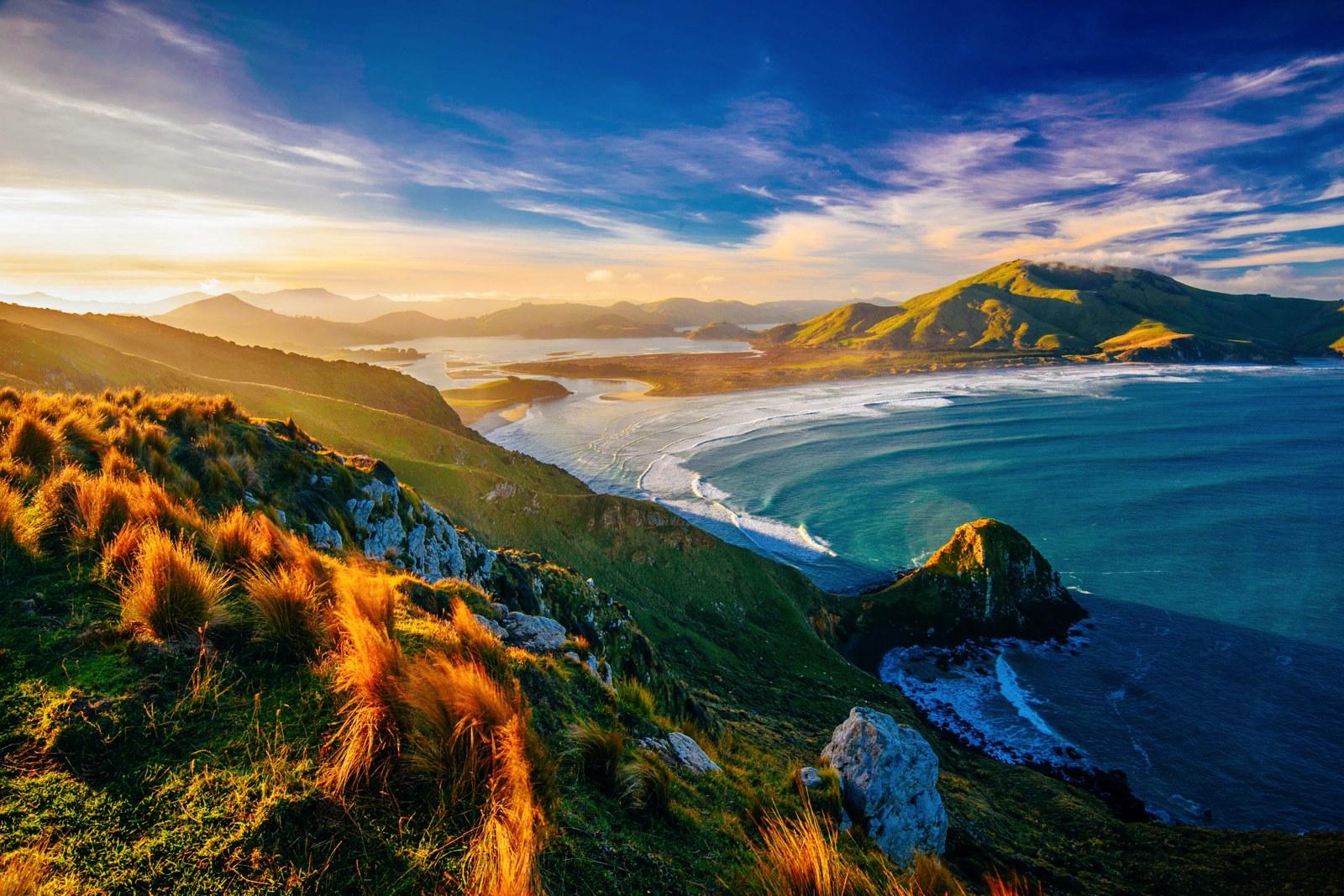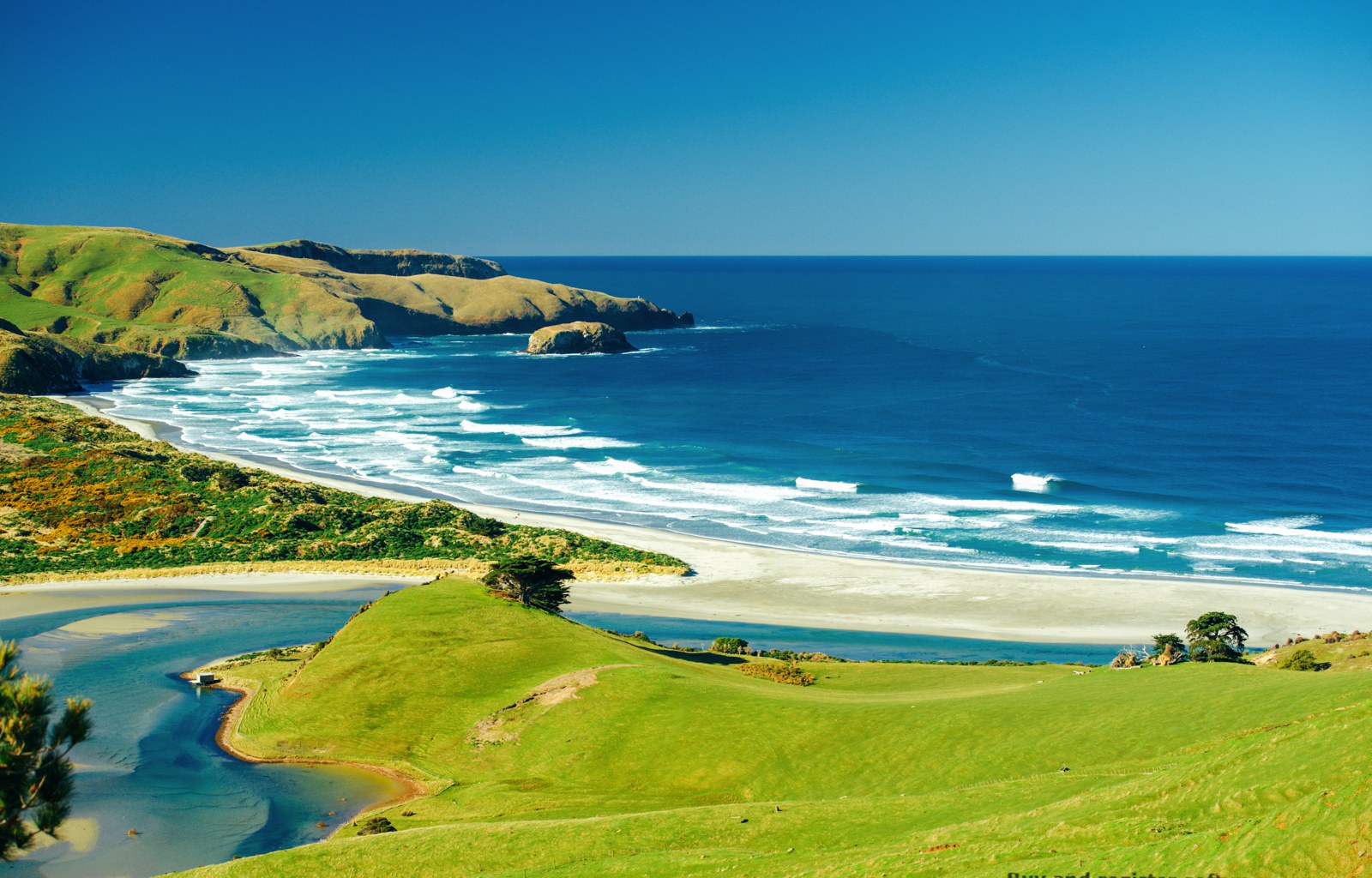 Allan's Beach is one of the more remote beaches in New Zealand although don't let this stop you from visiting – the trek here is worth it as it has an abudance of wildlife unavailable at most of the other beaches. We're talking penguins, seals, sea lions… and that's just to start!
8.) Scott's Beach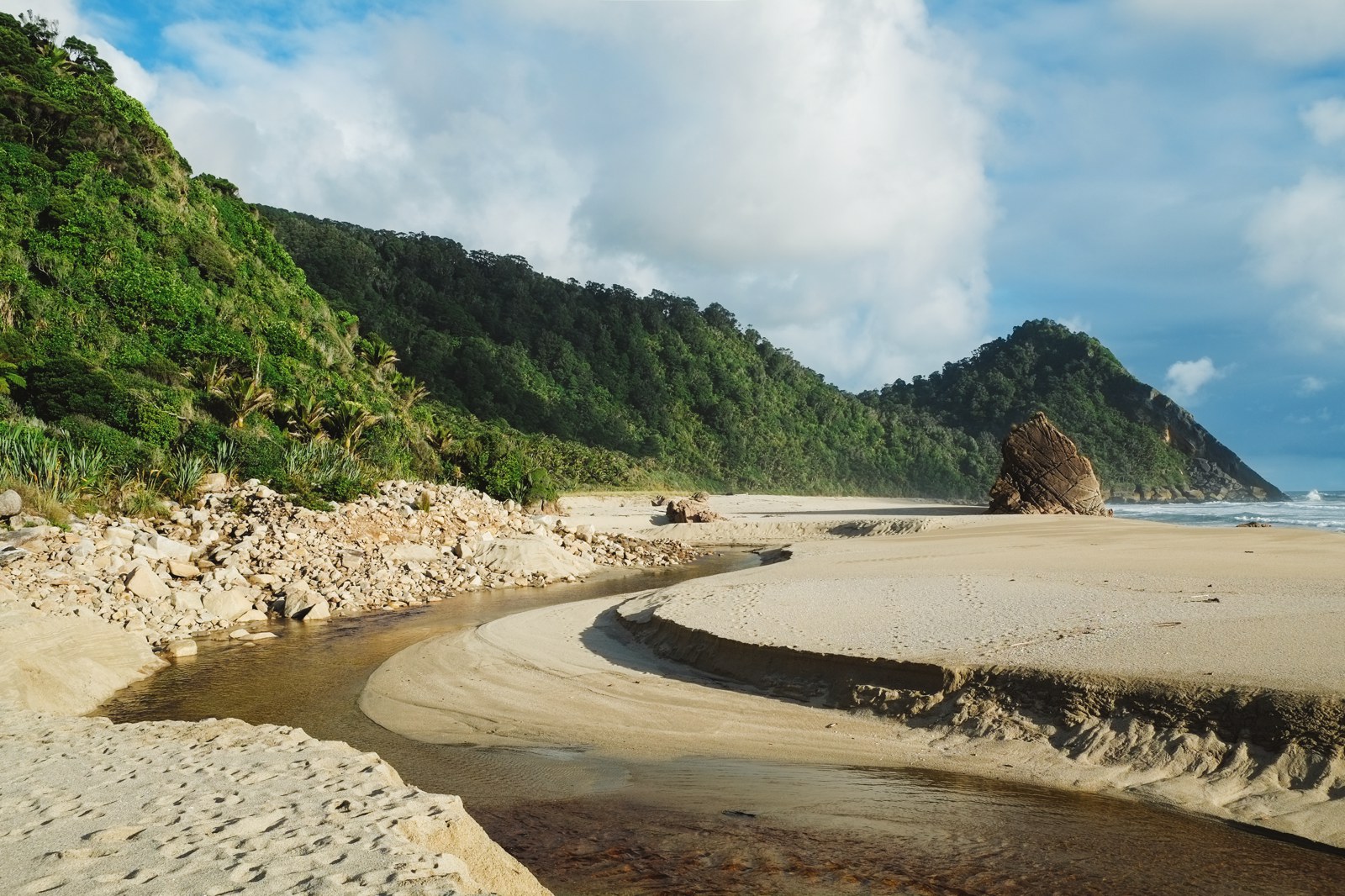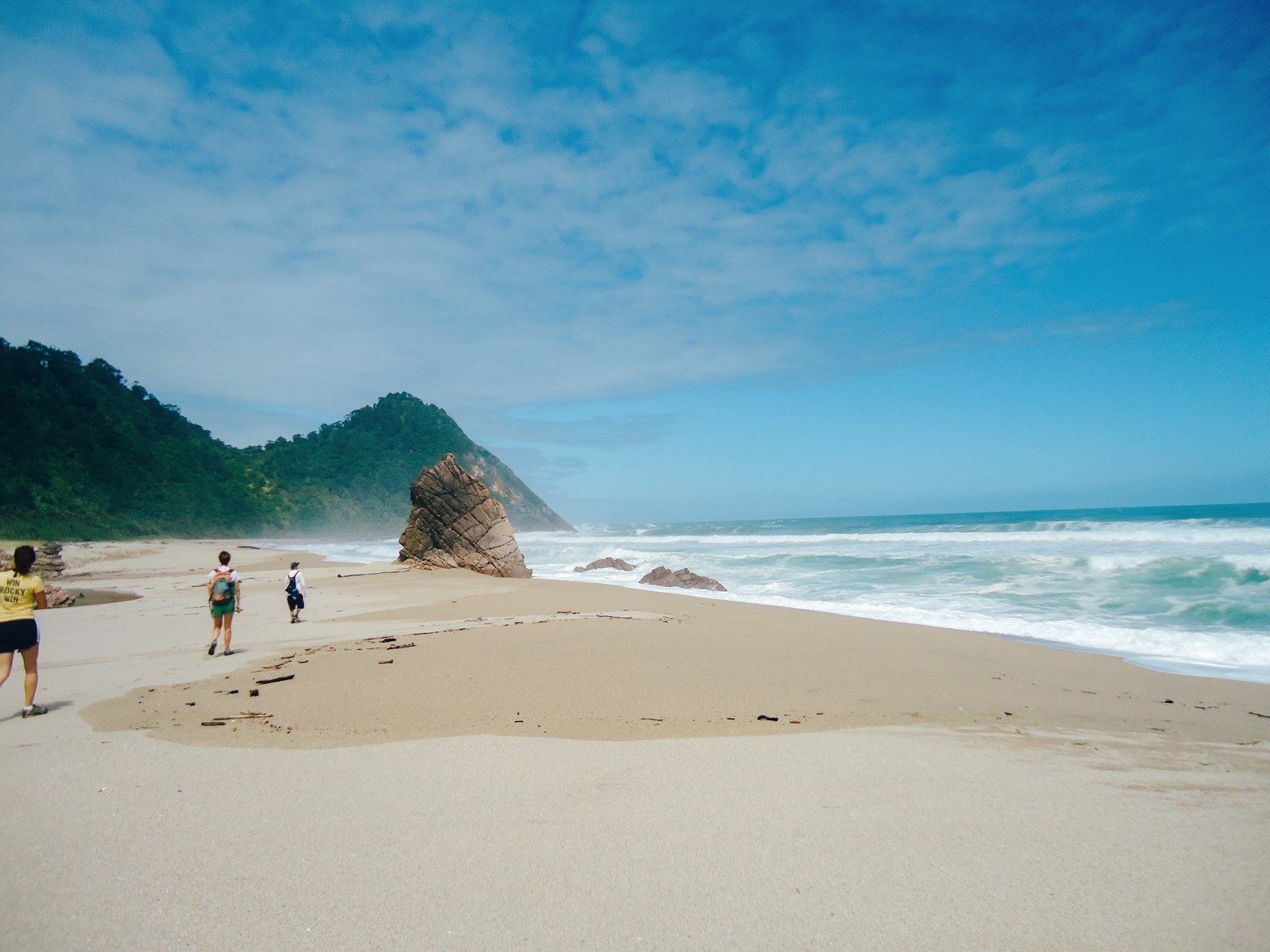 Scott's Beach is located in the Kahurangi National Park and the jagged rocks and powerful waves combined with the fine sandy beaches definitely makes for a rather interesting contrast.
9.) Paihia Beach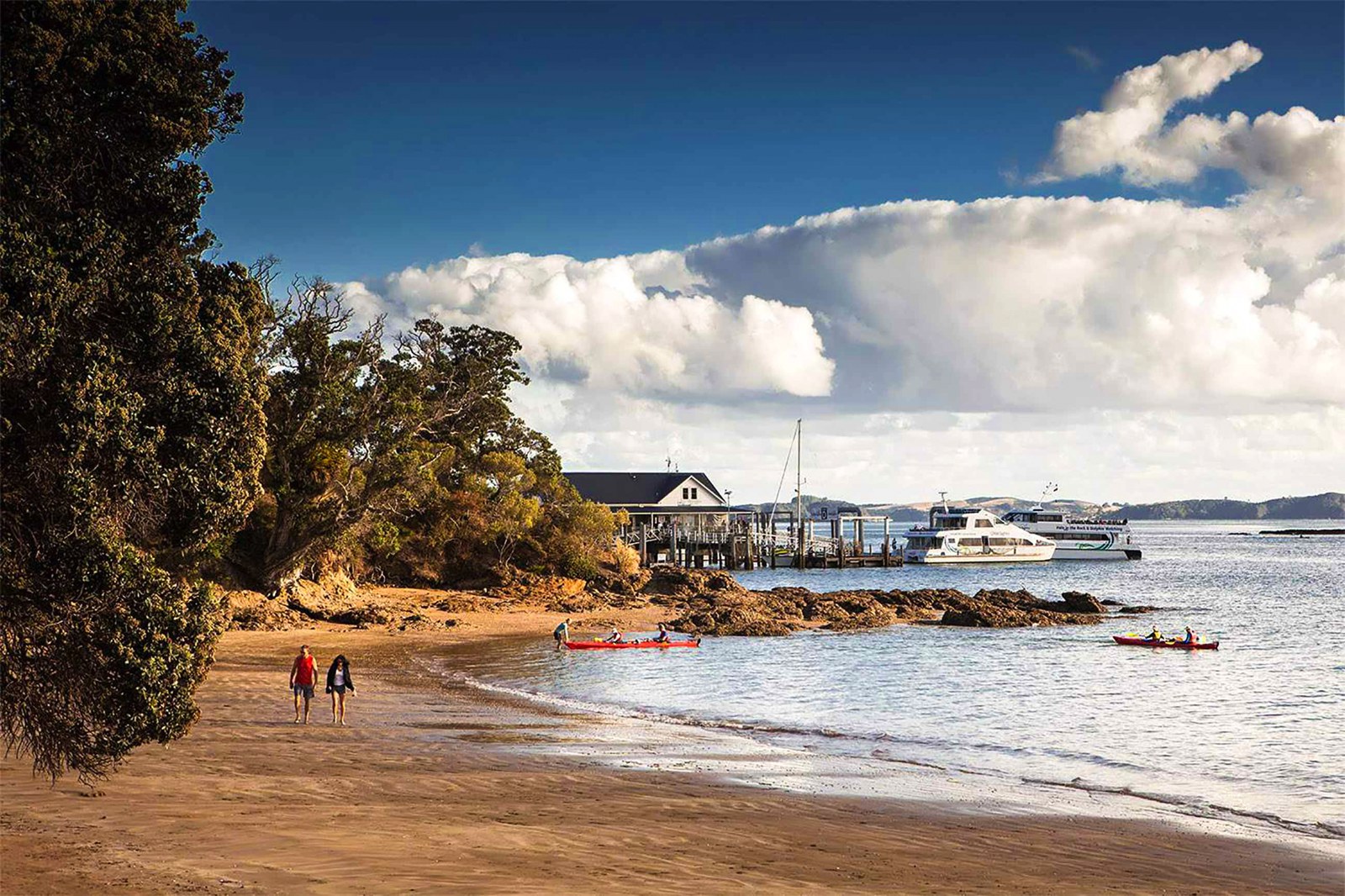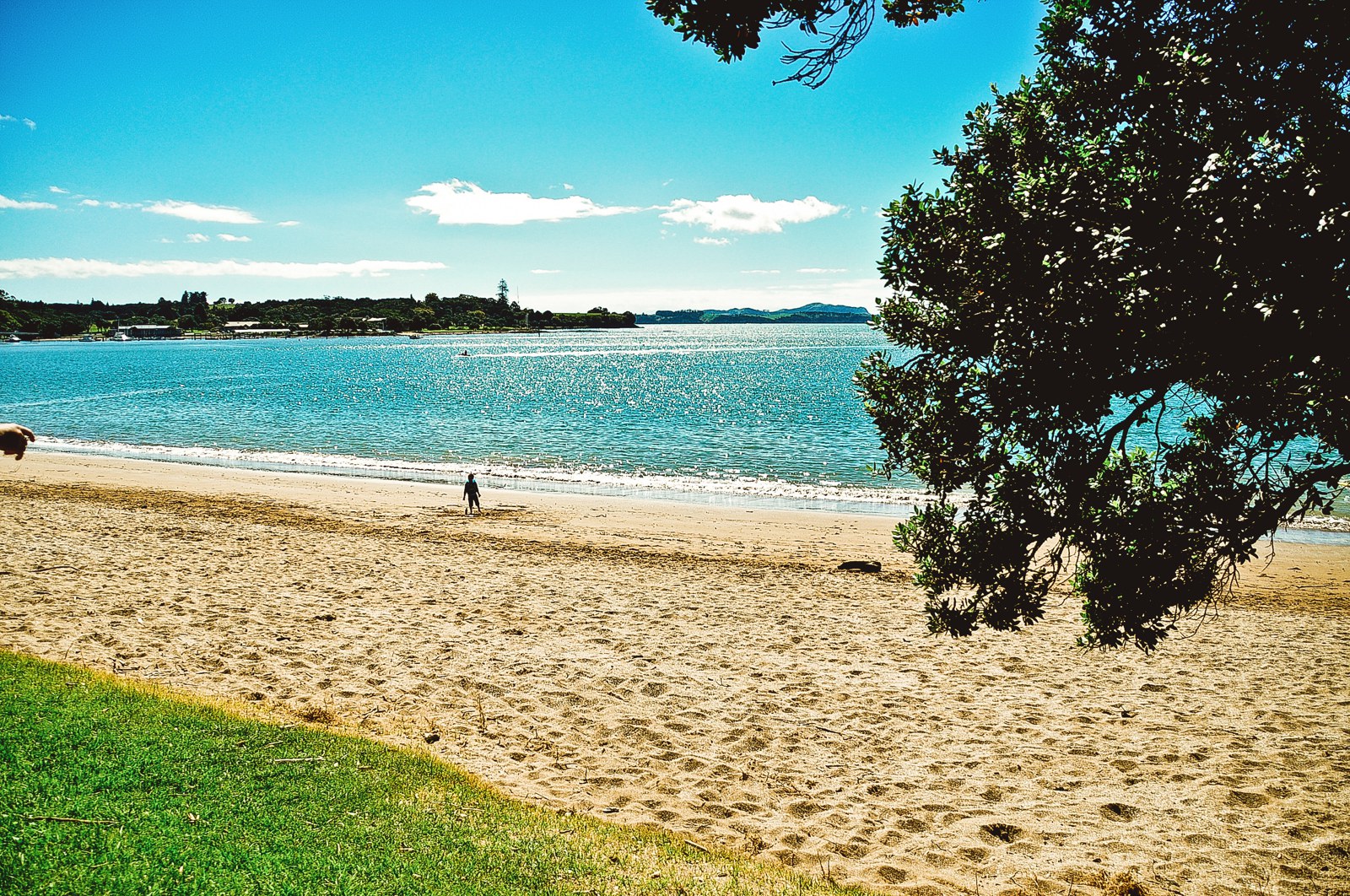 Ideal for water activities such as swimming, kayaking and sailing, Paihia Beach is a popular destination for families and tourists. You're never too far from shops, restaurants and hotels, making it an ideal getaway for visitors who want a beach right at their doorstep.
10.) Wharariki Beach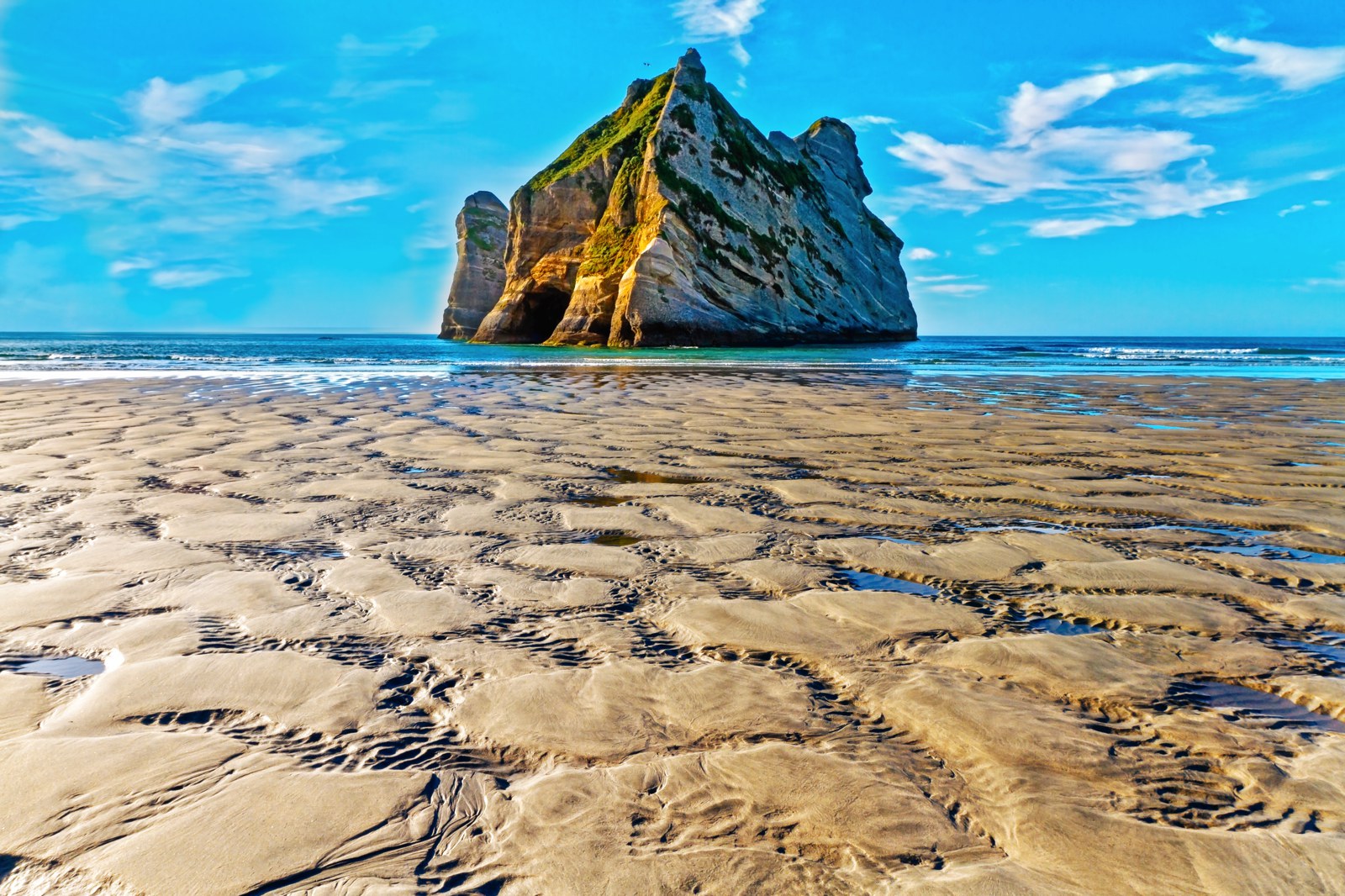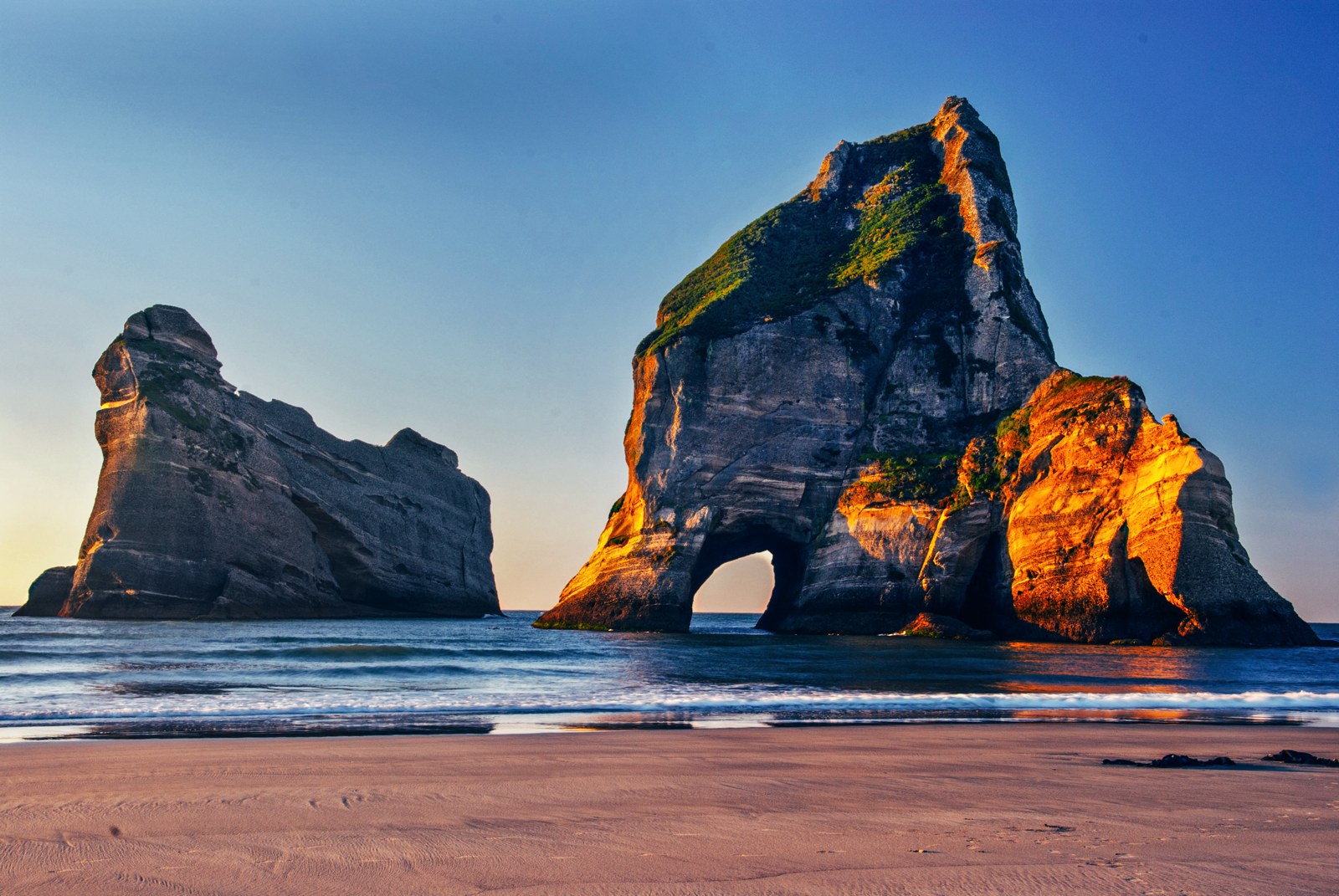 Wharariki Beach is perhaps one of the more stunning beaches on here. The coastline here is quite dramatic and a trip here is bound to be one you'll be adding to your #humblebrag Facebook check in posts! While you're here, definitely look out for the rather cheeky seals scampering around.
---
---