London is a big ol' city and one that's forever changing, making it a great place to discover, no matter how long you've got.
Of course, you can't fully see London in 1 day, 5 days, or even 7 years (trust me, I've tried the latter) but you can sure as heck get a decent taster of our wonderful city, no matter how long you stay!
The beauty of London is that you can literally cram a whole heap of amazing things into a relatively short space of time. Whether you're in the city just for a connecting flight, a day trip or even a weekend, there's most definitely time to explore and experience London.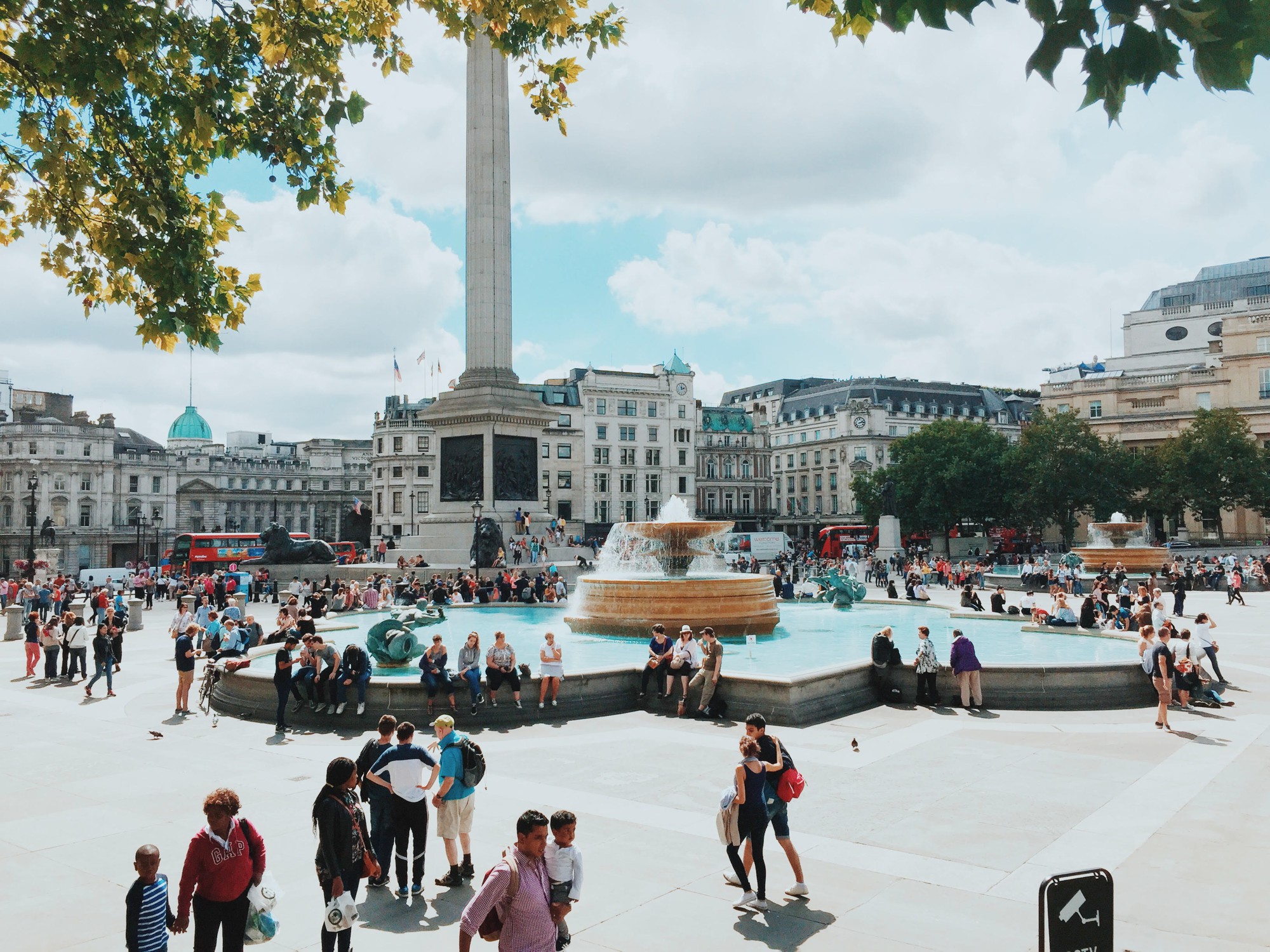 Below, I've created a complete itinerary of some of the best things you should do on your next jaunt to the city. As the Itinerary is quite long, I've separated each period into it's own post which will hopefully make easier to navigate for your chosen time in the city.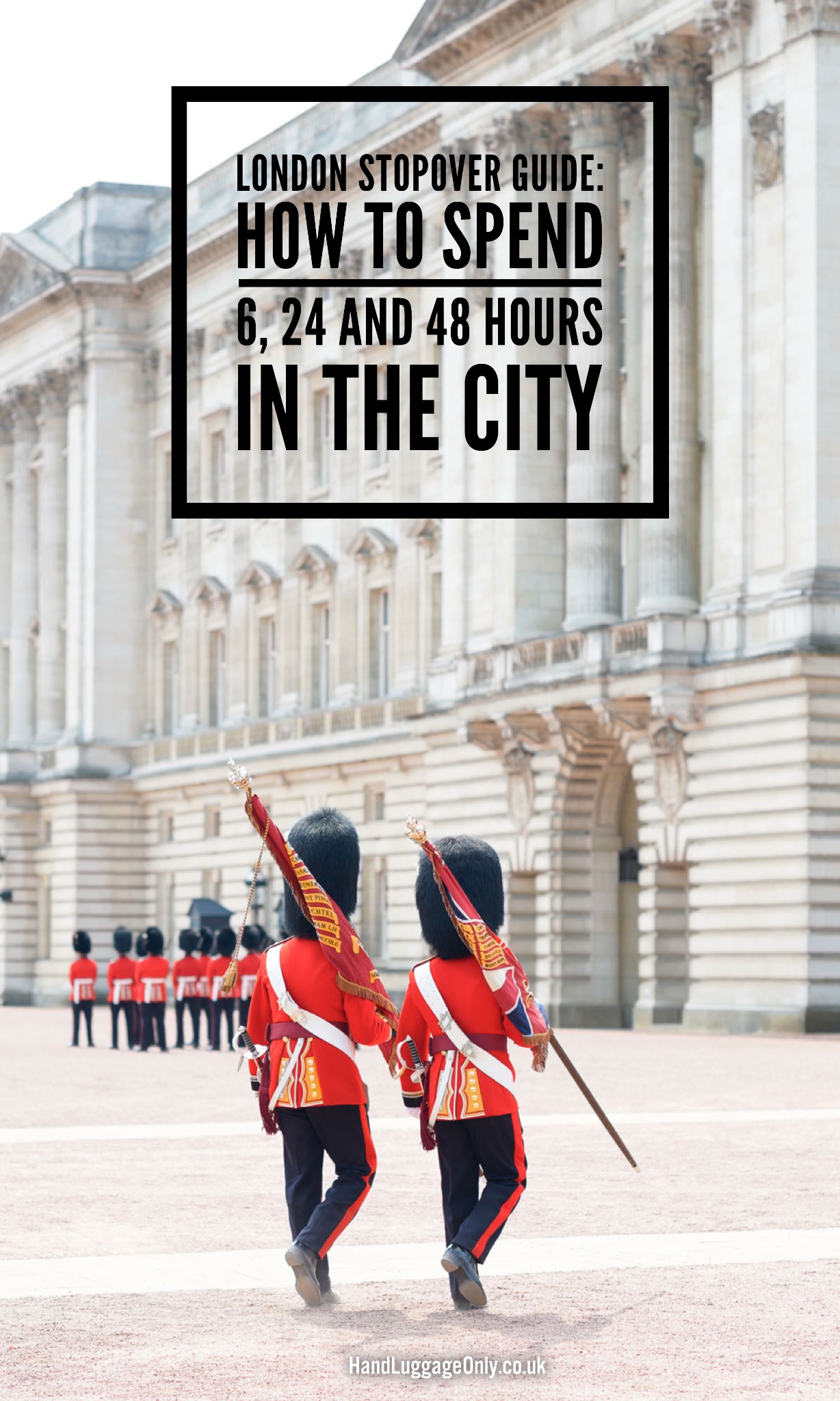 Take a look at some of the very best things to do on your 6-hour, 24-hour or 48-hour trip!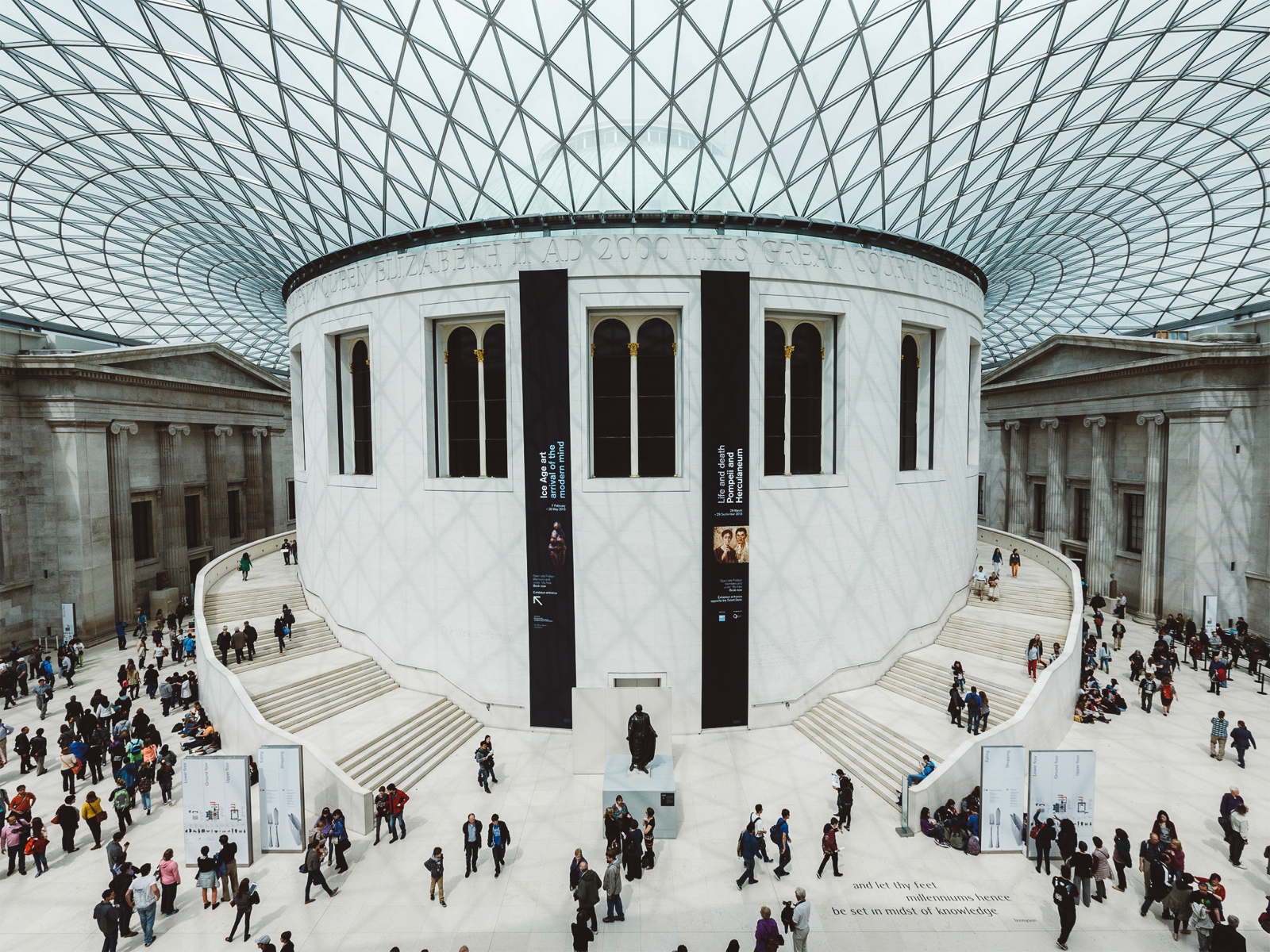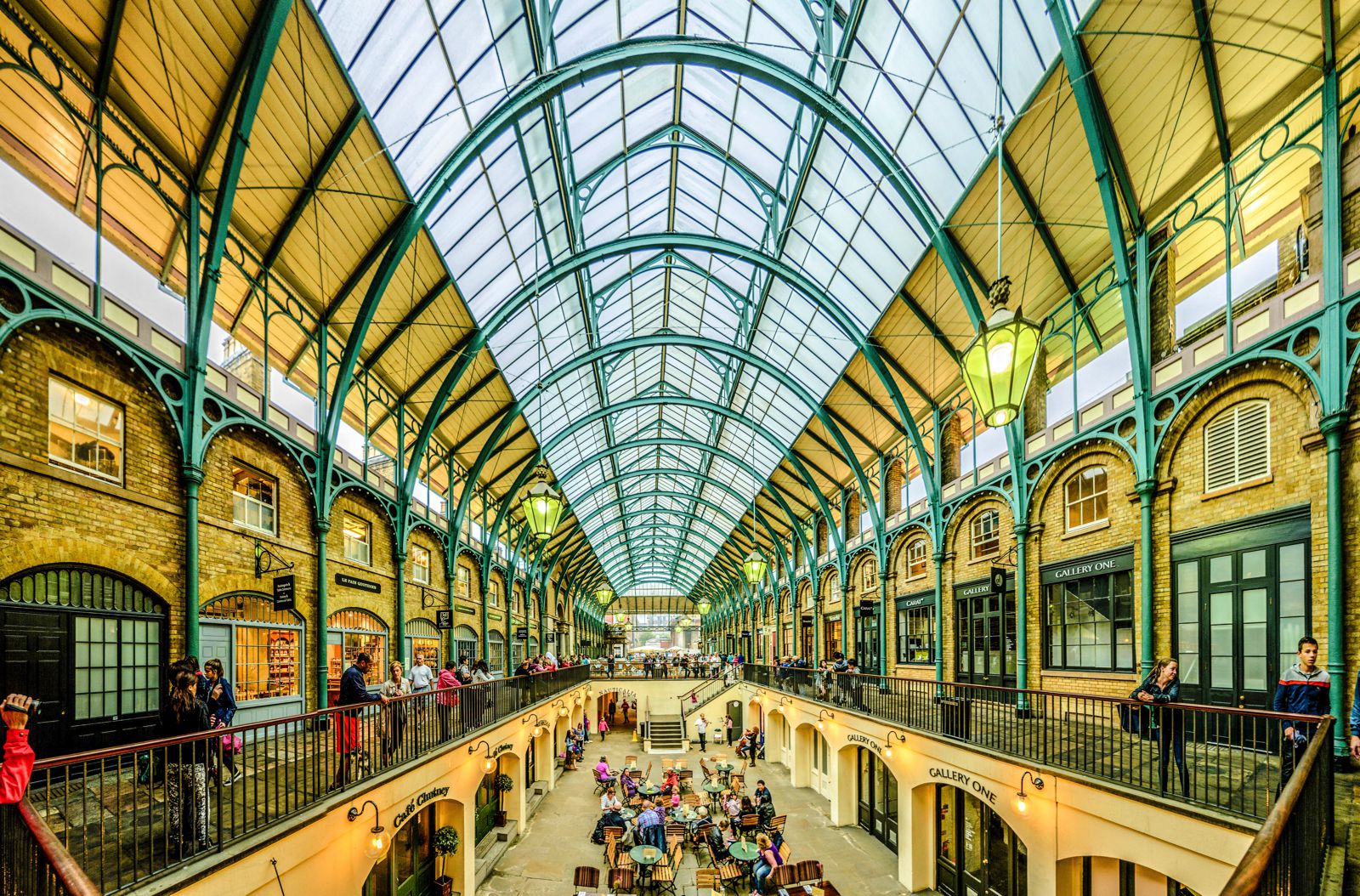 ---
---