Living in London is expensive! Yes, salaries are higher in London to compensate for it but compared to living in any other city in the UK (and even in the world), Londoners generally have to shell out a lot more money for the same standards of living compared to other cities.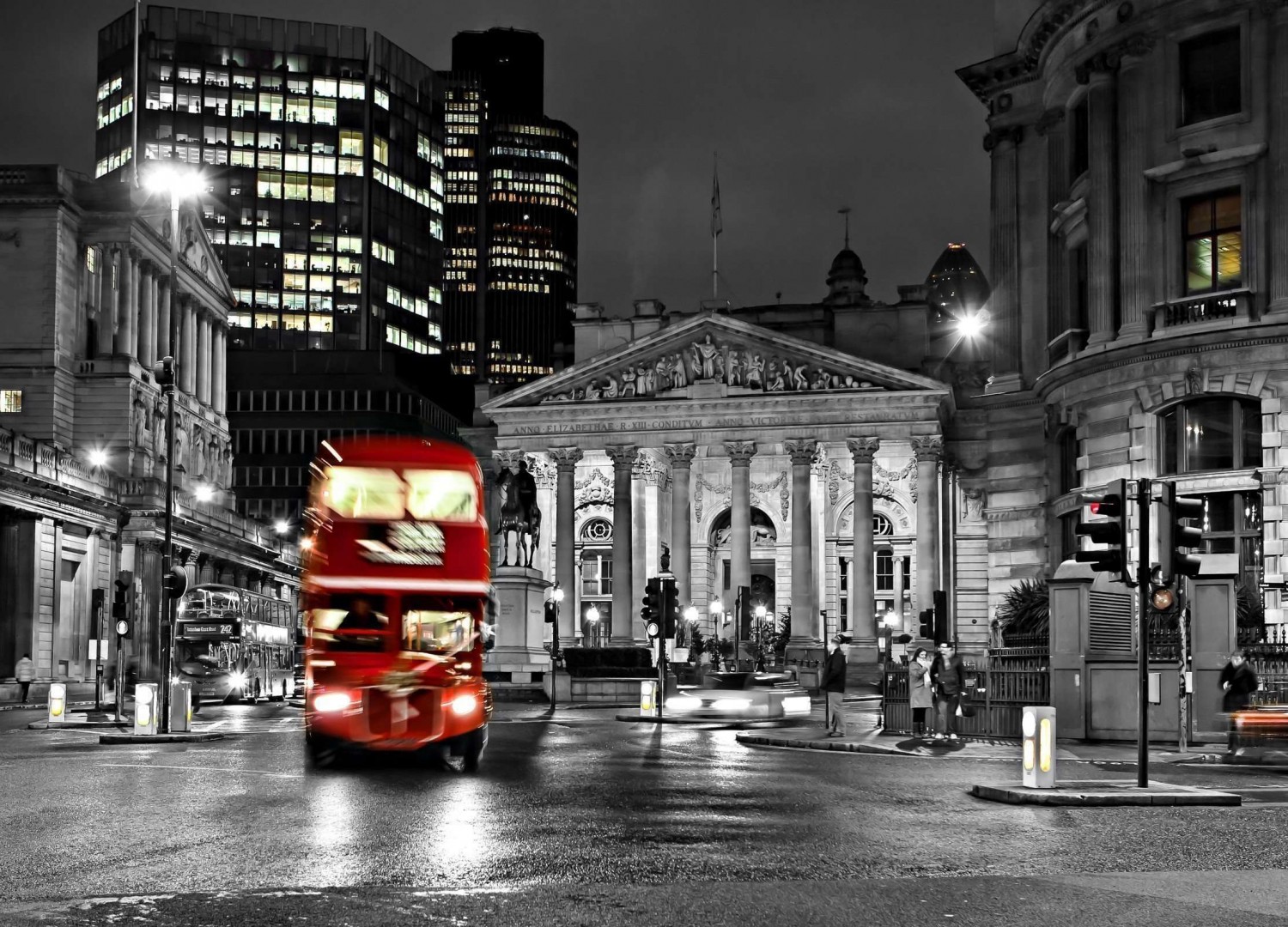 Now while there are some things that are mandatory and generally hard to avoid (rent, transport costs, food…etc), there are other crafty and relatively easy ways to save yourself a few pennies when you live in London and here they are:
1.) Change your energy provider: This could leave you better off by hundreds of pounds a year ad that's hundreds of pounds that could be better spent on other things instead. The thing is Londonders are so used to 'inheriting' whatever energy provider your landlord or the previous homeowner used and never really looking around to change your energy service for a better deal. Website like uSwitch and GoCompare are great starting points when you're looking for better deals on your energy prices.
2.) Get a railcard discount applied to your oyster card: There so many railcard discounts available but did you know that you could also save 1/3 (yup, a third) off your off-peak Oystercard costs if you apply your railcard discount to your Oystercard? The most obvious railcard discount can be found at www.railcard.co.uk but fret not, if you don't fit any of the 5 railcard categories, you can get yourself a Network railcard which anybody can get (more details available at http://www.network-railcard.co.uk/). You simply pop into any underground station and ask the ticket operators to attach your railcard discount to your oystercard – Transport for London has more details on their website.
3.) Do your grocery shopping online to save the extra costs of buying from convenience stores: Tesco Express/Metros and other convenience stores are littered all over London but did you know that the prices are slightly higher than the large Tesco or other large retails stores. You basically pay a premium for the convenience so if you wanna save a bit of spare cash on your food shopping, do it online (at least for things that keep for a long time). Even essentials are priced higher in convenience stores than they are if you shopped online.
4.) Sign up for ShowFilmFirst at www.showfilmfirst.com: They give you free cinema tickets to see movies in advance of their general release in the UK. And we're not talking about just fringe movies or more indie films, we're talking across the whole range of films. I can't tell you how many free movies I've seen thanks to them and better still, you get to see it before any of your friends! (They also have freebies on concert and theatre tickets but these are less frequent than cinema tickets).
5.) Be an "early bird": Whenever tickets are released for events in London, there are usually early bird tickets available (which are a lot cheaper than the regular prices), try to be that early bird and book in advance.
6.) Start a night out in a cheaper bar/pub: One of the best ways to save money on a night out in London is to start your night out in a slightly cheaper bar/pub and get a few rounds while the drinks prices are cheaper. You can then head off to whatever venue you want, arriving not just 'merrier' than you would have otherwise but also having saved yourself a few bob!
7.) Dine out for less: Look for deals on Hot UK Deals website or getting yourself a Bite Card to save money on meals when you dine out. You can also look at places like Open Table to get huge discounts on some of London's finest restaurants.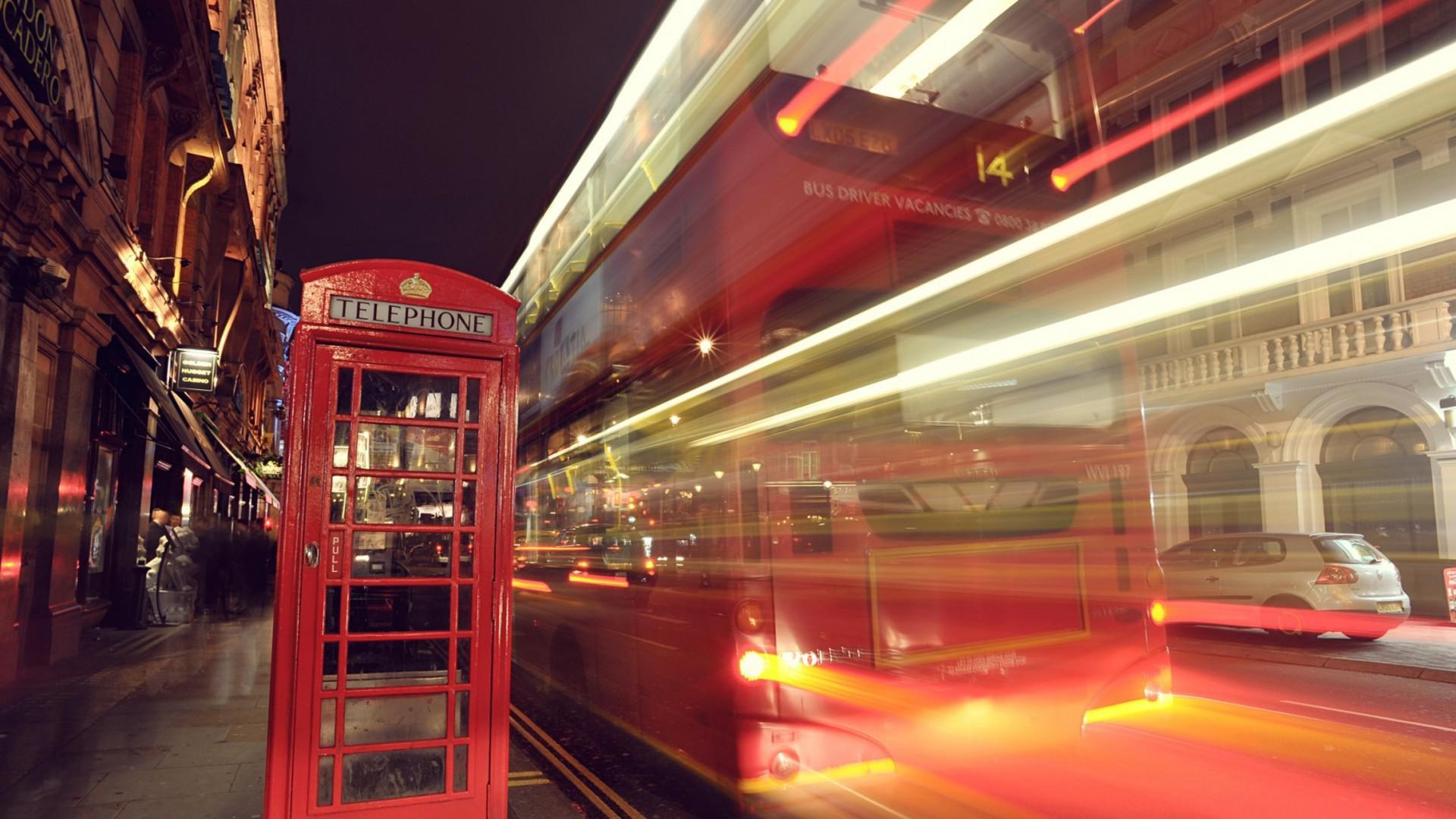 If you're able to incorporate any of the above into your lifestyle, you should find yourself with a lot more spare cash than you might currently have in London and that's always a good thing!
While we're at it, you might also want to check out this post on free (or really cheap) things to do in London! And, if you have any other great money-saving idea for London, please do let me know!
Also, took these random sunset photos this evening… figured I might as well share them with ya! Hope you're having a great weekend!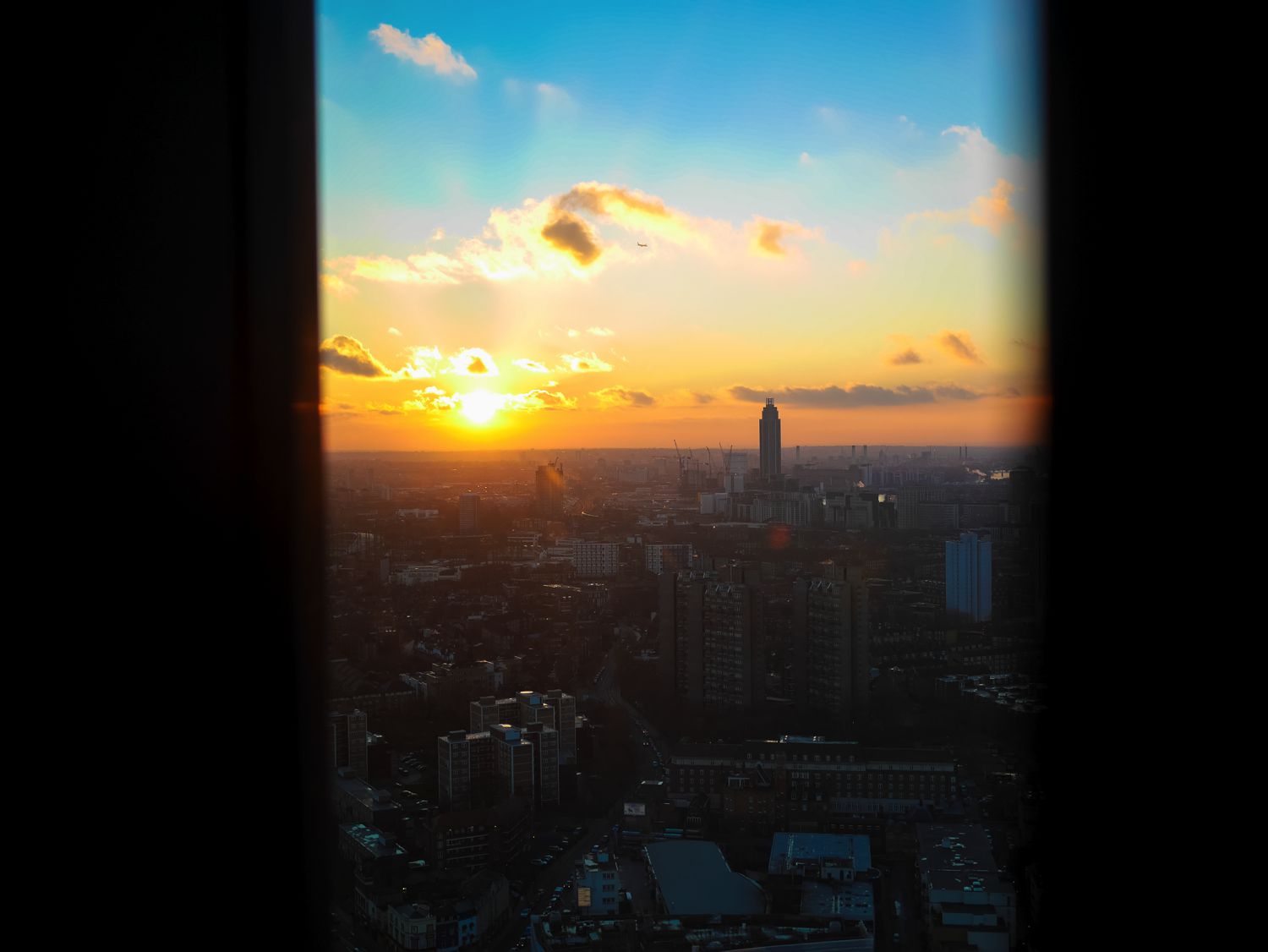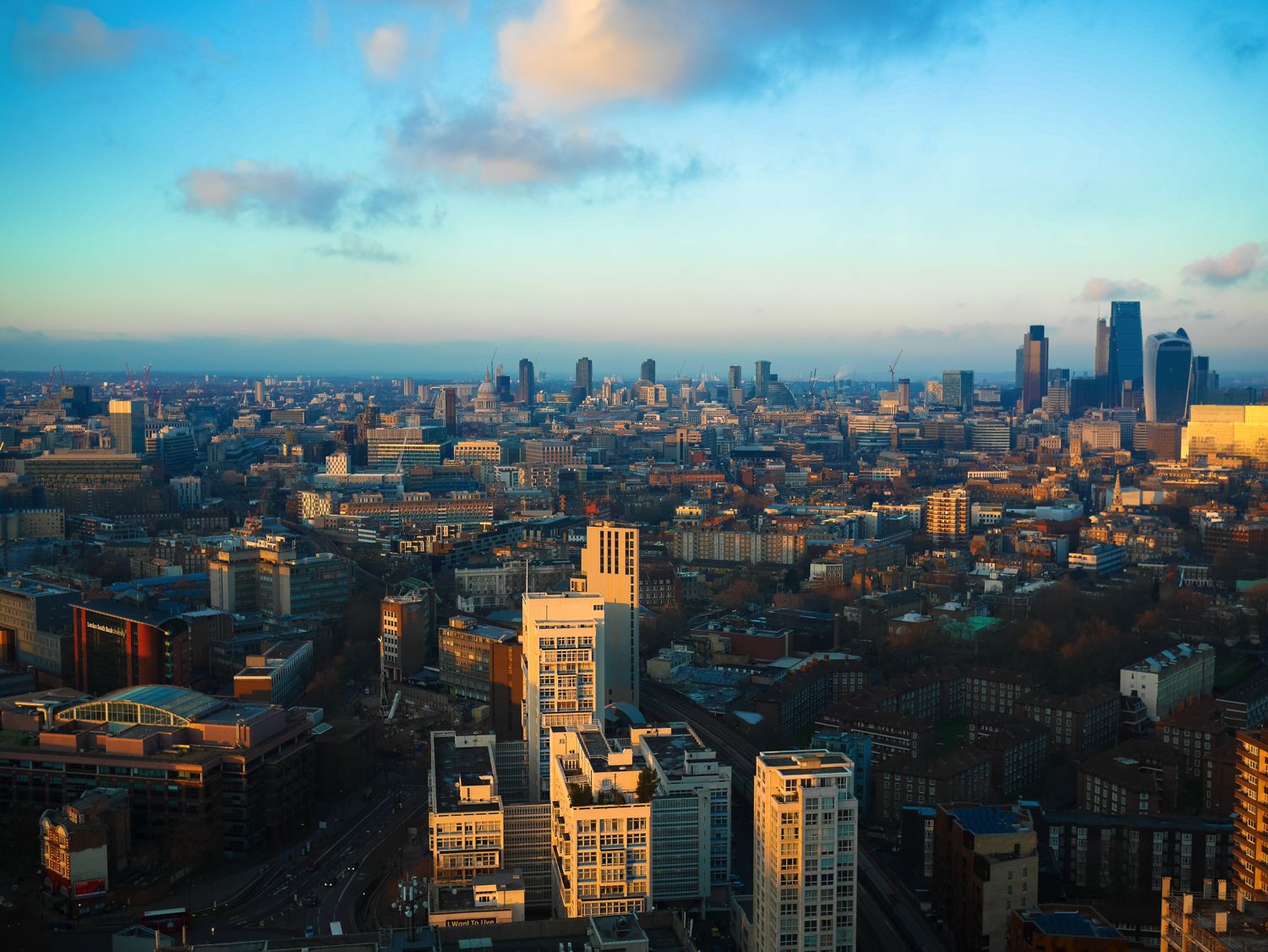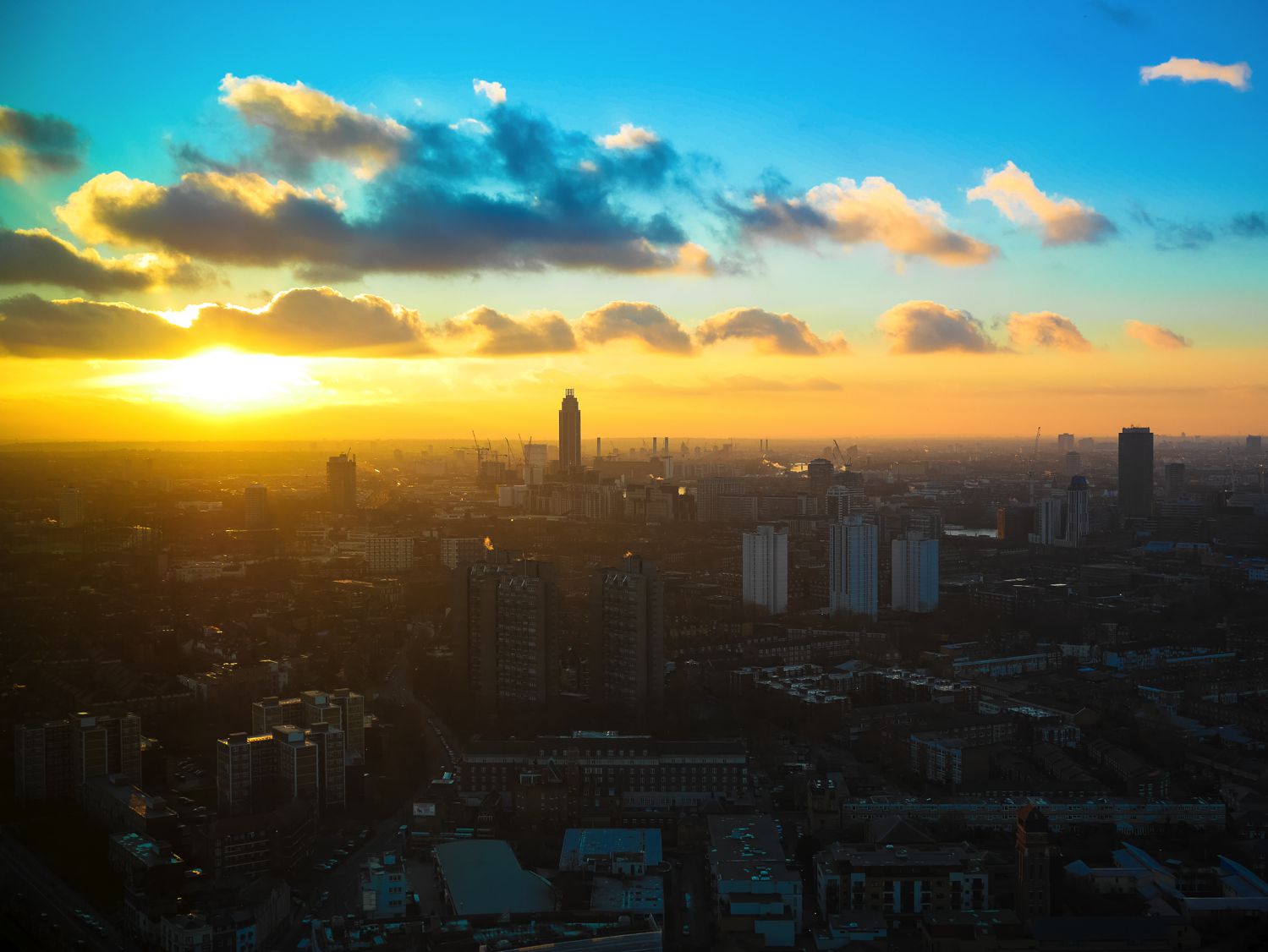 ---
---