If there's one thing Australia is famous for, it's definitely its amazing beaches. I mean – come on, this is a country where you can go down to the beach in winter!
And I'm not just saying this – I actually did this on my trip to Australia… and I have a sneaky suspicion that even thought it was summertime back in the UK, the winter weather while I was on the beach was still much better than it was in the UK!
Coming from the UK, it's probably understandable that my appreciation of Australia's great beaches is borderline fanatic and to that end, here are 12 amazing beaches that you have to visit when you visit when you head to Australia (or indeed, if you're already in Australia). Gotta add a little caveat – Australia is huuuuuugggeee so extra kudos if you've somehow managed to cover all 12 beaches on here!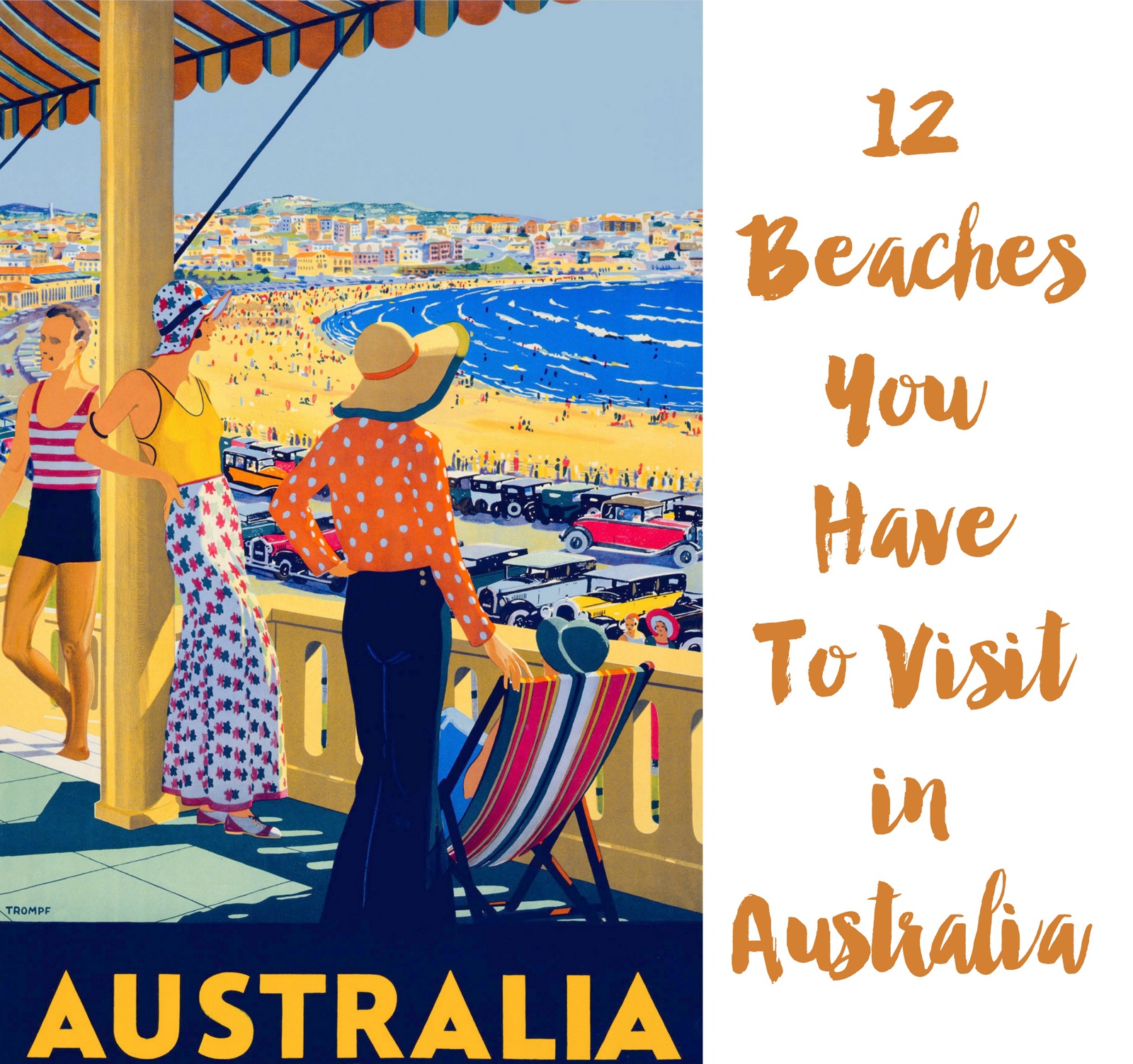 1.) Lizard Island, Queensland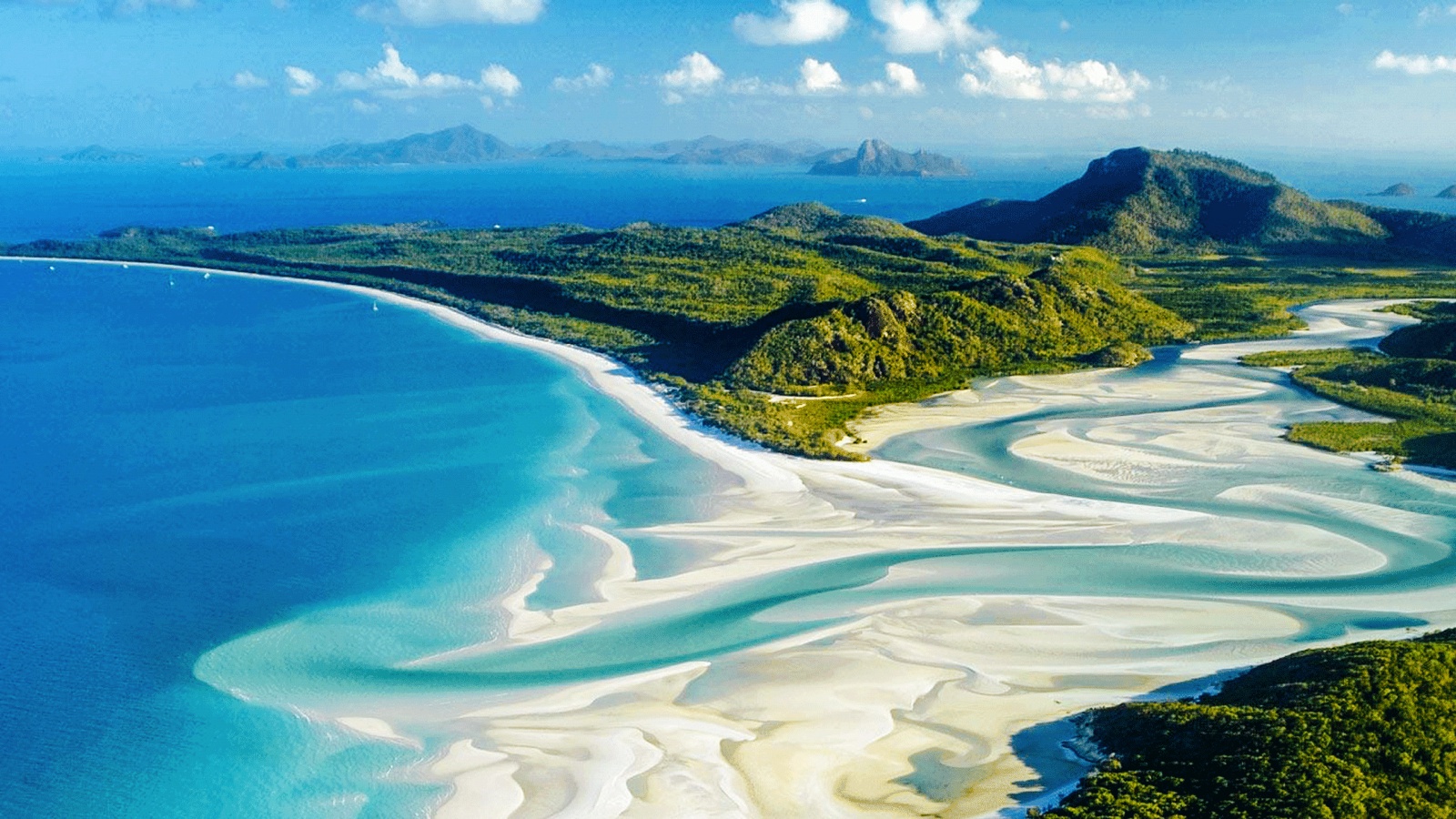 Lizard Island is near the Great Barrier Reef and is a beautiful stretch of swirly fine sands and stunning turquoise water.
2.) Mandalay Beach, Western Australia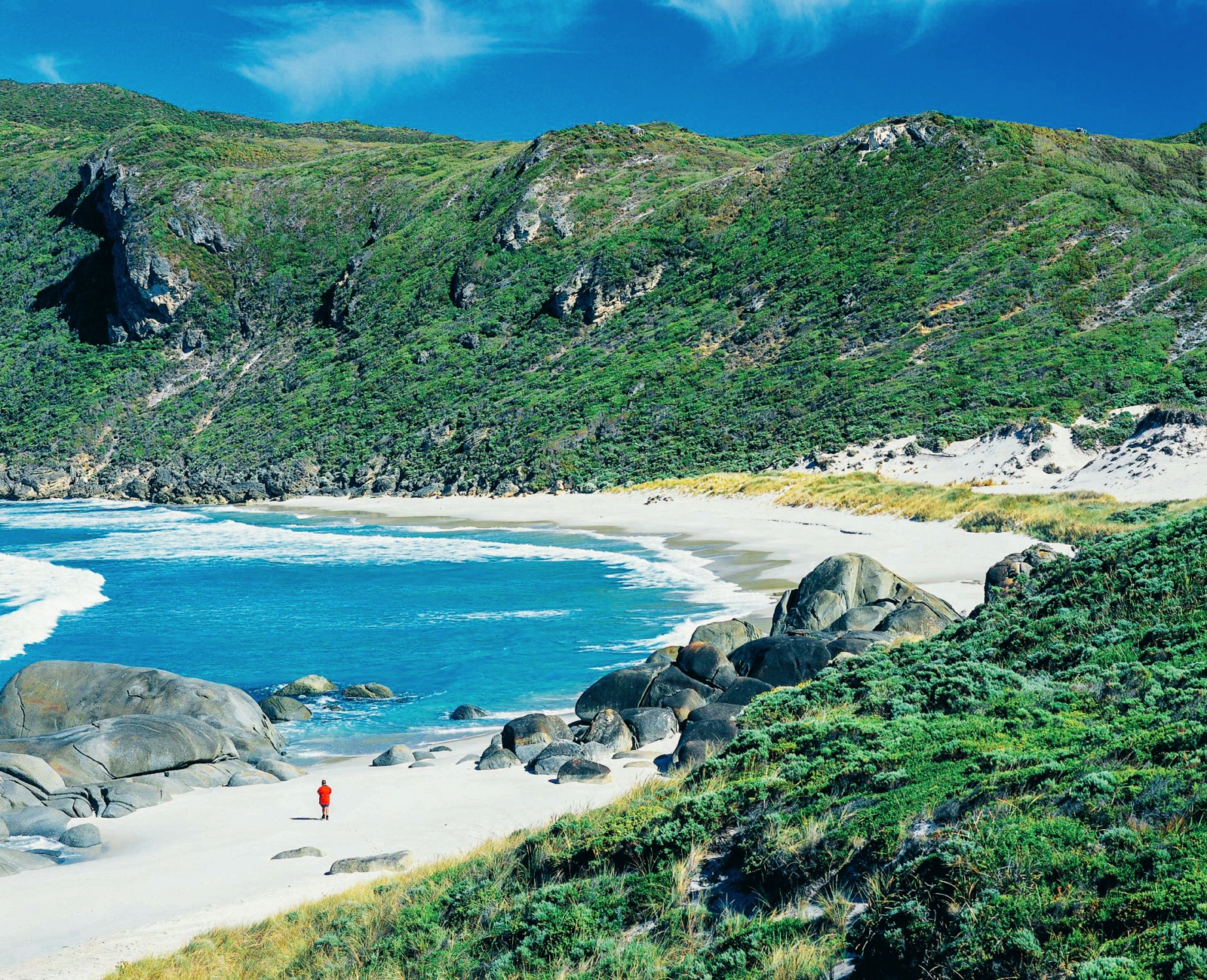 The currents and tides here made for some pretty dramatic waves and that, coupled with the dramatic and picturesque backdrops makes for an amazing must-see beach.
3.) 75 Mile Beach, Fraser Island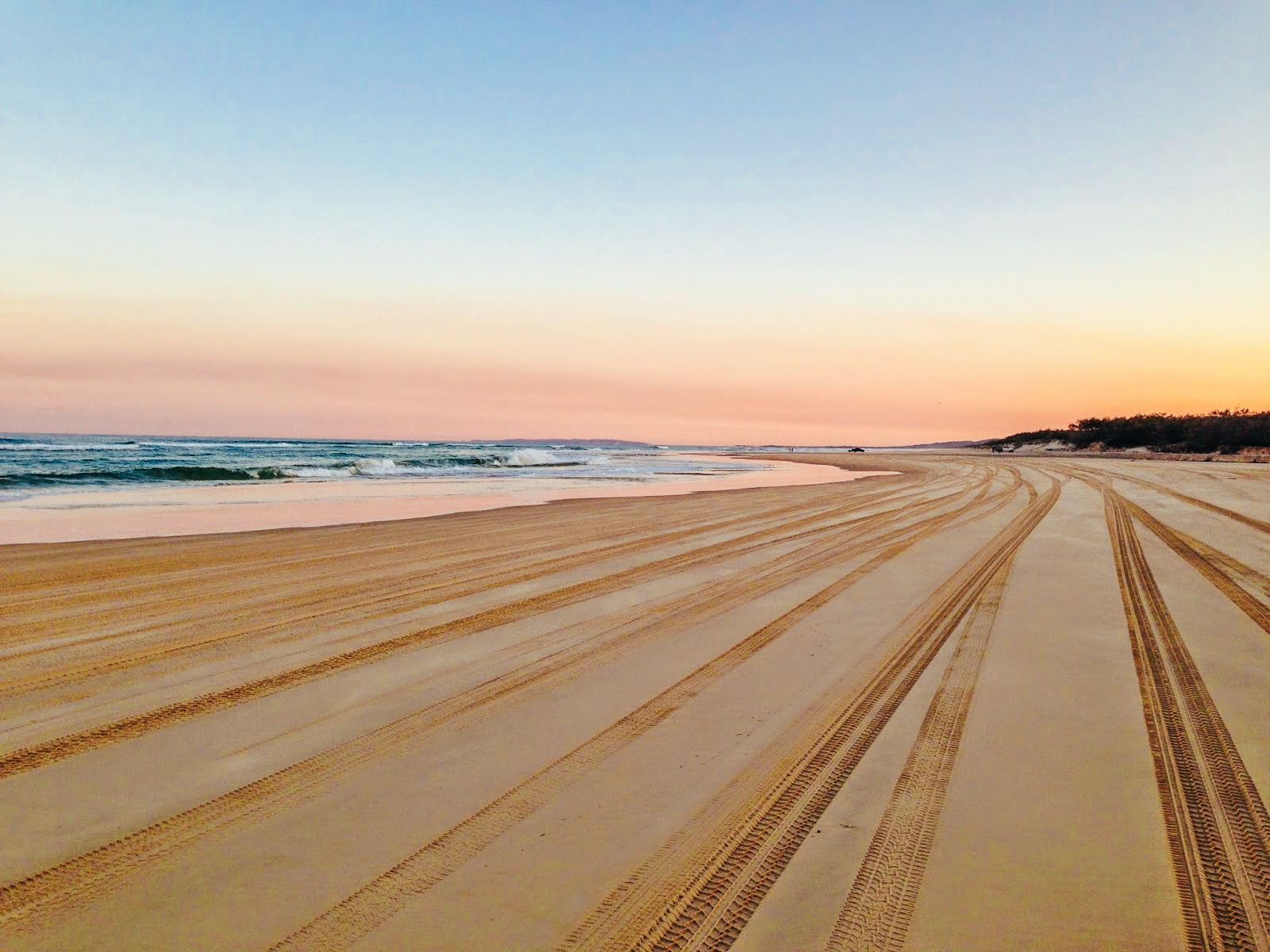 As the name suggest, this endless stretch of beautiful sandy beach goes on for miles and miles and is one of the more dramatic beaches you can visit in Australia.
4.) Whitehaven Beach, Whitsunday Islands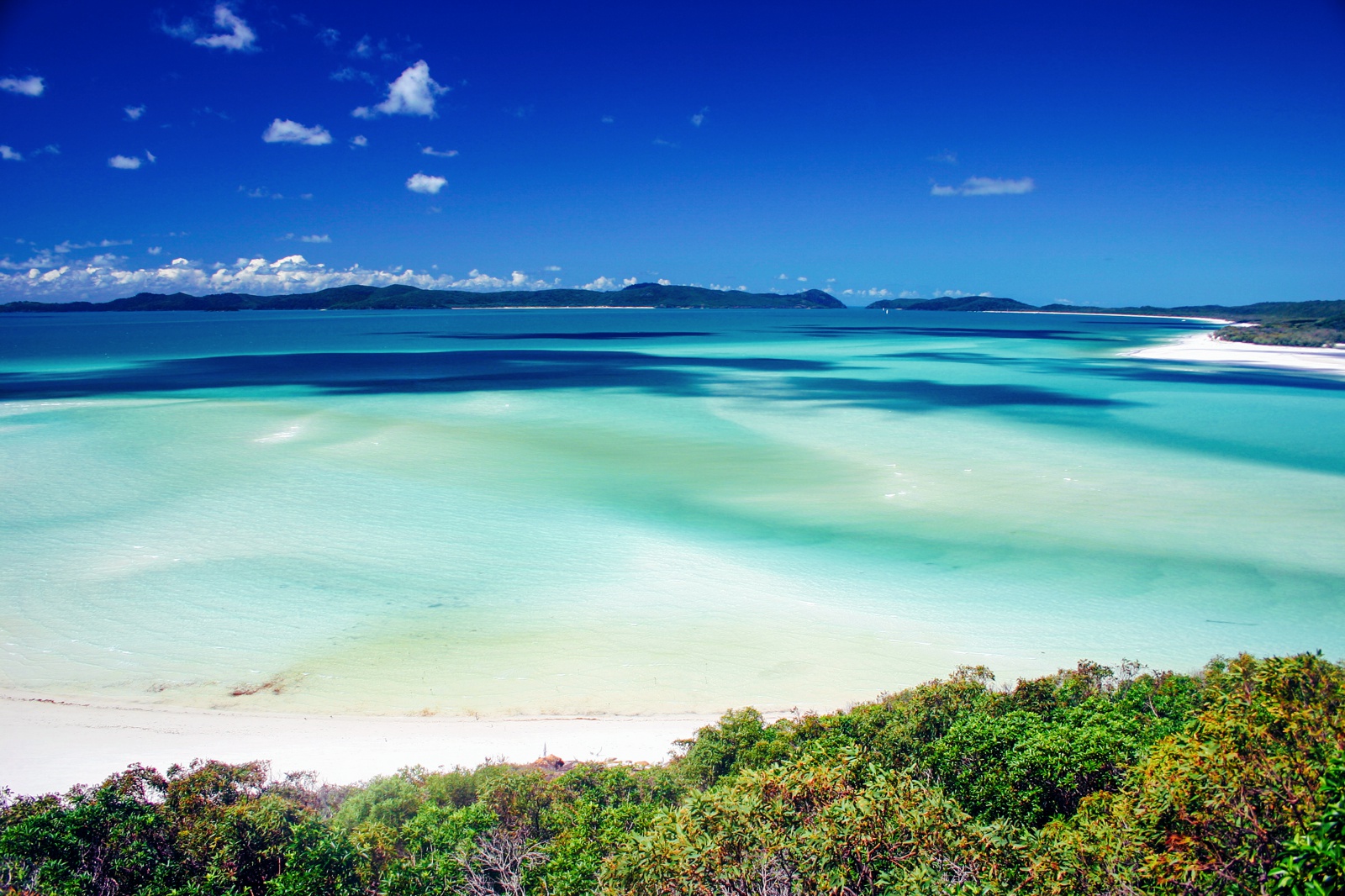 Whitehaven is not only a top beach in Australia – it often qualifies as one of the top beaches in the whole world. Its one of those places you find all over Pinterest and rightfully so, it's one of those natural landmarks that reminds you over and over again why Australia is blessed with natural wonders.
5.) Byron Bay, New South Wales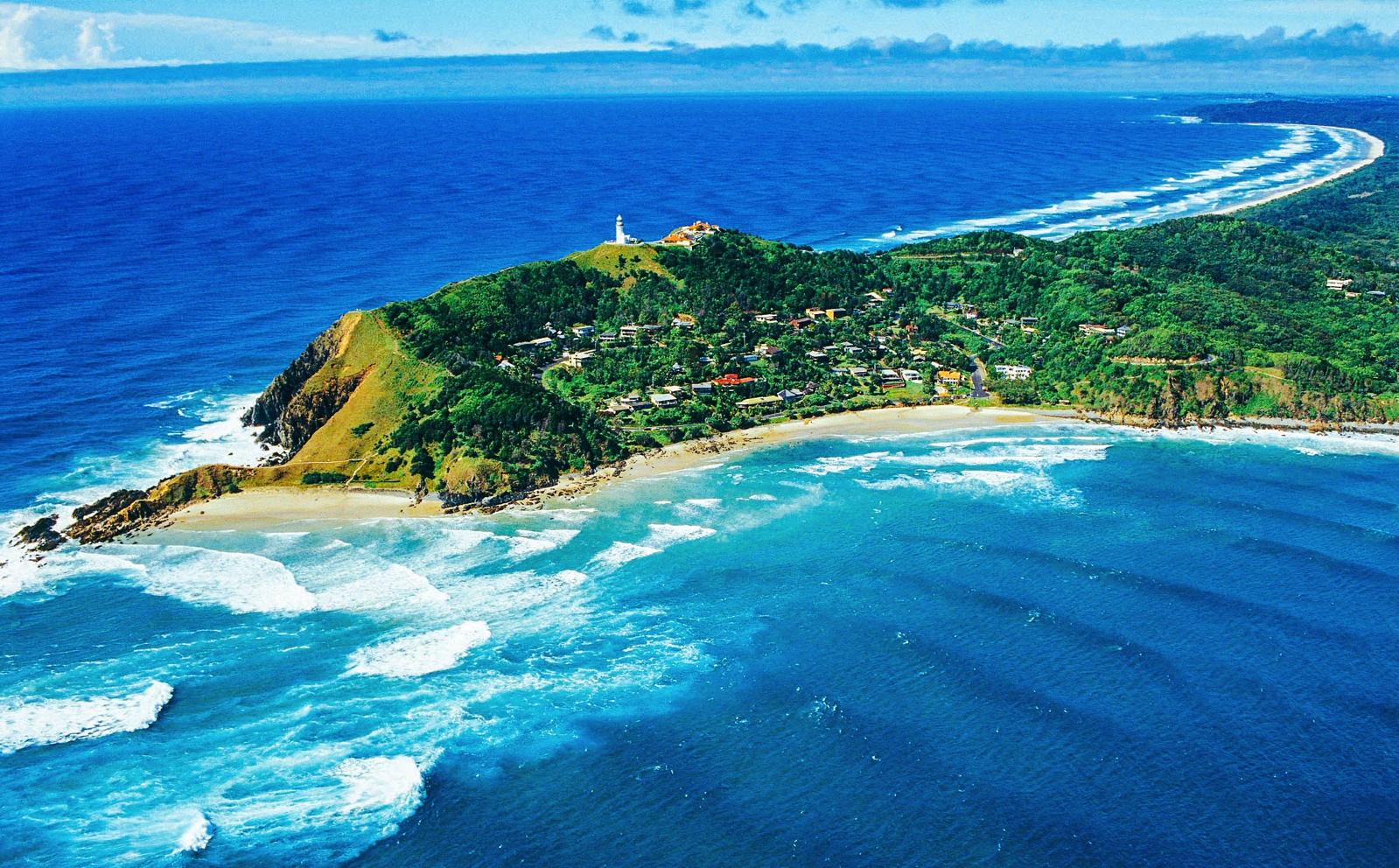 Byron Bay is a town where you can take yoga classes on the beach, see fire dancers, and enjoy walking around a hip town. It's the perfect place to not only visit a chilled but lovely town but also spend some time at one of the best beaches on offer across the country.
6.) Sunshine Beach, Noosa, Queensland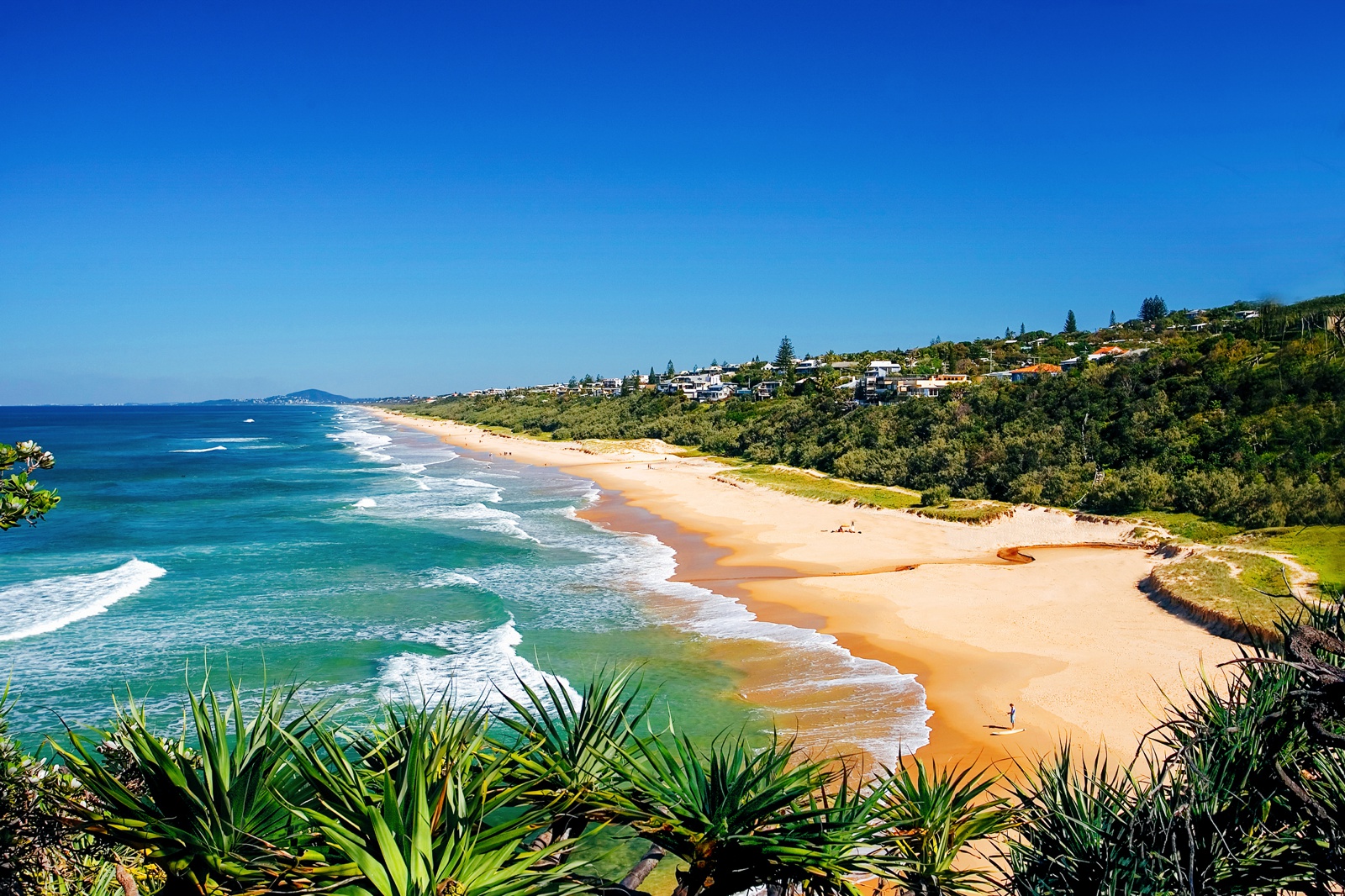 This little beach is a hidden gem and definitely one slightly off the beaten track. Back in the day, it used to be called the golden beach and is one for truly getting away from it all (whatever 'it' is) and having some much needed chill out time.
7.) Burleigh Heads, Gold Coast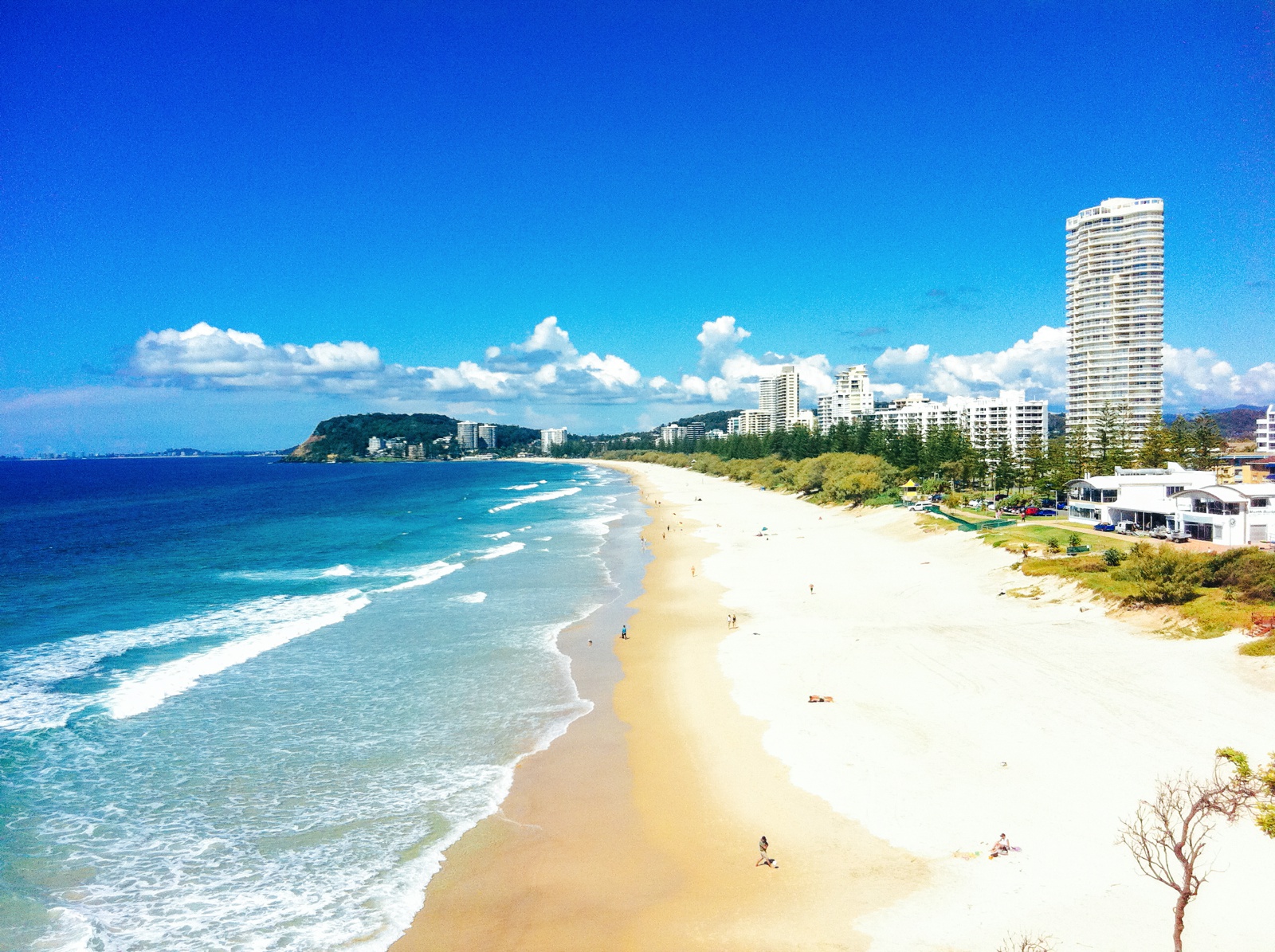 Beautiful beach? Check. Surfing? Check. Barbecues? Check. Honestly, at this point, I have no idea why you're not already madly running down to the beach while simultaneously trying to wear your swimming gear.
This beach has what seems like endless stretches of pure white sand meeting crystal clear waters and the perfect making for a beautiful day out.
9.) Turquoise Bay, Exmouth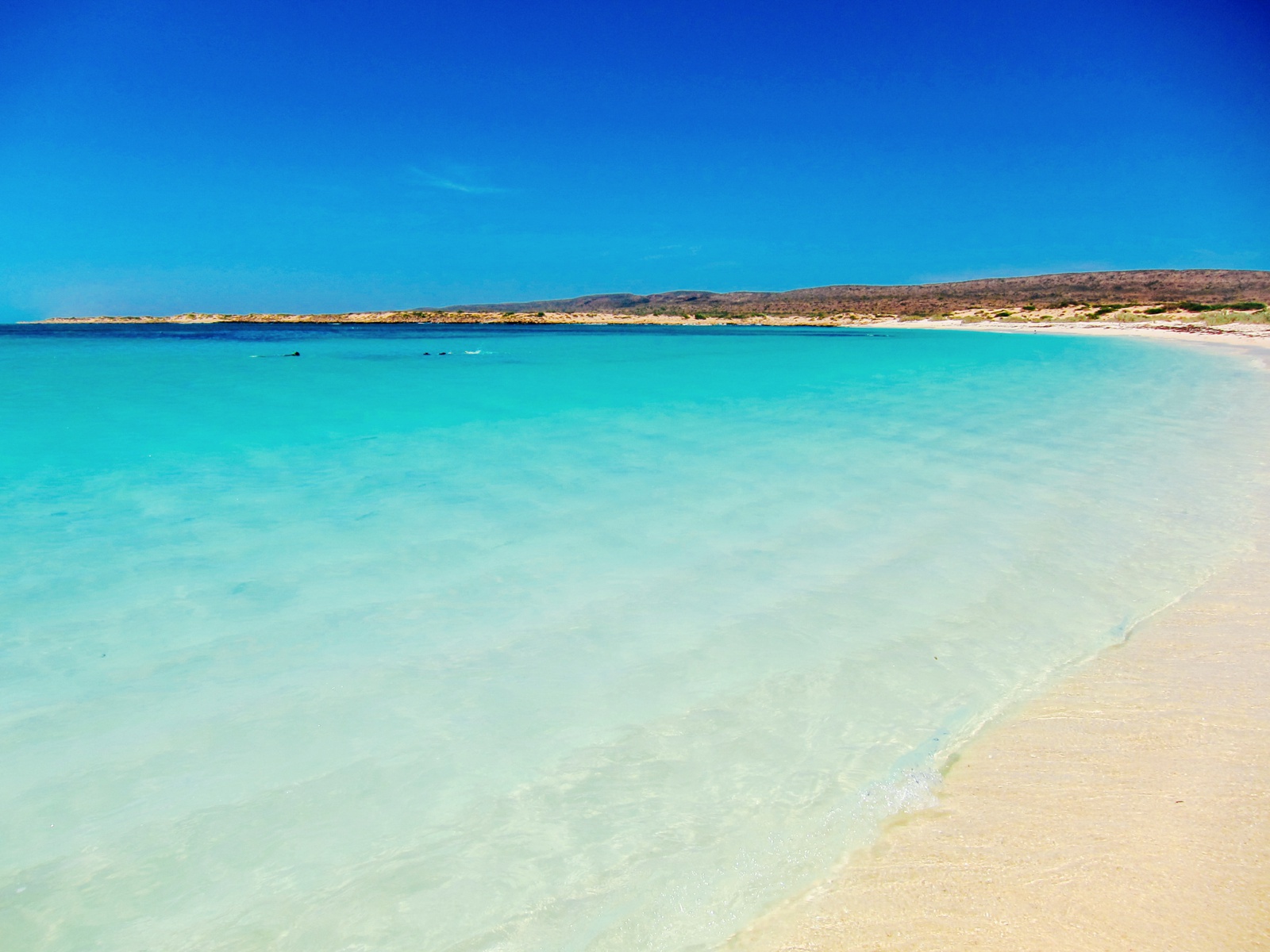 You will find some of the best snorkeling of your life here – crystal waters, beautiful coral formations, and sea turtles. Turquoise beach most definitely lives up to its name!
10.) Bay of Fires, Tasmania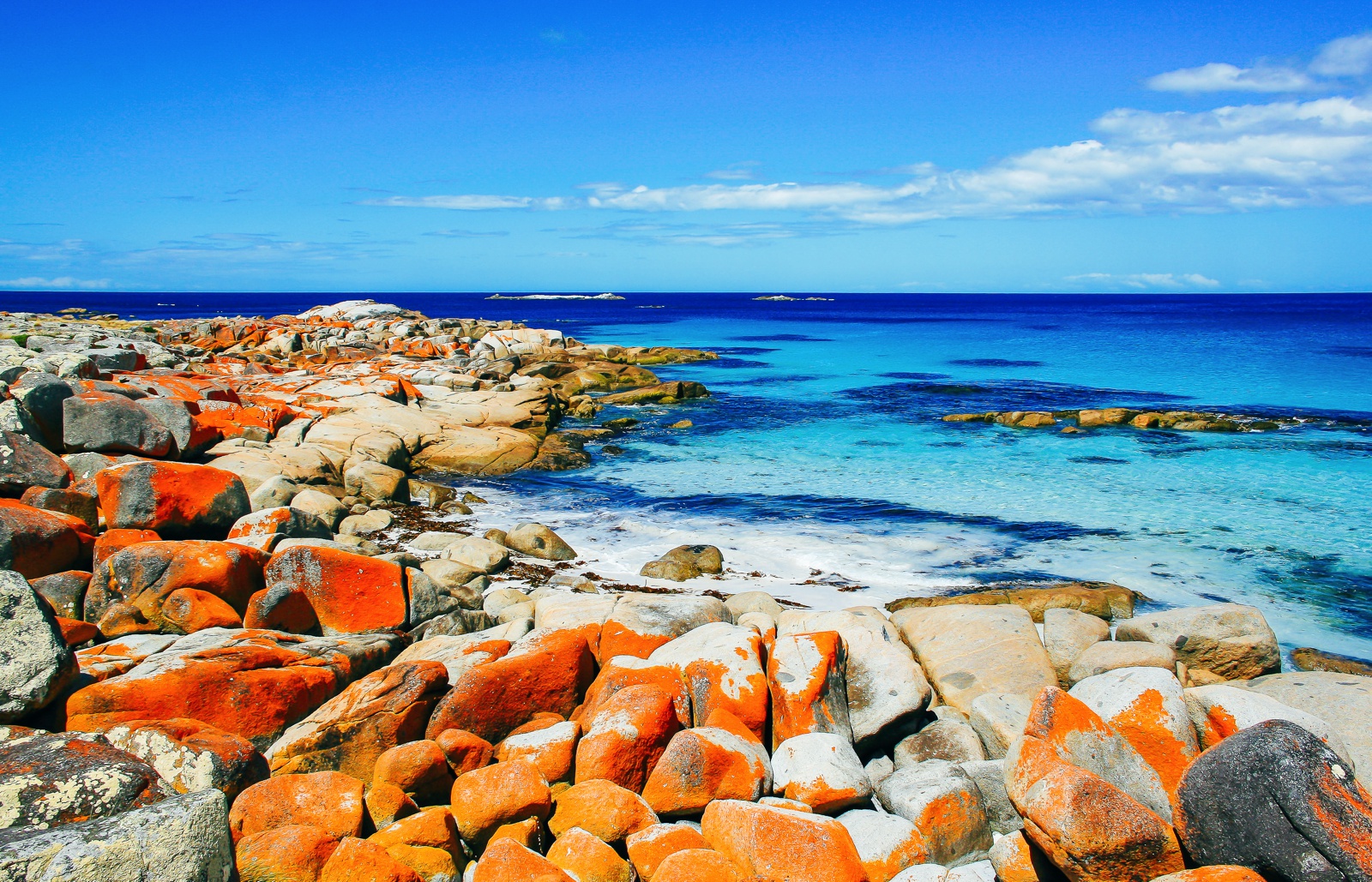 The eerie orange-red rock formations found at the Bay of Fires definitely makes this one of the more unique looking beaches and although this might not be the type of beach for everyones, it's definitely one of the more
The good old favourite. Every traveller worth their salt visiting Australia will most likely have popped over here at least once. Even if you haven't been, you'll probably have that friend on Facebook who went to Sydney and just wont shut up about Bondi beach… that friend would probably be me.
Another Tasmanian gem, this beach is definitely worth the extra 'trek' to Tasmania! Chances are that you'll fly over it on your way there (make sure you have the cameras at the ready) but once you finally get there and surround yourself in that absolutely stunning landscape, the reason behind the huge hype will most likely be rather inescapable!
---
---