There are so many attractions, events and vistas to see while in New York, from Central Park, The Guggenheim, The High line, The Empire State, The Rockefeller Center and of-course Lady Liberty herself. The Buzz of New York is immense – there seems to be something to do on almost every street corner, which can sometimes be daunting if you are visiting the city for a few days or time-constrained.
Whether you are in New York for a weekend break or a whole month, it's a great idea to plan the places that you want to visit – after all, New York won't wait for you! Here are some of my top tips in planning a successful New York City break!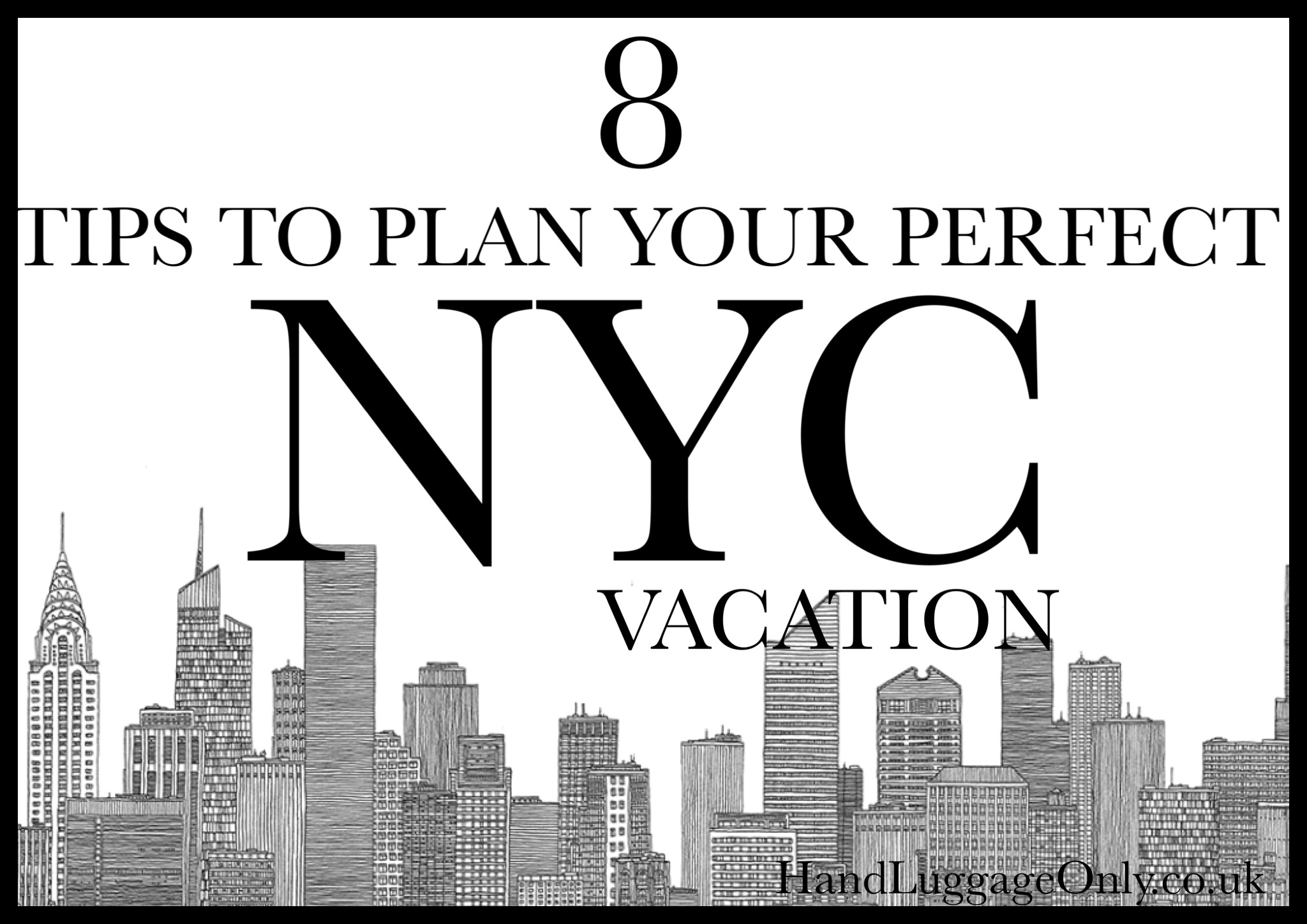 1.) Prioritise
There doesn't seem to be enough hours in the day to see everything in New York, that's why I've come to realise the importance of prioritising certain places/events/attractions. If for instance you are planning on visiting 'Top Of The Rock' at sunset, it can sometimes be best to visit the ticket centre first thing in the morning – this way you can ensure you get an allocated time to head straight up to the top while also confirming what time Sunset will fall.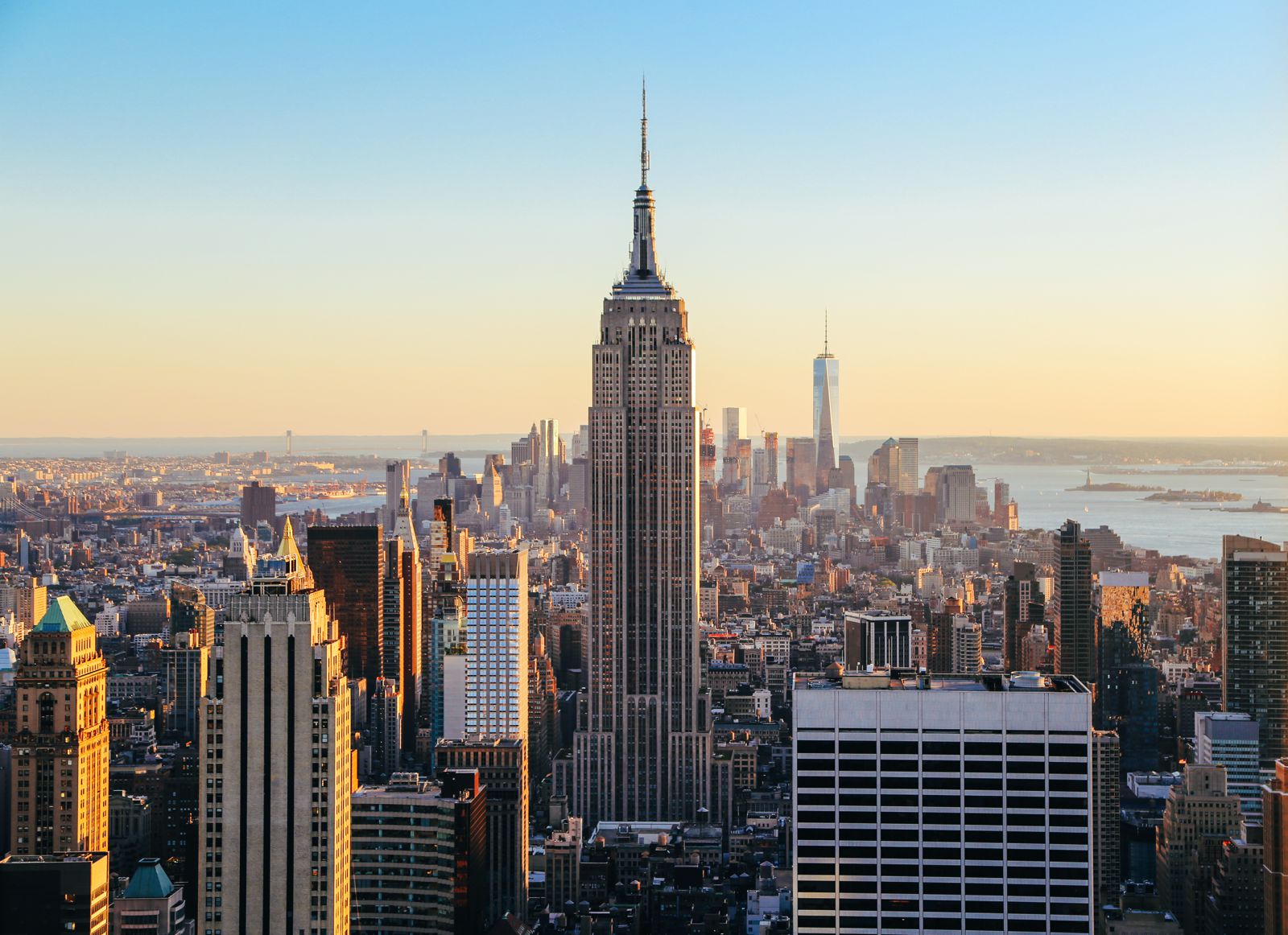 2.) Schedule A 'Plan B'
Yeah, it happens – you decide to visit The Statue Of Liberty only to get to Lower Manhattan when it's raining – that's not saying that the rain can be bad – but if your looking for a 'view' then it might be best to postpone your visit until the rain subsides and perhaps opt for an indoors activity/sight.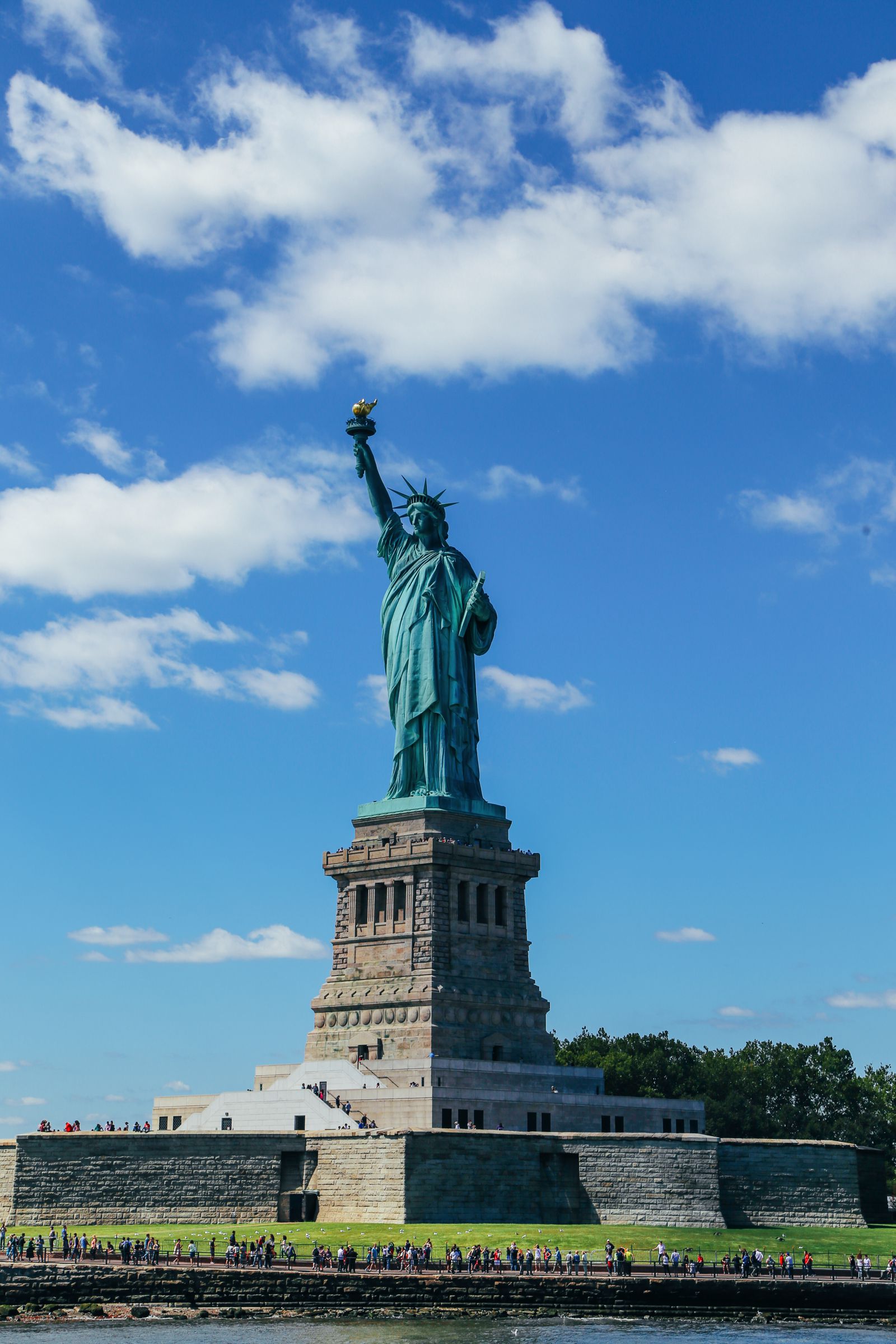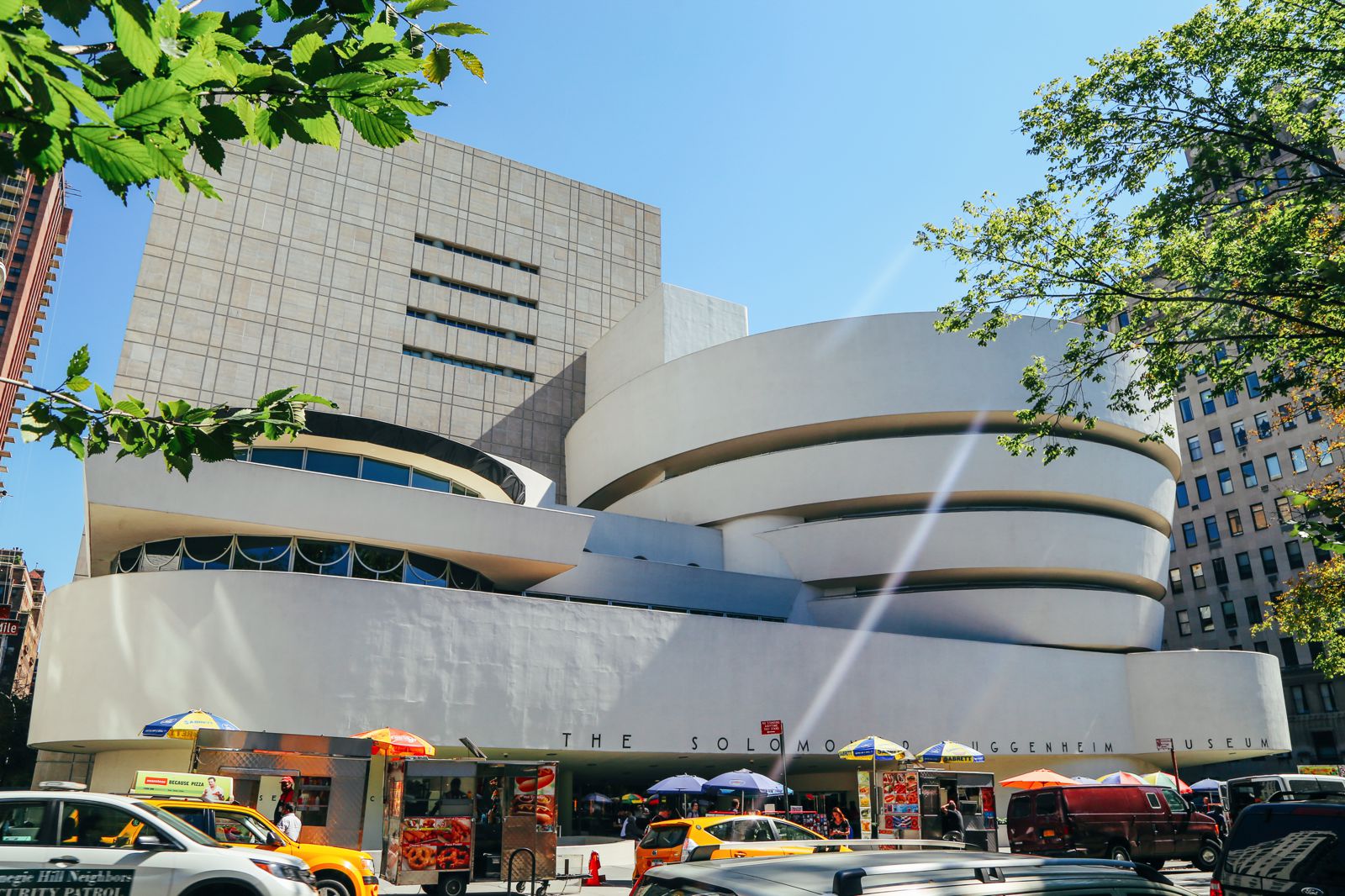 3.) Set A Time Frame
Setting a time to head to the next attraction can seem a little counter-intuitive to relaxing and/or enjoying the attraction itself but it's important to remember that timings can become a necessity on a shorter trip to NYC – especially if you want to cram in as much as you can!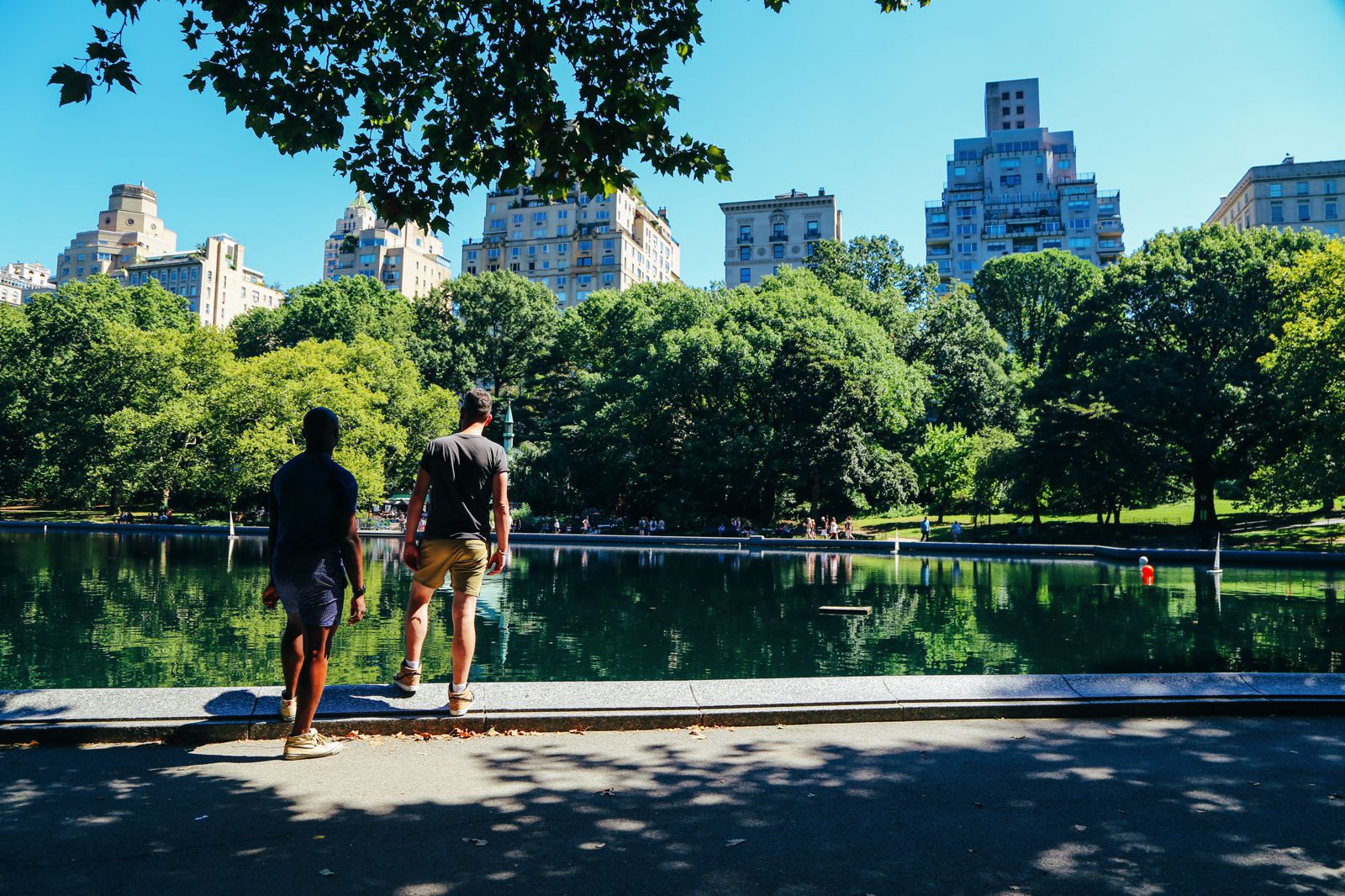 4.) Forget The Subway
In some circumstances! Sometimes the best way to save time is by public transport – but in all honesty, why not walk? If, for instance, you are travelling from the Flatiron Building to The Empire State Building take a short 25 minutes stroll and avoid waiting for the subway – it will not only save you time but you will see much more of the city. Obviously, for much larger distances, or when your feet refuse to work – the subway is key! 🙂
Use apps like CityMapper that will allow you to find multiple routes for walking, costings for subway journeys and even the price of a yellow cab. Also, consider websites like NYC Go that offer a valuable array of information on how best to maximise your time in New York – remember, information is your friend in this scenario.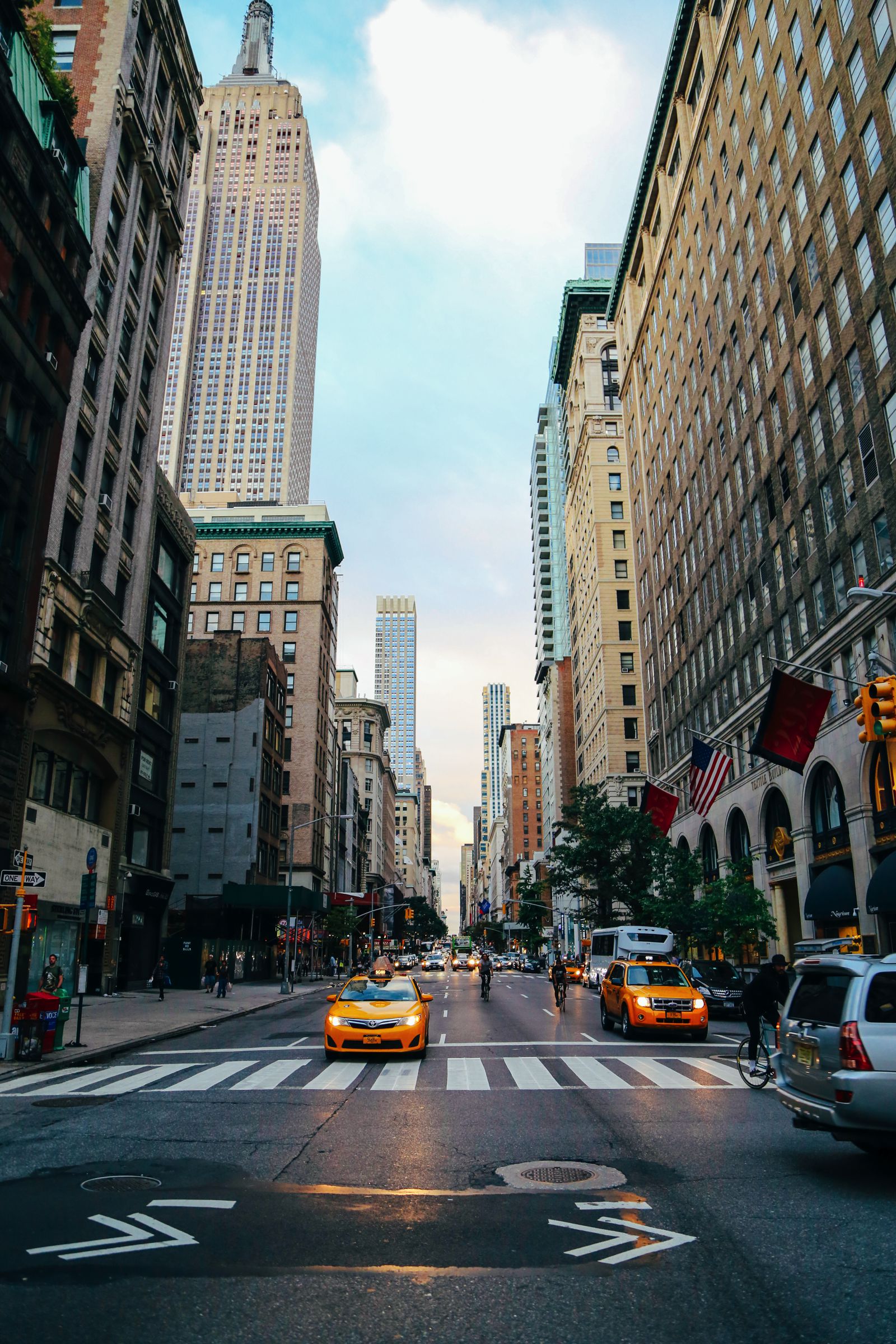 5.) Save Money
If you are planning on visiting multiple attractions, don't forget to save yourself a whole load of dosh and get a NYC CityPass. The City Pass will provide you with access to six attractions in the city at a much lower and discounted price. Saving 42 percent off the overall costs of individual tickets. Grab your pass online or at the attractions themselves. They even have (shorter) dedicated lines for CityPass customers. That's a bonus right there!
The 6 attractions you can choose from, are; The Empire State Building, American Museum of Natural History, MoMA, Top Of The Rock, Guggenheim Museum, Statue Of Liberty & Ellis Island and the 9/11 Memorial Museum to name just a few.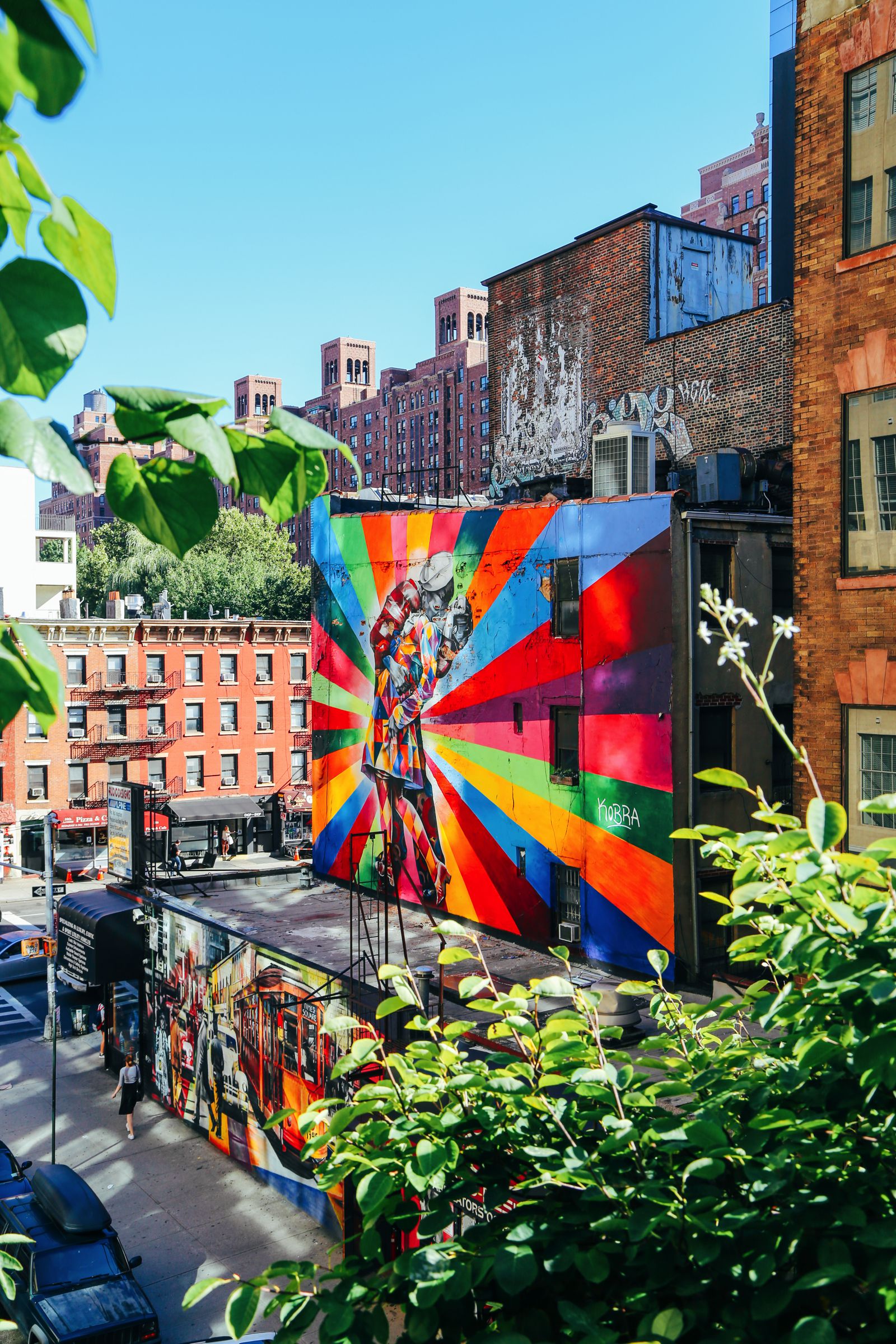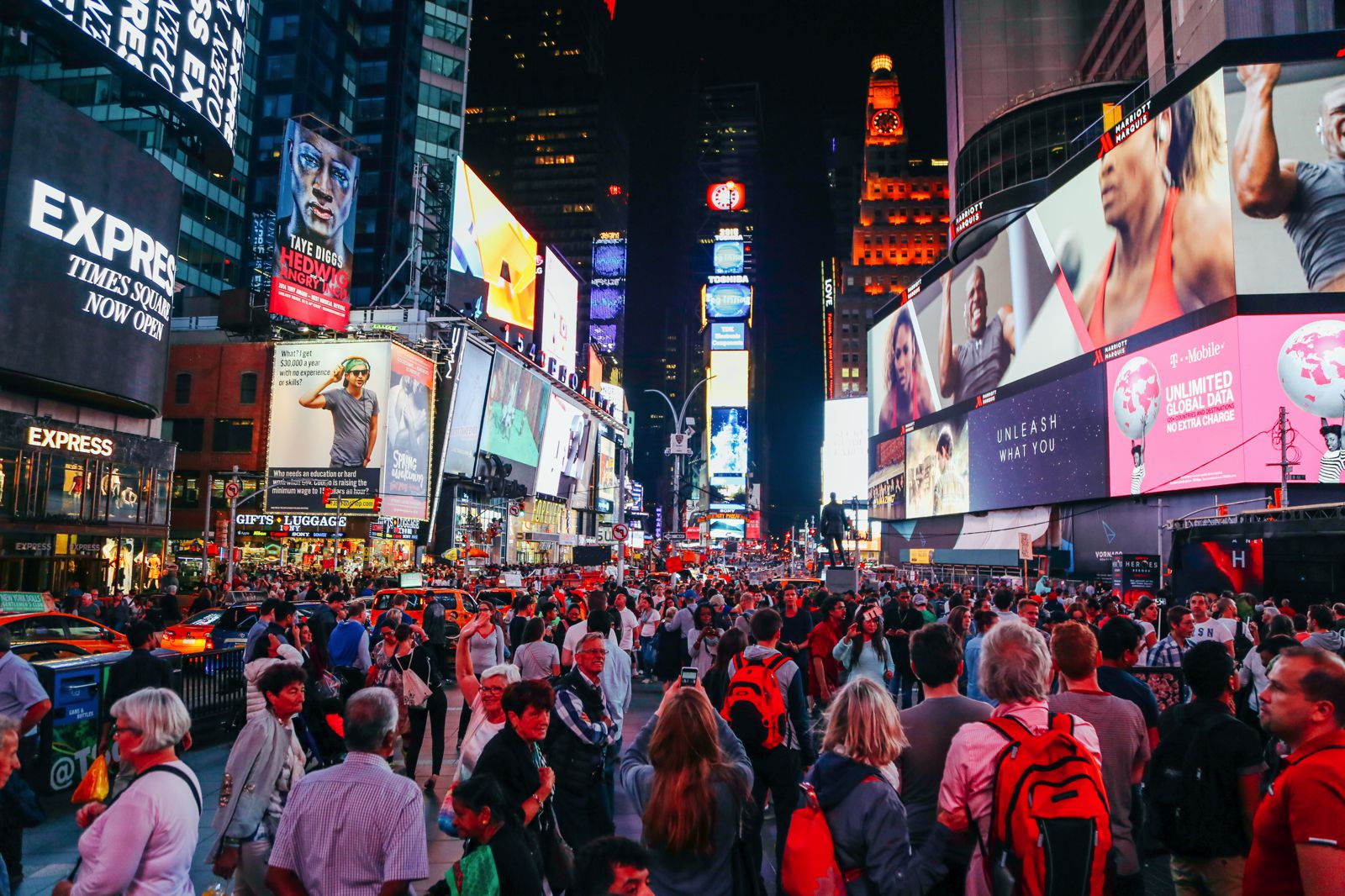 6.) Eat & Drink Well
Visiting New York can be a busy affair, don't forget to stay hydrated and graze lots across the day. I managed to forget this rule last time we visited and ended up being totally 'hangry' until I had a plate of pasta in front of my face! 🙂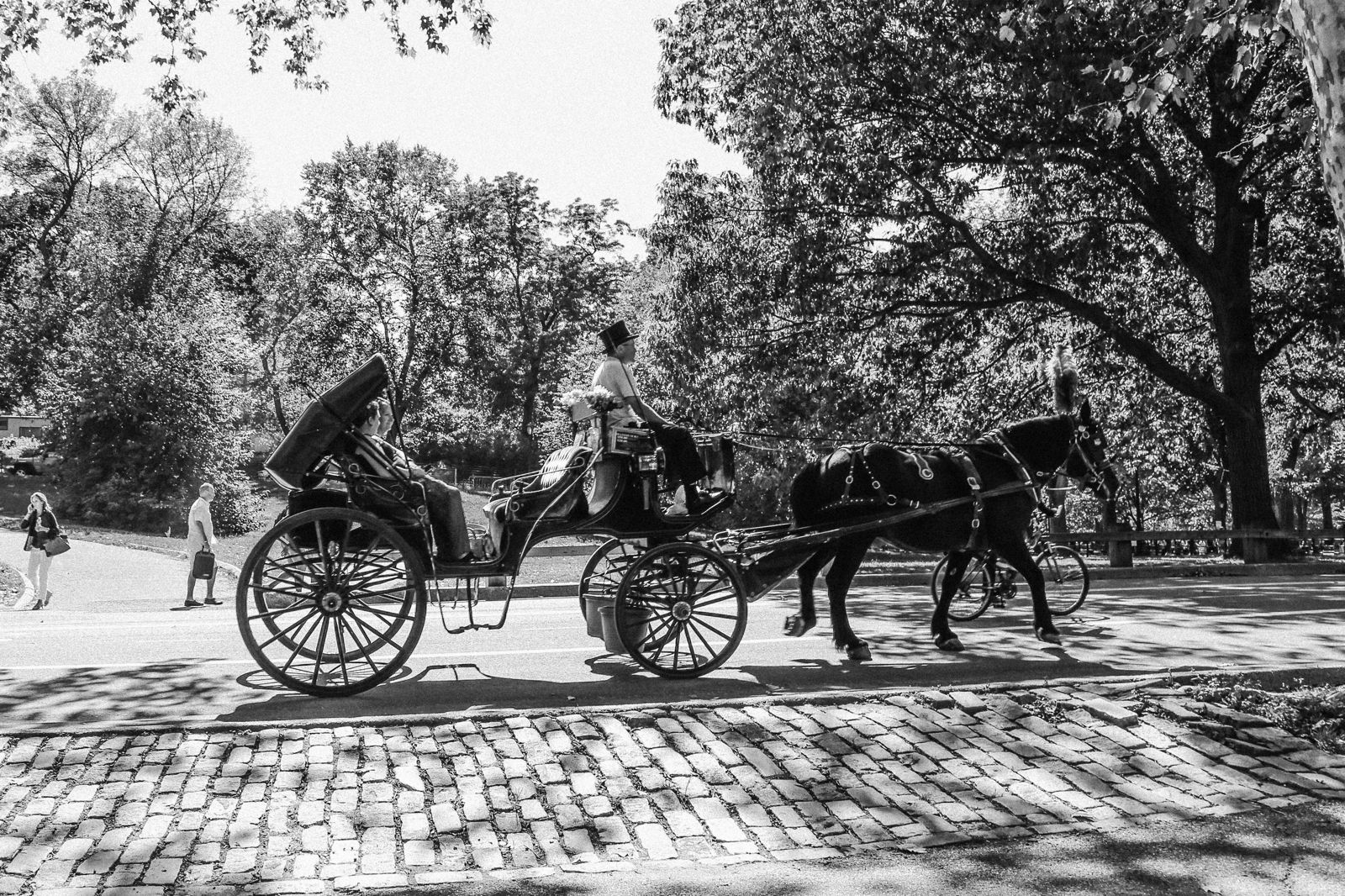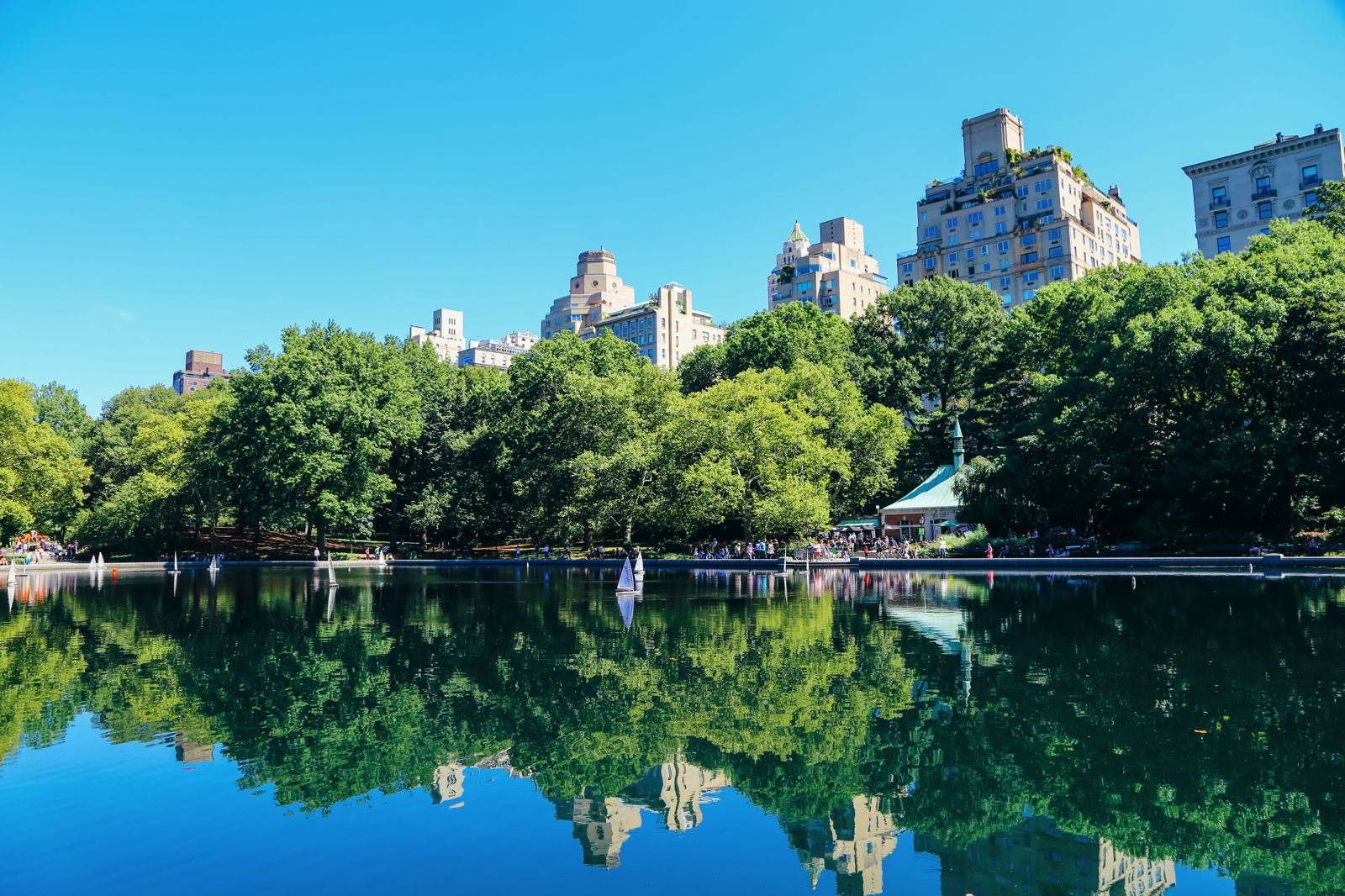 7.) Proximity Is Key
Try not to just choose the events/attractions you want to visit at random – visit the ones that are next to each other and save on journey times across the city. For instance, if you want to visit The Statue of Liberty, why not include this with other places close-by like; the Freedom Tower, Wall Street and the 9/11 Memorial. Less travel-time means more exploring-time!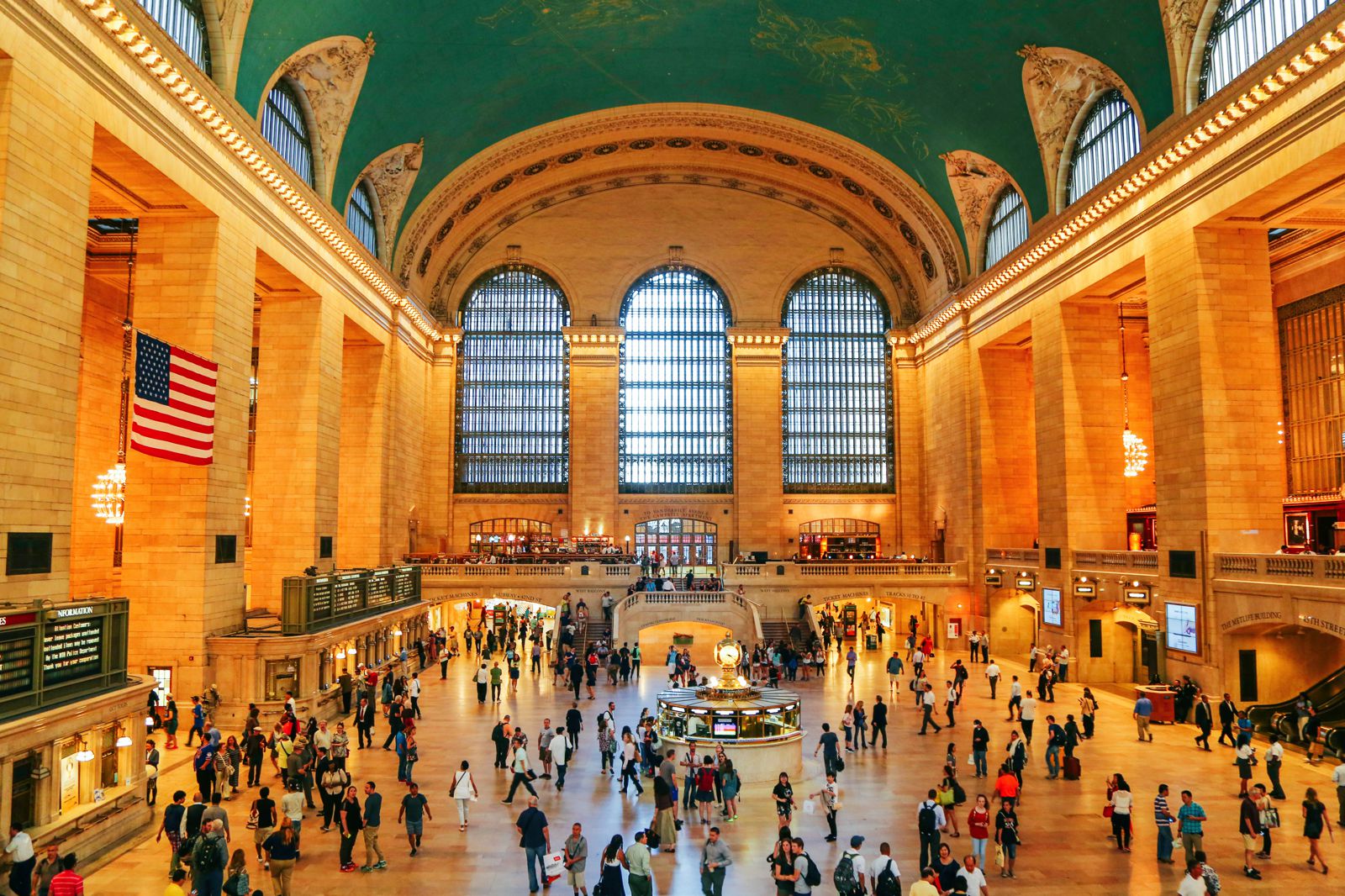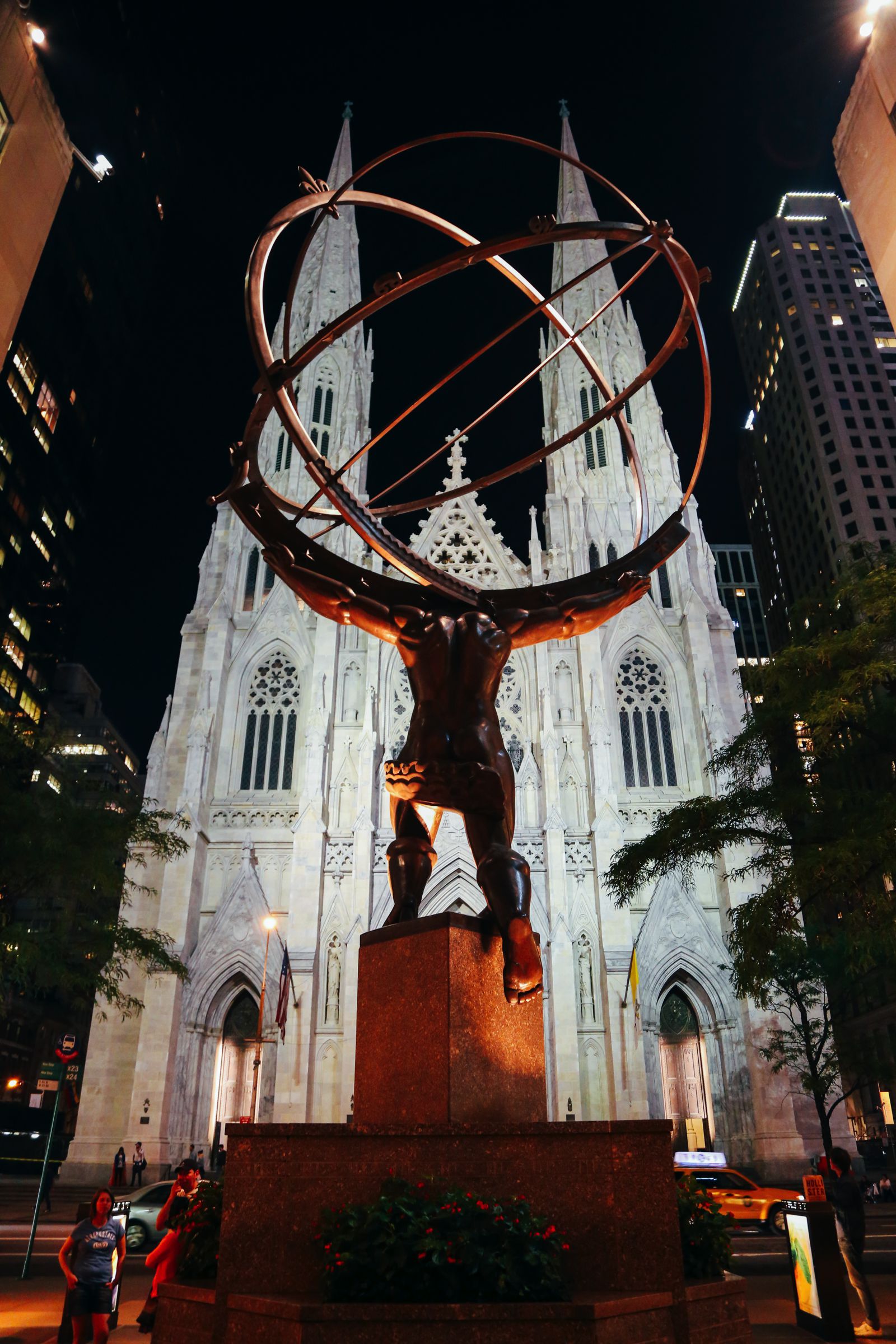 8.) Ask For Tips
No one knows everything on New York but the beauty of blogging is that we can all share our tips on what makes a successful trip to the Big Apple. Have a read of blogs you like, see their suggestions and ask when you are not sure. I am always happy to help in any way I can, so just ask 🙂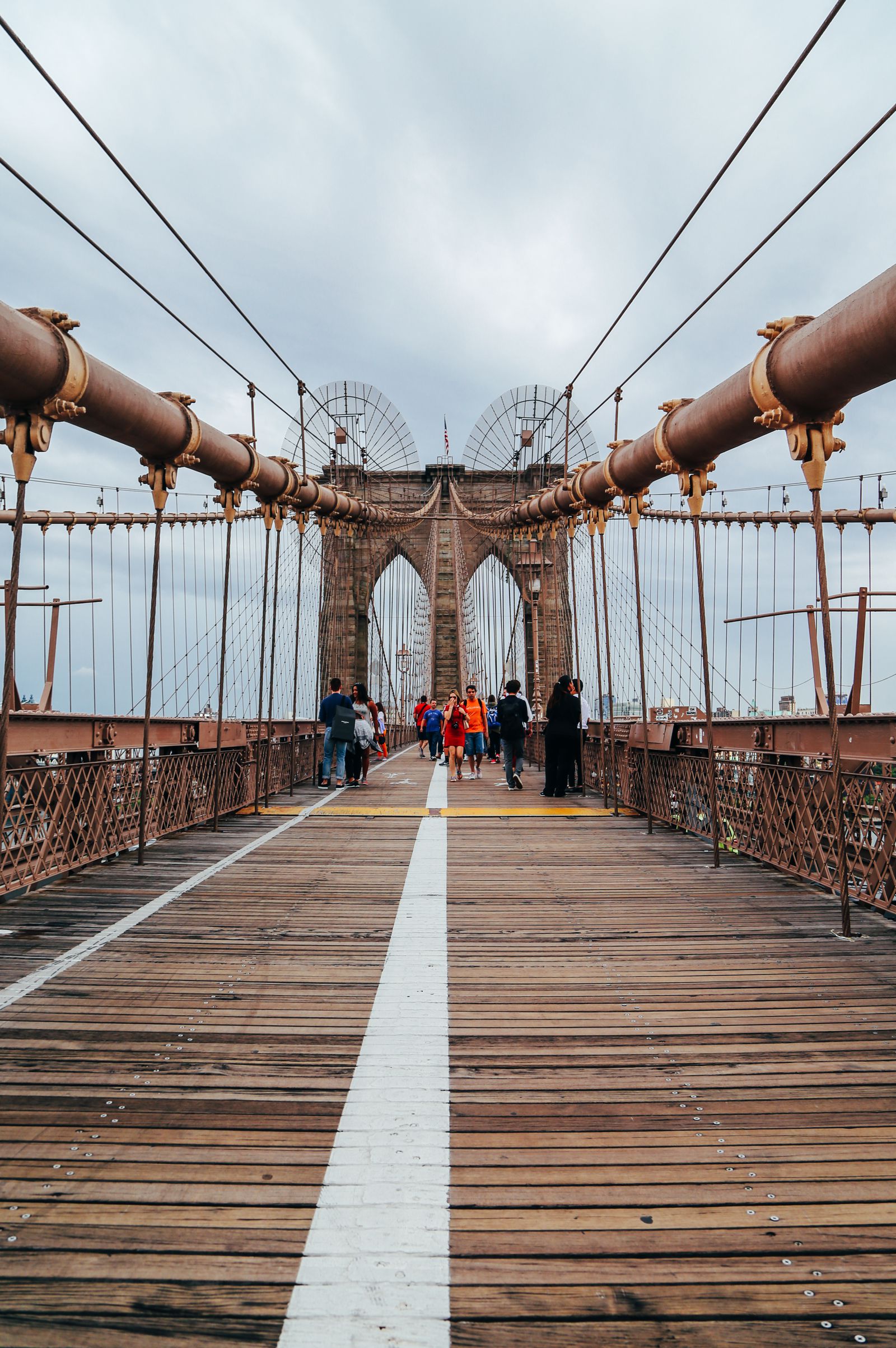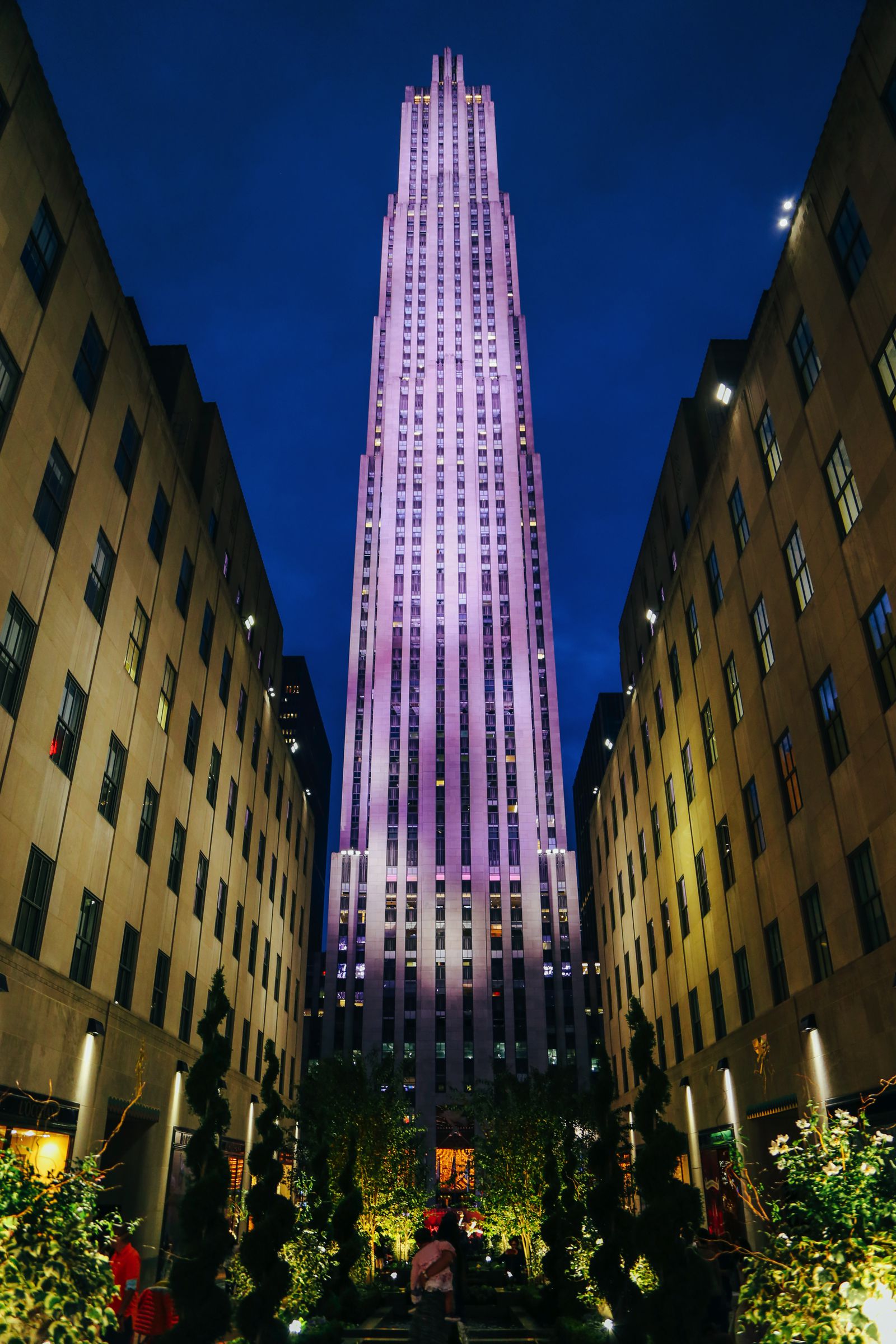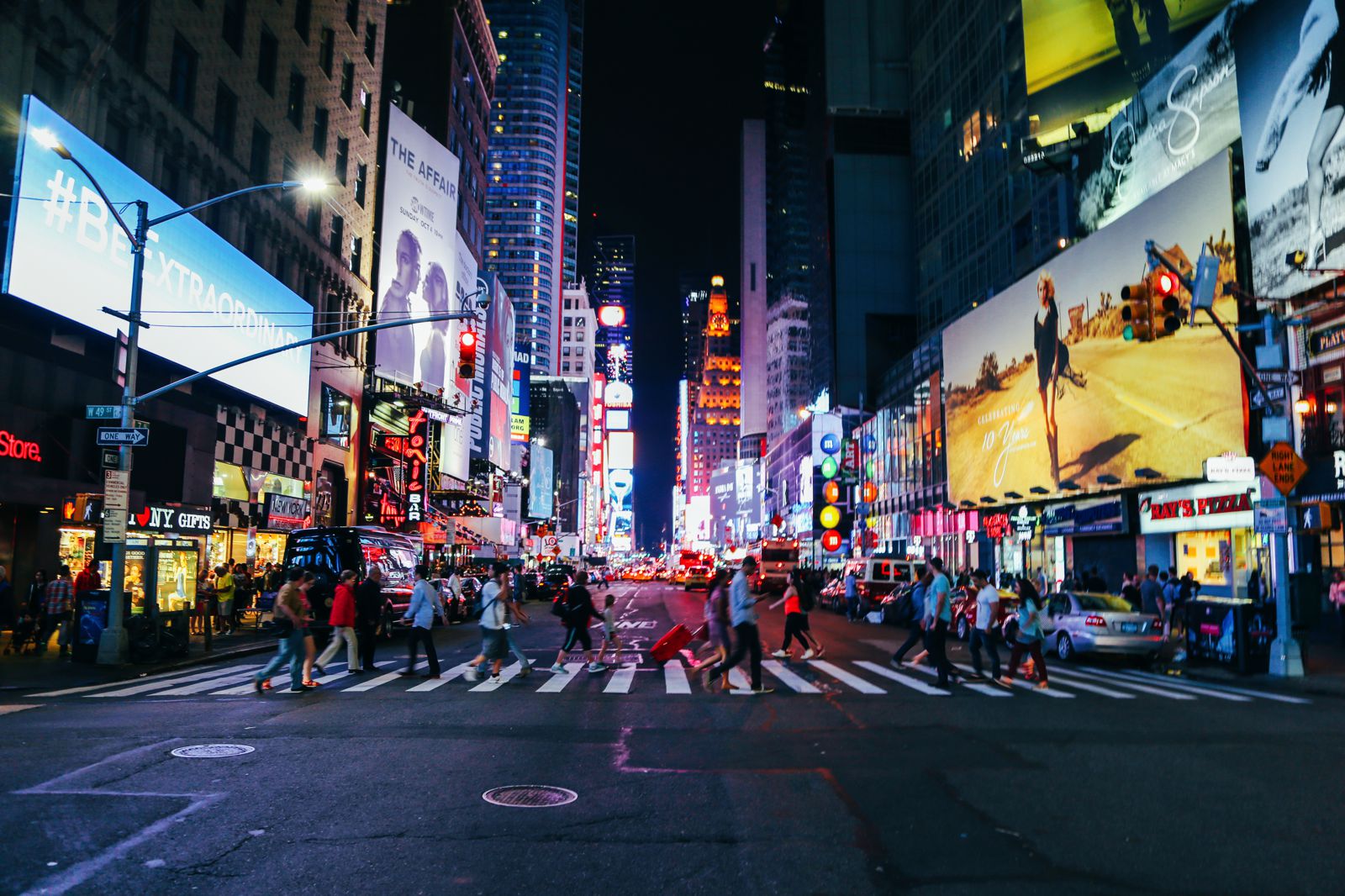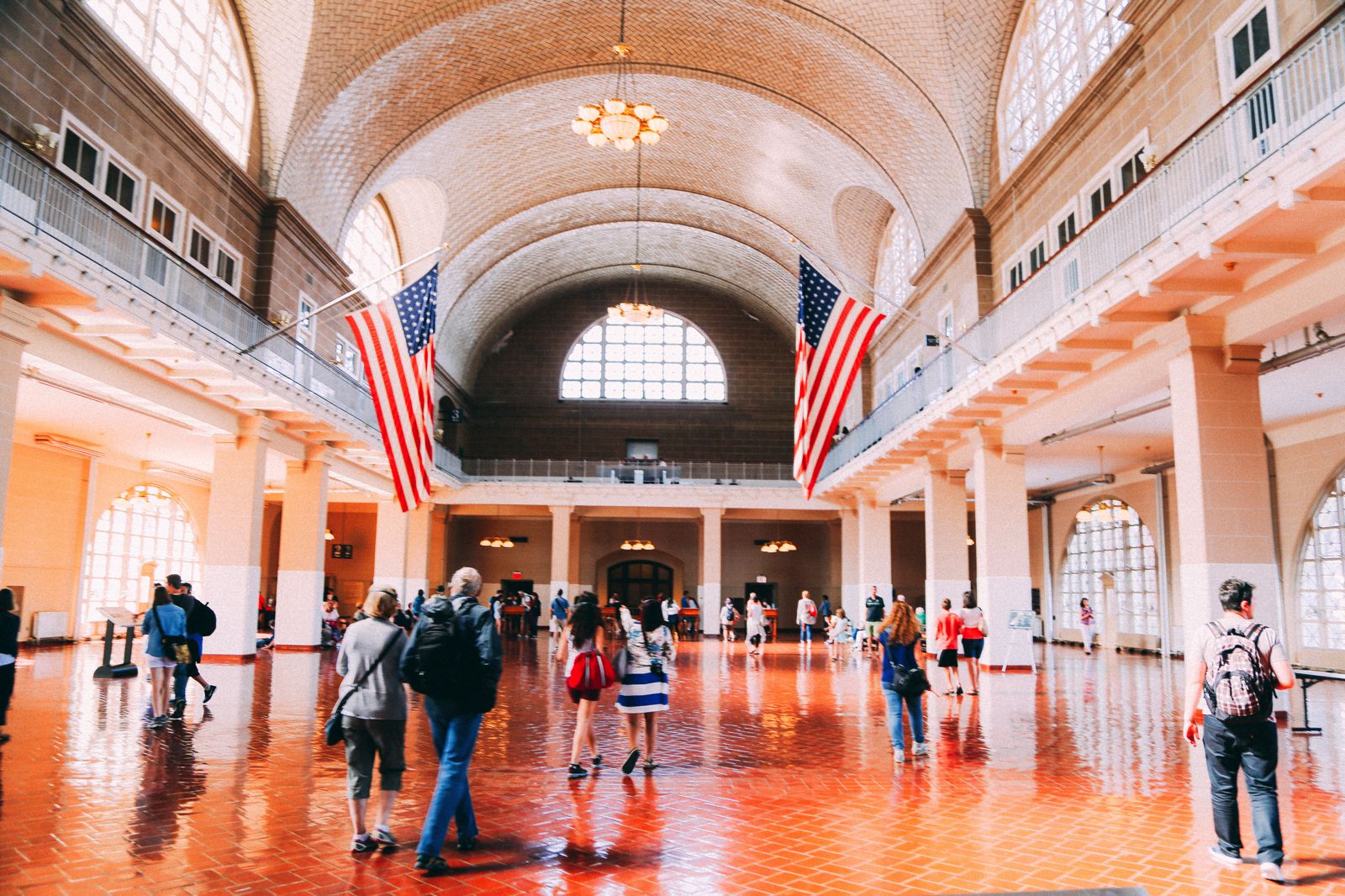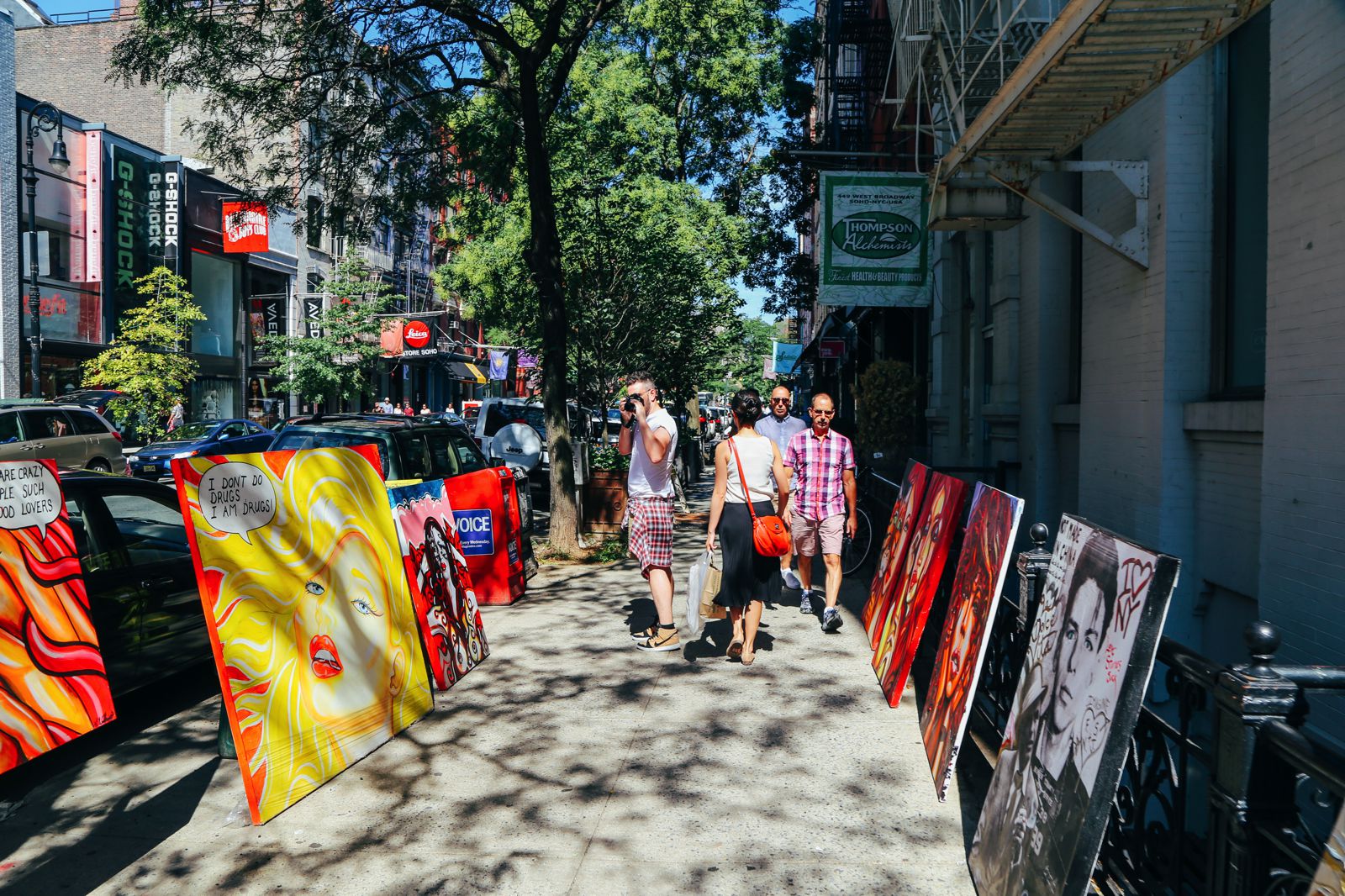 ---
---