The first thing any visitor to New York City will realise is that there's far too little time to see and do everything – but you can sure as heck try!
Yes, you're probably resigned to the fact that you may not see everything you want and that you may need to save a few ideas for a longer trip but that doesn't mean that your 1 day in the Big Apple needs to anything but exciting, action packed and downright delicious (yep, I'm talking about brunch already). 😉
It's probably worth noting that you might hate me a little for how much your feet will hurt (I apologise in advance) but rest assured that your full day in New York City will be as filled as tightly as you can imagine with lots of memories that you'll love!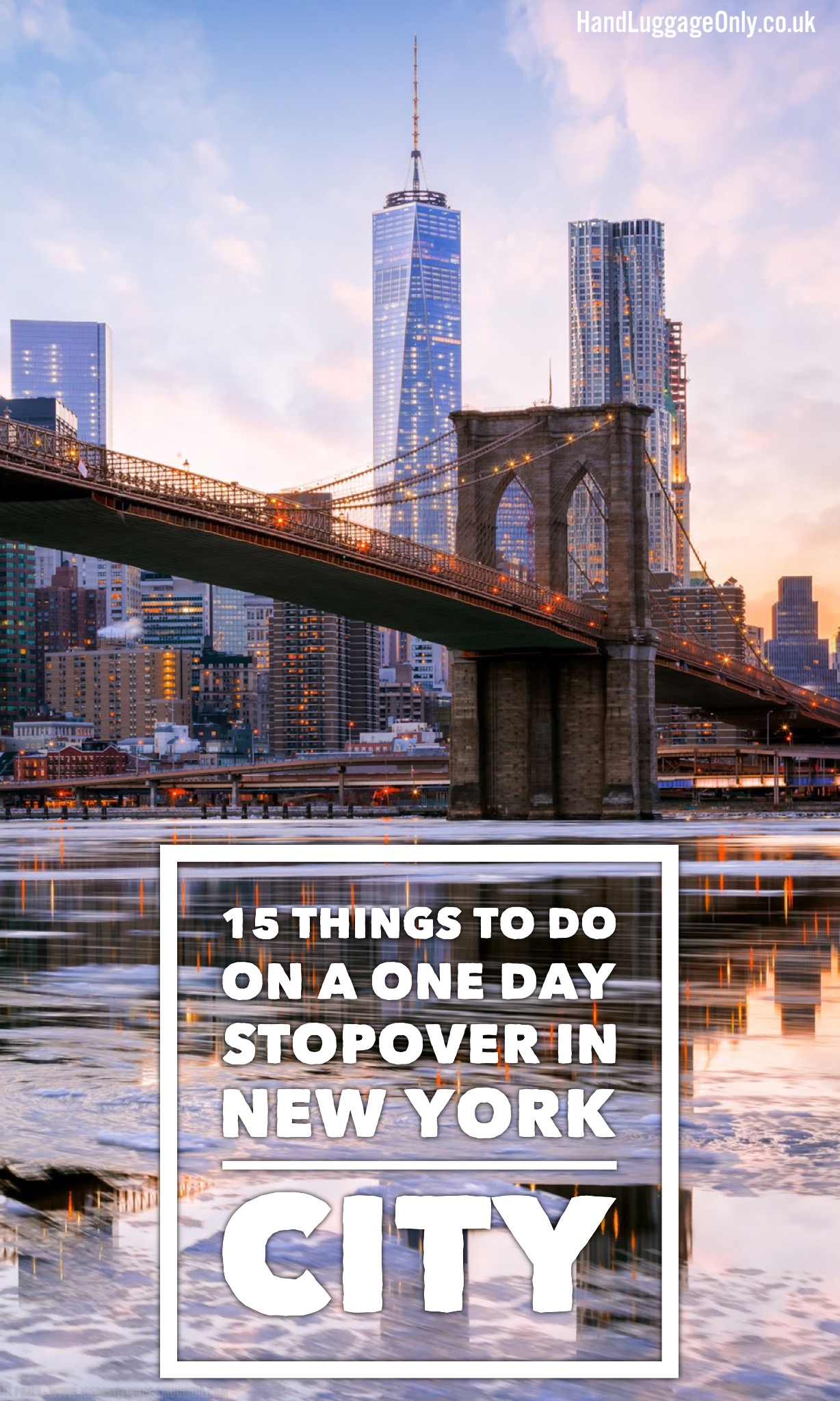 First things first, you've just arrived in the city probably just off a long haul flight that's made you a little groggy and in need of a fix that will remedy those droopy eyes. That fix can only mean one thing in New York – brunch!
1.) The Best Brunch in New York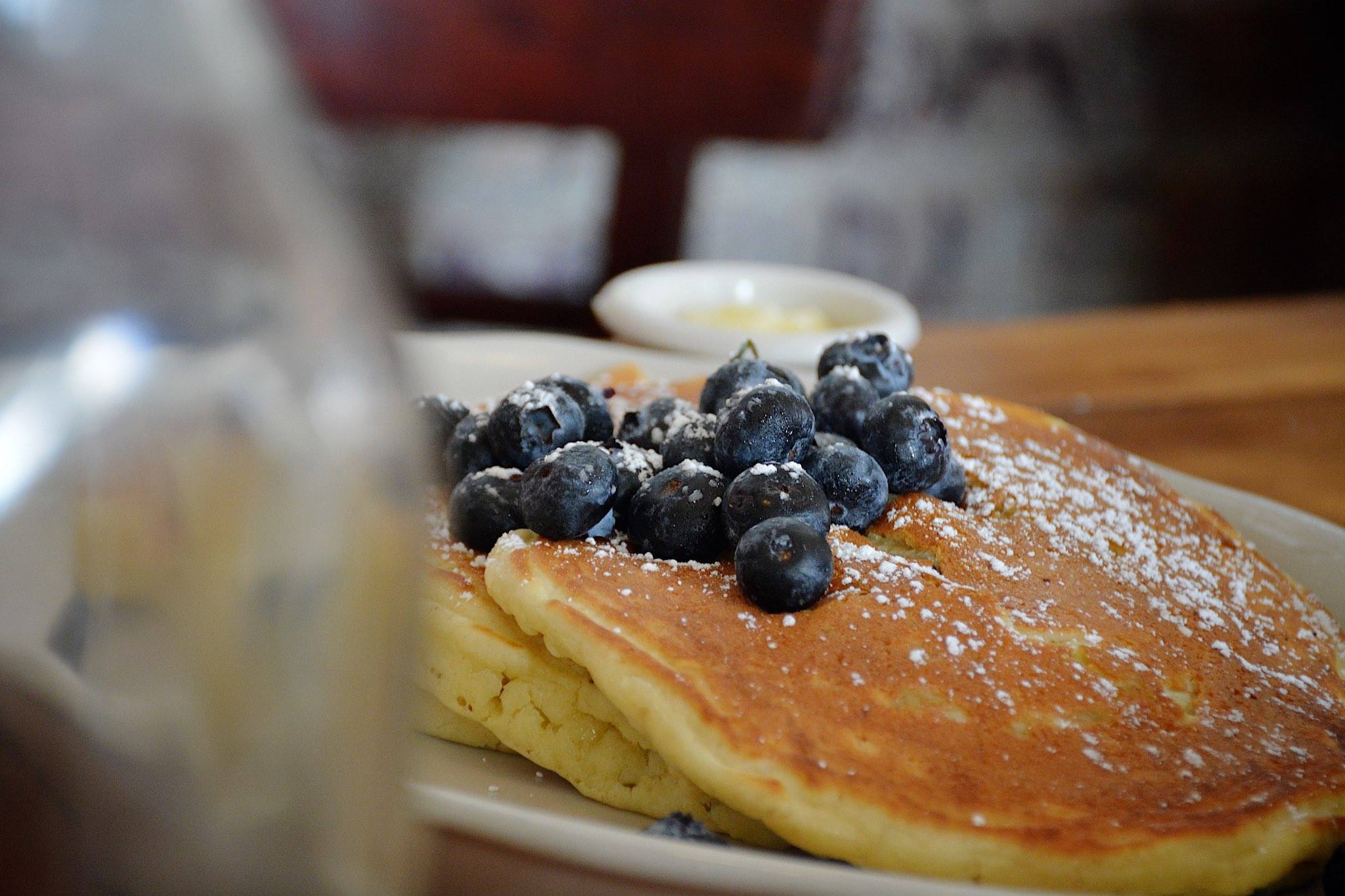 One of the best places I discovered for brunch in the city is Bubby's in Tribeca. It's serves the most fluffy pancakes and freshest coffee in all of New York (well in my opinion at least).
Wanna see more on Brunch at New York's finest? Read our time spent at Bubby's during our last visit!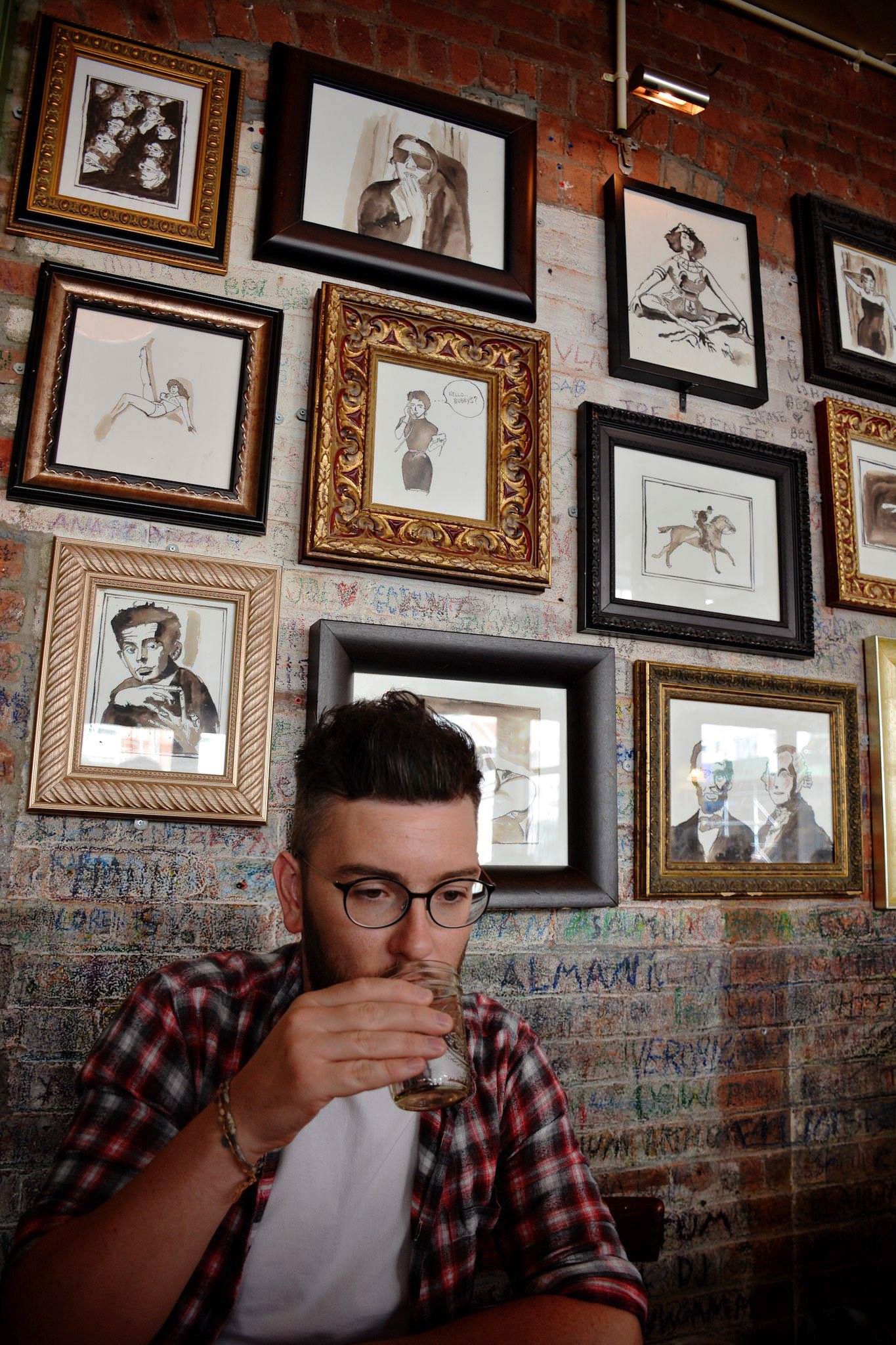 If you're also looking for unusual and unique places to eat in New York, check these out!
2.) Treasure hunt in the Lower East Side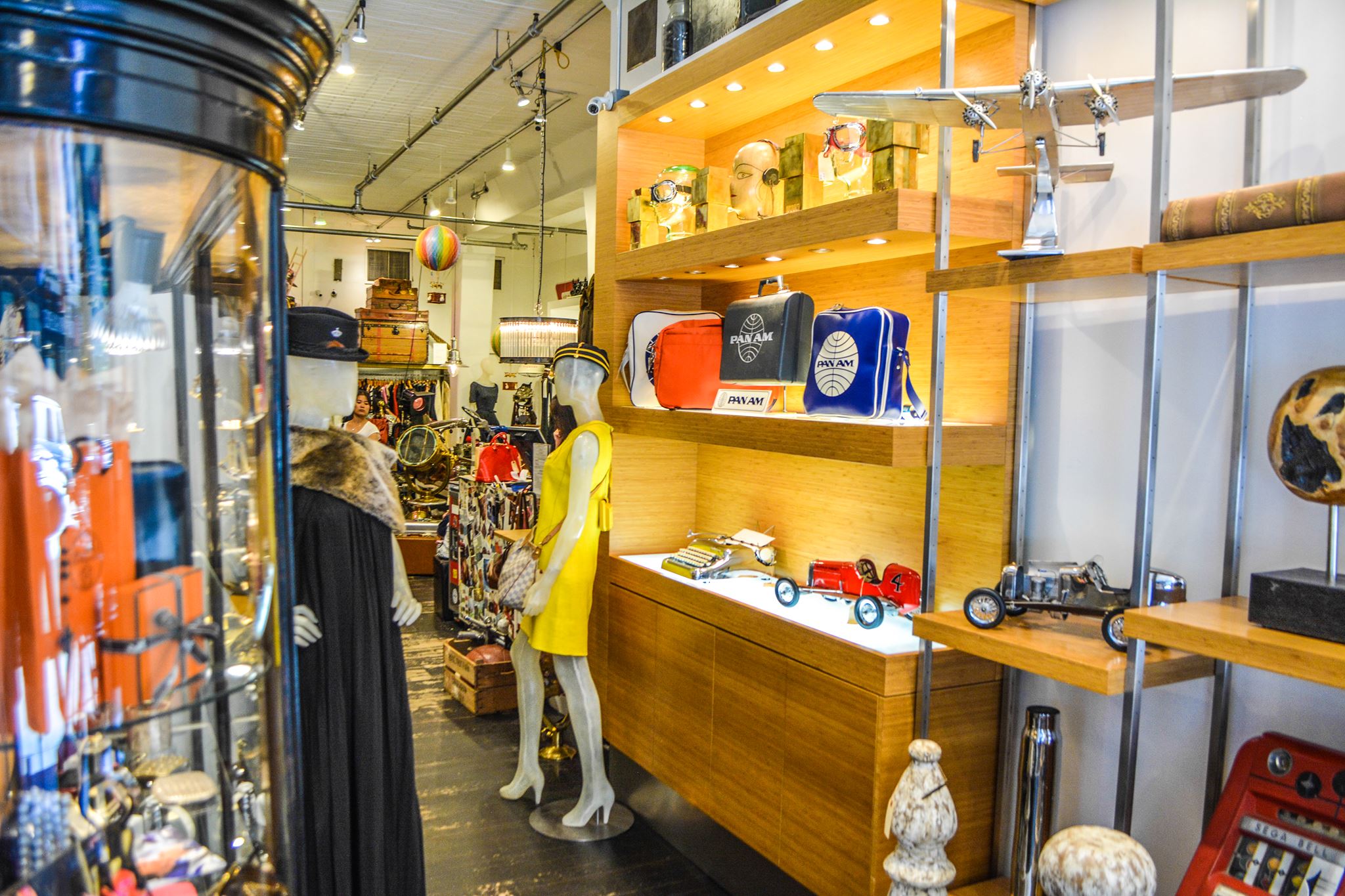 After eating your weight in pancakes (no judgement 😉 ), take a stroll across to the lower East Side and discover some unique shopping opportunities. Make sure to head inside some of New York's famous flea market and vintage stalls that dot this area of the city.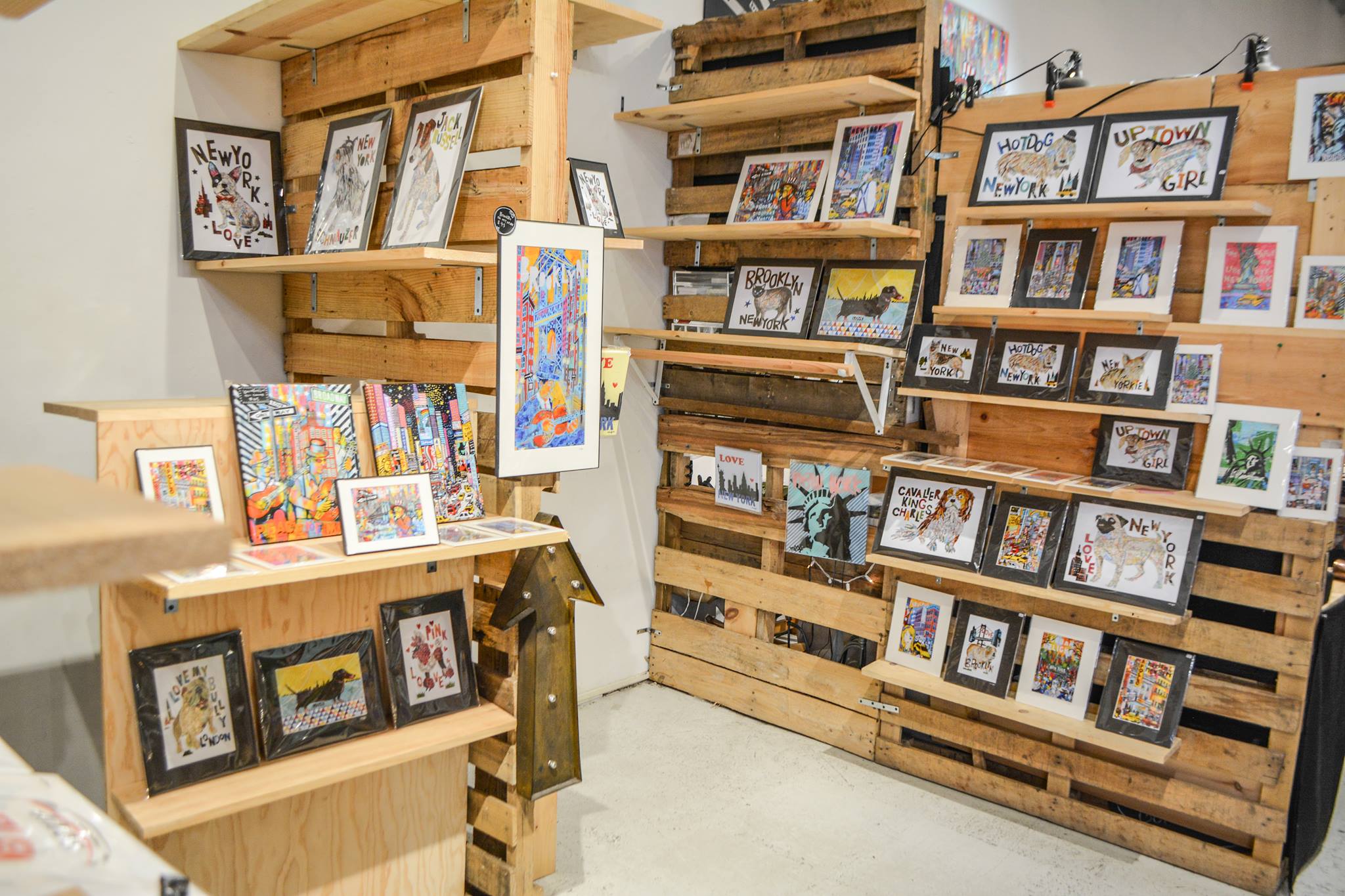 You can always find some really cool stuff, along with some rather unique places to explore in the many neighbourhoods of New York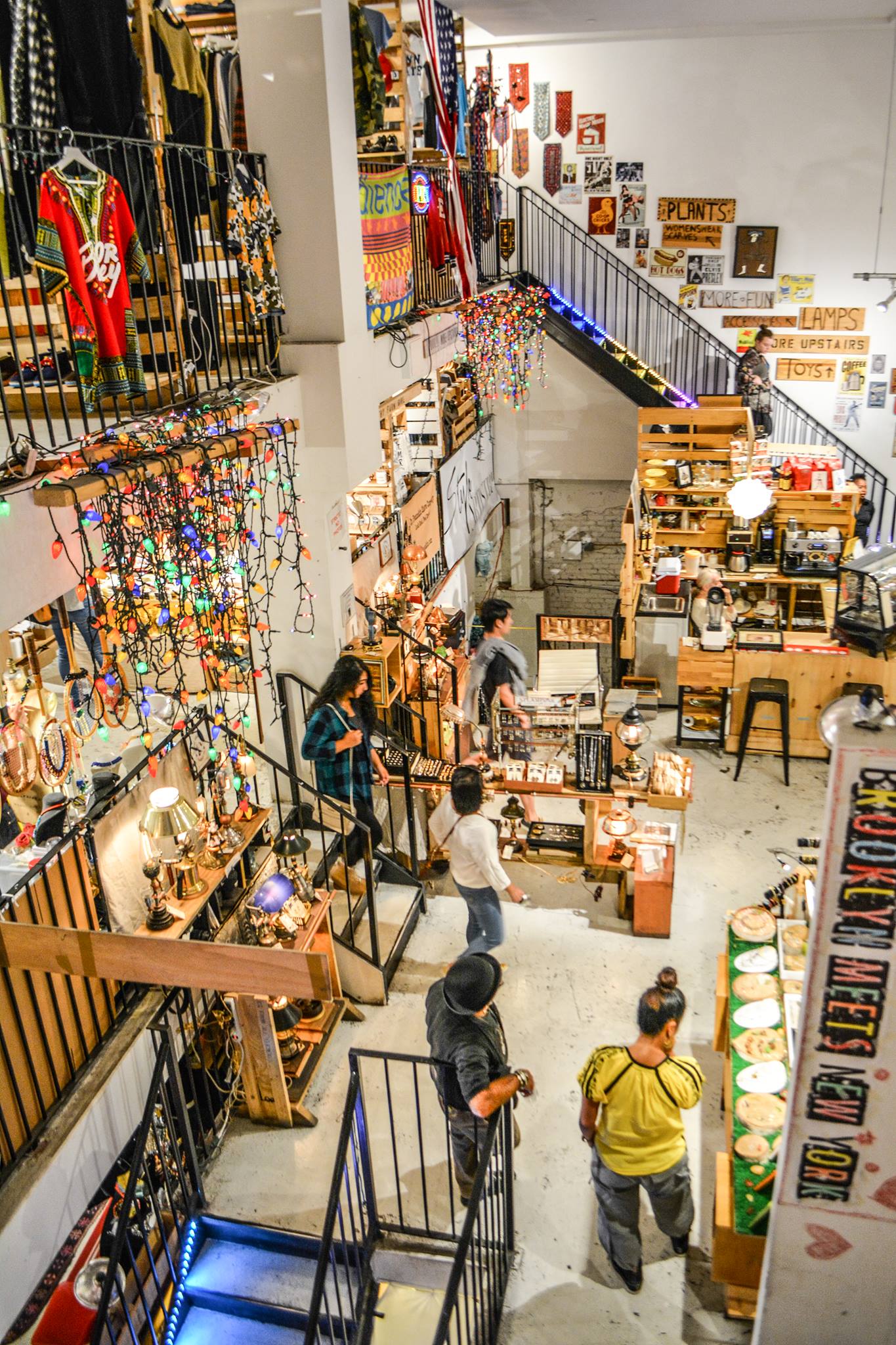 You may even come across some of the adorable bundles of love (which I couldn't fit in my checked luggage to take home with me 🙂 )…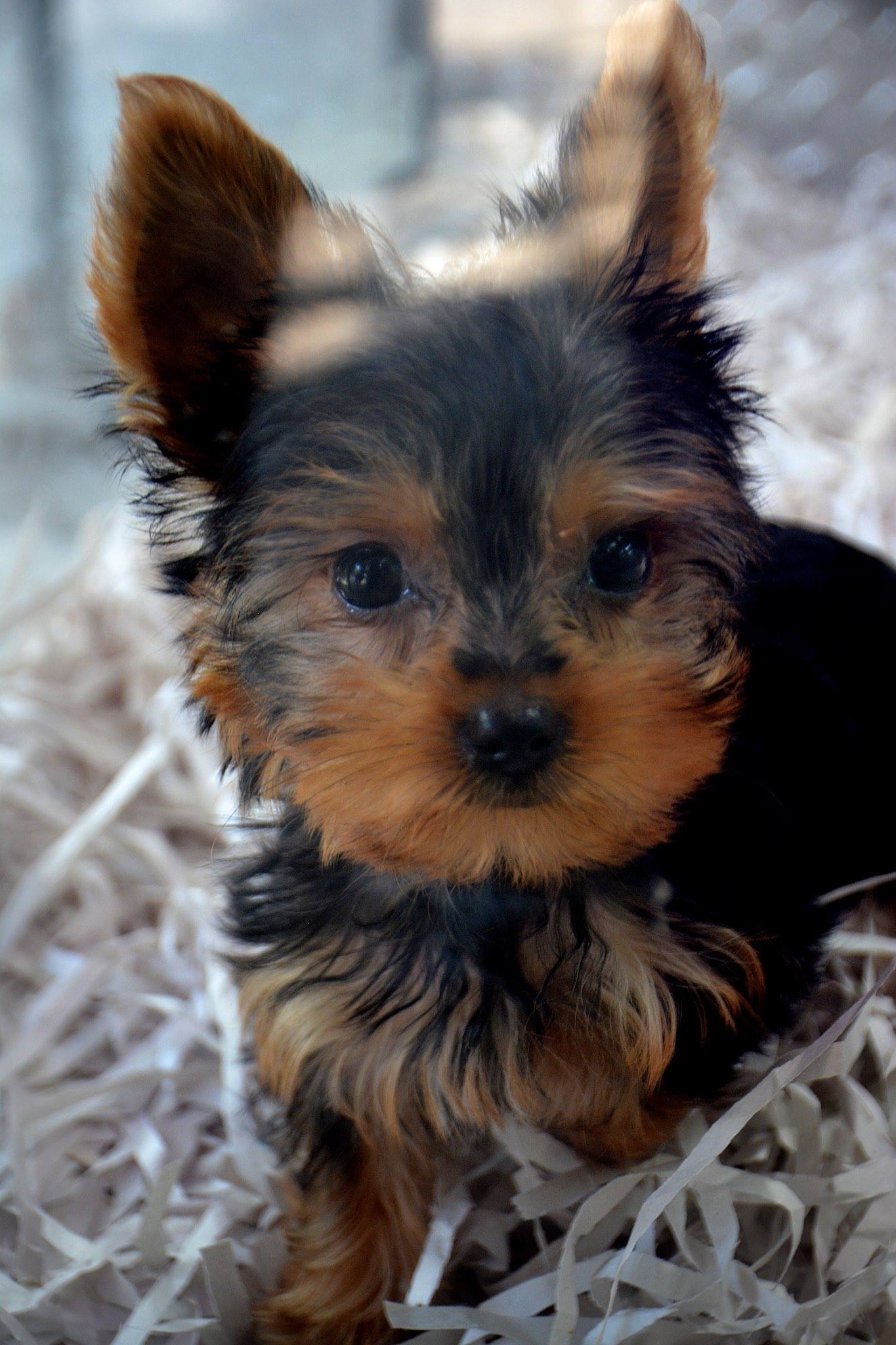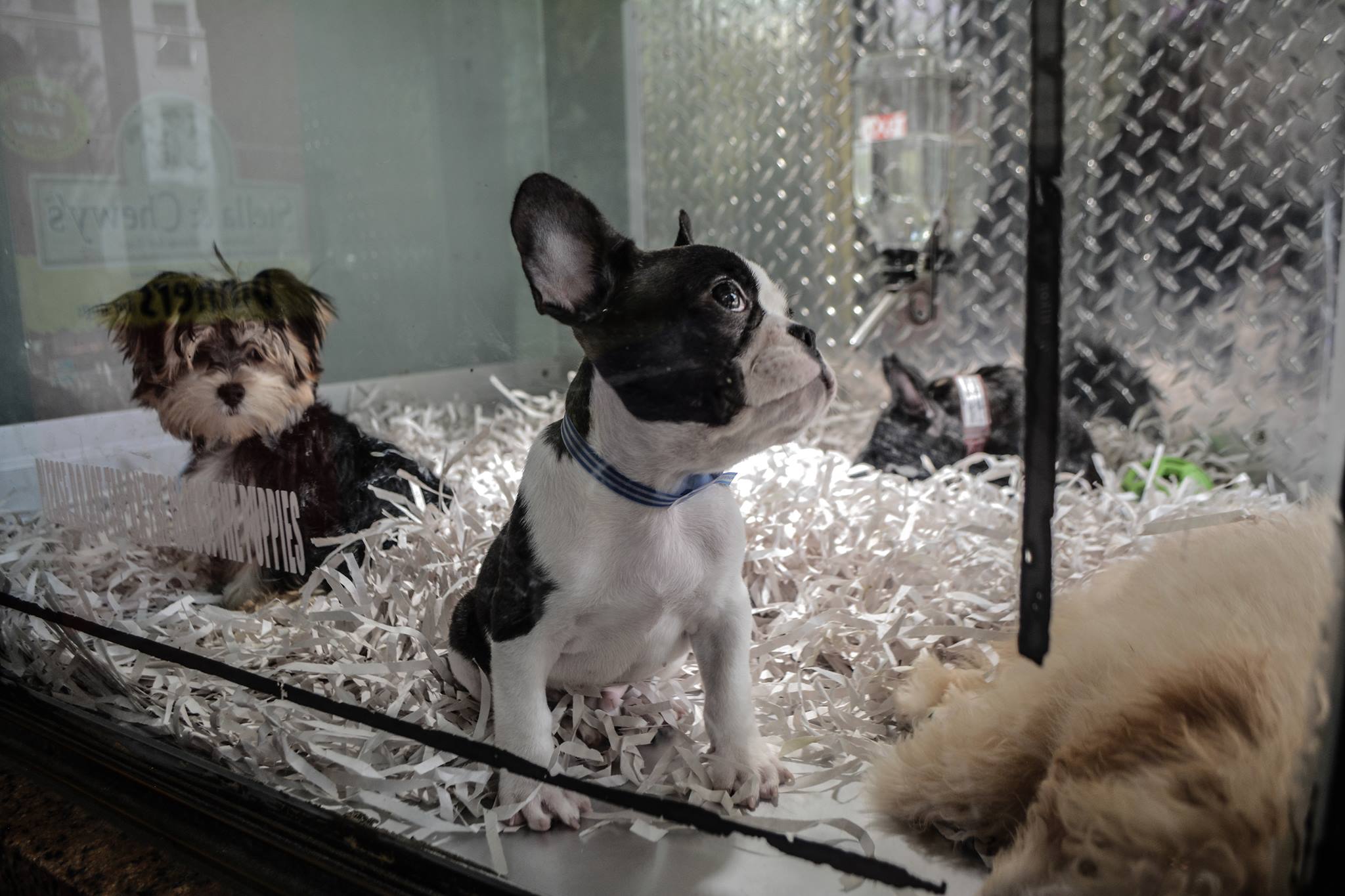 …or even randomly bump into a wedding shoot in progress. Whatever you find that New York throws at you in your post brunch haze, it's just best to lean into it!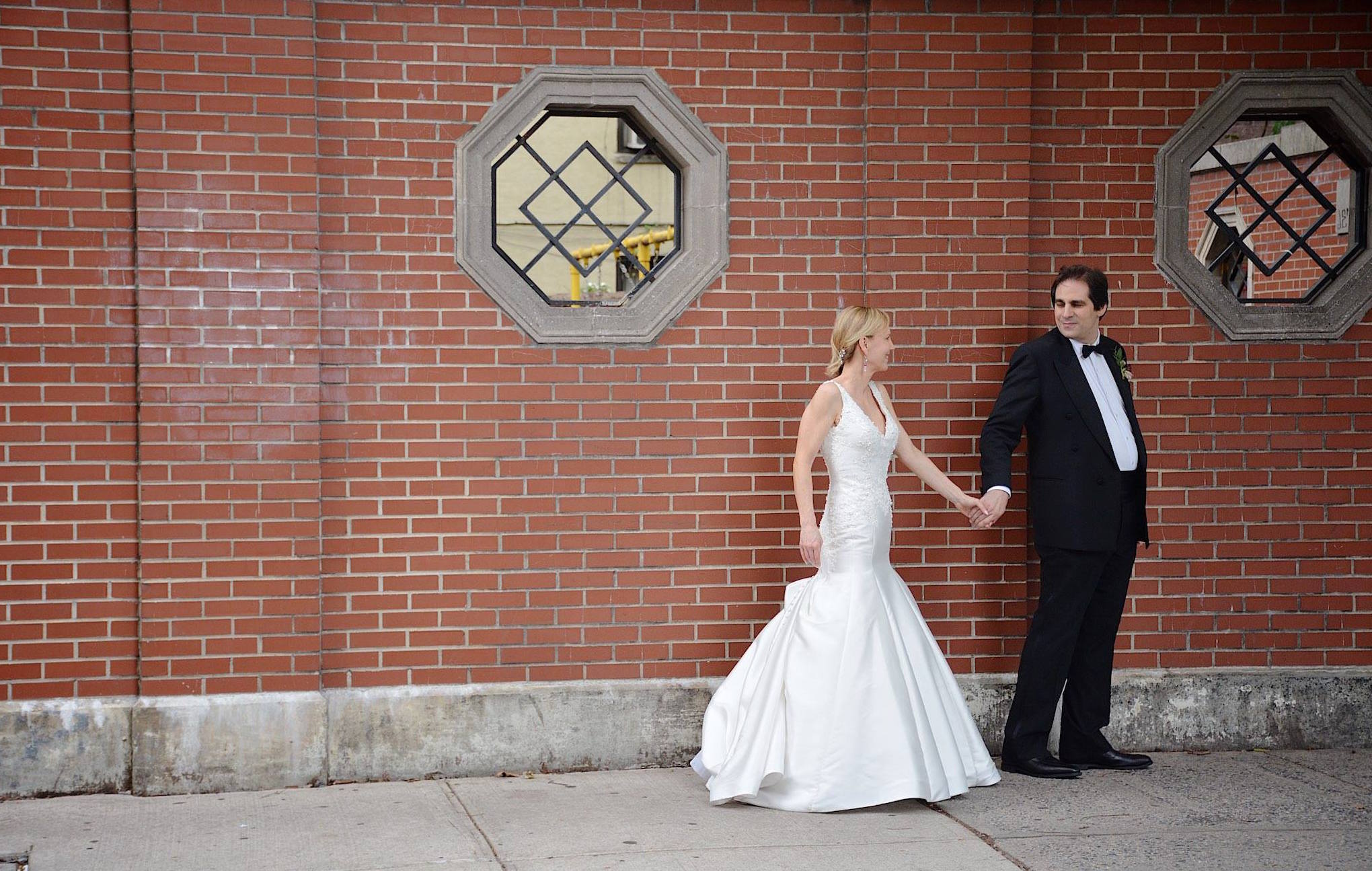 3.) Take the metro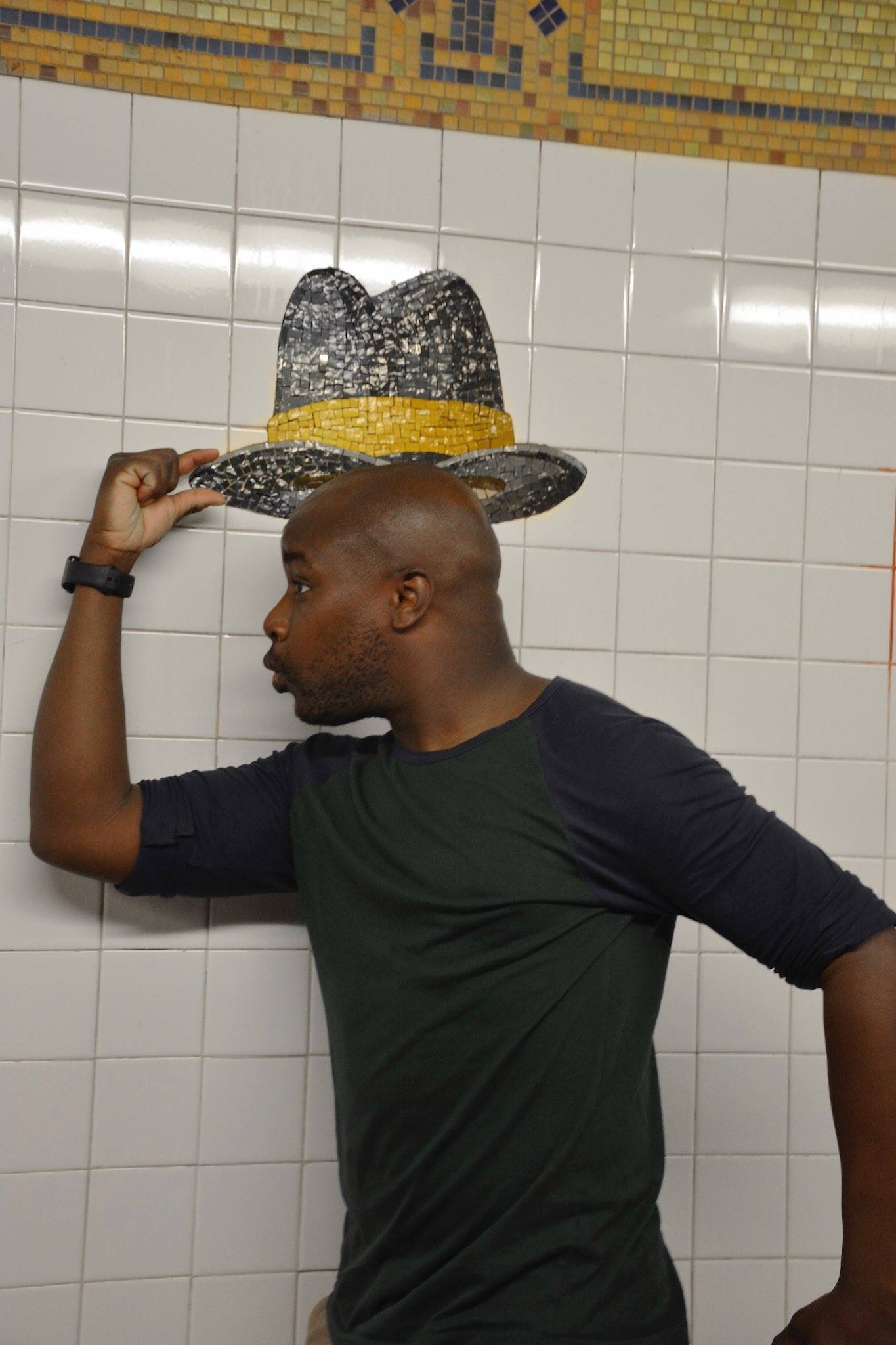 After pulling yourself away from those gorgeous puppy dog eyes, grab the metro and head a little further towards Battery Park, where more amazing experiences await. The metro is the most economical way to travel across the city and with 24 hour service, you won't get stuck anywhere! And to be honest (even from us who have the Tube in London), riding the subway in New York is something of an experience in itself.
4.) Visit Liberty Island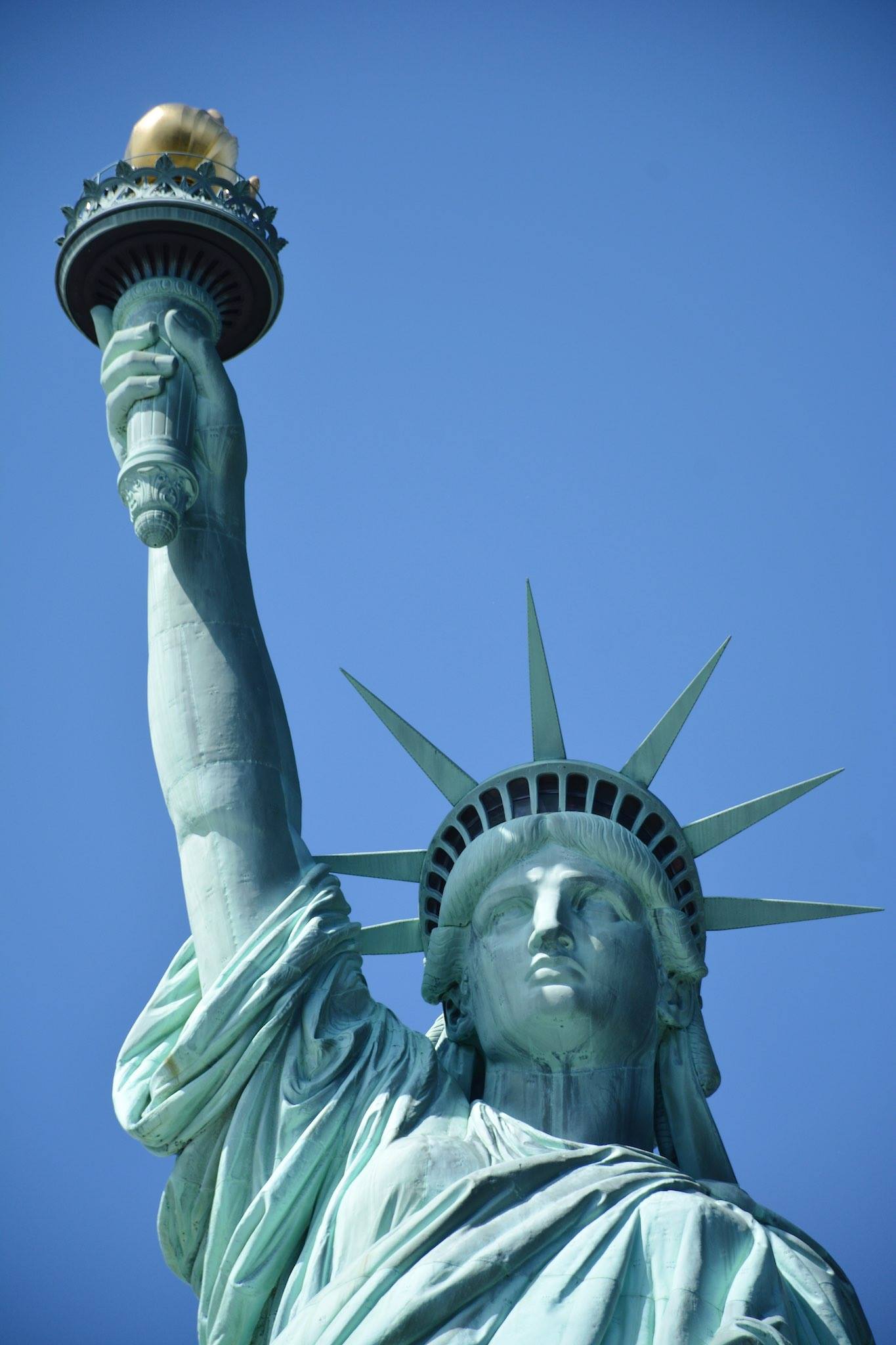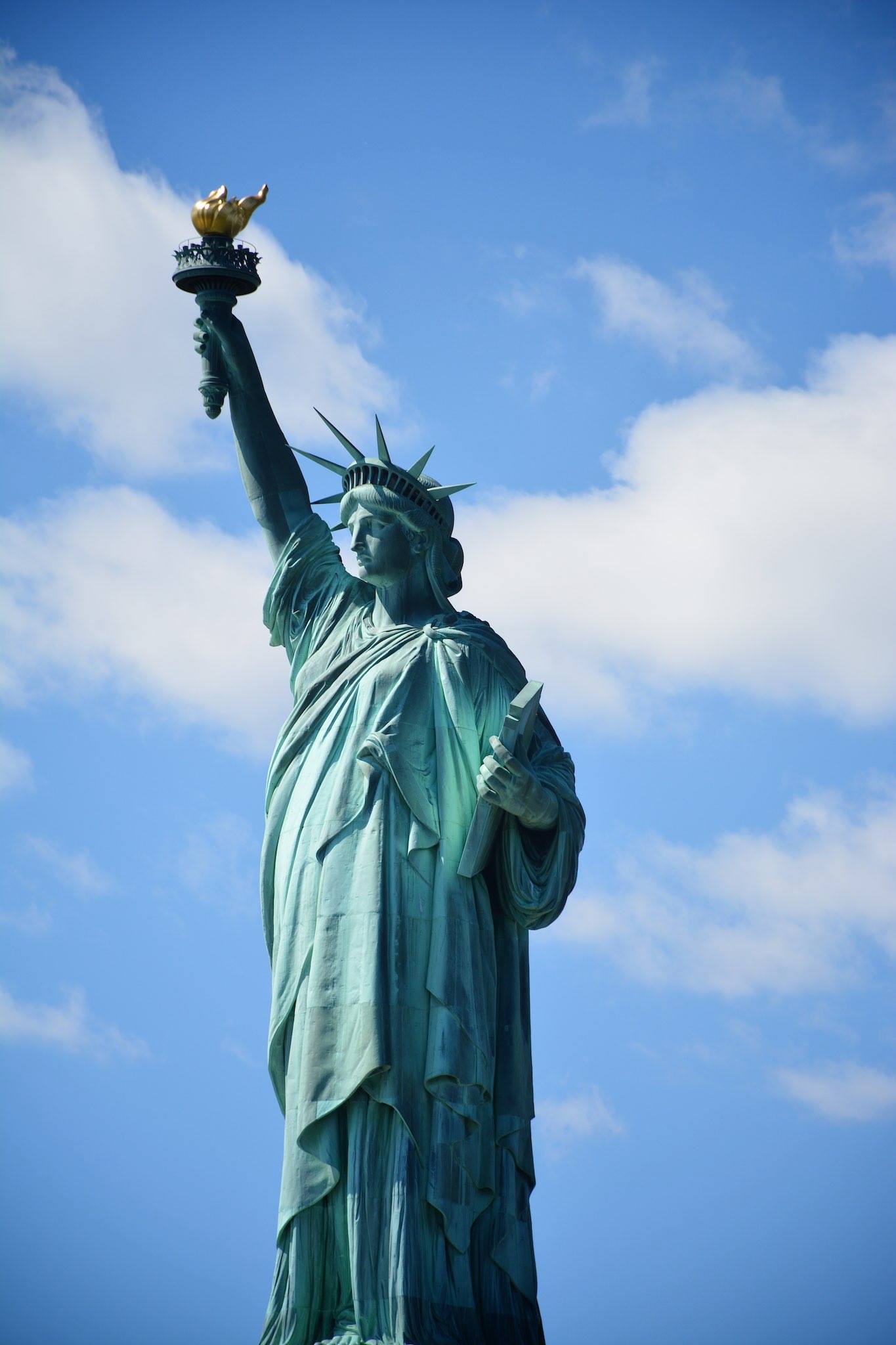 Pre-book your tickets for Liberty Island to avoid the majority of queues. Not only will this allow you to maximise your day, it also means there will be much less waiting around unnecessarily, which is a total drag at peak times.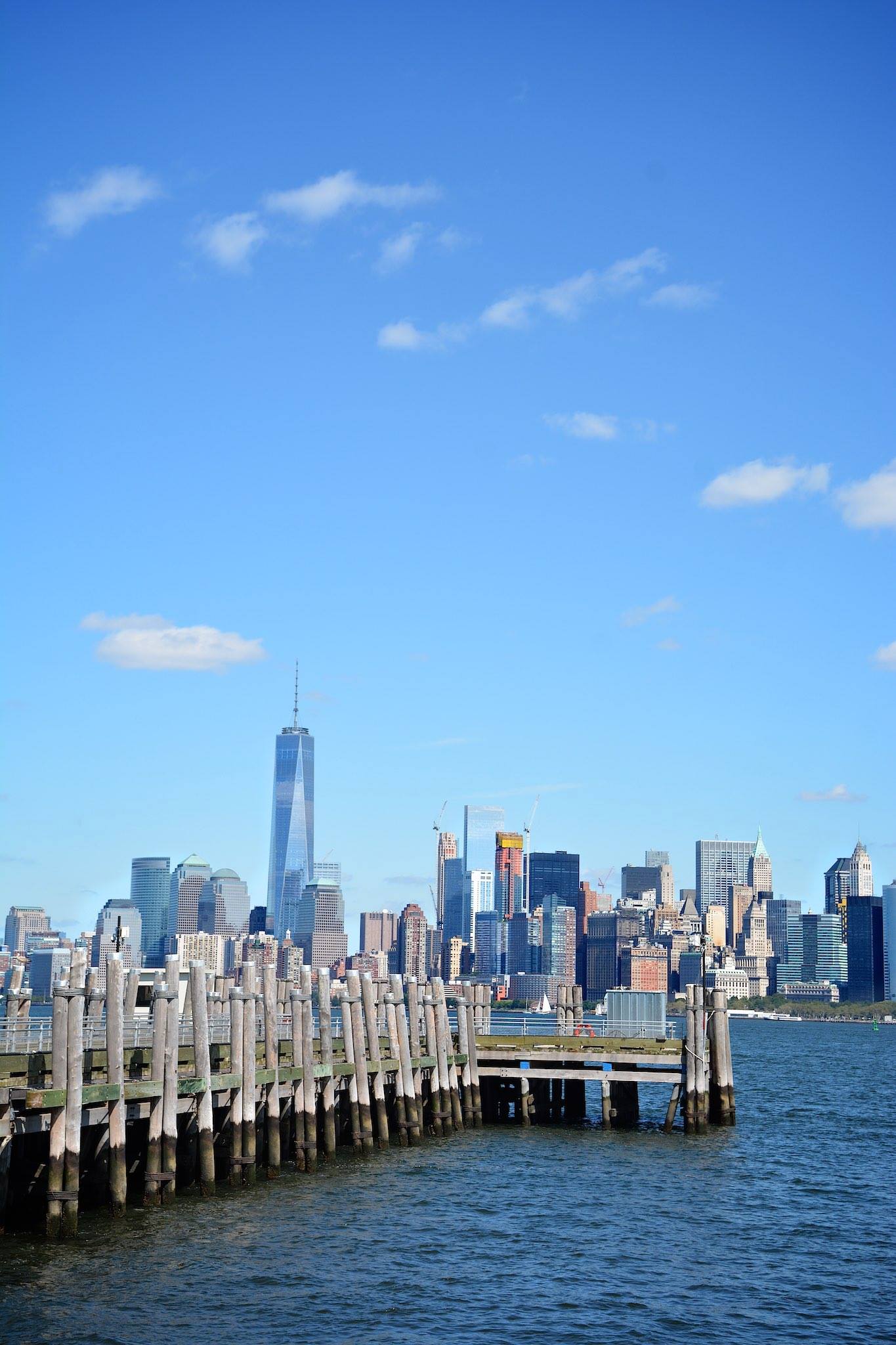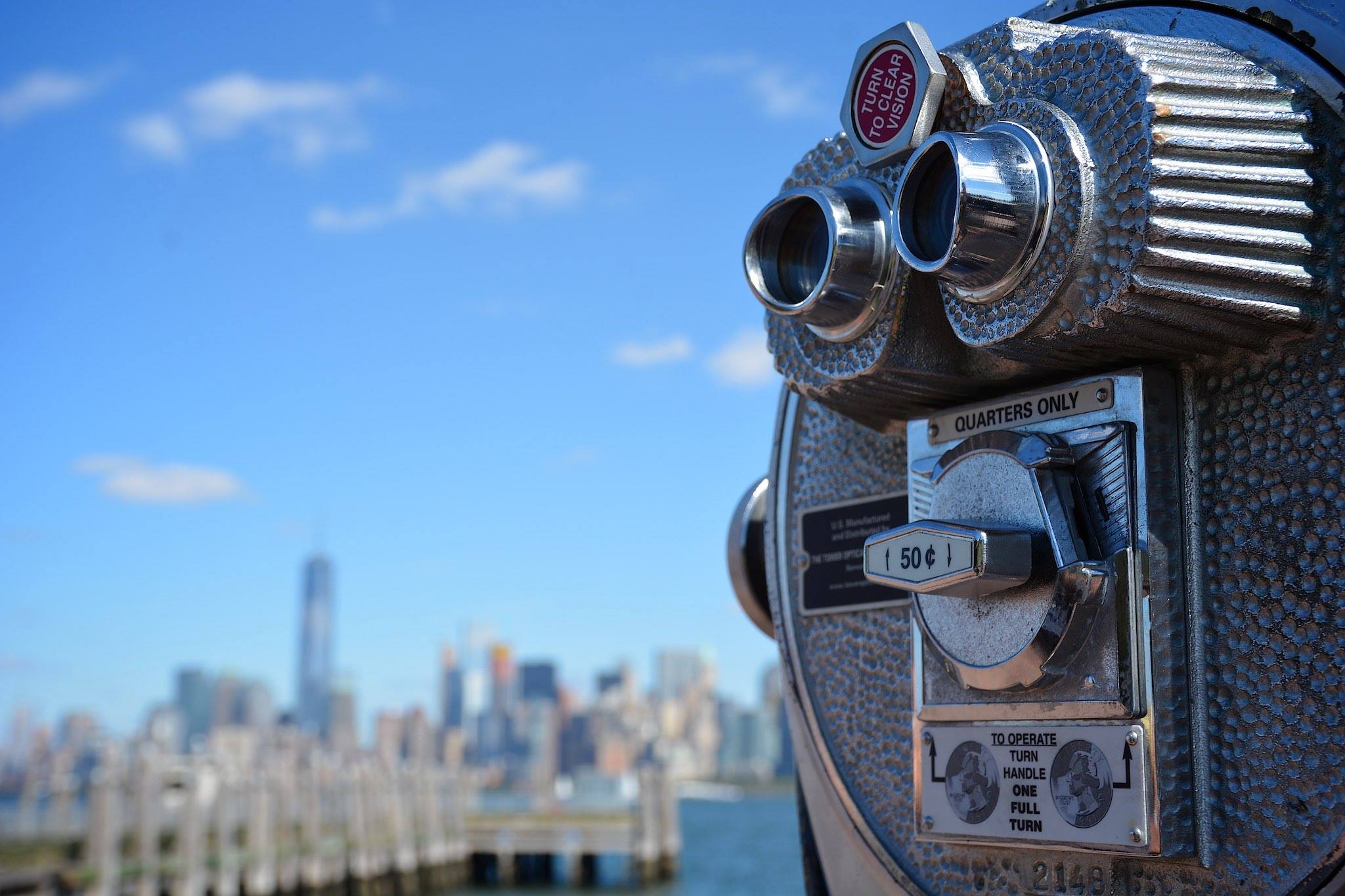 Whilst on Liberty Island, take the opportunity to enjoy the city skyline, it's a beautiful perspective (and a great photo opportunity) to take advantage of before heading back to Manhattan.
Read more about exploring Liberty Island and Ellis Island in our post, here.
5.) Remember at the 9/11 Memorial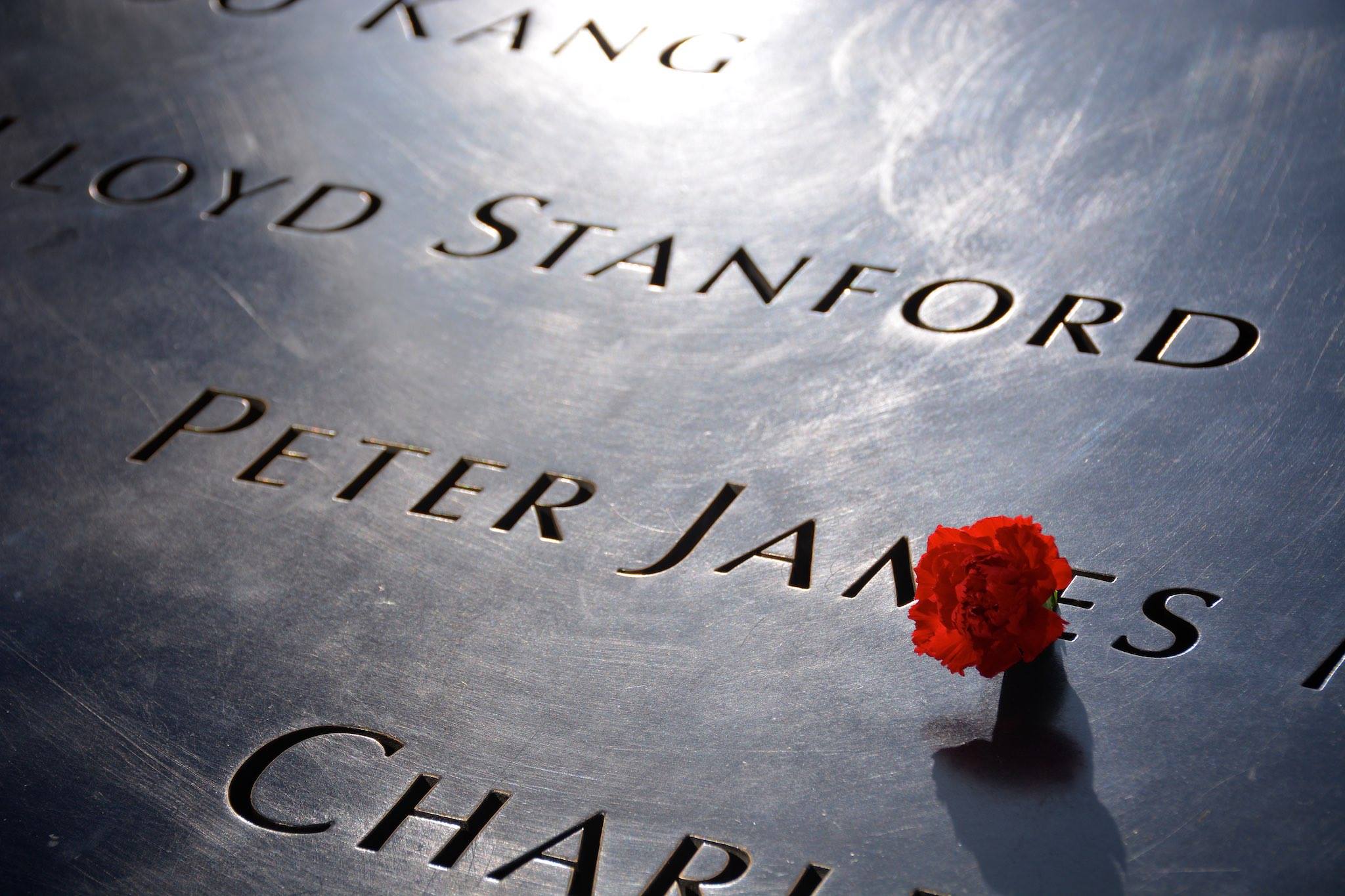 After the boat drops you back, take a short 10 minute stroll to the 9/11 Memorial to pay your respect.
6.) Grab a yellow taxi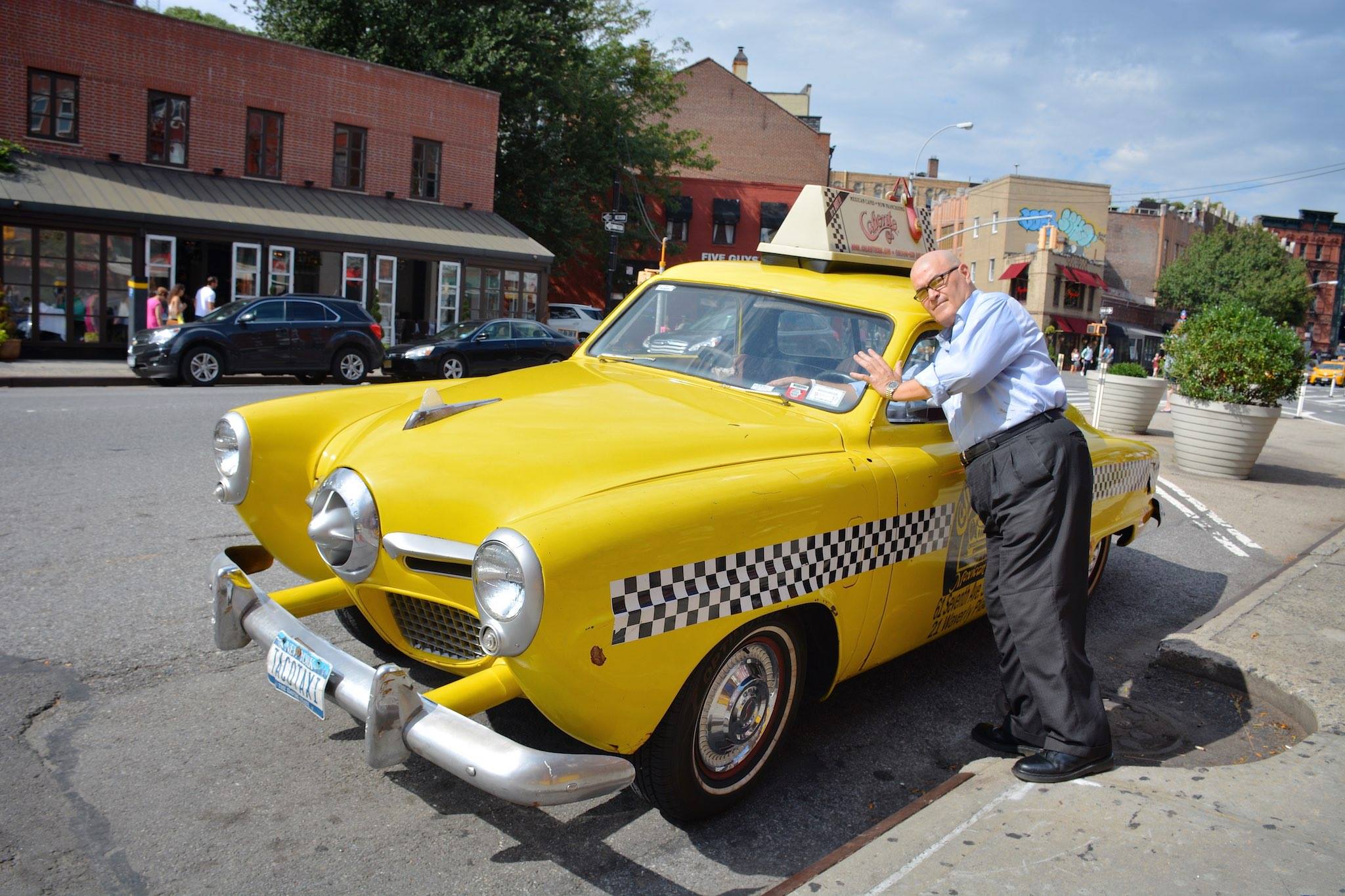 After spending a couple of hours on Liberty Island and paying your respects at the 9/11 Memorial, grab one of New York's most famous yellow taxi's towards the Flatiron Building. Not all the taxi's look as super-cool as this one (above) but they'll all get you where you need to go in the nick of time.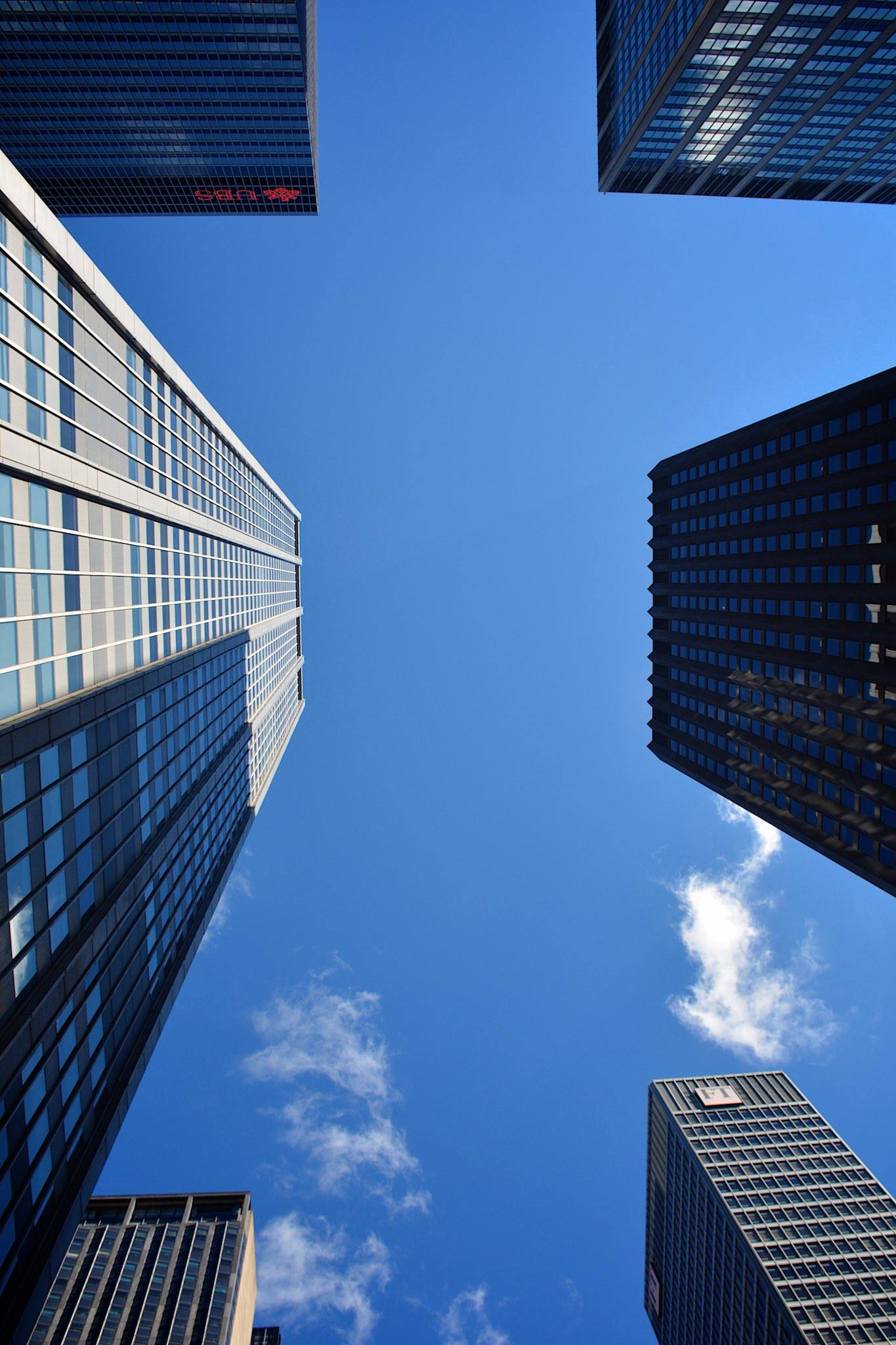 7.) See the Flatiron Building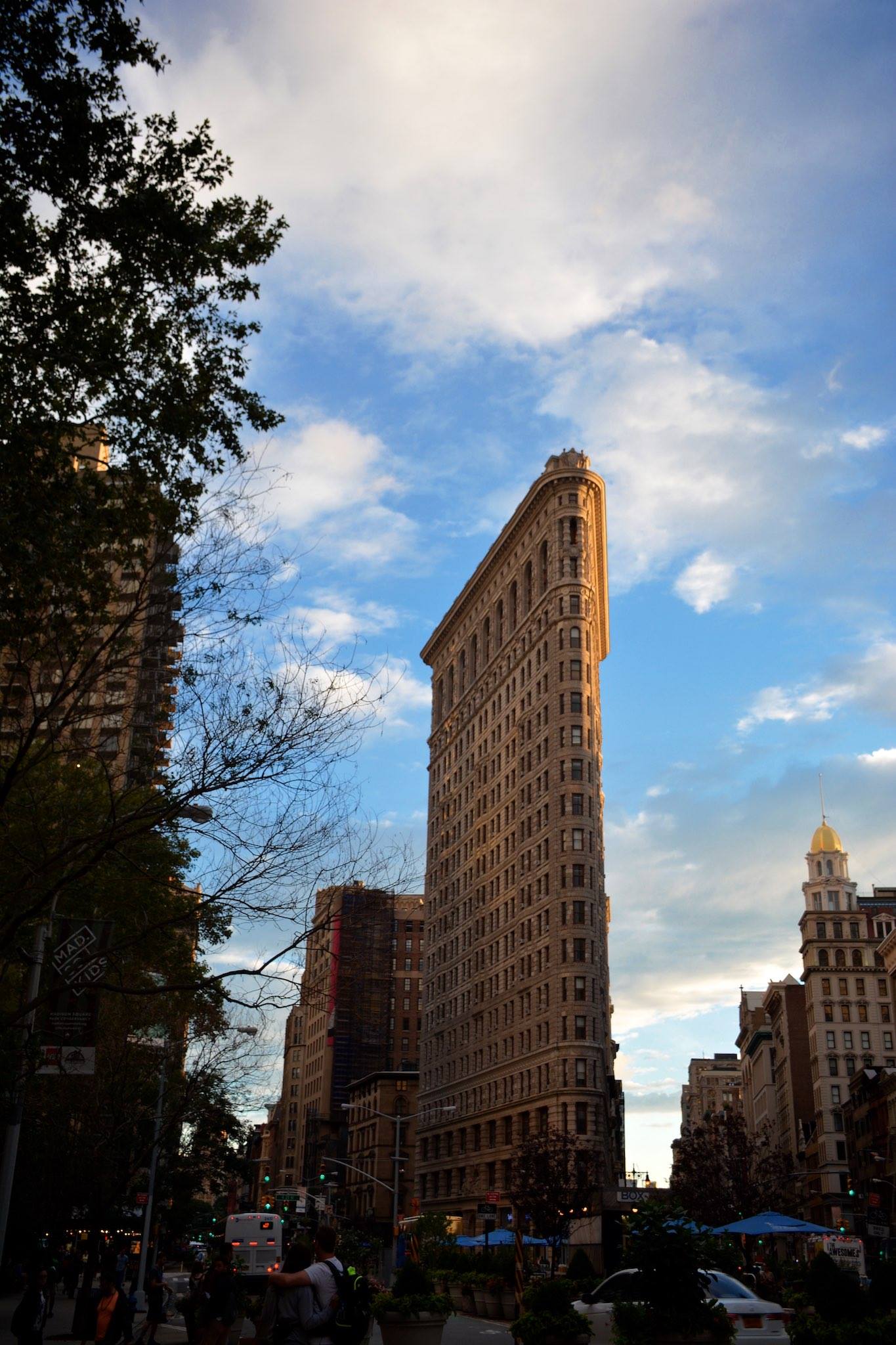 As you're time constrained, you're probably best to keep your time here to no more than 15 minutes, before heading for a stroll across the Highline which is 5 blocks away.
8.) Walk The High Line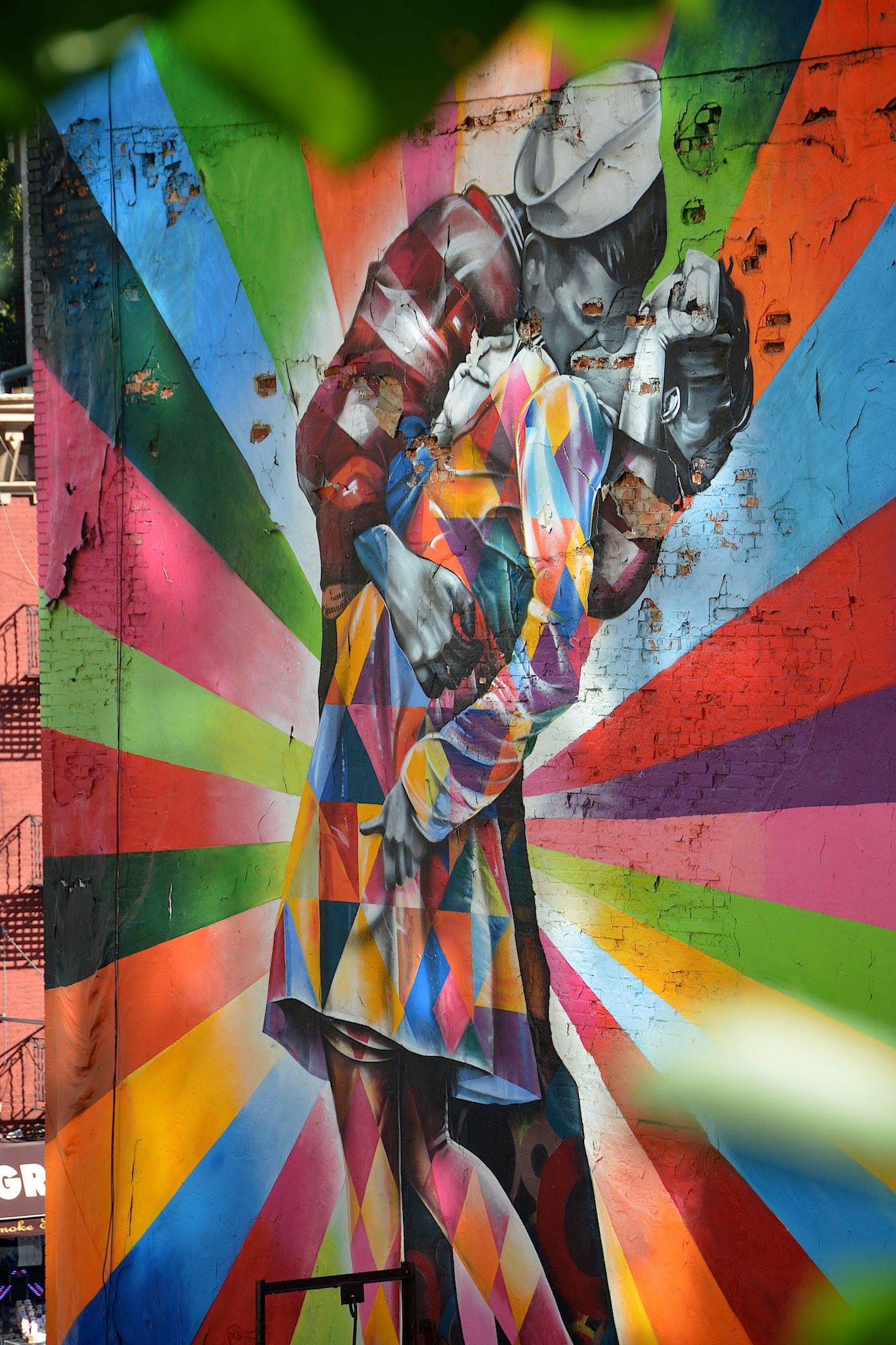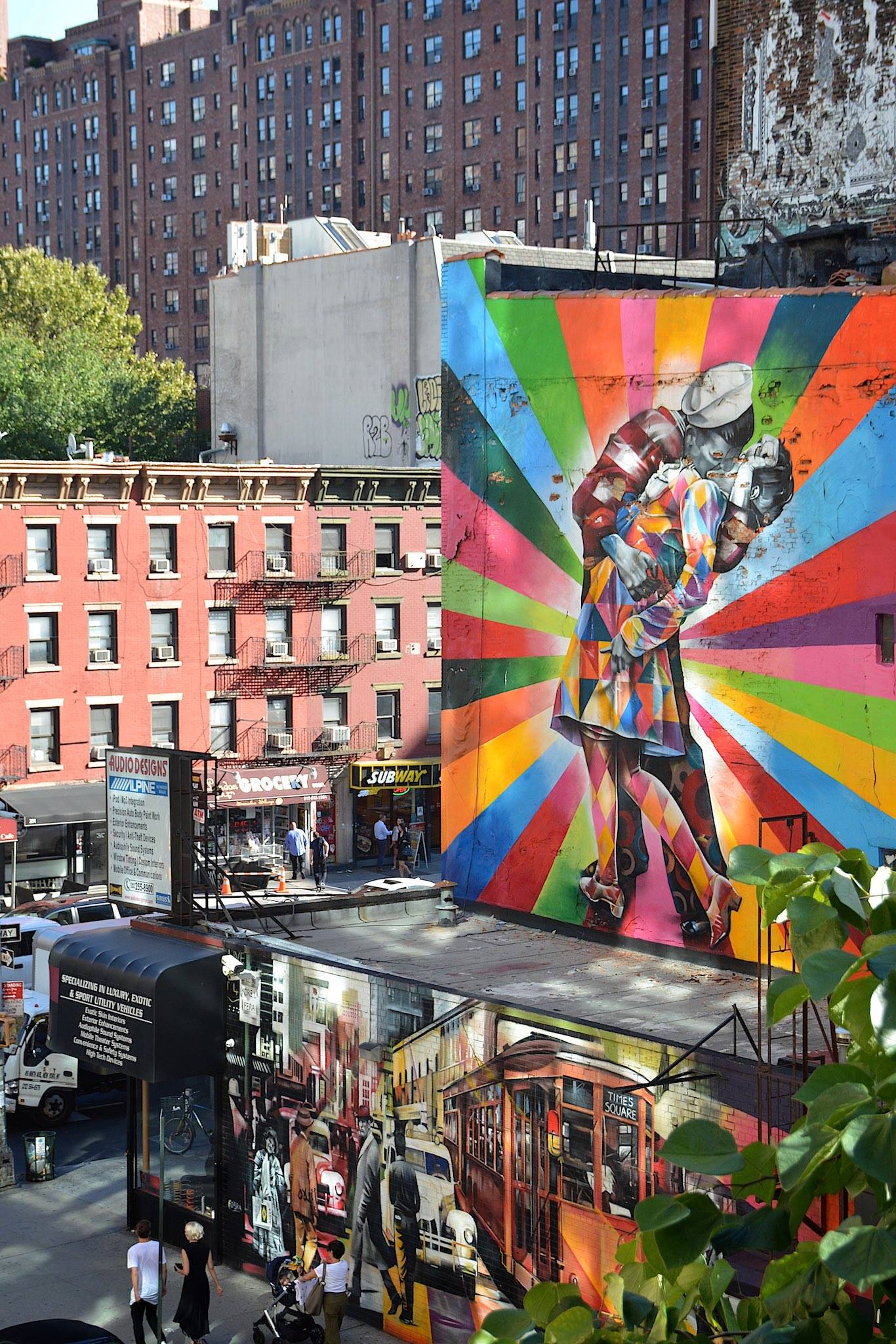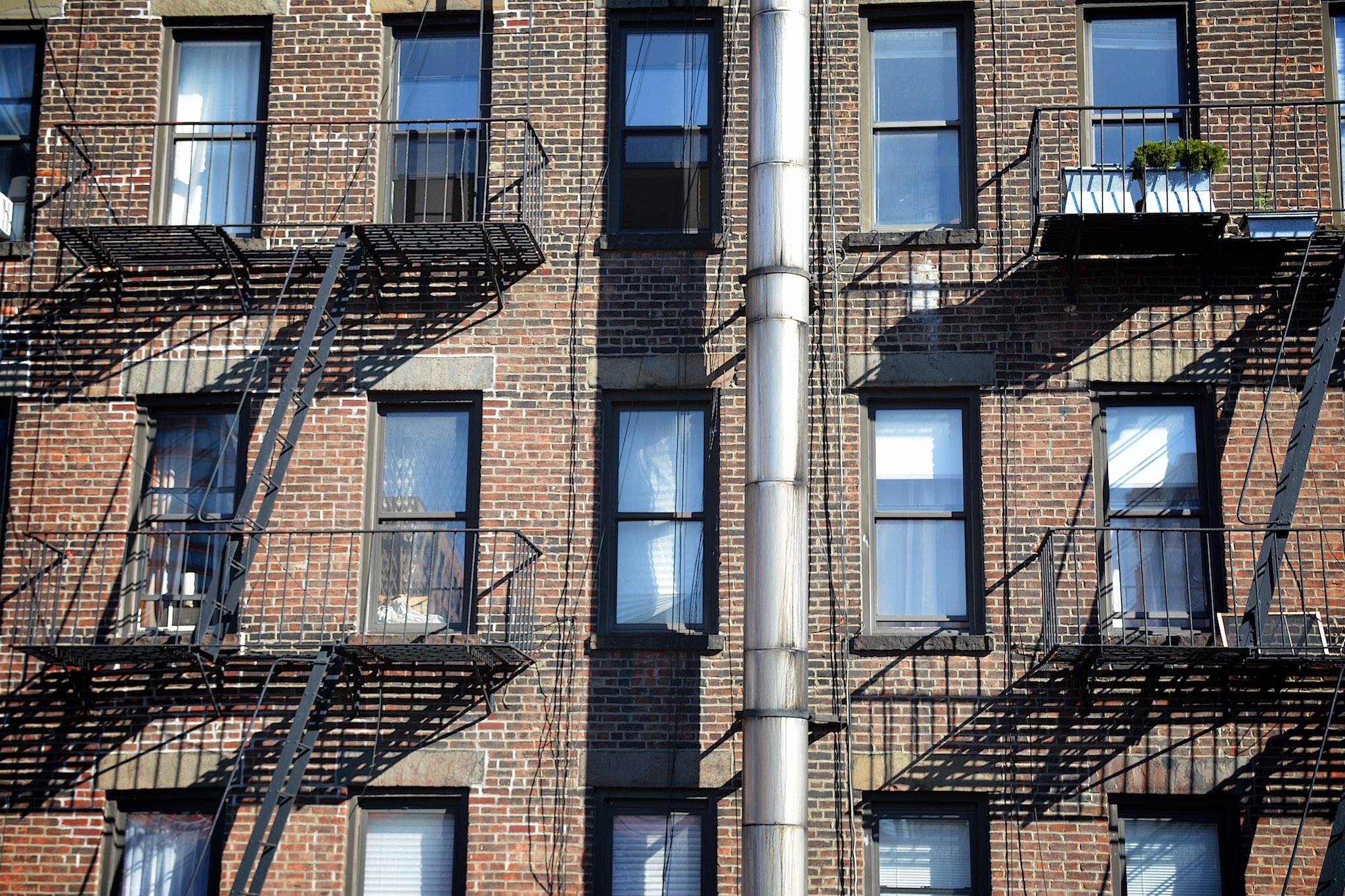 Though you won't be able to walk the whole of the High Line, you can certainly take 30 minutes for a peaceful stroll whilst weaving through the Manhattan skyline and best of all, it's FREE.
The high Line even has periodic art installations that you can view (and even play with).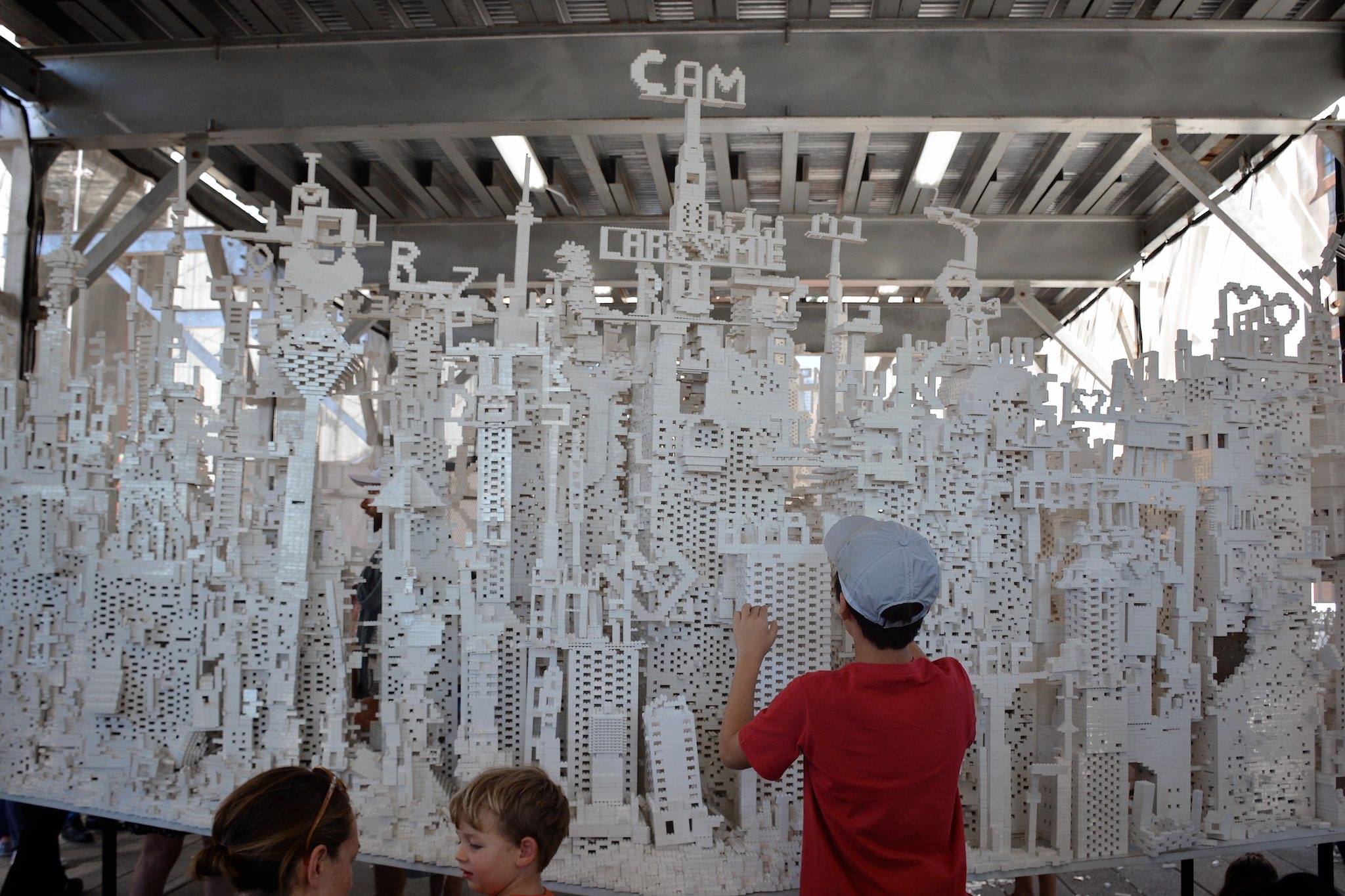 9.) Visit Central Park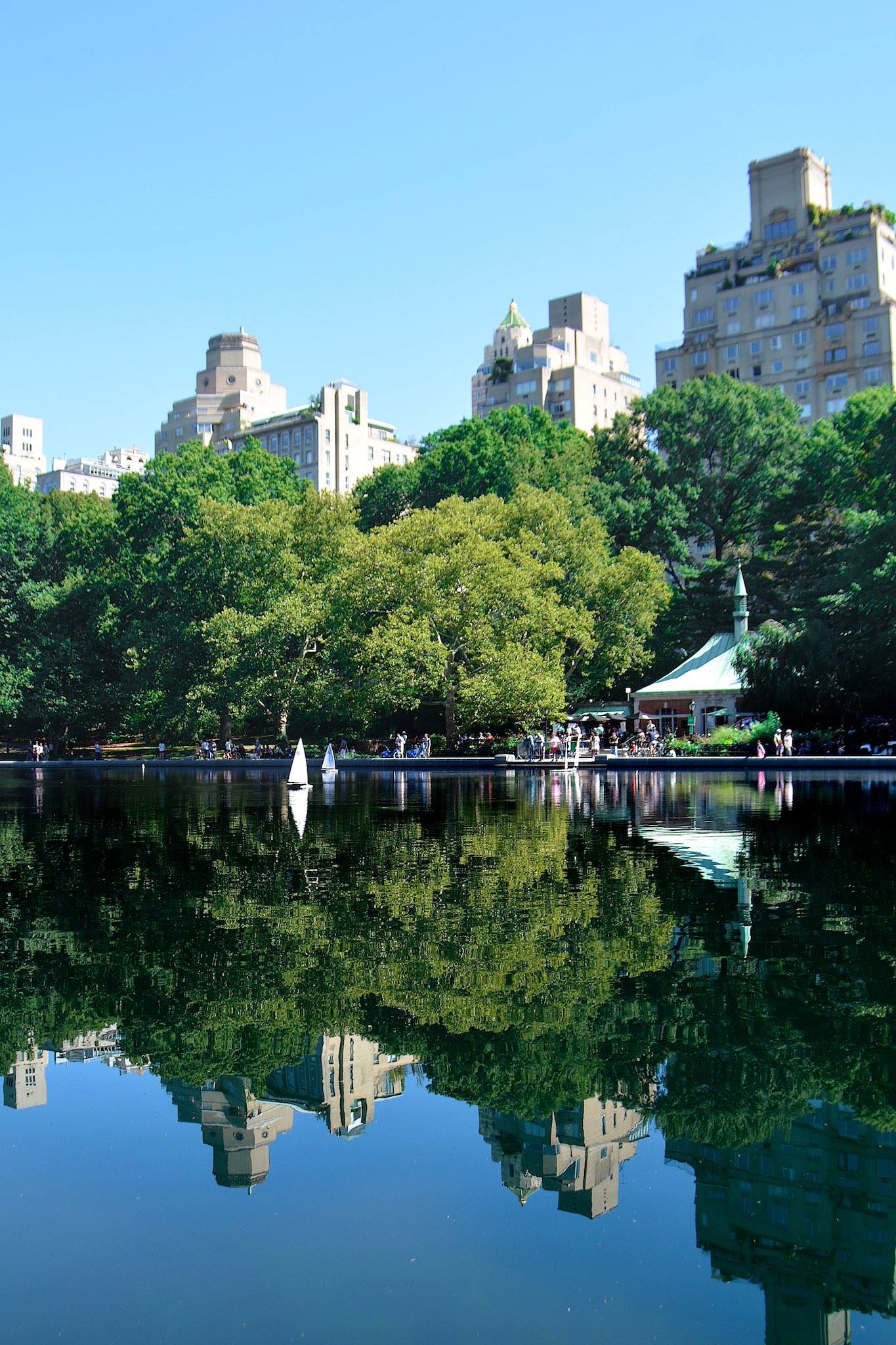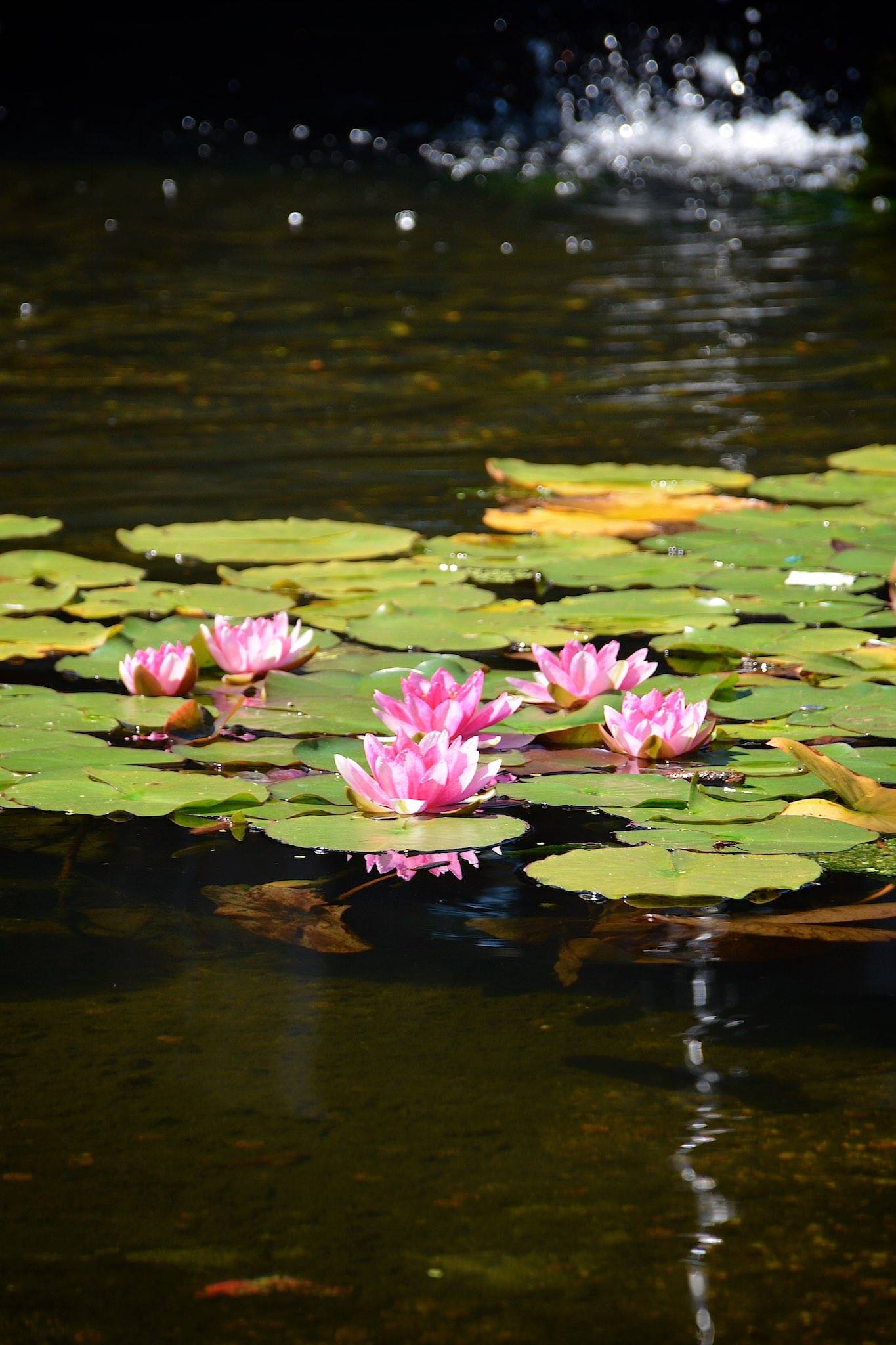 You won't have long before sunsets now so take this opportunity to enjoy the greenery of the most famous urban parks in all the world – you can also grab a hotdog (or two) around Bethesda Fountain. 🙂
If you're really fast you might even be able to rent a boat around the lake in the centre of Central Park.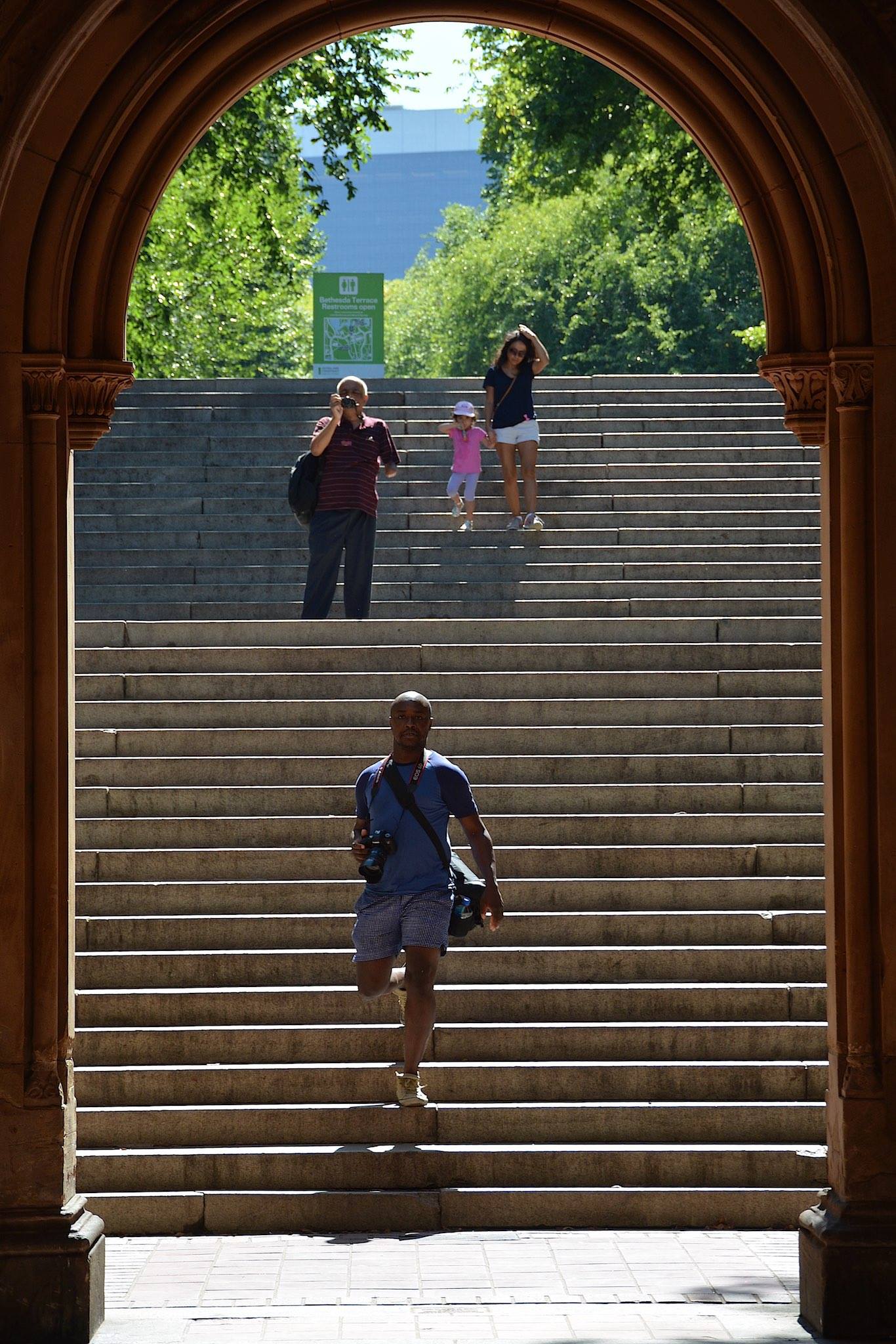 You might also spot a few Central Park residents too…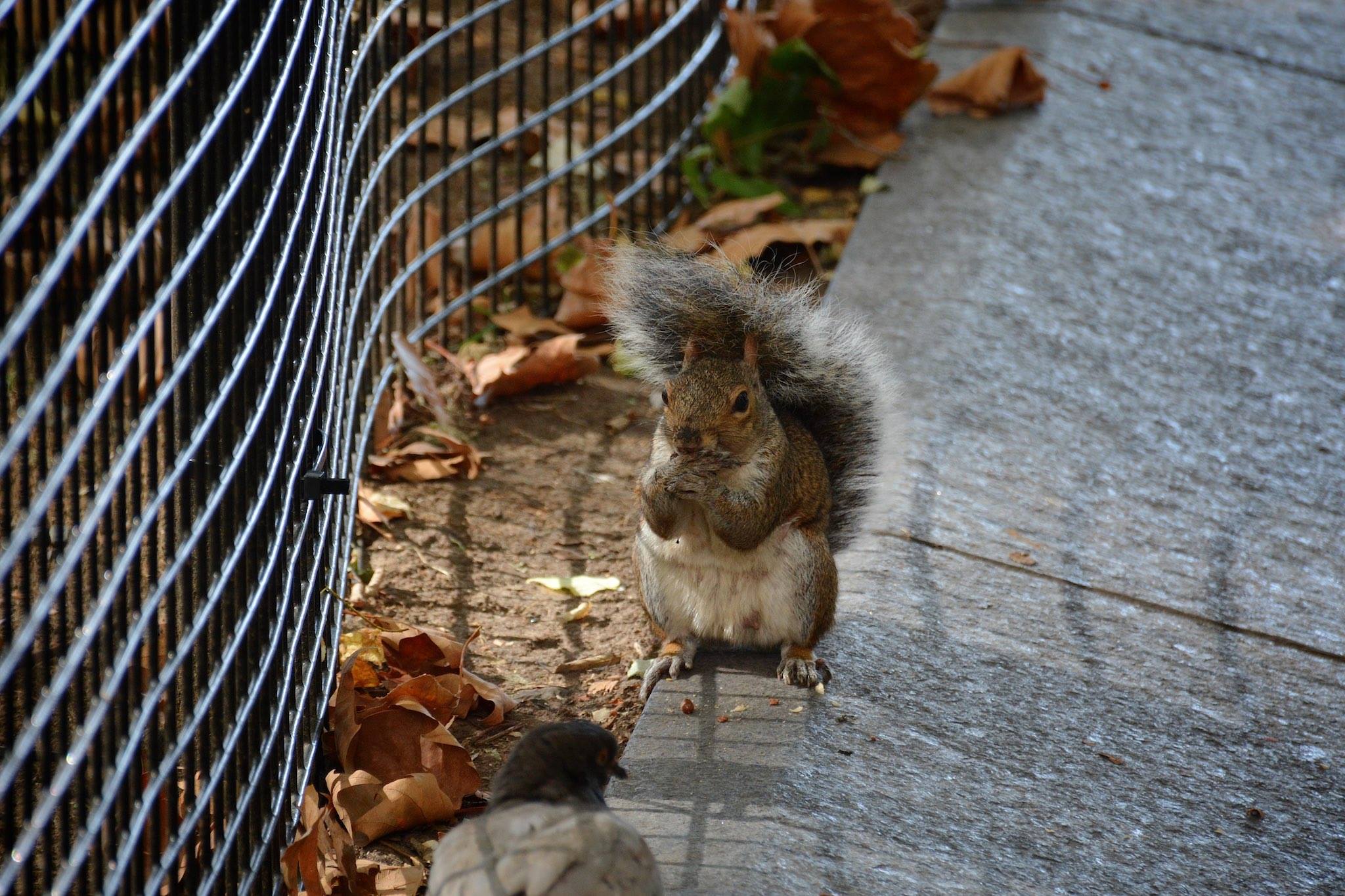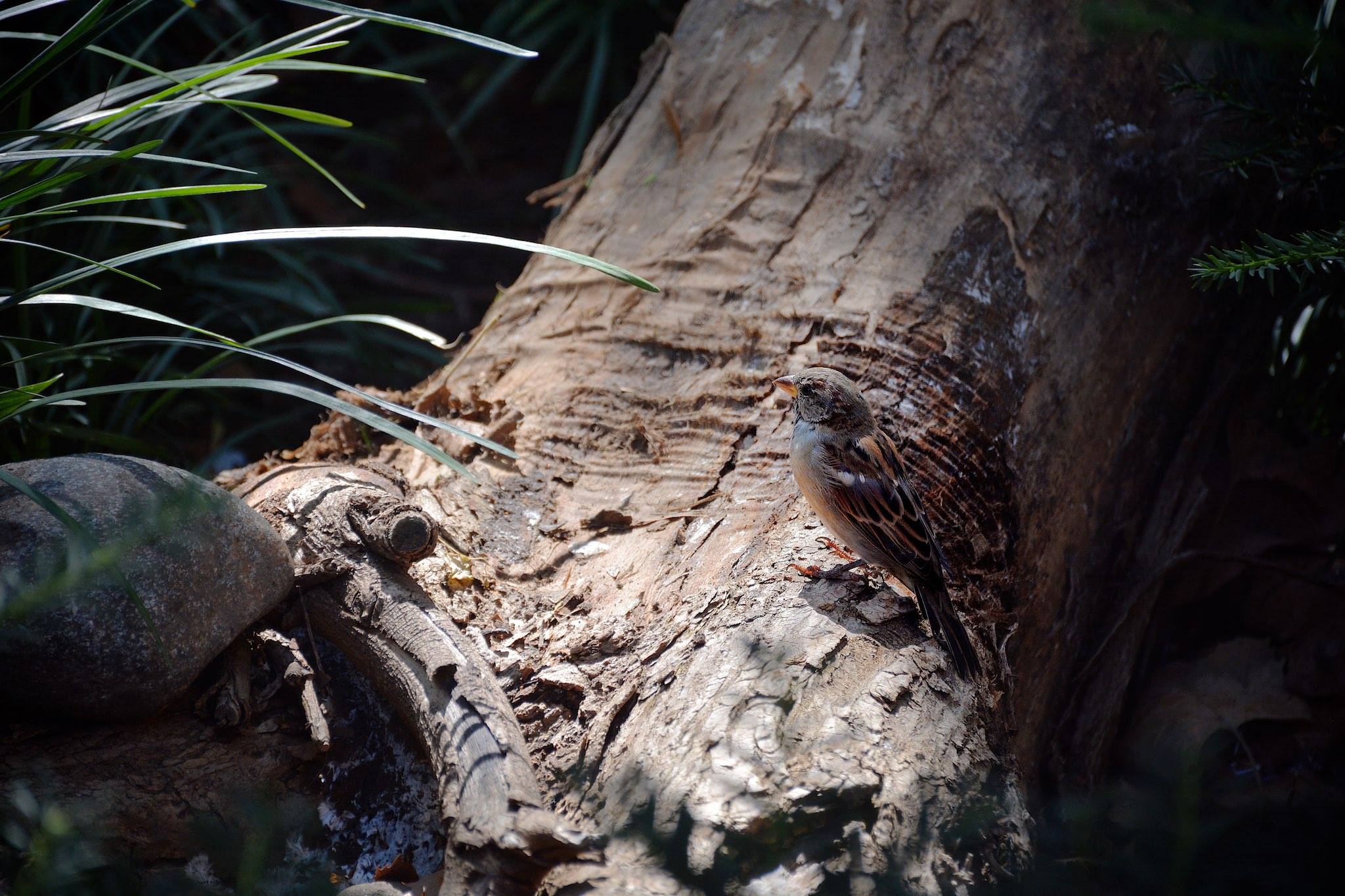 10.) Gaze at St. Patrick's Cathedral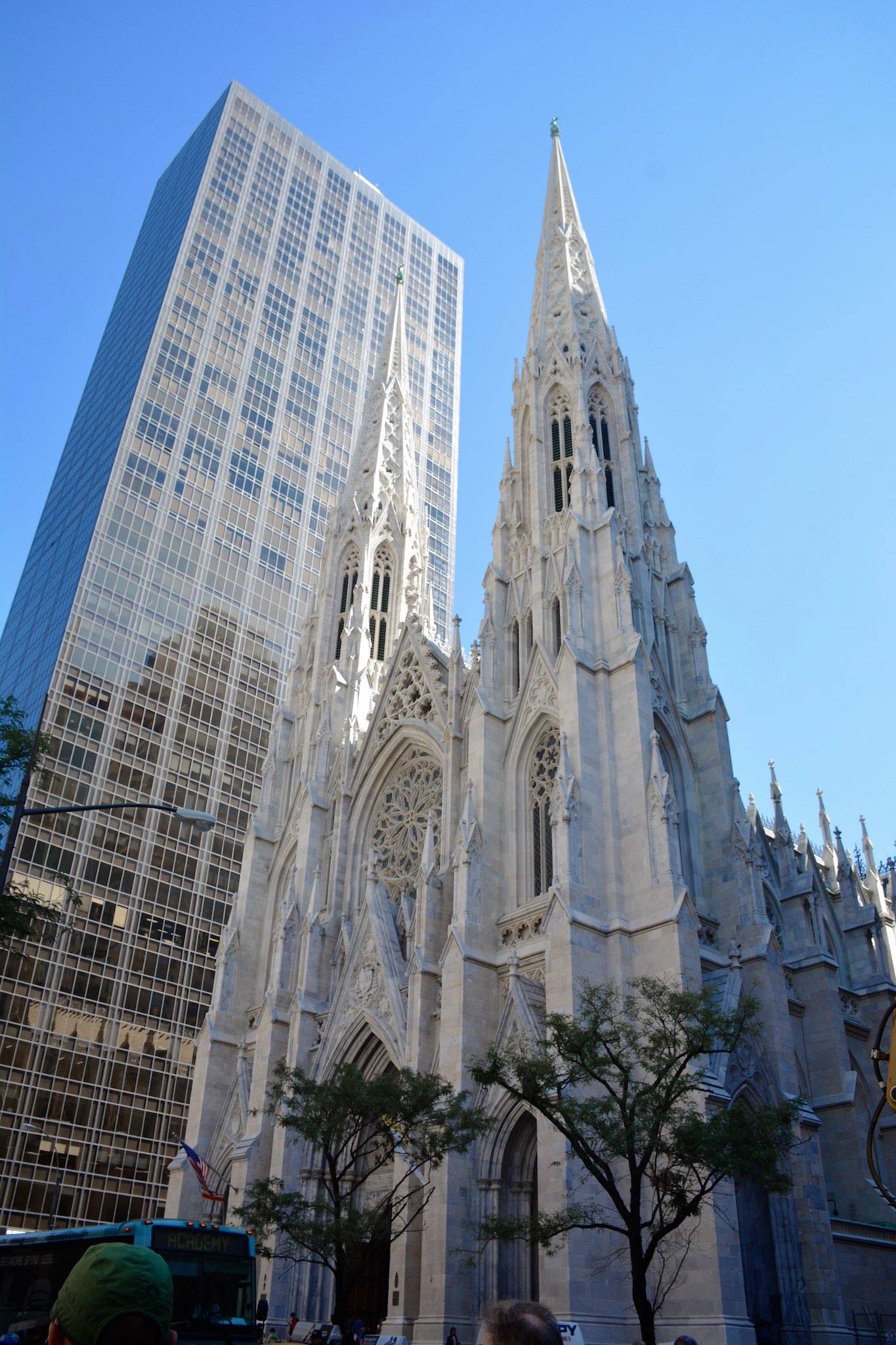 From this point on, twilight (sans Robert Pattinson) will definitely be approaching so grab a taxi and get dropped off outside the stunning St. Patrick's Cathedral.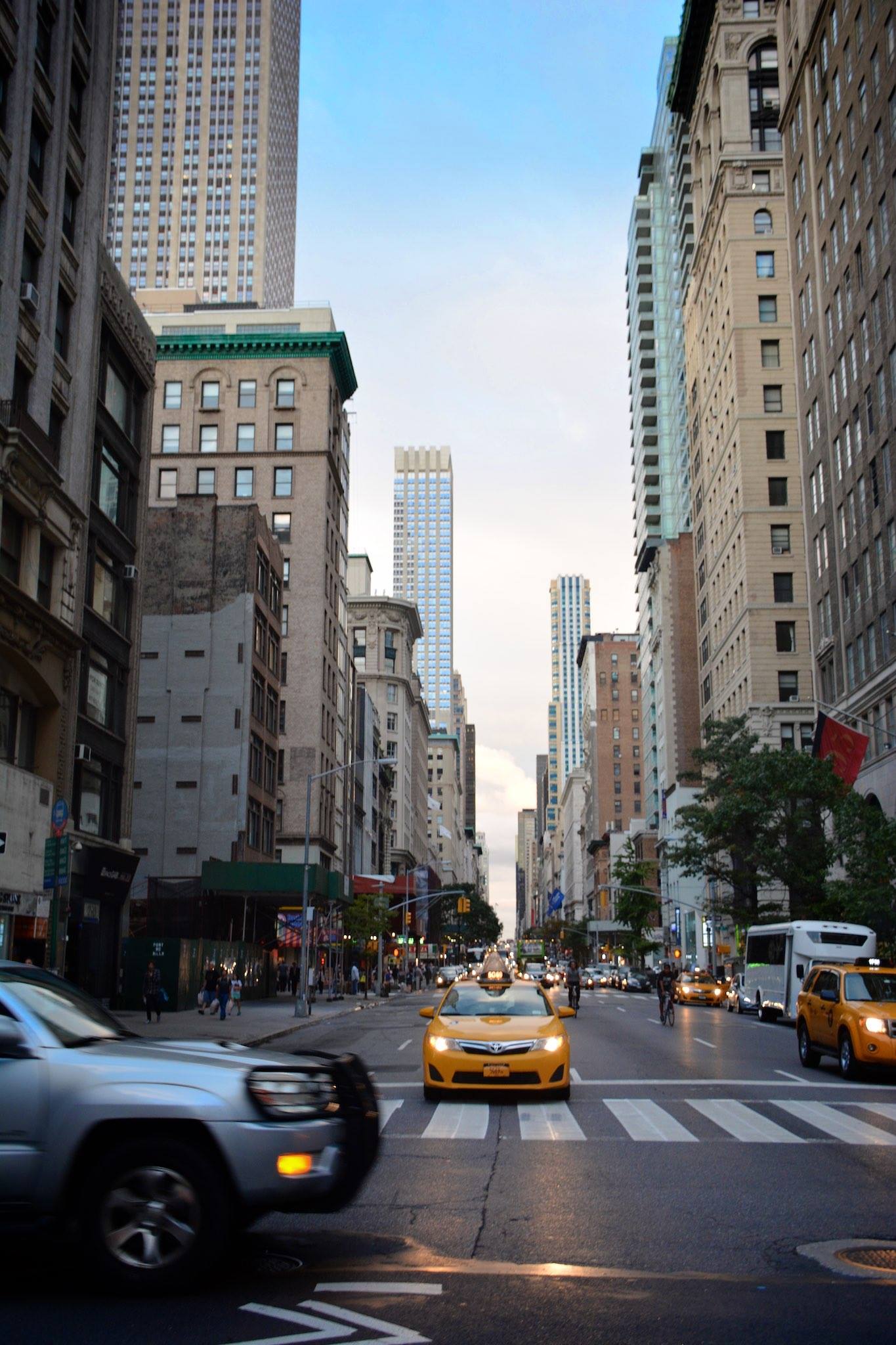 The taxi should cost you no more than $8-10 and is well worth it to squeeze in a fleeting visit to this iconic place in New York.
11.) Watch the sunset from 30 Rock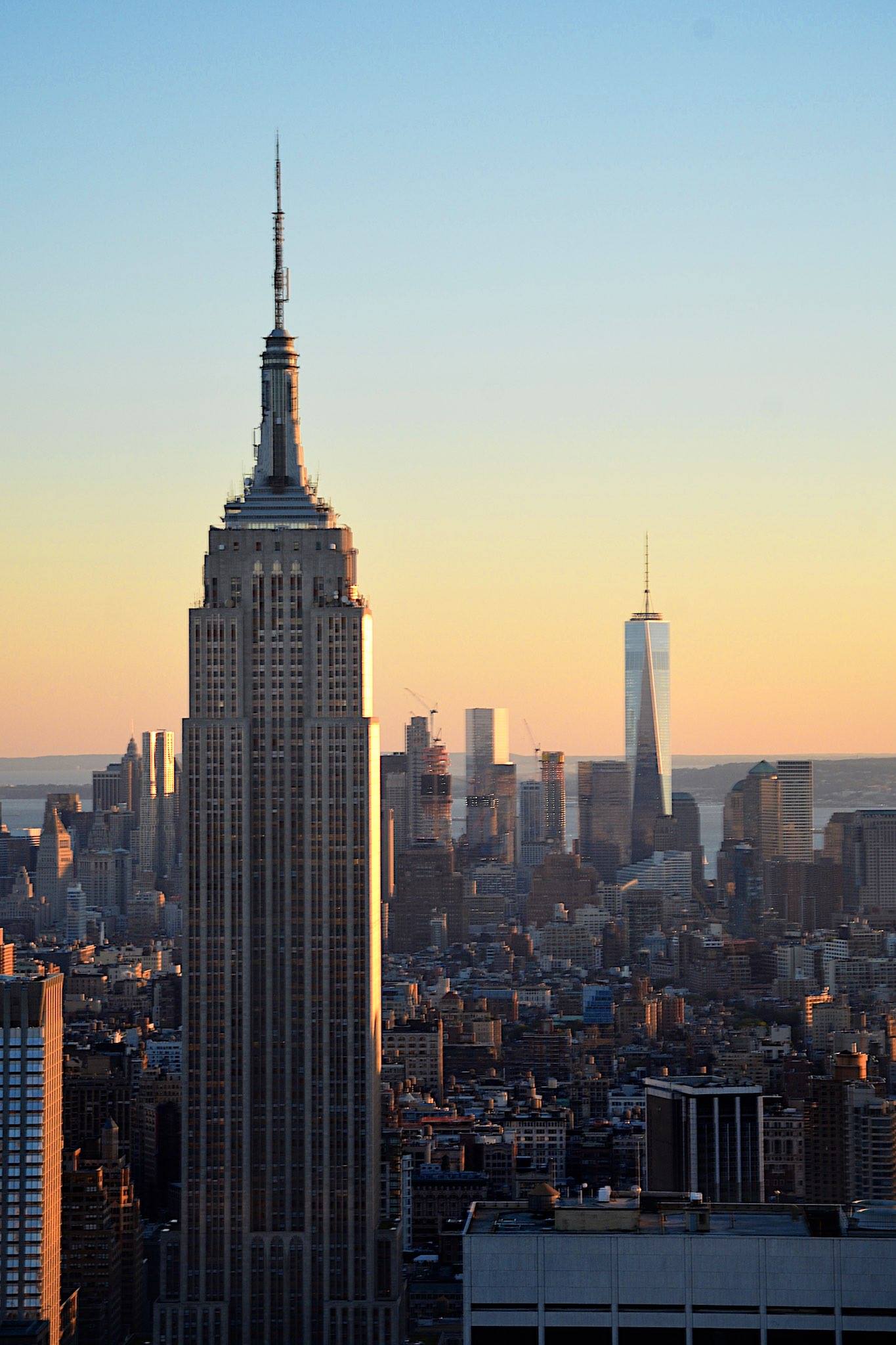 Before arriving in New York, make sure you book online for the View From The Rock as this will guarantee you entry for sunset. You'll also be able to see the city's famed Chrysler Building from here too…
…if you're lucky you might even spot a proposal! 🙂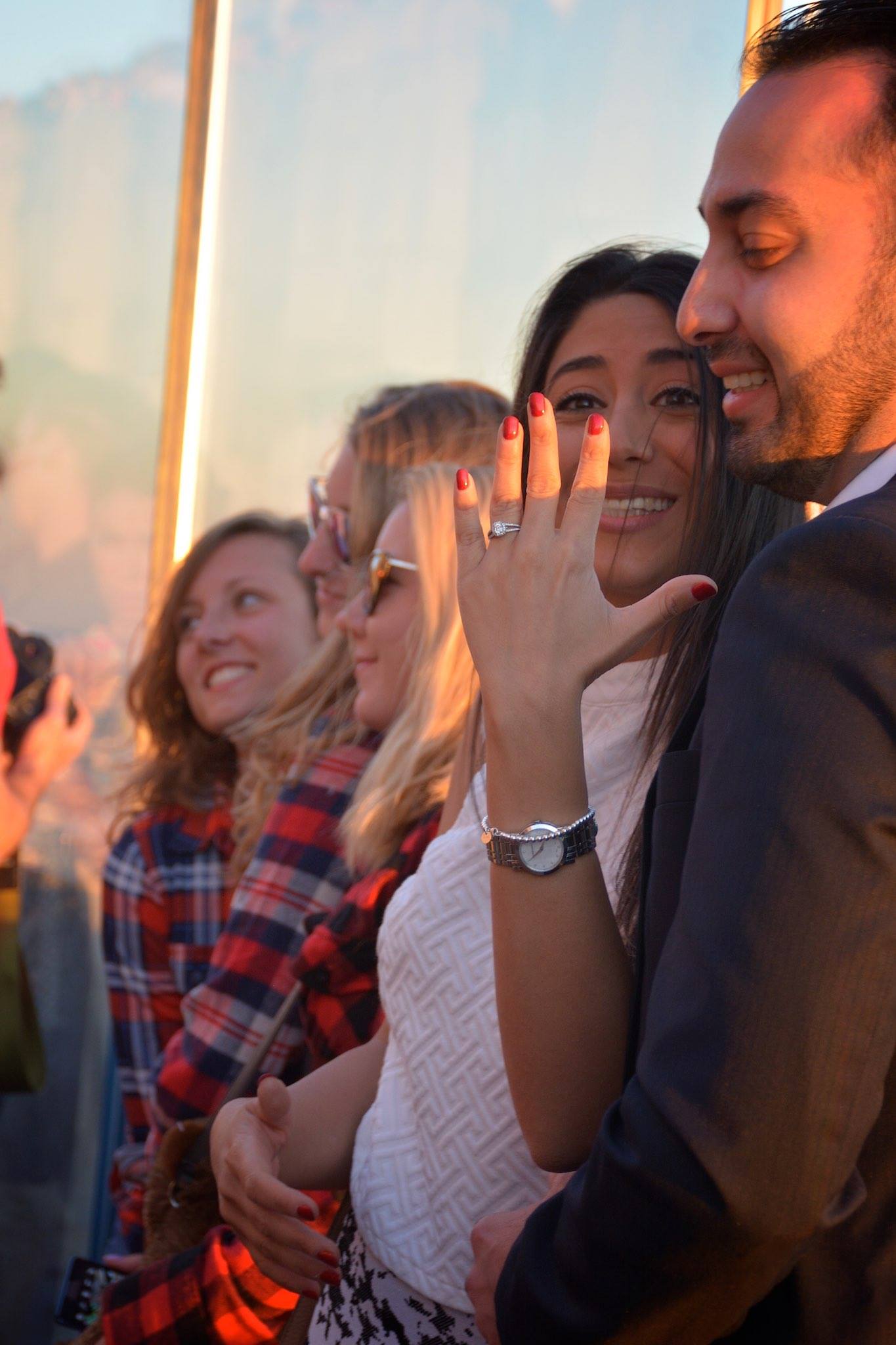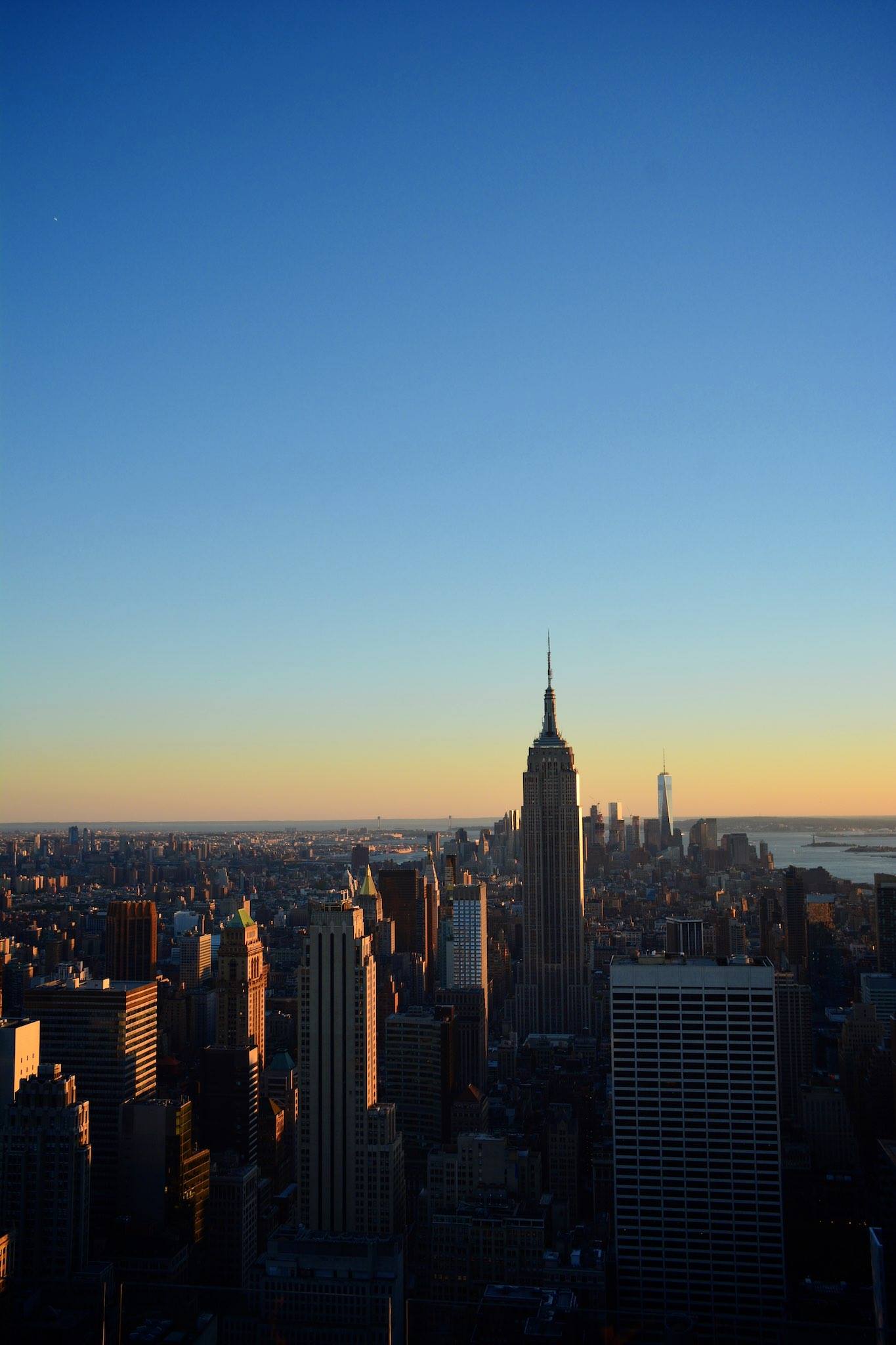 As you watch the sunset, you'll see the city begin to twinkle in the night sky…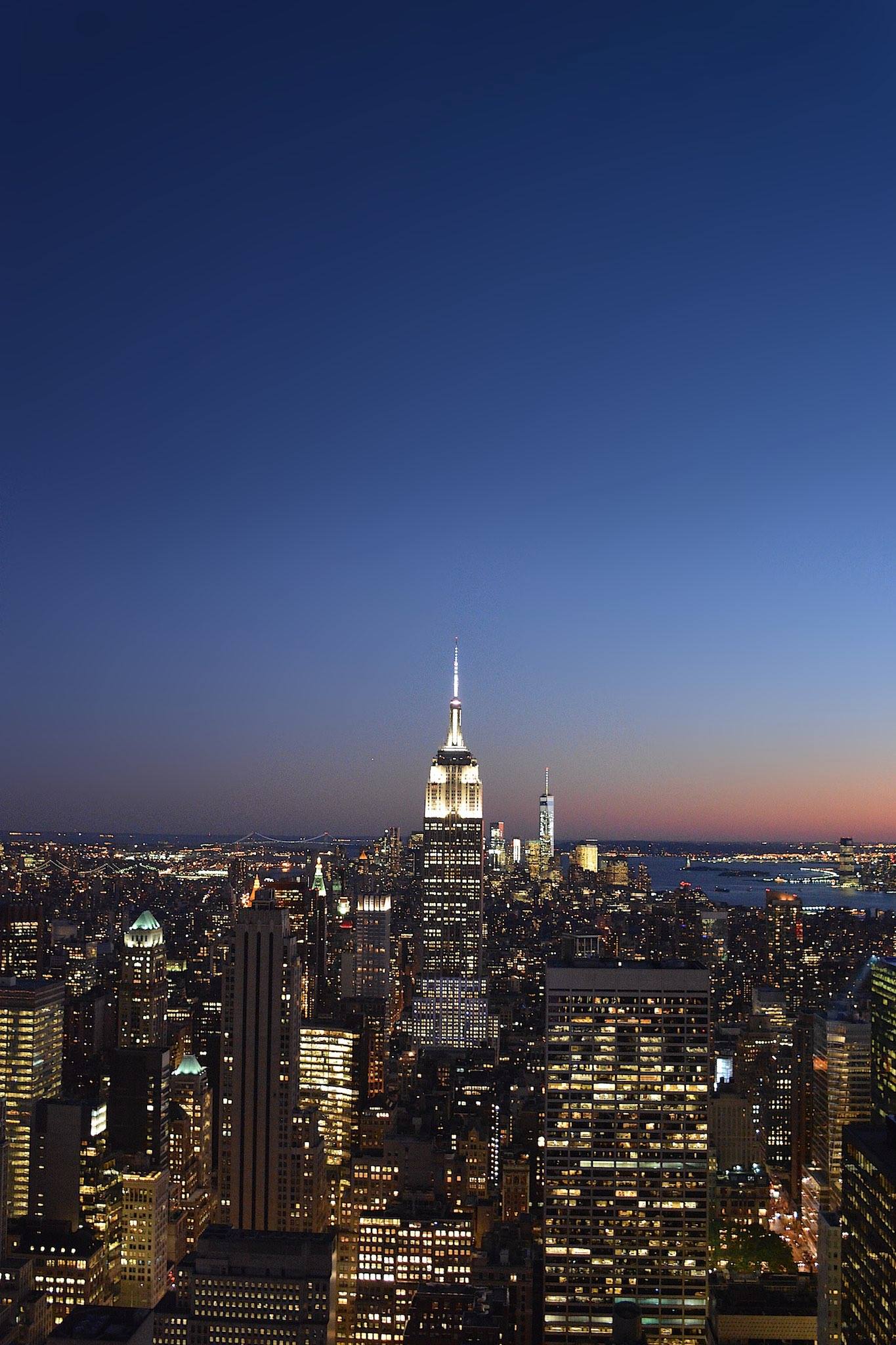 12.) Visit Radio City Music Hall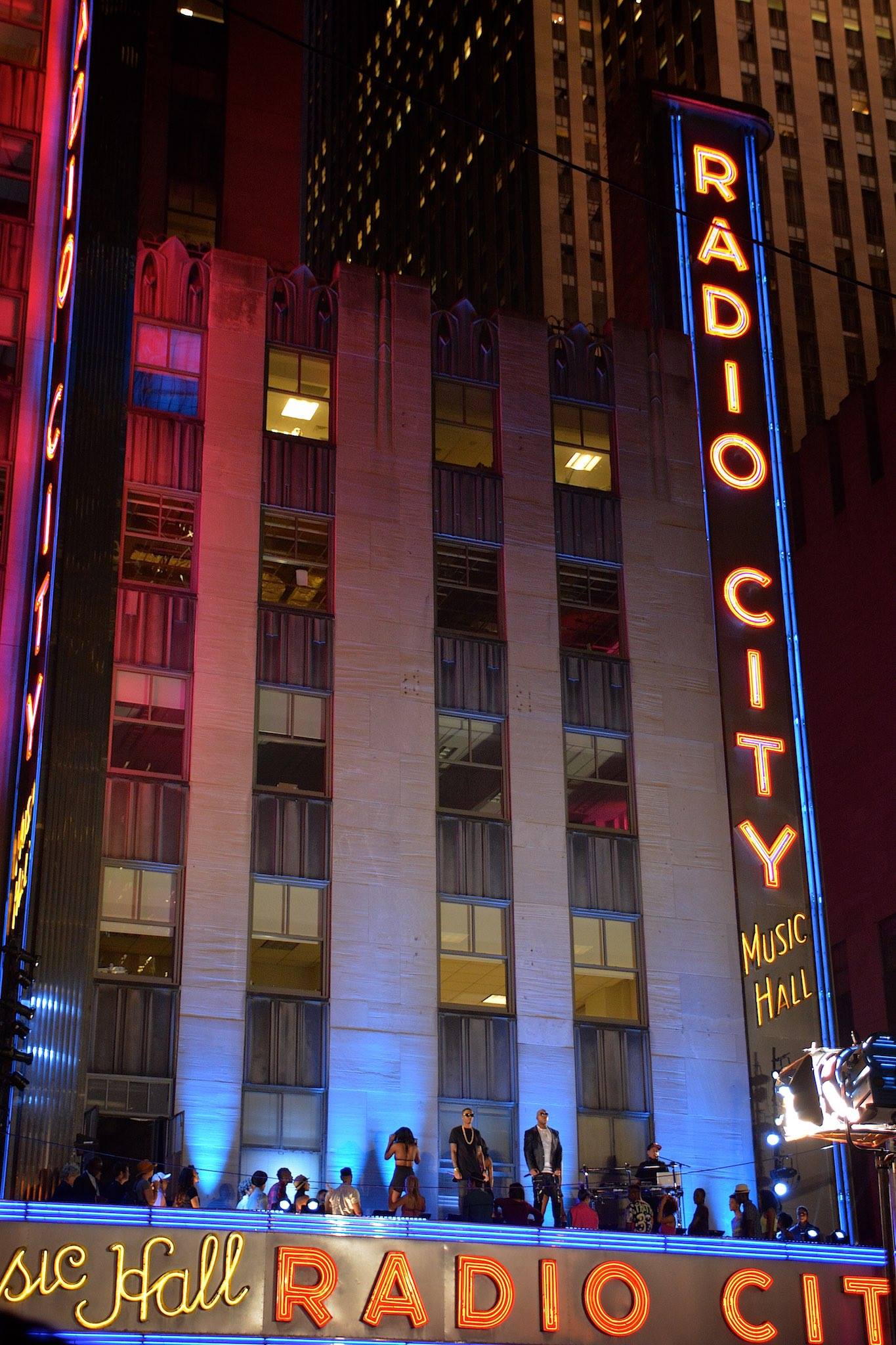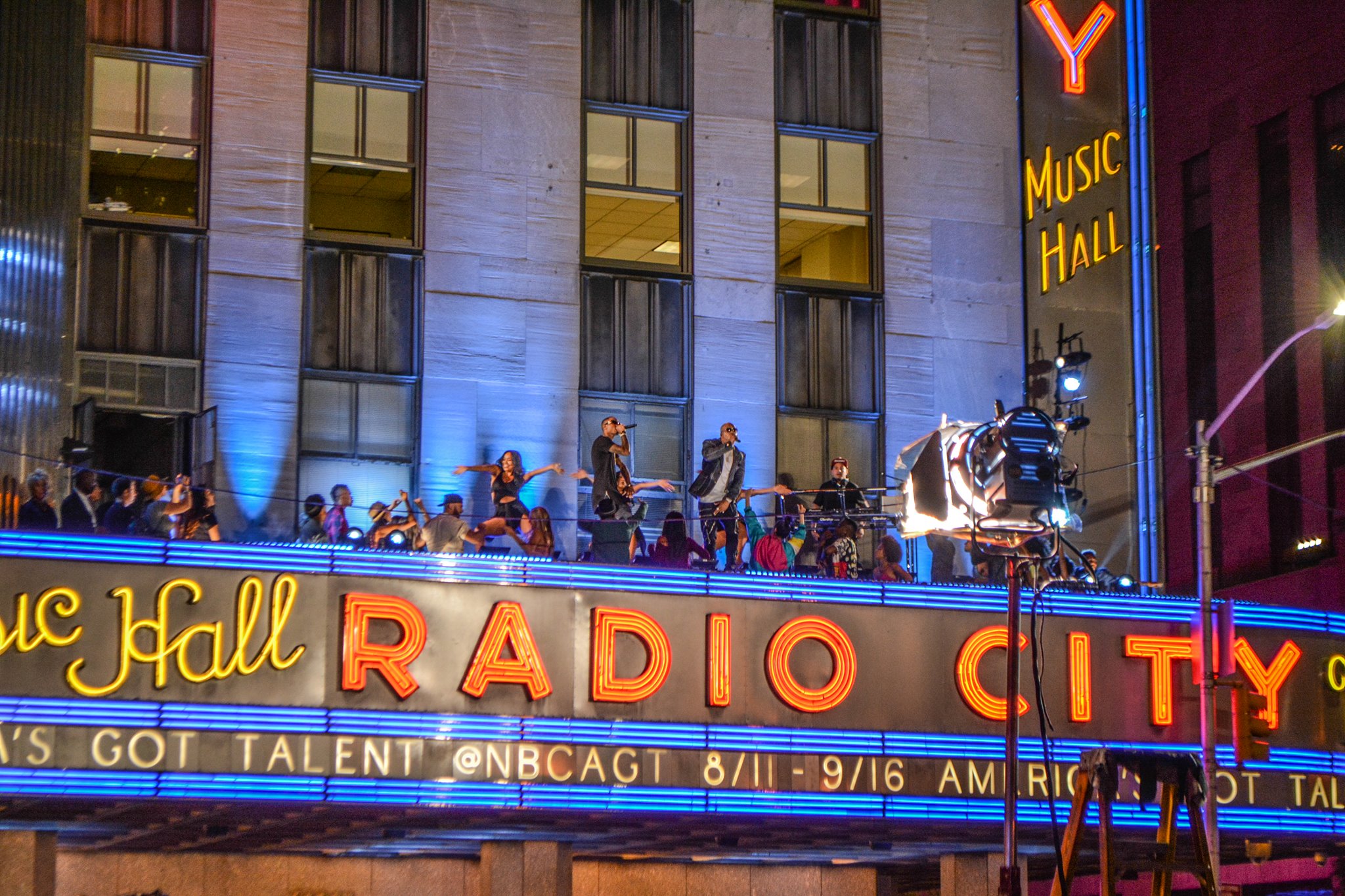 After spending the an hour in the Rockefeller Center, make sure to walk the 1-2minutes towards Radio City Music Hall. If you arrive at certain times you'll even be able to catch a free music performance whilst a production is filming (like this one with Flo-Rida).
13.) See the bustling Time Square
From Radio City Music Hall, it's a short walk to Time Square… which needs little introduction and is definitely one of those places that you have to see, even if for just a few minutes! 😉
14.) Visit Grand Central Station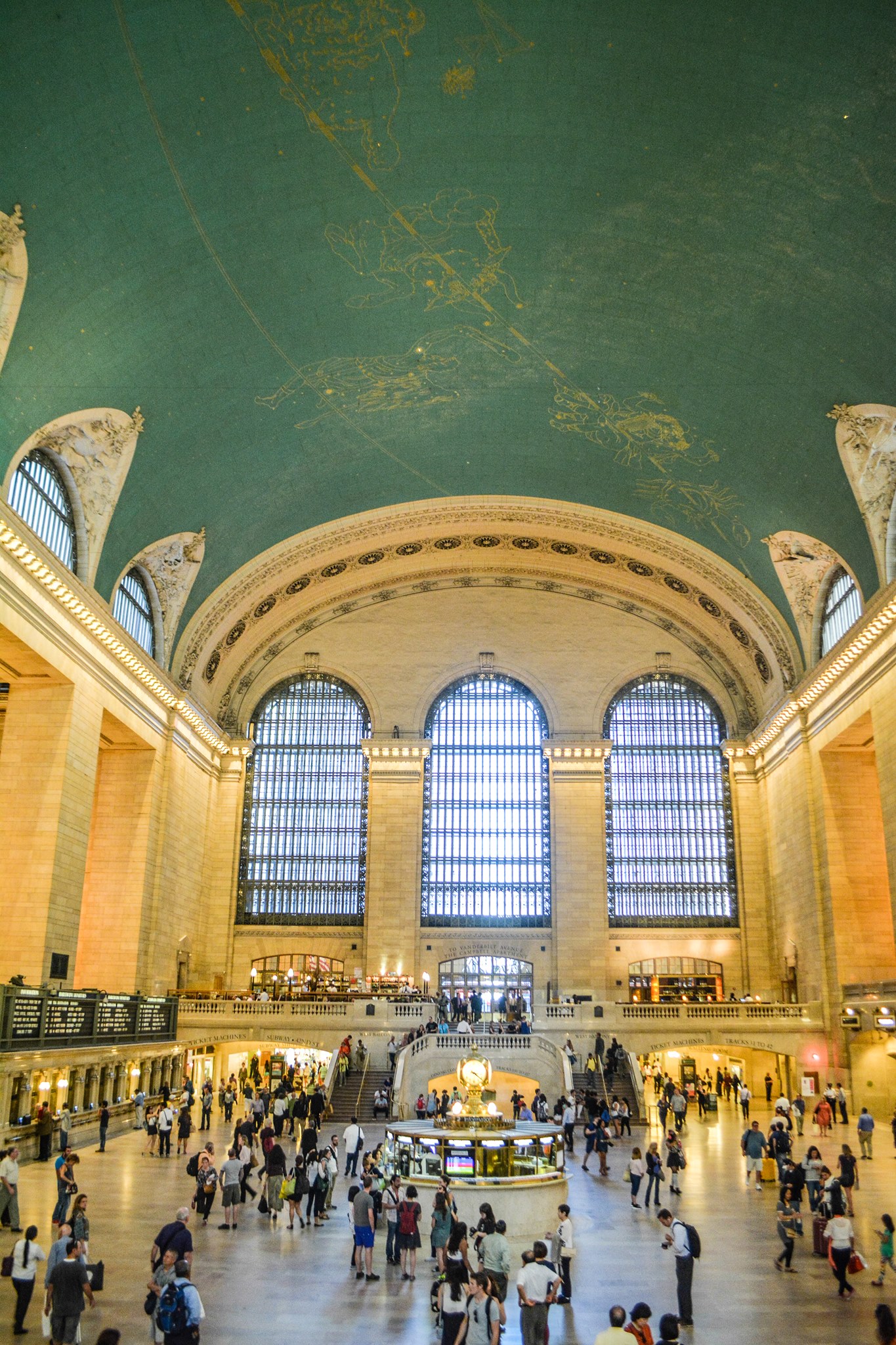 By now you'll be quite tired (and hungry) but before you head back to your hotel there's one more sight to see! The aptly titled Grand Central Station.
Yes, your feet will be hurting, you'll be hungry and probably in need of a 16 hour sleep but at least by this point you can rest assured that you'll have seen so much in your short time in this most amazing city!
 15.) Walk Brooklyn Bridge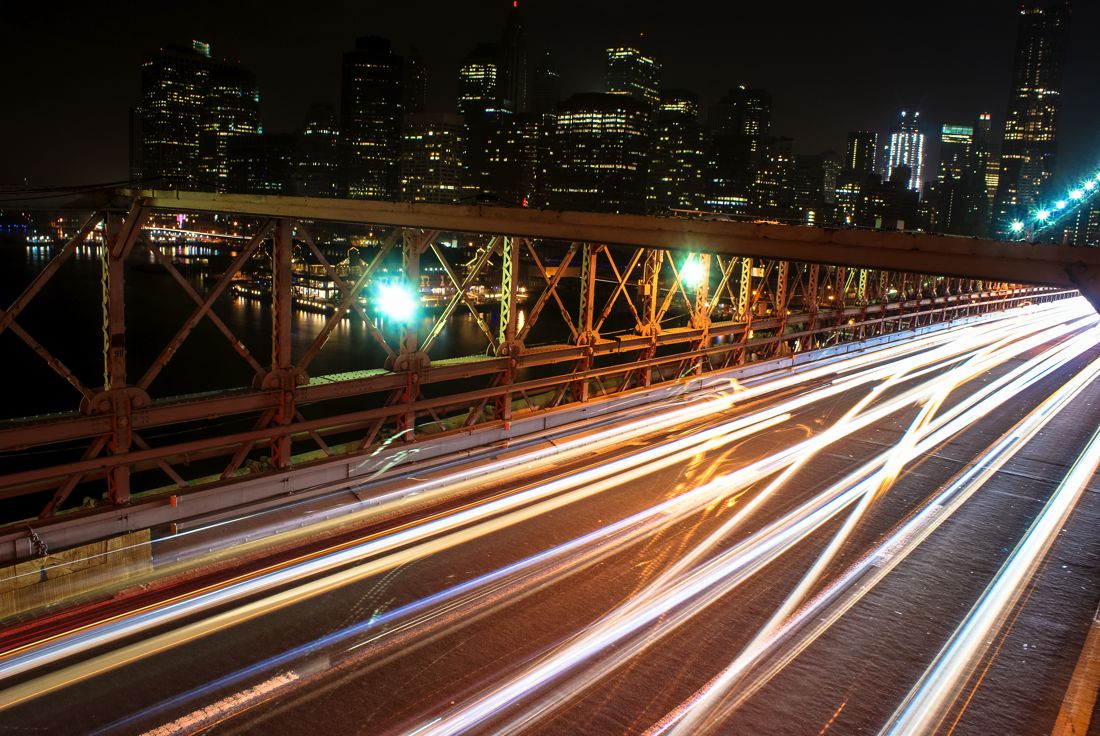 After popping into your hotel for a quick change/nap, subsequently followed by dinner, it's always a great idea to walk off that evening meal with a walk across the Brooklyn Bridge which allows you see New York for an entirely different perspective.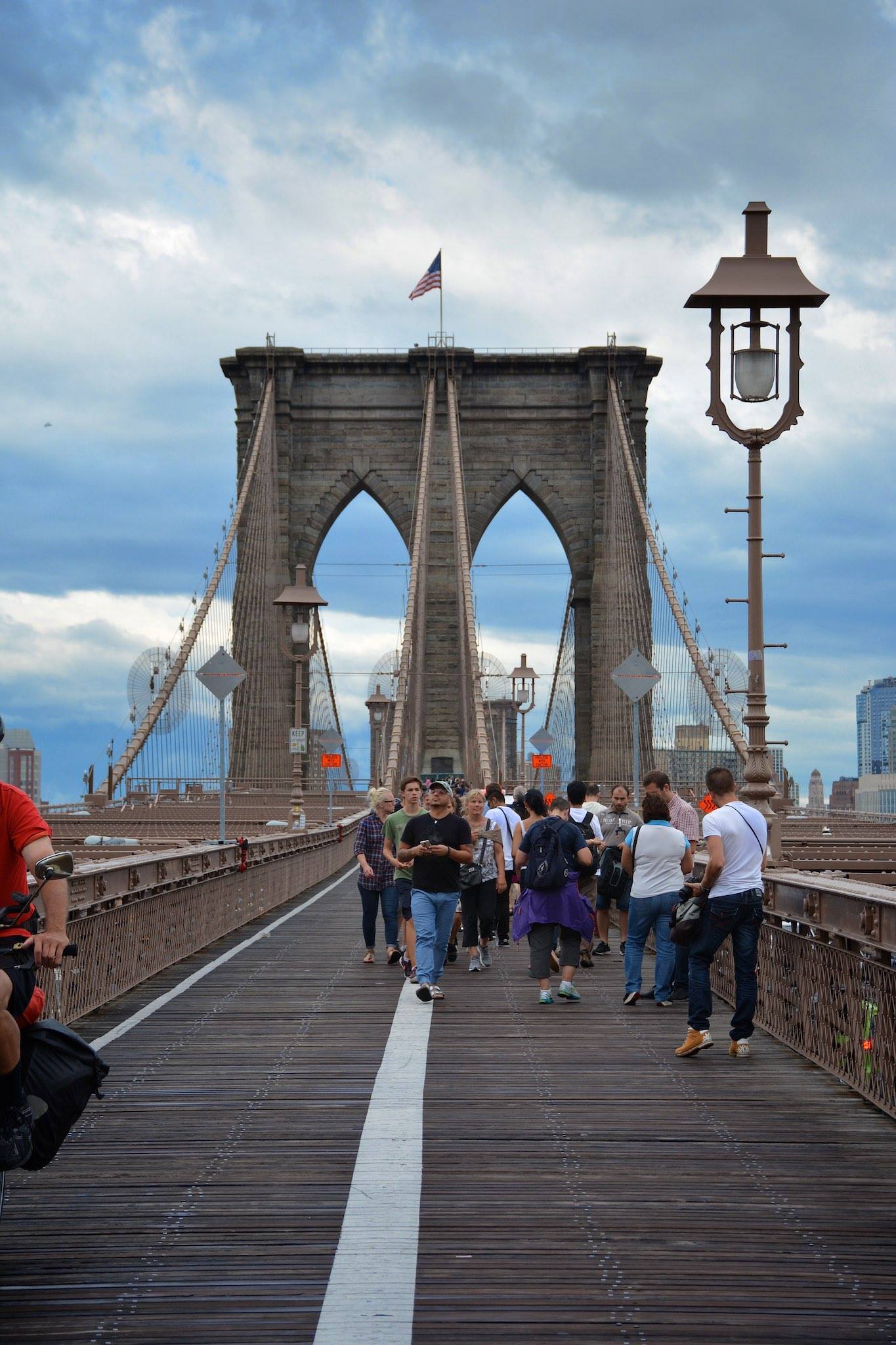 You're totally forgiven though if all you wanna do is head to bed. The next morning though, if you do wake up early (which you might if you're jet-lagged), make sure to squeeze in a little time on Brooklyn Bridge before your connecting flight. You might not thank me at the time but you'll be glad you did it in the long term! 🙂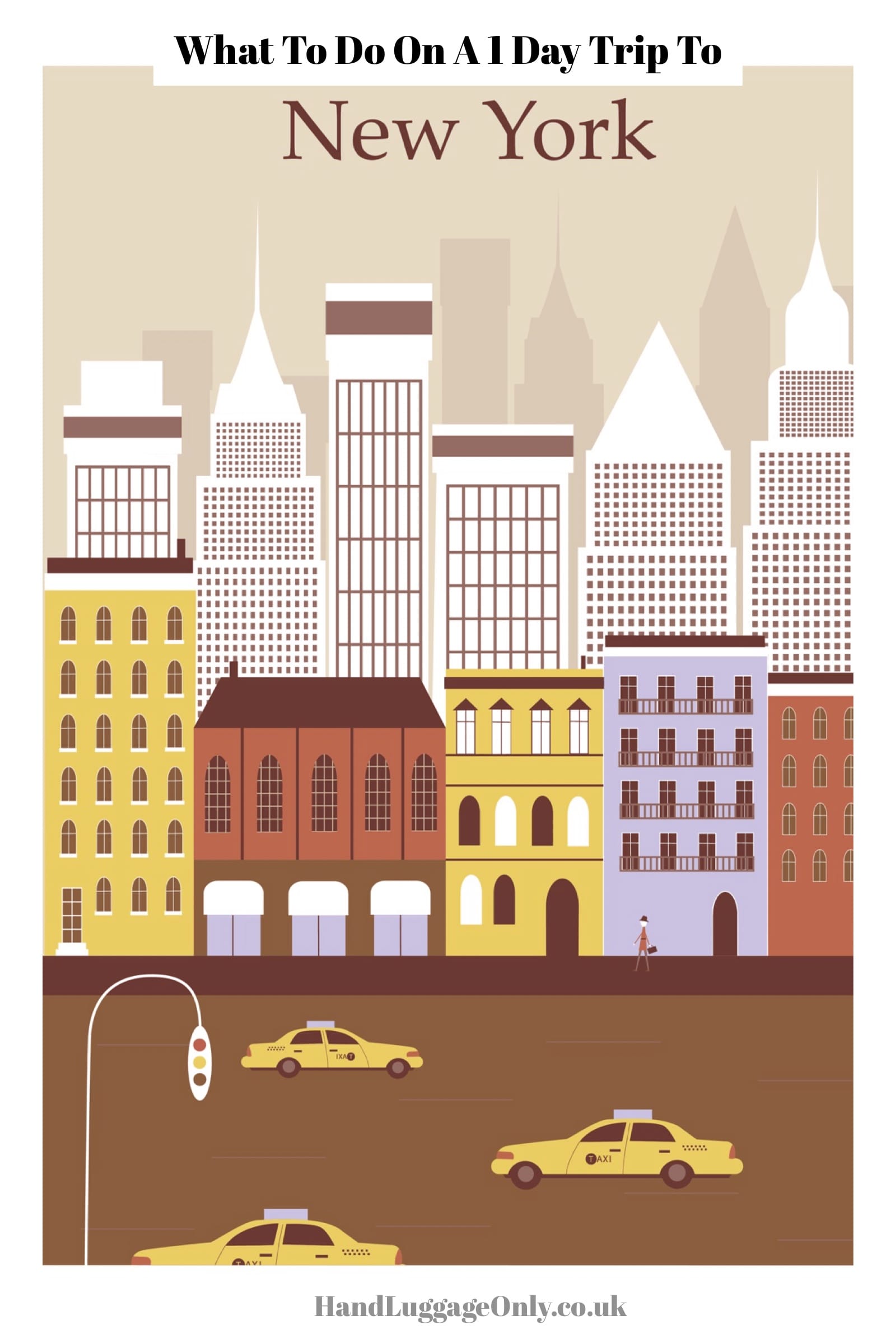 Have more time in New York? Check out these 10 secret spots in NYC that you'll definitely want to visit
If you're looking for some exciting new restaurants in NYC, then these amazing places will be right up your street
9 Incredible Secret Spots You Have To Visit In New York City
---
---