The Big Apple is one of my most favourite cities in all the world… It's a place whose vibrant international character, 24 hour cultural delights, and diverse districts delivers a melting pot of awesomeness that I always fall in love with. Plus those hot-dogs are pretty darn addictive!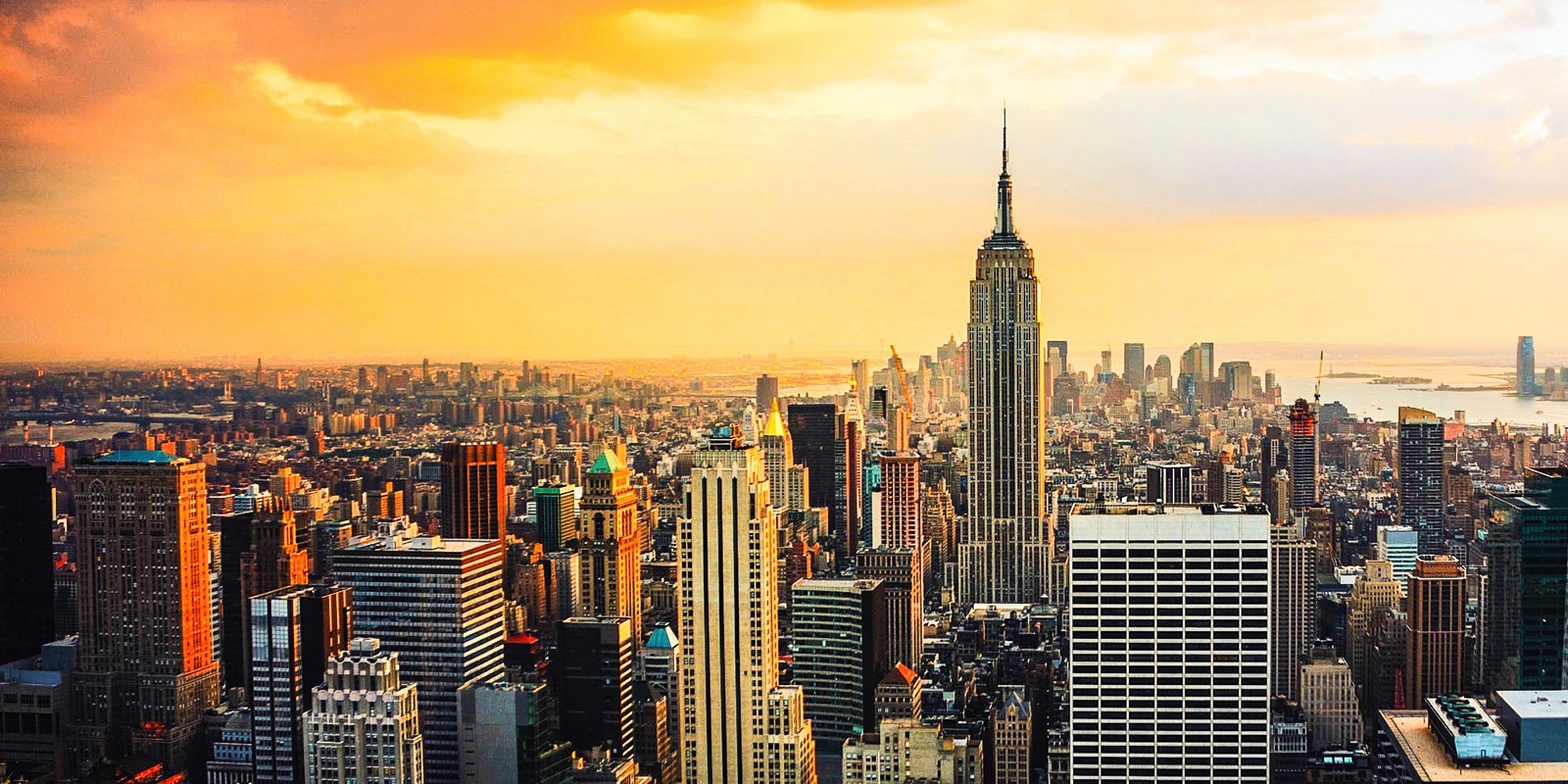 I have visited New York five times over the last few years, with each time brining about a whole new experience. I'm not sure if you are the same as me but I often try to avoid visiting the same place twice. Not necessarily because I don't want to, but I kind of get 'travel-guilt', where I will feel a nagging feeling that I should be visiting other areas, countries and continents that I have still yet to experience. For some reason, I don't ever feel this travel-guilt when visiting New York City! Maybe it's due to its sheer size, or its ever changing landscape… The Big Apple captured me from the very first moment arriving in JFK.
Over the times I have visited lots of the major districts in New York City, and areas within Manhattan itself. Like London, New York seems to have very distinct areas, which I totally love. They are shaped by the people that live in them, the history behind them and those tourists that explore them! Well, I'm not too sure if I have had an impact on New York, but it has certainly had an impact on me. If you are interested in some of more of the best tourist sites to visit in NYC, take a little look at my post, here. Also, If you are short on time… why not take our 24 hour Mammoth Challenge to visit the main sights in New York, that we have detailed here!
I wanted to share my very favourite areas in New York so we can share what our favourite areas are. I know that Yaya and I will be visiting The Big Apple sometime soon and it will be great to get some insight from you on what I may have missed out on my travels. If you have any particular suggestions, let me know… I need a reason to book!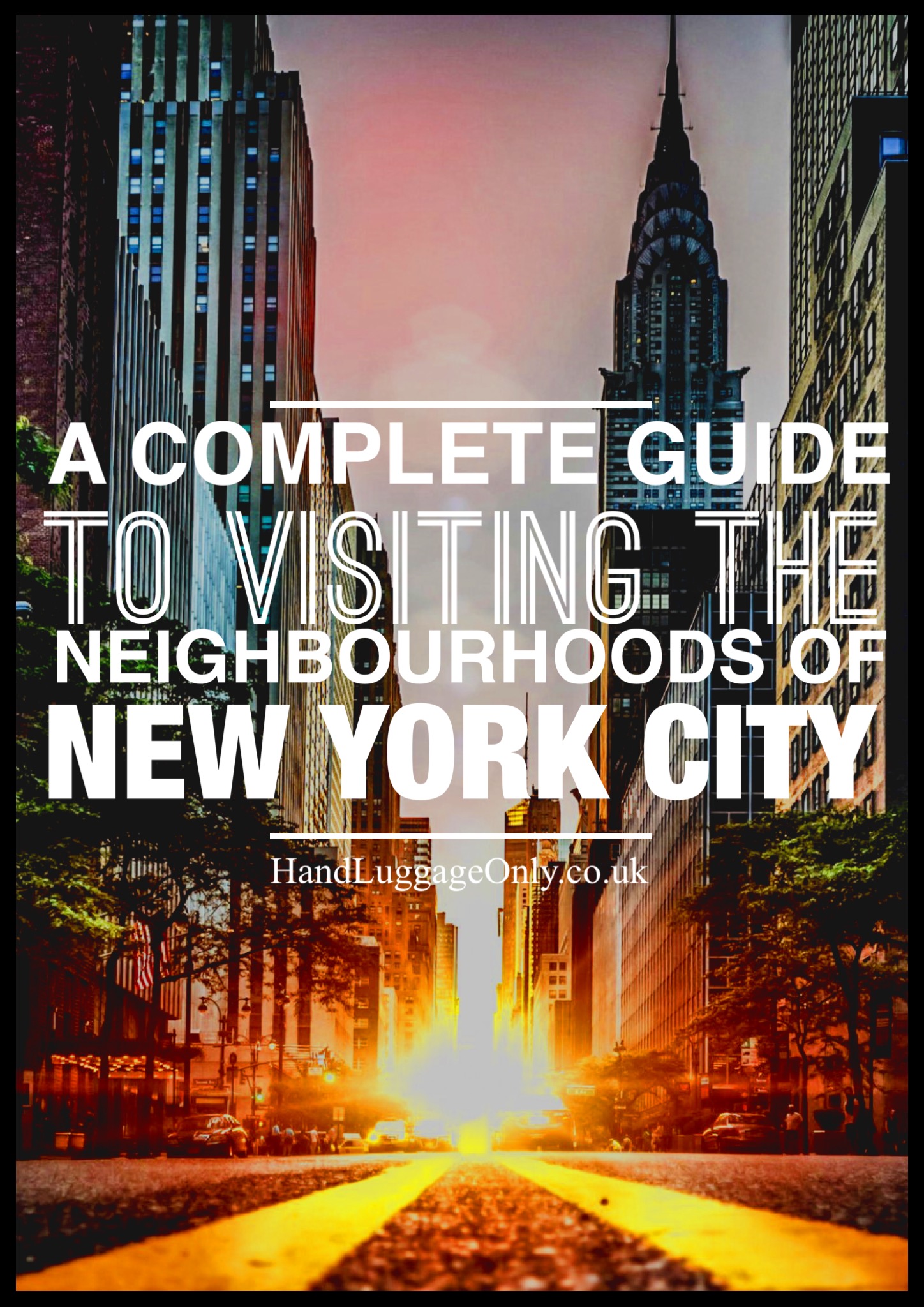 ---
So hot-dog in hand, here are my very favourite neighbourhoods and districts that I have loved visiting in New York City:
---
Brooklyn:
One of my favourite things about Brooklyn is the multitude of life music venues that showcase everything from traditional folk, to American soul. Every night, Brooklyn can always provide, an ever changing, new experience for all music lovers.
To get your thrill-juices flowing, head for the historic Coney Island! Steeped in history, New Yorkers seemed to have fallen out with Coney Island in the 1990's, but thanks to its preservation, alongside developing the park – Coney Island has once again become great place to visit! Head here to experience some thrills, buy some salt water taffy and enjoy a slushy while walking around this historic park!
If you are a total food, head to Fette Sau! Once an old garage, this restaurant has become a haven for Brooklynites to eat a range of locally produced smoked meats and beers from around NY state. One of the things I like most about Fette Sau is its affordability… its very reasonably priced.. which also means relatively long queues, so be prepared!
For a relaxing time in Brooklyn, head to Prospect Park! Buy some bagels from the local Mile End Jewish delicatessen (and a wine or two) for the perfect relaxing afternoon!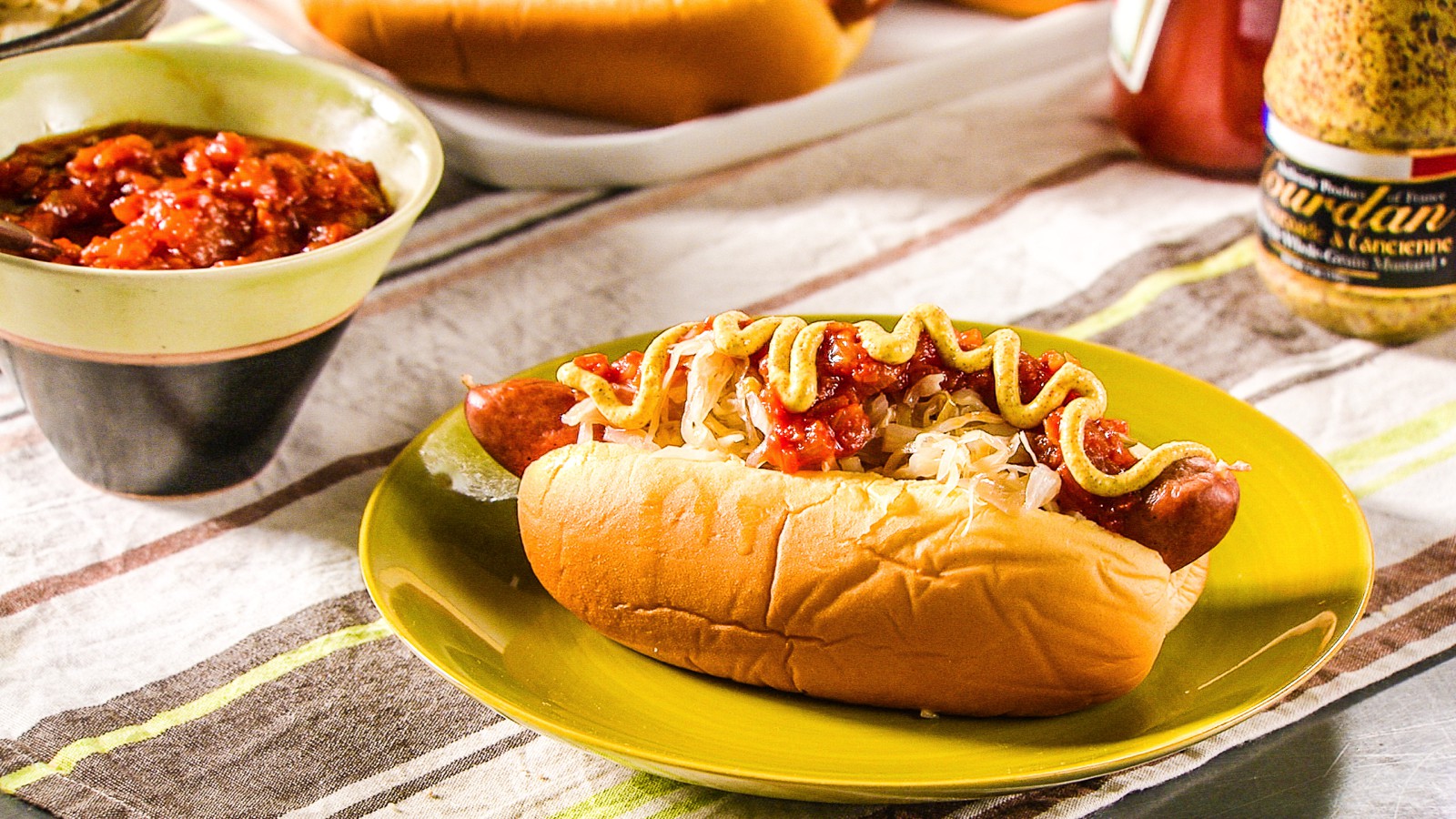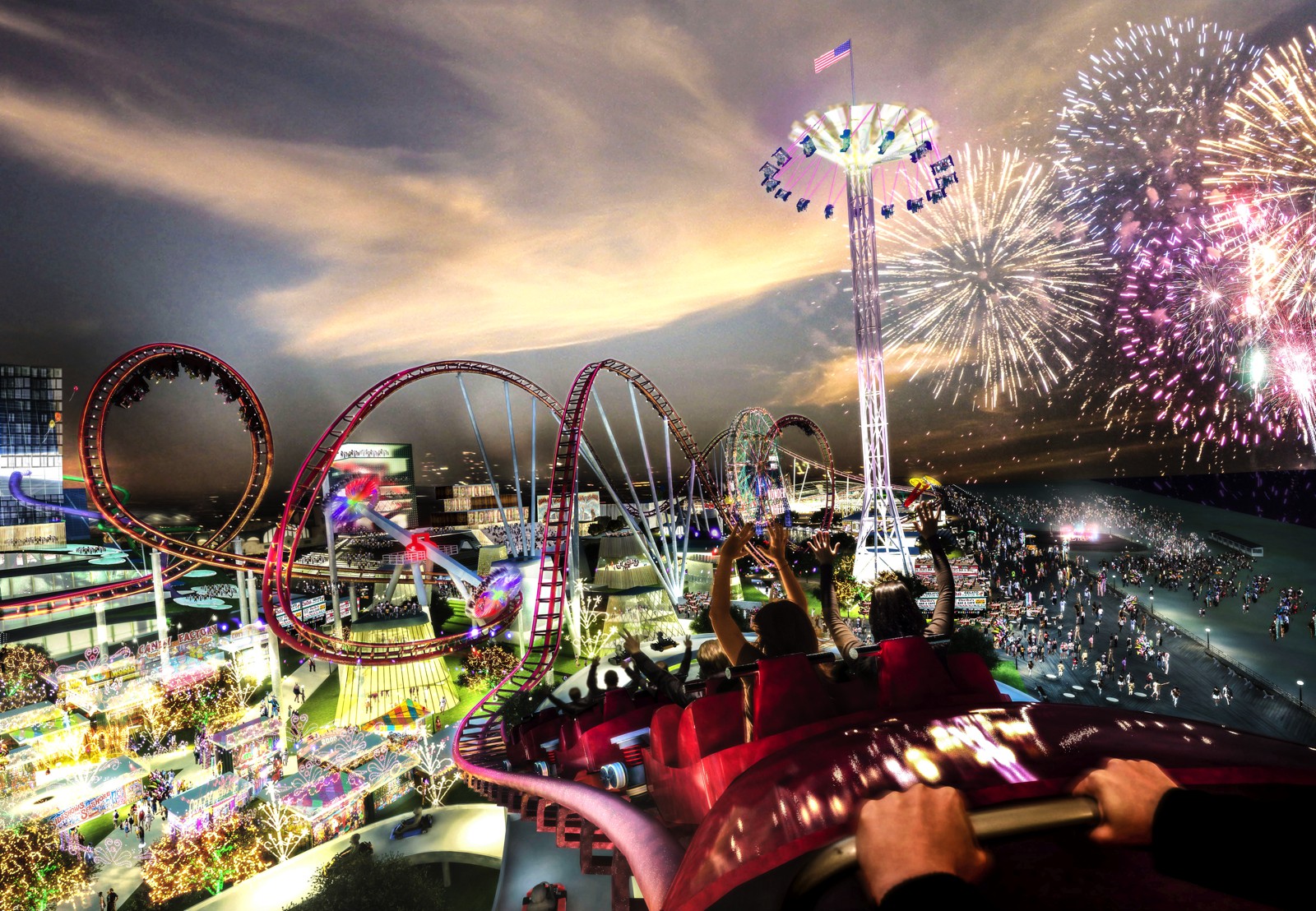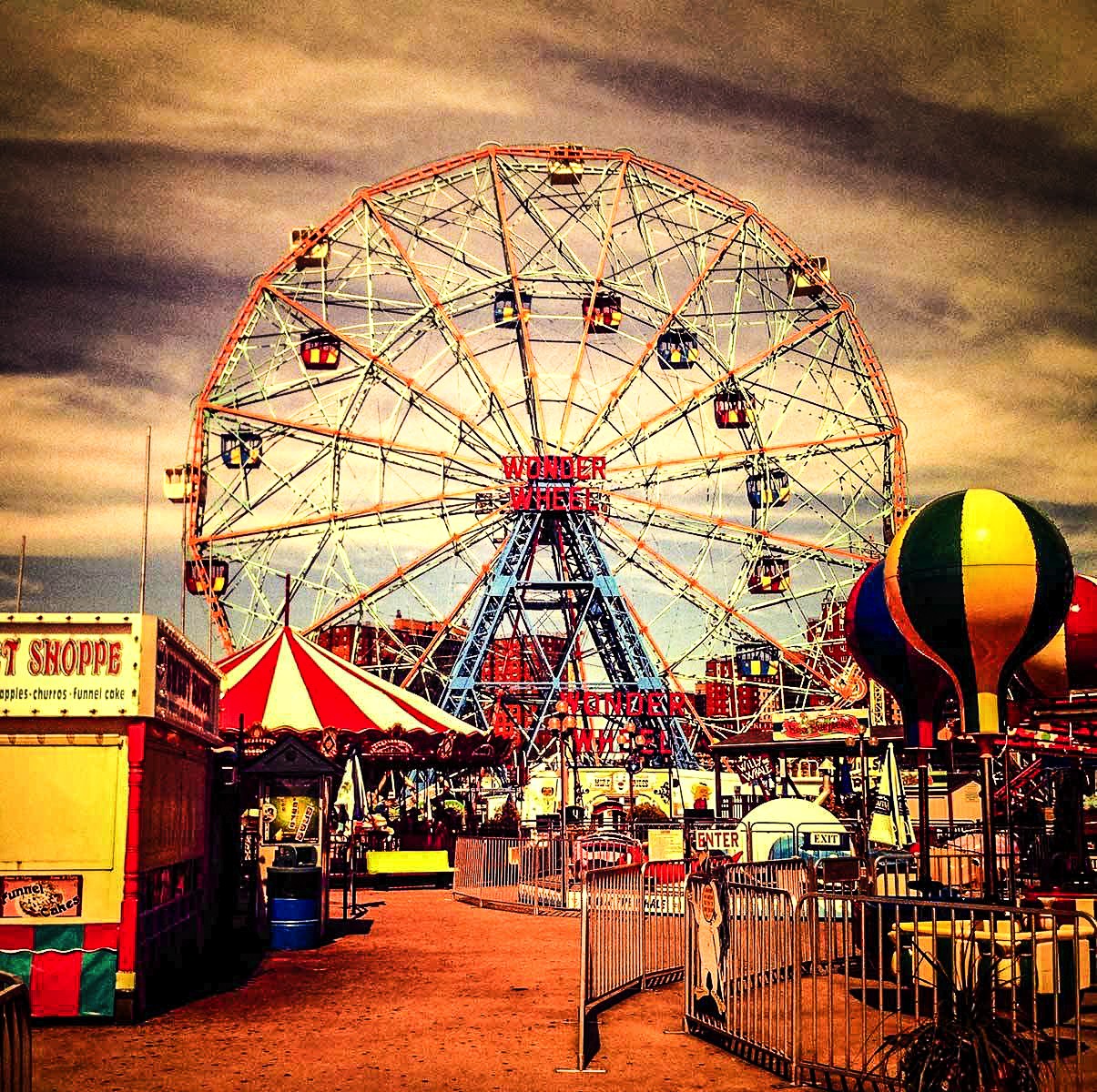 ---
Brooklyn Heights:
Blessed with beautiful views of Manhattan and some really great coffee houses. I love taking a stroll through some of the quaint early 20th century streets that still line the waterfront. Also, visiting Brooklyn heights gives you s great excuse to actually walk the whole way over the Brooklyn bridge.
Eat at the Gran Electrica which has some of the best Mexican cuisine in New York! The Ceviche Dishes are literally mouth watering and its a great place to unwind with a margarita, or two, for a few hours
If you want some classic american style tavern, head to Jack The Horse Tavern. The tavern itself is a stylish throwback and fashionable restaurant to enjoy some North American sea-food. They even have their own Oyster bar close by!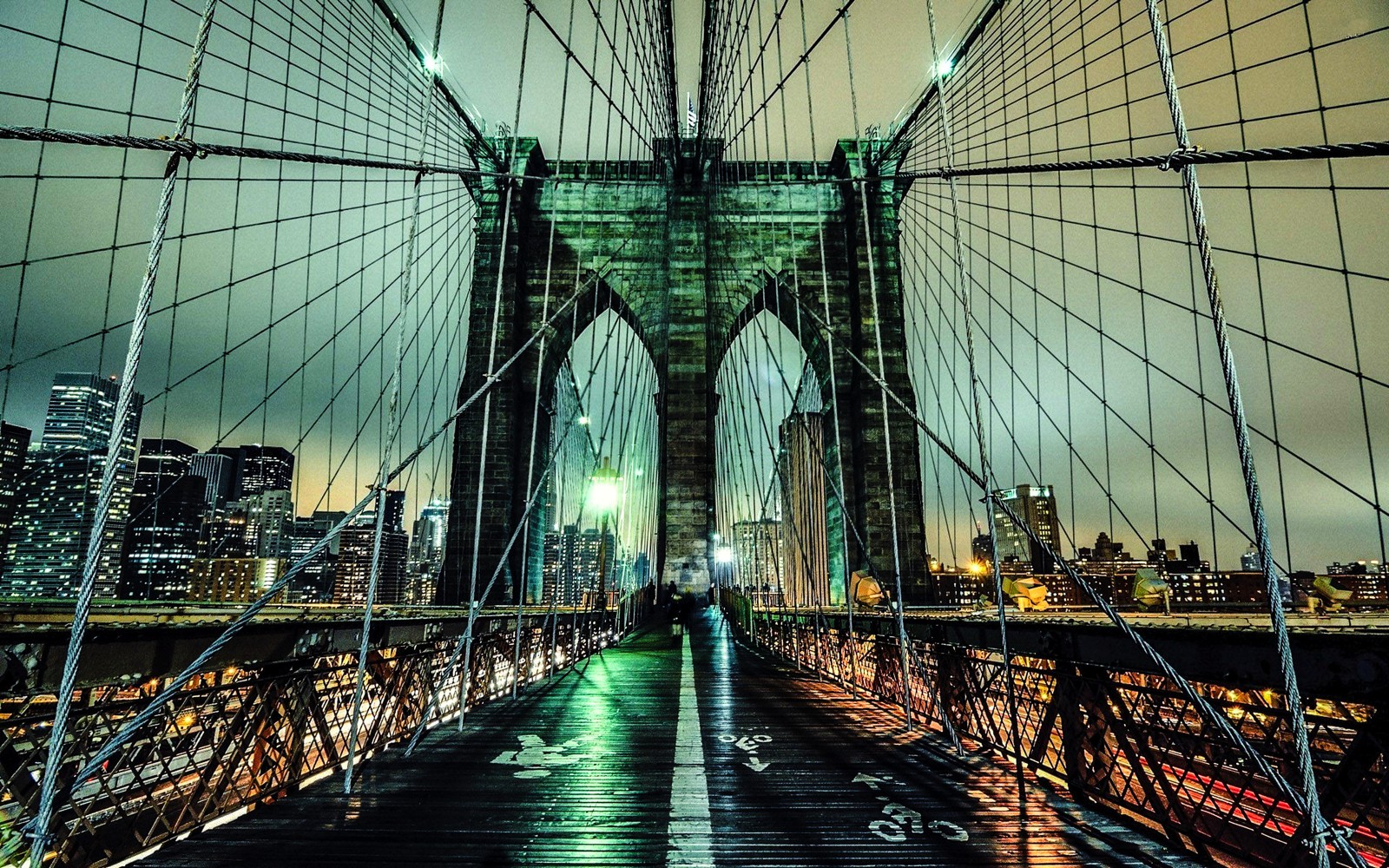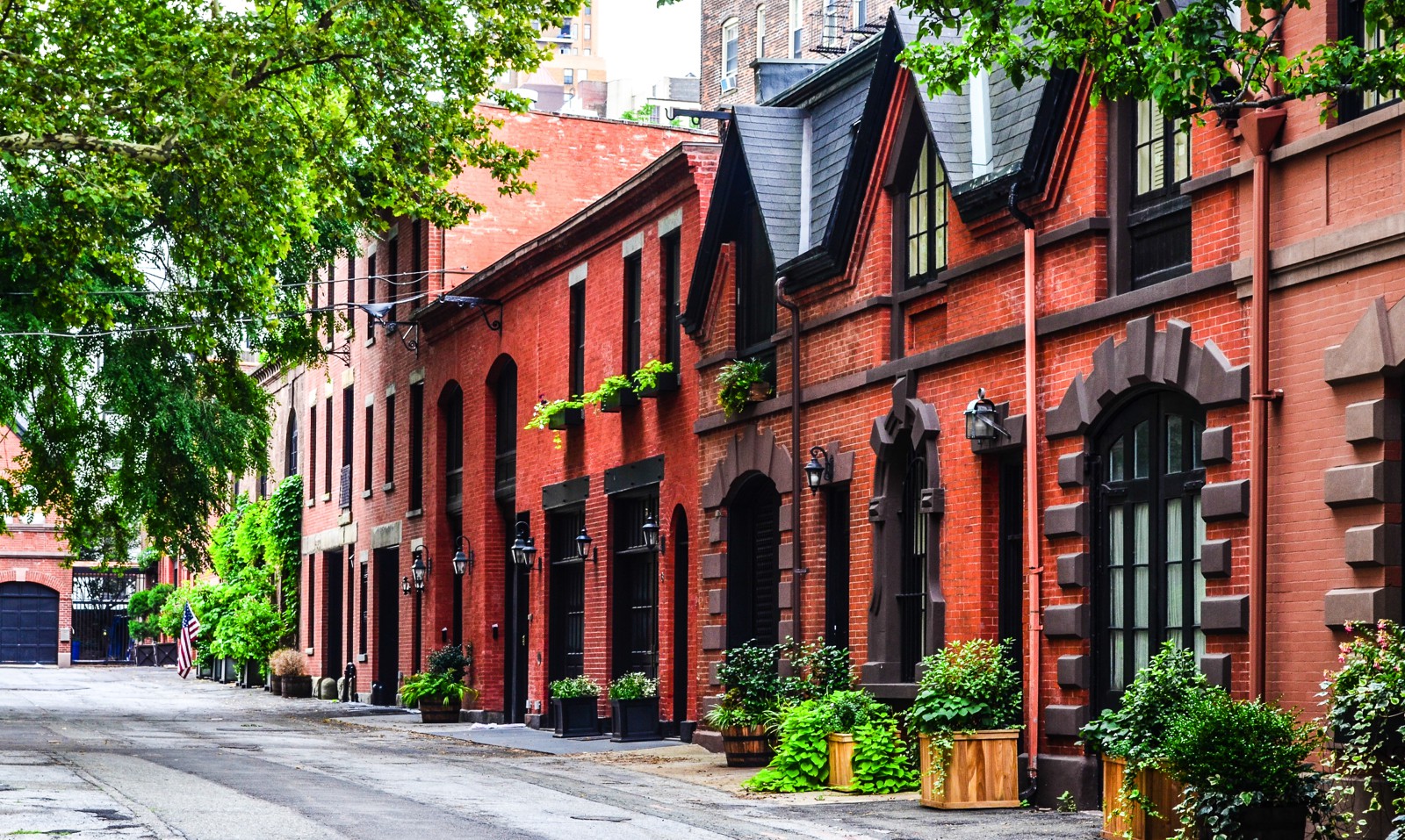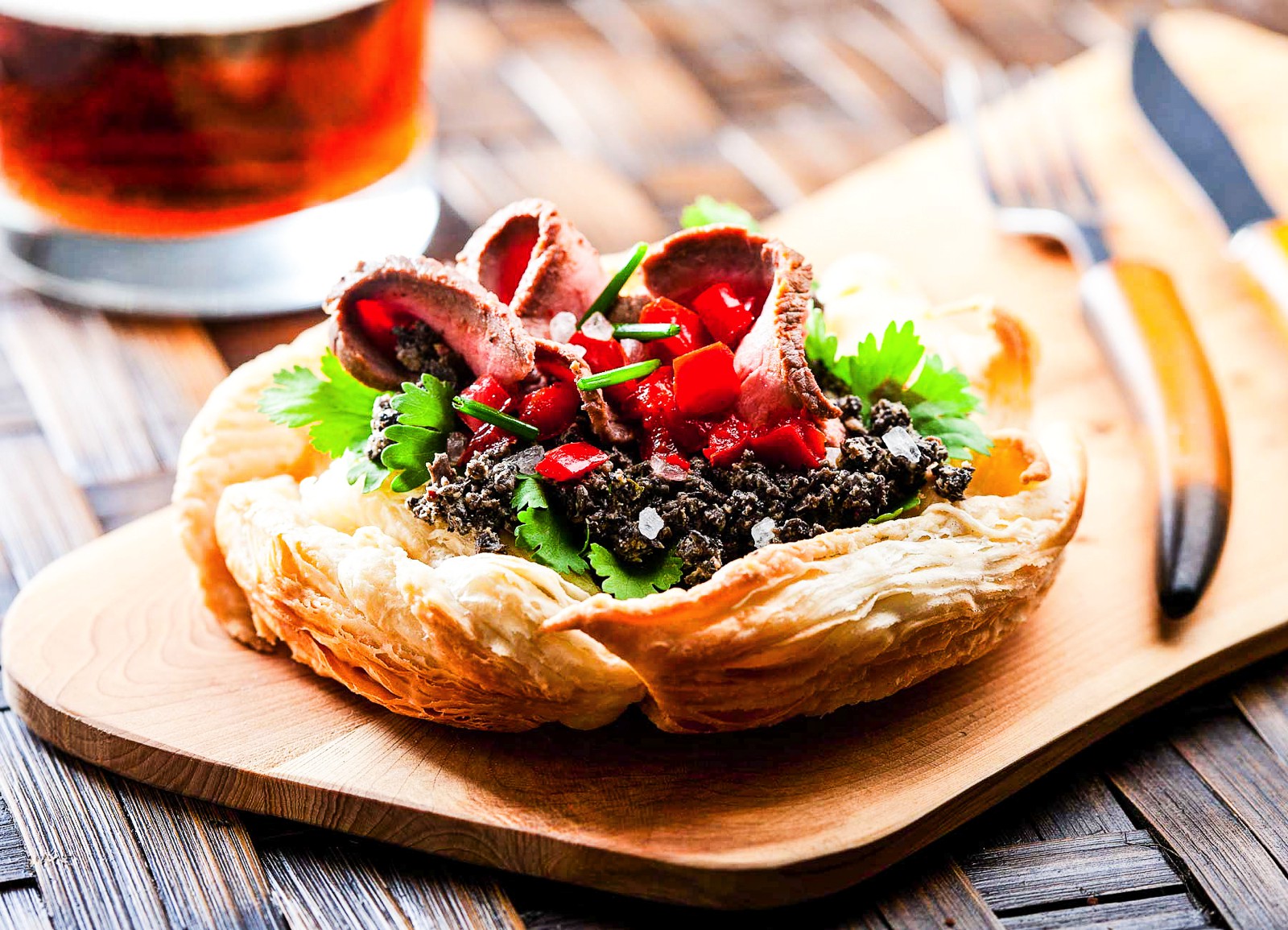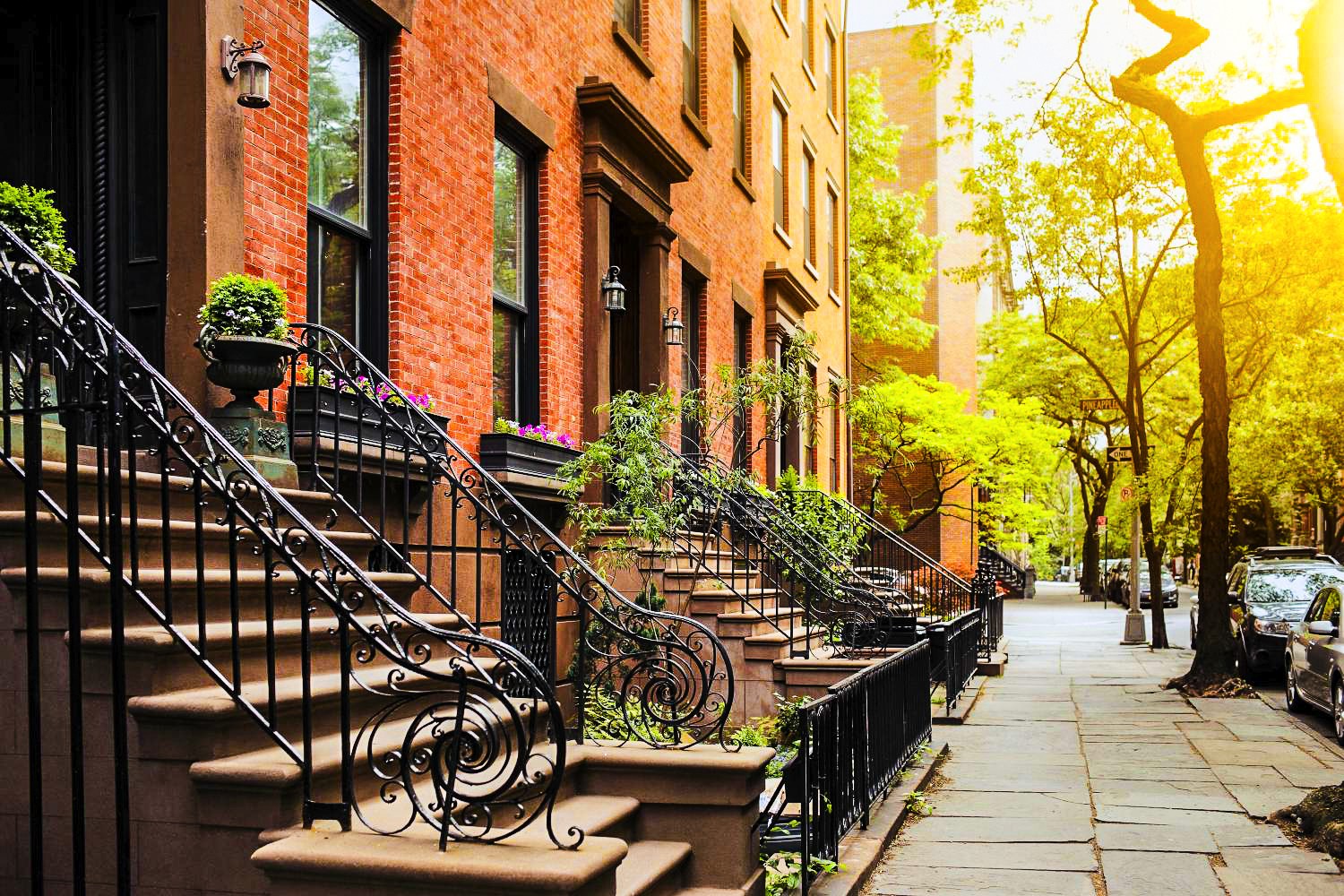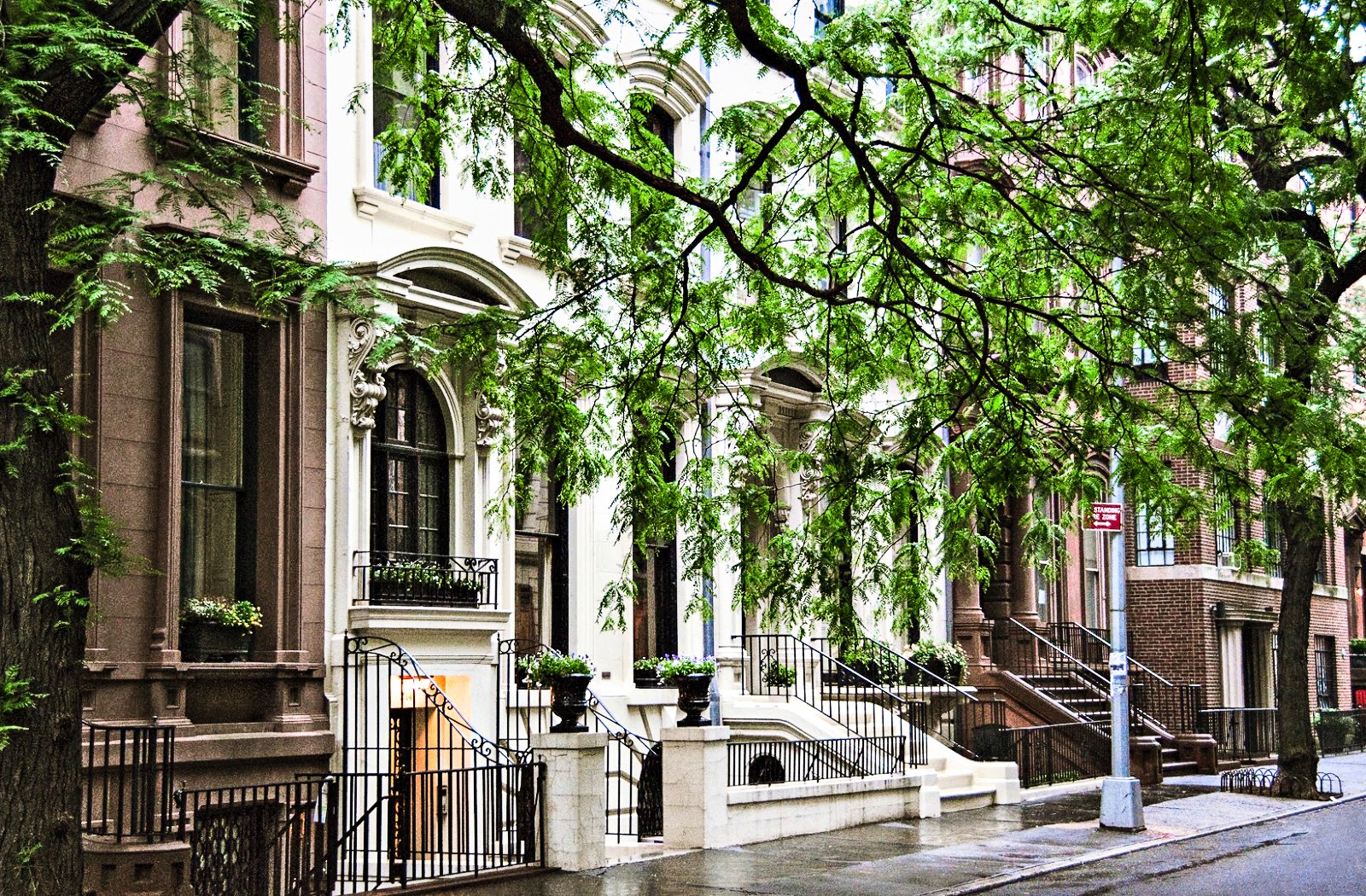 ---
Lower East Side:
If you have seen the musical "Rent" you may remember some of the history of the Lower East Side? Lofty warehouses and tenements, this area was traditionally the industrial trading heart of Manhattan. As times have moved on, this area has become synonymous with artists, food and down-right great experiences! The Lower-East Side is a perfect place to experience some genuine NYC night life! Just like Camden in Lonon, the venues in this area pride themselves on being unique, fringe and giving a voice to artists that would not normally make main-stage clubs! Head to The "bOb Bar" for some classic NYC hip hop and jams in this intimate venue! Expect to be cramped in this busy club, but the vibe is amazing!
Eat at "Russ & Daughters" where you can experience some tasty smoked and pickled fish. Inspired by the areas Polish heritage, this diner provides a historic insight into the melting-pot that is culture in NYC!
For shopping, head to some of the main wholesalers who line the streets of the Lower East Side. Many of the shops are vintage sellers and its a great place to pick up some new key pieces for your wardrobe!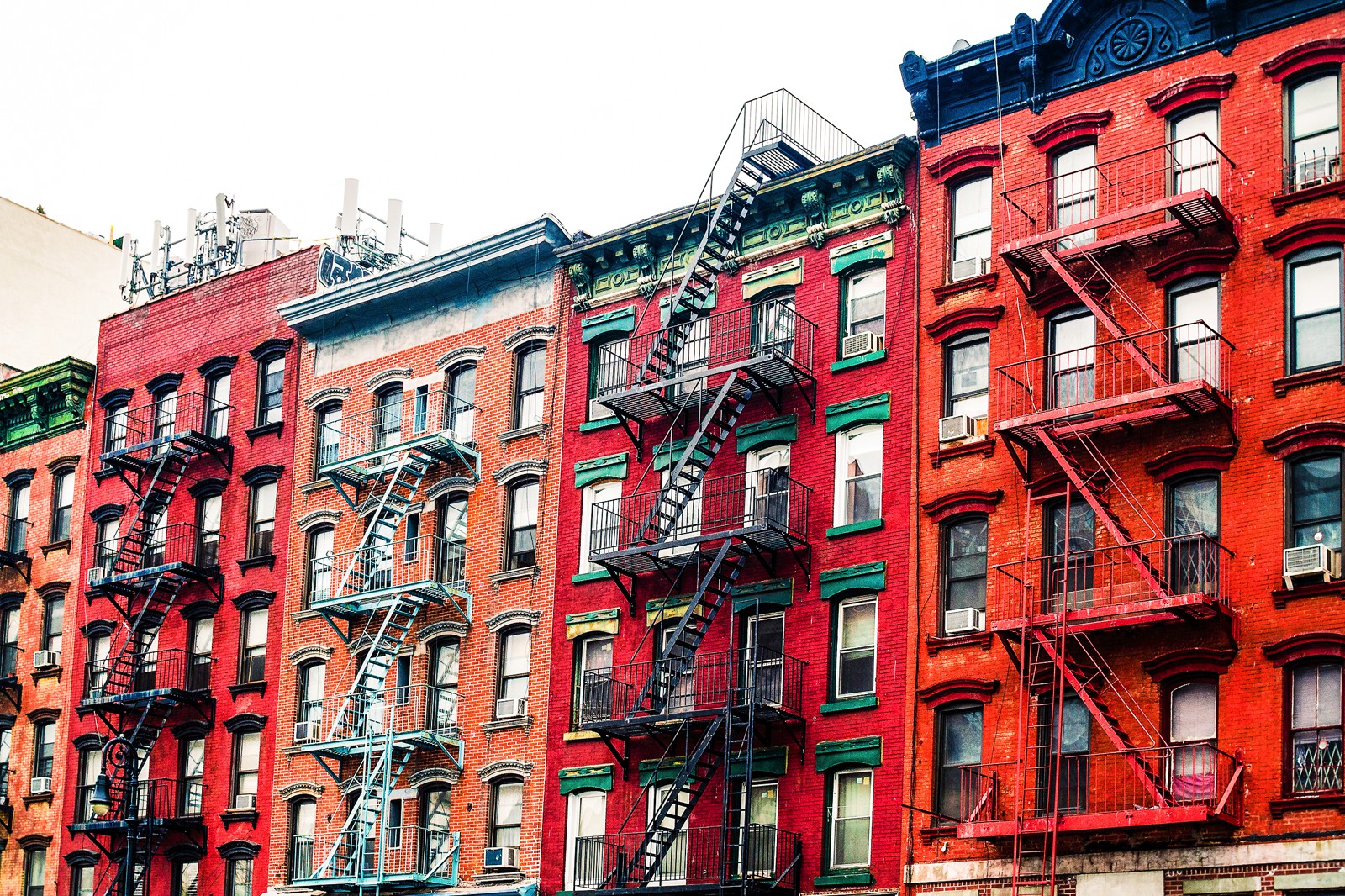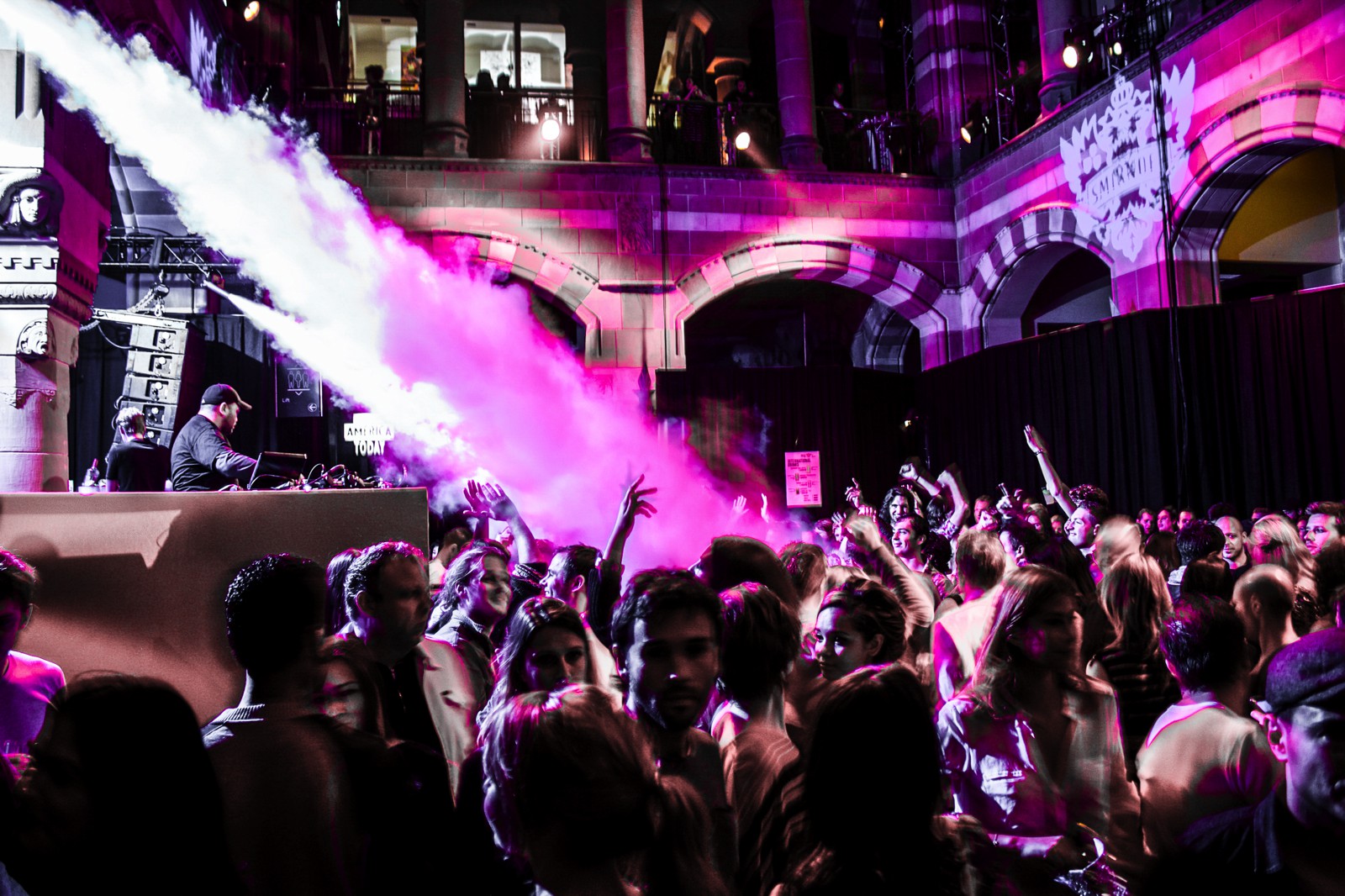 ---
Hell's Kitchen:
This neighbourhood in Manhattan has historically been seen as the forgotten area of the city. Once perceived as the ugly are of the city, Hells Kitchen has become a popular place for local New Yorkers to eat and drink!
One of the coolest nights to be had in NYC is at "Don't Tell Mama" where you can enjoy (with free entry) some the very best bourbon in the historic art-deco building in inhabits. This venue is close to many of broadways theatre venues, so its a great stop (pre and post theatre)
For some bargains, head to Hell's Kitchen Flea Market – with rental prices for stalls being much cheaper than down-town Manhattan, the Hell's Kitchen Flea Market offers discounted wares for you to take at a bargain of a price compared to, say, Chelsea….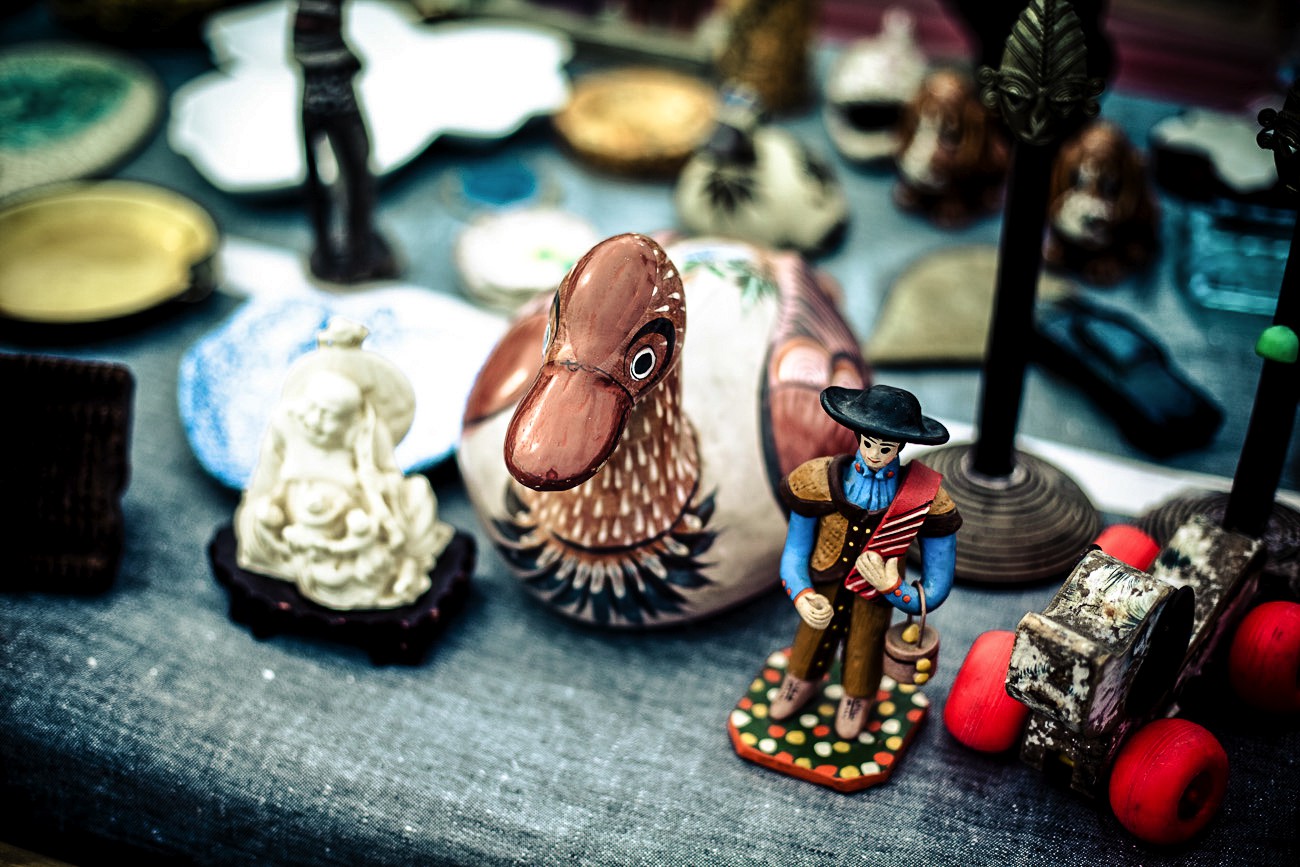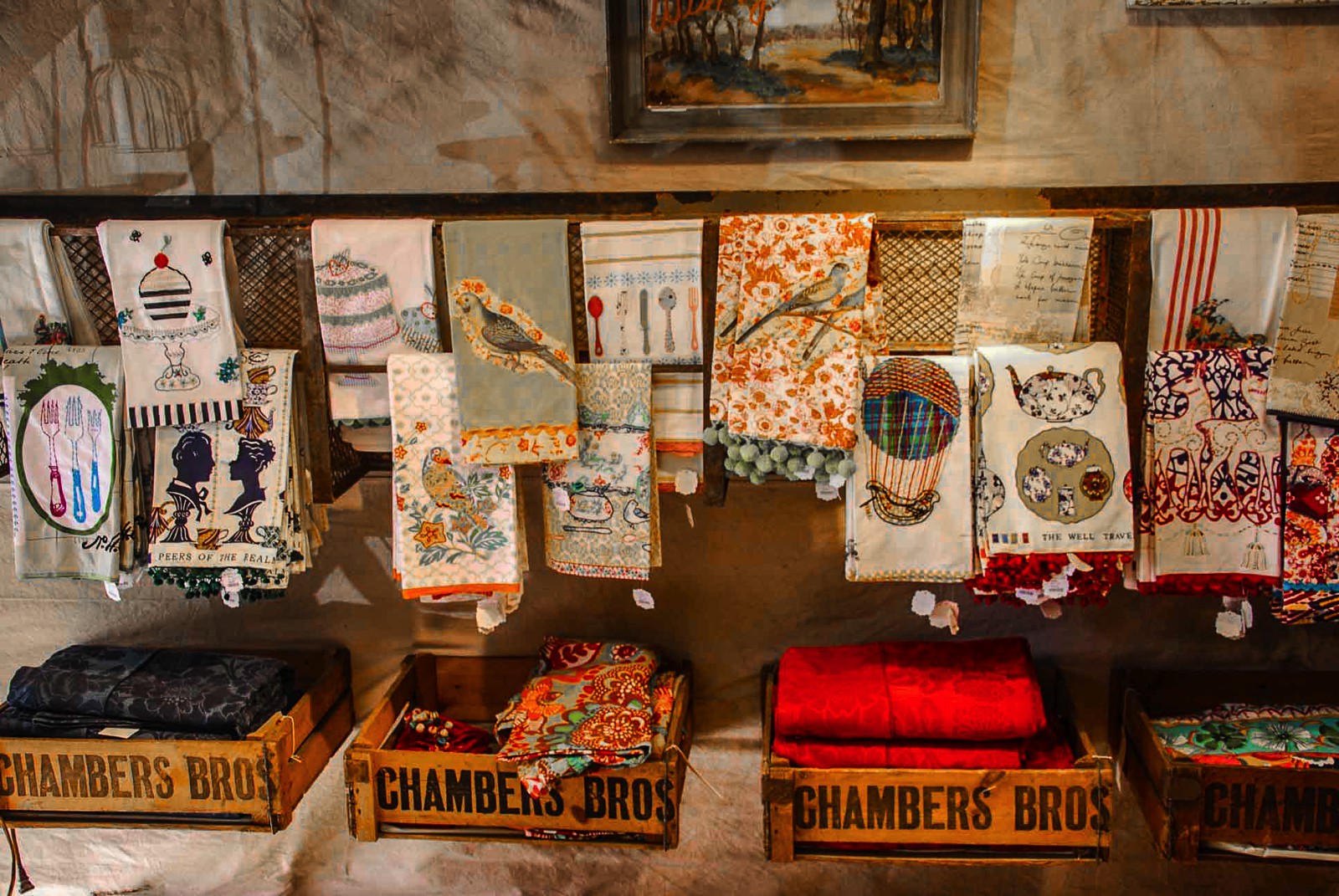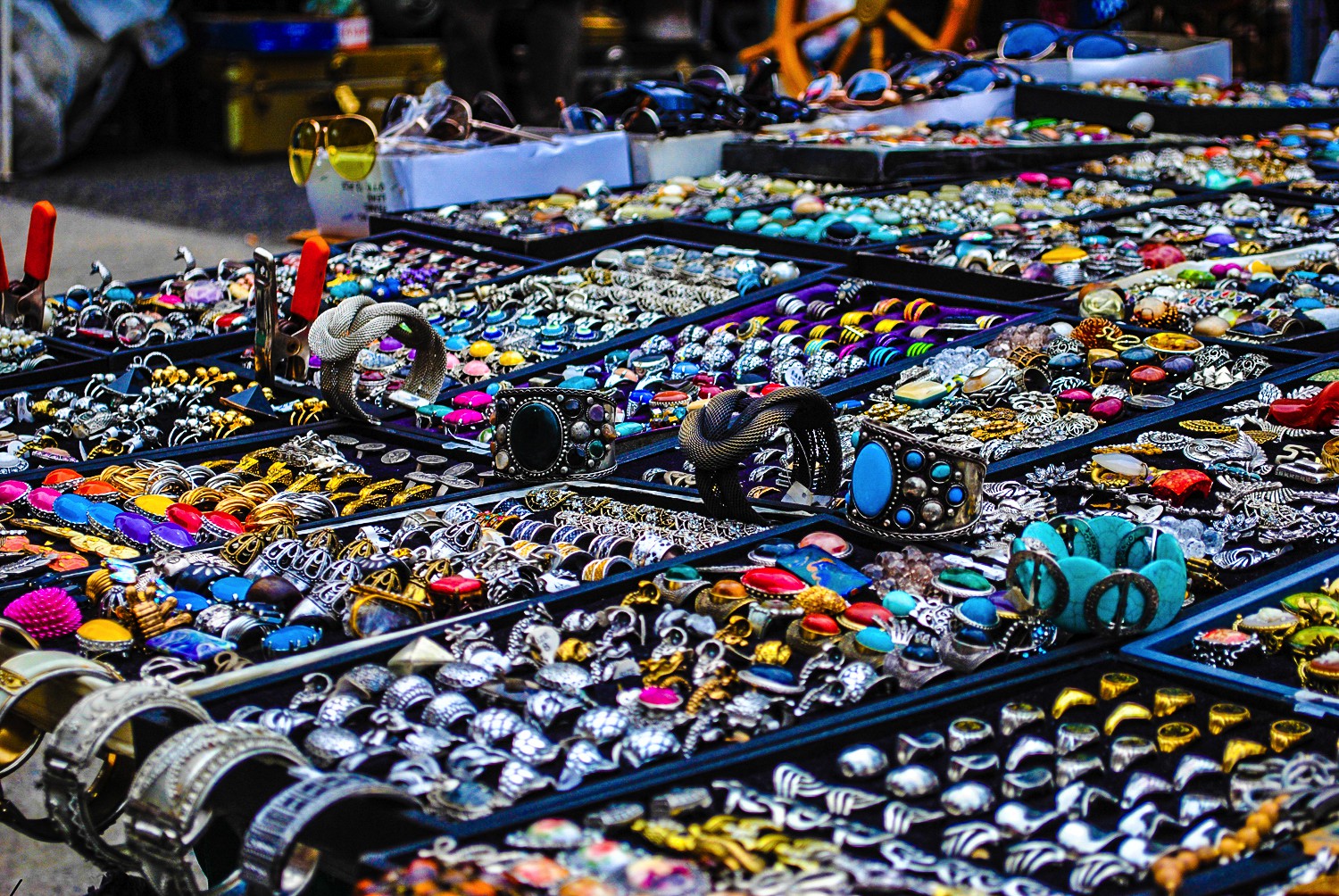 ---
Times Square:
It's crazy to think that over 350,000 people cross through this area of NYC every day! Previously this area of NYC was synonymous with tales of debauchery and a seedy heritage. However, over the last 30 years – Times Square has evolved to become a much loved area for visitors to the city.
One of my favourite things to do in Times Square is to people watch. You see a whole array of different cultures, tourists and locals alike that all collect in this tiny little melting pot within the City. Also, to grab yourself some theatre bargains, head to the TKTS booth right in the heart of Times Square. They offer unsold tickets for todays Broadway performances at about half the usual price! If you are open to ideas on what show to see, this way of buying tickets is just for you!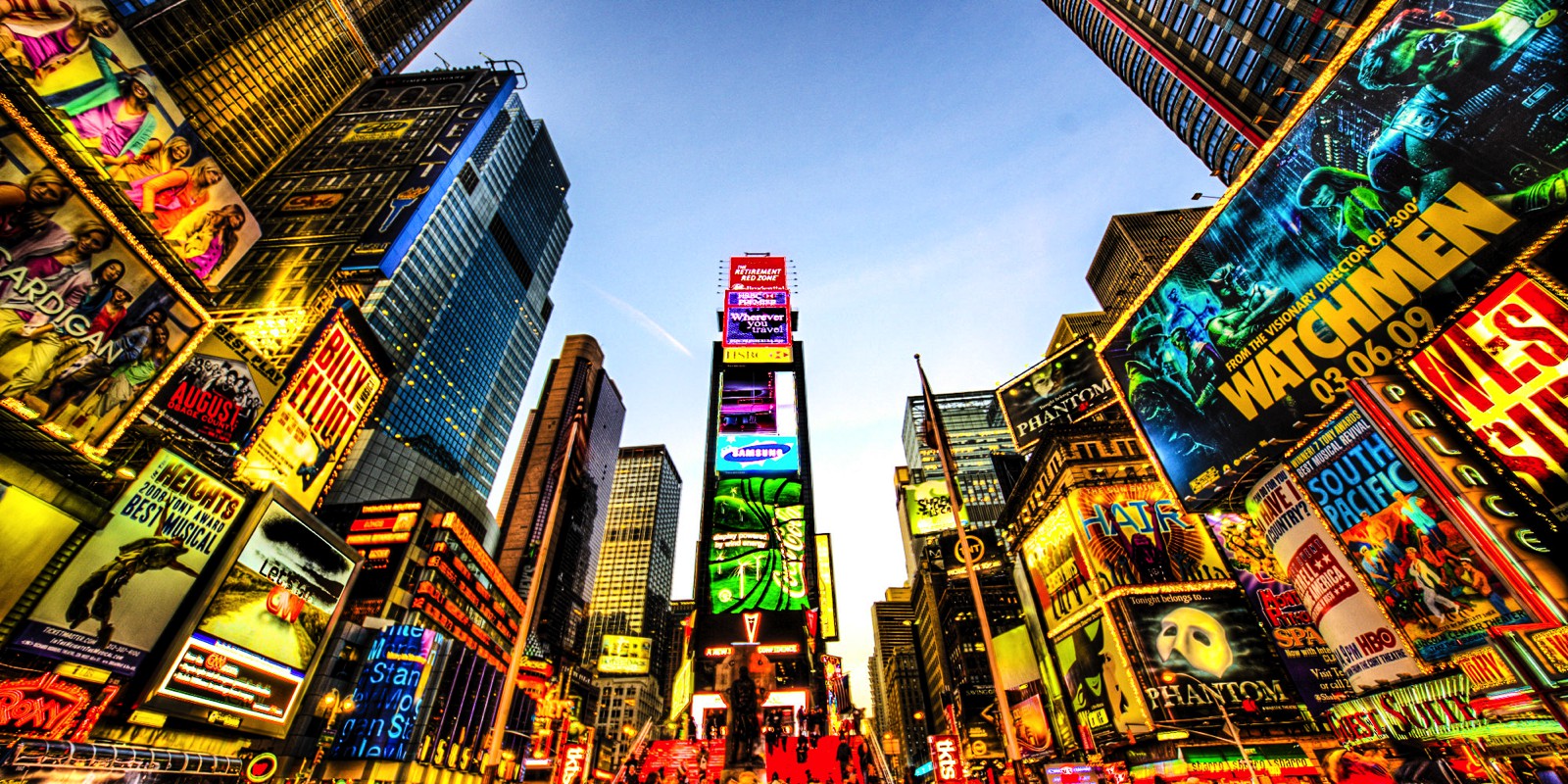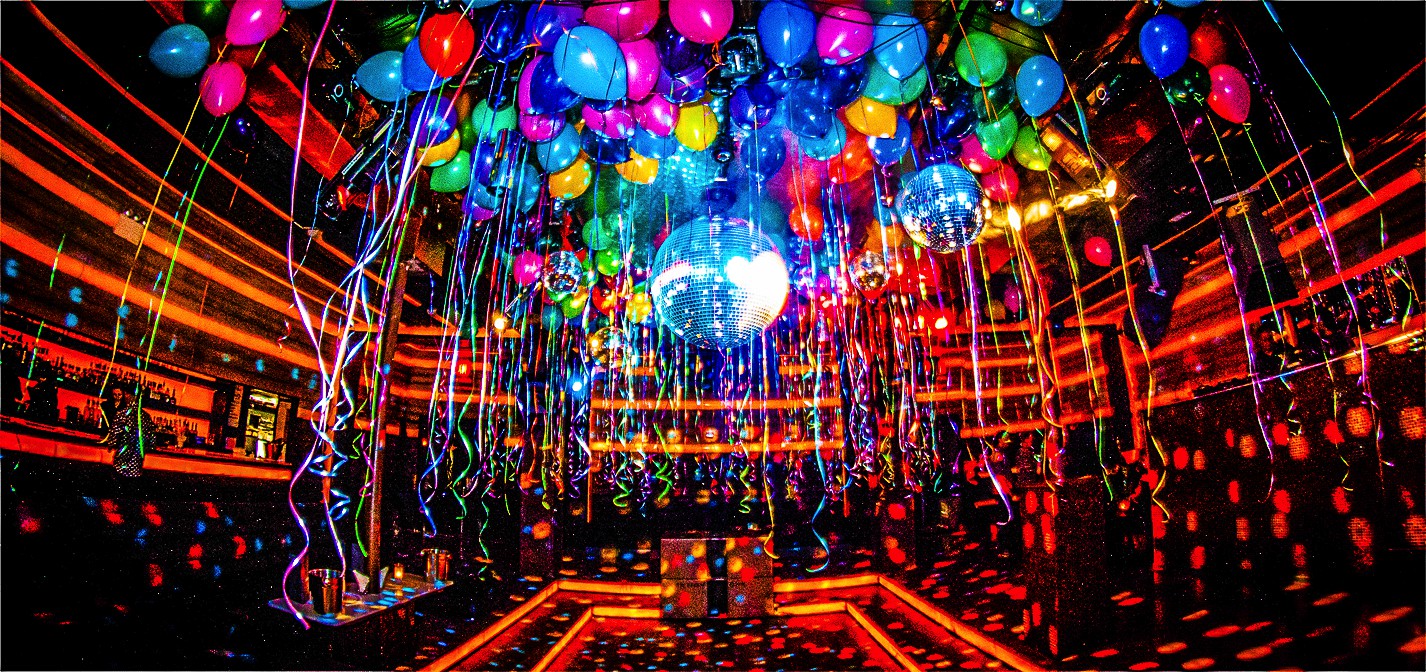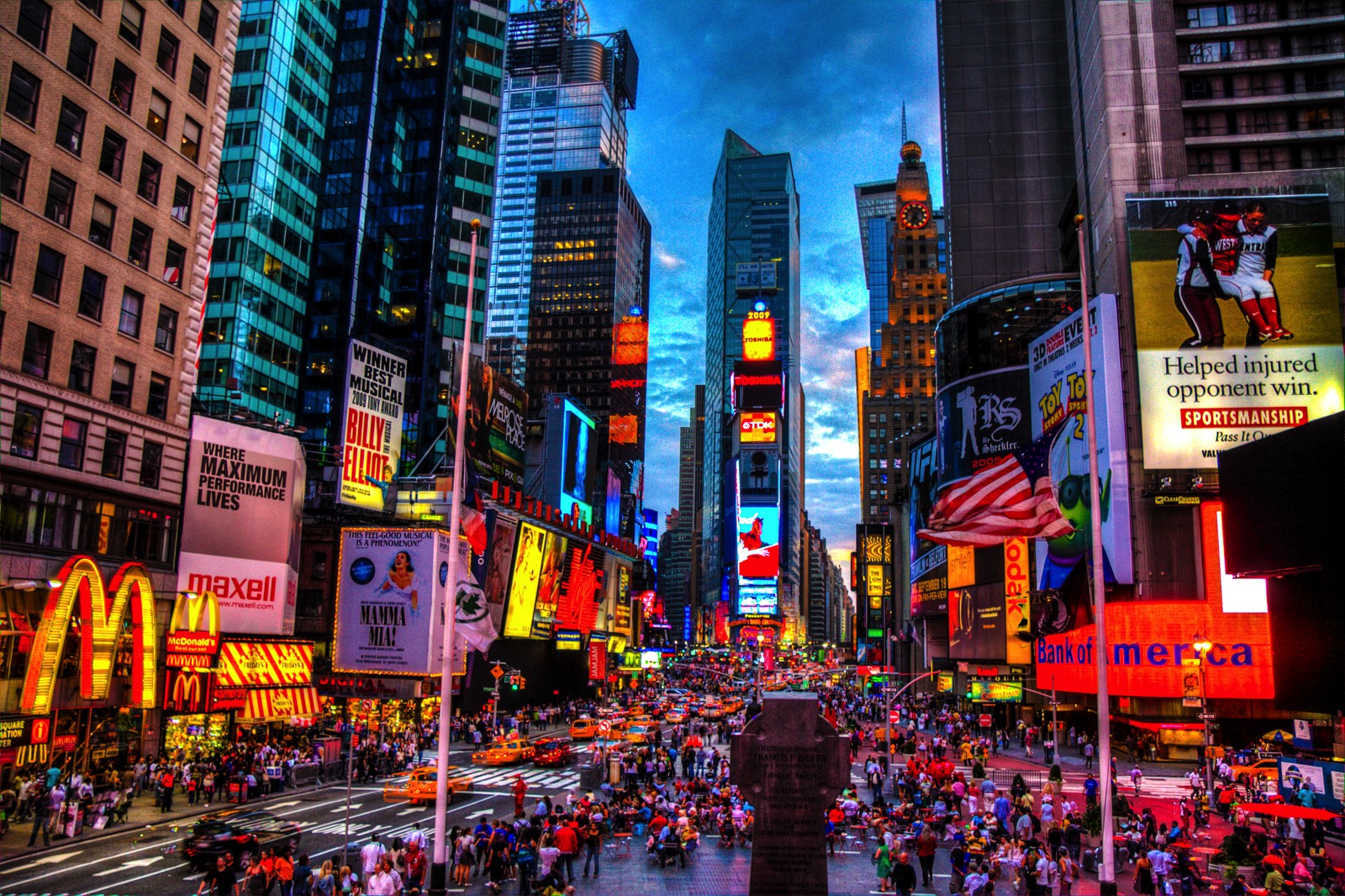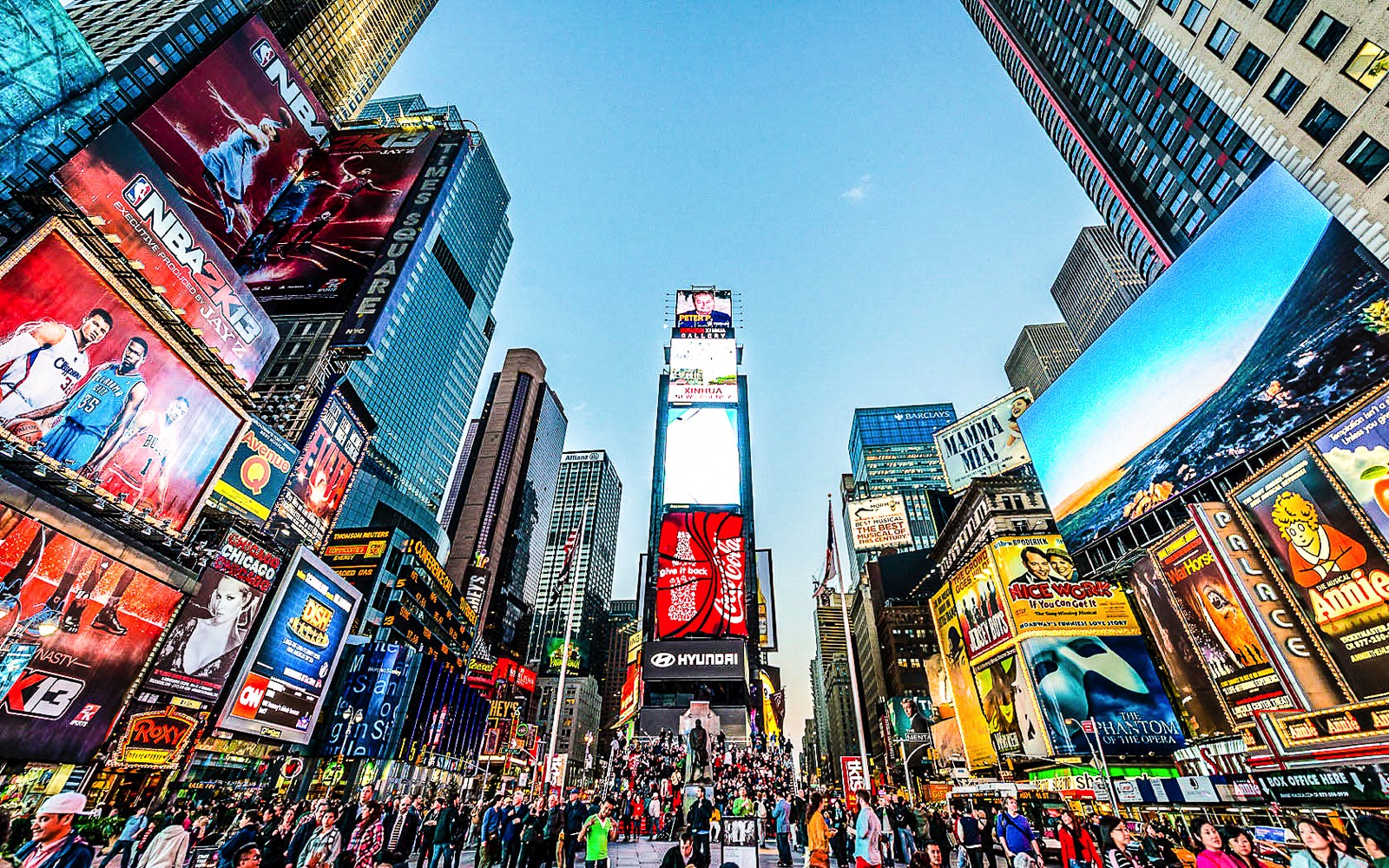 ---
Wall Street & Tribeca:
The financial heart of NYC, Wall Street is not just stockbrokers and traders… this area of Manhattan is at the historic heart of all things New York. Experience the Federal Hall in all its historic glory! This was actually the place that George Washington was sworn in as the very first president of the United States.. It really gives an insight into the birth of the American nation and has stood since the birth of the republic
Whenever I visit South Manhattan, I always make sure to visit Battery Park which played a vital role in being the first immigrant depot for people arriving to the newly founded republic. It's also a perfect place today to jump on one of the ferries to visit the Statue of Liberty and Ellis Island.
Ohhhh, I nearly forgot… if you love shopping and some bargains, head straight to Century 21 Department Store. It houses an array of high-end fashion brands at drastically reduced prices. Try and go first thing in the morning as the store becomes very, very, VERY busy later on!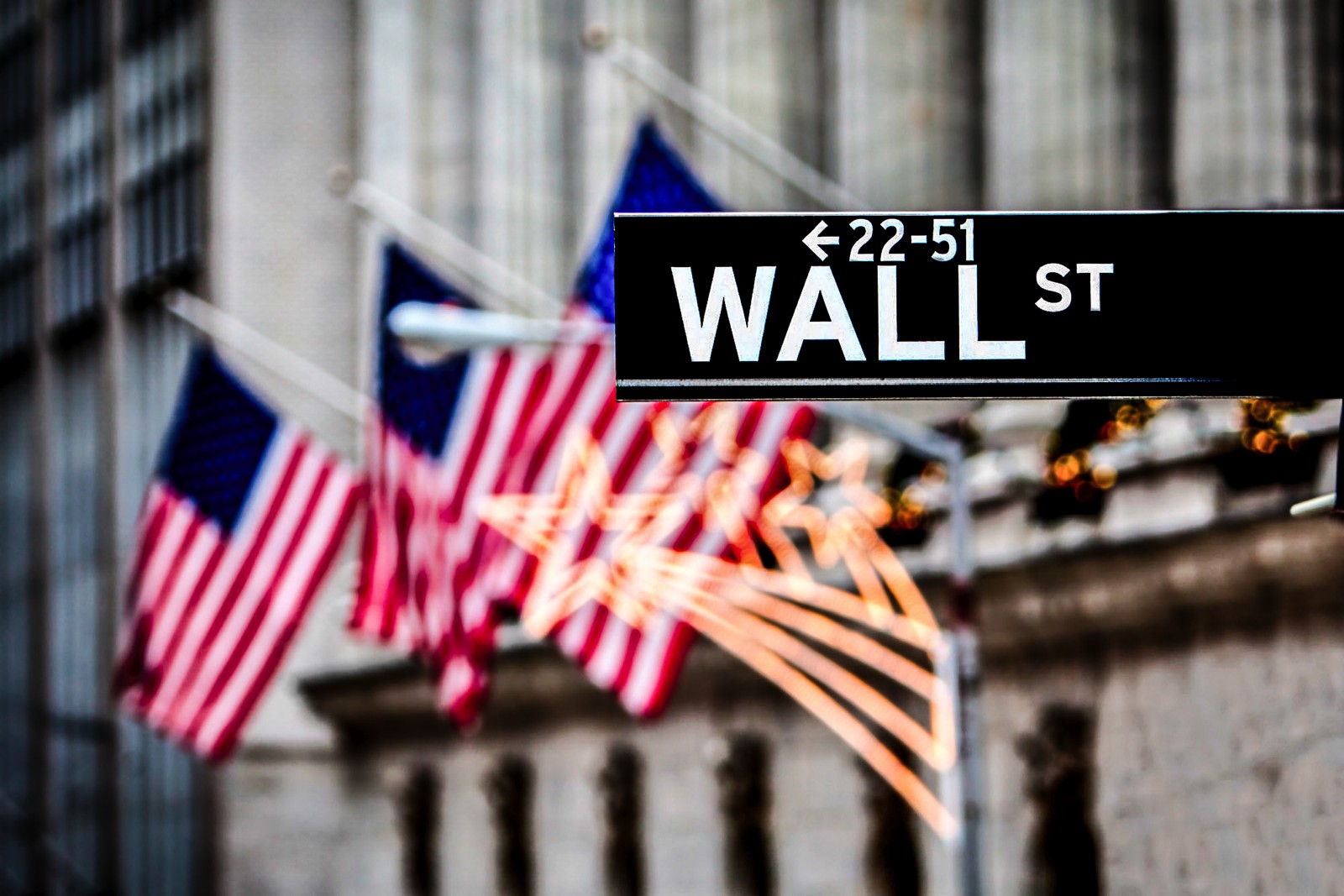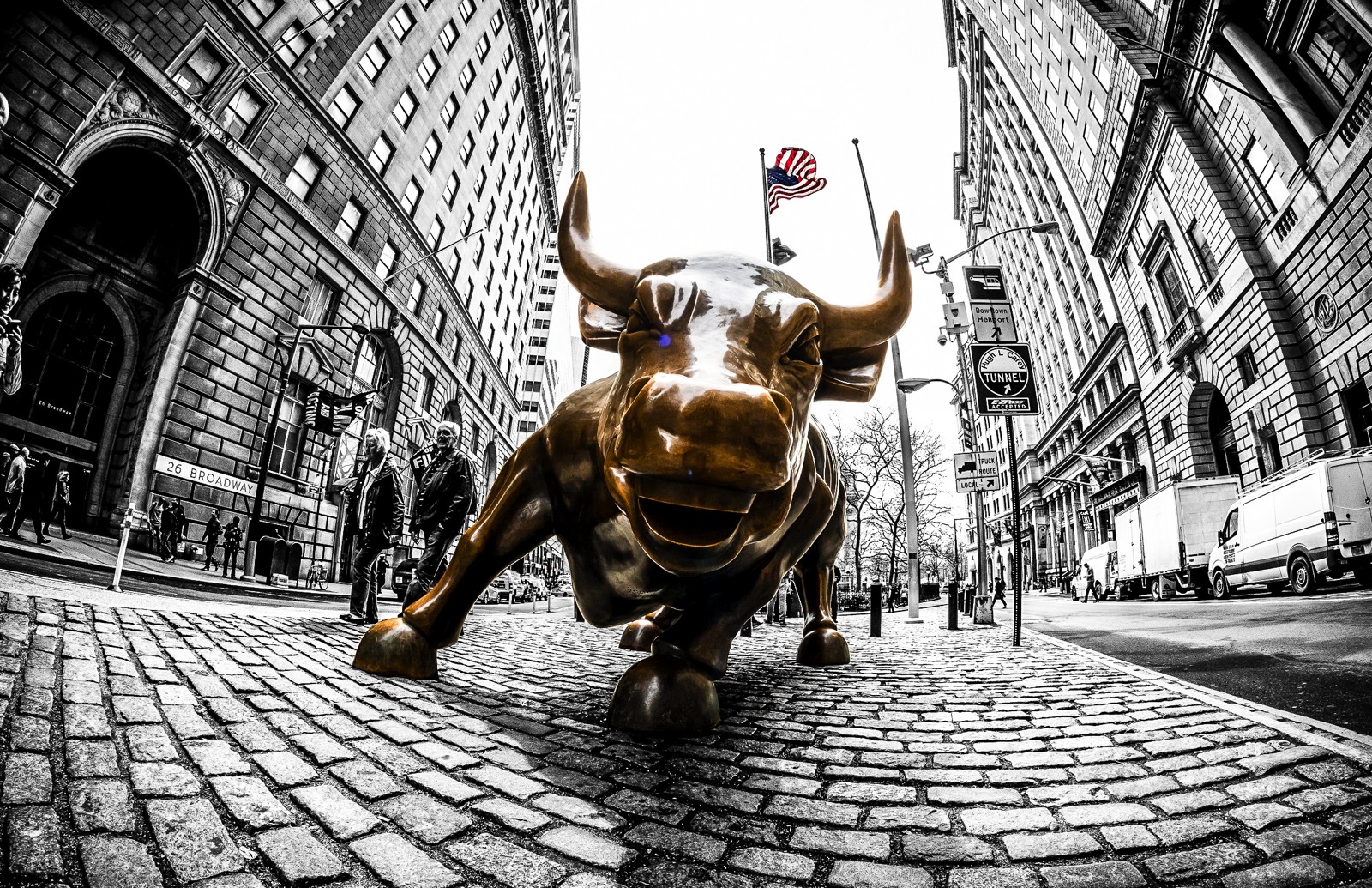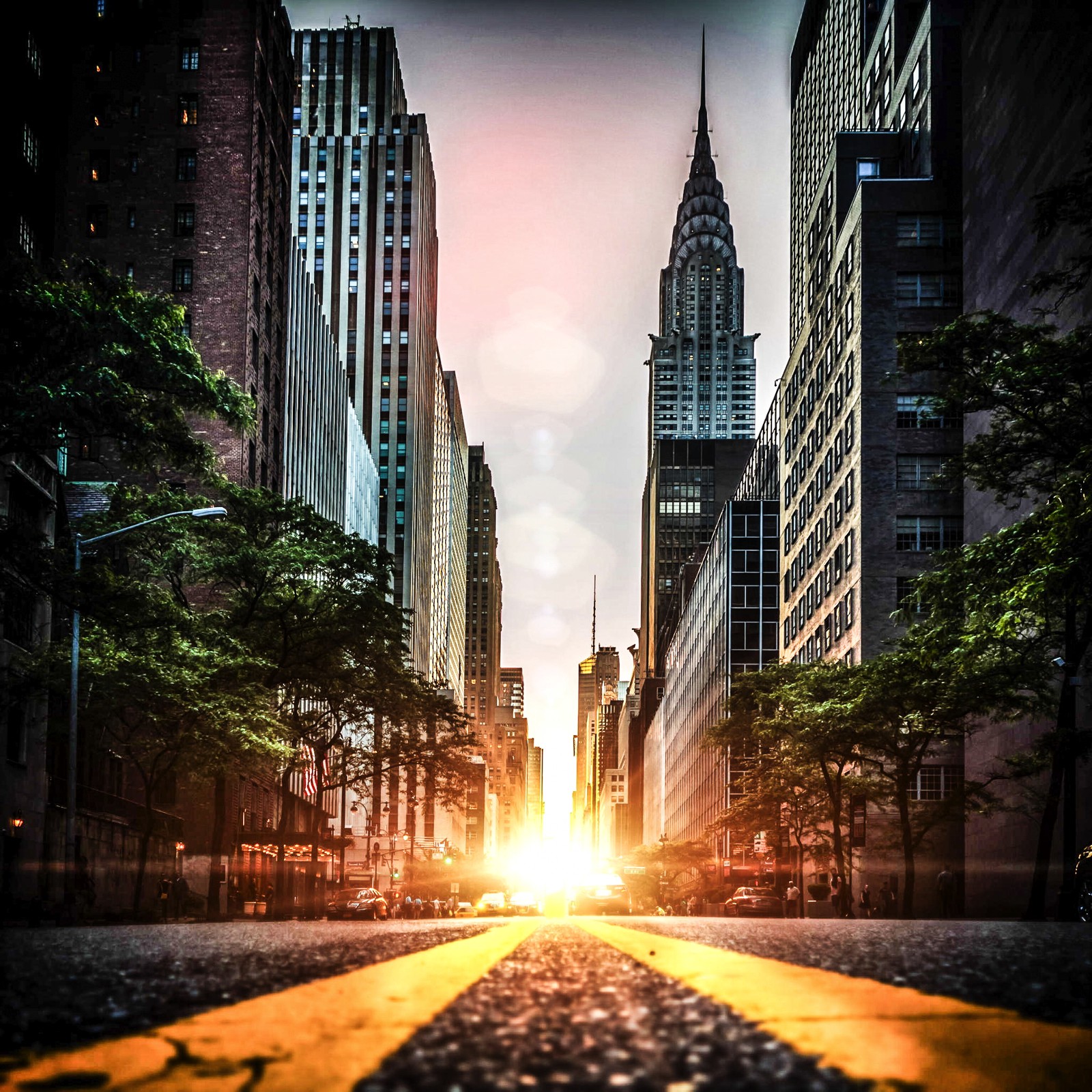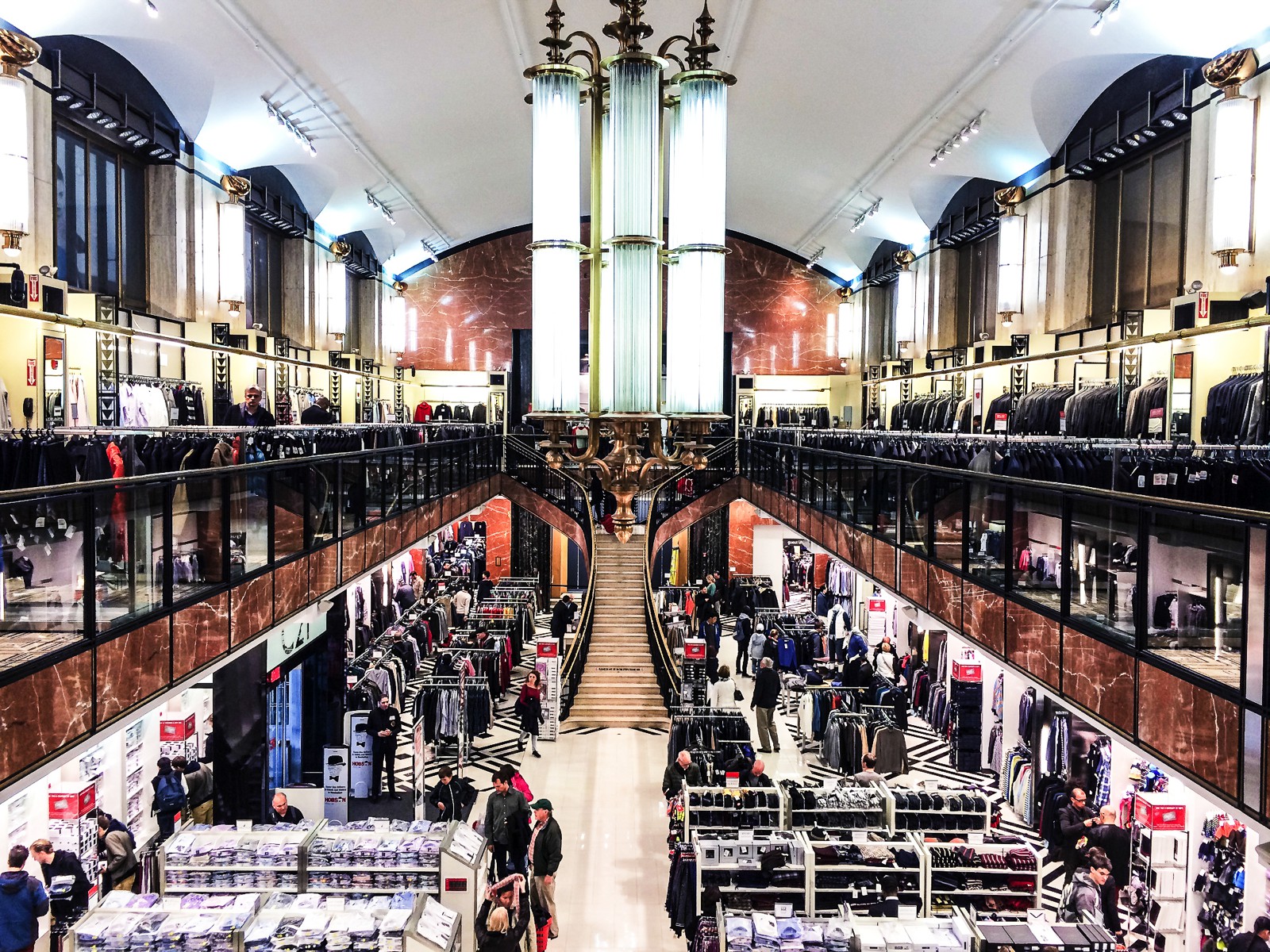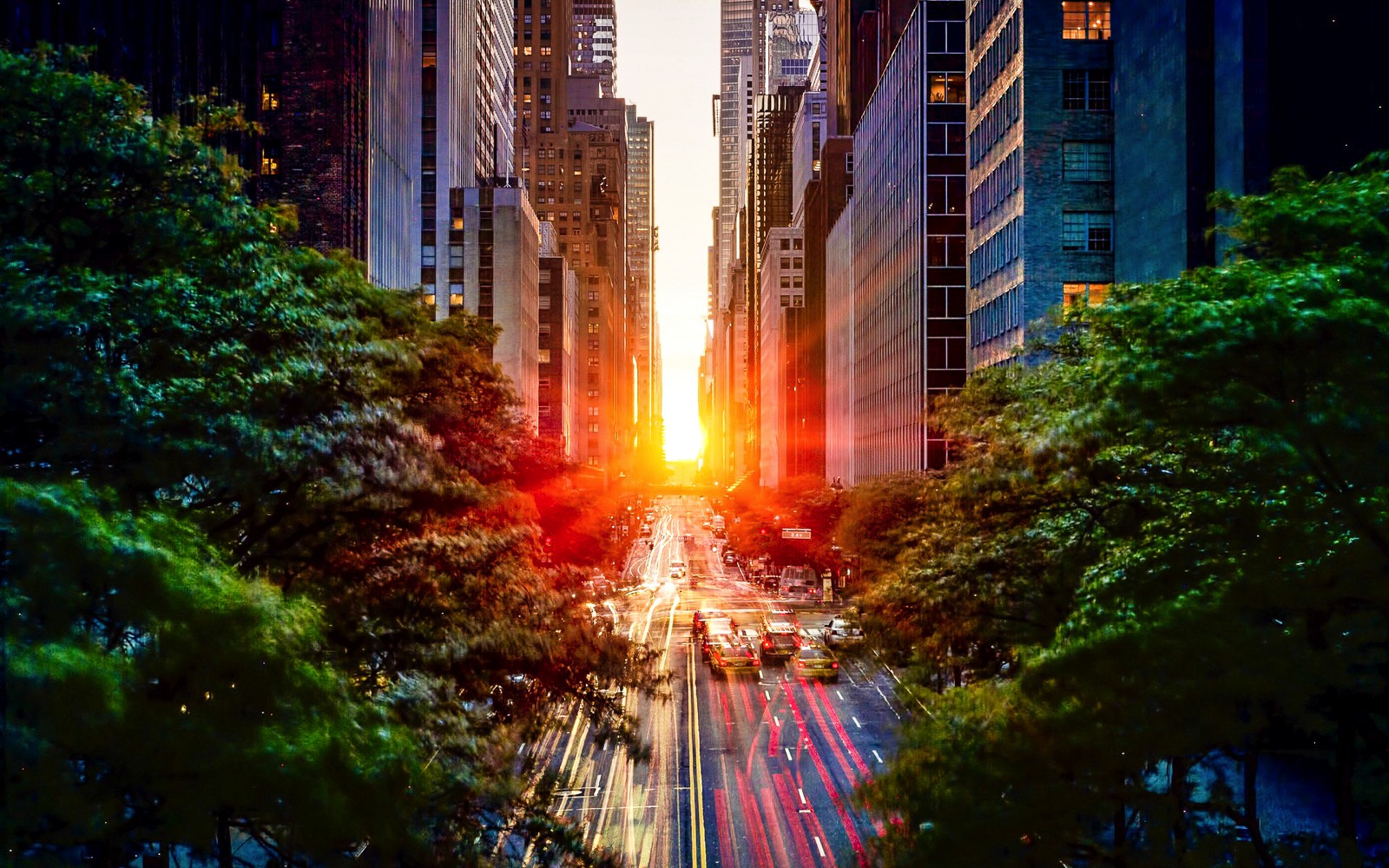 ---
The Bronx:
Arthur Avenue is the genuine real Little Italy of New York! Buy some typical Italian cuisine (With a NY twist of course) from the renowned restaurants that line East 187th Street and Arthur Avenue. My favourite is Enzo's Restaurant where I recommend trying the pork bracciole… just be prepared to be nice and full getting home!
If you want a more relaxing day, you should try out the New York Botanical Garden. It hosts special exhibitions, lessons and seasonal programs offer an ever changing landscape to explore and marvel at the beauty of nature, all within the the City. My top tip is to visit on a Wednesday, when entry is FREE!
Just like in Queens, The Bronx is home to an amazing baseball team – The Yankees… head here to see some baseball stars make history! If you are a super Yankees geek, head to their museum and leave feeling like a baseball pro!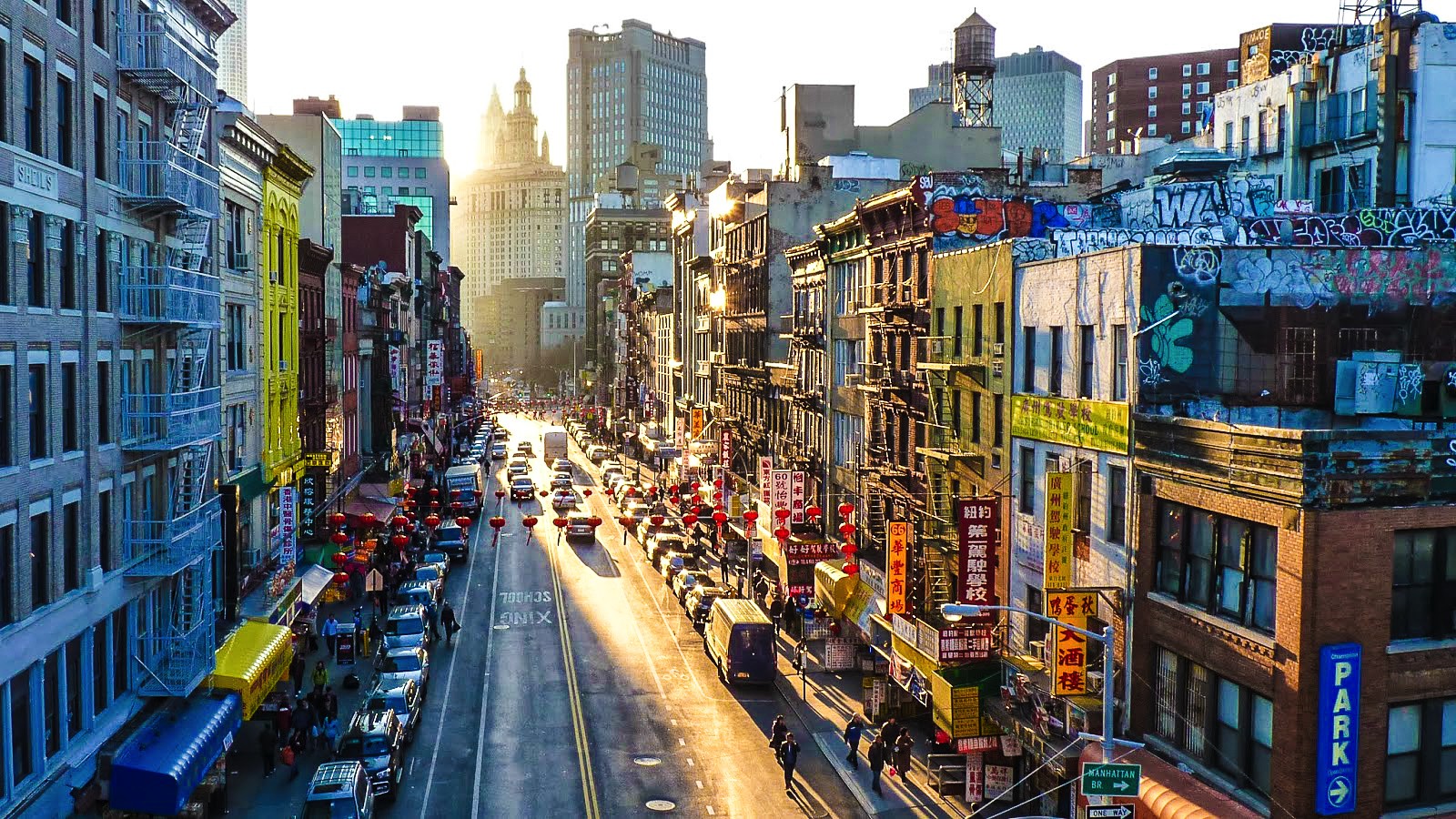 ---
Queens:
Head to Queens for a perfect opportunity to watch the New York Mets at their new home at Citi Fields. We don't get to see much baseball in the UK, or Europe for that matter, so its great to try some American sporting culture… hot-dog in hand, of course! Remember, tickets for the Mets' games are in high demand, so book your tickets before you go!
Head to the second biggest park in the city (after, Central Park) and witness Corona Park, created for the 1964 world fair. This park is not often visited by tourists, but offers a splendorous opportunity to get into the true nature of what Queens would be like before it was developed. Thousands of wet-land plants and swampy tales await you within their newly preserved natural landscapes.
Eat at "The Queens Kickshaw" – a beautifully unique eatery that makes my stomach rumble just by writing about it! The eatery is perfect for a light brunch where you can try amazingly delicious foods, such as Gruyère on rye or a cronut, that will leave your mouth watering for days!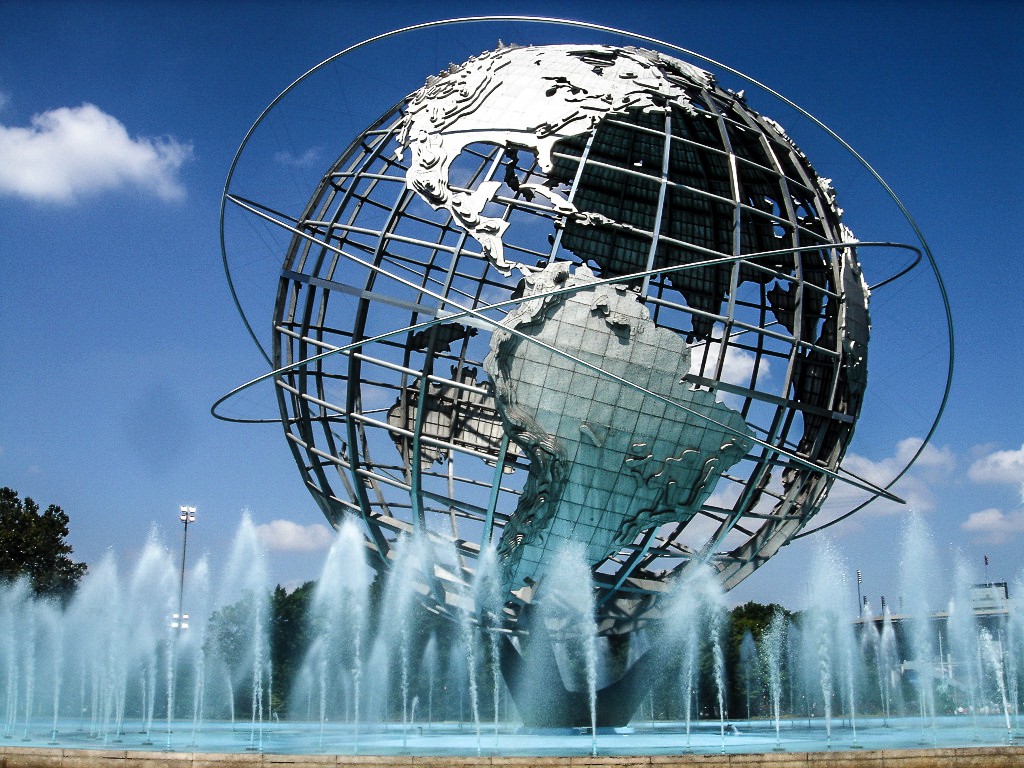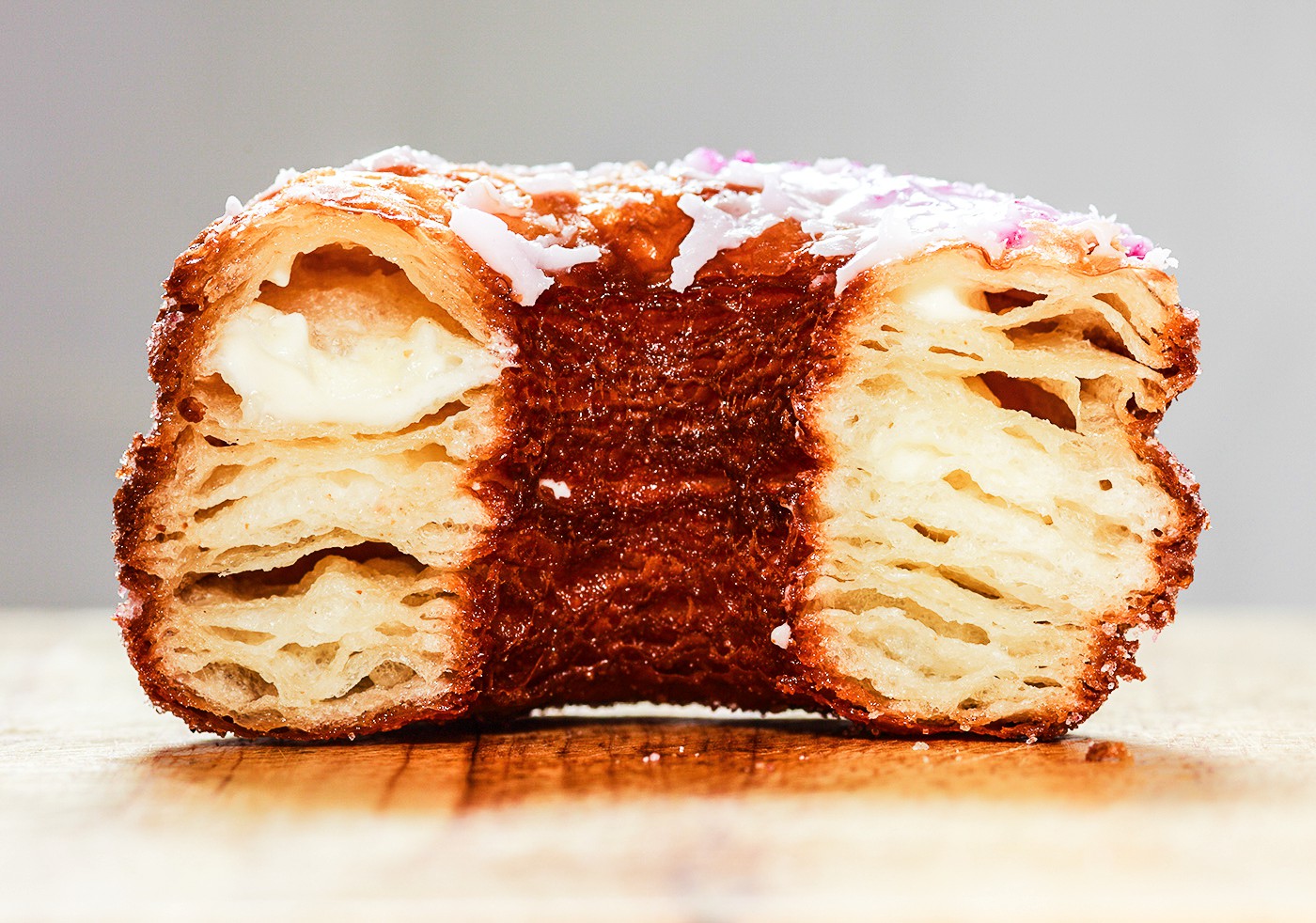 ---
Upper West-Side:
Eat at Redfarm for some of the most delicious Chinese cuisine outside of China! Located on 2170 Broadway, this delightful treat of a restaurant will leave you wanting to visit again and again! Try their "super-Charged Dim Sum" and master chef, Joe Ng's, Pac Man dumplings for a mouthwatering treat!
Head to the Metropolitan Opera house to get some of your culture on! Ok, so that didn't sound too cultured, but you can see some of the best operatic delights in this venue! Its world class reputation makes this a must see event in New York.
To visit a lesser known, but beautifully preserved historic site, head to the Church of the Blessed Sacrament! Beautiful! The Hayden Planetarium also provides a great space to learn and discover through a range of adult courses that will blow your mind!
For a sophisticated evening meal, why not head to Per Se, where they service some of the best French food in the US! chef, Thomas Keller literally makes the most incredible dishes. Per Se is a little more expensive than the average restaurant in NYC, but its a great treat to have on any holiday to the city!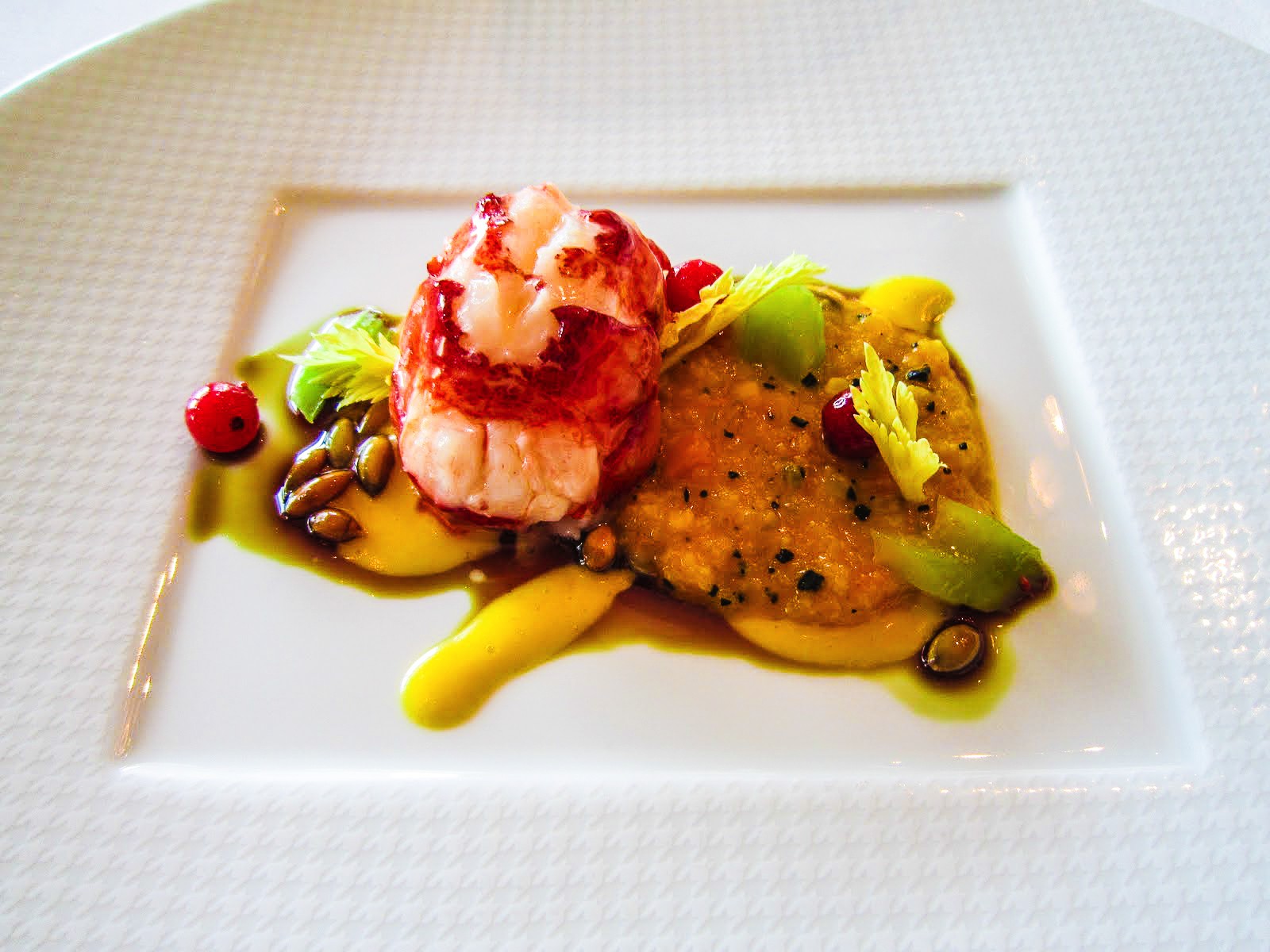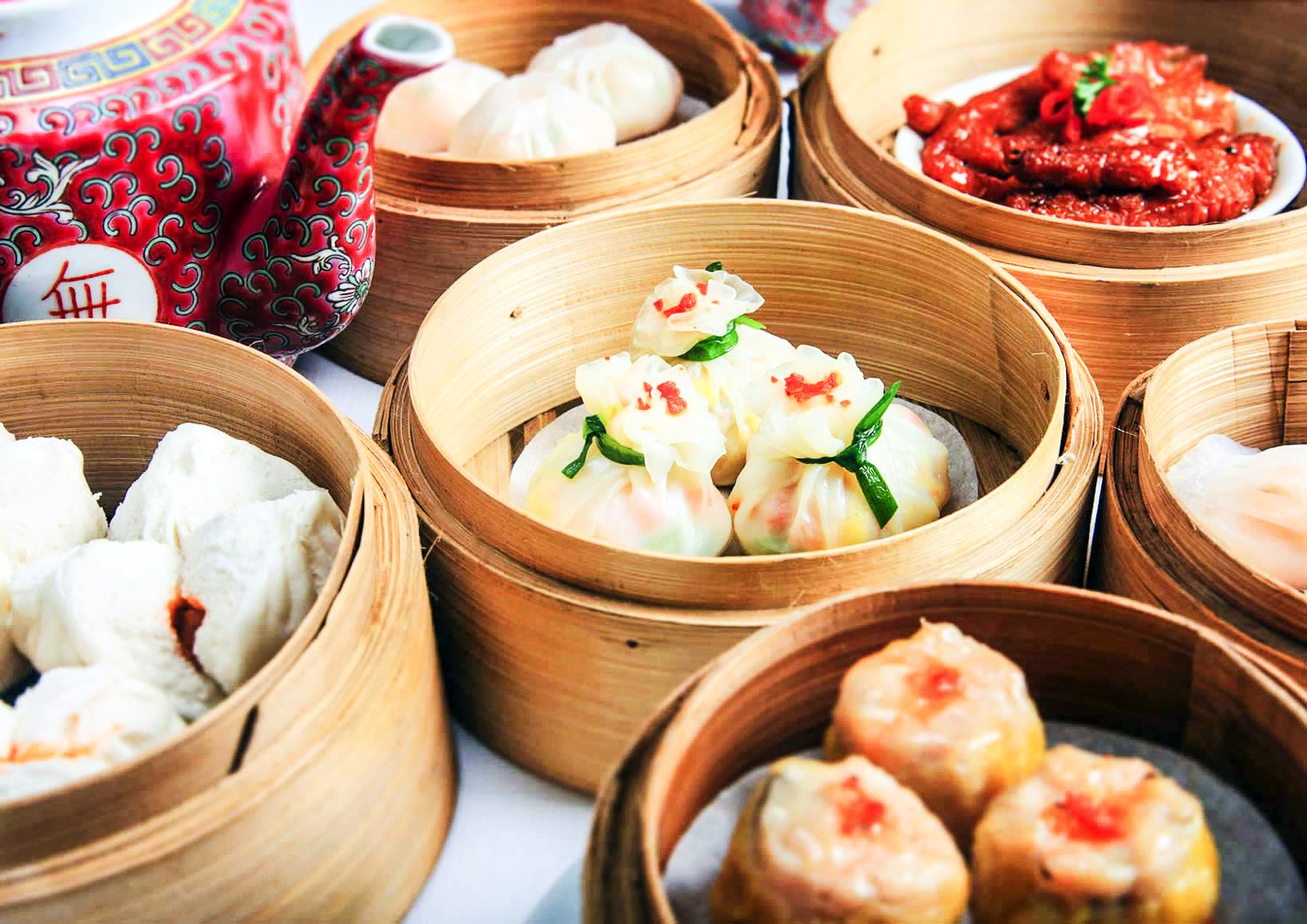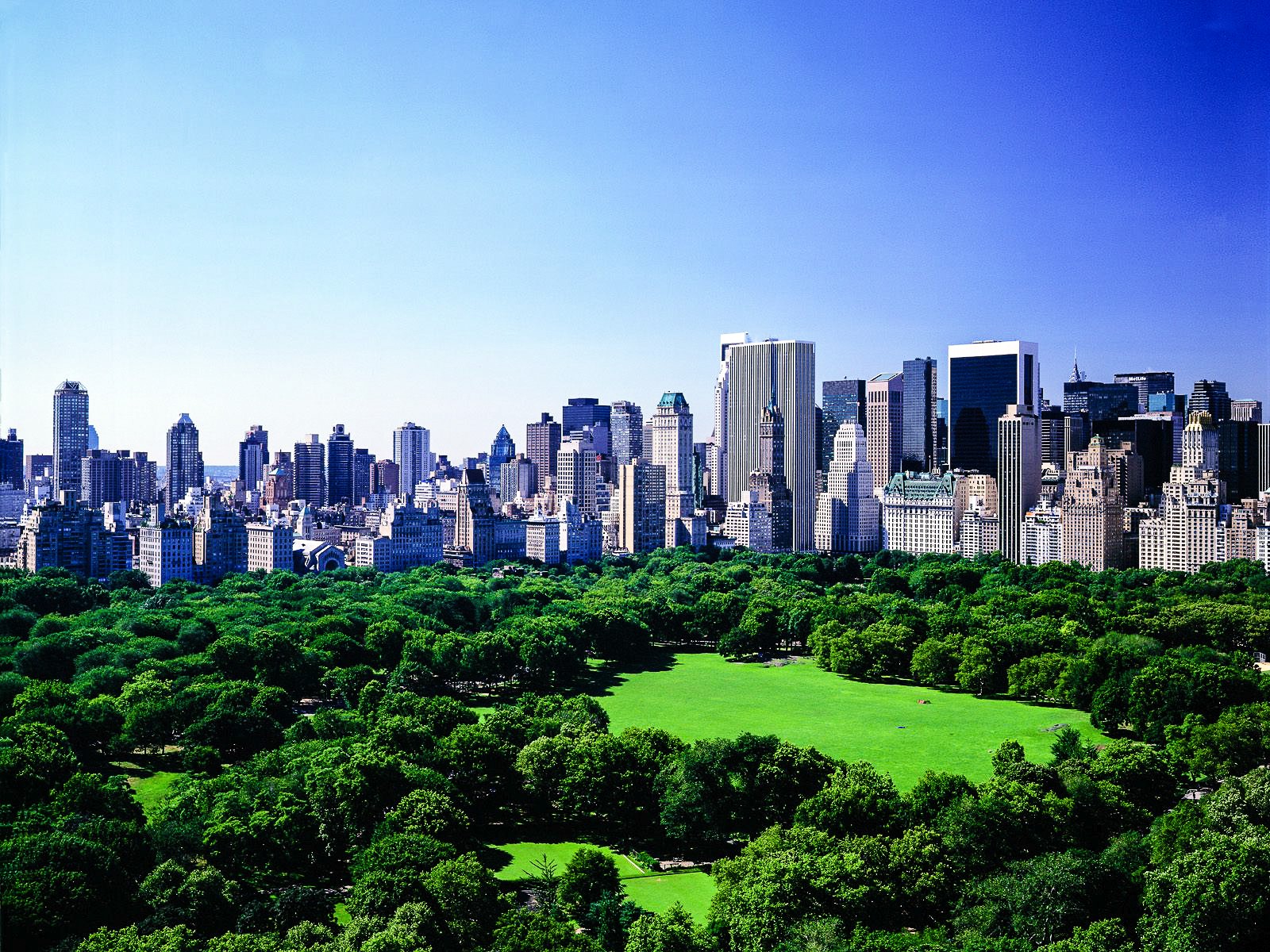 ---
Staten Island:
Firstly, you don't need to pay to get there! Visit Staten Island by the free Staten Island commuter Ferry, which departs every half hour from Whitehall Terminal. The ferry itself is also a great way to get up close with the Statue of Liberty without paying the fees for the tourist ferries that depart from the Battery Park area of Manhattan.
For lunch, head straight to Pier 76. Home to some of New Yorks most famous, piping hot and delicious Pizzas. Throughout the say, Pier 76 host an array of live bands, local music and activities that allow you to soak up the laid-back atmosphere a short walk from the ferry terminal!
Become a history buff and head towards Richmond Town, which consists of more than 25 hectares of restored homes. The town really does pride itself on being a totally authentic and genuine original town that has settlements in the vicinity since the 1600's!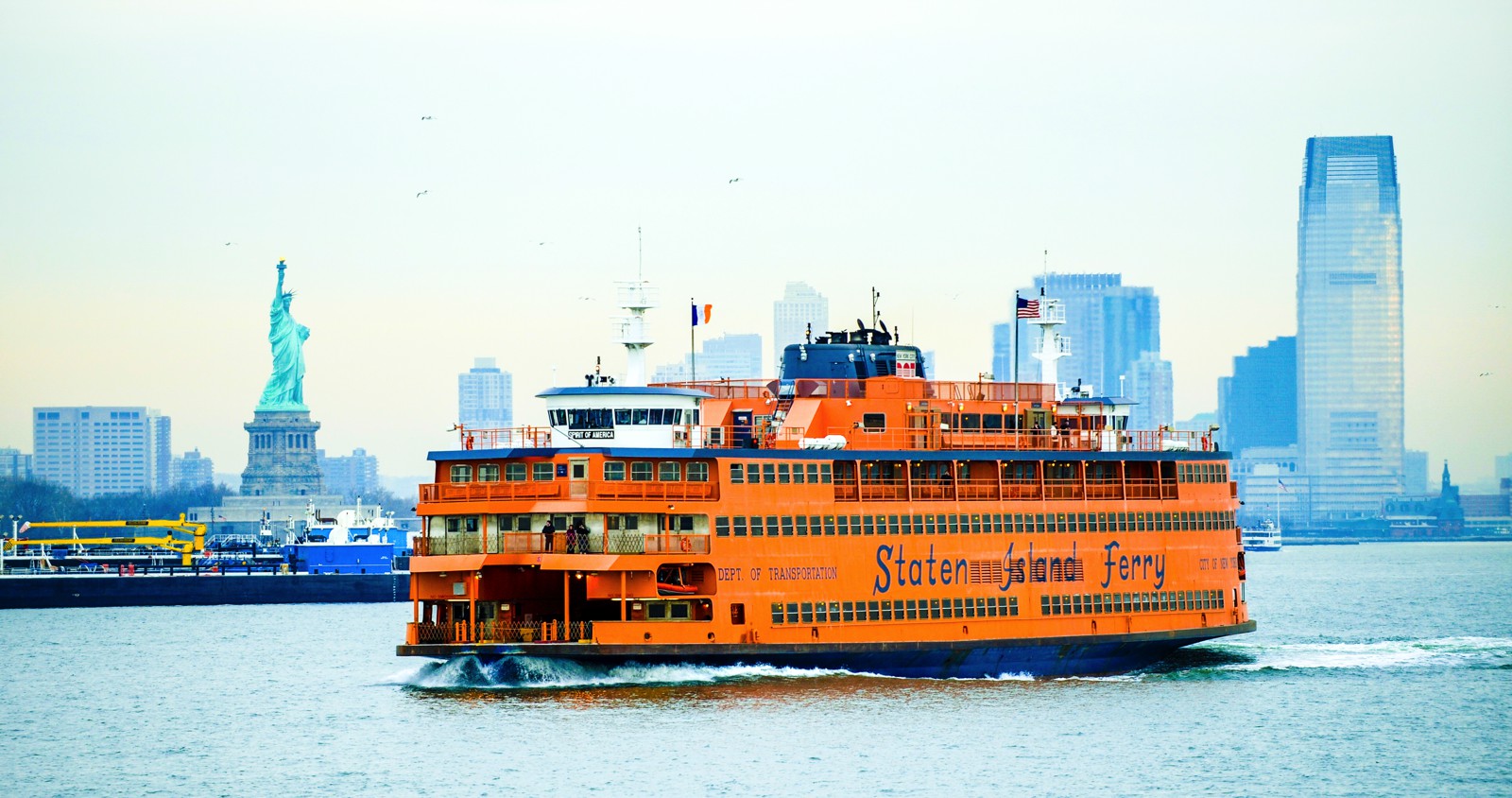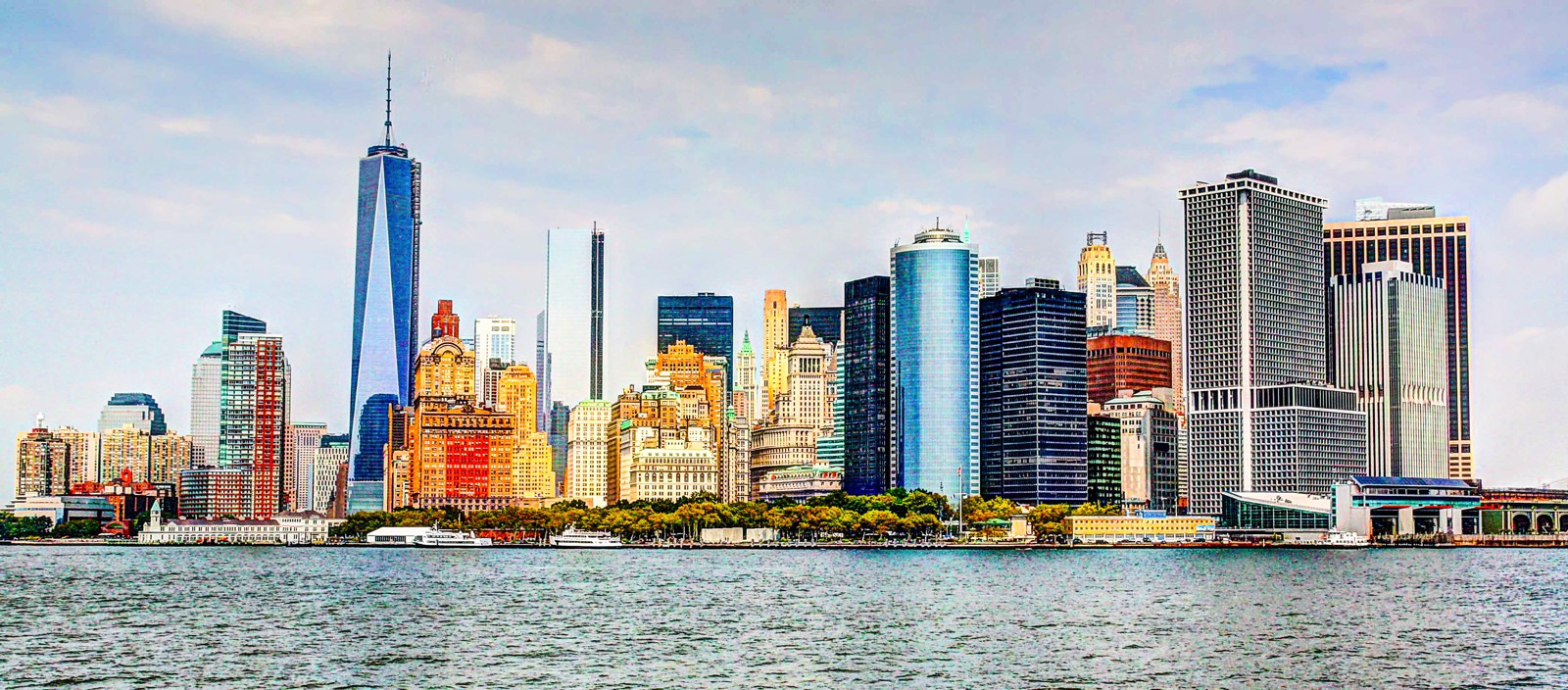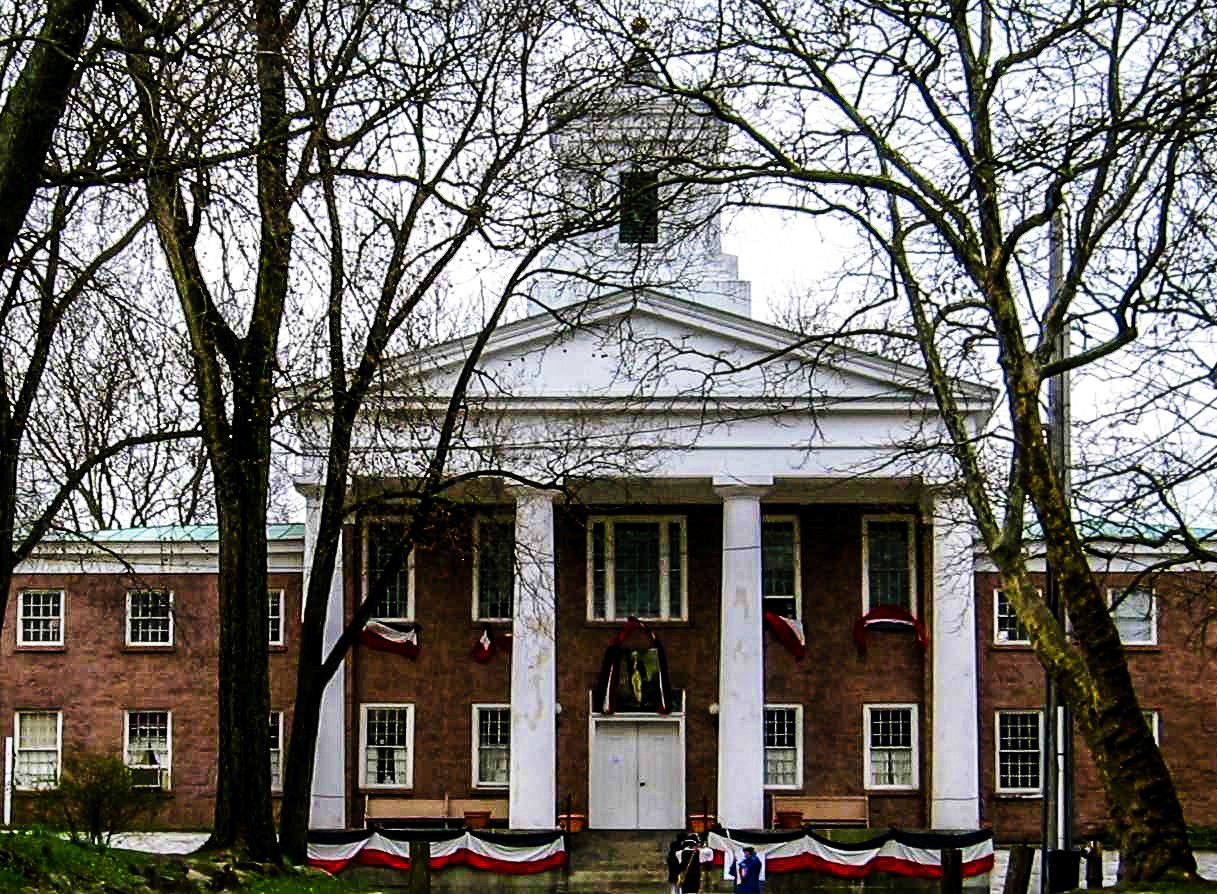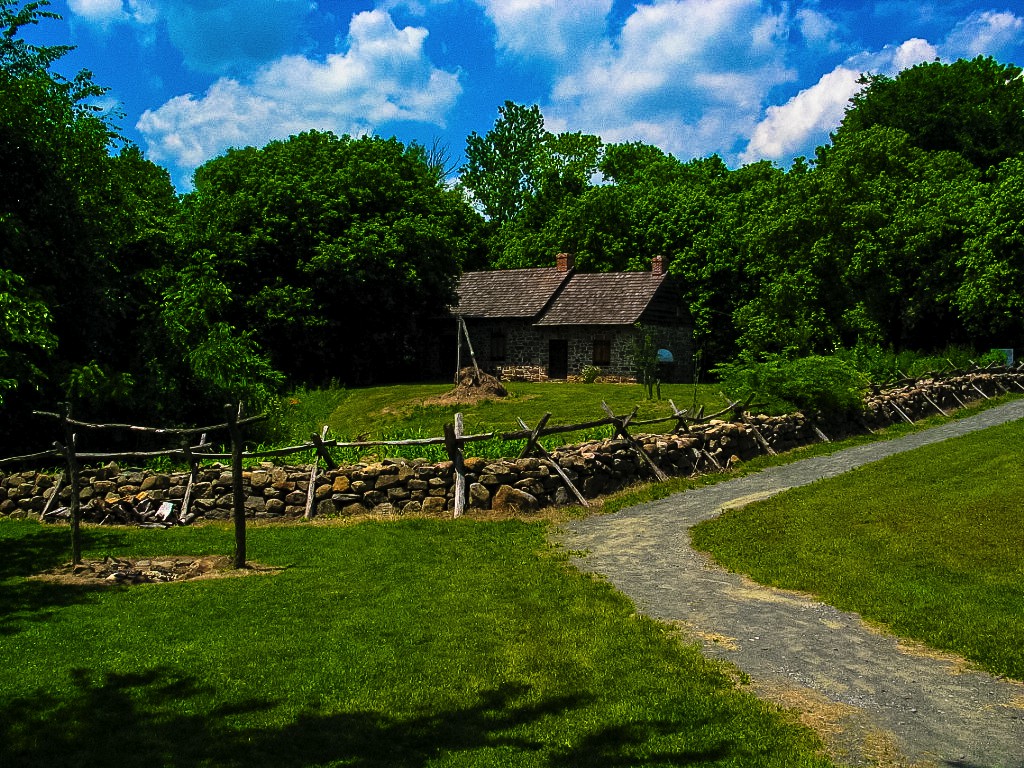 ---
Upper East Side:
Art is your friend! You can actually see some amazing art installations and galleries that seem to be around every corner in the Upper East Side. These, often independent galleries, offer the very best way to experience local and international artists whose works are displayed in intimate spaces, that truly reflect the diversity of art galleries in Manhattan. Head to some of my favourite galleries, such as; the Skarstedt Gallery, the  Gagosian Gallery and the Alexandra Gallery.
For some quality food at reasonable prices, you should head to Bemelmans Bar – where the choice of food ranges from the popular to the very unique. Alternatively, head here for a cocktail or two! A Manhattan has to be the choice of drink here, while listening to some live in-house jazz! Perfection!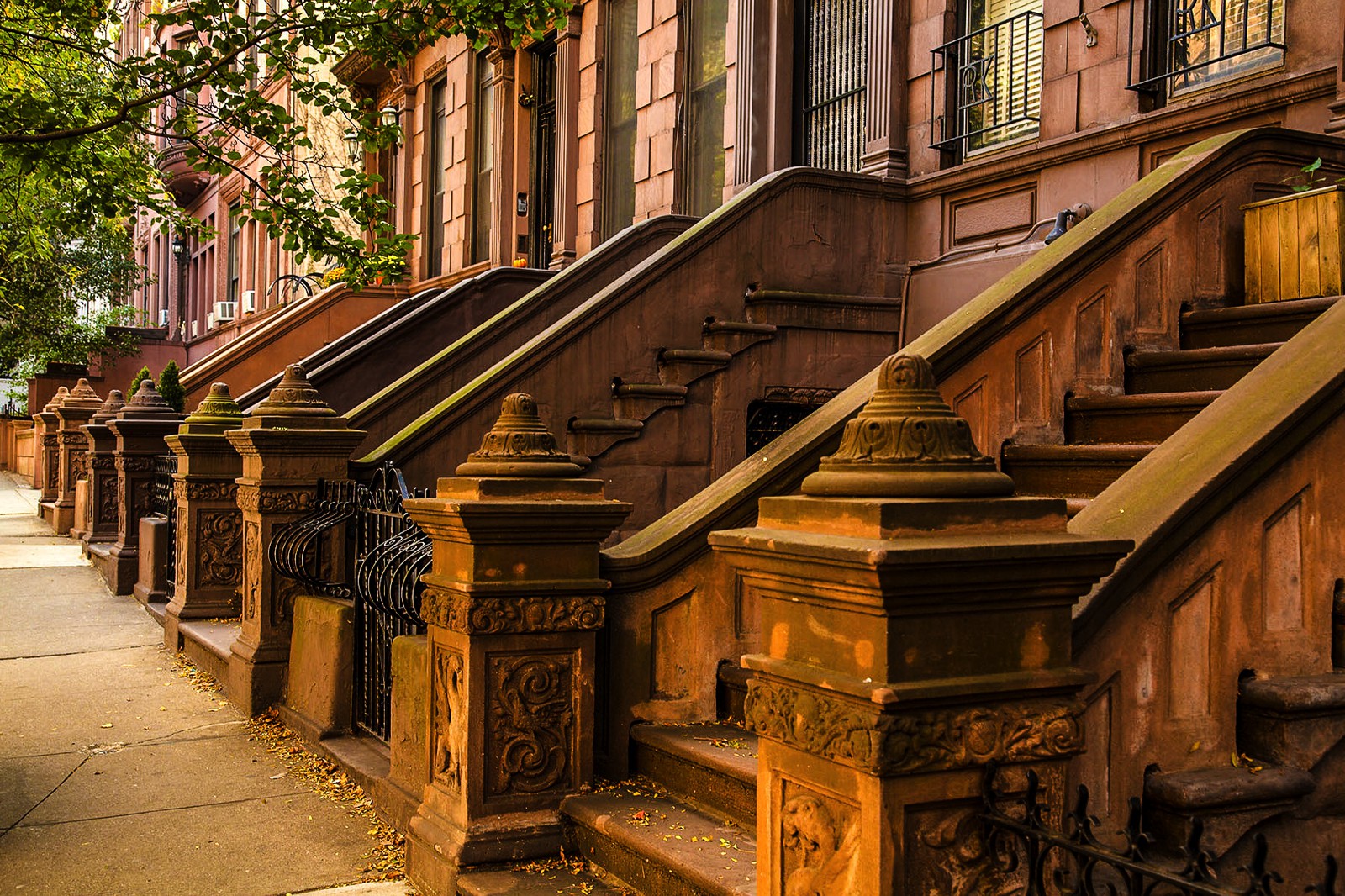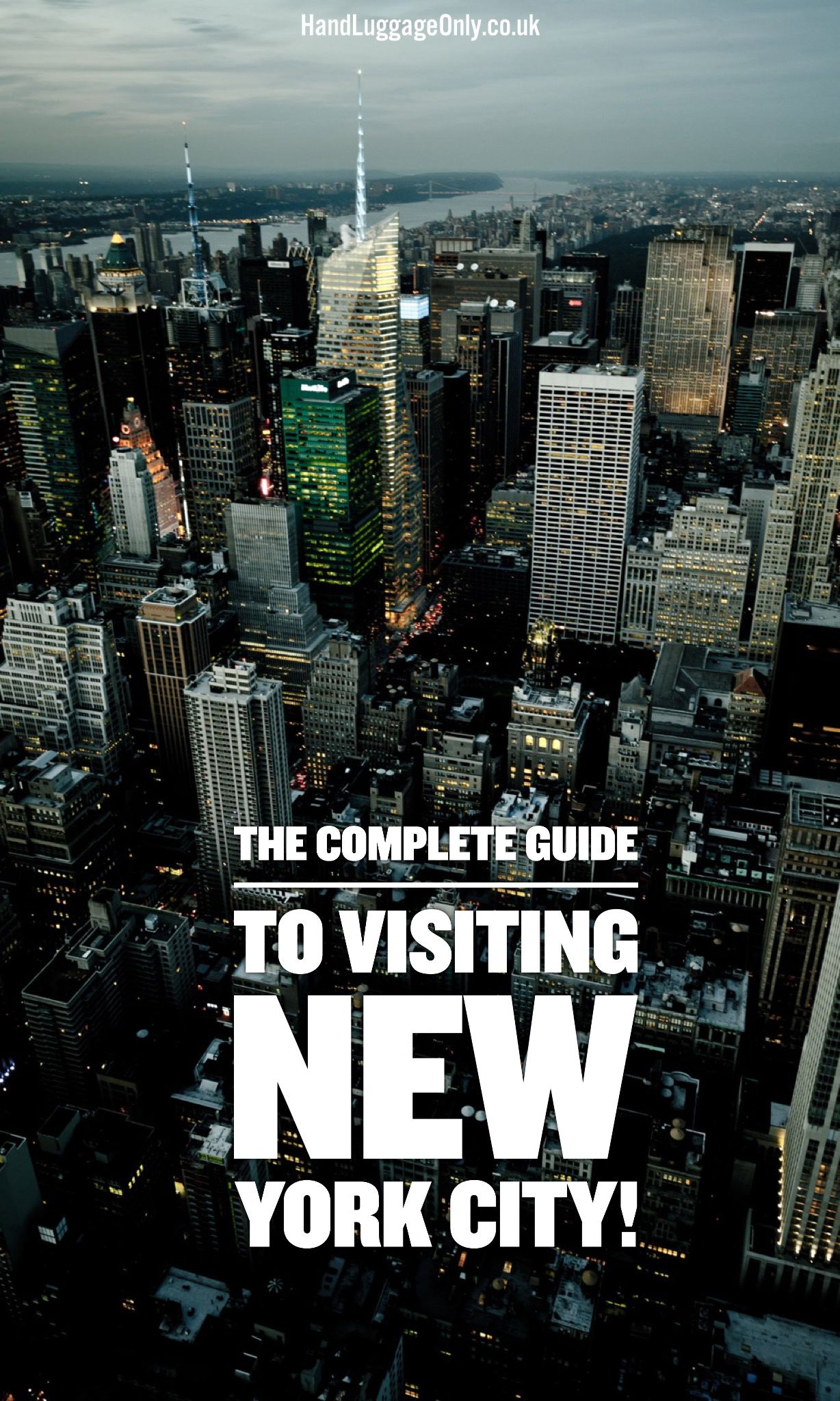 ---
---