Winter is coming, or at least that's what John Snow keeps telling us! Well, that winter has finally reached London, minus the white walkers and the Lanisters at least… 😉
Unlike that raucous bunch in Game of Thrones, winter doesn't have to be a scary though in London. In fact it can be a pretty magical time to explore the city. Helly Hansen recently asked us what our favourite things to do in a wintery London are. We have quite a few of these of course 🙂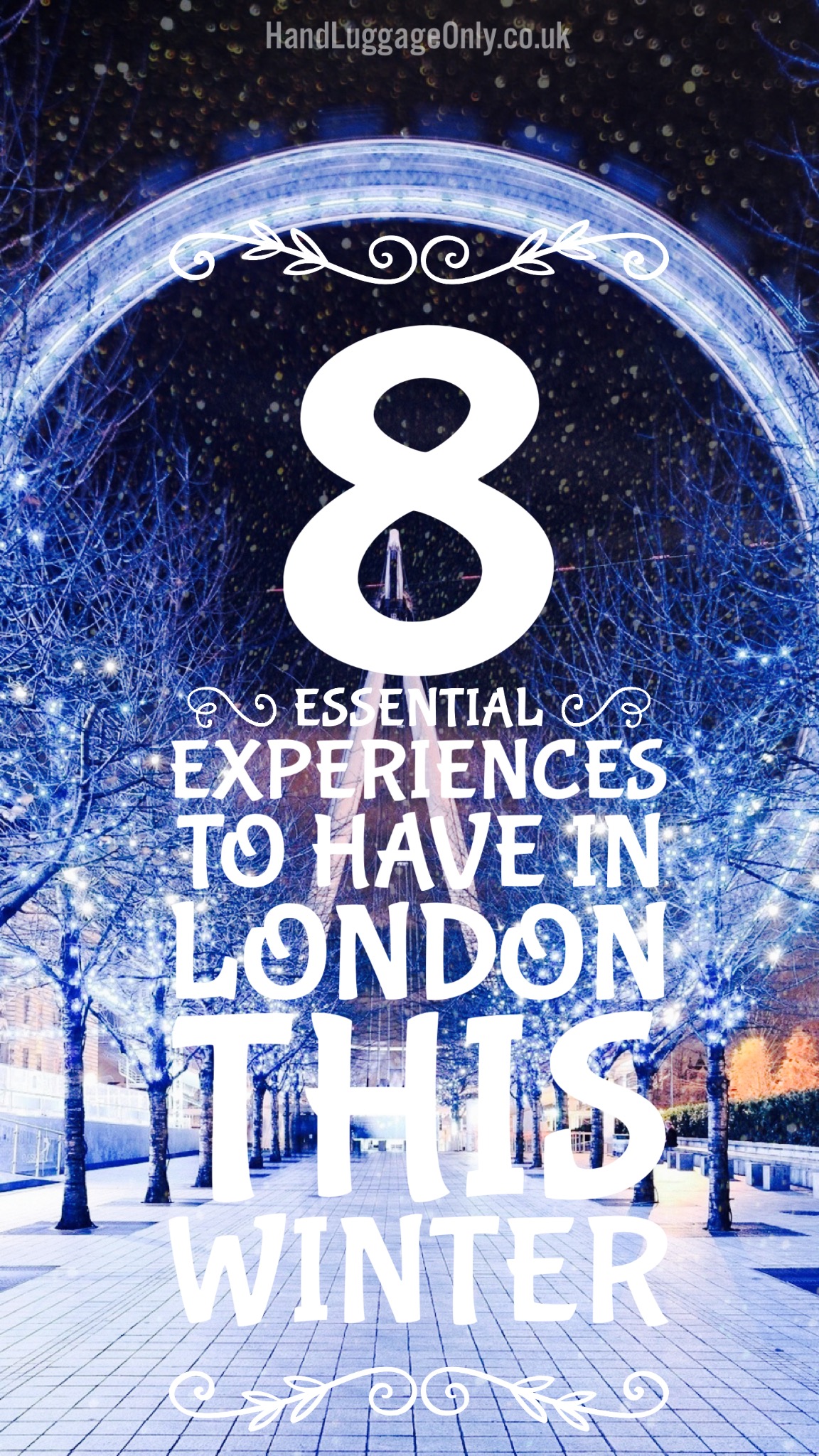 1.) Borough Market for the Mince Pies and Mulled Wine
Thank goodness it's winter! You no longer need an 'excuse' to drink mulled wine and hot cider at Borough Market – even if your friends are judging your third cup! Around this time of year, Borough Market truly comes alive with a vibrant mix of festive foods, drinks and Christmas trees. Take a stroll on a cold winters eve and enjoy your mulled wine and mince pies from the many independent vendors and market stalls.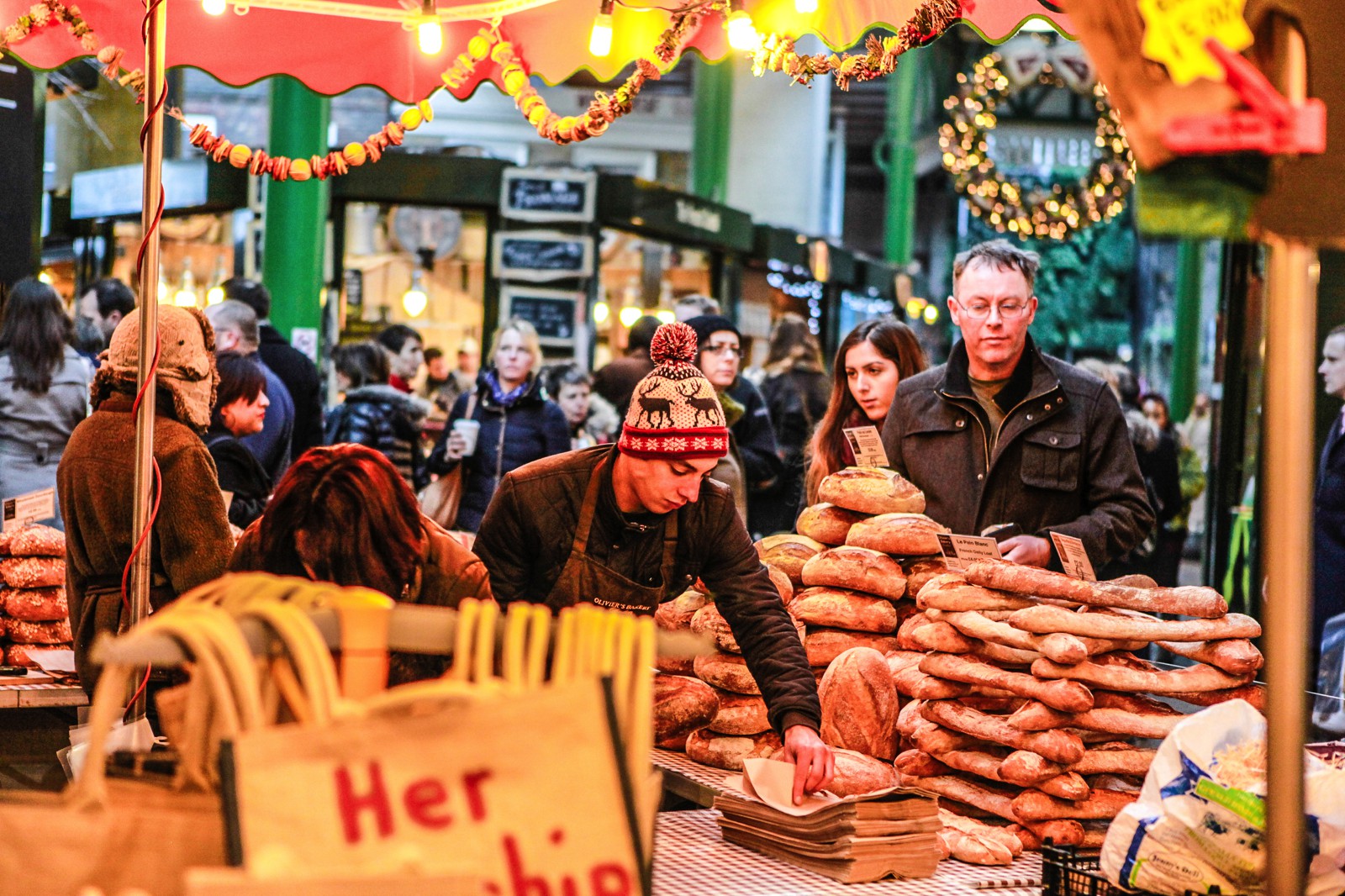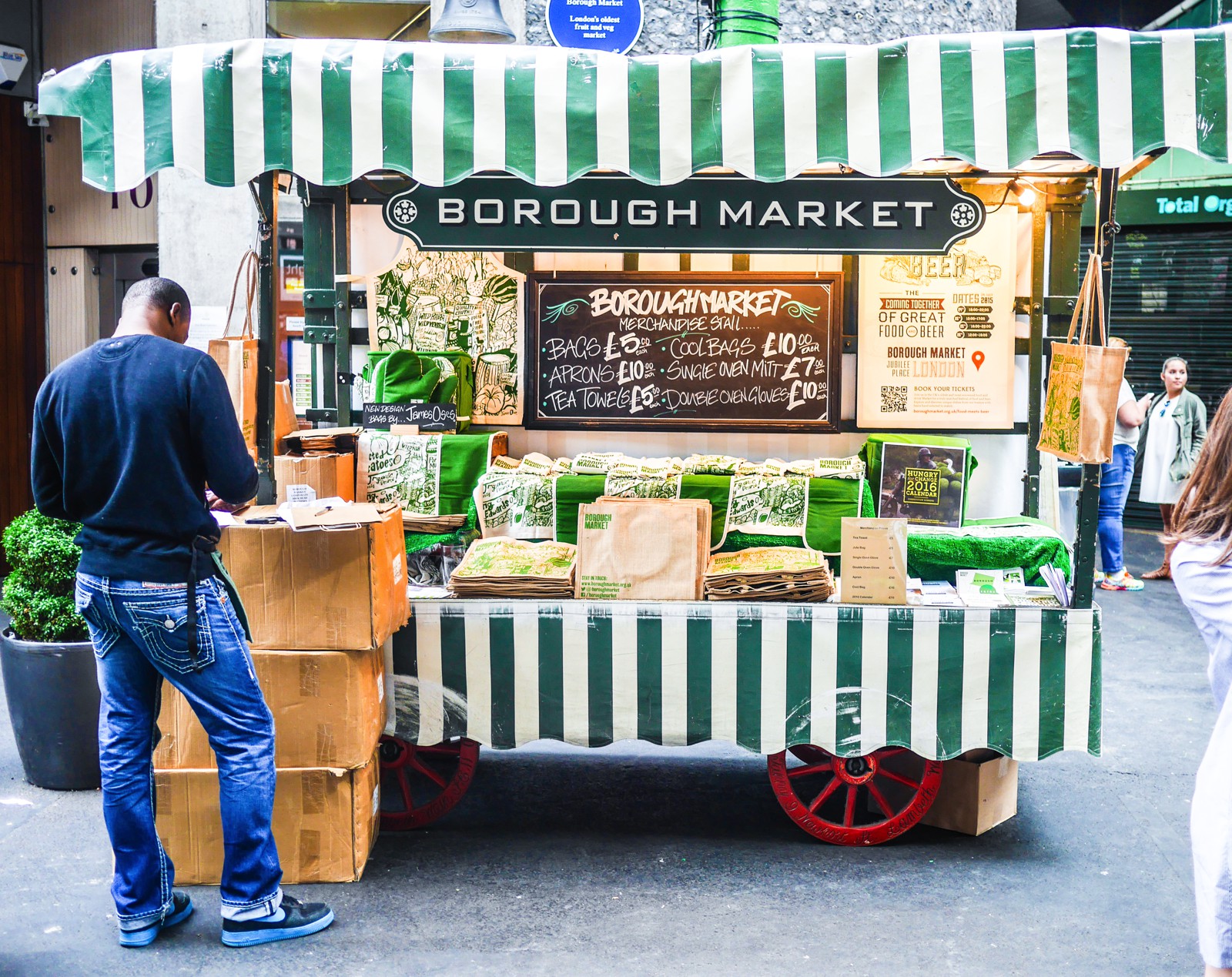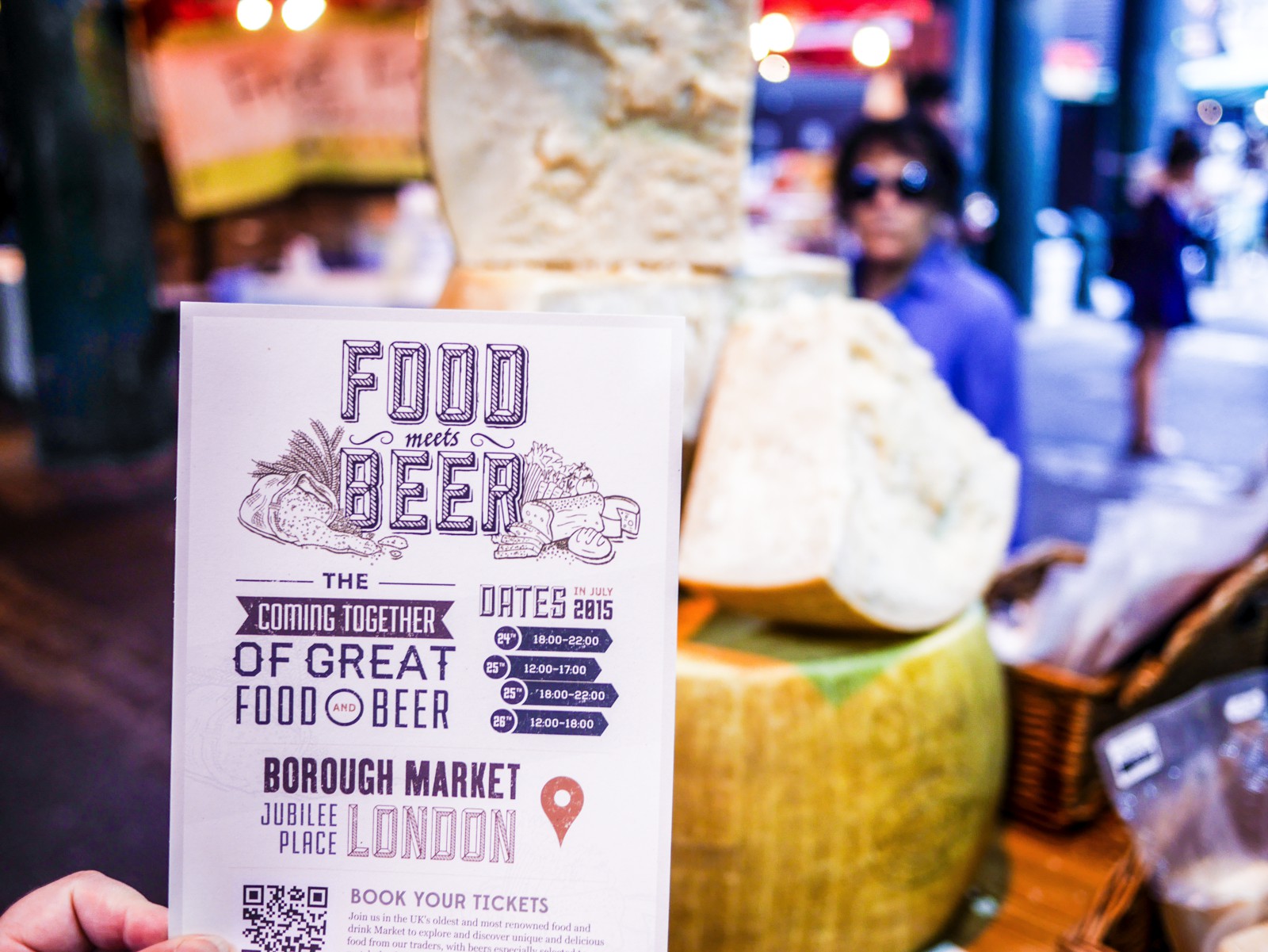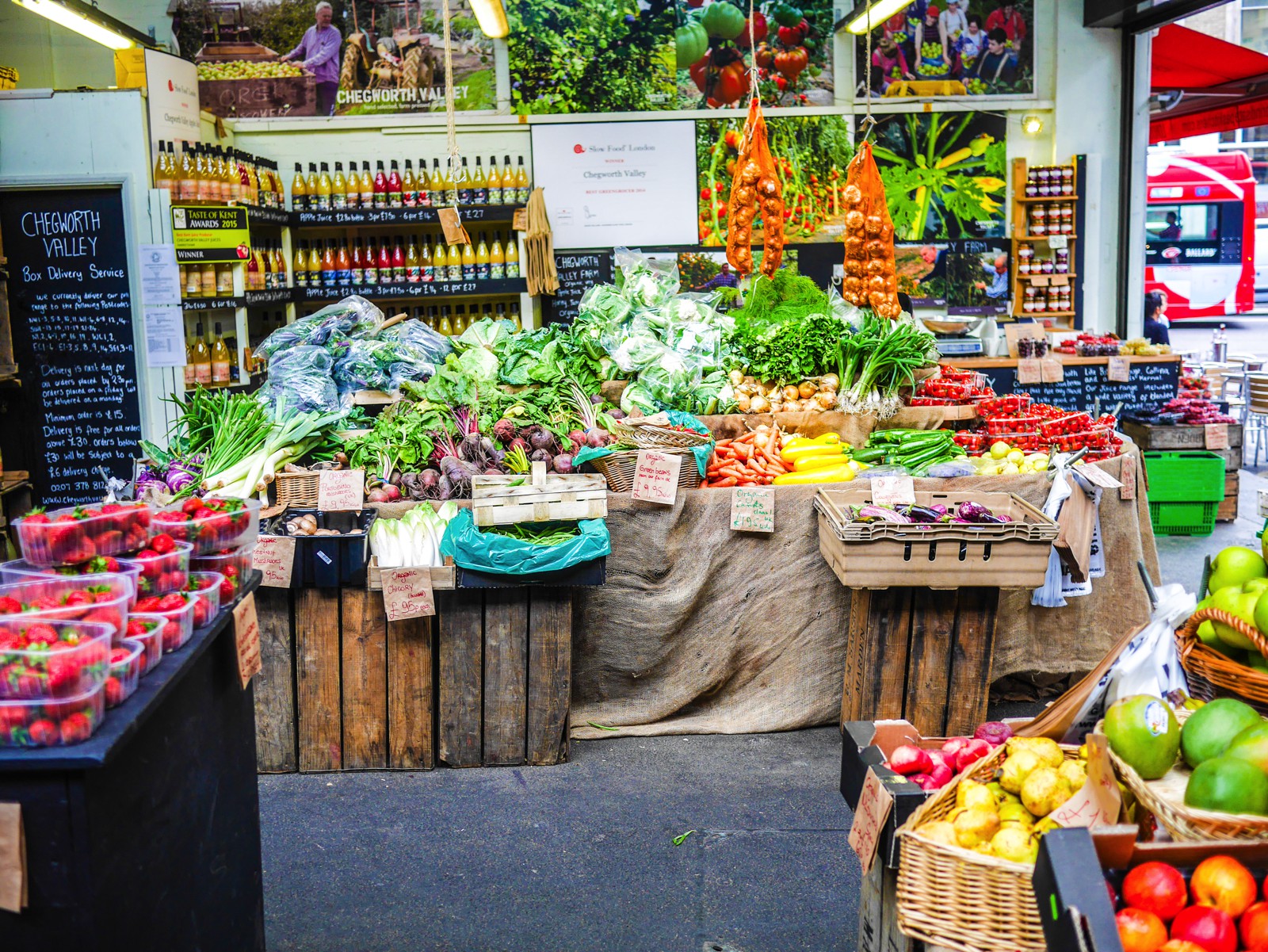 2.) Don't like the cold? Go underground at this cool venue…
Explore one of the many amazing (and warm) indoor venues that London has to offer, with the underground Cinema Club being one of the best. This secret London hangout is literally a cinema in the old underground tube lines of London (in Waterloo). This venue is perfect, especially when watching some classic Christmas films like 'Miracle on 34th Street', 'The Holiday' and 'Love Actually'. Wrap up warmly, take a cuddly blanket (or significant other), a piping hot flask of hot chocolate and you will have a great night, all without experiencing the blustery wind and chilly winds of London.
3.) Gather a few bruises from the ice-rink
It's almost mandatory to try your 'luck' at ice skating. One of the most spectacular venues has to be Somerset house where you can surely spend a good few hours skating (or falling) on the picturesque Strand, just expect to go home with a bruise or two – or perhaps even a new found talent for ice skating.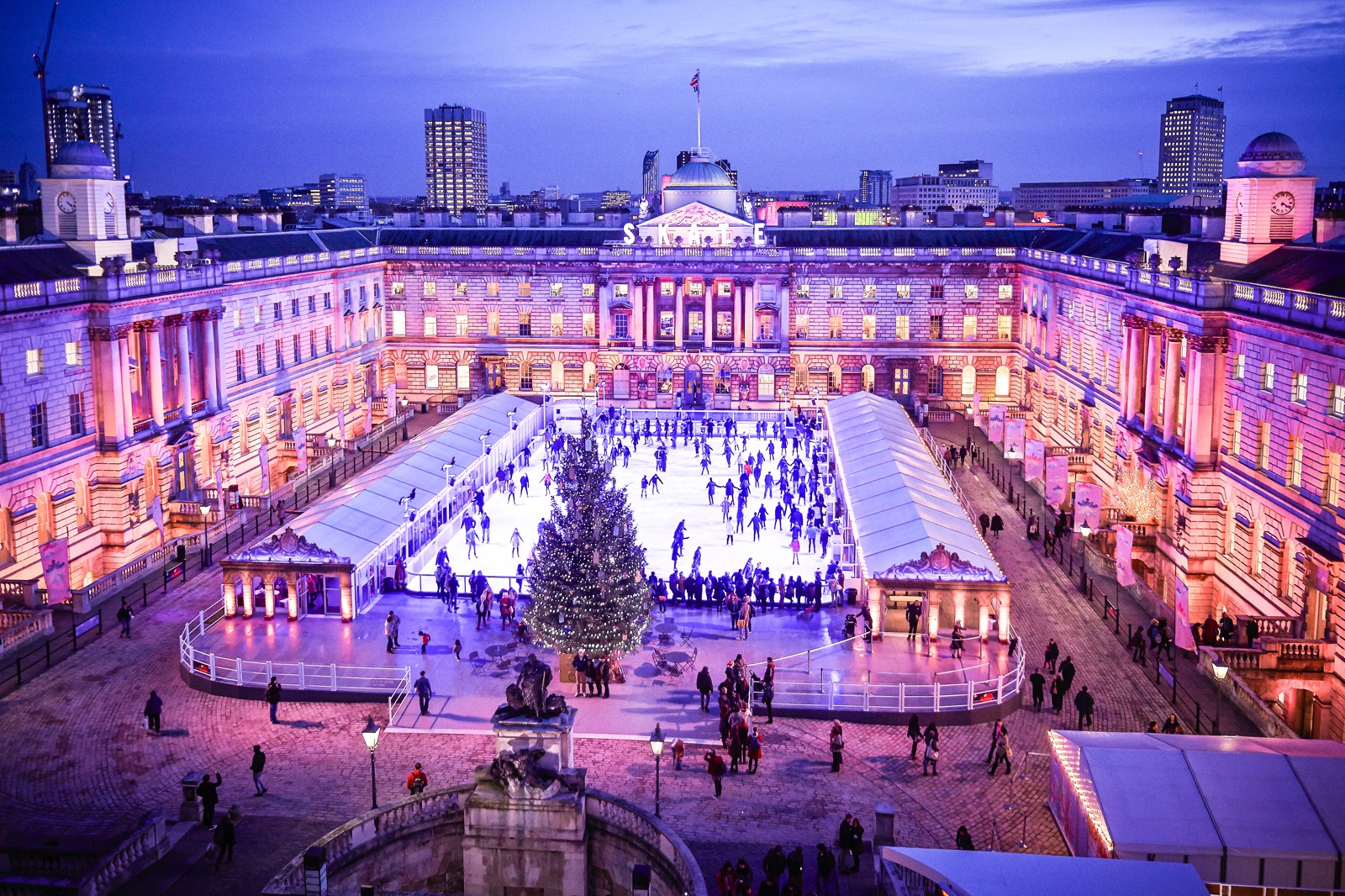 4.) Build a snowman in Hyde Park
After living in London for over 5 years, I have been able to build a 'respectable' snowman only once, which is far too low. Hopefully this year we will have a few more snowy days for us to play around like kids! One of my favourite parks to visit has to be Hyde Park, which looks truly magical in the snow.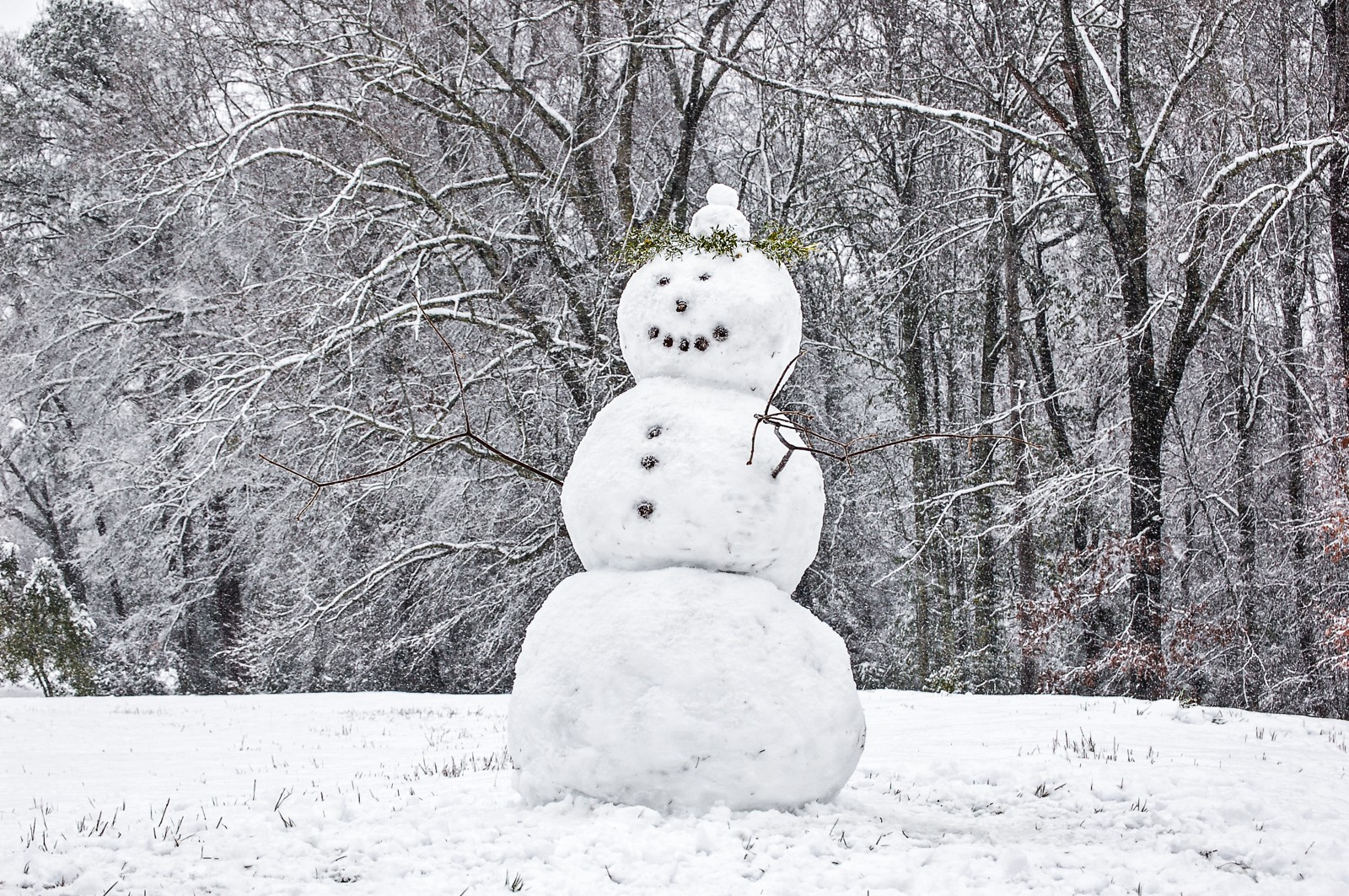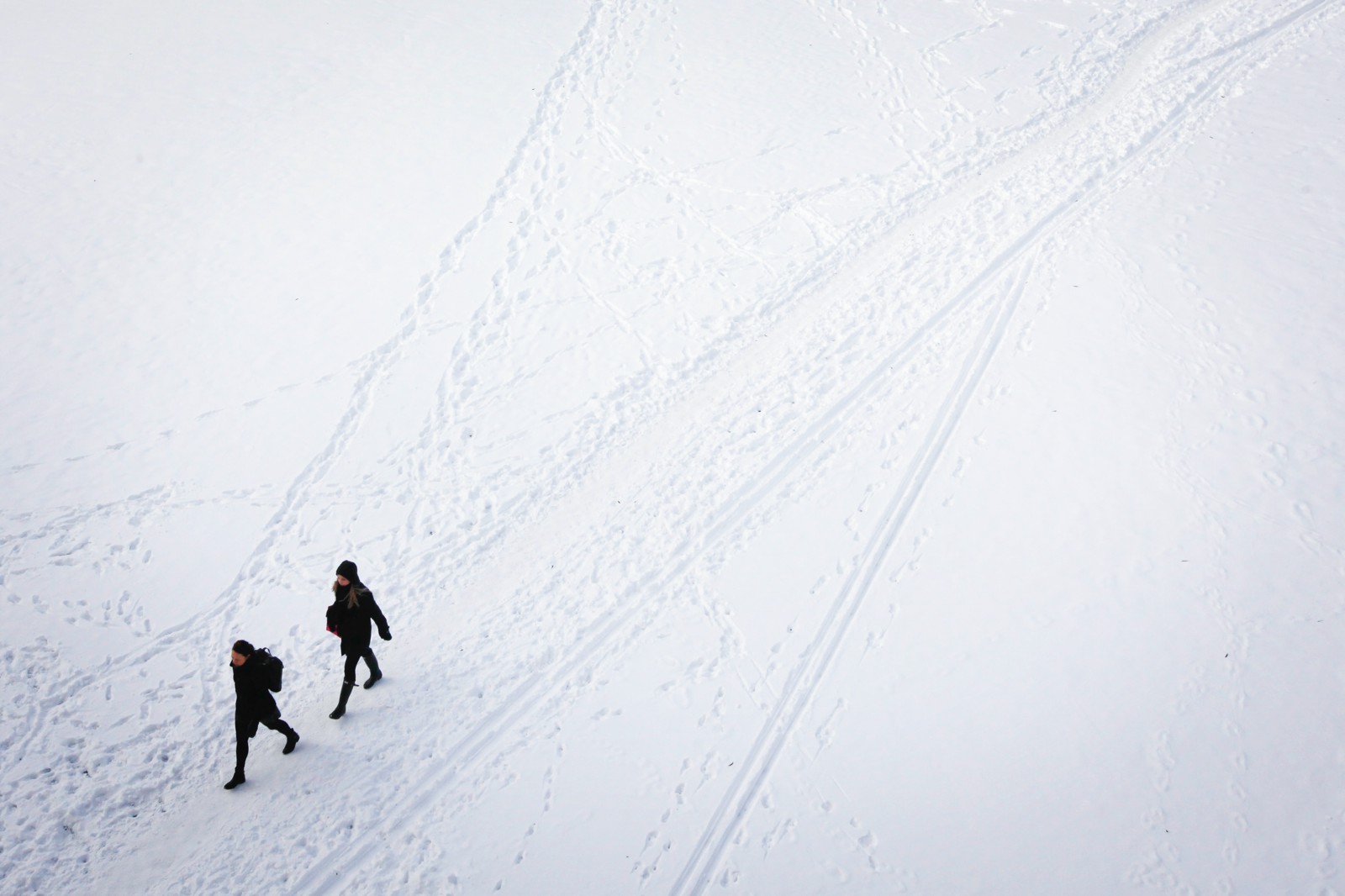 5.) Stroll across the South Bank
Each year, around November, the yearly South Bank winter market makes its appearance with all its festive charm that will make any 'Scrooge' fall in love with the festive season once again. Grab yourself a freshly baked spiced apple pies and a hot cocoa while browsing the many craft and curiosity stalls that line the Thames.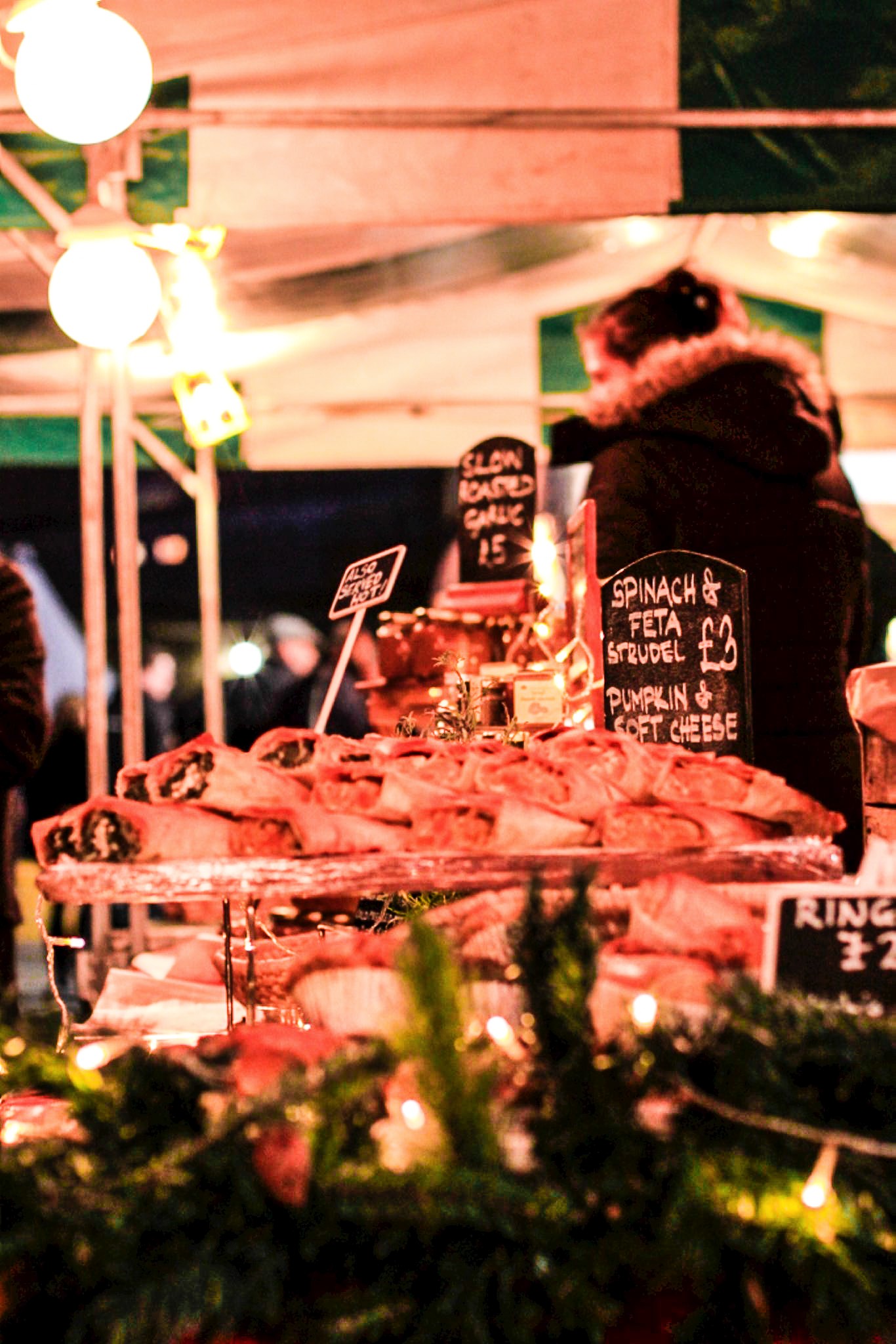 6.) Take a ramble across London
One of the greatest things about London is its diversity of places to explore, which are made even more magical at winter. There are a number of impressive walks to consider such as the Jubilee Greenway Walk, The London Loop or the canals from Kings Cross to Little Venice. Just remember to wear a sturdy pair of boots that will prevent an ice-cold slip!
We recently got to try out the Stockholm boot by Helly Hansen – which was awesome. We're fans of practical fashion and these boots fit the bill perfectly. We love it when shoes not only look great but then also work as intended and are genuinely comfy! (There's a fuzzy lining in there that'll definitely keep your toes nice and toasty. The boots are also weather proof which is perfect for life in the UK! That being said, remember this post from Palermo when it rained all weekend – I can't tell you what I would have given to have these boots back then instead of the canvas shoes I had. You will also be safe from slipping in icy weather because of its Helly Grip™ outsole. If you want to get your hands on a pair you can either get these directly from the Helly Hansen website and from John Lewis too.
I tell anyone who cares to listen that I'm as surefooted as a mountain goat but I know this is so far from the truth. (Case in point – this photo from our trip to Iceland).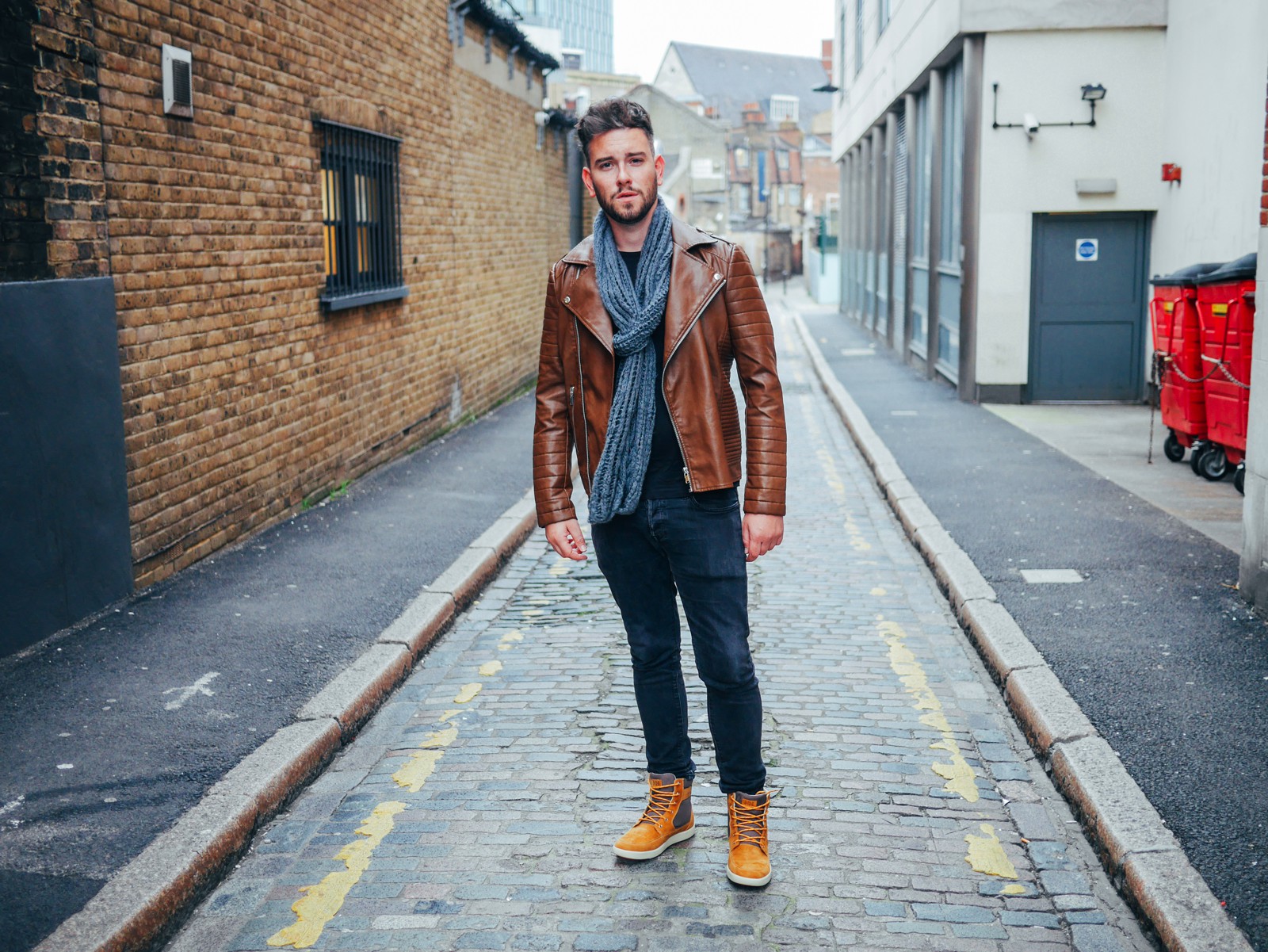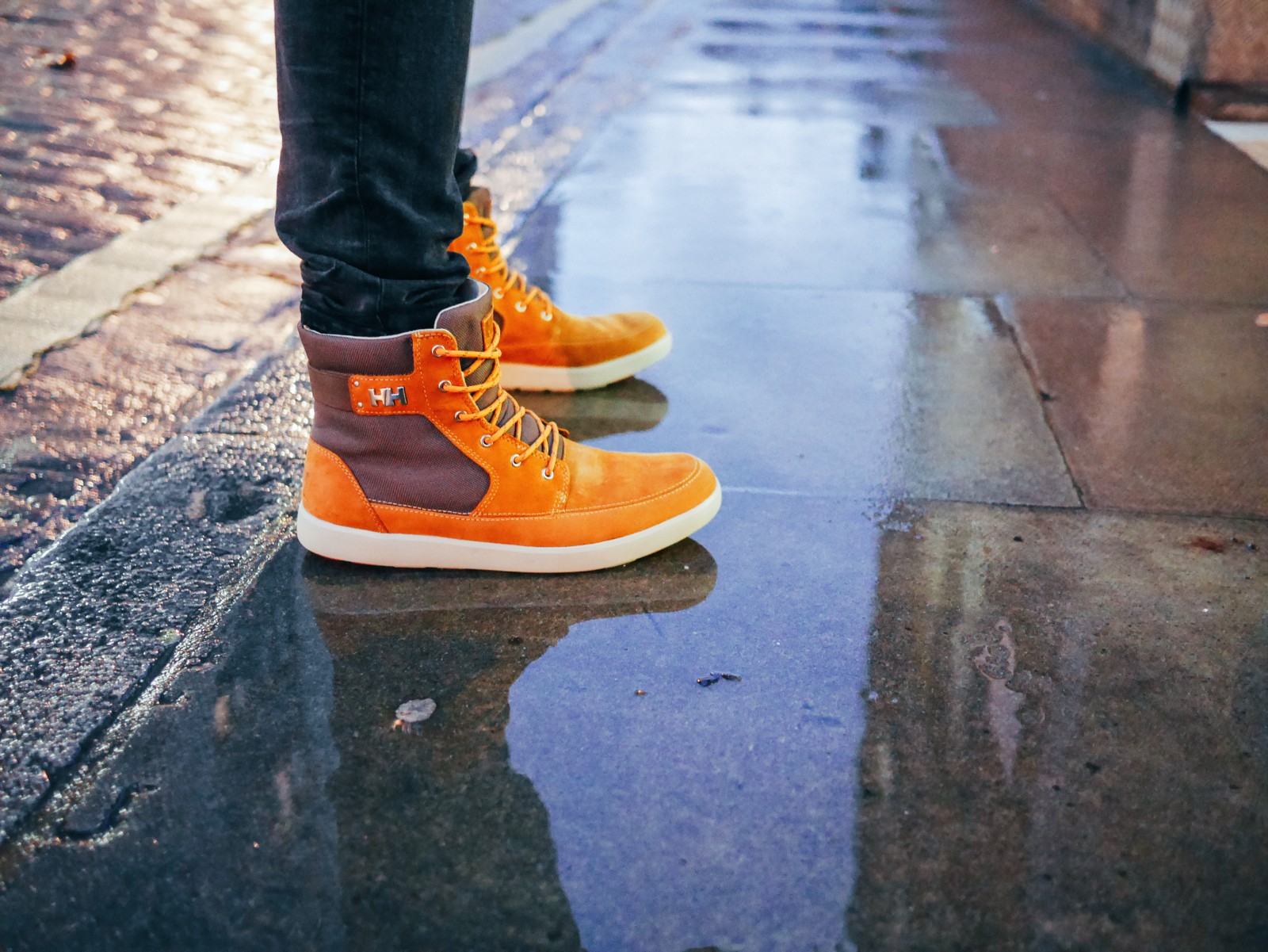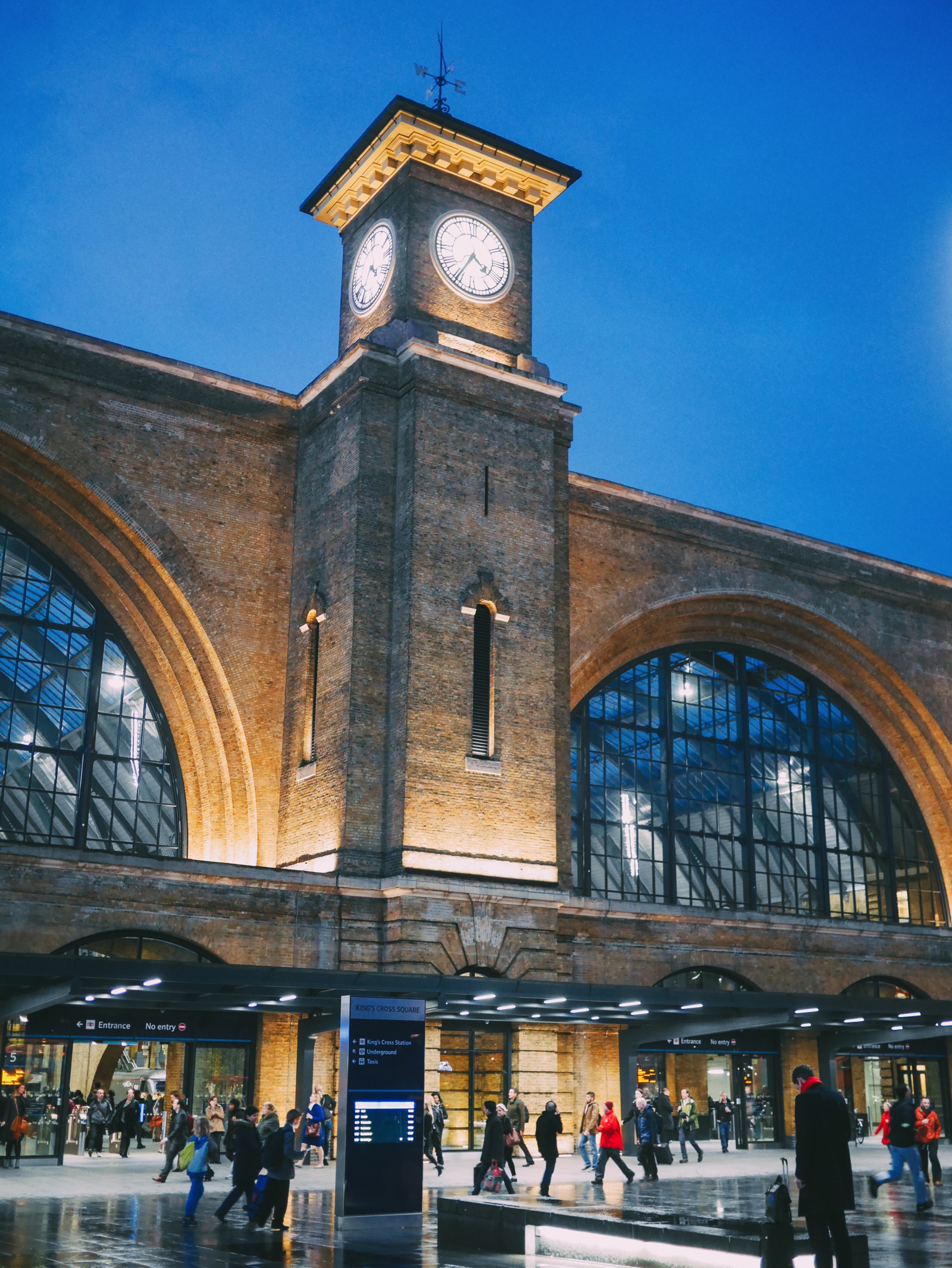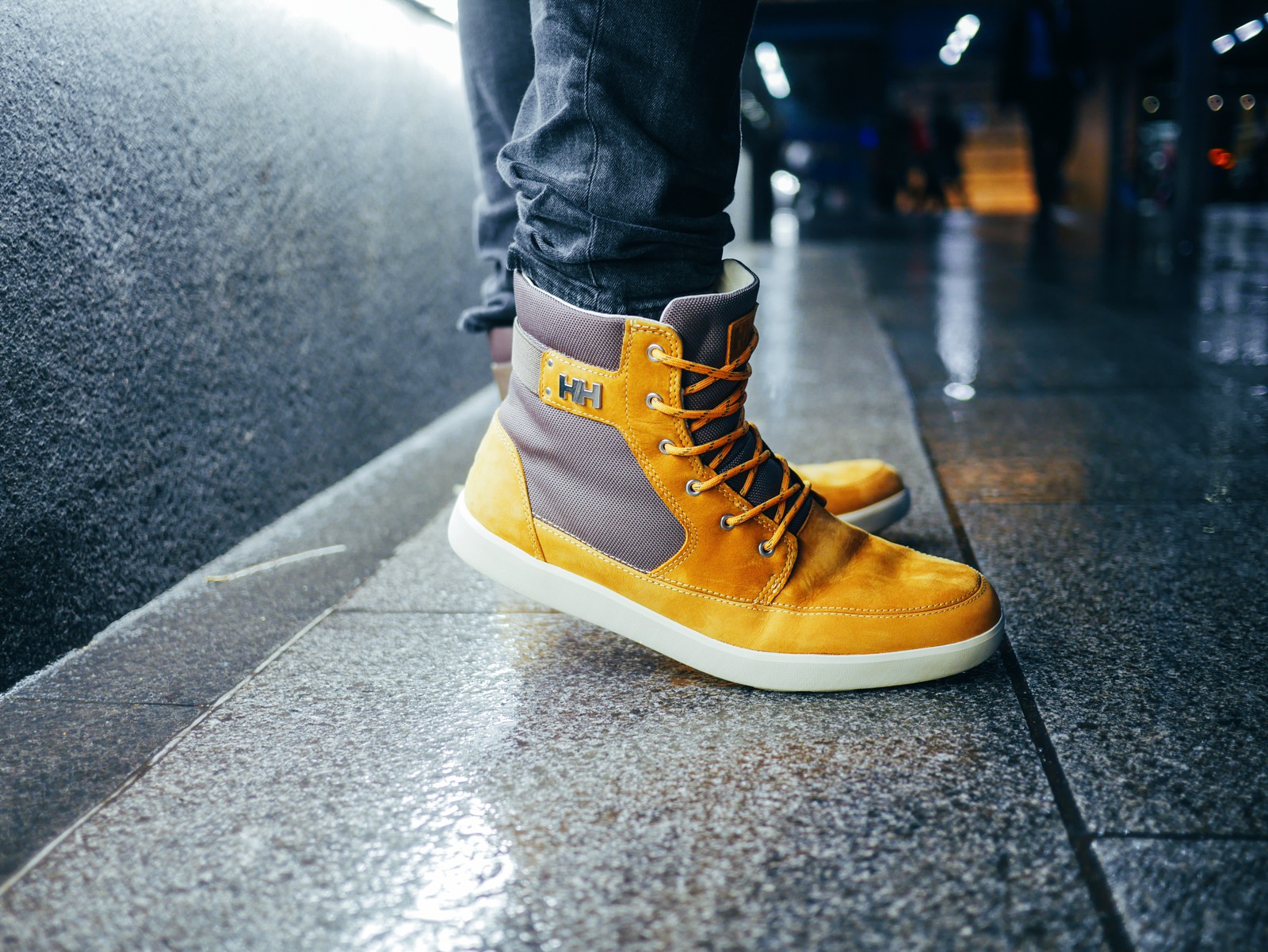 7.) Visit Father Christmas at Fortnum & Mason's
Unlike a children's meeting of Father Christmas, F&M have created a grotto filled with a Victorian Father Christmas. Rather than children sitting on his lap and asking for new gifts, this Father Christmas embraces adults and children through his story telling, wit and charm that makes children and adults alike behave well for Christmas 🙂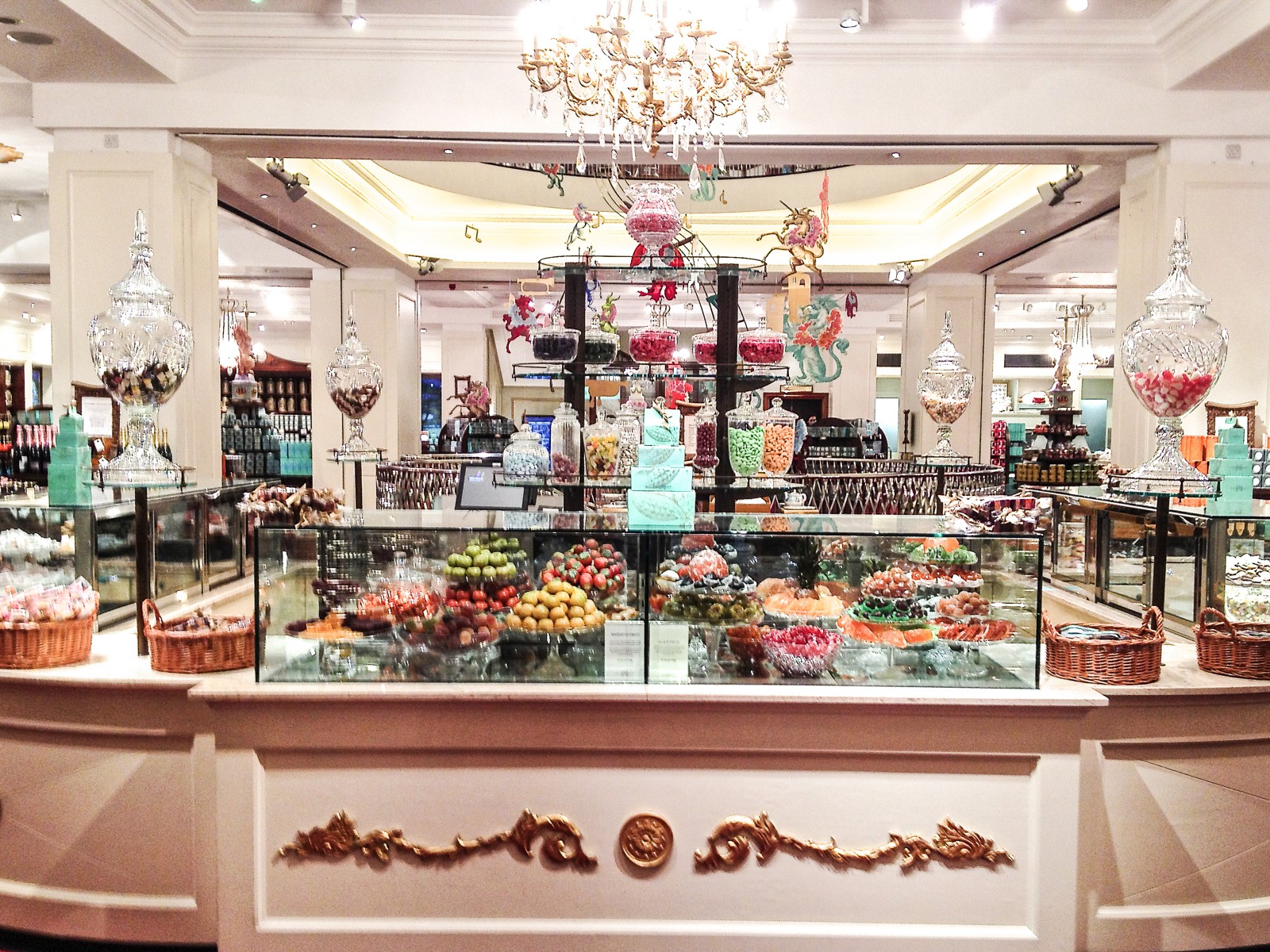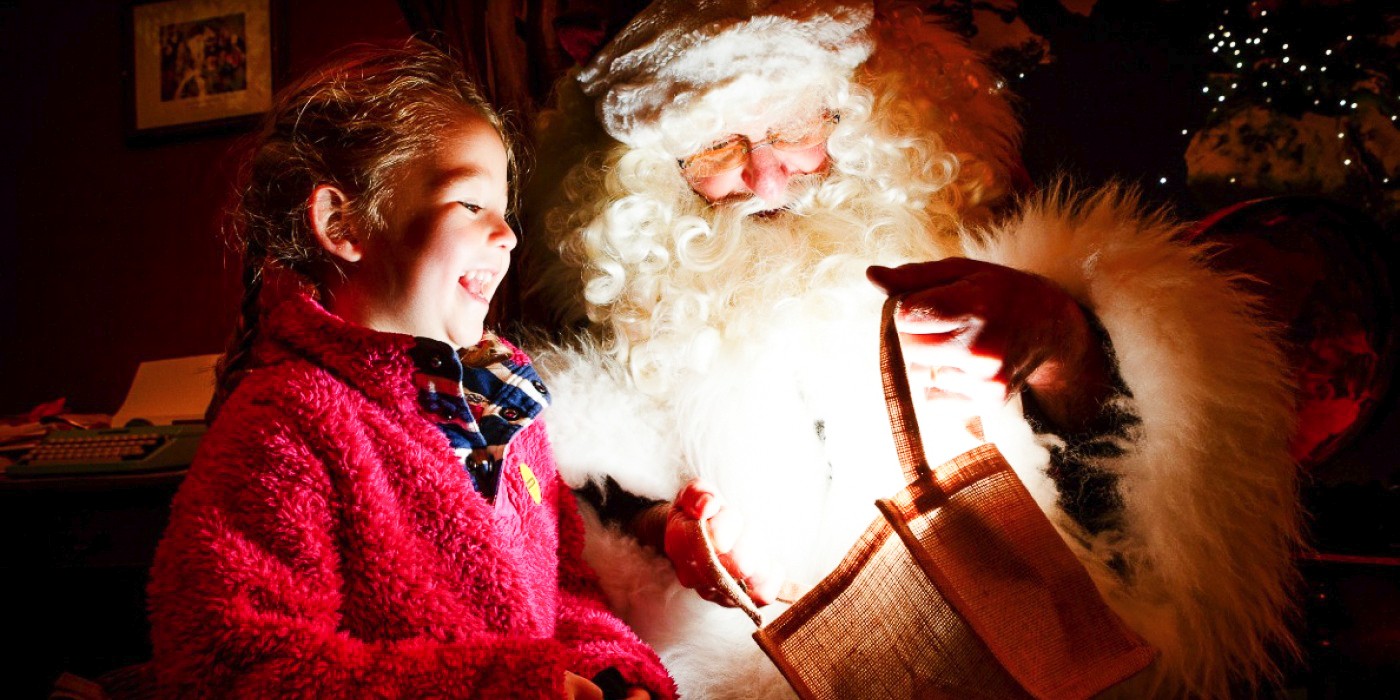 8.) Get lost at Winter Wonderland
Ever wondered where there are hundreds of stalls, festive treats and fun rides all in one place at Christmas in the city? It's Winter Wonderland of course. Hundreds of thousands of visitors explore winter wonderland every winter, with this year being of no exception. If you do actually get lost while travelling there, remember to get off the tube at either: Bond Street, Green Park, Knightsbridge, Marble Arc or Hyde Park Corner.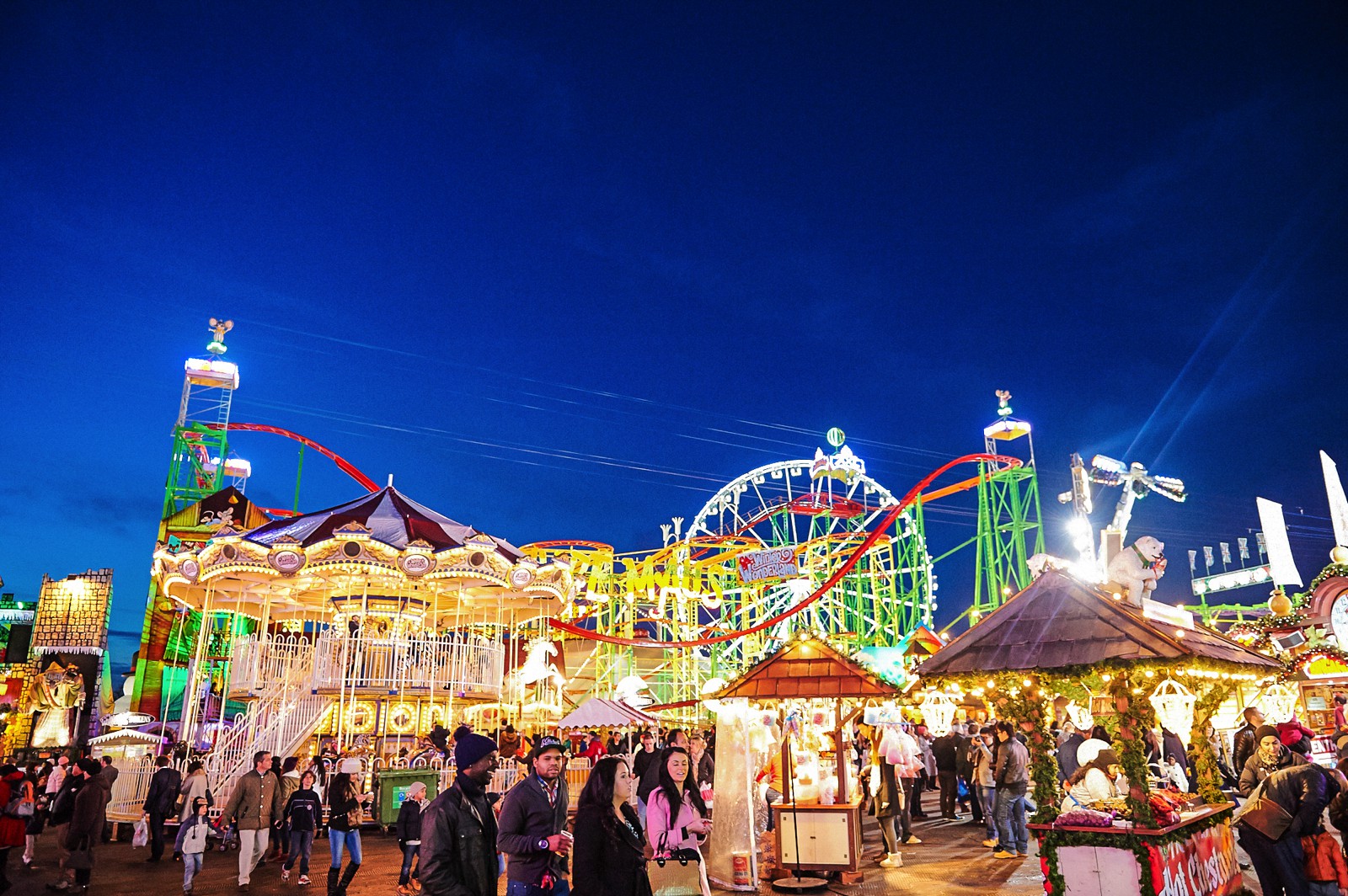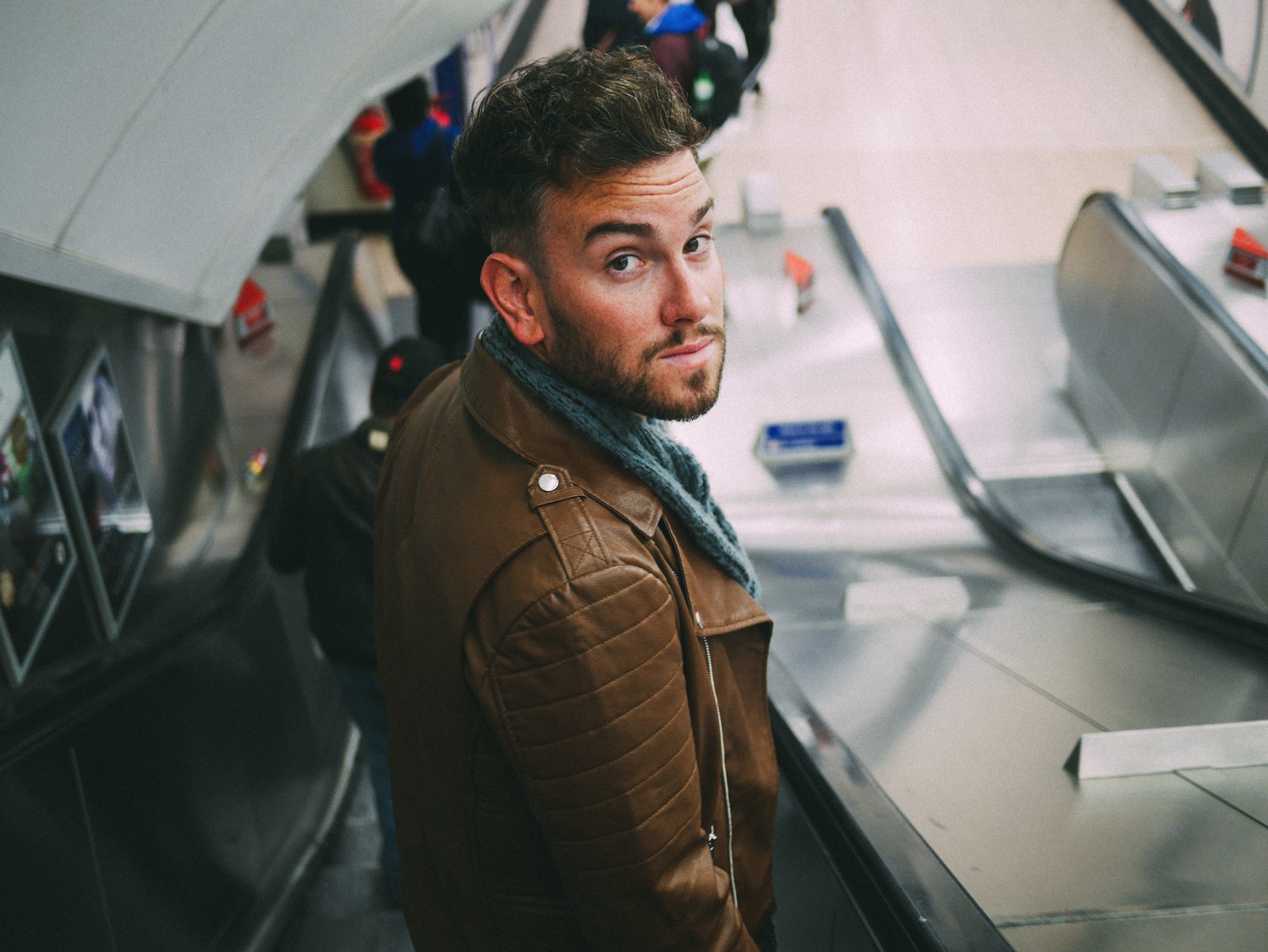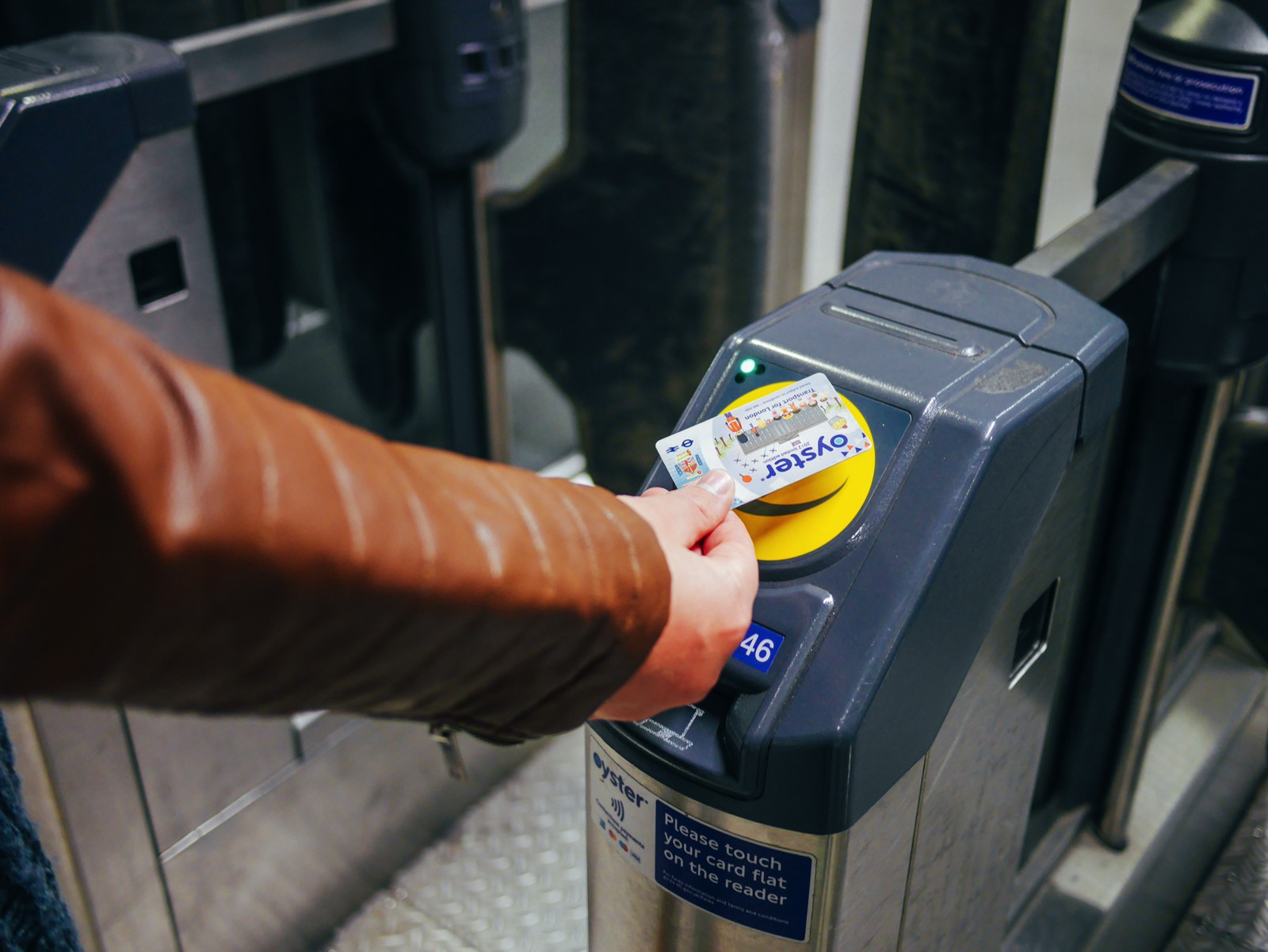 ---
If you're planning a visit, take a gander at our list of 19 experiences to have while at Winter Wonderland.
---
This post is inspired and sponsored by Helly Hansen
---
---