Remember when we attended this '5 Senses Of Turkey' event in London hosted by Thomas Cook airlines? Well, part of the event involved a competition to win tickets to Dalaman in Turkey. I never win anything so while I happily participated, I thought nothing of it – that was of course, until a few weeks later, I received an email saying that we'd won. I couldn't believe it – I'd never been to Turkey before so the joy of winning a competition was quickly overtaken by the excitement of going to Turkey.
Flights sorted, all that was left was to book the accommodation. Alas, this was not part of the prize but I most definitely wasn't complaining – wining the flight tickets left more moola for hotels/Airbnbs and the exchange rate for the Pound against the Turkish Lira was pretty favourable so finding a hotel was fairly easy. We decided to go for the  Rixos Gocek Premium Suite and Villas. Another brilliant find by Lloyd, I must add. 🙂
The hotel is actually located in Gocek and not in Dalaman but it's a short 30 minute ride from the airport in Dalaman so we at the hotel before we even knew it.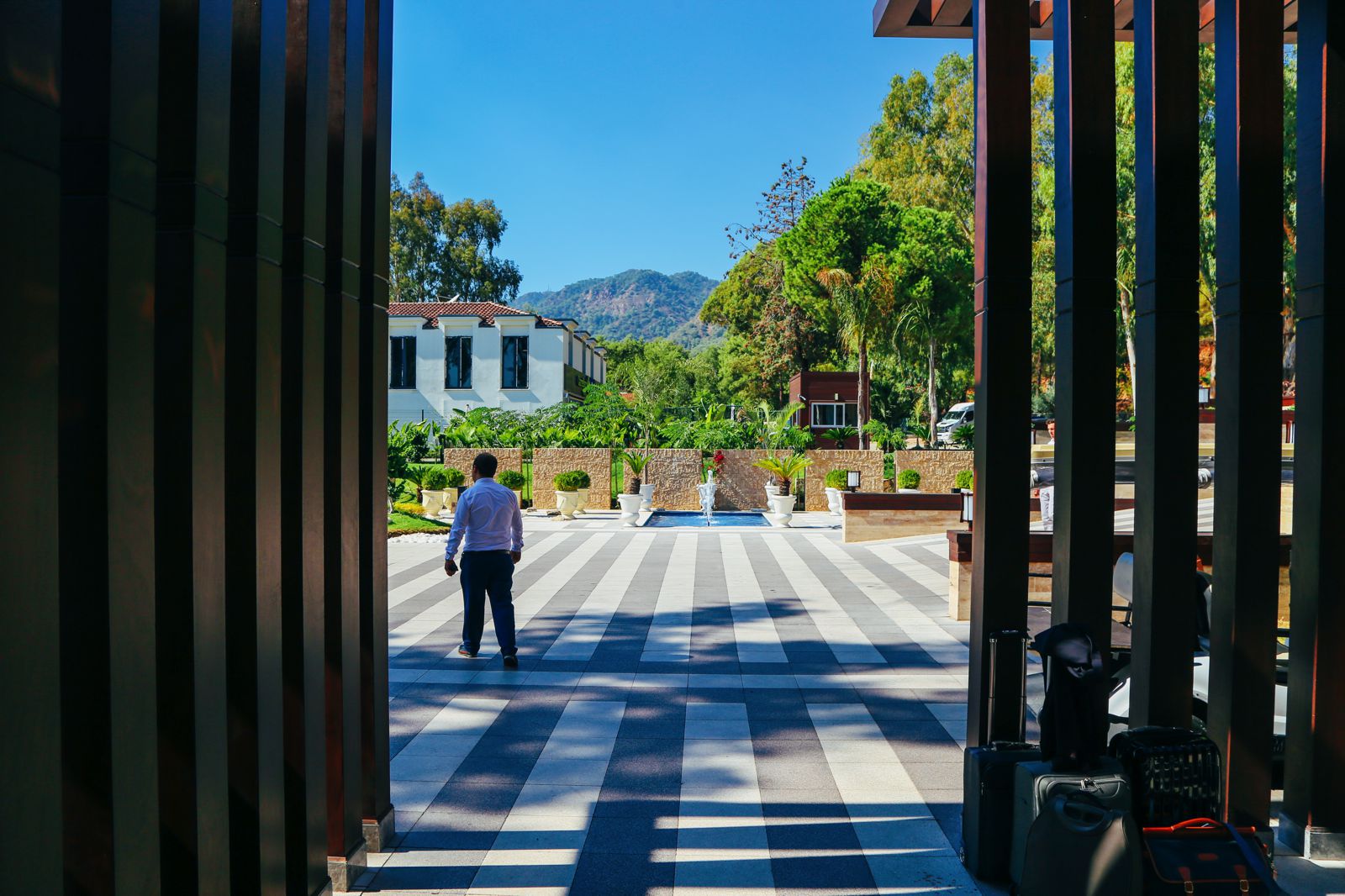 The welcome party were on the ball as soon as we arrived!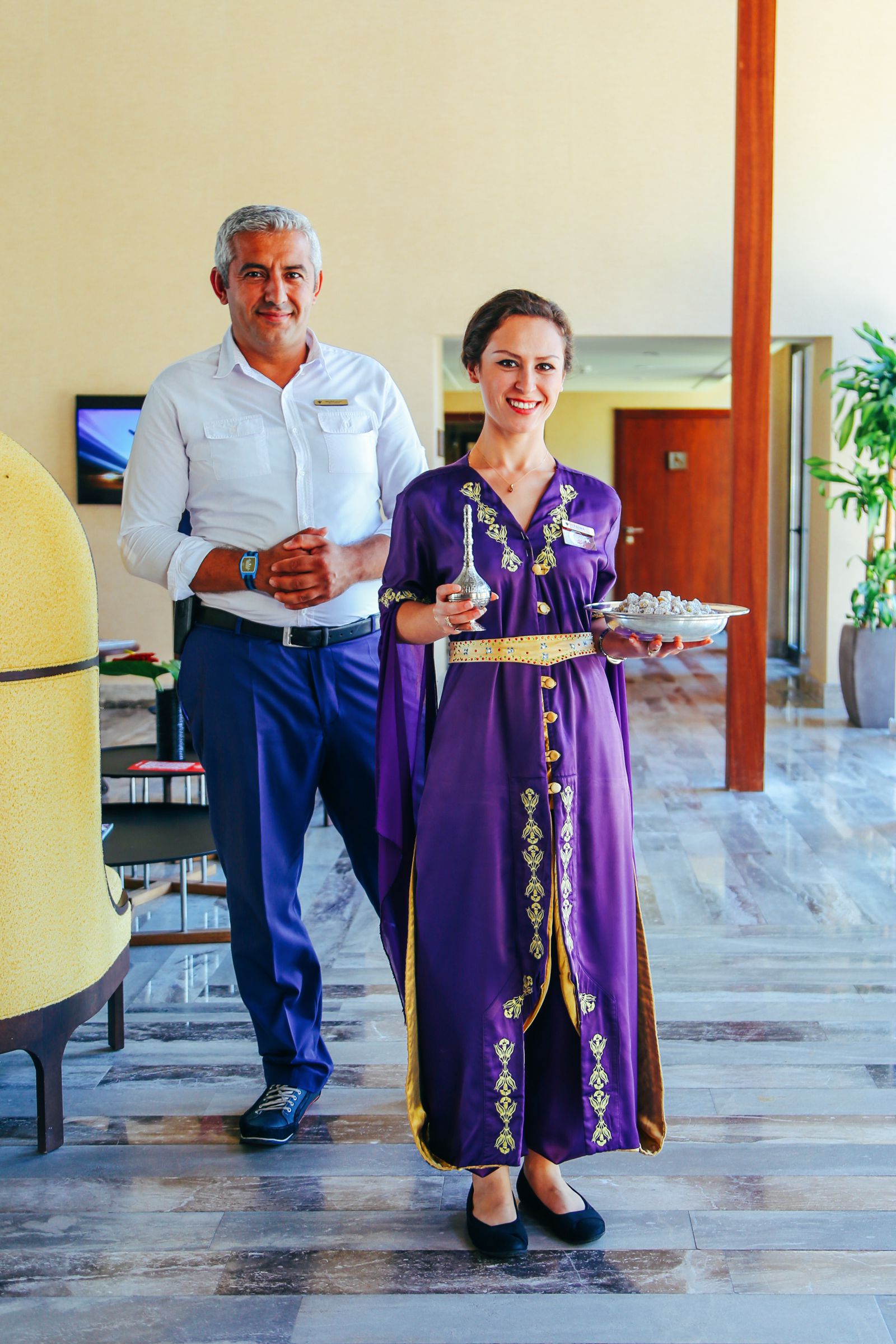 Recognise those suitcases from our Iceland prep? We also went aptly prepared with the waterproof bag from Cabin Max which has been amazing for things like cameras and iPhones. We saw something similar back in Thailand but it was too big to be practical (it's the one the captains of the boats use) and so that waterproof bag was a very pleasant surprise!
Where was I? Yes, our arrival – as soon as we checked in, we were whisked off with golf buggies to the suites! I'm not even gonna pretend, I loved having someone haul my luggage around (even though it was quite light).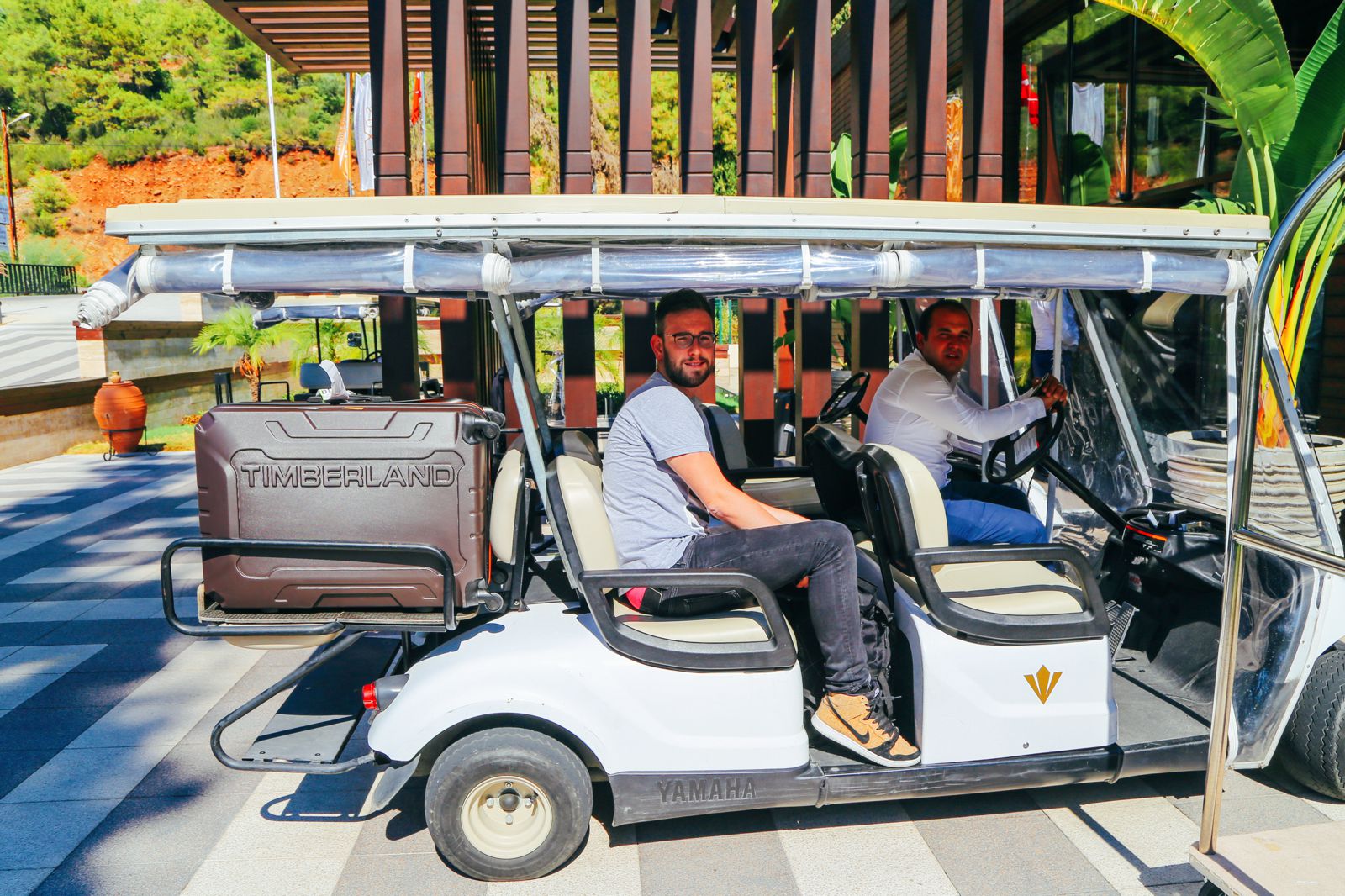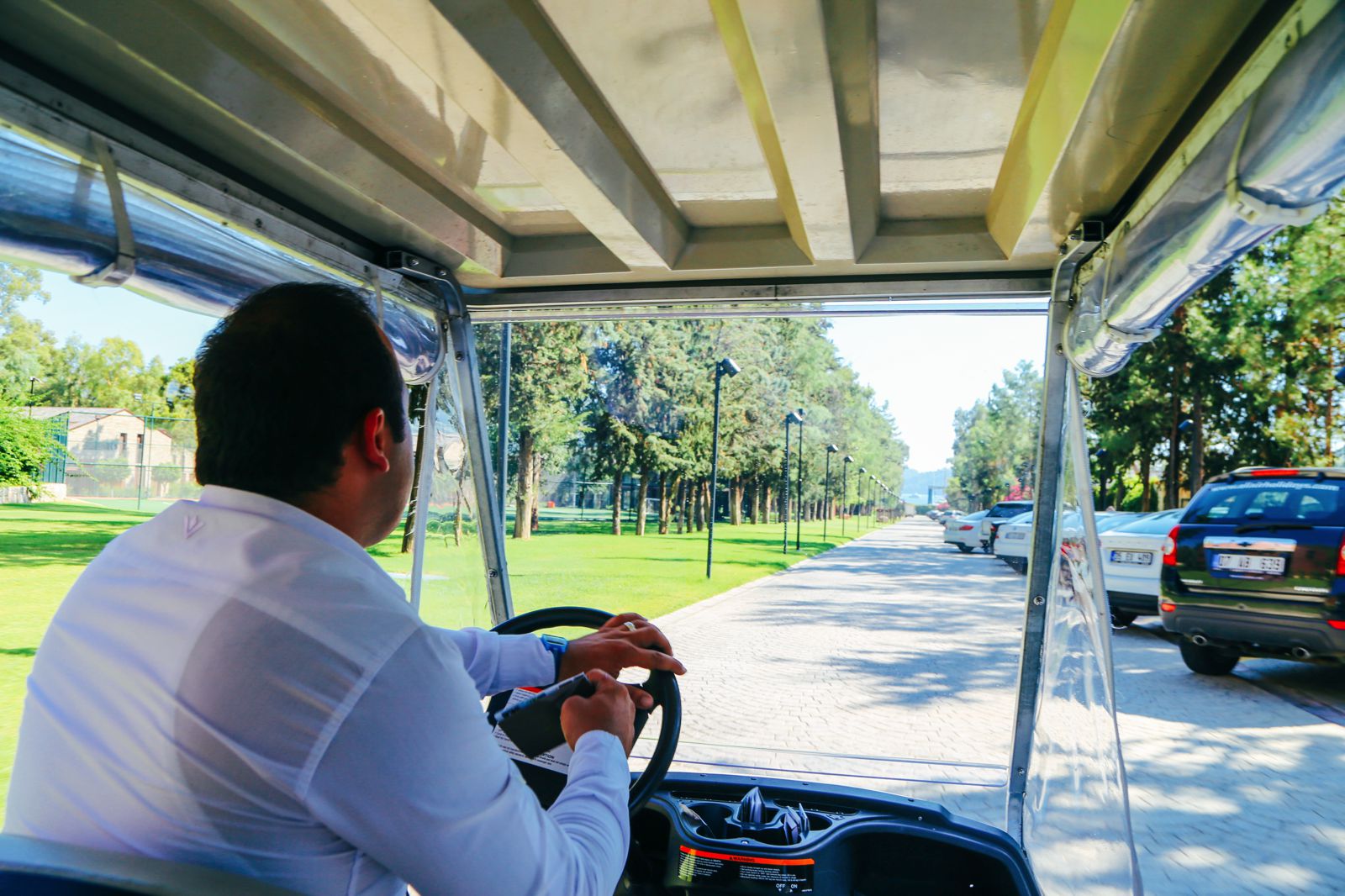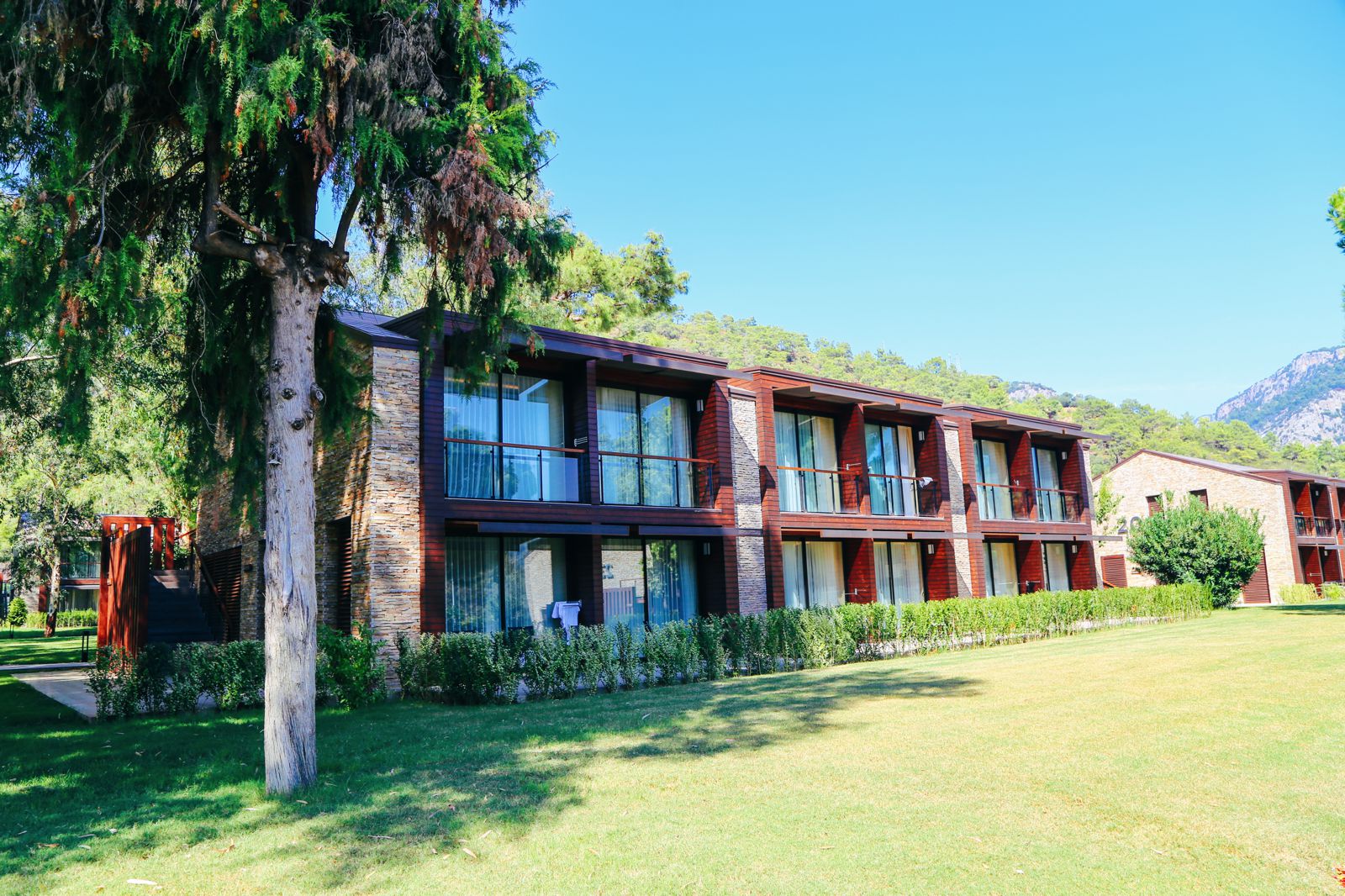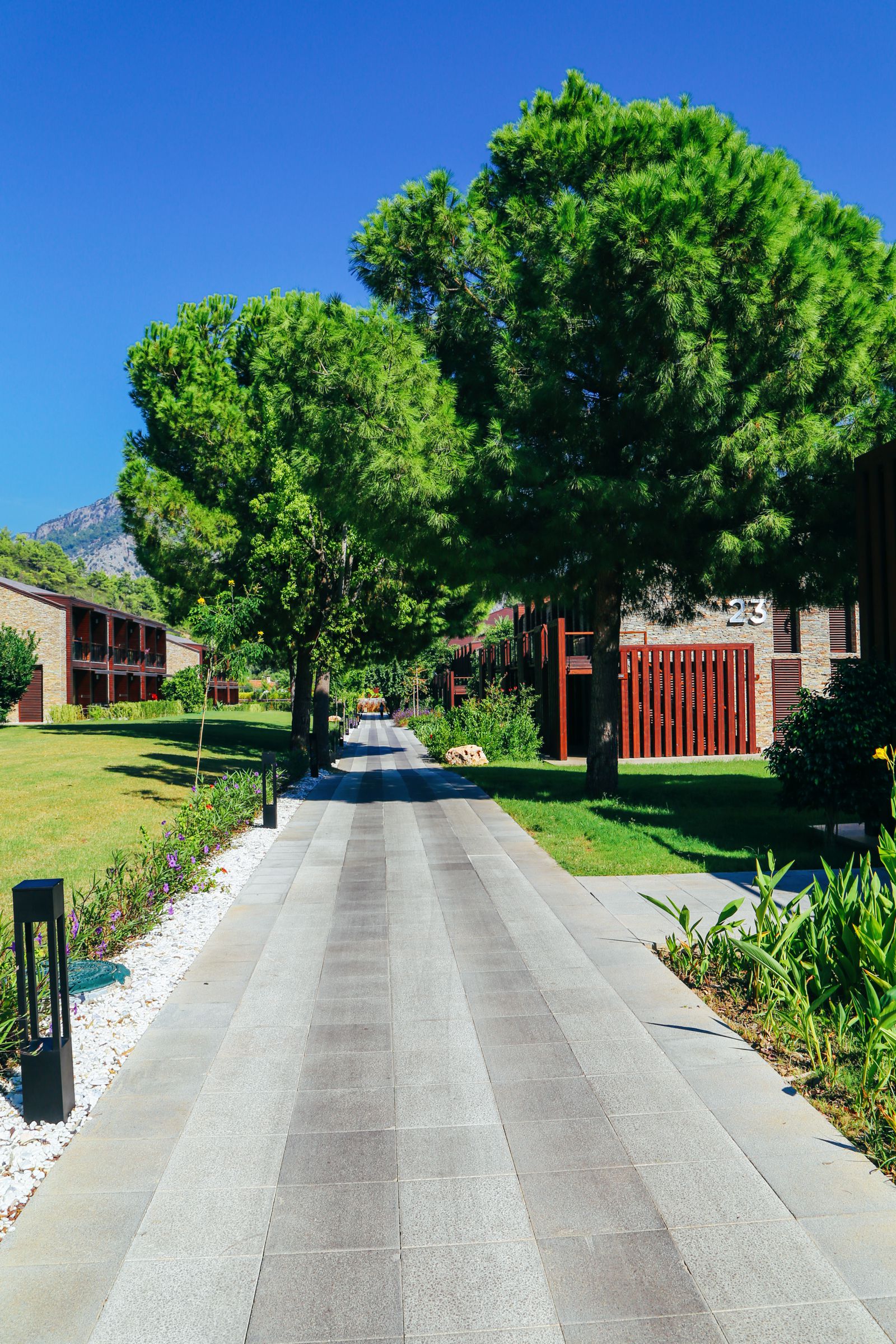 Fancy a little tour through the rooms?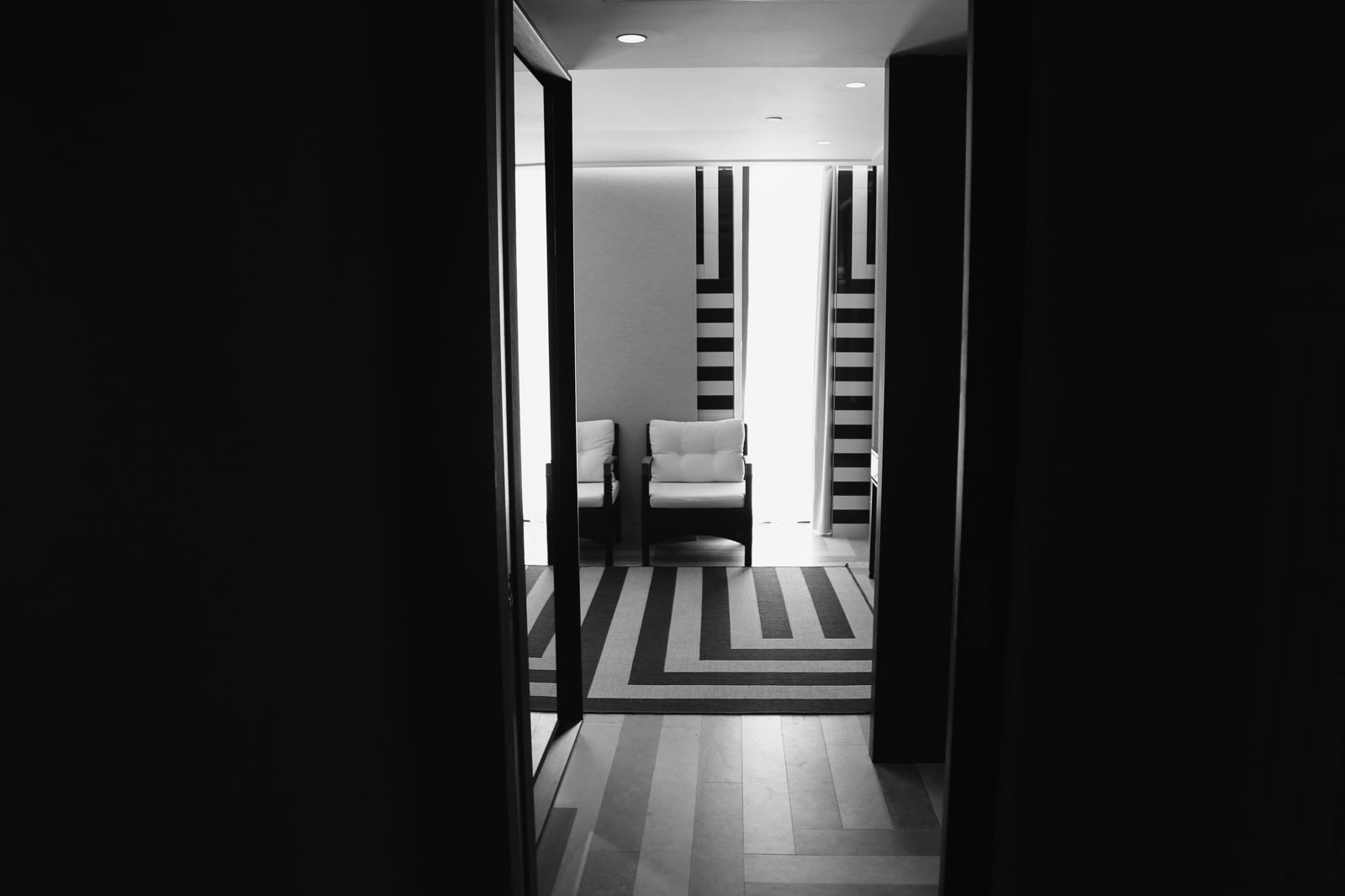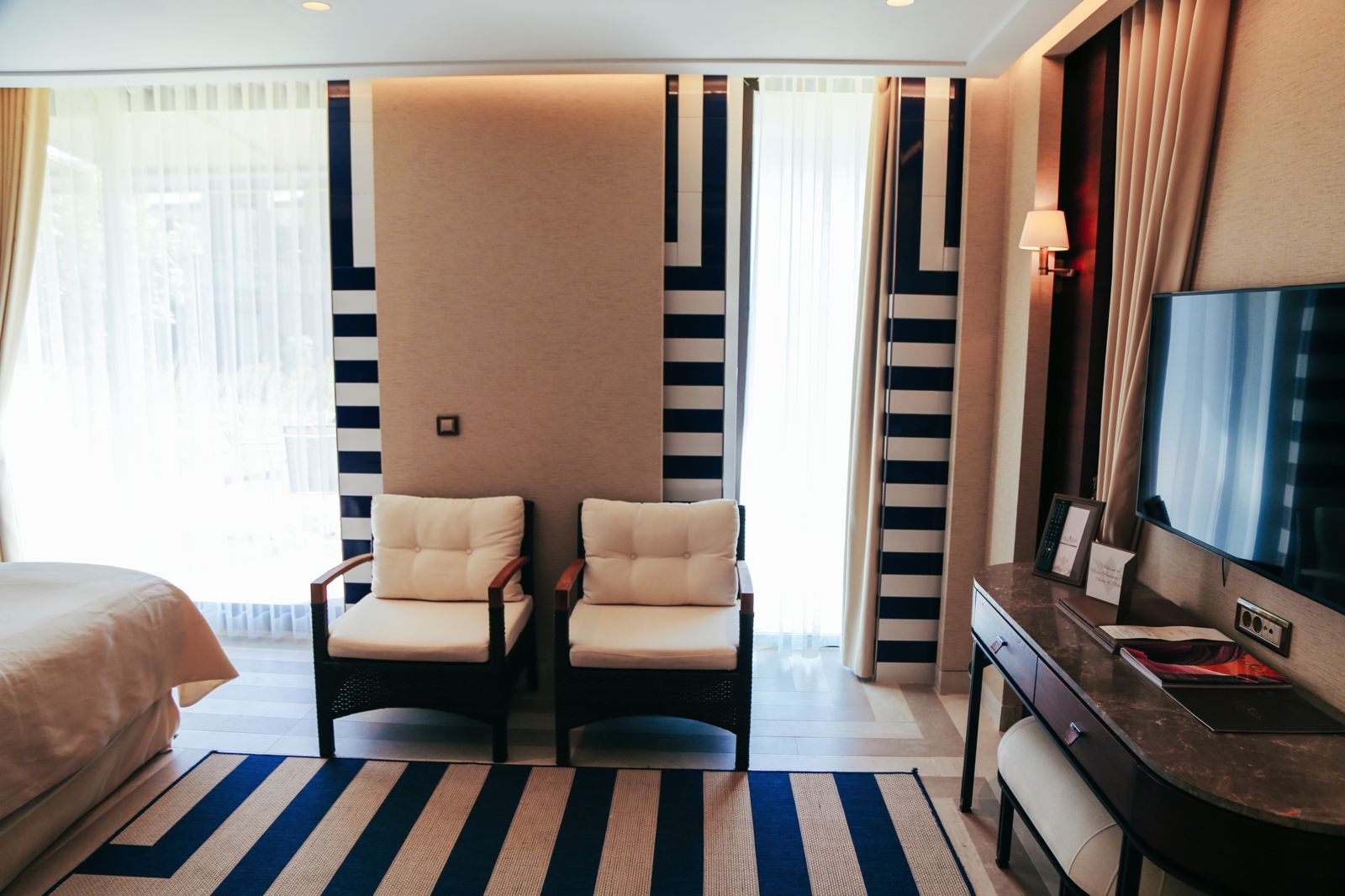 The suite actually sleeps 4 people but we had no clue till we arrived.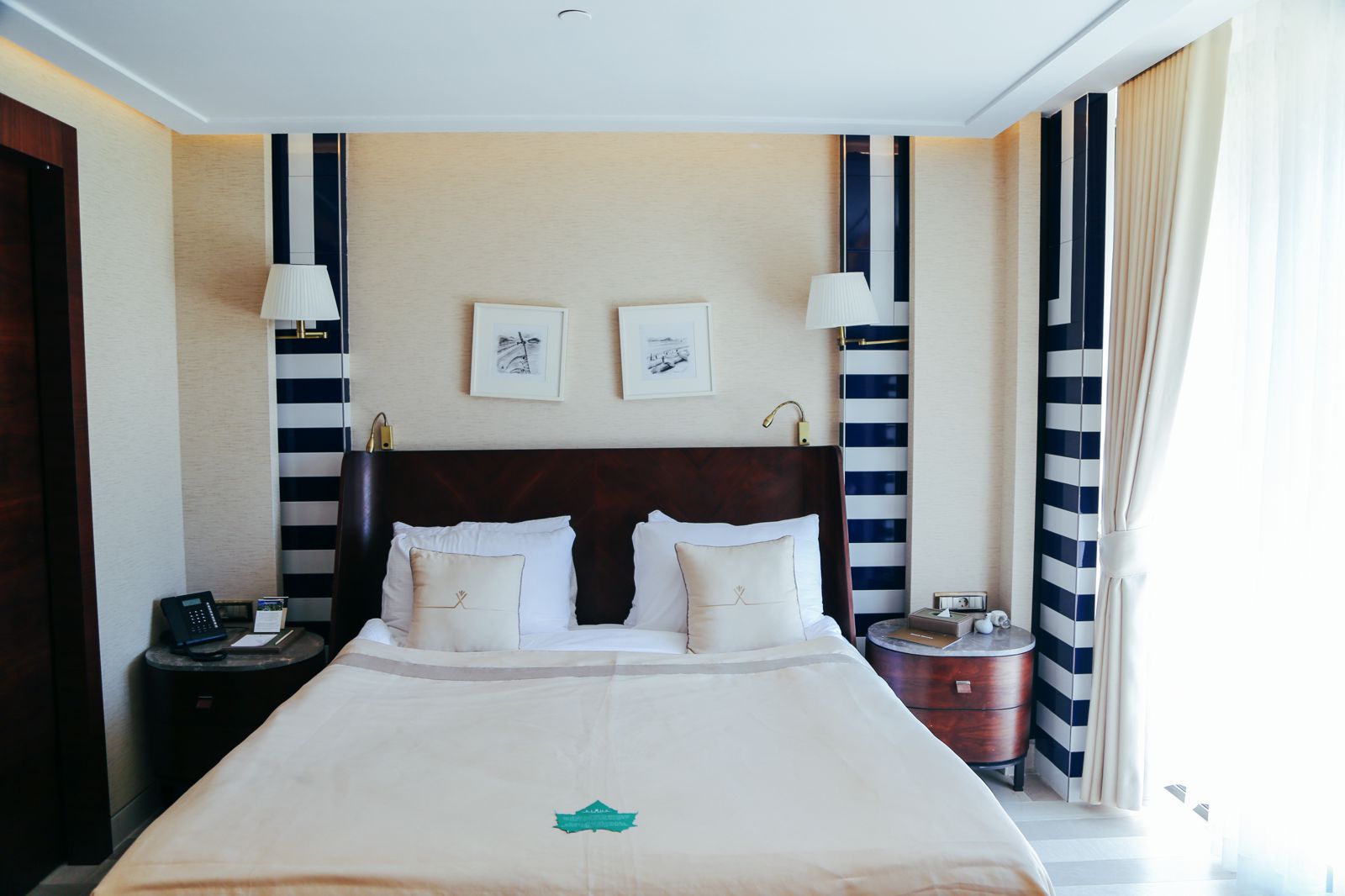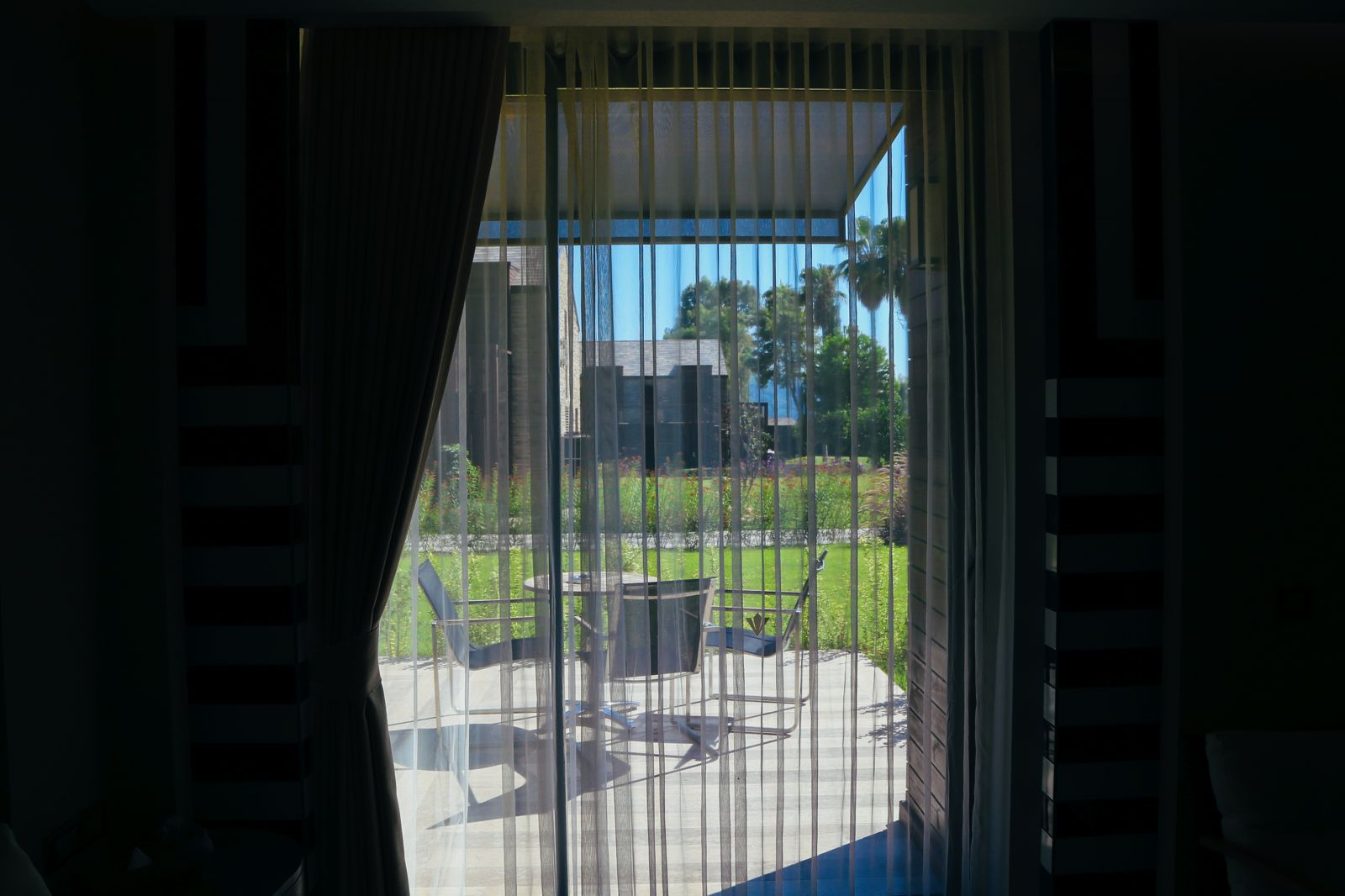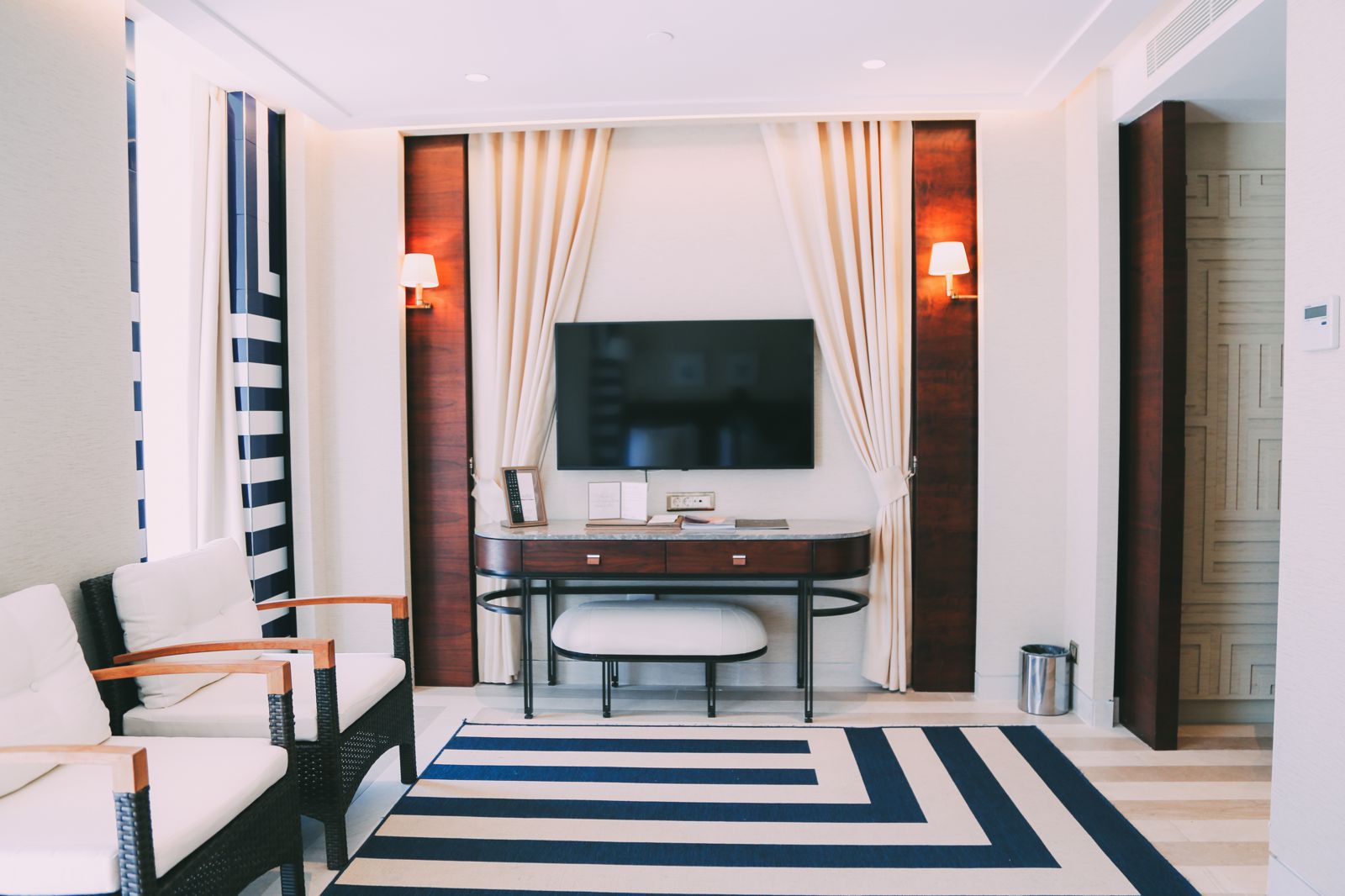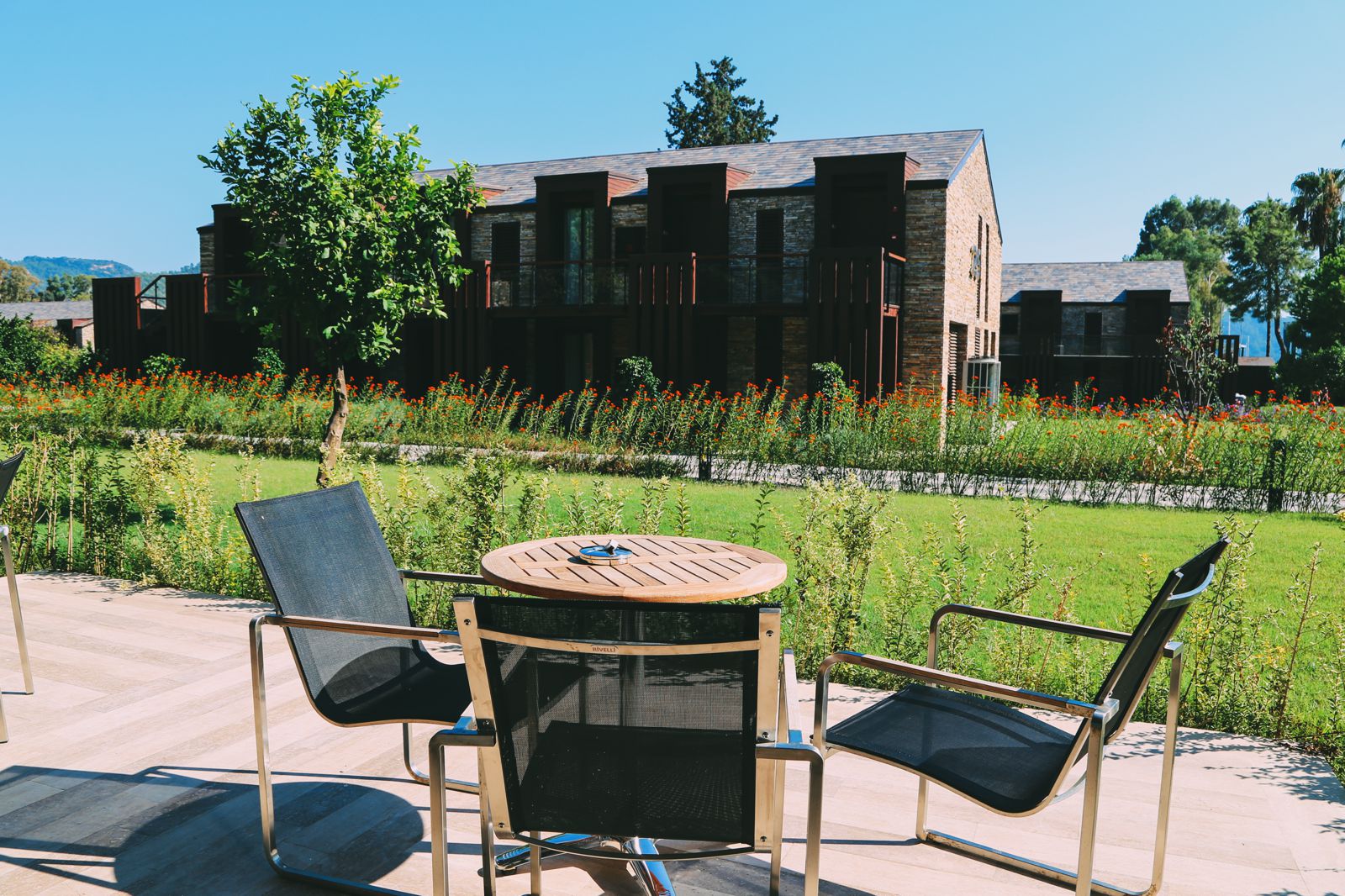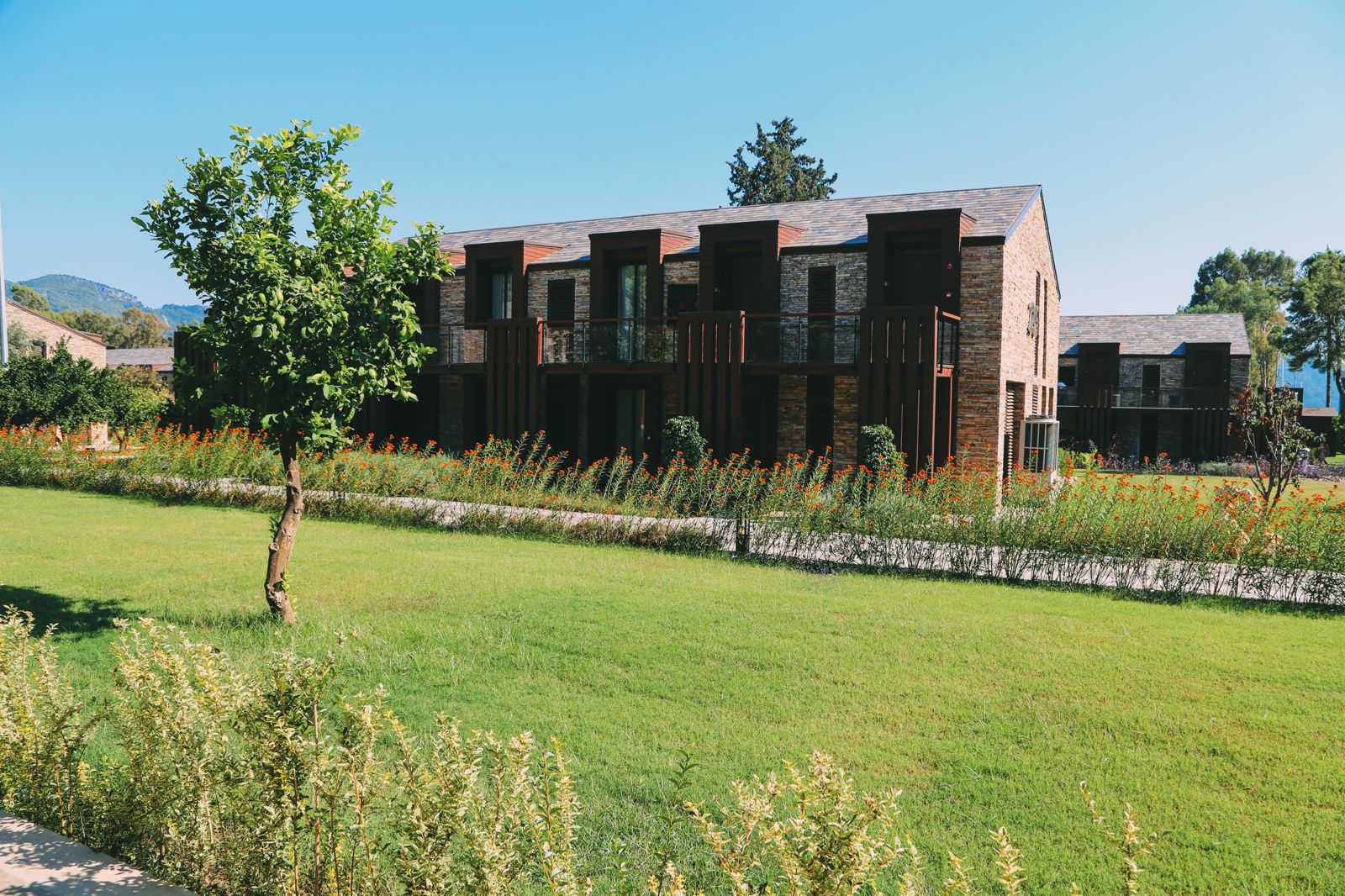 Itching to see more of the place, the luggage was hurriedly chucked into the room, jeans and converses kicked off and swiftly replaced with swimming shorts and flip-flops and we hot-footed it out of the suites.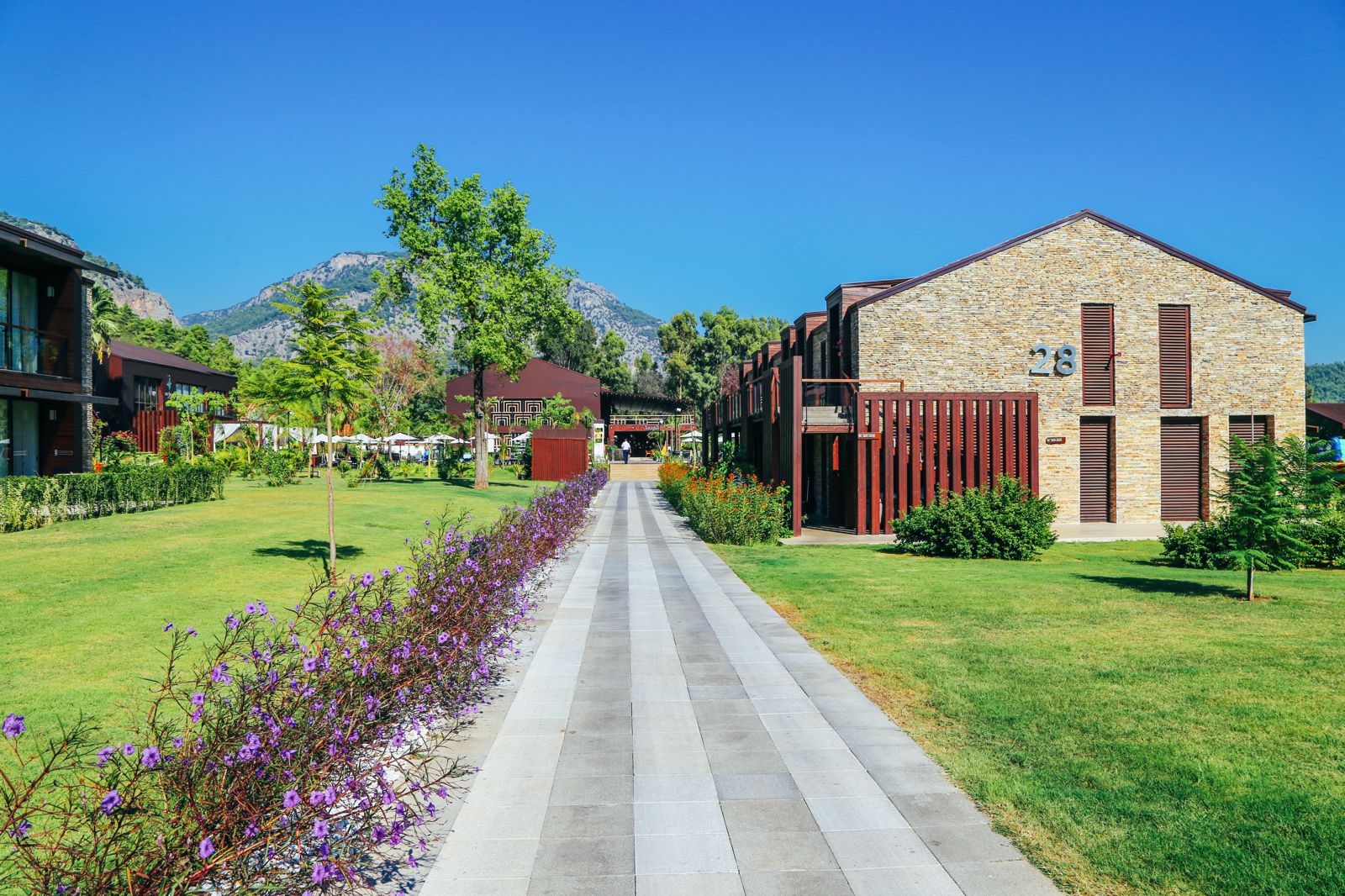 Salt water pool (below).
Fresh water pool (also below).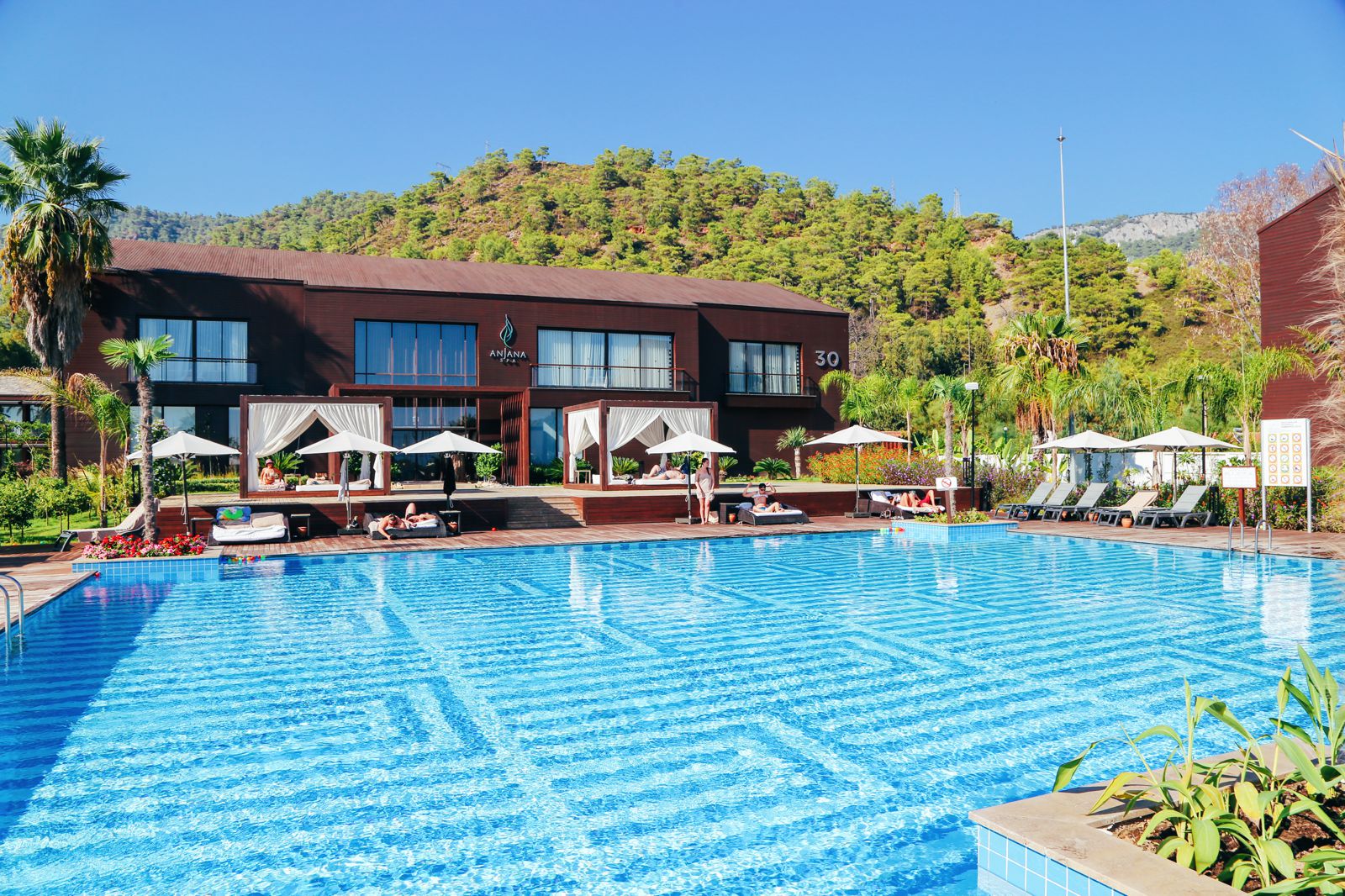 We arrived at the harbour area where there was a boat waiting to ferry us off to the 'secret beach'.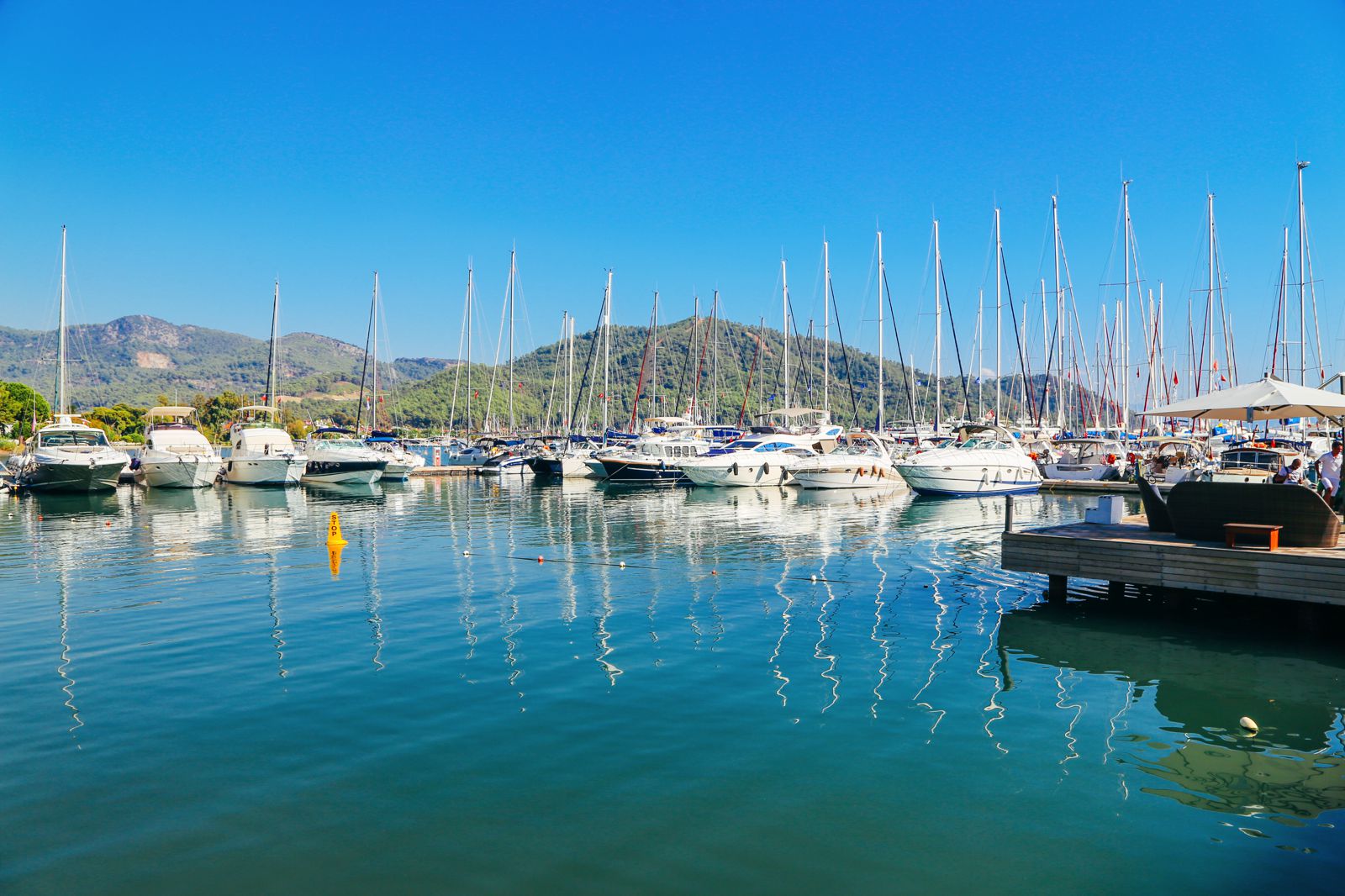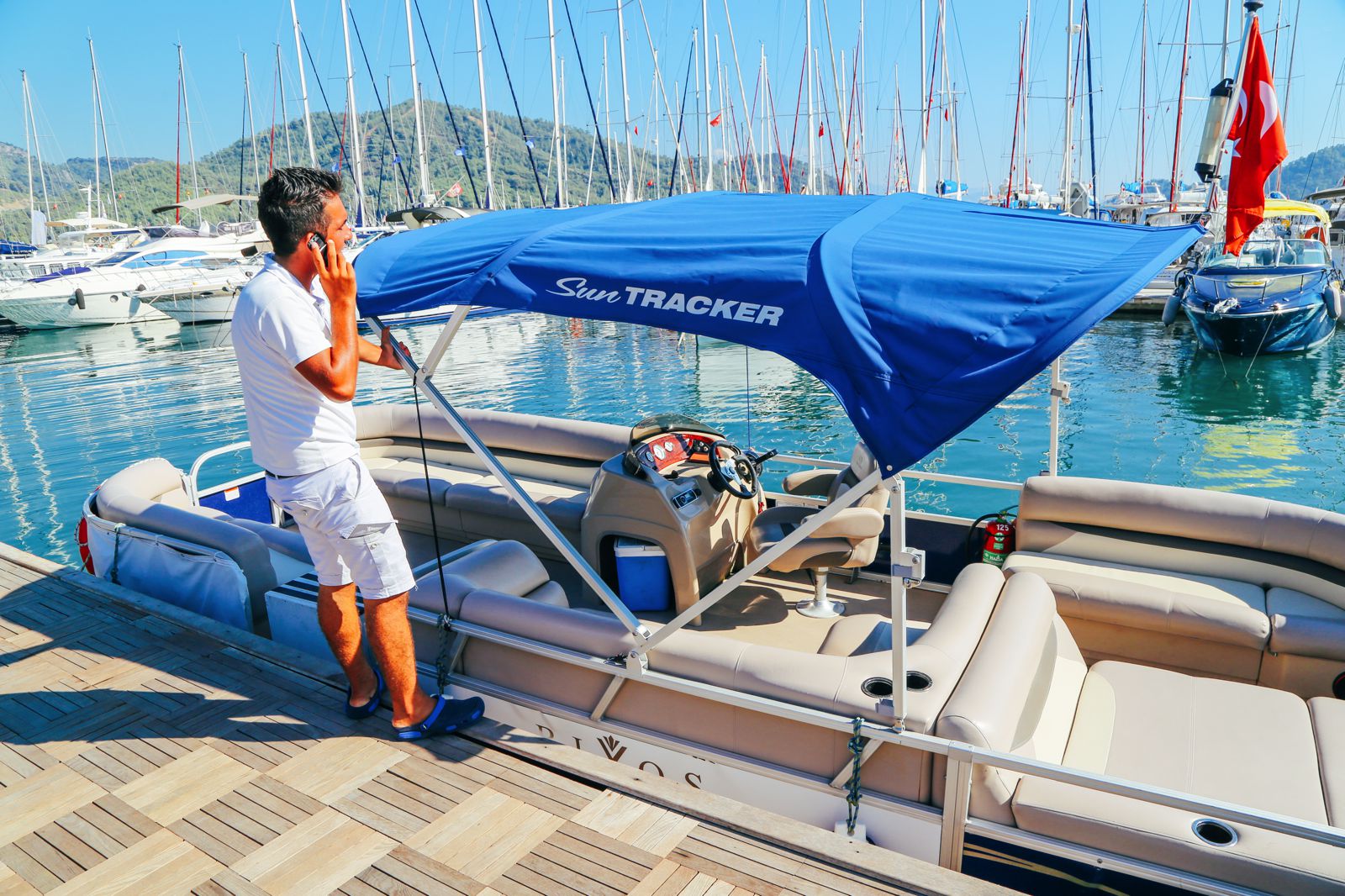 Except it's not much of a secret as everyone here knows about it. It's only for guests of the hotel though so I guess it's a 'secret' of sorts (Don't question that logic, just accept it cos I can't really defend it. 🙂 )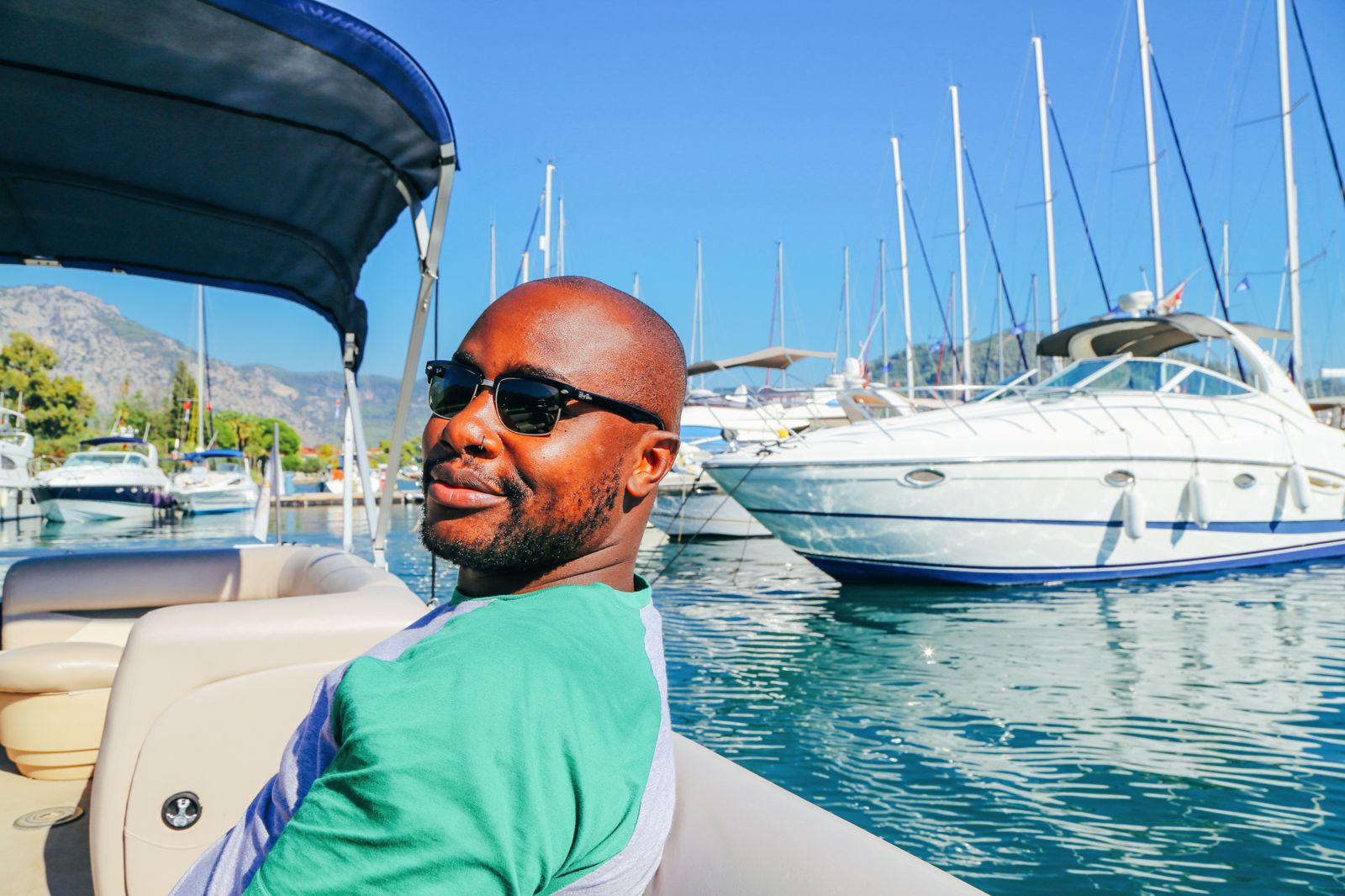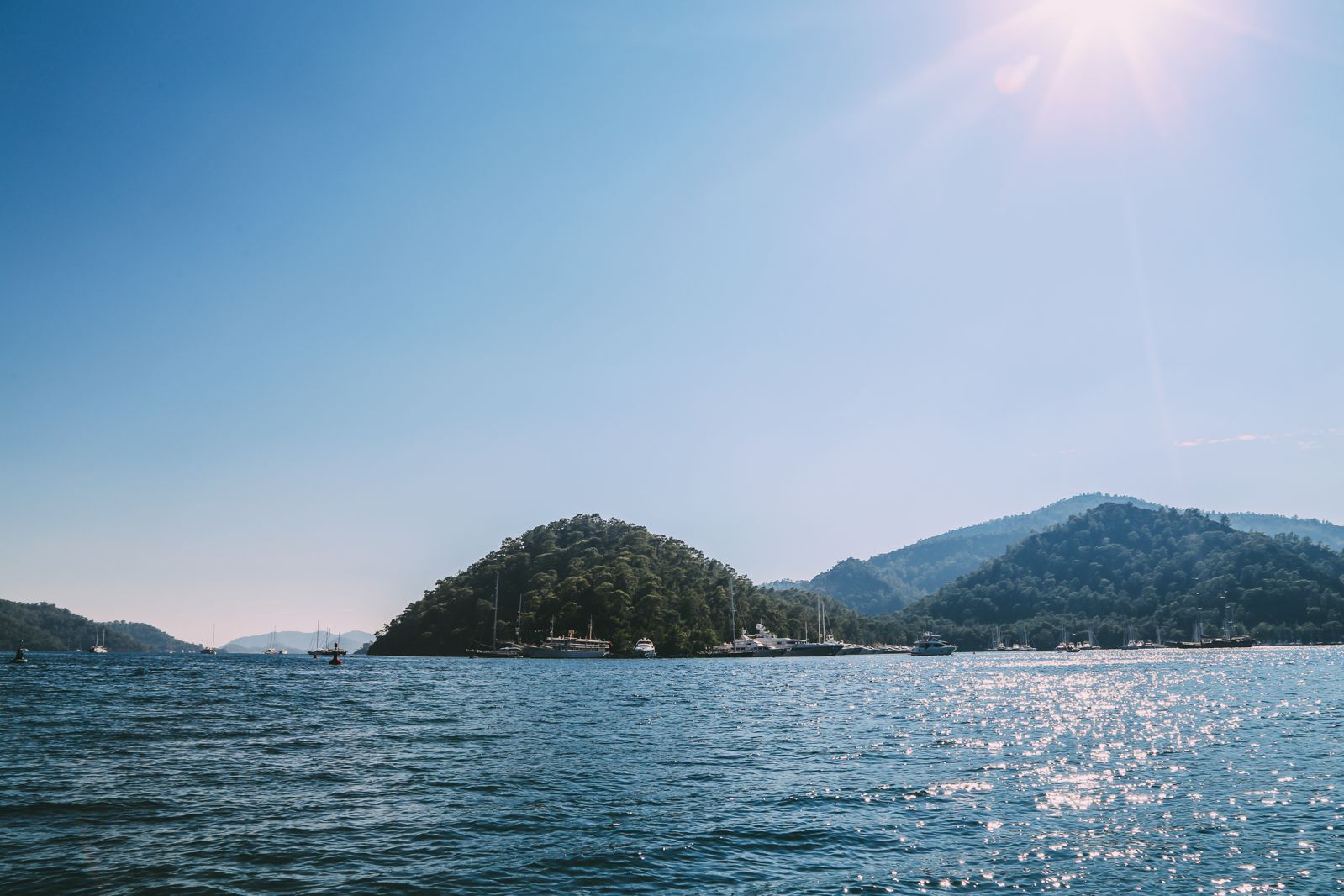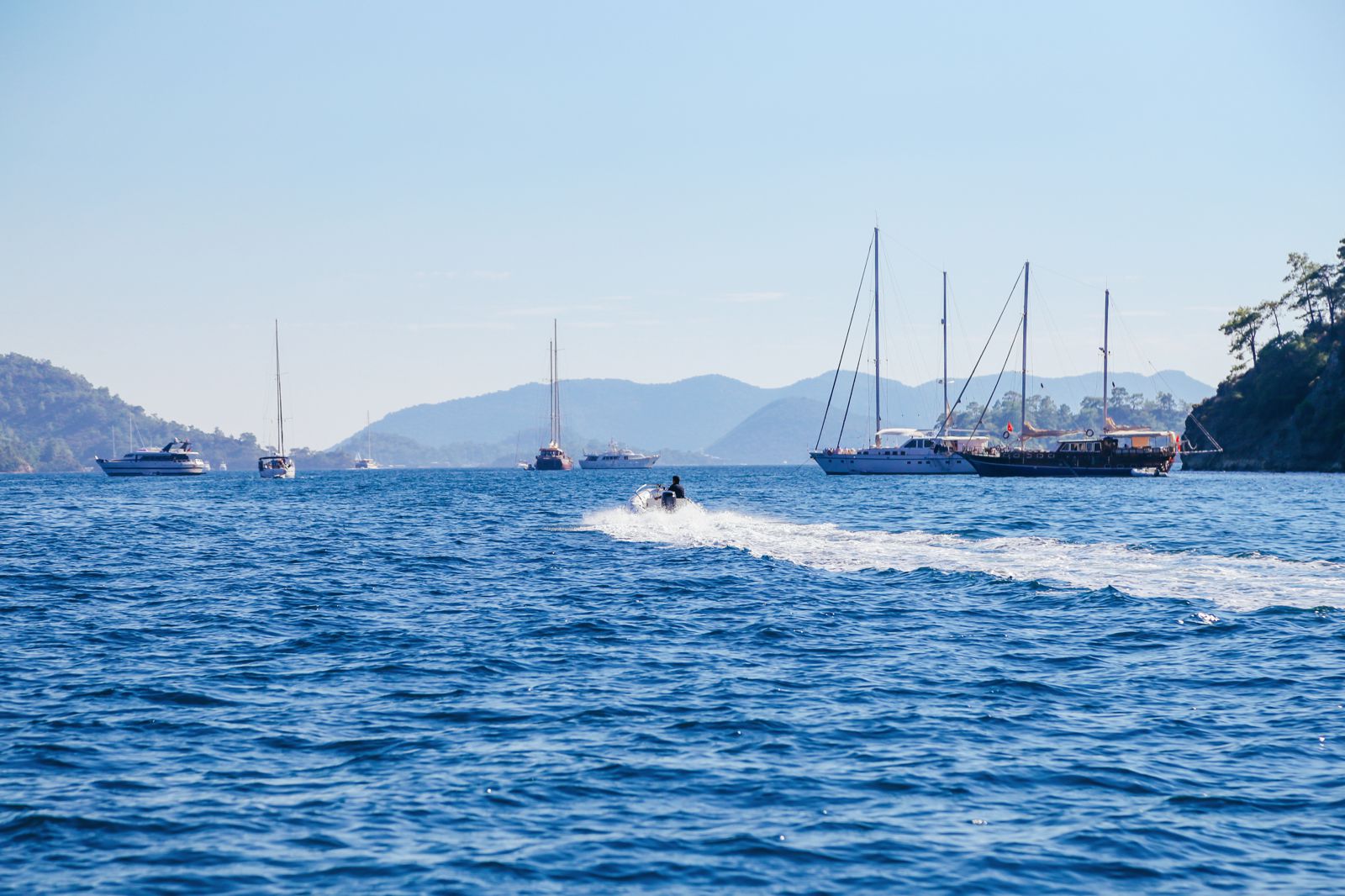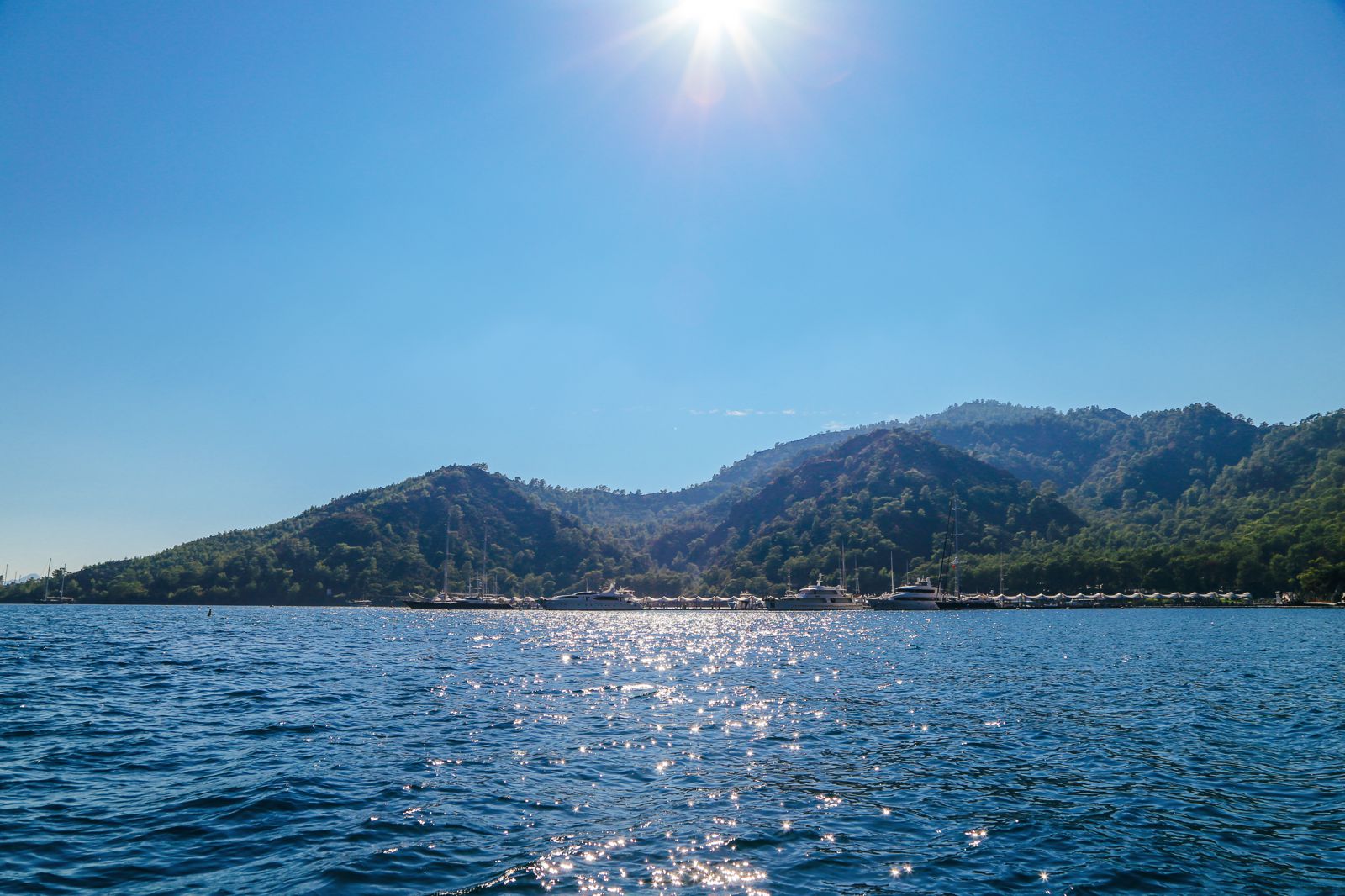 A short 5 minute ride and we were at the secret beach…
Where we noticed these amazing beach huts? Okay, I don't really know what they're officially called so I'm just gonna refer to them as beach huts. Needless to say, our first priority was making sure we booked one (for a different day though).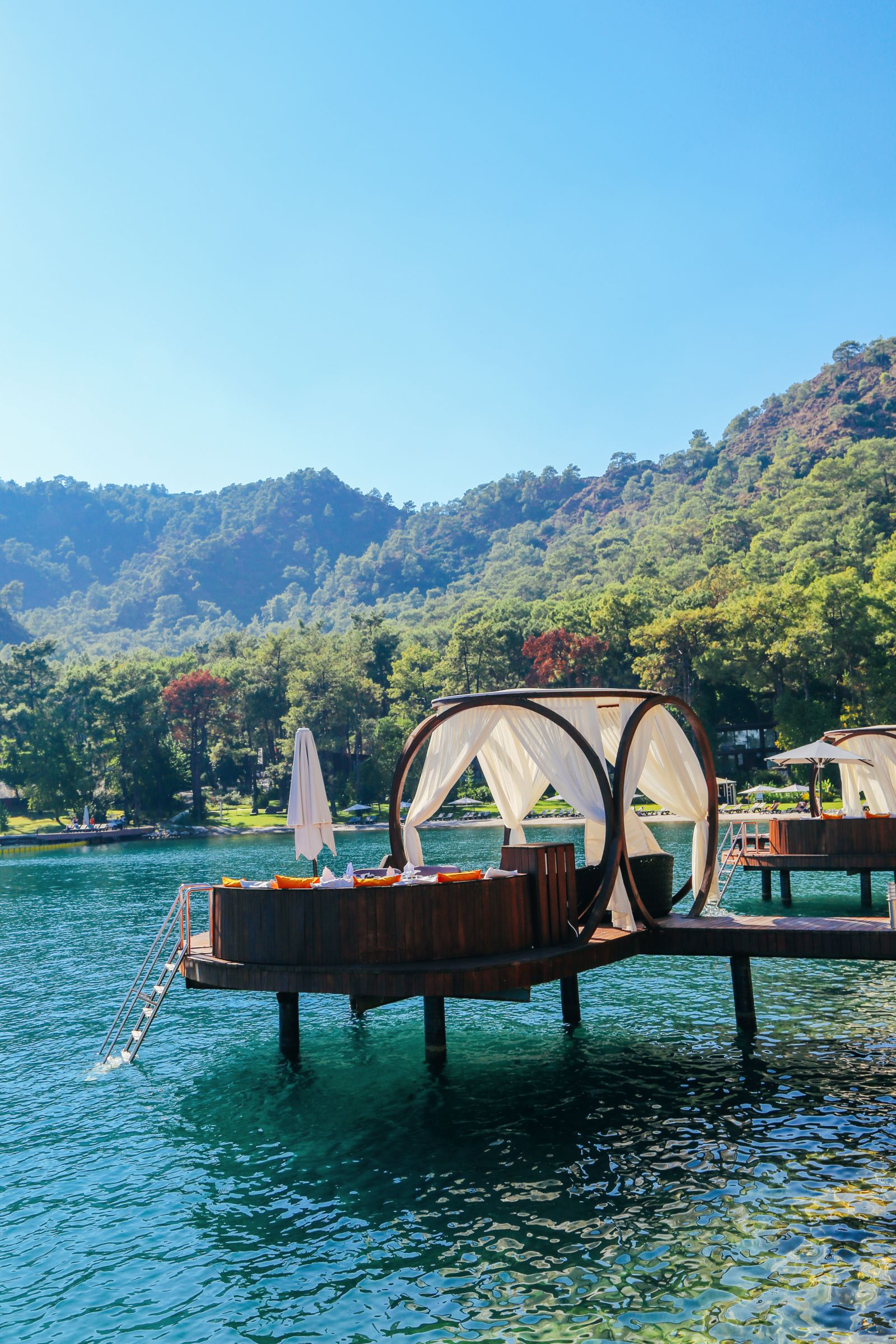 I forgot to mention at the start – everything is all included in the price here! We settled in very quickly at the beachfront with lunch and all the prosecco we could handle… before heading back to the hotel for a power nap (it was an early flight), dinner and a whole lotta cocktails!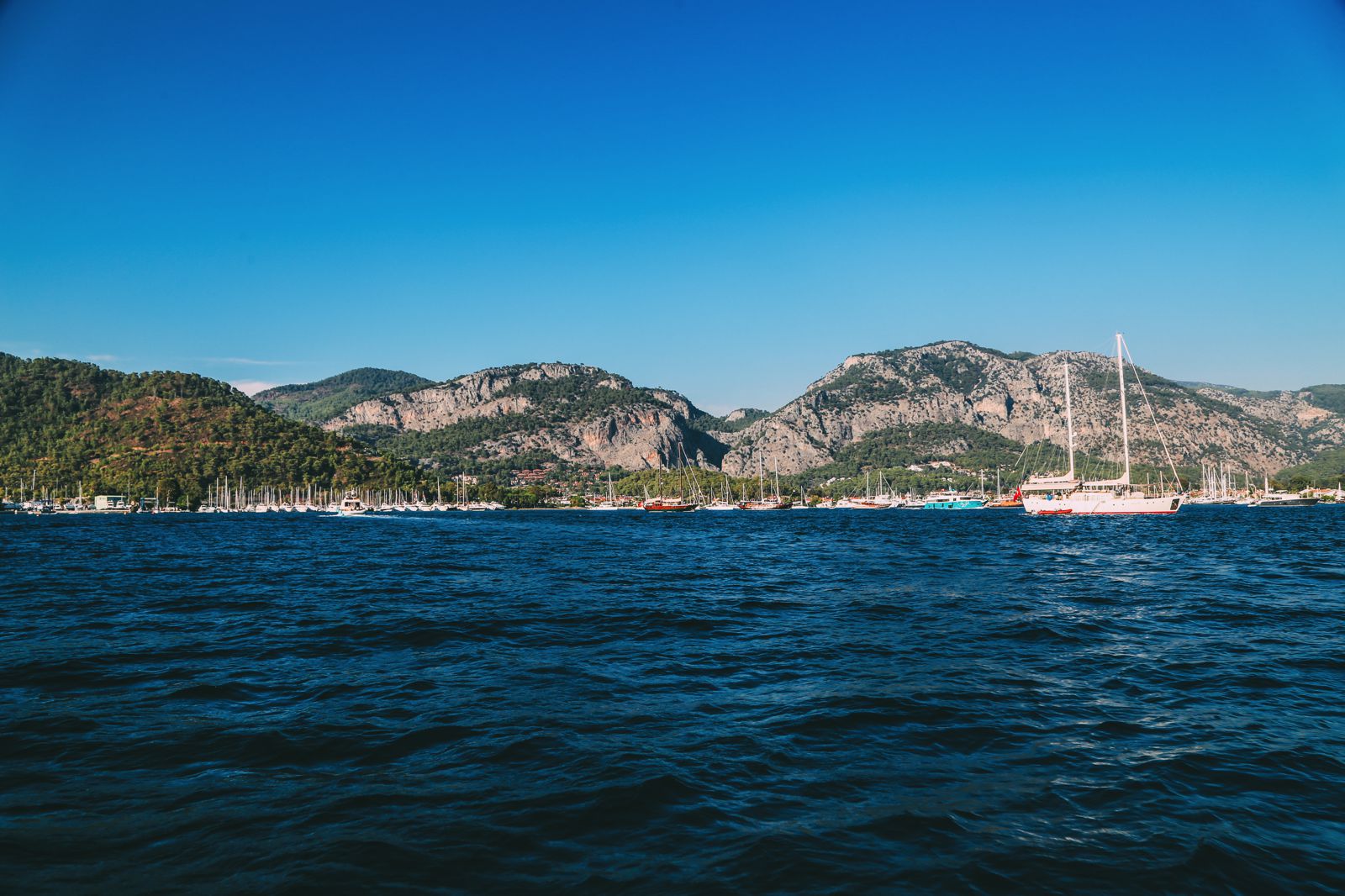 ---
No images found!
Try some other hashtag or username
---
---