From the Bay of Biscay in the south to the Celtic Sea off the northern coast of France, there is an impressive collection of French towns and cities that'll feed your travel hunger faster than chowing down on a creme brûlée or gooey camembert cheese!
There are some pretty epic towns and cities to explore in France, obviously, you've got the unique secret spots to visit in Paris or the charming little villages that dot this beautiful country – then again, France even has its fair share of breathtaking caves that'll have you hopping inside at a moment's notice.
Take a look at the very best towns and cities that you must explore on the west coast of France.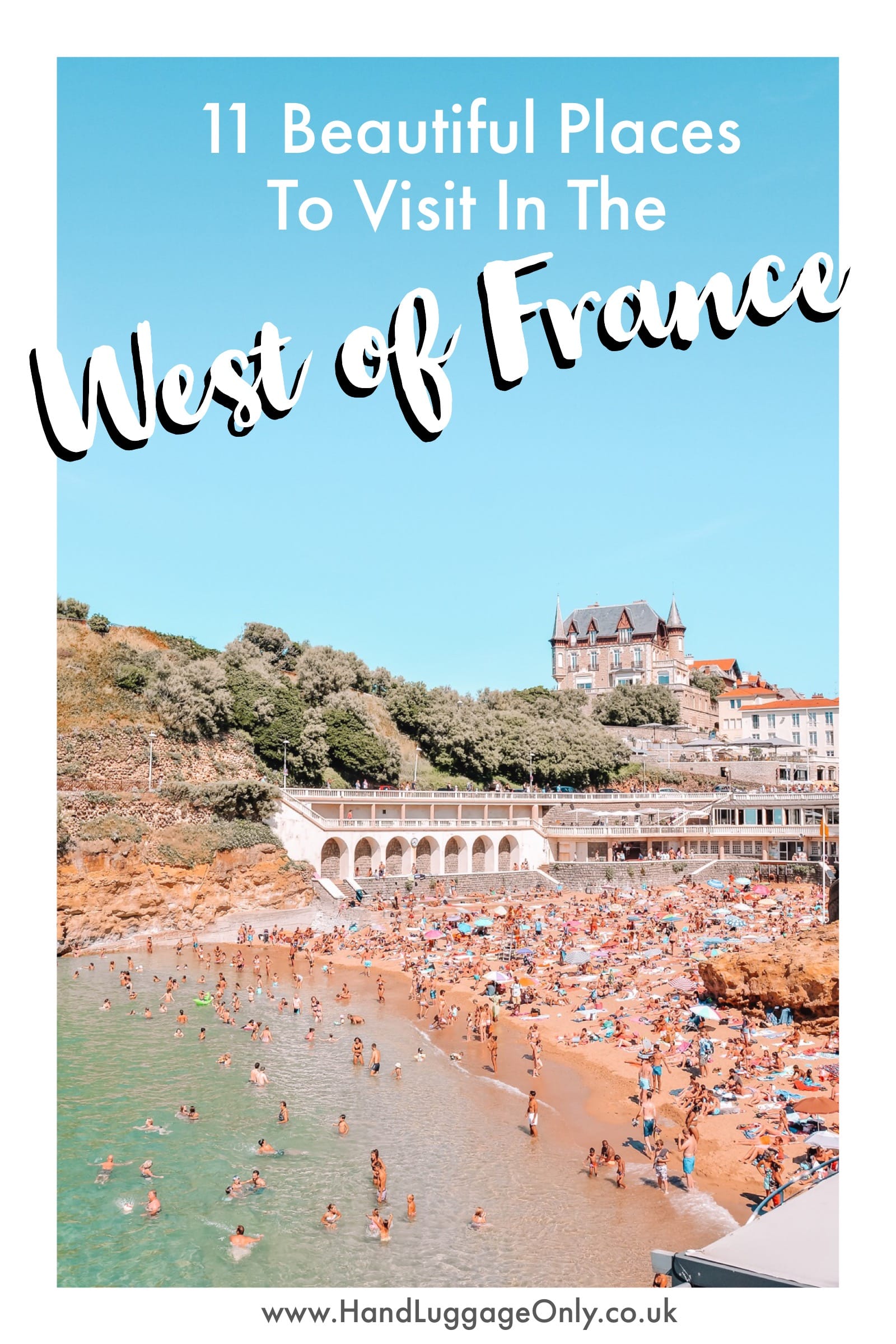 1.) Biarritz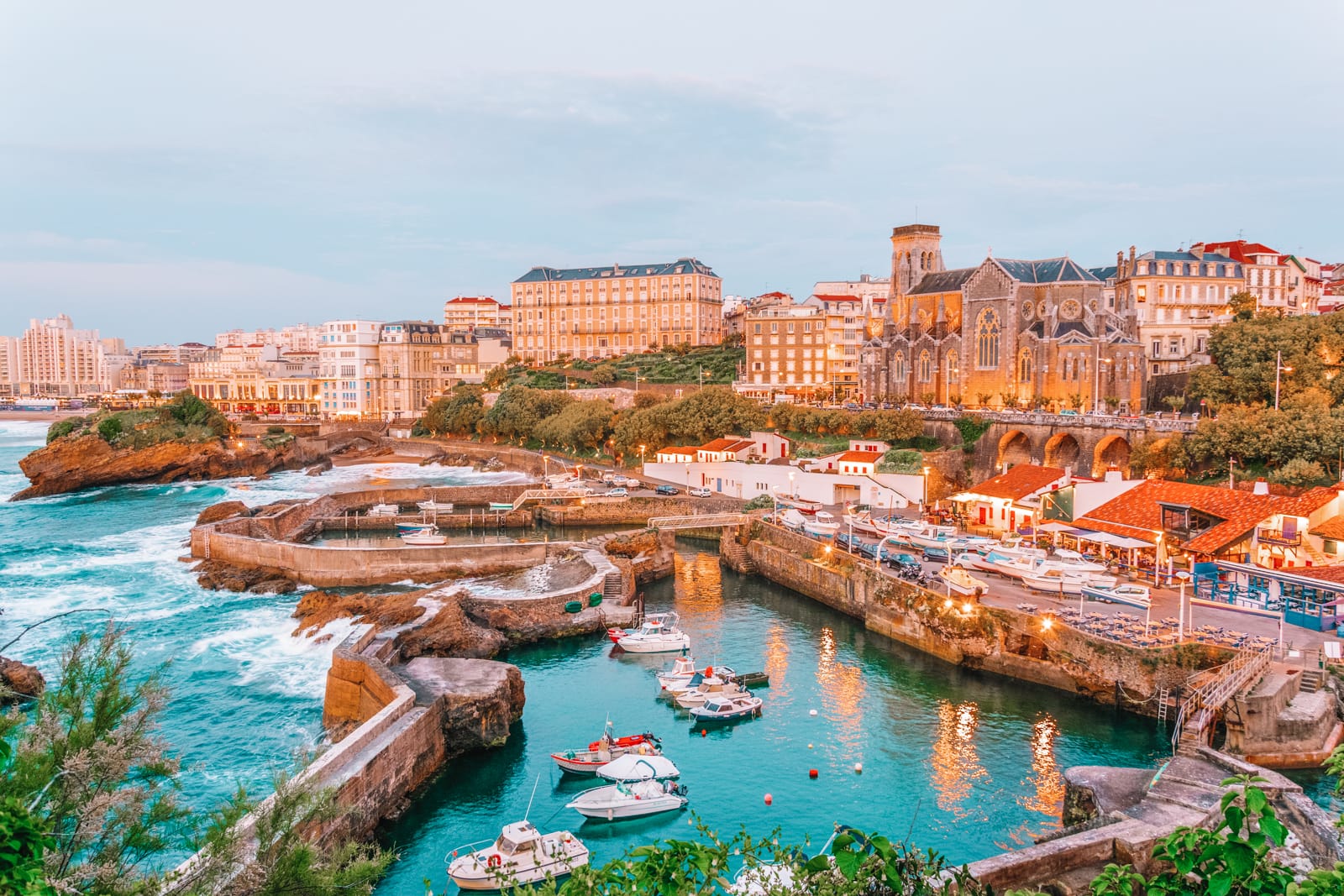 Nestled on the coast of the French Basque country, Biarritz is a little gem that's gained popular attention after European royalty started holidaying here from the 19th Century. Thankfully, you don't just have to be royal or in line to a throne to visit, though I'm sure it would help! 😉
Unique Spot: That tiny little 'island' & bridge!
2.) Brest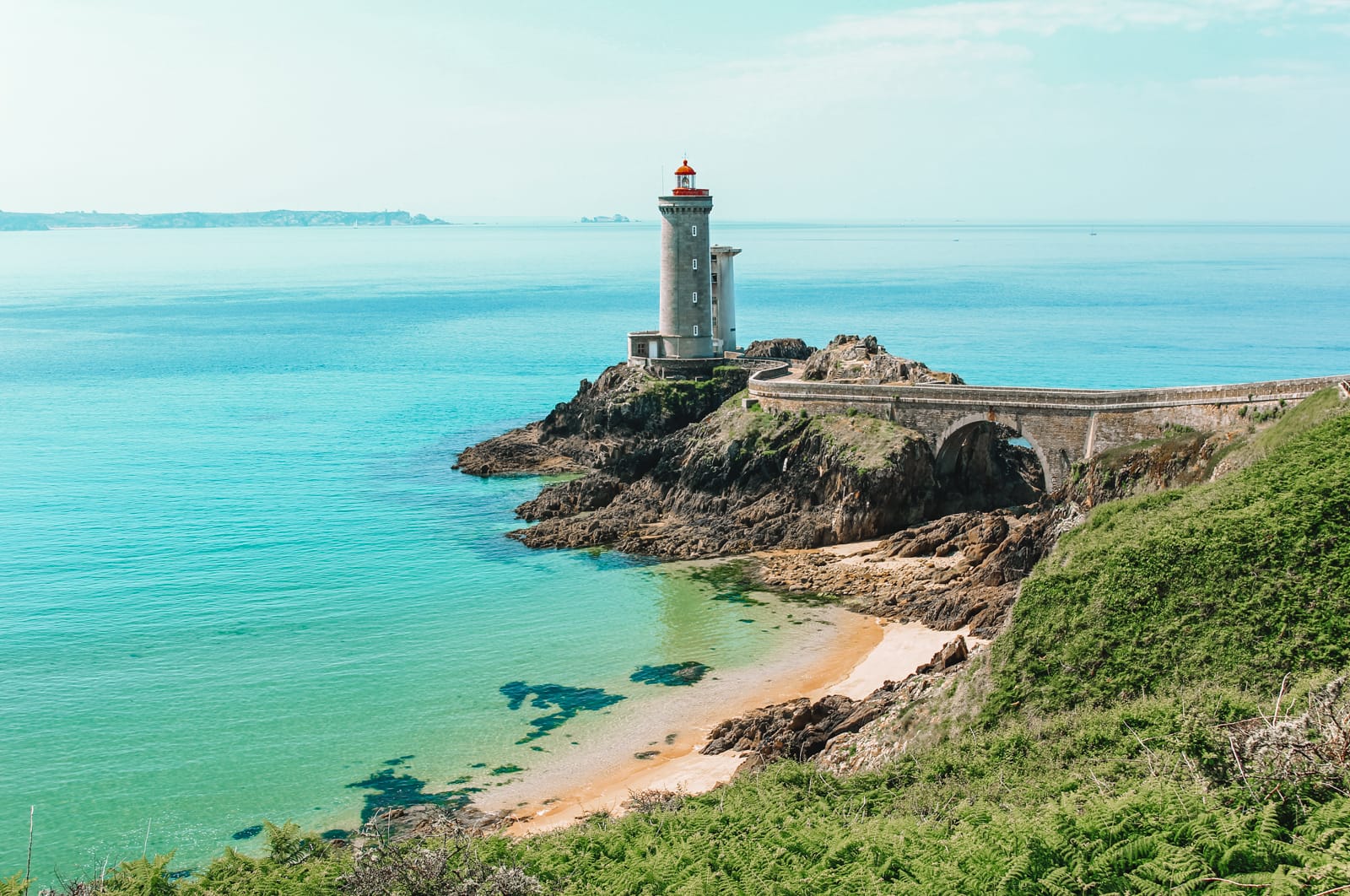 Brest is a stunning city in the heart of Brittany. It's the perfect place to learn how to sail, especially when it hosts the International Festival Of The Sea every four years.
Alternatively, if you've not managed to gain your sea legs, take a wander through its harbour and enjoy some of the freshest seafood in all of Brittany. Sealicious! 😉
Unique Spot: It's sea front (to learn to sail of course)!
3.) Bayonne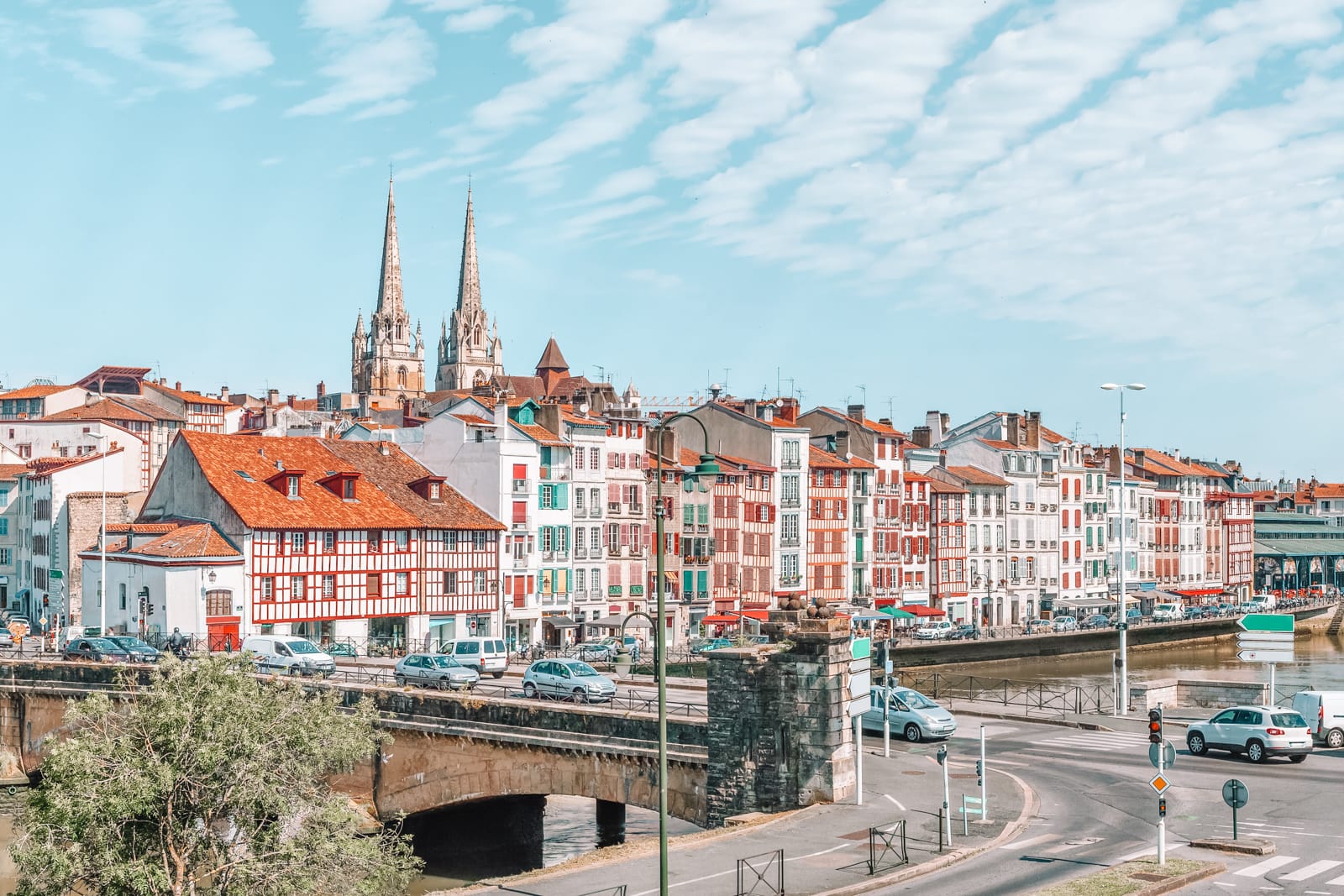 Bayonne is surprisingly close to Biarritz so you can definitely team up these two towns on a 'double-date'! I hate to utter that cliche advice of 'getting lost in its medieval streets' but honestly, it's such a little town that you'll struggle to stay lost for very long!
One great experience is to hire a bike from Bayonne and spend the day cycling the coastline and exploring Biarritz too! Easy peasy!
Unique Spot: It's little-cobbled streets filled with independent shops.
4.) Andernos-les-Bains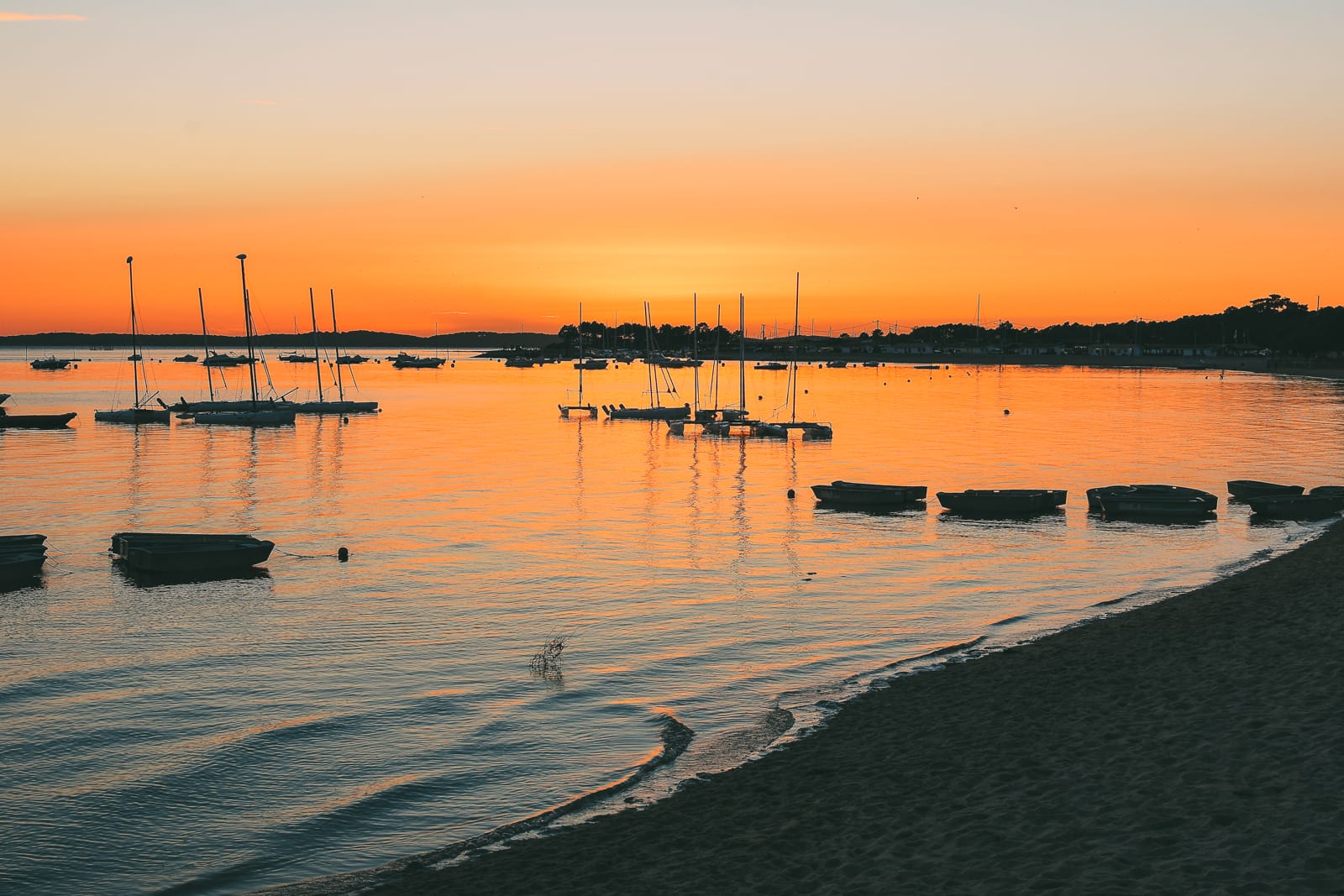 This small commune is oft-overlooked by many visitors to the west coast of France but is actually great to visit as it has one of the country's loveliest coastlines. Recently, Andernos-les-Bains has also become known for its delicious oysters. Take a wander across its shores and delve into its many shorefront restaurants and drink your weight in delicious French wine! 😉
Unique Spot: Anywhere that serves those delicious oysters!
5.) Saint-Georges-d'Oléron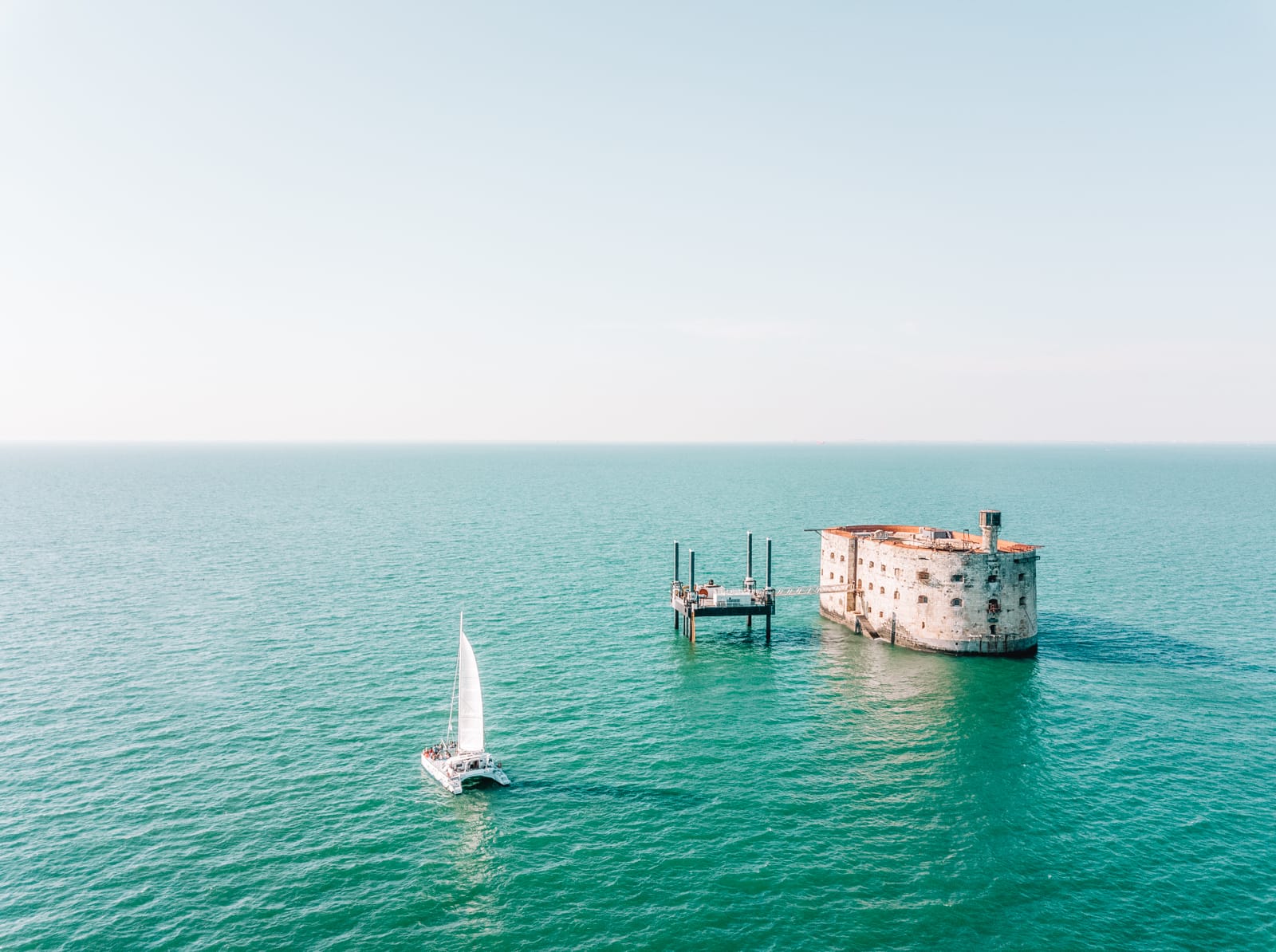 Visit the island of Oléron to explore some of its beautiful architecture and island life that time has seemed to have forgotten! You can even take a trip to the nearby Fort Boyard which is a one of a kind, French fortress in the sea!
Unique spot: Easily Fort Boyard and its timeless architecture.
6.) La Rochelle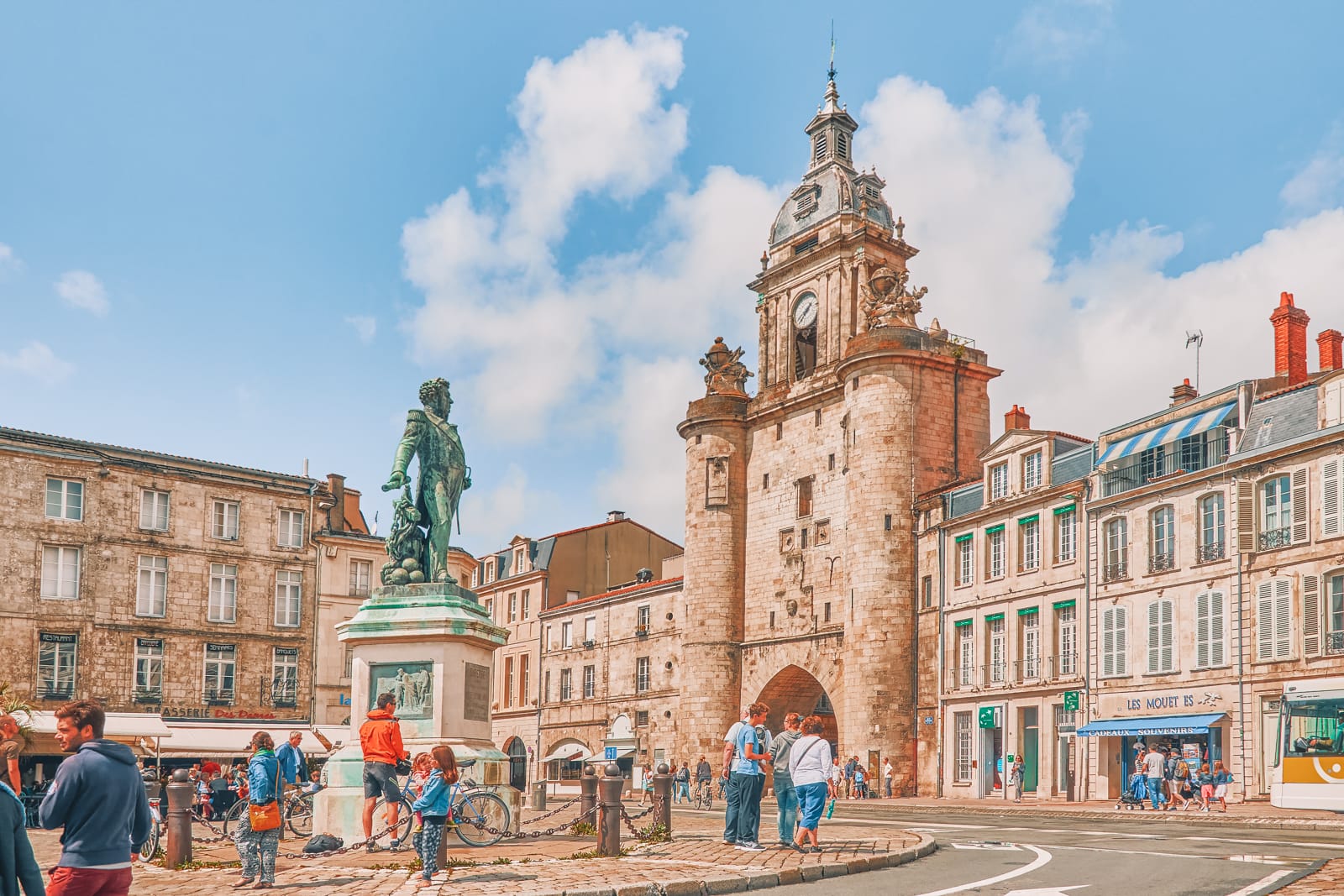 This magical looking coastal city is almost 1,000 years – which can only mean one thing… lots of history and culture to explore! Stroll through the city and try to find some of the cities many 17th century passages and arches that dominate this pretty place.
Unique spots: Its Game of Thrones-esque walled harbour!
7.) Saint-Nazaire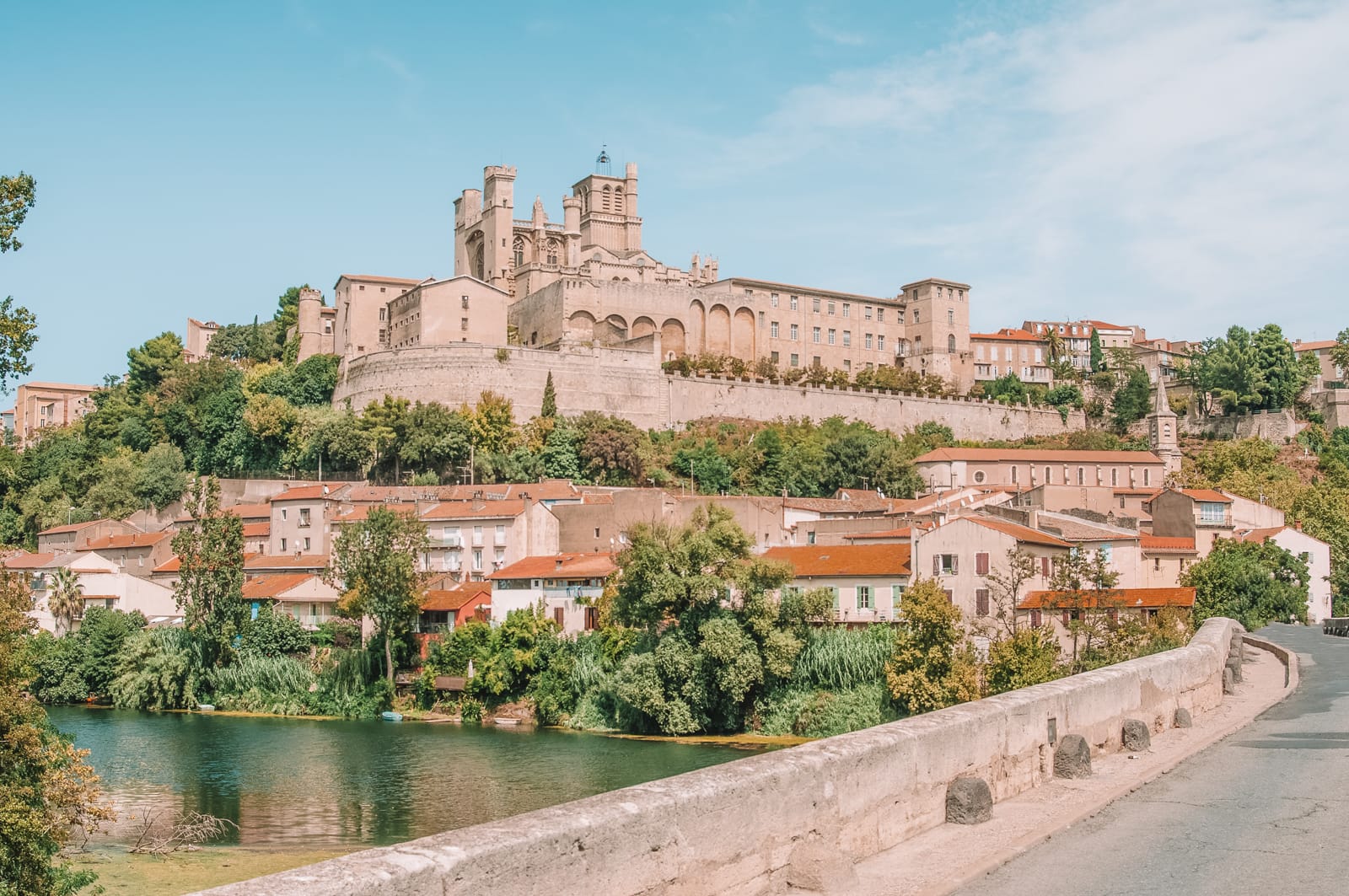 On the banks of the Loire River, Saint-Nazaire is a different type of town in Brittany to explore. Although the town is not as popular as other beautiful towns in Brittany, it's a great place to start your journey down the coast whilst discovering the natural beauty that surrounds this region.
Unique spot: It's beautiful coastline just outside the town limits!
8.) Barbâtre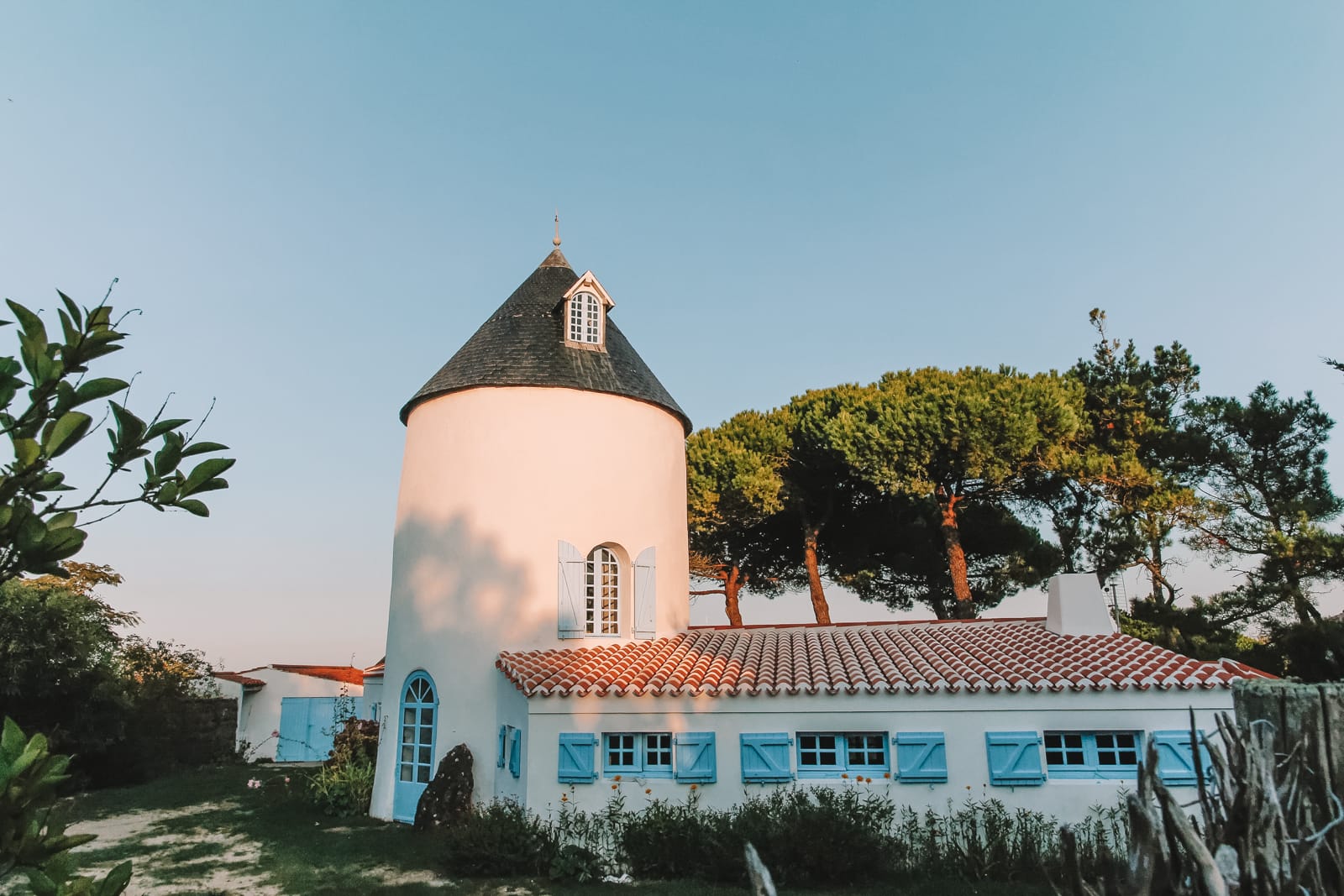 Barbâtre is a little district, perched on the eastern side of a little island. Attached by its very own road, this area is the perfect place to visit in summer to enjoy one of France's most spectacular beach fronts.
Unique spot: It's pristine coastal terrain.
9.) Guérande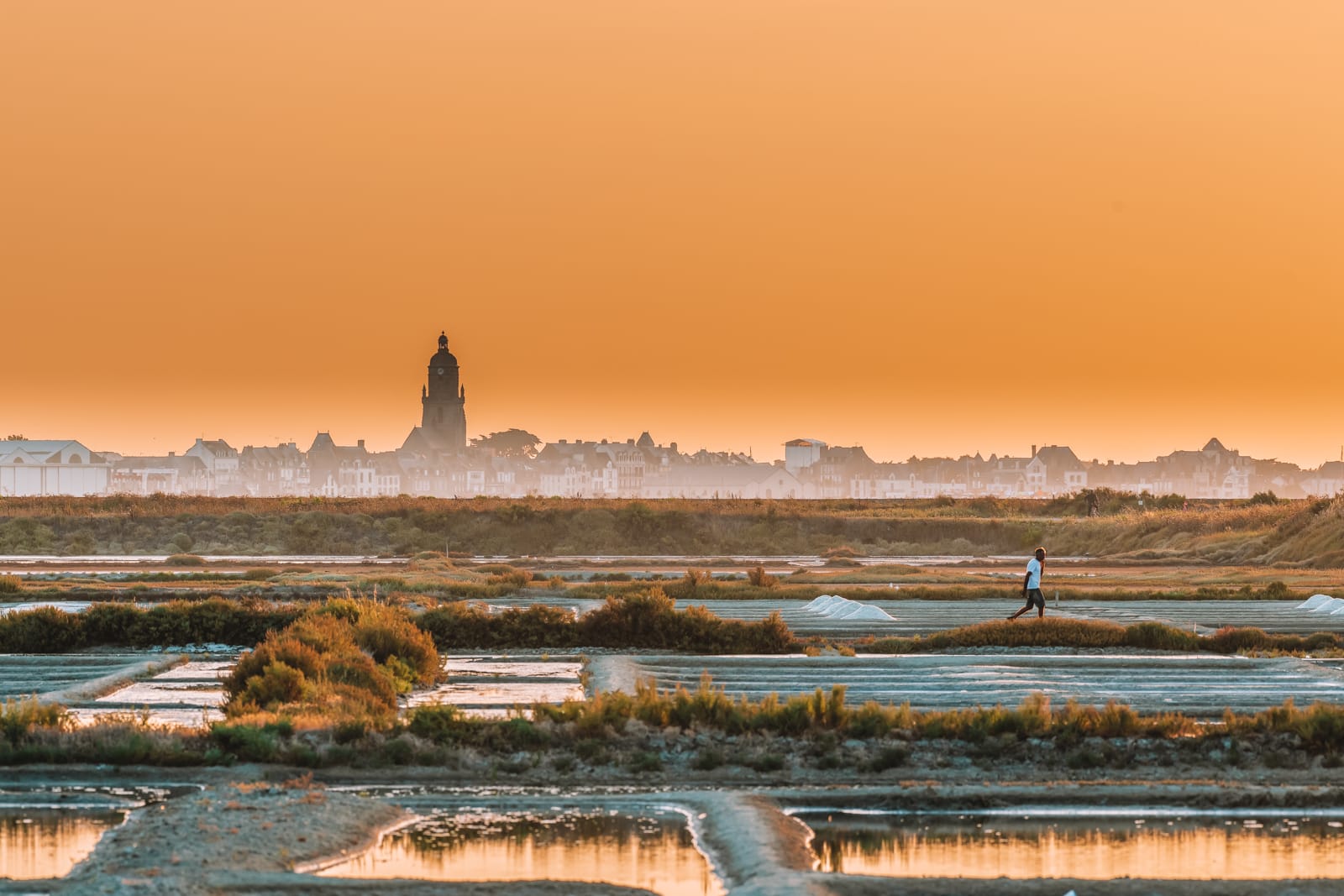 Famous for its salt marshes, Guérande is the perfect place to discover a surprise French export (salt)! 😉 Take a tour with one of the many local artisans that still look after these impressive marshes.
Unique spot: Salt. Salt. SALT!
10.) Quiberon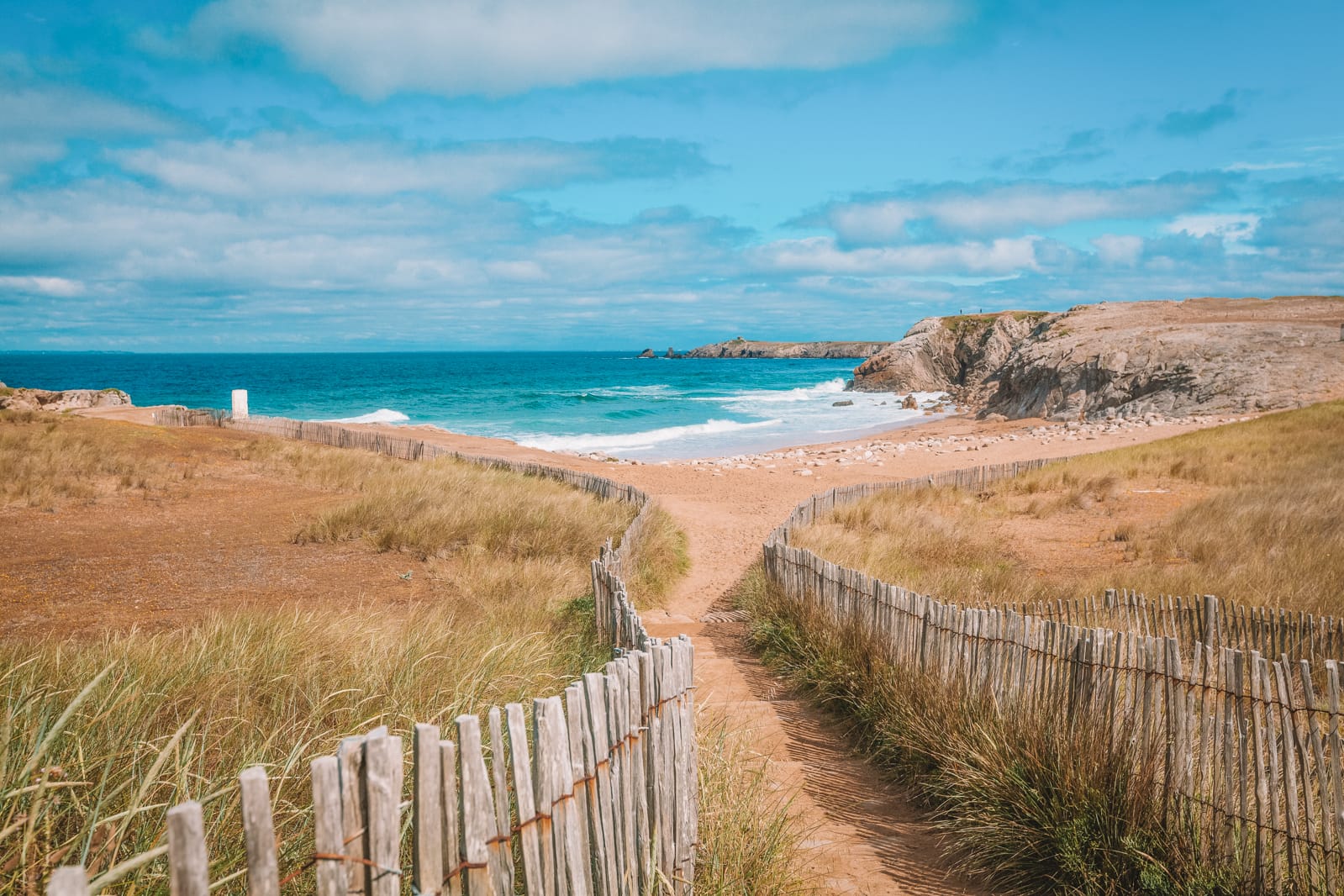 This little commune is based right on the tip of land that juts into the Atlantic Sea. With its rugged coast and small little coves, Quiberon is a geographer (and photographer)'s dream!
Unique spot: It's dramatic coastline.
11.) Douarnenez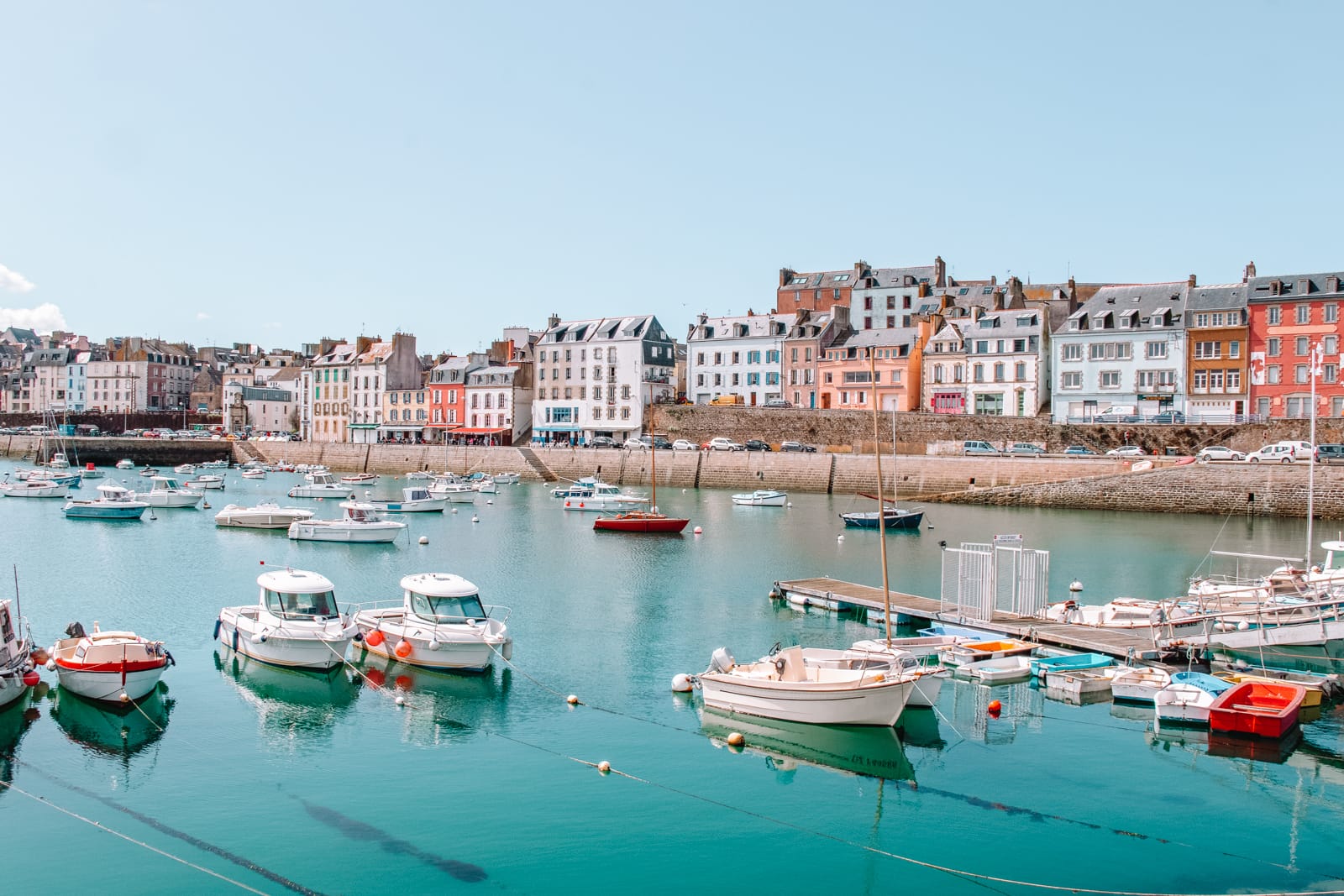 Pretty close to Brest, this small commune is a wonderful place to enjoy the unique culture of Brittany. Master your Breton language skills, take your walking shoes and enjoy this most beautiful of communes.
Unique spot: Its seafront restaurants chock-filled with fresh seafood from its harbour.
---
---