Whitechapel has arguably quite a dark and somber history, with this area of London terrorised by the likes of 'Jack the Ripper' and the cruelty inflicted upon its most famous resident, the 'Elephant Man'. Thankfully, it's murky past has long since gone. Nowadays, it's one of London's fastest changing areas that's so much more than 'just another neighbourhood' in the city.
From its historic, working class heritage, its sizeable Jewish population, the influence of Commonwealth residents to (let's not forget) a pretty disproportionate amount of hipsters that now call this area of London home. 🙂
Like many other London neighbourhoods, Whitechapel has become an exciting melting pots to explore the city's culture, art, design and food… and all within a short walk from the shiny skyscrapers of Bank and Tower Bridge. Take a look at the top spots to visit in Whitechapel.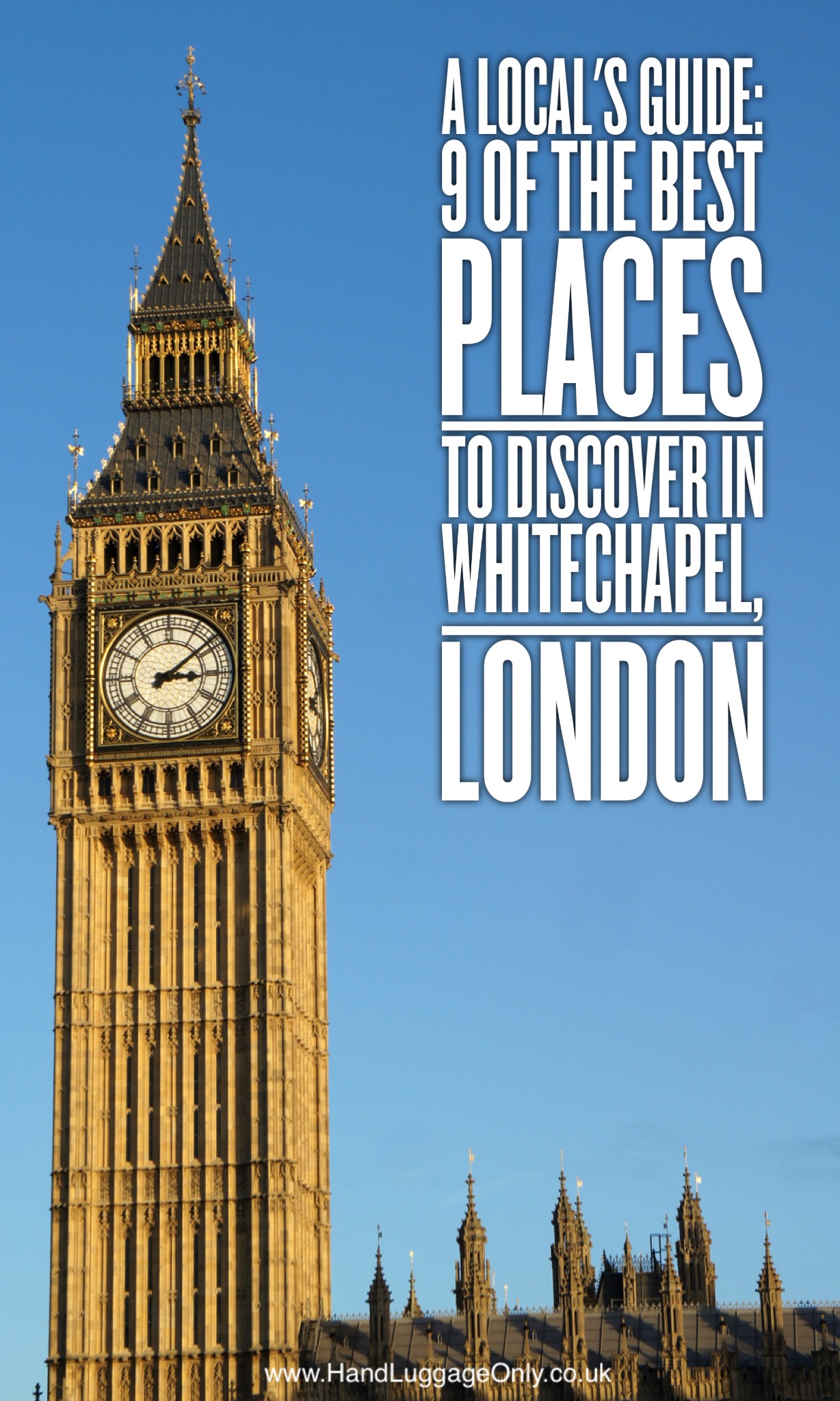 1.) Follow in the footsteps of Jack the Ripper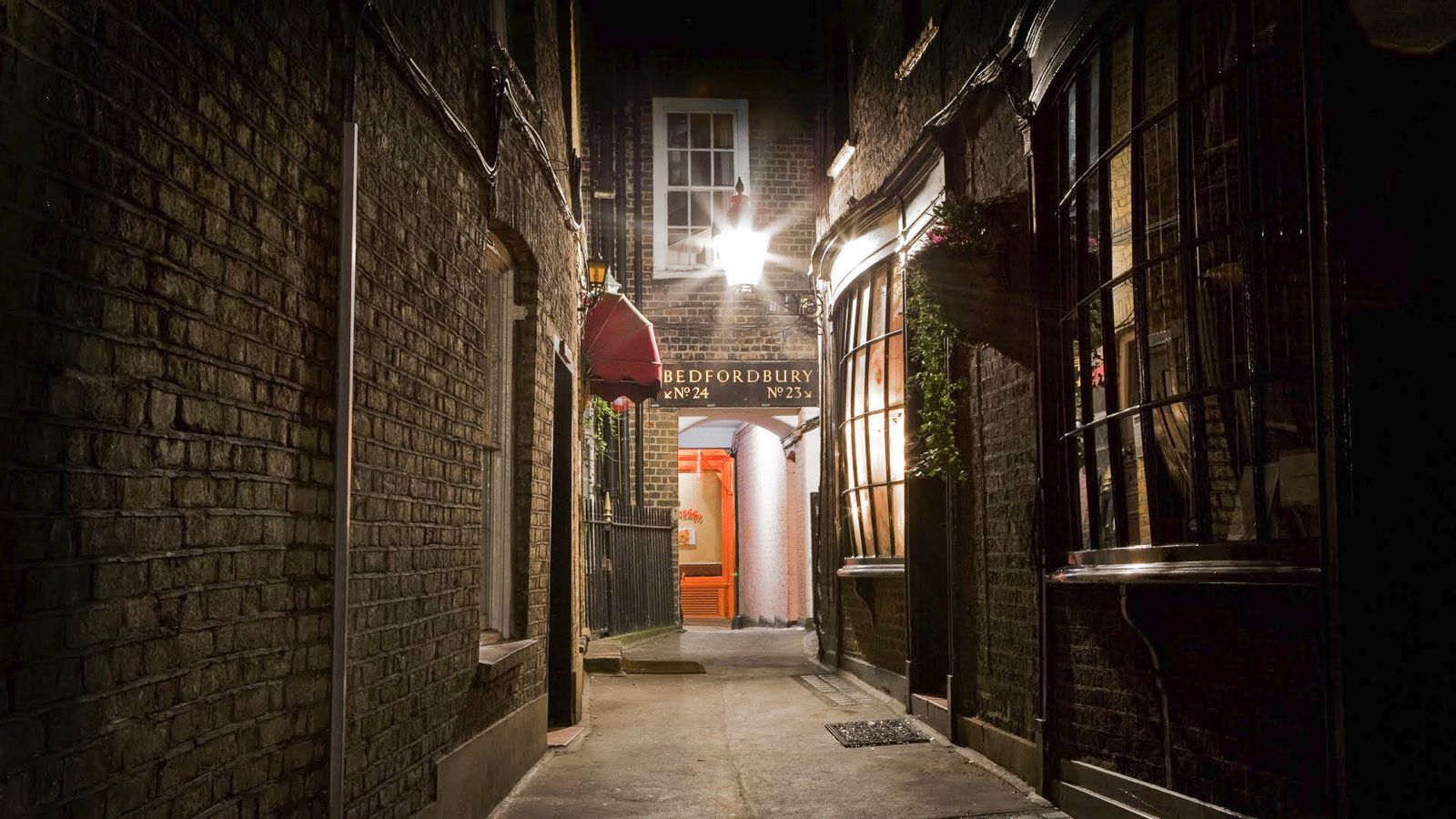 Step back in time and experience one of the original Jack the Ripper Tours  that happen most evenings in Whitechapel. Join forces with a Victorian police force and members of the victorian London to try and solve one of the most infamous serial killer cases in London's history! 
Top tip: Book online, as certain dates fill up fast – they usually retail at approximately £15 per person…
… and don't take grapes from strangers! That's how the ripper seduced its victims! :-/
2.) Chomp on delicious food at Tayyabs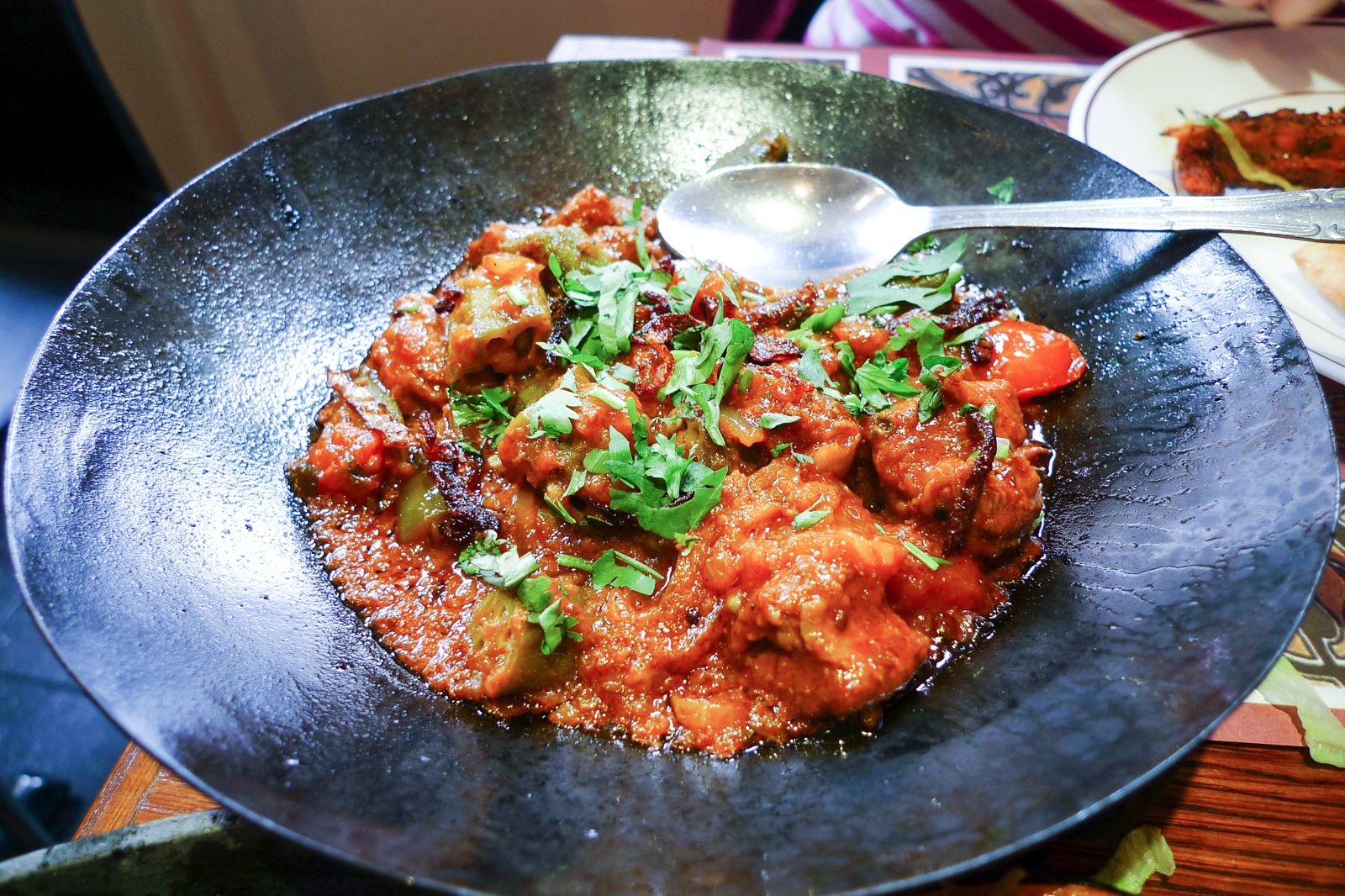 Tayyabs was founded some 40 years ago in the very area it still occupies. Creating some of the finest Punjabi cuisine this restaurant is a haven for food enthusiasts from far and wide. Tayyabs food is also reasonably priced with a main meal costing around £6 to £9. This, alongside its delicious cuisine makes Tayyabs a very popular destination for Londoners, particularly on the weekends!
One of their signature (and moorish) dishes is the Dhal Gosht, made with the finest lentils, lamb, chilli, garlic and masala. Yum!
Top tip: Arrive early to avoid queuing for a table.
3.) Discover one of London's most iconic galleries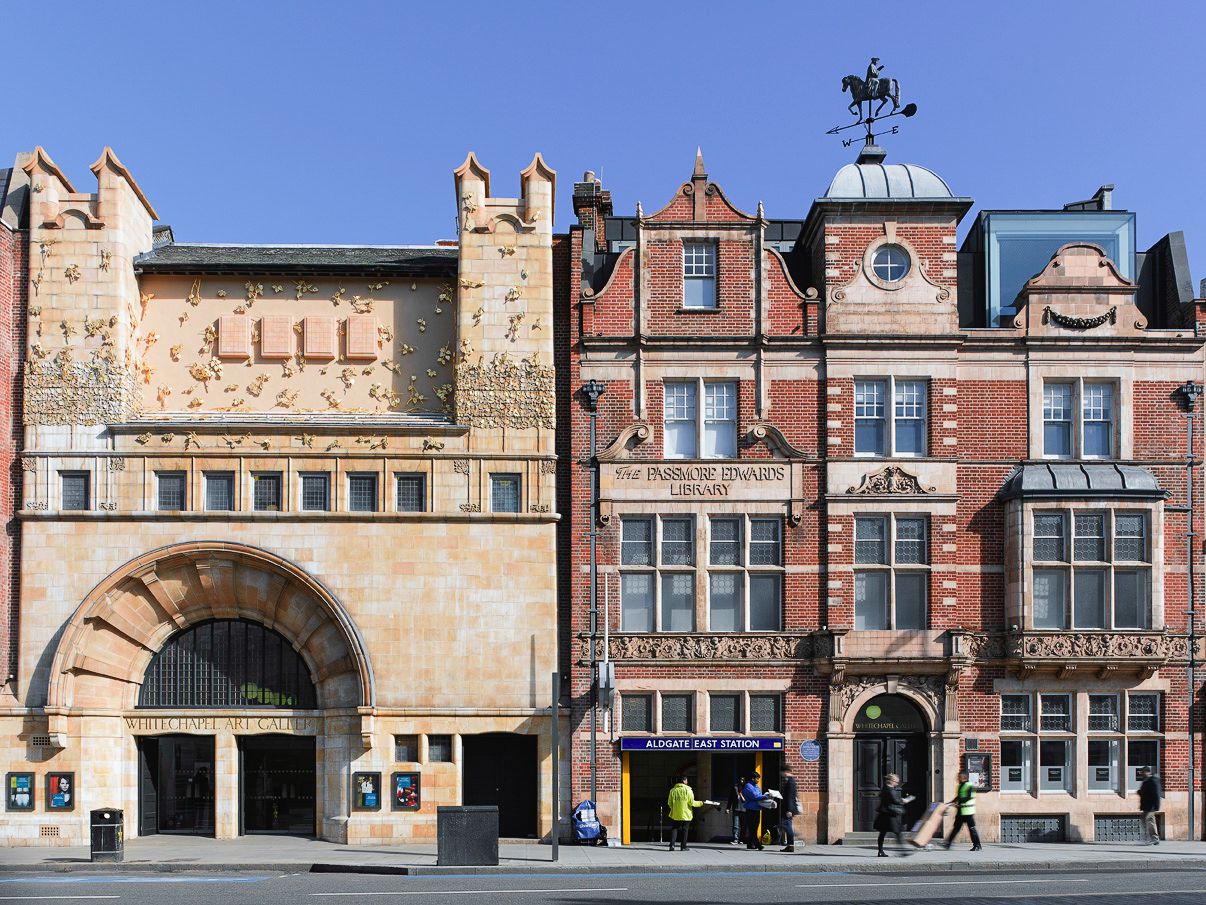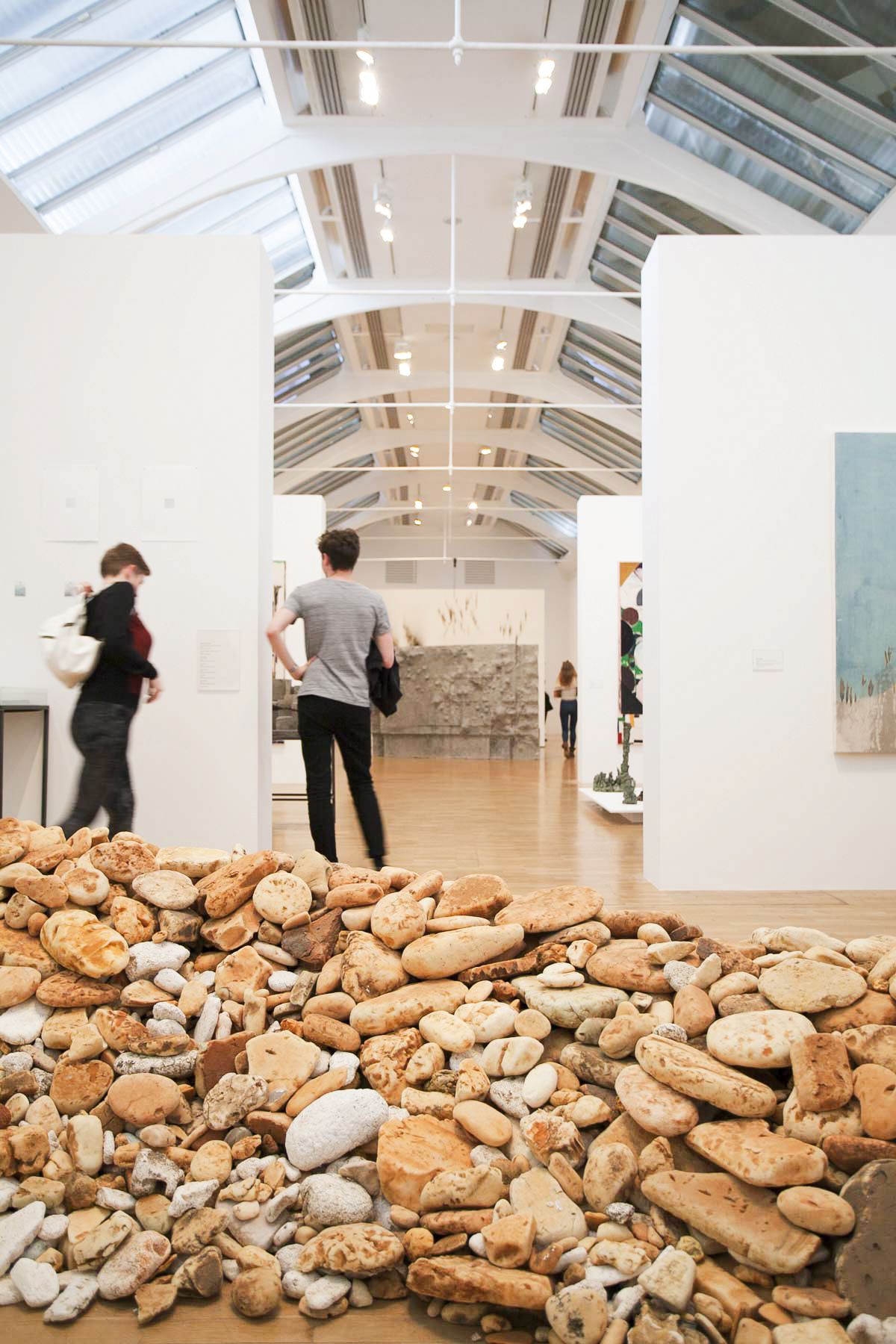 Reopened in 2009, The Whitechapel Gallery is one of London's most prized art galleries. Though much smaller than the Tate Modern or National Gallery, the Whitechapel Gallery presents some of the most pioneering and exciting contemporary art from around the world.
In the early 20th century this gallery posted some of the more fringe artists who have now become known throughout the world. The gallery even housed some of Picasso's work back  in 1938. The gallery has built its name and reputation of being one of the most forward thinking galleries in the world!
Top tip: The gallery is completely free so it's perfect for anyone wanting experienced some of London's best art!
4.) Discover the East London Mosque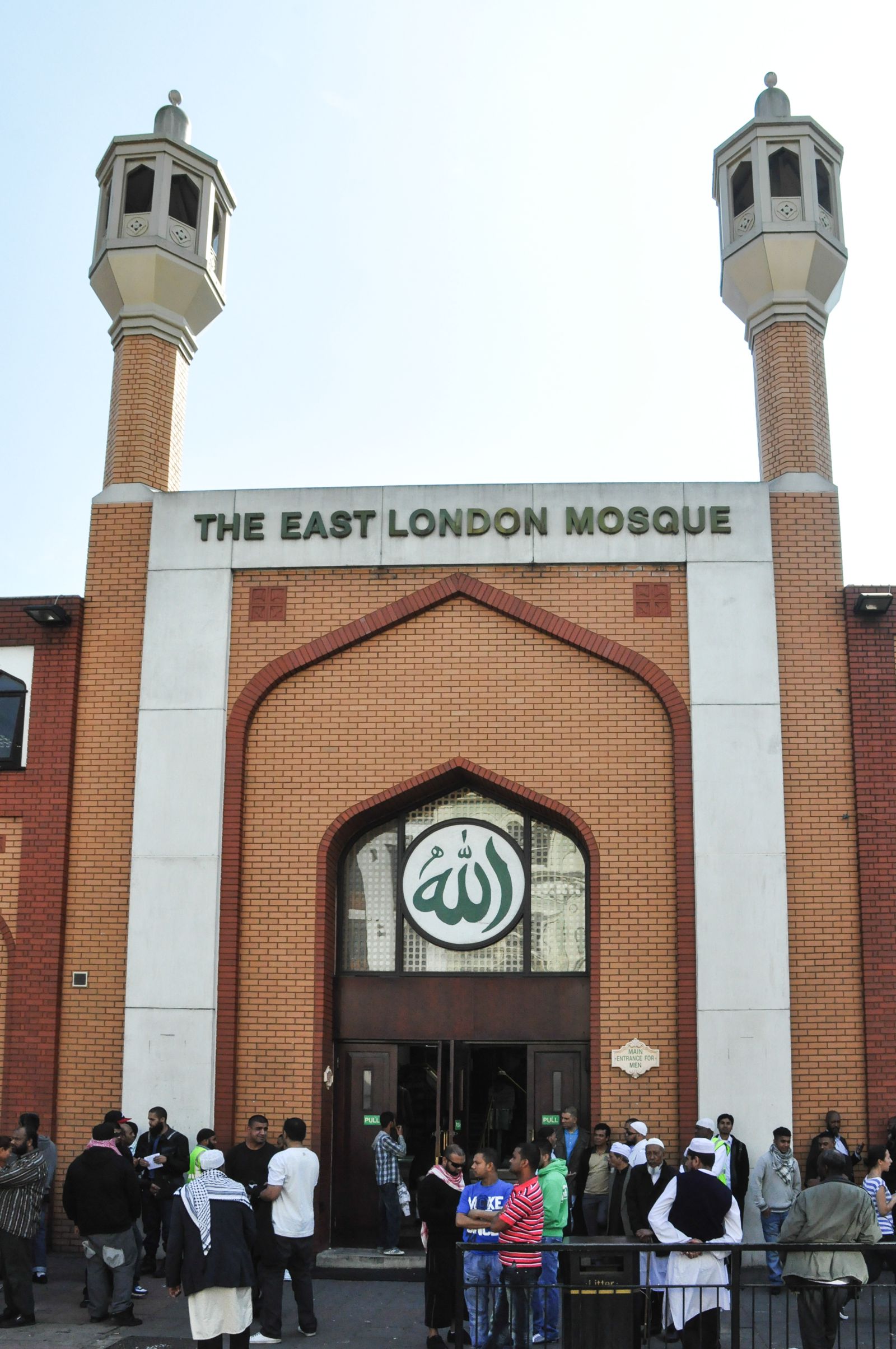 Another amazing experience to have in Whitechapel is to visit the East London mosque. East London mosque is integral to the make up of Whitechapel and is a reminder of how beautifully diverse this area is.
Top tip: Check out their website to find particular days where you can tour the mosque and learn more about its history within Whitechapel.
---
Visiting London? You'll Want To Visit These too:
Discover the secret Eats in Notting Hill | The Complete Guide To Visiting King's Cross | What To See, Do & Eat In Camden Town | 14 Of The Very Best Street Food Markets In London | Secret Spots You should Visit In London | Here's The Best Places For Views In London | 10 Ways To Visit London On A Budget | The Most Unique Bars To Explore In Shoreditch
---
5.) Visit the place where Big Ben andthe Liberty Bell were made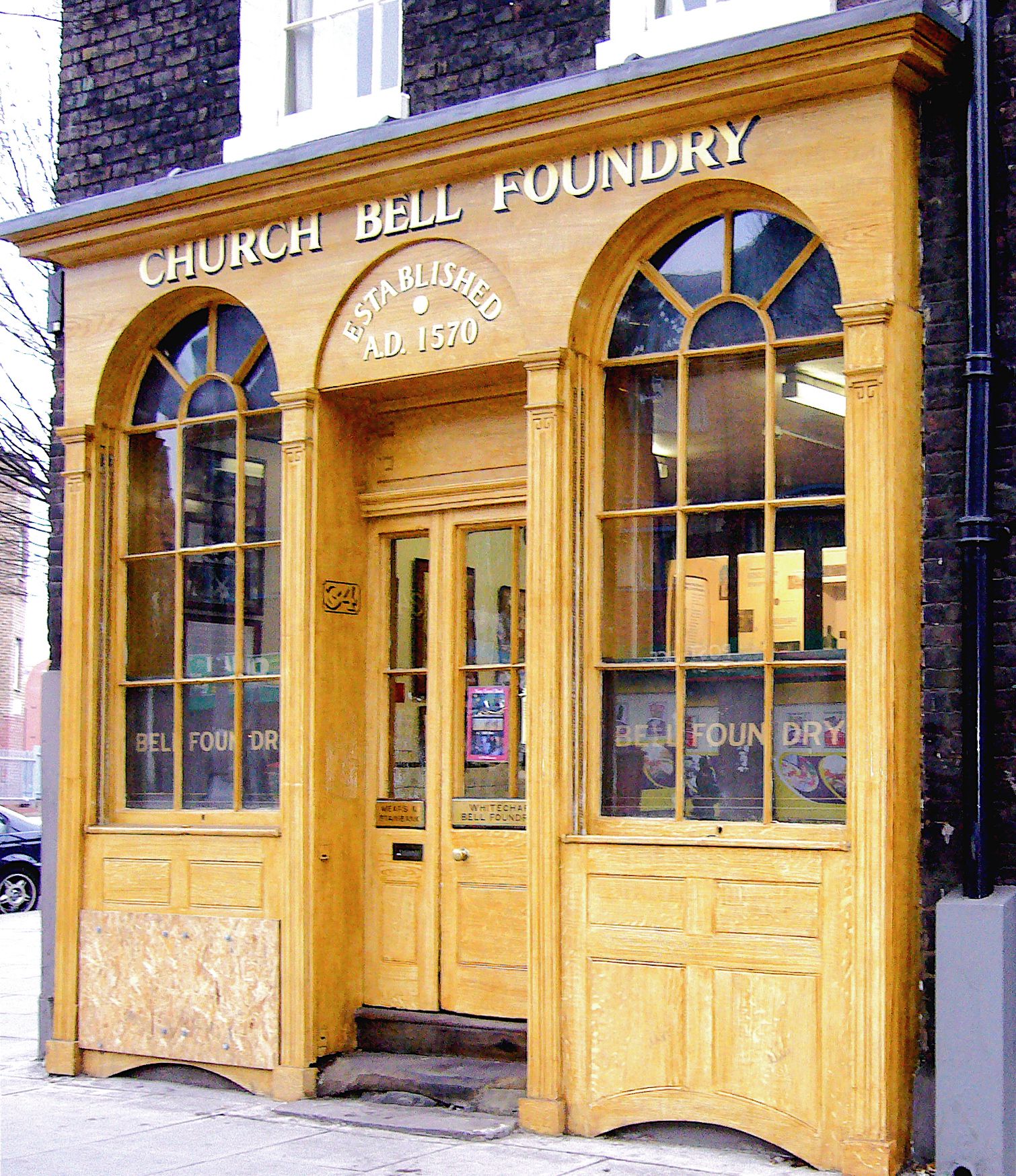 One of London's secret haunts, the Whitechapel Bell Foundry is the world's most famous bell producer! With over 500 years of history, this little Foundry actually crafted Big Ben (yup, the very same on in Westminster) and the Liberty Bell, a famous symbol of United States independence.
Top Tip: Ask nicely and they might let you see some of their soon-to-be famous bells being produced.
6.) 'Bottoms up' at the Old Truman Brewery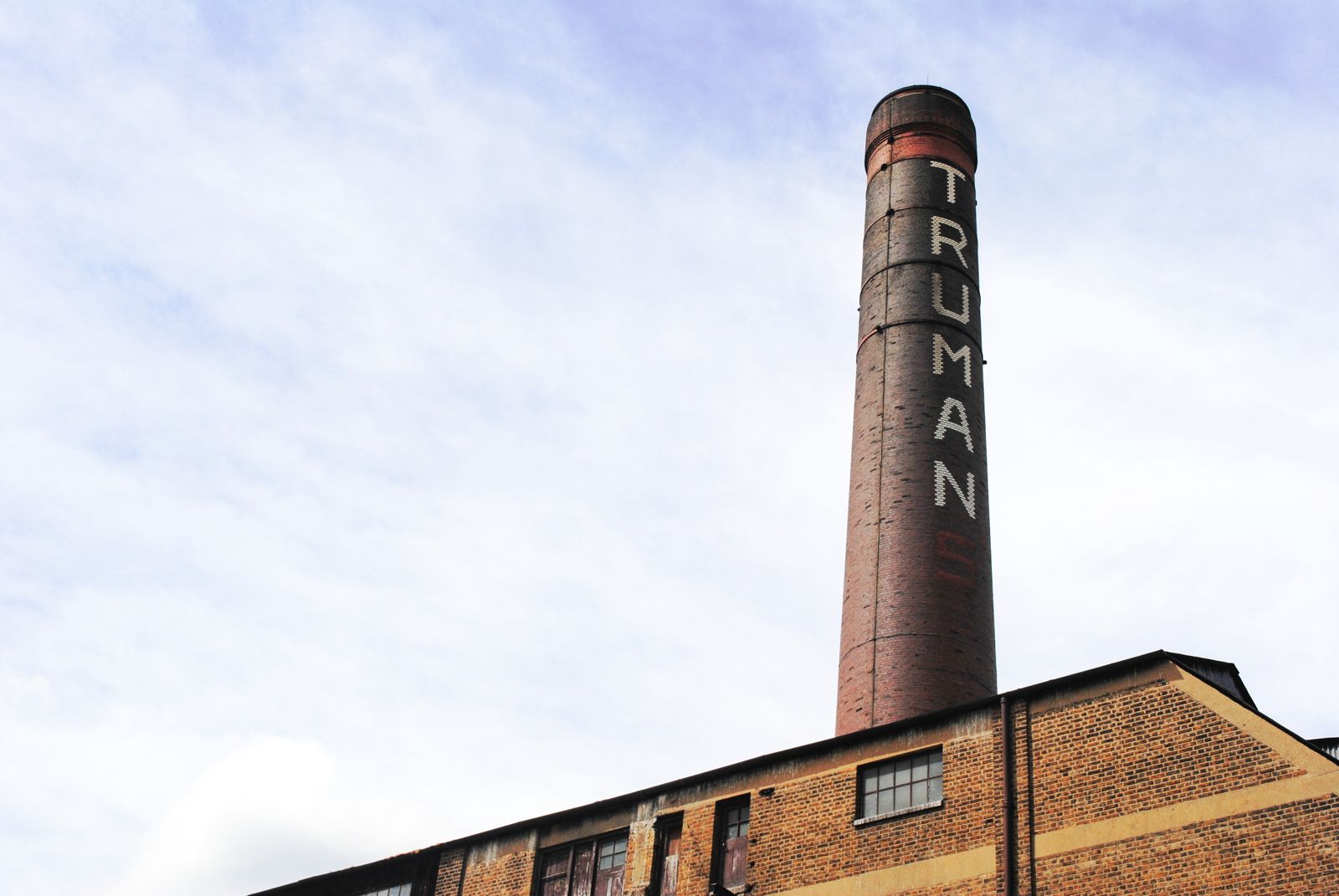 Over the last 10 years or so, the Old Truman Brewery on Brick Lane has been transformed with an eclectic mix of vintage stores, micro breweries and delicious wine merchants that'll keep you deliciously merry. Take a wander through it's many unique stalls and eat, drink and explore everything in sight! 🙂
Top tip: Visit first thing in the morning or last thing in the afternoon (before or after the crowds).
7.) Devour some Bonda in Brick Lane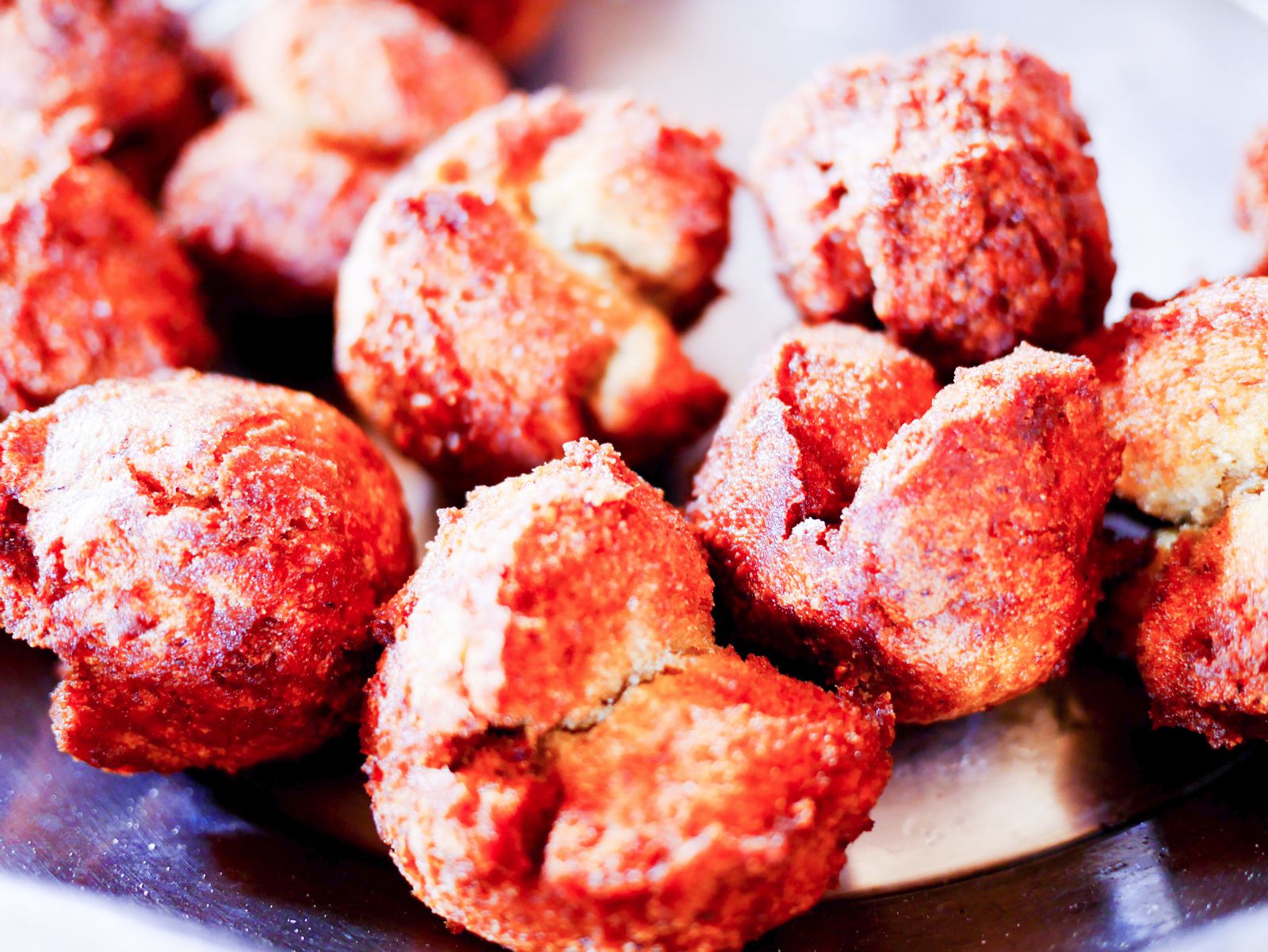 Brick Lane is filled with an array of Indian, Sri Lankan, Pakistani and Bengali food that'll leave your taste buds buzzing in excitement! Pick up some delicious Bonda (spicy potatoes filled snacks) that are served by many of the vendors and restaurants on Brick Lane.
Top tip: Visit early in the evening, giving you lots of time to choose the food and place that's right for you.
8.) Stroke a donkey at Spitalfields City Farm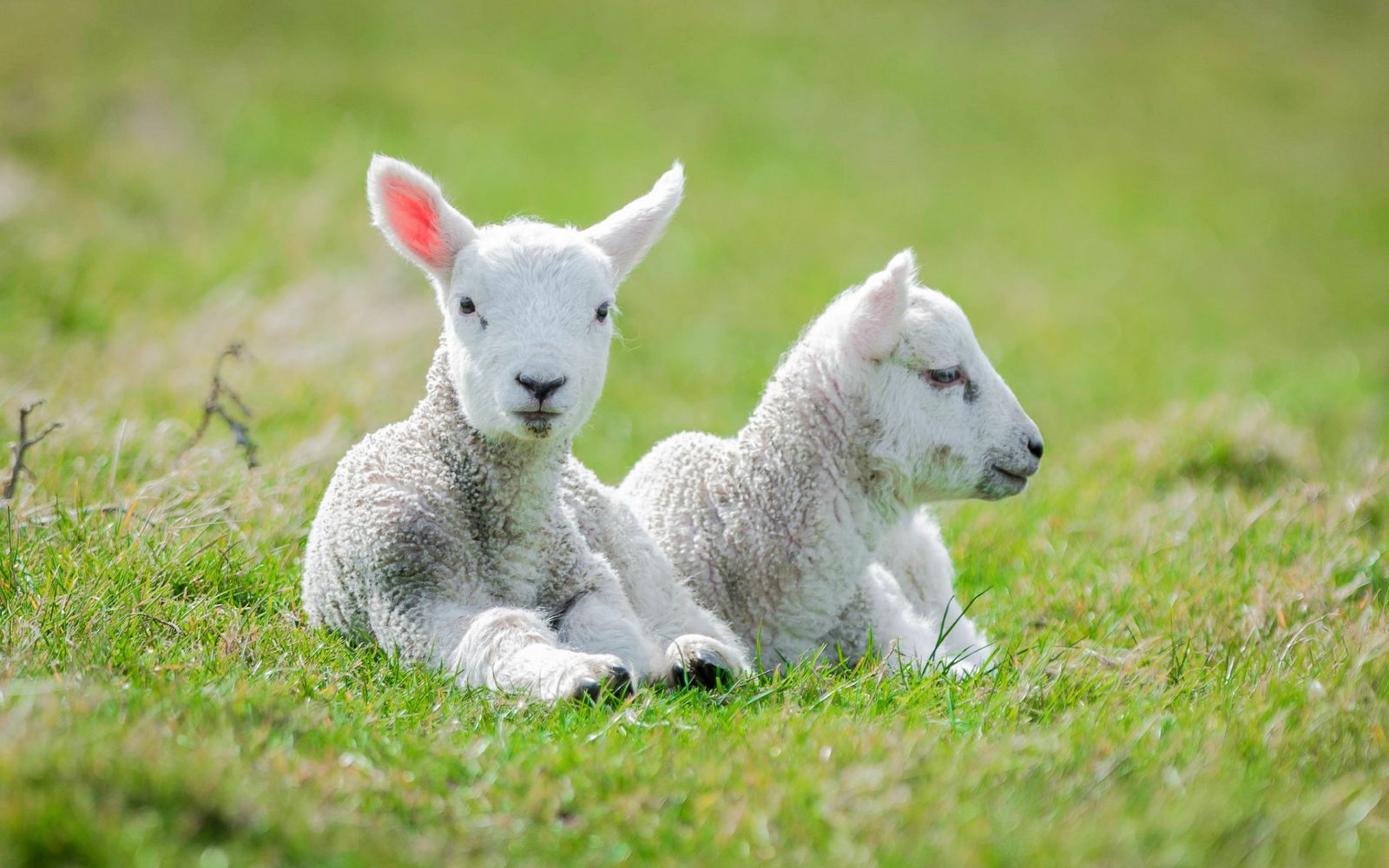 It's not often you imagine a global city, such as London, having a farm smack-bang in its centre. The Spitalfields city farm is only a few minutes walk from Whitechapel tube station and is a perfect place to spend a lazy afternoon. If you're a local, you can even volunteer your time to help look after its cute residents.
Top tip: It's free to visit between 10am-4pm and if you visit around Spring, you might even spot a few cute little lambs! 🙂
9.) Visit The Mayor Of Scaredy Cat Town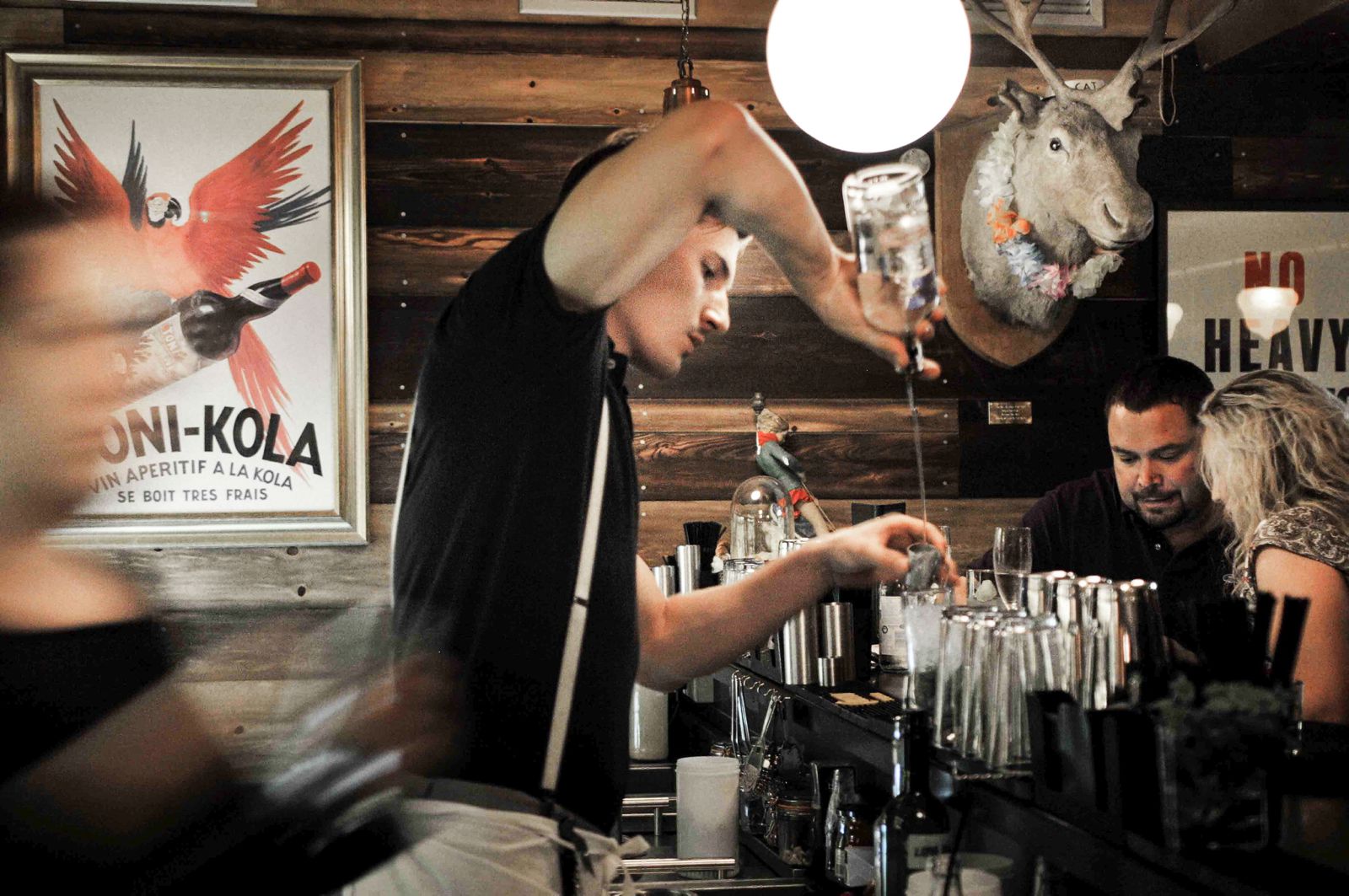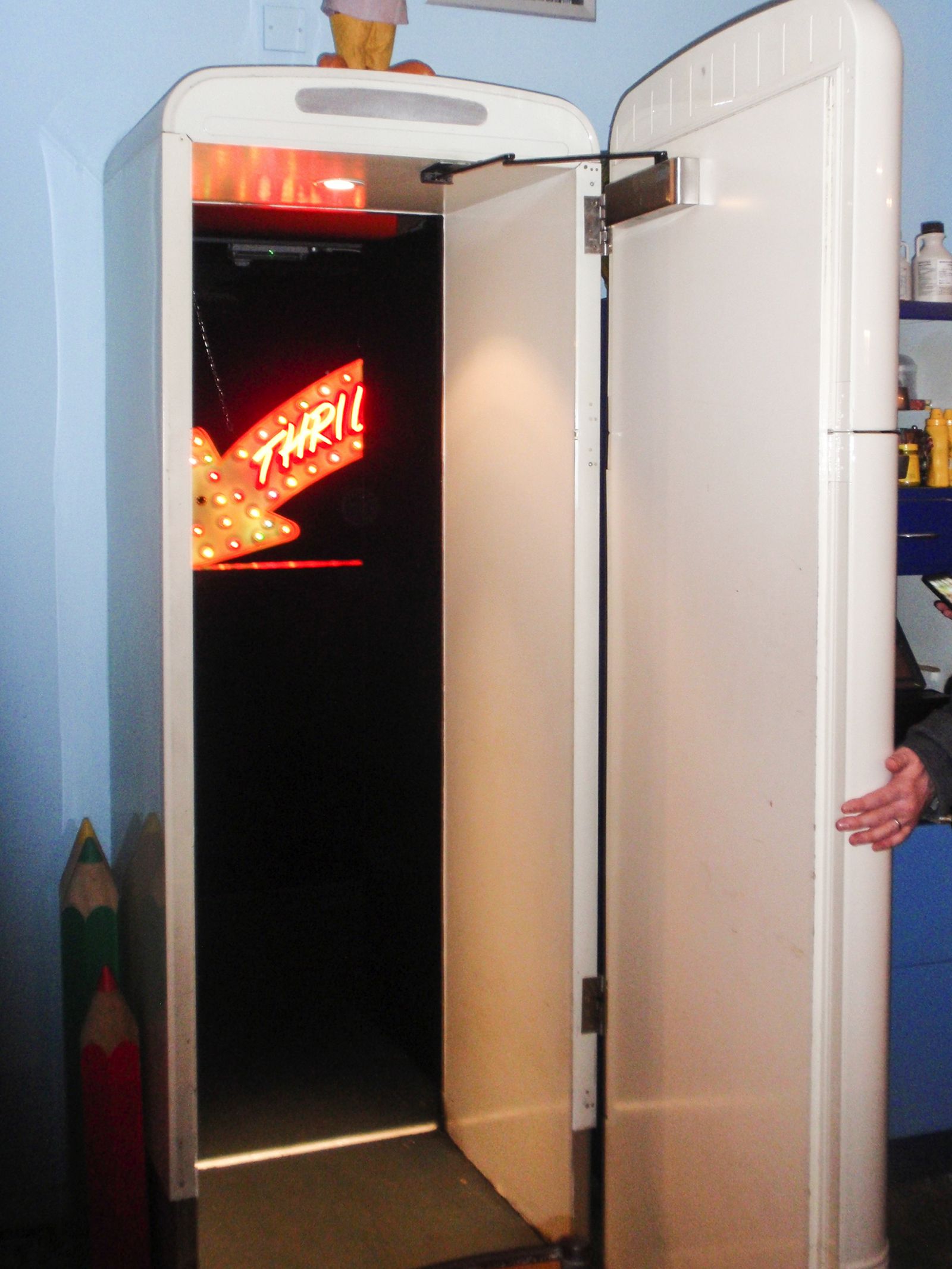 Enter the cool, Breakfast Club Cafe and mention to the staff that you're there to see the Mayor – this is the (not-so-secret) password that'll allow the staff to open a secret fridge door. Step into and through the fridge and you'll end up in one of London's coolest 'secret' bars! 🙂
Top tip: Remember the password "I'm here to see the mayor".
---
---