One thing that always stands out about Britain is its diversity; beautiful national parks, vibrant cities and a pretty epic hoard of quirky and unusual things to see and do that we can all enjoy. Being a Brit (and hence inherently biased), I think everyone needs to spend some time in Britain, even if it's just once!
Any trip around or to the UK, will no doubt include some of the more popular sites of London, Stonehenge or Edinburgh but there are tons of pretty nifty things that you can do, wherever you visit in Great Britain. To that end, I've got shed loads of experiences to share and a lot of people wouldn't necessarily straight-away think of doing or seeing in Great Britain.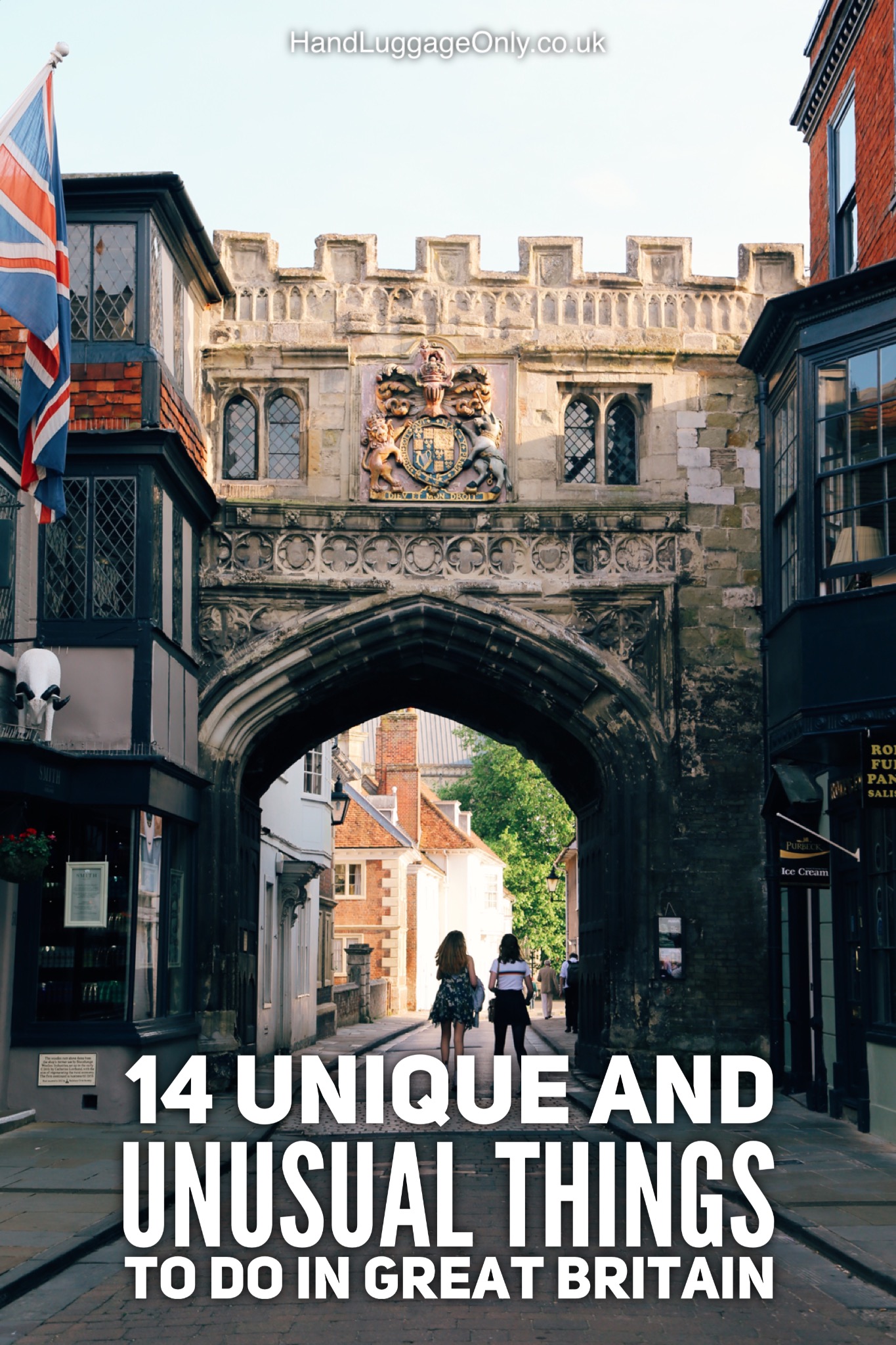 1.) Hunt for sea-shells on one of the tallest mountain in Great Britain
Yup, you read that right… you can actually hunt for seashells on top of Mount Snowdon, the tallest mountain in England and Wales.
Without a big, boring history lesson, the area that makes up Snowdonia National Park was once (…a very long time ago) at the very bottom of a pre-historic ocean, forced up by tectonic activity – the ocean bed has now become one of the UK's tallest mountains (after Ben Nevis) so head out for a hike here and keep your eyes peeled for some pre-historic seashells and fossils all across the mountain!
2.) Discover a tropical island 
The Scilly Isles are a very special place to discover in the UK, set around 30 miles or so from the coast of Cornwall, these islands benefit from the warm gulf stream air that heat the islands waters and air.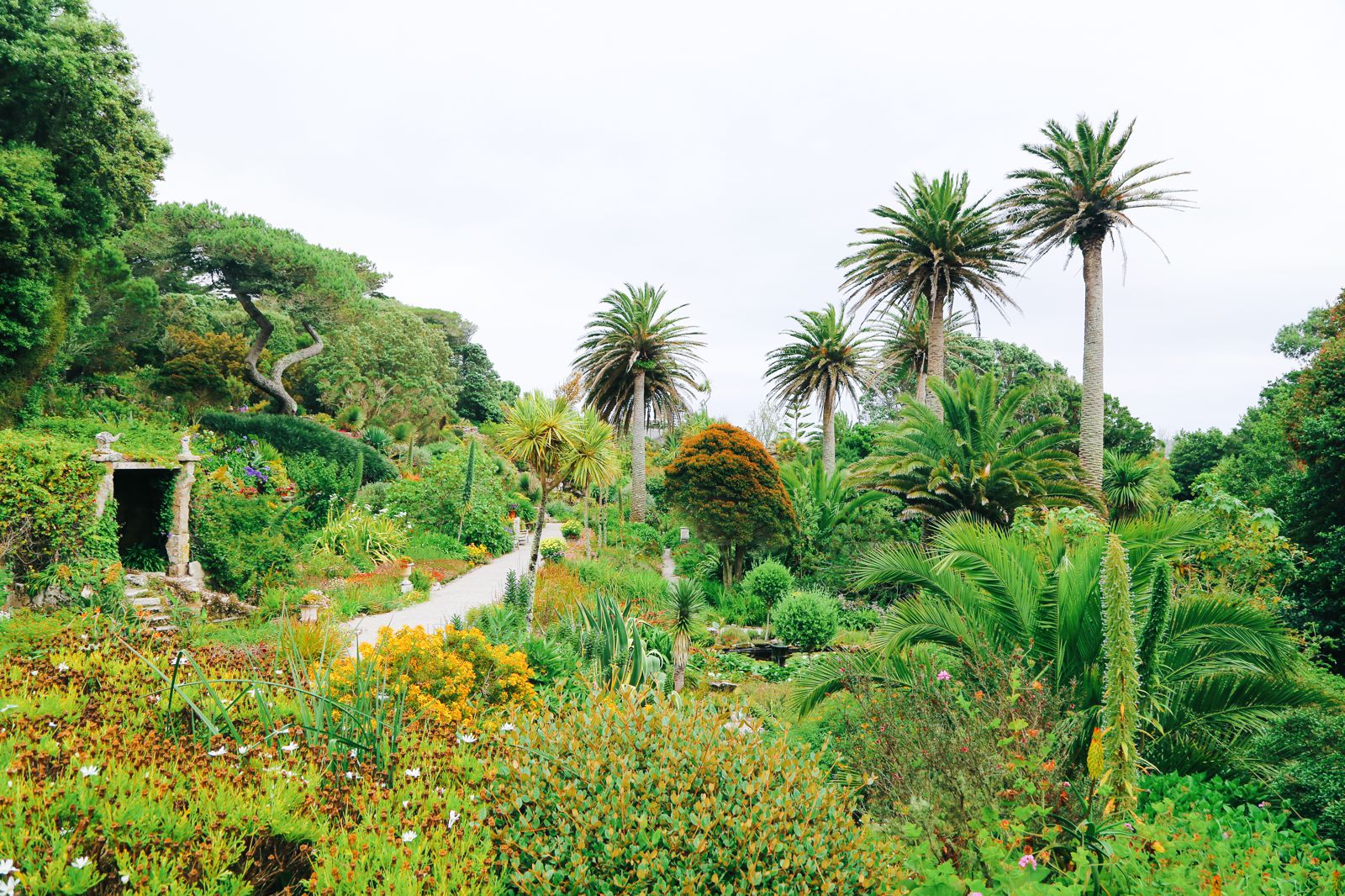 Pay a visit to Tresco Abbey Gardens to delve into a lush oasis of palm trees, exotic plants and flowers that can't be seen anywhere else in the UK, a truly beautiful and relaxing place…
…it's roaringly good. 😉
See our 1-week itinerary for visiting the UK's tropical islands, right here!
3.) London's secret spots to see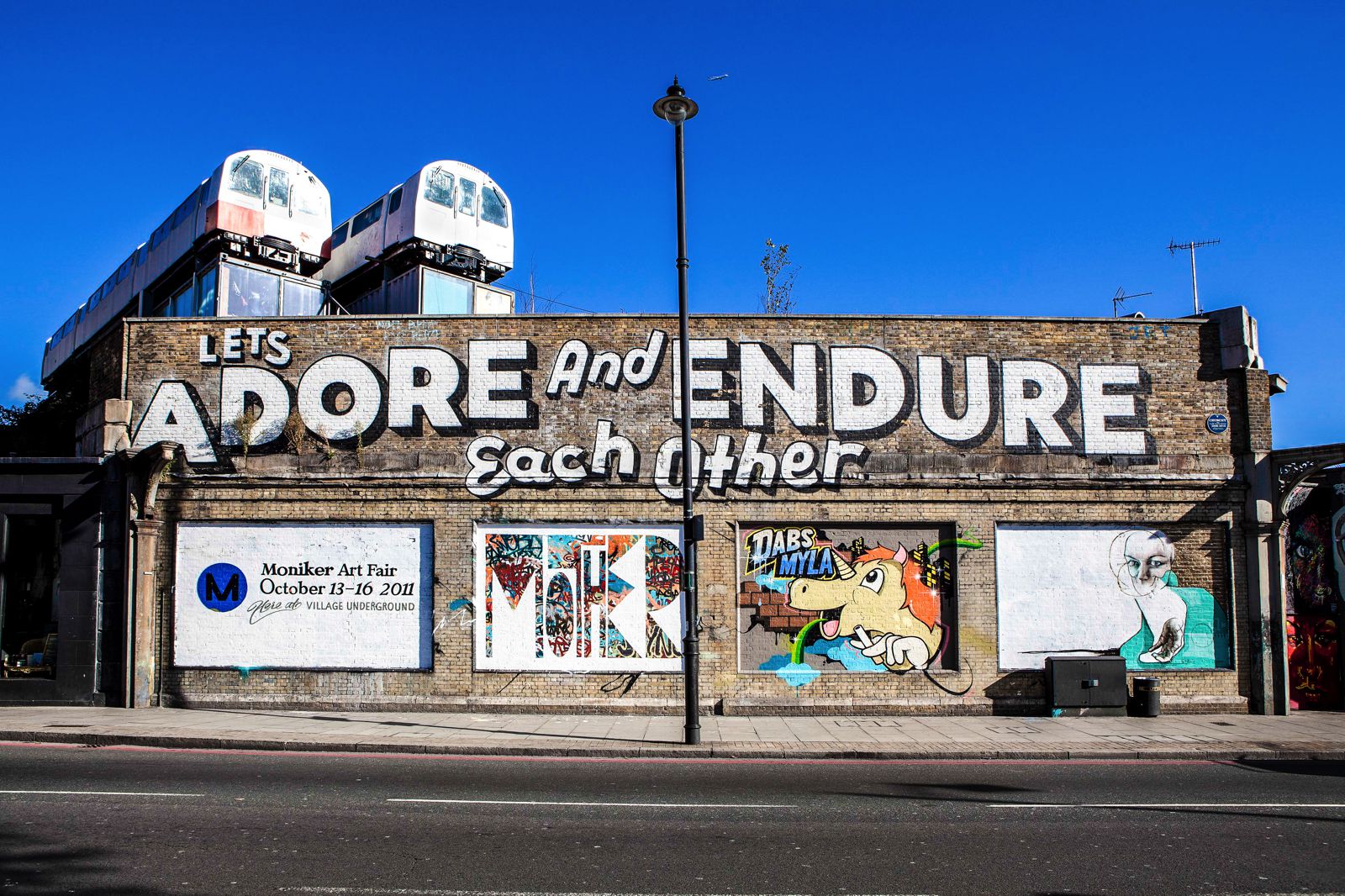 London is a vast and beautiful city and with so much to see but if you're looking for something a little different, make sure you take a gander at some of the city's secret spots that are often hidden in plain sight!
From the secret noses of Covent Garden, a lookalike 10 Downing Street, and even a cave or two… there's a whole heap of hidden history and charm that's well worth a visit. Take a look at our full list of secret London spots here.
4.) Toast a glass (or two) to English wine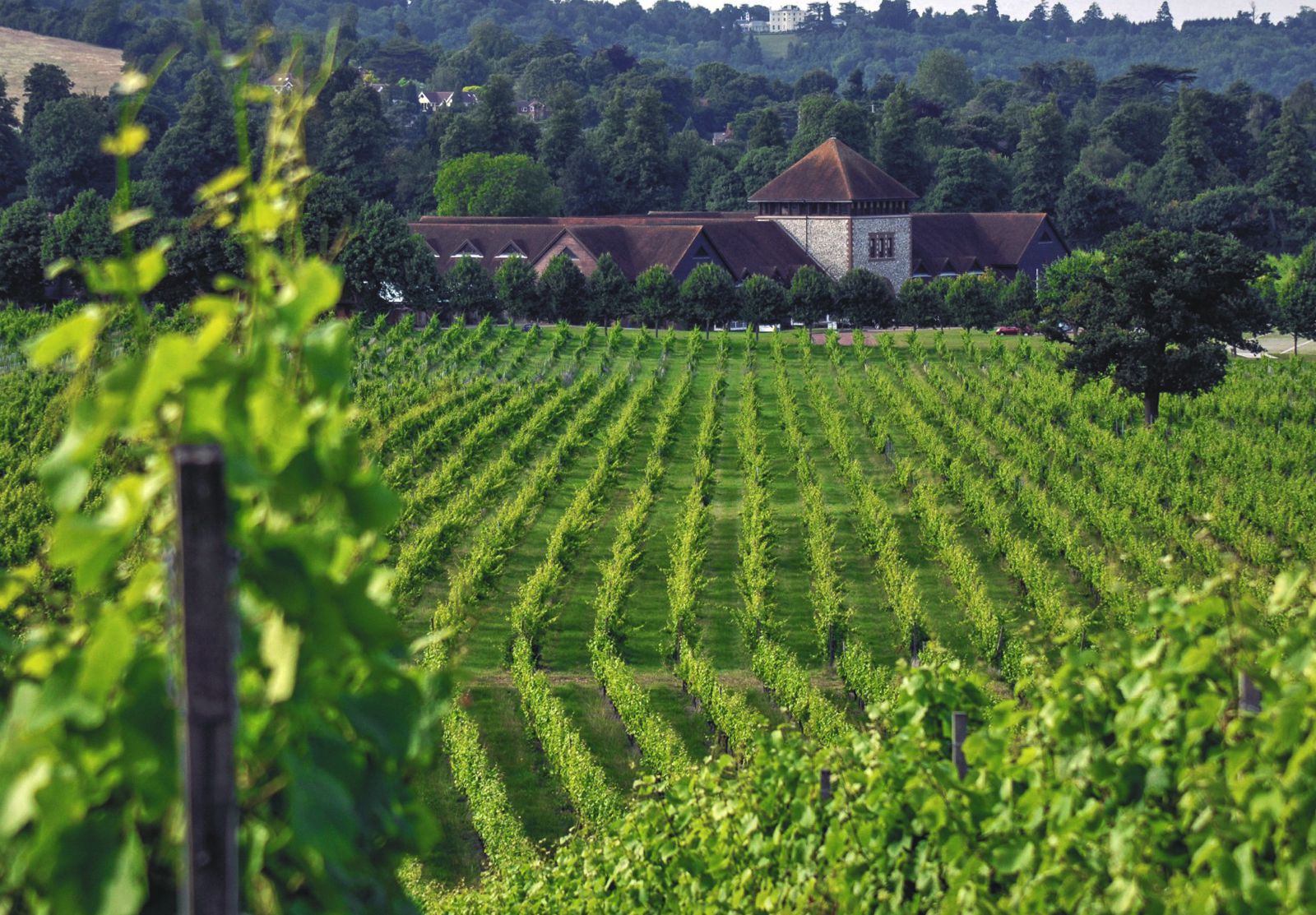 Our neighbours in France, Spain and Italy are well-known for their delicious wines but it's worth noting that the UK does have some pretty fantastic wines too! Based in the south of England, Denbies Vineyard is one of the country's biggest and well worth a visit to try some high quality English wines that'll knock your socks off!
5.) See Newton's apple tree that defined our ideas on gravity!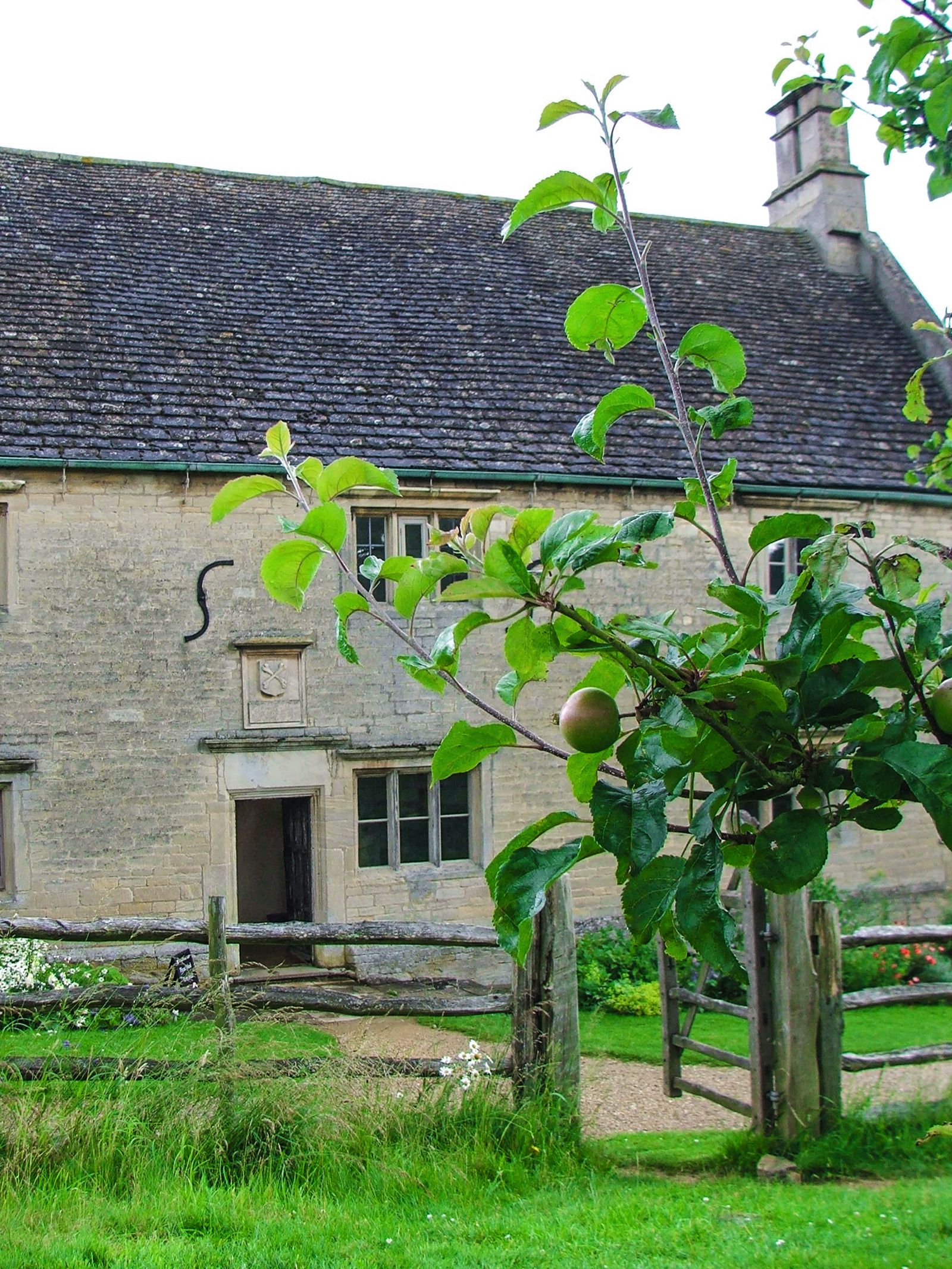 There's a long and winding history of great achievements and scientific discoveries in the UK, with Newton's Theory on gravity being a pretty epic one. It's said that this apple tree below, is the exact tree where Isaac Newton saw an apple fall, prompting him to think of gravity, change the way we viewed the world and influence the basic principles of physics we all take for granted today. 🙂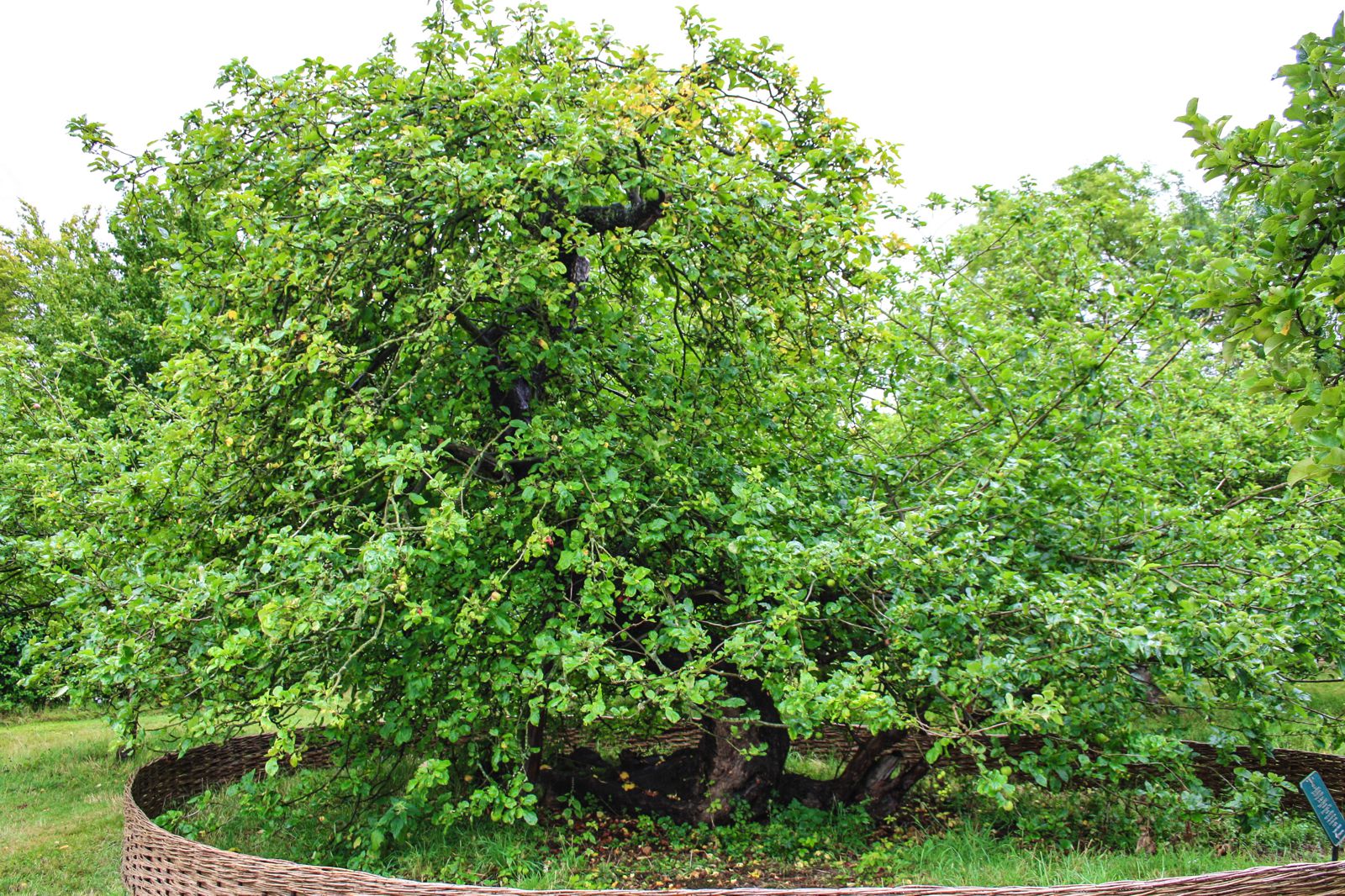 Pay a visit to the apple tree at Woolsthorpe Manor in Lincolnshire – just remember to not pick the apples. 😉
6.) Sip coffee from a public toilet 
There are literally thousands of coffee shops in our capital city of London but none as unique as drinking within an old Victorian public toilet! Don't worry, it's not as grim as it sounds. 🙂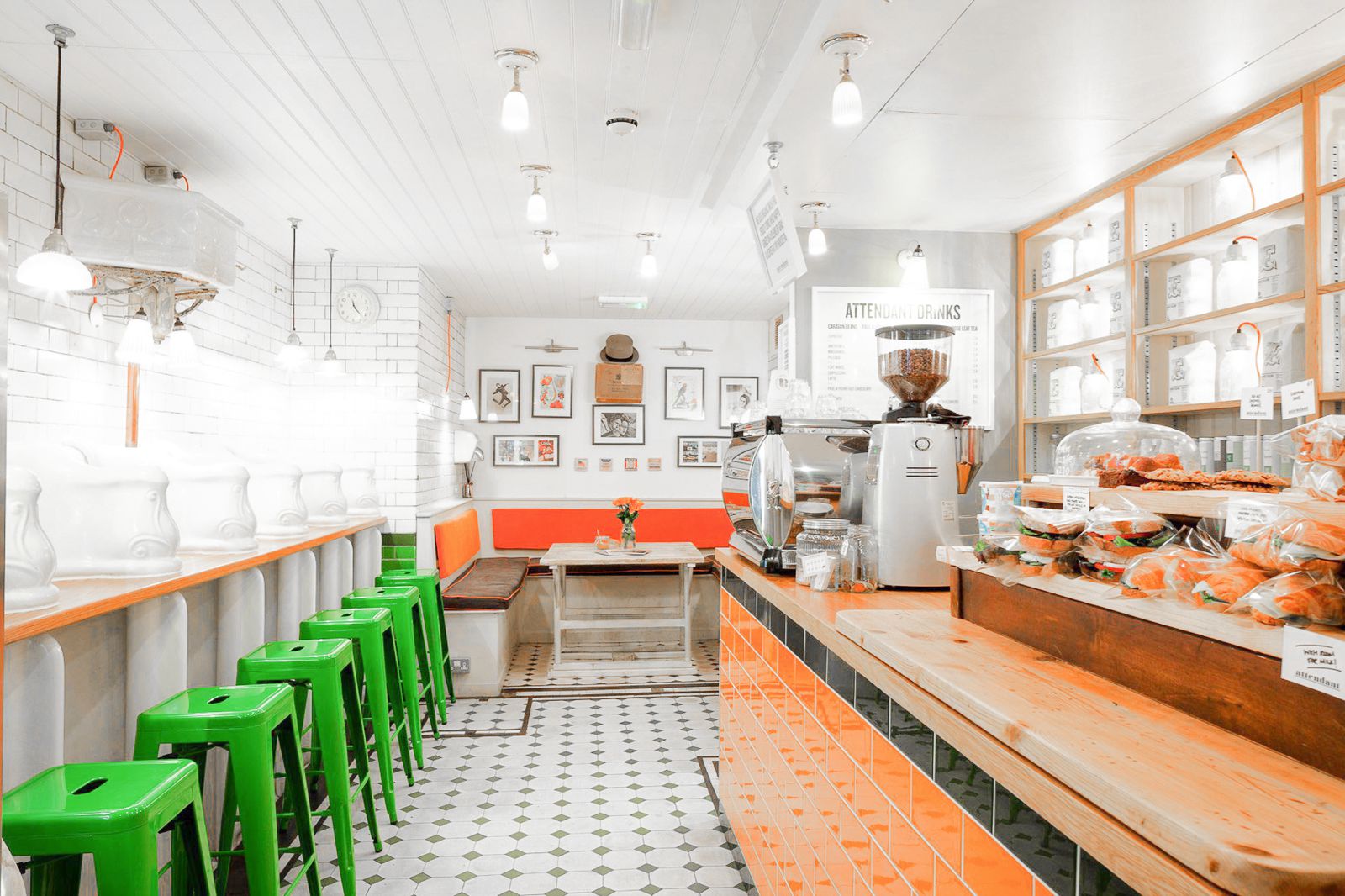 Head to Attendant in London, perch yourself in a men's urinal and enjoy an exceptionally good coffee! See more on Attendant and the other top coffee shops to visit in London right here.
7.) Join a festival of fire
There are many festivals that happen all across the UK (we do know a thing or two about festivals 😉 ), with Up Hella Aa being one of the best! Based in the Shetlands, this festival of fire originated out of a Yule tradition around modern-day Christmas.
Nowadays, during the festive winter months, Up Hella Aa takes place with hoards of locals and visitors participating, lighting up the streets and dazzling the whole community. 😉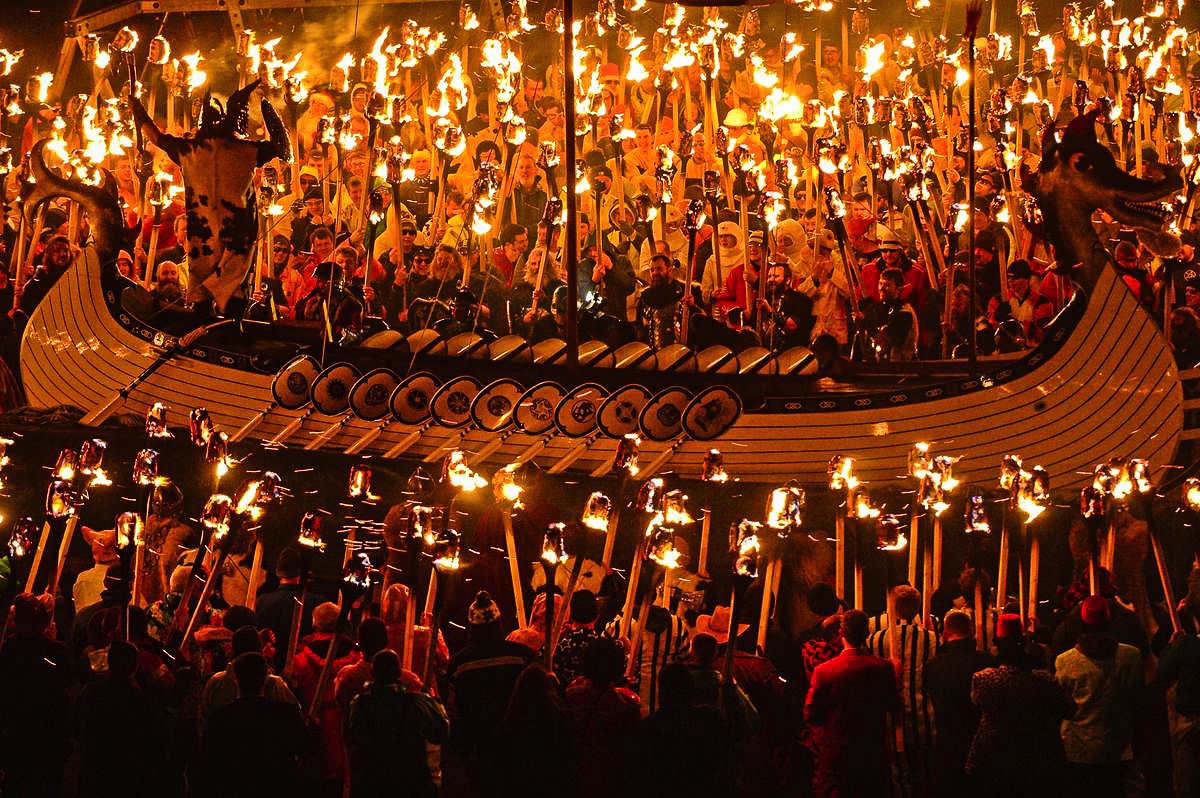 Read more on seeing Up Hella Aa right here.
8.) Eat haggis and recite Auld Lang Syne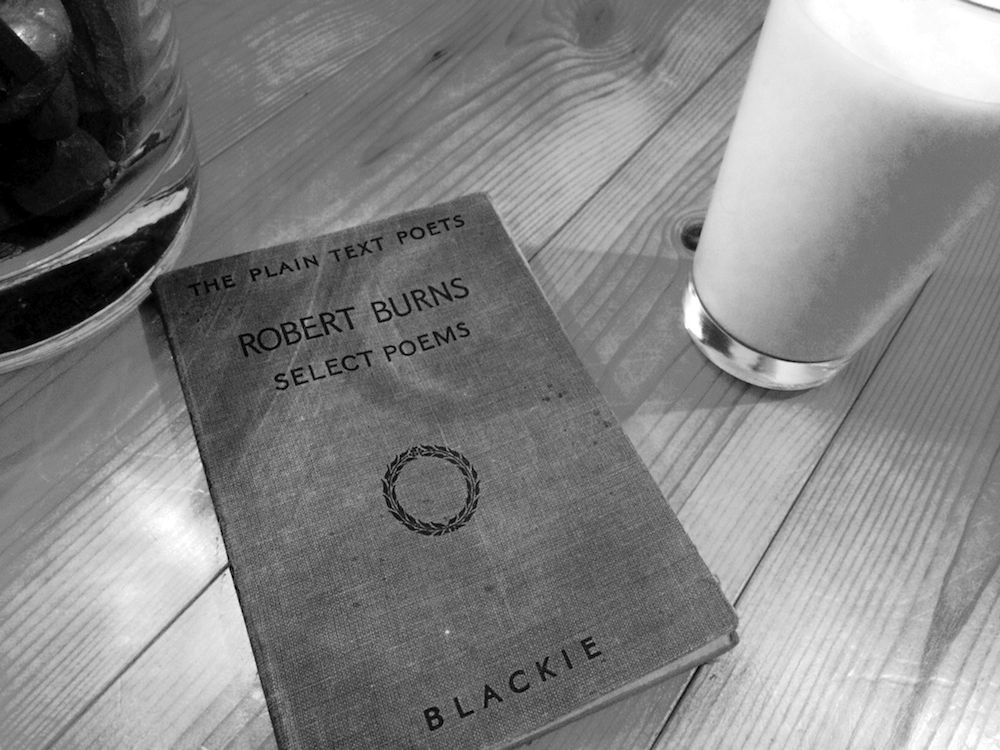 Burns is one of Scotland's most celebrated poets and famous across the world for Auld Lang Syne (which you'll probably have vague, wine-hazy memories of dancing to on New Year's Eve).
Head to any Scottish village, town or city on the 25th January  and you'll no doubt be invited or at least head to a Burn's Night supper consisting of lots of poems, haggis, neeps and tatties (parsnip and potatoes)… all washed down with gallons of whiskey and hot toddies!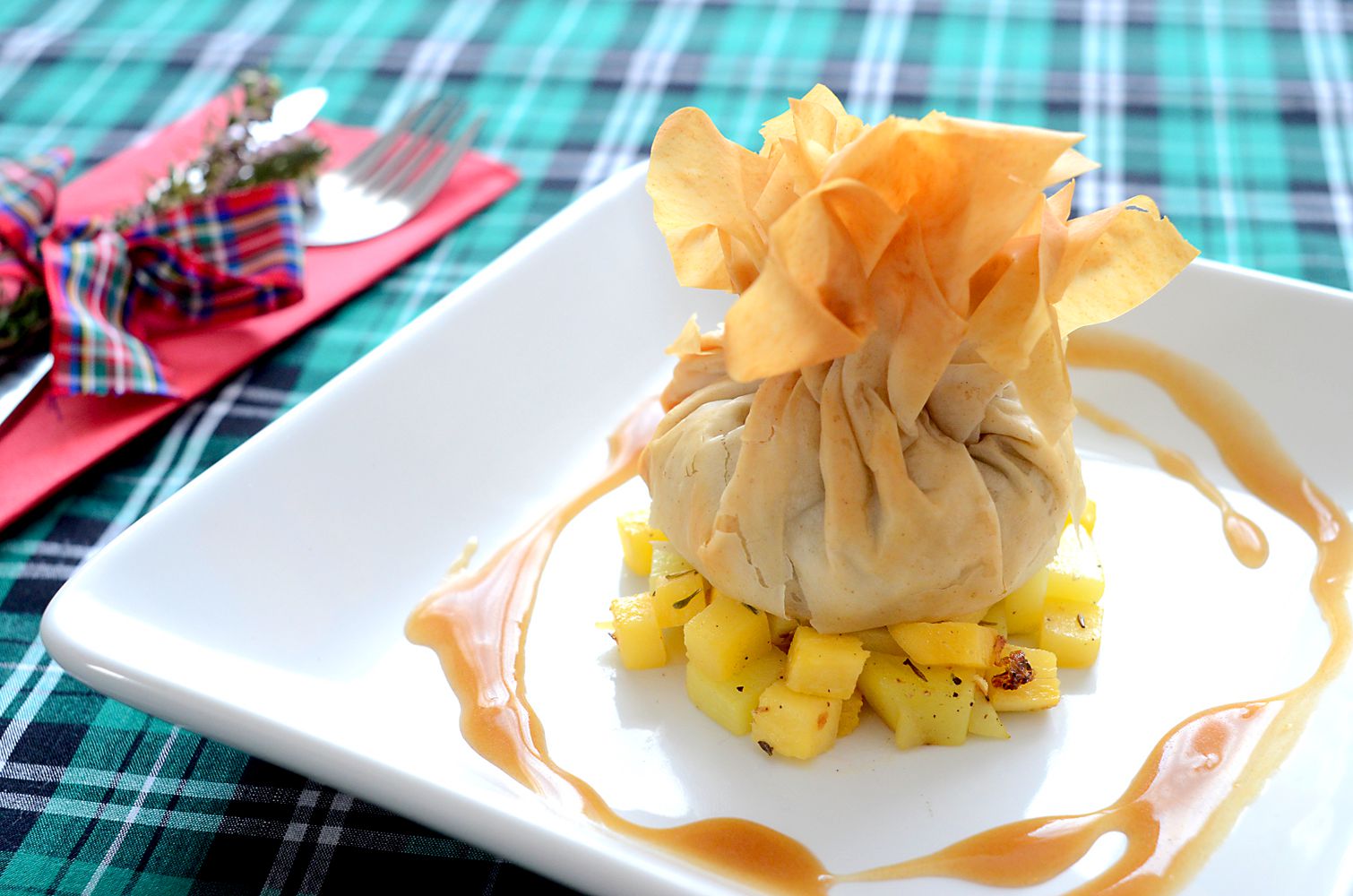 Take a look at a typical Burn's Night Supper here.
9.) Explore an enchanted forest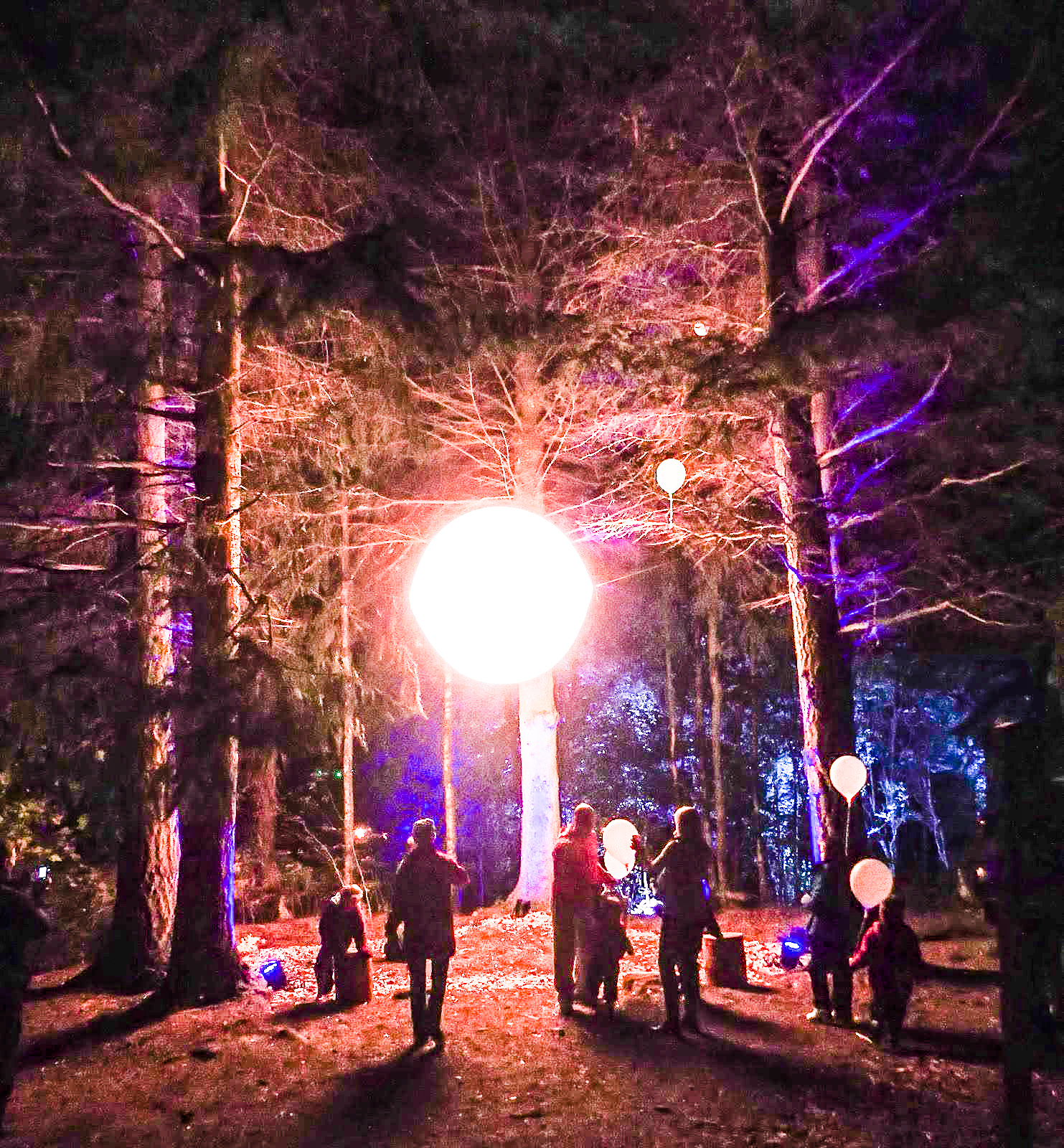 Another of Scotland's hidden gems is the Enchanted Forest that opens its doors every winter. Within said forest, you'll be able to watch a light show, legendary artists and world-renowned acrobats fly between the trees – all created to follow a particular theme for the year. It's a magical experience deep in the heart of the woods and definitely one of a kind!
Take a look at this magical experience here.
10.) Visit a Roman bath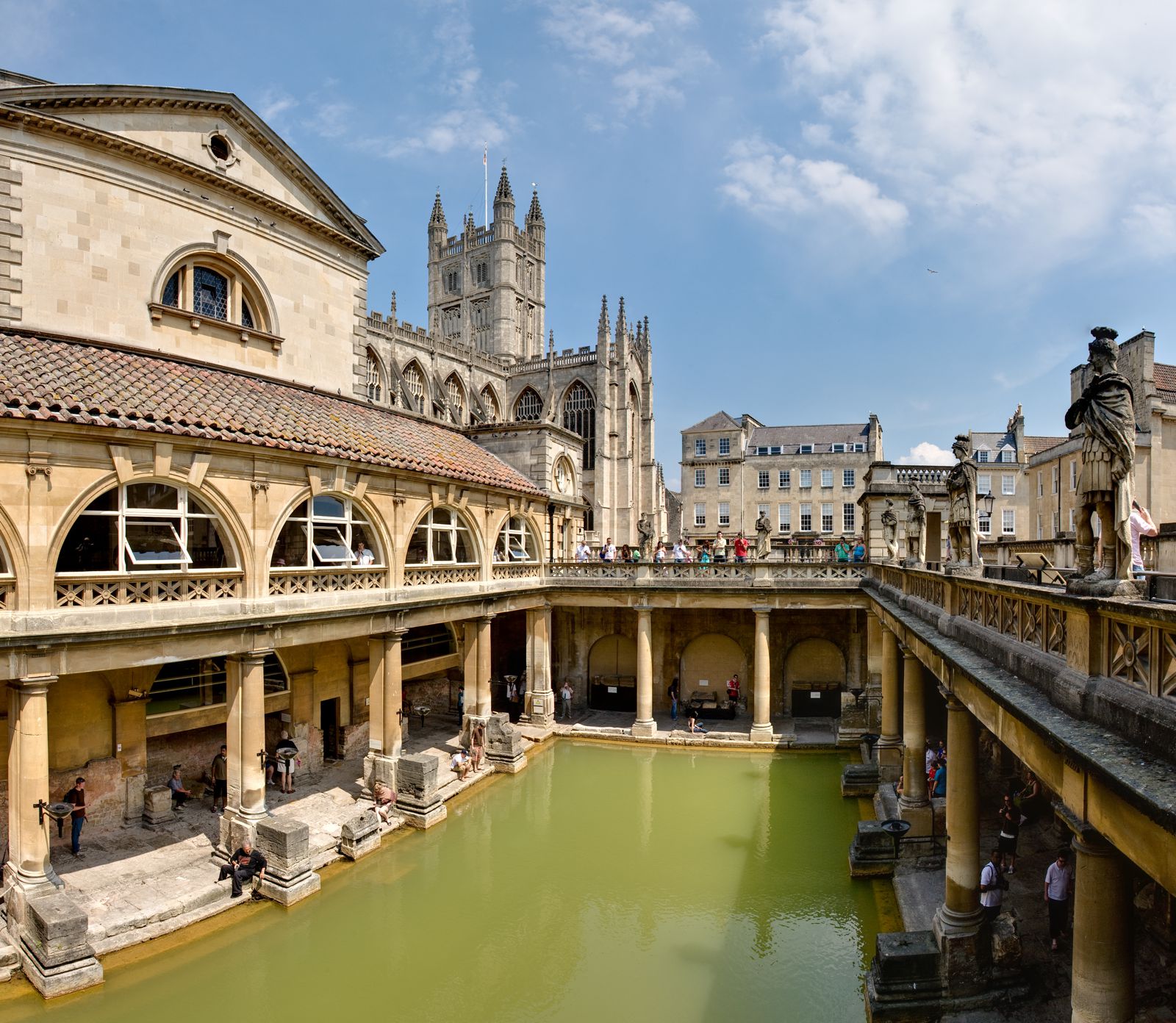 One of the best preserved Roman baths in all of Europe is situated in the gorgeous and beautiful city of Bath (around 2 hours west of London). Take a tour of this beautiful historic site and see what all the Romans raved about back in the day. 😉
Of course, you're no longer allowed to bathe in the historic Roman baths but you can most definitely have a sip from its 'fragrant' (sulphur) source. (Why you would though, I have no idea 🙂 It doesn't taste great!)
11.) Stroke lockets of Winston Churchill's hair! 
Okay, maybe not stroke but at least take a good gander at while you're in his family home at Blenheim Palace. (Again, I have no idea why they kept this locket of hair but hey ho…)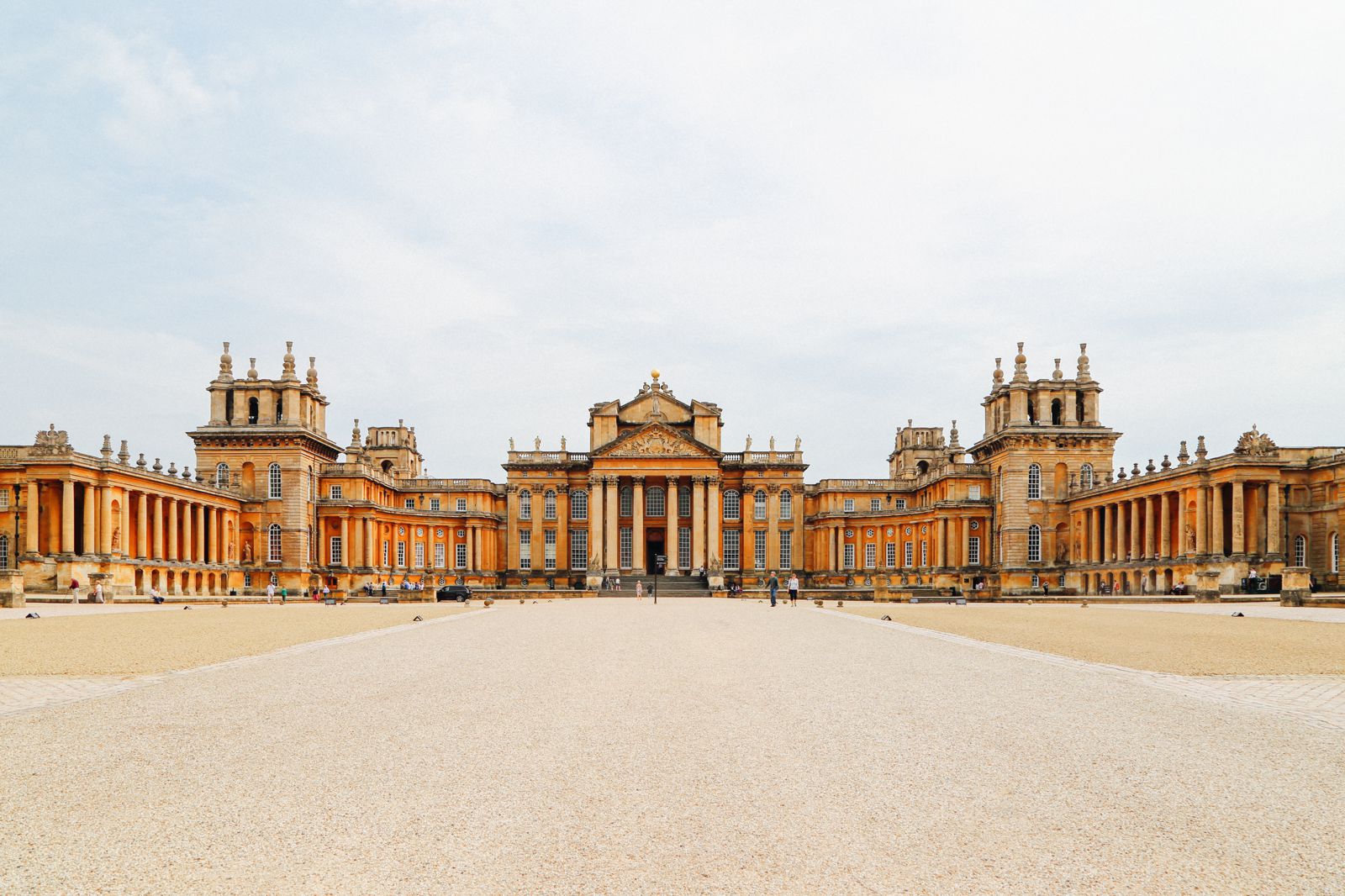 Stepping into the wondrous Blenheim Palace, you'll not only be blown away by its luxurious charm and grandeur, you'll find yourself with expanses of beautifully groomed gardens and even a maze to visit and spend a charming British day in!
12.) Visit a pirate island
Right at the start of the Atlantic Ocean (where the Bristol Channel ends), Lundy Island is a pretty isolated island that has a stormy history of being a territory of North African pirates (from Modern day Morocco) that captured the island for over 5 years!
Take a day trip over to Lundy and enjoy its beautiful charm and protected wildlife – all safe in the knowledge that you probably won't be captured by pirates… probably! 😉
13.) Discover some blush-worthy addresses
The UK has some places with brilliant pretty rude-sounding (i.e. funny, to me) names. From Dicks Mount in Suffolk, Happy Bottom in Dorset, Lacock in Wiltshire, Butts Wynd in St Andrews (replace the'y' with 'i') and Tarts Hill in Wales – there's a whole heap to explore and snigger at as you pass through!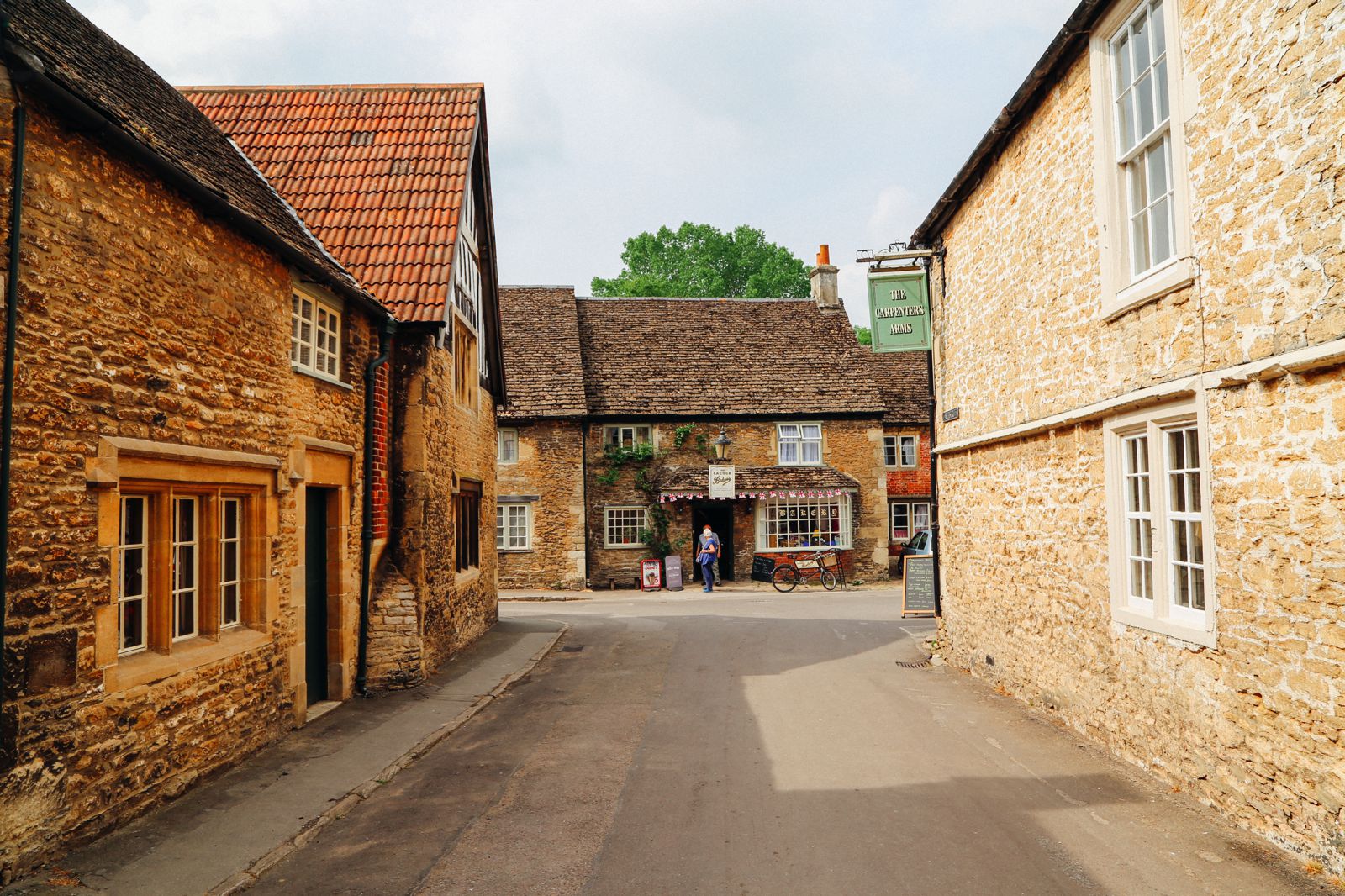 We recently visited the beautiful village of Lacock, a sleepy little place that's full of picturesque charm and some tasty English scones and tea! Where else can you say you've had a proper english tea from La'Cock! 😉 (Don't answer that! 🙂 ) *sniggers*
14.) Go skiing in the Scottish alps!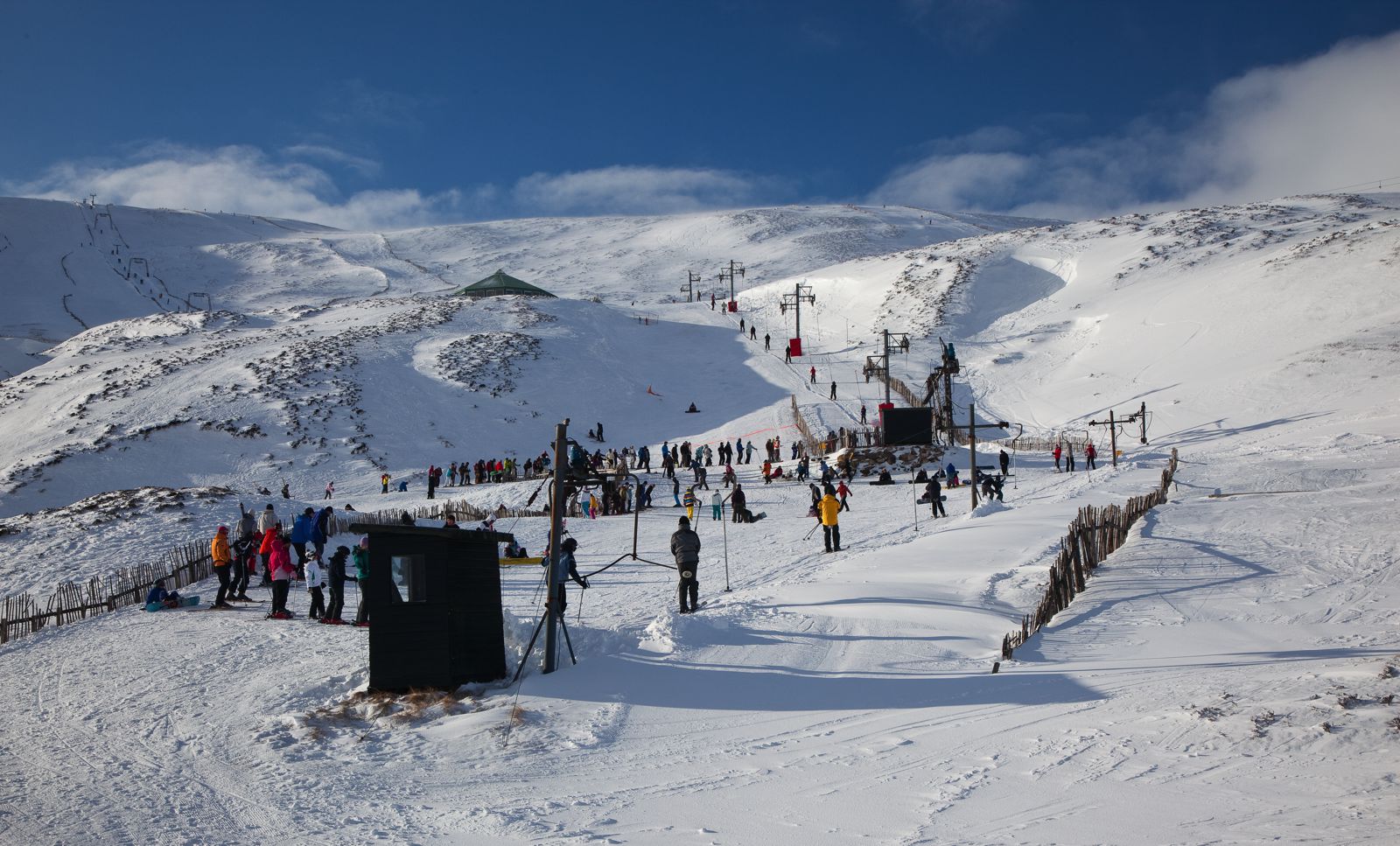 Okay fine – Scotland doesn't have the alps, and Britain isn't exactly the most obvious ski destination but the Cairngorms are as snow-clad dream and a brilliant place to go skiing. Plus, when you're done, there's so much natural Scottish beauty to see in the nearby towns and villages.
---
---