Amongst other places of course….
If there ever was a place in Tokyo that looks and feels exactly like everything the movies, on TV or in photos, it's definitely Akihabara  (also known as 'Electric Town').
We decided to start off our day though at Sensō-ji – one of the most important temples in Tokyo, with pit stops at the Sky Tree and the Imperial Palace before working our way slowly to Akihabara. *The video contains bits from Akihabara, of course, but we'll have blog post up soon with the full details coming up on here very soon! 🙂
In retrospect, I have no idea how I managed it. Not because it's hard or tricky but because despite the jetlag (which seemed always ready to whoop my ass come 6pm – only to be remedied by gallons of coffee), some of us decided to go out in Shinjuku the night before and didn't make it back to the hotel till around 6.30am.
We had like 2/3 hours sleep and hit the road again the very next morning – how we managed to not constantly fall asleep is huge testament to the sheer energy and excitement being in Tokyo gives you! Anyway, enough from me – here's our latest video from our time in Tokyo!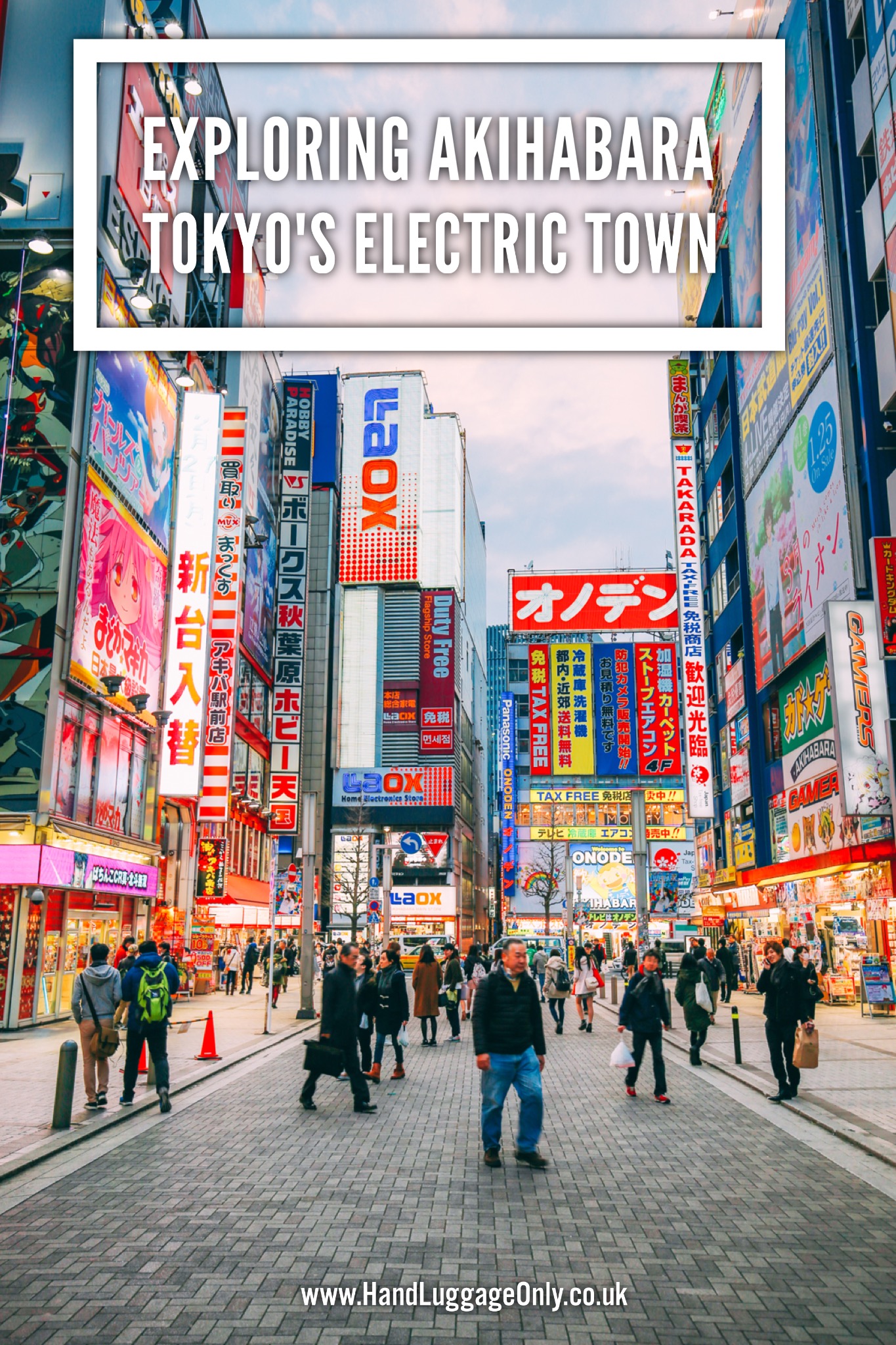 ---
---