Tokyo is one of the most iconic cities in the world and one that is buzzing with life, culture and incredible things for us travellers to do. Far flung from its small fishing town image (about 200 years ago), the city has become one of the worlds busiest capital cities that is incredible for us travellers to visit.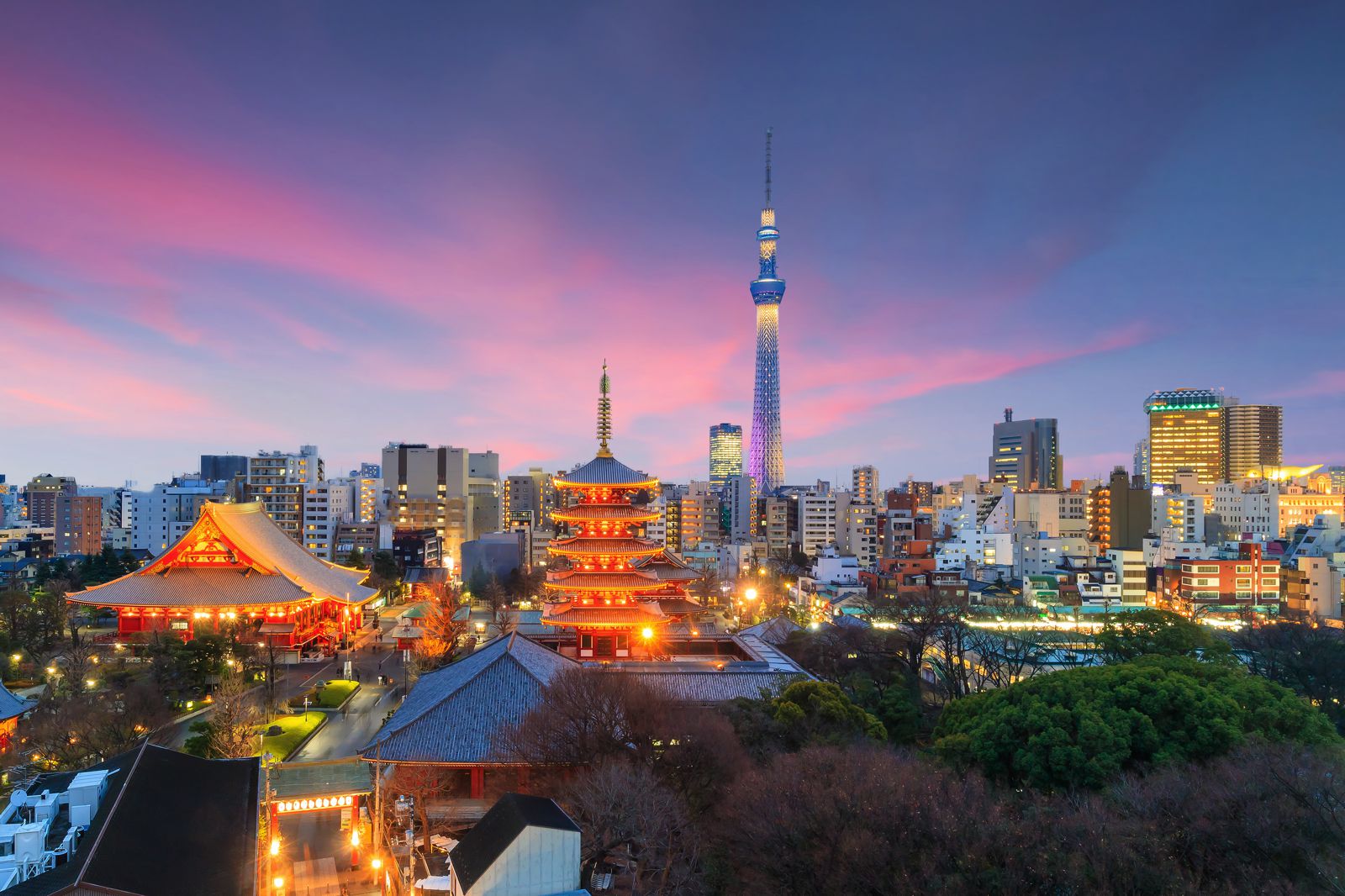 After visiting a few months ago, I quickly realised how diverse the city is! It's not just a sprawling metropolis of millions of people but more of a cluster of mini cities that have been squashed together to produce modern-day Tokyo. The city isn't just 'one big city', it's filled with a huge mix of identities and amazing places that can be easily discovered once you scratch the surface of this sprawling city.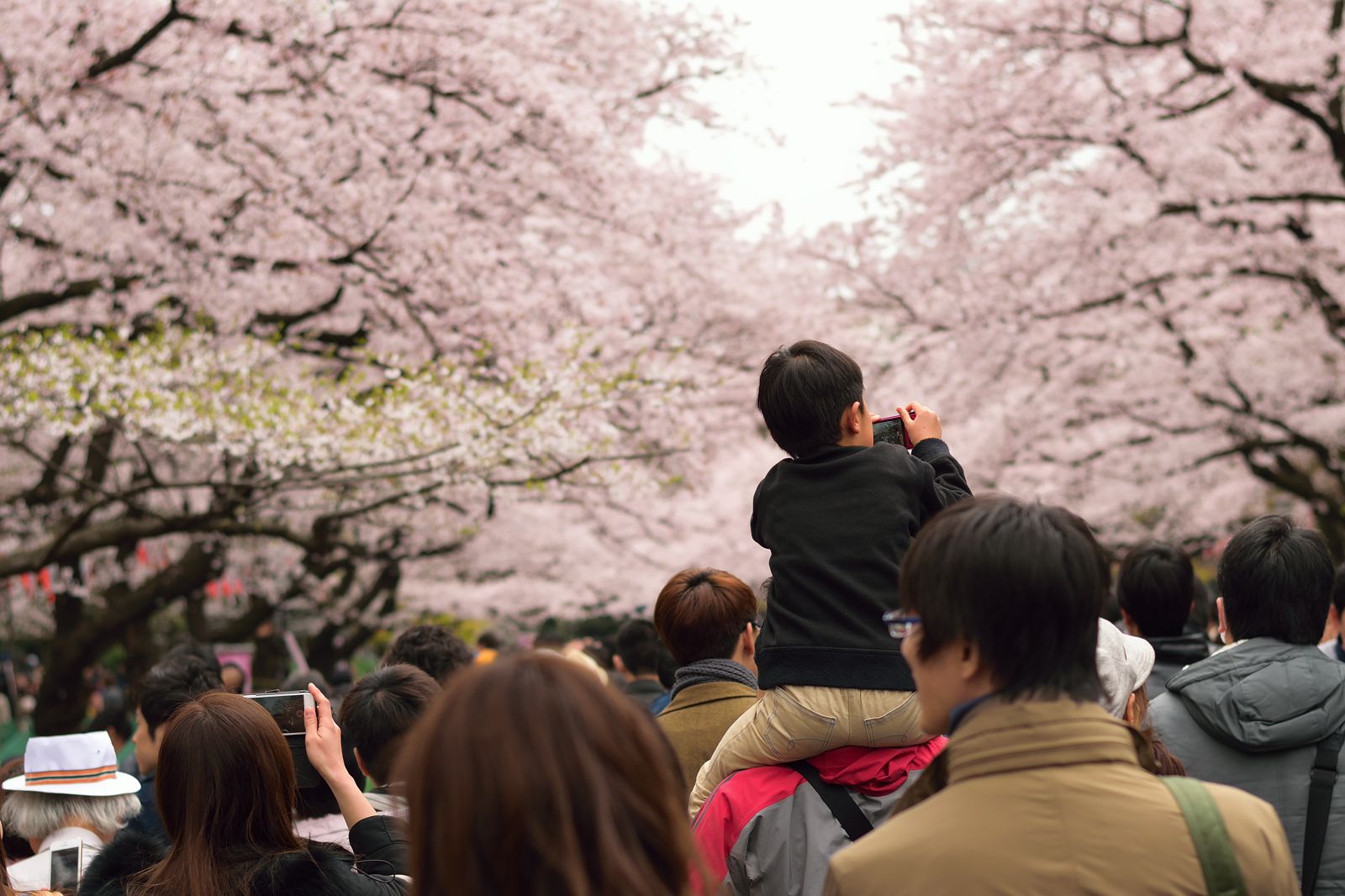 As with anything in Tokyo, there never feels like there's enough time to do everything you want. I mean, the city is huge (have I said that enough, yet 🤣) and I'm not even sure you'd even have enough time to see it all within a whole year visit! Anway, before I ramble on continually about how big and wonderful Tokyo is anymore, I wanted to share some of the best places you have to see on your first visit to the city, though be warned, after your first visit, you'll end up with a list as long as your arm of things you need to go back and experience. Ha! ❤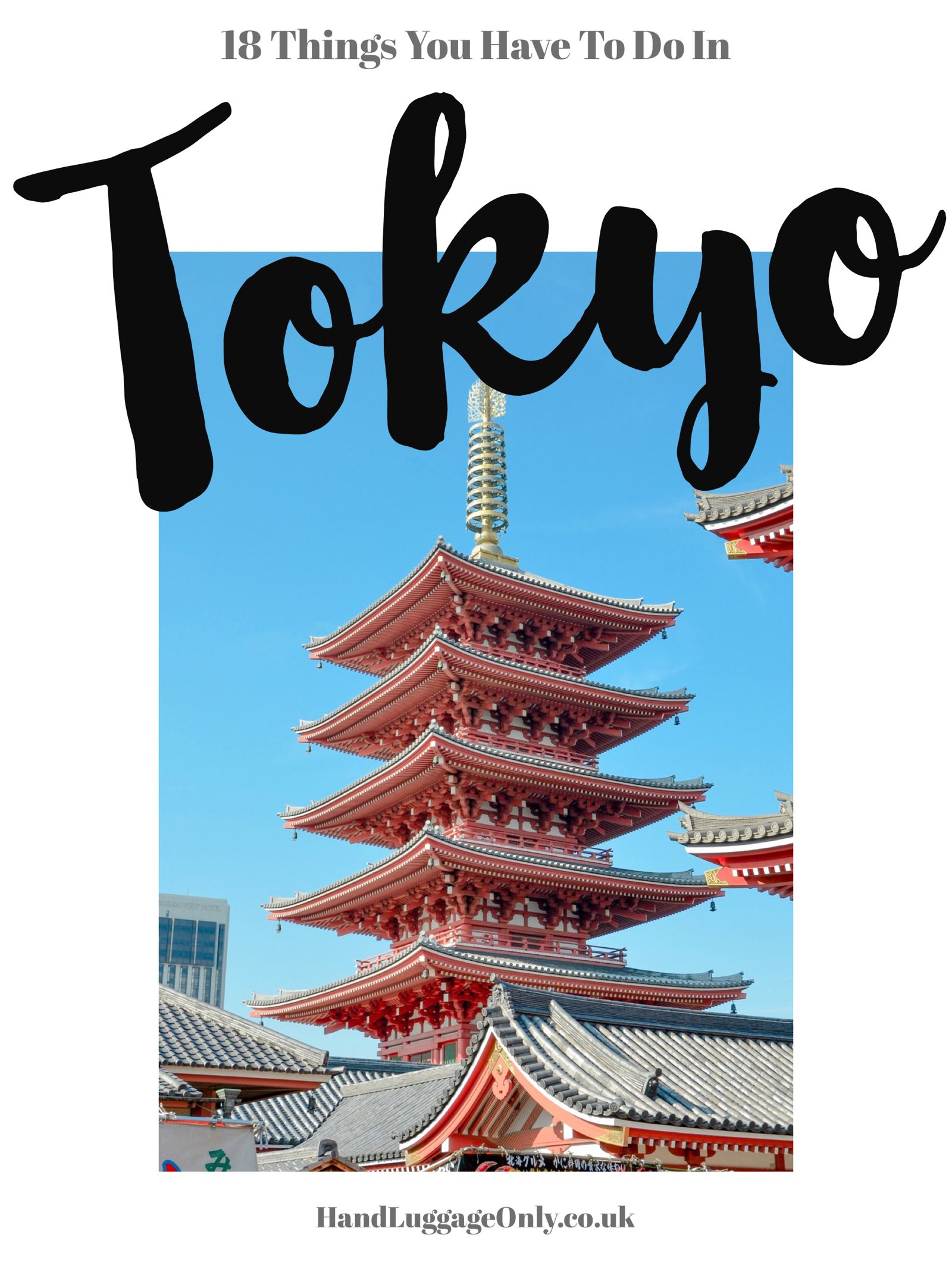 1.) Visit the Imperial Palace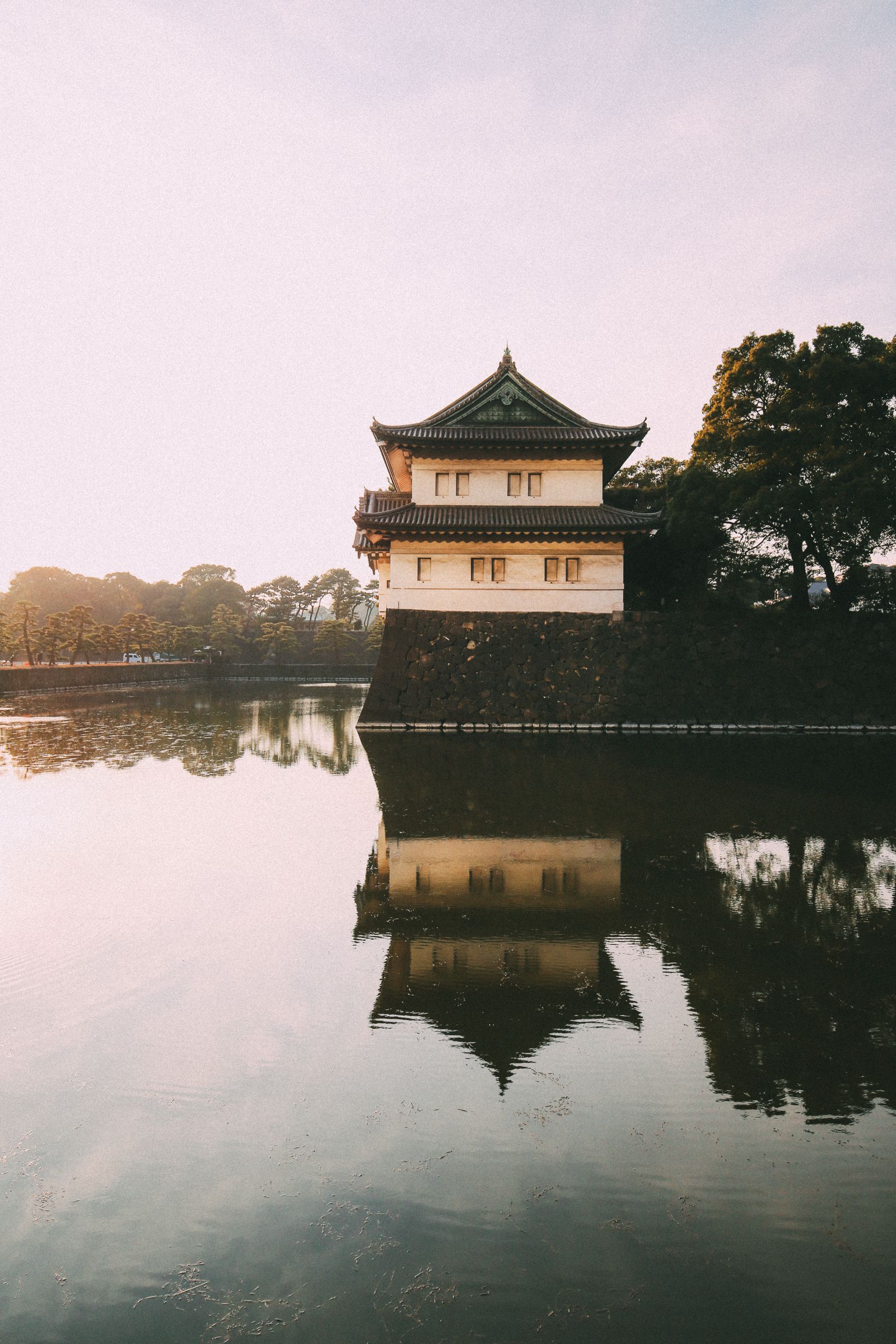 Still, the official home of the Emperor of Japan, The Imperial Palace is one place you have to see when visiting the Marunouchi district. The main palace is surrounded by some expansive grounds and is located on its own little island surrounded by a large moat. Although you can't go inside some of the grounds, you can wander through the nearby Kitanomaru Park and Imperial Palace East Gardens.
Notable sights within the Imperial palace grounds include the beautiful and photogenic Nijubashi Bridge, the East Higashi-Gyoen garden and Edo Castle.
You can't visit the inner parts of the palace (unless you've got friends in high places 💅) but you can make a request for a tour through the Imperial Household website at certain times of the year.
2.) Dive into the Ginza District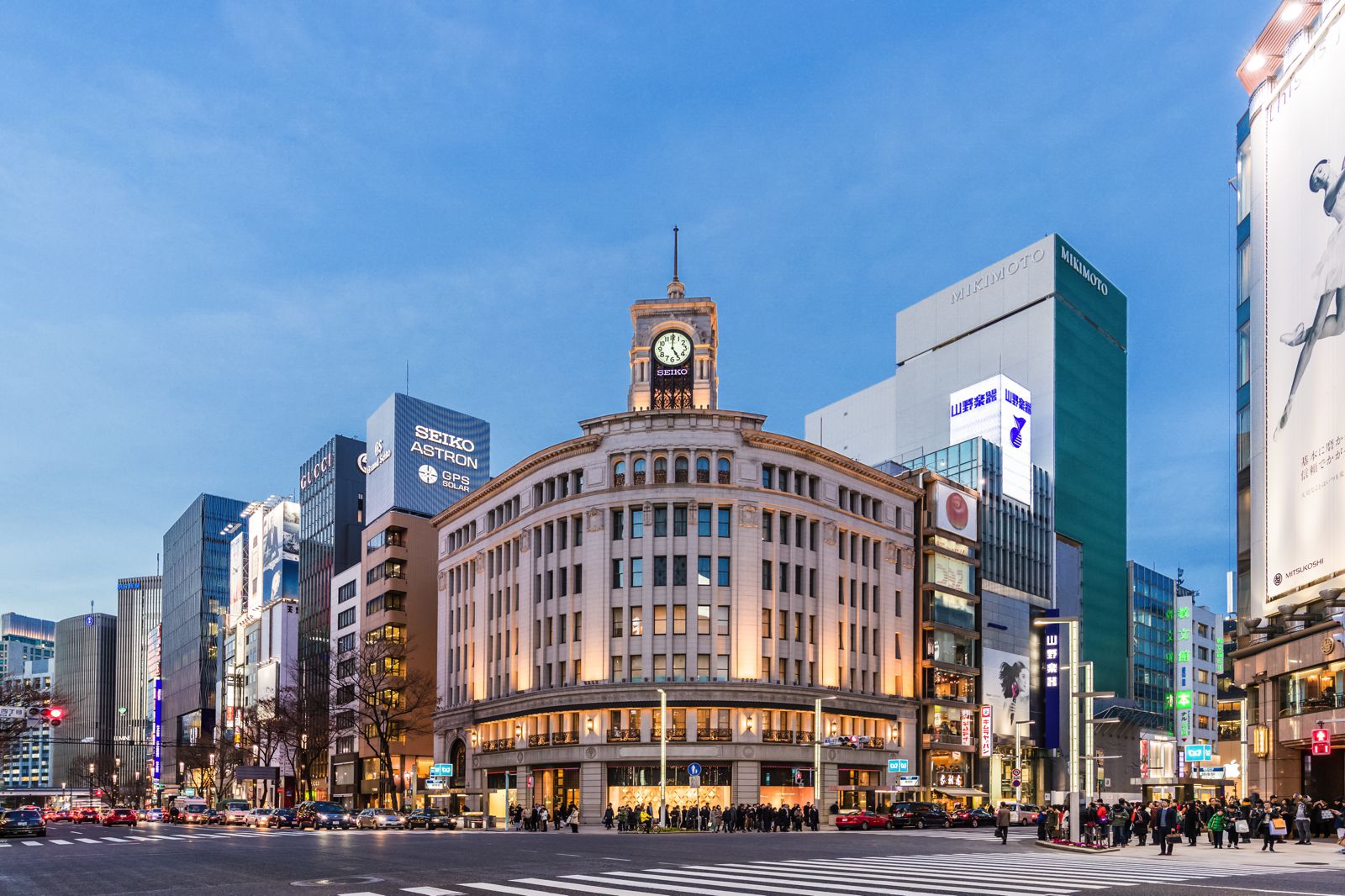 If you are looking for a spot of retail therapy, the Ginz District is your tonic! Often called the Times Square of Tokyo, Ginza is a buzzing place to visit and is one of the mighty images of sparkly lights, huge buildings and colourful streets that we all know Tokyo for. At the weekends, transport is barred on the roads and Ginza is transformed into a pedestrian's dream.
Here you will find a myriad of every type of shop, bar, foody spot, and cafes selling everything you could possibly imagine. Imagine if Willy Wonka created cities… Ginza is what it would look like! 😍
3.) Experience everything kawaii in Harajuku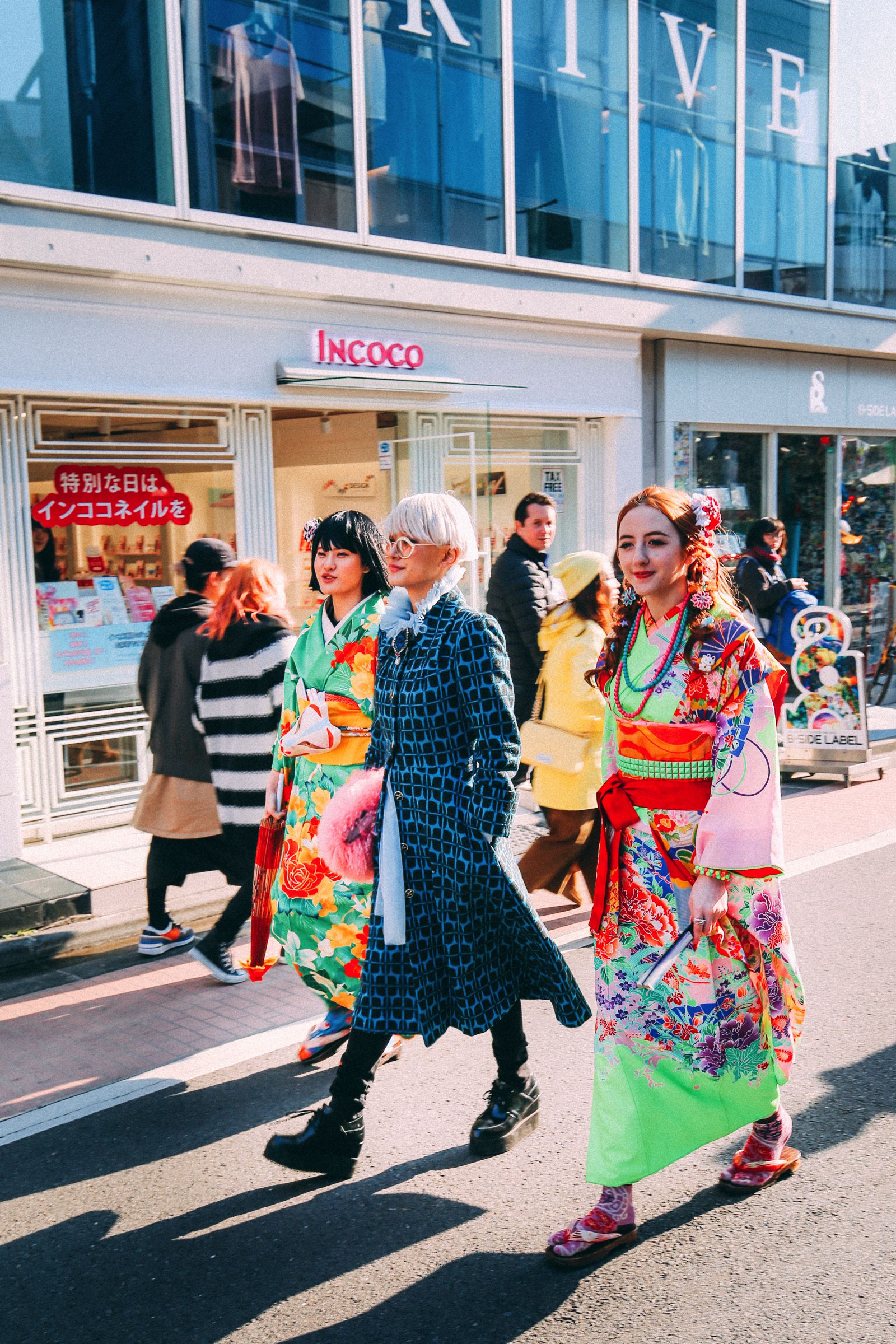 Harajuku is famous the world over for its fashion and culture. It's such a vibrant area of Tokyo and one you'll love if you like everything kawaii (cute).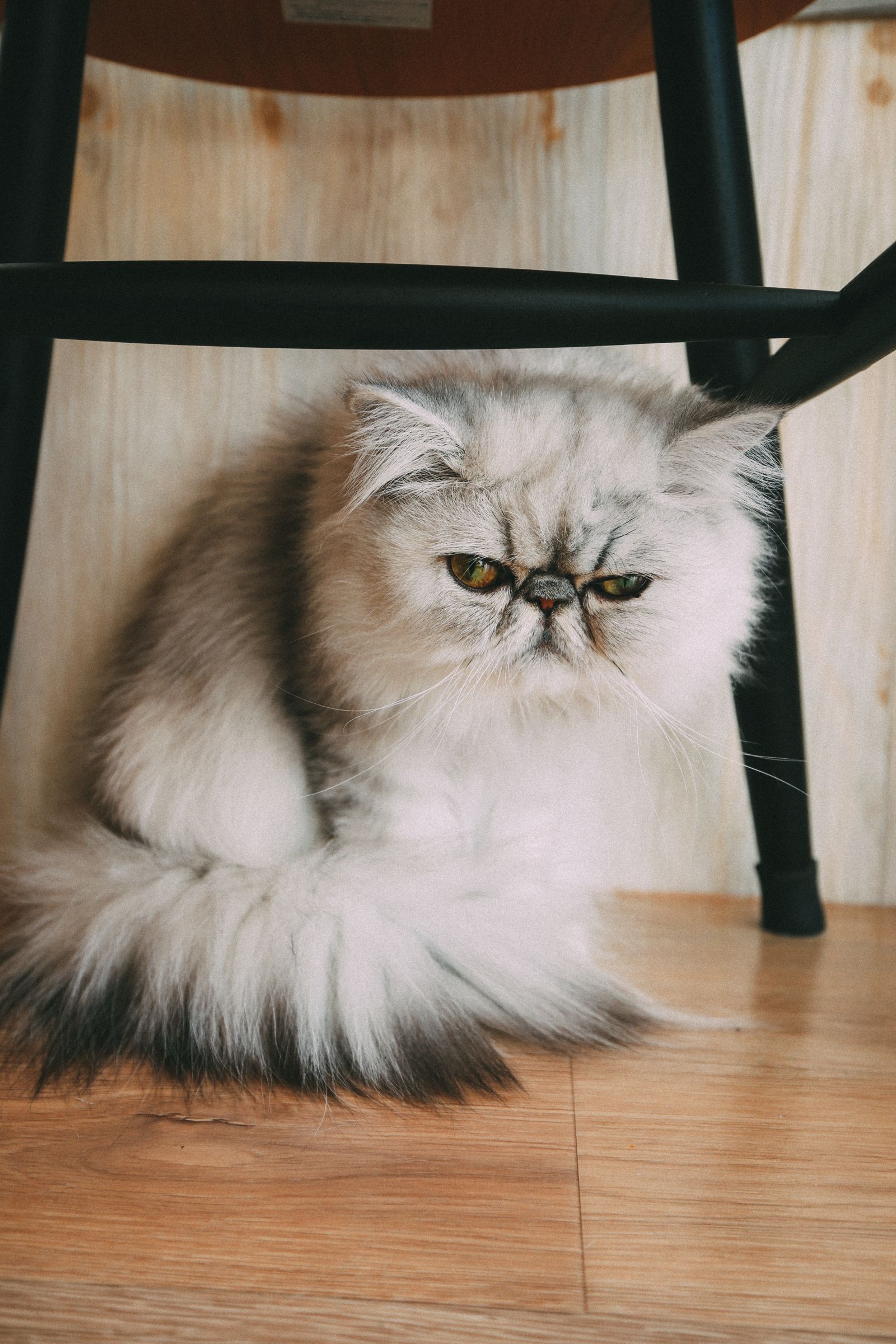 Fill up on some gyoza dumplings from the street food style stalls, shop all things adorable at KiddyLand (not just for kids) and head over to the cutest hedgehog cafes and cat cafes in all of Japan! 😍
If you really want to turn your kawaii notch even higher, head over to the Kawaii Monster Cafe for a colourful and extrovert meal in one of the flashiest restaurants I've ever seen!
Looking for fun places to stay in Tokyo? take a look at our post here, which includes a Hello Kitty Hotel room!
4.) Discover the National Museum of Nature and Science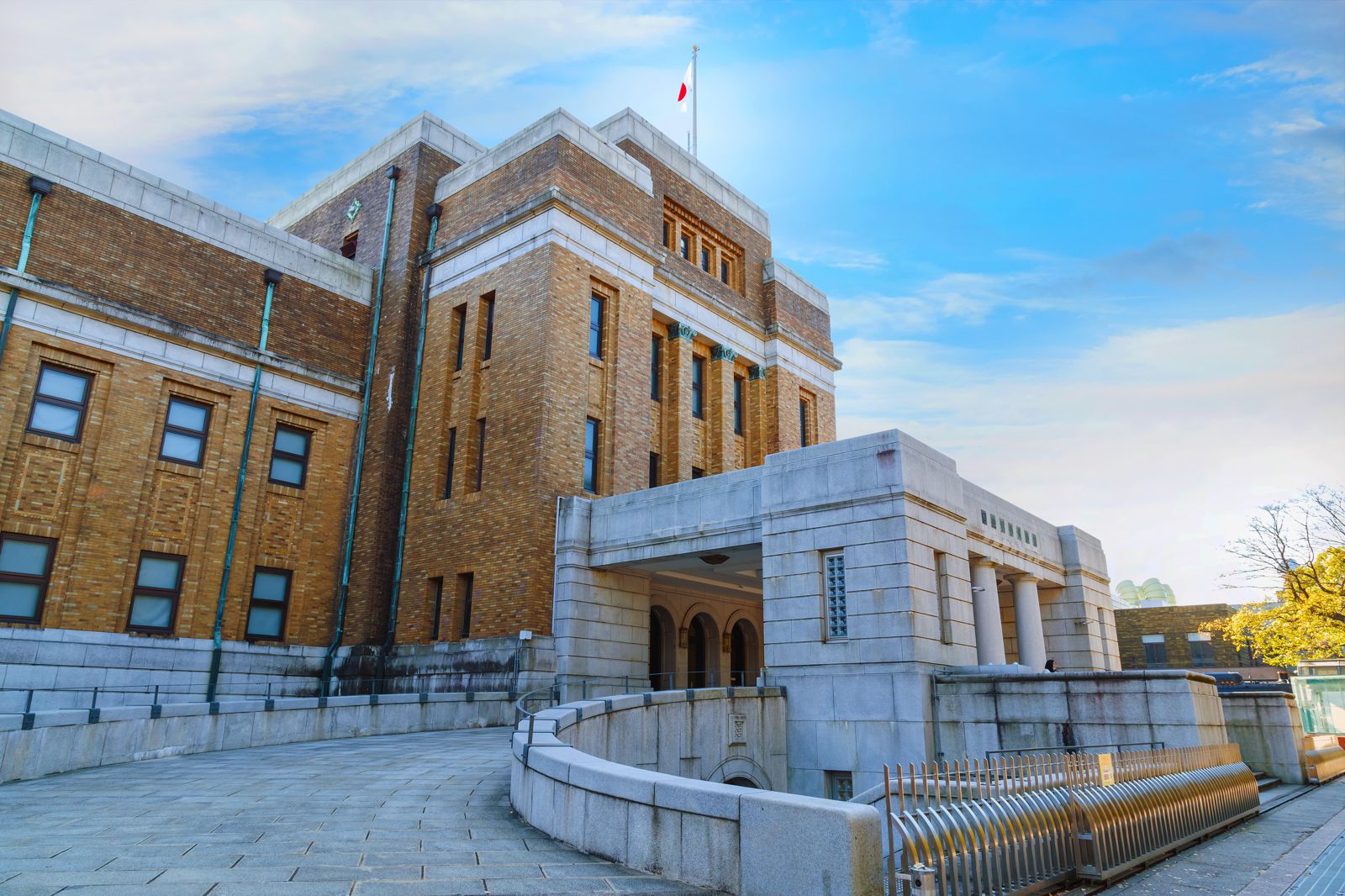 Split into various different sections, the National Museum features scientific displays on renewable energy, space travel, and the latest technological creations – you might even spot some of those snazzy Japanese robots they create.
Furthermore, the natural section of the museum contains a wonderful selection of traditional Japanese outfits and exhibits of prehistoric creatures found in this region of Japan.
5.) Visit the Senso-Ji Temple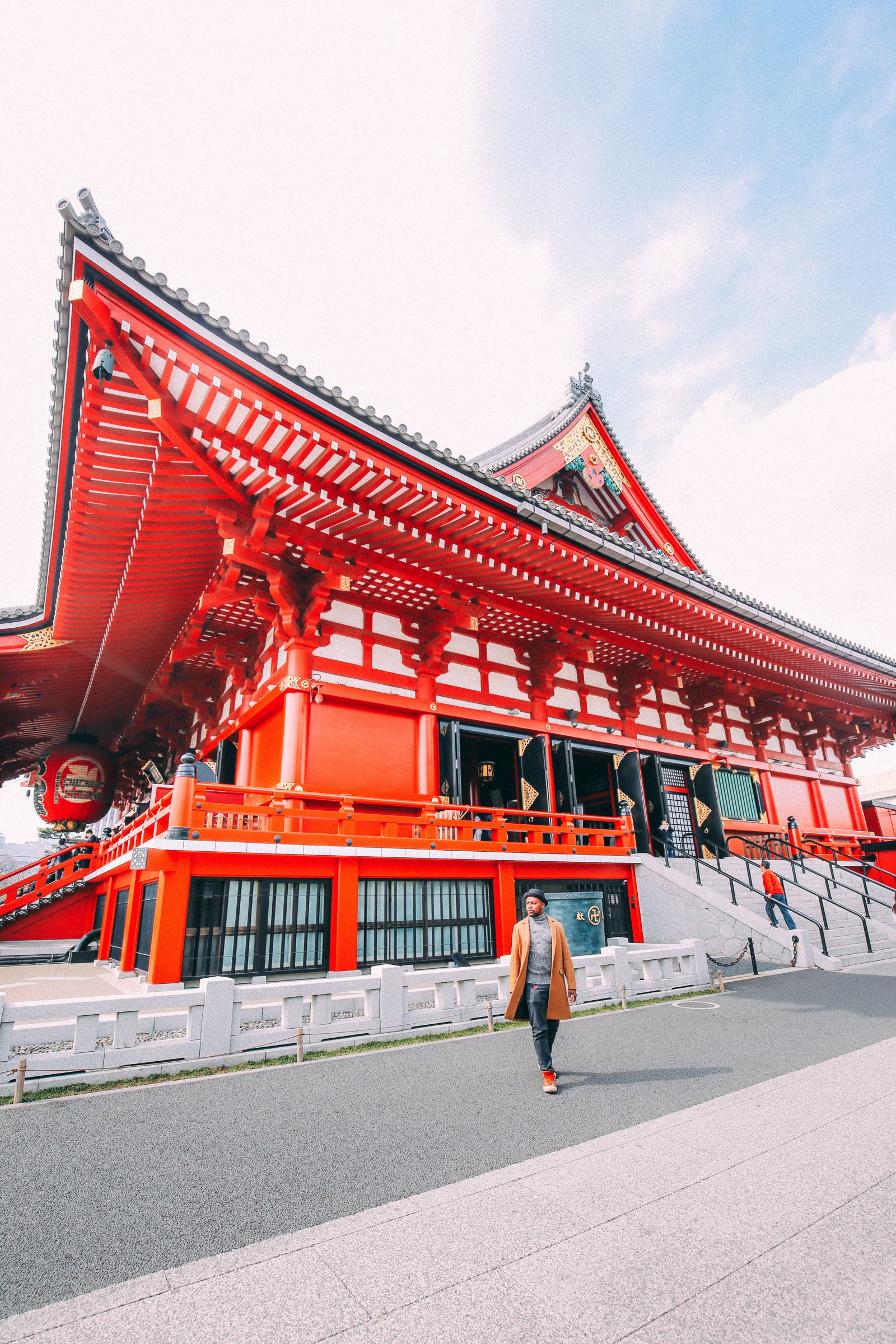 Tokyo has many historical sites, but none quite as notable as the Senso-Ji Buddhist temple. Located in the Asakusa district, this temple is dedicated to the goddess Kannon and was originally constructed almost 1,500 years ago. Make sure to spot the Kaminari-mon Gate, the incense vat, and the flock of temple doves that are revered as sacred messengers. 
Senso-ji is incredibly popular with Buddhists and visitors like us. If you want to avoid the crowds, visit early in the morning for a more intimate experience.
6.) Spot the cherry blossom (sakura) at Ueno Park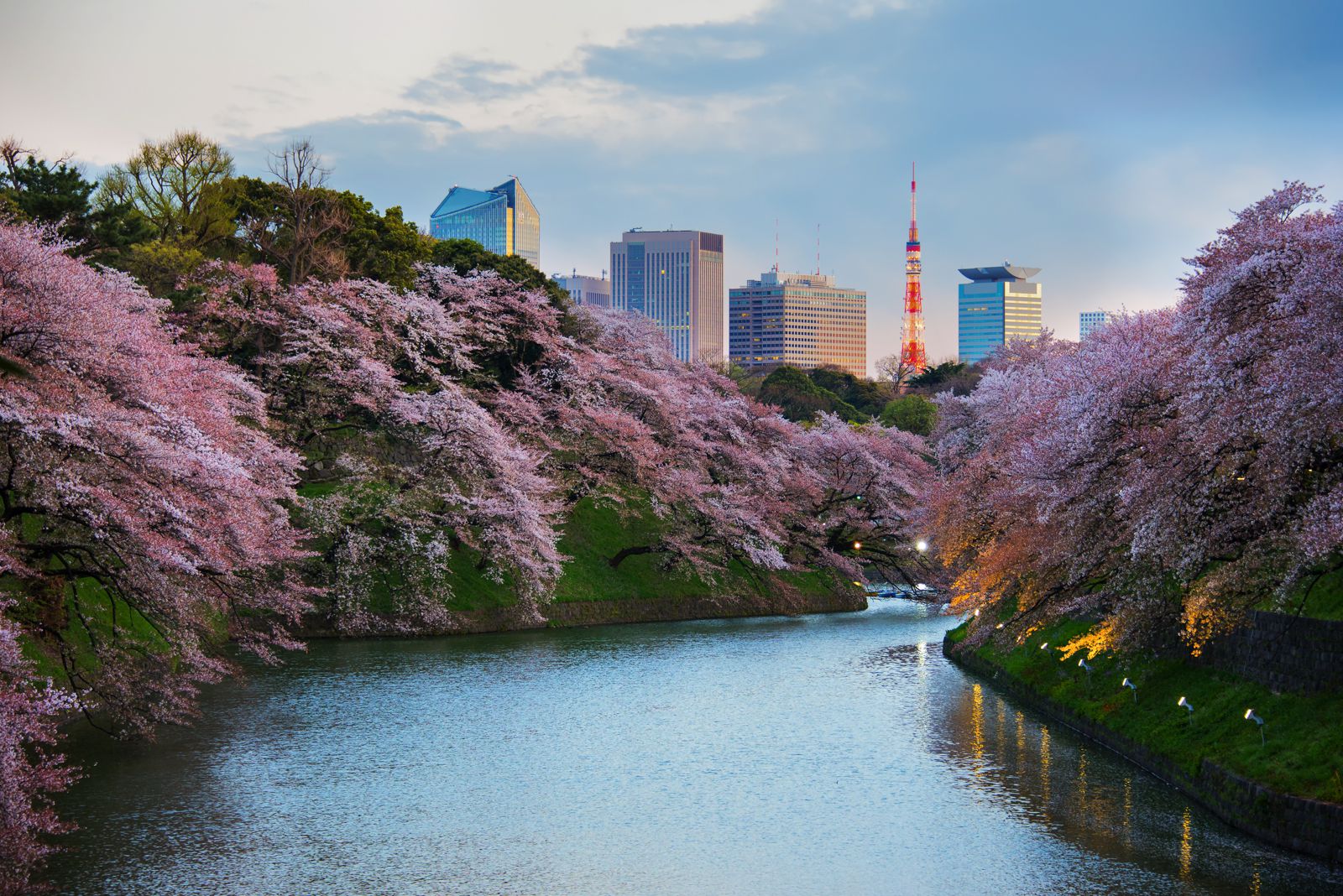 Whilst Tokyo is massively built up, it also features some amazing natural parks that you should definitely see on your trip. Ueno is the most famous and covers well over 2oo acres. This beautiful outdoor area has different areas including the Shinobzau Pond, the Toshogu Shrine, and an opportunity to see the Sakura, too (which happens usually around March-April in Tokyo). 🌸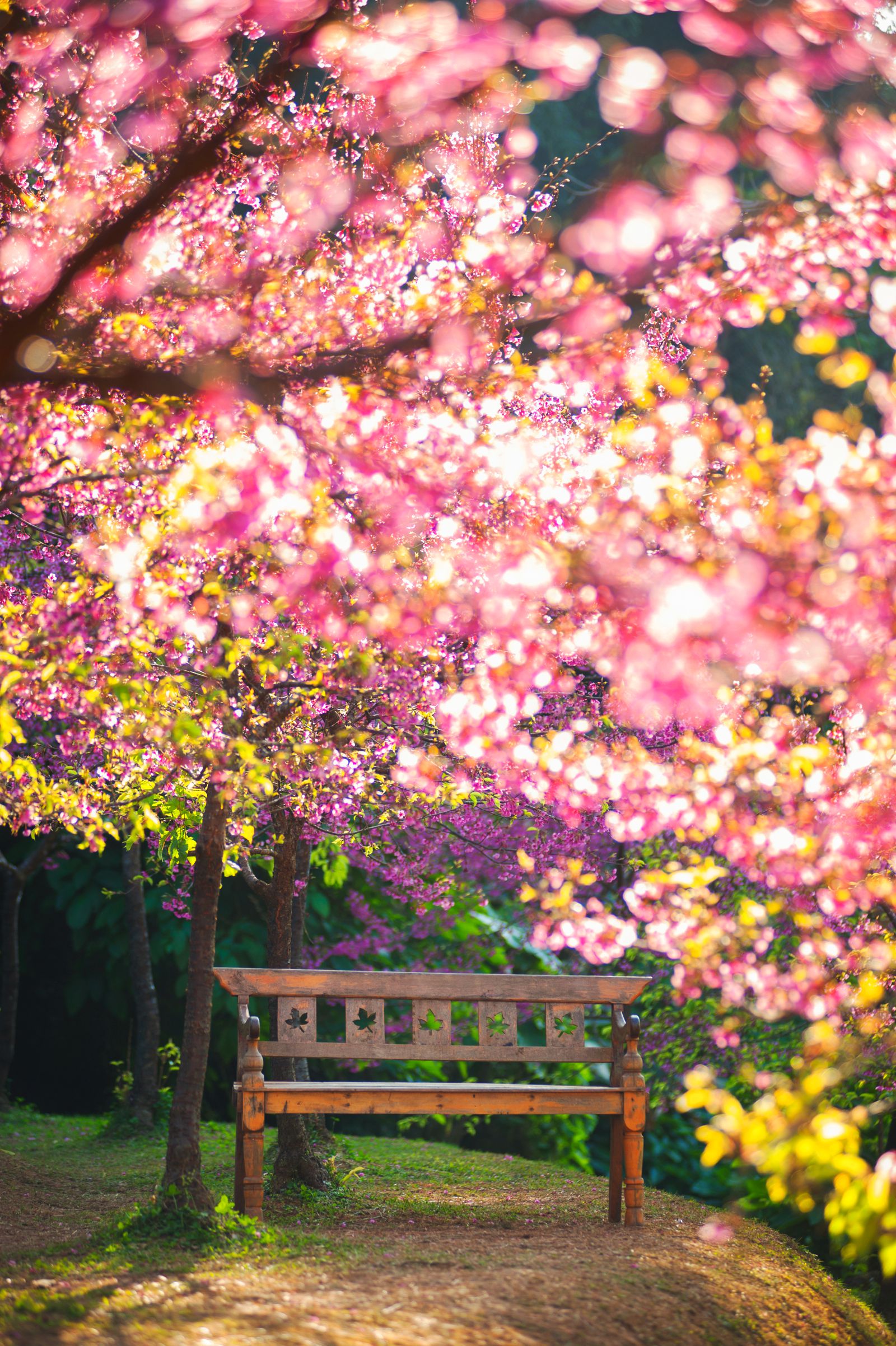 It is easy to see why this park is so popular, and you could easily spend a day walking around this gorgeous park!    
7.) Admire the art at Tokyo National Museum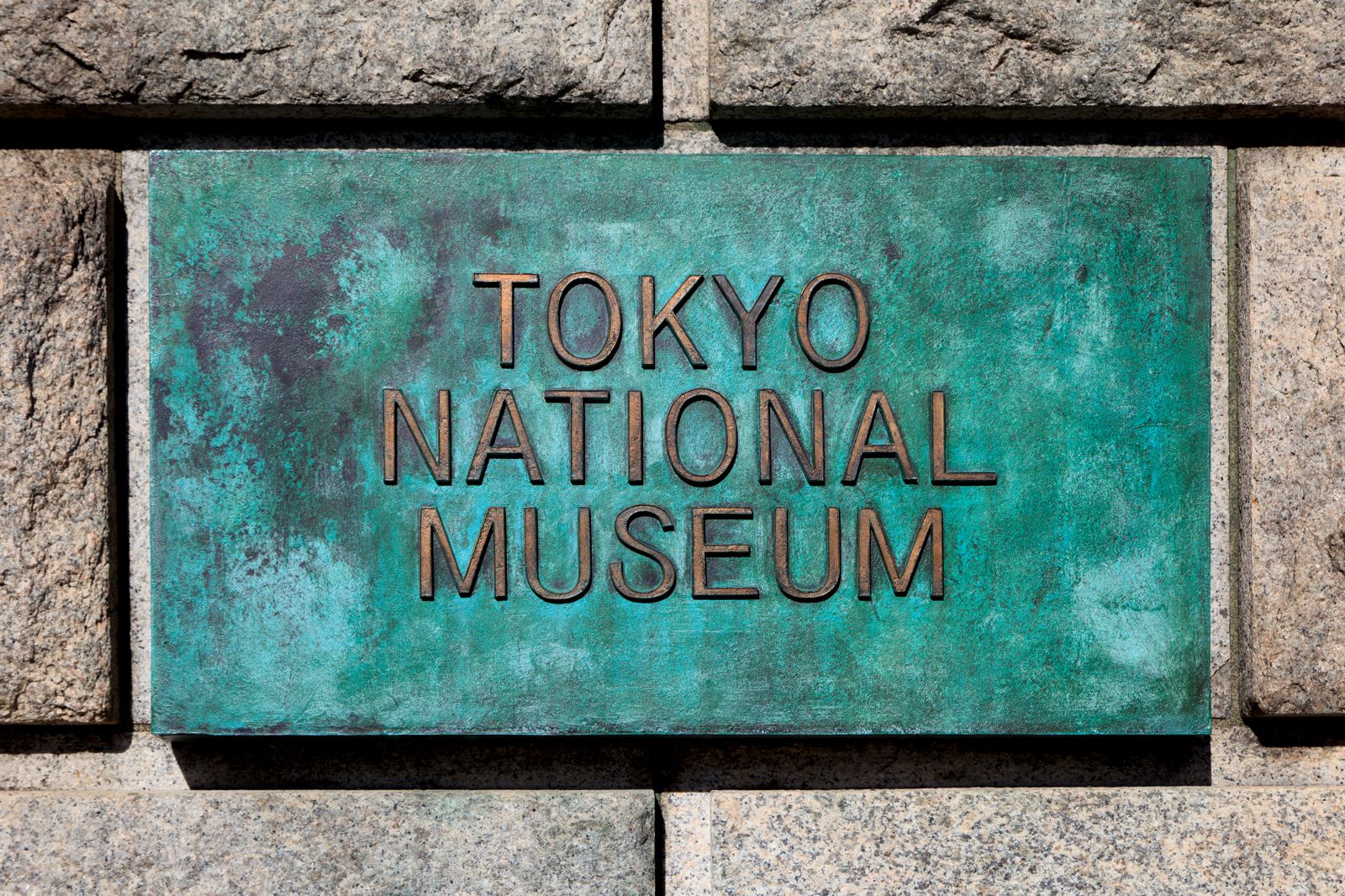 If you want to feed your inner love of all things Japan, you should take a pit stop at the Tokyo National Museum. This is an art lovers paradise and contains around 100,000 works from Japan, China, and India together with a host of national treasures.
Highlights of this amazing museum include a range of Buddhist sculptures, a collection of ancient weaponry, and a selection of traditional Japanese clothing and earthenware.
8.) See the Meiji Shrine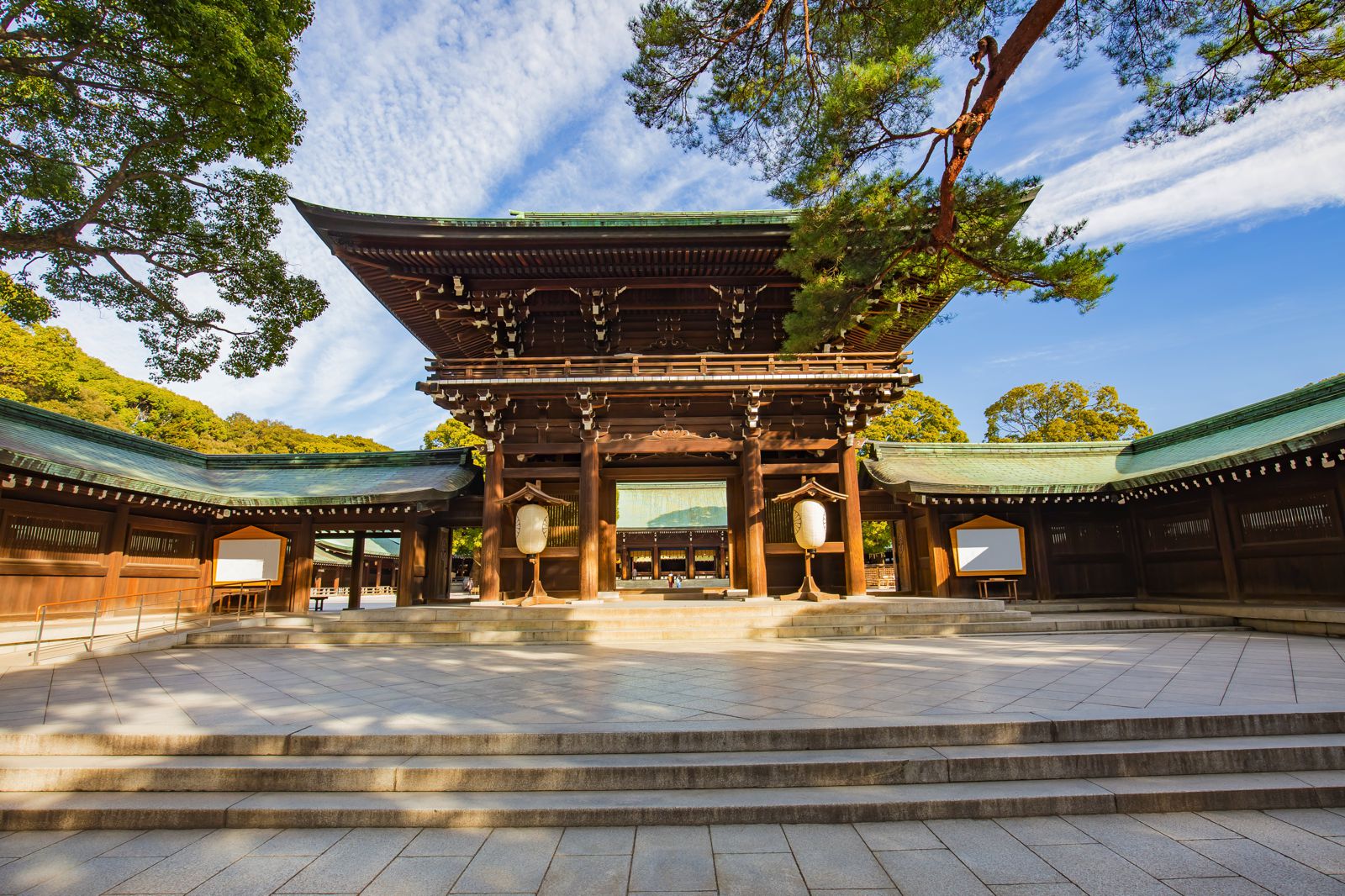 One of the most important religious site in Tokyo and is dedicated to Emperor Meiji and his wife. Located within the grounds of Yoyogi Park, the shrine has an authentic Japanese design with many pagodas and an inner courtyard that's too good to miss.
This stunning temple is surrounded by a huge forest that contains literally thousands of trees and offers a various amount of trails to meander through if you want a little break from the hustle and bustle of city life.  Inside the complex, there is also a museum that contains various royal artefacts and a collection of artwork.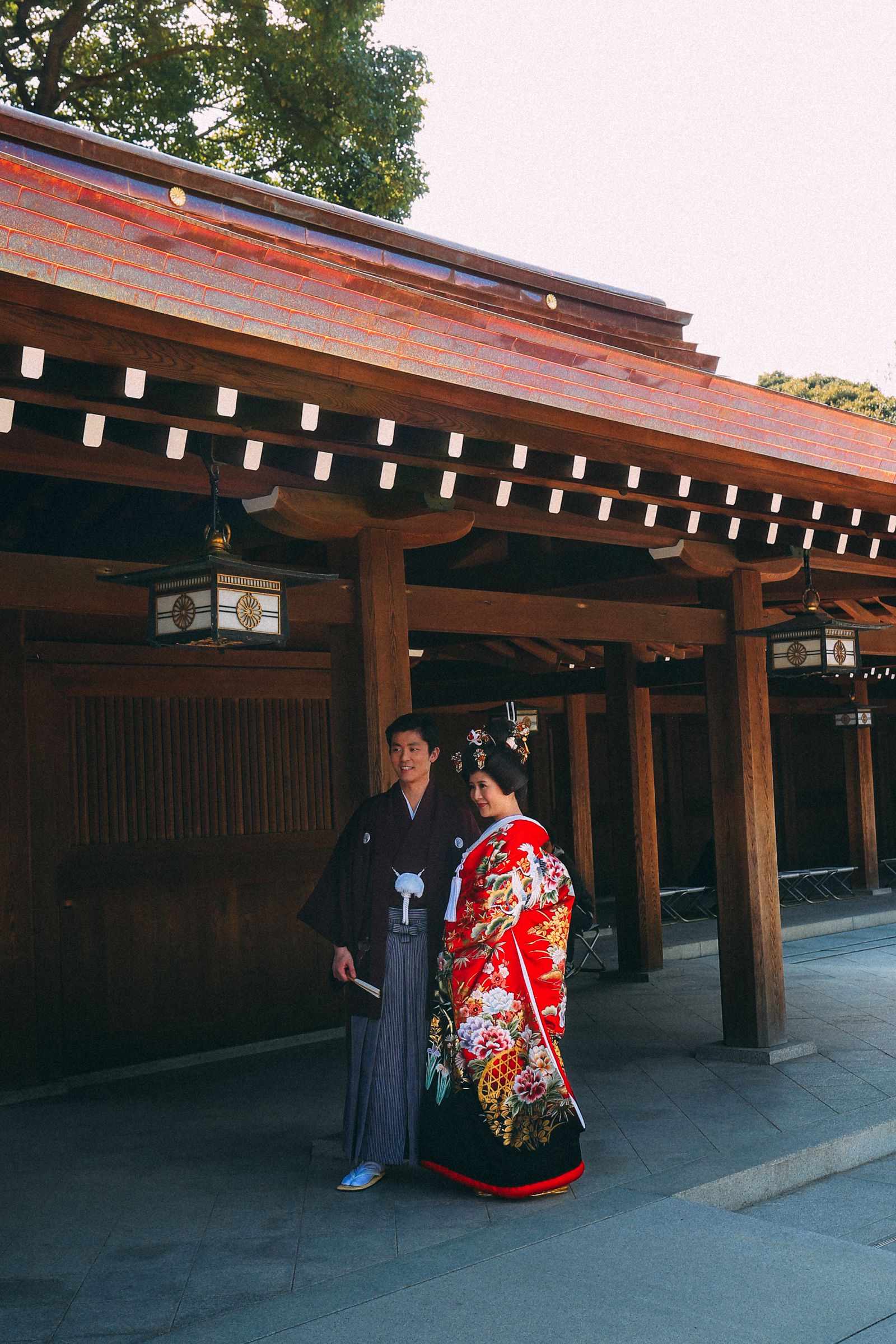 Read more on how to visit the Meiji Shrine, here
9.) Spot Mt Fuji from the Tokyo Skytree
You cannot miss the Tokyo Skytree as it literally towers above the city at a whopping 634m tall. As with the majority of Tokyo, it's pretty new but has become one of the best places to see the city from high above the skyscrapers. On a clear day, you can see Mt Fuji towering in the distance.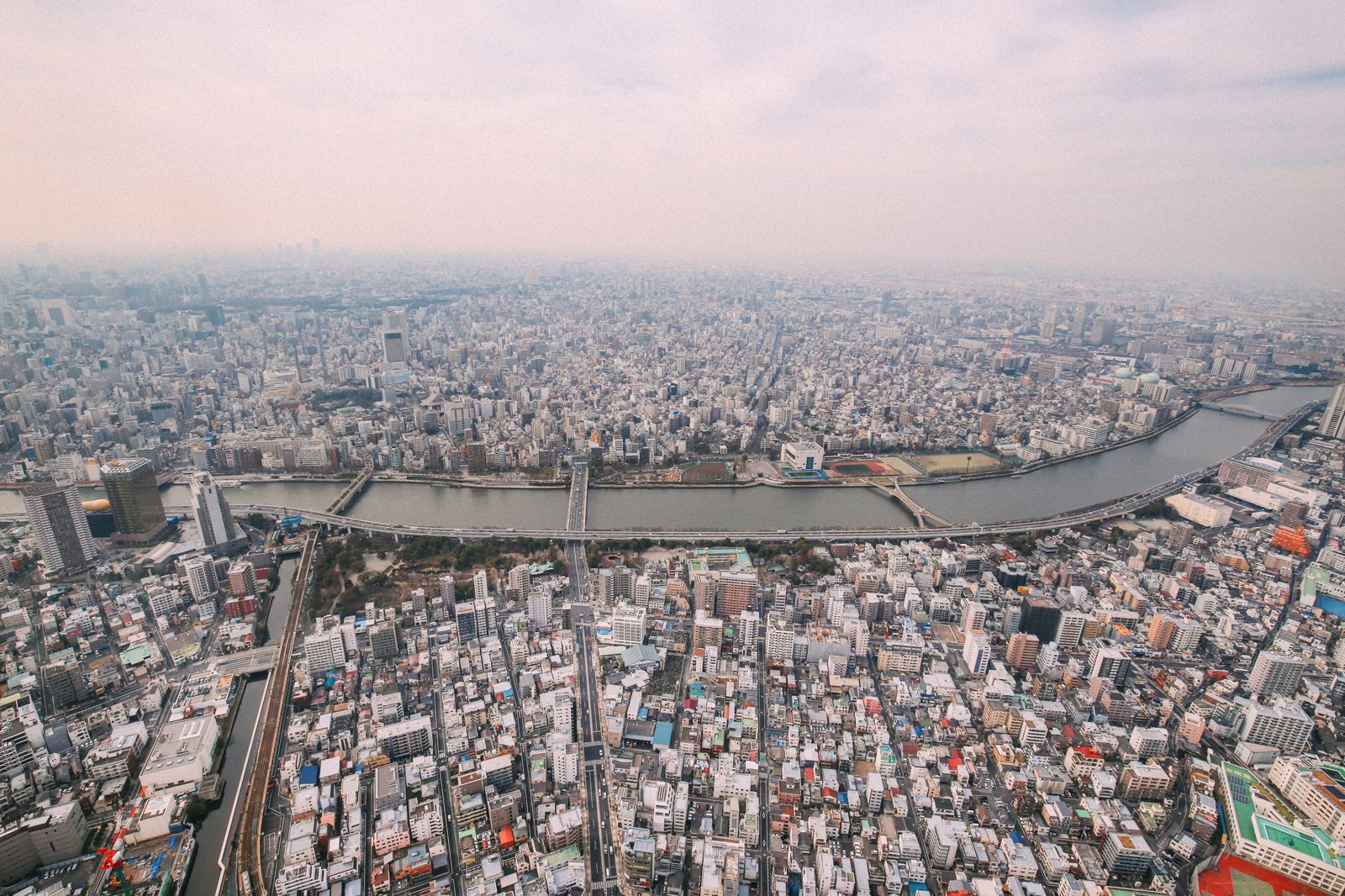 If you're feeling brave, take a walk over their glass panelled floor, too!
10.) Explore Akihabara Electric Town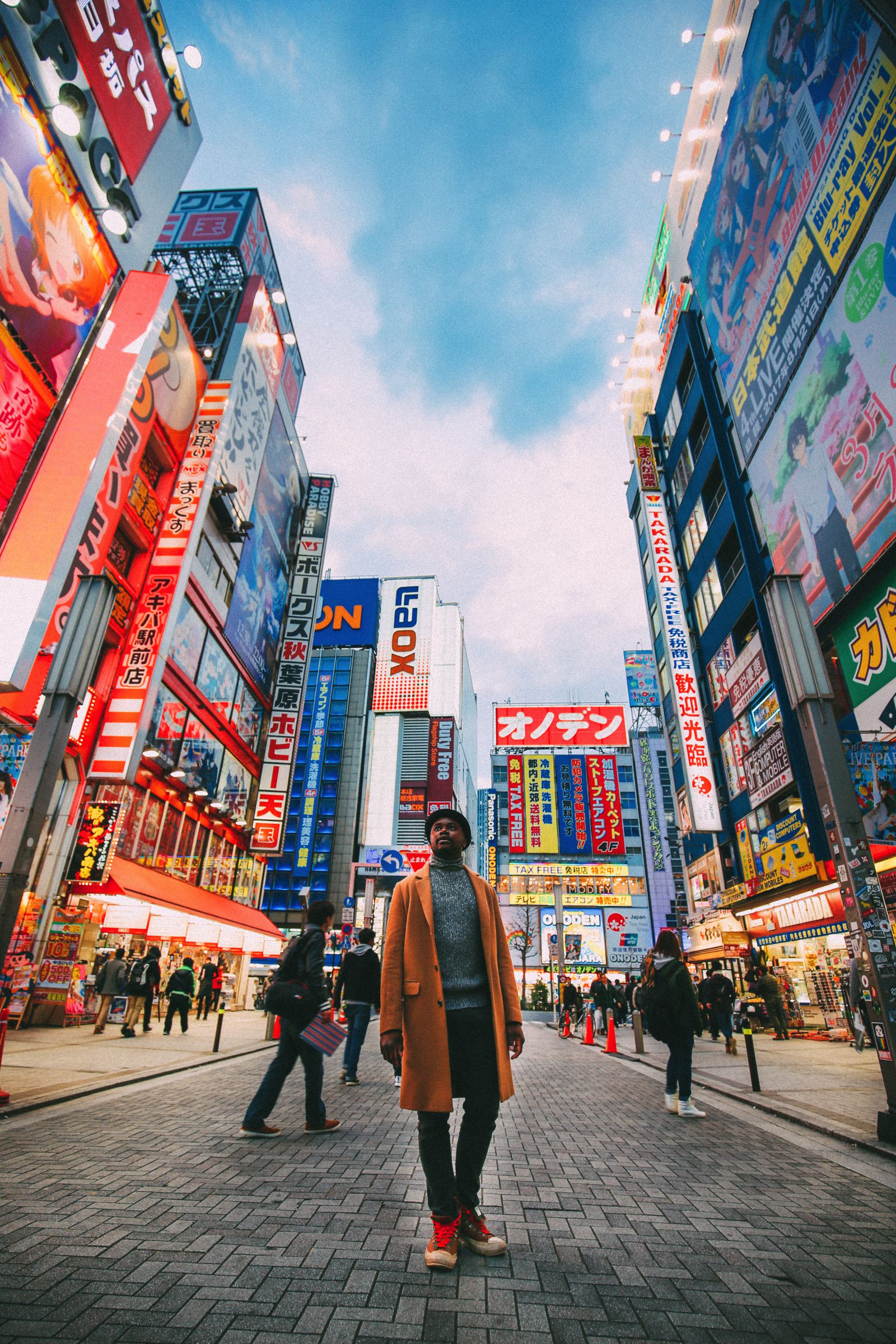 Perched in the Chiyoda area of Tokyo, Akihabara is chock-a-block filled with all things larger than life. Imagine huge stores, massive glistening lights and streets that never really turn to night (from all the glowing lights). It's a place you have to experience. Once a huge electrical hub, this place is now famous for its love of anime and everything manga.
Read more on how to visit Akihabara, here
11.) Experience Kabuki-Za Theatre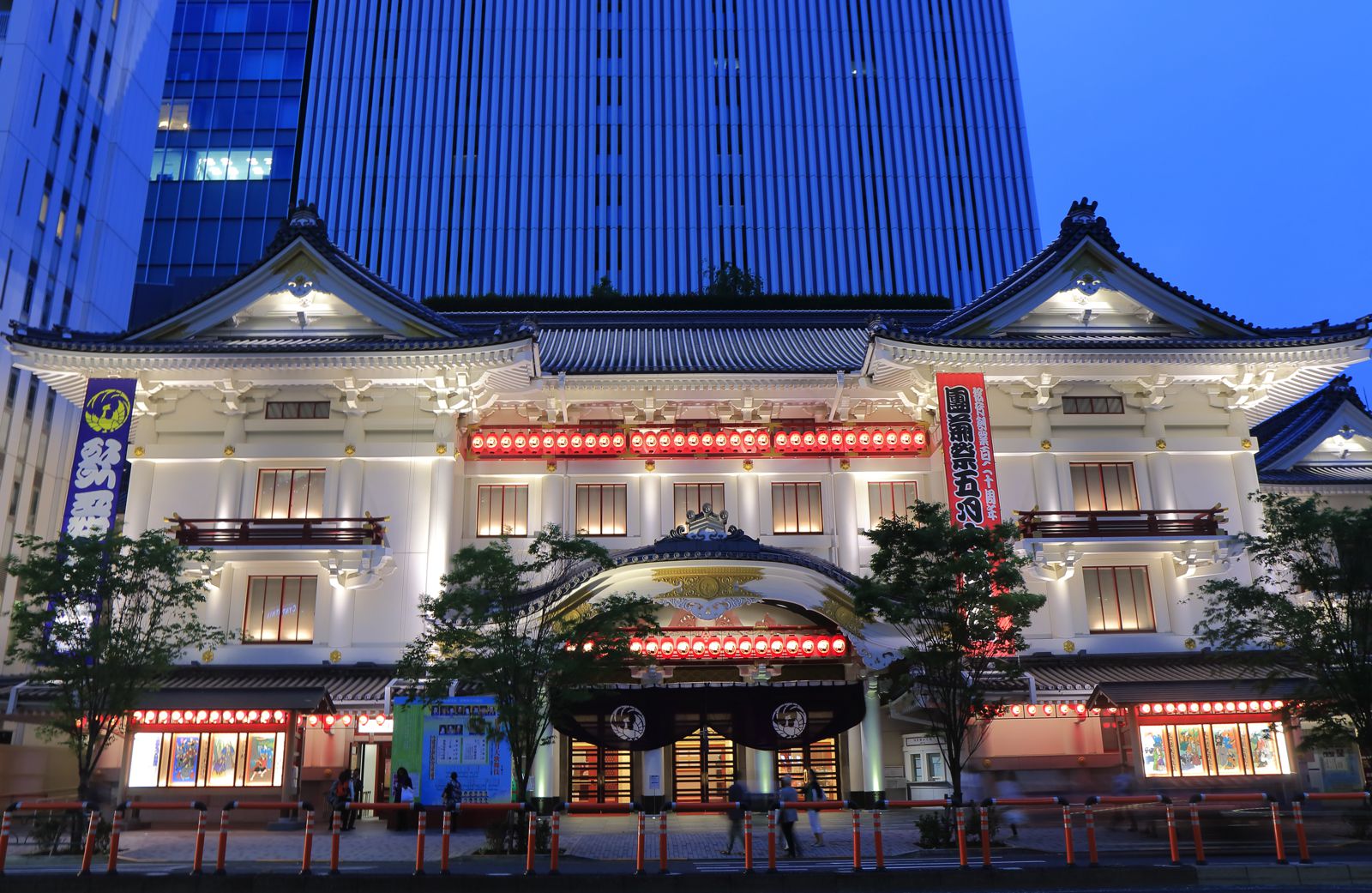 Kabuki is a type of theatrical performance that is hugely popular in Tokyo and Japan, and the Kabuki-Za Theatre is possibly the best place to view a traditional show. The fantastic design of this structure mimics that of ancient Japanese, and the performances held within are legendary.
The atmosphere of a Kabuki show is second to none and something spectacular to behold – Enjoy the theatrics, taste some delicious street food, and immerse yourself in this slice of Japanese culture.
12.) Enjoy the hustle and bustle of Tsukiji Market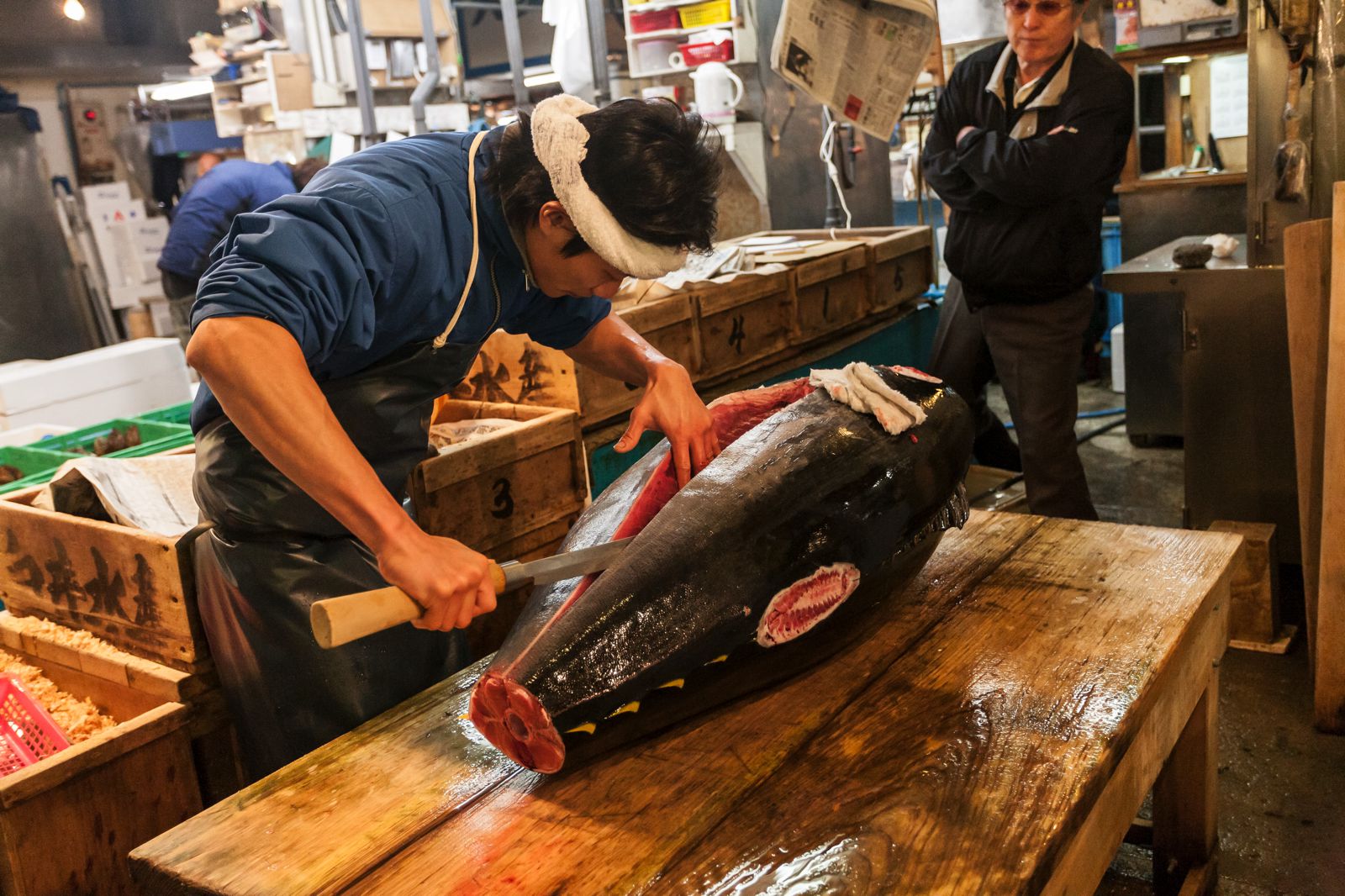 If you want to try authentic Japanese Sushi, the Tsukiji Market is the only place to visit. Processing and selling a staggering 2000 tons of fish each day, the scale of this fish market is unbelievable.
Located near the port, ships bring huge quantities of fish such as tuna into the market for it to be prepared and sold to the public. Consider walking through the expanse of the market and watching the locals sell their produced and barter with the traders. Make sure you visit on an empty tummy and fill up on some of the freshest prepared sushi you can ever get. 
13.) Eat the best ramen in Tokyo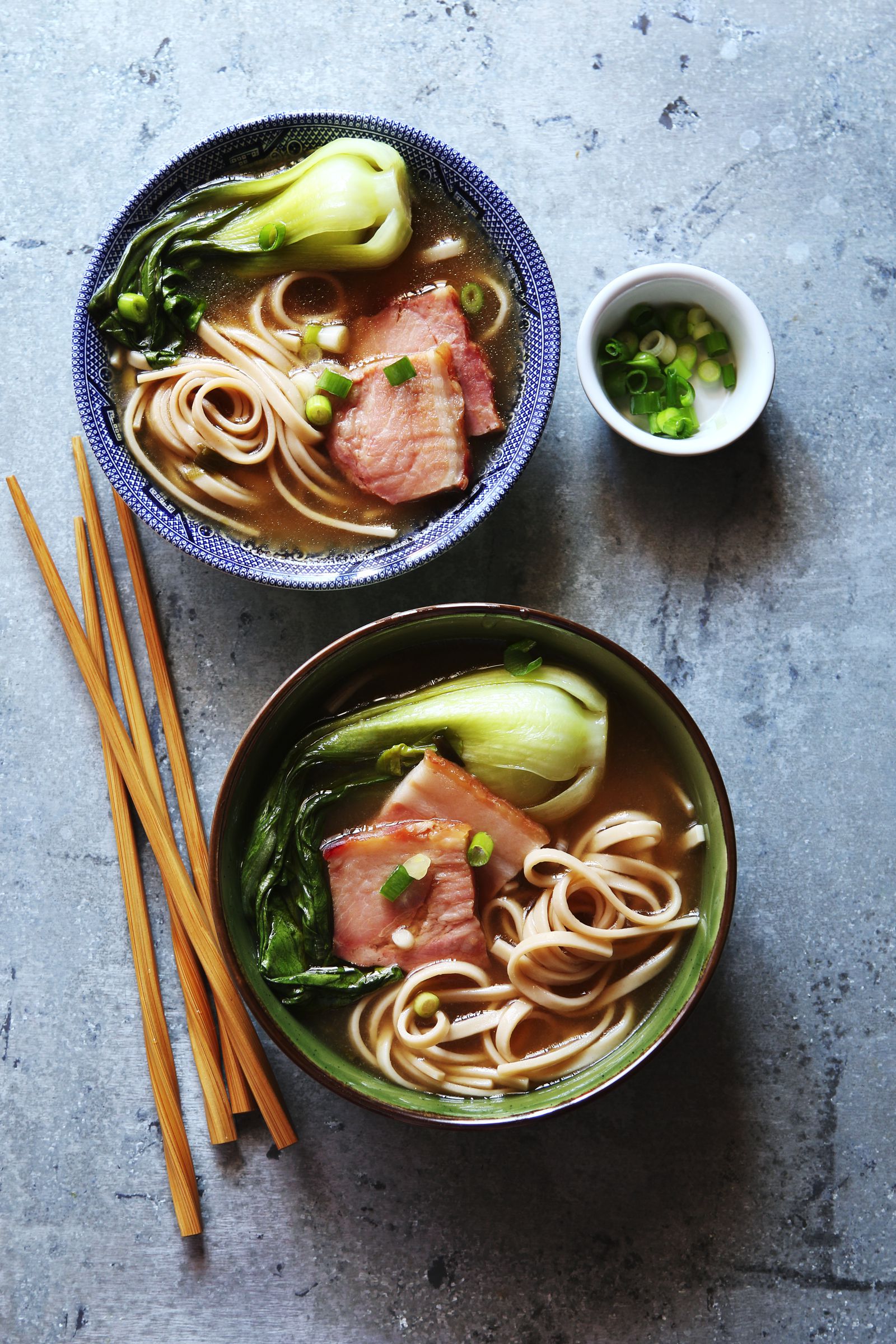 Okay, it's hard to pinpoint the very best place to get ramen as food is so subjective but Tsuta in Tokyo is just the best! This Michelin-starred tiny restaurant really is a lovely place to eat. Make sure you try their shoryu based ramen too!
A warning in advance, you will queue for a painful amount of time for a table here (unless you decide on an unsociable visit) but it's well worth it if Ramen is your thing.
14.) Embrace the Robot Restaurant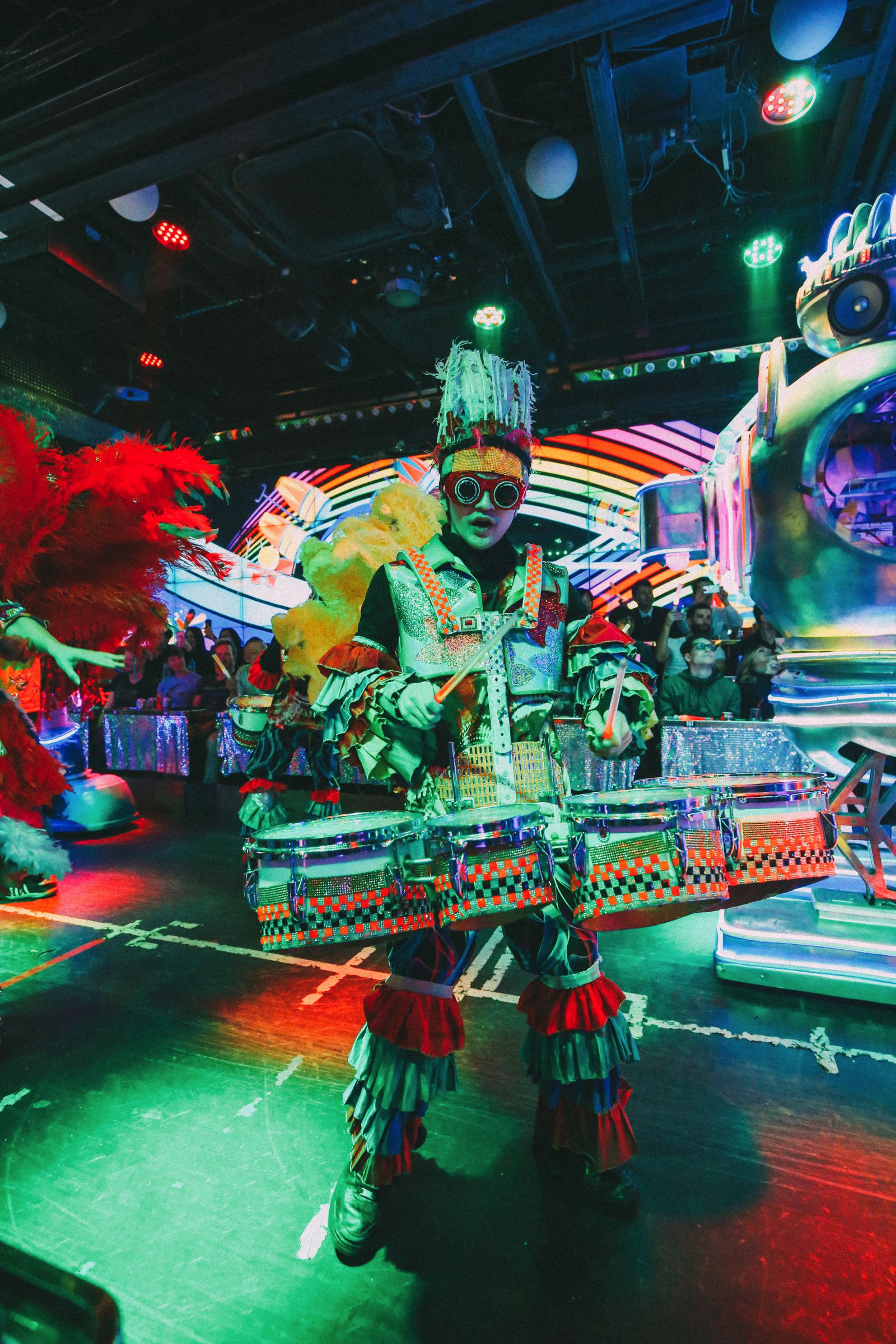 Yes, it's cheesy, yes it's a little tacky but the Robot Restaurant is a uniquely Tokyo kind of place to visit. Grab a ticket, head inside and experience a whole different world of quirky, glitzy and eye-dazzling shows! It's a fun 60 minutes, so lean into the vibe and enjoy the show!
15.) Tokyo Metropolitan Government Building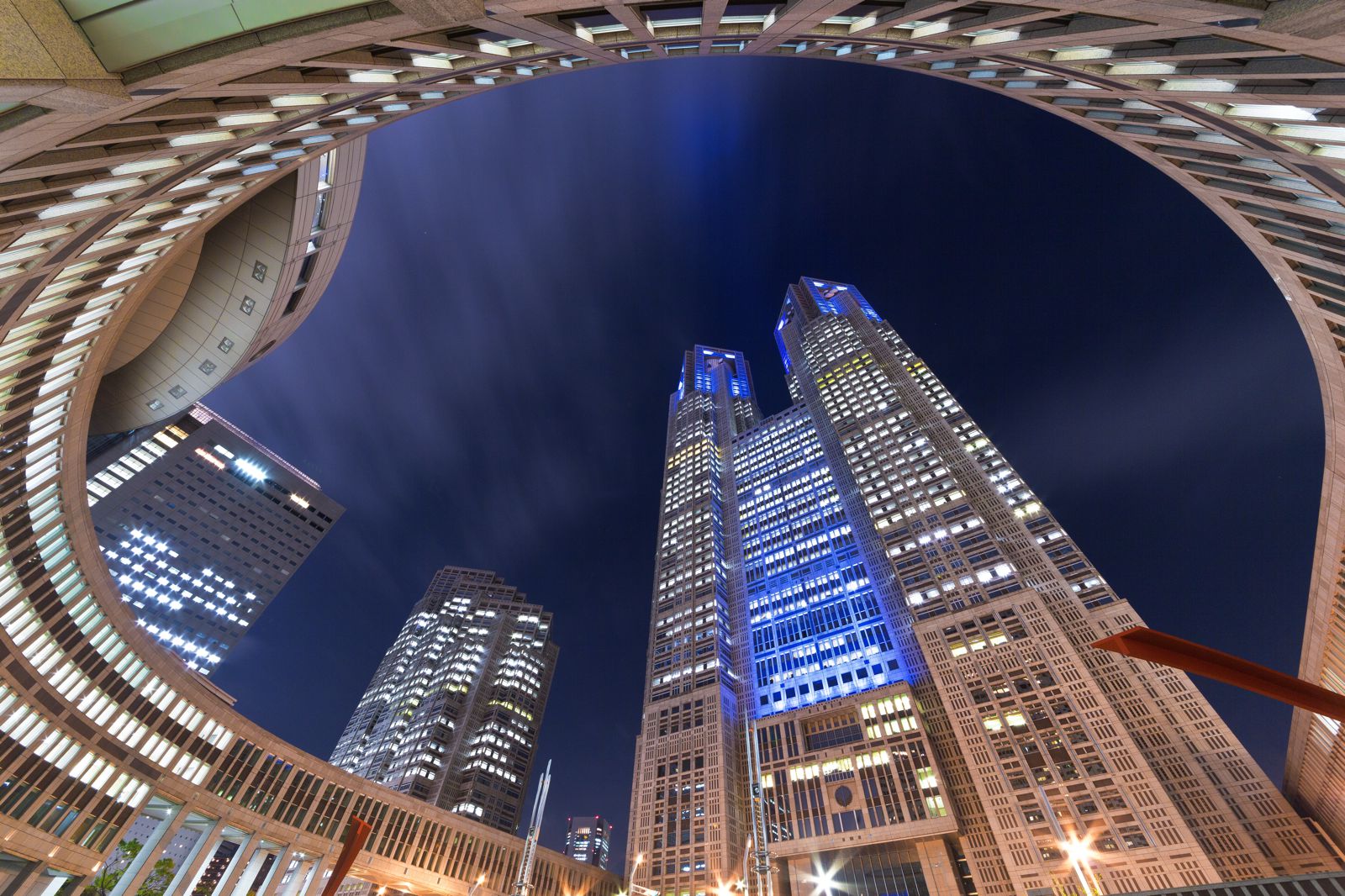 Whilst the Tokyo Skytree boats modernism and height, the Tokyo Metropolitan Government Building oozes with style and sophistication. Standing at 202m high, the twin towers of this government building are free to enter and offer fantastic views of the surrounding city – On a clear day, you can even see the fabled Mount Fuji, too.
Consider taking the elevators at night for an unforgettable experience and seeing Tokyo lit up in all its glory.
16.) Visit the Tokyo Tower 🗼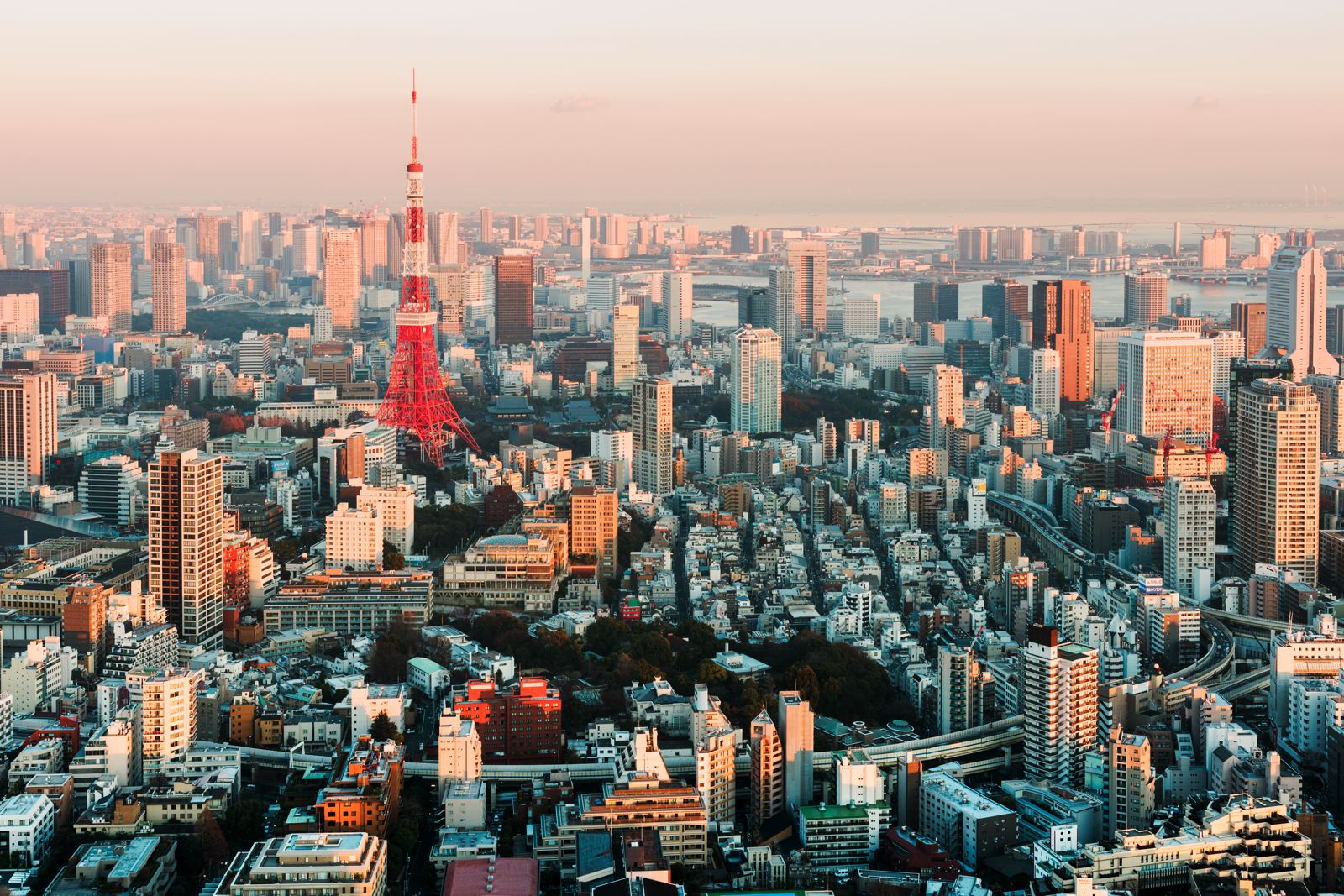 Dubbed as the Eiffel Tower of Tokyo, this monumental metal frame tower stands at 332m high and is the second tallest structure in the whole of Japan. Whilst the French counterpart is exposed steel, the Tokyo Tower is painted in a red and white, making for an eye catching site. The observation tower gives us travellers another glimpse of the Tokyo Skyline.
17.) Scramble across the Shibuya Crossing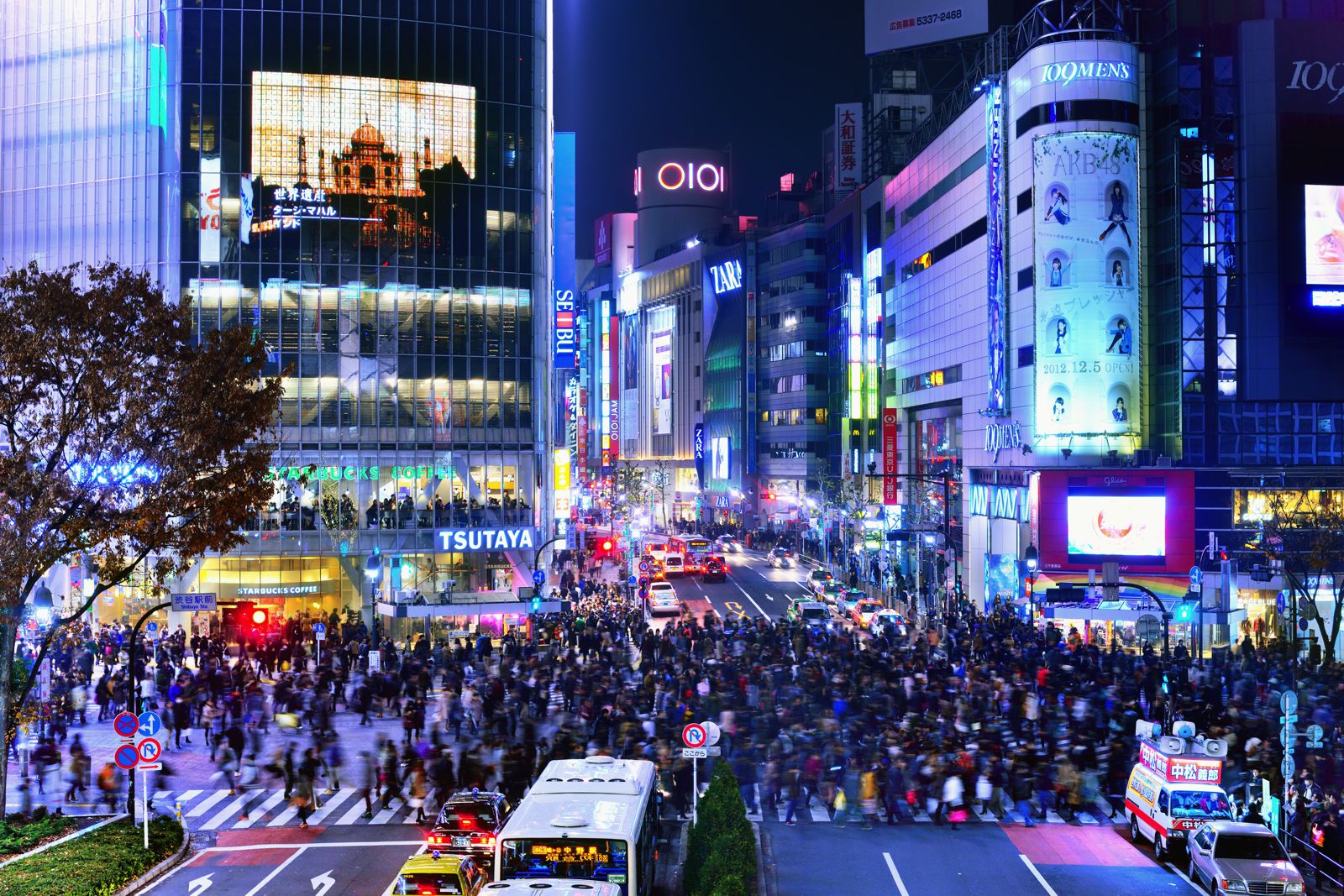 Yep, it's as big as you can imagine and filled with hundreds (if not, thousands) of people crossing all at the same time. Head to the Shibuya Crossing and scramble your way across this bustling crossing.
For the best photo, head over to the walking platform in Keio Station on the Inokashira Line. The platform has unobstructed views for you to grab that famous photo from above.
See how we visited the Shibuya Crossing, here
18.) Visit the Ghibli Museum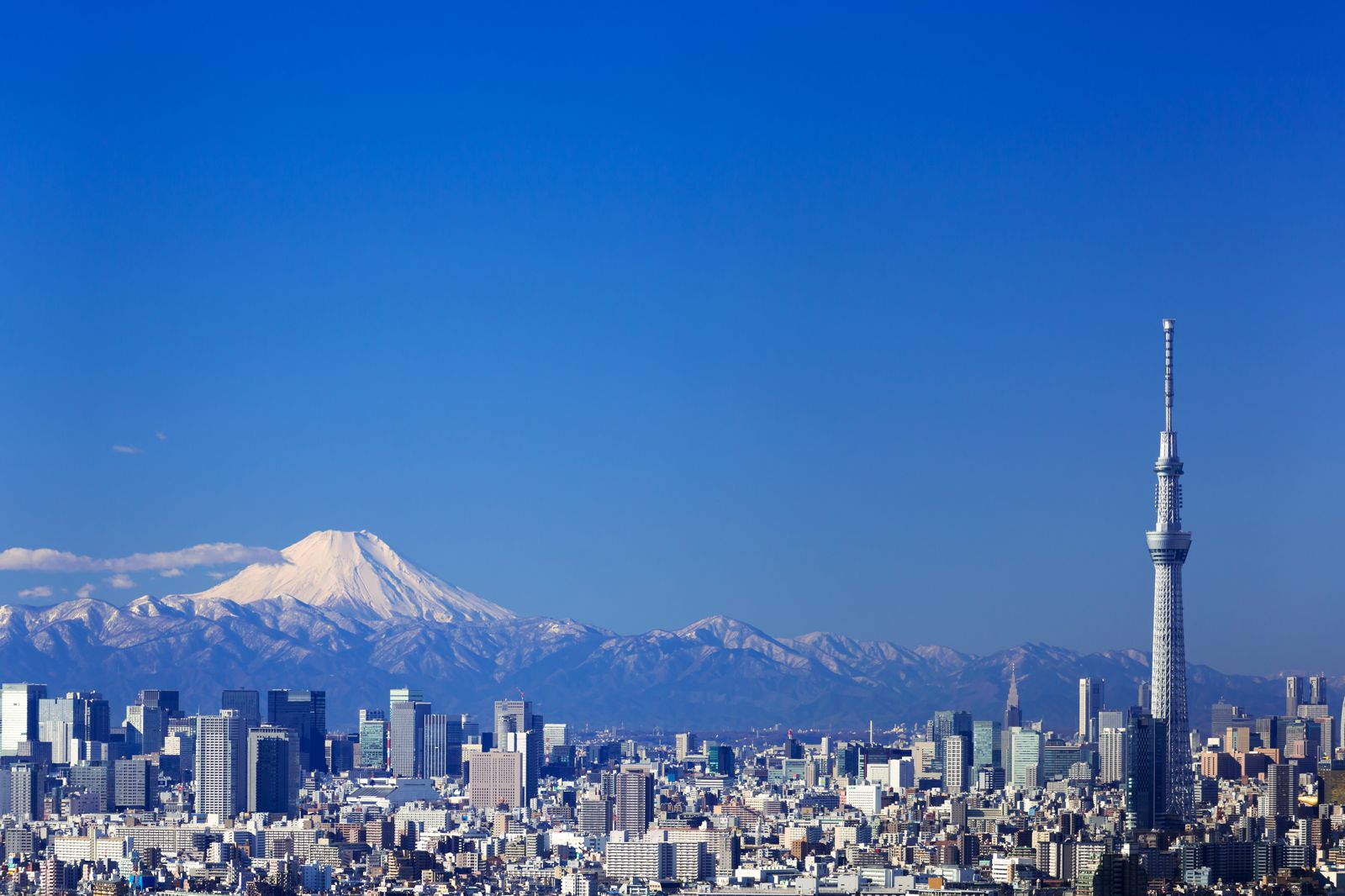 Tokyo-ites (is that what you call someone from Tokyo?)  go crazy for all things animation, anime and anything created by the Ghibli studio of Miyazaki Hayao. This animation company is famed throughout the world and has created a number of successful anime films. Ghibli is unique and differs from traditional exhibit based museums – here you can immerse yourself in the world of anime and learn about the history of the studio company in a fun and interesting manner.
⬇ Don't forget to check out out Tokyo in 60 seconds video, too ⬇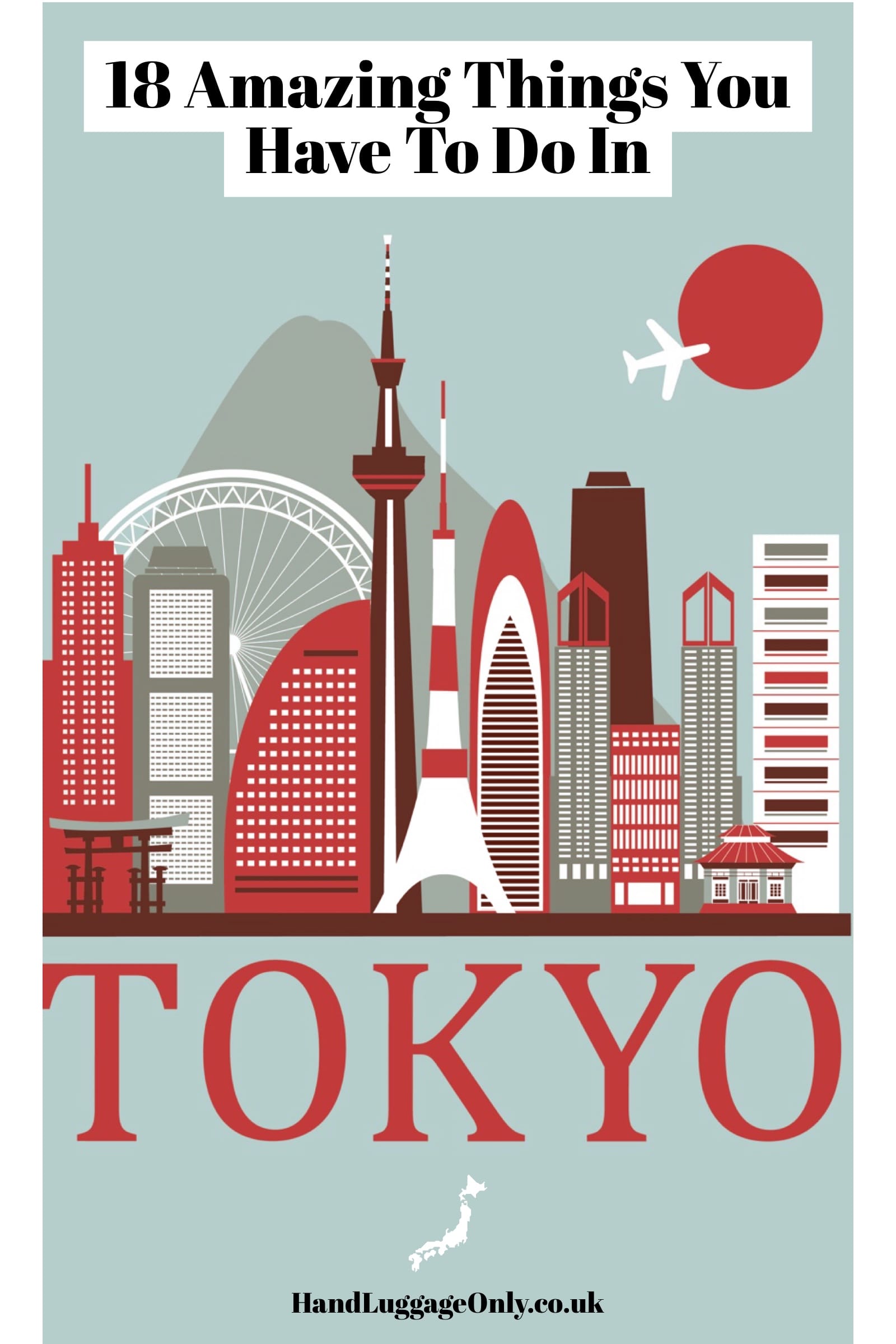 Visiting Japan? See our guides for:
---
---