Japan is a pretty incredible country to explore; from scaling the beautiful Mount Fuji, it's smaller and picturesque islands and its vast cities that are just amazing for us travellers to explore. After our recent trip to Japan, my hunger to go back has increased ten fold! It really is a special country that has a huge array of places to experience, with Osaka being one of these. 🎎
As the second largest city in Japan, a little like Kyoto has some incredibly beautiful history and culture to dive right into. One of the best things I like about Osaka is that it isn't just historic sights and beautiful culture, the city is a buzzing hub for creatives, nightlife and foodies alike!
Take a look at some of the very best things to do on your next trip to Osaka!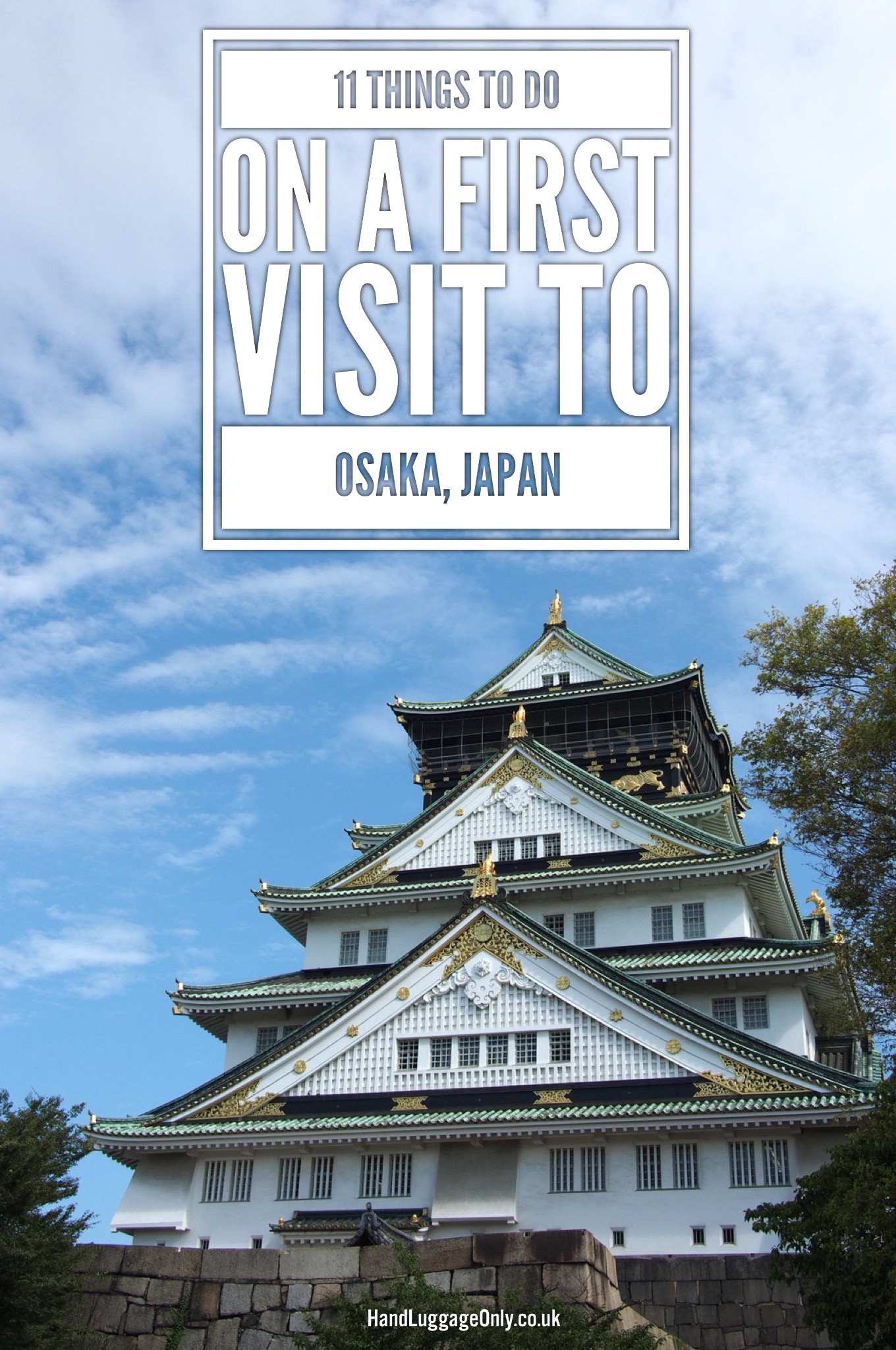 1.) Explore to the Osaka Castle in Chūō-ku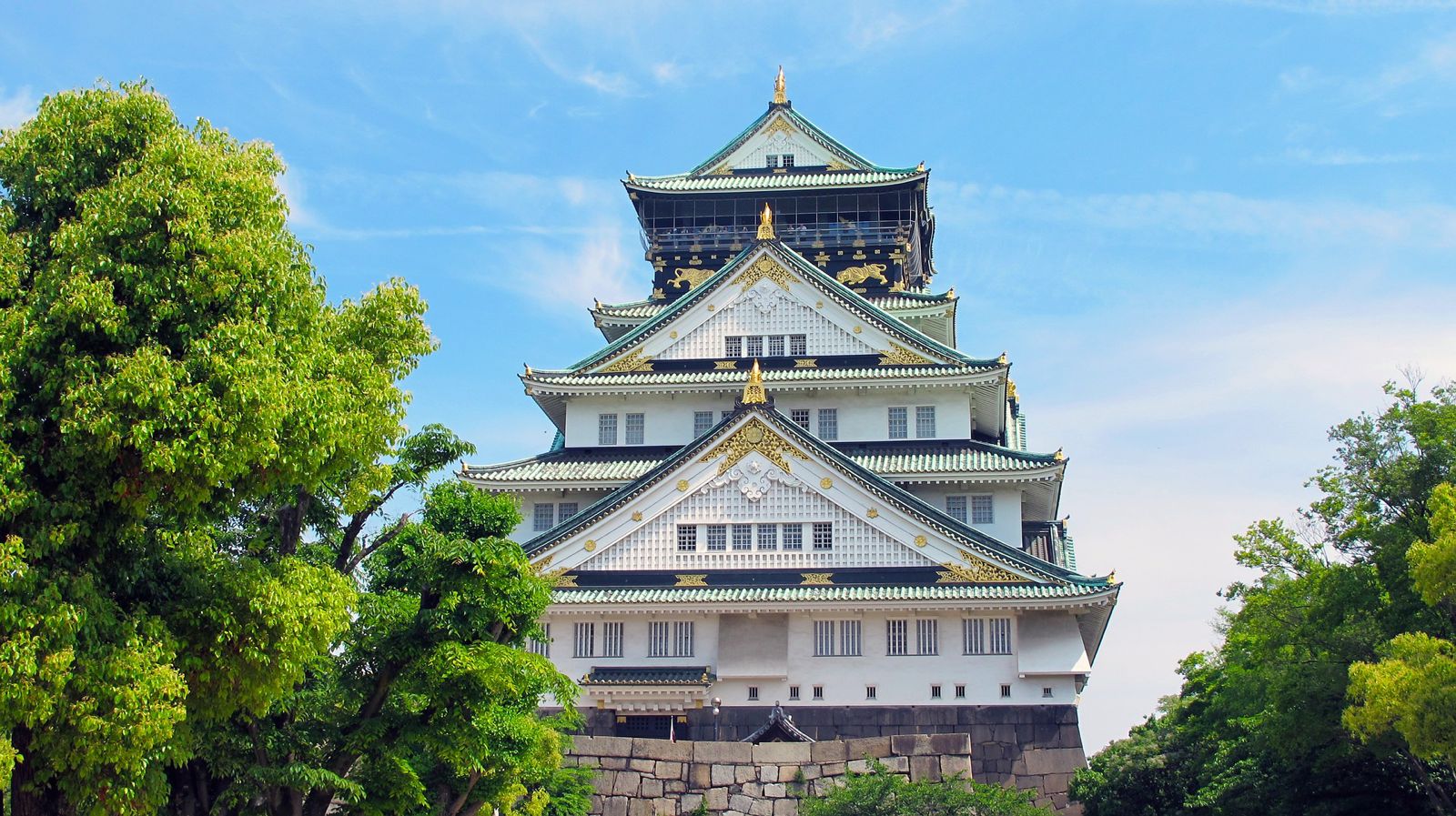 It's without a doubt the most recognisable sites of Osaka. This 16th-century temple-seeming structure was actually a castle and hillfort and hearkens back to the days when the warring states were trying to combine into a single country. whilst there, make sure to hop on over to the beautiful (and nearby); Jp Umeda Hōkoku Shrine, Nishinomaru Gardens and the Osaka Museum of History that's right next door.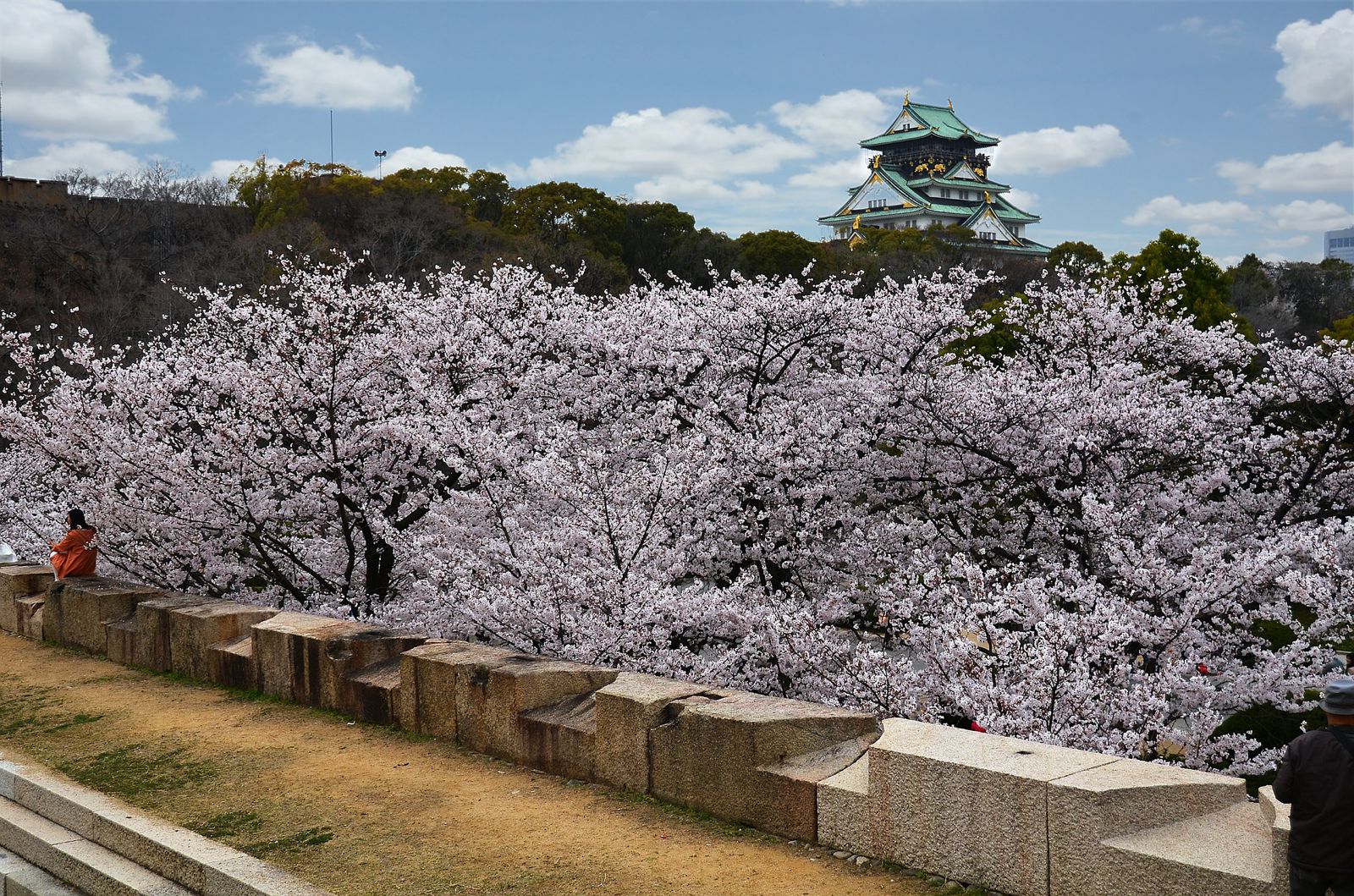 If you manage to get here in March and April you'll see it during cherry blossom season and it is hands down the most beautiful, iconic Japanese thing you'll see. 🌸
2.) Go back in time at Hozenji Tokocho
It may seem like just an alleyway, but it's one of the best preserved common relics of the Imperial Era. One minute you're on the main street, the next you're in the Edo period. See if you can find the statue to Fudomyoo, and pour some water over it to take away what ails you.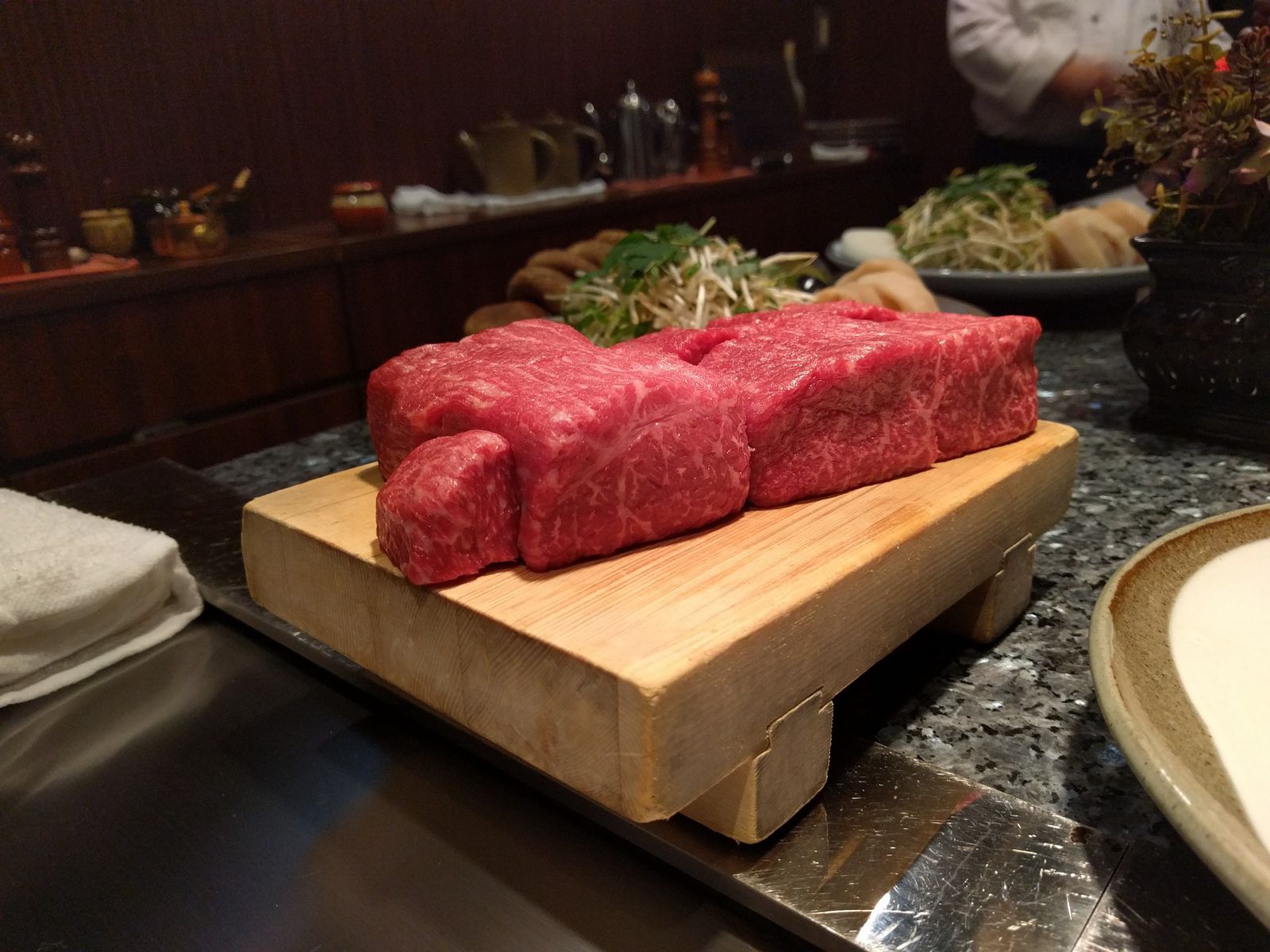 If you've worked up an appetite, head over to Matsuzakagyu Yakiniku M Houzenji Hanare, which is quite a mouthful in both name and foody delights. Make sure to try some of their famous Matsusaka Beef Set. Yes, it can be a little pricey but well worth the treat.
3.) Learn to drum at the Taiko Lab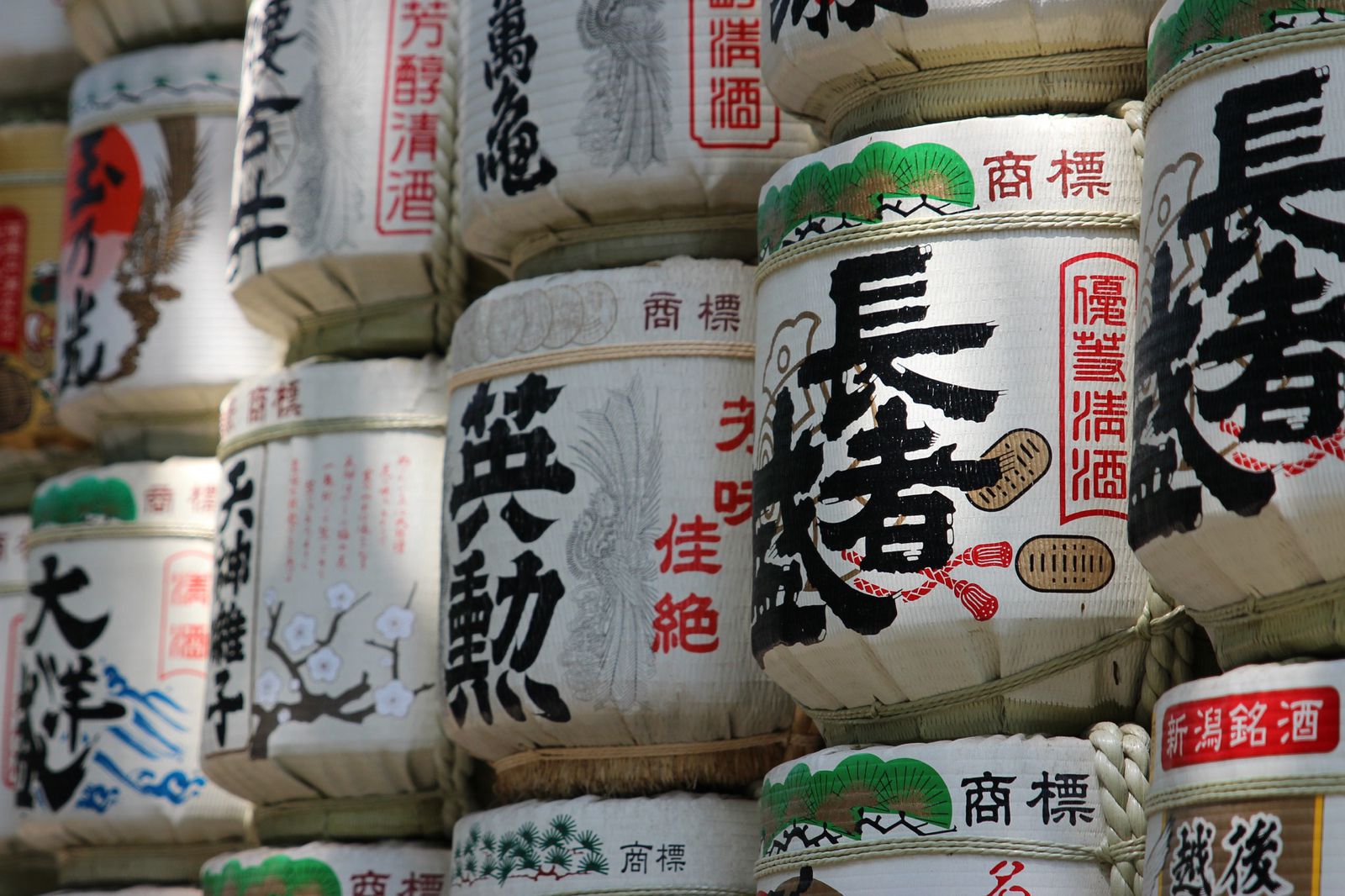 Another great interactive vacation option – learn to drum! Traditional drumming is called Taiko and the Taiko Lab offers you hour long sessions in the instrument as well as the culture behind it.
It's a really fun way to spend an afternoon, with the added bonus of exercising those arm muscles! Who needs the gym when you've got Taiko drumming! 🥁
4.) Cook then Eat with Eat Osaka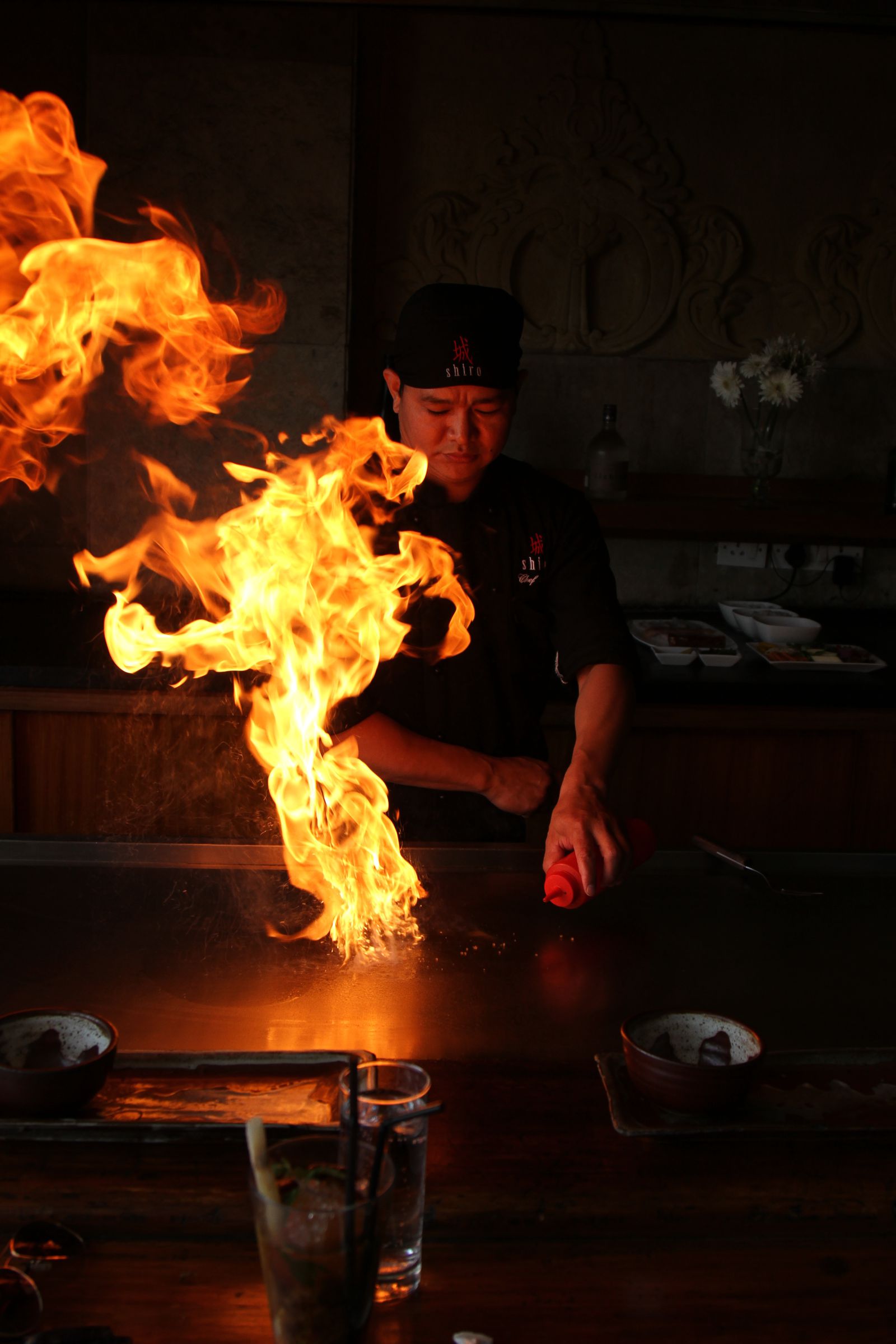 Lots of traditional Japanese cuisine comes from Osaka, and if you want a hands-on meal then Eat Osaka is one great experience to have. They'll walk you through the easy, traditional dishes before you get to feast on it yourself! It's a great way to actually have a taste of traditional Japanese cuisine, especially if you're unfamiliar with the city or the best places to go.
5.) Enjoy the views from the Ferris Wheel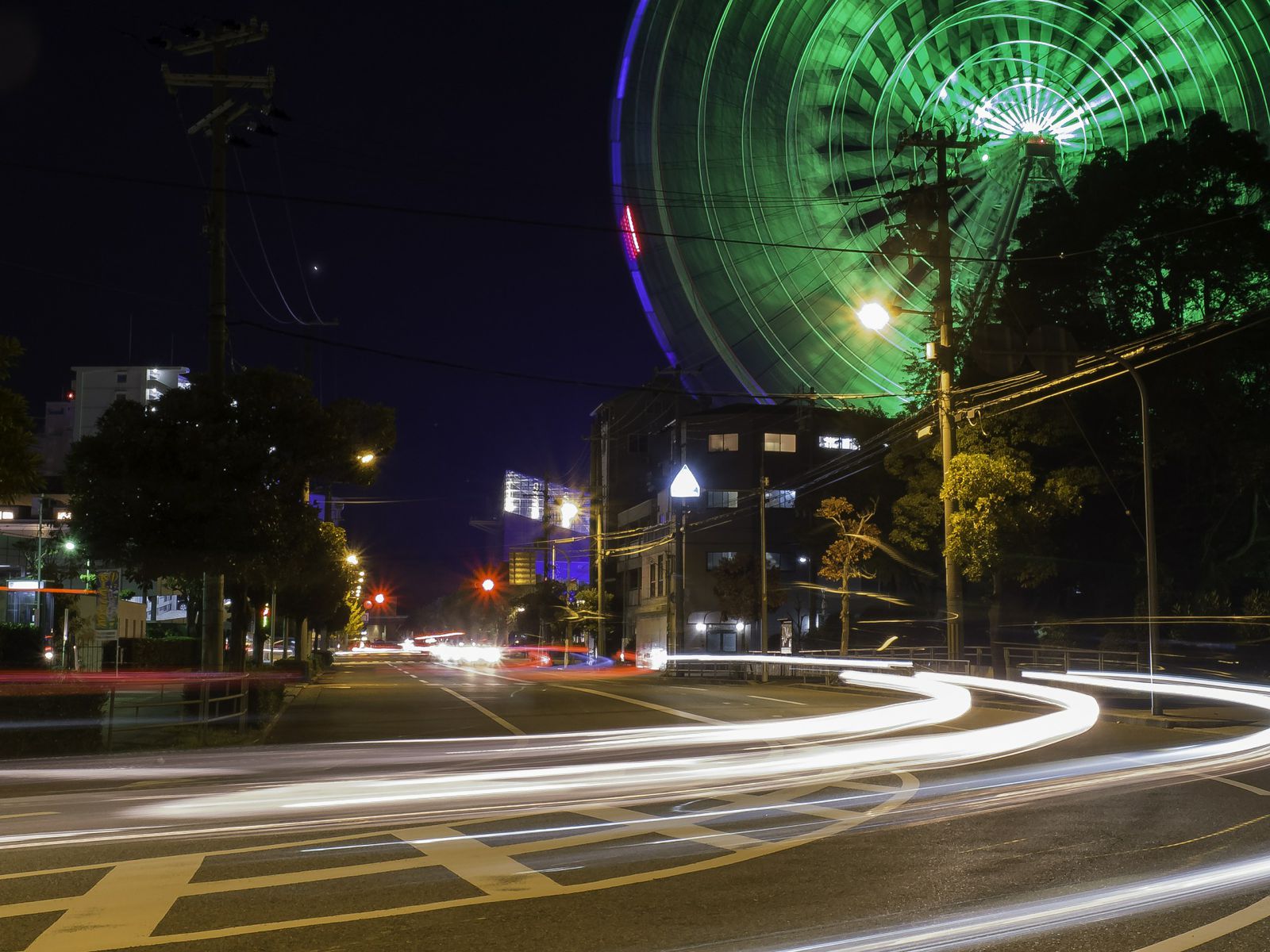 This gigantic wheel is perched on the modern side of the city which glitters by night. There are quite a few opportunities to shop at Hep but in my opinion, the big draw is the giant Ferris wheel which has a great view of the city. No wonder it's a popular date spot.
6.) Catch the views from the Umeda Sky Building
Touted as 'the triumphal arch of the future' this skyscraper has a few outdoor walkways and observation decks where you can enjoy the views of the city, as well as the 'floating gardens' it plays host to. It's a distinctly Japanese, modern building and a fun for a little visit.
7.) Cycle across the city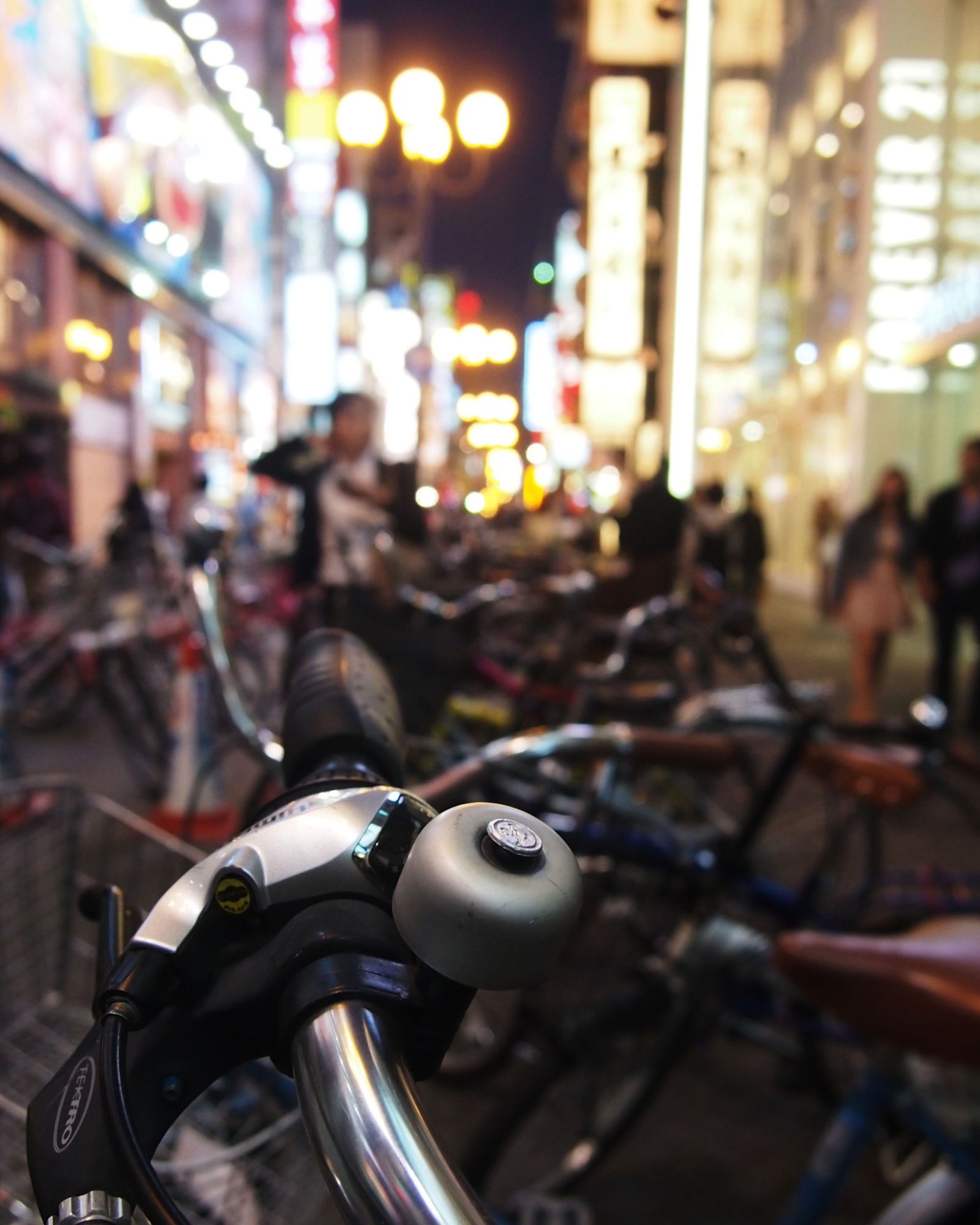 Less of a single thing you must see and more of an everything you must see, you can hitch a bike ride with the company Cycle Osaka and visit by bike many of the unique place like; Namba and the downtown areas as well that are too good to miss.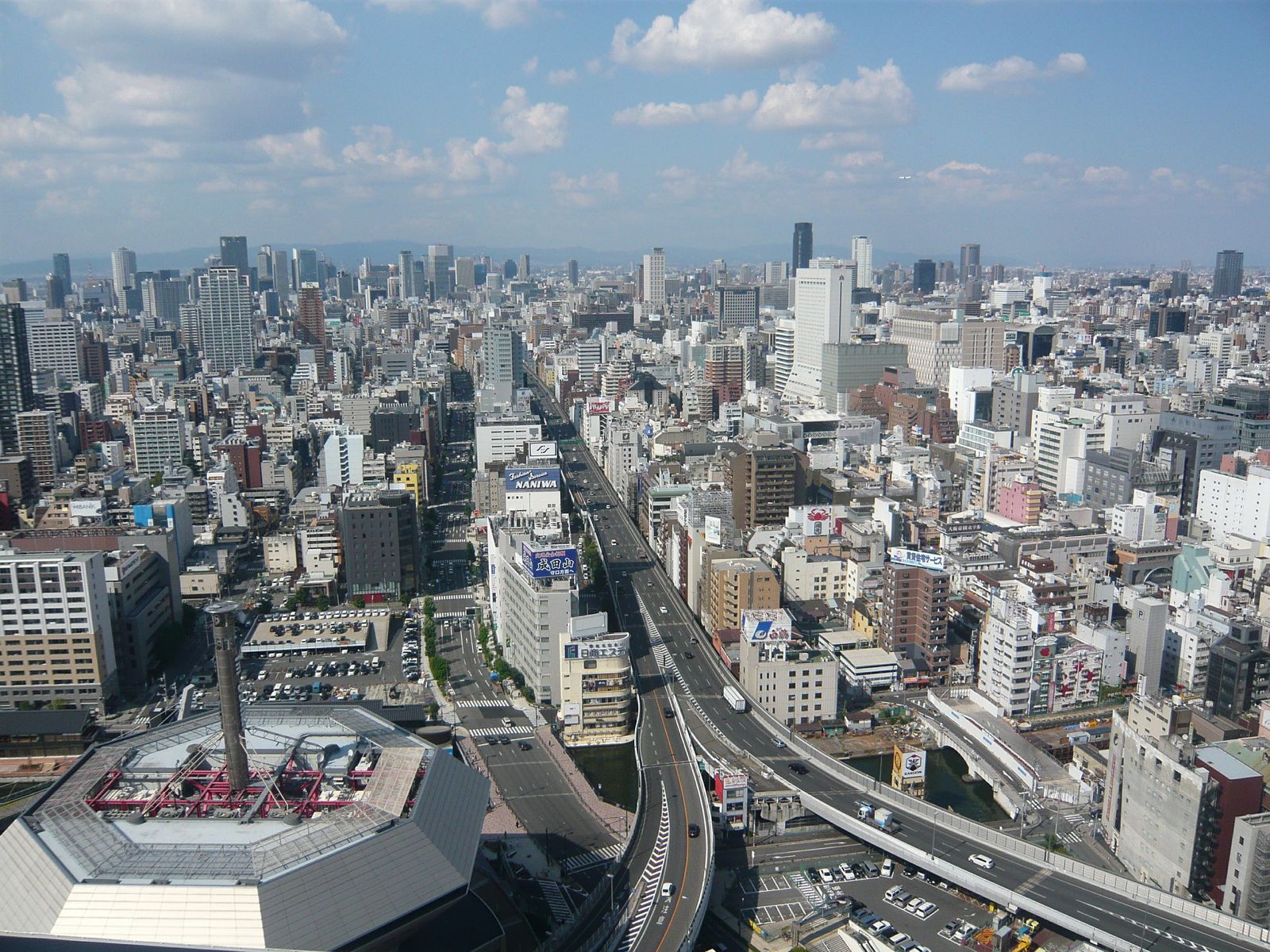 Routes are short and easy, the city is mostly flat, so no need for any mad biking skills here! 🚴
8.) Make your own Instant Ramen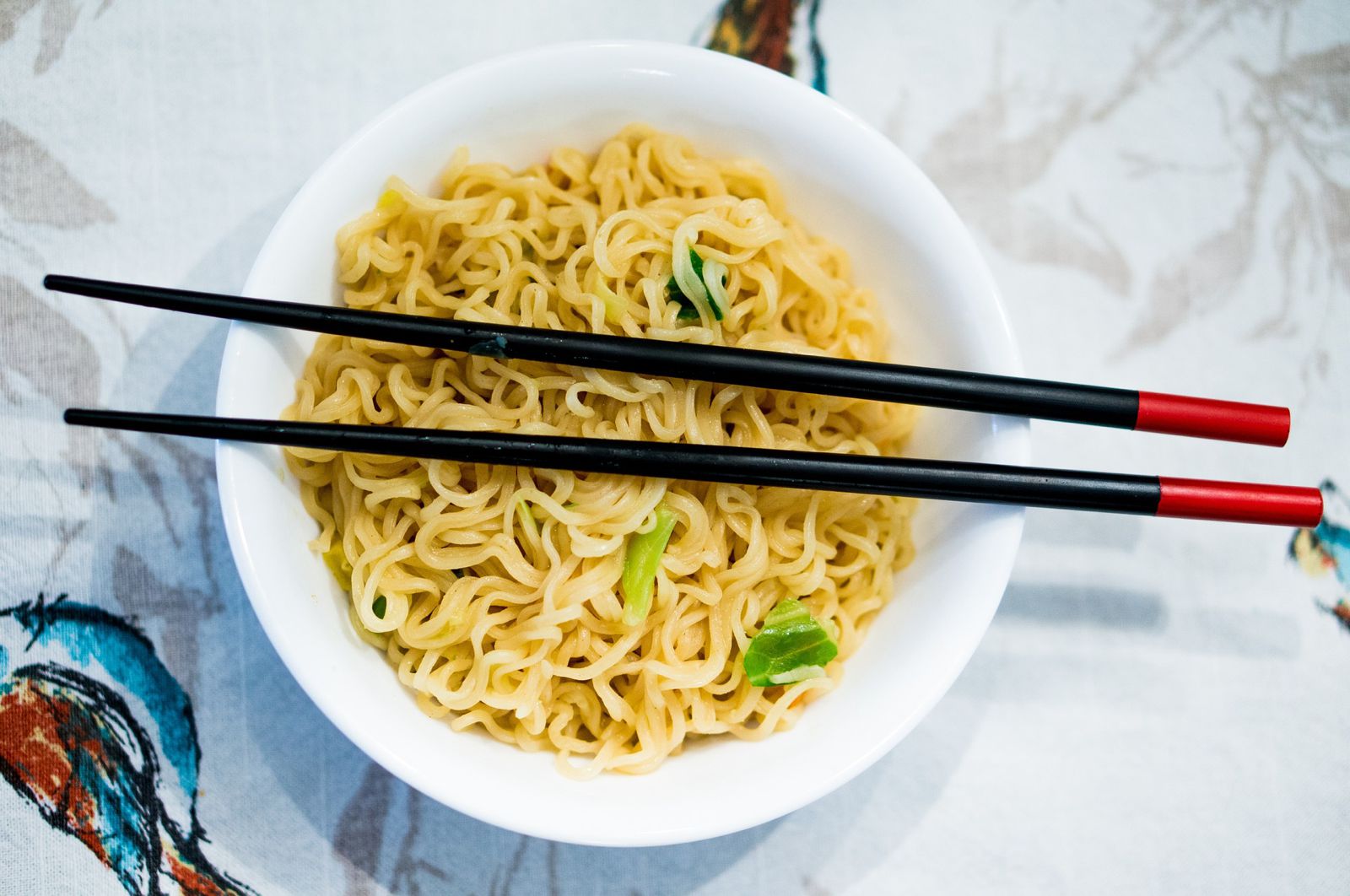 If you're looking for one of the quirkiest museums in Japan, Osaka has it! At the Instant Ramen Museum, you can see the illustrious history of a now international food that is now my guilty pleasure when at home!
If you're a real ramen buff, the museum will even let you make your own with all your own handpicked flavours and trimmings! 🍜
9.) Go to the Sumiyoshi-Taisha Shrine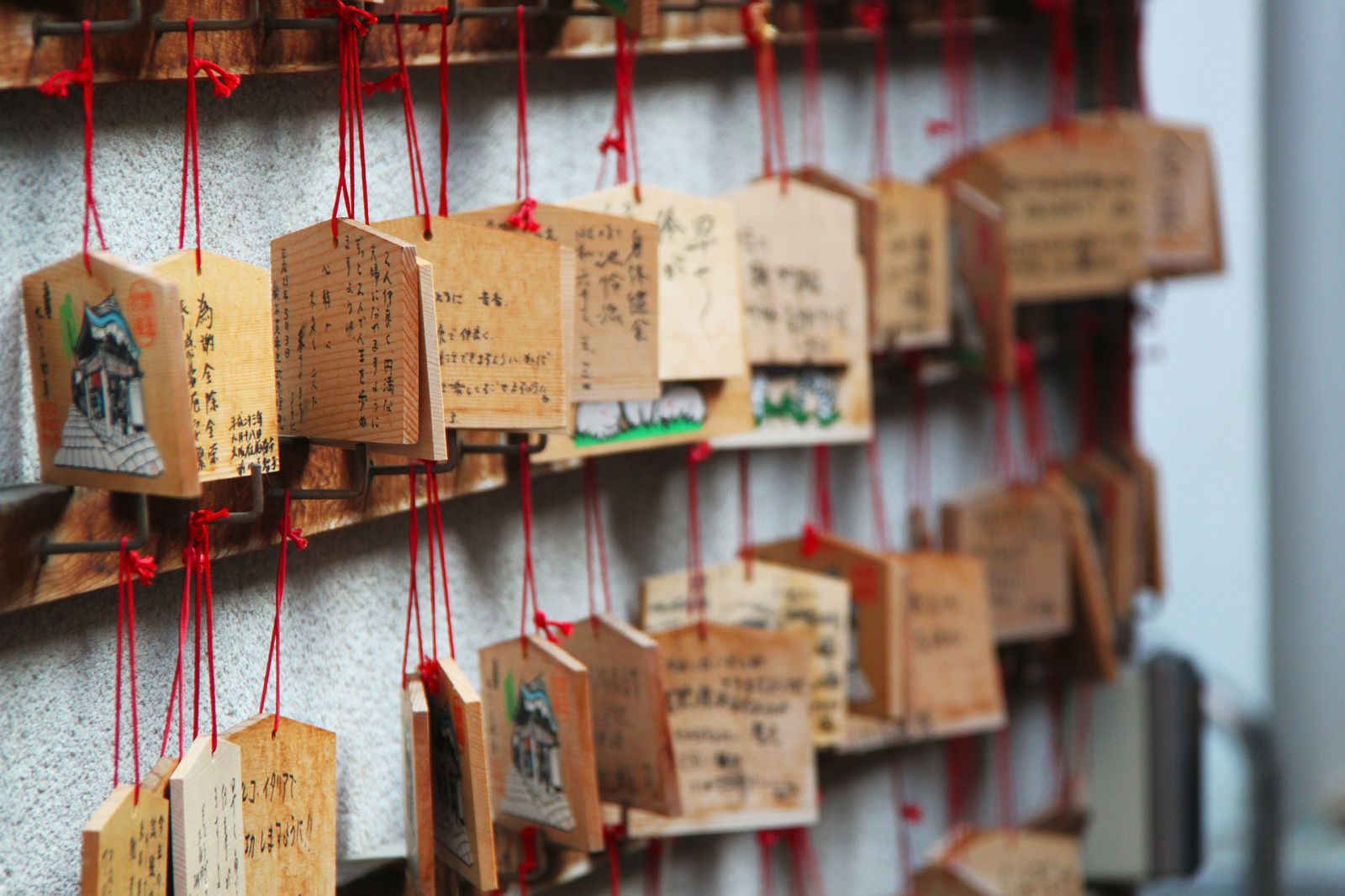 Like most places in Asia Osaka is brimming with incredible shrines to explore. Even though I don't have favourites, if you're only able to visit one, I'd choose this. The Sumiyoshi-Taisha Shrine is quite special in Osaka: it actually predates Buddhism in Japan and is instead dedicated to the Shinto religion, which is actually indigenous to this beautiful island nation.
The shrine is so beautiful and still an iconic part of Osaka. You've got to see it!
10.) Take a cruise on the Osaka River
 This peaceful river-ride will go all the way from the sea up the river to Osaka Castle. There are day trips and also night services for the Twilight Boat, which gives you a totally different experience as the city lights up along the banks.
11.) Stroll through Dōtonbori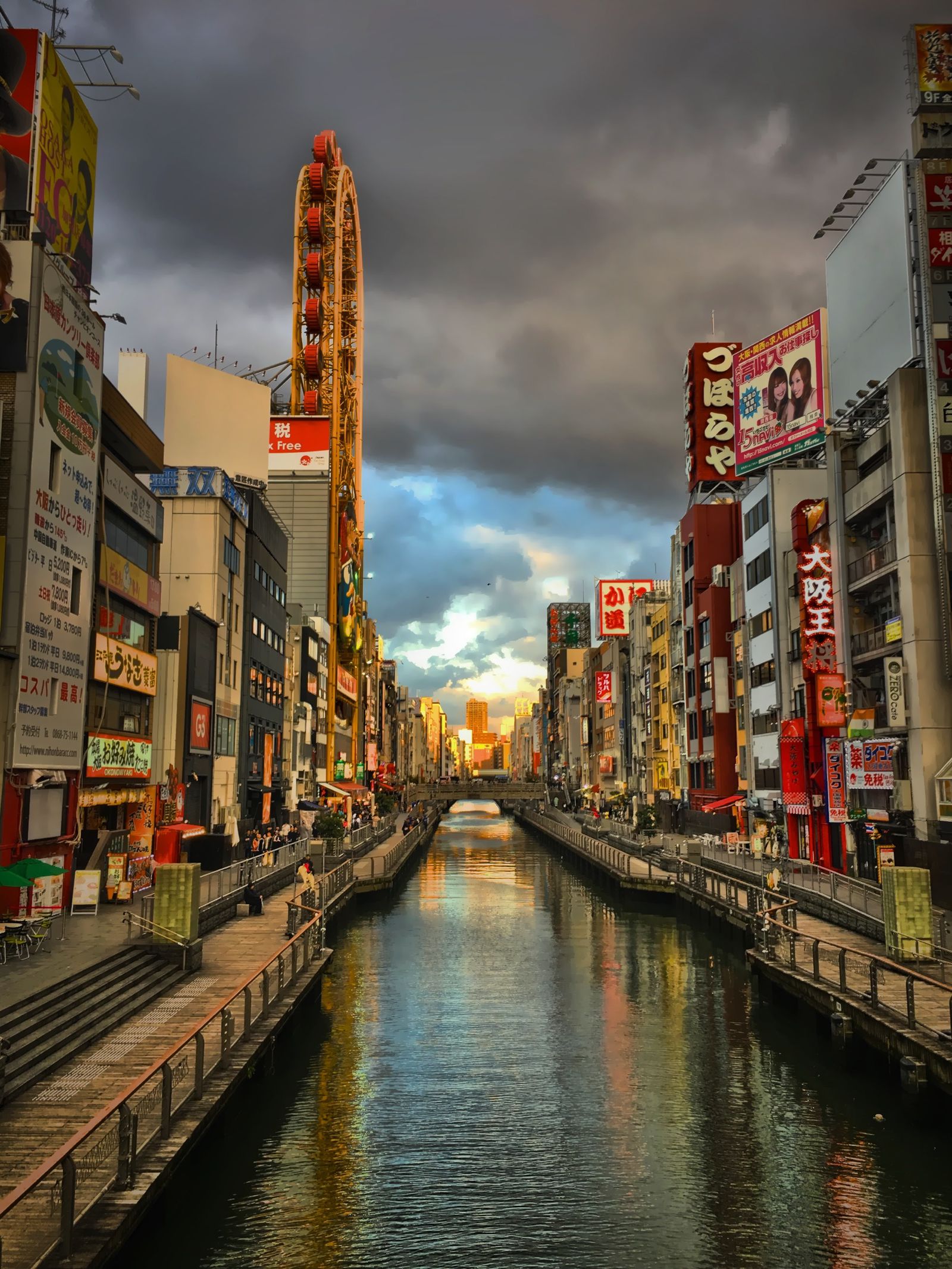 Dōtonbori is perched right along the Dōtonbori canal and well worth a stroll once the sun has set. Lit up by the huge neon lights and buildings, this area (and quite similar to the one in Tokyo). Make sure to keep your eyes peeled for one of the areas famous local residents, Kuidaore Taro: – a mechanical clown that has built up a notoriety in this part of town!
If you're looking for something a little more peaceful, head over to the Hozenji Temple to witness the fury of Fudo Myoo – who is said to protect the city and people that visit!
Visiting Tokyo too? Check out all the places you need to see in 60 seconds, right here
---
---