Bolivia is one of those under-rated South American gems that totally deserves a place on many a traveller's list! The lure of the Incas in Peru, the party culture of Brazil (Hey Rio de Janeiro!) and the food culture of Argentina all seem to beckon before one's thoughts turn to Bolivia but there are so many reasons why a trip to Bolivia is one you should starting planning as soon as possible and here are 10 of them!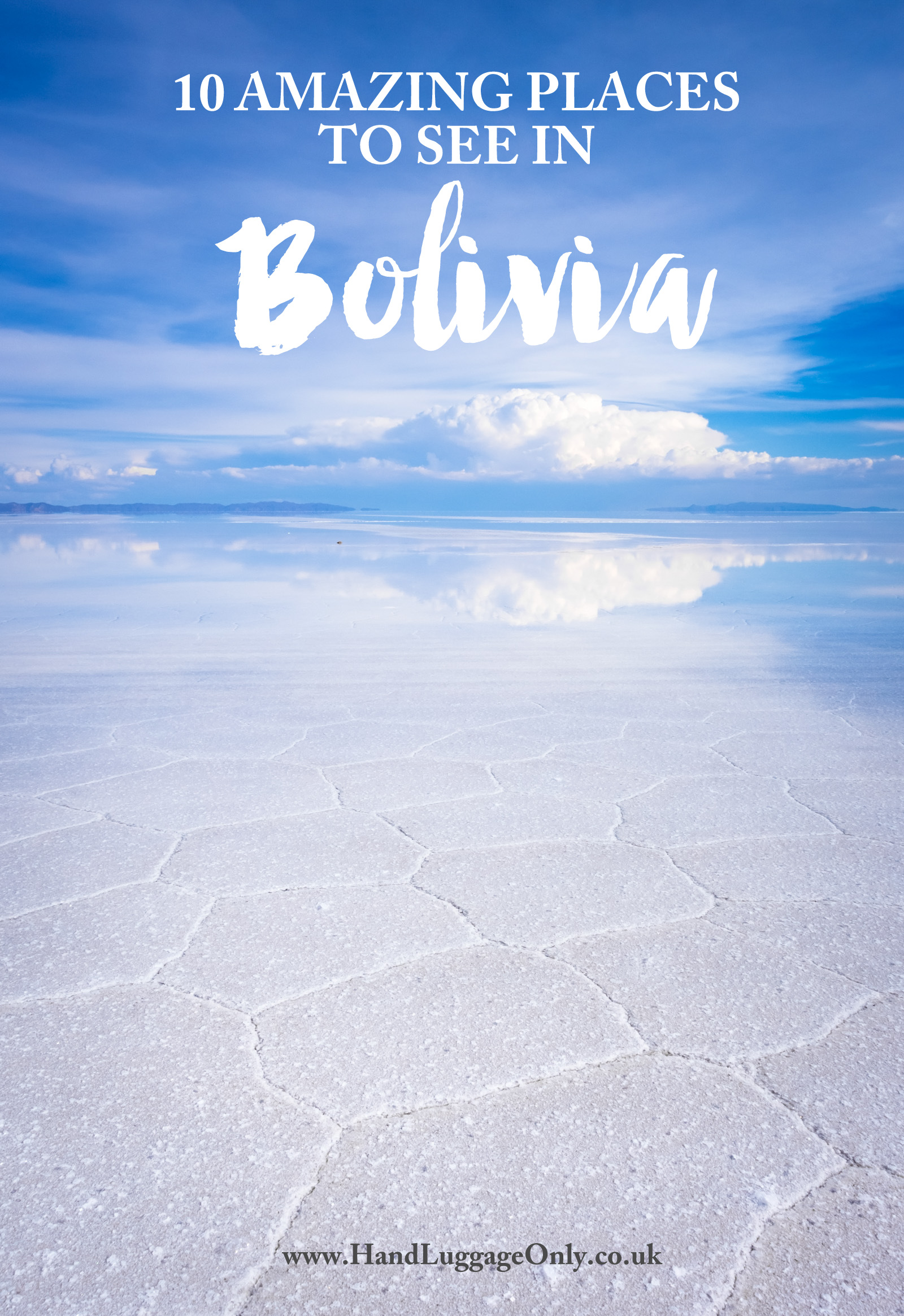 1.) La Paz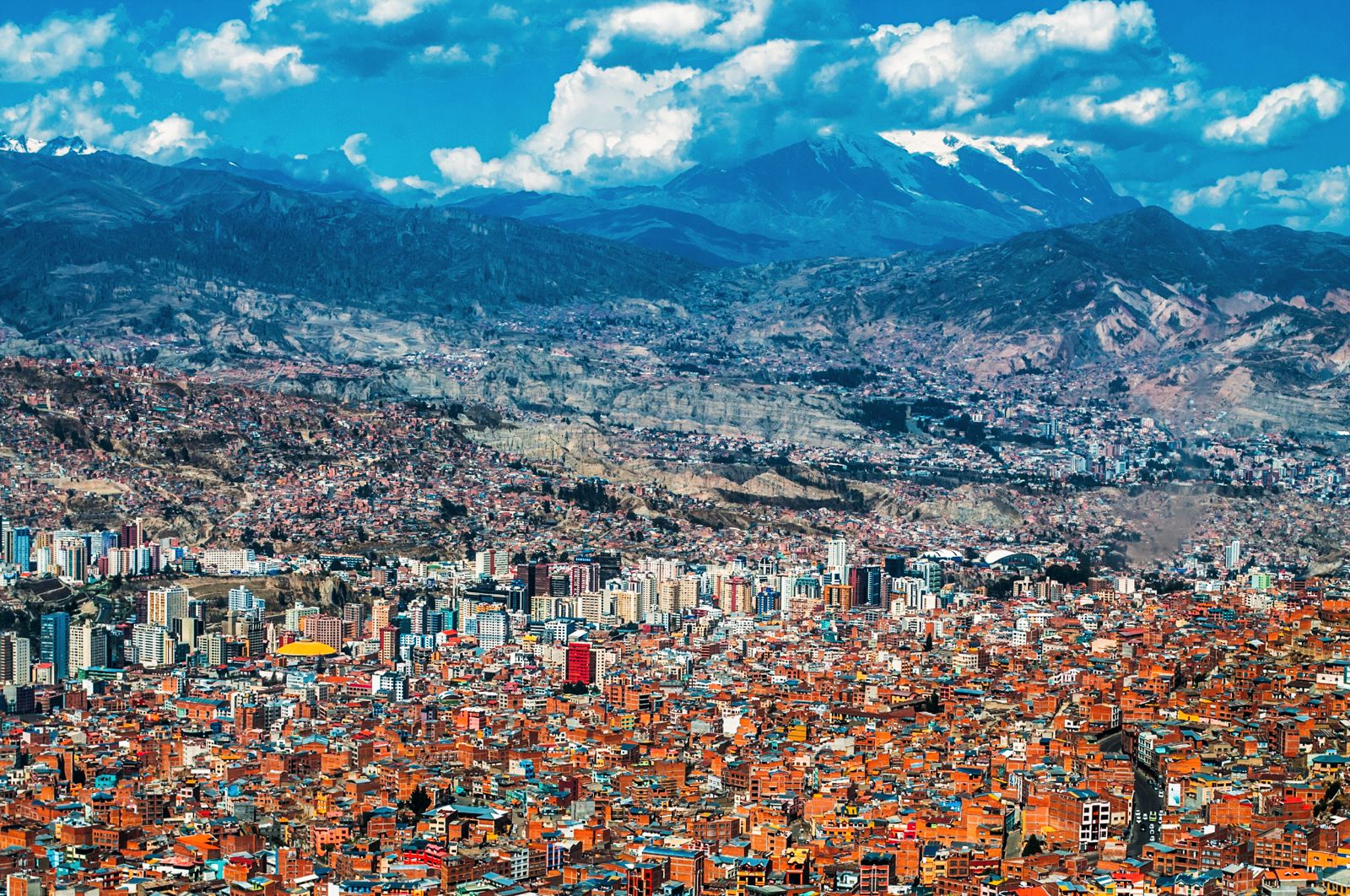 Situated in the Andes Mountains, and home to the South American country's executive and legislative branches, La Paz is a literal "City in the Clouds." With its dizzying altitude (3660m), the city will take your breath away with its eclectic sights.
Ever heard of a "Witch Market?" This off-the-beaten-path shopping experience is just the right place to find unique souvenirs.
Take some time to indulge in a view of the city itself by riding the world's highest and longest cable car system. When the stars come out and you can see the Milky Way from your perch in the Andes, stroll through the streets and find a secluded café, like Café Vida, or treat yourself to high-end dining at a restaurant with Bolivian cuisine, like Gustu.
2.) Valley of the Moon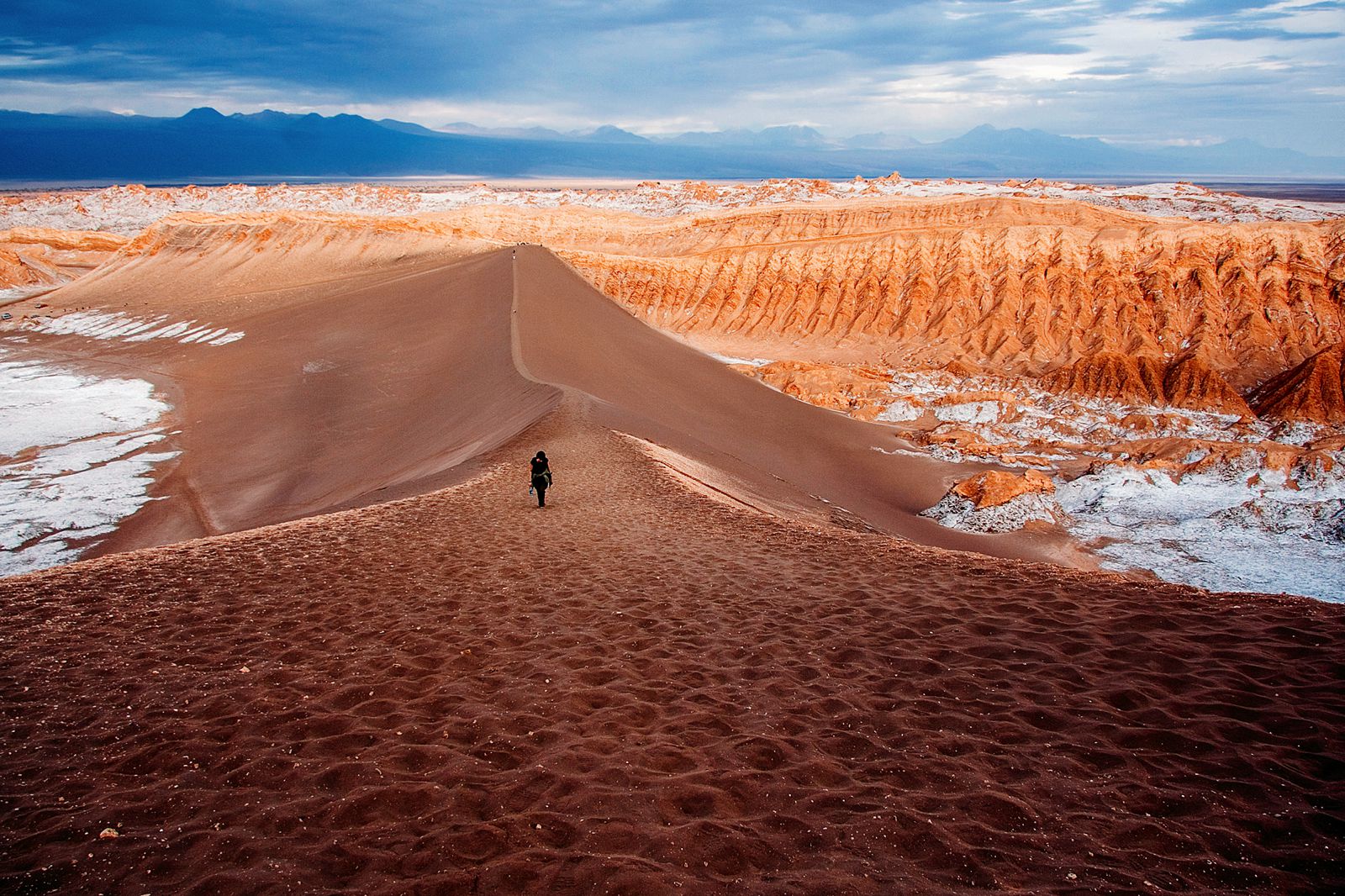 In the town of Mallasa, just 6 miles from La Paz, lies the extraterrestrial-esque Valley of the Moon. This must-see is a blanket of stalagmites covering the area, and a walking trail allows visitors to meander through the forest of clay and sandstone rock formations. Different coloured minerals create a rather intriguing landscape and endless possibilities of amazing instagram photos to wow everyone back at home with. 🙂
3.) Lake Titicaca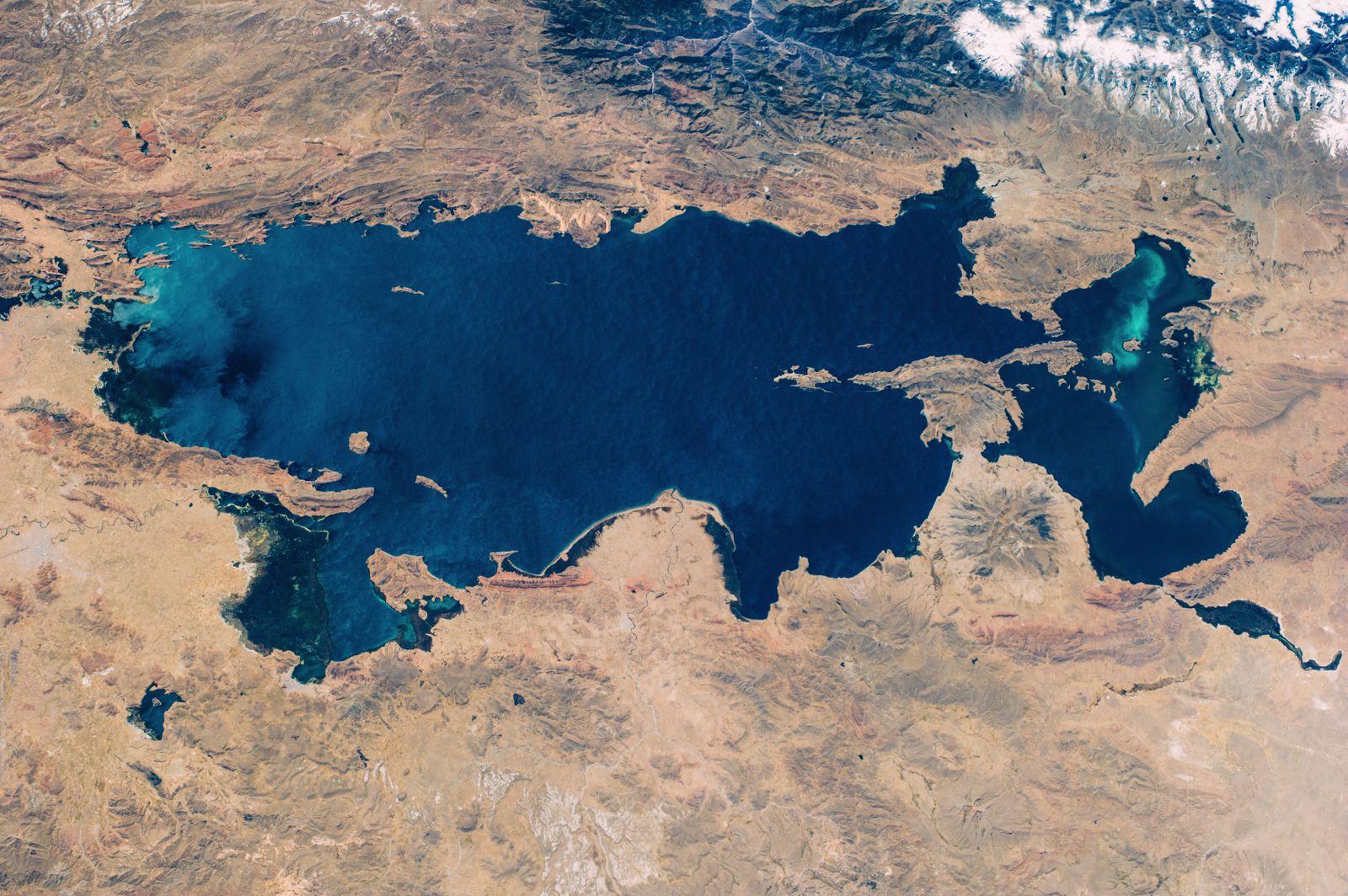 Glistening on the border of Bolivia and just 30 miles away from La Paz is Lake Titicaca. You can actually access the lake from Peru (like we did) or of course, from Bolivia. Seeing as this post is all about Bolivia, we'll stick to that one. 😁
There are lots of boat trips available which are excellent ways to see the lake but if you really want to take matters into your own hands, you can always hop into a kayak and get up close and personal with the highest navigable lake in the world!
4.) Uyuni Salt Flats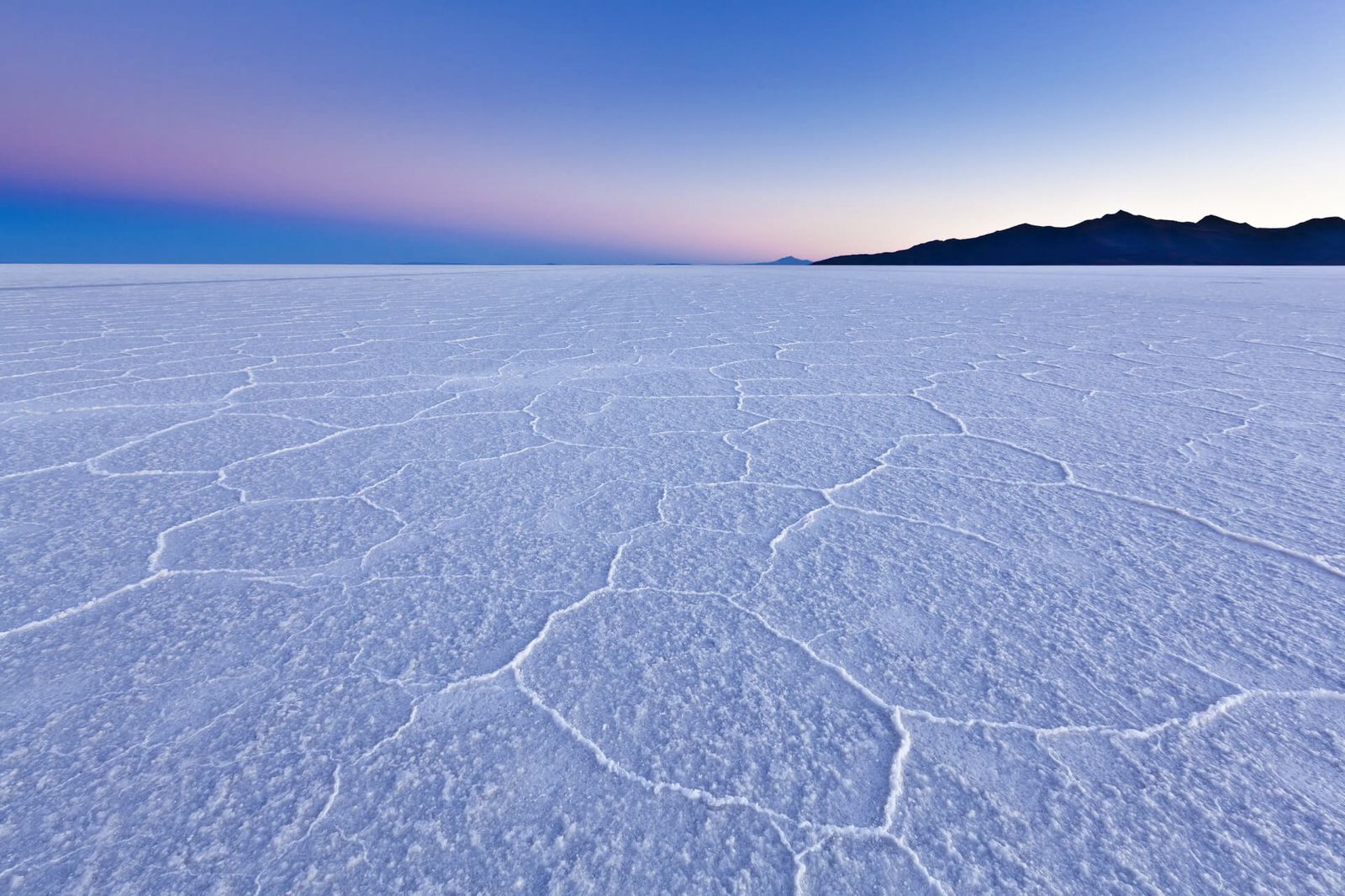 Arguably, the most famous attraction in Bolivia is the Uyuni Salt Flats. This perspective-defying natural wonder are absolutely stunning and one you won't forget in a hurry. (Remember to bring props with you by the way – totally worth it for those amazing photos).
Red and green-hued lagoons, painted rock formations, and brightly coloured wildlife lend to the location's other-worldly atmosphere. Be sure to carve out a full day to explore the highest and largest salt flats in the world and lose yourself (not literally!) in the brilliantly bright landscape.
5.) The Pampas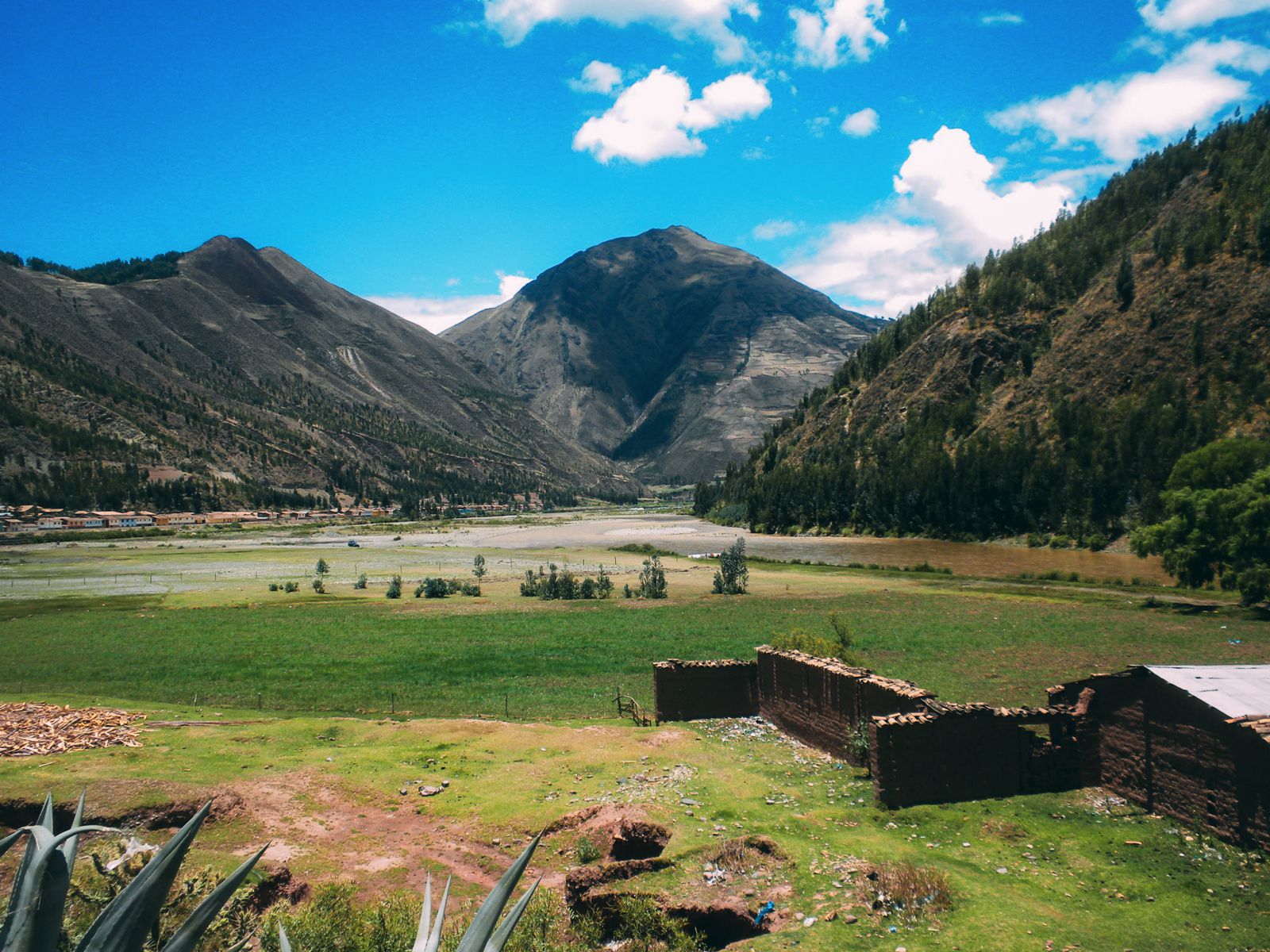 If you want to see flora and fauna to contrast the flats, then these jungle-like wetlands are a perfect spot for you to explore. While the Pampas are not part of the Amazon Jungle, they are part of the Amazonian basin and can prove to be a better place to see wildlife up close and personal.
Starting with a jeep drive into the thick of it and transitioning into a guided canoe tour, this experience will get your adrenaline racing as you encounter alligators, capybaras, and anacondas on the banks! Many places you can book tours with will have their own campsites along the way to stop for lunch, a great way to really take in the liveliness of the Pampas.
Other activities available include piranha fishing and even swimming with pink dolphins in the river (though the thought of the former makes one really worry about doing the latter)!
6.) Amboró National Park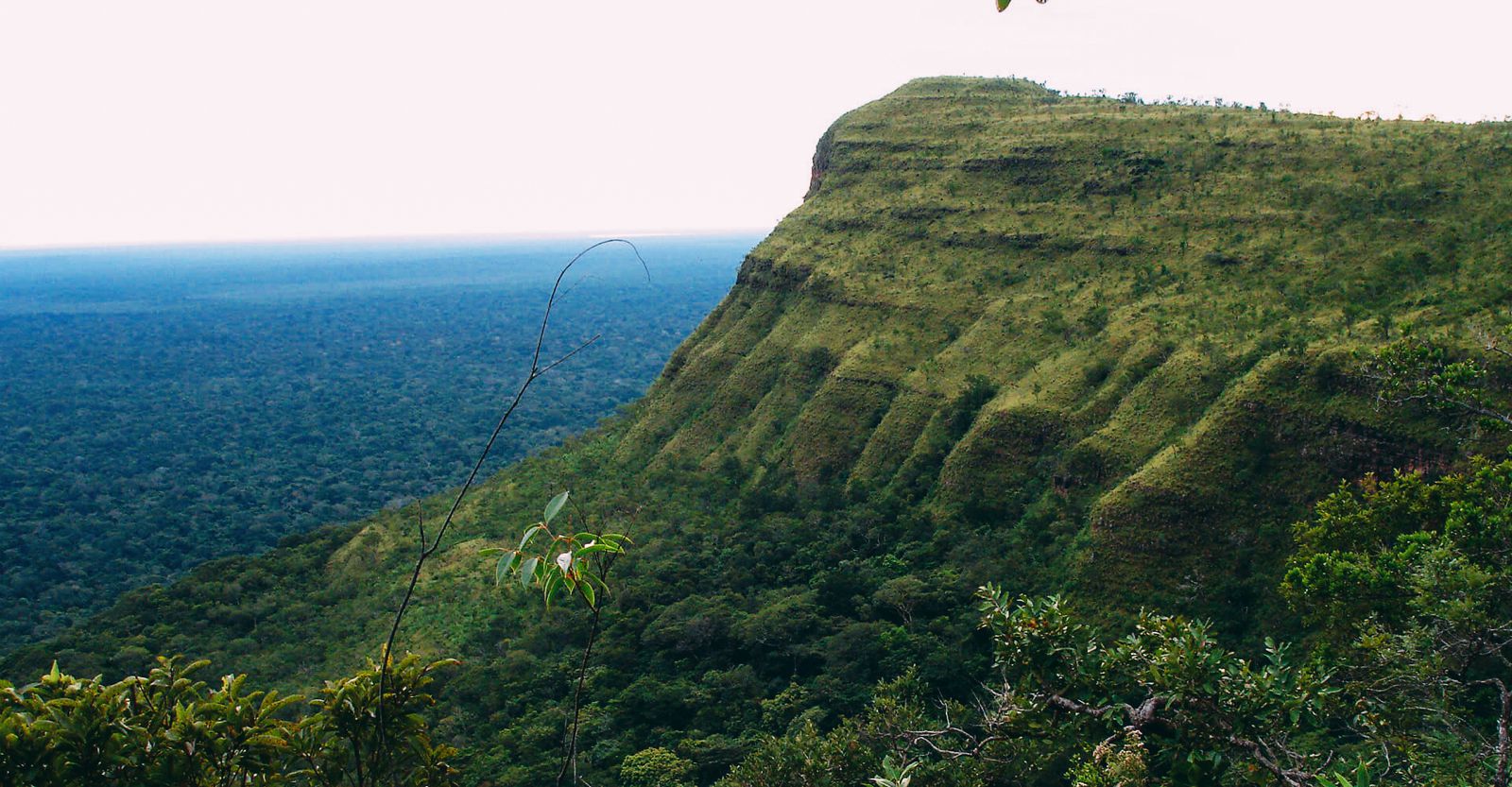 This national park has two sides, North and South, which have their own unique sights.
The North Side boasts thick rainforest terrain with towering waterfalls, rivers, and natural pools and is a great place for jungle sights that aren't as 'rare to find' as the Pampas. After a challenging but exciting hike, enjoy a swim in one of the many natural pools.
The South Side is not as easy to access, but you are more likely to find rather exciting wildlife here – including rare bear sightings! If you aren't up for a hike, think about doing a horseback tour of the park. Both sides of the national park are absolutely fantastic and offer a great insight into Bolivia's breathtaking natural sights.
7.) Copacabana

To slow the pace down a little bit, head over to Copacabana. As it's close to Lake Titicaca, this might be best coincided with your visit to the Lake.
Sights-wise, the Catholic Stations of the Cross walk leads you up a to the summit of Cerro Calvario for a grand overlook of Copacabana. If you're a church junkie like me, you'll want to see the Basilica of Our Lady of Copacabana, a 16th century colonial Spanish shrine.
In February, the festival of the Virgin of Candelaria offers travellers and locals a cultural fiesta rich with religious ceremonies and street parties. After exploring during the day, the waterfront is a lively location to enjoy a meal and some of Bolivia's finest wines.
8.) Sucre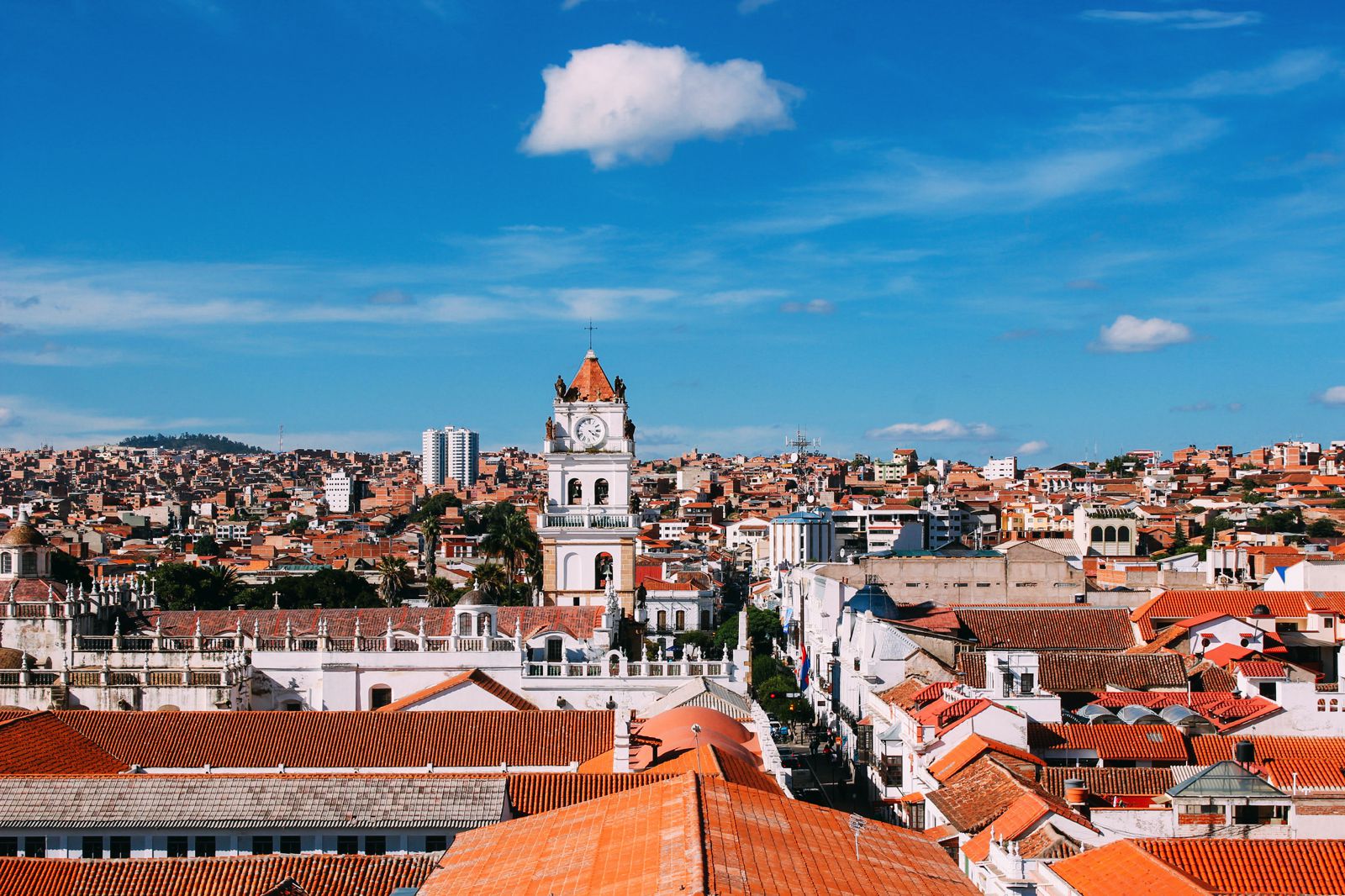 When you get to the southern highlands, set some time aside for a slower paced adventure by spending some time in the capital city of Sucre.
Don't miss the (rather pink) Castle of La Glorieta, as it stems from a fairy-tale story of Bolivia's history. The markets in Sucre are a great way to get a feel for Bolivian sights, sounds, and tastes in one location. Enjoy dinner and entertainment at Espacio Cultural Origenes' dinner spectacular, an absolute must-see.
For more adventurous travellers, get your blood racing with a paragliding session or a hike in the nearby Andes.
9.) Santa Cruz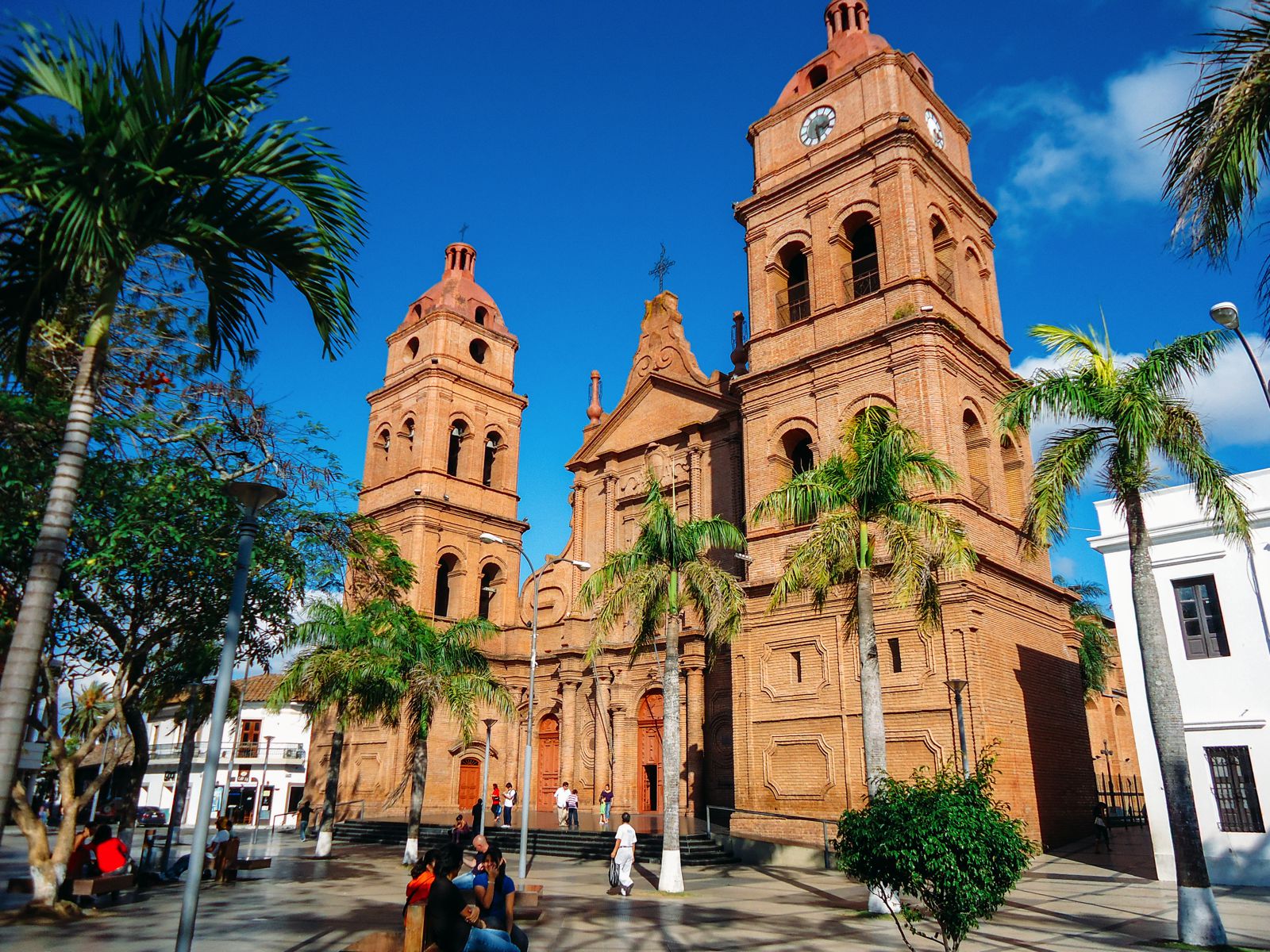 A cultural hub of its own, this commercial centre is a great place to experience more of Bolivia's unique culture. The Museo de Historia Nacional is home to a permanent collection of Chiquitania art and a great place to discover the history of Bolivia's little-known Indigenous people.
The Catedral de Santa Cruz is another gorgeous 16th-century church with unique architecture, graves, and religious books. If you're game for local fruits you've got to try achachairú. This sweet and sour fruit can be found in local markets, and is a local favourite for juice and ice cream!
10.) Bolivian Coffee Plantation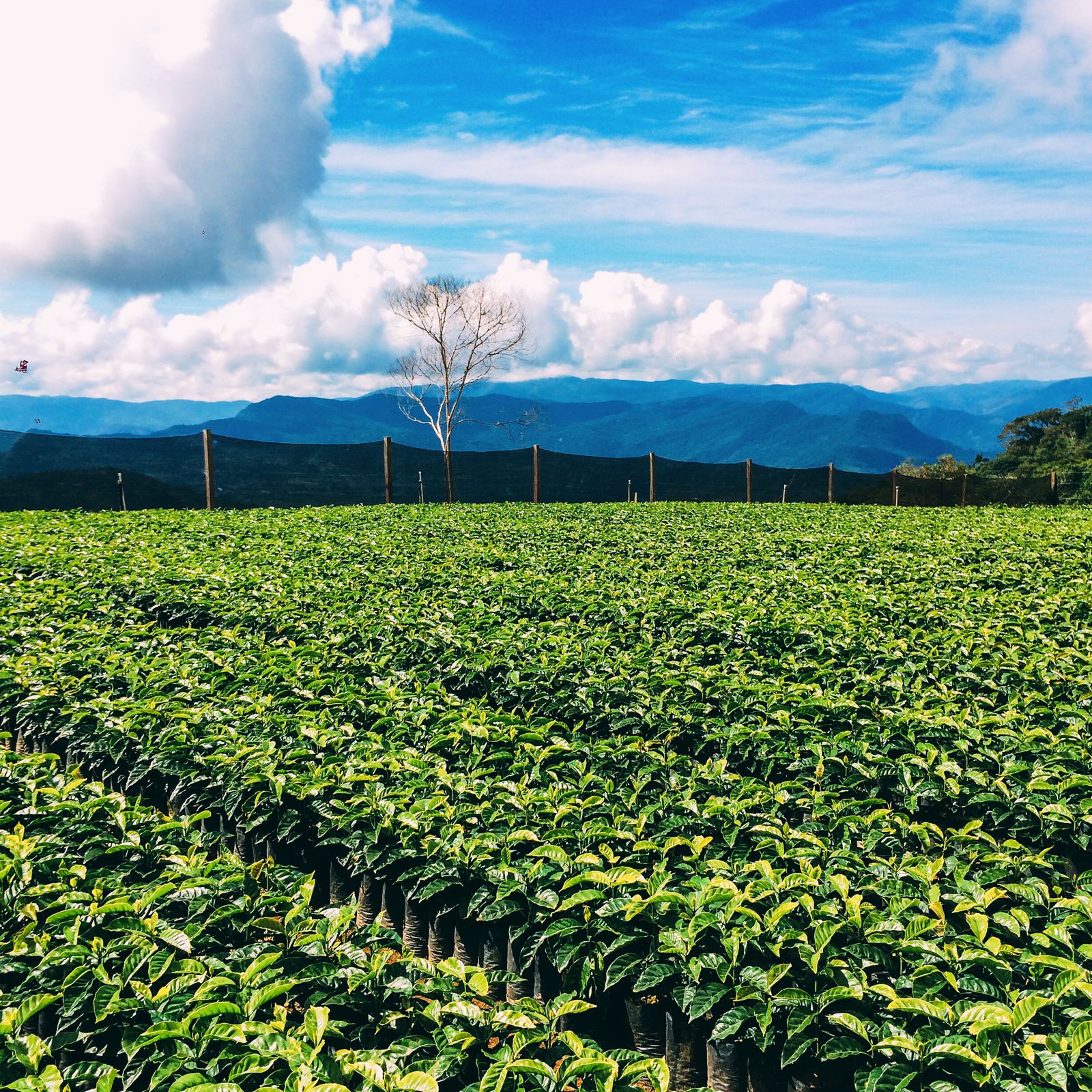 While Bolivia may not be the first country to pop into your mind when thinking of coffee beans and their origins, definitely don't discount the rich flavour of Bolivian coffee. Just two hours from Santa Cruz lies the coffee producing town of Buena Vista.
The best time to visit is April – July, when they are actually harvesting coffee beans, but you can grab a cup of that good stuff any time of year at one of the many cafés in the quiet little town.
The local coffee plantation, Vainilla Coffee Company, offers tours of the process of planting the coffee, harvesting, and blending. Do bear in mind that you will be hard-pressed to find lots of local English-speakers in Buena Vista so you'd best brush up on your Spanish before you visit. 😁
(*Though then again, brushing up on your Spanish before you visit Bolivia as a whole would generally be a sensible thing to do).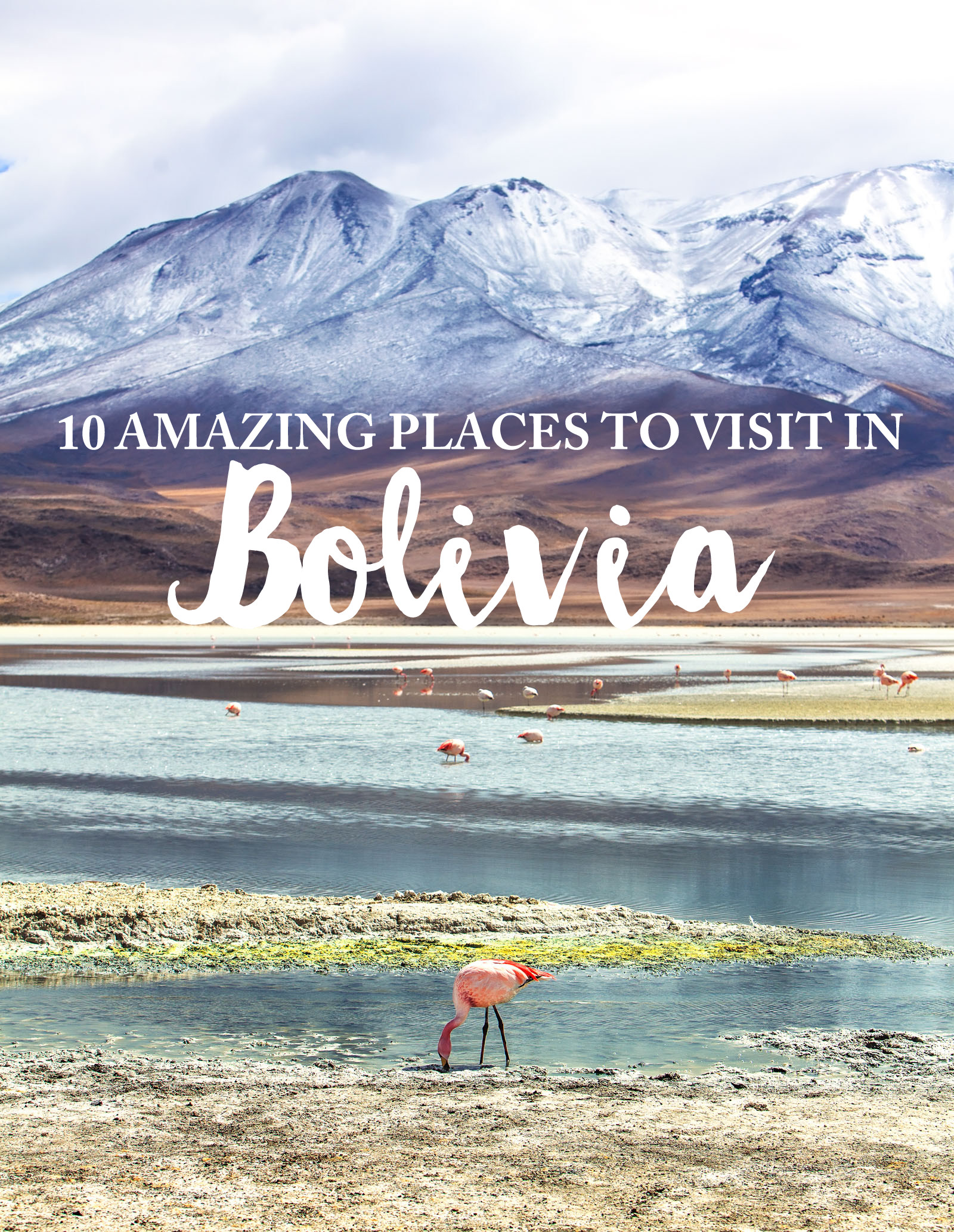 ---
---