The city of Charleston is South Carolina's oldest, largest and (arguably) most interesting city. For us travellers who don't live in the US, South Carolina as a whole isn't the most obvious place to visit but there's a whole lot of fun things to do in Charleston, South Carolina that a trip to the city is almost reason in itself to add South Carolina to your travel plans.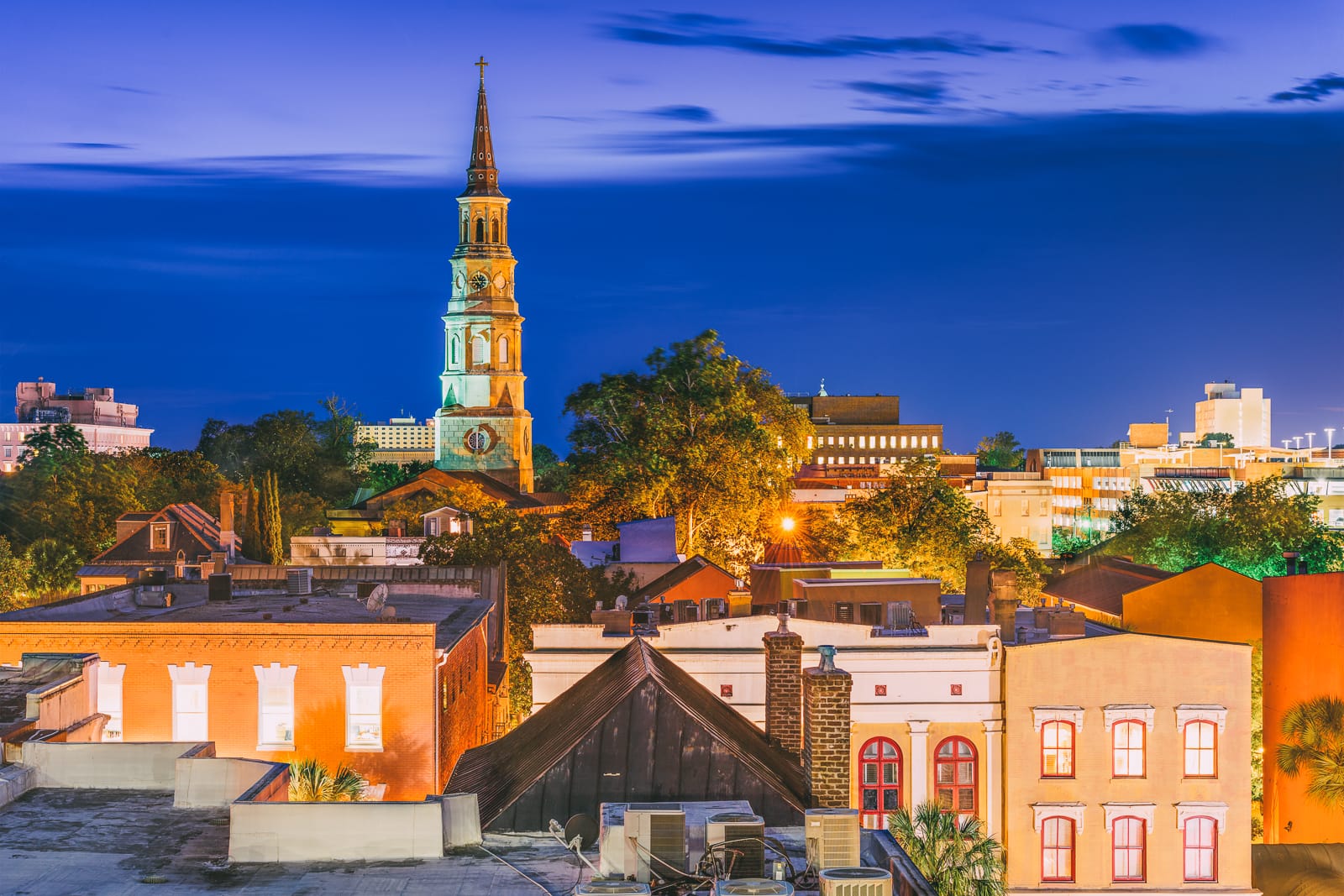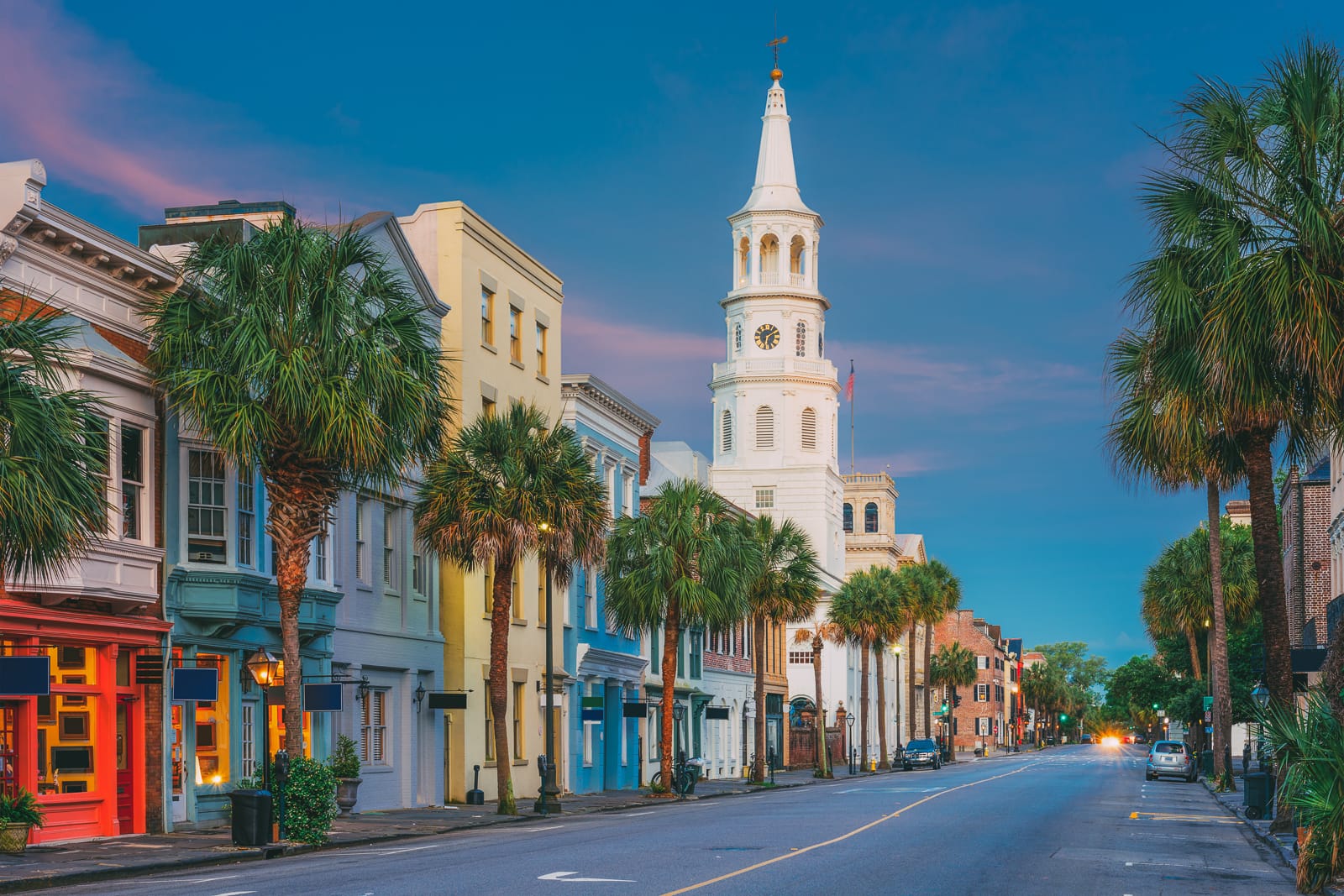 With that in mind, let's get started some thing you have to do on your first visit to Charleston, South Carolina.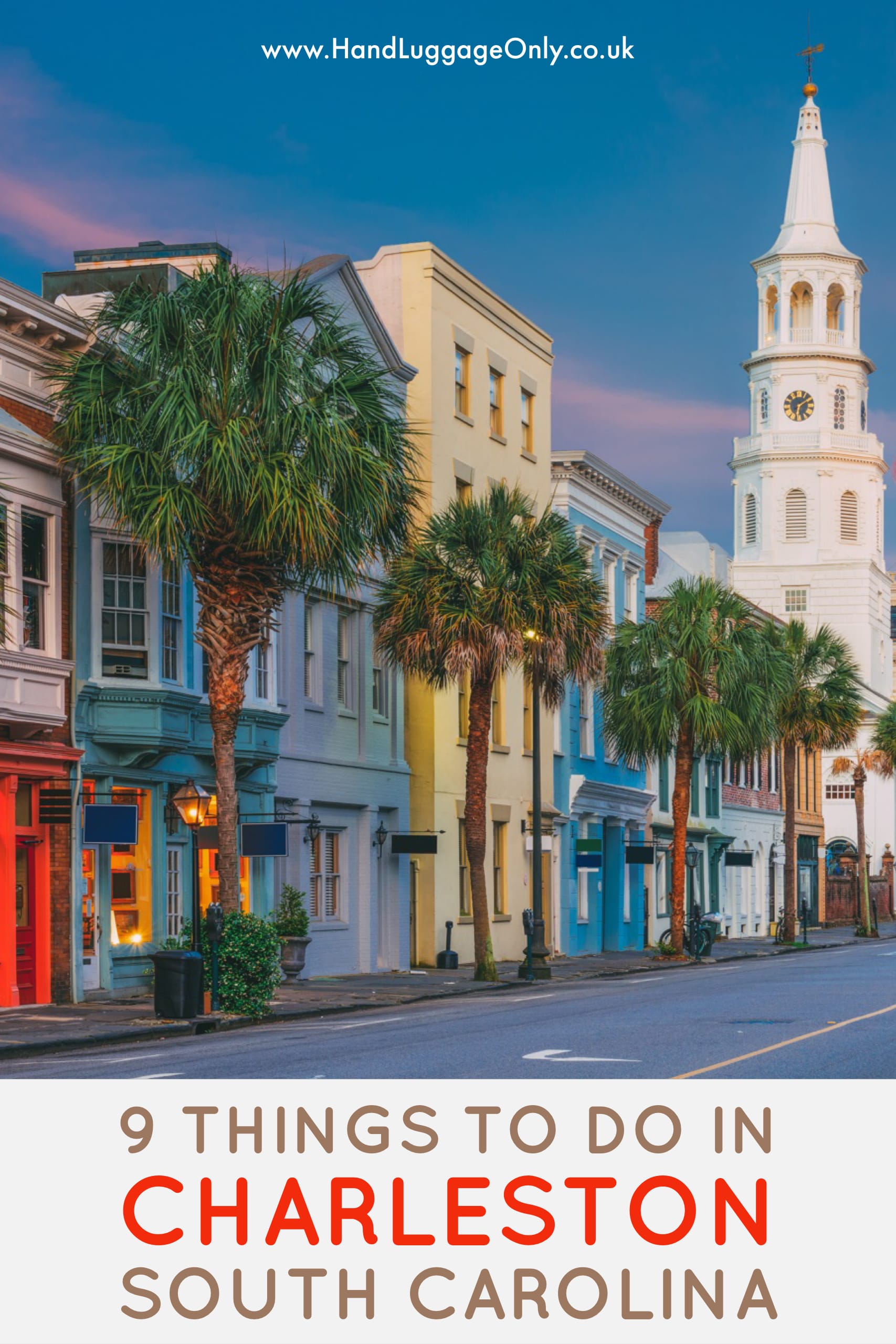 1.) Eat your way through City Market
Located in downtown Charleston, the City Market (also called the Centre Market) is a integral part of Charleston's history and one of the most important things to do in Charleston. Well that, and the chance to gorge on all the free samples here. 😄😉
Constructed in the 1790s, it is one of the oldest public markets in the United States and is home to not just delicious treats but  also to fun knick-knacks – making it a potential stop for some souvenir hunting. 😁
2.) Take in all the colours at Rainbow Row
Grab your camera and head to the well-known Rainbow Row, a 13-row cluster of Georgian style, pastel coloured houses (it's actually the longest cluster of Georgian row houses in the US) and dates back to well before the Revolutionary War.
The houses are privately owned and alas are not open to the public but to be honest, the best view is from the streets anyway, where you get to fully appreciate this colourful piece of American history.
3.) Relax at Waterfront Park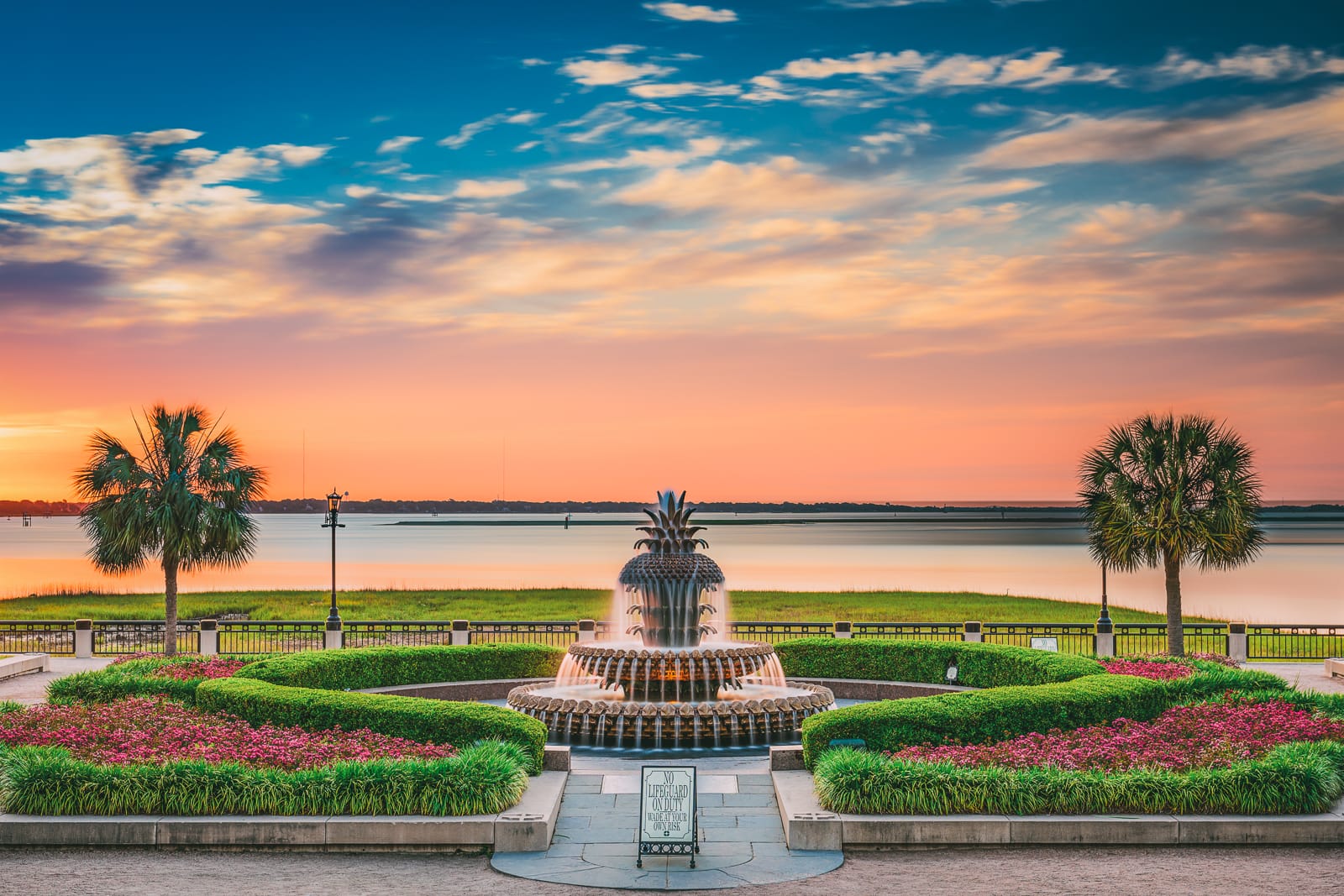 Nestled on the bank of the Cooper river lies the 12-acre Waterfront Park. The park is a pretty scenic spot in the city and seeing as it's located not far from the French Quarter, makes for a perfect tie-in with a visit to that part of the city. If you are lucky, you may even spot a dolphin leaping in the Atlantic waters here.
4.) Get in a bit of history and culture at Exchange and Provost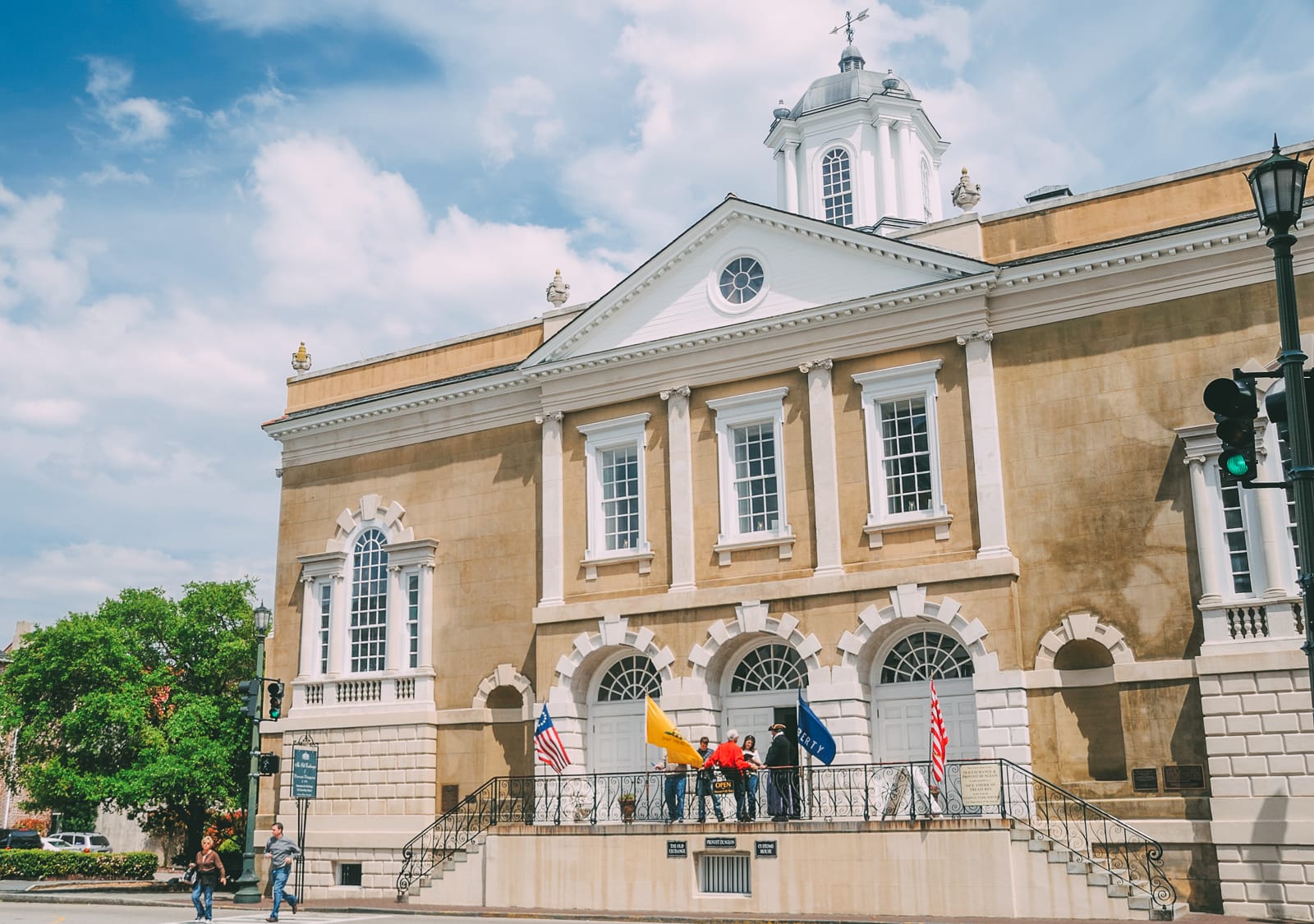 This historic building is located just south of the Waterfront Park. Built in the 1760s, it was once upon a time used as a British-run prison in the Revolutionary War and for many other purposes since then. It's probably worth spring for a guided tour when you're here to help you get the full low-down on the history of Exchange and Provost and its place in the city.
5.) Find out more about the city at Middleton Place
Located near the Ashley River, Middleton Place is a historic plantation site built in the 1730s and a visit here is one of the most important things to do in Charleston – not least of all because of what plantations stood for back in American history.
On a lighter note though, the site houses America's oldest landscaped gardens and is a pretty spot to spend an afternoon in.
6.) Take in an iconic part of American history at Fort Sumter
This national monument marks the site of where the American Civil War began – ergo why its a key piece of American history. The sea fort is reachable by boat at one of the two departure locations (Patriots Point and Liberty Square) and if you plan on going, I'd recommend getting tickets in advance to avoid any disappointment (tickets can be purchased at least one day before).
7.) Slow things down a notch at Johns Island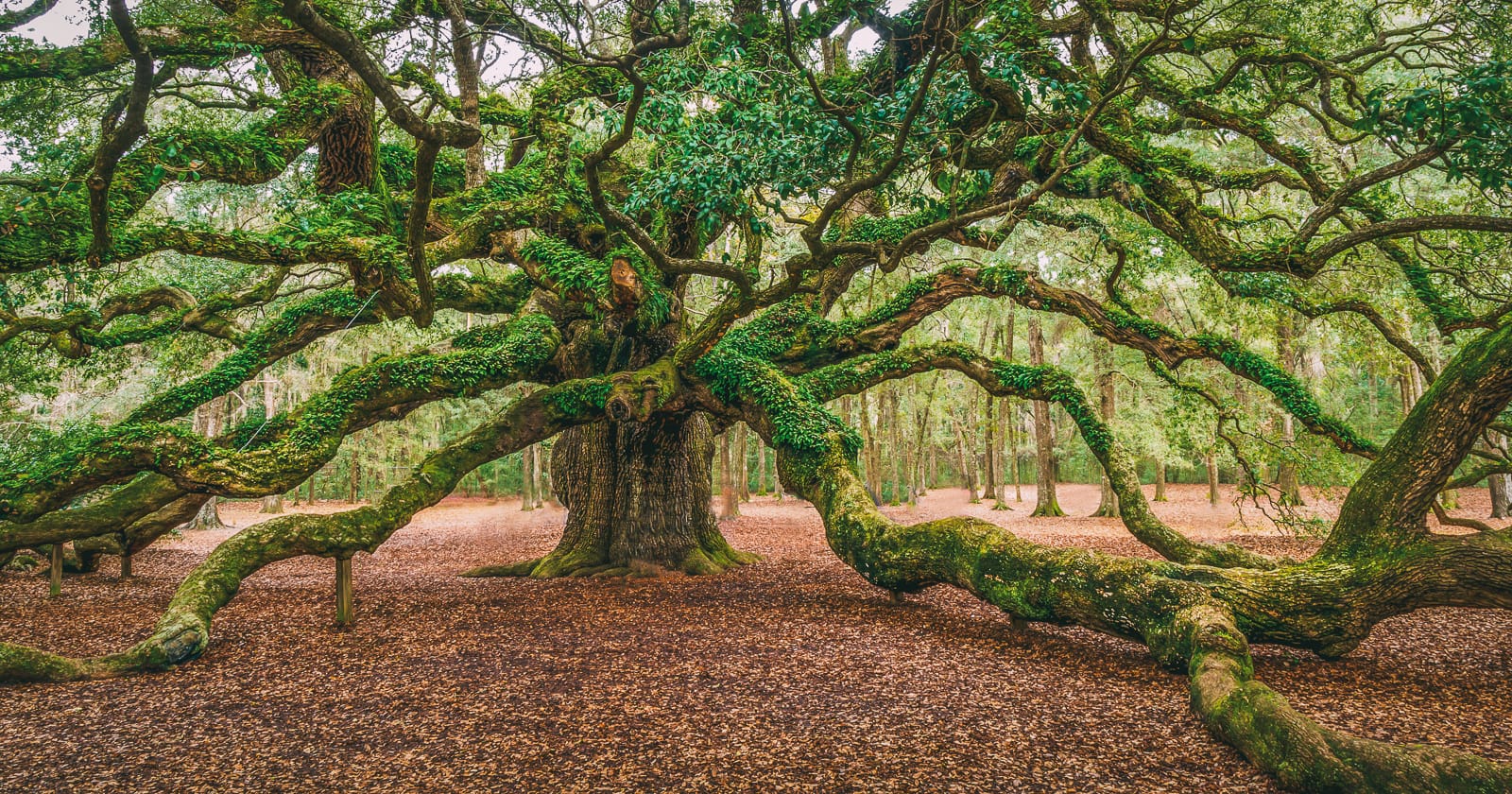 Step away from the city and venture out to Johns Island, the largest island in South Carolina. The area is about a 45-minute drive from the city and there's a lot of chilled, fun stuff to do here (you might even get to see some wild dolphins here).
A large, old and picturesque tree known as the Angel Oak is a must see on your visit. It kinda reminds me of many TV shows (and indeed movies) set in the South (you'll see why when you visit).
8.) Do some sombre reflect at the Old Slave Mart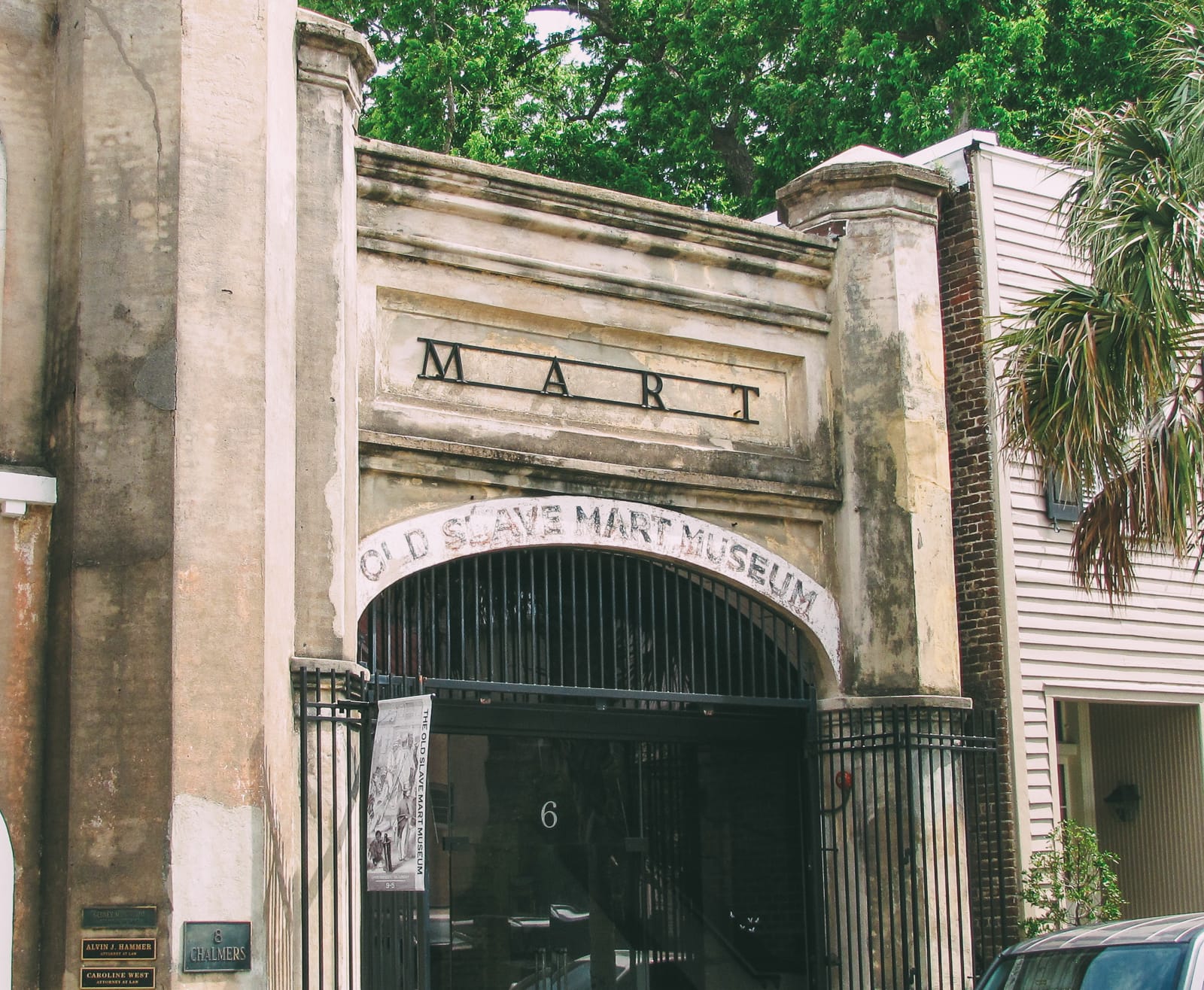 George Santayana one said "Those who do not learn history are doomed to repeat it."This phrase is more than enough reason why a visit to the Old Slave Mart is a really important thing to do in Charleston. The Old Slave Mart building, as the name suggests, is the former slave market and is located along the cobblestone streets of the French Quarter.
Now, although the Old Slave Mart is a relatively small museum, it more than makes up for its relatively diminutive size with its wealth of information – reminding visitors of the dark history of slavery in the city and indeed, across America.
9.) Get lost (not literally!) on Morris Island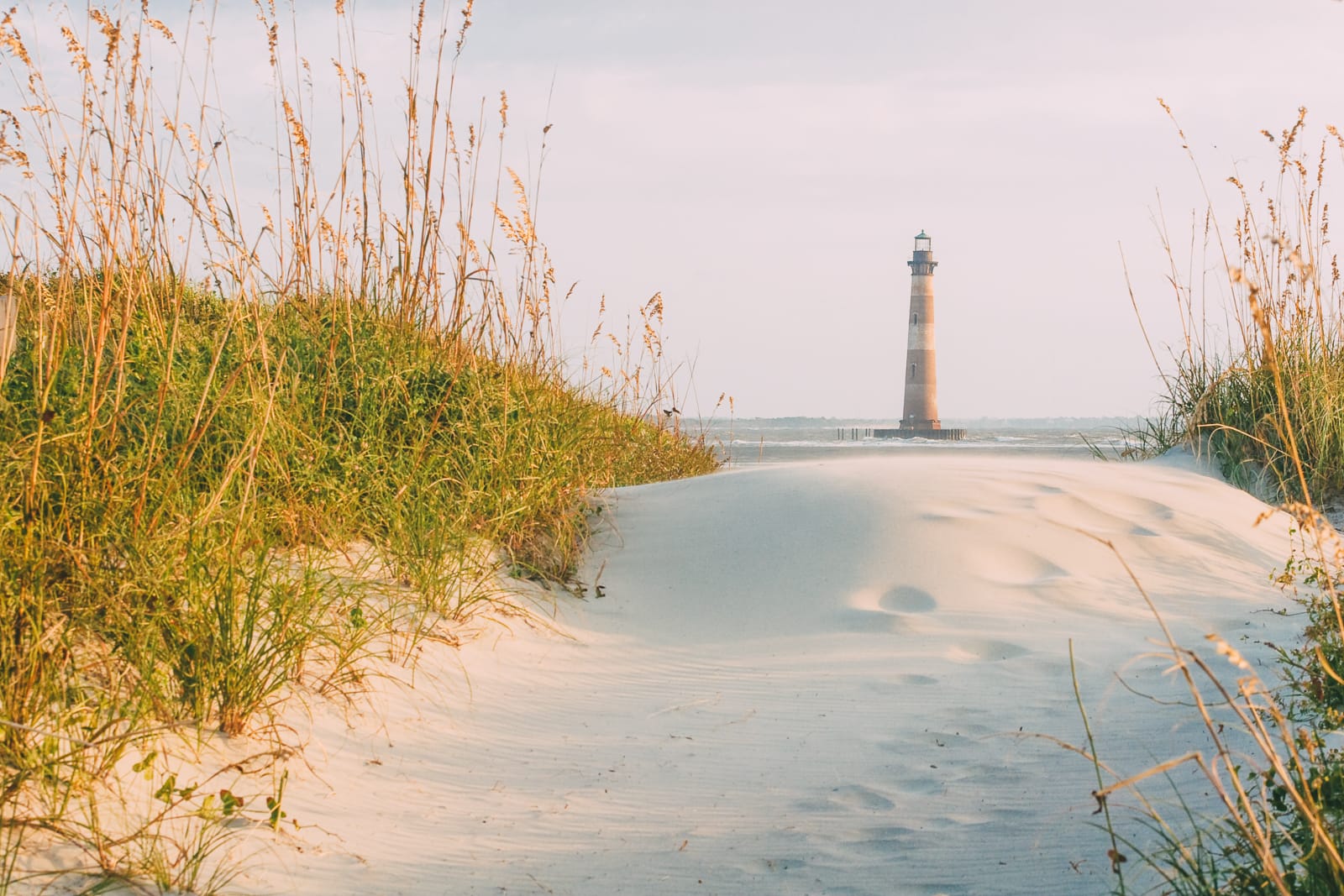 Morris Island is an uninhabited, remote 840-acre island in Charleston Harbour. To get to the island, you need to take a boat and as there are no amenities on the island, it recommended to bring with you anything you need.
When you get here, there is a historic lighthouse you can take a little stroll to and if you're into fishing, well you've come to the right place. If neither fishing nor strolls on beautiful fine sand are up your street – you can just kick back, relax and take in life at a slower pace than in the city.
---
---