New week, new feature! This week, we cast our spotlight onto Prague thanks to Michaela. We love getting to find out more about cities from people who live in them and can share invaluable first-hand details on things to see, do and eat in their cities.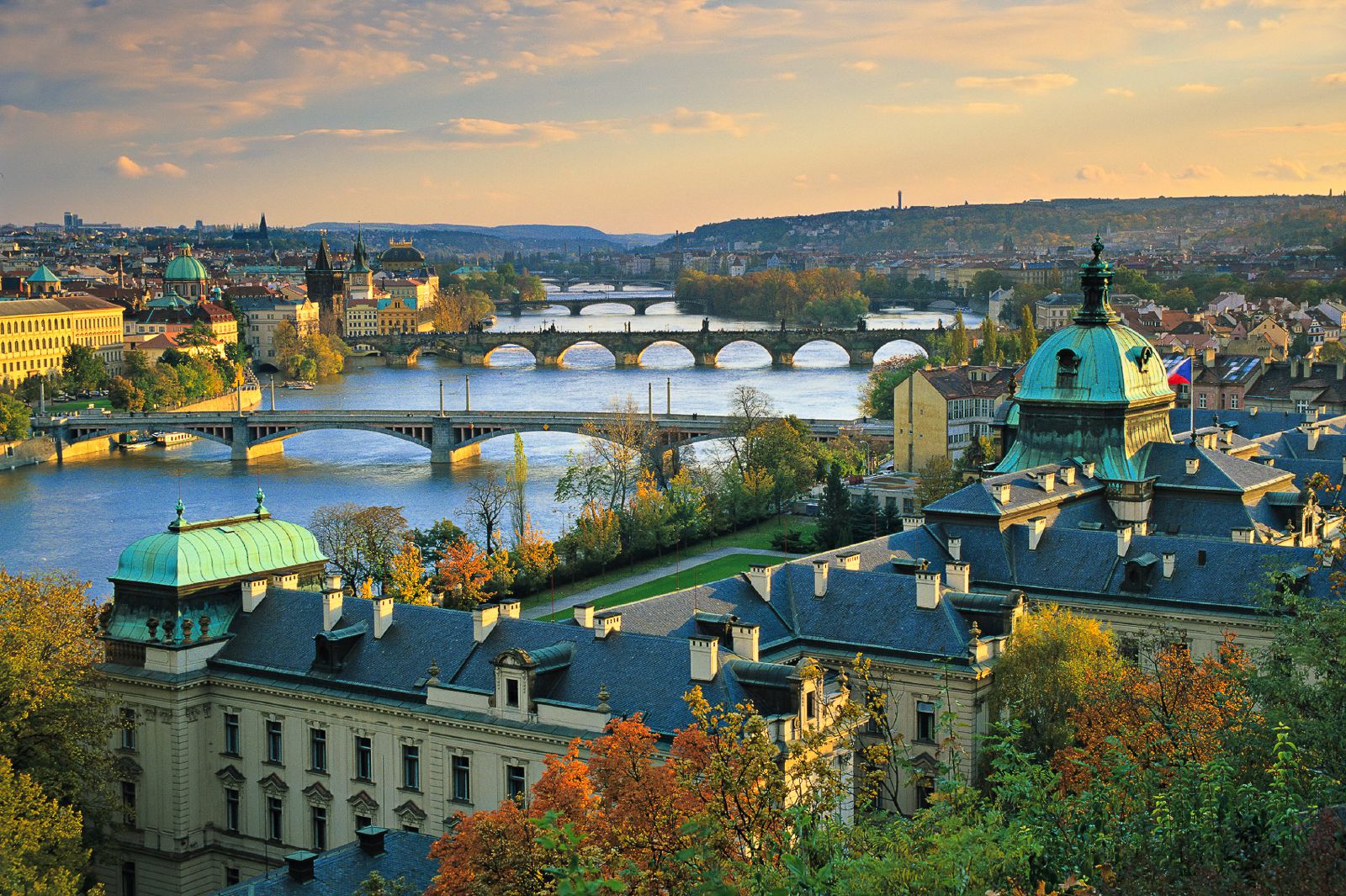 So, who is Michaela? Here's more about her in her own words:
"I'm a 24-year-old law student from the Czech Republic. Travelling is my huge passion of mine and as a student, my budget is quite limited. I travel with my family (which is for free, haha) or with my friends or boyfriend (where I always spend all money I earn in my part-time job). 4 months ago I decided to start my own blog to share my adventures and tips. It is called Travel Notes. I live in Prague so I have many tips from this city."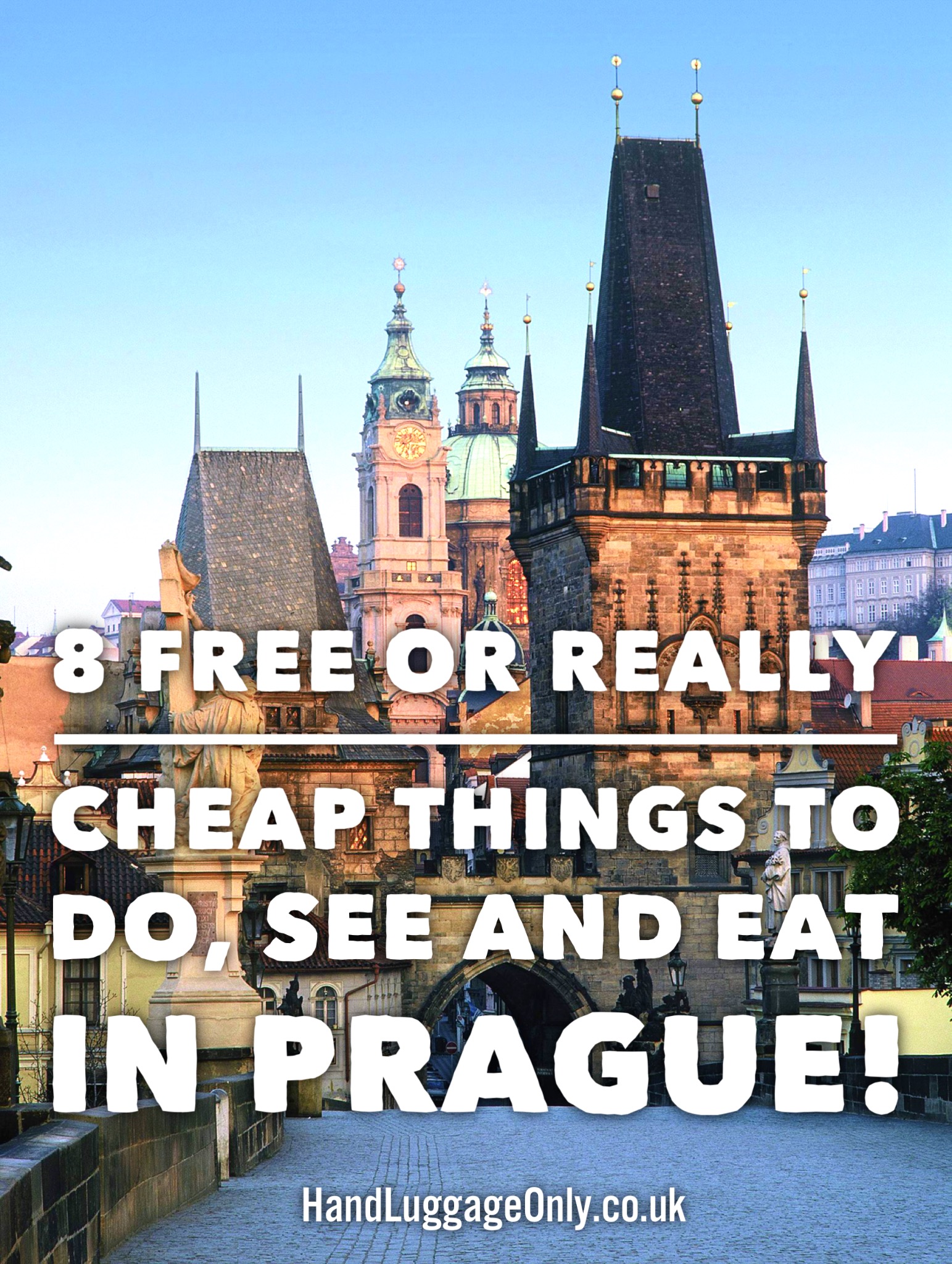 8 really cheap things to do in Prague
Prague is the heart of Europe. It is a beautiful city more than 1300 years old and full of history. Prague has definitely a lot to offer but I would like to present this city from the budget friendly view.
1.) Stroll the Royal Route
The Royal route is a route through the historical centre of Prague. Czech Kings were going through this route on the way to the castle for their crowning which is the reason why this line is called the Royal route.
If you decide to go this way, you cannot miss any important Prague highlights such as the Old Town square with its famous Astrological clock, Charles bridge that was build in the 14th century and the final stop – Prague castle, President's seat with its beautiful garden.
2.) Relax at Letńa Park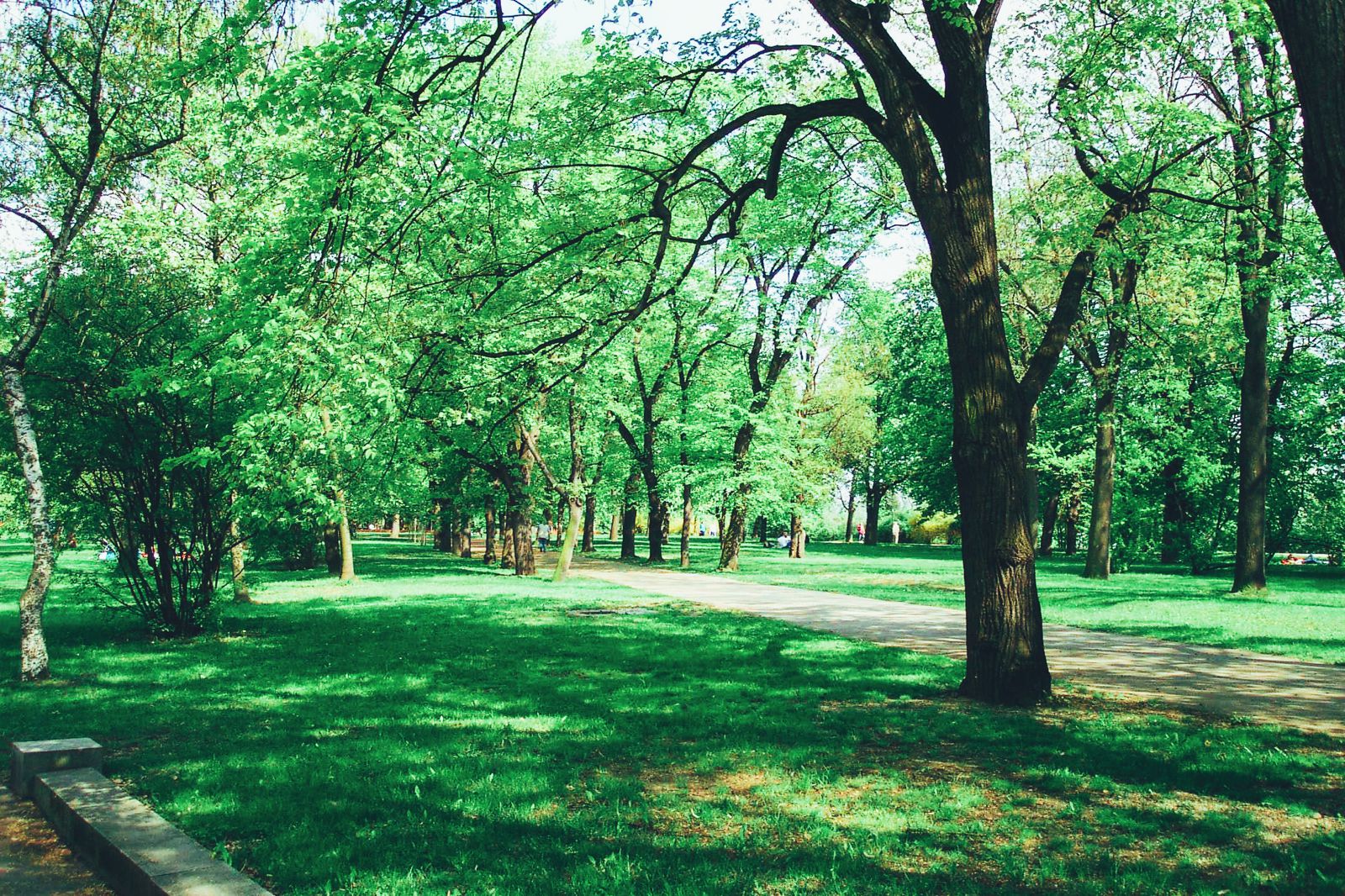 The Letná park is located above the city so you have to walk many steps to reach it. If you do you will be rewarded with a wonderfull view to the Vltava river and all the Prague roofs. Letná is a great spot for a picnic, barbecue evening or for doing some outdoor activities such as inlining, running or playing football.
At the end of the day, you can sit down in one of a few restaurants with a beer or sausage.
3.) Spot the Petrin Lookout Tower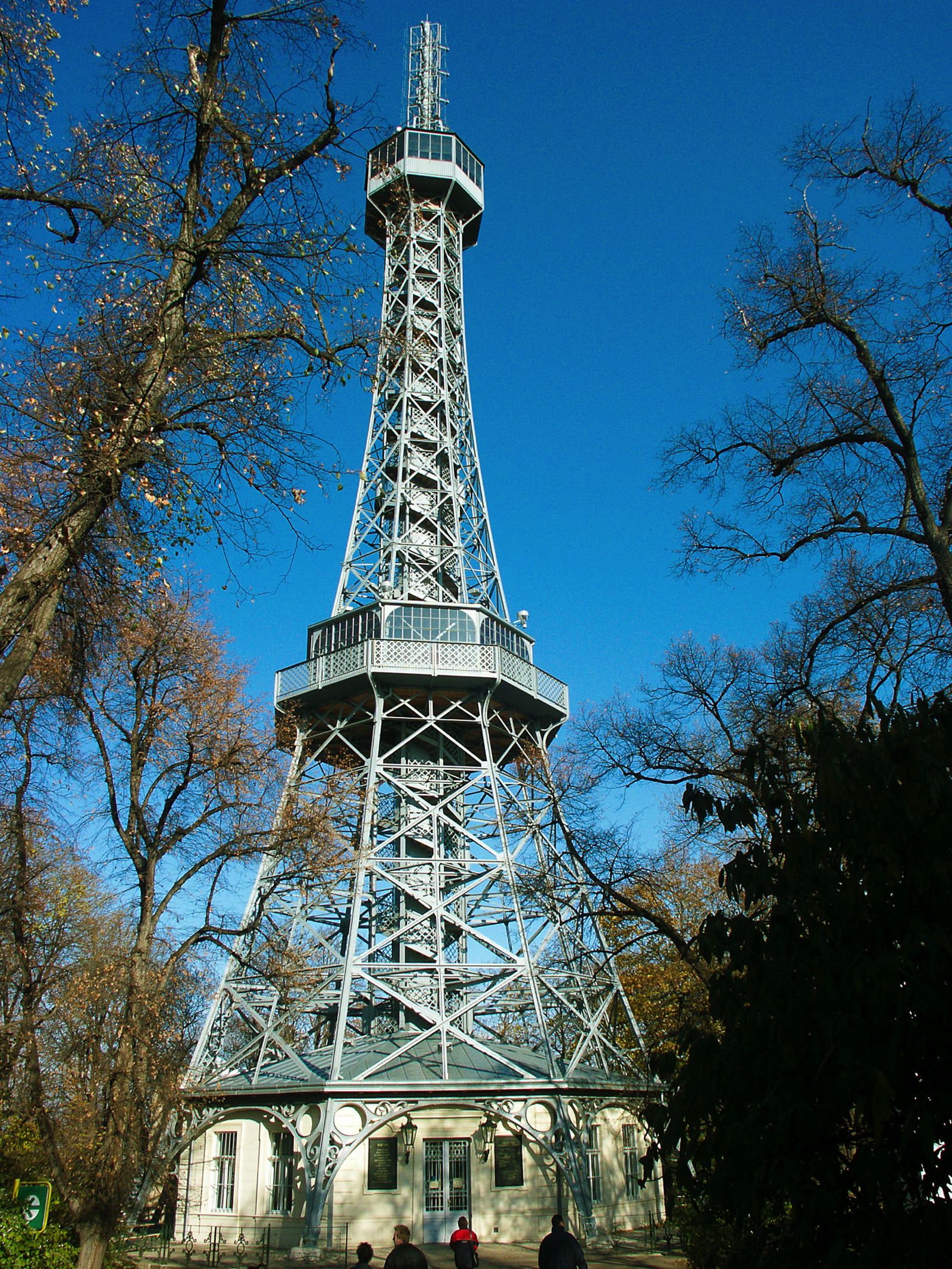 This tower is located at the Petřín hill that is 327 m high hill in Prague centre. You can use the cableway or walk up the hill to reach it. The entrance ticket costs only €5.50 and the most awesome thing is that this price includes also the entrance to the mirror labyrinth located next to the tower.
You cannot miss it. It is so much fun!
4.) See the Royal Garden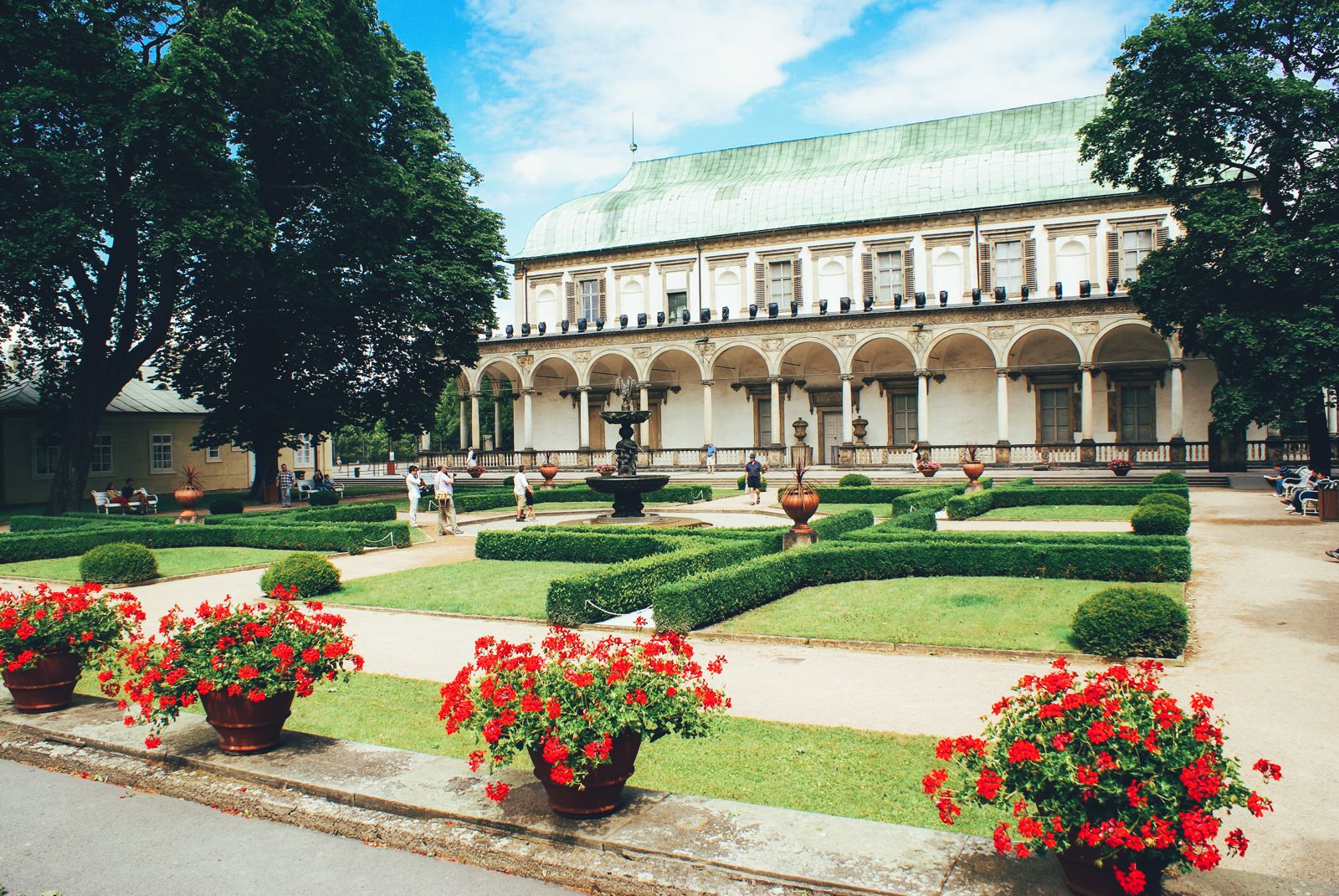 Are you tired of the crowds? Looking for some peaceful place with not so many people? Visit the Royal garden located near the Prague castle. This complex offers you a place for a long peaceful walks with a wonderful view to the city.
Oh yeah, the entrance is for free, too. Yay!
5.) Gorge at the Farmer Markets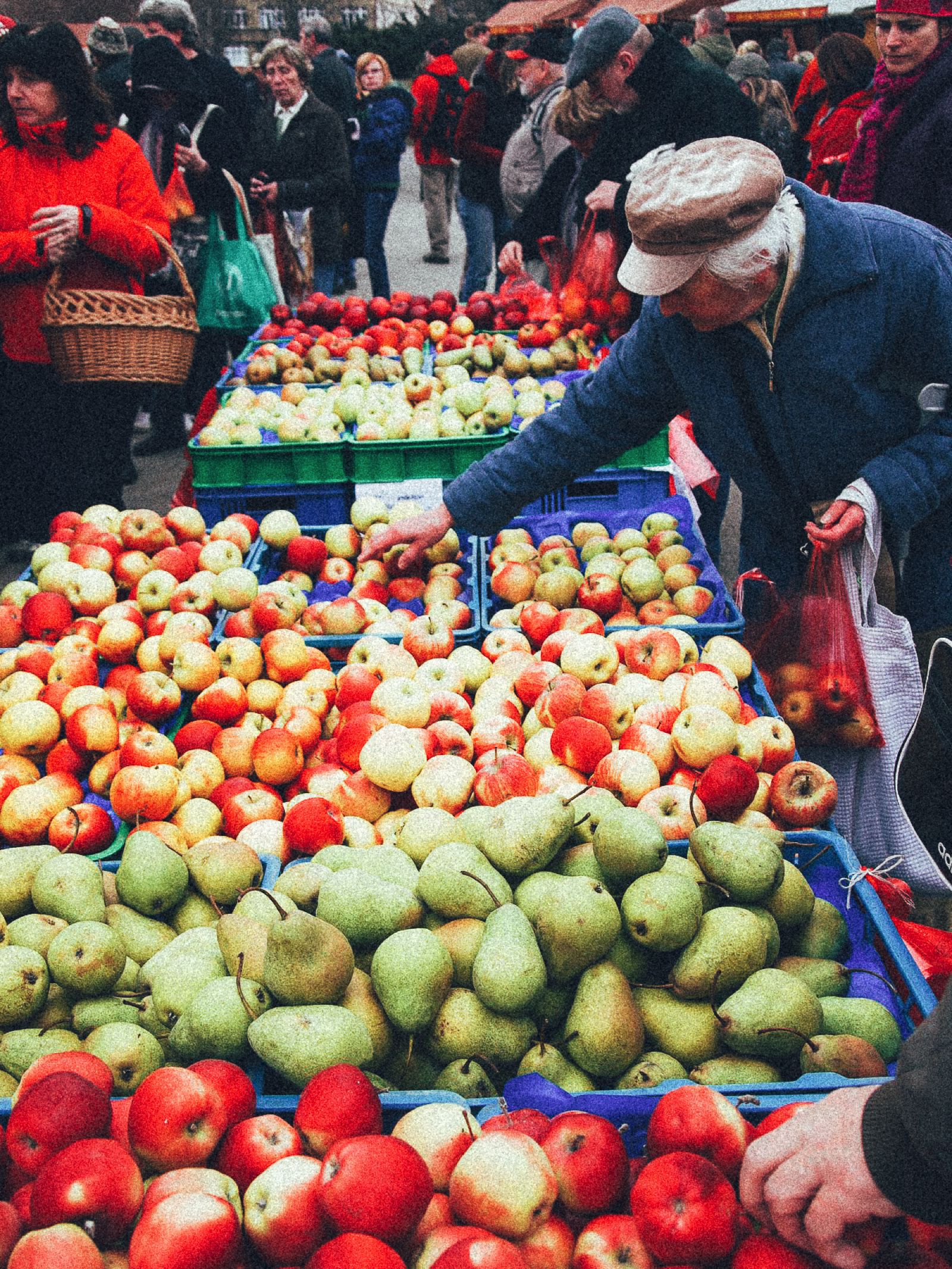 If you do not want to eat everyday in a restaurant or hotel, go to the farmer market, buy as many food as you are able to eat and you can make a picnic in Letná park mentioned above. These markets take place on many locations through the whole city (for the exact days and times check out the official website) and you cannot miss them.
Local farmers are selling here their products so you can be sure to get only the best quality. They sell fruit, vegetable, wine, beer, smoked meat, cheese and many others. Sometimes you can try first before you buy.
6.) See John Lennon's Wall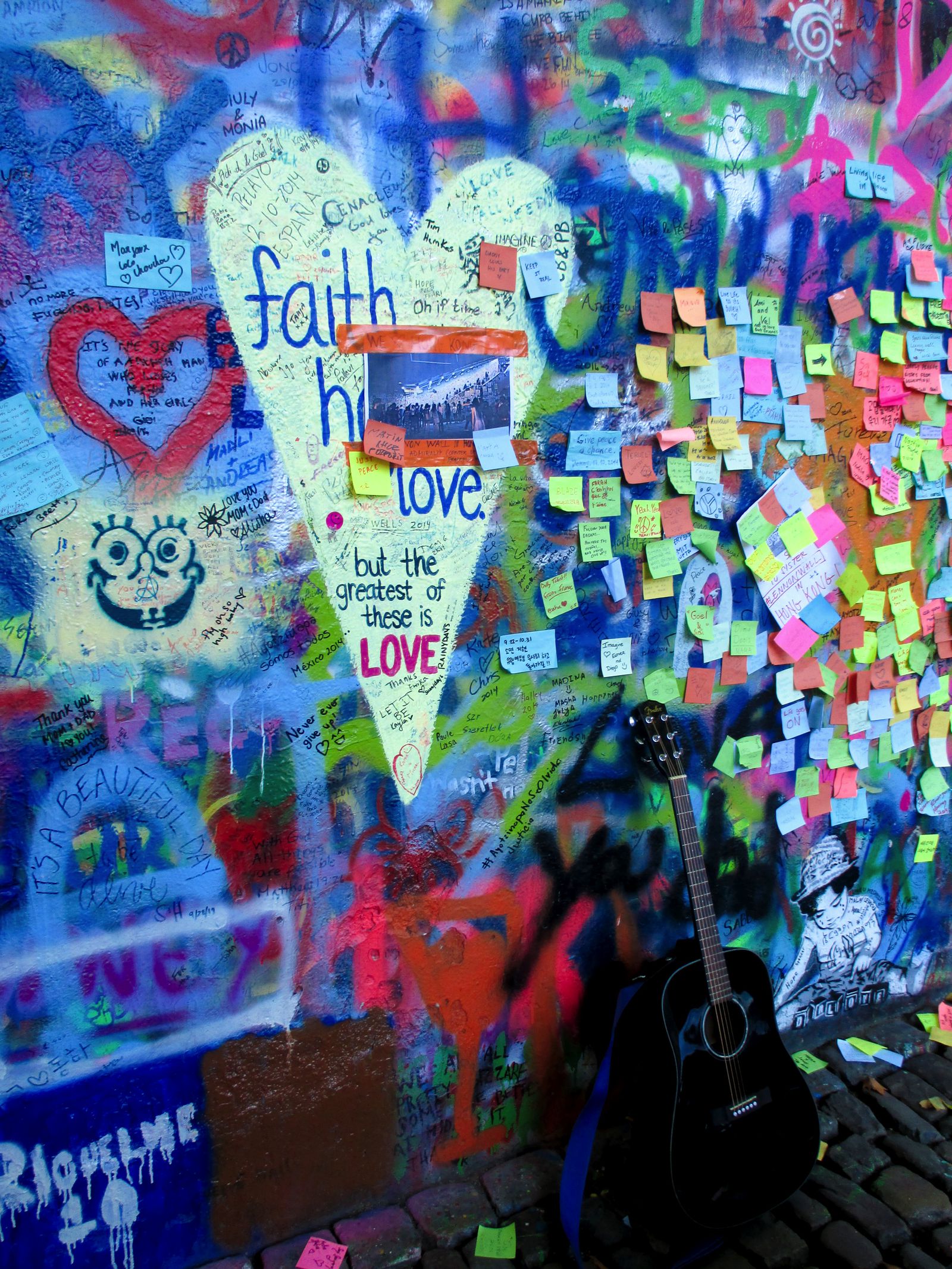 This wall represented the hate and fight against the communism in the 80s. Young people wrote their anti-regime messages here which leaded to the many clashes between police and students.
Nowadays the wall represents the freedom, love and peace and everybody is allowed to express themselves by spraying graffiti on it.
7.) Explore the Zoo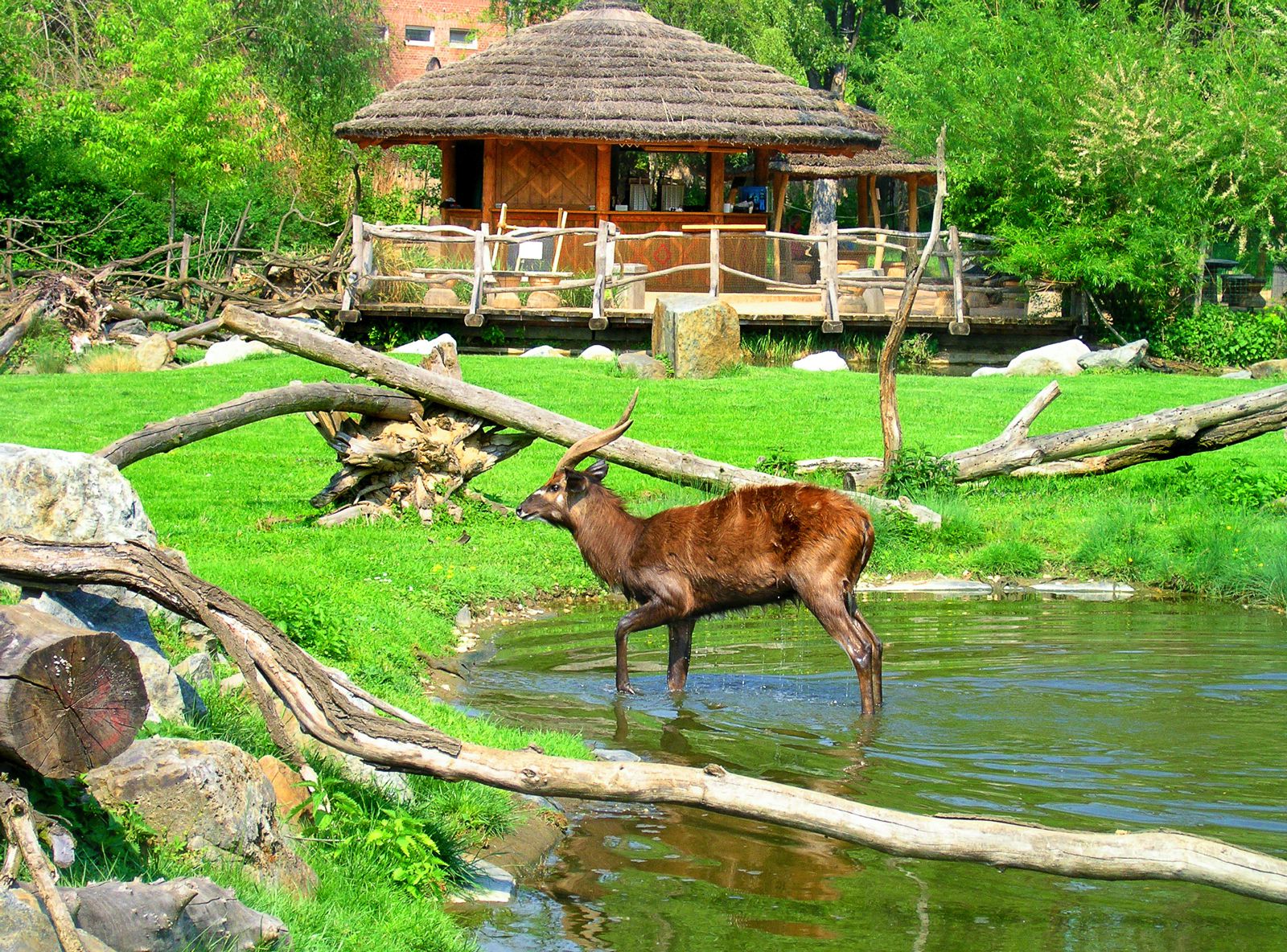 The Zoo in Prague is one of the most beautiful zoo I have ever seen. It was opened in 1931 and in 2002 a huge part of it was destroyed by a flooding.
Then the Zoo went through the huge reconstruction and these days the expositions are new and so beautiful that supports conservation and education projects, too. You will find here all the animals you can imagine living as close to their natural conditions as possible.
8.) Gorge on all the food in Prague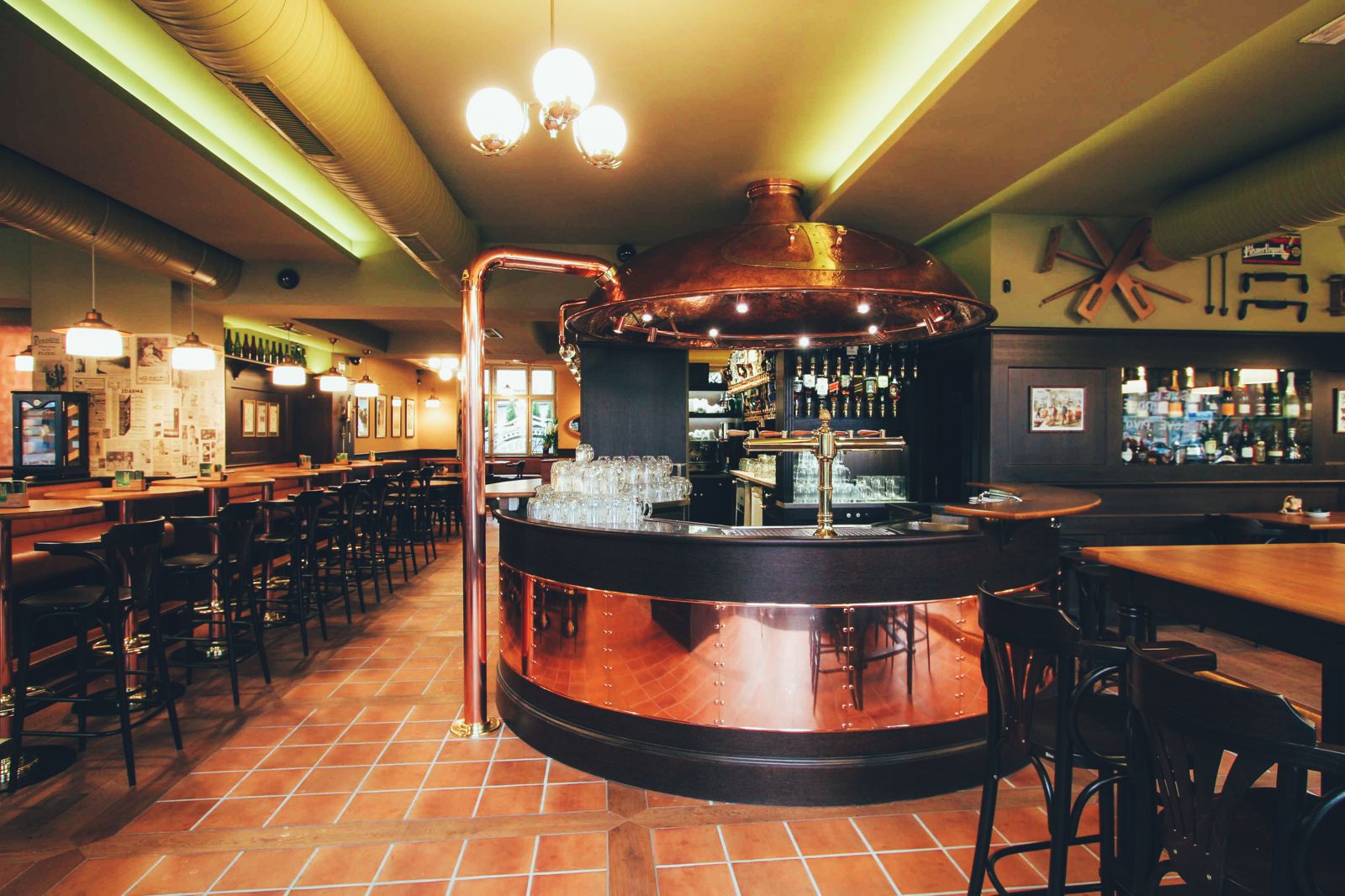 When you are in Prague you have to try some typical Czech food and of course world famous Czech beer. A restaurant called Kulaťák has it all. It is located near the metro station Dejvická and it offers the best of the Czech cuisine.
I recommend you Roasted duck with dumplings and white cabbage plus Pilsner beer – it's so delicious and so Czech! The prices are also quite good. For the duck with beer, you will pay €12-20.
Hotels to book in Prague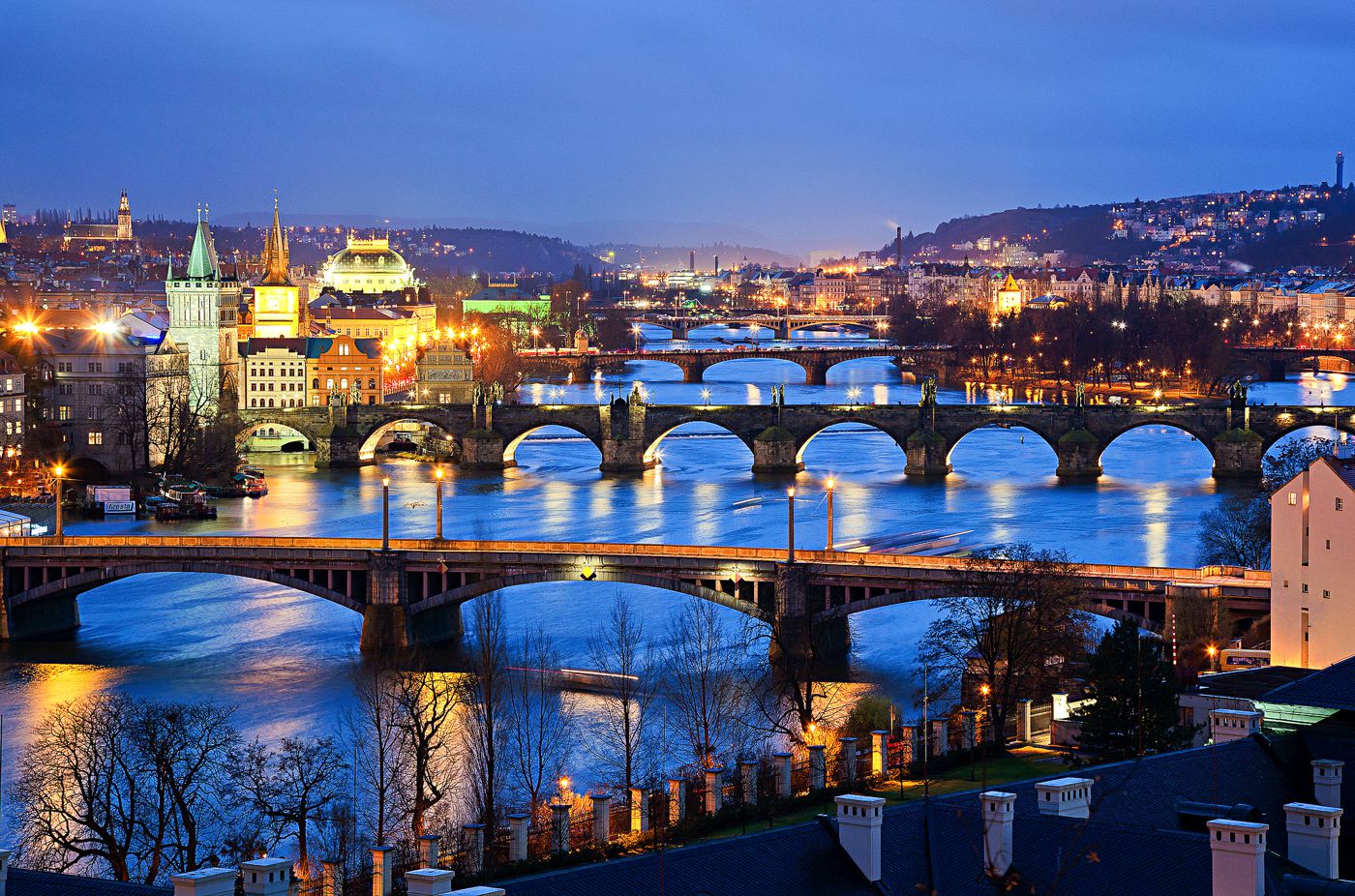 For some of the best hotels in Prague, make sure to check out the stunning Emblem Hotel for a little bit of luxury, the Corinthia Hotel Prague for their amazing rooms and the Art Deco Imperial Hotel for the design. They're all too gorgeous to miss.
Read more on the best European spots to visit, below
11 Gorgeous European Places You Will Want To Visit This Coming Year
---
---