Yup, we're in the midst of winter… frosty mornings, chilly winds and flurries of snow! However much you love winter, it can be a testing season, especially as the longer nights take hold.
I'm all about embracing winter, in fact, the thought of a log cabin, roaring fire and plenty of snow is a total fun-fest that you probably enjoy too? That being said, winter can also get a little dreary…I'm looking at you, wet toes and numb fingers!
If you're anything like me, you'll be already thinking of planning your next trip… the how, where, why and when will be a top priority but none more important than the destination itself. There's a whole heap of gorgeous places to explore in Europe, some pretty popular, whilst others are a little more away from the crowds.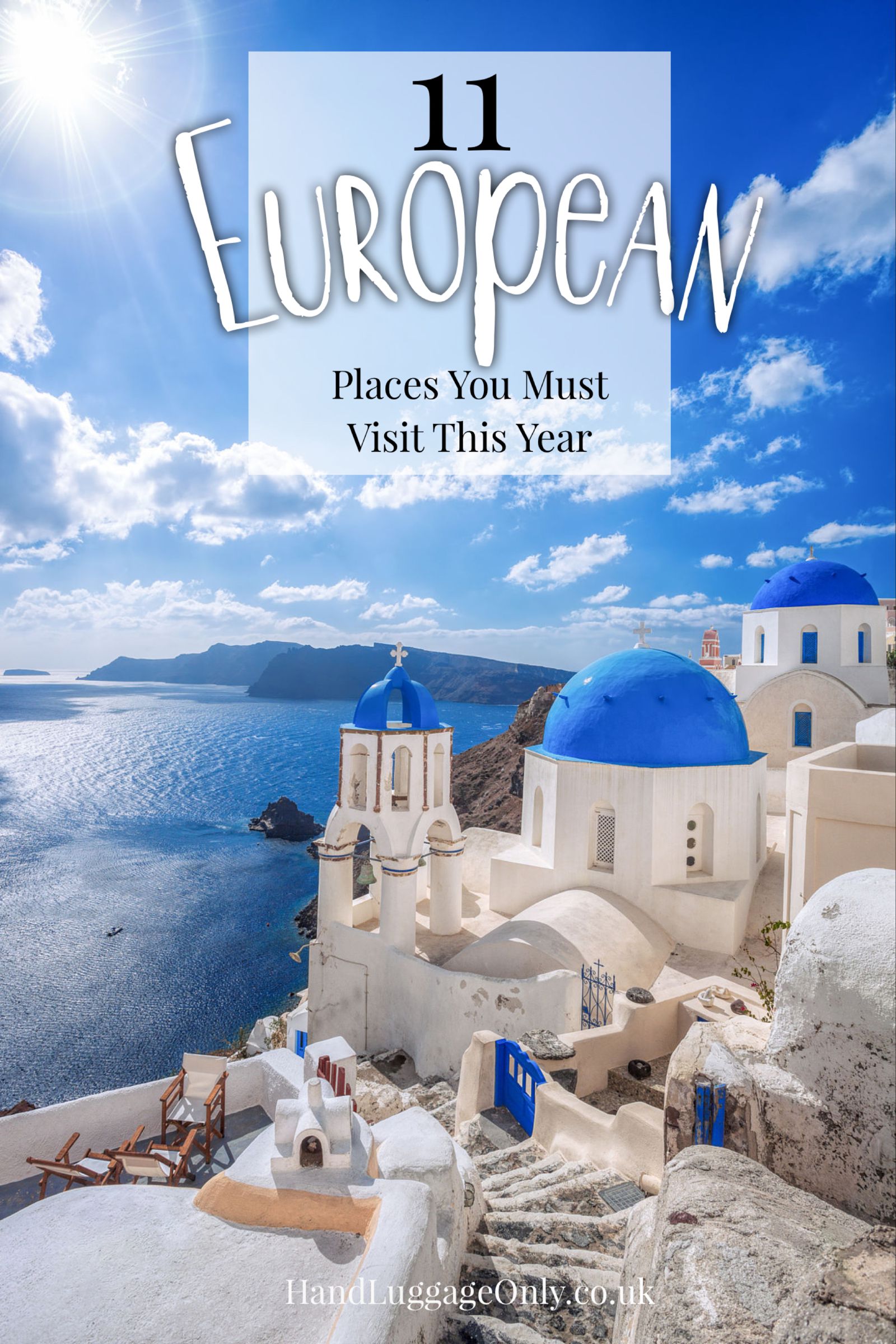 Take a look at 11 of the best places you'll want to visit this coming year…
1.) Cinque Terre, Italy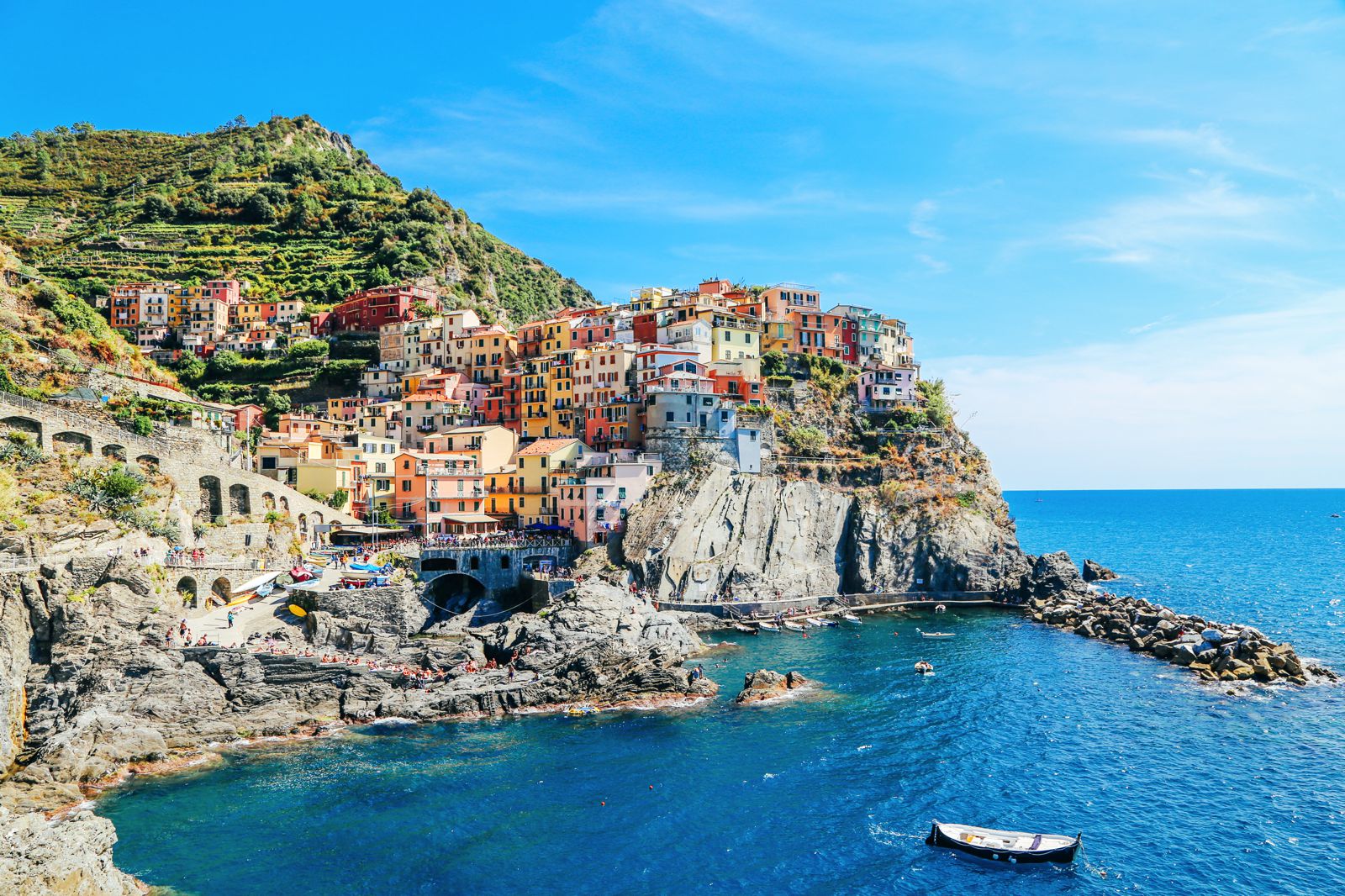 Cinque Terre is an incredible region in Italy! Think crooked little rooftops, delicious calamari and beautiful scenery around the whole region.
Top tip: Make sure to take the train between the 5 towns. It's the fastest and most efficient way to see the region.
Planning on visiting Cinque Terre? Take a look at our posts on planning your trip, right here!
2.) Santorini, Greece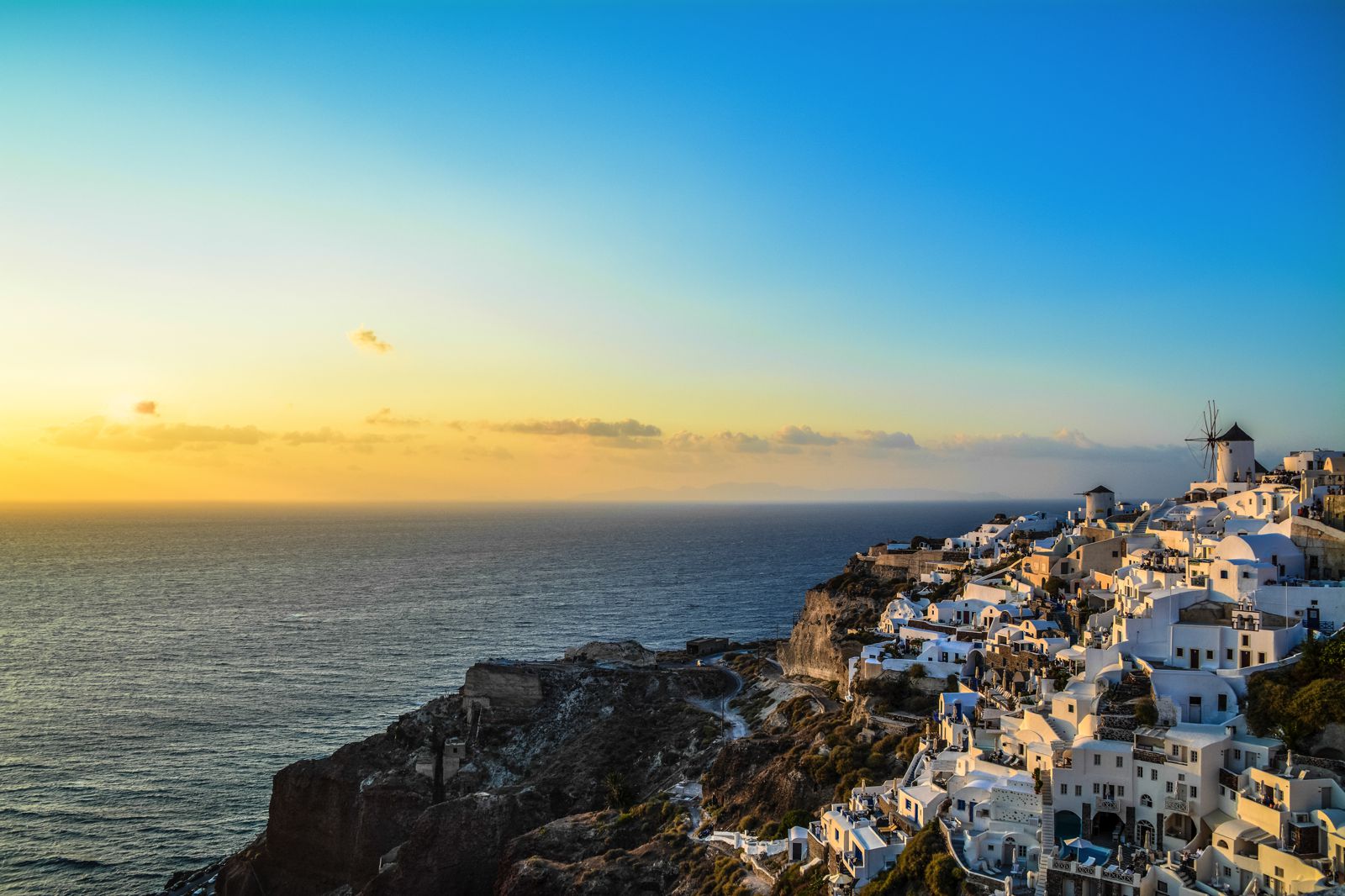 Santorini is a gorgeous little island nestled within the Aegean Sea. This charming Greek destination has become one of the favourite places to discover the cliff-top villages, delicious food from the island and whitewashed Greek houses that scatter the island… a perfect place for breathtaking views and relaxed charm!
Top tip: Make sure to catch the sunset in Oia, when the village turns from a glowing white to a beautiful orange hue!
Thinking of visiting Santorini? Make sure to check out all our tip for your trip in our posts, here.
3.) Fuerteventura, Canary Islands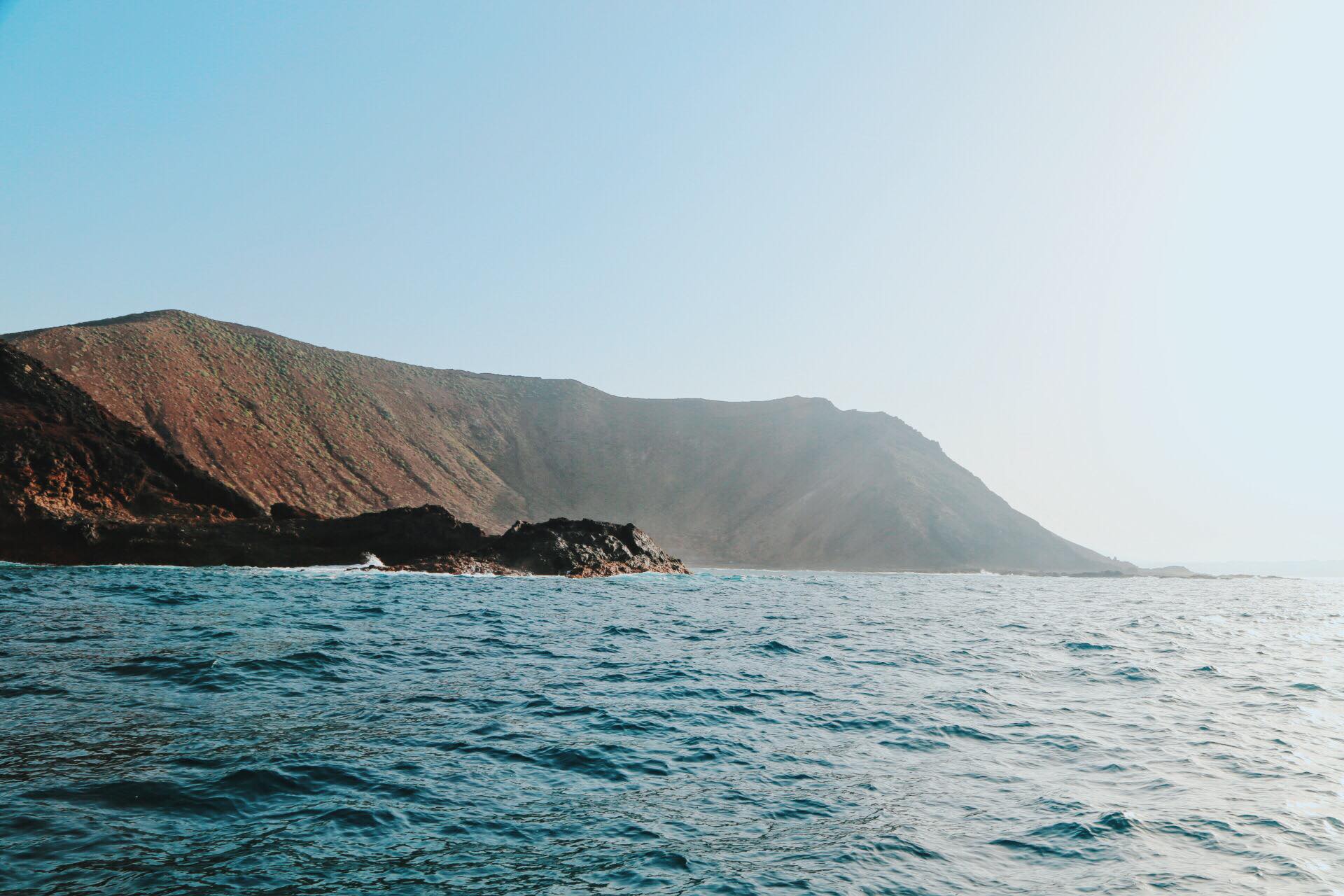 The Canary Islands have long been a favourite for many travellers to enjoy a little sun, sea and plenty of sand… but Fuerteventura is much more than a beach holiday! Of course there are gorgeous sandy beaches to discover but Fuerteventura is about much more than a beach holiday! Head to the north of the island (and inland) for an authentic experience of the island.
Top tip: Fuerteventura is a sun-kissed island that is warm, year round. Take your sunblock and enjoy the glorious island!
Visiting Fuerteventura? Make sure to check all our posts on visiting, right here.
4.) The Cotswolds, England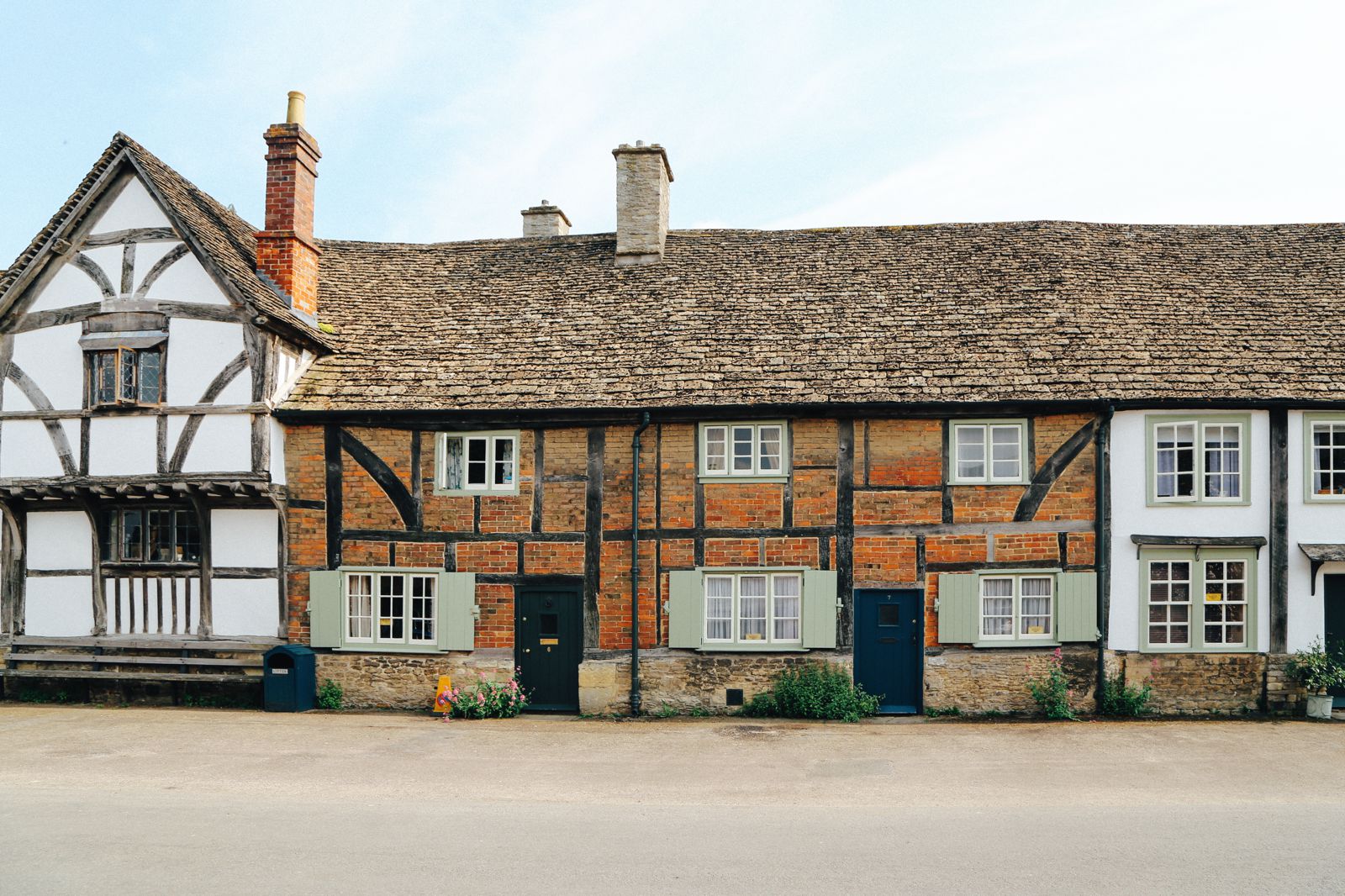 An indulgent stay in the English countryside is an experience that every visitor should have at least once! Rent a car, enjoy the quaint little towns and basque in the beauty of the rolling hills. The Cotswolds is an area of outstanding natural beauty in England and well worth spending a few days exploring.
Top tip: Only 2 hours from Central London, it's easy to go for a quick weekend when visiting the city.
Thinking of experiencing the Cotswolds, check out some of the best towns to visit, in our post here.
5.) Paris, France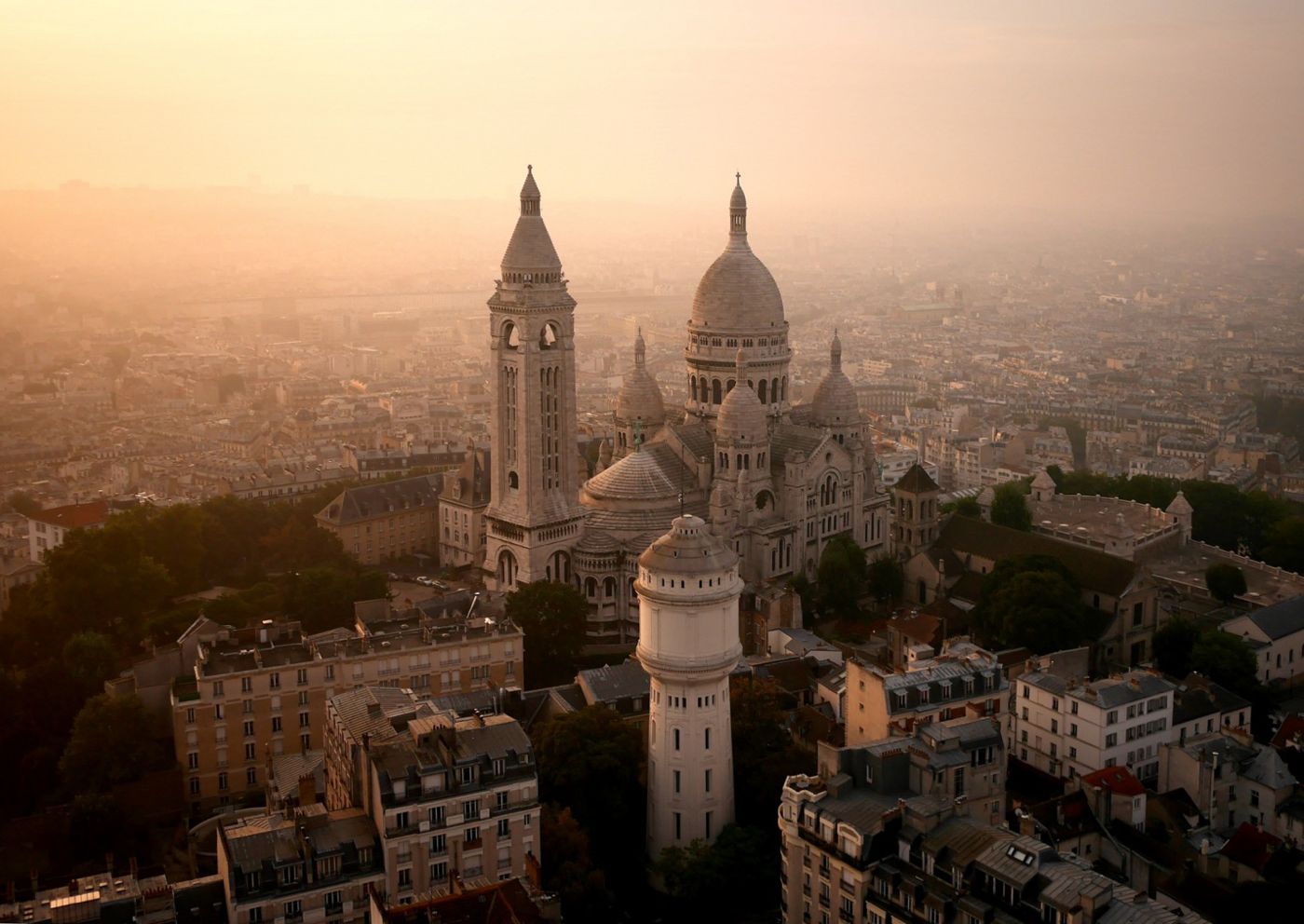 Paris is one of the world's most visited cities… with lots of incredible sights to see. Obviously, any visit has to include a gander at the Eiffel Tower and Mona Lisa but there's so much more to Paris that is hidden in plain sight. Take a look at our top secret spots you need to see when visiting Paris.
Top tip: Finding a good restaurant can be difficult, so make sure you plan ahead and book a table at popular spots. If you're looking for some grub with a view, then take a look at our post on the best restaurants with a view in Paris, right here.
Visiting Paris? Check out all our Paris planning posts, right here.
6.) The Basque Country, Spain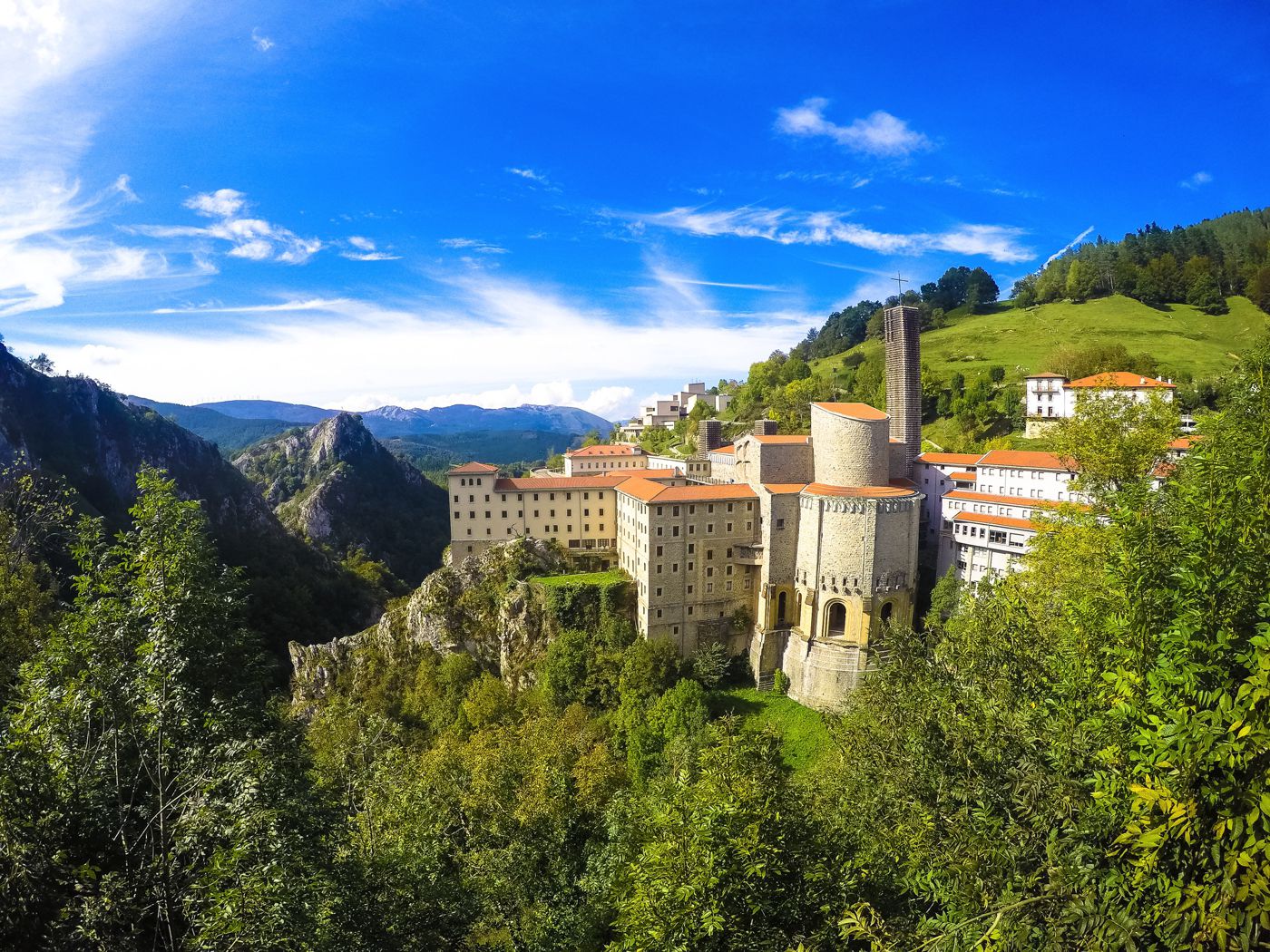 Nestled on the northern coast of Spain, the Spanish Basque Country is the most amazing region to explore in Spain. Most visitors to Spain think of the sunny south coast… but there's so much more to this beautiful country.
Top tip: Make sure to enjoy pintxos that are yummy in the early evening. Enjoy with lots of friends and delicious wine!
Read our posts on visiting the Basque Country, right here.
7.) Ibiza, Balearic Islands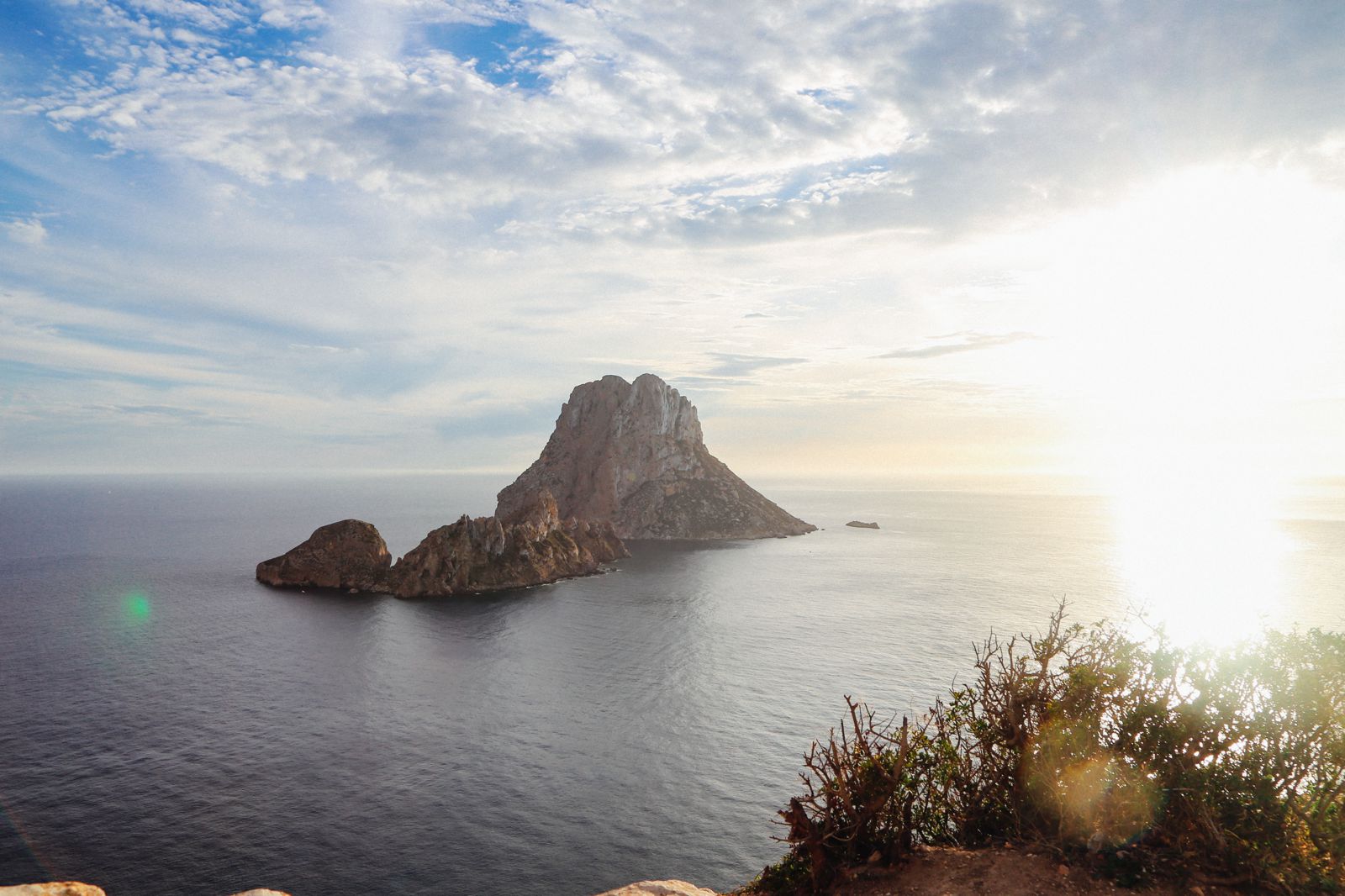 Ibiza isn't just a party island, there's a whole heap of amazing experiences to have that every traveller can enjoy. Think of a gorgeous and intimate Yoga retreat or discover the breathtaking north of the island that is pristinely beautiful.
Top tip: Enjoy the sunset at Es Vedra and lap up the amazing views across the Mediterranean.
Visiting Ibiza? See all our posts on visiting this incredible island, right here.
8.) Bergamo, Italy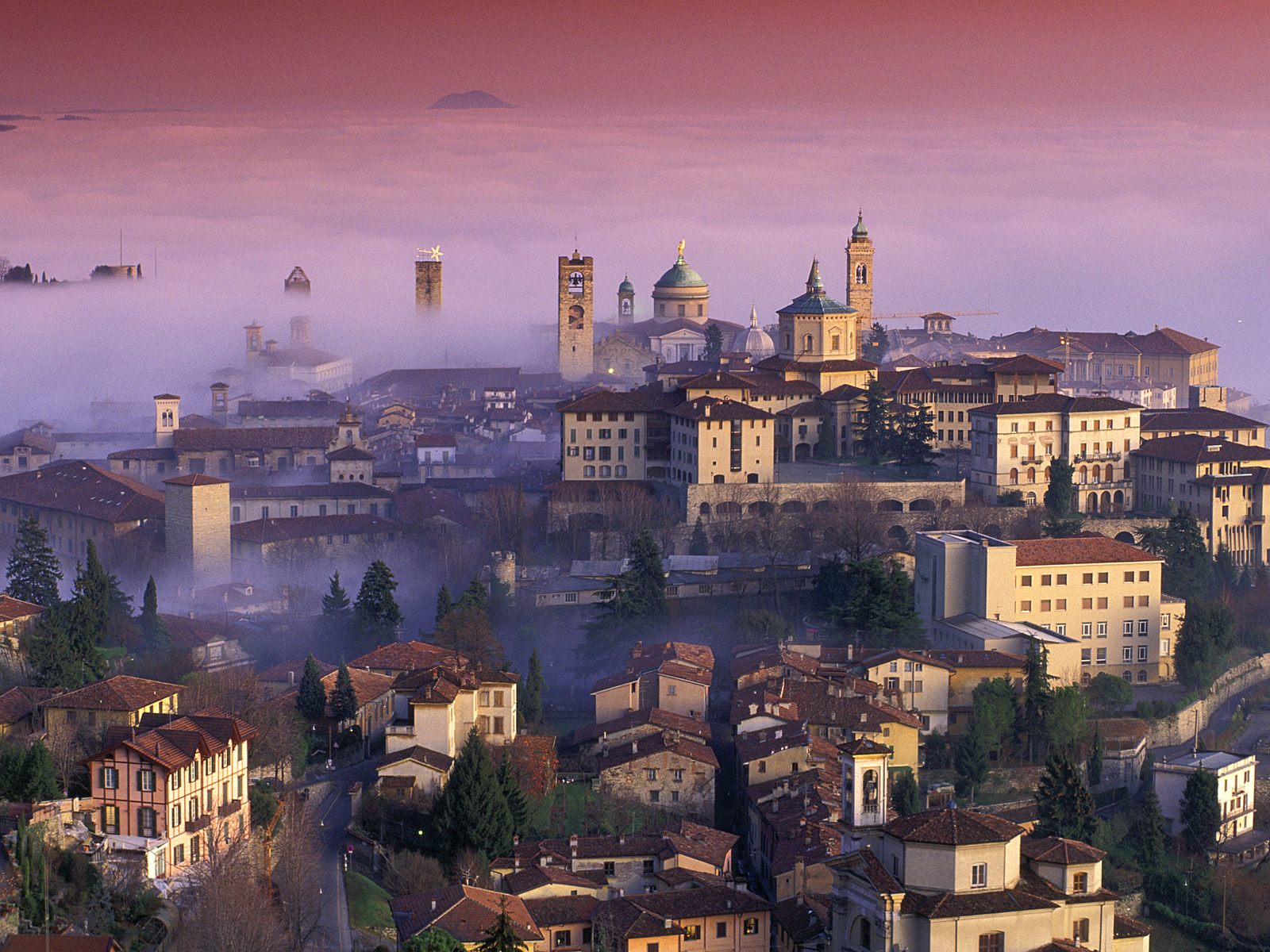 Italy has some incredible cities to explore, with the likes of Florence, Pisa and Venice that most of us think about when visiting Italian cities and as fun as these cities are to visit, some of the best places worth exploring in Italy are the ones you'd never think of (or perhaps haven't even heard of). Bergamo in the north is known more so for its airport yet its one of those gems that's definitely worth visiting – particularly the old town and its rustic Italian charm.
Top tip: Pair your visit to Bergamo with the likes of Milan or Lake Como for an extra special trip!
Thinking of visiting Italy? See all our posts on Italy, right here.
9.) Sintra, Portugal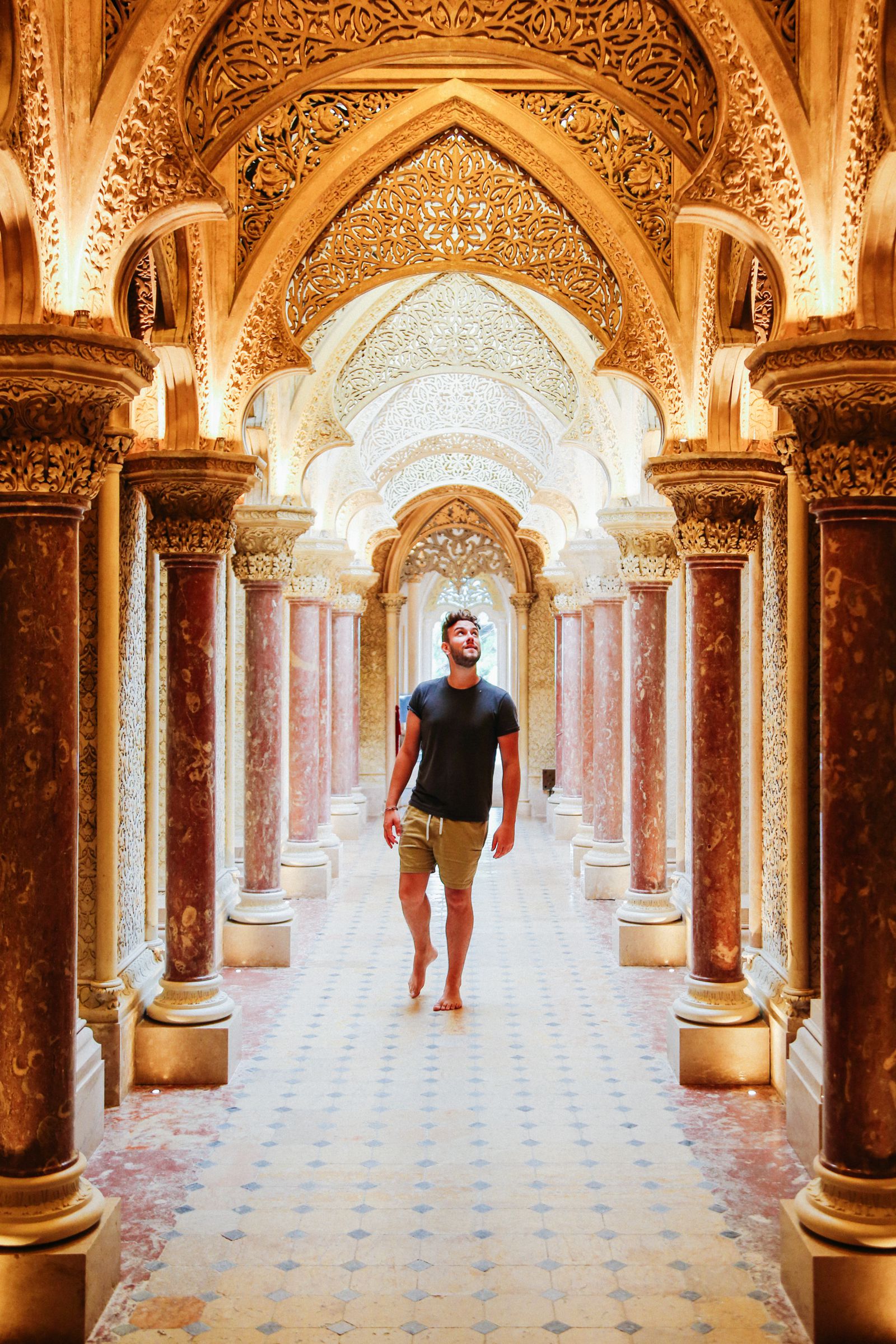 Sintra is a gorgeous area of Portugal, just a stone's throw from Lisbon.  Around 30 minutes from the city itself, this incredible area is filled with castles, stately homes and lush mountains that are perfect to spend quite a few days exploring.
Top tip: Be prepared for large crowds on weekends and midday. If you're looking for a more intimate experience, visit first thing in the morning.
Visiting Portugal? See all our posts on experiencing this incredible country, right here.
10.) Faroe Islands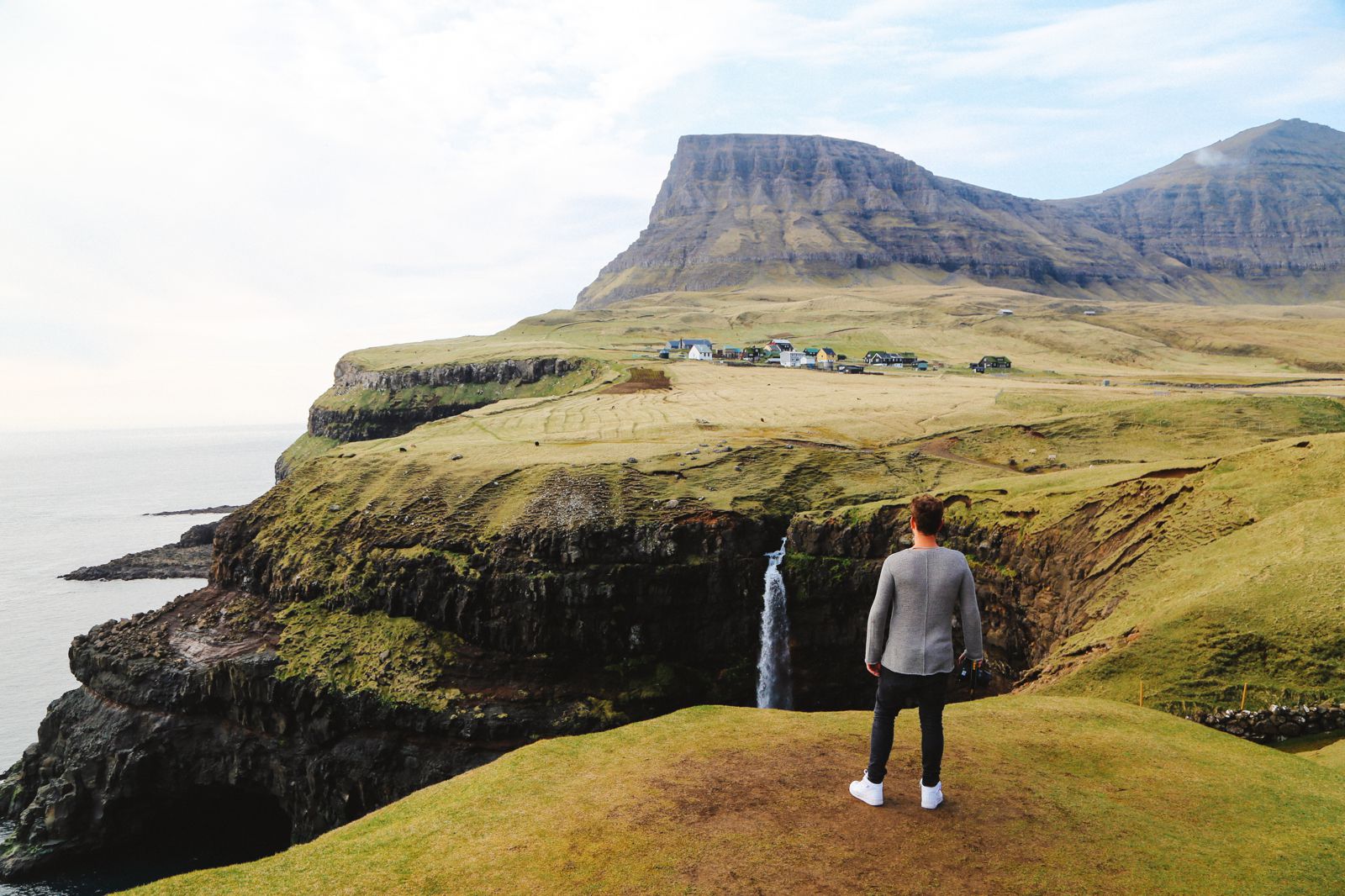 Perched in the North Atlantic, between Iceland and Scotland is the incredibly beautiful Faroe Islands. Only a few hours from London or Copenhagen, it's the perfect country to visit if you're looking for a less 'touristy' holiday. Filled with incredible nature and the most amazing food, the Faroe Islands is one place that every nature lover will want to visit.
Top tip: Take your walking boots and rent a car to explore the main islands. Oh… and don't forget to eat at Barbara's (the oldest restaurant in the country).
Thinking of visiting the Faroe Islands? See all our posts on planning your trip, right here.
11.) Alesund, Norway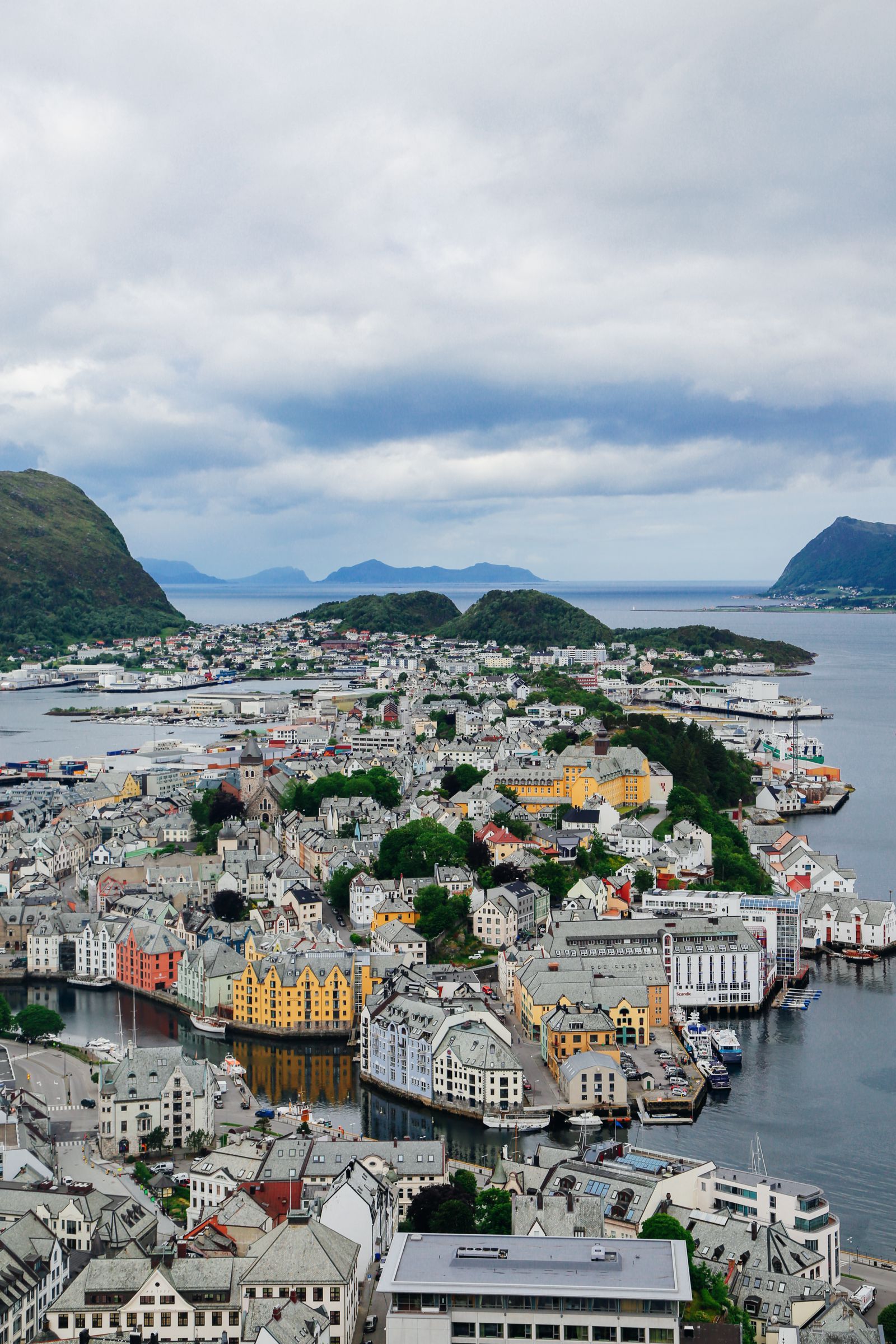 On the wild, west coast of Norway, Alesund is a gorgeous town to begin your exploration of Norway. Discover the harbour area, ramble to the top of the town's mountain and enjoy some of the delicious fresh fish that's served in the town. One of the best things about Alesund is that you can partner it up with an exploration of the fjords too.
Top tip: Rent a car and hop on a few ferries to discover the natural beauty of this incredible region.
Thinking of visiting Norway? See all our posts on visiting, right here.
---
---