And for FREE too!!!
I love a good castle – big castles, small castles, sand castles… Who doesn't? 😉 Luckily, we are blessed with an abundance of truly magnificent historical sites in the UK, with Wales being no exception. 
Wales may be relatively small in population and size (in comparison to the rest of the UK) but it sure does pack a hefty cultural and historic weight with some of the most picturesque castles that the UK has to offer.
As its coming up to St. Davids Day (or in Welsh, Dydd Gŵyl Dewi – the Welsh national day) on March 1st, the great people at Cadw, the government funded preservation organisation in Wales is opening all the Welsh historical sites for free on that day! For the uninitiated, St David is the Patron saint of Wales.
Visitors can explore more than 6,000 years of history across 129 Cadw sites all across Wales! What a perfect day to visit Wales and see some of the most awe-inspiring fairytale castles! 
In order to get you on your travels, we have also included a few key phrases in Welsh to get your language skills up to scratch! 
– How are you? — Sut wyt ti  (Pronounced like: Sit oi tea)
– I want to visit the castle — Rwyf am i ymweld â'r castell (Pronounced like: Reef am e umweld are casteth)
– Where can I eat good food? — Ble alla i fwyta bwyd da (Pronounced like: Blair altha e vuytar boud da)
– Thank you — Diolch yn fawr (Pronounced like: Dee-olc un vawer)
Now that you are all clued up on the Welsh language, here is our our selection of some of the best Castles to Visit while you are in Wales: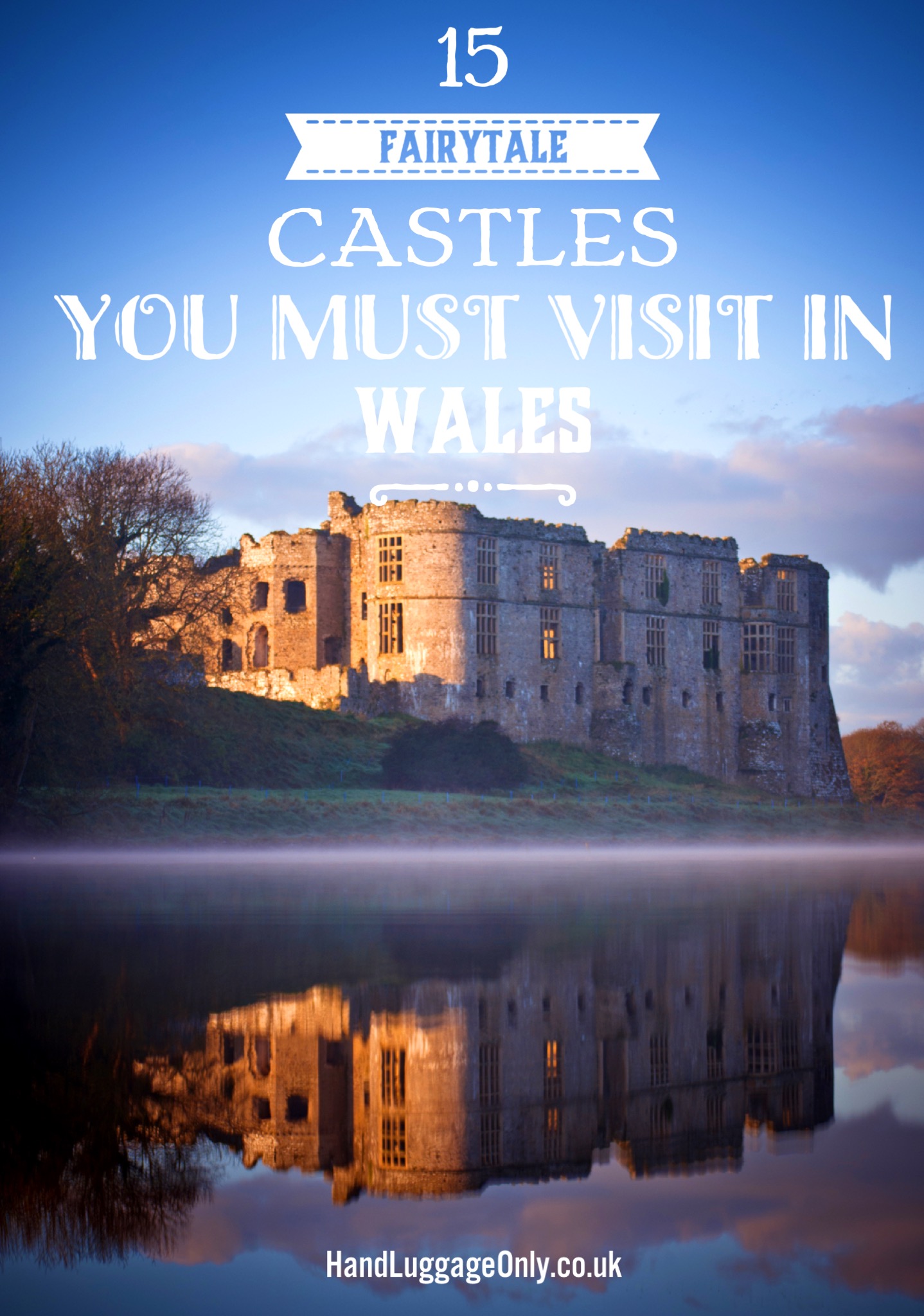 ---
---