We recently went for the most magical Cornish wedding of our 'bestest' friends! The wedding itself was sooooooo much fun, as all weddings should be! The gorgeous Bride even walked down the isle to the Jurassic Park theme tune, which was immense! 🙂
While we were in Cornwall, we managed to experience some beautiful stately homes and mystical manors that made me want to un-pack my bags and move in! 🙂 There are some crazy-nice period properties, from; Tudor houses, Georgian Mansions and medieval Island homes that will leave you with home-envy!
One of the greatest things about stately homes and manors in England is that they are often supported by visitors who want to explore the beauty and heritage of these magnificent, historical homes. Through the help by organisations like the National Trust, anyone can choose to explore a range of these properties for a small fee. If you are planning to visit 4-5 manors or castles, you can explore the possibility of paying £60 for a years membership (to over 500 period properties) and visit as often as you like!
My dream plan would be to buy this membership and 'live' each day in a different period manor! I'm sure they wouldn't notice if one of their beds was used…
…after all, 'Earl Lloyd of Hand Luggage Only' has a great 'ring' to it, right?!? 😉
Take a look at some of the most impressive places that you will love to discover while in Cornwall!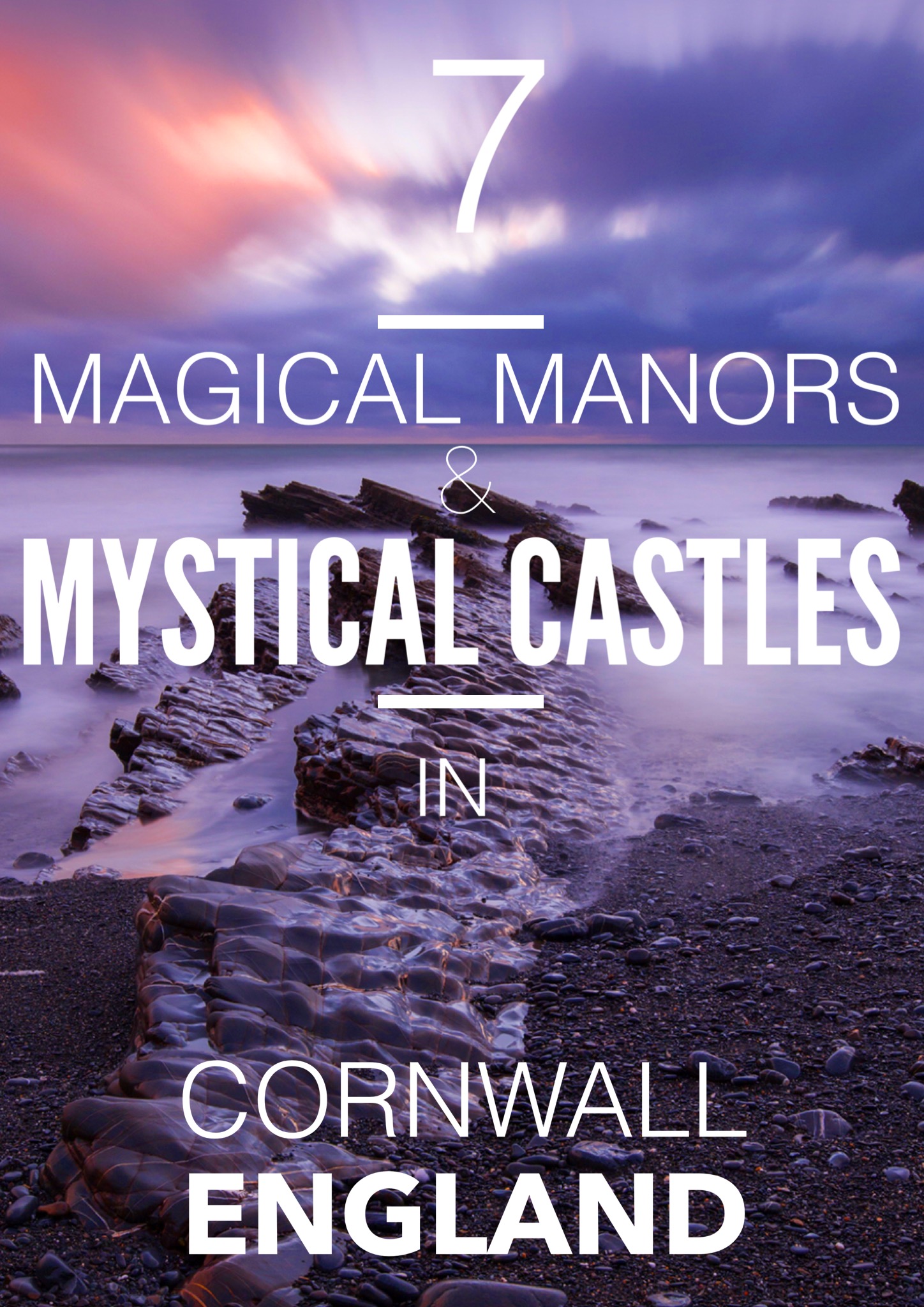 ---
1.) St. Michael's Mount
This tiny little tidal island houses one of the most picturesque medieval castles that is still a family home! Take a short boat ride (or walk in low tide) from Mount's Bay coast to the island. This castle even has it's own restaurants that serve locally sourced sea-food! Yum!
Don't forget to explore the rocky-side of this small island… the gardens themselves are home to some of the worlds most exotic plants! Who knew!?!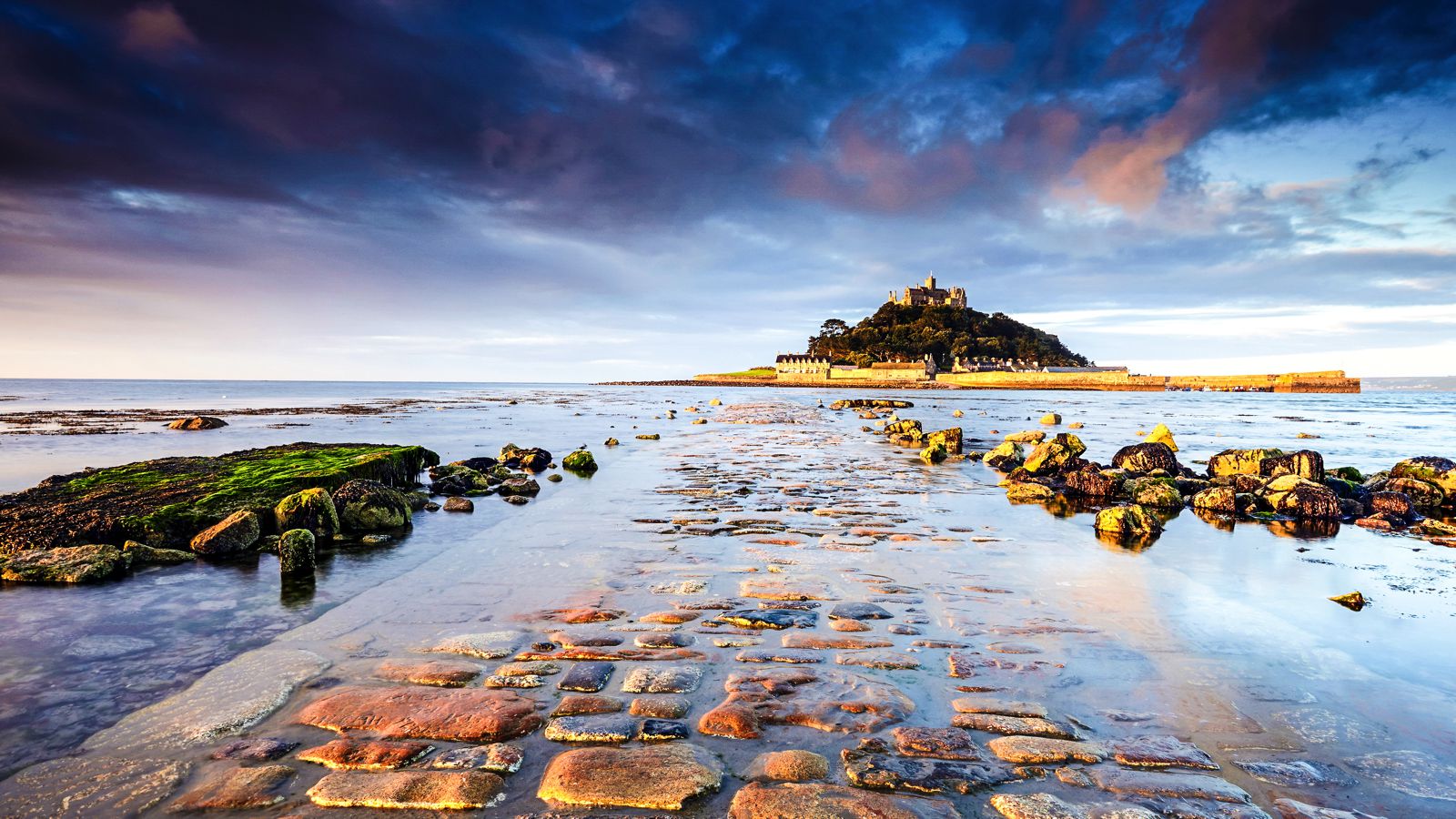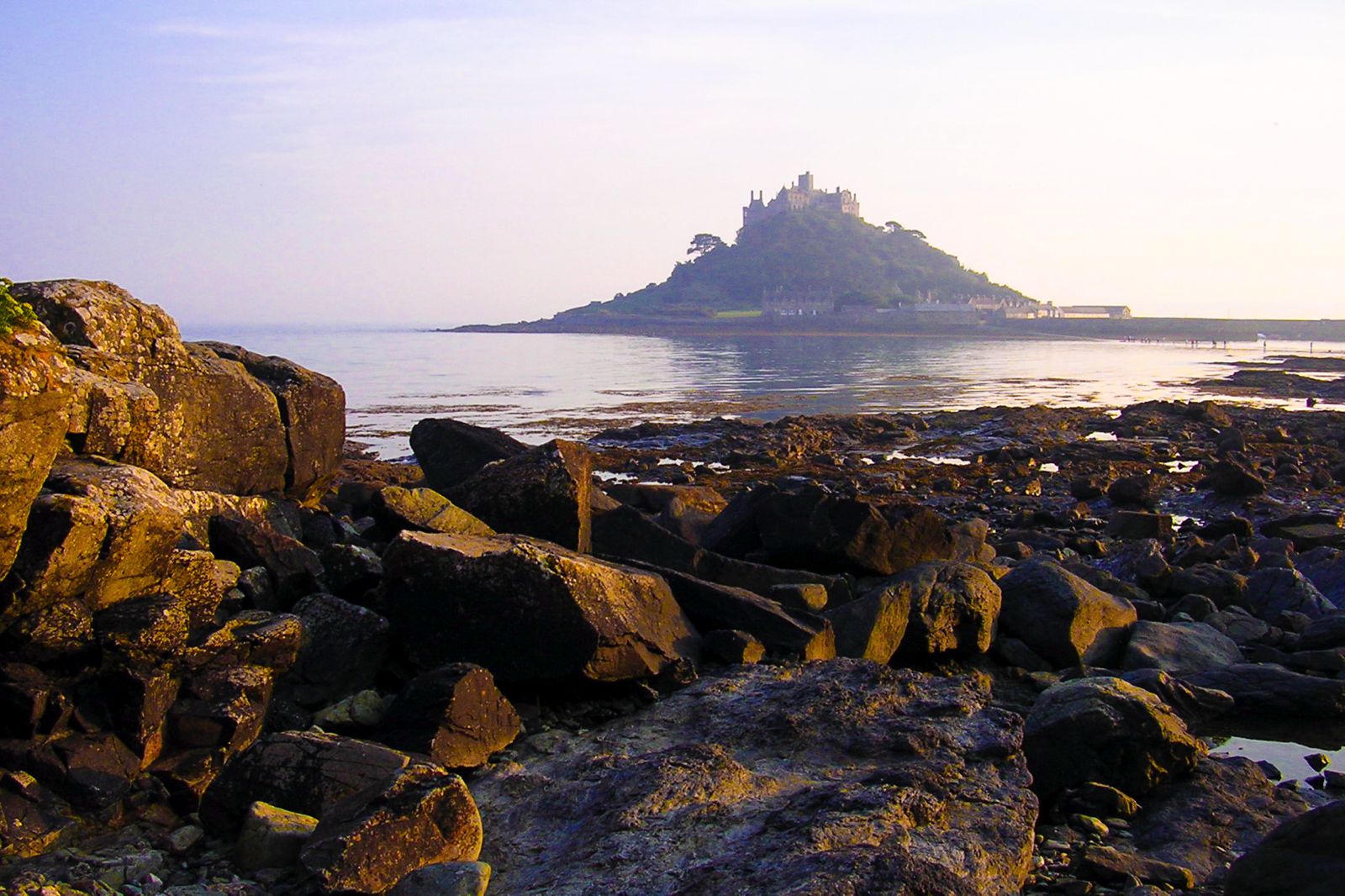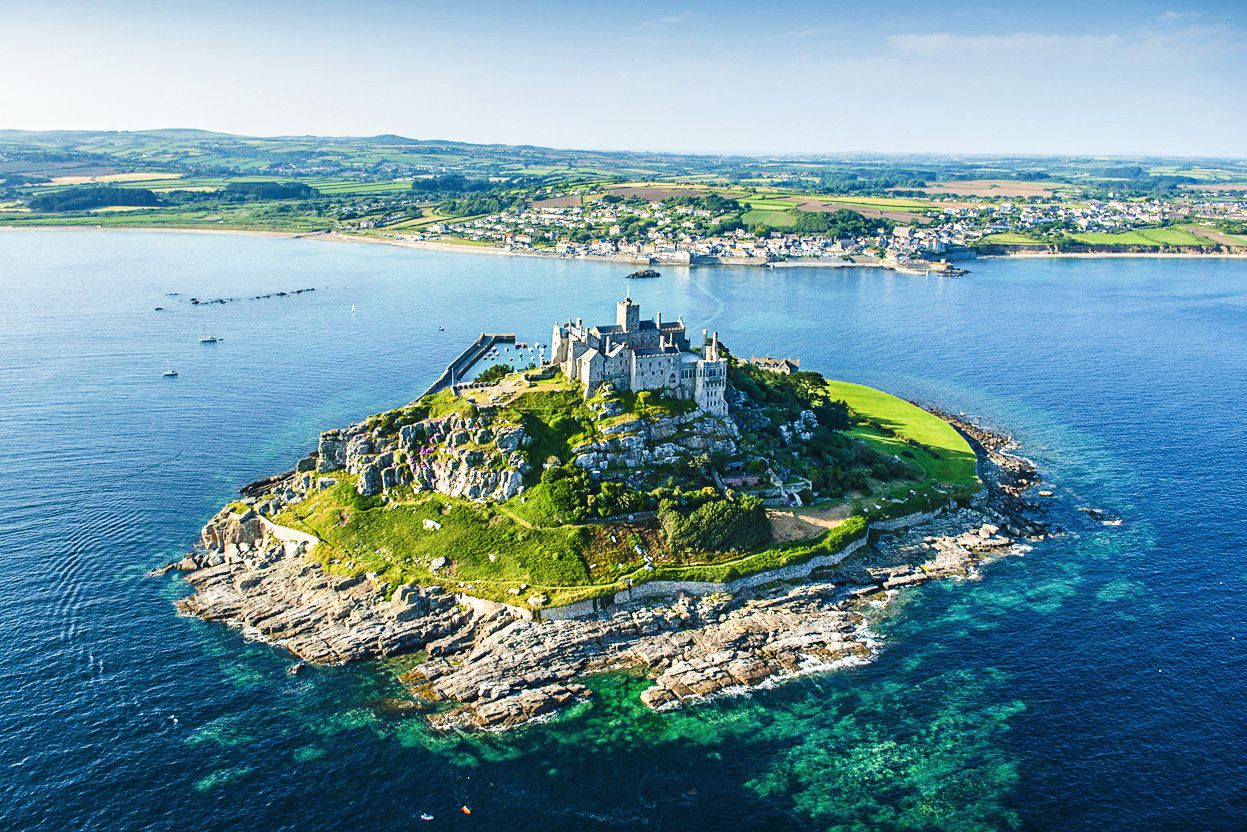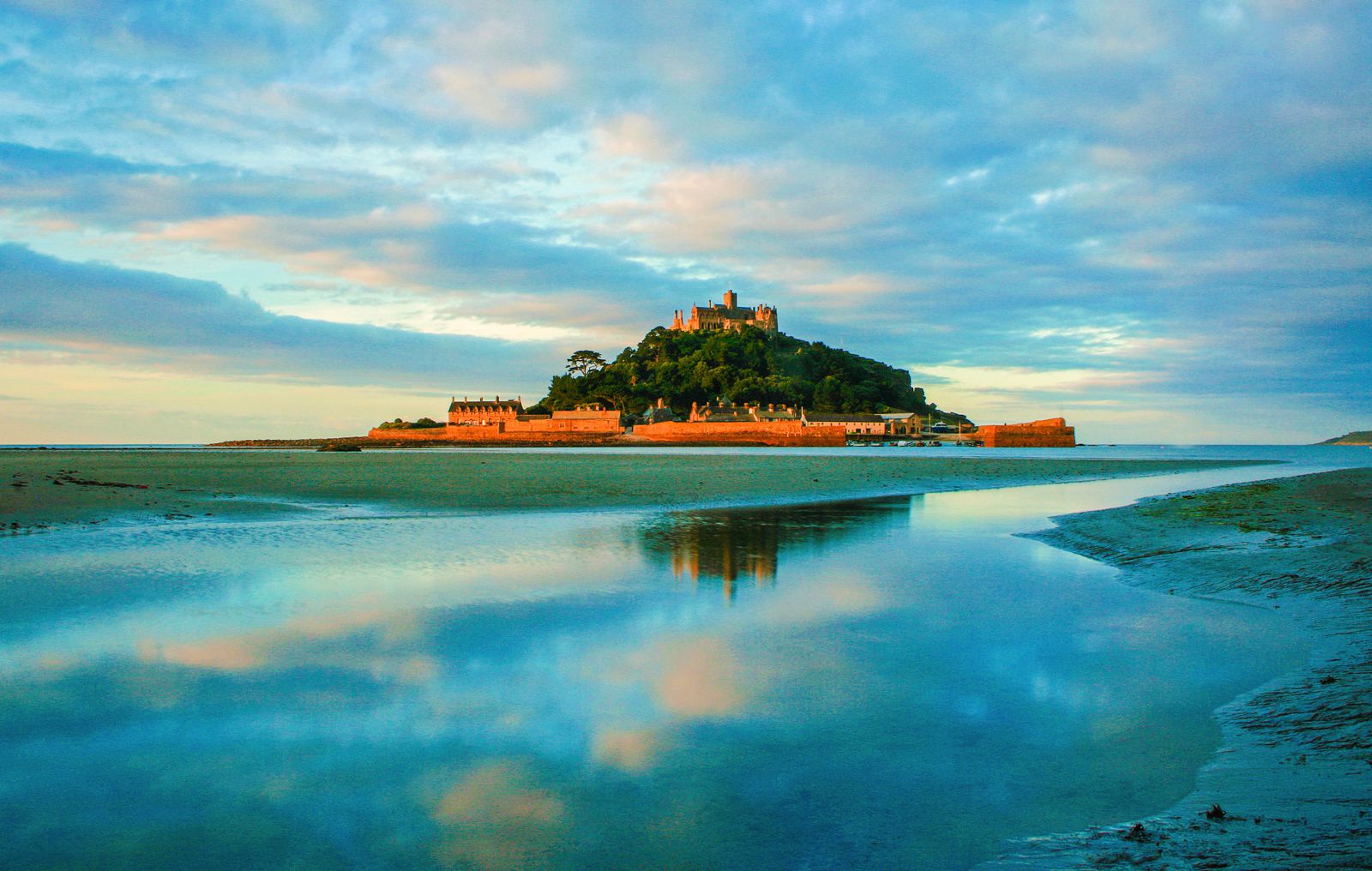 ---
2.)  Trerice Manor
This Elizabethan manor house is as close to an "Alice in Wonderland" experience you can get! They host some beautiful summer tea-parties in their gardens, alongside the chance to learn some pretty nifty Tudor games, like; kayling, jousting and slapcock! ;-/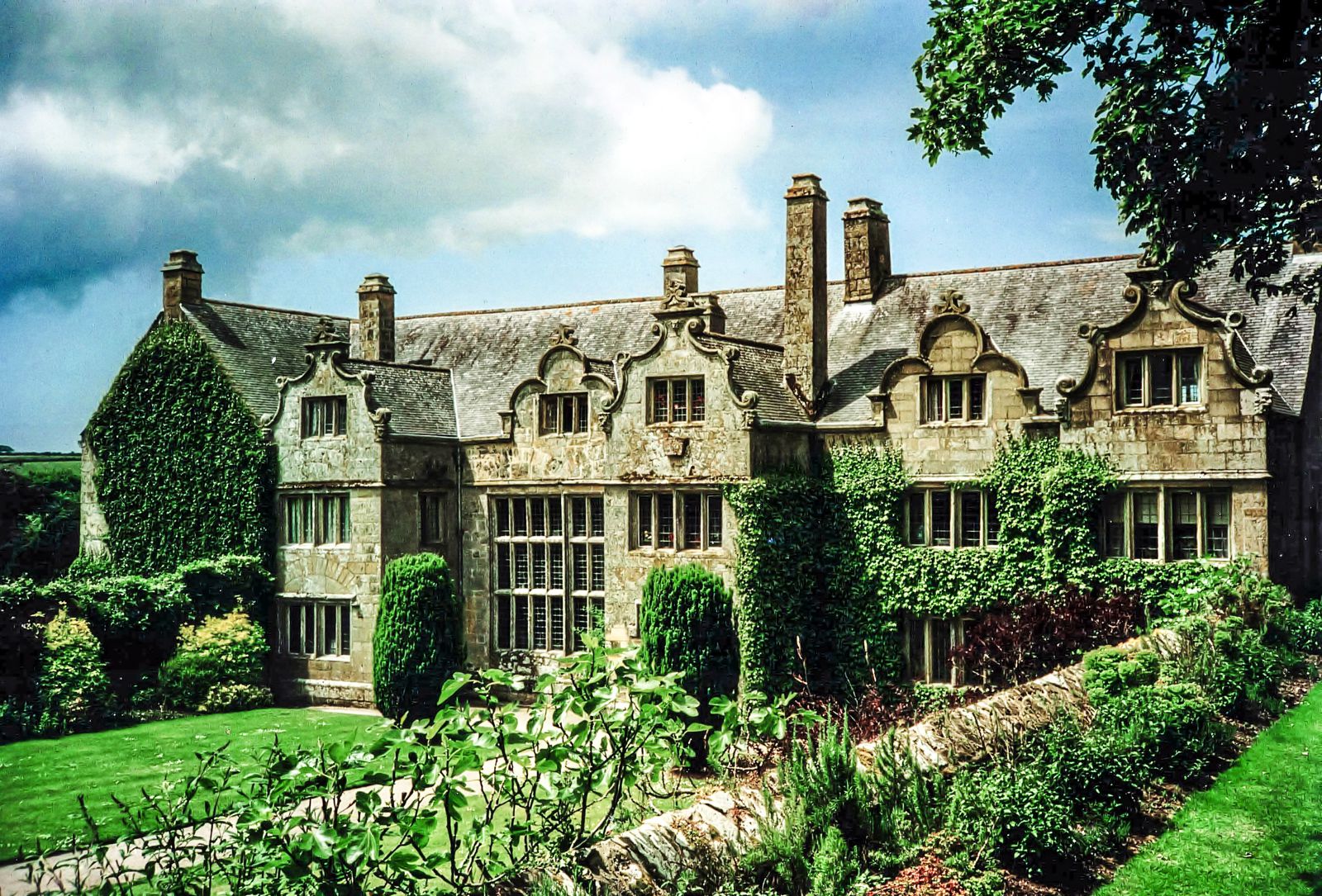 ---
3.)  Antony Manor 
Still home to the Carew Poles' family, Antony Manor is a beautiful place to explore some of the heritage and wonder that is in Cornwall! Remember, In the summer they hold Croquet on the lawns… So get practising! 🙂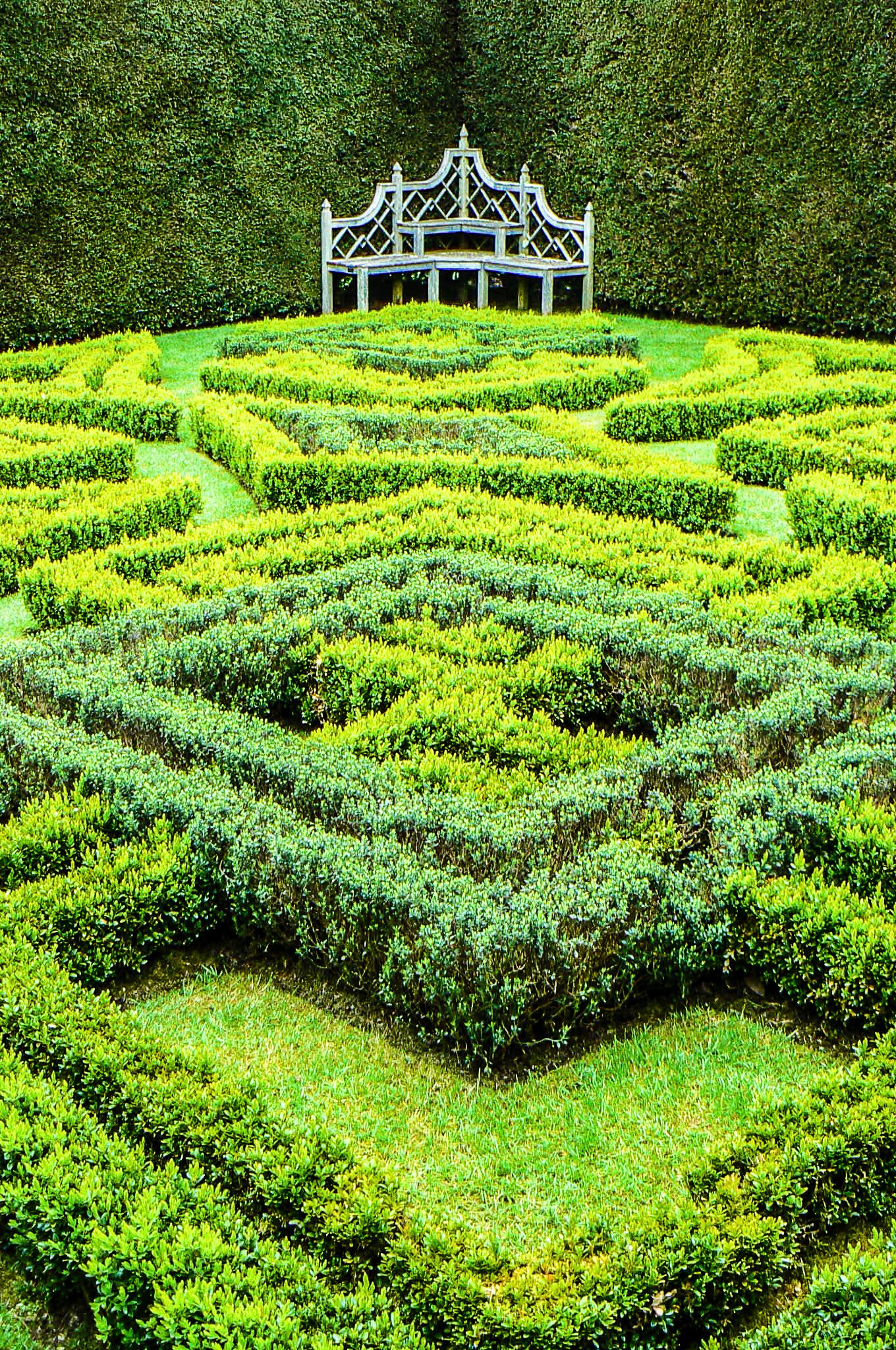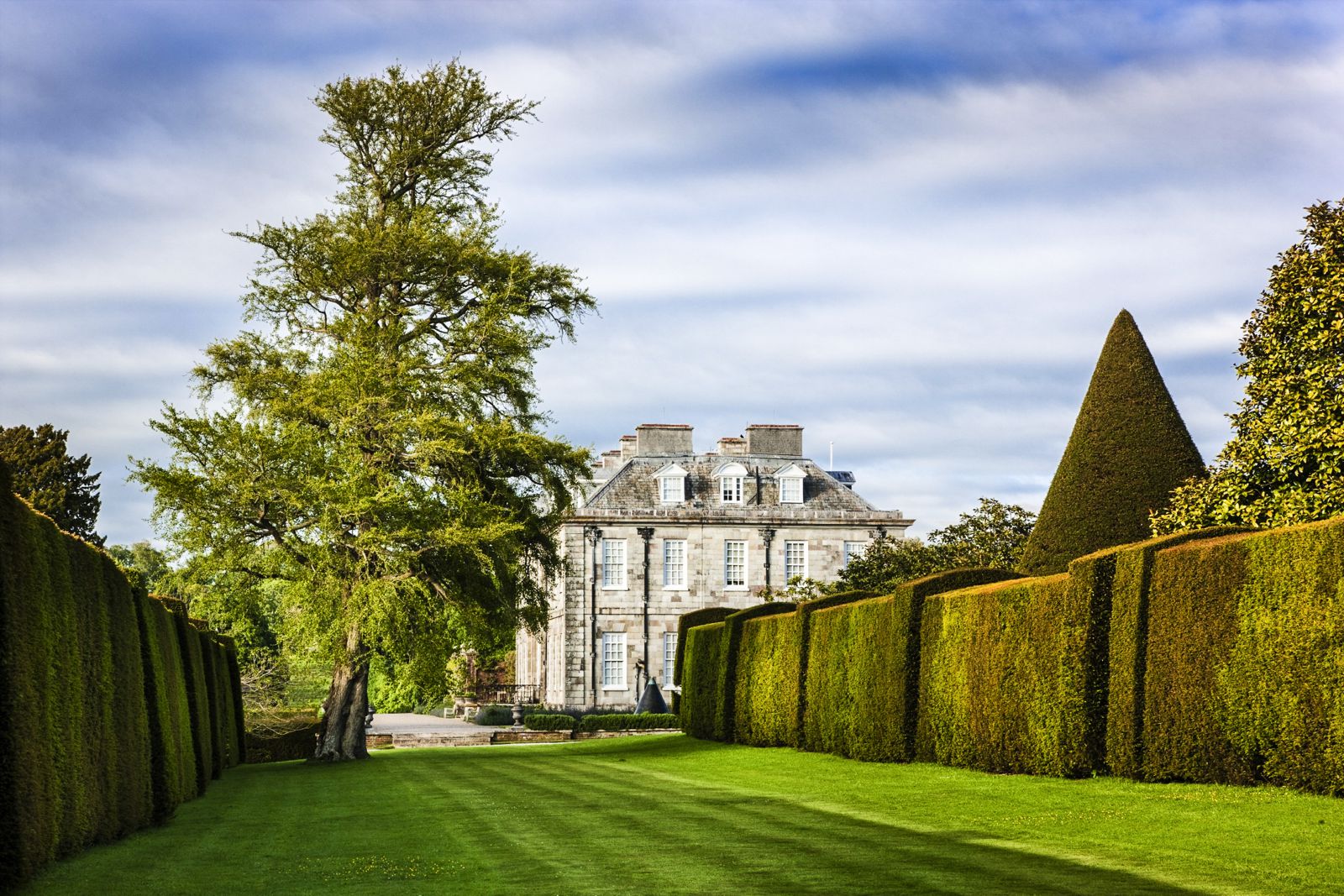 ---
4.) Trelissick House 
Now owned by The National Trust, Trelissick House consists of a beautiful period property and 300 acres of estate! Don't forget to pack your swimming outfit, this estate has a beautifully quaint beach to enjoy!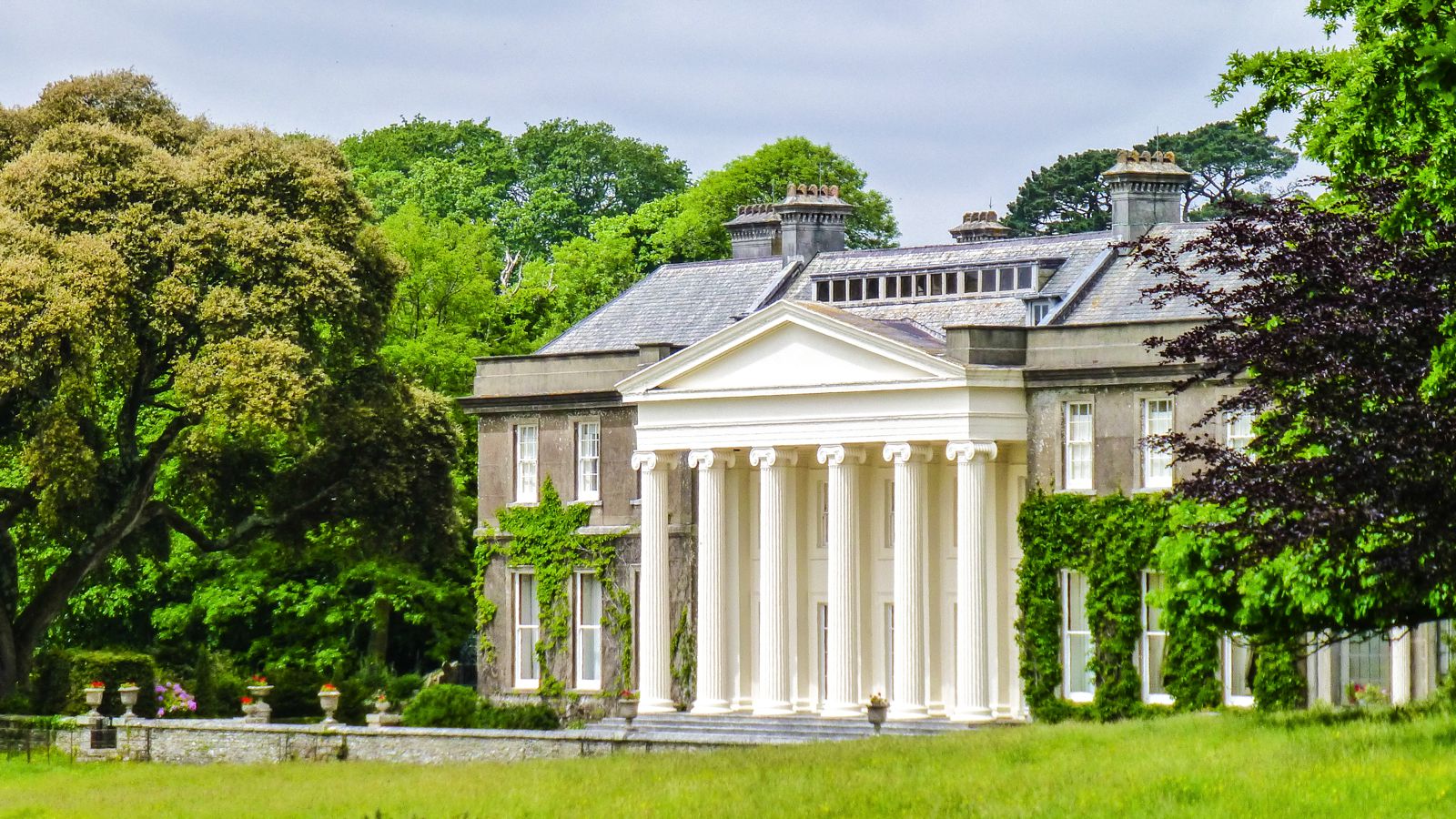 ---
5.) Glendurgan 
Visit this garden estate and enjoy some of the very best in exotic plants and native trees from the UK. Just don't get lost in the maze!

---
6.) Tintagel Castle
Unfortunately,  Tintagel Castle is now a ruin… but still worthy of a mention and a visit! Synonymous with King Arthur, this castle and ruins are a great place to explore some legendary tales and folklore!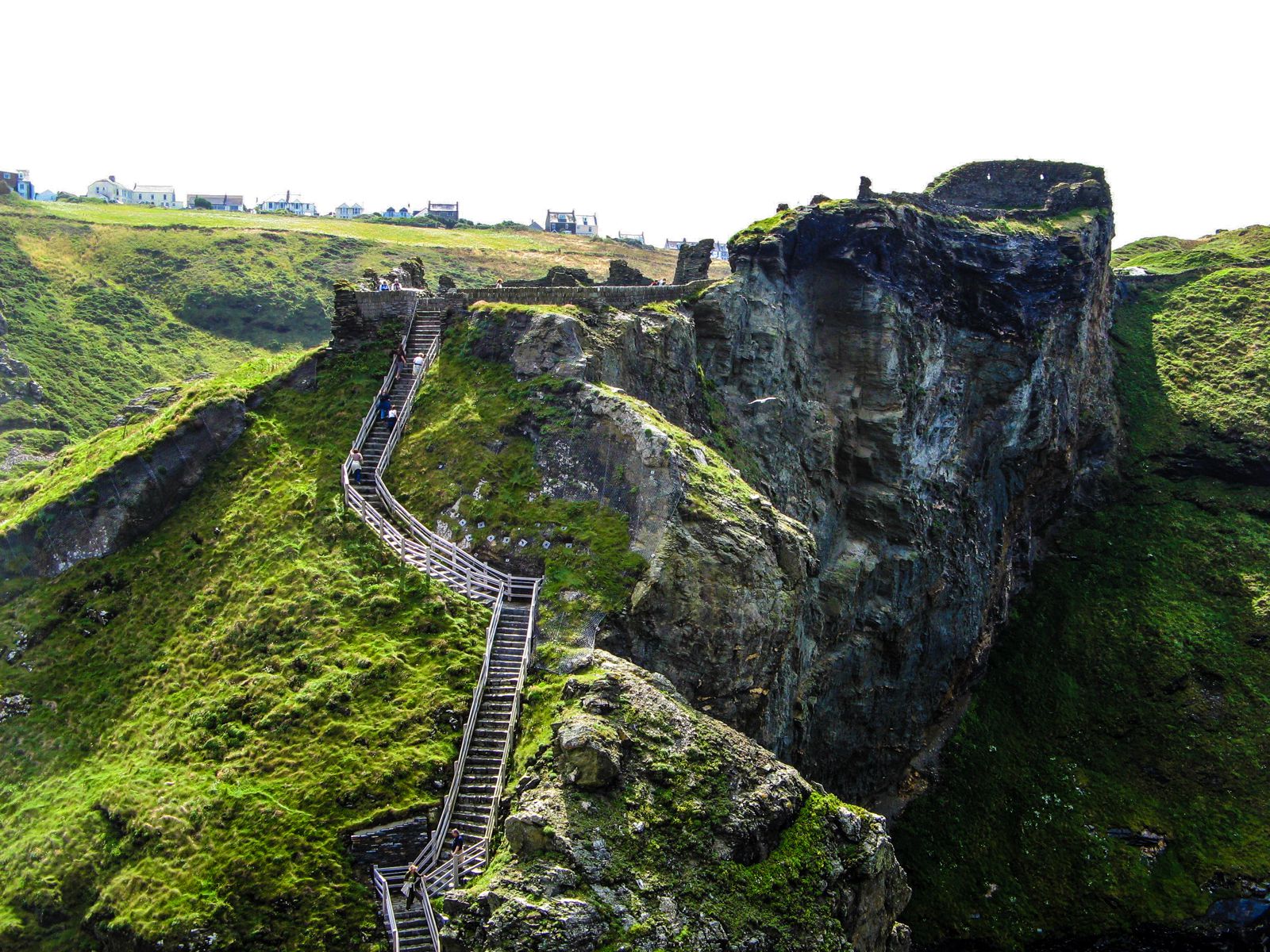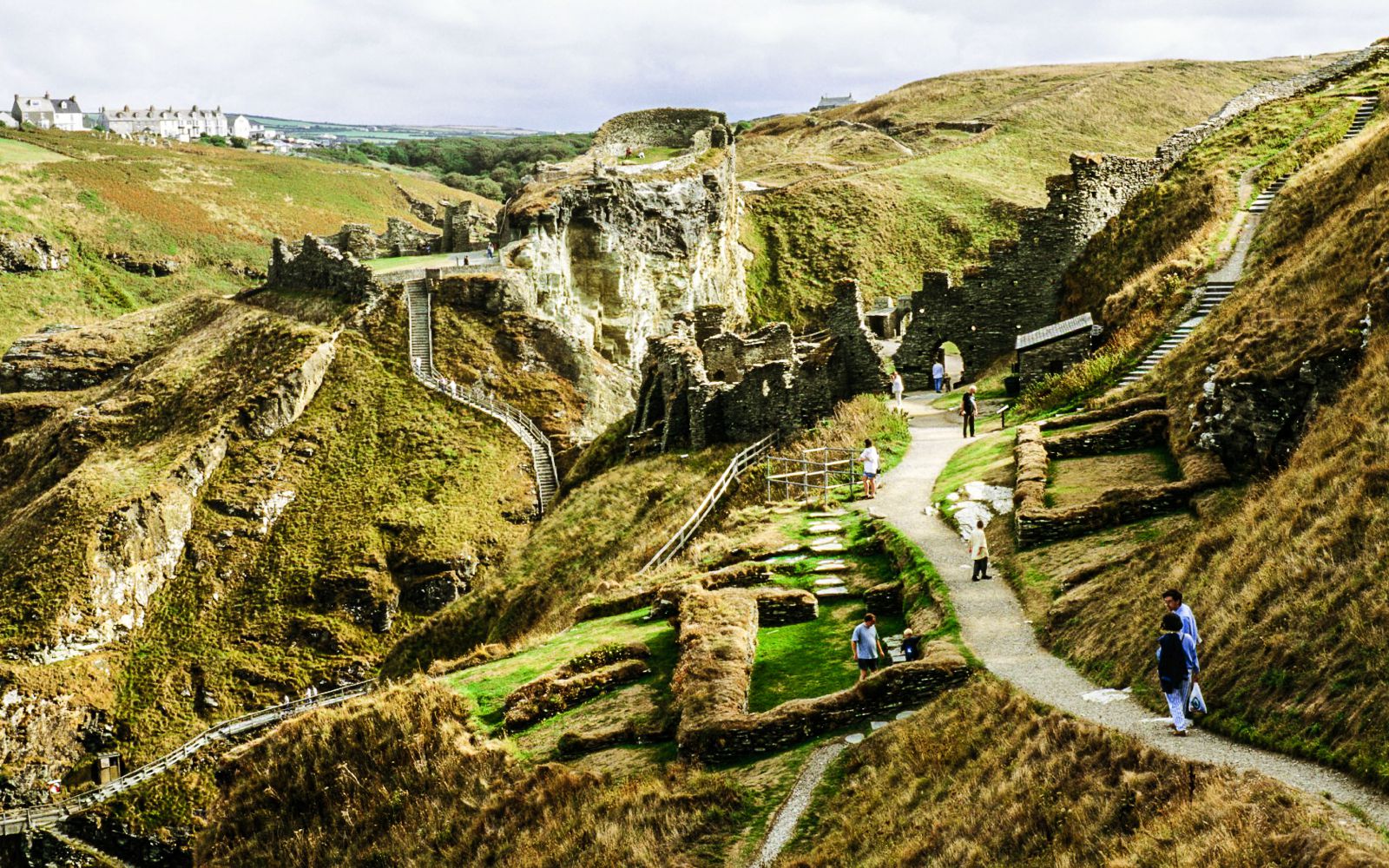 ---
7.) Lanhydrock Estate 
This Victorian country house is a perfect place to explore. Don't forget to check out the gallery ceilings… there are some pretty epic (and scary) portrayals of beasts! Yikes!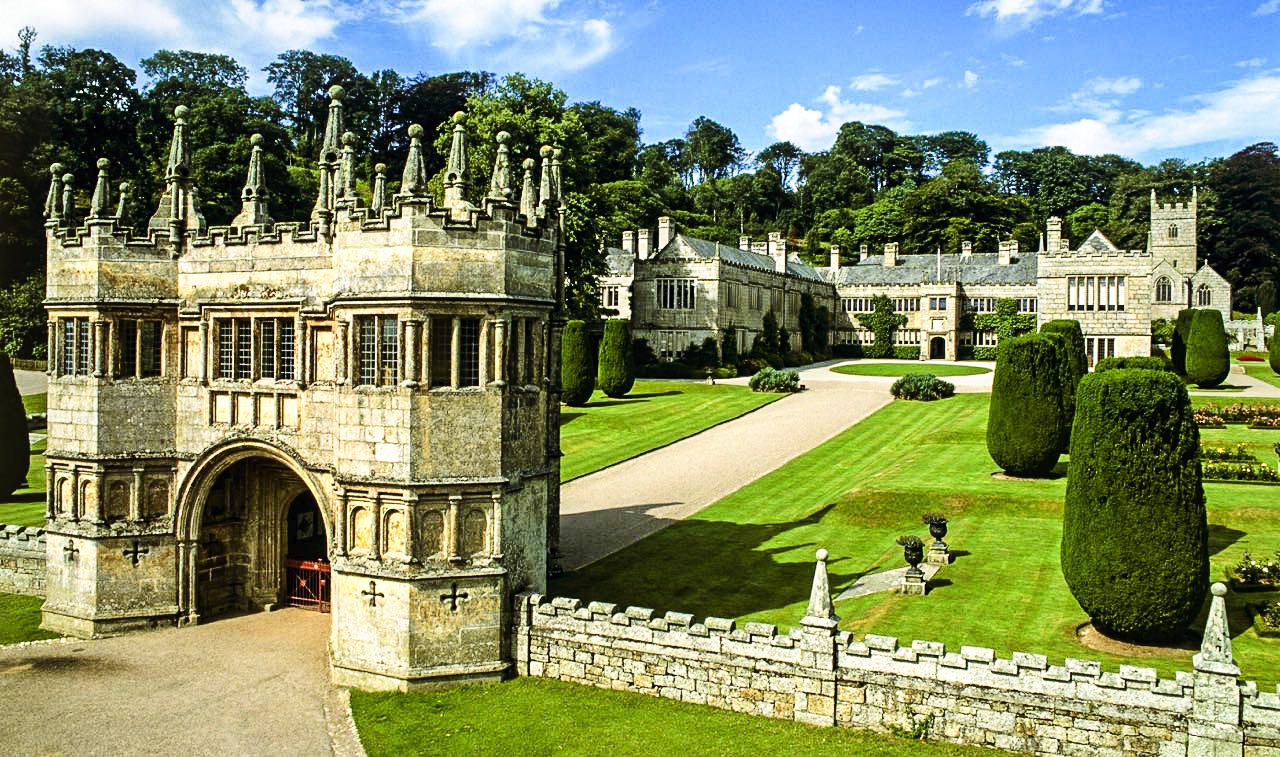 ---
Read More: 14 Fairytale Castles To Visit In Scotland! 
---
---
---