London is often seen to be an expensive city to visit, especially if you are travelling form a country where the exchange rate is not in your favour! 🙁 As if prices being more expensive than other places wasn't enough, there is then the added currency fluctuations to think about! My brother, who lives in continental Europe, recently came to visit… he seemed surprised at the differences in prices –  when I spoke to him about this, he mentioned about how the British pound has become much stronger agains the Euro lately, making it more expensive for his visit. After that, I totally understood his shock at paying for things… especially when he was treating me to "large" peanut butter milkshakes all-week! Then again, what are big brothers for! 🙂 
Anyway, enough about my peanut butter milkshakes and my ever-expanding waistline…
…One thing that I love most about London is that there is a place for everyone! If you want to spend £1 Million pounds in a day or if you want to spend less than £10 a day – London is home to a spectrum of places to spend your hard earned "cash, dollar bills" the way you choose. When I travel I always use the mantra of, "spend and splurge" – where I am savvy and thrifty with my money on certain expenses (e.g. convenience food, takeaway coffee etc)  so I can justify a little extra spend on something I love. I'm not saying this is the only way to save money when travelling, but it certainly has allowed me to do many of the things I lust over! 
Like I said, London can be expensive – just like most other global cities, but there are options and ways in which you can lower your costs while visiting the capital – just don't tell my brother about the "small" option for peanut butter milkshakes! Shhhhh 🙂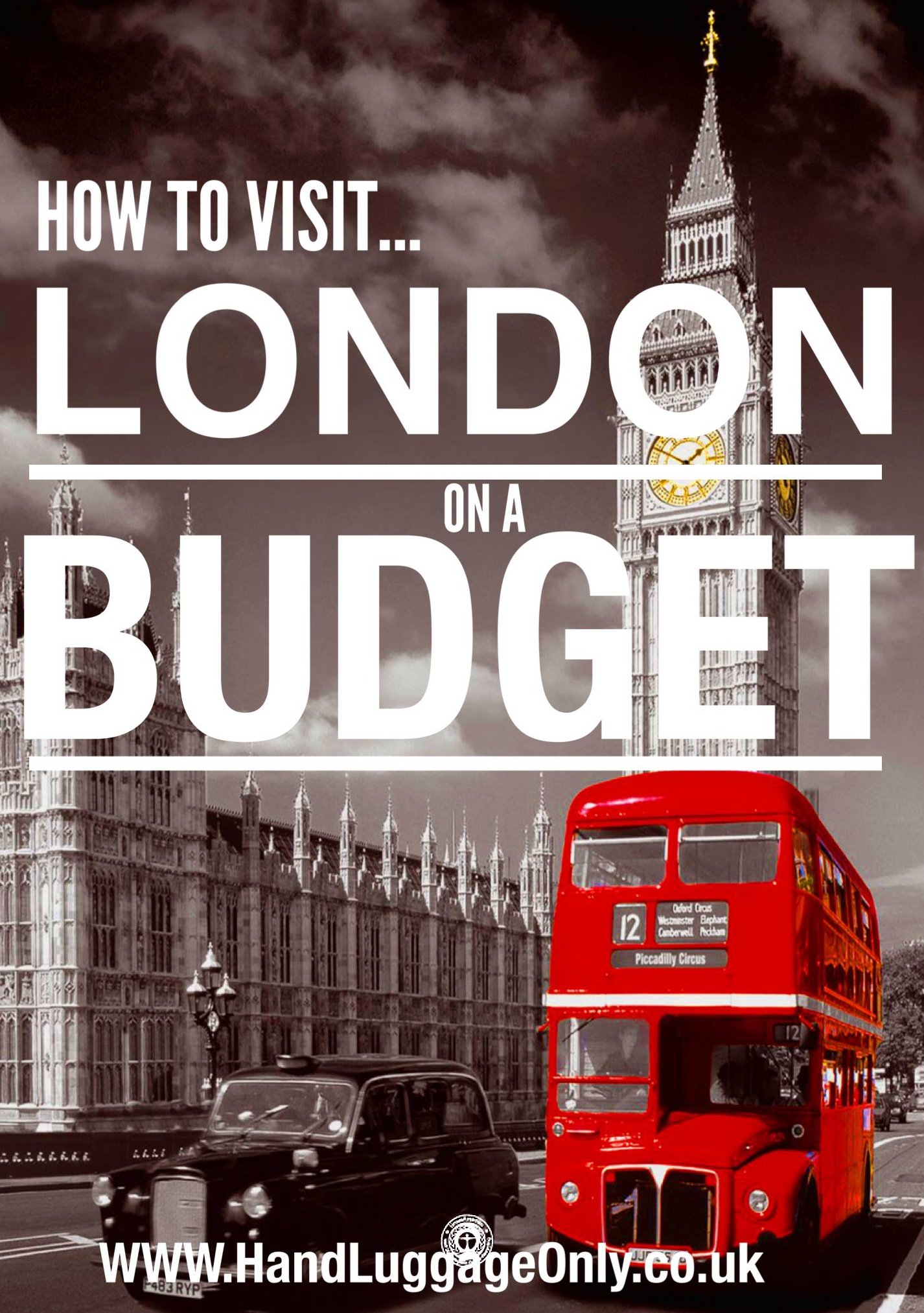 ---
1.) Travelling by Train, Car, Boat or Hover-Board! 
Okay, so hover-boards are not yet a thing, but wherever possible (and that is pretty much everywhere in London), take the Bus/Tube/WaterTaxi/CableCar to get around the city! This is usually the cheapest way to travel if you are travelling solo or with 1-2 other people. Once you start to combine travel with over 4 people, and the journey is less than two miles or so why not grab a private hire car from the likes of Uber. Now, you can even request a traditional "black-cab" through their app too for added "London Feelings". Just be prepared to pay a sightly higher fare. Like I said, once 4 of you travel, an Uber can be as little as £8 for a two mile journey – making it cheaper than peak-time underground fares for 4 people!
Another way to save some of that dosh is to hire a London cycle – which Londoners fondly call "Boris Bikes" after the Mayor of London who introduced them. They are a very cheap way to see the city, with hundreds of pick-up points and drop-off points dotted all around Central London. Without sounding too much like a parent, be careful if you do decide to cycle in London. It can be a very safe city to bike in, but if you are unfamiliar with the surrounding areas and driving/cycling on the other side of the road it can be a little easier to lose focus! No one wants a a grazed elbow! Ouch! 
There is another, obvious, FREE way to get around our wonderful city and thats by walking! Sometimes I notice visitors to the city clamber upon the tube to go 30 seconds to the next stop. Obviously, this is justifiable for some people, but if you can – walk. Sometimes walking will be just as quick as the tube once you factor in walking to and from the train. Also, London has some beautiful architecture and is a beautiful city! use your travelling time to take a stroll, soak up some of the historic sights and save yourself some money!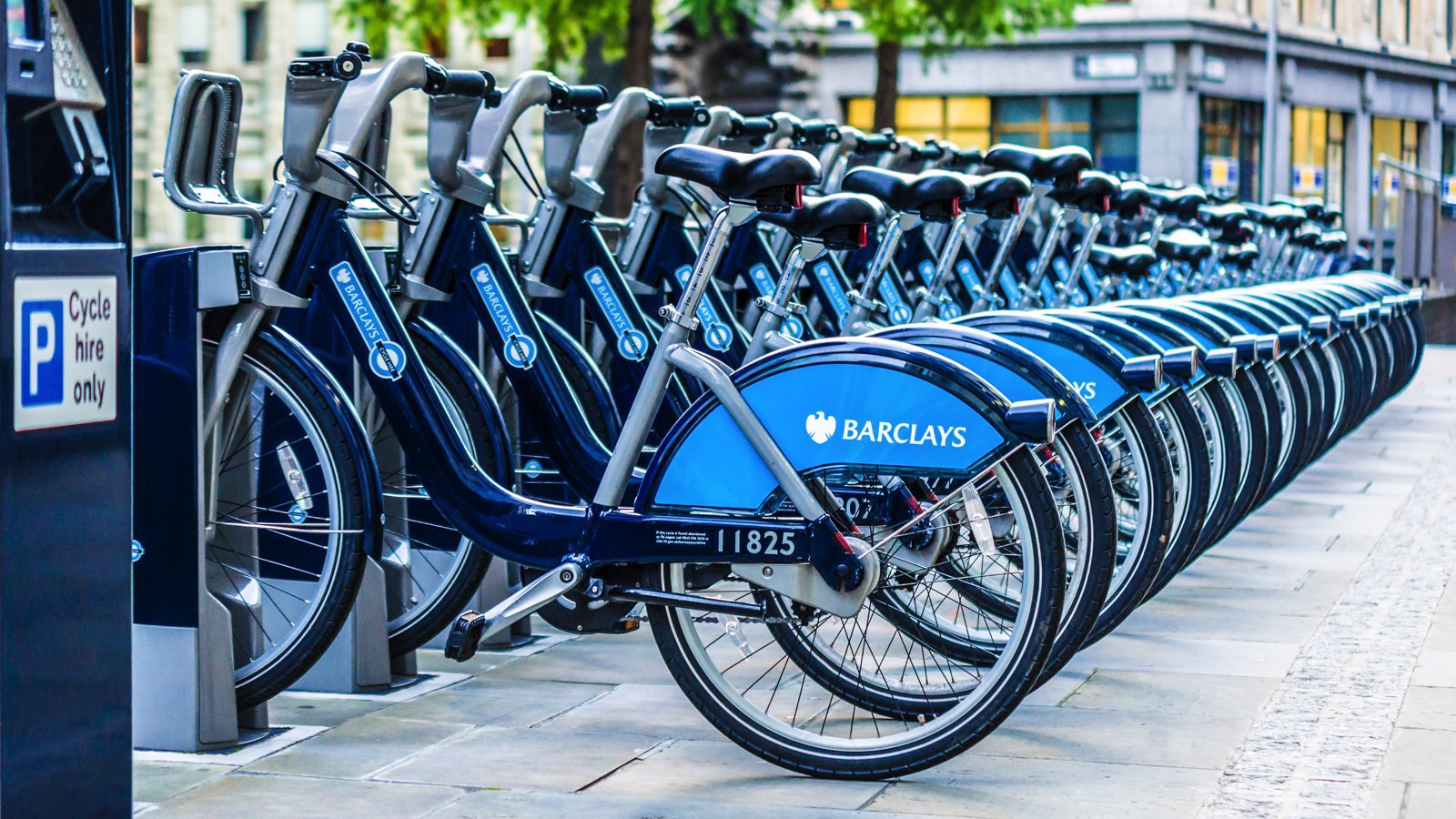 ---
2.) Sleep Soundly in The City!
In so many ways, this can be the biggest expense in London. Prices here are aligned to other major cities like; New York, Paris and Hong Kong – but fear not, there are ways you can still save some money. If you like to stay in hotels and you like the comfort of having your own personal space, why not consider booking a serviced apartment. This option becomes especially cheap once 3 or more people are staying -as you can share a 1-2 bed apartment. This way, you can cut costs by up to 30 percent from traditional hotel prices! The second option is to searching for a deal! Some hotels offer seasonal discounts when occupancy is lower, so keep an eye out for times when you see an offer. If neither of these work out – why not consider sites like AirBnB or Roomorama, they are great ways to find an apartment, or just a room that fits in with your budget. Finally, there are the options of hostels, love them or hate them, hostels are a very economical way to stay in a city.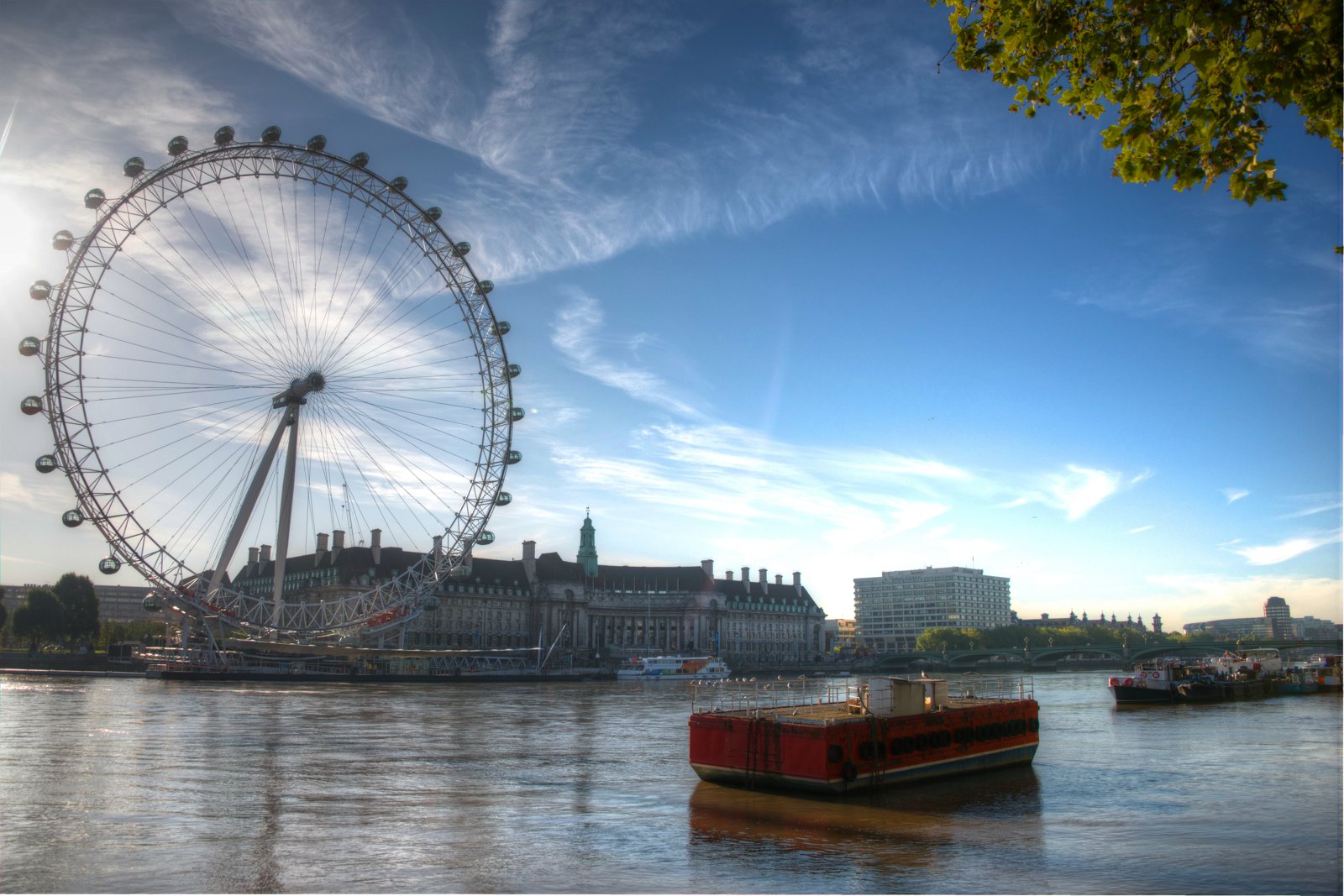 ---
3.) Where To Eat & Not Break The Bank! 
Oh the food! The glorious range of food in London is awesome! Everyday, every meal, every-hour you can choose to eat some place new if you wanted! Everyone knows the economical options of "a sandwich or wrap from the connivence store" – but what if you want to still have very delicious food and restaurant experiences without breaking the bank! Why not head to Brick Lane in East London for a value for money meal. This area of London is filled with some of the most delicious Indian, Indonesian and Pakistani cuisines you will ever try! Many of the restaurants will try and sway you into theirs – just remember you can always barter for a better offer. It's one of the only places in London where I have found you can do this. You will have even more options to barter if there are larger groups of you. Another option for economical food is at Camden Town Market, where there are a range of food-stalls and small restaurants with seating  offering the likes of Thai, British, Hungarian, Polish and other worldly cuisines that will make your mouth water and your pocket happy! 
---
See More On Exploring The Neighbourhood of Camden: Where To Shop, Eat and Party, right here! 
&
Read More On The Best Food Markets to Visit for Amazing Meals On A Budget!
---
---
4.) See The Sites Like A Local…
Want to take a river cruise but the cost seems prohibitive? Why not use the Thames Clipper which is run by Transport for London. You can board and pay using your Oyster card with costs being significantly lower than a river cruise. You still see all the sites, landmarks and history, just on a different boat! Board next to the London Eye or other areas across the river! As for destinations like the London Dungeons, The Aquarium and Madame Tussauds – there is nearly always "2 for 1 offers", meaning with one full price ticket purchase, the other person gets in for free! These offers are usually on cereal boxes (check in food-stores) or with your train tickets – there is very rarely a need to pay full price! Remember that The British Museum,  The National Portrait Gallery, The Tate Modern, The Victorian and Albert Museum, The Imperial War Museum, The Natural History Museum and The Science Museum are all, ALWAYS, FREE! IF you want a little more help with your site-seeing, why not take a guided walking tour. Usually hosted by locals, these tours are informal, friendly and a fun way to see our city. The prices are usually free or very low – but a tip or an ice-cream will always go down a treat for the guide! 
---
5.) Join A Street Part Or Festival…. and Be A Bookworm, Too! 
Another great way to save money and have a action-packed filled day is by visiting London when their is a festival on. There are many great festivals all across our city – from the New Years Day Parade, the Notting Hill Carnival, Pride and the Chinese New Year celebrations! If your looking for a chilled afternoon and you don't want to spend too much money on the book you have always wanted to read – why not head to the British Library? It's one of a select few libraries in the UK that has every book, ever published! A perfect place for us bookworms! 
---
Read More About The Recent Festival, Pride In London – right here! 
---
6.) Fund Your Night Out! 
 No night in London is ever the same – venues appear overnight with an eclectic mix of scenes. Many bars/live venues charge a cover fee at the door – this can sometimes be countered by arriving at the establishment early, when they host "free entries" up until a certain point. Another way to keep costs low is to buy your ticket in advance. If you have a talent, there is another way you can have a perfect night out without spending a dime! Fancy taking part in a comedy evening, singing a few sets of your songs? Sharing poetry? There are a range of clubs that will allow you to partake in the evening while staying for the rest of the night for free. It's a great way to share your talent and busk your way to a thrifty night out! Now I just need to learn to sing like Tom Jones! 🙂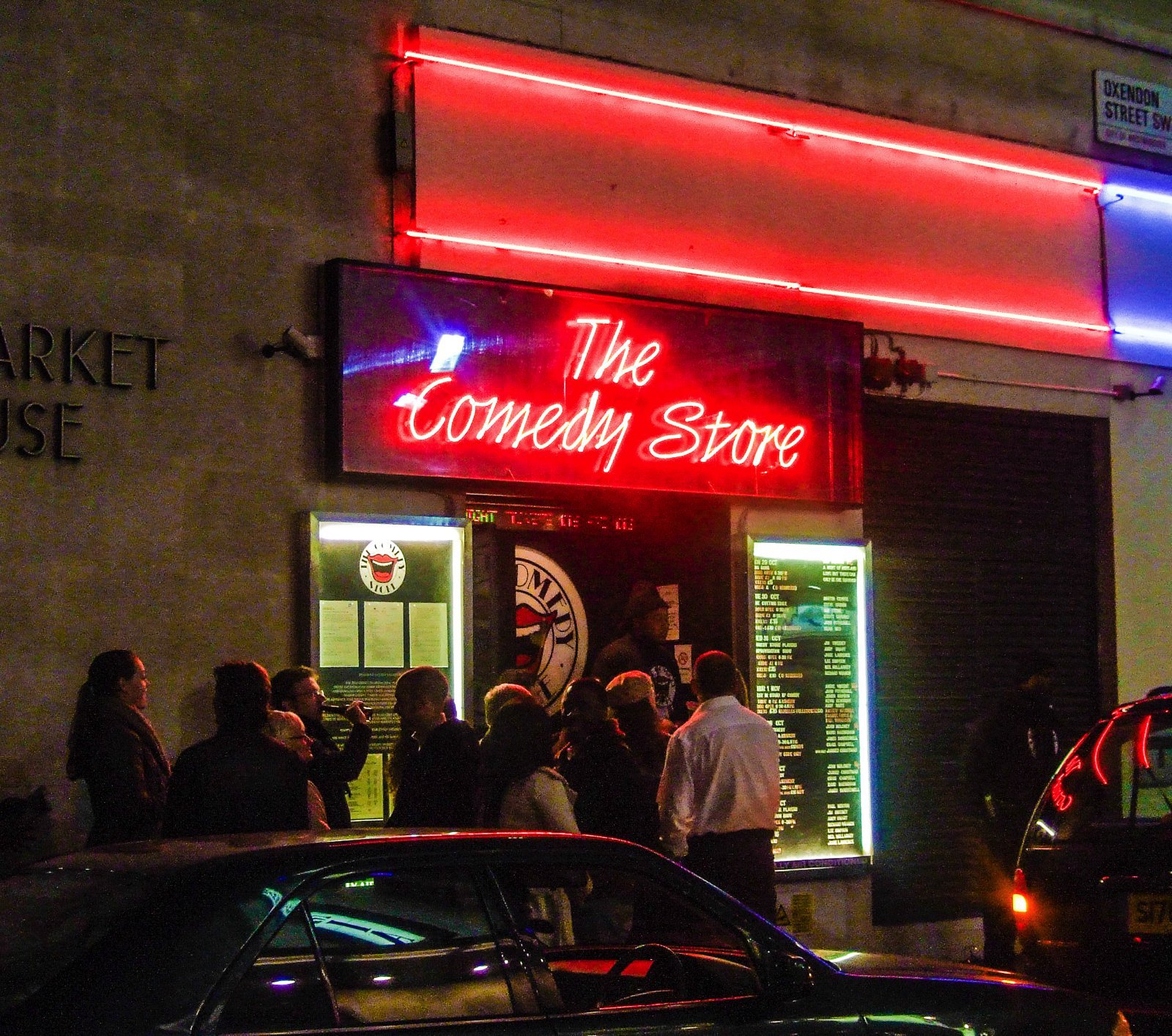 ---
If you have any suggestions on places, sites, cheap ways to visit please share them in our comments section! 🙂
You Can Also Read Our London On A Budget Book "101 Free Things To Do In London"
---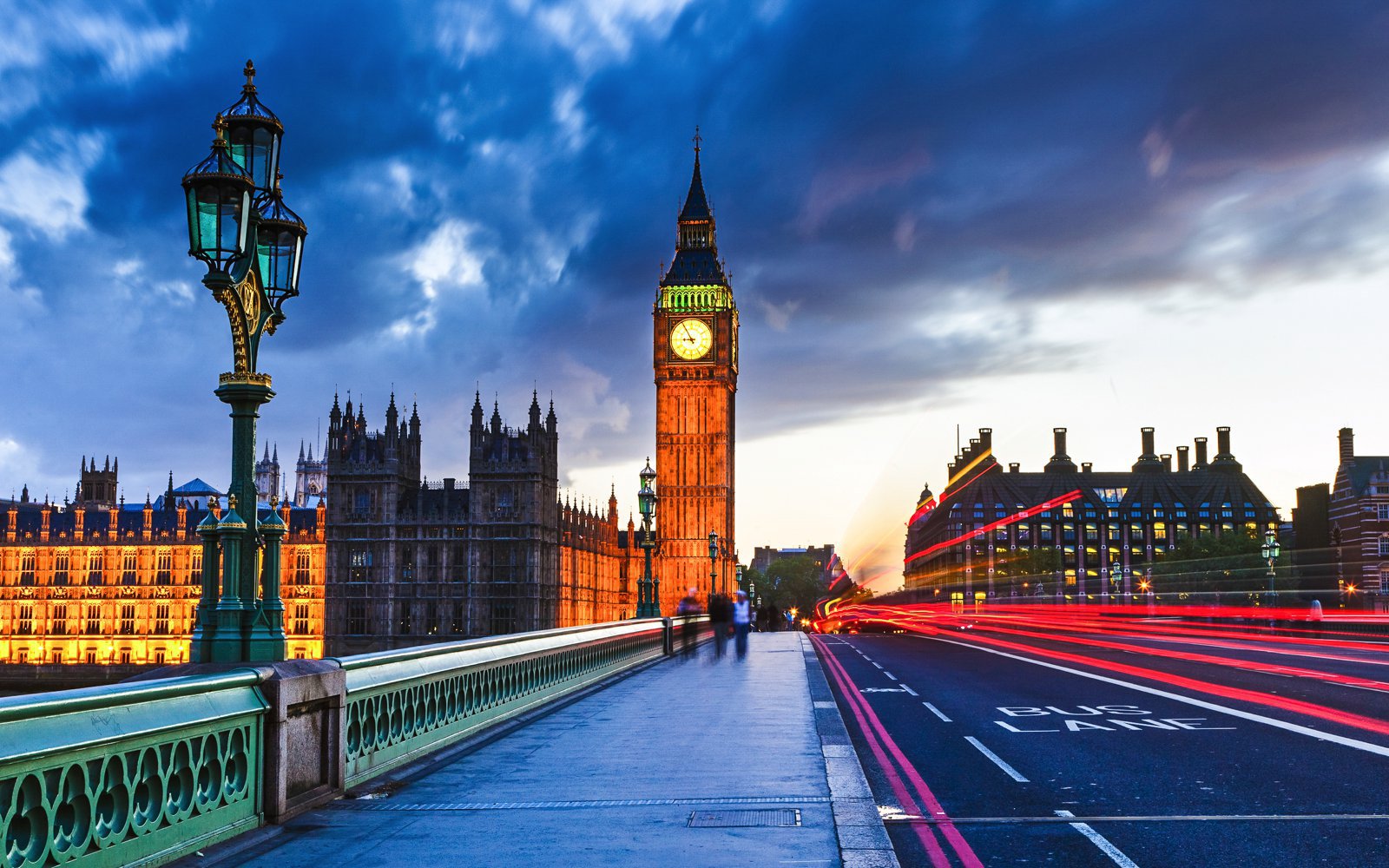 ---
---