Ever wanted to stay a night in a beautiful and unique hotel? Well, look no further than the Ice Hotel In Sweden! Built from scratch (out of ice) every winter and open from December 11th, the Ice Hotel in Jukkasjärvi is a once in a lifetime experience that I am craving to try!
I love how intricately designed the ice-rooms are! One great thing is that the hotel equips every guest with a set of thermals/mittens etc – so everyone is sure to have a tasty night sleep! If you cant sleep, the Ice Hotel even have their very own bar!
I'm already lusting to see what this years designs will be! I bet they are already planning the room designs as we speak! 🙂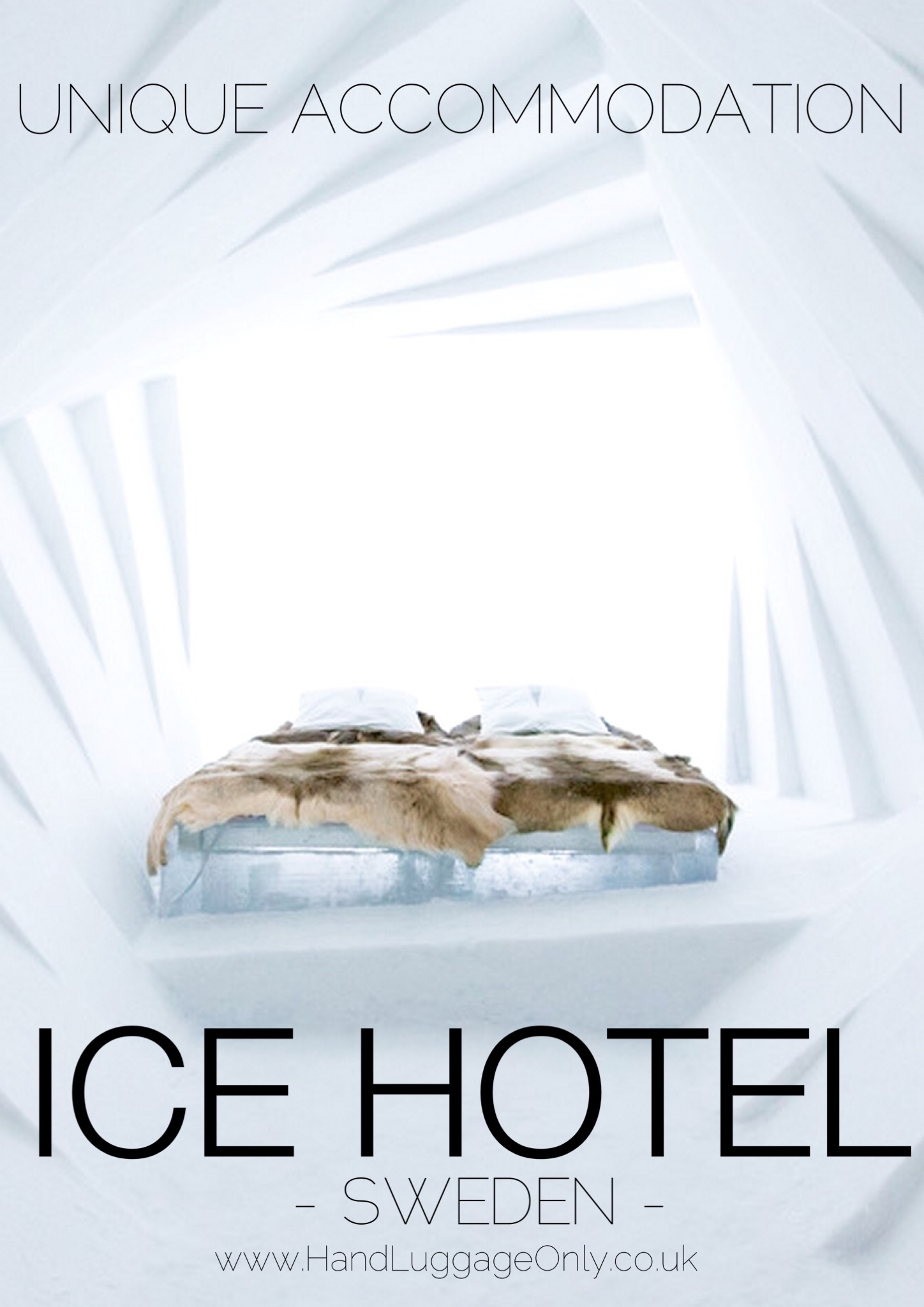 ---
Who Would Stay here?
Anyone that wants a truly different hotel experience! It's a great place to relax within the cold artic winter in Northern Italy. Take your cameras and keep an eye of for the Northern Lights!
Each of the "cool" rooms are themed around 5 different concepts;
 Deluxe / Art suites / Northern lights rooms / Ice rooms / Snow rooms
For those a little less eager to sleep in minus temperatures, you can even enjoy the warm rooms – where the hotel promises not to make the bed from Ice 🙂
How Much Will It Set Me Back?
So the Ice Hotel is not the cheapest hotel to stay in, but that doesn't mean its not worth saving up and enjoying a once in a lifetime experience for a night or two or even for a special occasion! Prices in the cold rooms can range from £250 per night to £630 a night if you wanted your own deluxe room!
How To Get There…
The closest airport is Kiruna in Sweden, which is served by SAS Scandinavian Airlines and Norwegian via a connecting flight in Stockholm. You can even take the train to Kiruna from most places in Sweden.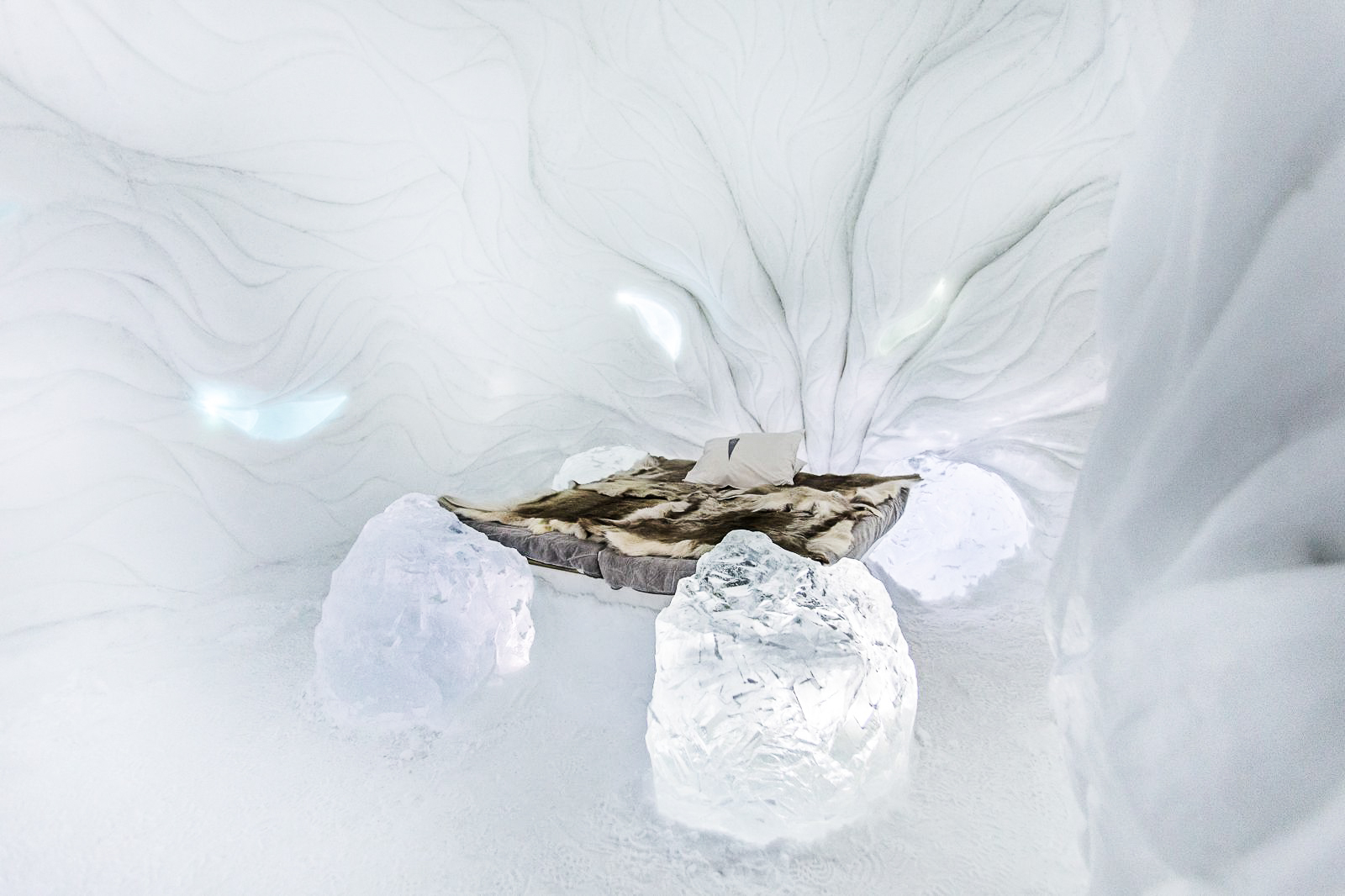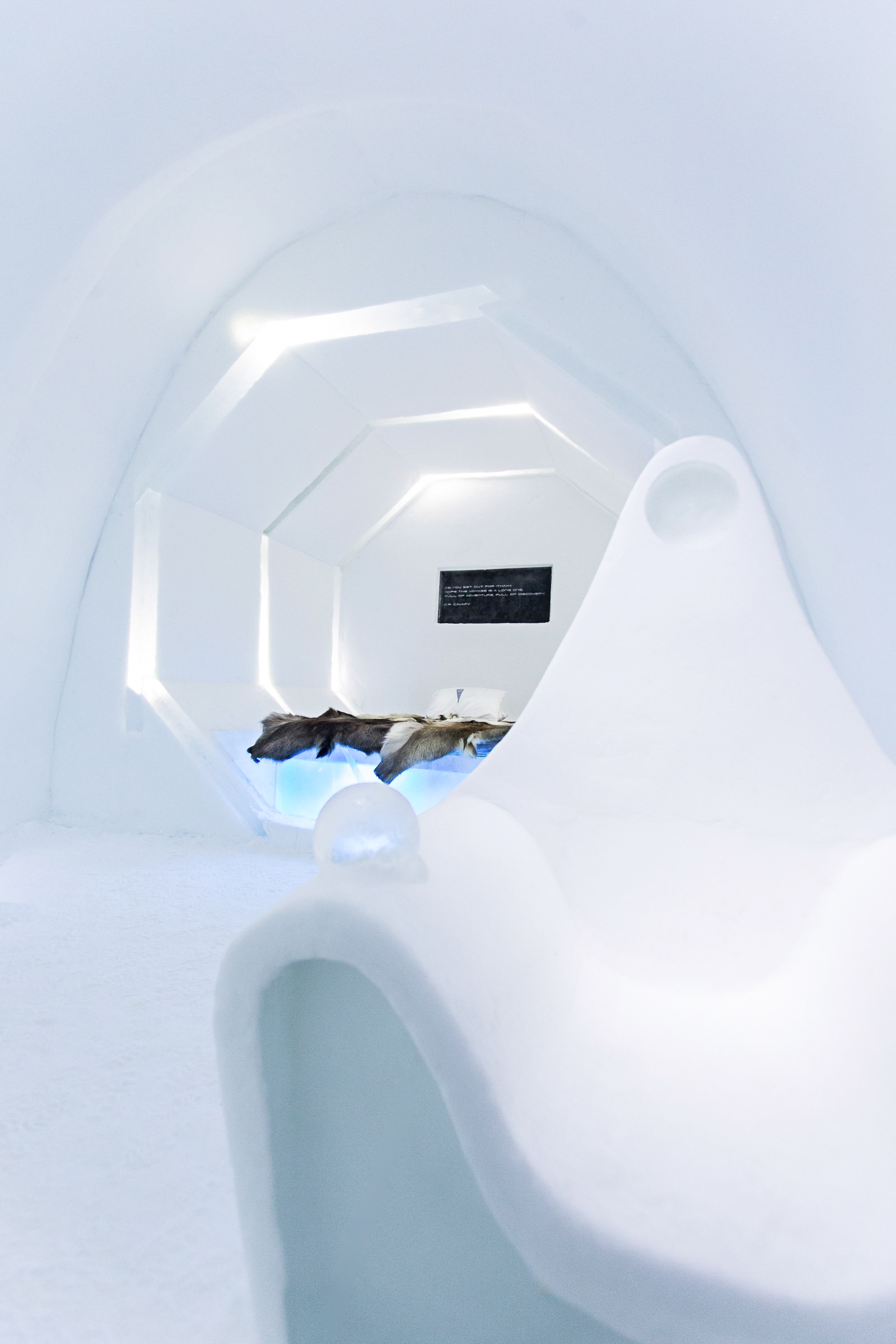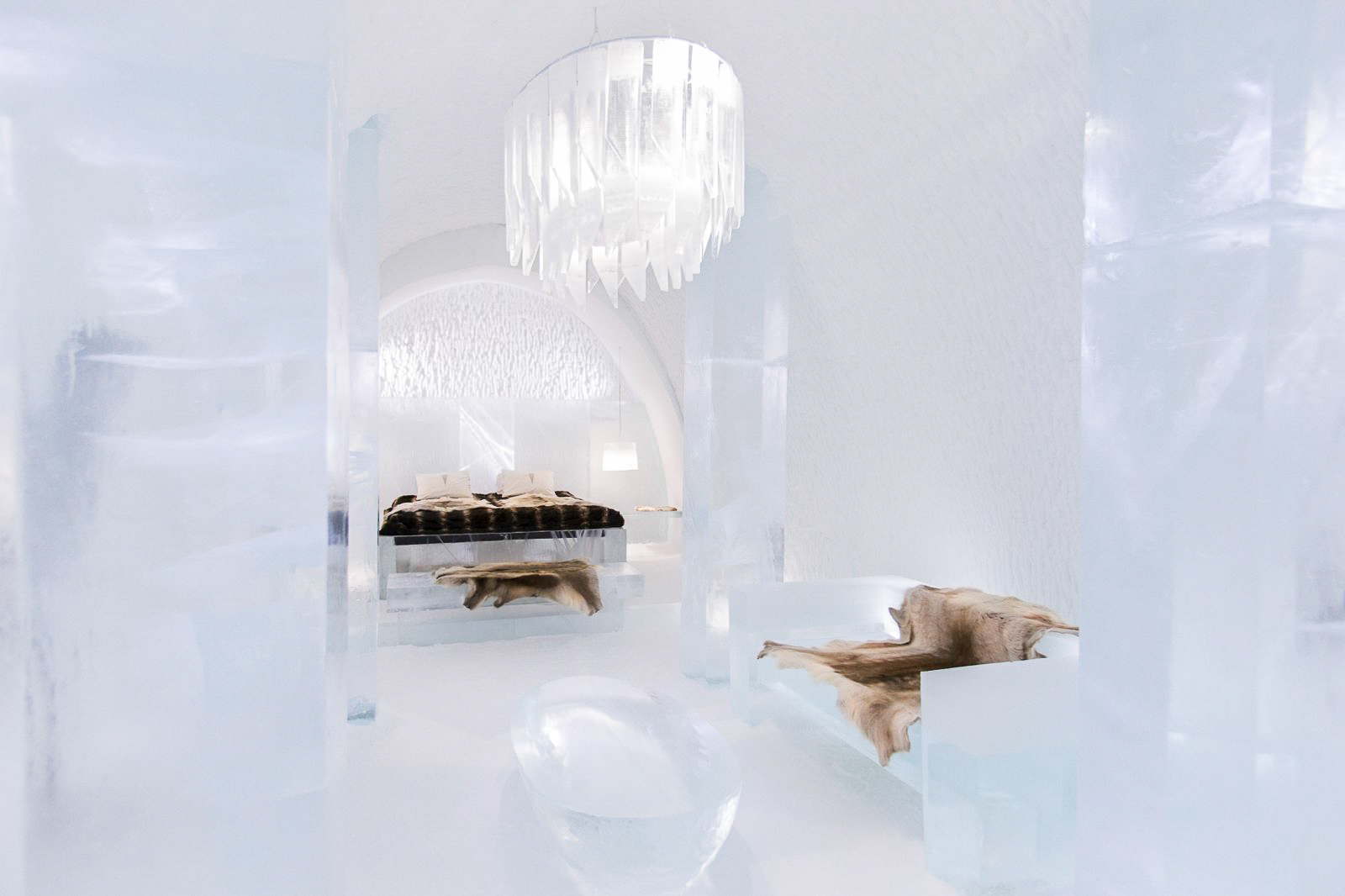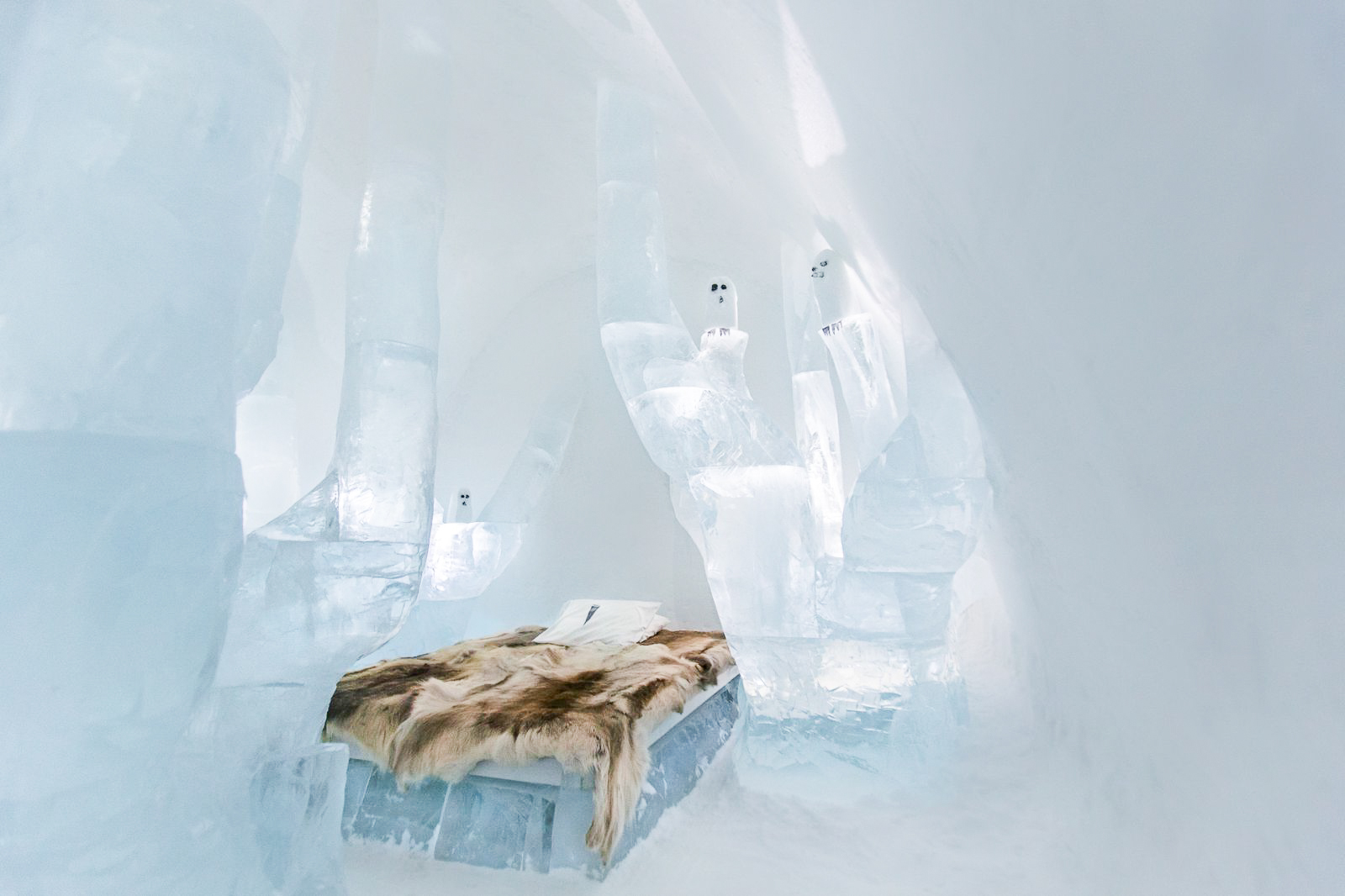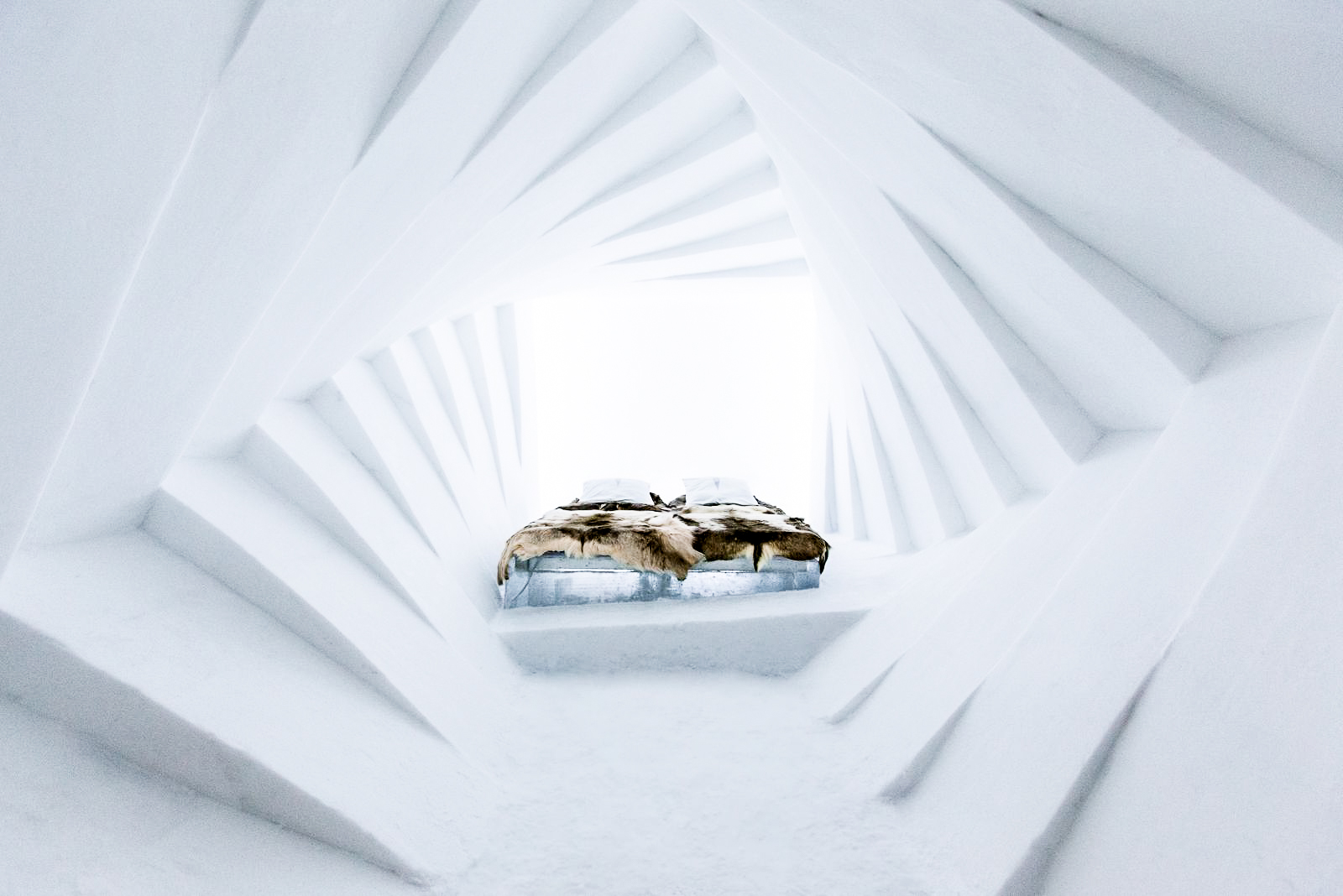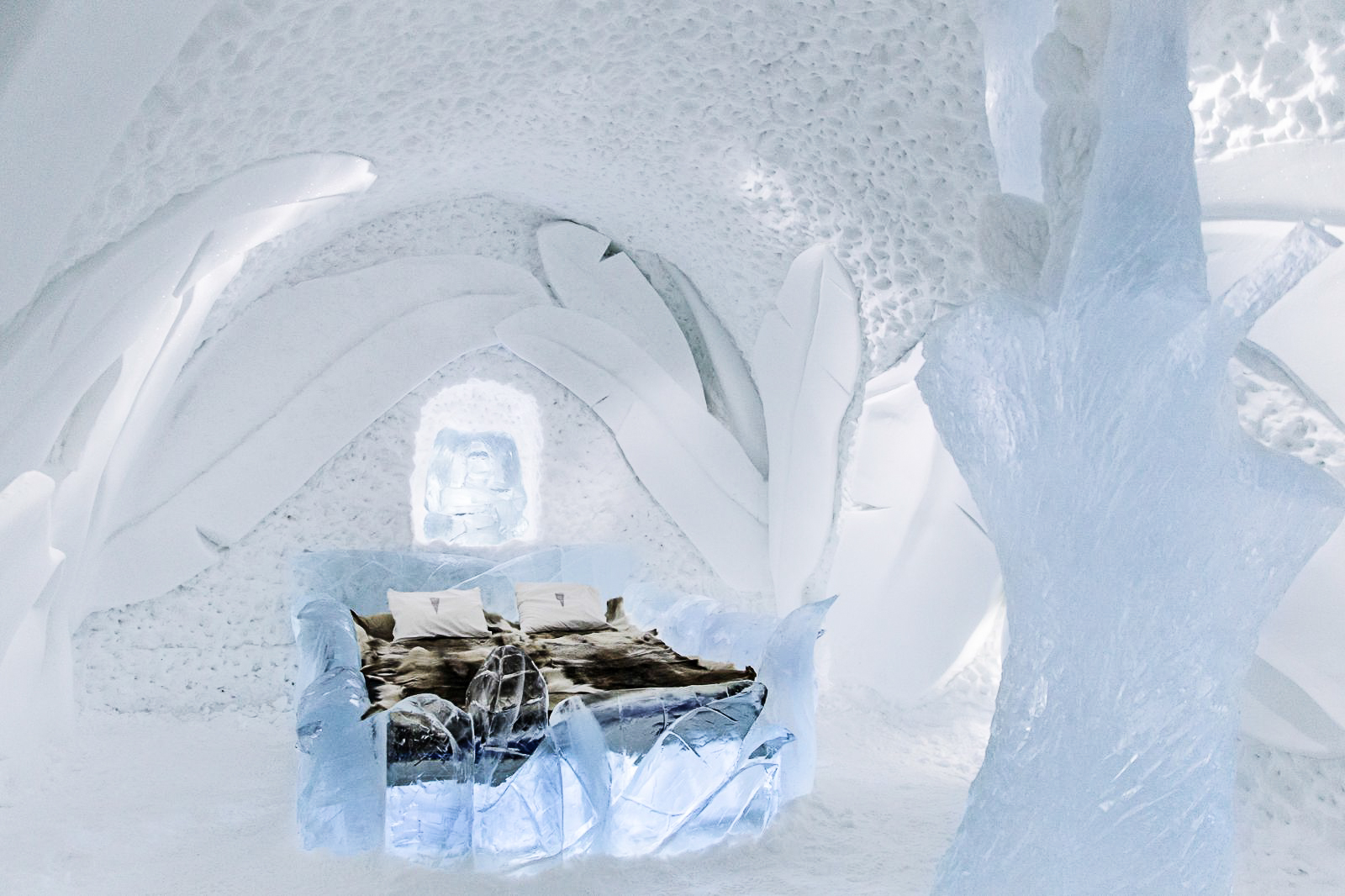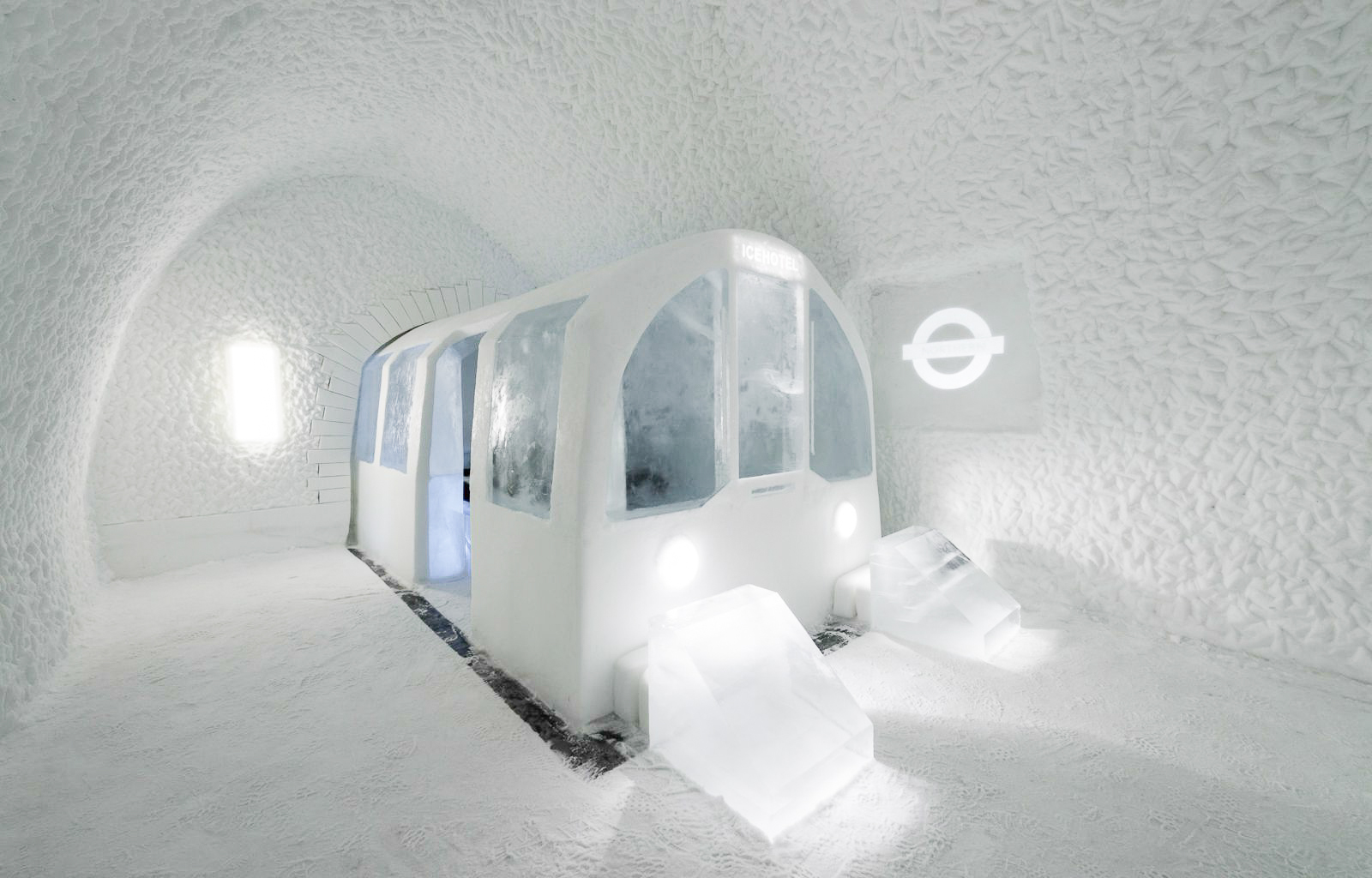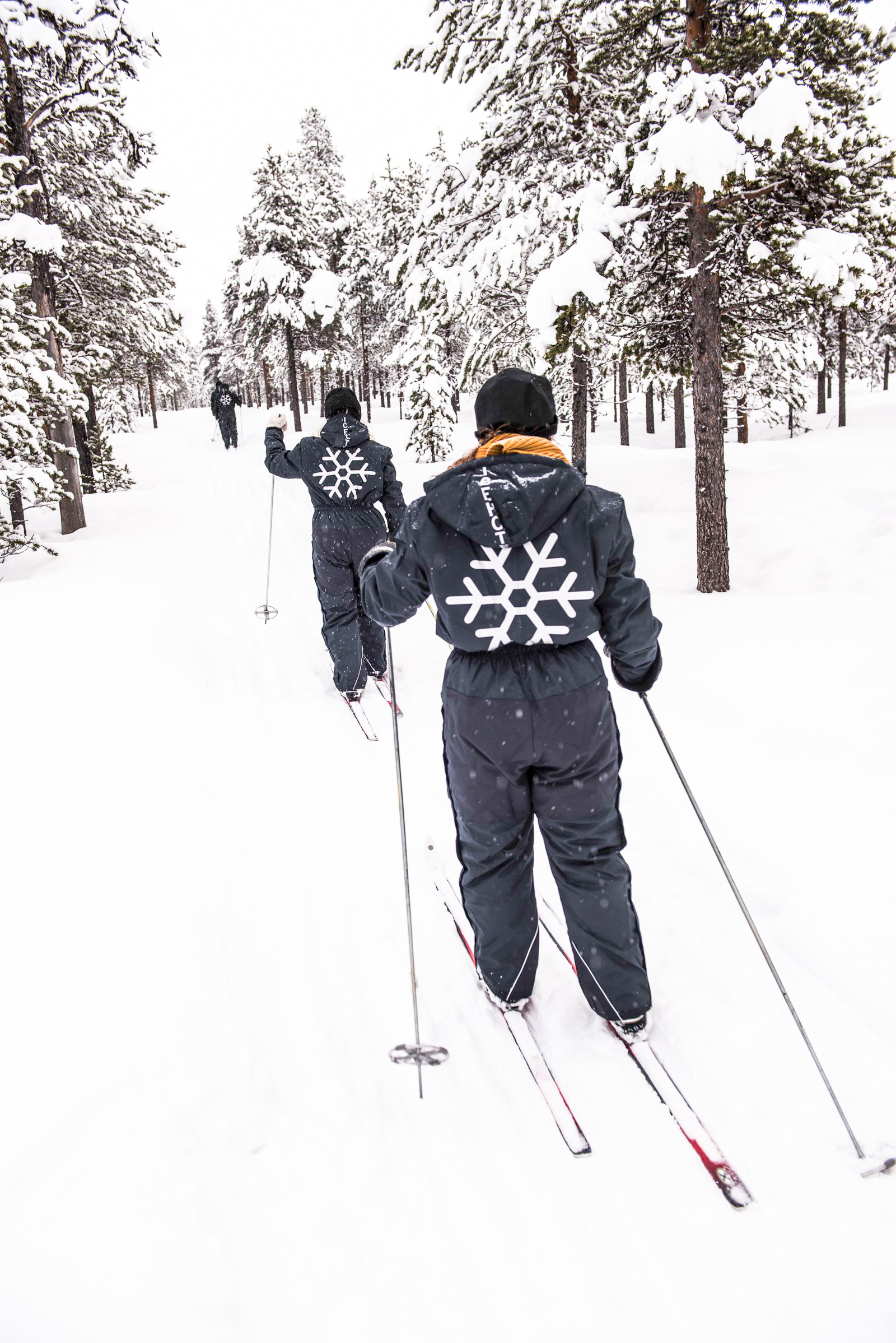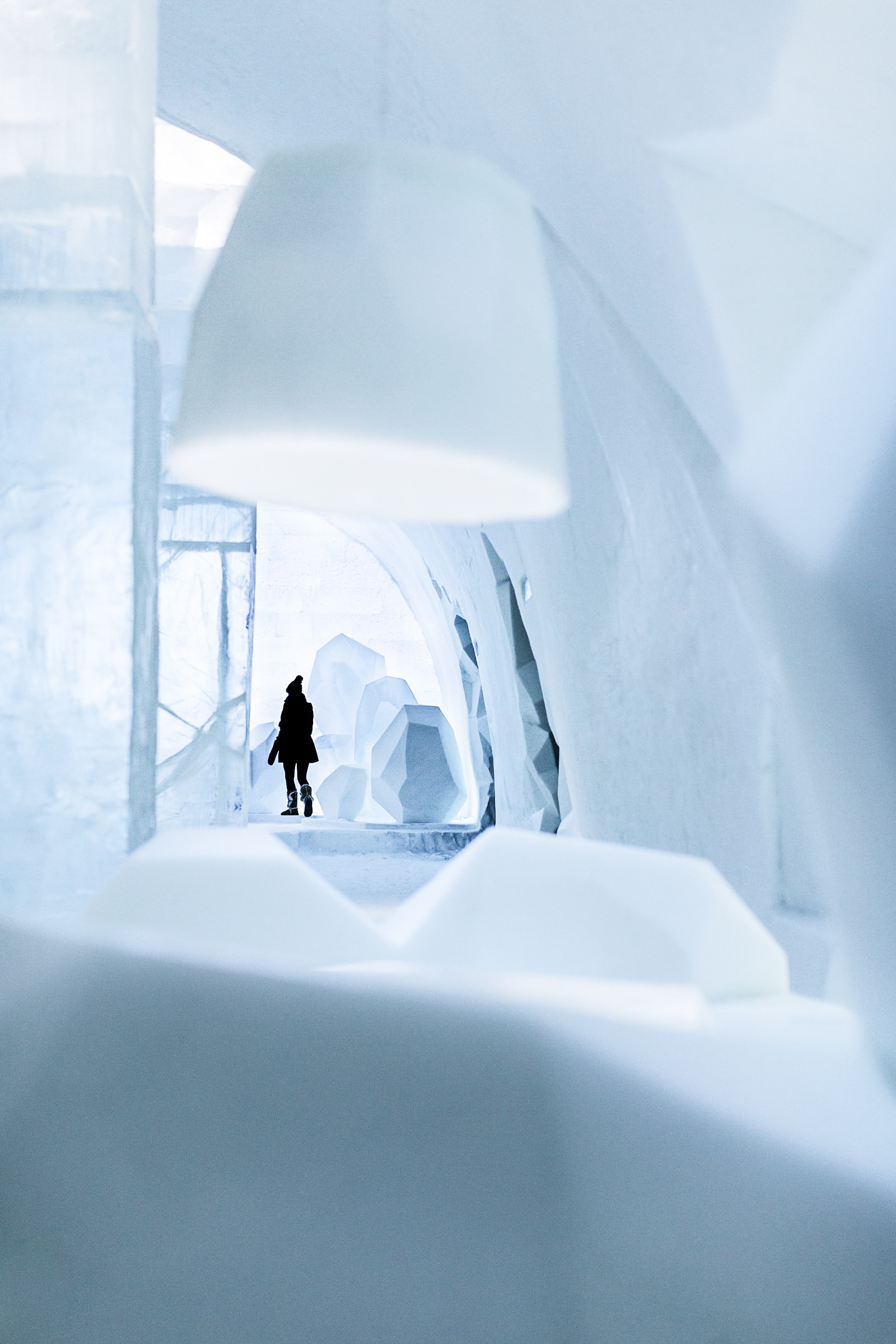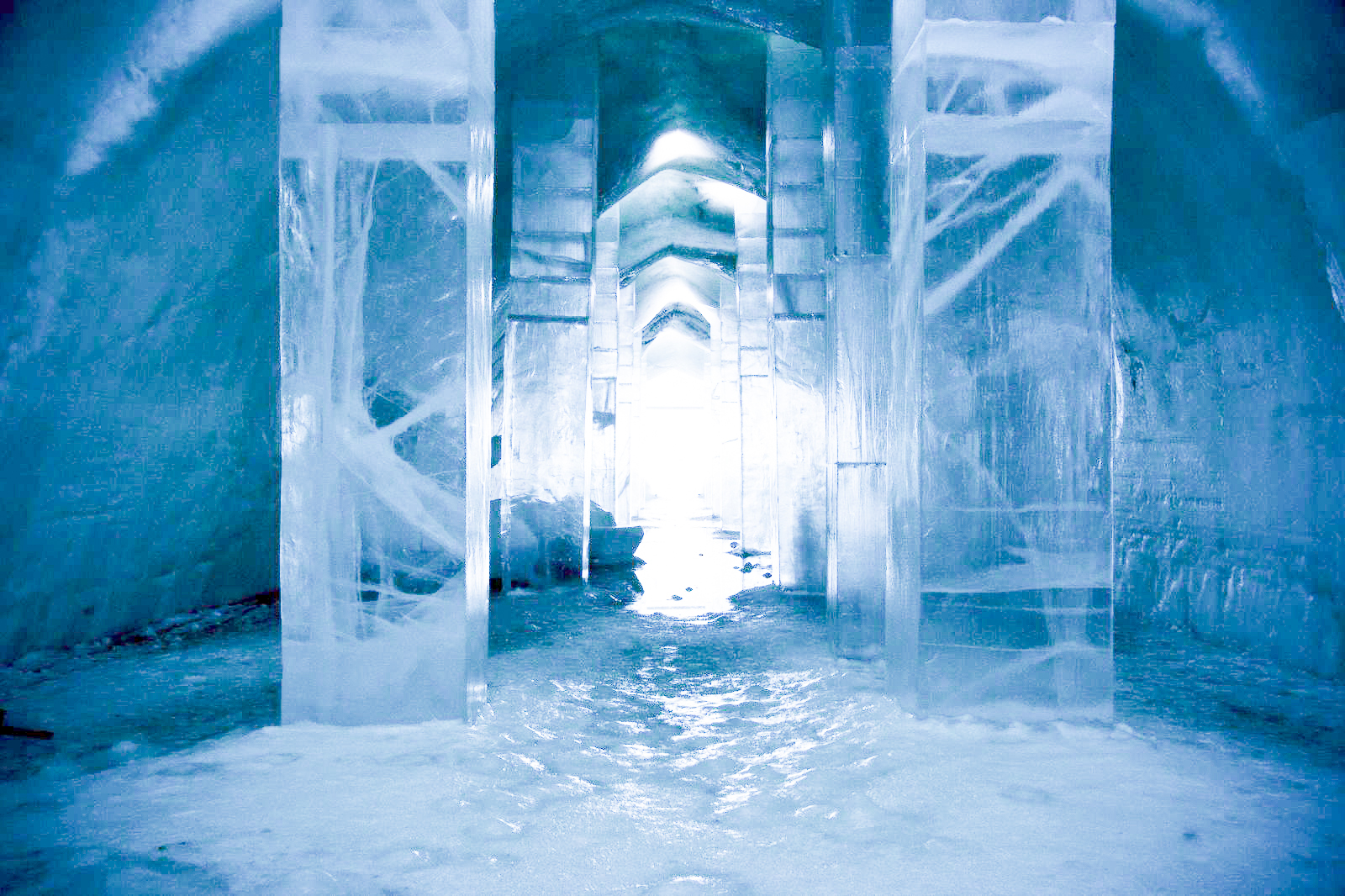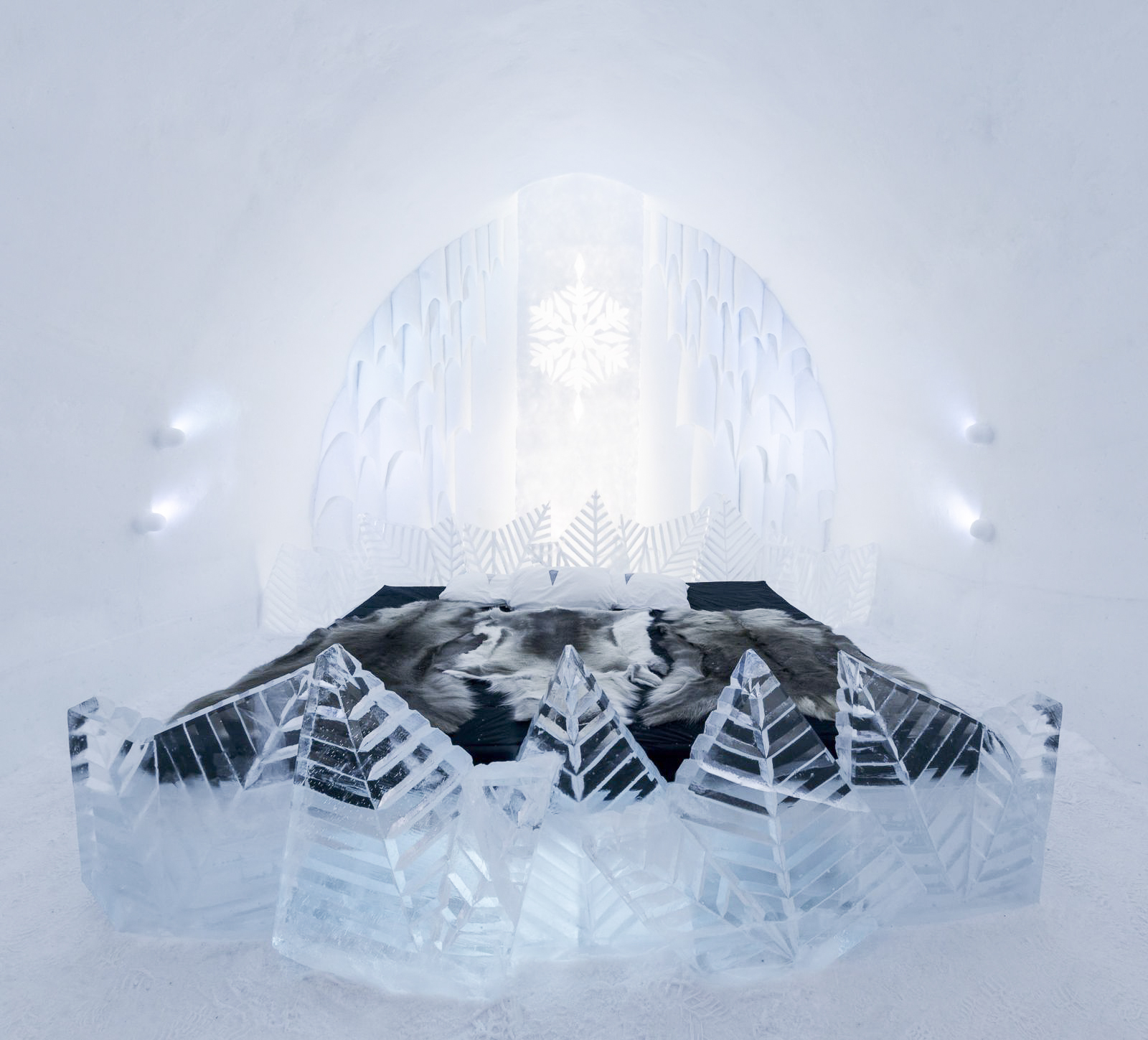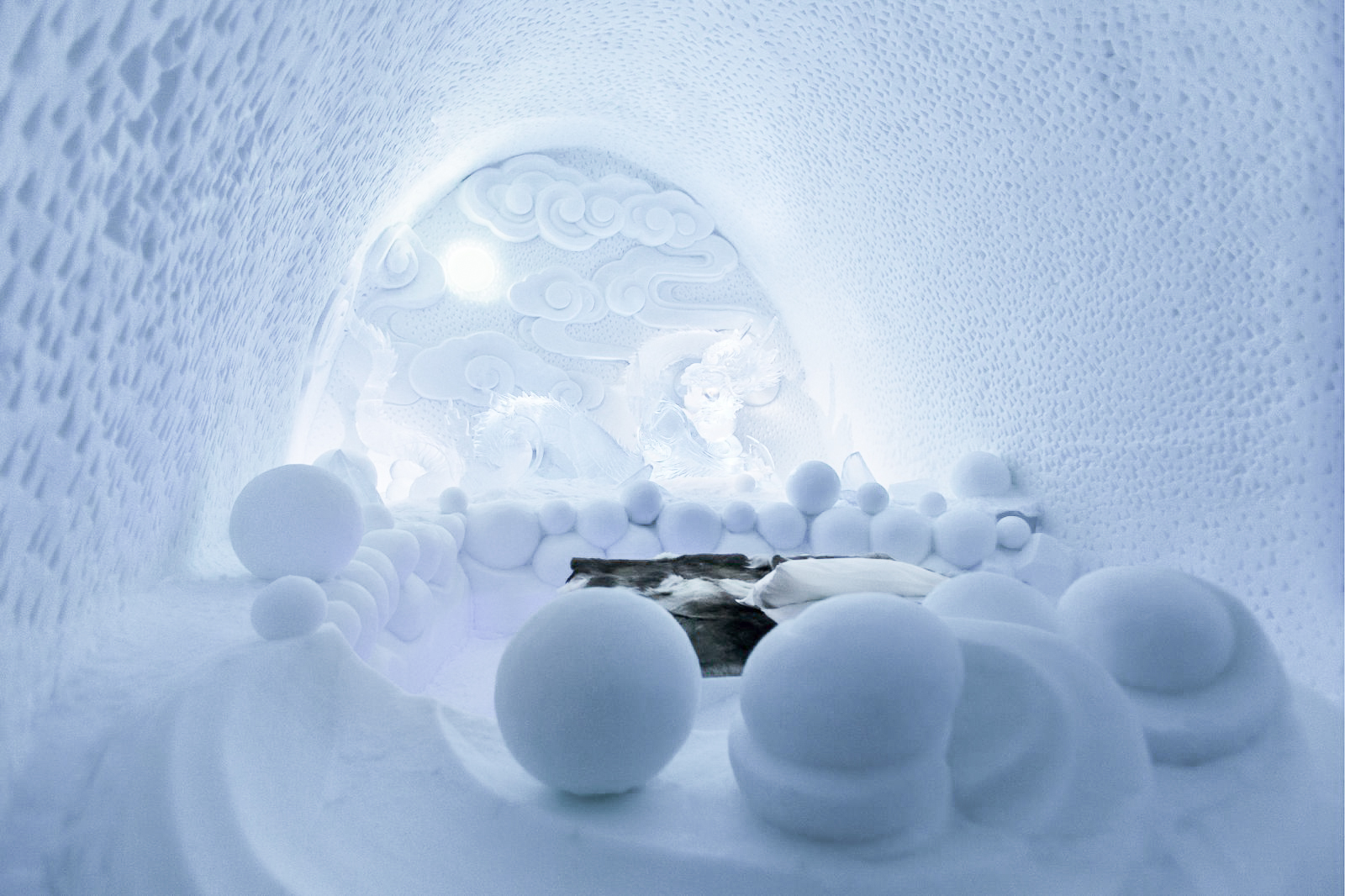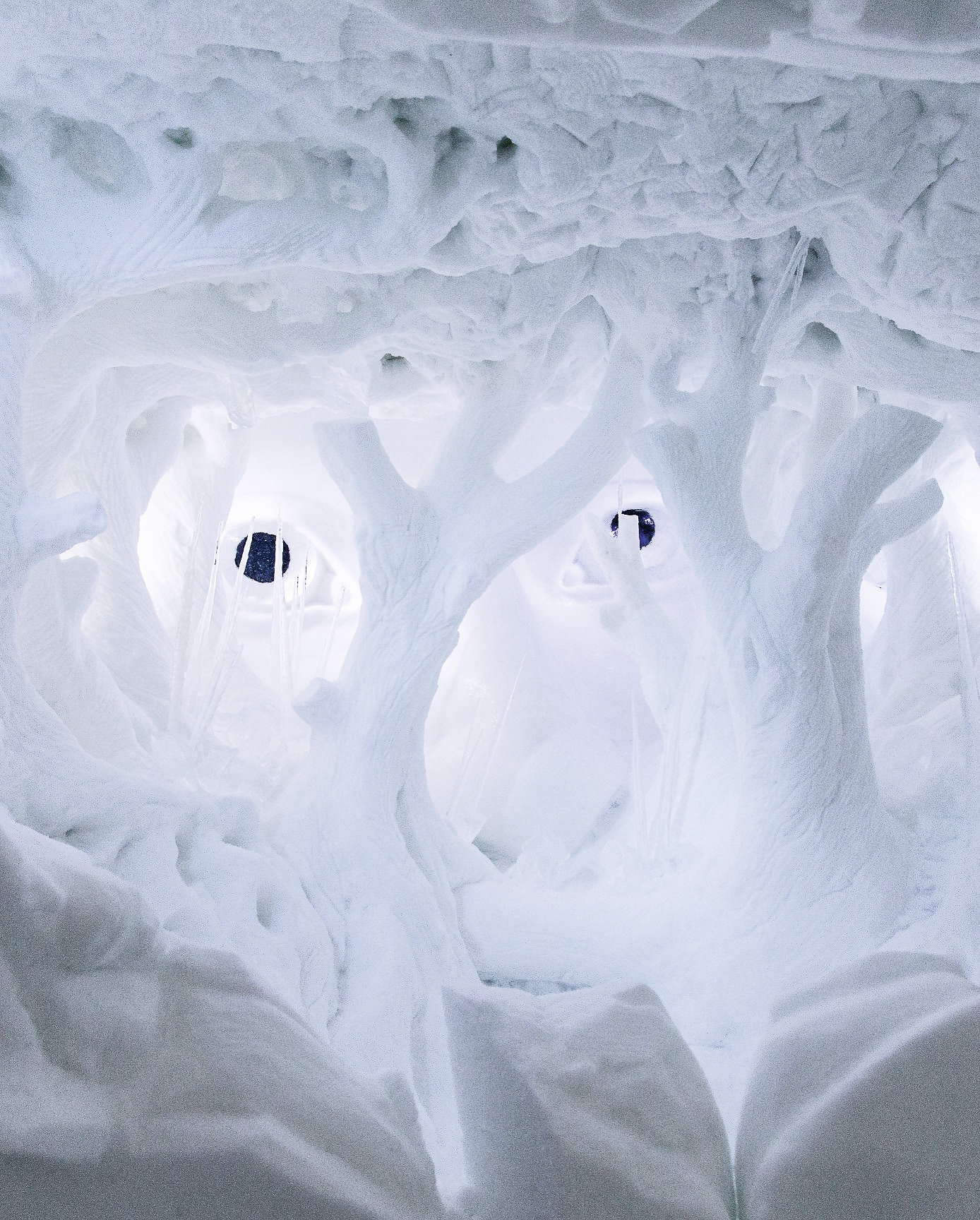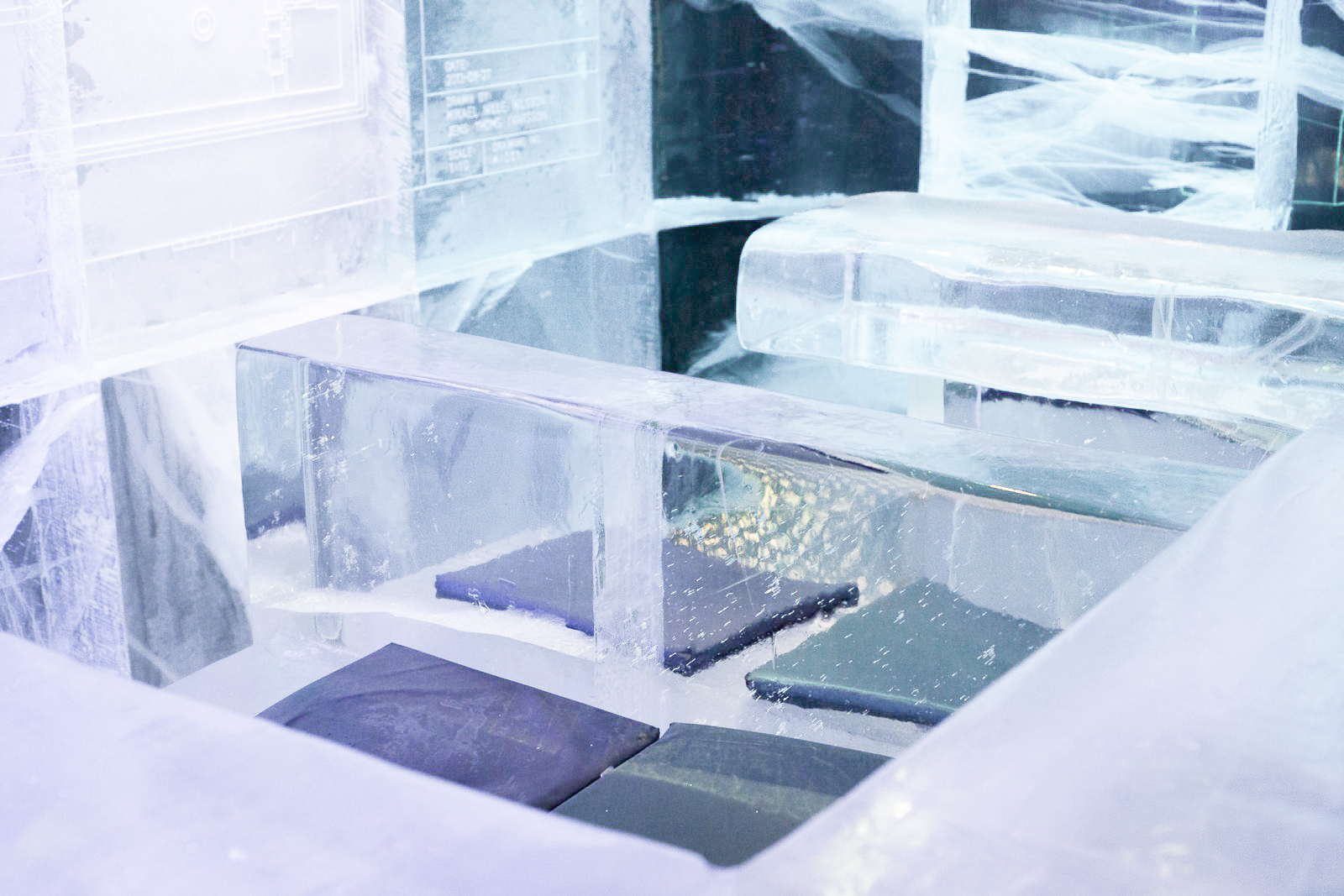 All Images by Paulina Holmgren & Christopher_Hauser, Ice Hotel via
---
---