Irish charm is a real thing and Irish charm comes no more authentic than in its tiny little villages where you get a true sense of what life is Ireland is like now and what it must have been like in the past. These villages hold on to the essence of what makes Ireland a truly fantastic place to visit so next time you're thinking about a trip to Ireland, make sure you stop by in at least one of these amazing Irish villages…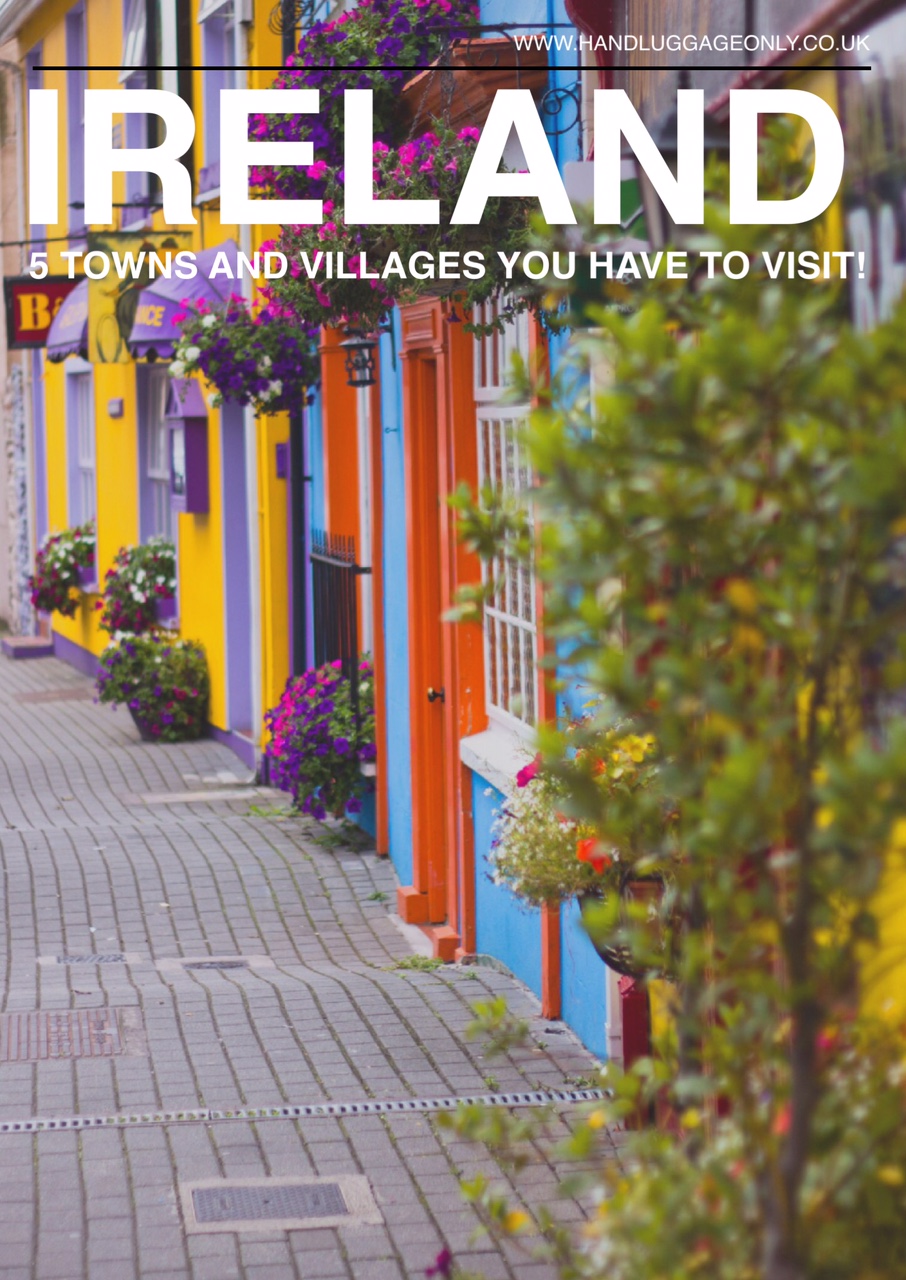 ---
1.) Dingle: This beautiful seaside town in Country Kerry will leave you falling in love with its laidback charm from the moment you step foot in it. It is a major fishing port – a part of the town's heritage that has stood the test of time and with just around 1,920 residents, it is a close knit community that you will find more than welcoming when you visit.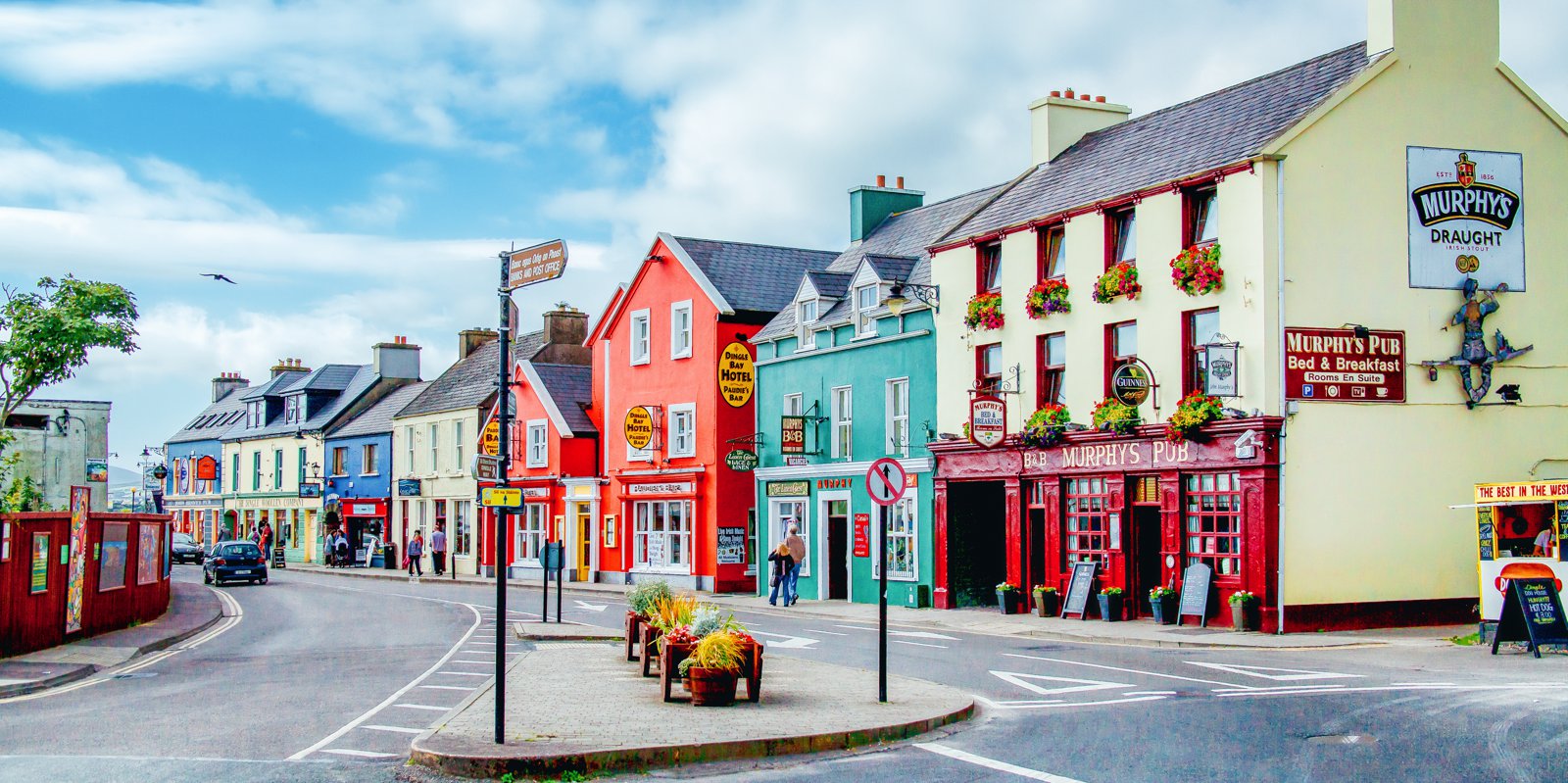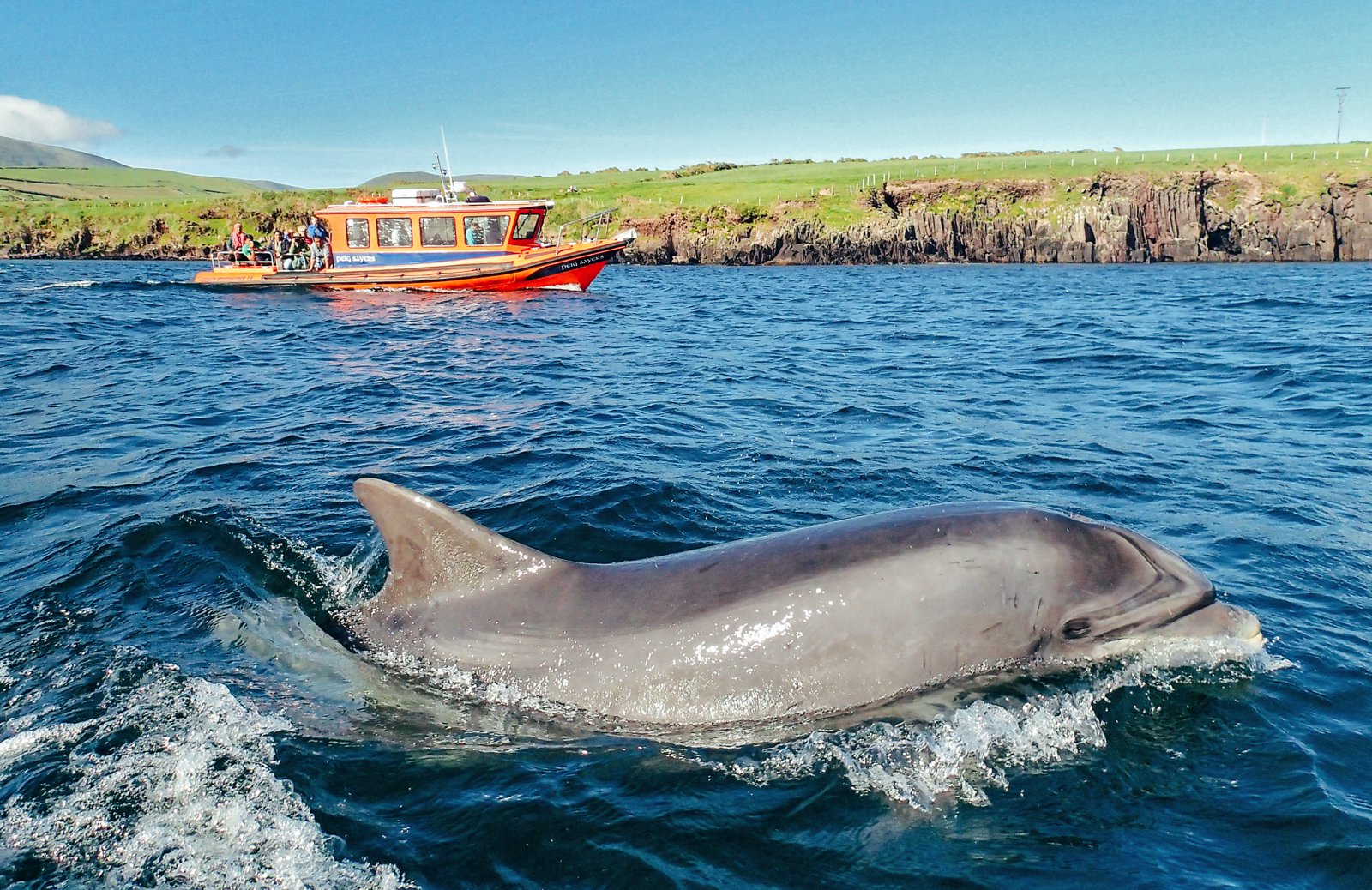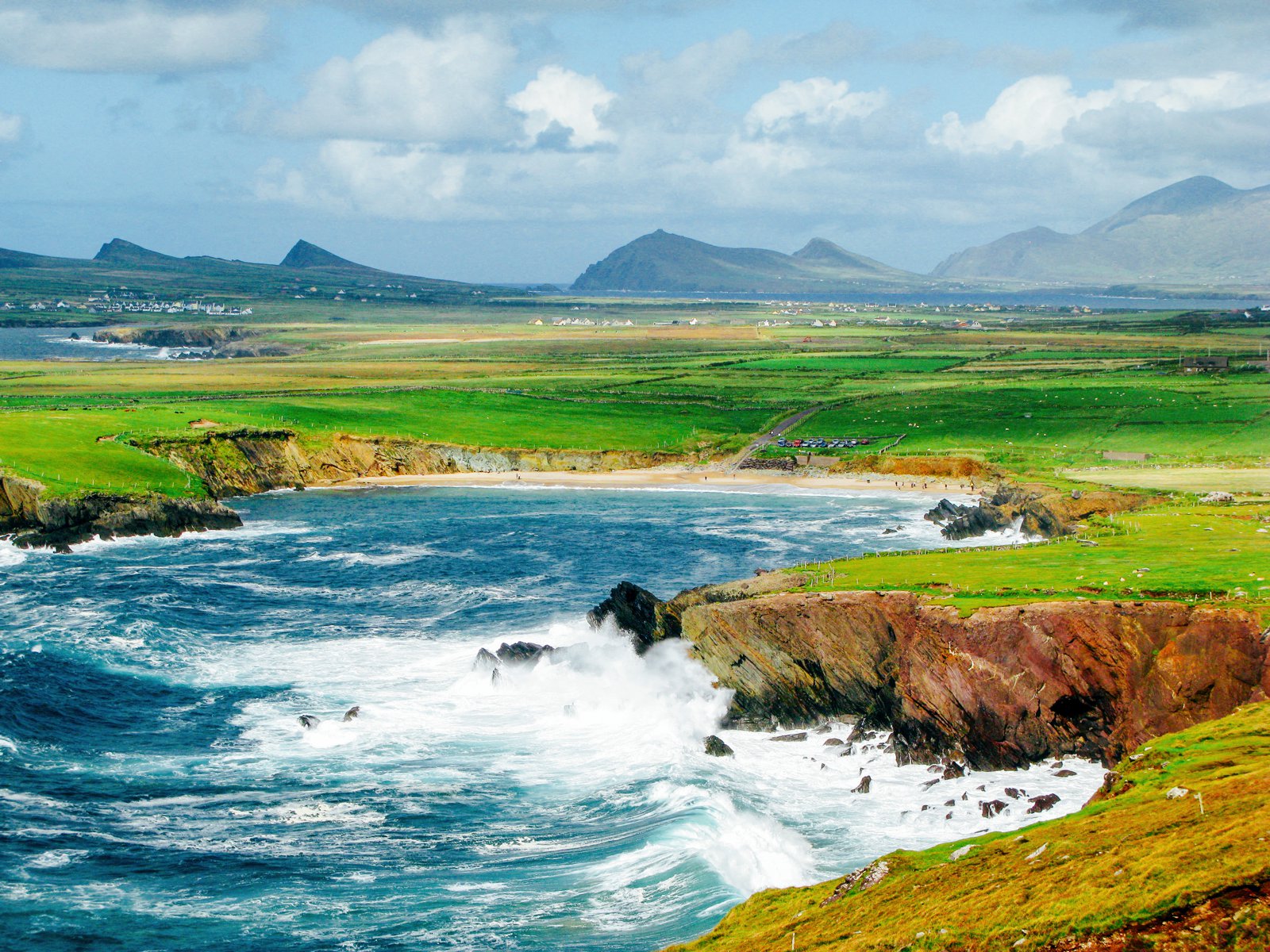 ---
2.) Adare: A-Dare you say? Challenge accepted! 🙂 I jest (I bet they get that lame joke there a lot 🙂 ). Jokes asides, Adare is one the perfect little villages you can visit in Ireland if you fancy a spot of golf (it's got a brilliant golf course here) or generally just want to get away from the hustle and bustle of city life. It's also situated about 10 miles from Limerick city so if you do ever tire of village life, you can always pop in Limerick for a quick city-life top up though I very much doubt that will be the case here. 😉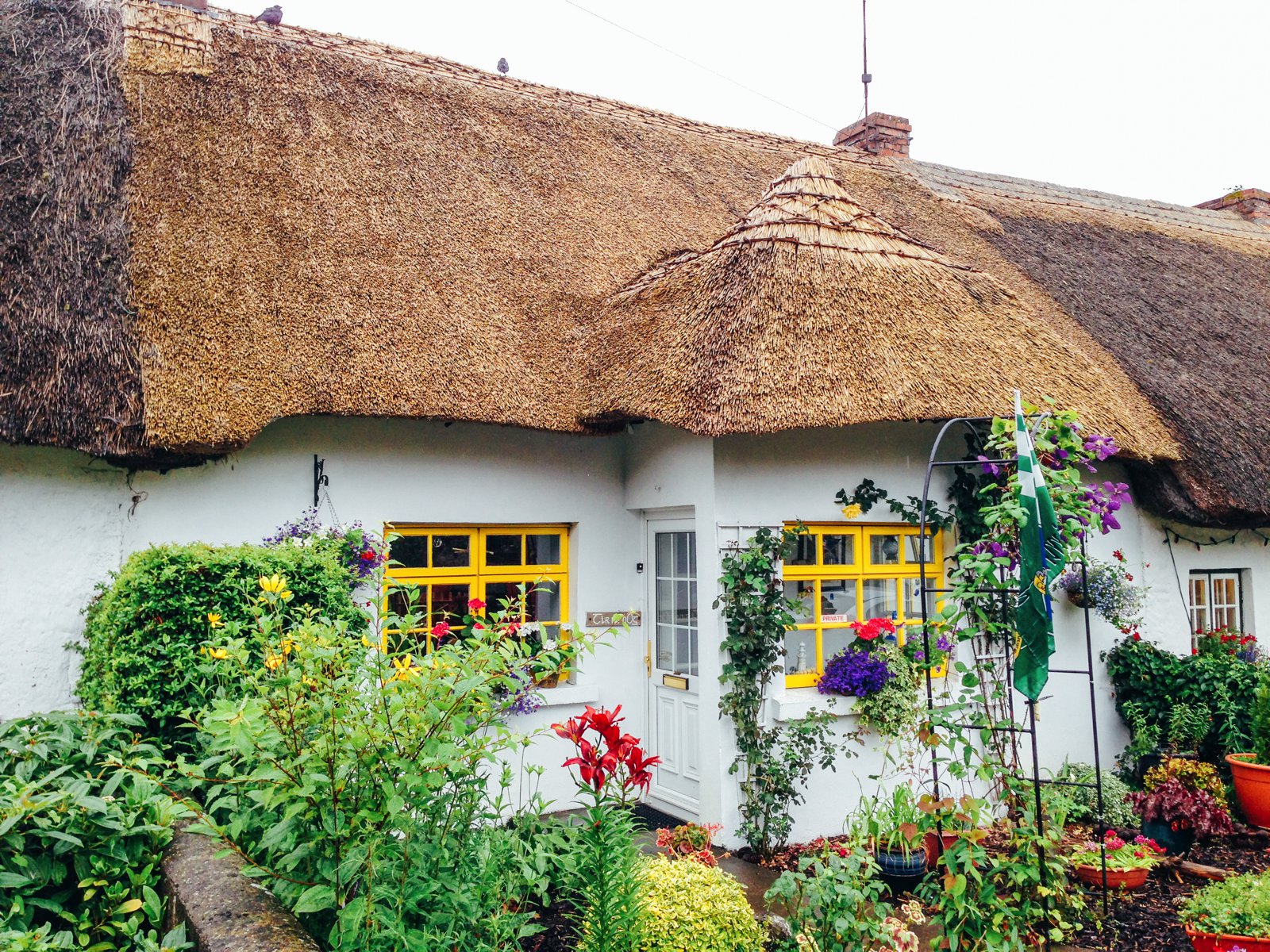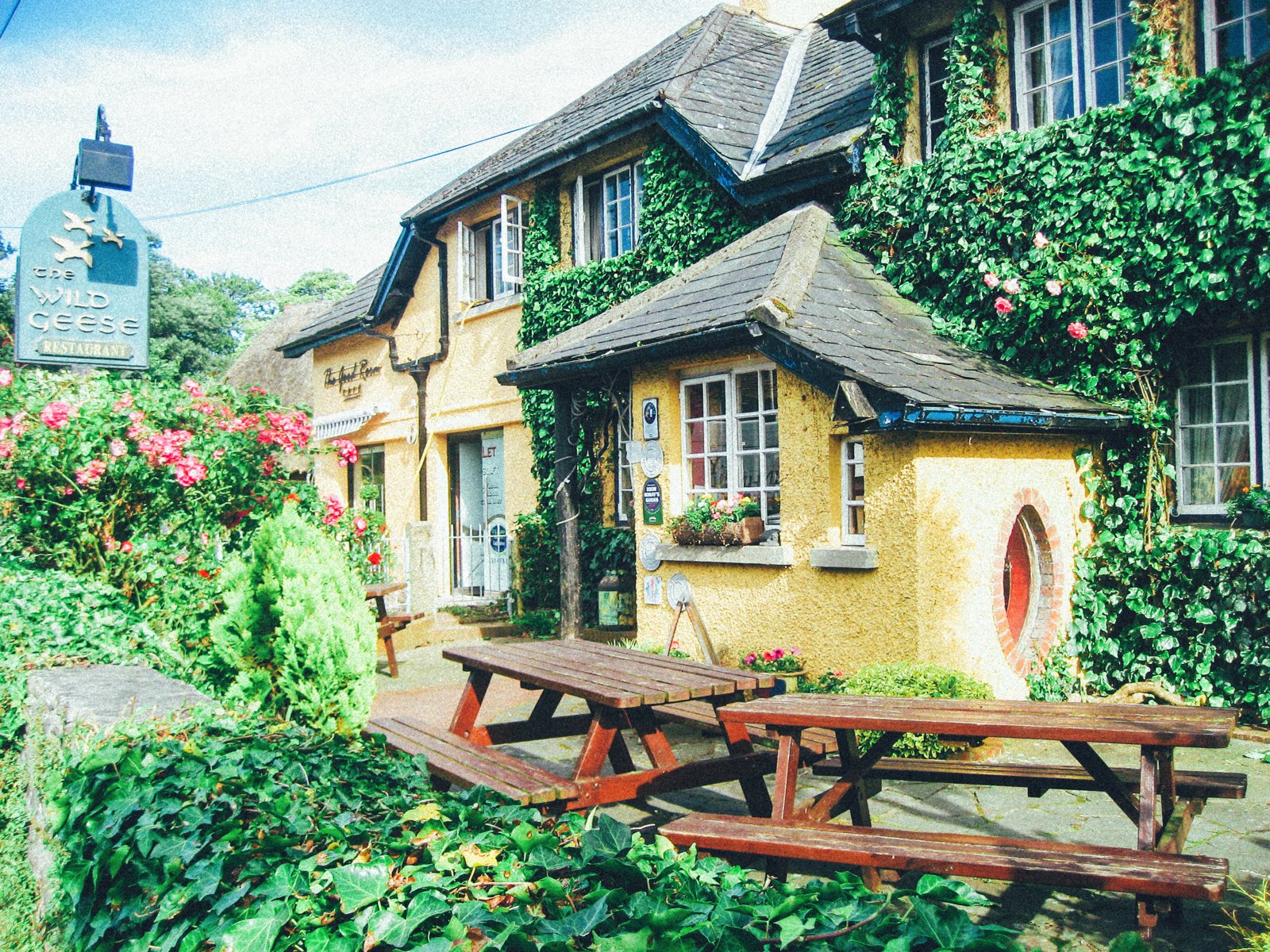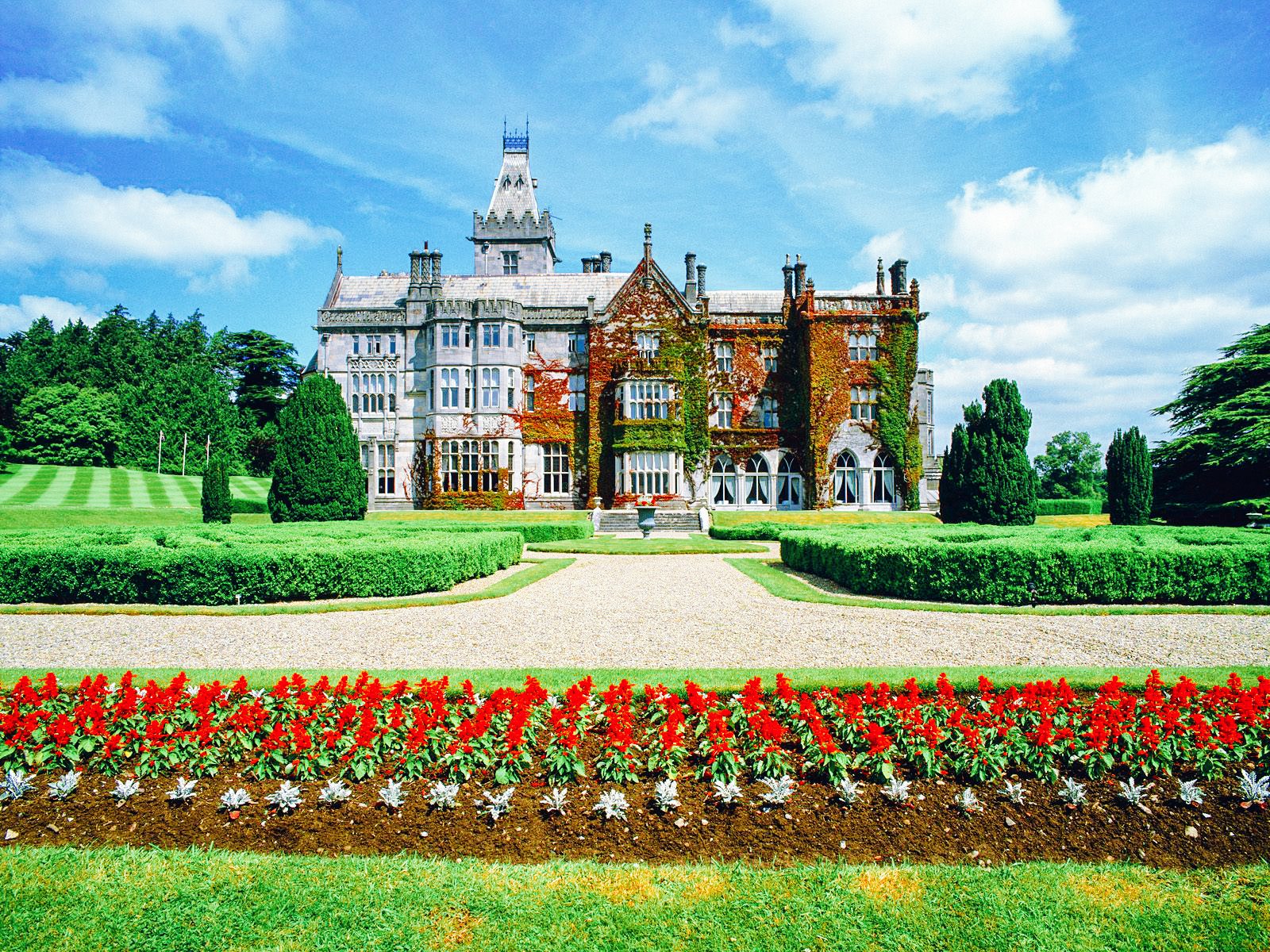 ---
3.) Kenmare: Also located in Country Kerry, Kenmare is one of the more colourful towns you can visit on a trip to Ireland. It is also located on two main tourist routes in Ireland – the Ring of Kerry and the Ring of Beara so you have no excuses for not stopping by.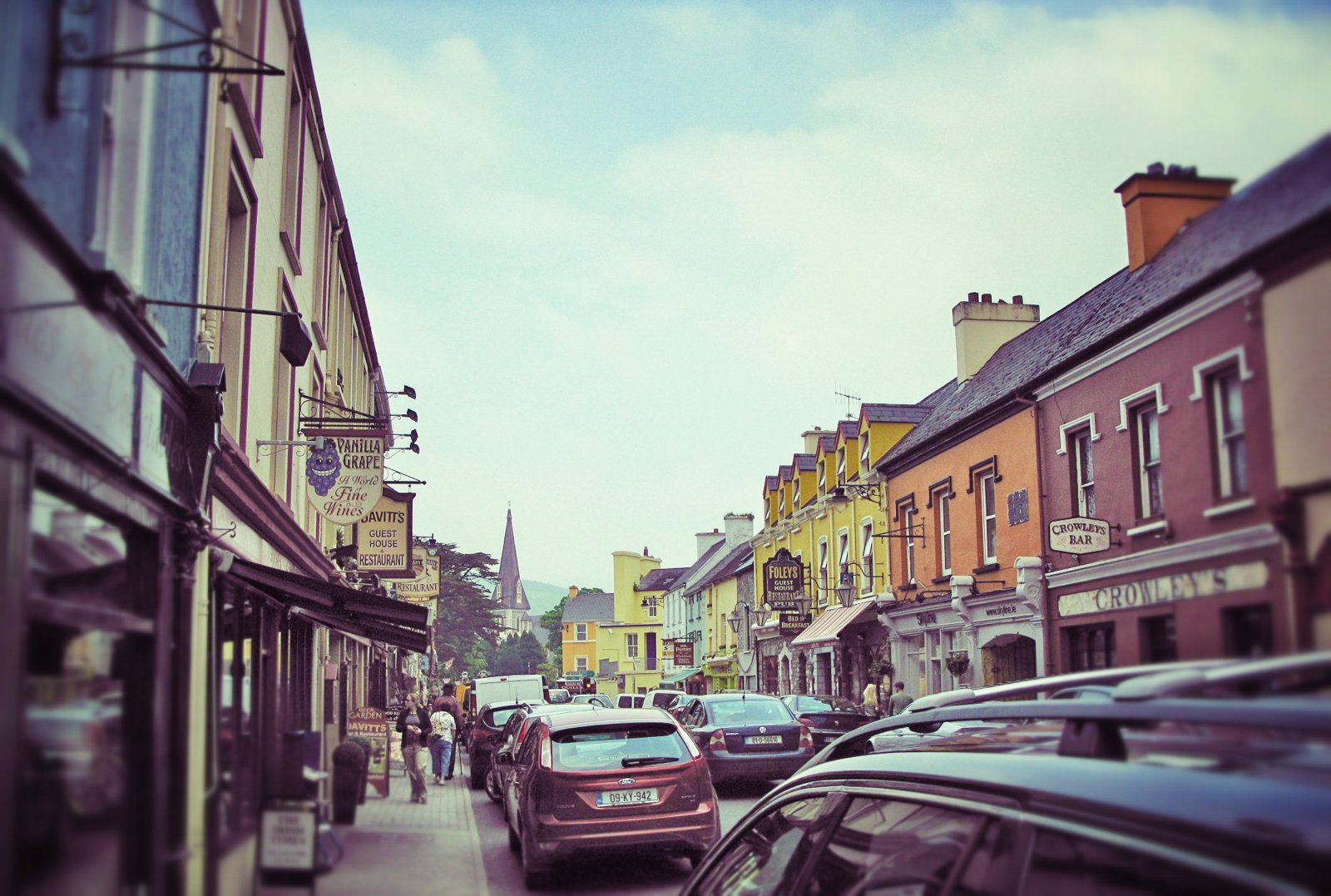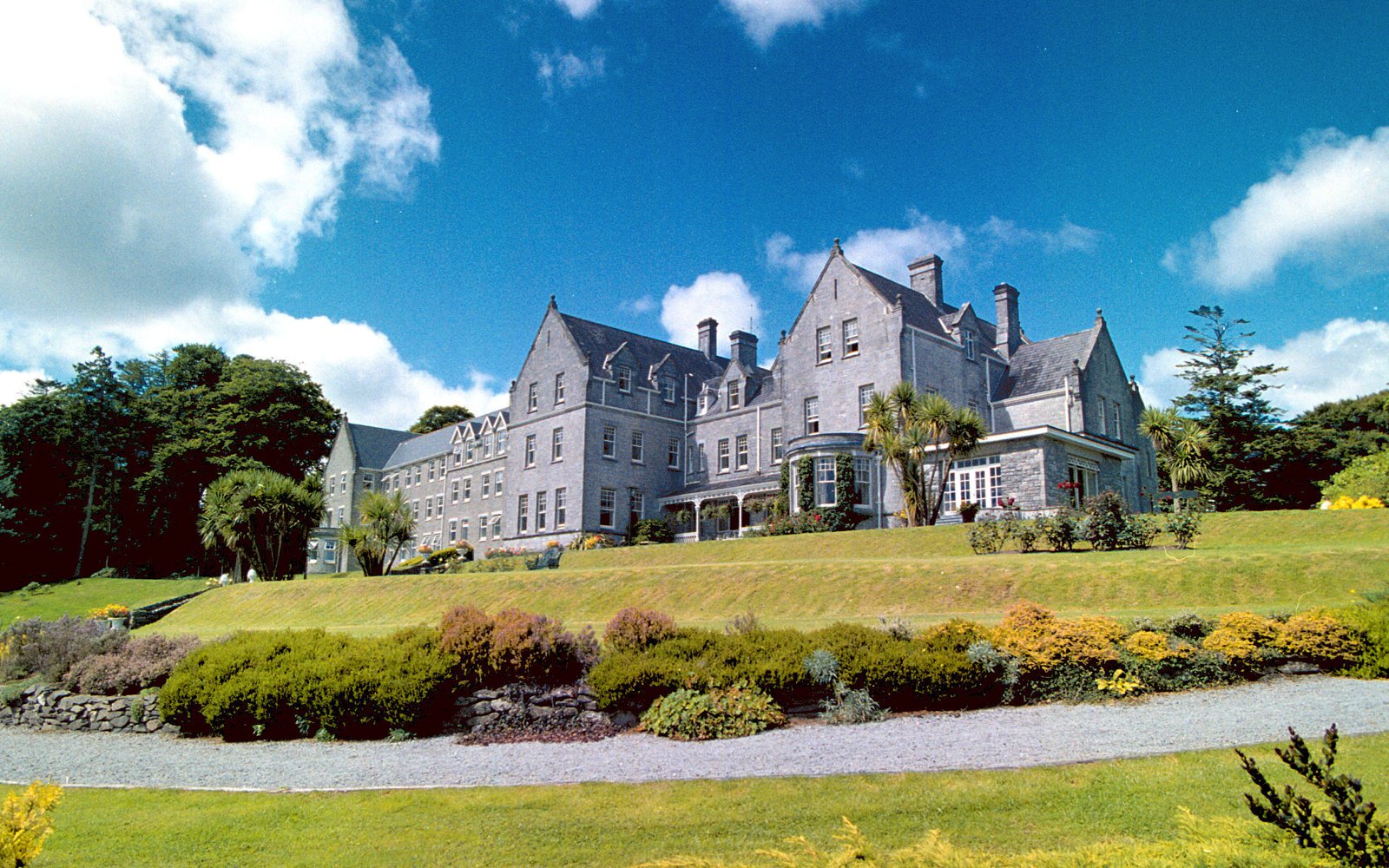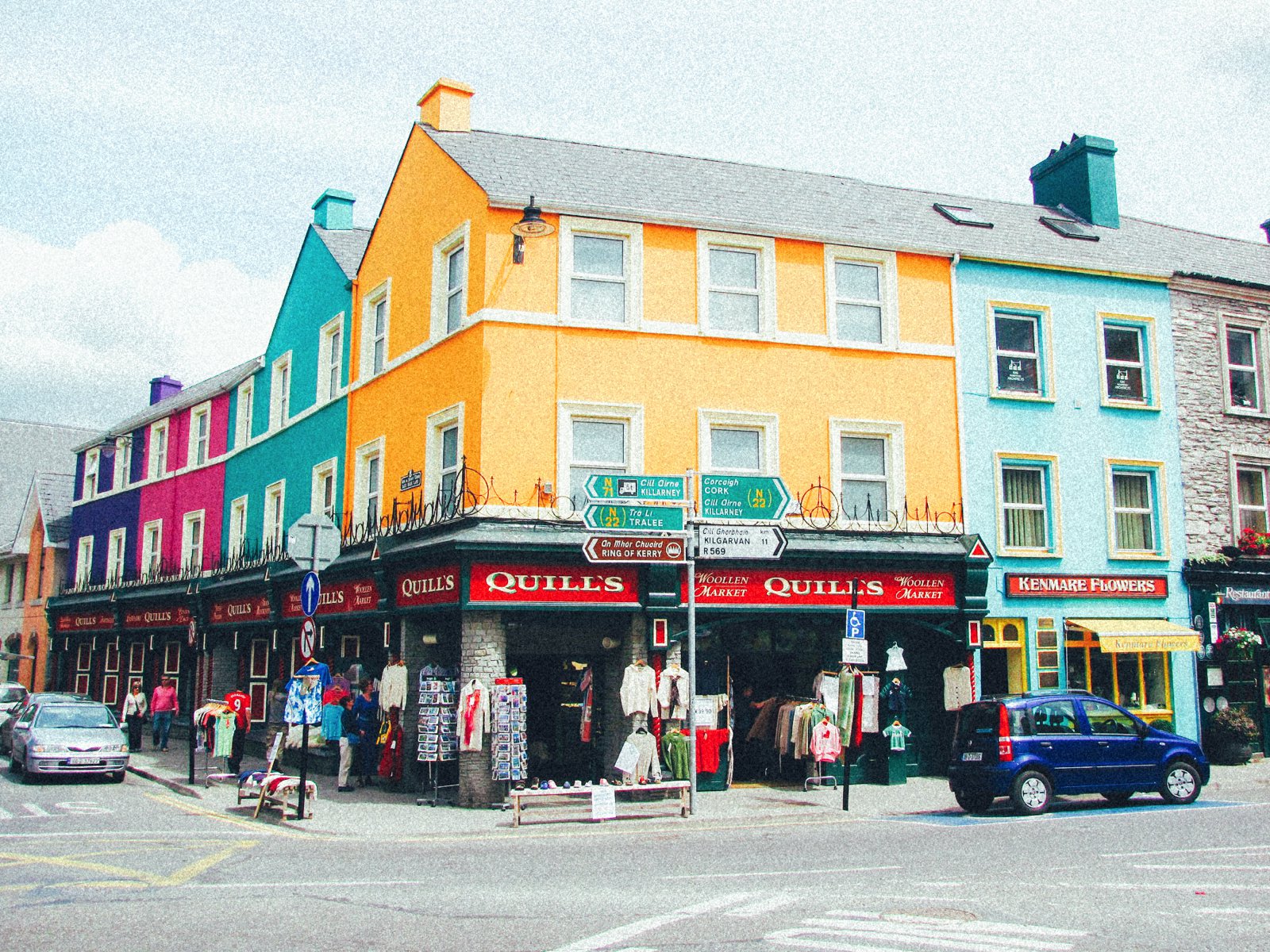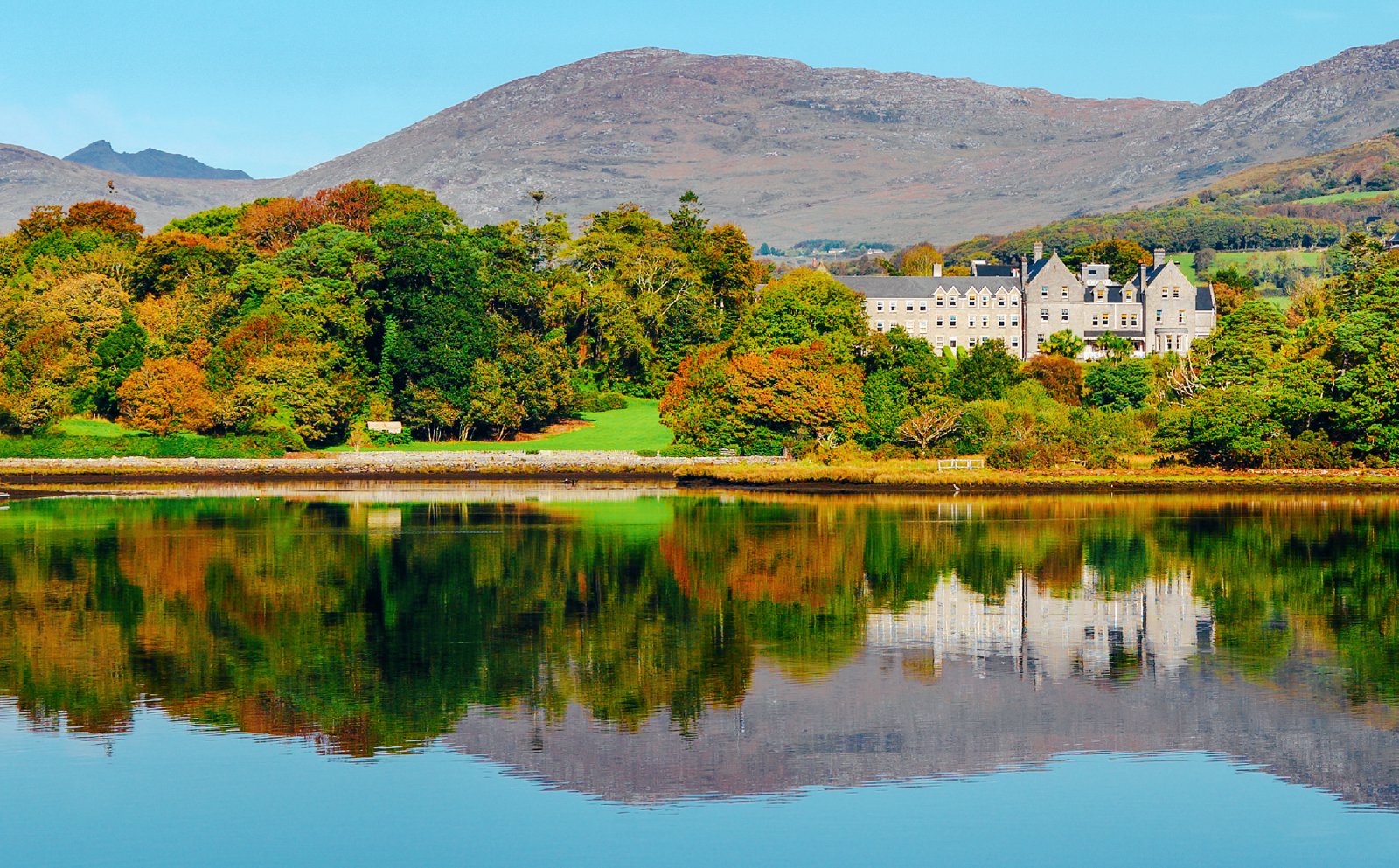 ---
4.) Cobh: The biggest of the lot (population-wise), Cobh has almost 10,000 residents and a lot of amazing historical sites to go with the population. It is a major stop for cruise ships and so is a constant hub of activity for travellers.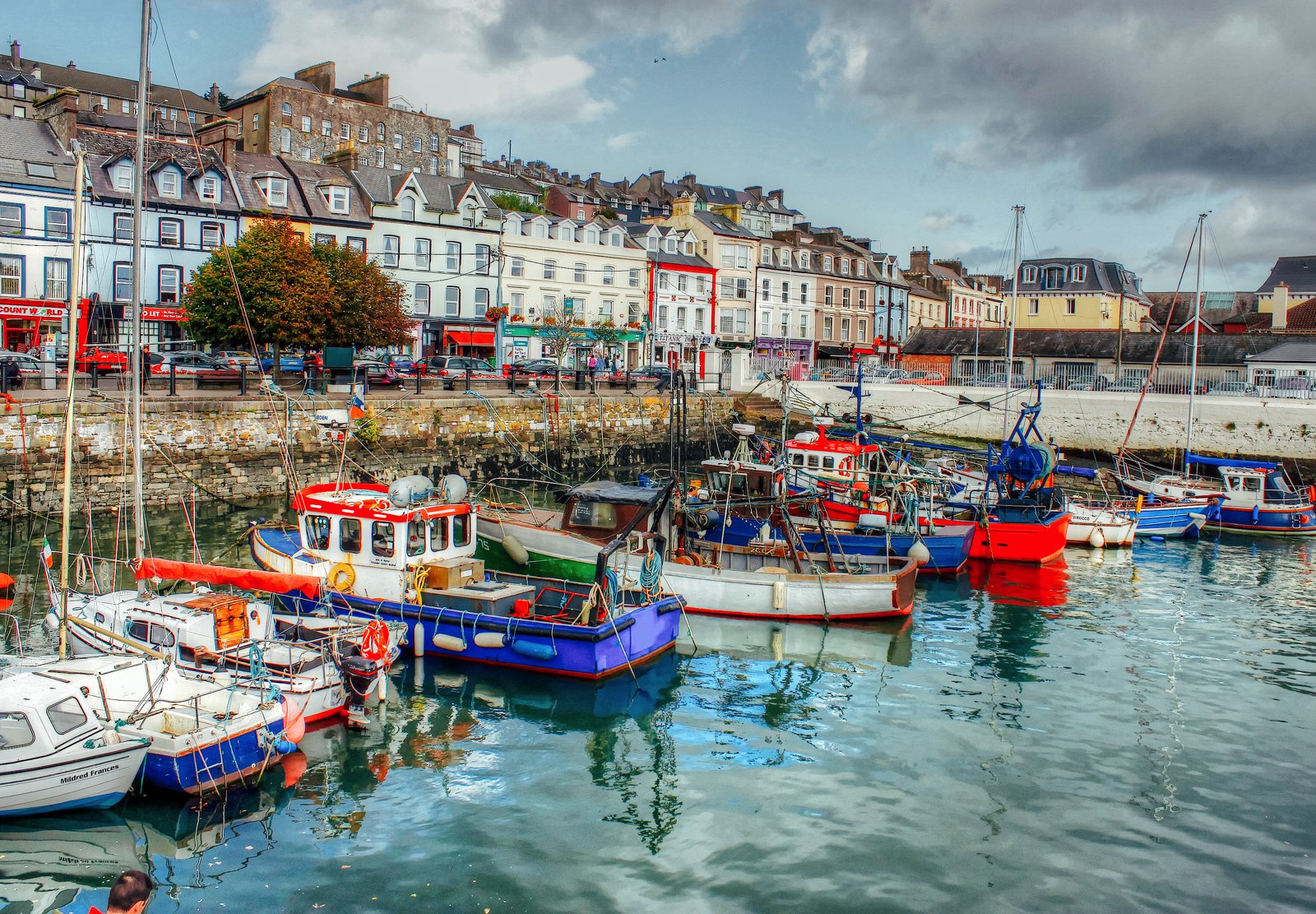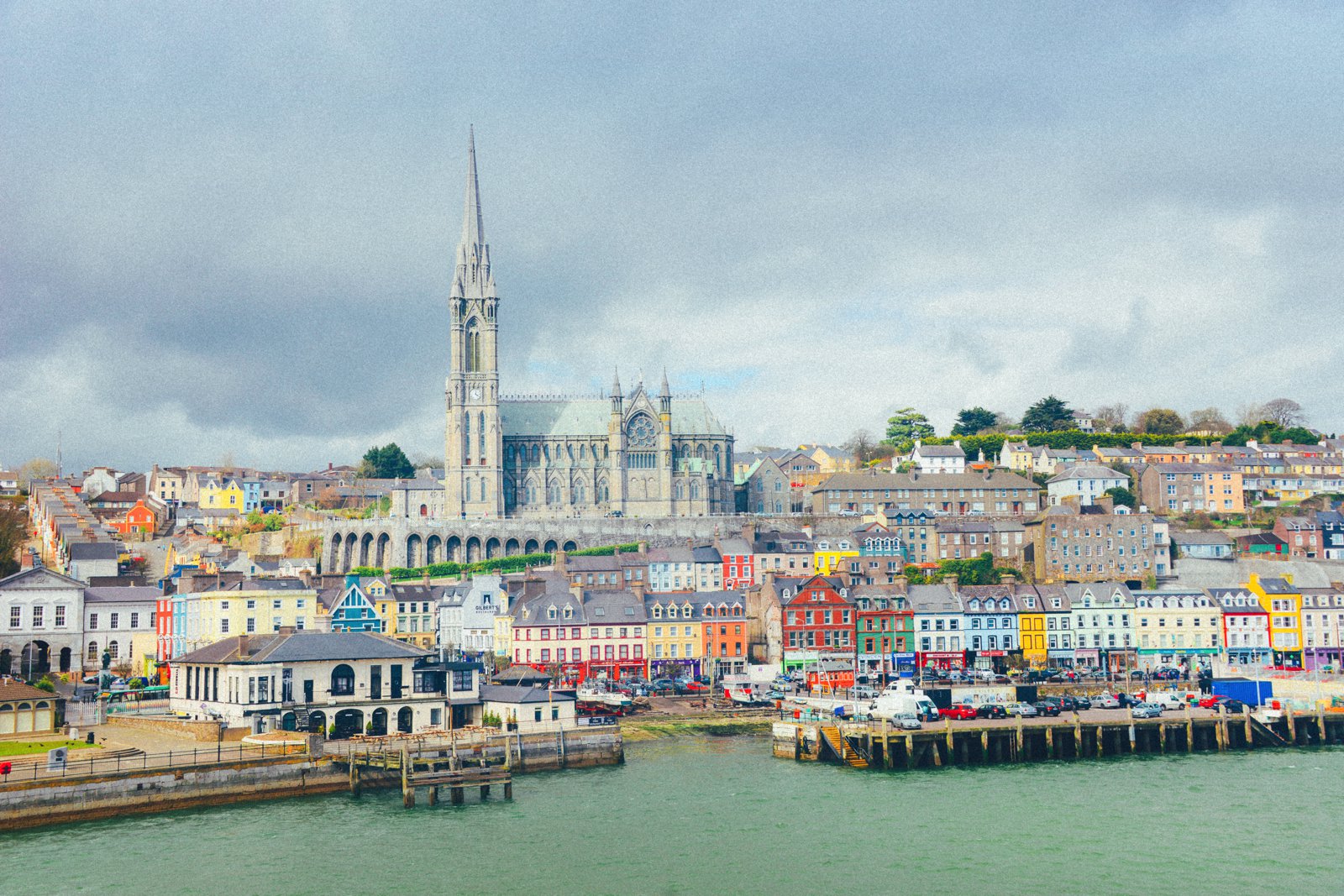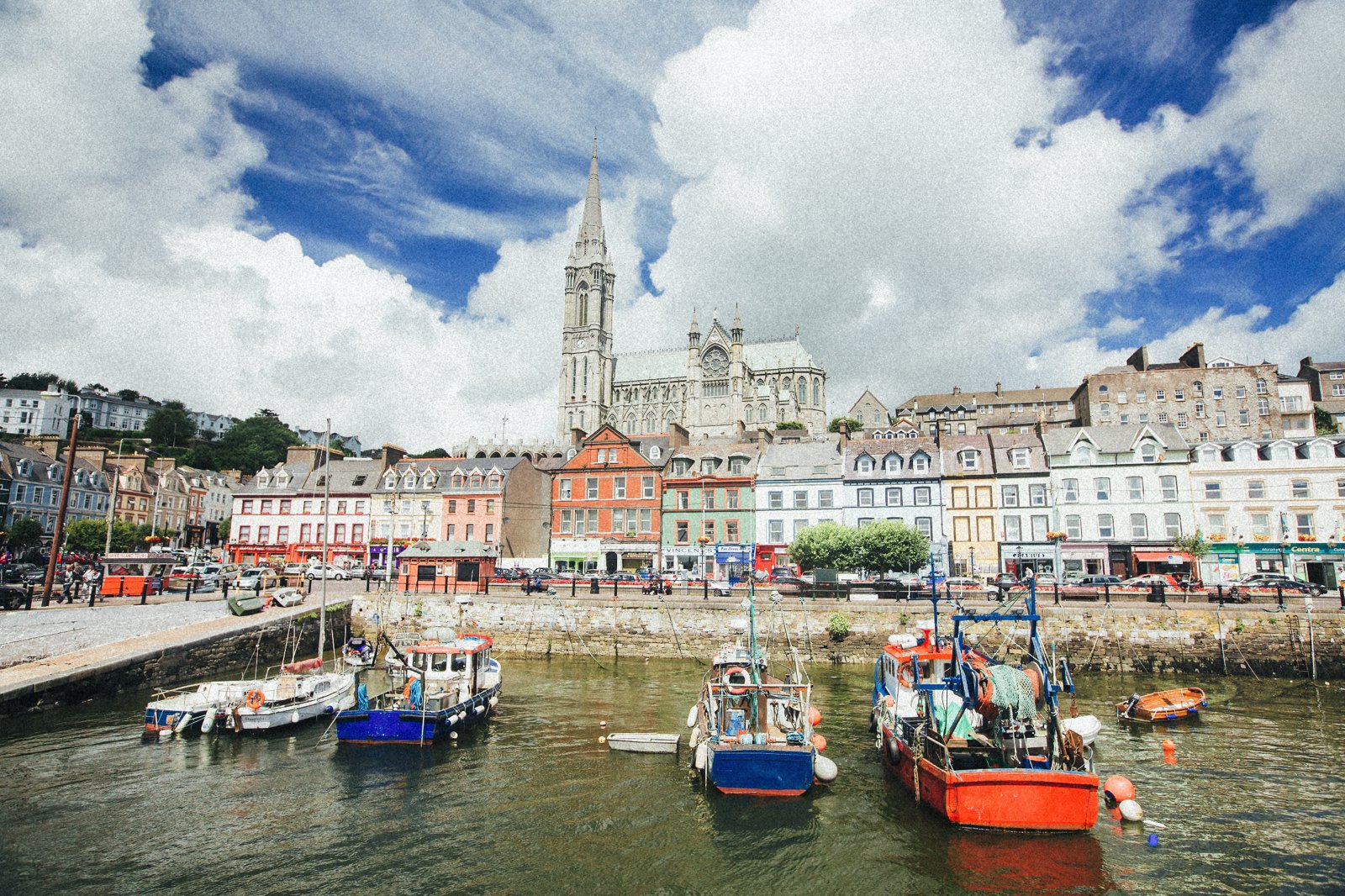 ---
5.) Inistioge: Inistioge is ruly defined by its beautiful countryside. The village is lovely as well but a trip to Inistioge is definitely one for the hikers and walkers who want to surround themselves with stunning natural wonders.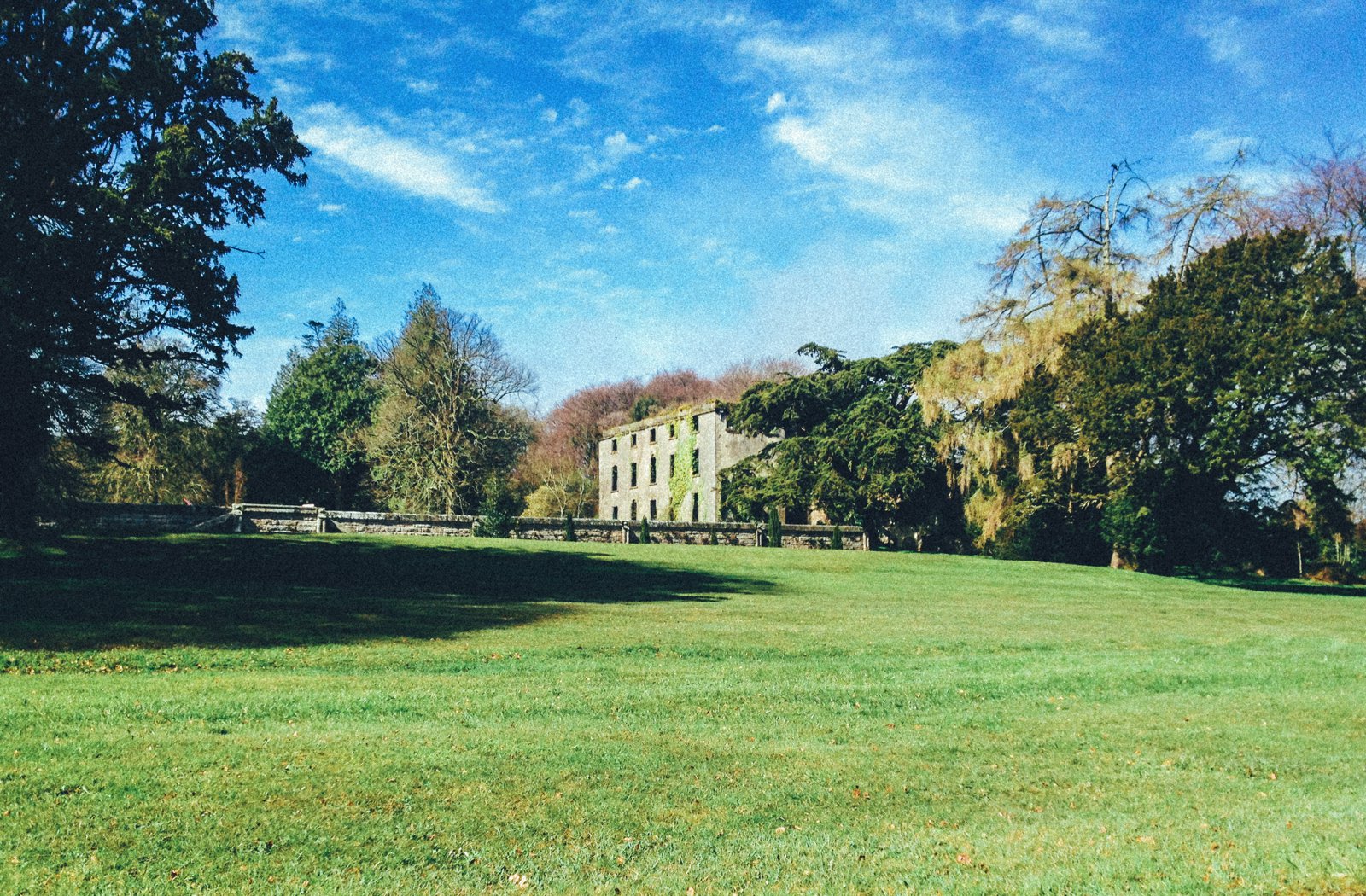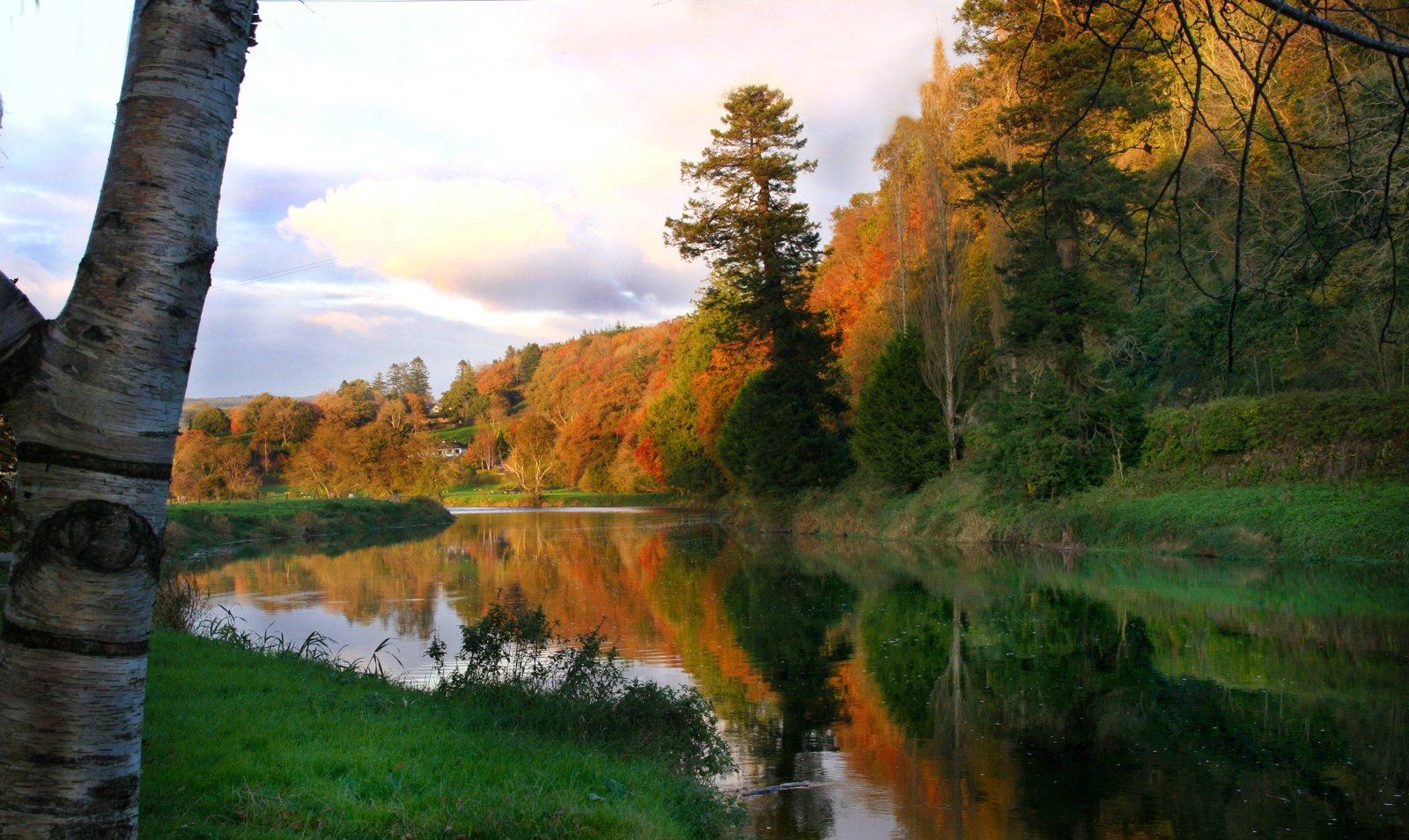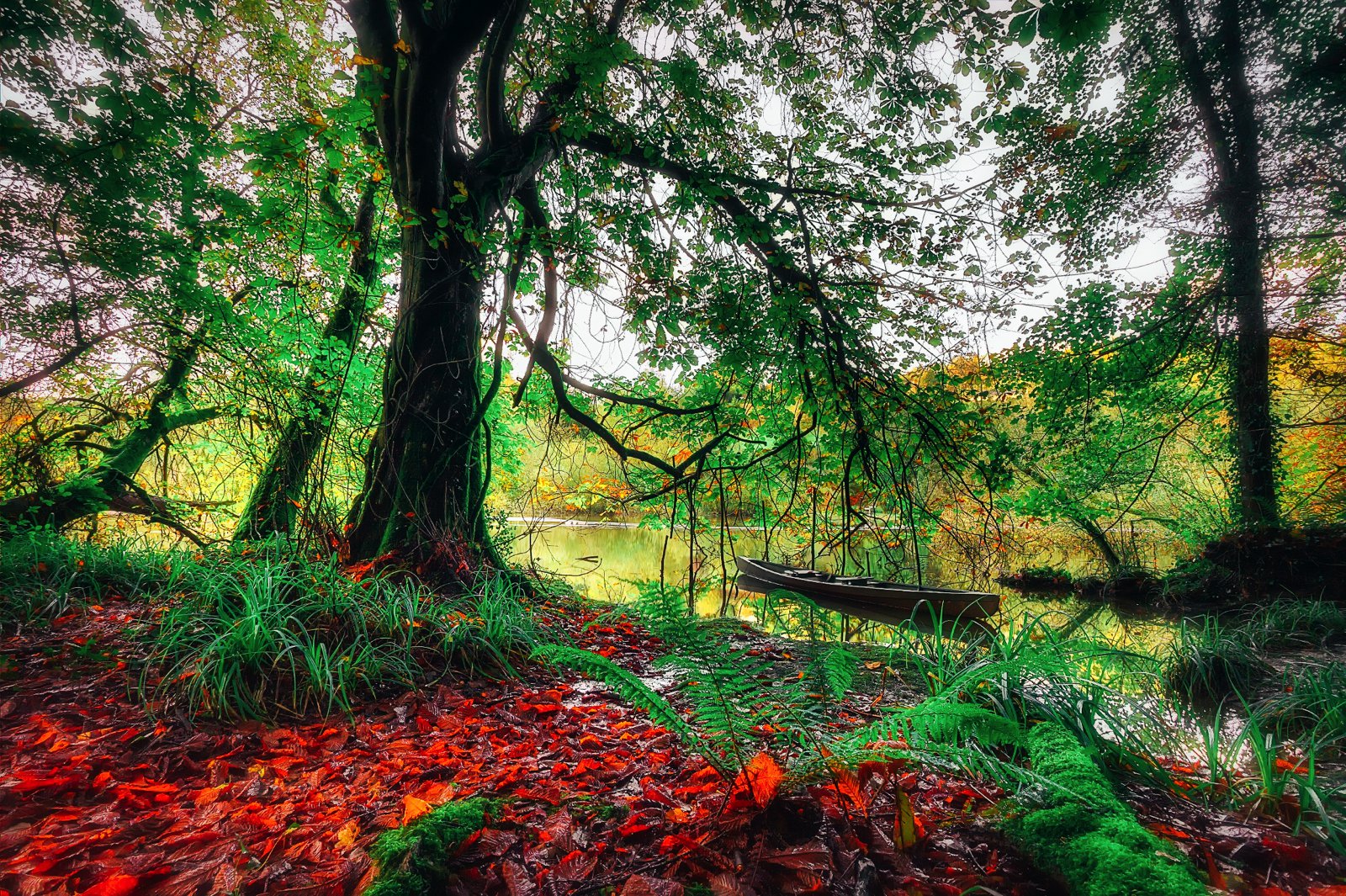 ---
---