We were recently asked by Kinder Bueno to take part in a campaign they are running to promote their tasty chocolate bars  by saying what their delicious treat means to us.
This was almost too easy!
For us, Kinder Bueno has always been about sharing great times with friends (although grudgingly at times) 🙂 It's a perfect treat that our friends (and us) enjoy and have done for quite some time now; at picnics, movie nights, on day trips to theme parks and as a little pick-me-up after a long day. It's always been integral to having fun with friends so you can only imagine my excitement when we were commissioned to recreate what Kinder Bueno means to us!
For us, Kinder Bueno can be summed up in two words – Friendship and Adventures so at the very last minute, we decided to book the most impromptu trip as a group to one of our favourite places in the world – New York!
We were justifiably excited about this – we were going to be off exploring the buzzing and unbelievably vibrant, New York City! The city that never sleeps, the big smoke, the big apple! The city so cool that they named it twice! 🙂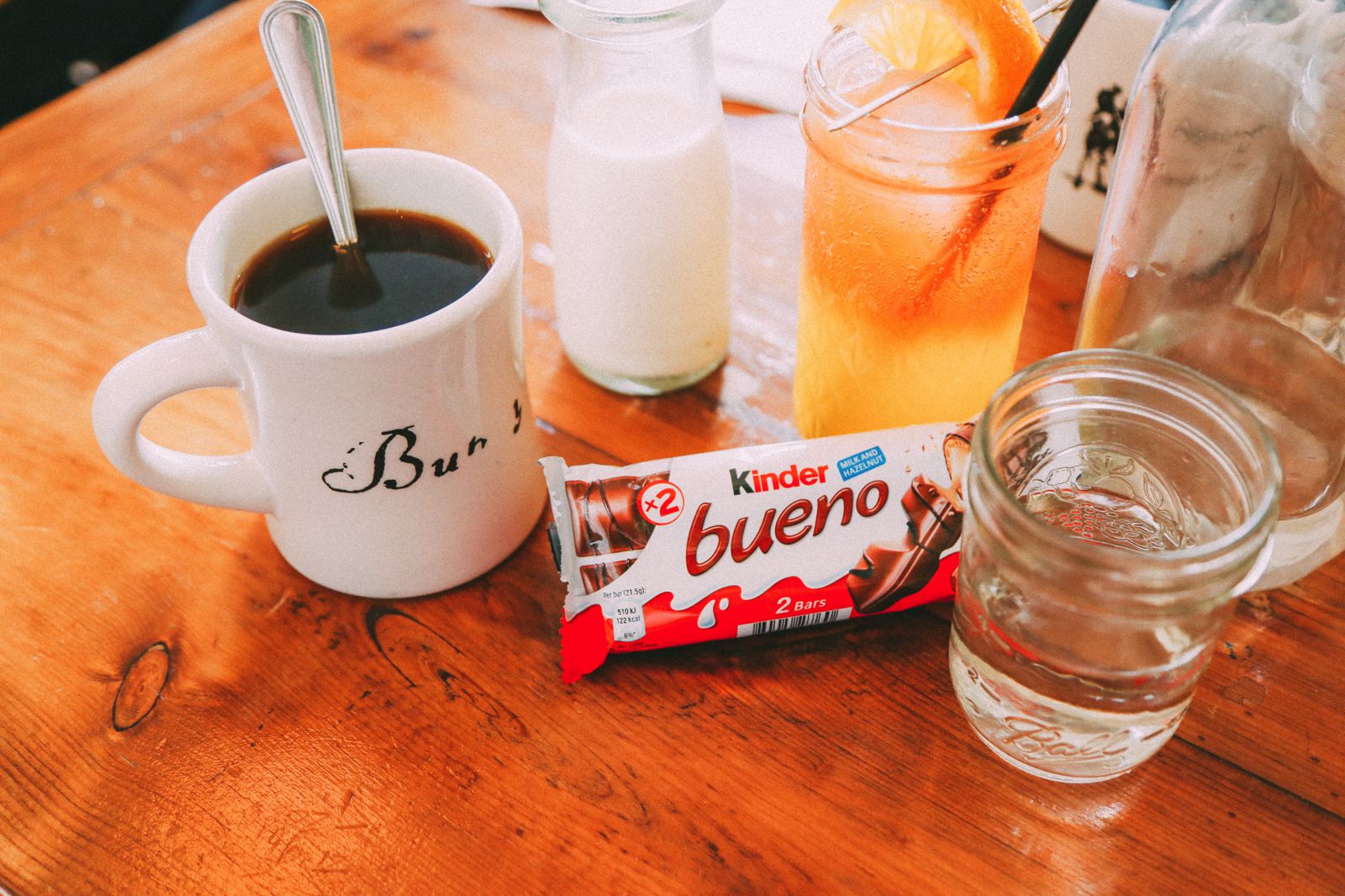 After our 900km adventure on a rickshaw across Italy, we had precisely 7 hours to get back to London, pack our bags and have a big cup of English tea before our next adventure to the U.S. of A! Tally-ho!
As you can imagine of course, we went armed with lots of Kinder Bueno to seal in those fun times. I may have eaten quite a few of these before we actually arrived in New York (and a lot more after we arrived in New York). I make no apologies for this. 🙂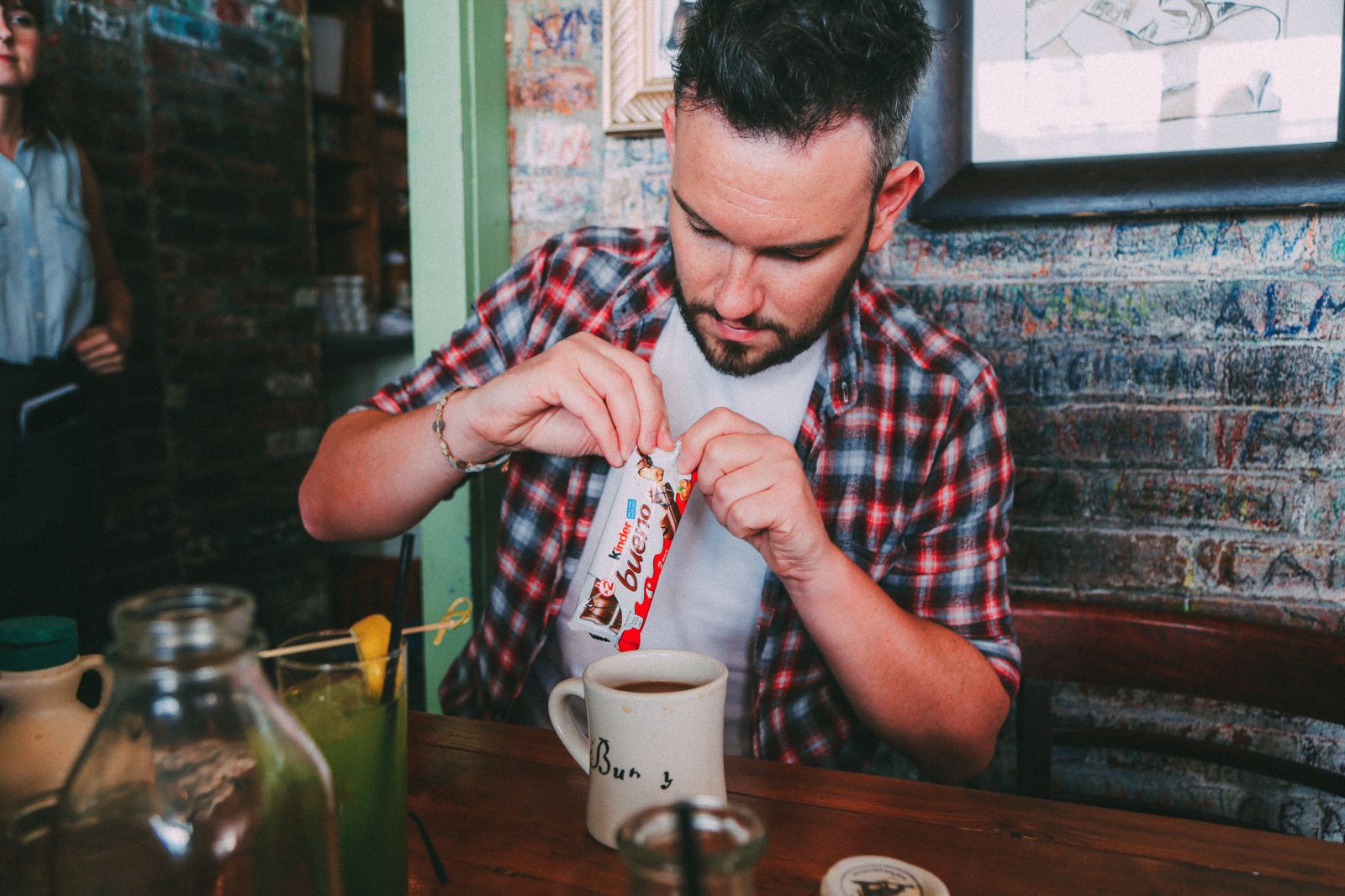 Now, you might recognise Georgia (below) from many of our travels to Iceland and Norway this year. She is one of our oldest friends from high school, we have known each other for quite some time now and spend so much time travelling together – plus, she makes a really great cup of tea! But I digress…
Before long, we hopped aboard the plane, all three of us whizzed our way to NYC! Now, this is the total plane geek inside me but I could hardly contain my excitement about sitting upstairs on the jumbo jet! It sounds a little silly, but it always excites me!
We decided to head straight for brunch at Bobby's in Tribeca, Manhattan and plan our days ahead. 😉 After drinking what can only described as a plantations' worth of coffee – we headed out to explore the city!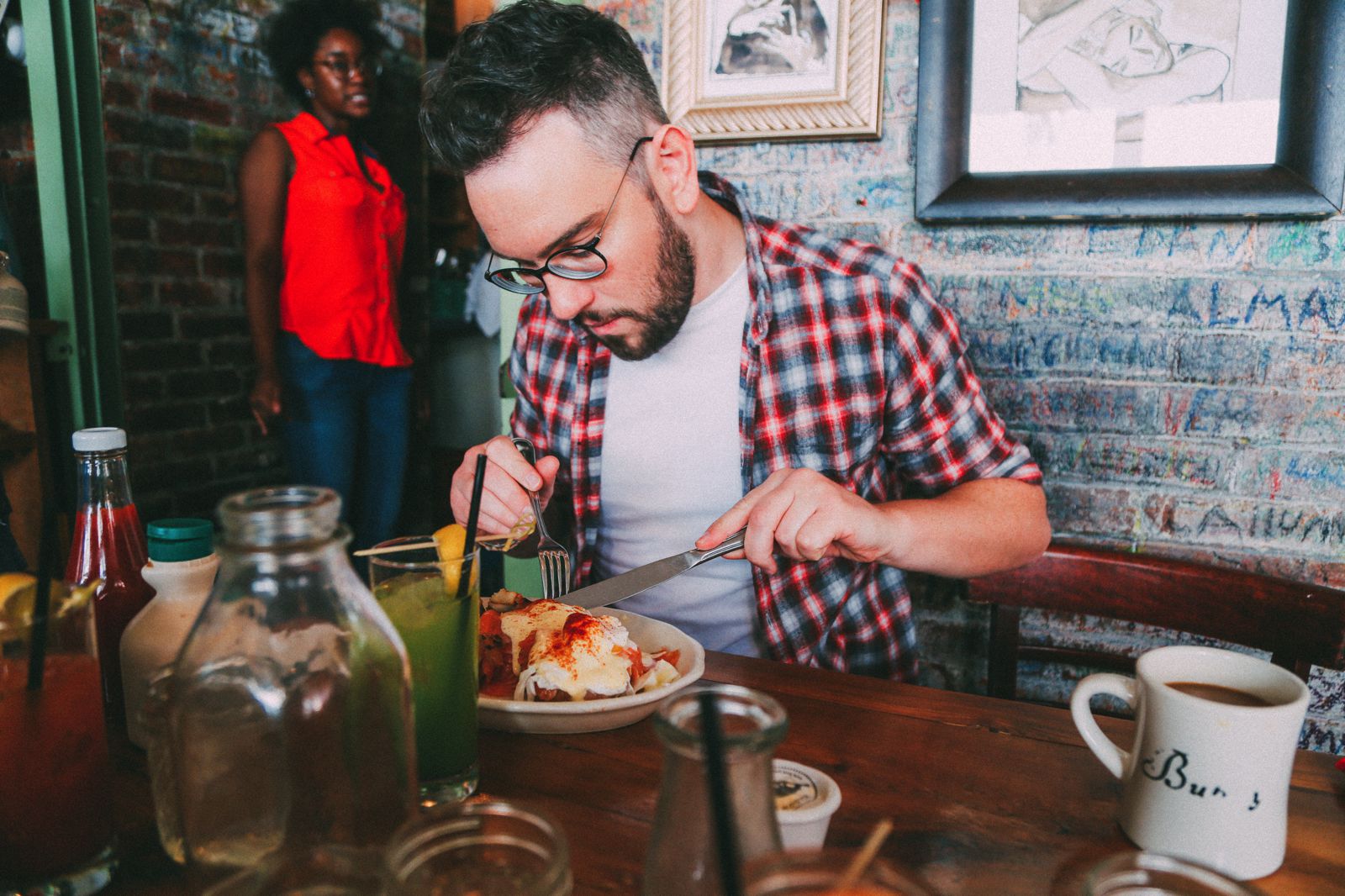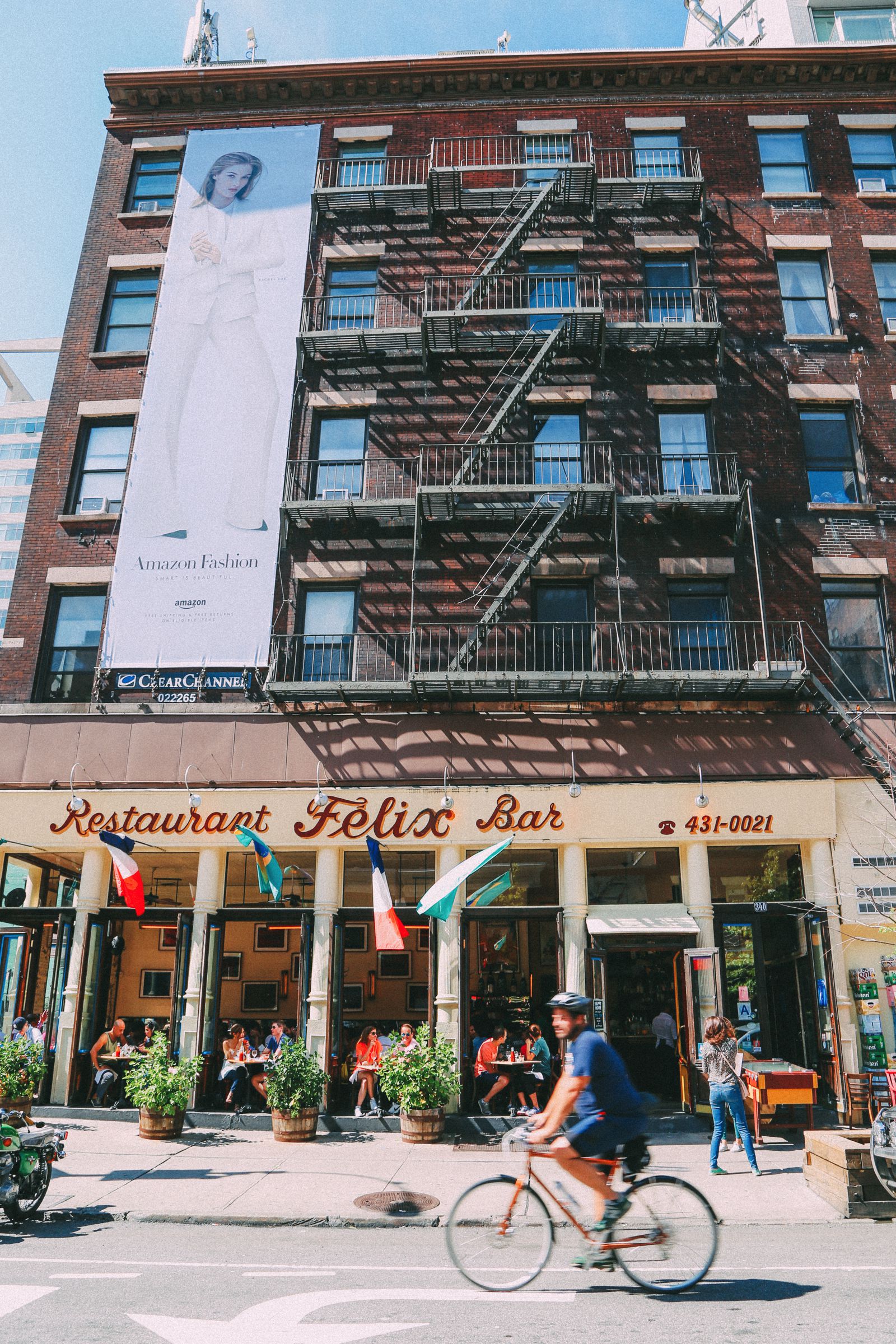 We took a wander around the awesomely cool area of Soho (I'm pretty sure 'awesomely' is not a word). We headed to a few independent art galleries and learned all about the coolest South African artist that creates art that is made with tiny crystals and pins, making a much larger picture – like a duck, flamingo and even a gun. I so badly wanted to buy one of them, but my pocket-money would not stretch as far as the asking price. 🙂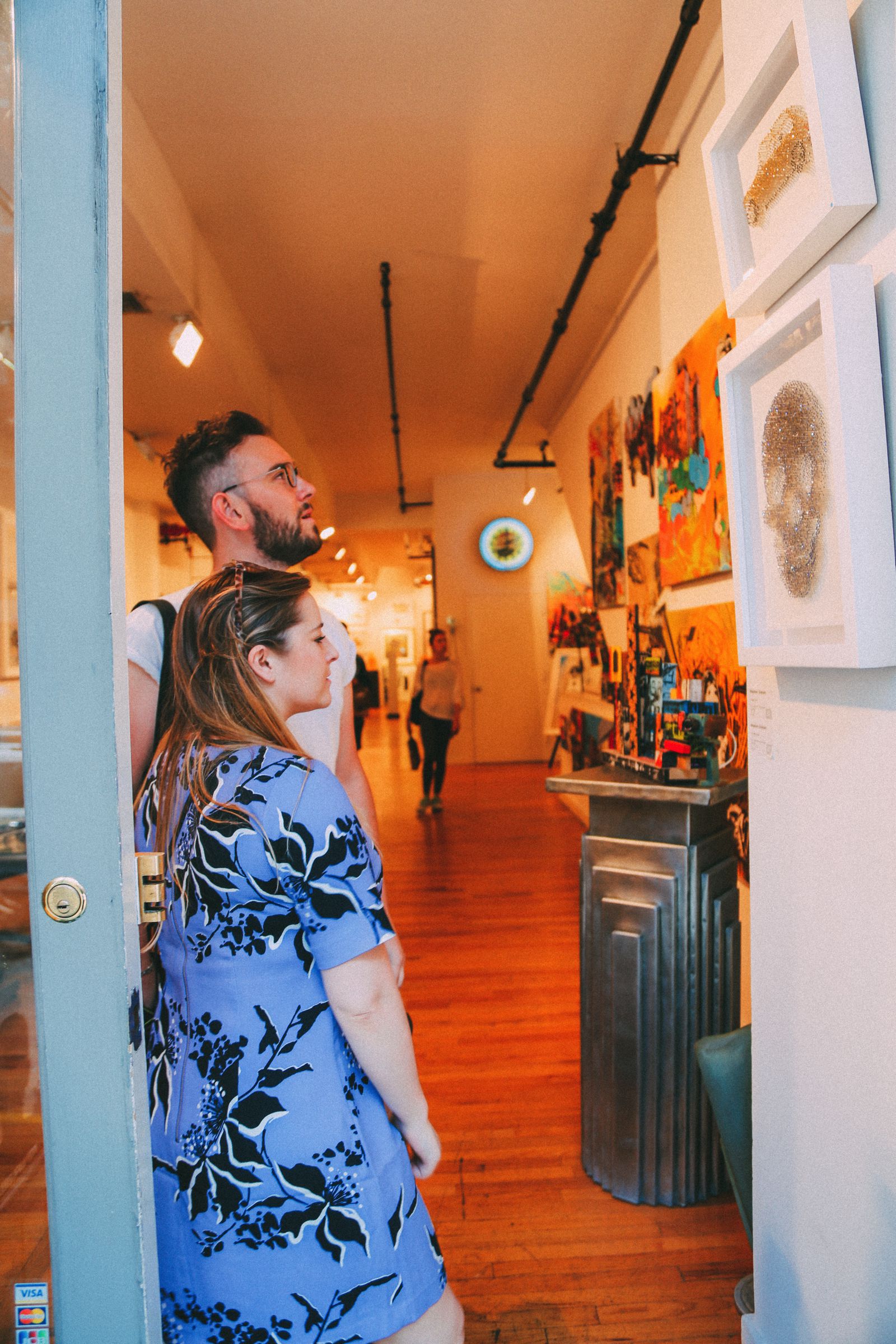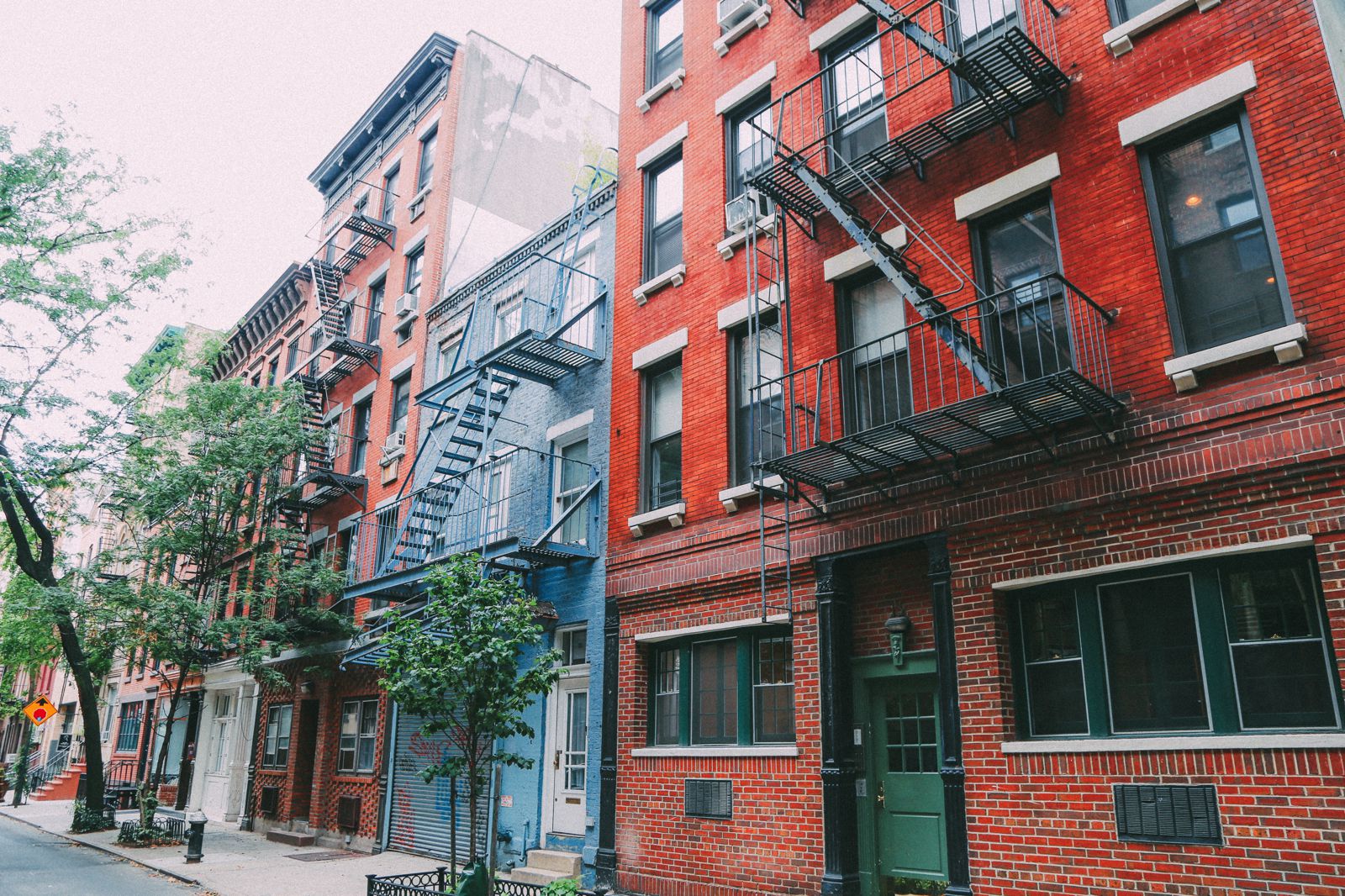 After a little wander around the art galleries, we all decided to find some really cool vintage shops in the neighbourhood. Georgia picked up the coolest sunglasses – which I wish I had bought too (don't tell her, but I may go and buy myself a pair tomorrow). 😉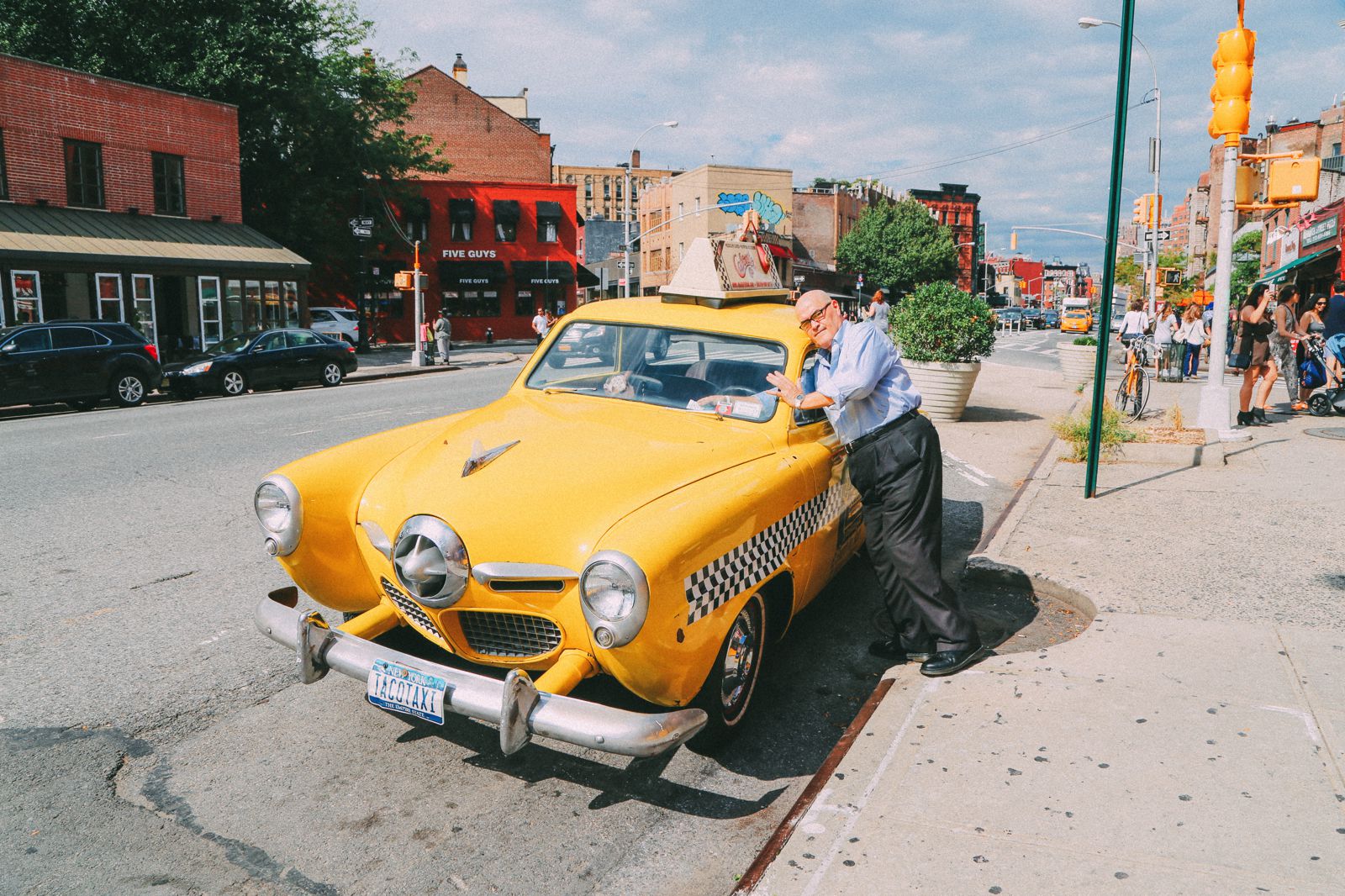 Between all of this, somehow 3 hours had passed! Yikes, it's so easy to lose track of time when exploring new neighbourhoods – especially ones that have surprises around every corner! Note to self – improve time-keeping.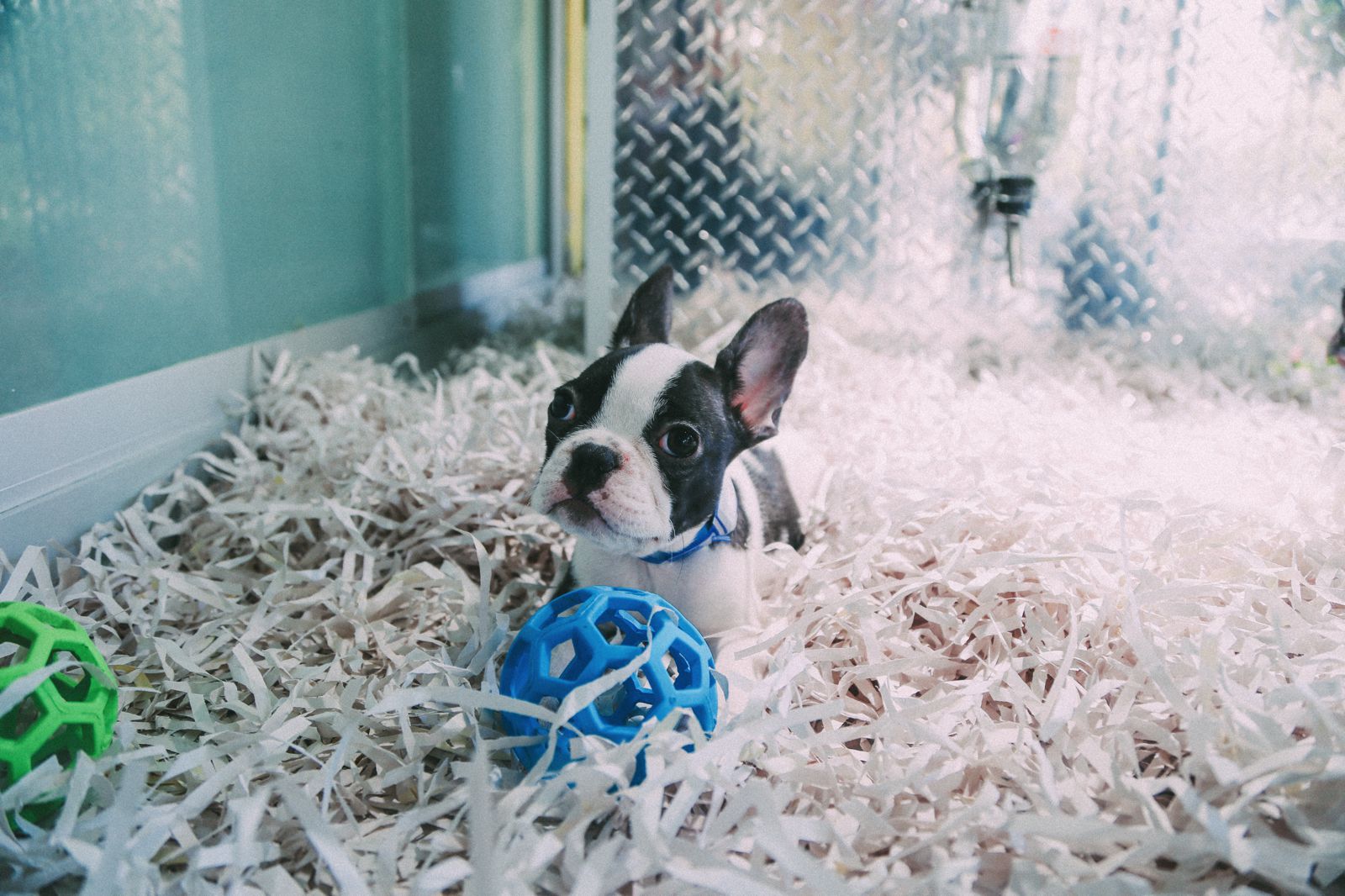 After our little shopping jaunt with decided it would be great to take a short 20 minute walk across Brooklyn Bridge. The bridge is most definitely one of the most iconic landmarks in New York, with almost 150 years of history linking Brooklyn to Manhattan! It's also a great place to get a view of Manhattan! From here you can spot the sights; the Chrysler building, Empire State and Brooklyn Heights which has some amazing intimate music venues where local musicians play on weekends!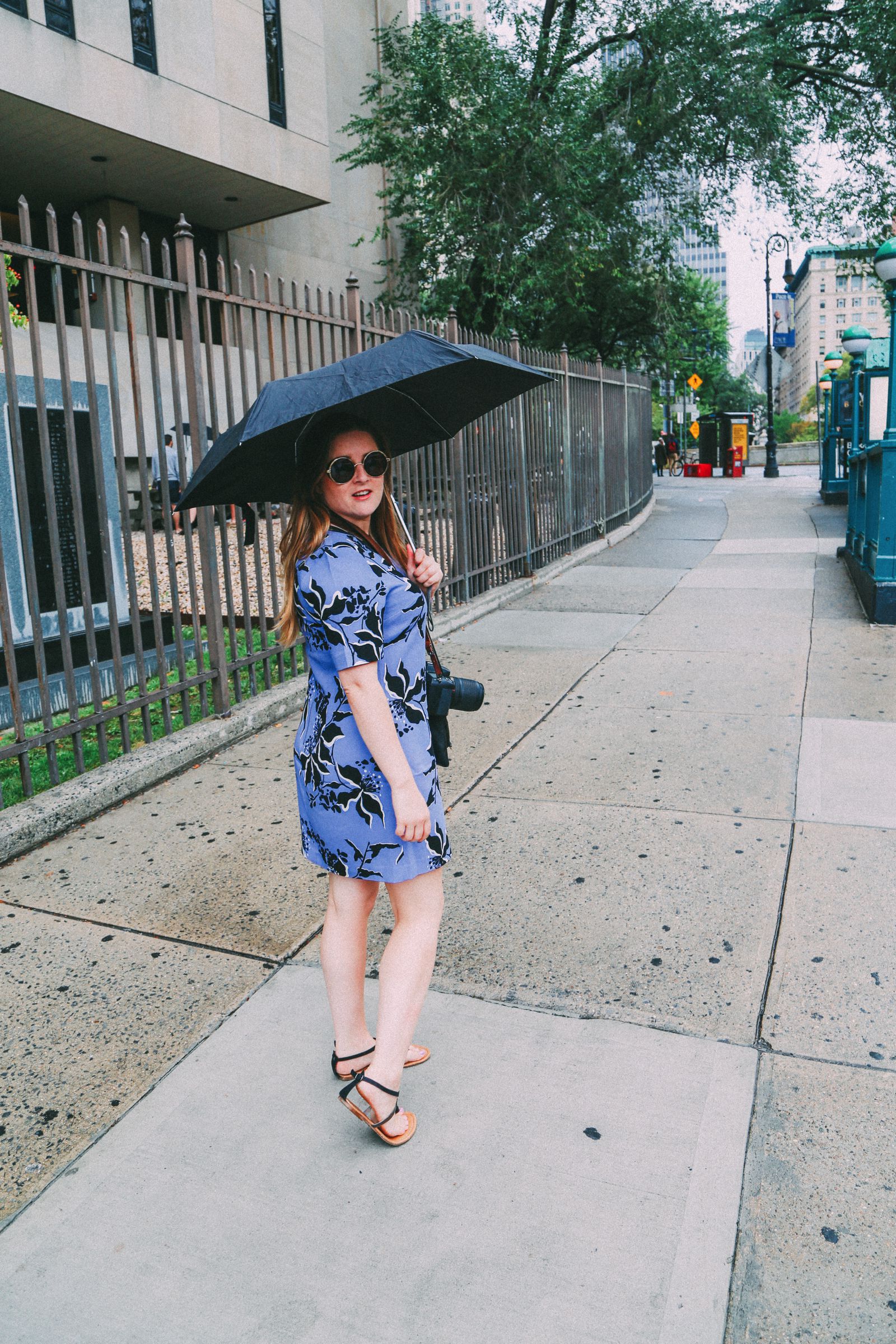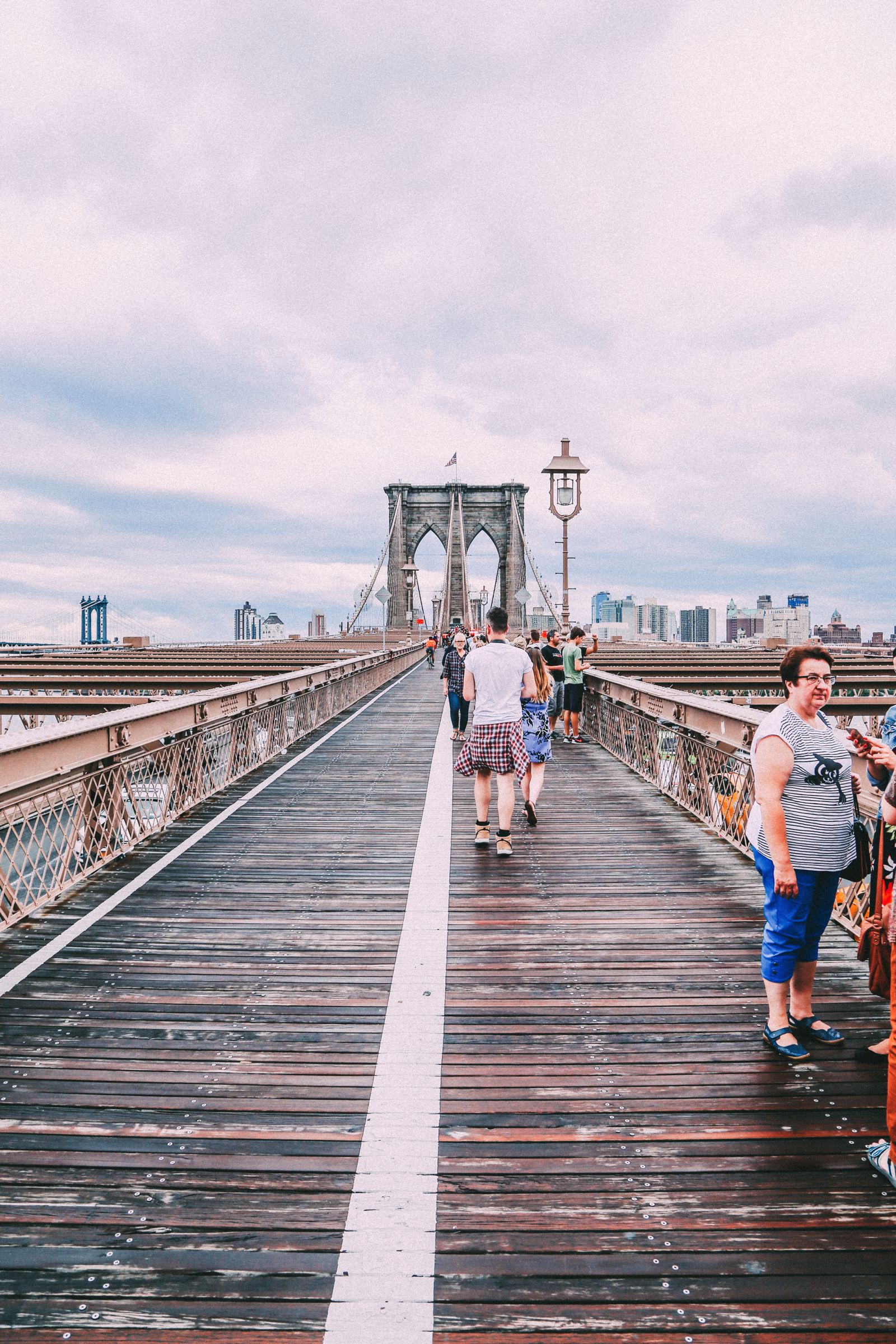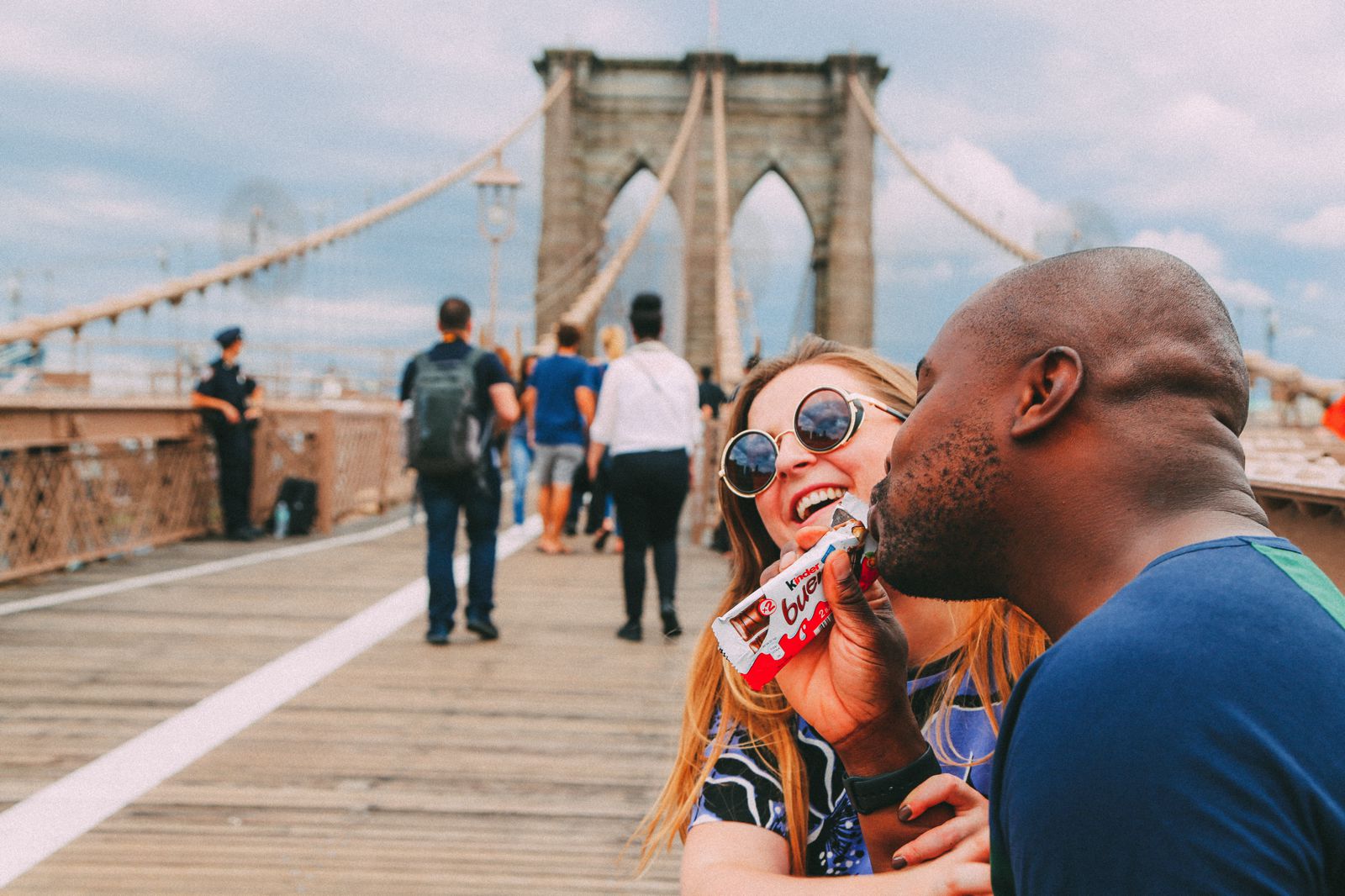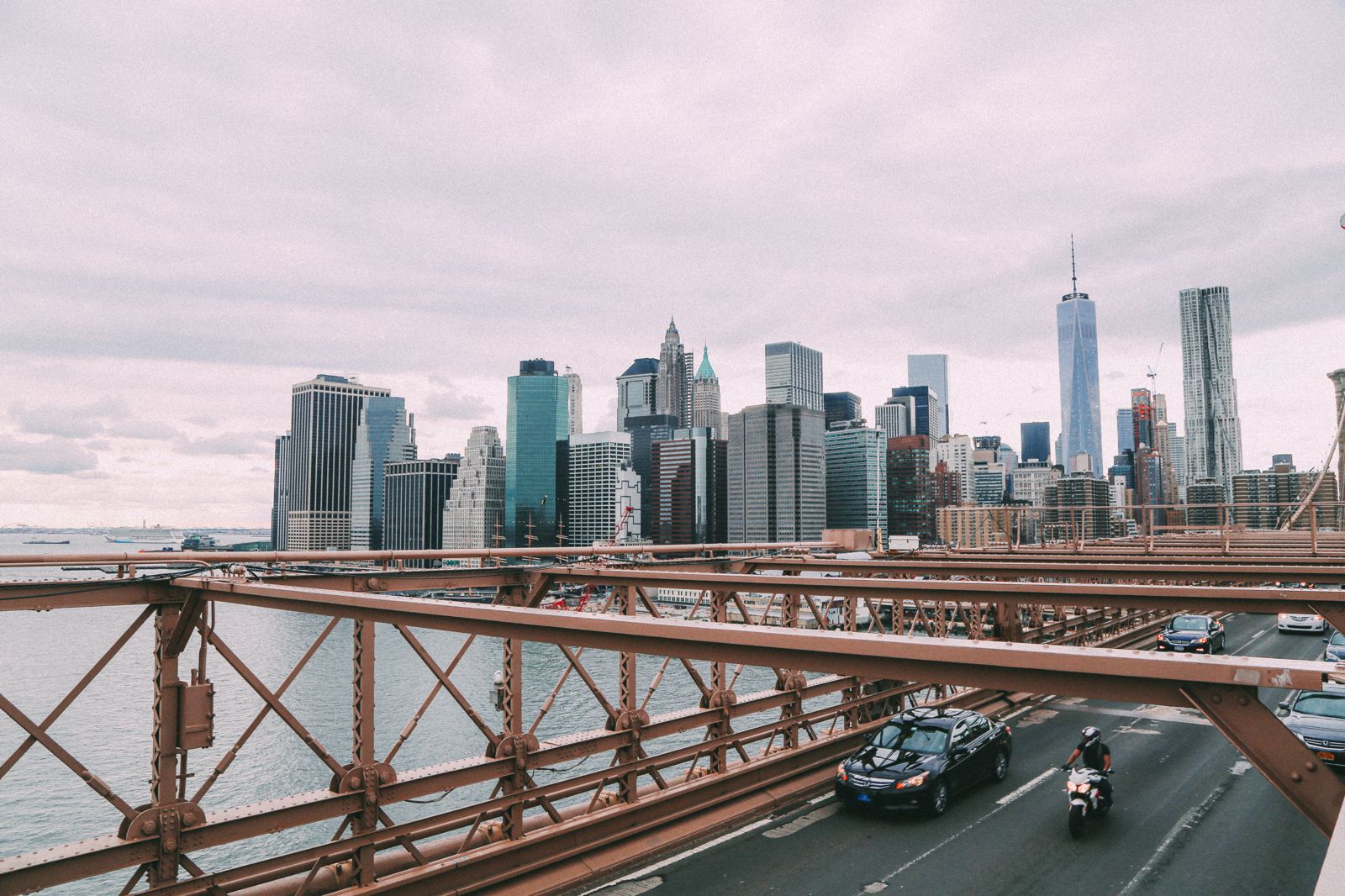 On our walk back to Manhattan, I somehow got 'dragged' into a really cool street performance. I mean, these guys have some amazing acrobatic talent! They were able to jump over 4 of us in one go! I have to admit I was a little nervous at first, but it was so much fun to take part in!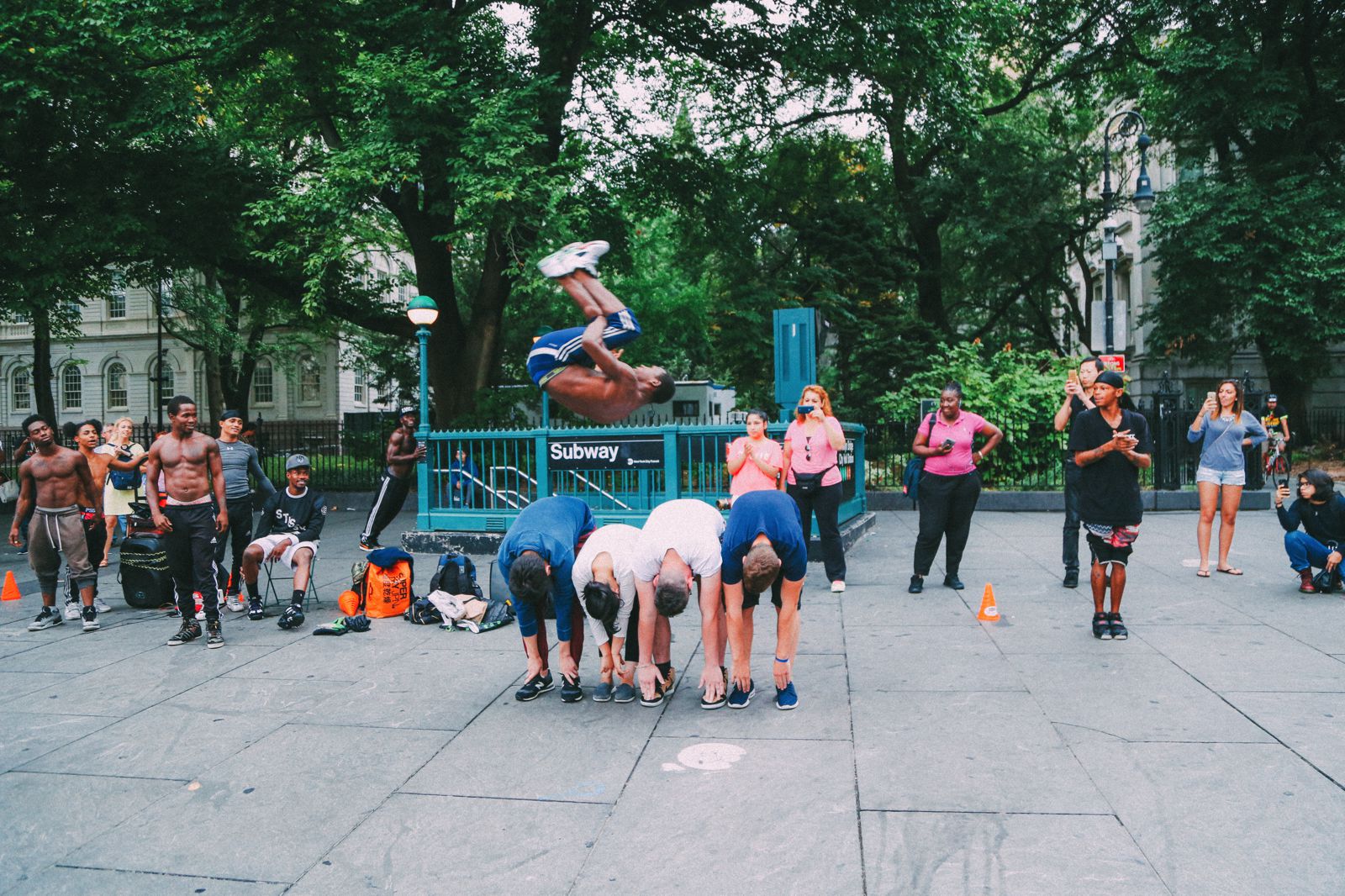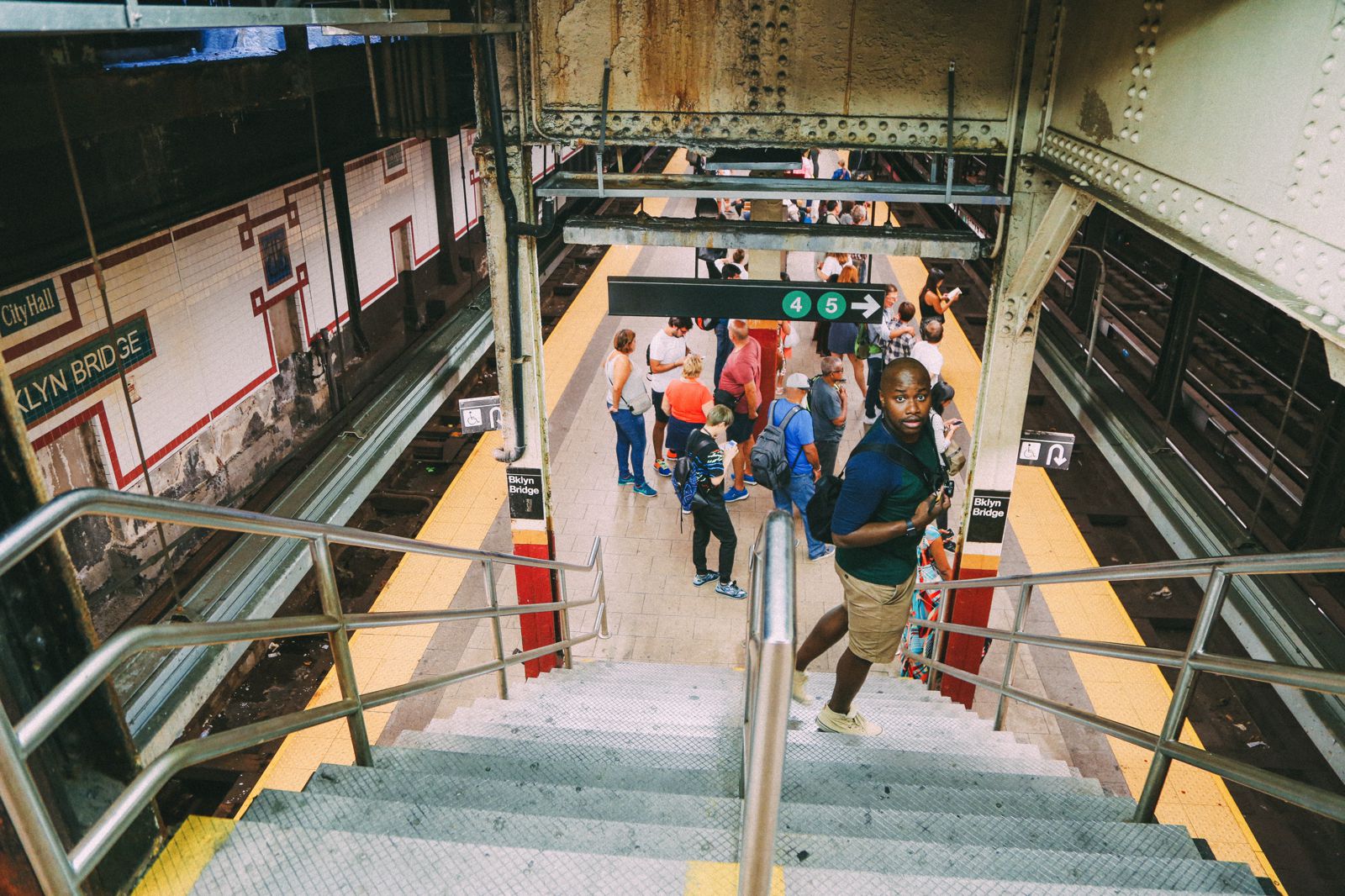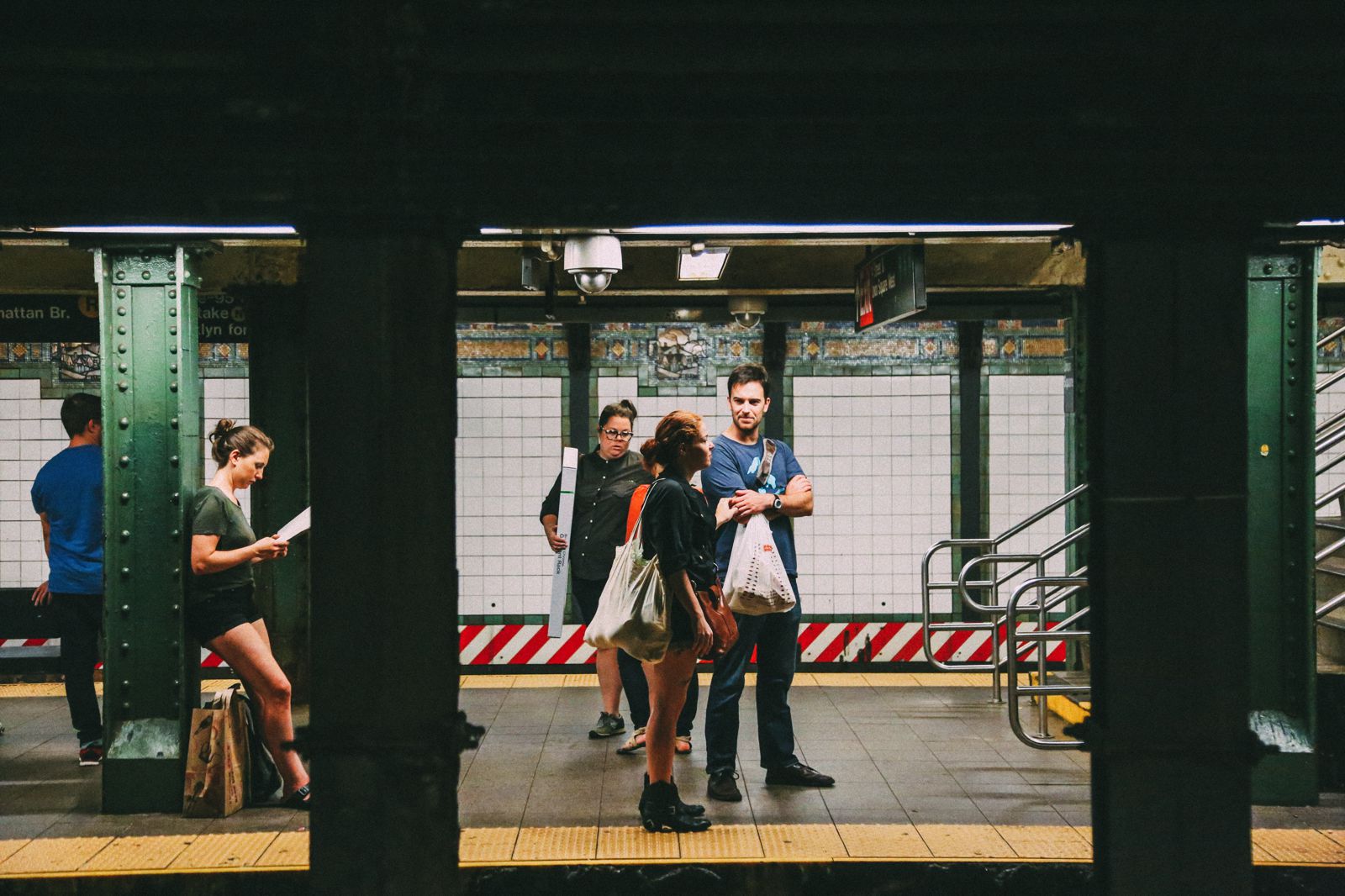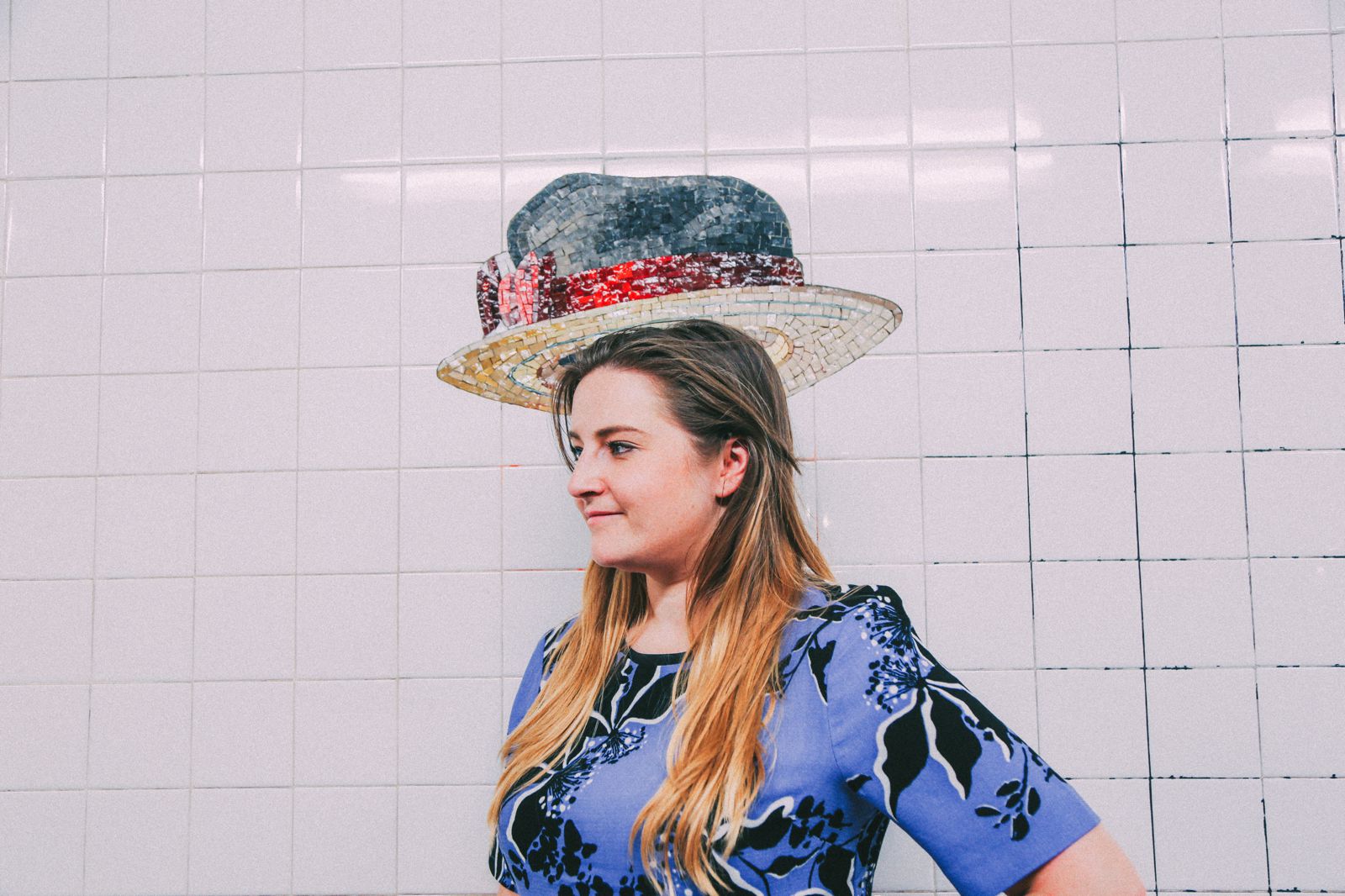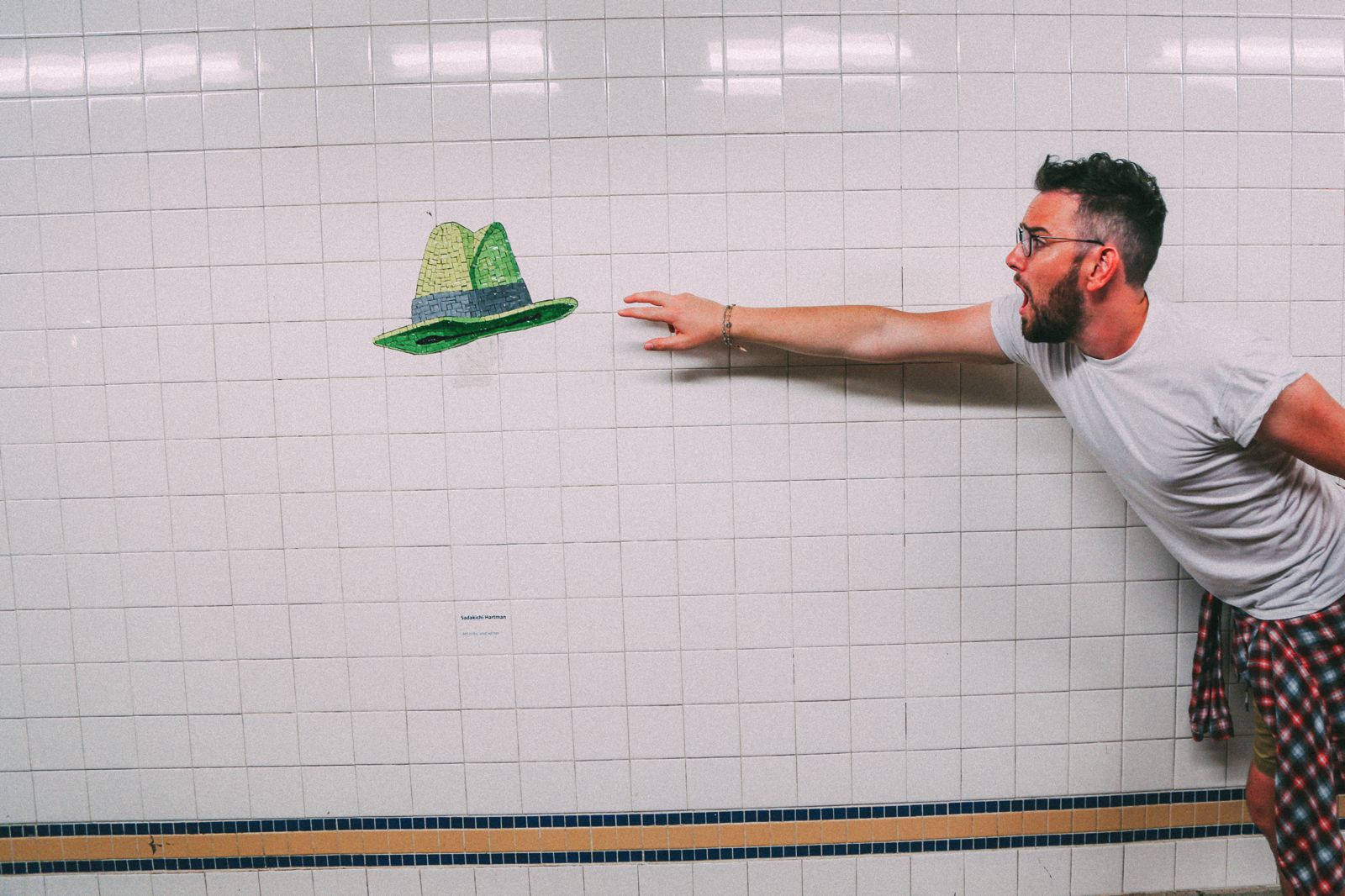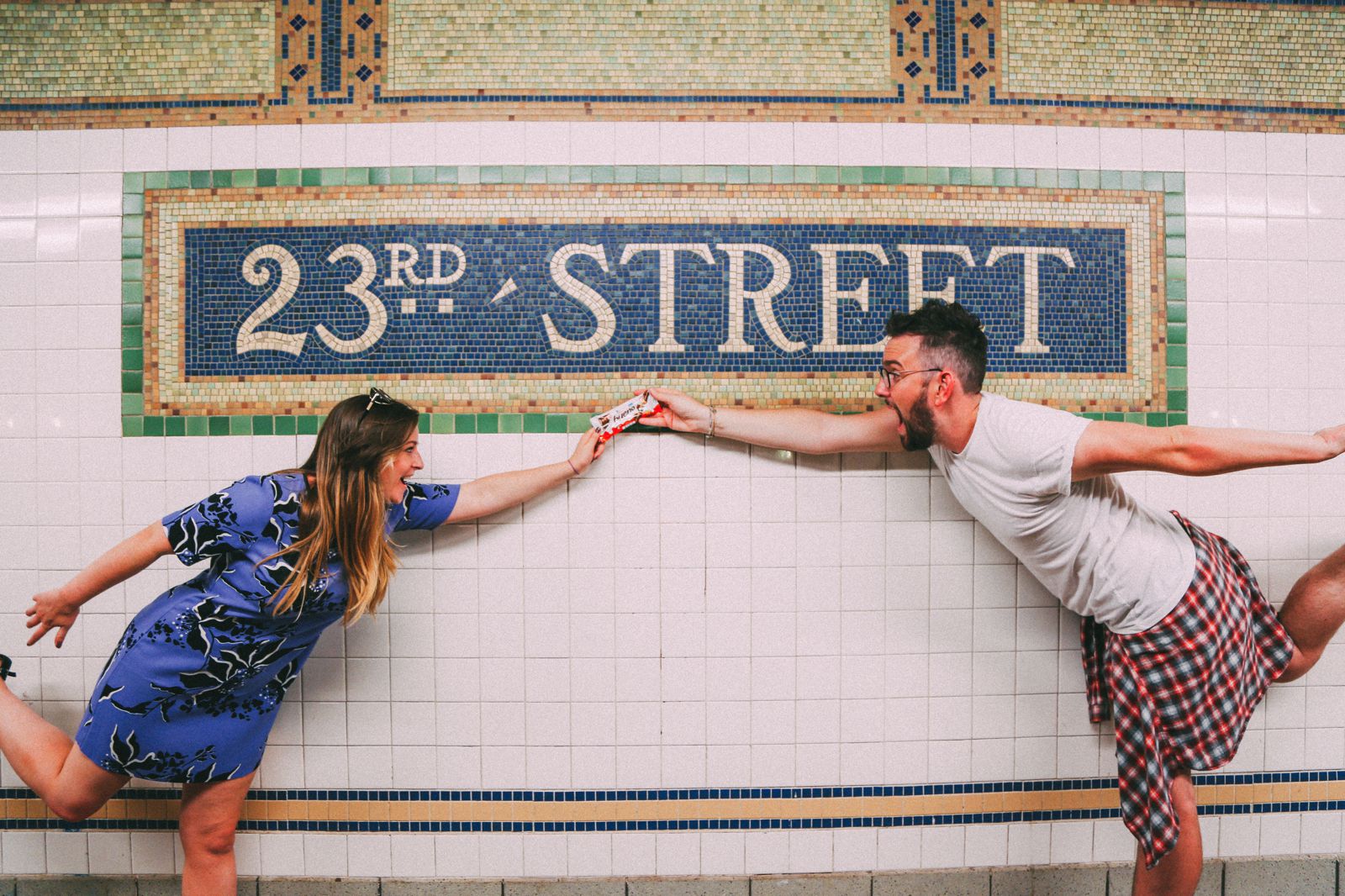 Soon after, we decided to take a long walk along Fifth Avenue and enjoy some of the most famous sights of New York. We strolled past The Empire State, the New York public library and headed for the bright lights of Time Square!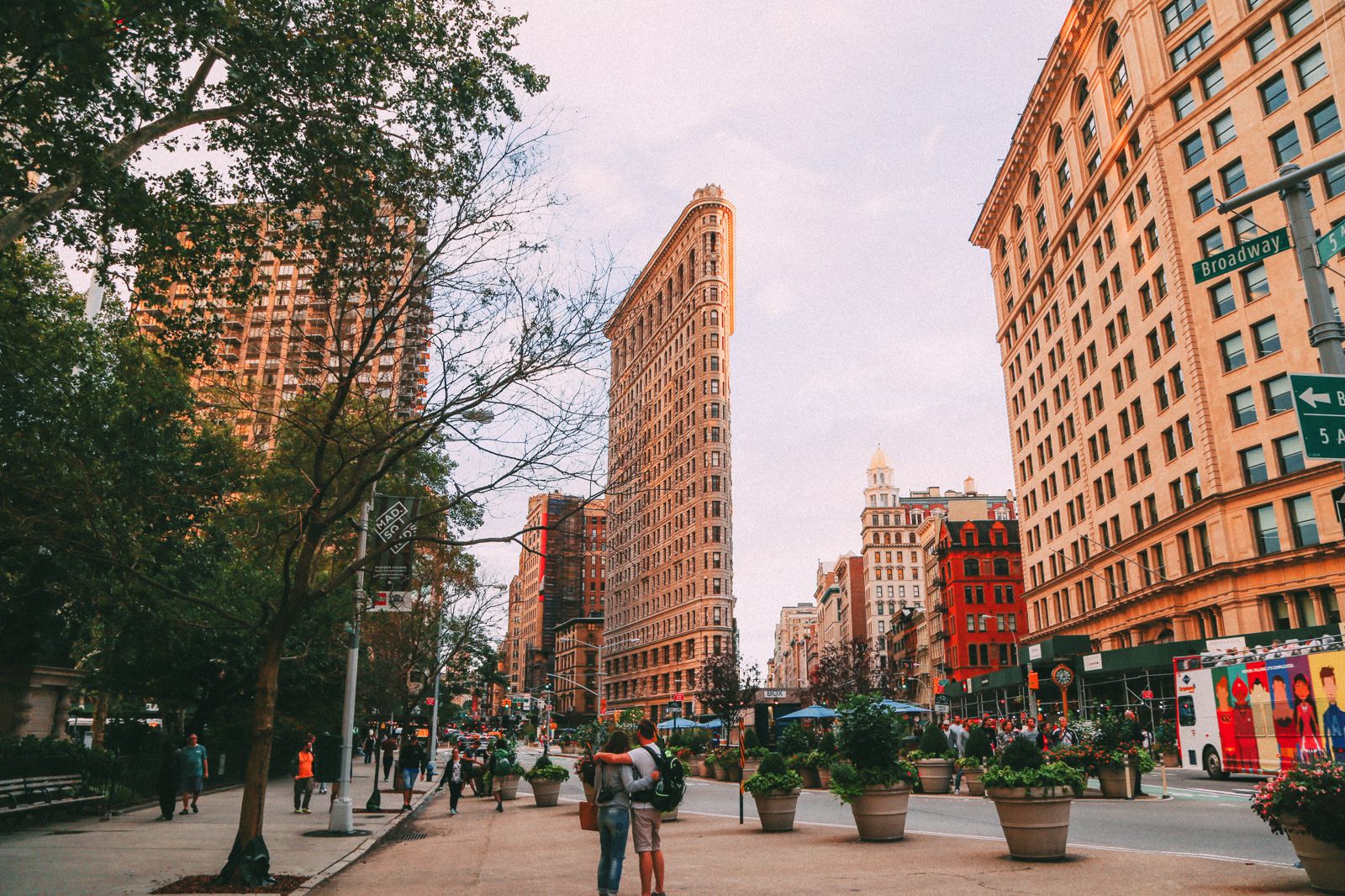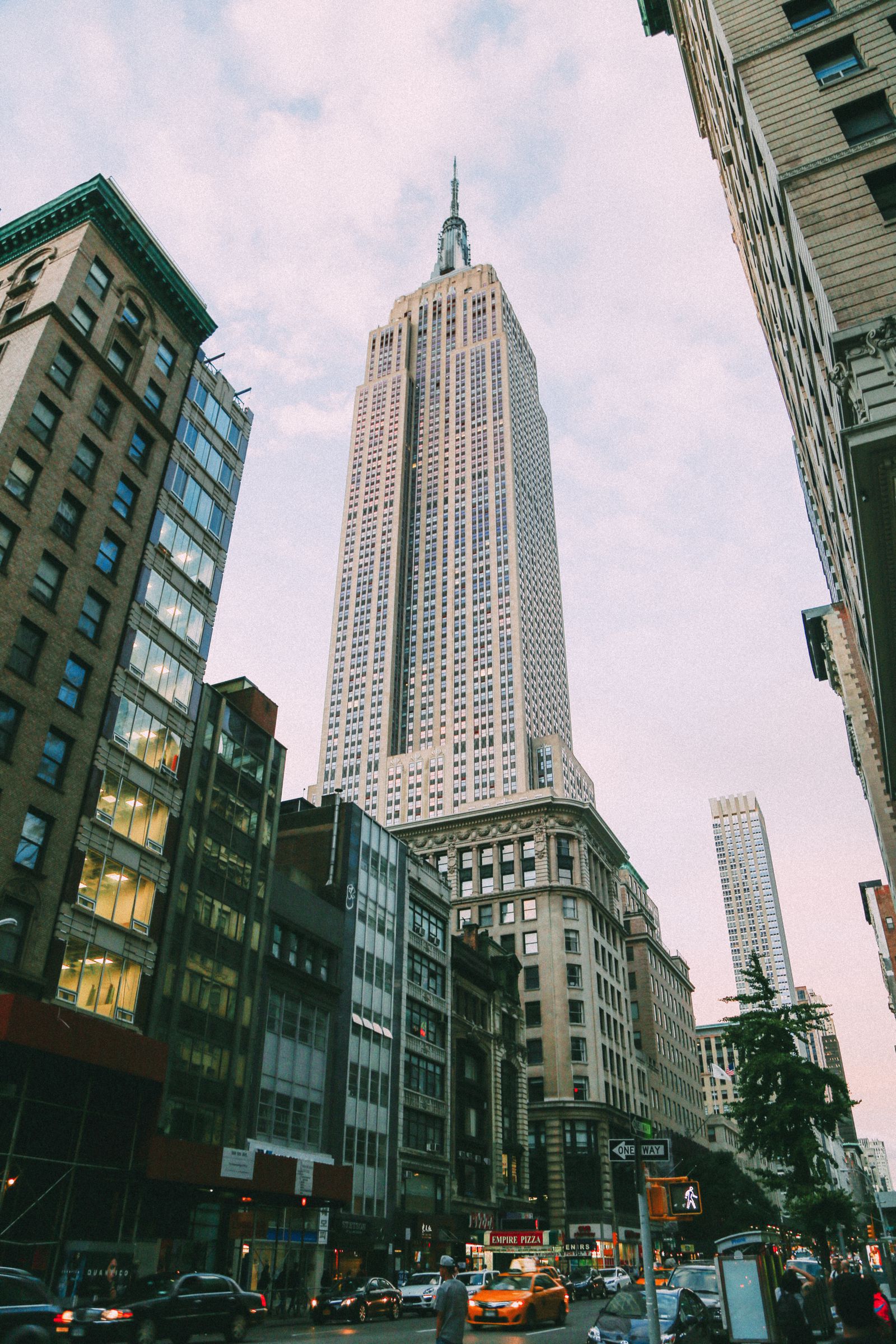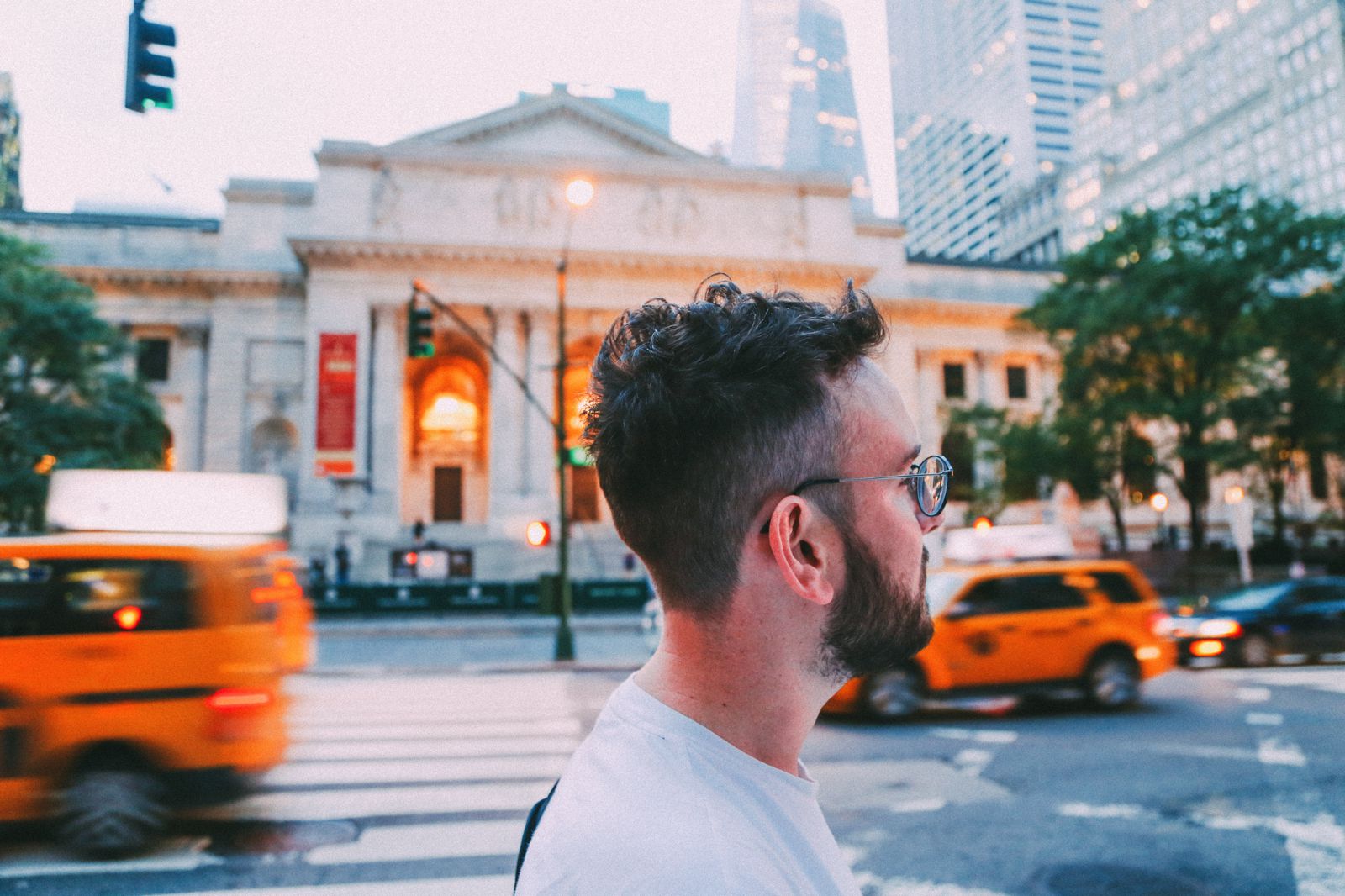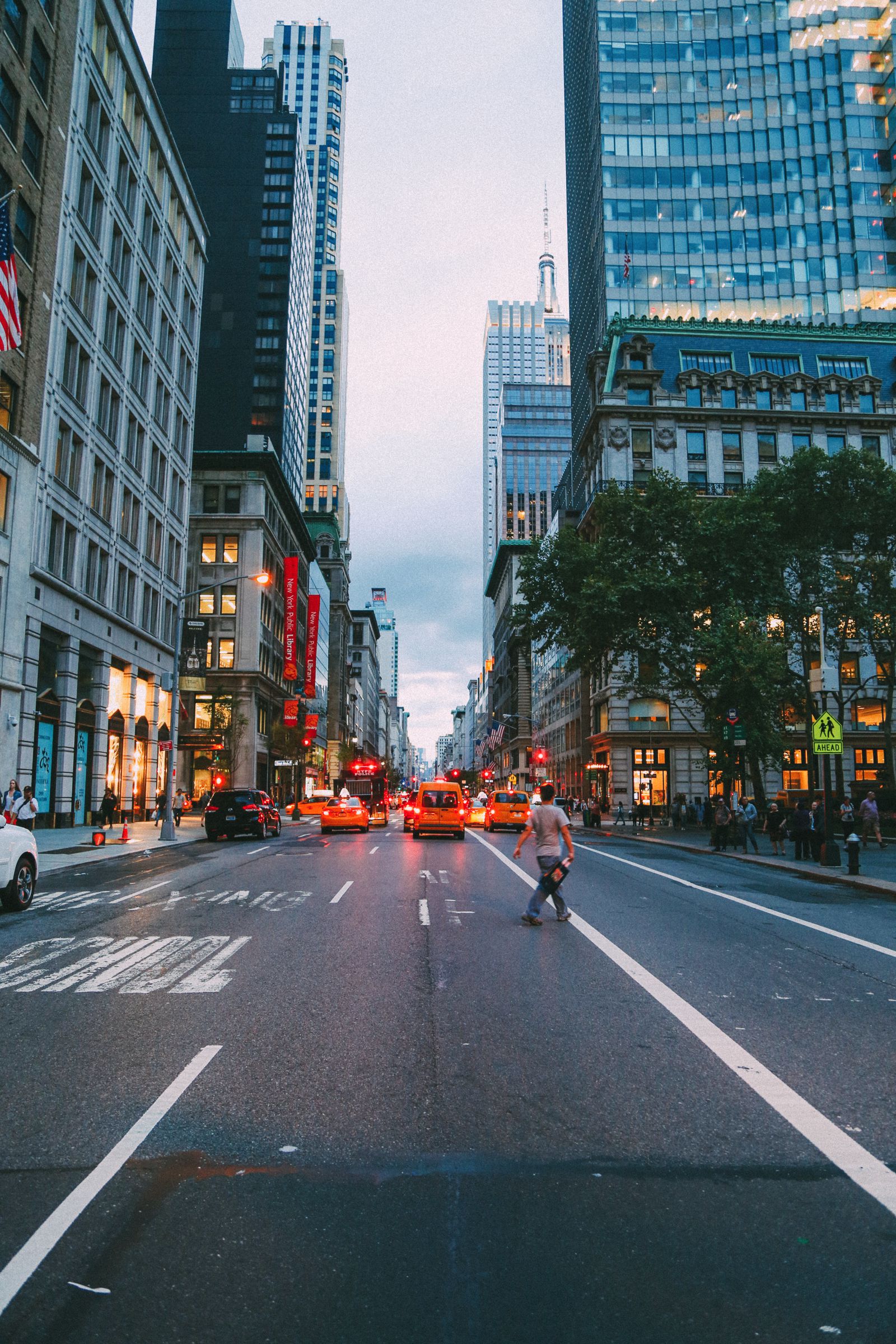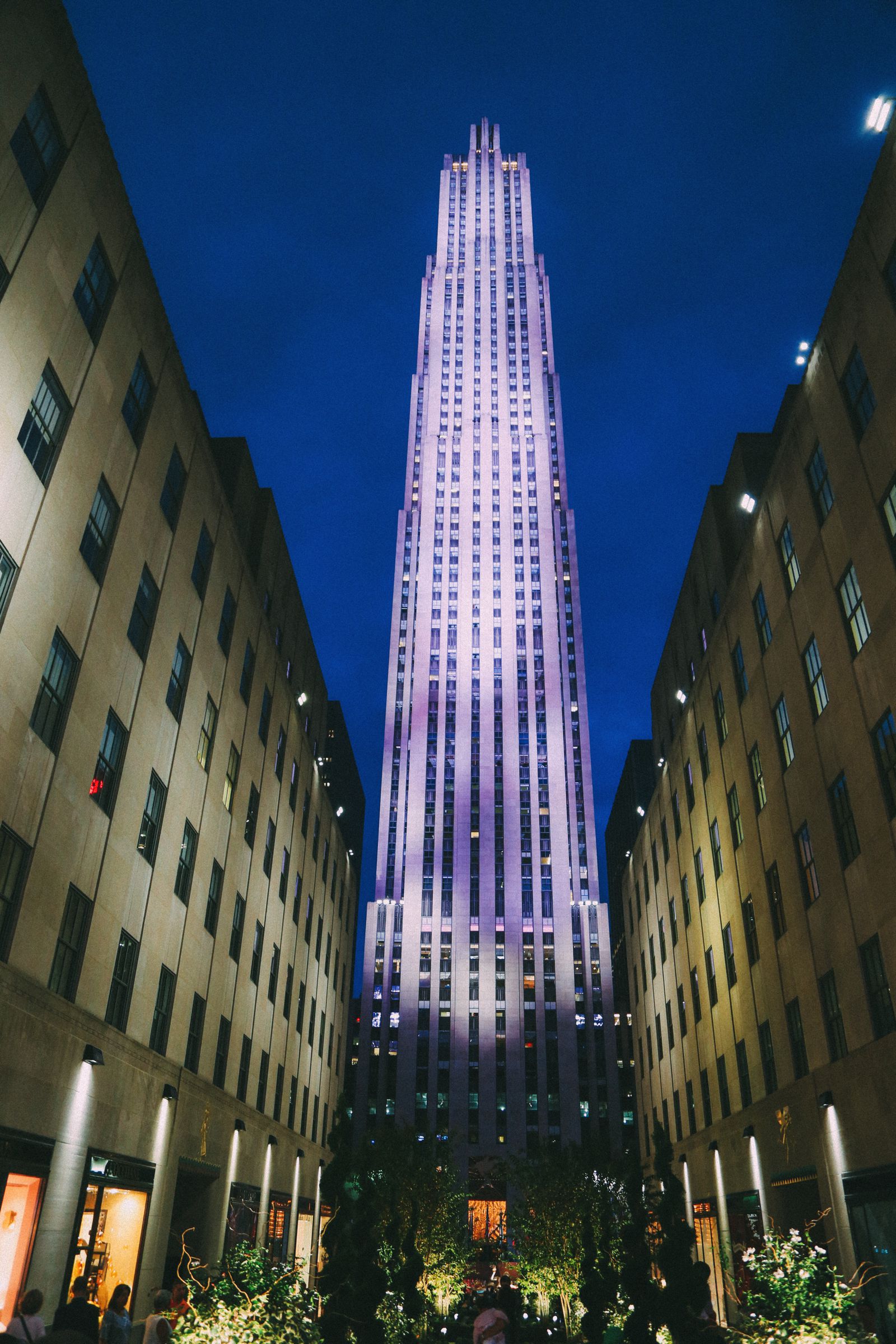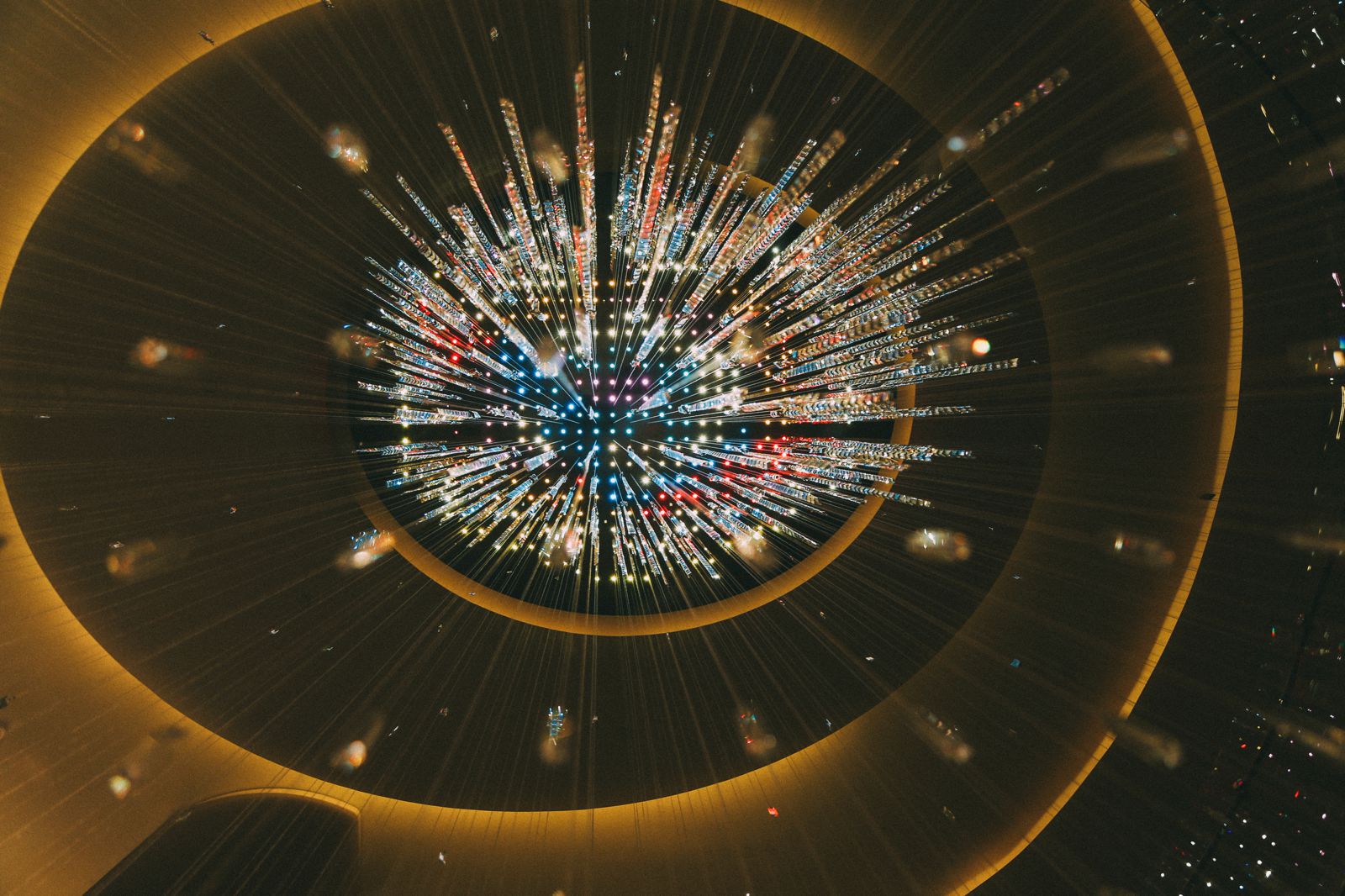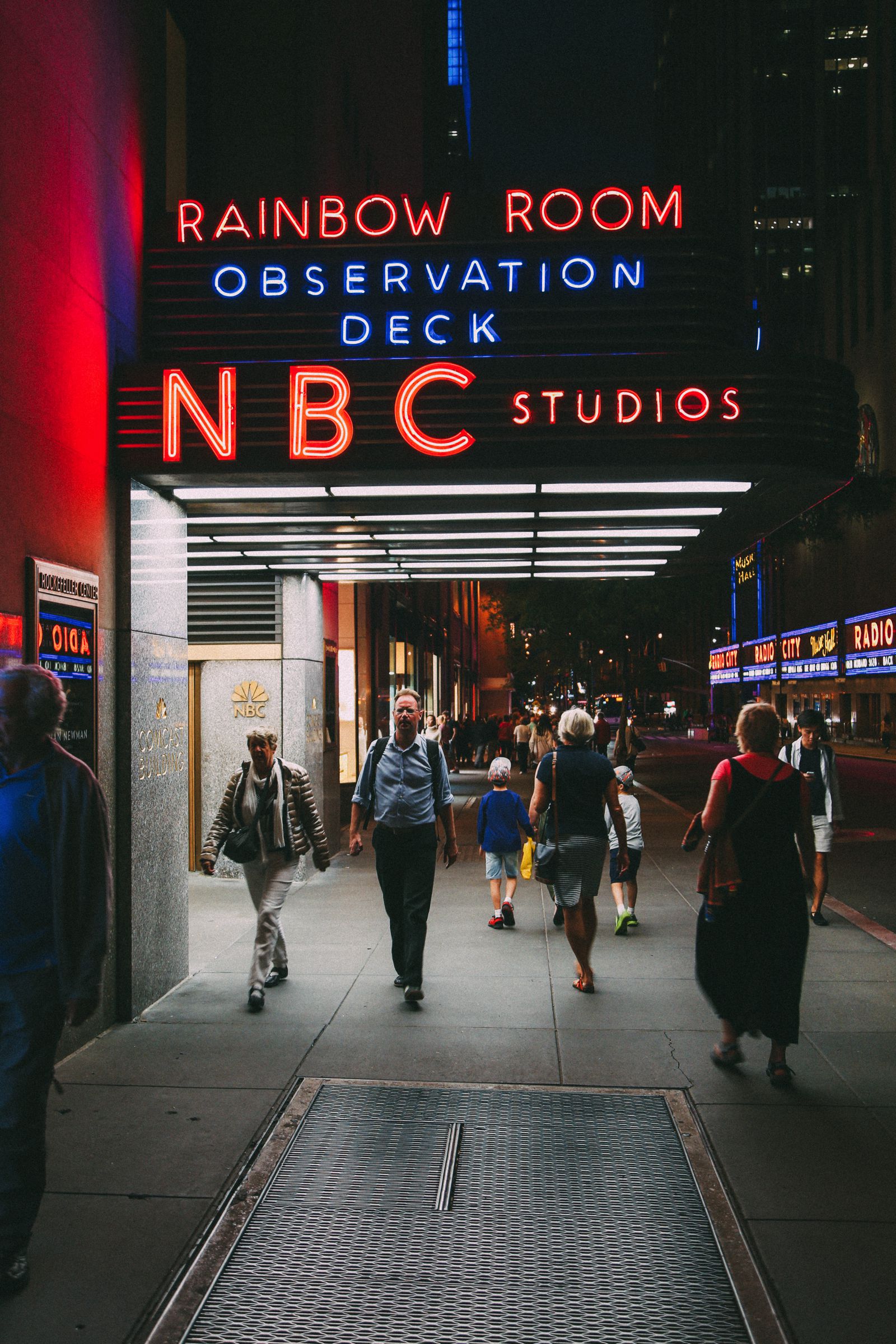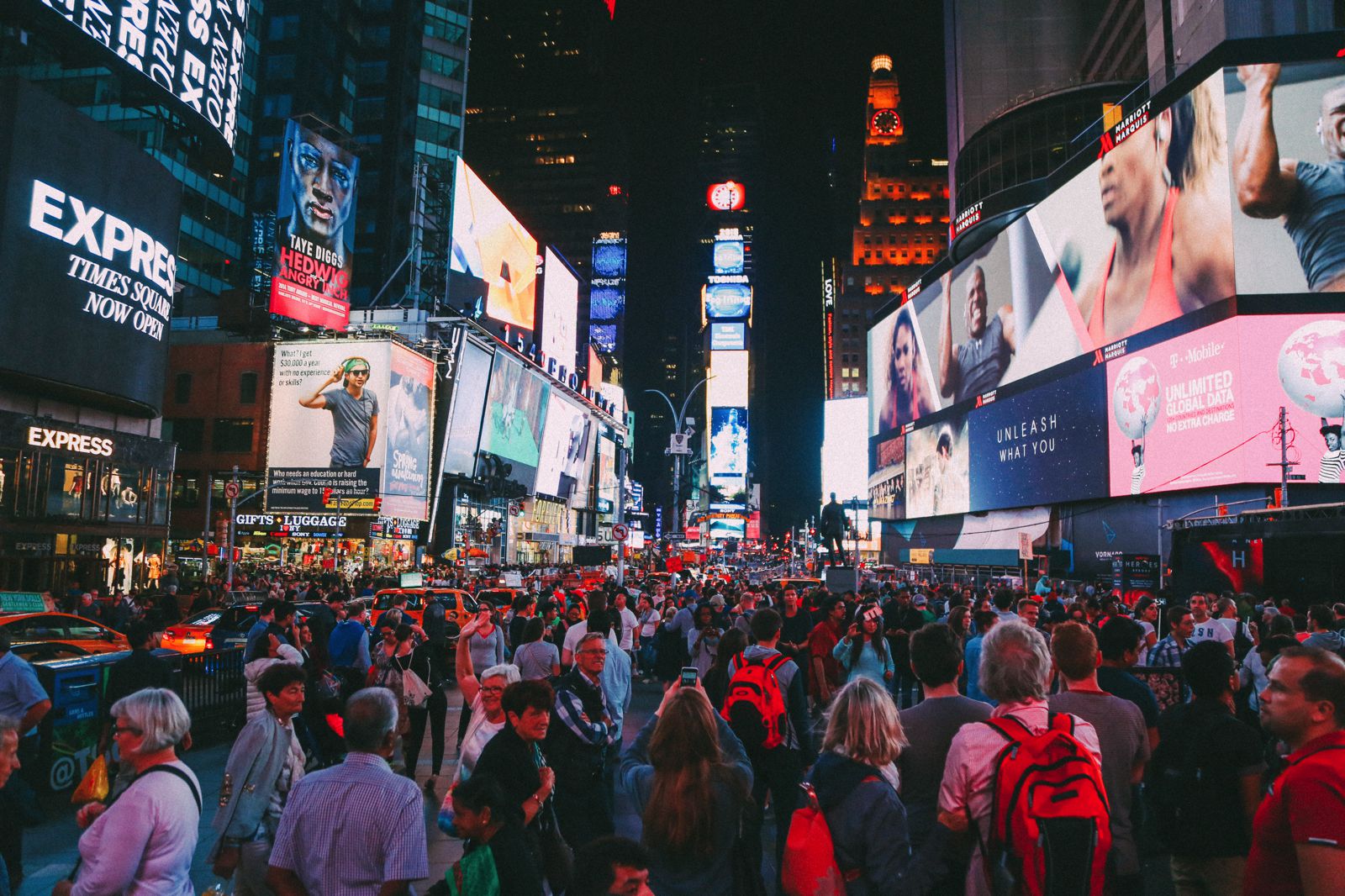 We can't wait to keep sharing some of our favourite New York experiences over the coming weeks… If you have any tips on what we should experience, please let us know! We would love to get some recommendations on what we should do!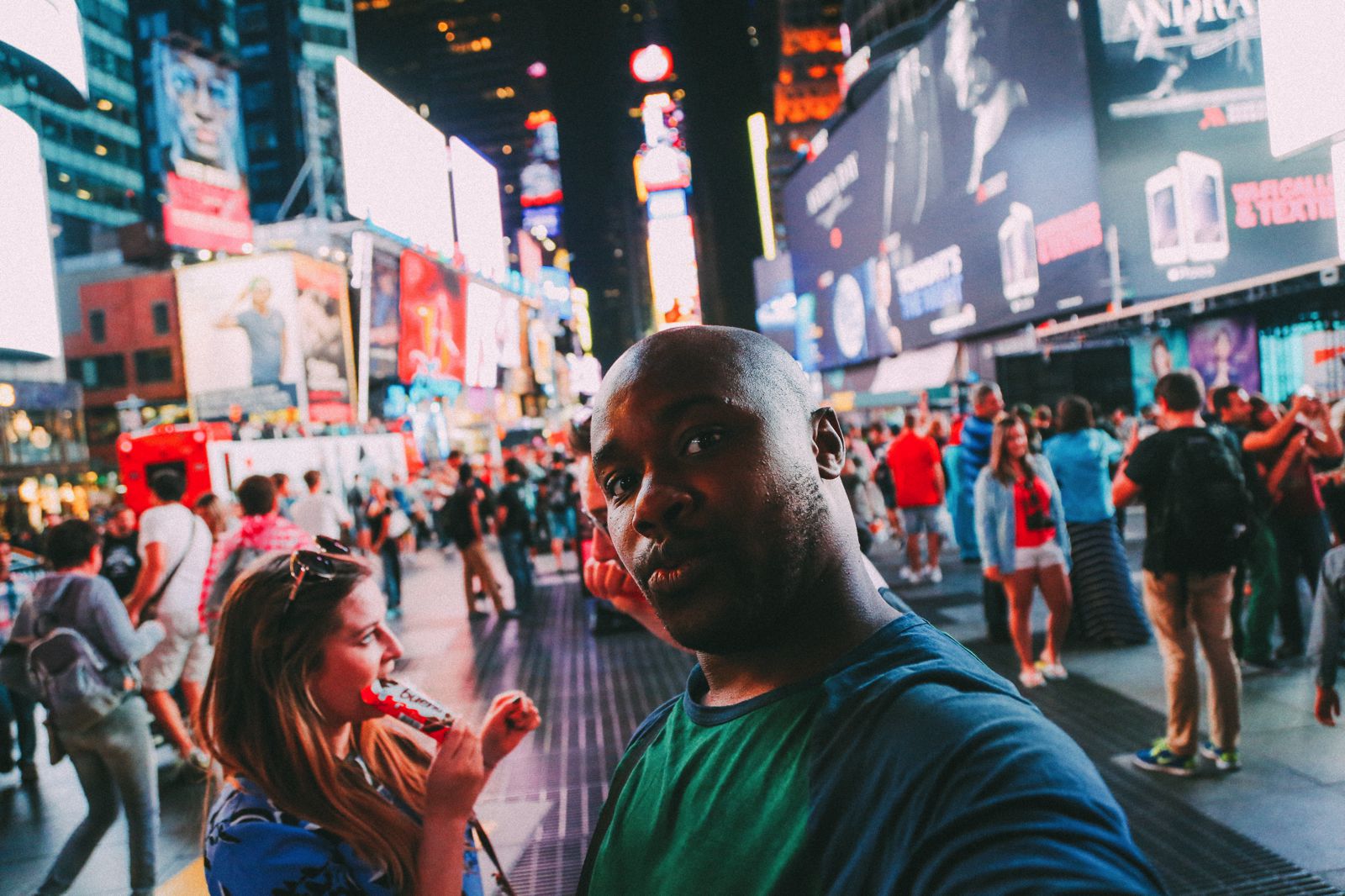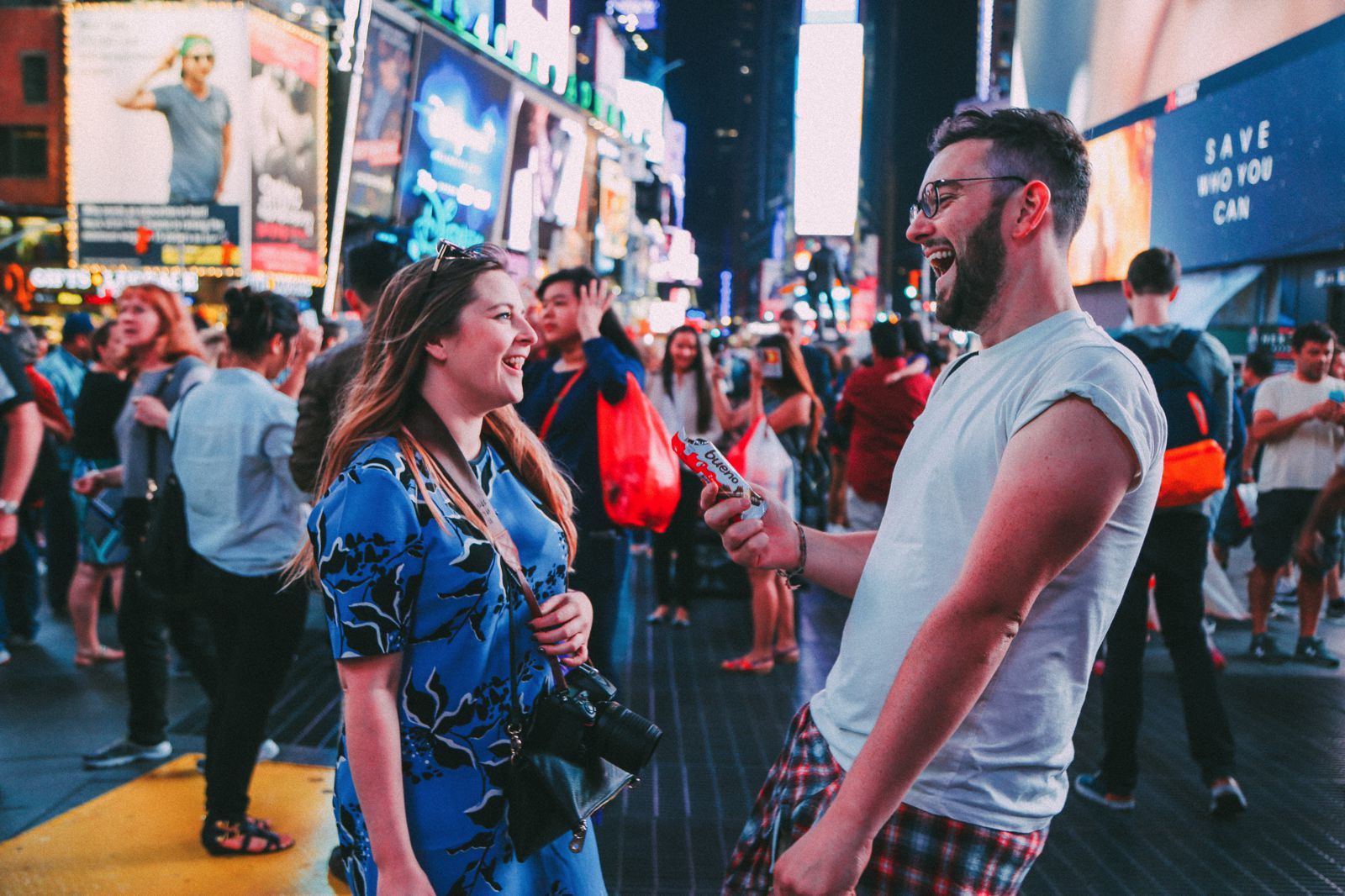 You didn't think we would keep all the fun to ourselves did you? 🙂 We've got a chance for you to win yourself some amazing Kinder Bueno goodies and a designer bag worth over £1,100! (Yeah, thought you might like that 😉 )
For your chance to win, all you need to do is upload your Bueno Selfie using the #DELICIOUSLYBUENO for your chance to WIN a designer bag filled with delicious Kinder Buenos! T&Cs apply. To find out more visit http://uk.glam.com/win-a-designer-handbag-filled-with-kinder-bueno
A huge thanks to Kinder Bueno for inspiring this last minute trip to New York City!!!
Disclosure: Compensation was provided by Kinder Bueno via Mode Media. The opinions expressed herein are those of the author and are not indicative of the opinions or positions of Kinder Bueno.
---
---