Ireland is such an amazing country! From fairytale castles, picturesque little villages to a beautiful capital city.
Over the last ten years, Dublin has firmly cemented itself as a cosmopolitan European capital city. There's been a huge surge in new restaurants, the opening of several public buildings and a heritage that's so charming you won't want to leave! My grandparents moved from Ireland last century so I know I'm biased when I say how charming, beautiful, friendly and an overall 'good-egg' that Ireland as a country is to visit :-).
Yaya and I had the opportunity to visit Dublin recently which was absolutely incredible. We spent a good few days exploring the city, eating our weight in delicious food and subsequently piling on a little extra 'winter weight' that I'm not sure how I'm going to shift 🙂 Then again, that's what winter's all about, right? The last time we visited Dublin was over 10 years ago and this visit truly opened our eyes to how much of a foodie destination Dublin has now become. To that end, here are 8 unique foodie experiences you should definitely need to try out in Dublin.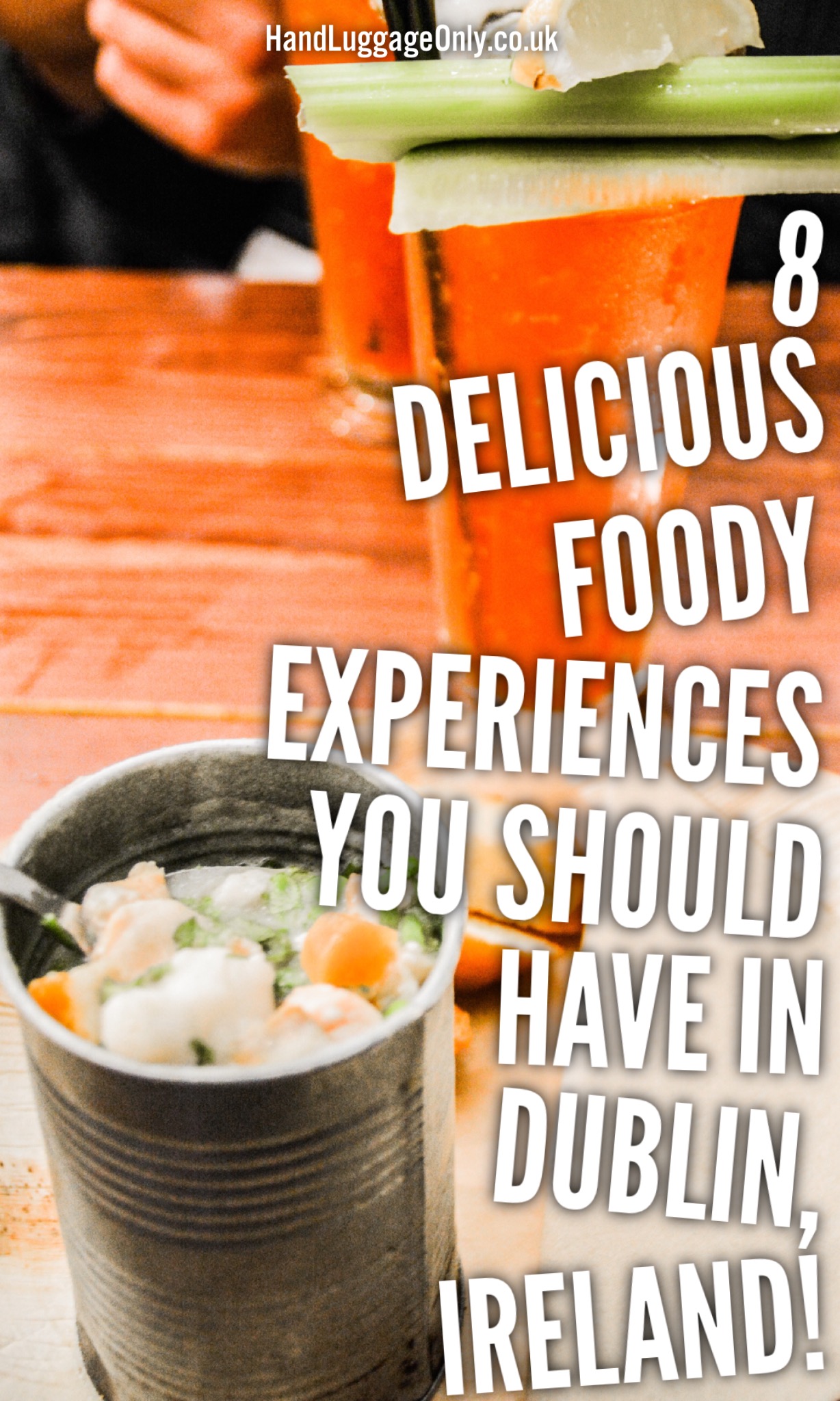 1.) Eat fresh at Klaw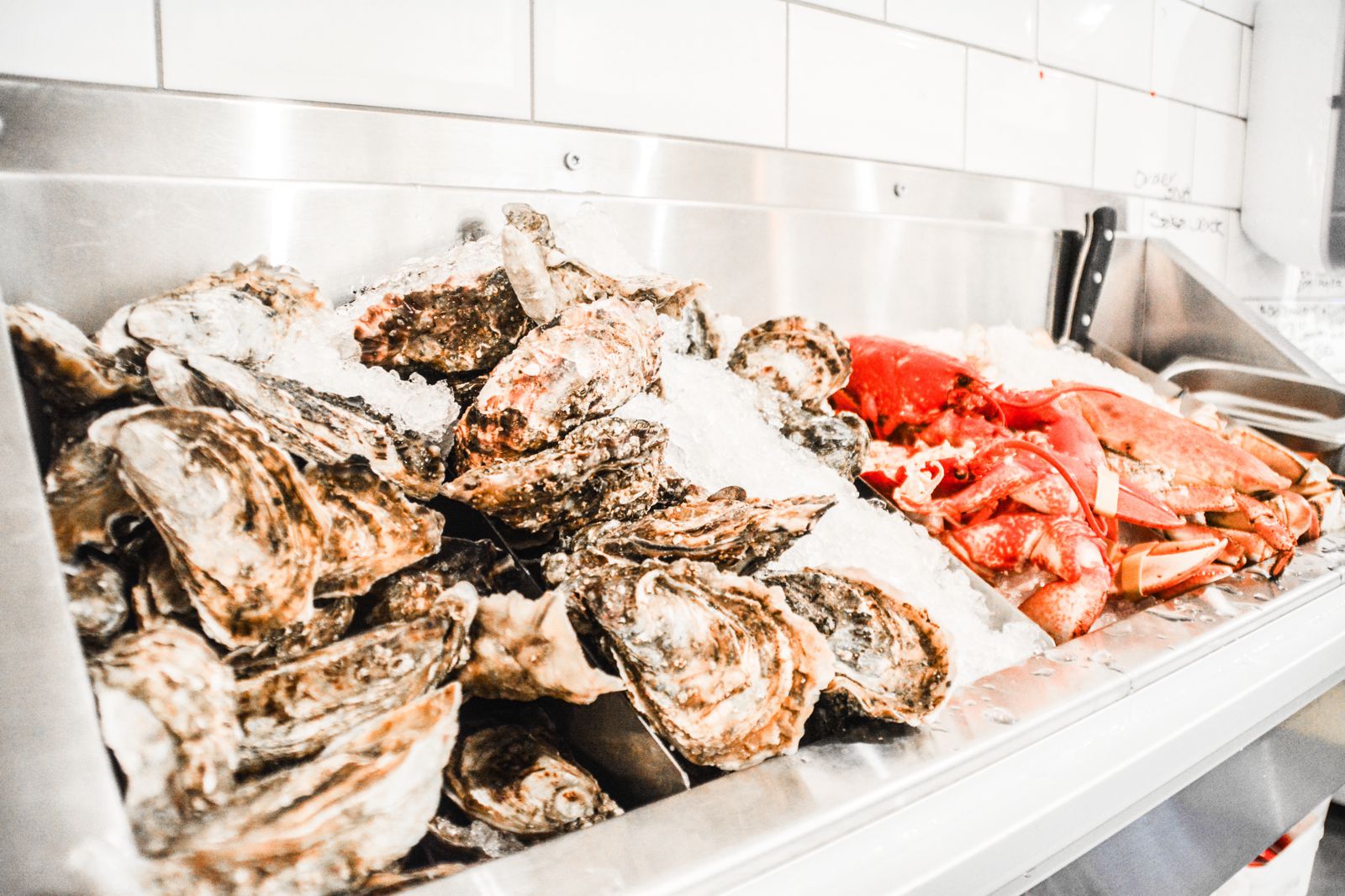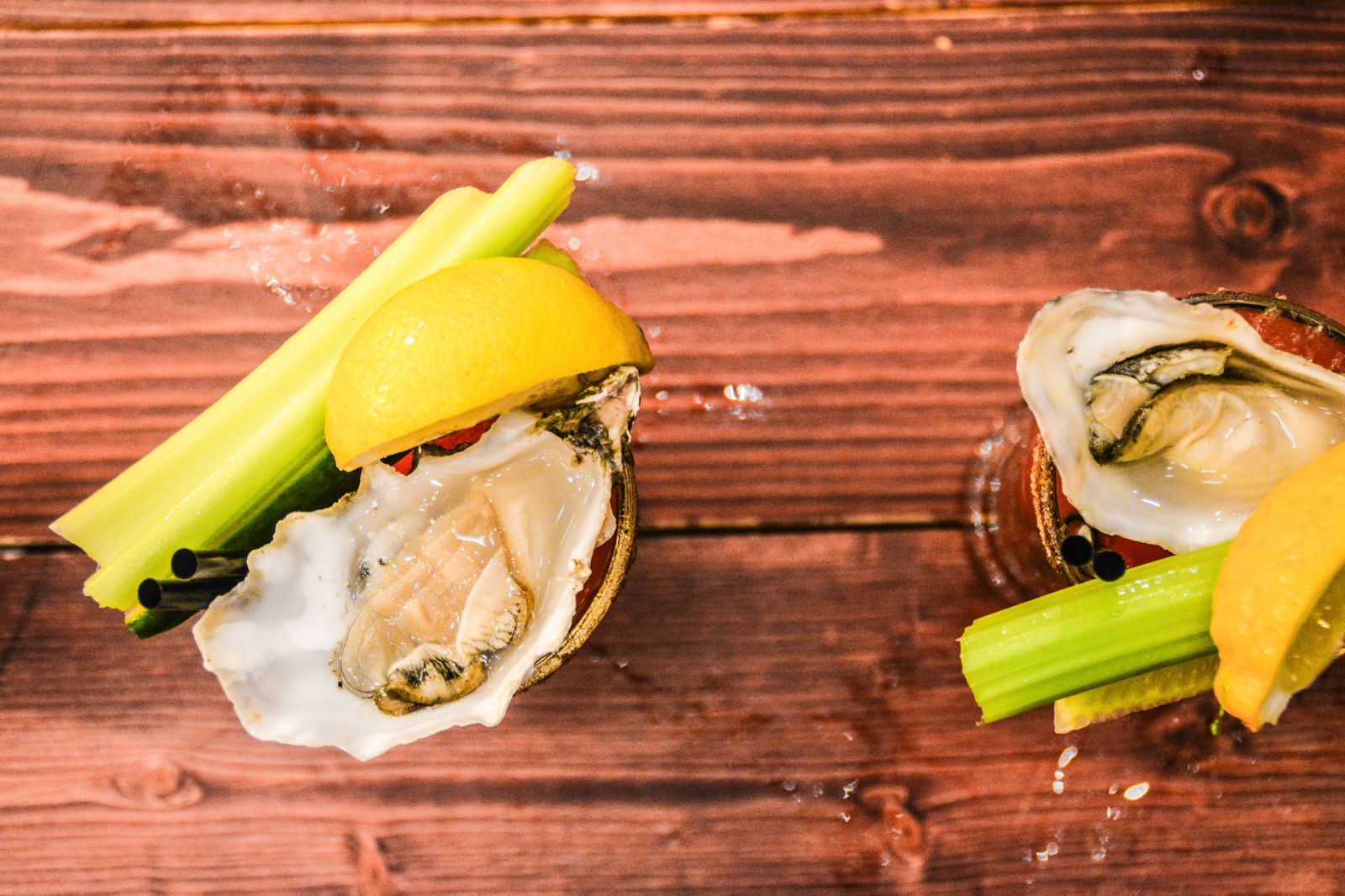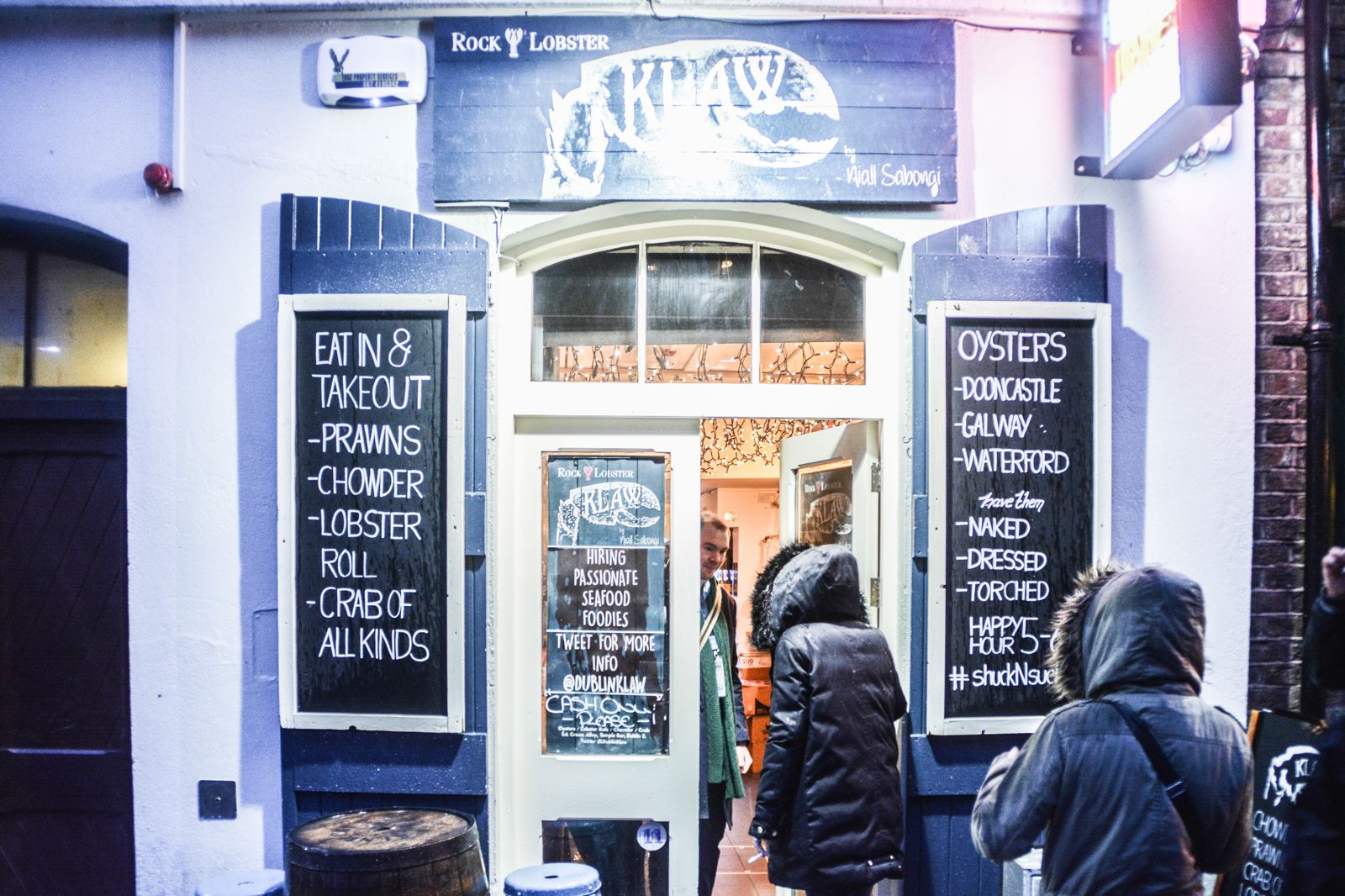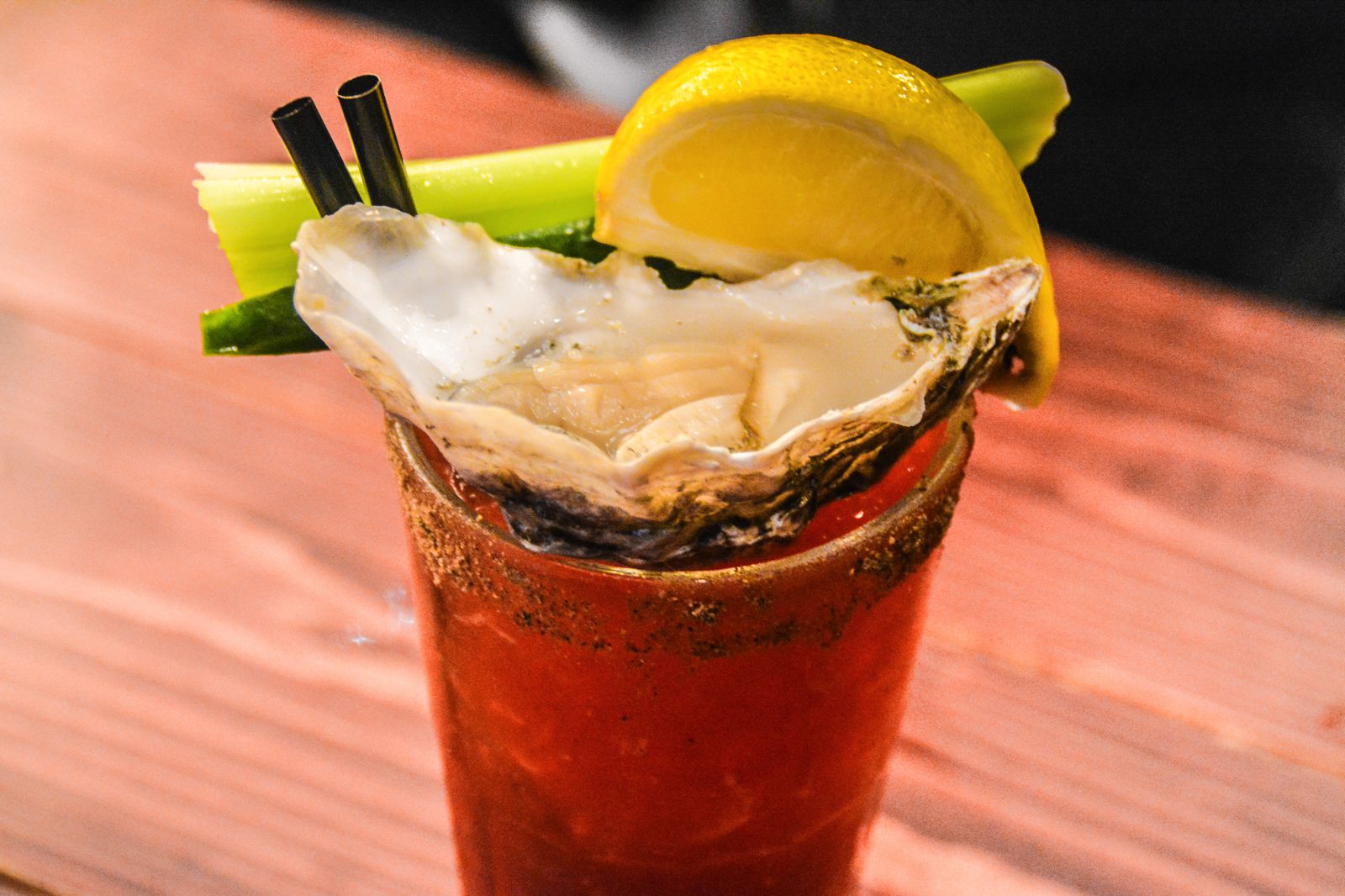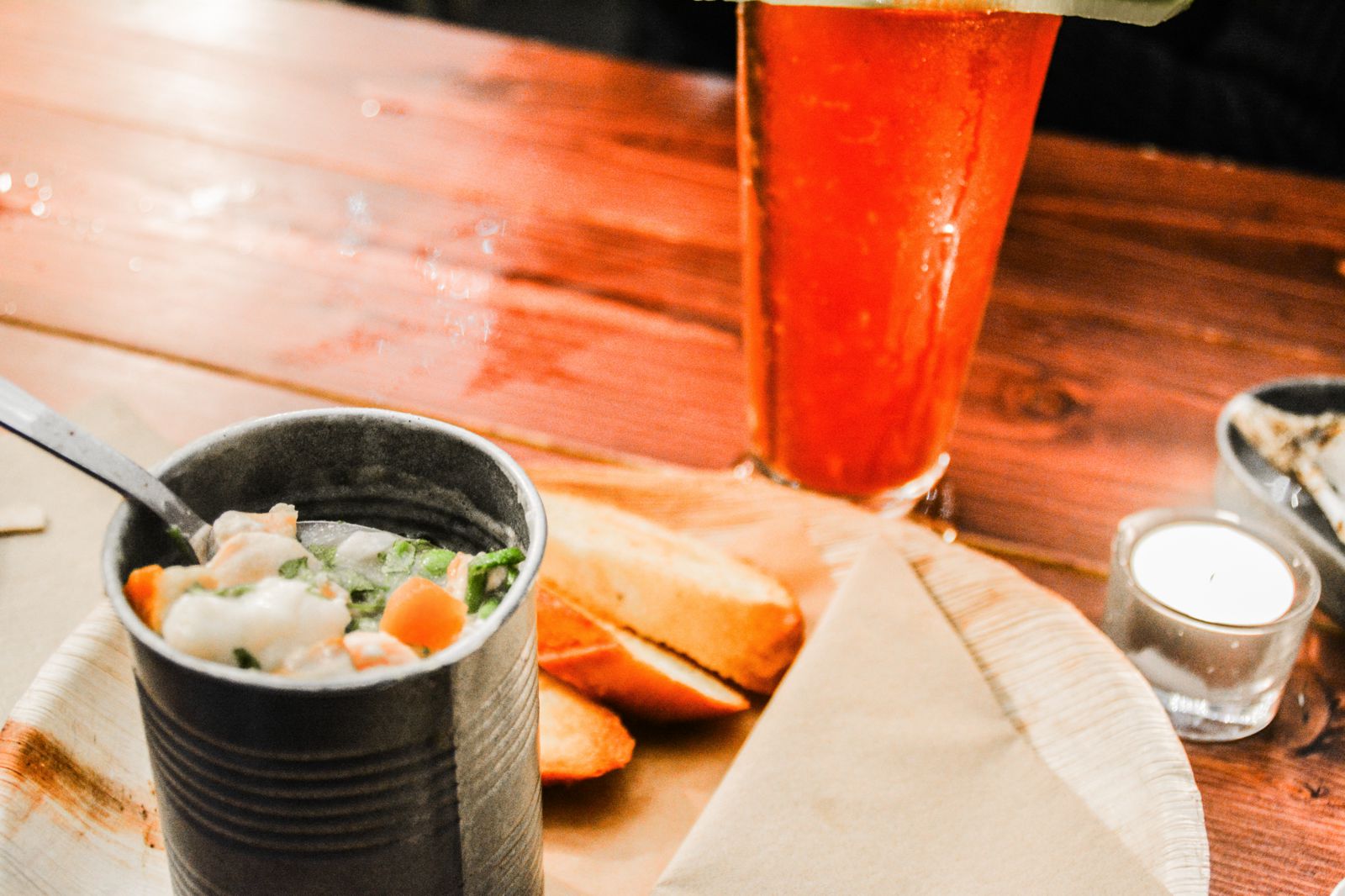 If only there was somewhere as great as this in London! Klaw is located in the famous Temple Bar district of the city. Head here for some of their delicious seafood which is heated by blow torch, served as fresh as they come! A unique dining experience that every visitor to Dublin (and Dubliner) should try.
2.) Munch on Irish soda bread and spiced beef at the impressive Powerscourt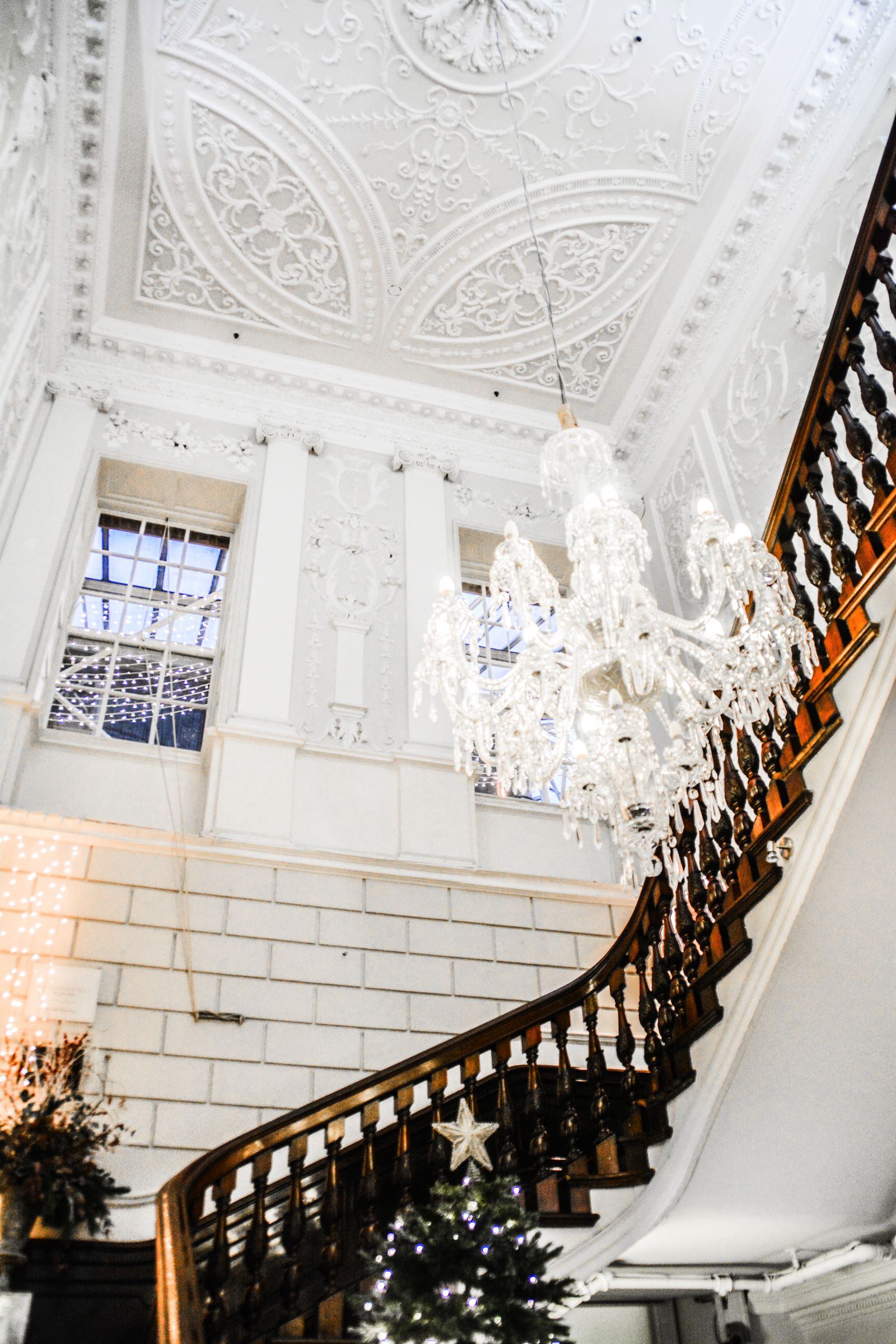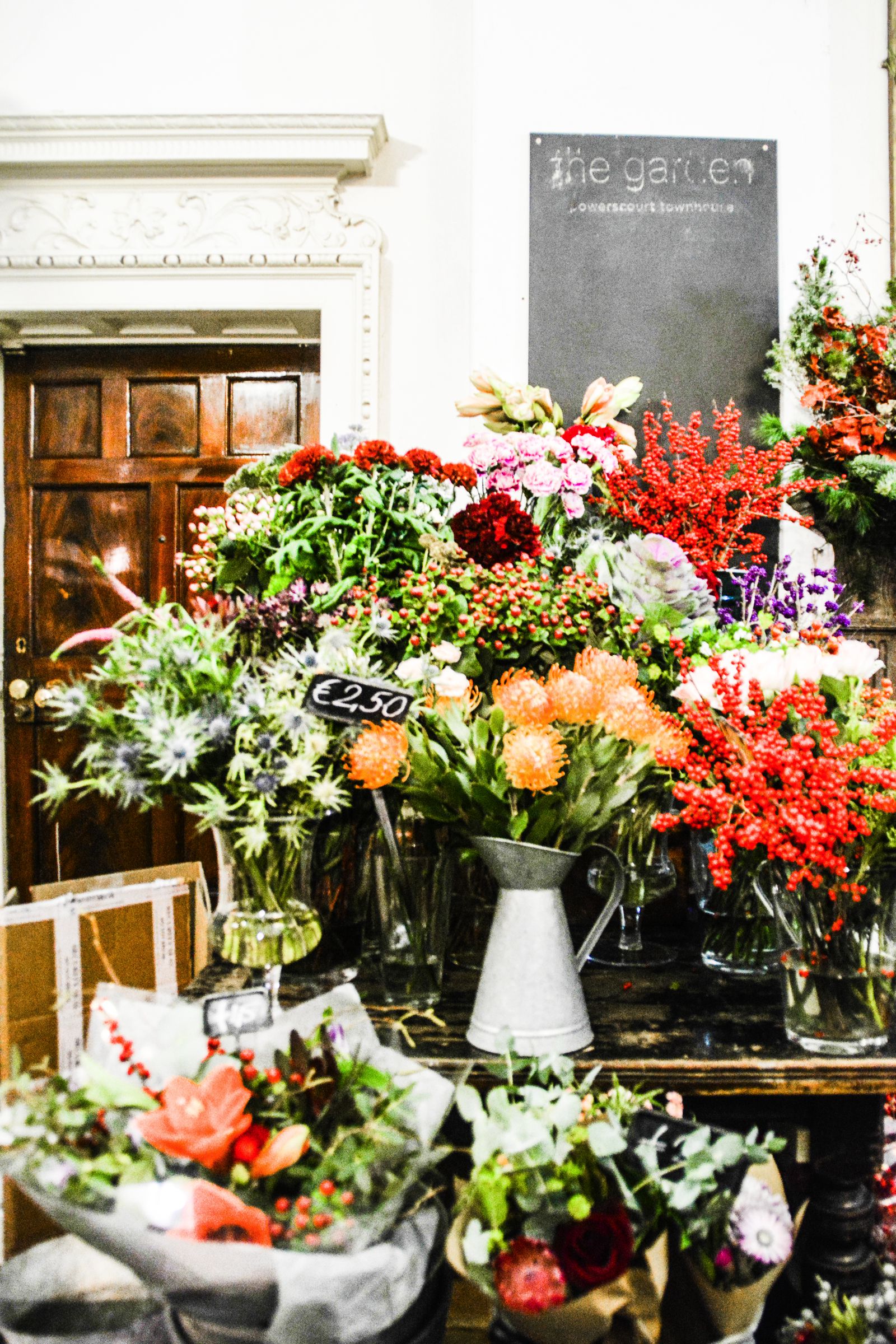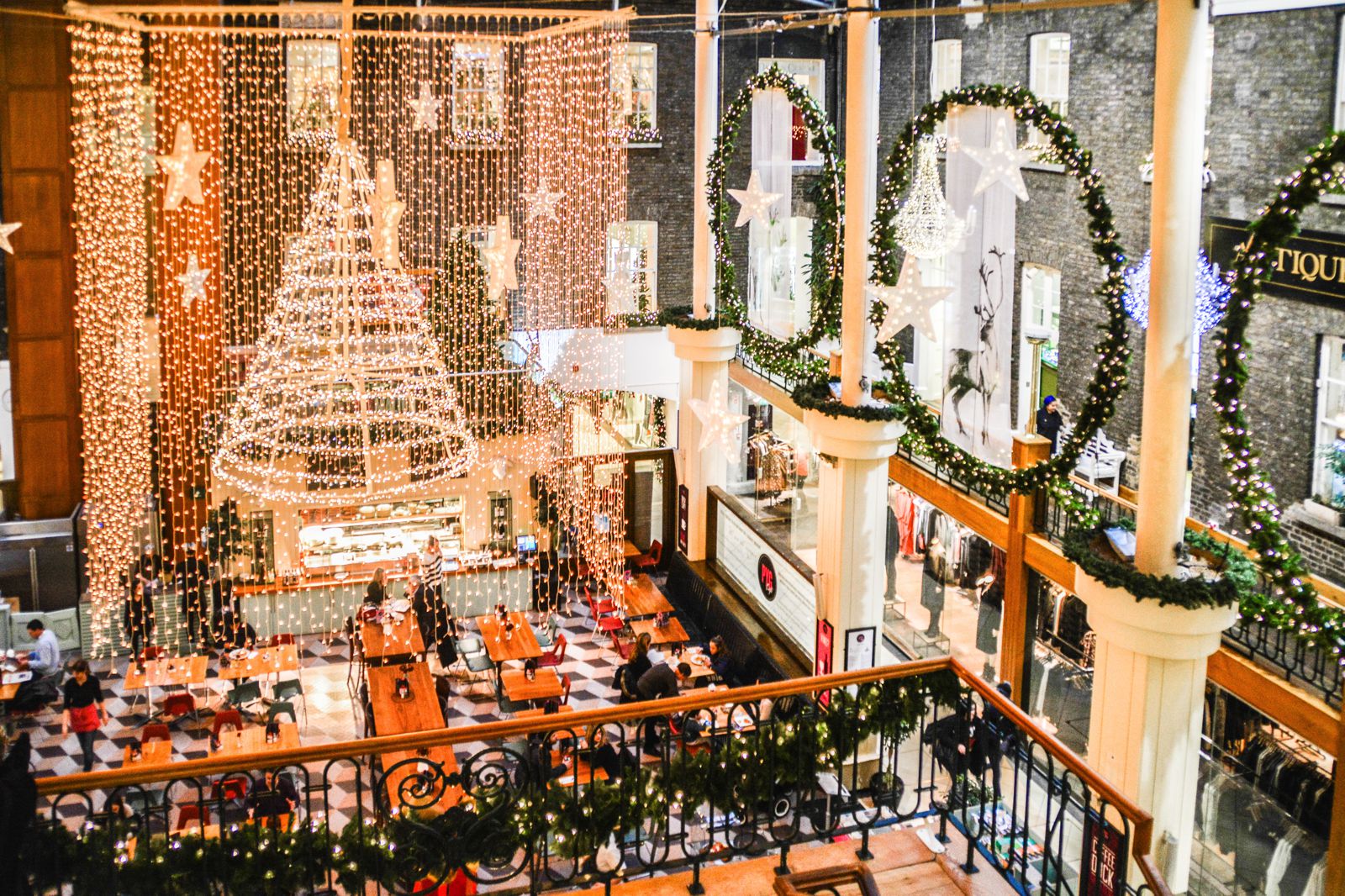 Powerscourt Townhouse is one of Dublin's most iconic and pretty foody destinations. Filled with scores of stalls and restaurants, take a wander around the many independent vendors and grab yourself some locally produced Irish 'soda bread' and 'spiced beef'. A perfect place to explore when the rain or snow begins to fall.
3.) Drink at Ireland's oldest wine venue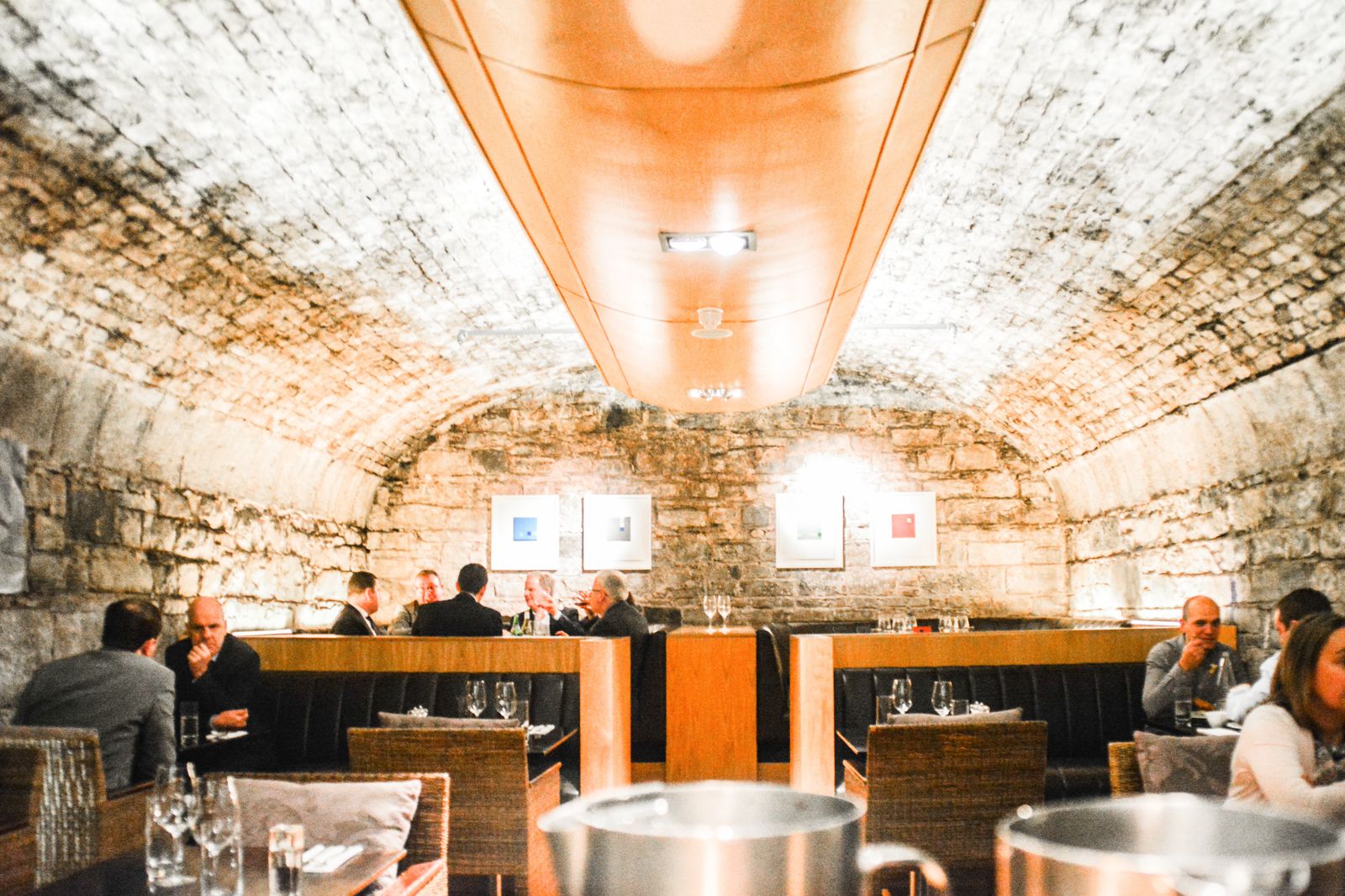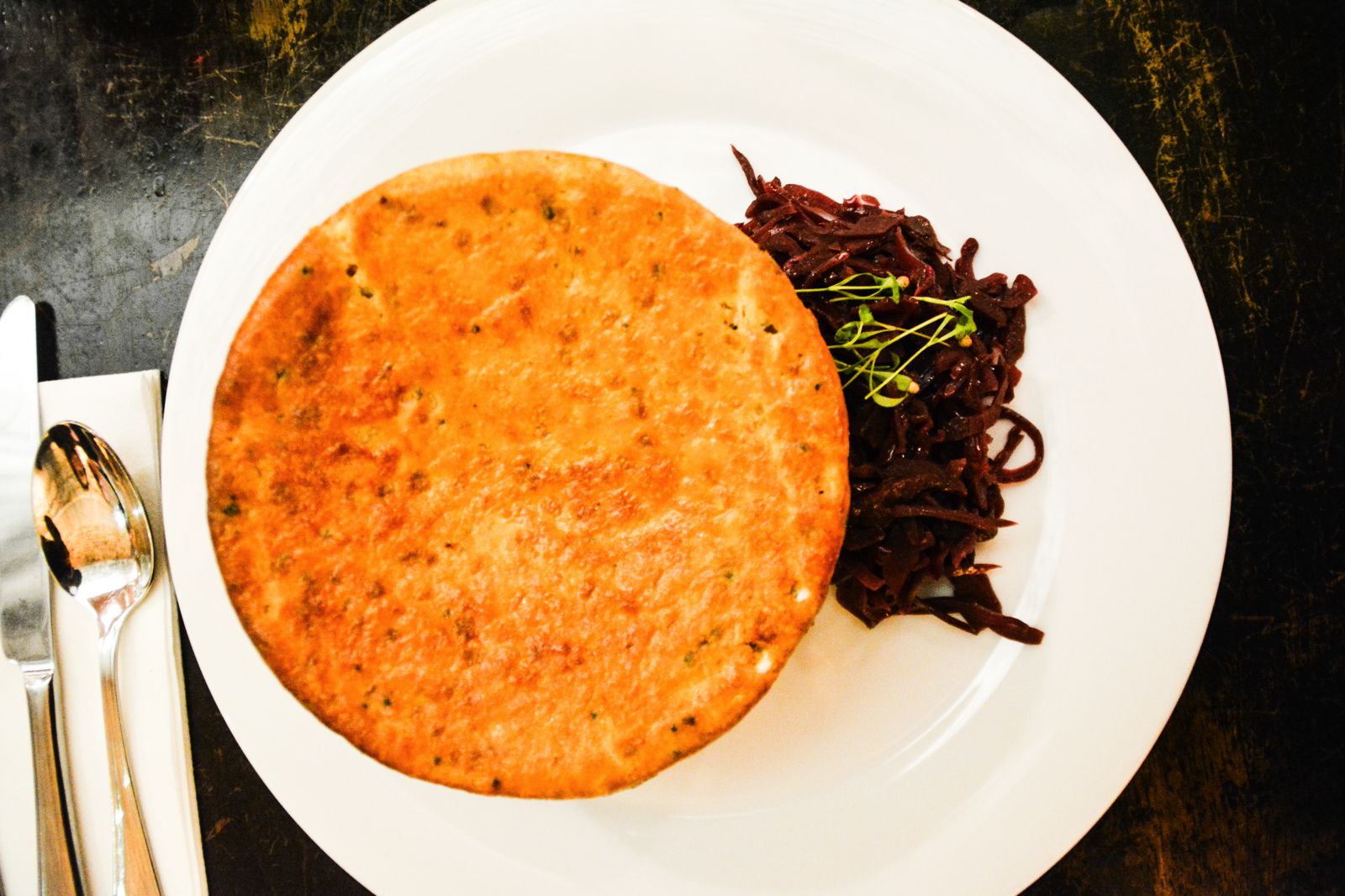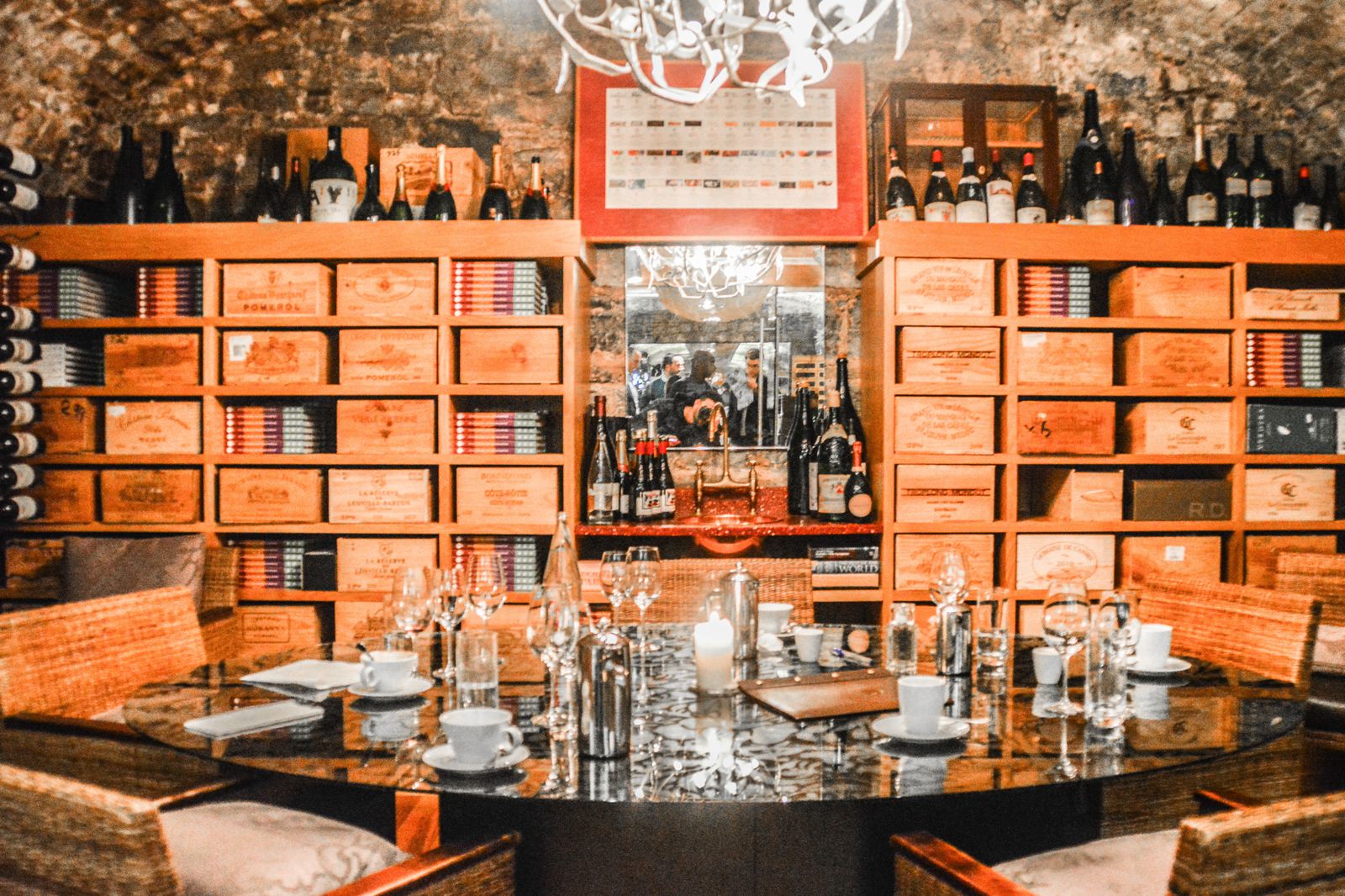 Based in Dublin's Docklands, Ely's Bar is officially Ireland's oldest wine venue -all housed in the historic wine cellar and vaults that lay under the city itself. Take a trip here for a reasonable lunch costing around €15-25. Ely's Bar has also become just as well known for its home-made beef burgers and delicious Irish pies sourced from their family's butcher.
4.) Taste all the varieties of Guinness at the Guinness Store House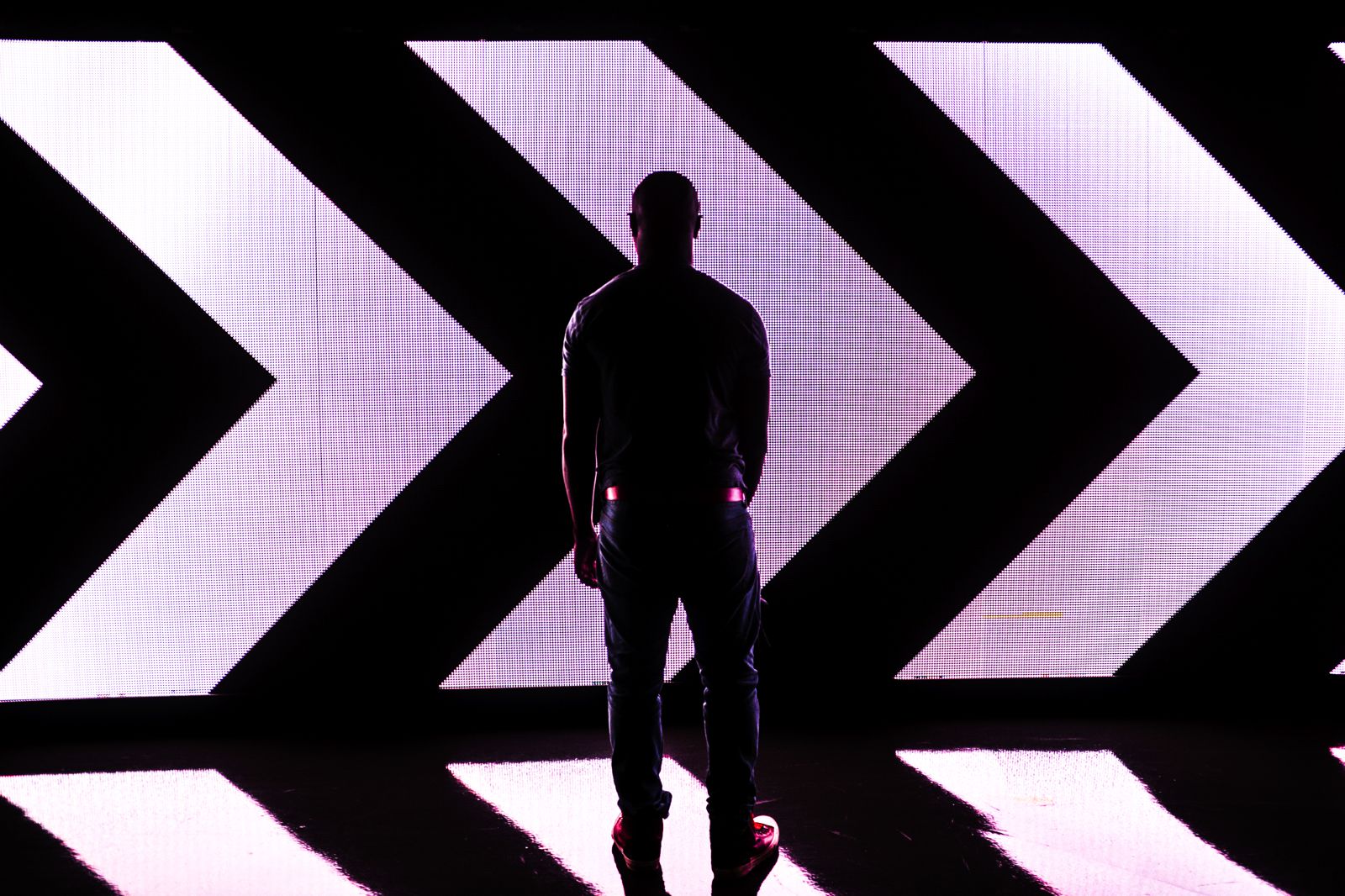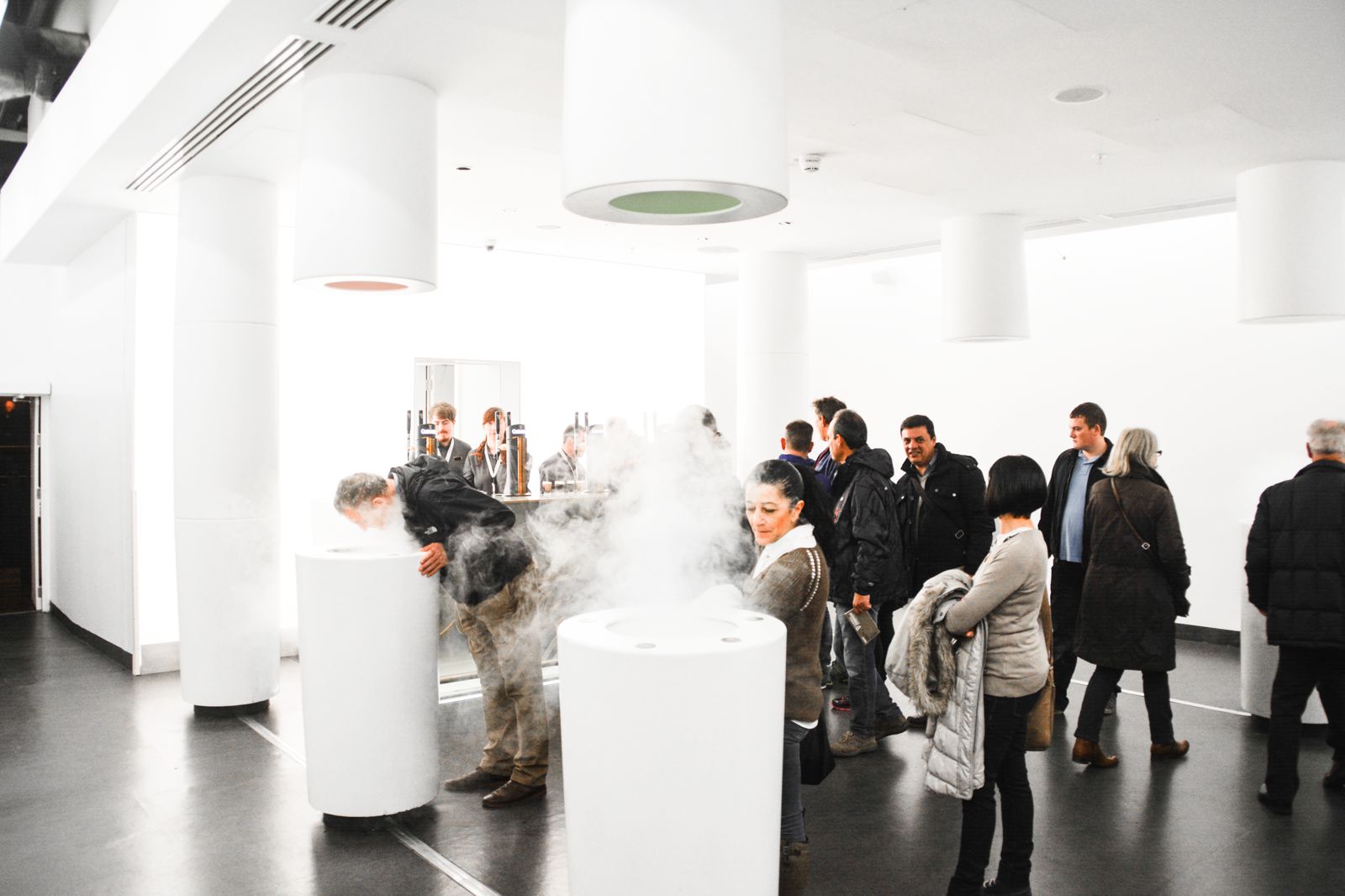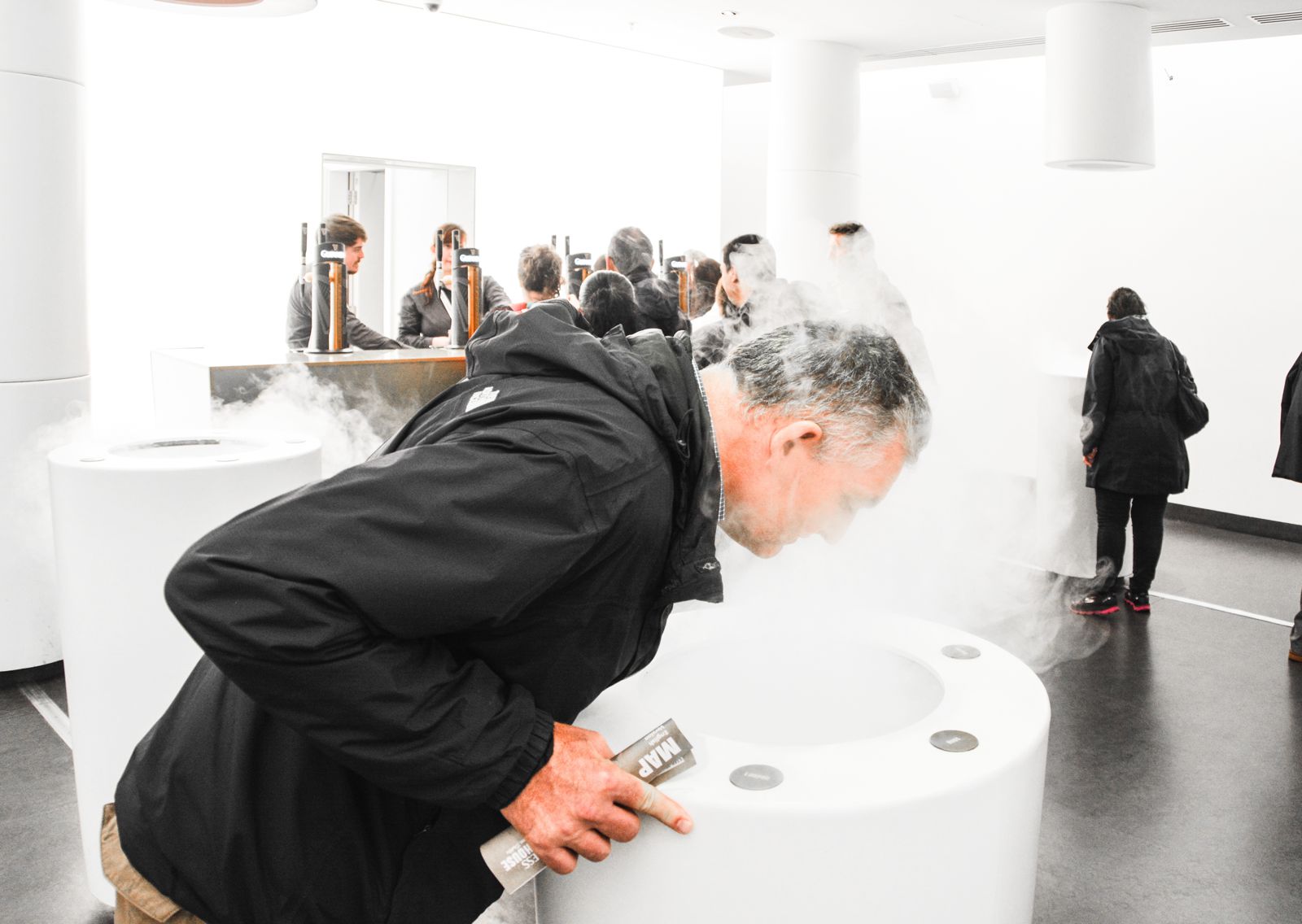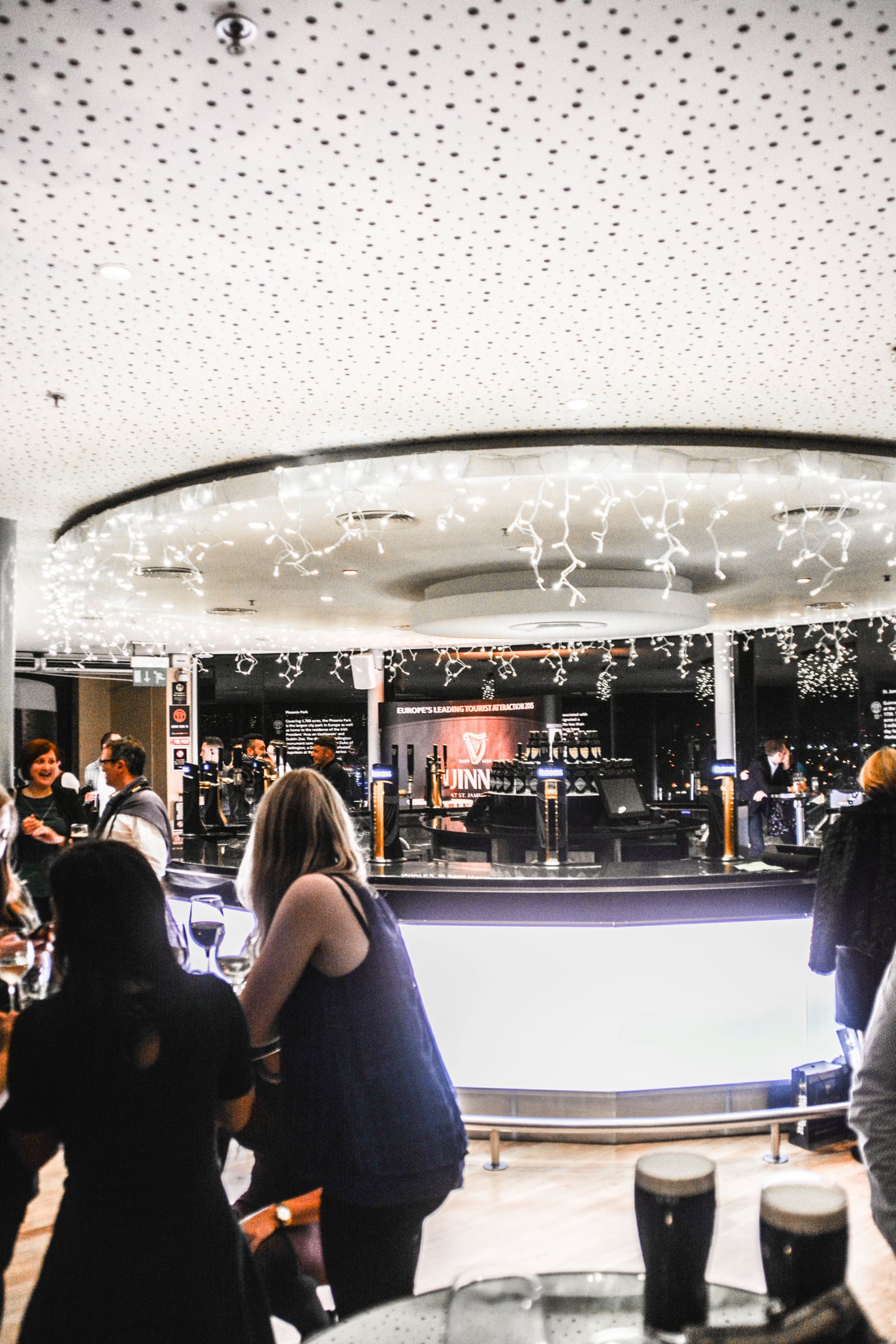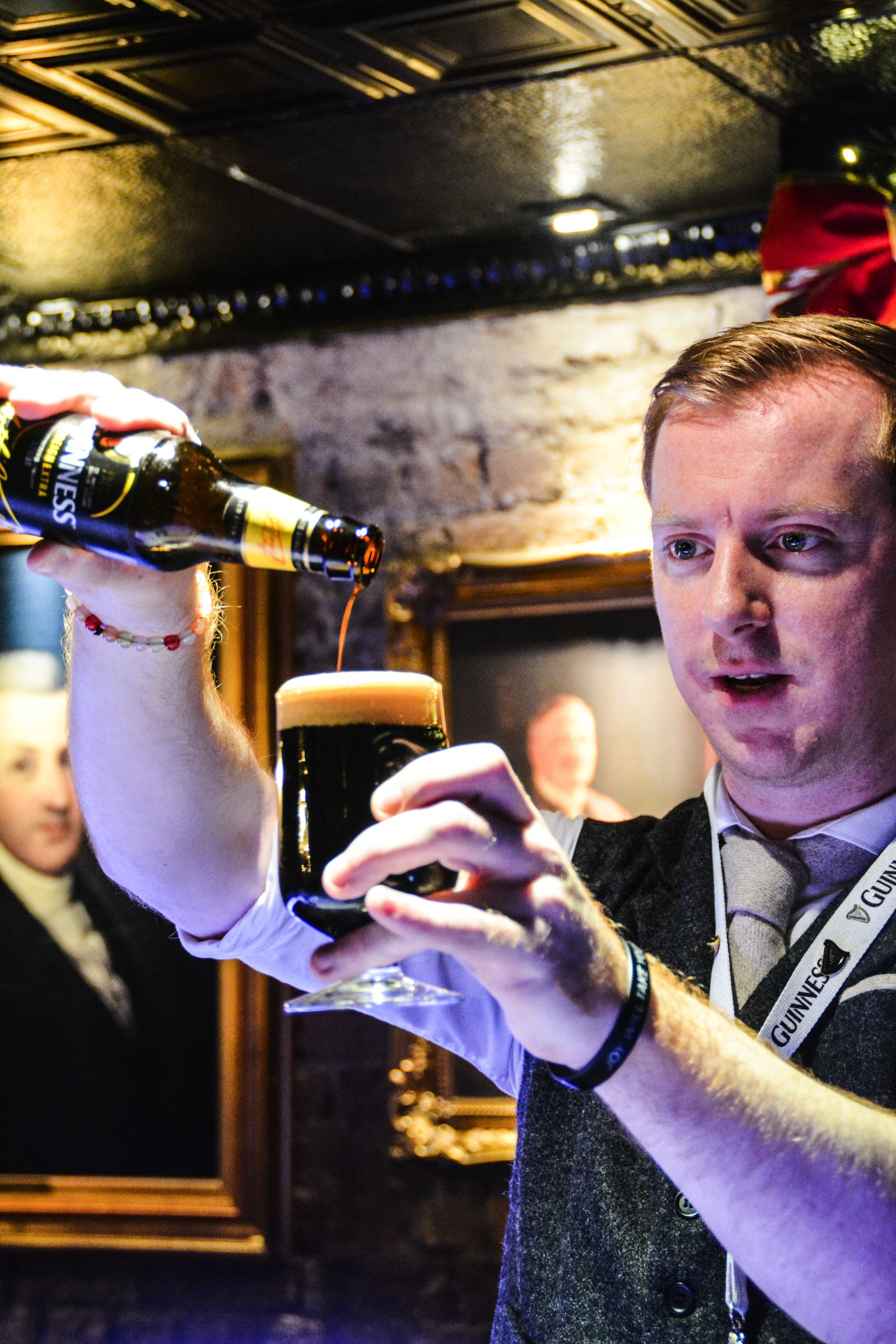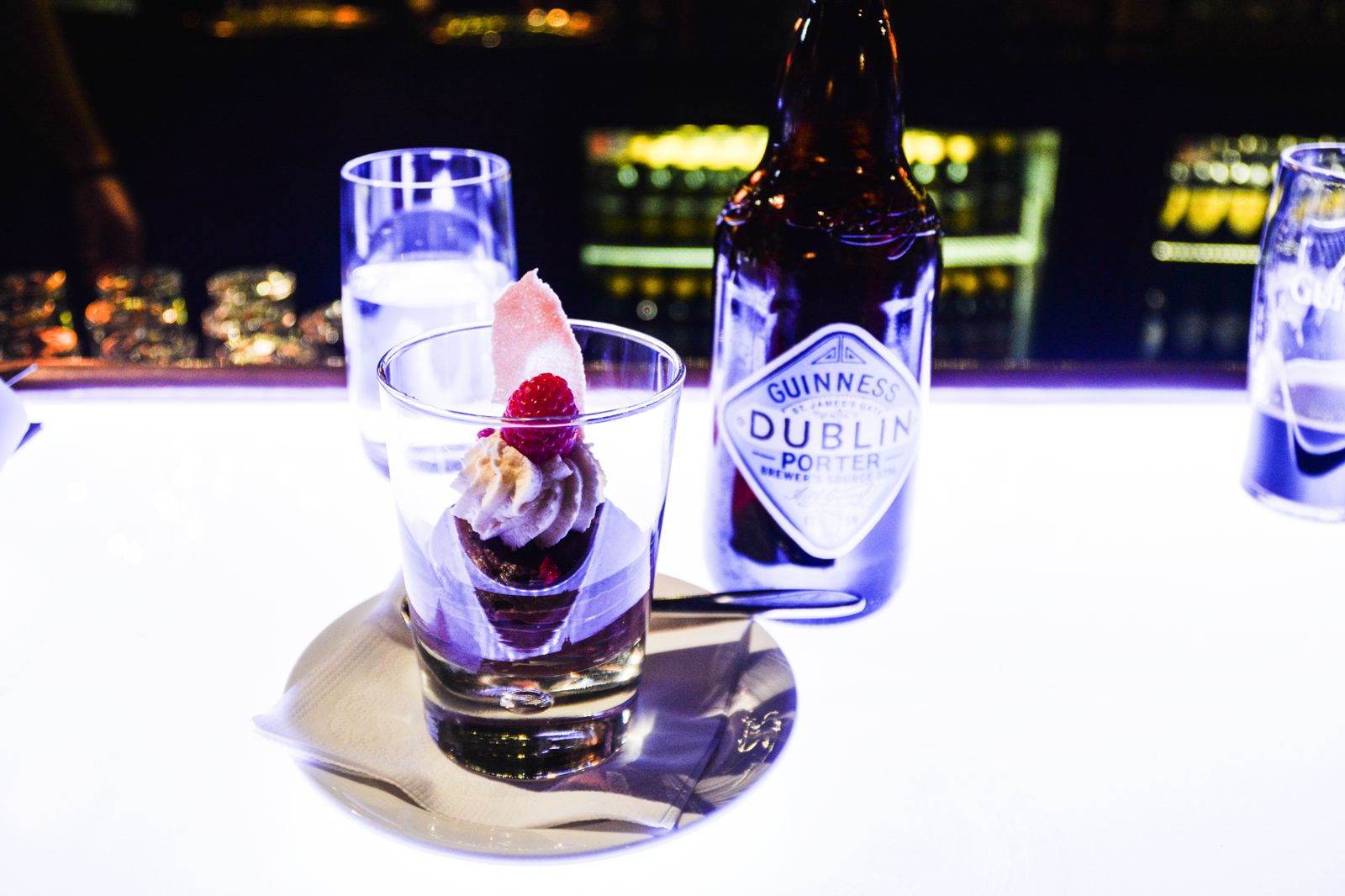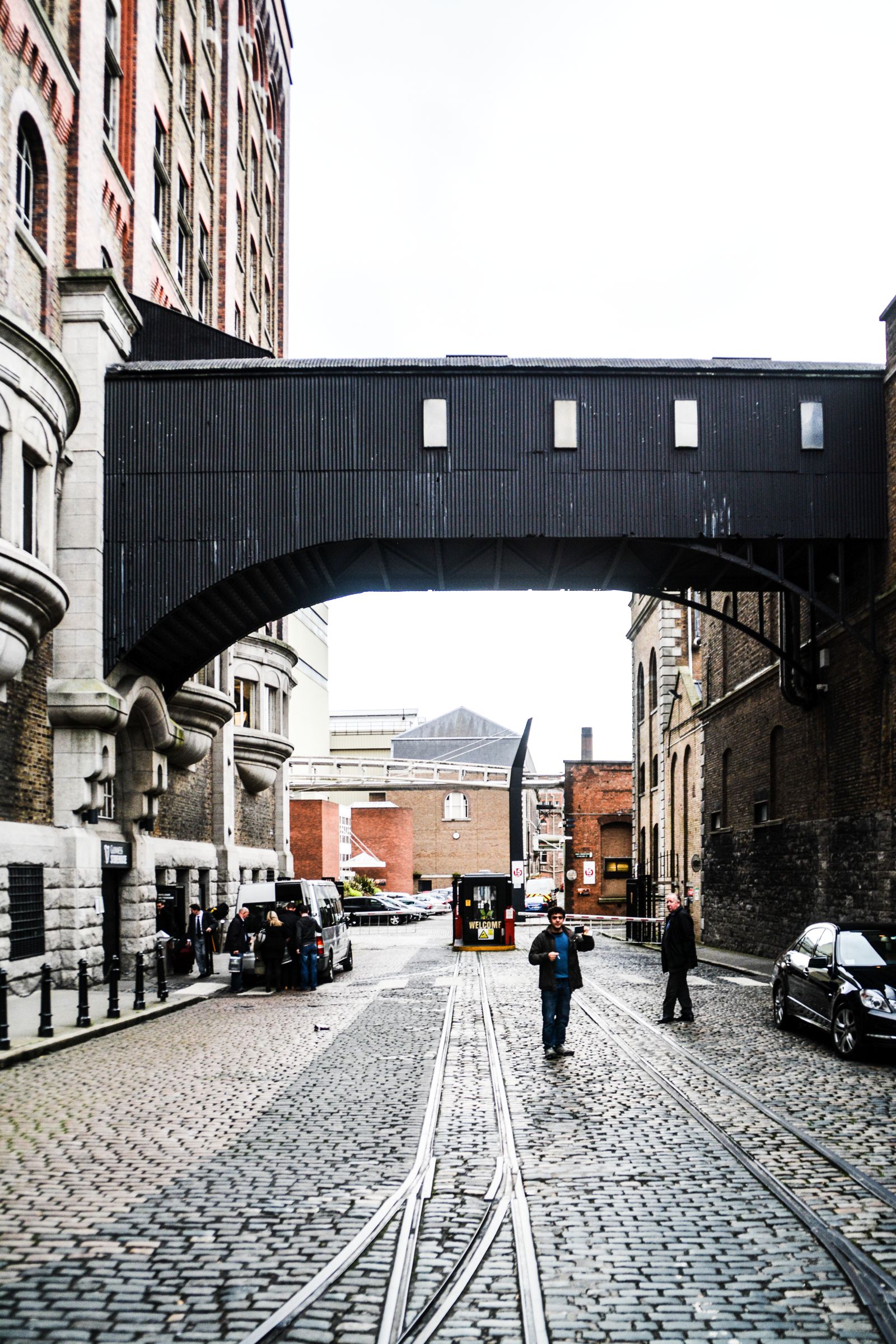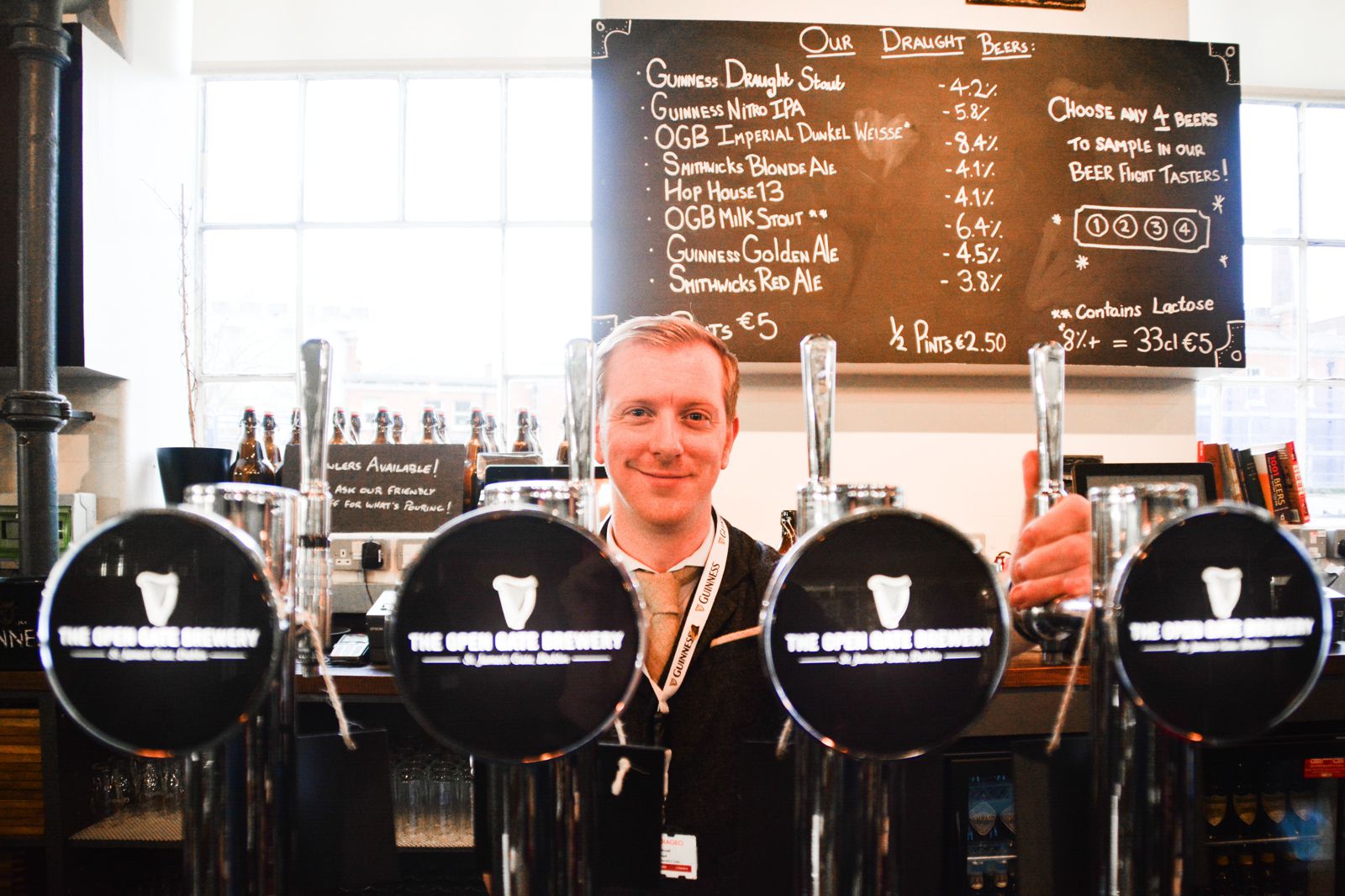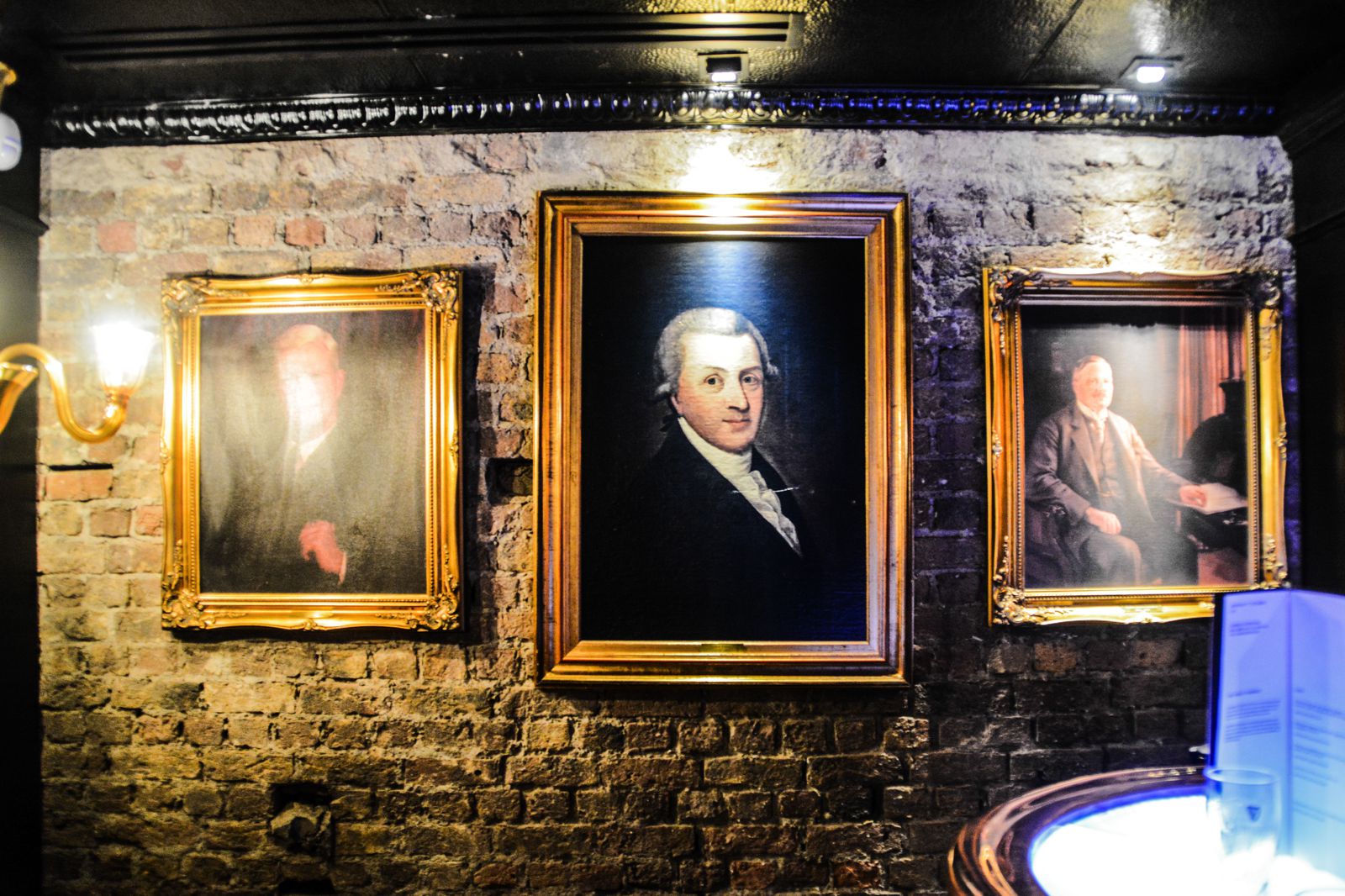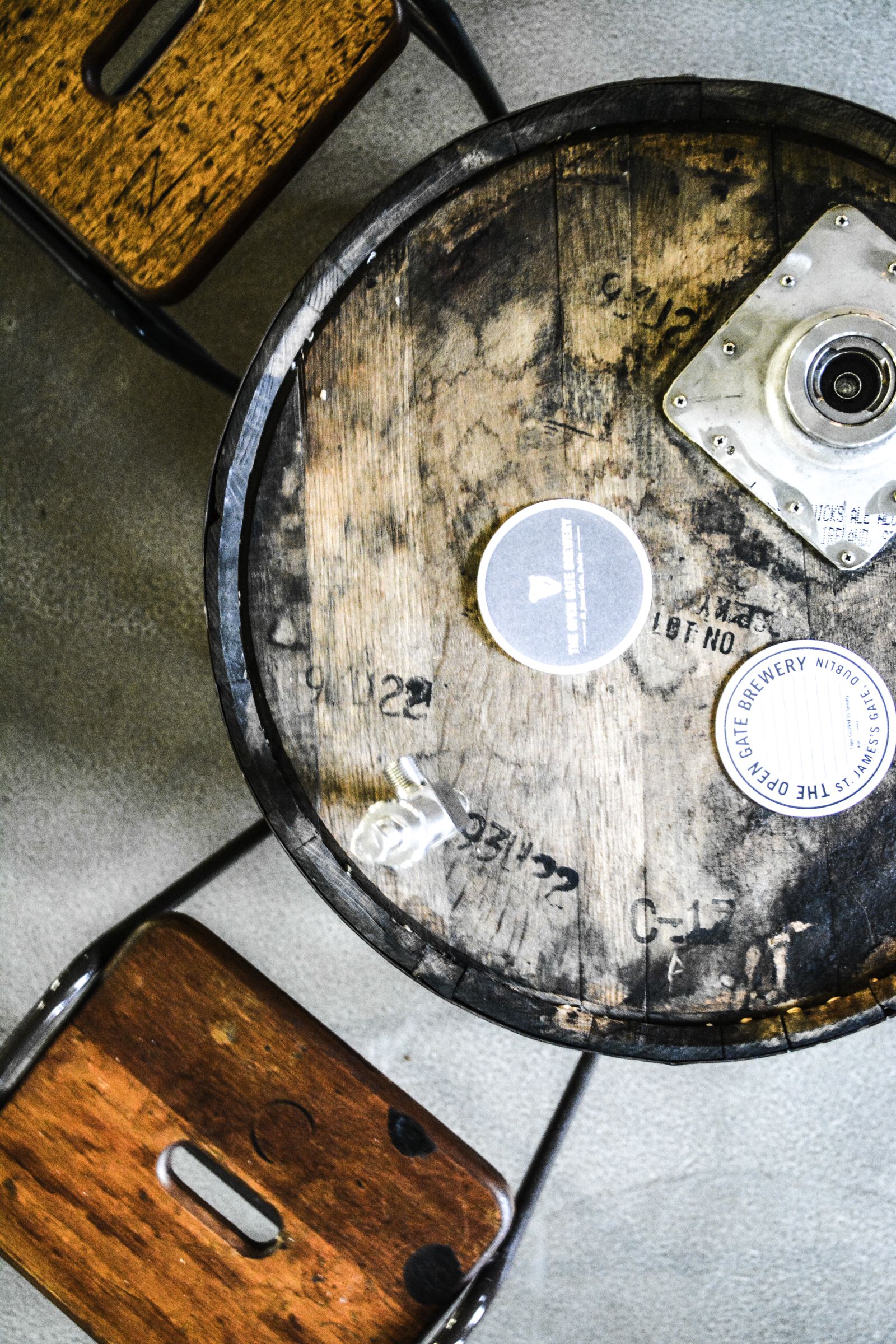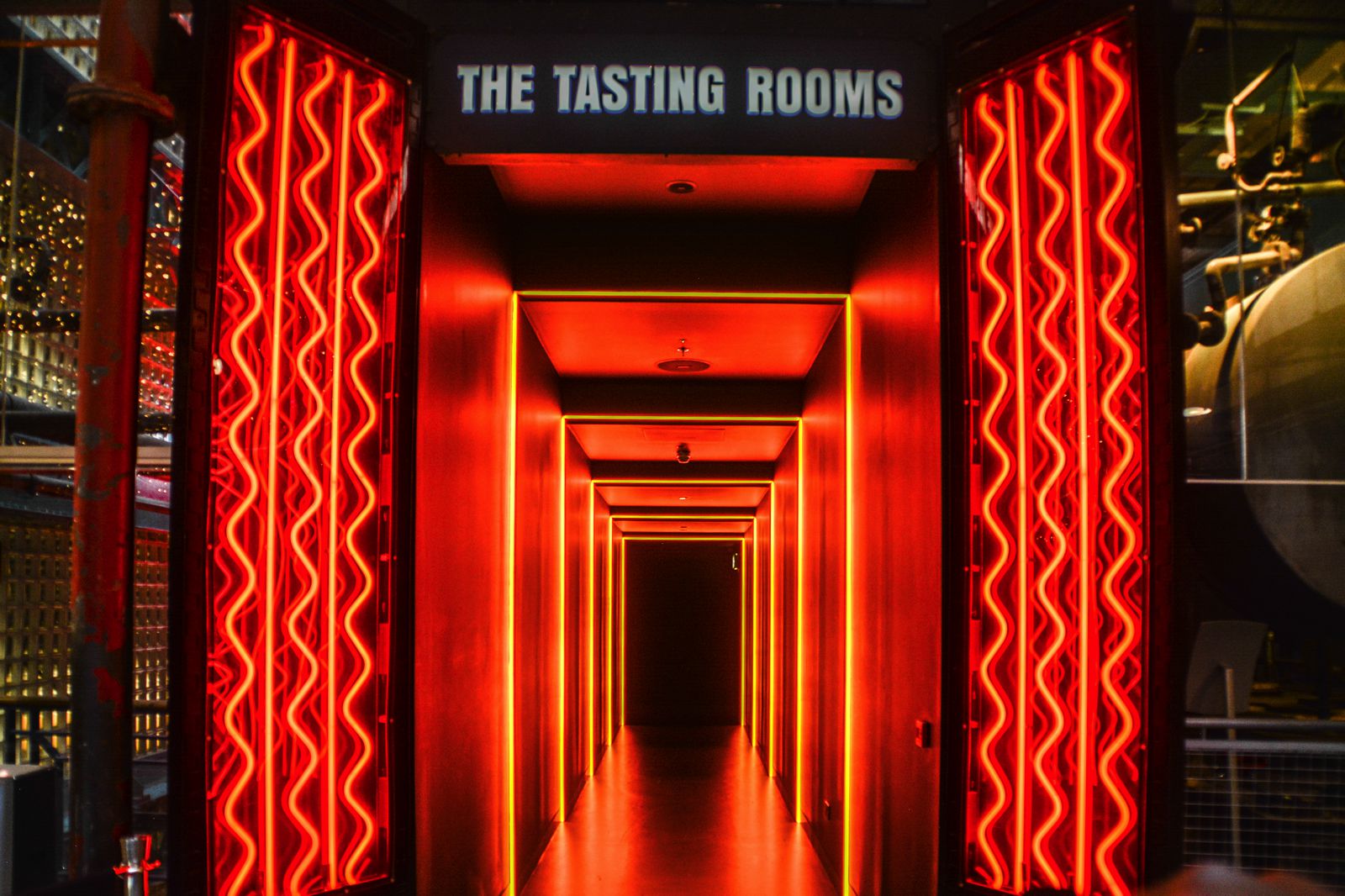 Opened fifteen years ago, The Guinness Store House has become one of Europe's most visited attractions. Even if you're not a Guinness drinker, take a journey and learn about food pairing, the Guinness Partnership and the many types of Guinness there actually are.
5.) Sip some Irish nectar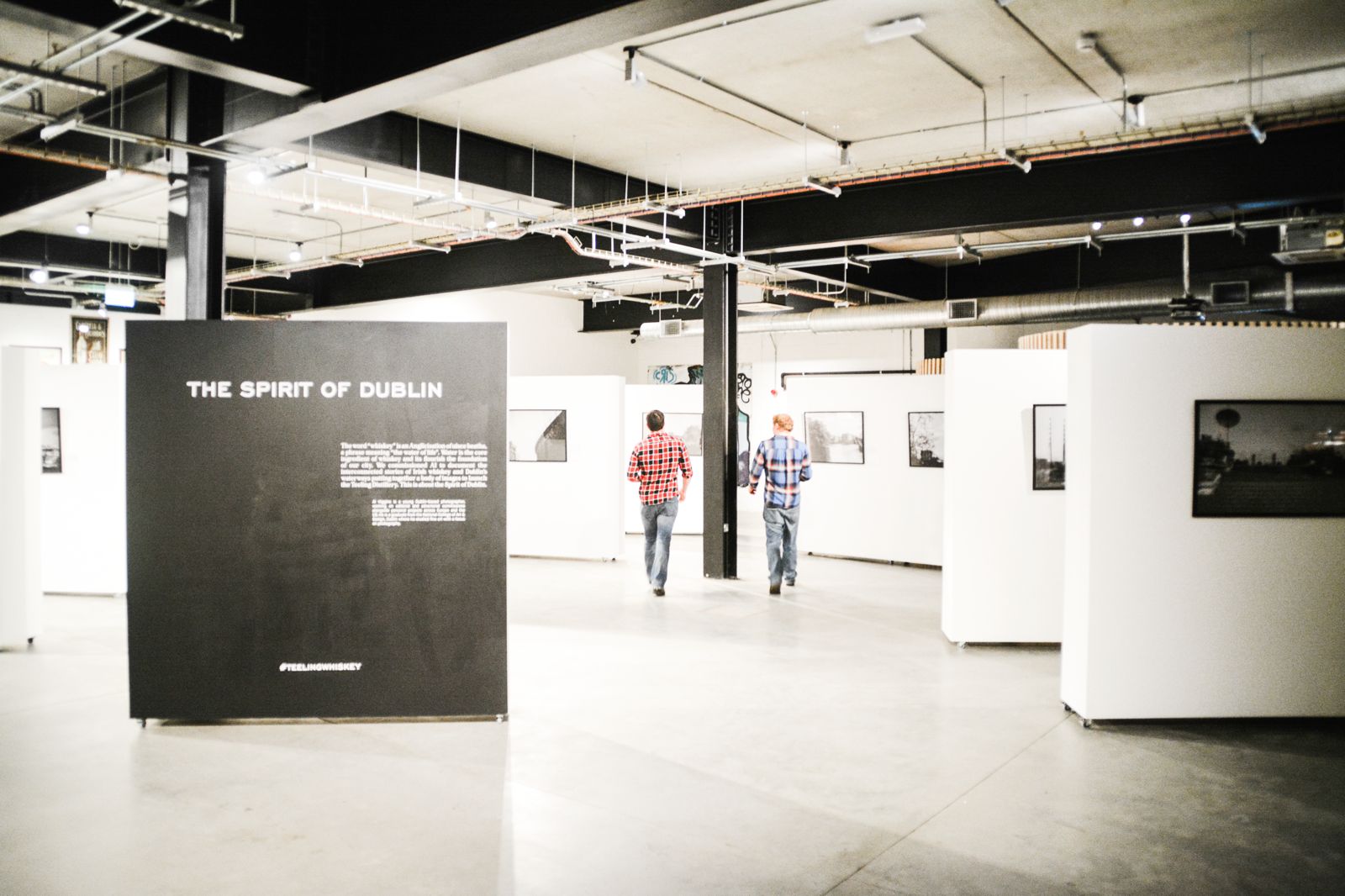 No visit to Ireland would be complete without learning all about one of their biggest exports, whiskey. Teeling Whiskey is one of Ireland's smaller distilleries, but has made a big impact. Take a tour of their Dublin site and partake in one of their whiskey pairing session.
N.B.: It might look like a typo but in Ireland, Whiskey is spelt with an 'e'.
6.) Explore the impressive Long Room in the Trinity College Library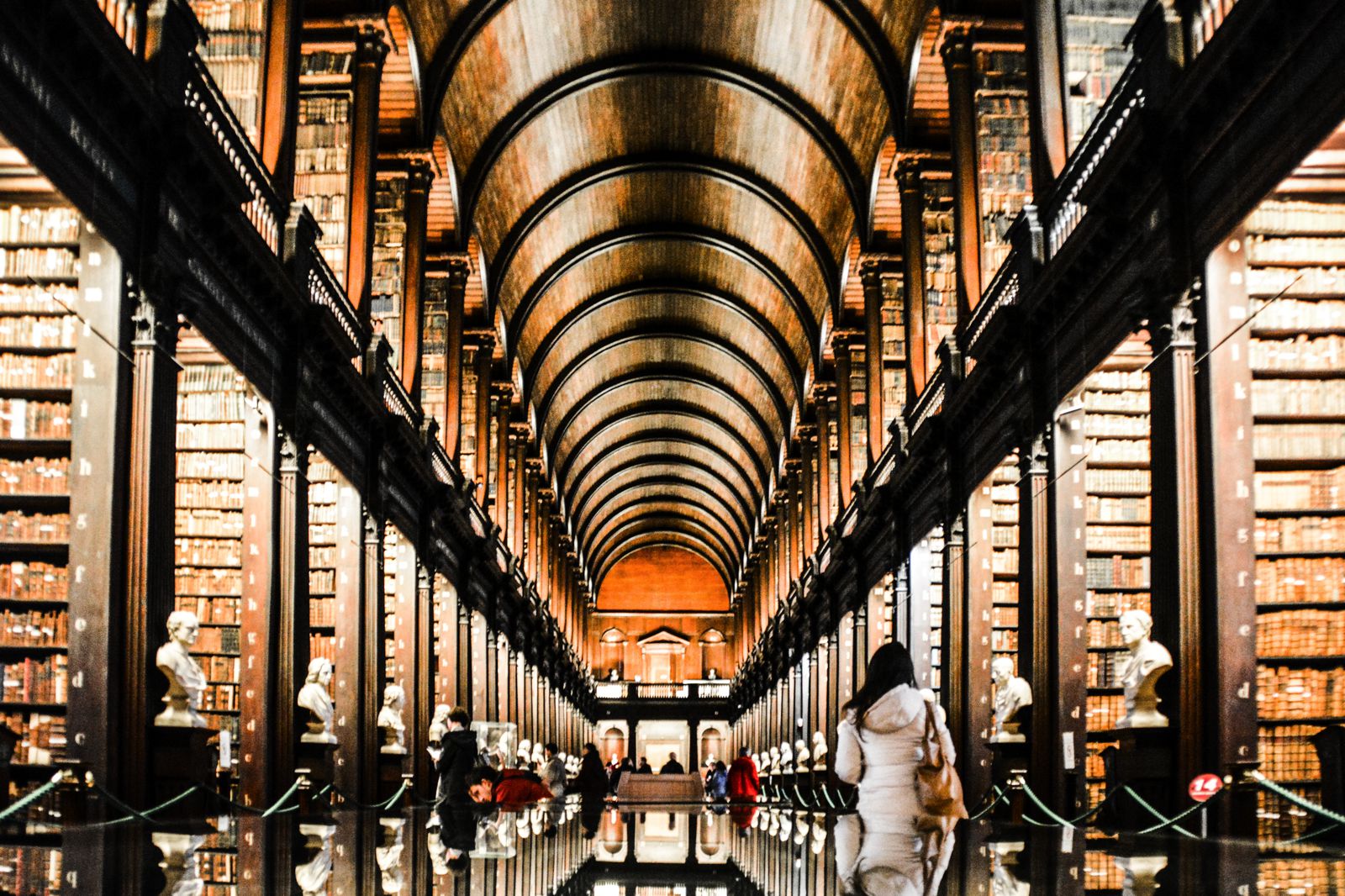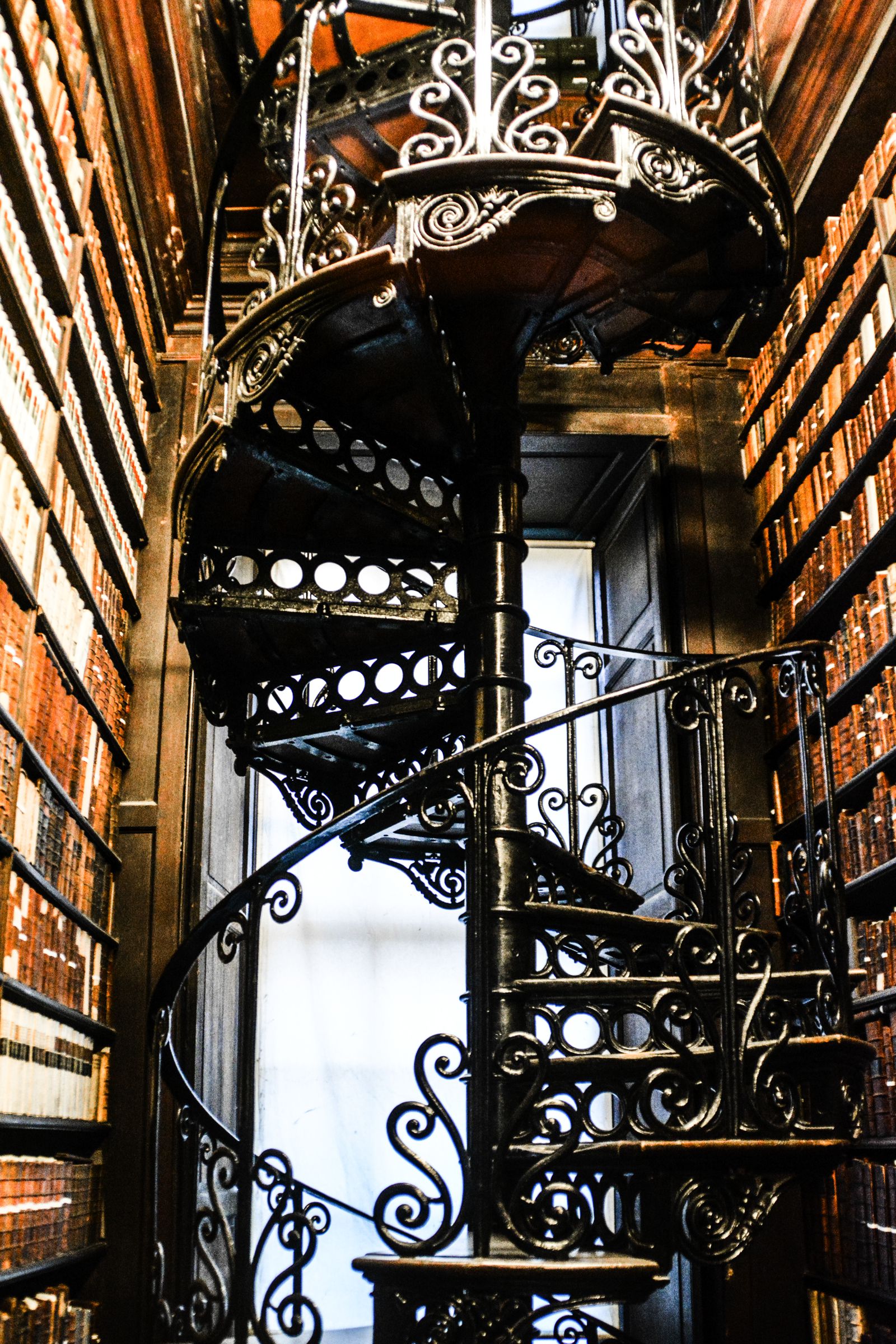 Fine, Trinity College Library is not a foodie place at all but it's too impressive for you to miss out when you visit and a great excuse to walk off those pesky calories. Surely one of the prettiest libraries in the world, Trinity College Library is truly spectacular and not just place for bookworms to enjoy. Don't forget to see the Book of Kells (which is well over 1,000 years old).
7.) Have an afternoon tea at Bewley's Oriental Cafe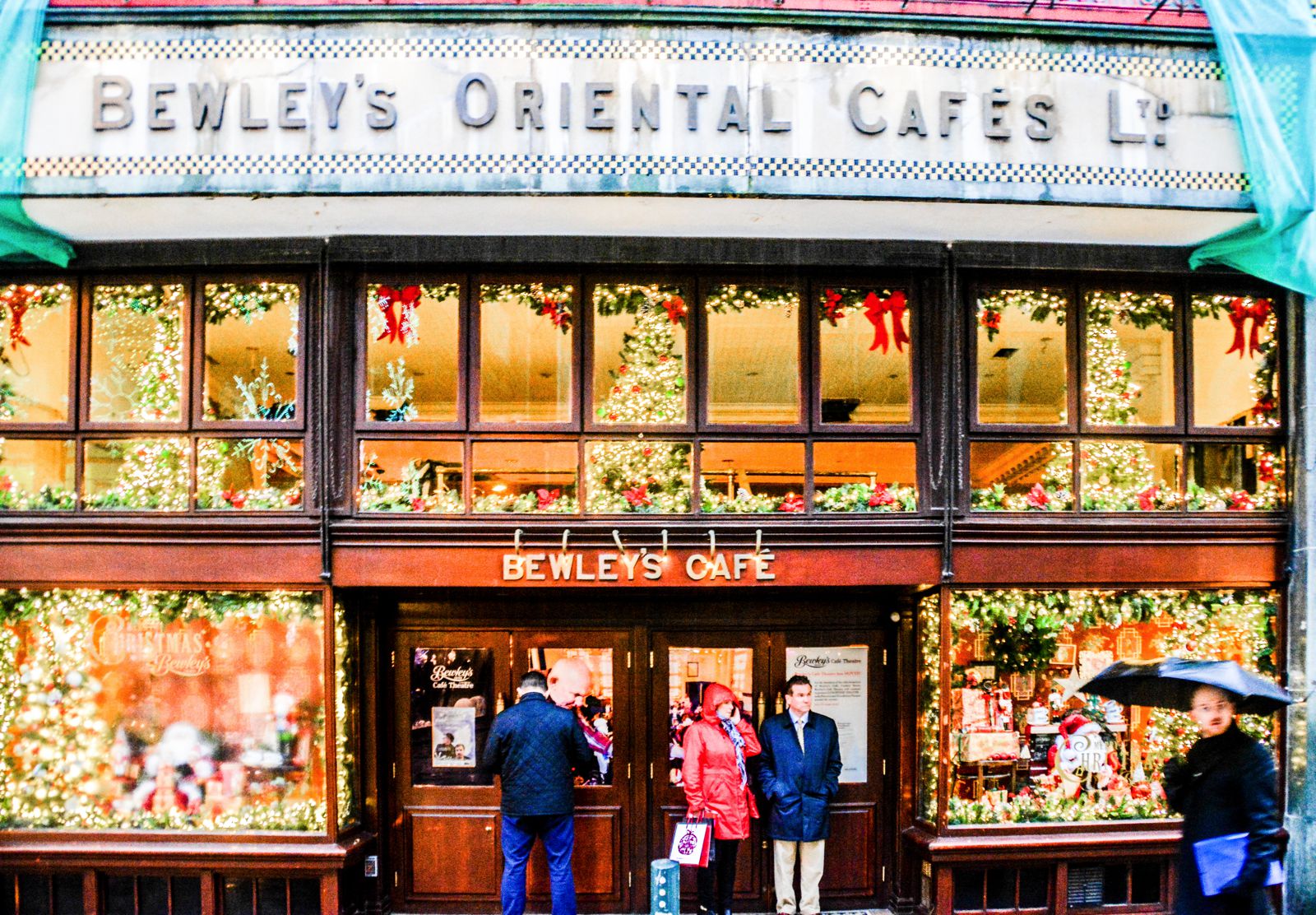 Tea lovers rejoice for Bewley's Oriental Cafe that's become one of Dublin's most famous tea and coffee houses. Head here for some of the finest teas in all of Dublin. A favourite of mine has to be the Duchess Grey – which is perfect with a slice of lemon and a little honey on a cold winter's day.
8.) Visit a chocolate lover's dream, Cocoa Atelier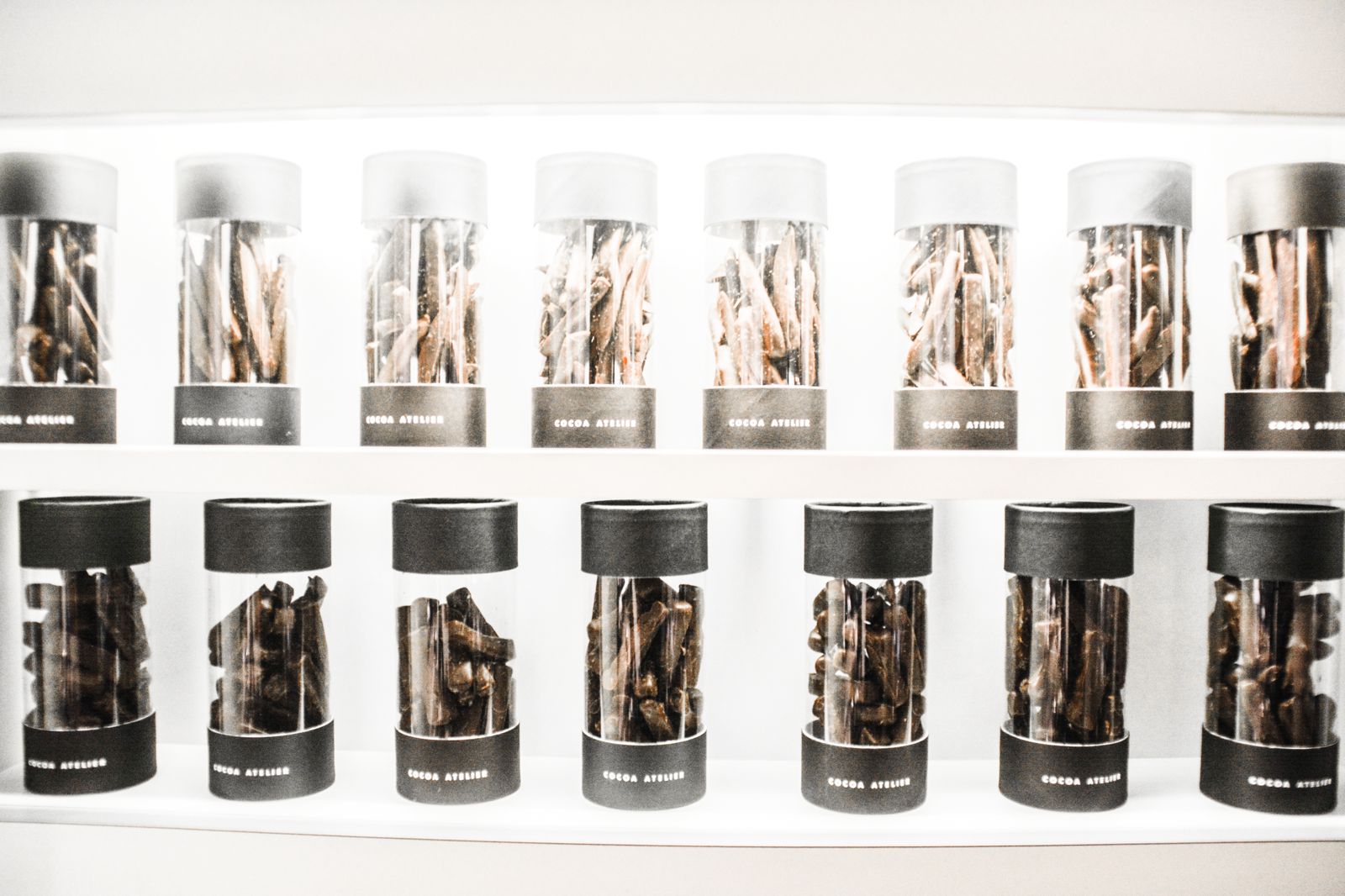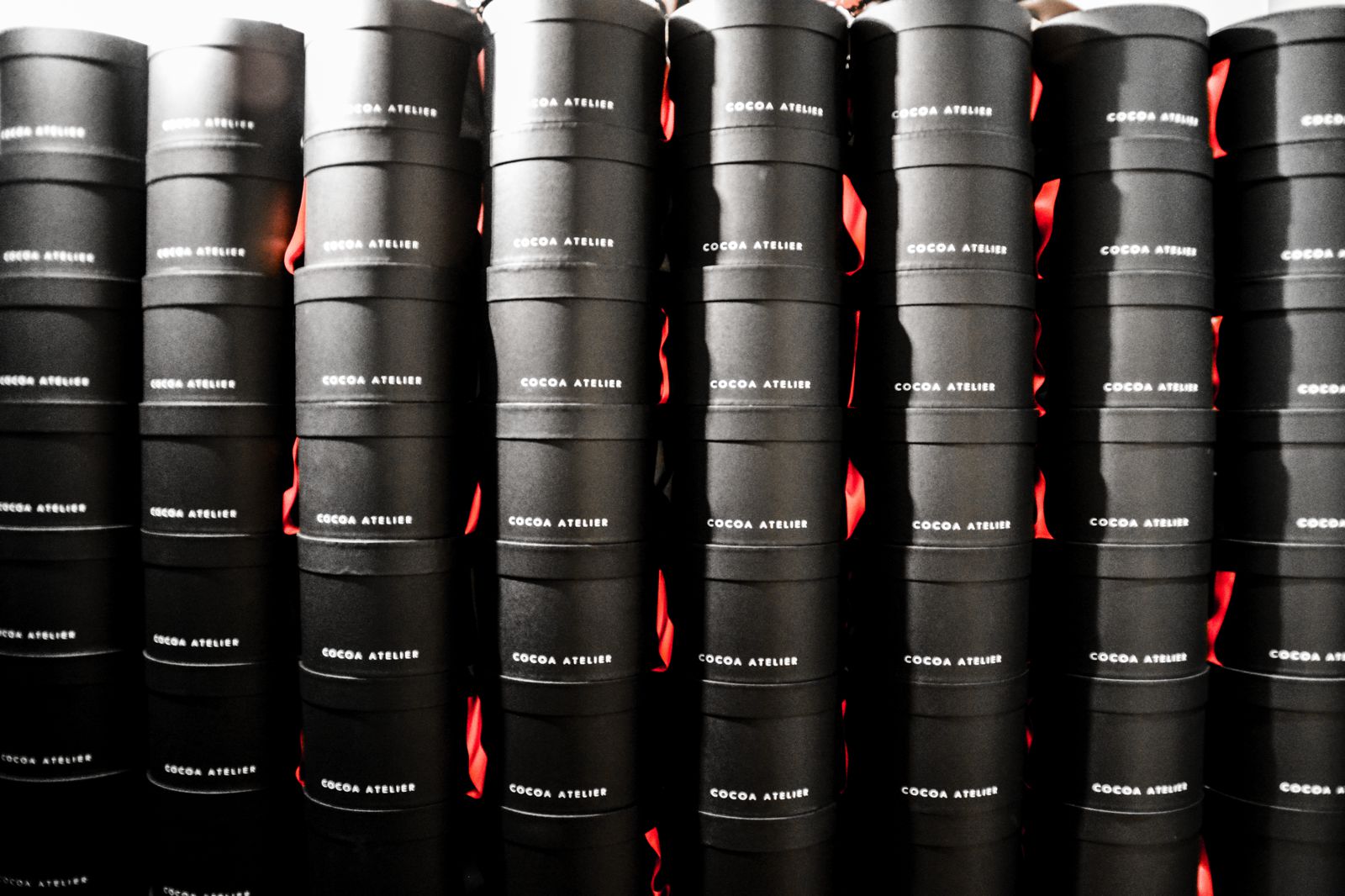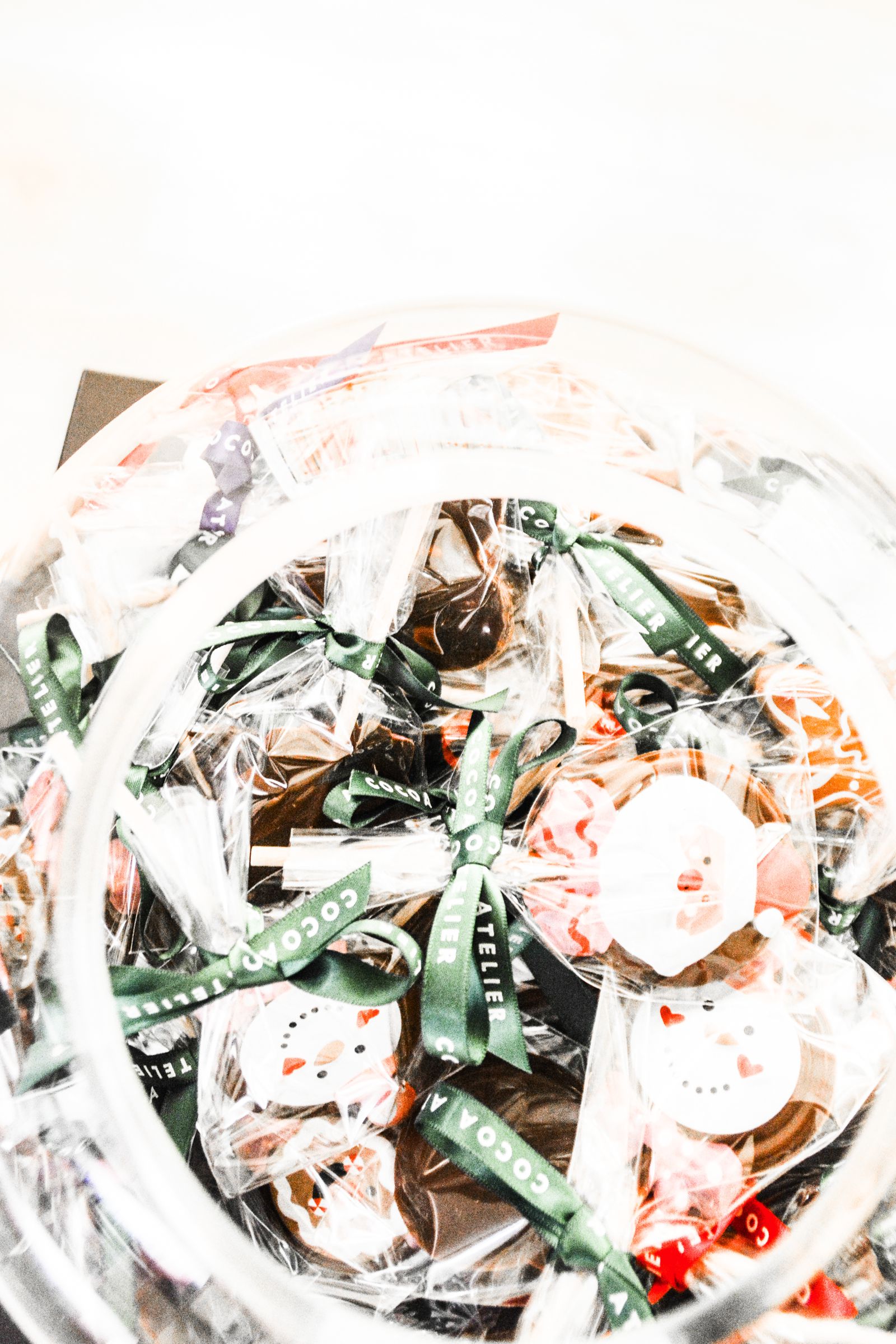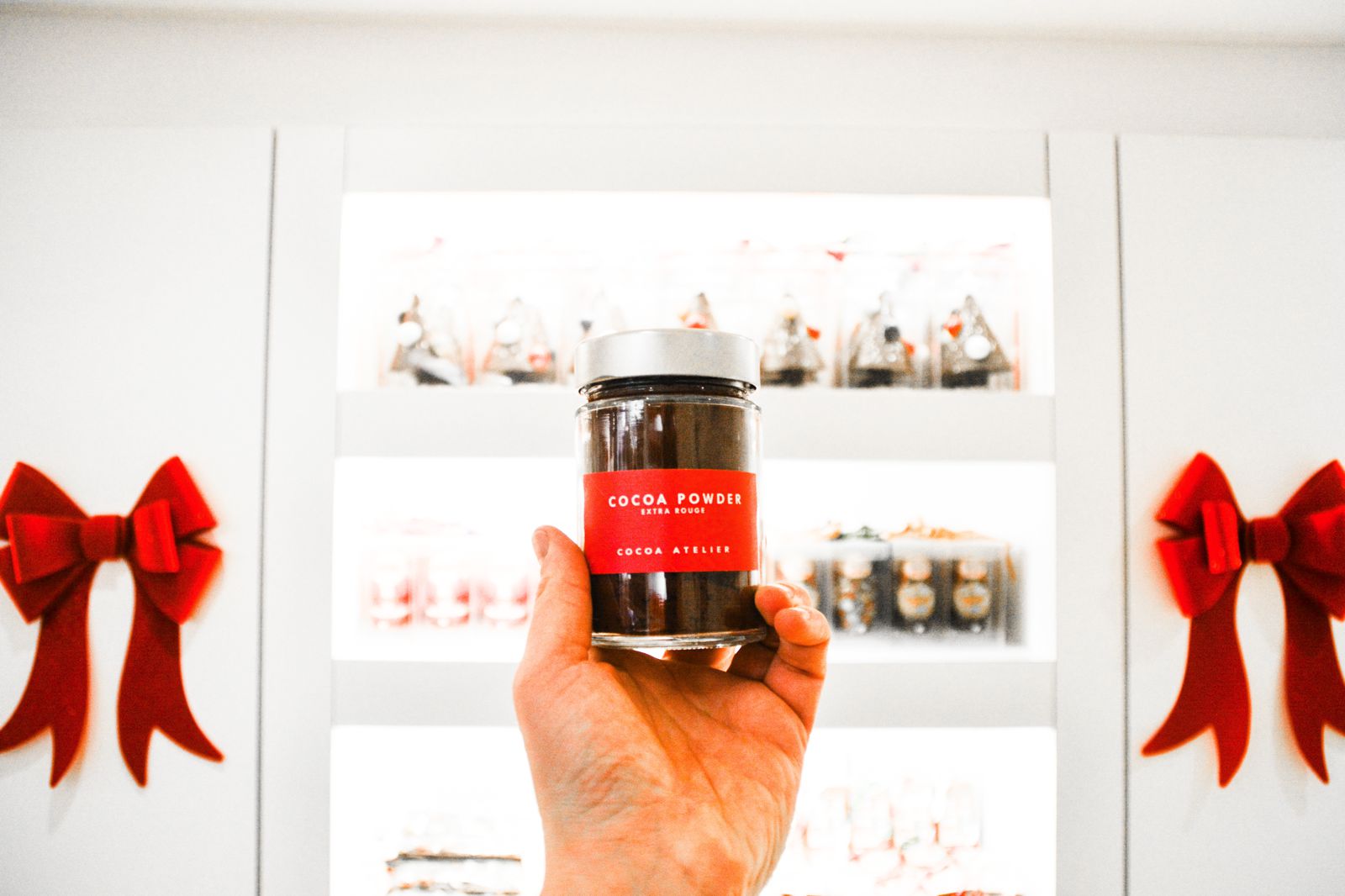 This beautiful and locally owned chocolatier produces one of the best chocolates in all of Ireland. Don't forget to try their hand-made truffles which are infused with some very special ingredients. Ah, take me back now!
---
Visiting Ireland? Don't forget to visit these beautiful towns…
---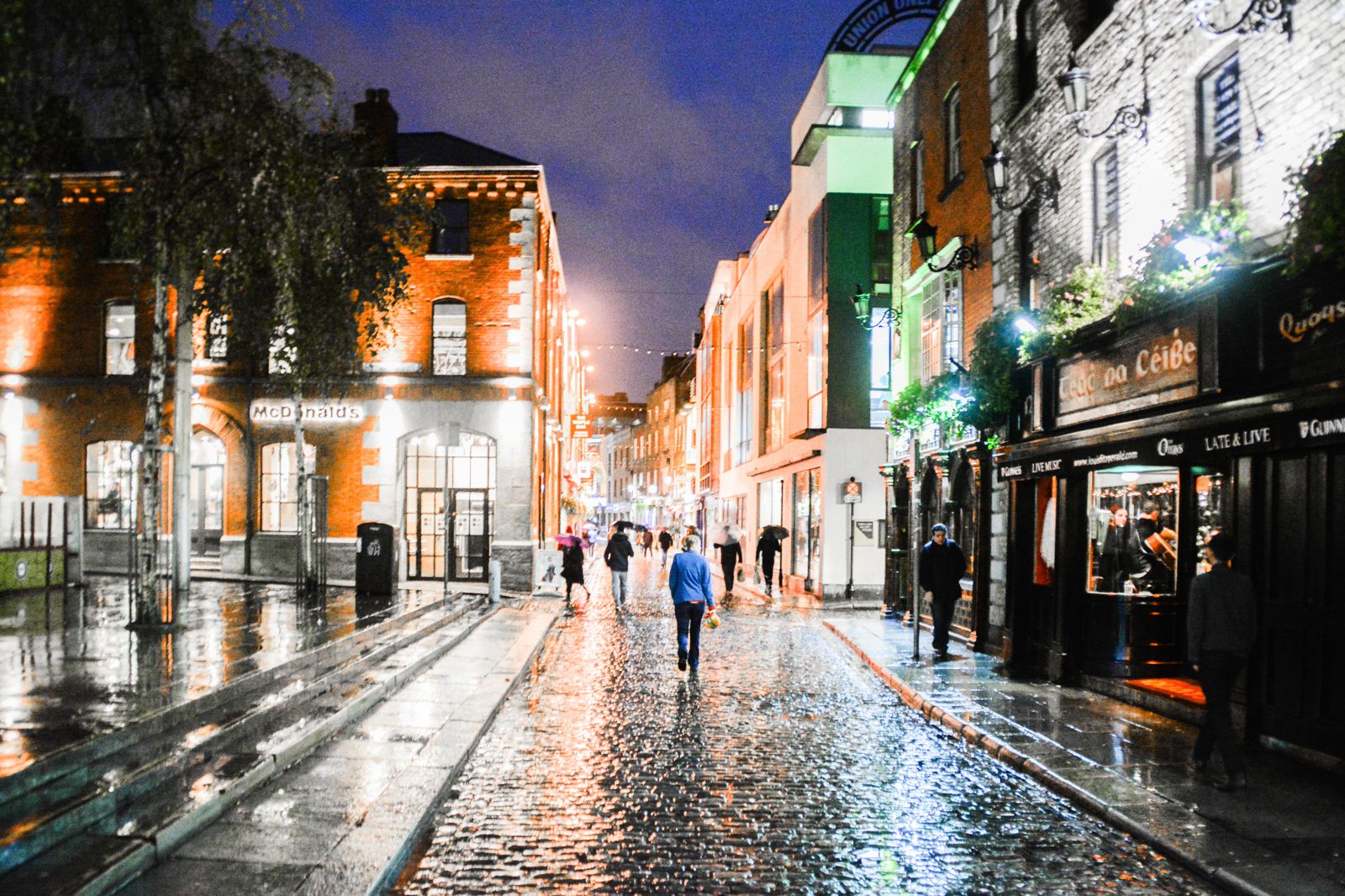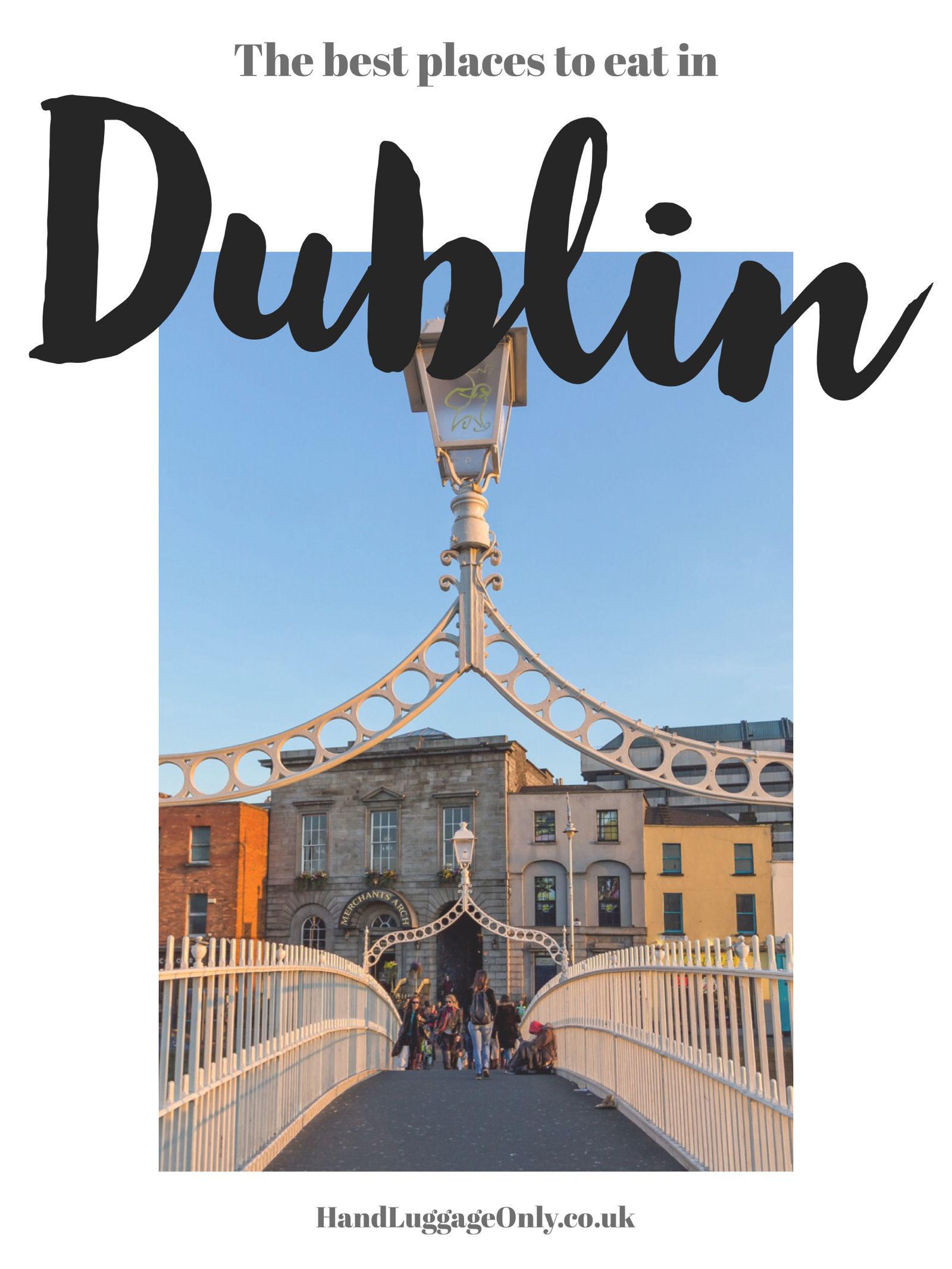 ---
---