There's a lot of rivalry between Spain's capital city of Madrid and it's stunning sibling, Barcelona. Both cities have a wealth of beautiful buildings to explore, timeless architecture and experiences that'll make you want to miss your flight home and stay on longer…
…okay, no one actually loves a missed flight. Excess flight charges,  a whole clump of time in the airport and probably a shed load of stress but honestly, some cities really do make you wish you could stay that little bit longer.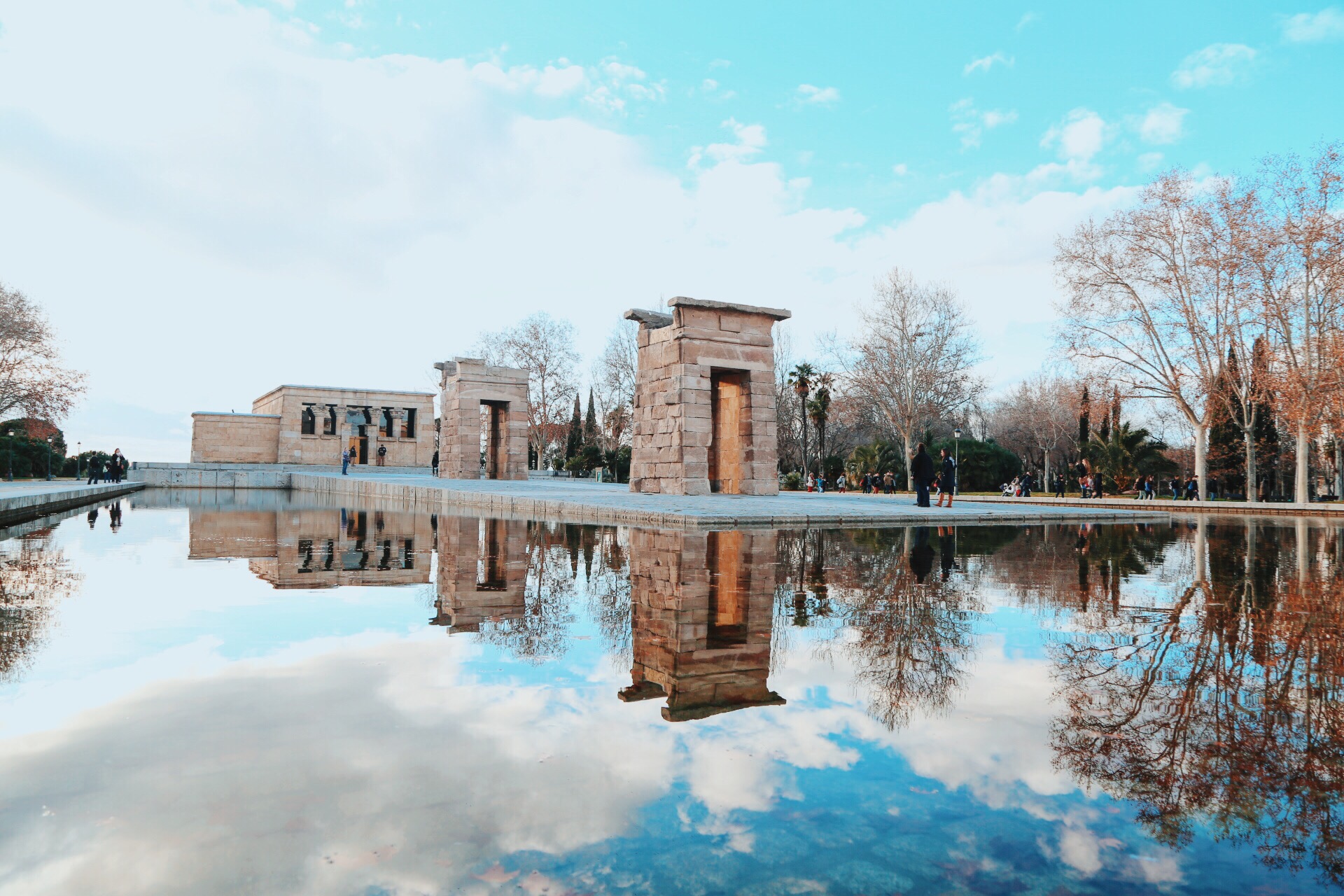 Madrid is one of those cities for sure! It's a perfect place to spend a weekend exploring some of its pretty parks, guzzling on down at its amazing restaurants and enjoying the beautiful architecture that makes this European capital so impressive. Take a look at the very best things to do when planning your weekend visit to Madrid.
1.) Walk like an Egyptian at the Temple of Debod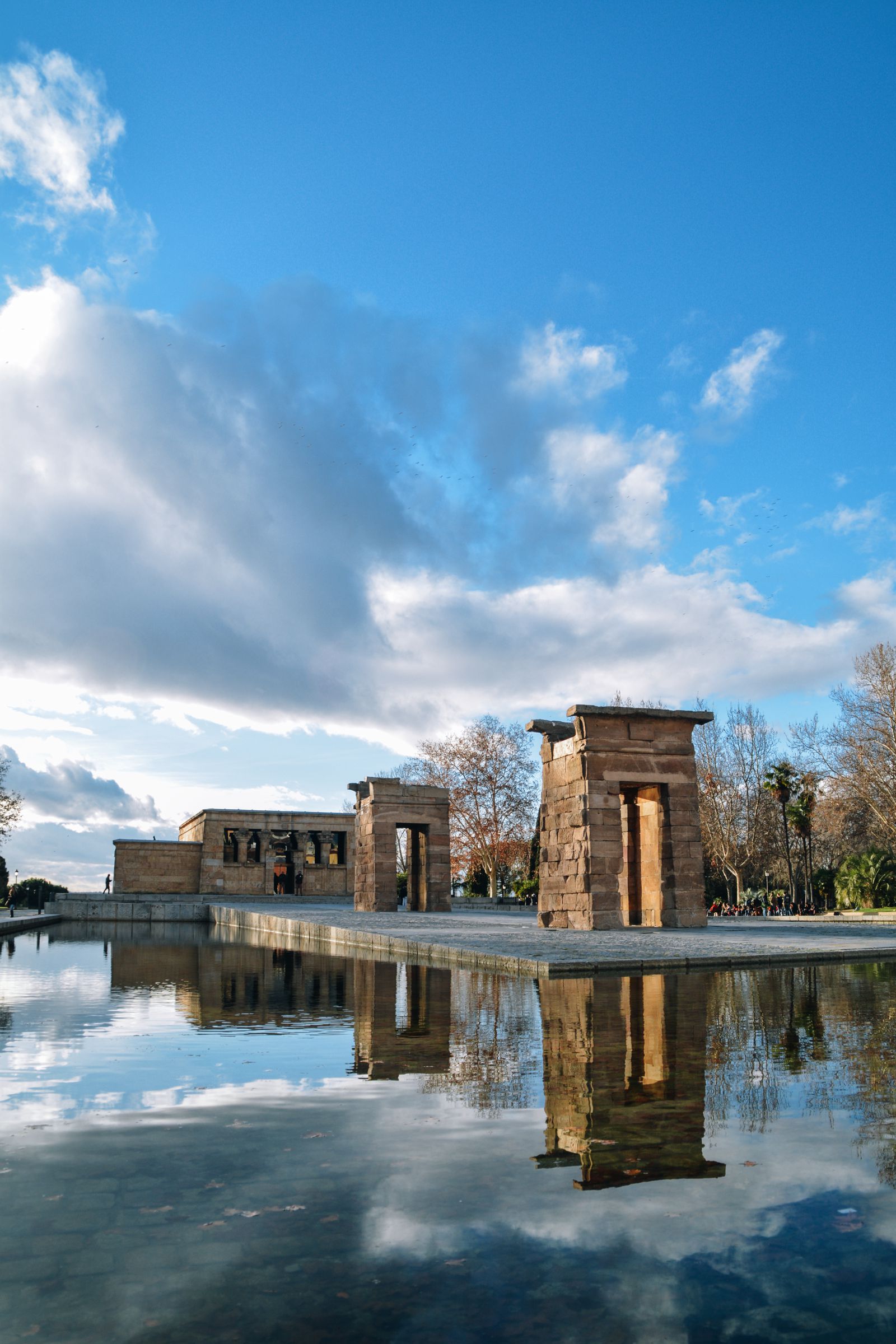 This ancient Egyptian temple was historically within Aswan in Egypt, however there was a global search for a new site due to the construction of a huge dam that threatened its existence in Egypt. Madrid was gifted the temple by the Egyptian government as a sign of gratitude for helping preserve other significant historical sights in Egypt.
Take a wander through and within this beautiful, slightly eery temple that'll send you back thousands of years to the time of the Sphinx!
Unique Spot: Walking through the inner crypts of the temple itself (Free).
2.) Rub shoulders with royalty at the Royal Palace of Madrid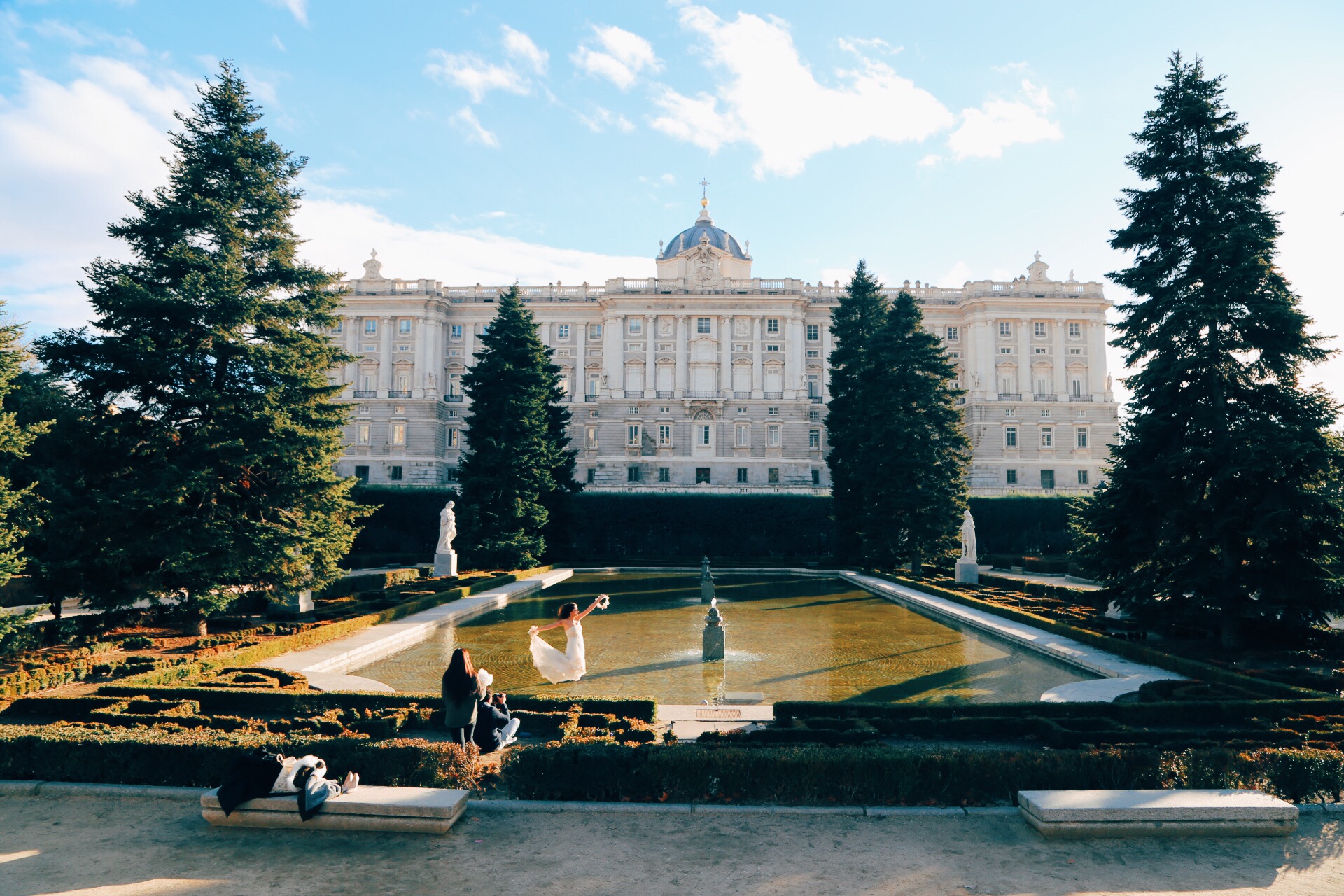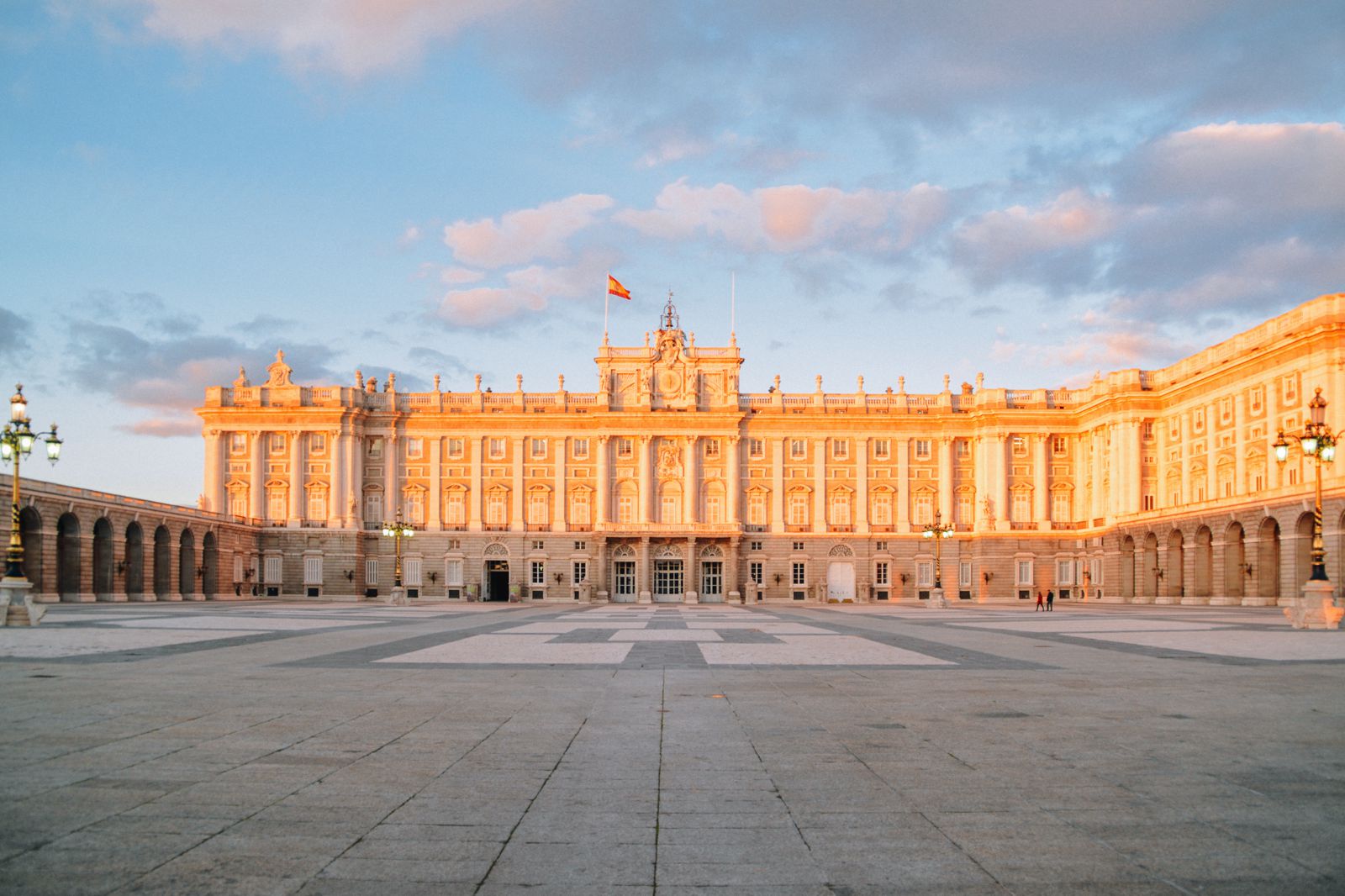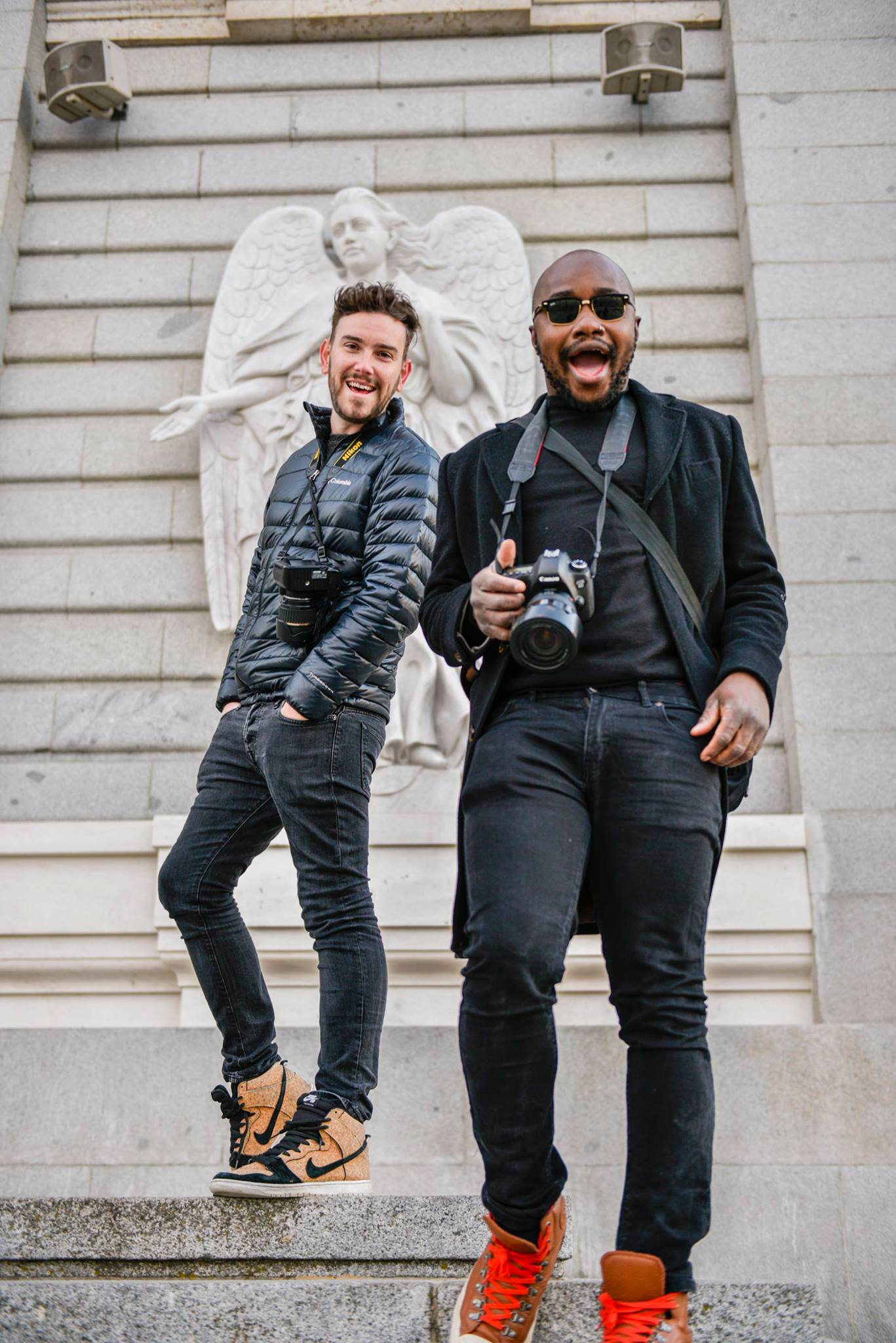 The official residence of the Spanish Royal Family, the Royal Palace of Madrid is a beautiful royal residence that is regularly open to the public for a small fee.
Unique spot: Seeing Giaquinto's fresco on the palace ceilings!
3.) Spa yourself silly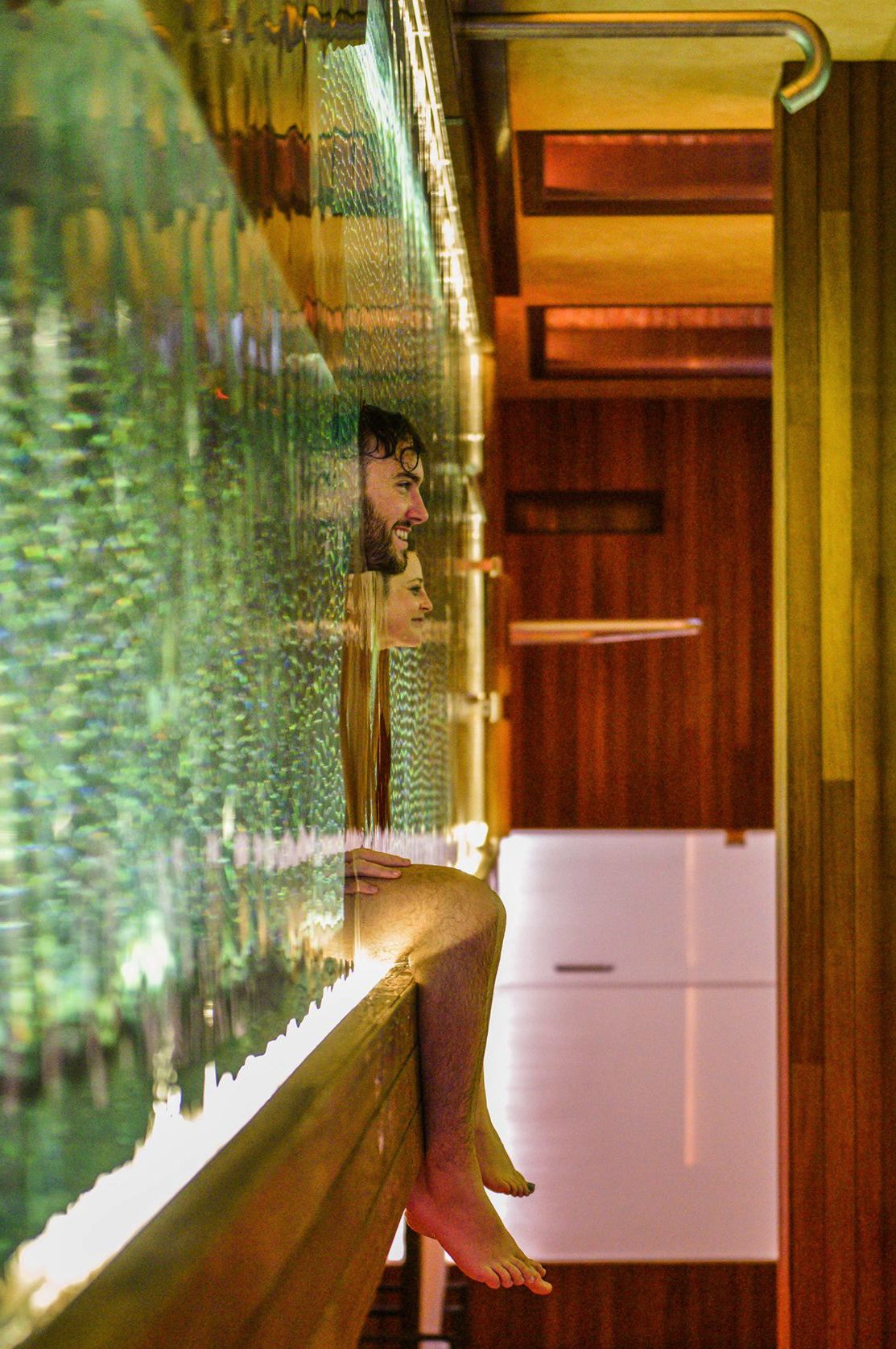 One of the best things about visiting Spain is the afternoon siestas . It's a great excuse to take a step back, enjoy a little 'me- time' and visit one of Madrid's prettiest little spas.  The URSO Spa by Natura Bissé has the most amazing menthol steam rooms, hot tubs and even a unique metal pool that has all manners of surprising water massages inside!
Unique Spot: Definitely the pool that offers so many different water massage options!
4.) Devour your weight with fresh market food!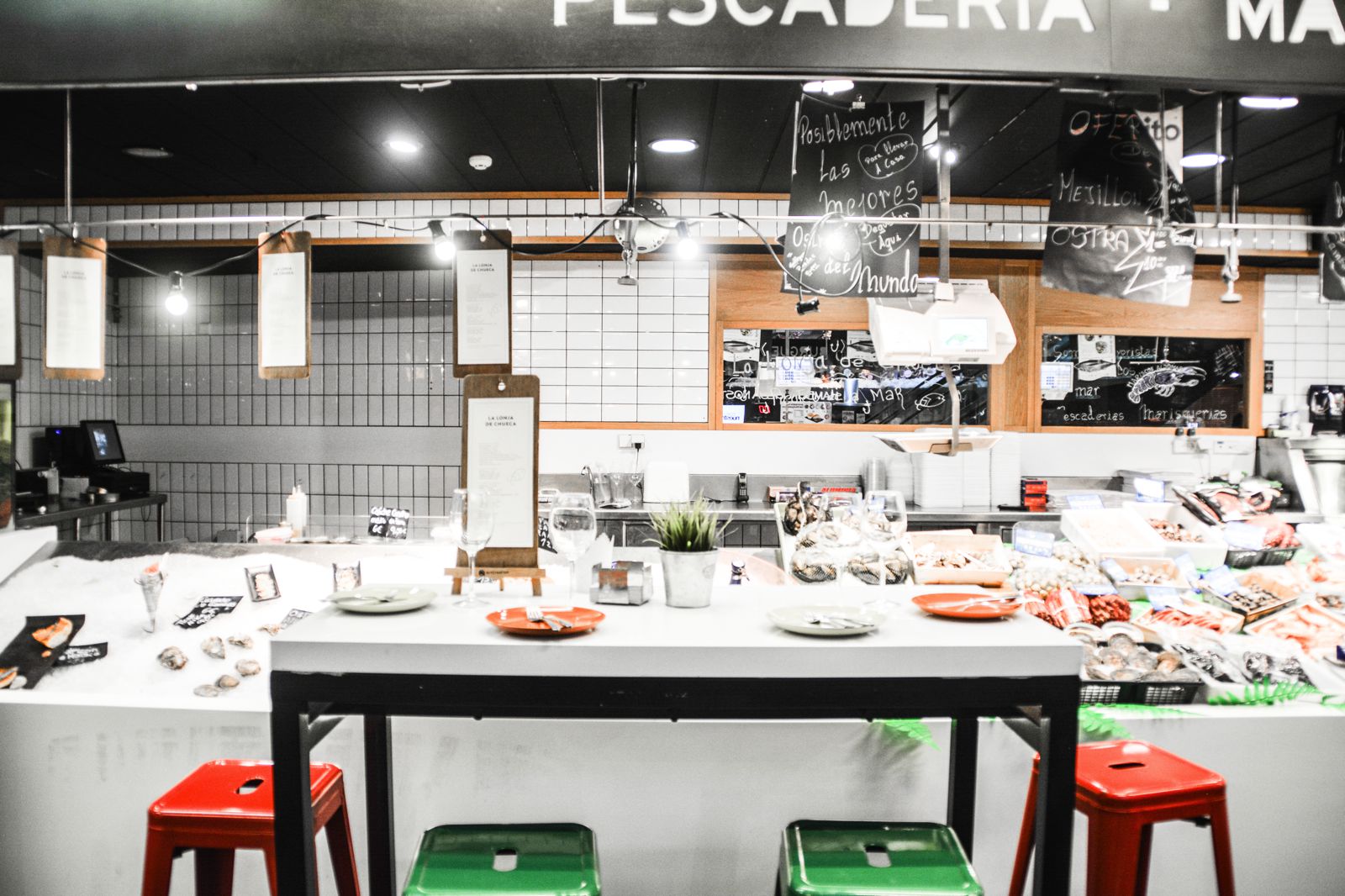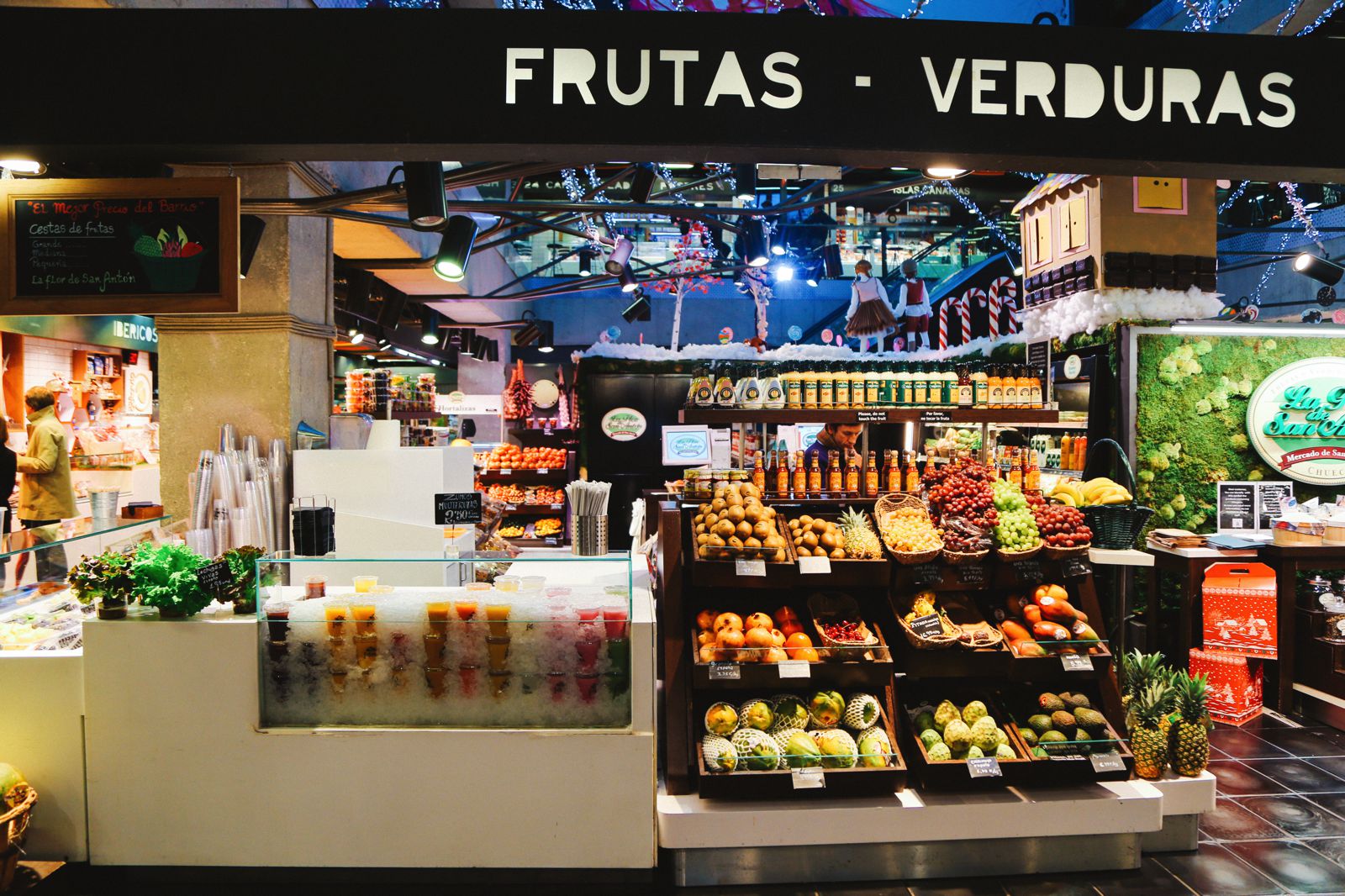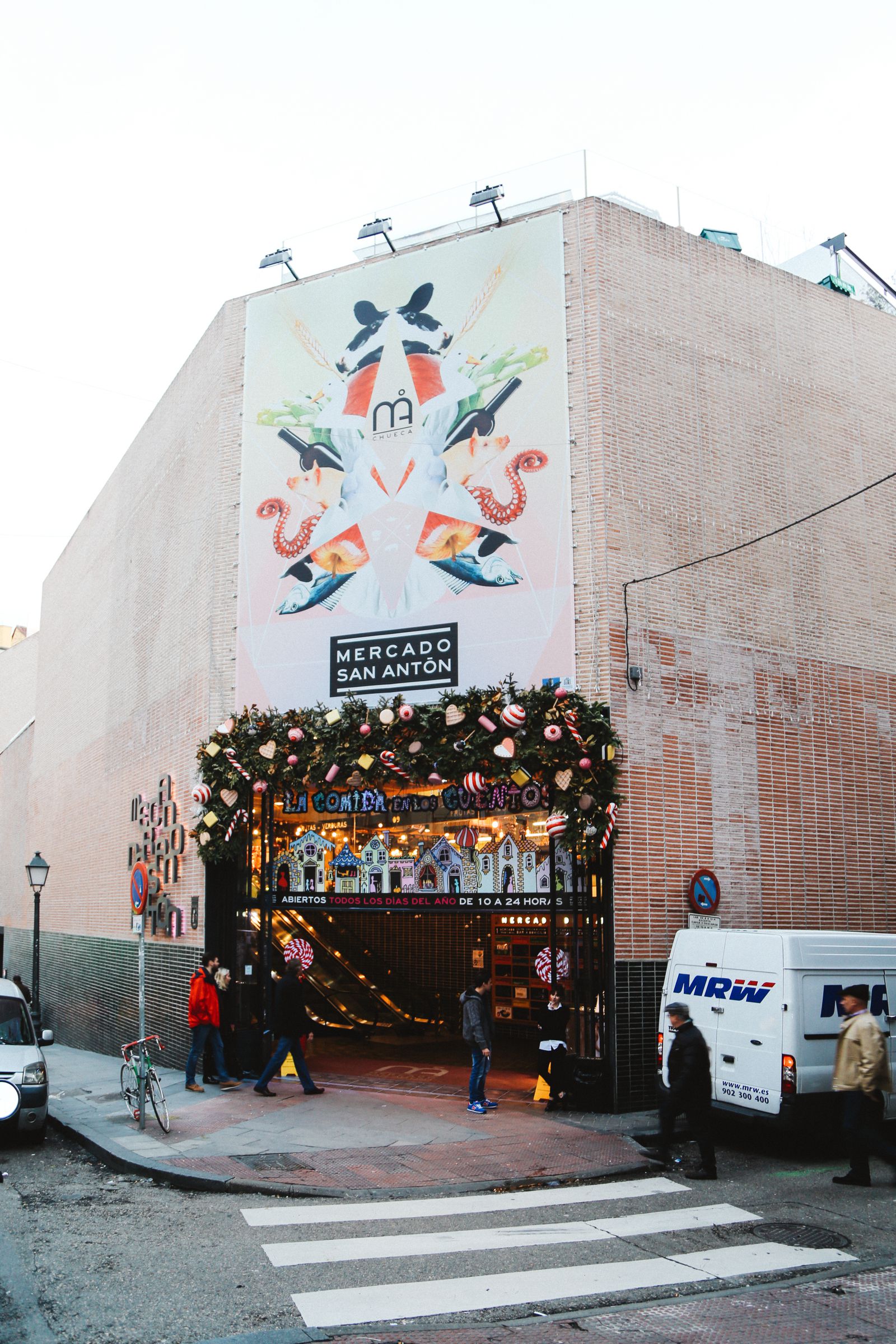 Mercado San Antón, is one of Madrid's brilliant little surprises! Take a wander here (after working up an appetite) and gorge yourself silly with lots of fresh fish, olives and tapas. A fresh food market that's filled to the brim with choice!
Unique Spot: Its rooftop bar! A great place to while away a chilled afternoon with friends!
5.) Showcase your skills with some acrobatics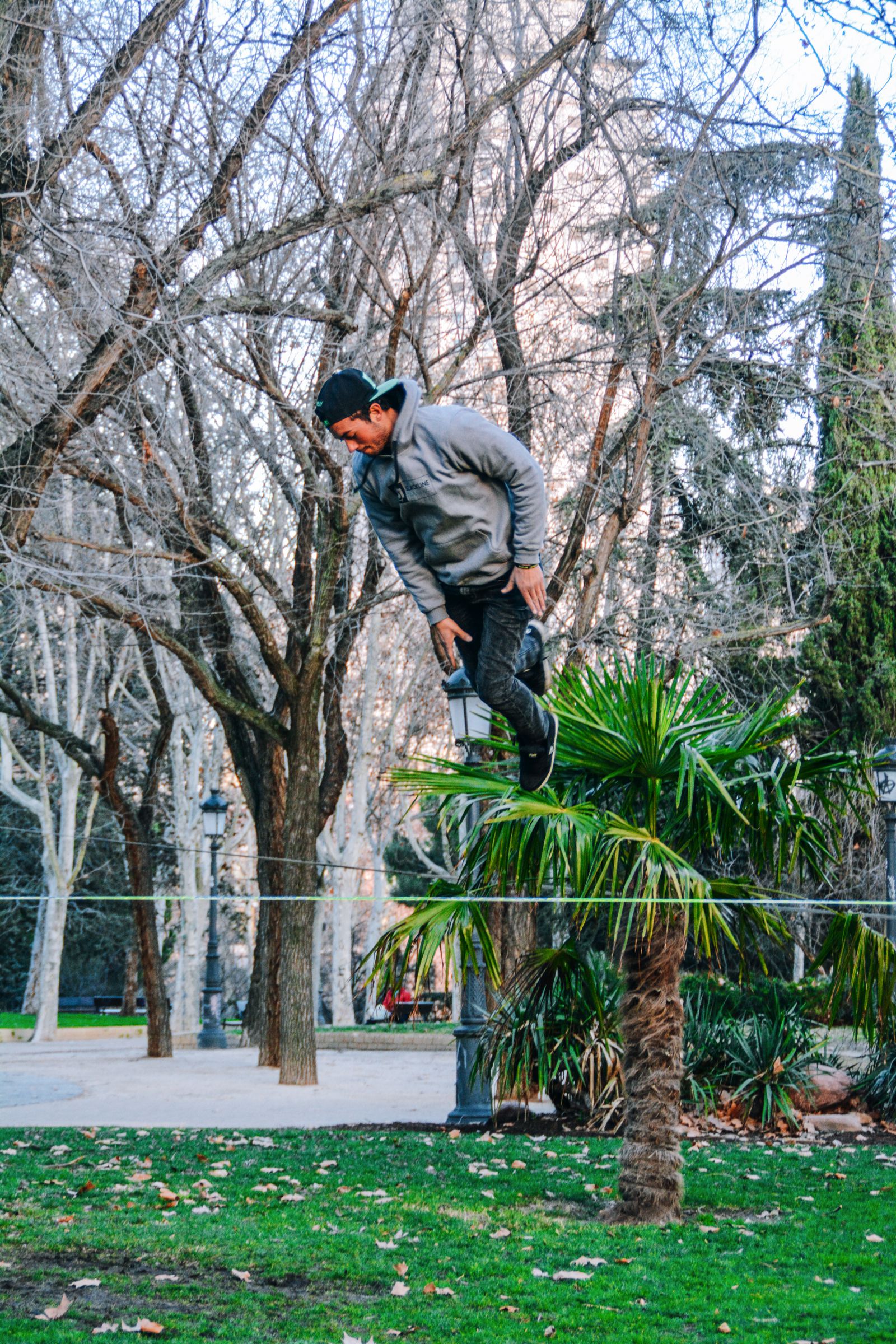 Head to the Rosaleda de Madrid in late afternoon and you'll no doubt bump into some of the local acrobats that call this area of Madrid home! Study their skills, watch their back flips and be prepared to be called up to have a go yourself! It's real good fun… even if you end up being as bad as I was! Ha!
Unique Spot:Rosaleda de Madrid's array of acrobats that call that frequent this park.
6.) Stroll through Plaza Mayor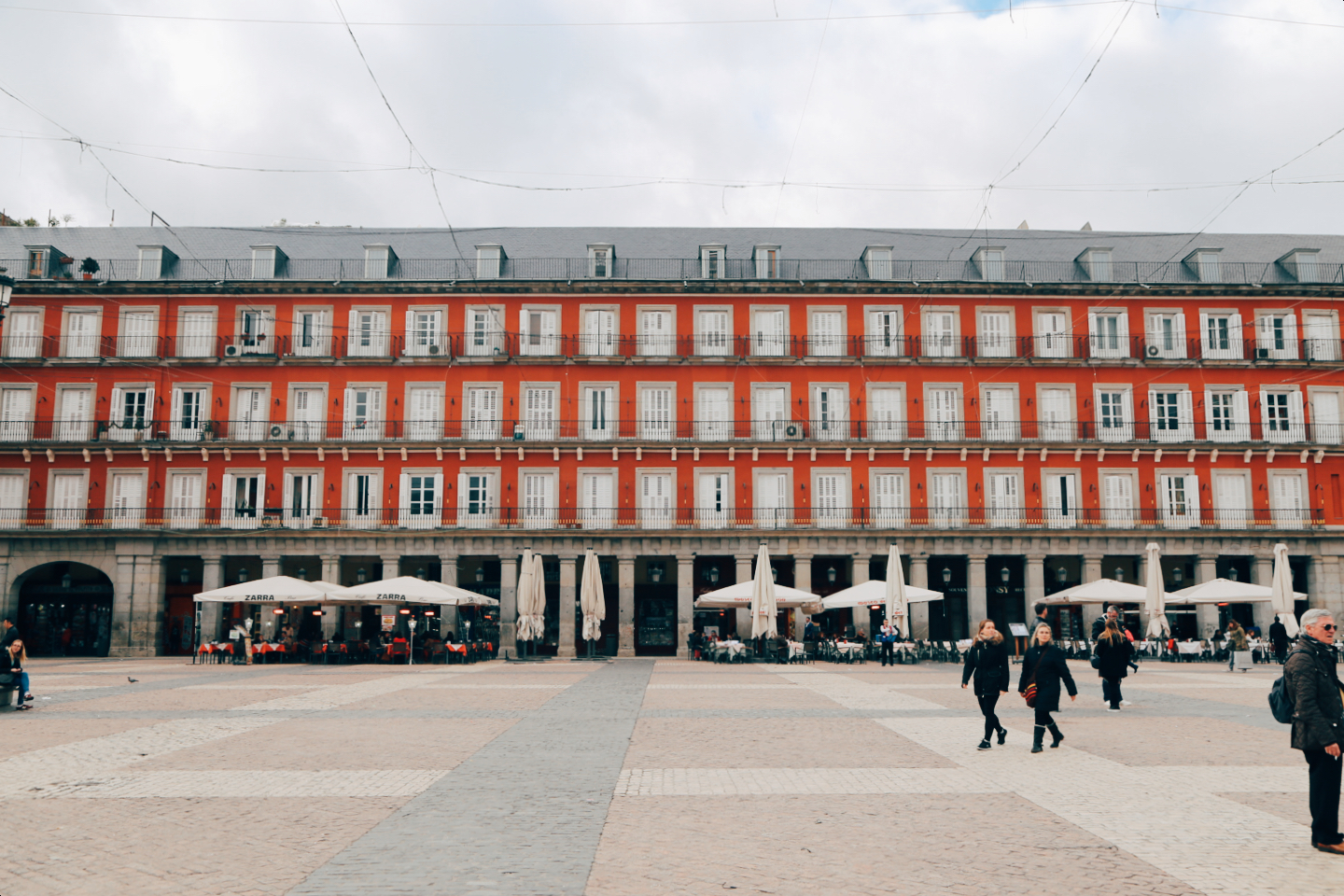 Plaza Mayor is as obvious as it sounds! A big plaza that's fit for a mayor! 😉 Take a wander through the square and explore some of the many restaurants that are hidden just behind the plaza itself.
Unique Spot: The bronze statue of King Philip III that's almost 400 years old!
7.) Stay at Hotel URSO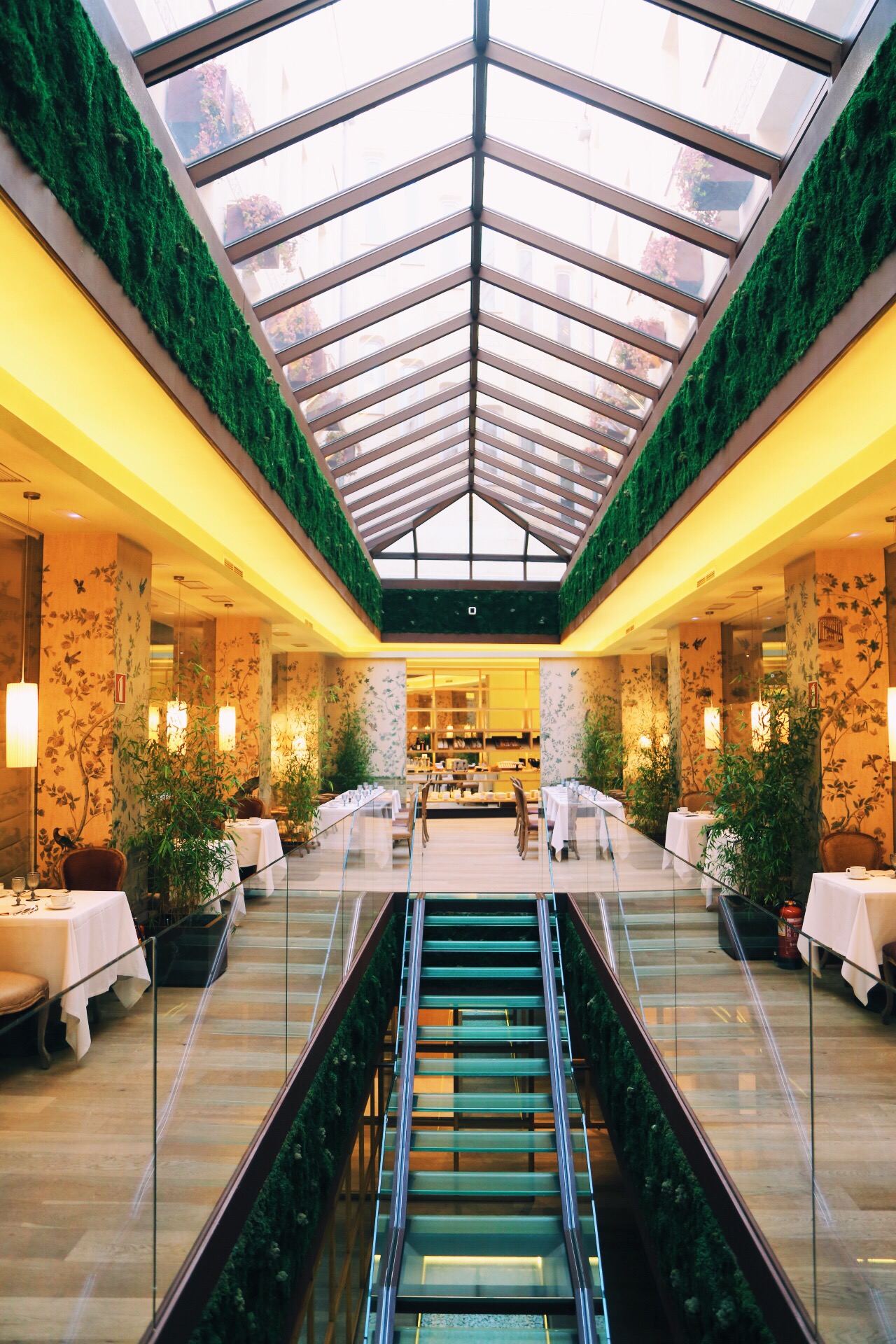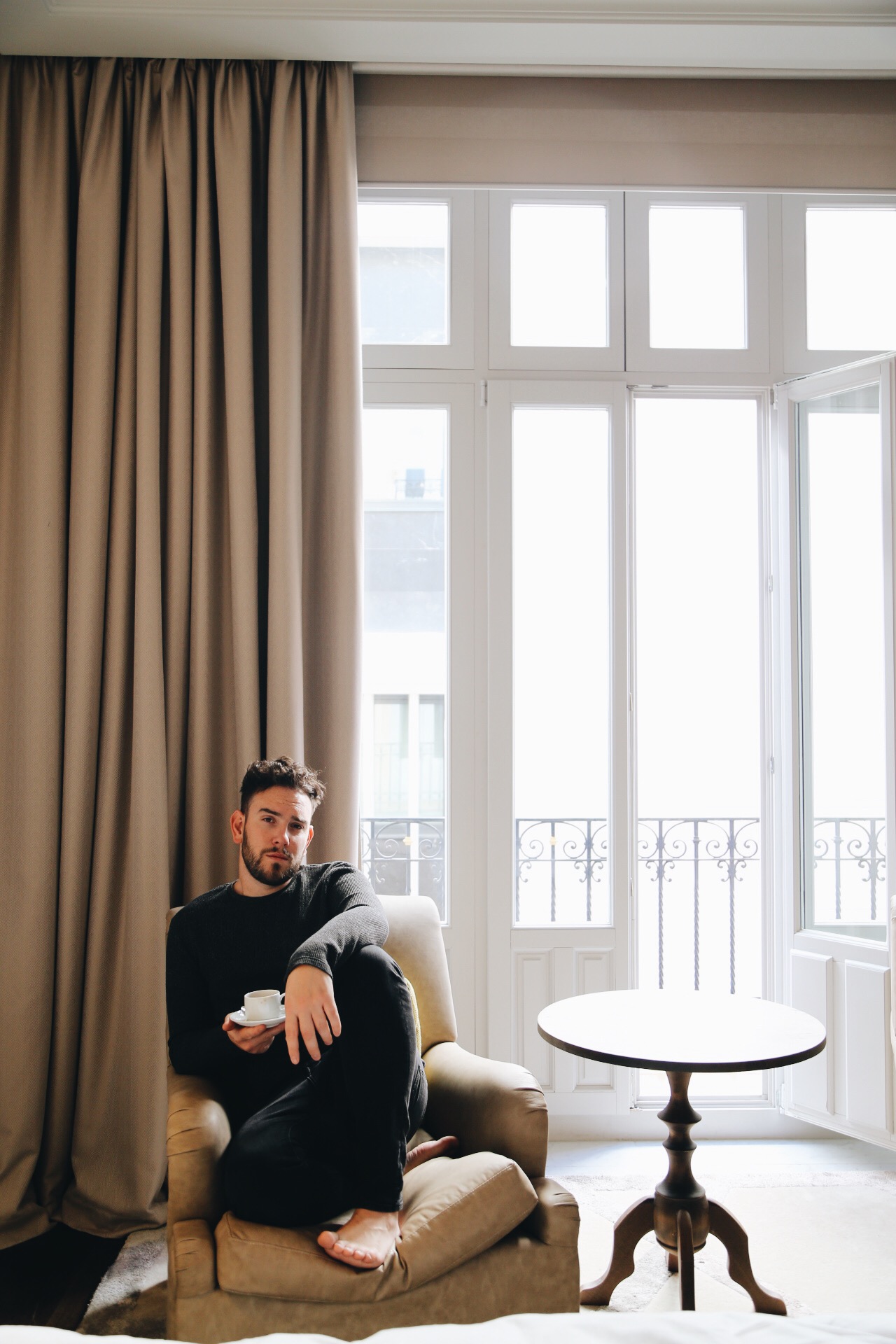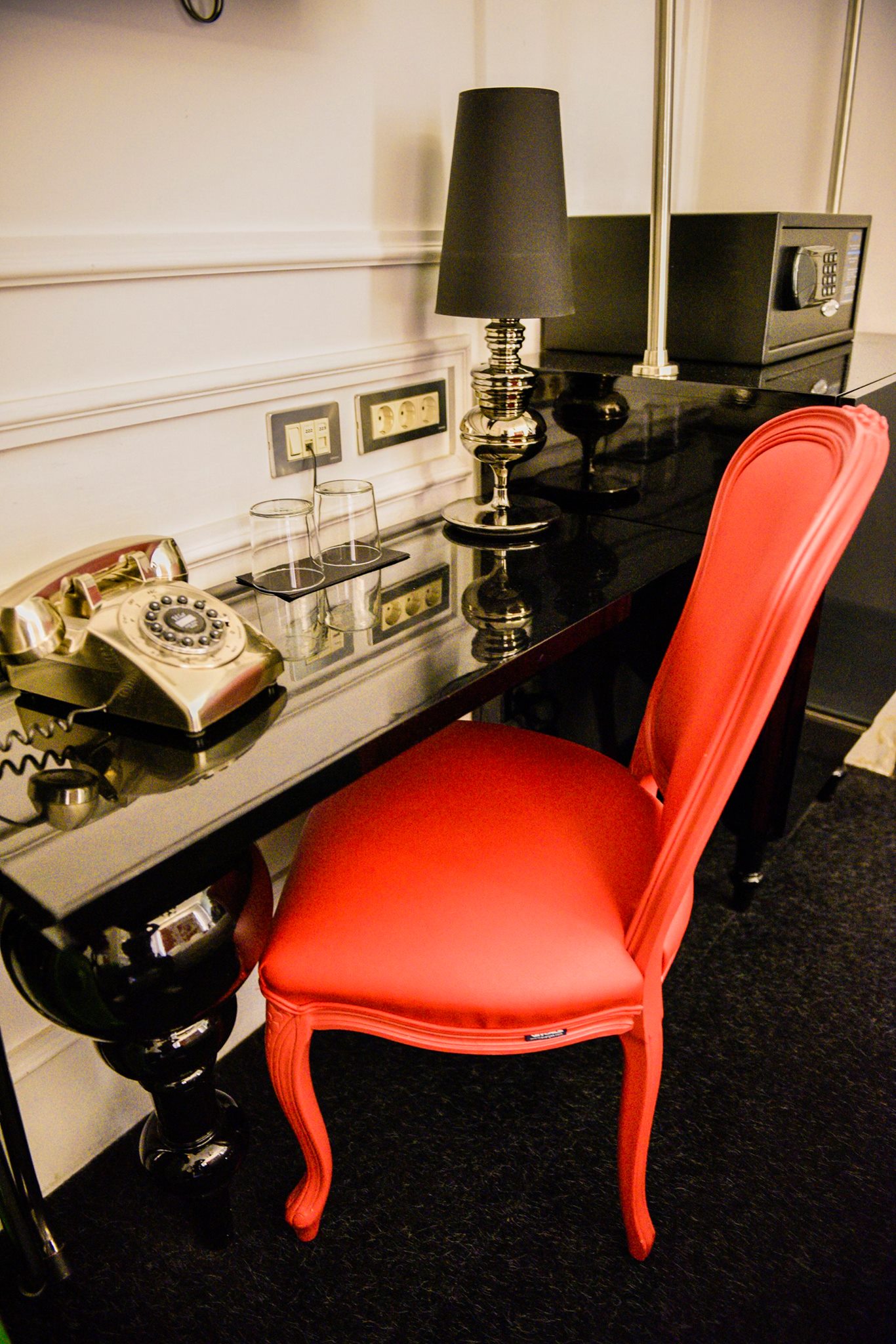 When we decided to visit Madrid, we knew we wanted a little treat and a convenient location. We'd heard so much about this stunning hotel and we couldn't resist paying a visit. It's the perfect place to stay while on a short weekend, with a breakfast room and restaurant that is simply stunning. See more of our time at the Hotel URSO, here.
Unique Spot : It's antique glass and steel lift, complete with seats!
8.) Watch the sunset over the city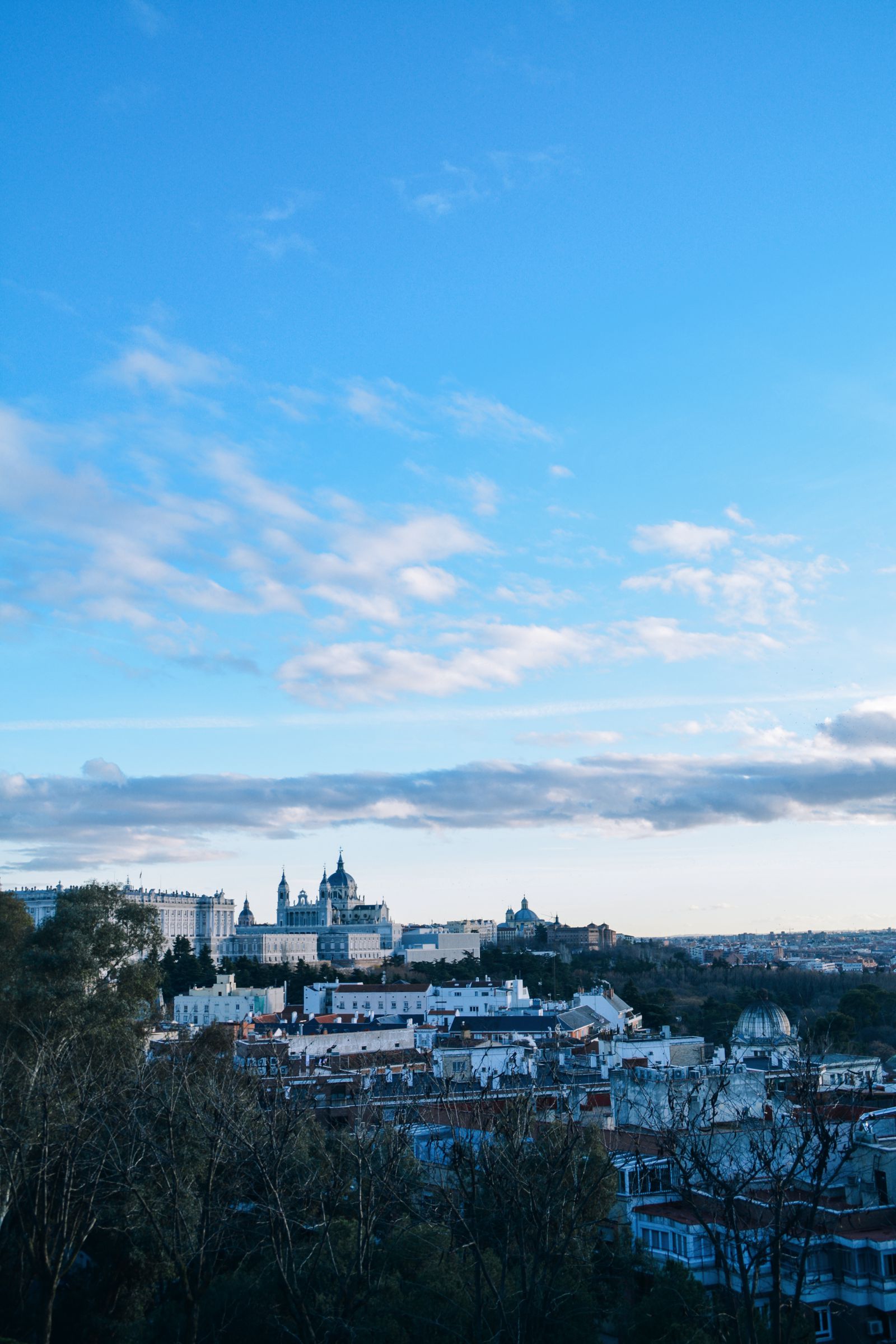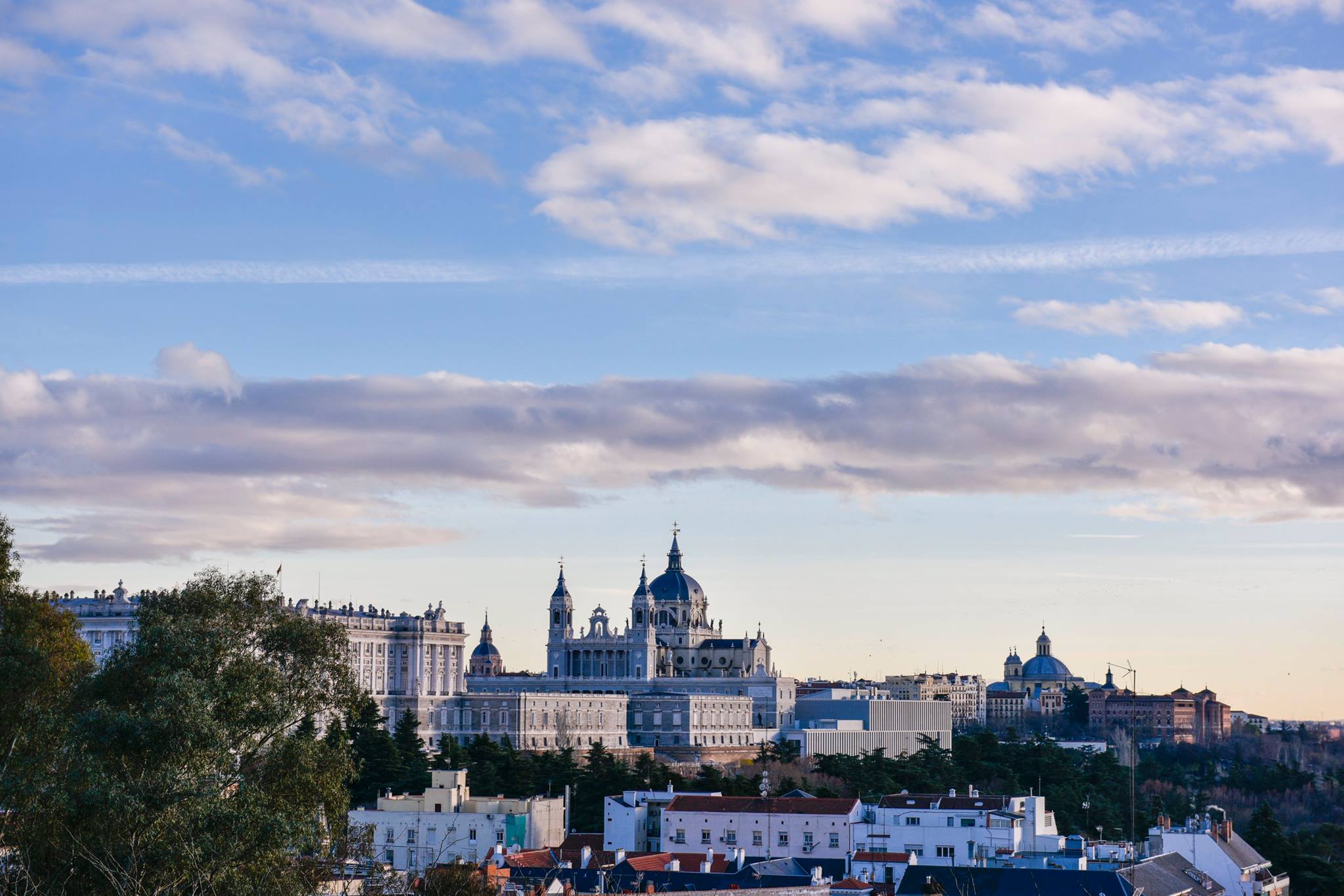 After your acrobatics at Rosaleda de Madrid, head towards the fringe of the park to witness a beautiful vista across the  city. The raised edges of this park provide the perfect vantage point to watch a sunset, chill-out and see the city turn from day to night! Hermosa! 🙂
Unique Spot: The edges of the park that looks over the city below!
9.) Mooch through the historic centre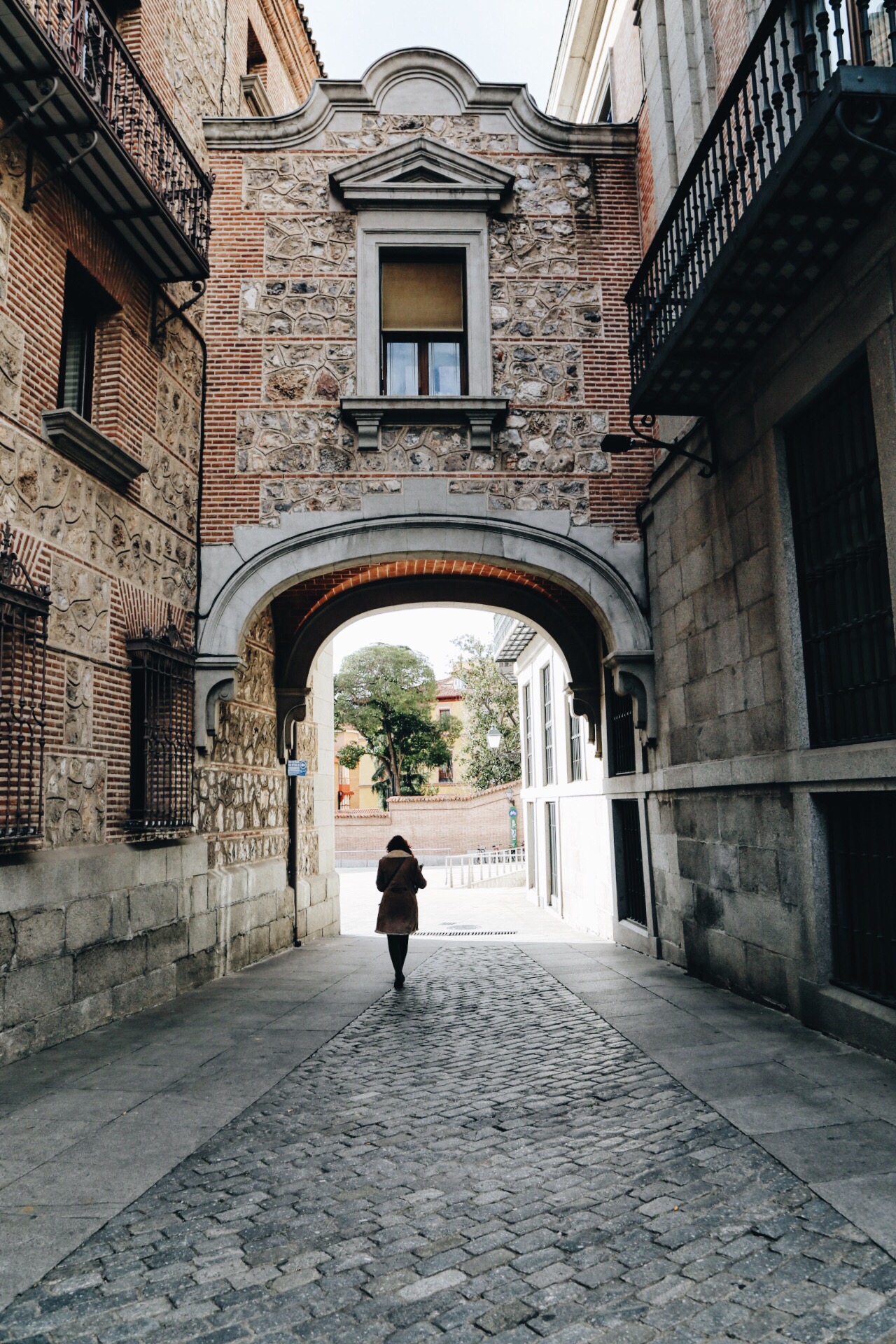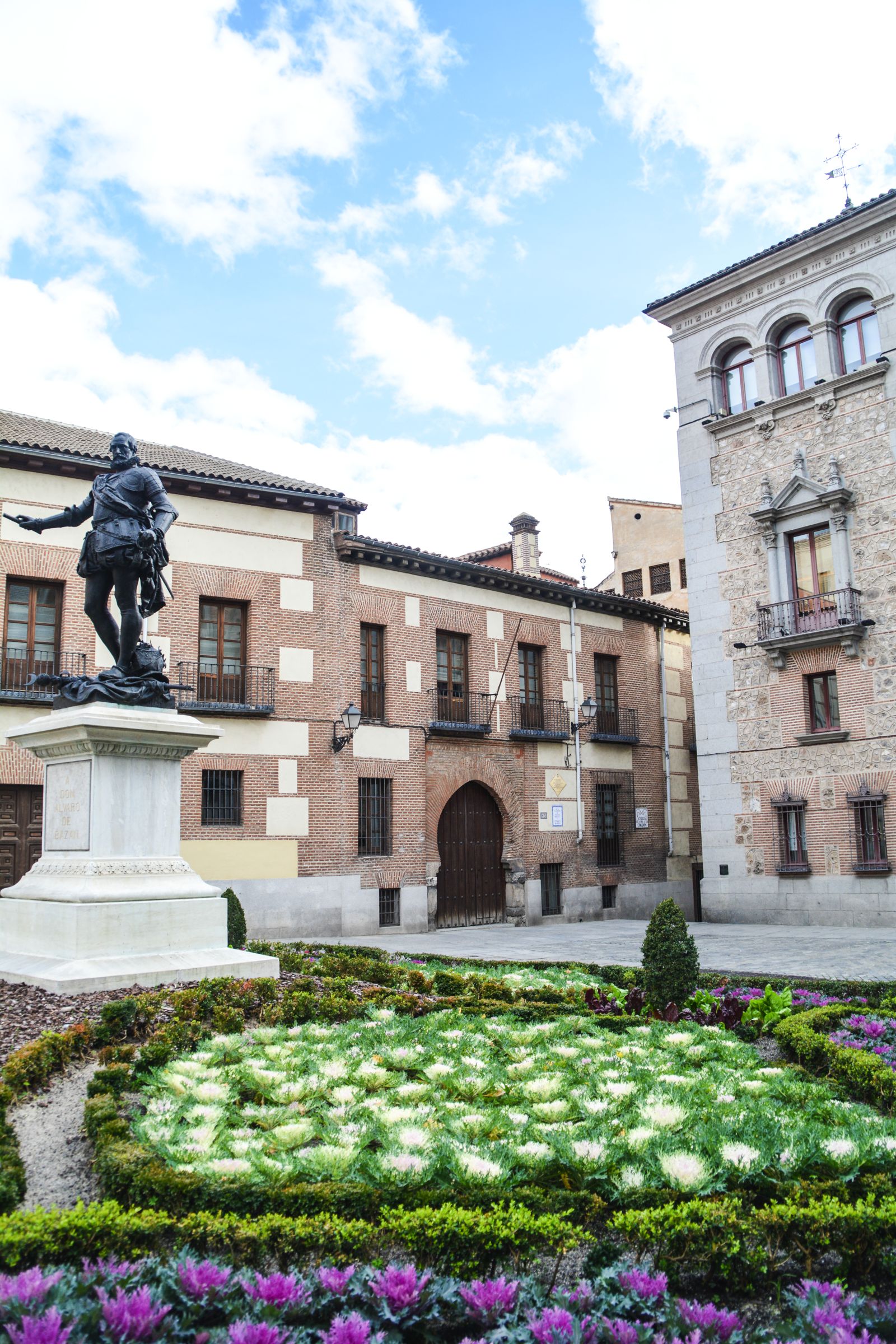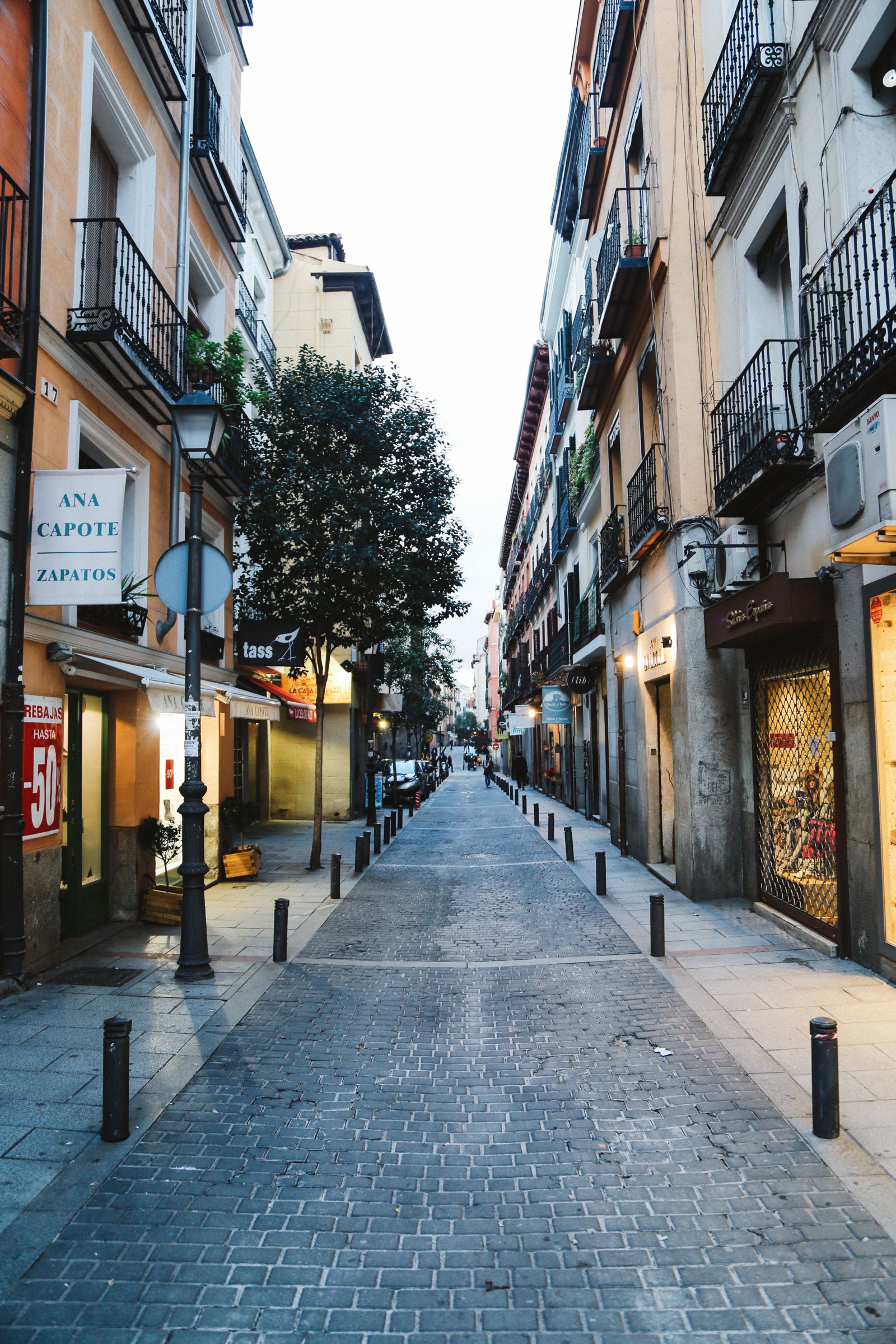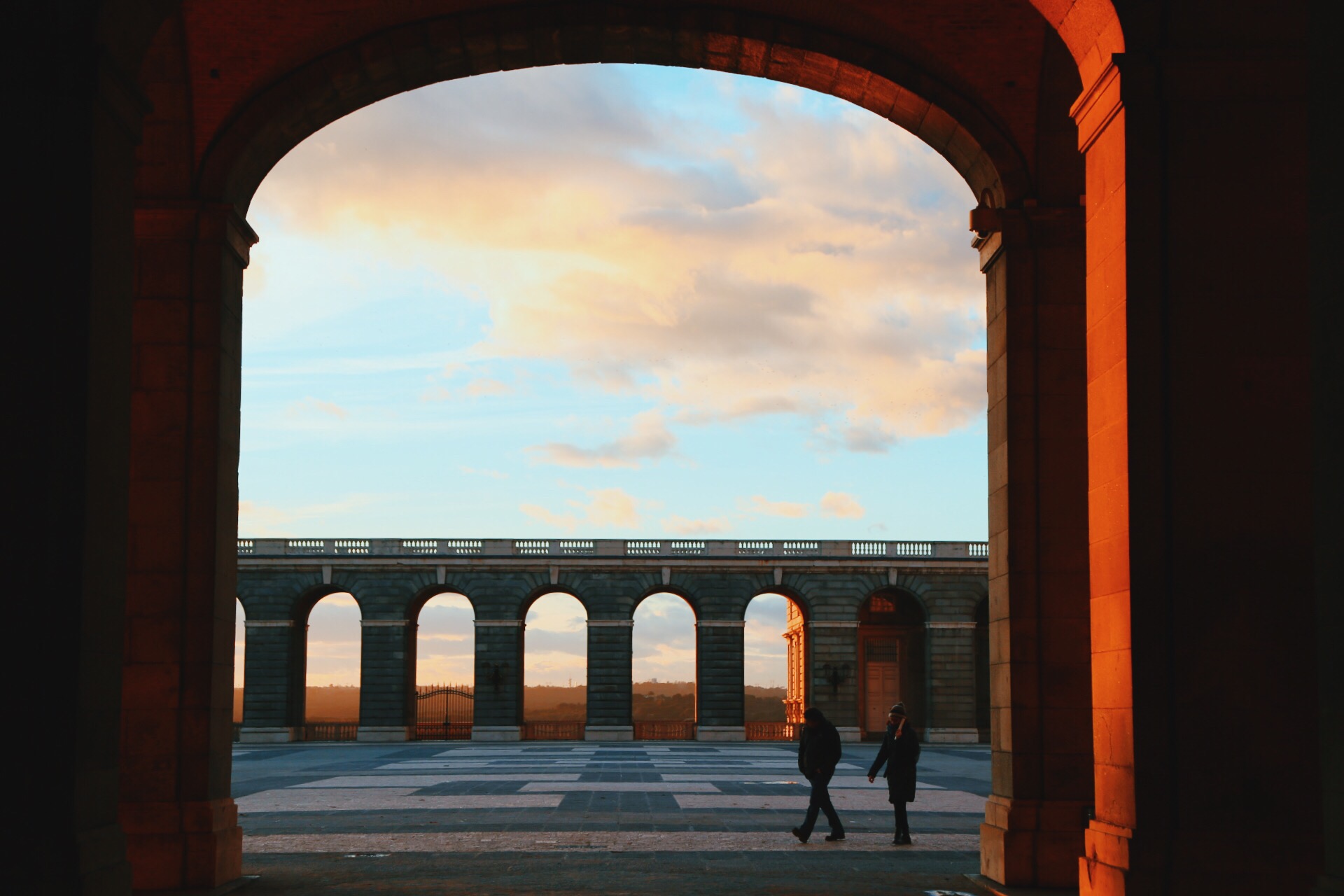 The hundreds of cobbled and windy streets might not be the best place to 'wear in' a new pair of shoes but it sure as heck is the most lovely place to discover an authentic part of Madrid. Take a wander and discover the many arts, craft and stunning design stores that line many of the city centre streets.
Unique Spot: The Mistura Ice Cream Parlour that's tucked away in one of the many side streets!
10.) Visit the cities beautiful churches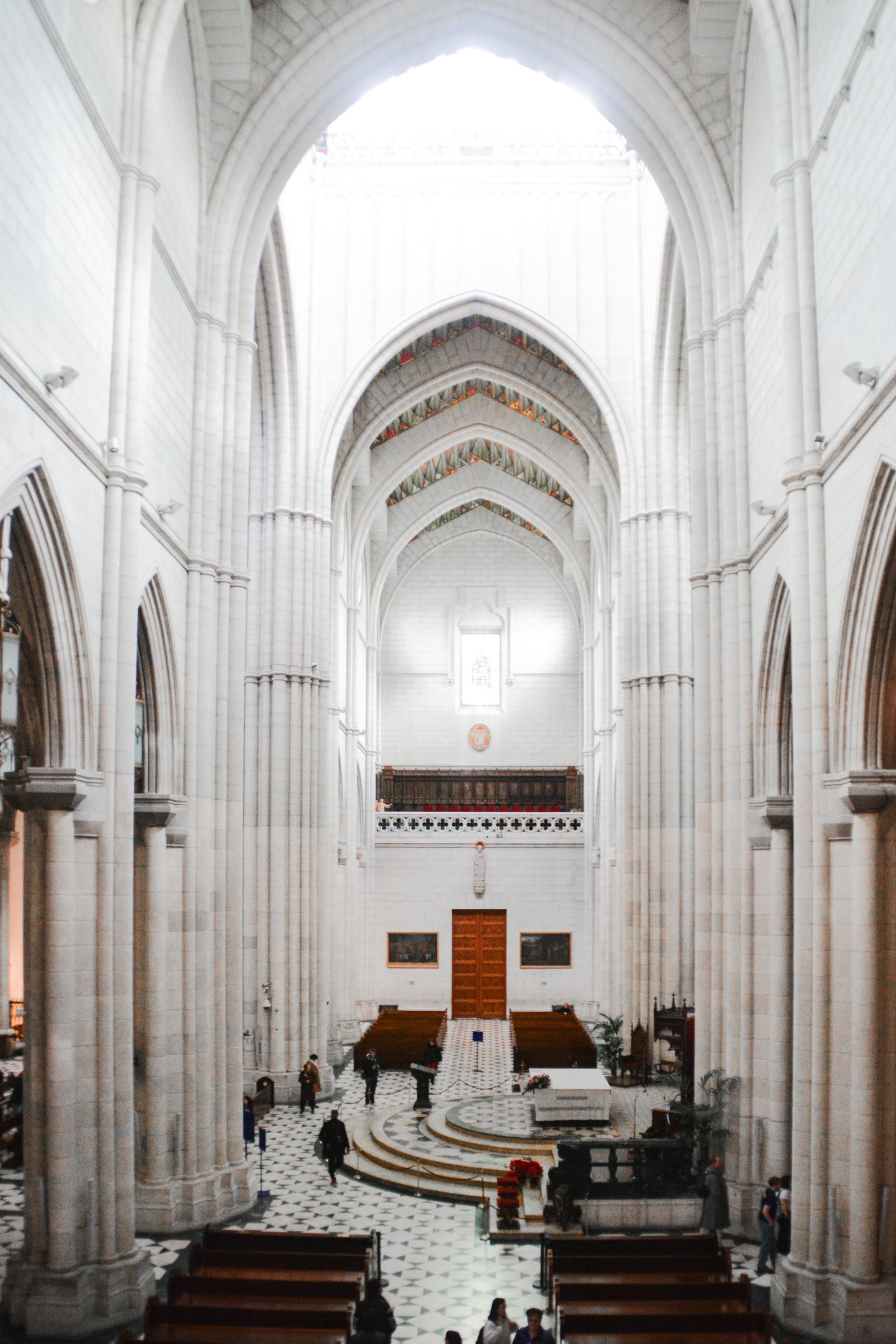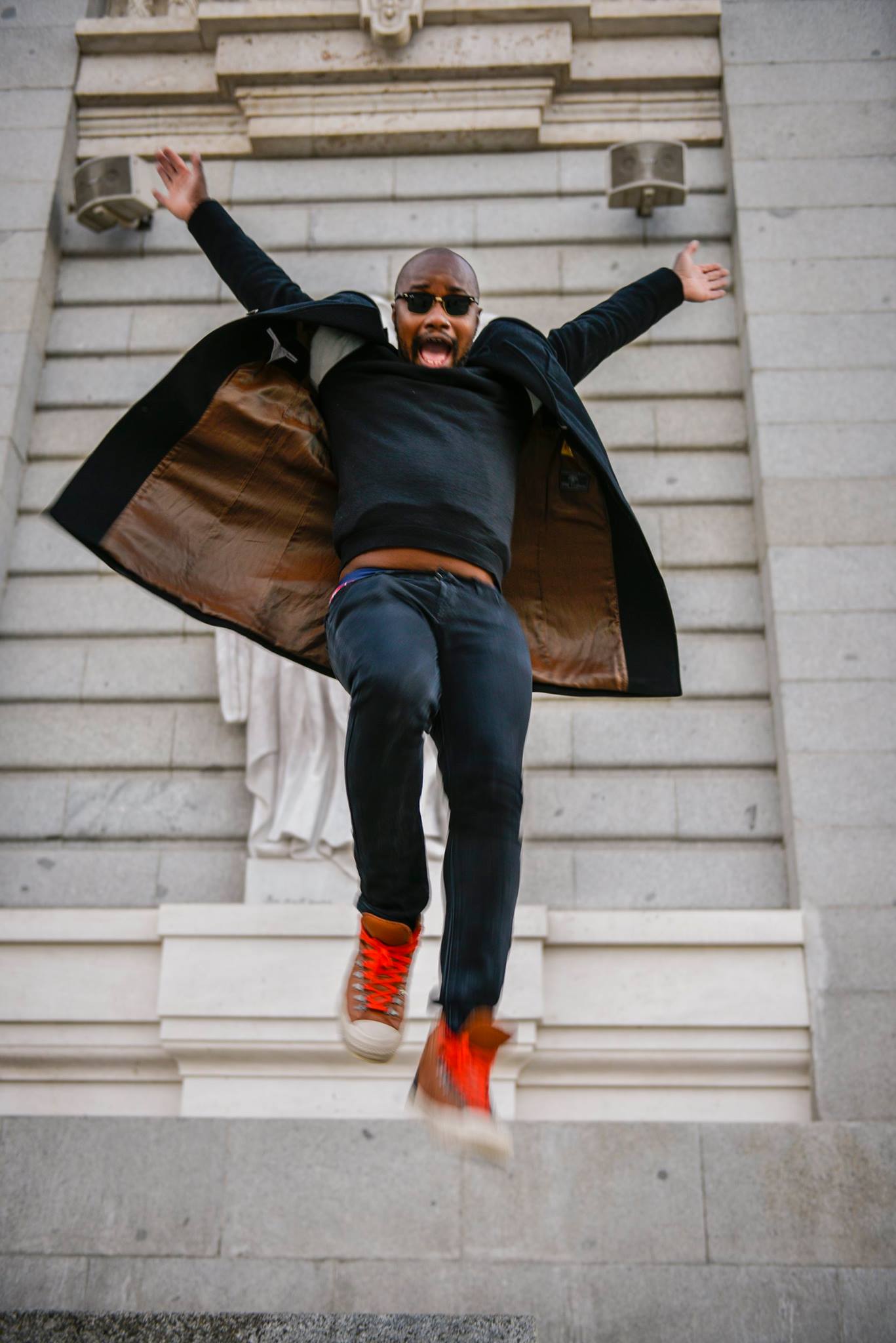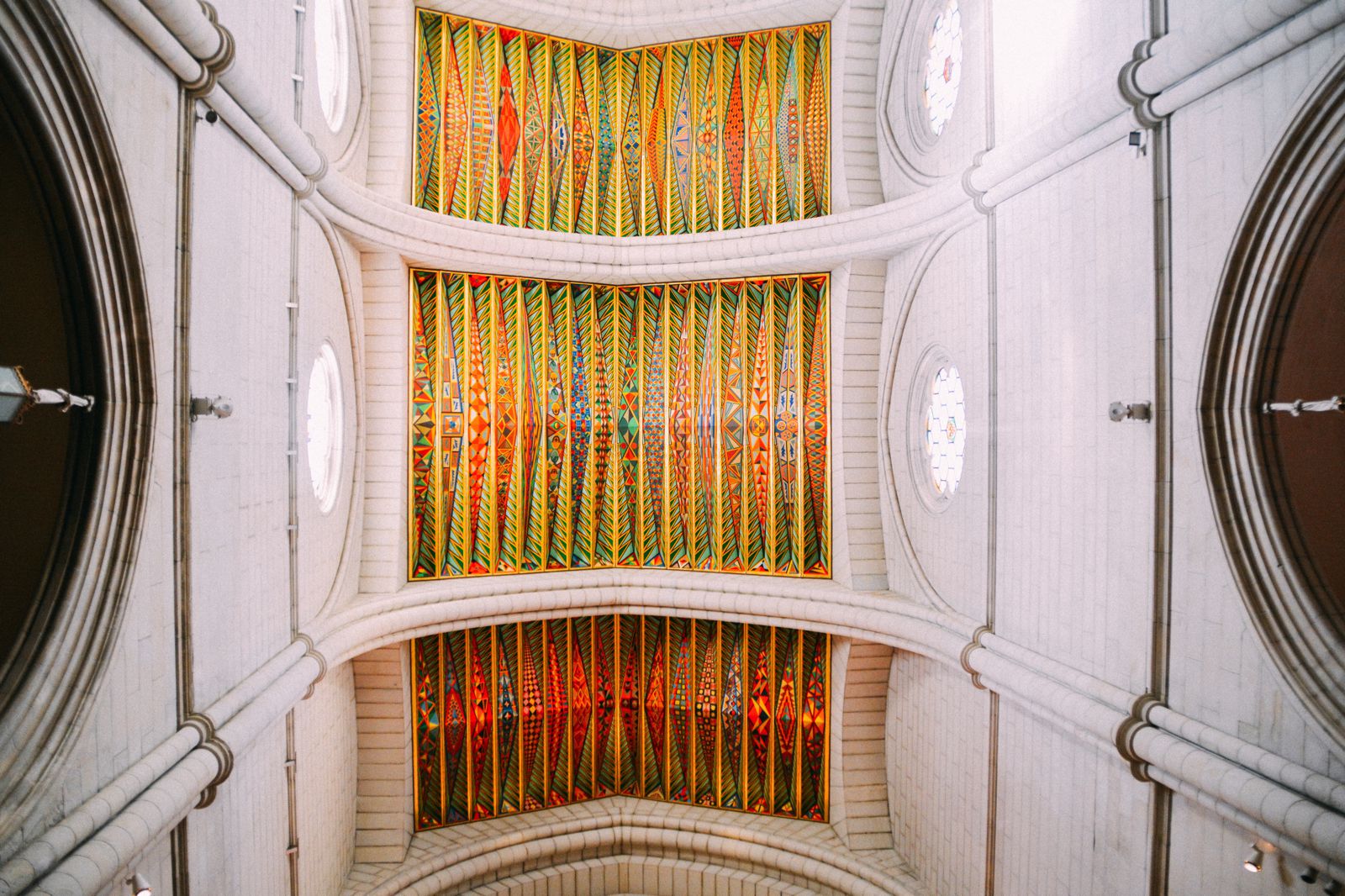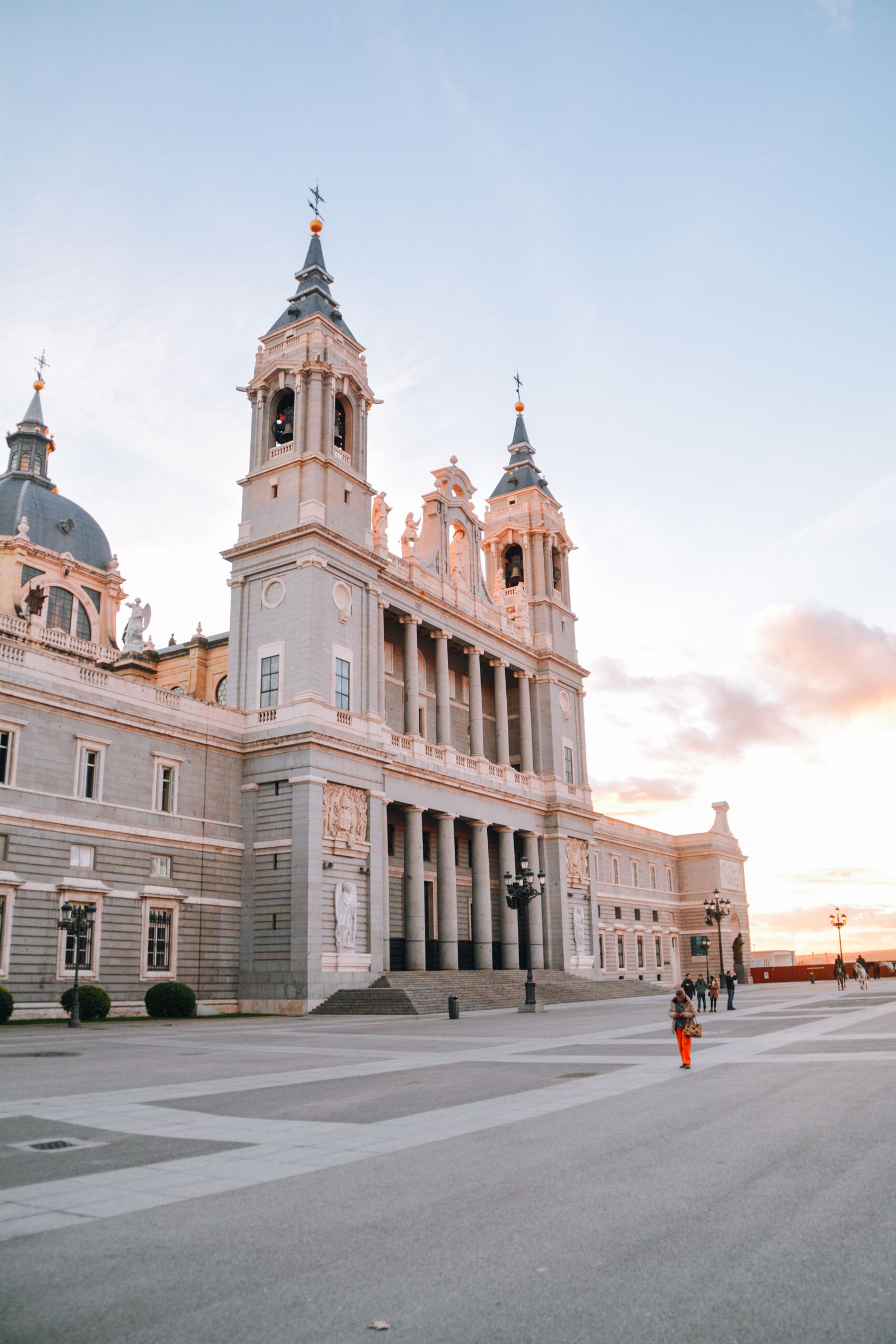 Madrid has an impressive list of cathedrals, churches and many other religious buildings to discover. Take a wander and discover the likes of  Catedral de Santa María la Real de la Almudena, Colegiata de San Isidro el Real and Basílica de San Francisco el Grande.
Unique Spot: Basílica de San Francisco el Grande which houses one of the largest domes in all of Europe.
---
---