Chances are, if you're thinking about visiting the UK, you'll be thinking about visiting London – and even if you're not, it's likely you still might fly into one of its whopping 6 different airports. London is an awesome place to visit (and live)… with the city being so much more than tea ☕️, crumpets and the Mary Poppins-esque accents of, ello guvnor!
It's likely, even if it's your first, second or fiftieth time in the city, you'll still find lots to see and do, especially as London changes in a flash, meaning a little jaunt to the big smoke can only ever be a good thing. Whenever visiting a city, I will always try to plan a little trip to a new and exciting place that's within easy reach. Thankfully, London is one of those cities that offers so much when it comes to lovely places that are a hop, skip and jump from the city itself.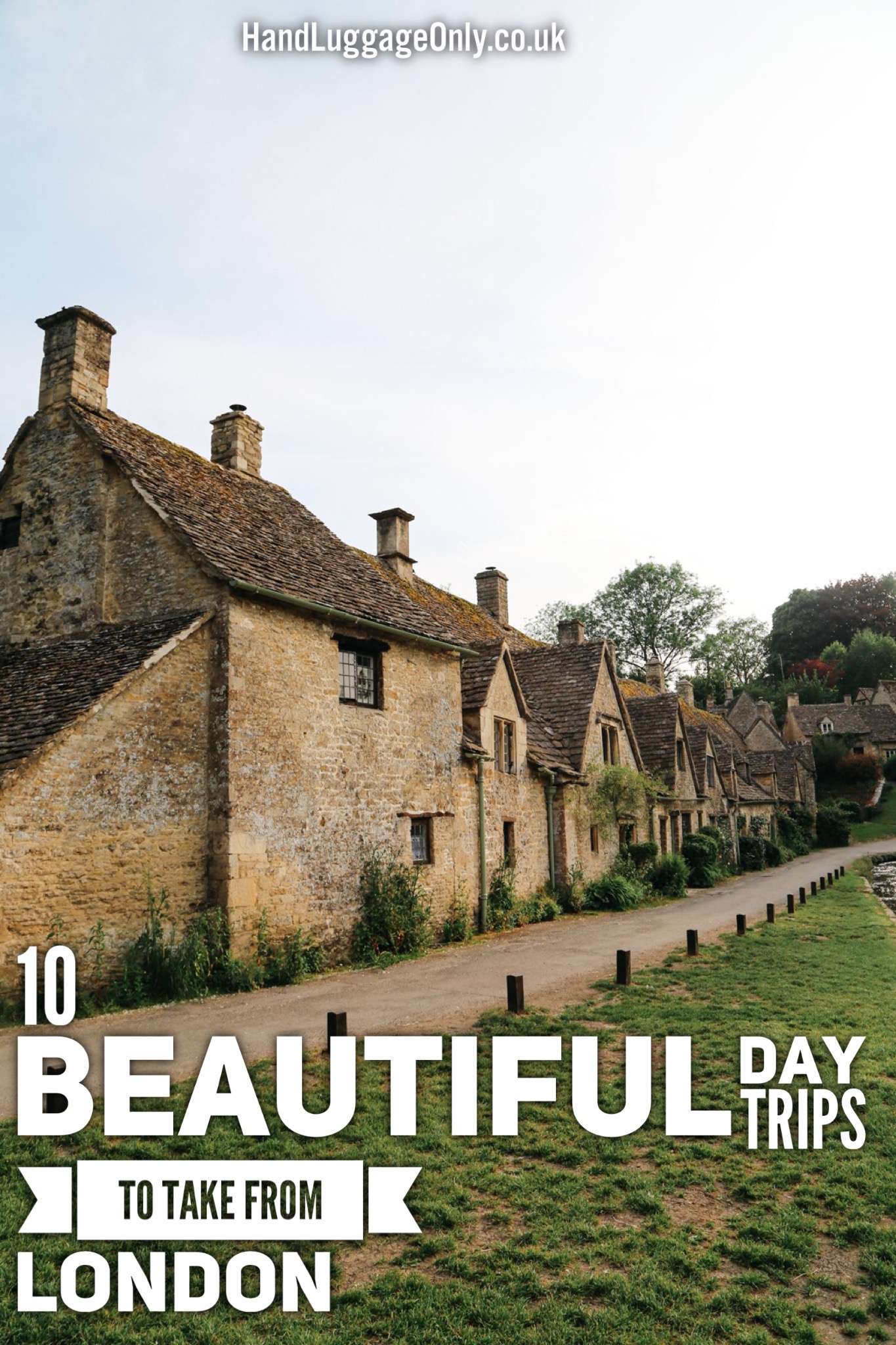 Take a look at some of the very best places to visit for a day, or two (no one's counting) 😇, whilst visiting (or indeed, living) in London. 
1.) The Cotswolds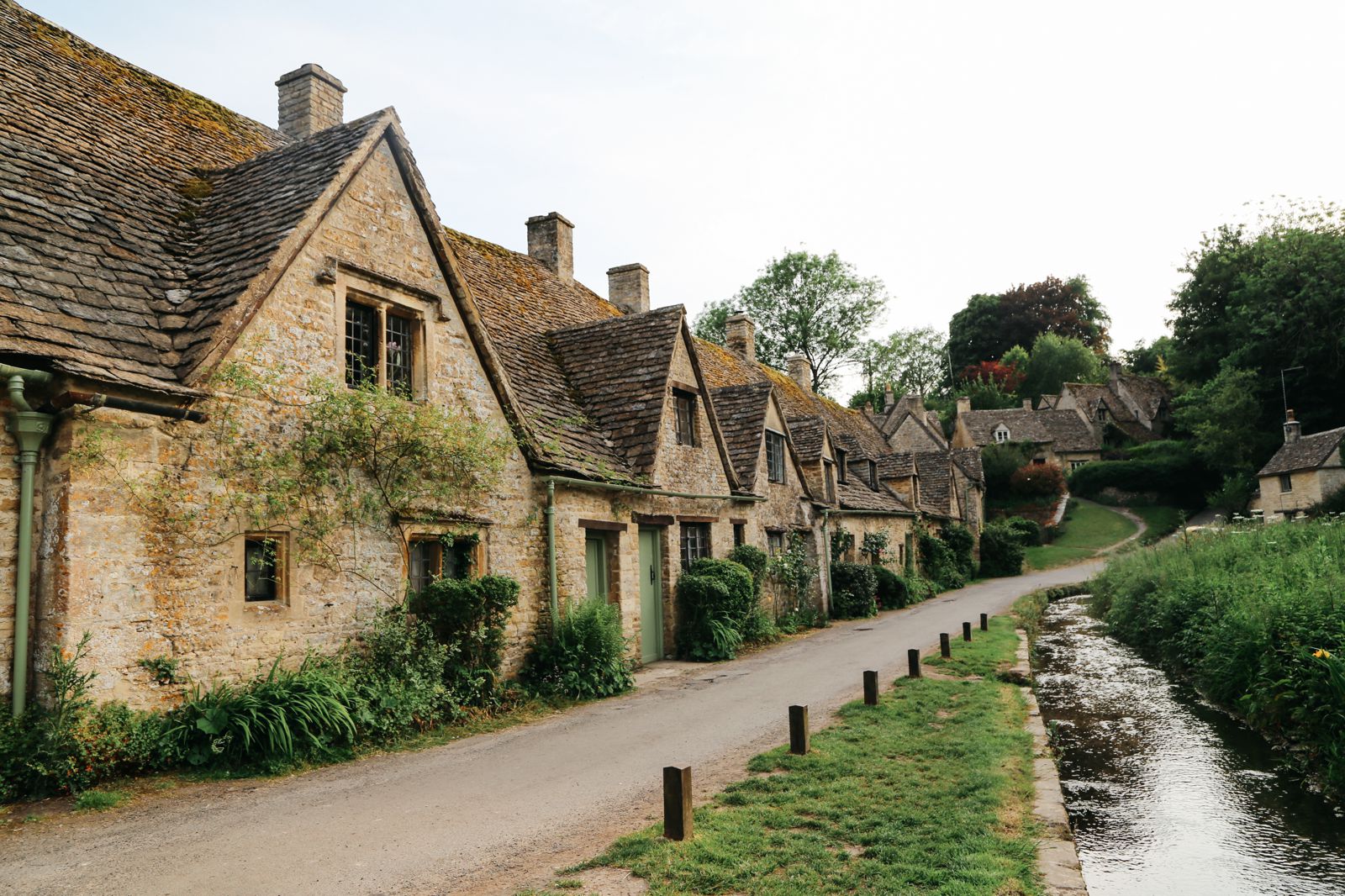 The Cotswolds is, arguably, one of the most idyllic areas that can be visited from London. Perched in the rolling hills, quite a bit west of London, it'll take a few hours to drive – but it is so worth it!
Think quaint villages, charming streets and thatched cottage roofs! Make sure to visit the beautiful little towns like Bibury and Lacock (amongst many others). See some of our firm favourites to visit in our Cotswolds posts.
See some of the very best places to visit in the Cotswolds, right here
2.) Cambridge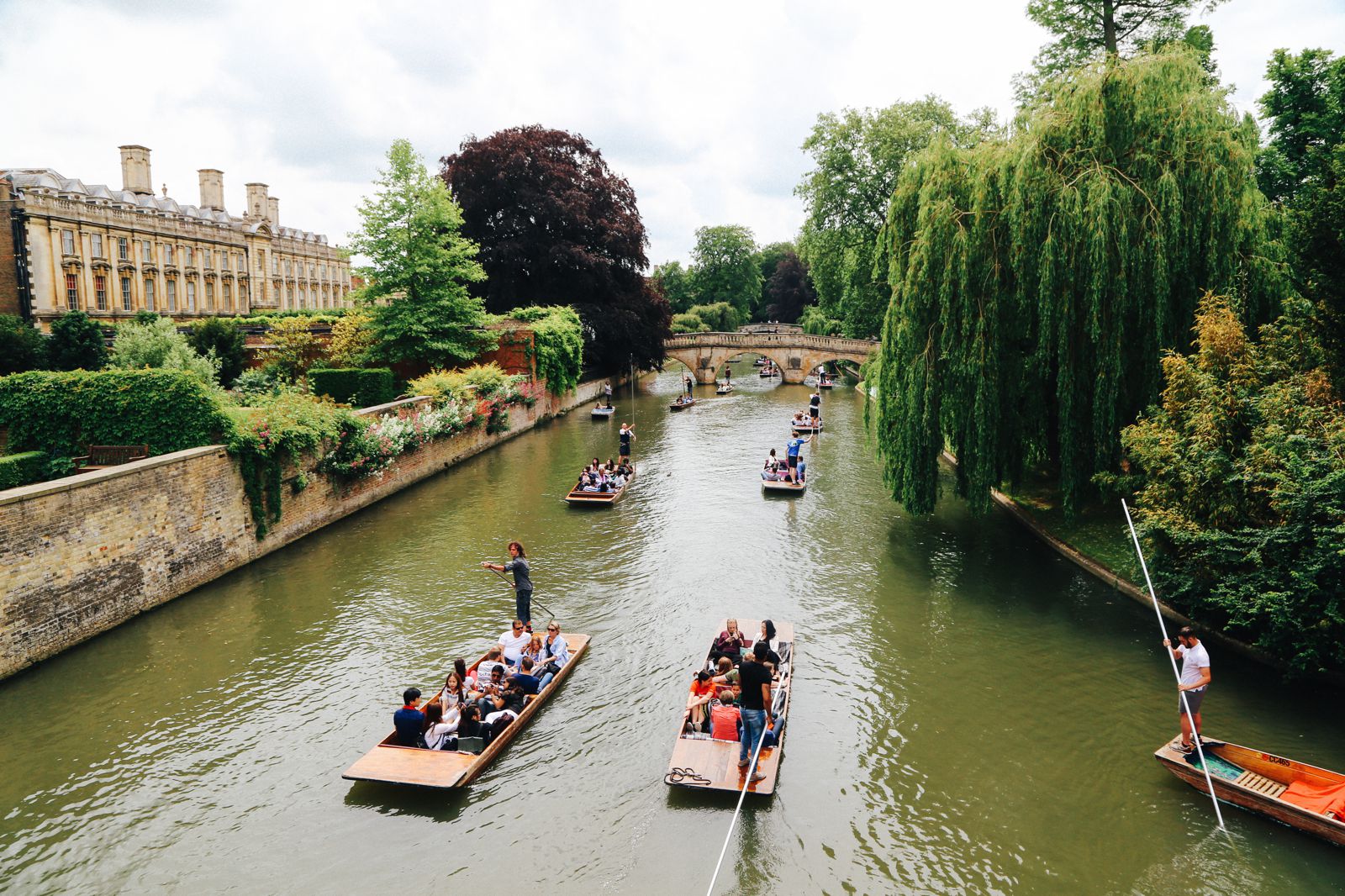 This gorgeous city, is actually relatively small – but don't let the size put you off, it packs a hefty punch when it comes to things to see. Around 45 minutes by train from London Liverpool Street Station or London Kings Cross Station, it's the perfect place to escape the hustle and bustle of London town.
Take a wander around this historic university town. Grab a bite to eat at Cambridge Chophouse and be sure to try your hand at Punting across the river!
See more on what to see, do and eat in Cambridge, right here.
3.) Warwick
Warwick is around an hour, or so, by train from London and easily reached by on any day of the week – make sure to visit the ancient and ridiculously impressive castle, take a wander through the historic streets and experience a tour of beautiful Lord Leicester Hospital.
4.) Windsor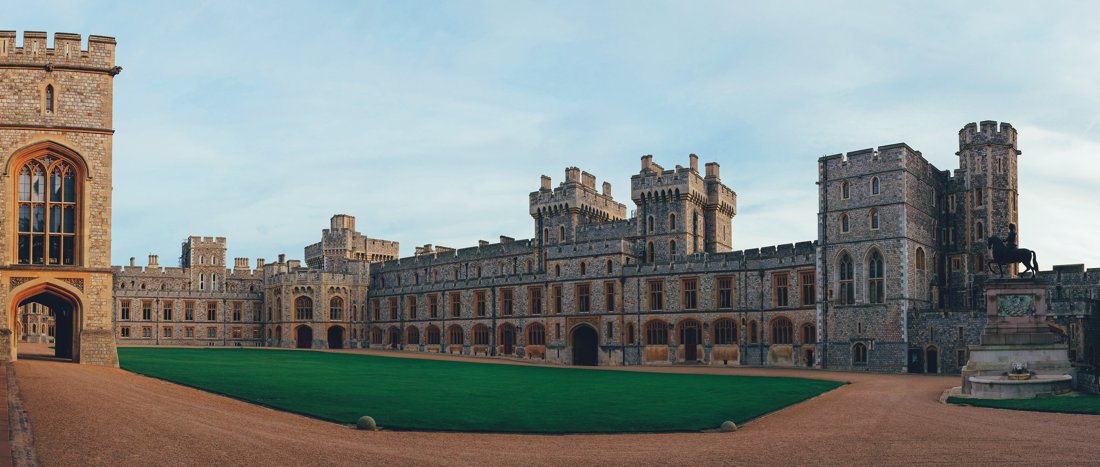 Windsor is actually pretty close to Greater London and close(ish) to Heathrow Airport, making it the perfect place to visit if you've got a short lay over in the city.
Take the train 🚂, or drive, and book a tour of Windsor Castle itself. Alternatively, hop on board one of the local tour boats that will take you around the waterways – it really is a beautiful place.
See our complete layover guides for 6, 24 & 48 Hours in London, right here.
5.) Brighton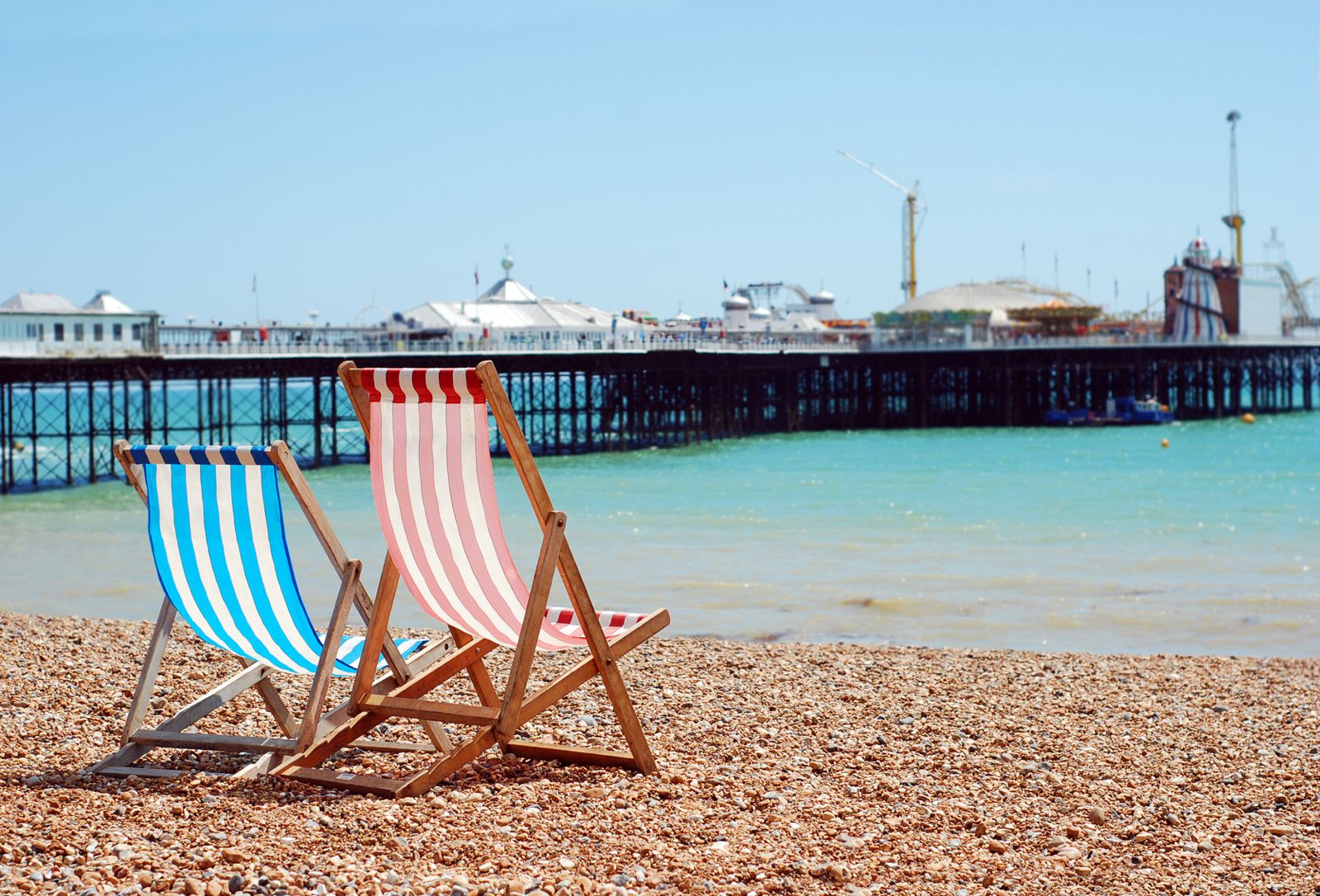 Around 50 minutes from London Victoria Station, Brighton is one of the most famous seaside towns to visit in southern England. Make sure to explore the lanes and discover some of the cities independent shops, cafes and bars. On a sunny day, rent a deck chair on the beach, grab yourself a "99" and lap up the waves!
See our full list of places to see in Brighton, in our post, here.
6.) Bath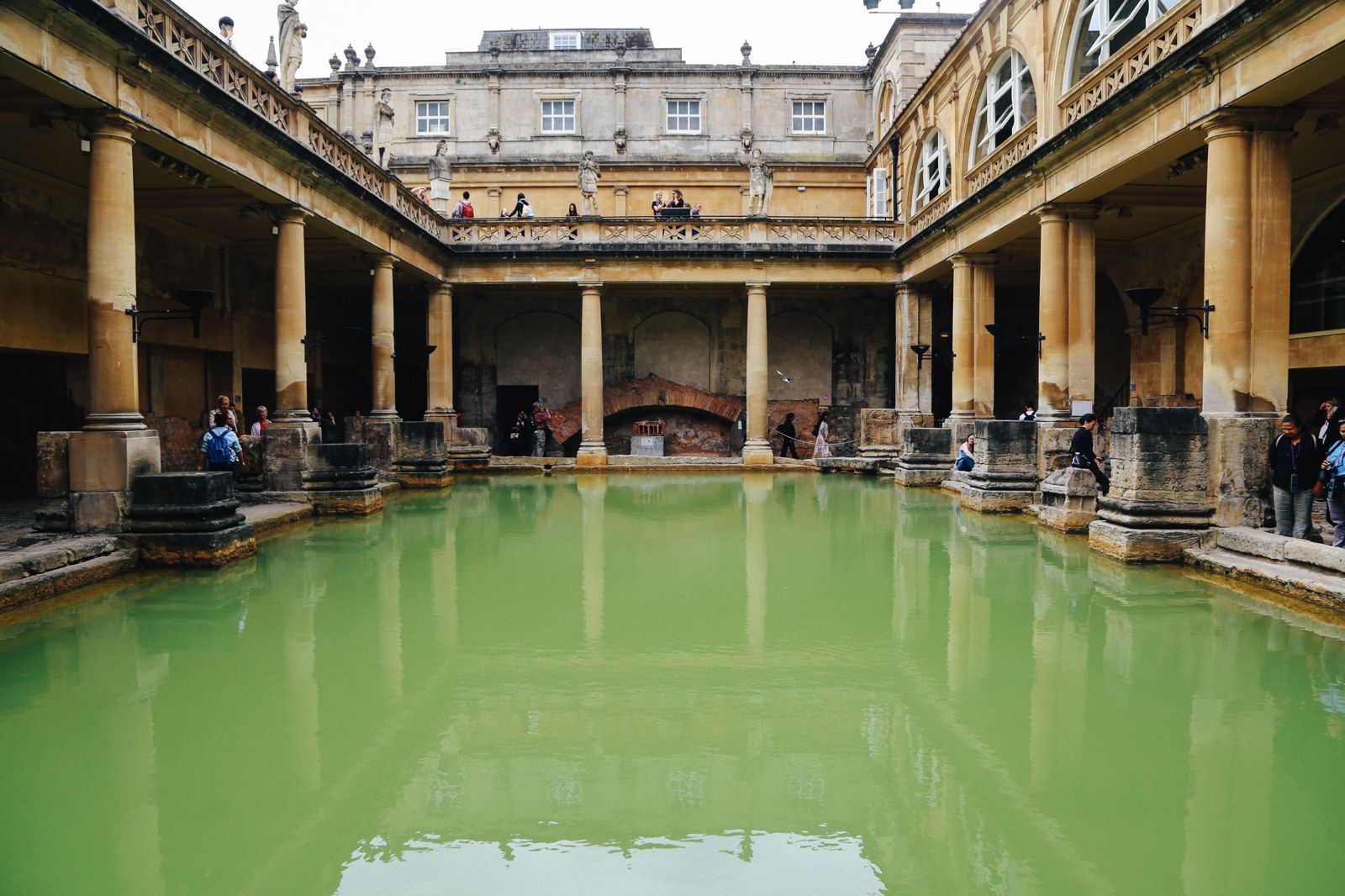 Around, two-hours by train from London Paddington Station, Bath is a lovely city to spend a day (or two) – make sure to visit the Roman Baths, grab yourself a bun from Sally Lunn's and visit the Royal Crescent.
See more of what to see in Bath, right here.
7.) Salisbury 
Salisbury is about a 90-minute drive from the centre of London (traffic depending of course). Visit the impressive cathedral, make sure to stop for a typical bit of pub grub and enjoy the beautiful parks.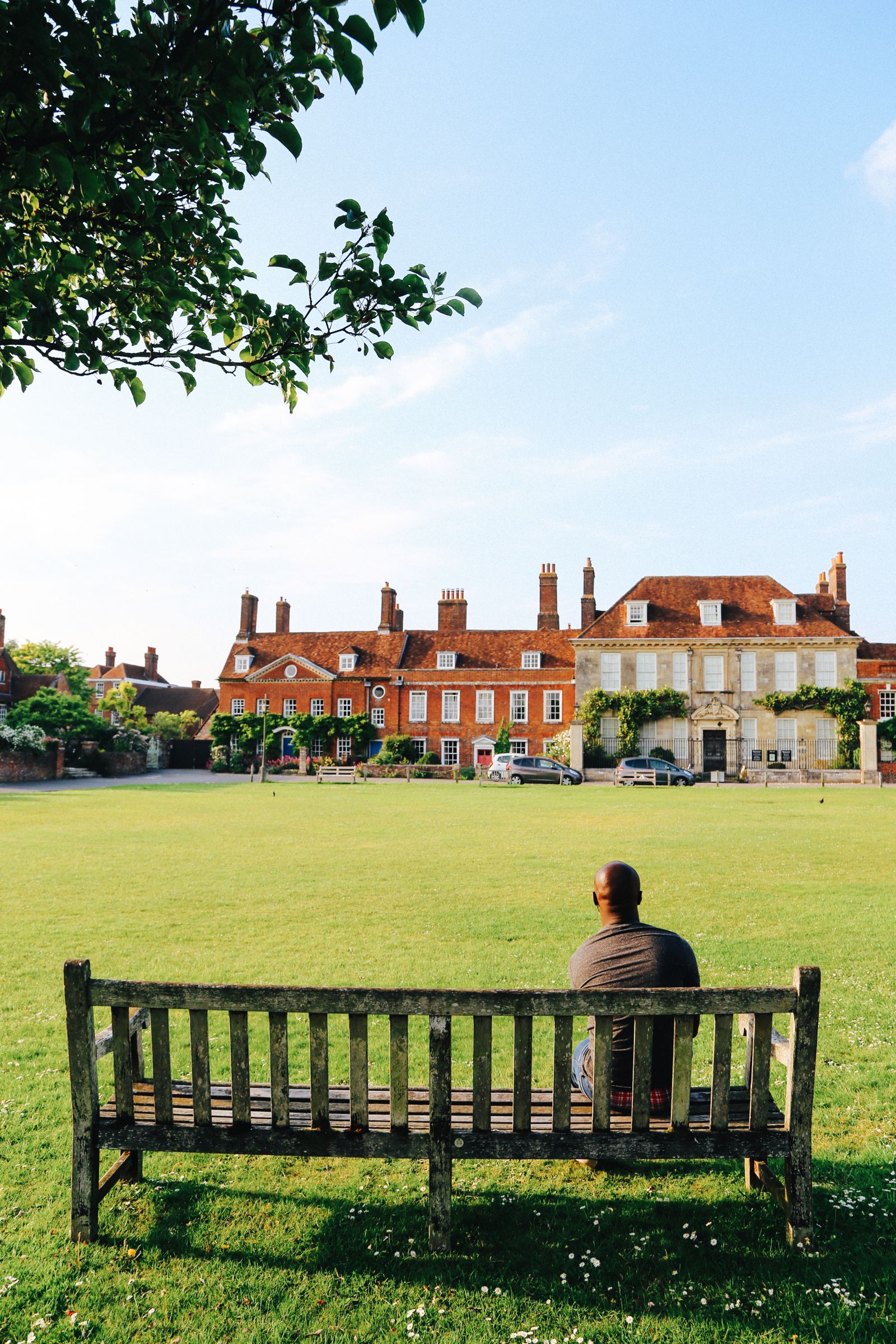 If you're driving it's easy to partner a visit to Salisbury with a visit to Stonehenge, too. This is what we did and it was so much fun (see our post here).
8.) Stonehenge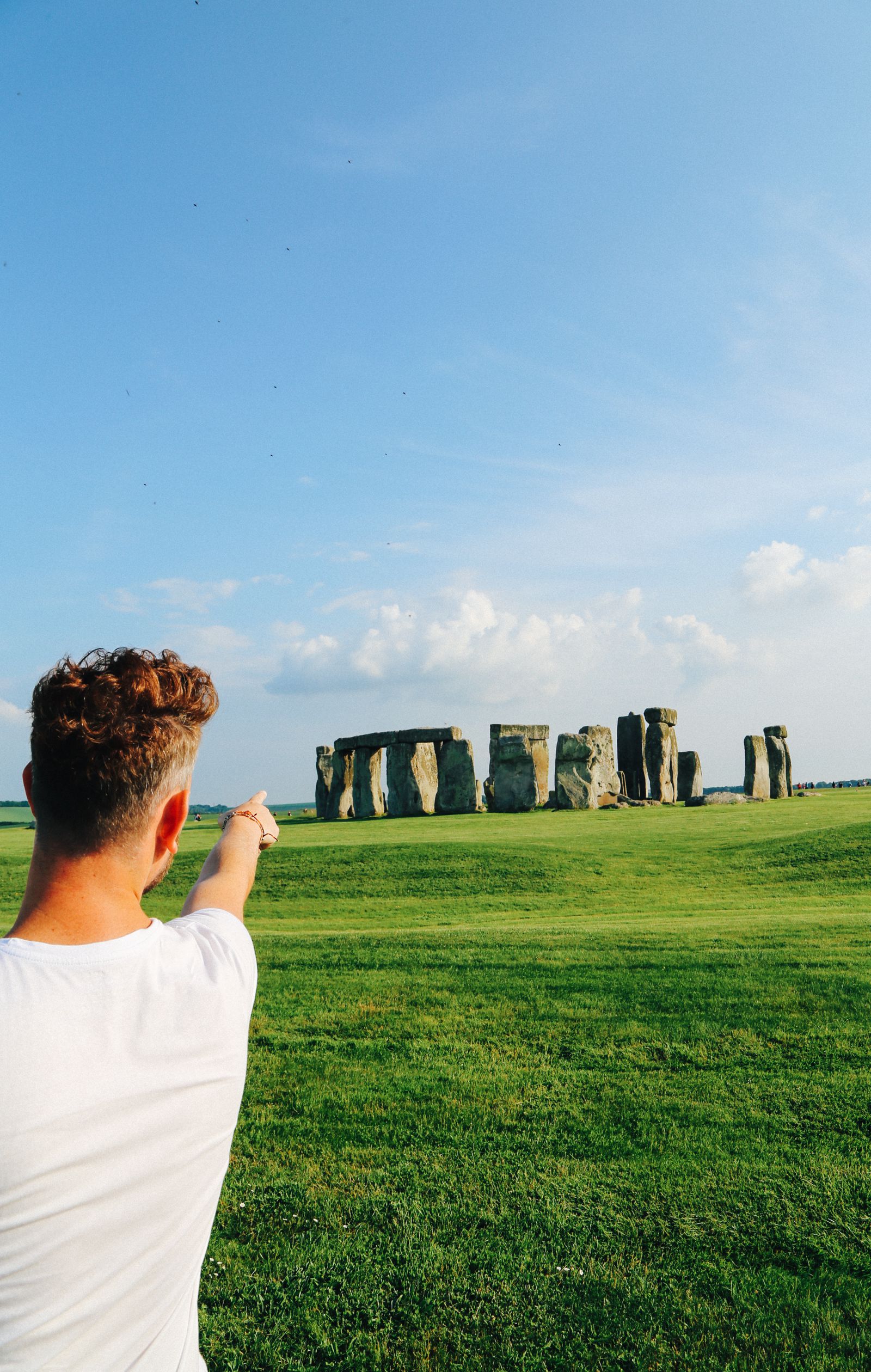 Stonehenge is one of Great Britain's most iconic sites, thought to be built by Pagans quite a few thousand years ago, it's one of place that is well worth a see. Make sure to wander around this iconic site to learn more about how the stones got to this area (from West Wales).
See more from our post on visiting Stonehenge, right here.
9.) Oxford
Oxford is around 50 minutes from the centre of London by bus or car. Visit some of the city's gorgeous academic buildings and even take a trip to the pretty impressive Blenheim Palace. It really is a special place.
See more on visiting Blenheim Palace, right here.
10.) Bristol
Bristol is around two hours by train from London Paddington Station. Home of the elusive artist 👨‍🎨, Banksy, make sure you keep your eyes peeled for some of his famous art, visit the museums and make your way to the harbour area for a bite to eat.
See more on what to see, do and eat in Bristol, right here.
---
---