There's a whole heap of hidden London Places and facts that most of us miss when traipsing around the city, with most in plain sight. I mean, it's the kind of city that once you begin to scratch the surface you'll find a treasure trove of exciting and unusual things to see.
After all, one of the best things about London is how diverse it is. It's culture, the people, the buildings, oh yeah and don't forget… the food! It really is an amazing place.
Now, that being said, there's a heap of things I wish I'd known before moving to London 7 years ago. Including some of those more secret London spots and haunts and quirks that are too good to miss.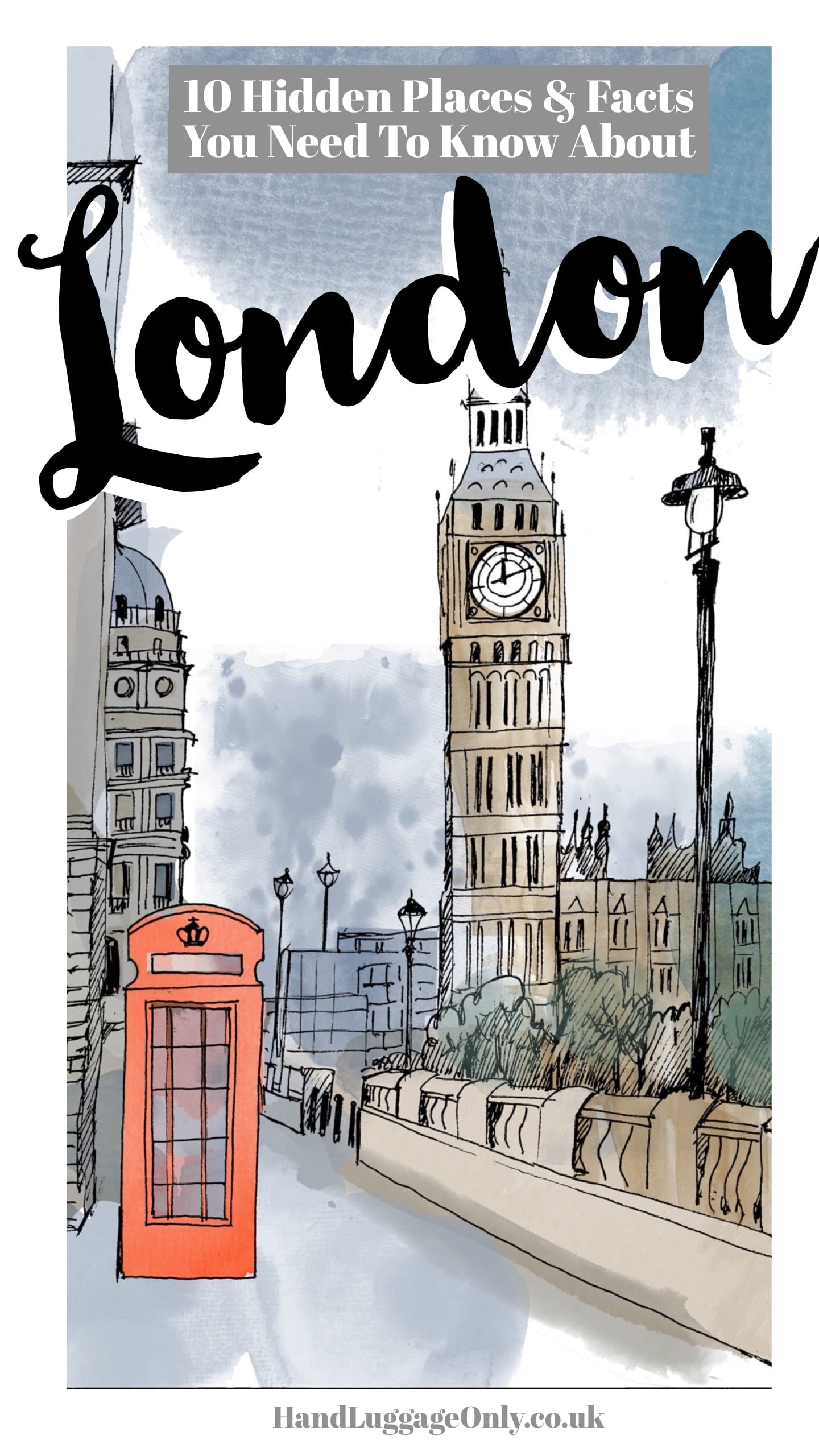 Take a look at some proper gems and hidden London places and facts you should see. 🇬🇧
1.) Did you know you can get Scotch eggs right from the inventor?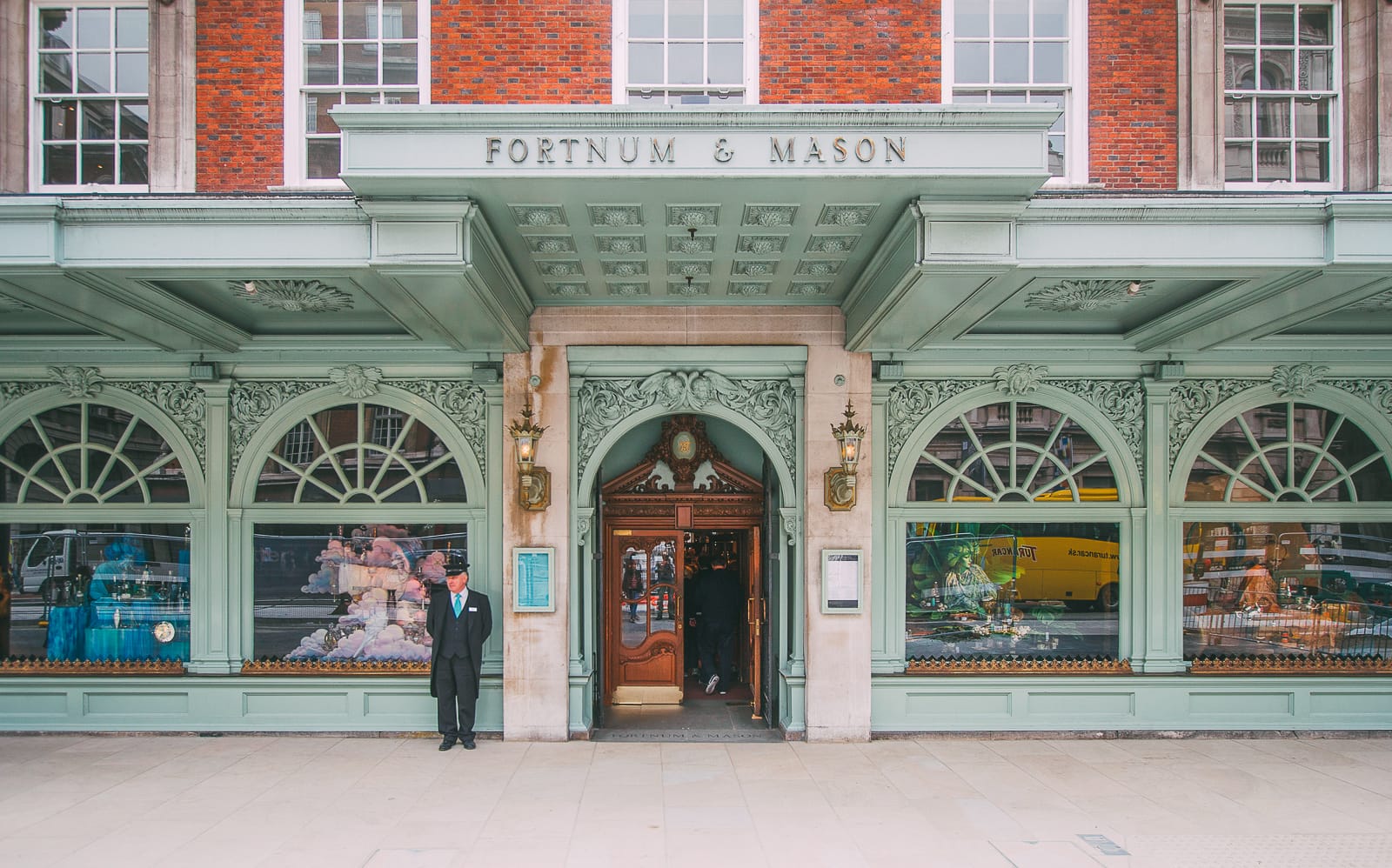 Well, purportedly at least! According to the big wigs at Fortnum and Mason, the Scotch egg isn't Scottish at all and was created by Fortnums almost three hundred years ago. Created in the 18th-century it has become a picnic staple and amazing treat (especially when the eggs are still runny).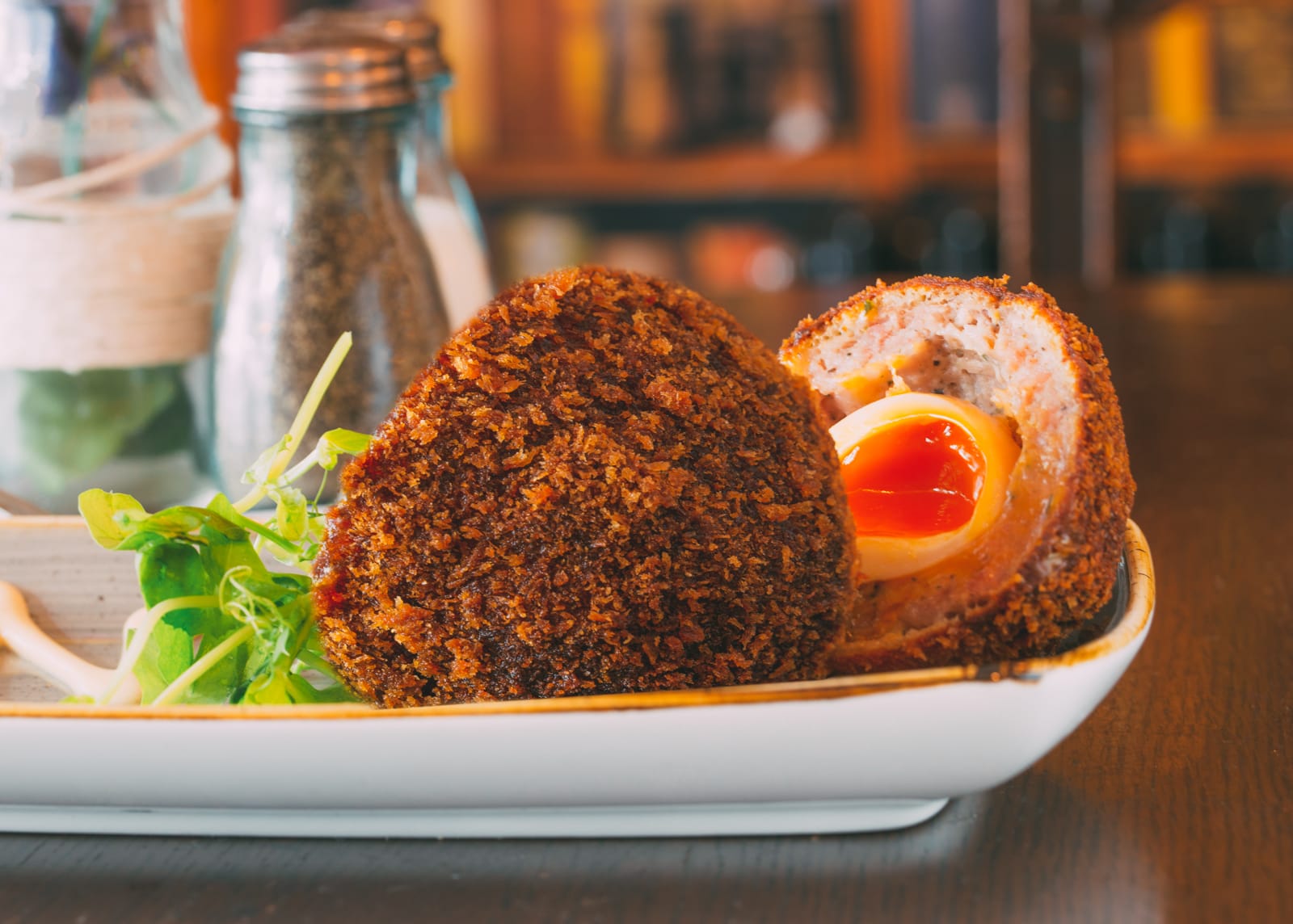 Head to their food pantry downstairs where you can still grab a yummy Scotch egg.
2.) Did you know about London's crying church?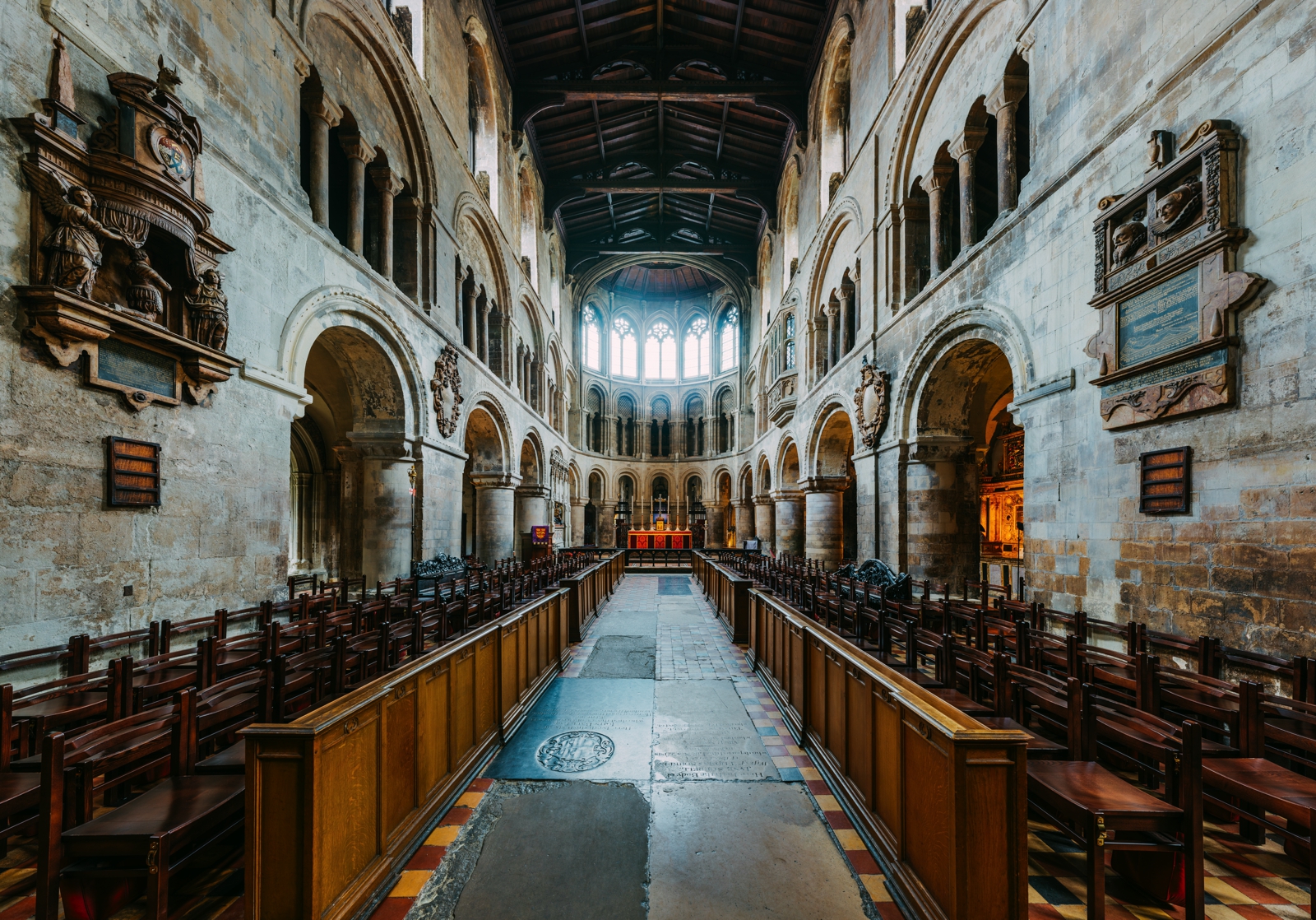 So, most visitors to St. Bartholomew The Great still have little idea why it's gained the nickname the 'weeping church'. It was only after going four our friend's wedding that we even found out.
When the weather gets cold and wet, the stones of the church actually become pretty porous. Unless the church is heated and dried, you're almost guaranteed to see the walls weeping.
You'll even find evidence written in the church with the inscription, 'unsluice your briny floods'. It really is one of the area's hidden London places and facts that most people miss out on seeing.
Read more unusual spots to see in London, here
3.) Did you know you can see London's ears and noses in the city?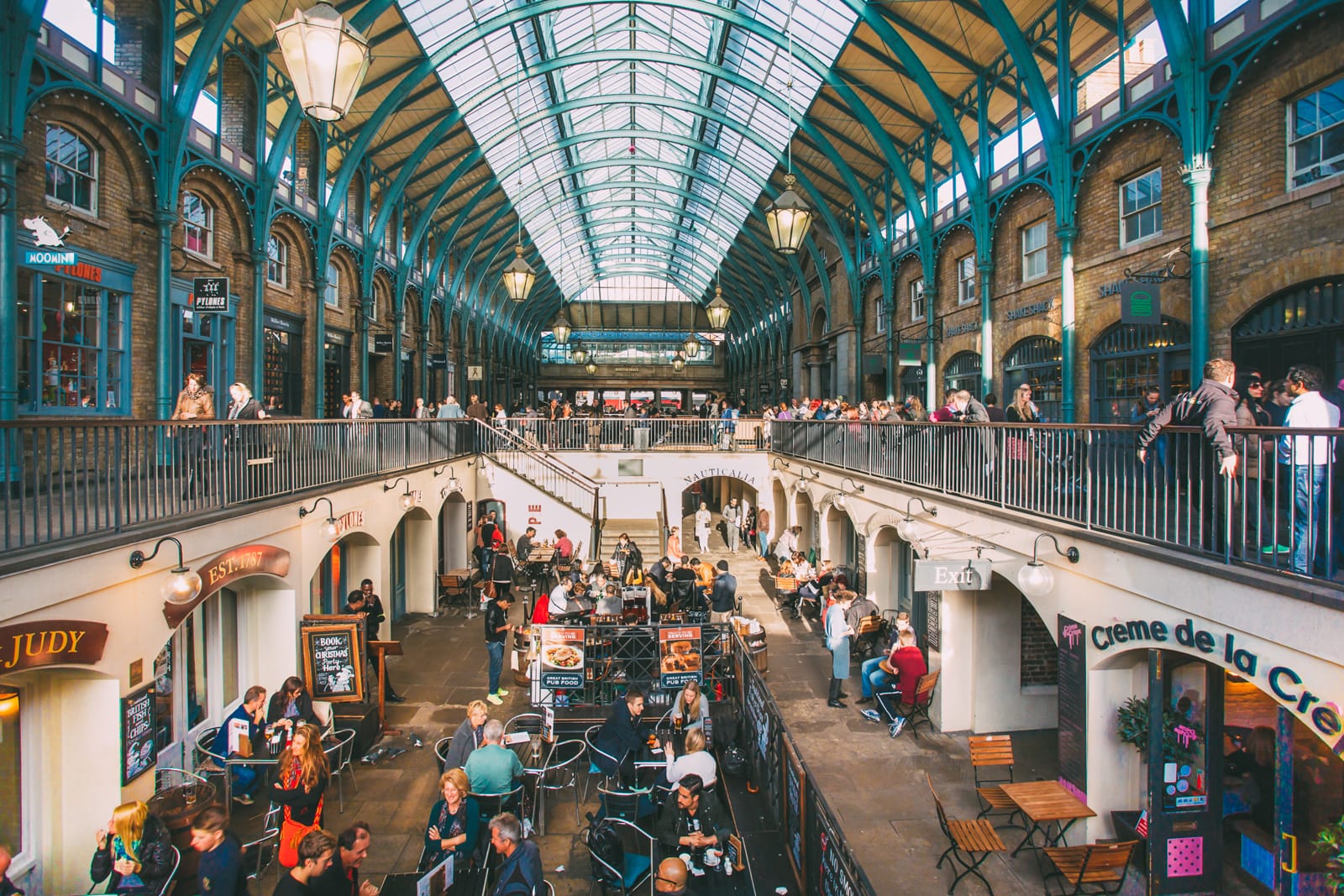 Covent Garden is a gorgeous neighbourhood of London. Filled with little streets, a gorgeous market and an incredible venue… no, not the Roadhouse nightclub 🤣, but the incredible Royal Opera House.
When you're next in Covent Garden (or even, Soho), make sure you keep your eyes peeled for some of the more quirky things that are hidden in the area. There's a whole load of ears and noses that are attached to the walls. All watching and, ummmmm, smelling everything in sight!
If you can't find them, just settle for some bubbles and call it a day! Ha! 🍾
Visiting Covent Garden? Here's everything you need to see
4.) Did you know you're sitting on top of a Plague Pit?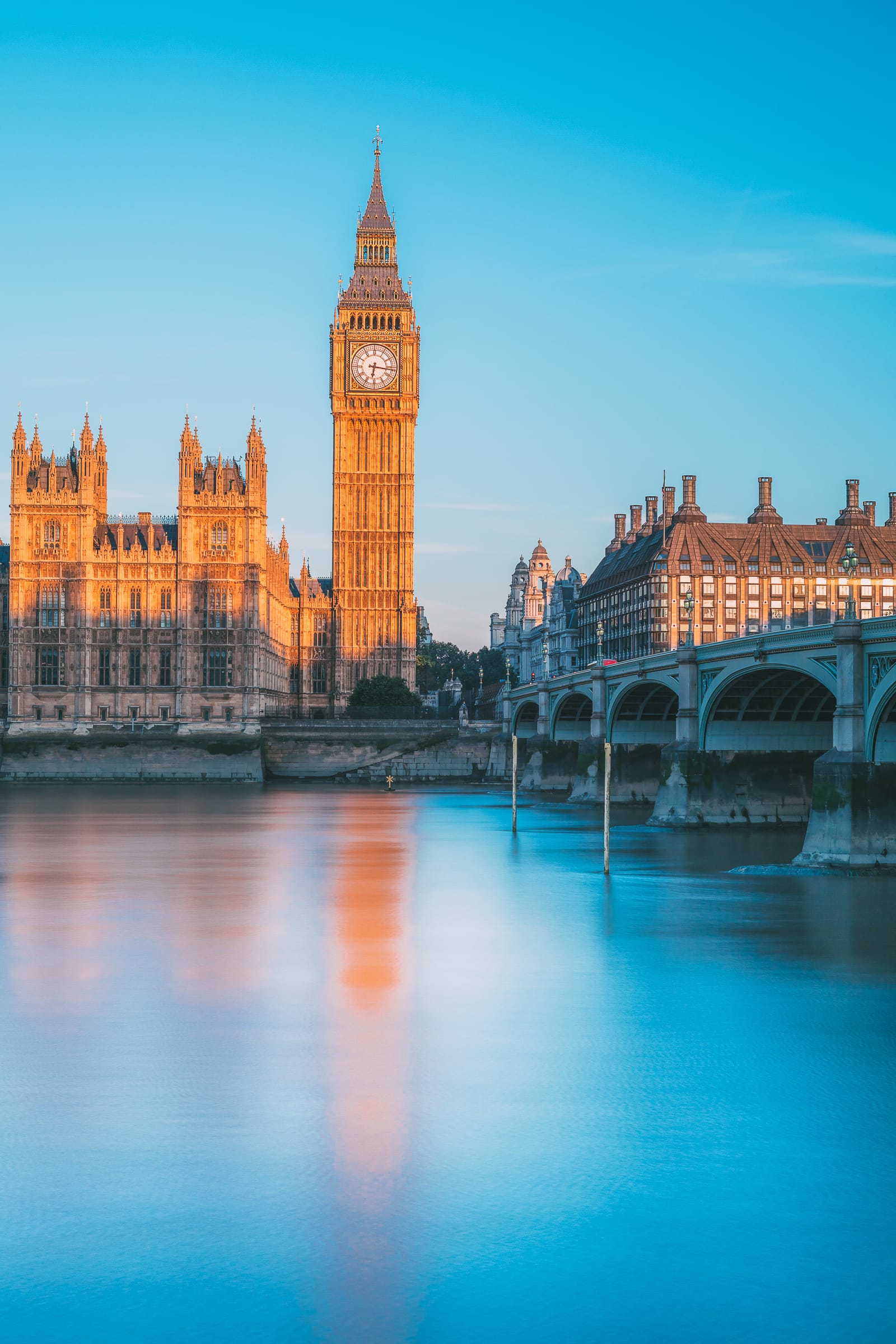 During the 17th-Century, the plague hit London very badly with almost a 1/3 of the population being killed by the disease. Now, this is pretty macabre but lots of the small parks and green spaces actually became vast plague pits where tens of thousands of bodies were left.
Some of the most famous are in; Golden Square Park in Soho, Green Park, Knightsbridge Green, and at the start of the Bakerloo Line in Elephant and Castle.
Thankfully, it's definitely one of the more hidden London places and facts that isn't in plain sight anymore. Try not to think of that next time you're in the park, though! 😱
5.) Did you know about the Harvard family pub?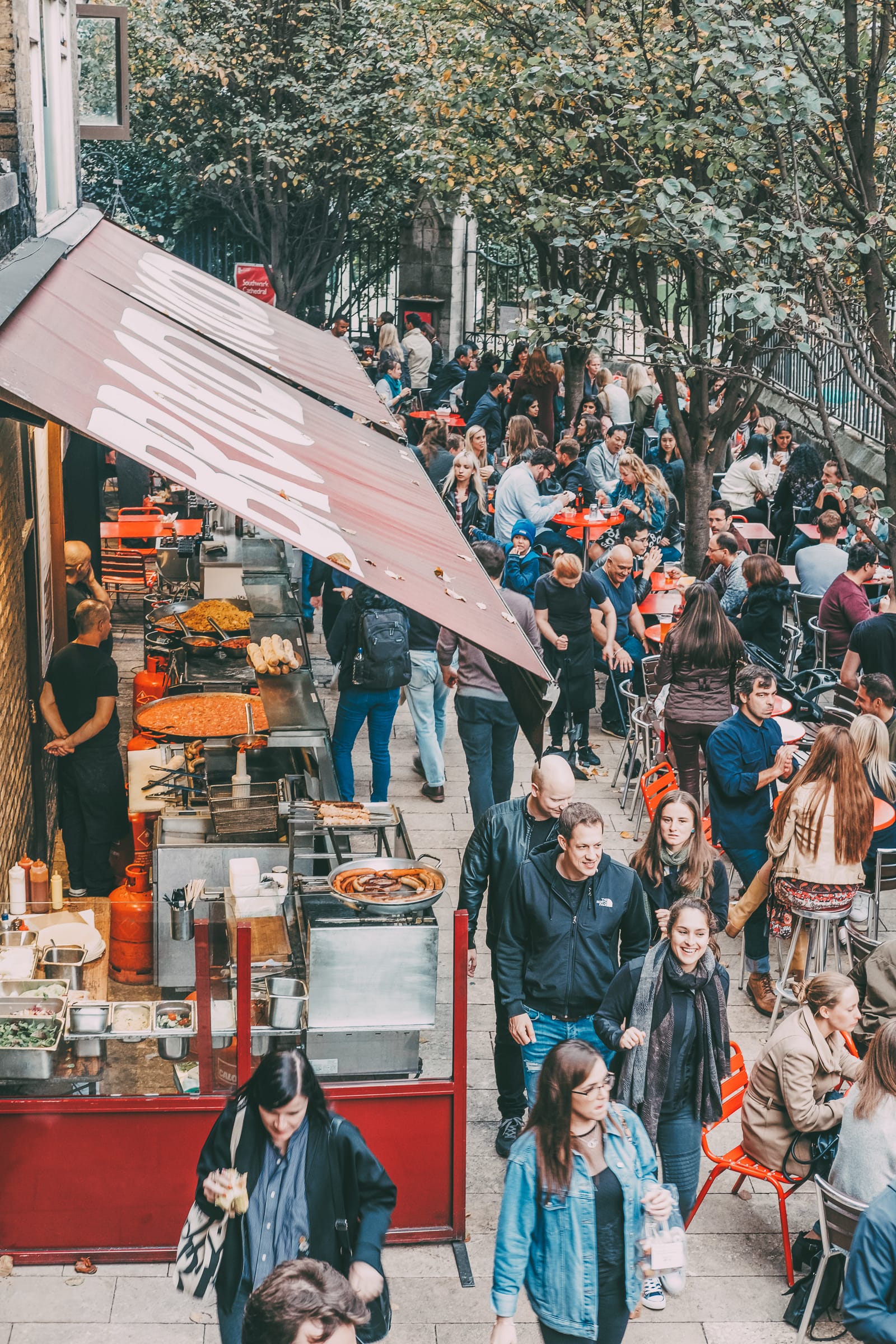 Borough and Borough Market have become one of the most popular markets in London. Filled with everything from cakes, coffee and clams – it's a foody heaven.
What some people don't realise is that just 30 seconds walk away is the old pub that was once old by the famous Harvard Family (the ones that set up Harvard University in the USA). Situated at 103 Borough High Street, this was once a thriving little-tavern, though it seems the family went off the booze and headed for academia instead! 🤣
Read more: The best street food markets in London
6.) Did you know you can ride London's underground mail train?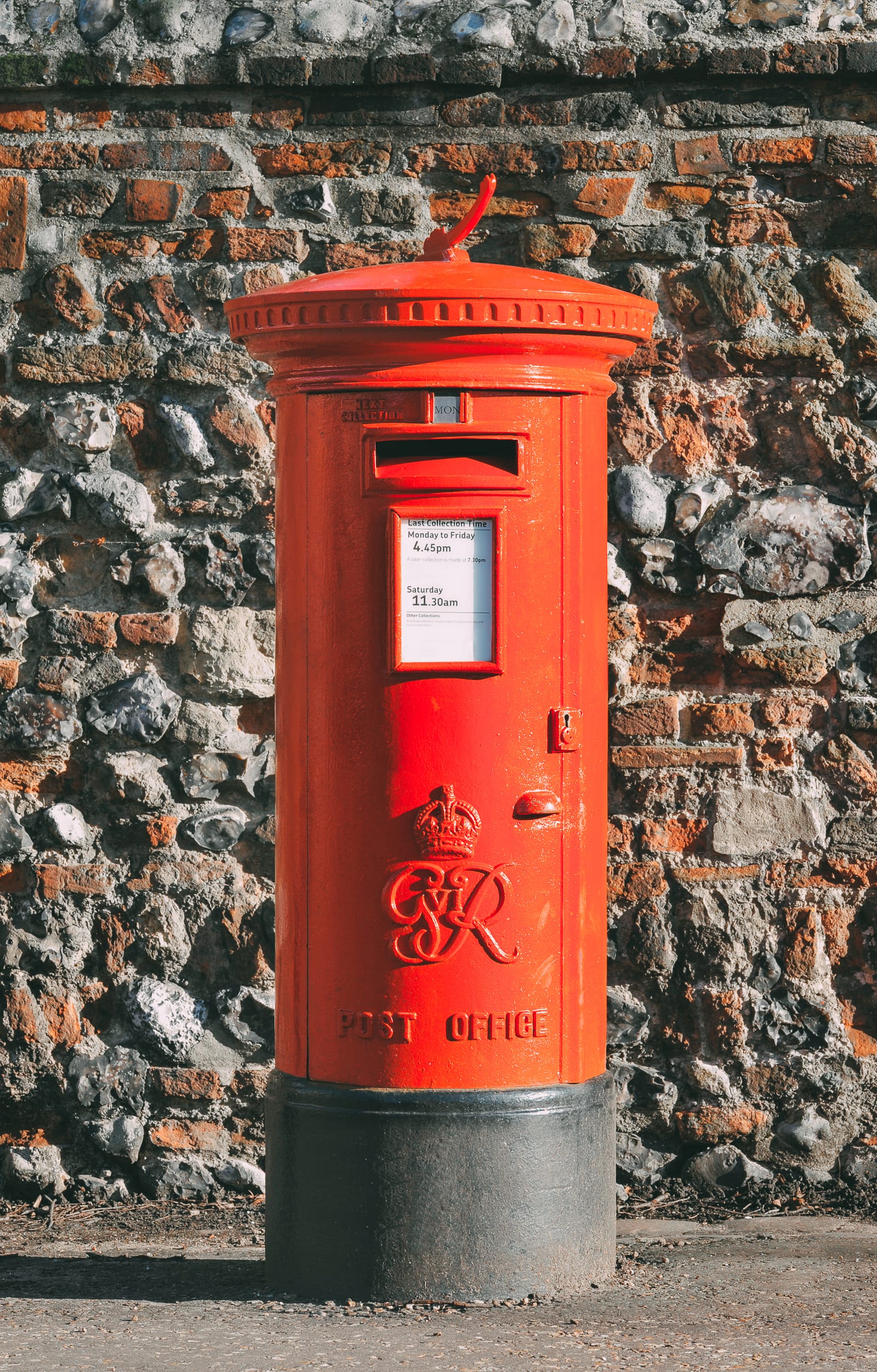 Newly opened to the public this year. The mail train is a historic set of tunnels that were once used to funnel letters and important packages across the city. Deep underground, these tunnels have just been opened to the public. You can even ride the actual train, too.
This is definitely one of the hidden London places and facts that's only just come to light this year.
7.) Did you know you can drink coffee in a graveyard?
Now, lots of people don't know this but if you head to the Watchhouse Coffee Shop you'll actually be sitting in the historic room where Victorian police used to spy on possible grave robbers. Perched on Bermondsey Street, the Watchouse Coffee shop sits on a historic, affluent, graveyard that once was the go-to place for grave robbers. Eerie! 😱
They make an amazing coffee and yummy cakes, too. It's my favourite coffee shop in London.
Love Coffee? Visit one of these independent London coffee shops
8.) Did you know that you can see the Berlin Wall in London?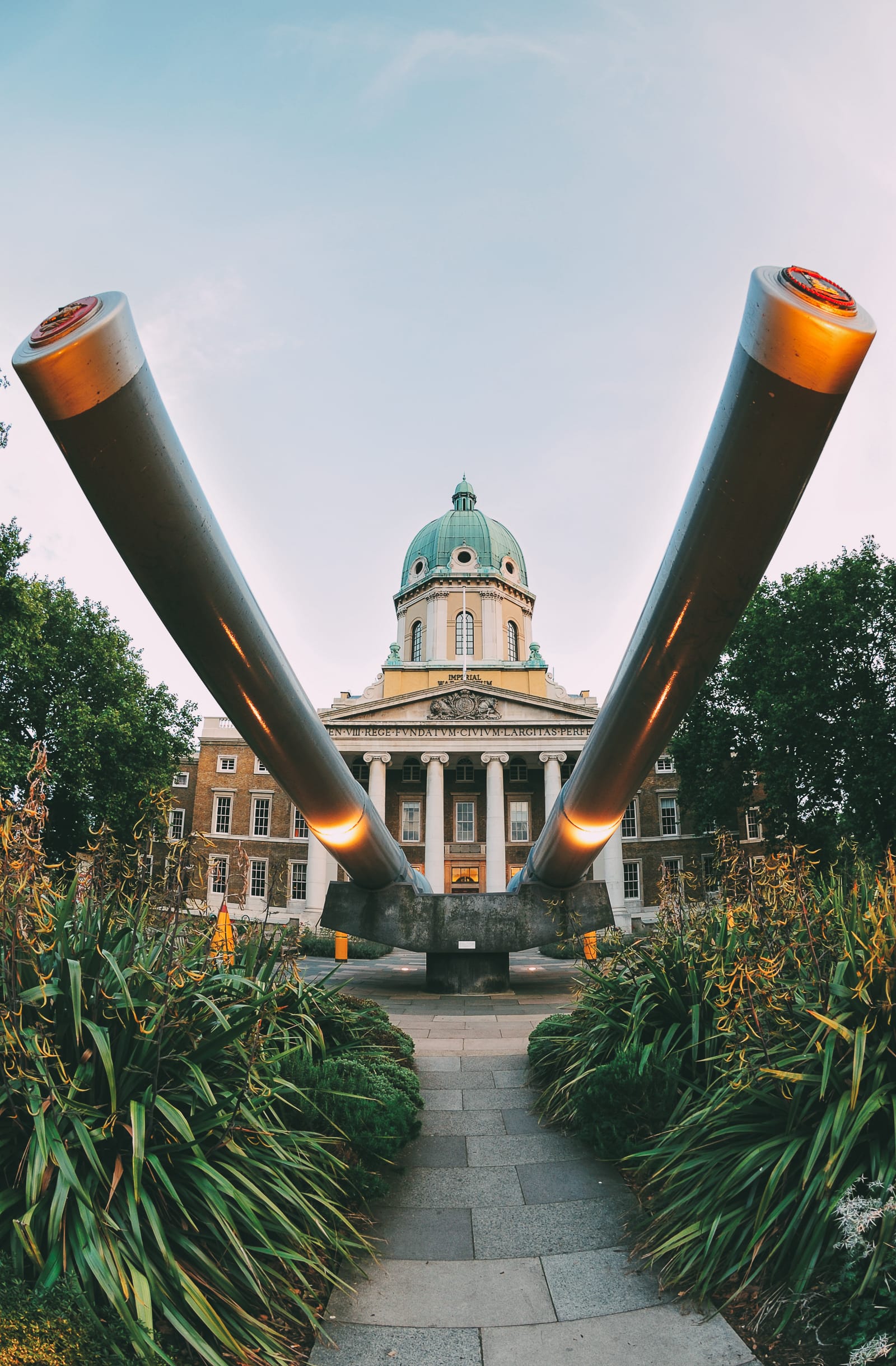 Around 15-minutes walk from the London Eye is the Imperial War Museum of London. Free to enter, this museum has sections of the original Berlin Wall outside (in the gardens). A stark piece of history that anyone can visit.
See our interactive tube map on visiting each stop in London
9.) Did you know where the oldest garden in London is? 
Nope, it's not Hyde Park or Regent's Park, it's actually the much more isolated and quiet, Westminster Abbey's College Garden.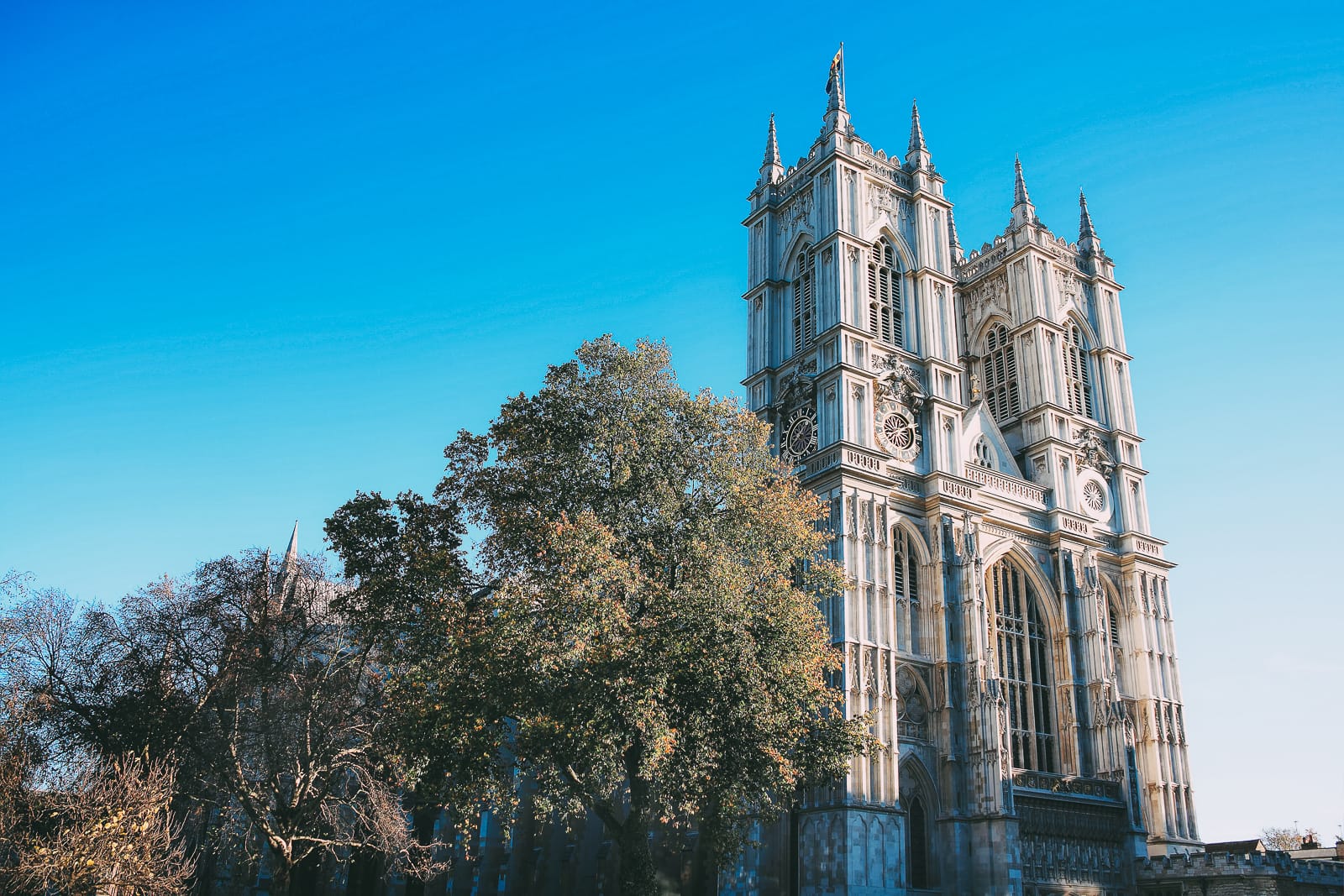 With almost a 1,000 years of history, it's considered one of the oldest gardens in the UK and associated with Westminster Abbey.
10.) Did you know you can visit Benjamin Franklin's House?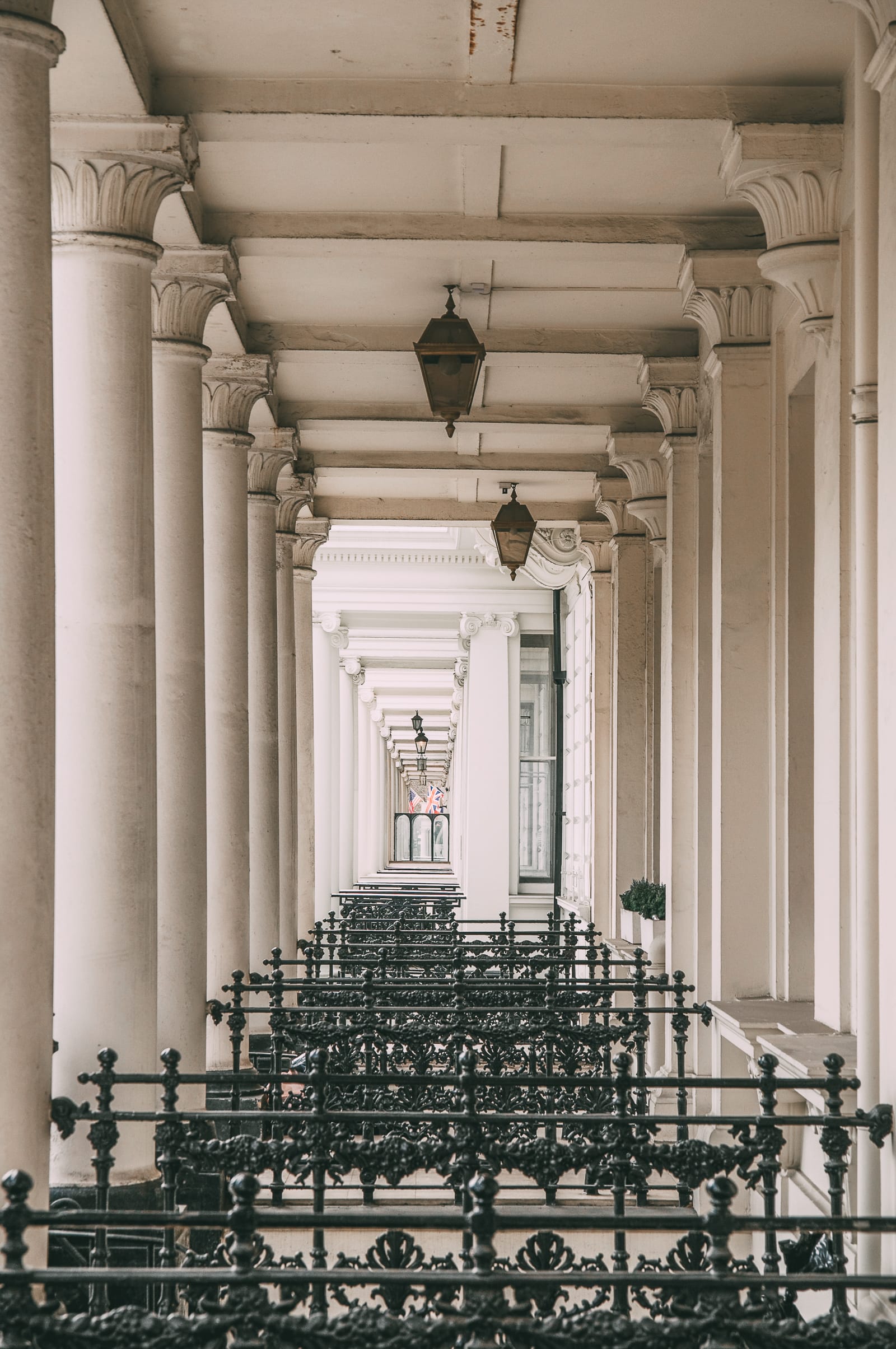 Yes, London has the only surviving home of Benjamin Frankin from across the globe. This is where Franklin lived on the very eve of the American Revolution and one place you can now visit when in London. Based at 36 Craven Street – it's a proper gem of a place to visit.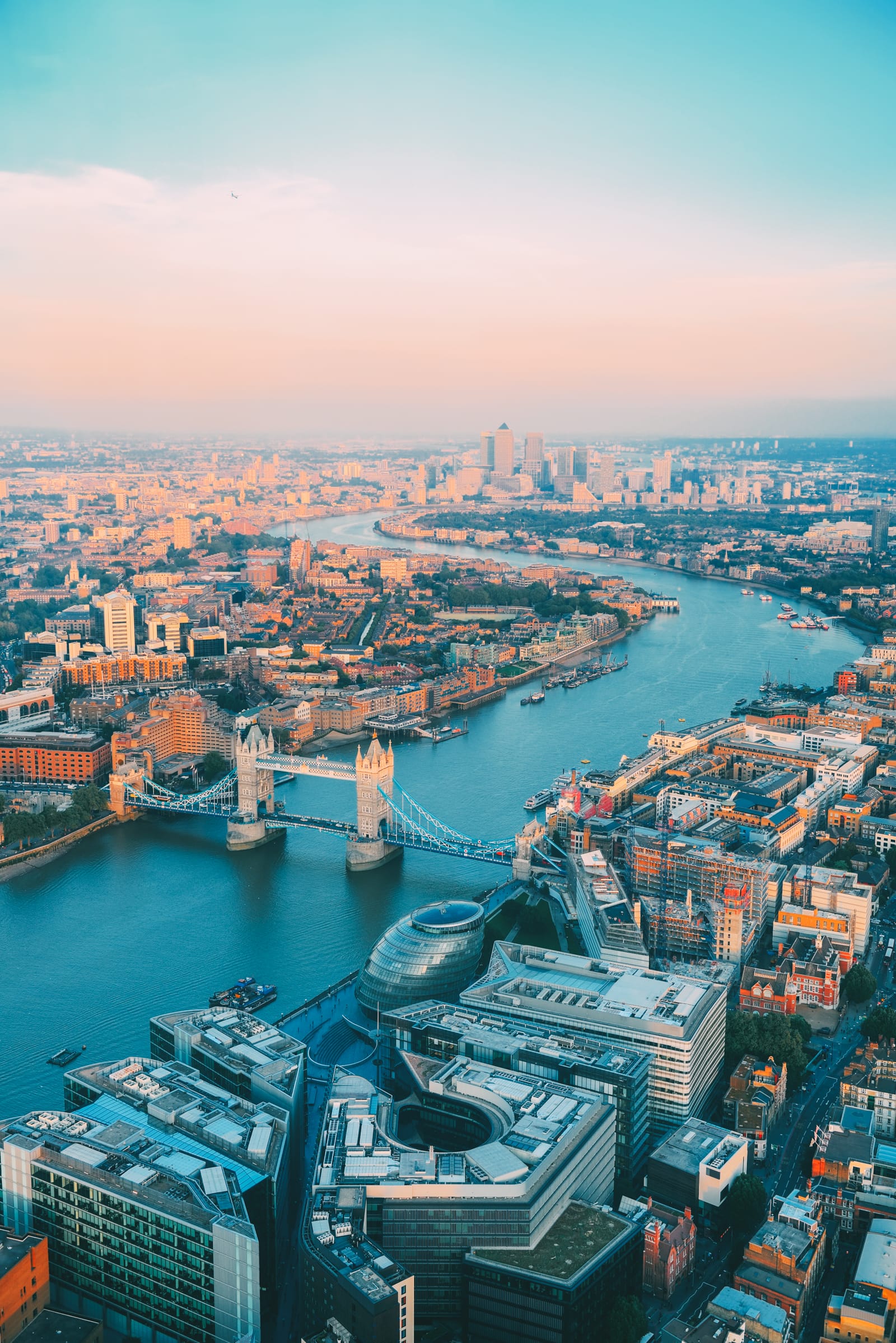 Make sure to see these amazing London sites for American visitors
---
---