The very mention of the city, Shanghai brings about images of bright city lights, ancient Chinese architecture, delicious and perhaps not-so-delicious food, a hive of activity and a city that is unlike anywhere else in the world. The problem with that though is that it's very hard to combine all of these different ideas into a full picture of what Shanghai truly is.
Thankfully, I recently came across a video (by Rob Whitworth and JT Singh)  that just saves us all the hassle and gives us all a sense of why we need to start thinking about visiting Shanghai (unless of course if you've been already in which case you can still join in the new-found Shanghai obsession – and of course, leave us your very best tips for visiting Shanghai in the comments below).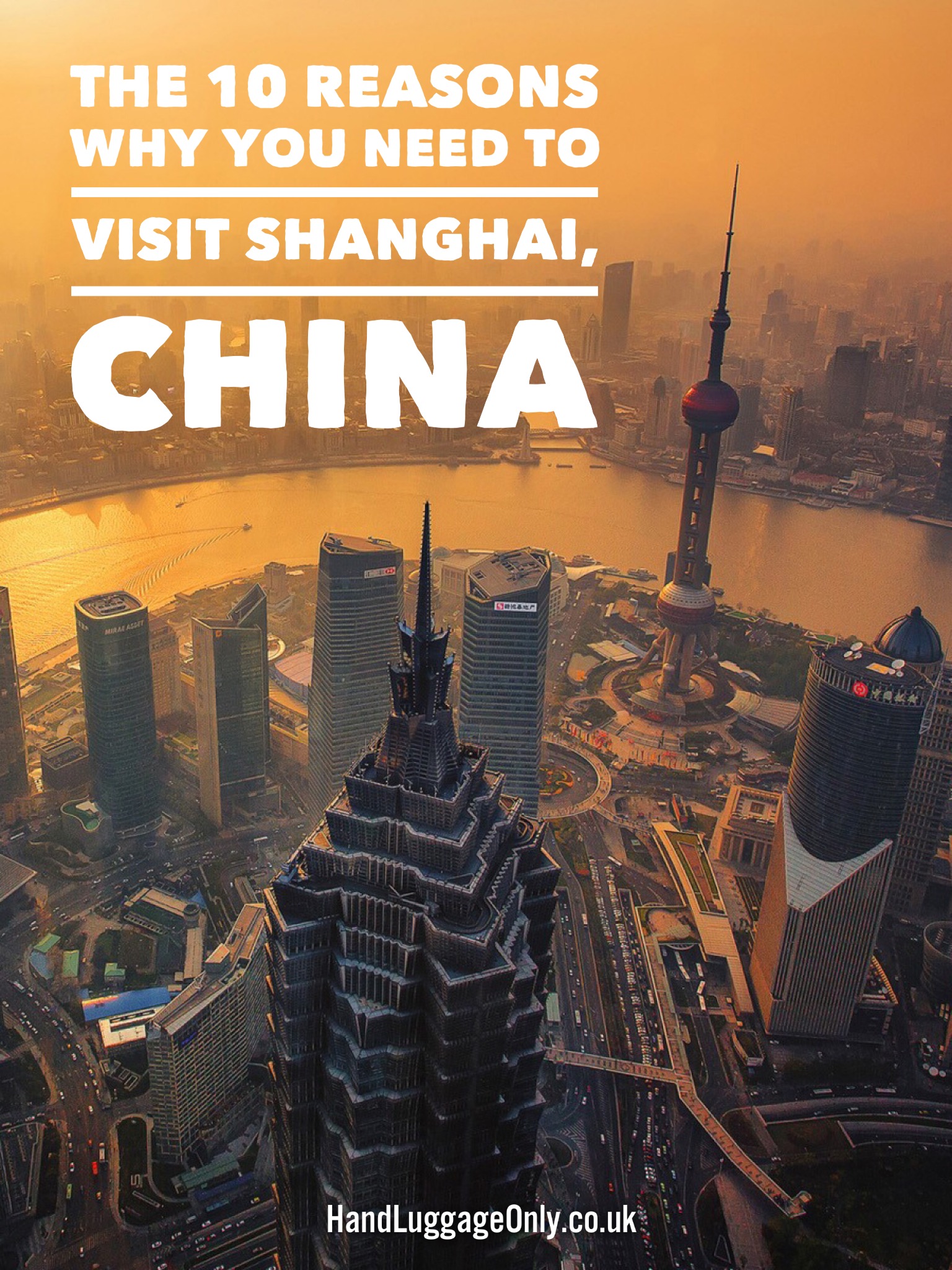 *Some of the images are rather large so please do bear with while they load! 😉
1.) The city at night is truly a sight to behold…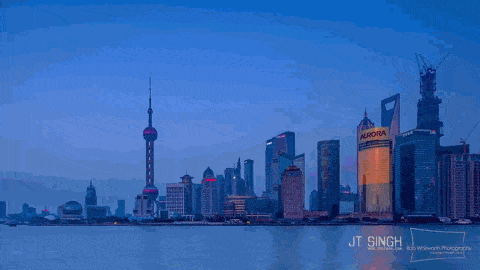 2.) …and it totally transforms come sunrise!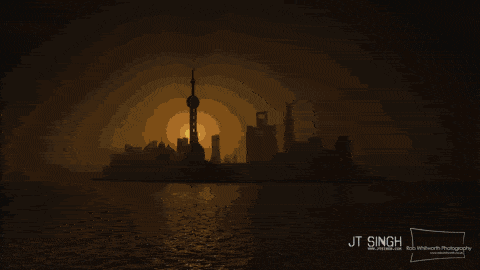 3.) It's a bustling hive of activity…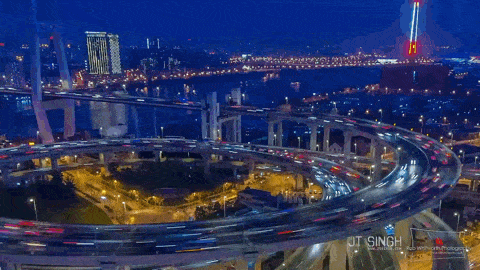 4.)…which also means it's fairly easy to get around.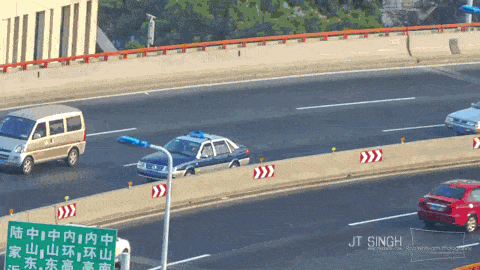 5.) in 1980, there were no skyscrapers, now there are over 4,000 which is twice as many as New York (direct quotes from the guys!)…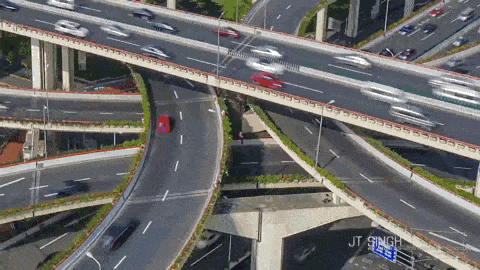 6.)… and these bright lights have truly come to define the city.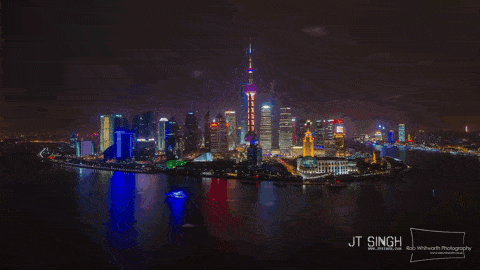 7.) It's a fantastic blend of old and new China.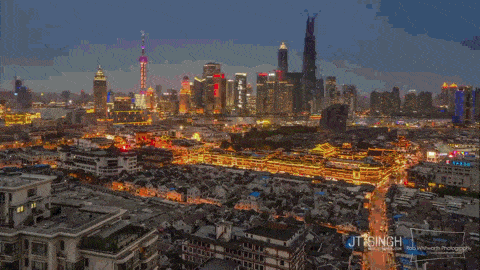 8.) There's so much to see, do…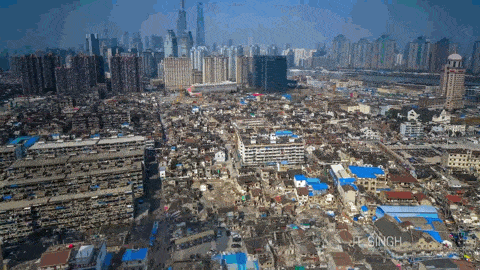 9.)…and to eat here!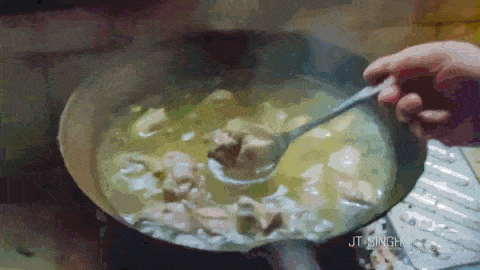 10.) Its got so many facets to it that a trip here is bound to leave you intrigued in not just the city, but in it's people and cultures.
So, what you reckon? Ready to start looking for a trip to Shanghai?
WATCH THE FULL VIDEO HERE:
---
---