Perched on the western coast of Great Britain, Wales is one of my favourite countries in all the world, it's a place that's filled with much more than just fluffy sheep, Tom Jones and the occasional drop of rain. 😉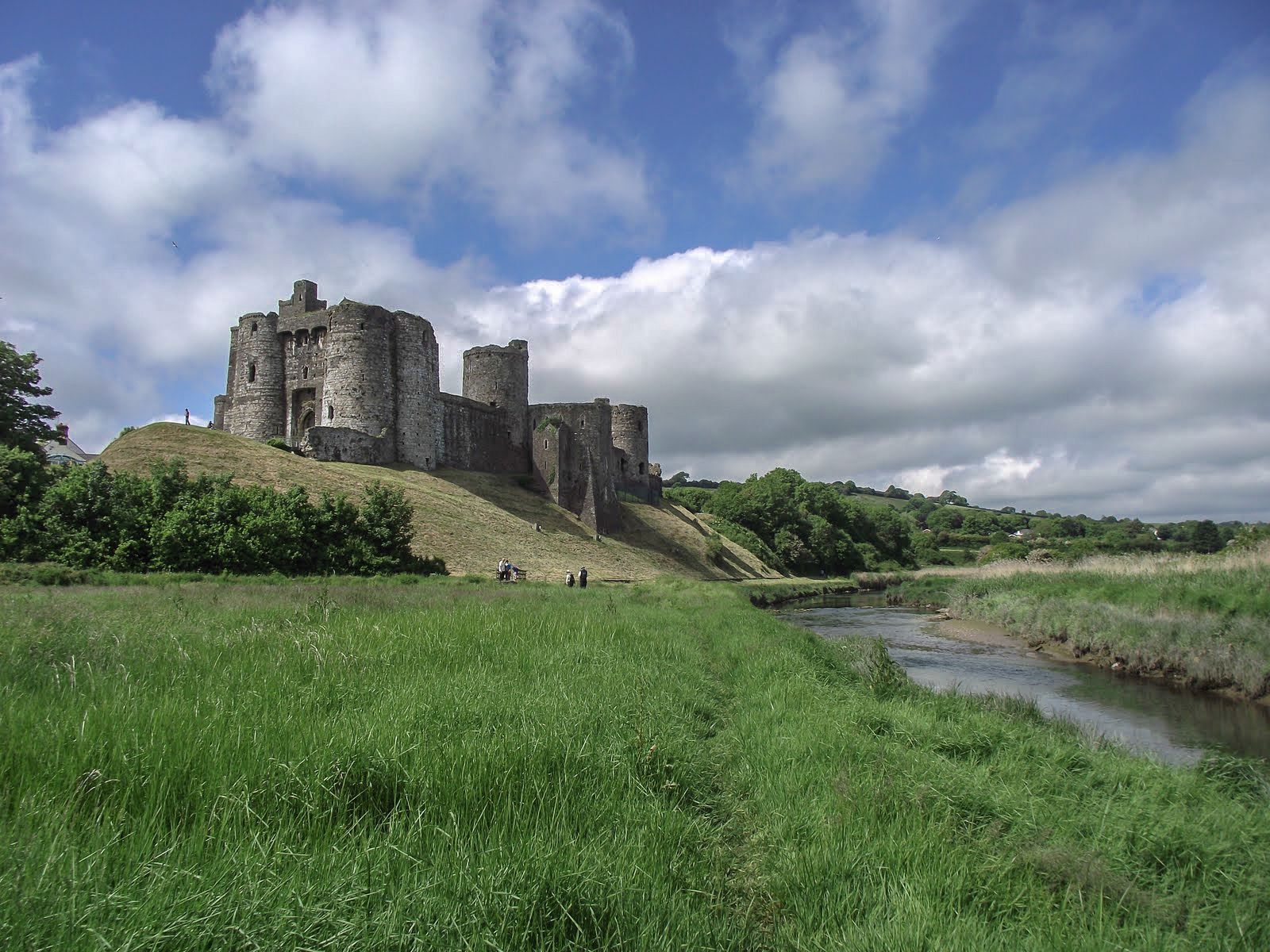 Before moving to the bright lights of London, I grew up in rural West Wales and although I didn't always appreciate its beauty as a youngster, going back home is such a special experience now and I truly love how wonderful my home country is, its unique landscape, distinctive culture and the jolliest people in all the world!
Of course, there's so much you need to see when visiting and if you're thinking of a visit, take a look at our complete guide to the best experience in Wales. Take a look at some of the very best places you should include on your road-trip across Wales, whilst trudging along our picturesque windy roads, all whilst listening to Tom Jones, of course. 🎶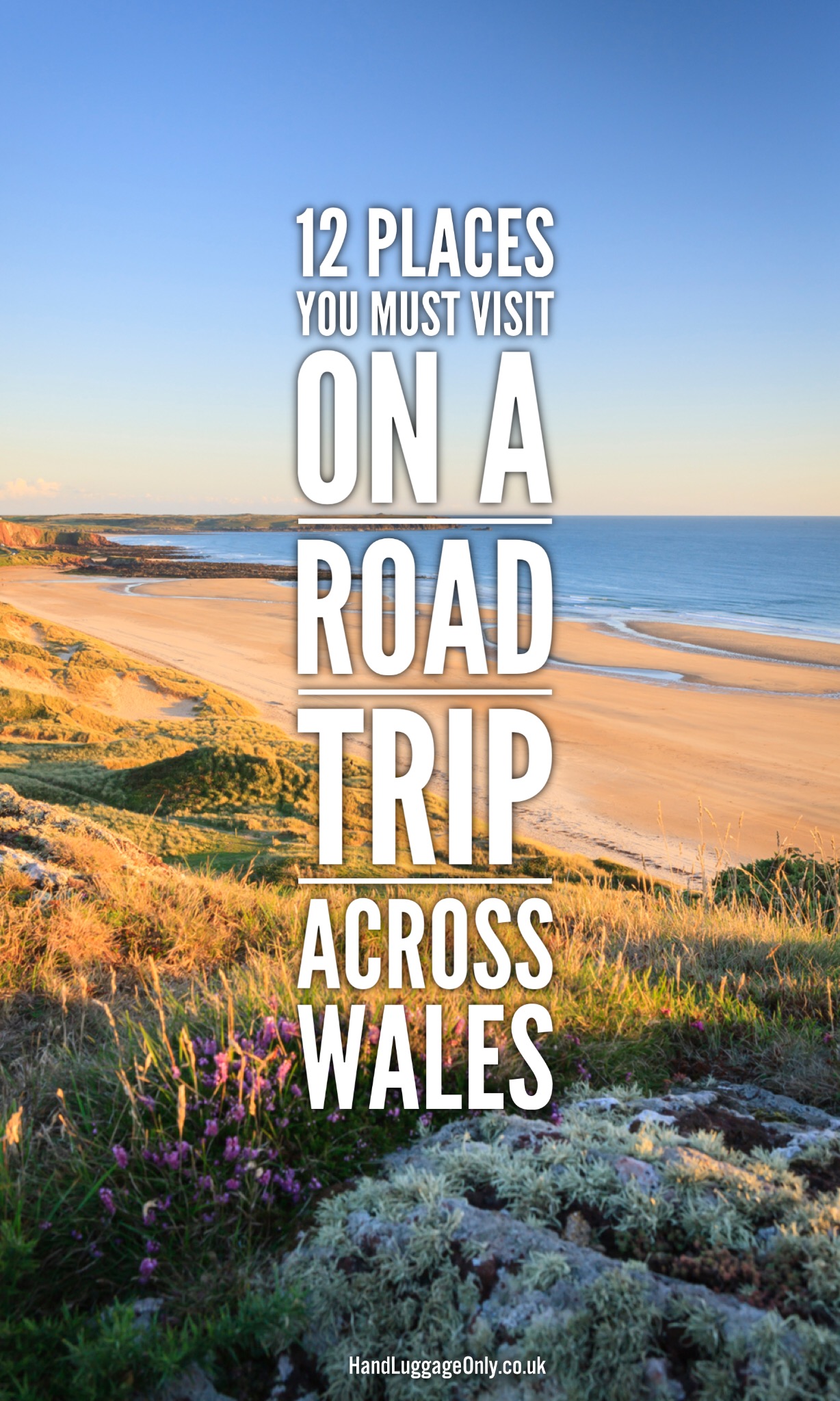 1) Usk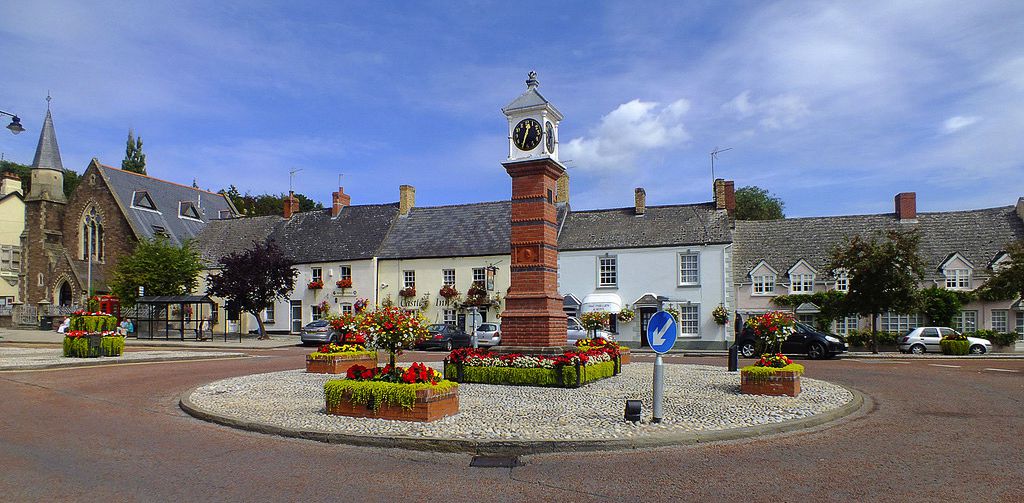 This quaint site is actually more of a sleepy yet beautiful village. One reason to stop here though is for the spectacular ruins of Usk Castle that still stand, albeit crumbling gracefully, to this day.
Don't forget to grab a slice of Bara Brith (with lashings of butter) and a Welsh tea from Number Forty Nine within the town itself.
See the 15 best castles to visit in Wales right here.
2) Abergavenny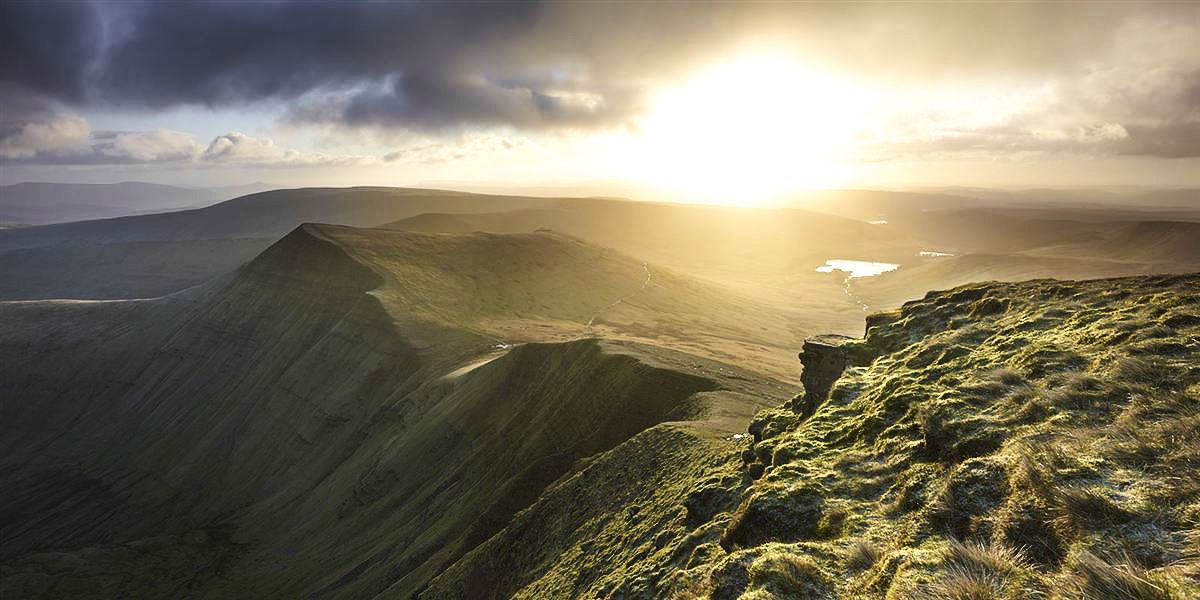 Known for the Abergavenny Castle which is also in a state of elegant ruin, as well as its neighbouring museum, Abergavenny can be a great place to stop for an afternoon.
If your feet become weary and a little tired of the cobbled streets, make sure to drop into The Skirrid Mountain Inn, a mountain pub and Inn that has stood here since Norman times!
3) Llangennith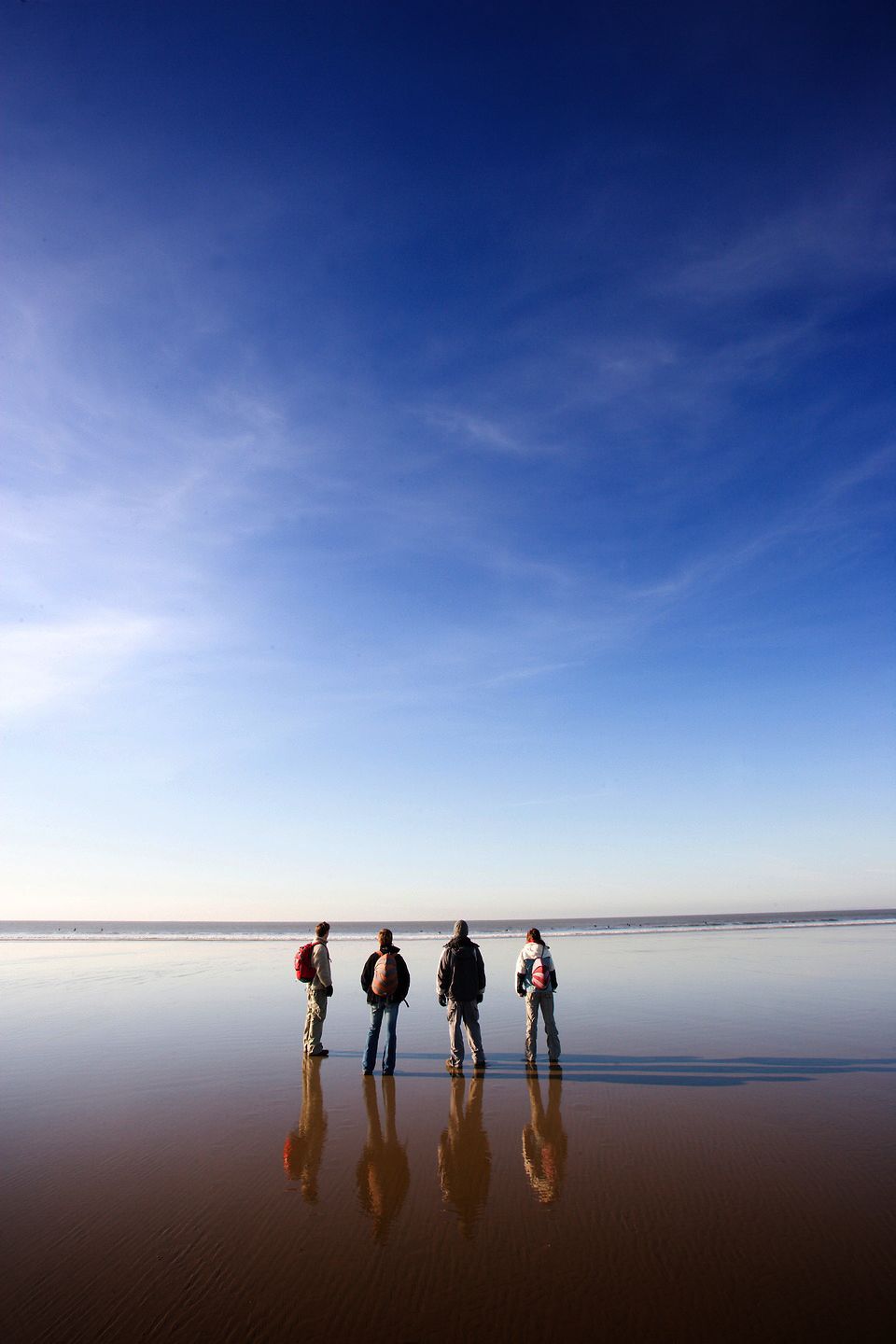 On the edge of the Gower Peninsula, Llangennith is most famous for its breathtaking beach which is not to be missed if you are in the area – one of my best experiences growing up was heading to the Gower Peninsular, picnic and swim shorts packed, for a relaxing day at the beach and sandy dunes.
Expect strips of white sand, soft pebbles, and a glassy sea that is picture perfect on a corker of a summer day!
4) Laugharne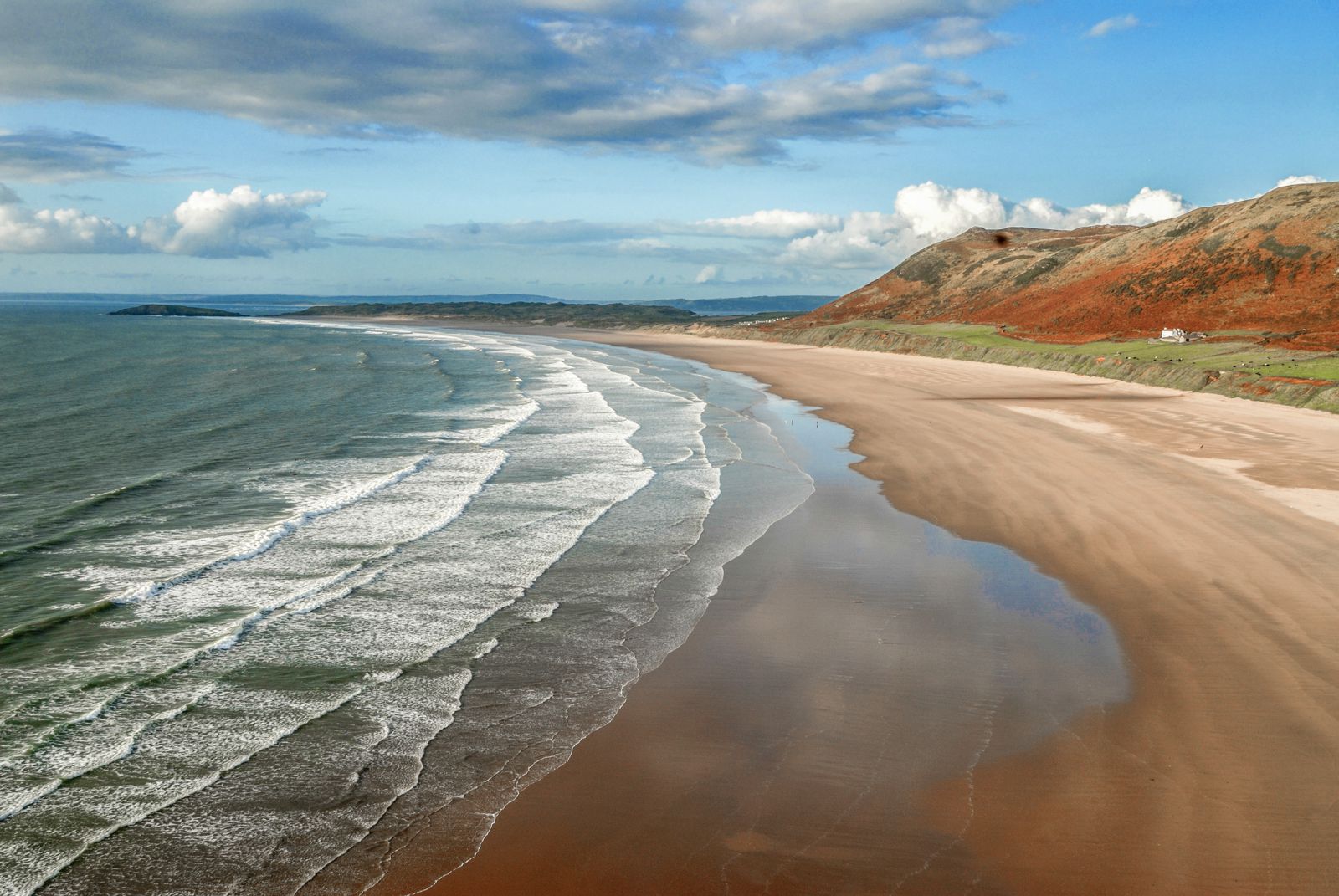 Laugharne is not so much of a town but a quaint little village that's well worth a visit for its impressive castle and beautiful coastline walks. Situated on the mouth of a river and Carmarthen Bay, the views here are spectacular.
5) Tenby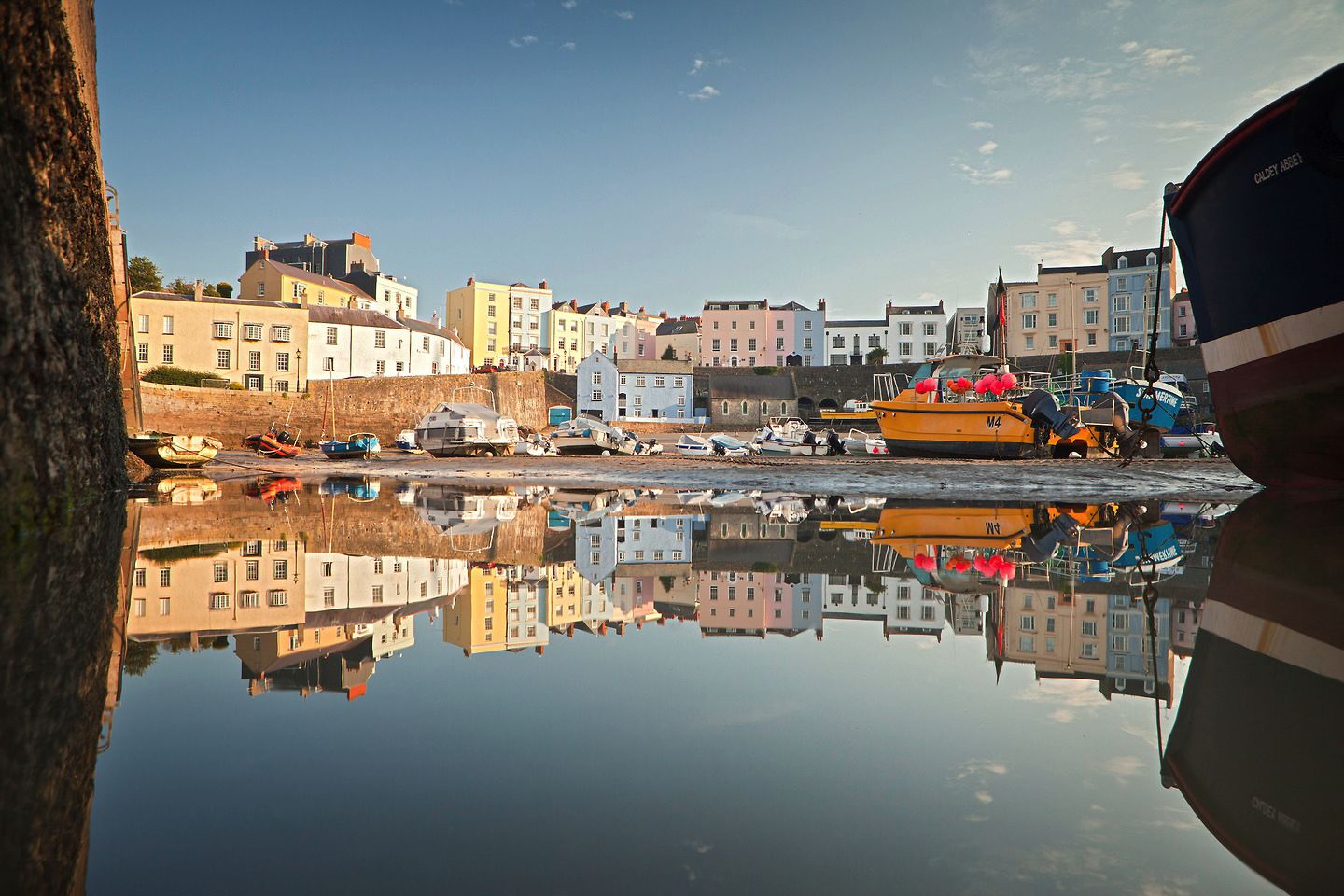 Tenby is, arguably, one of the prettiest coastal town in all of the Wales, nay Europe! 🙂 Traditionally a historic fishing town, this colourful coastal town has now become one of the region's best loved places. Make sure you try a Mr. Whippy ice-cream whilst you're there!
After gorging on delicious ice-cream, work off those excess calories with a little walk through the town's Norman stone wall and winding cobbled streets full of interesting nooks and crannies to discover.
6) St Davids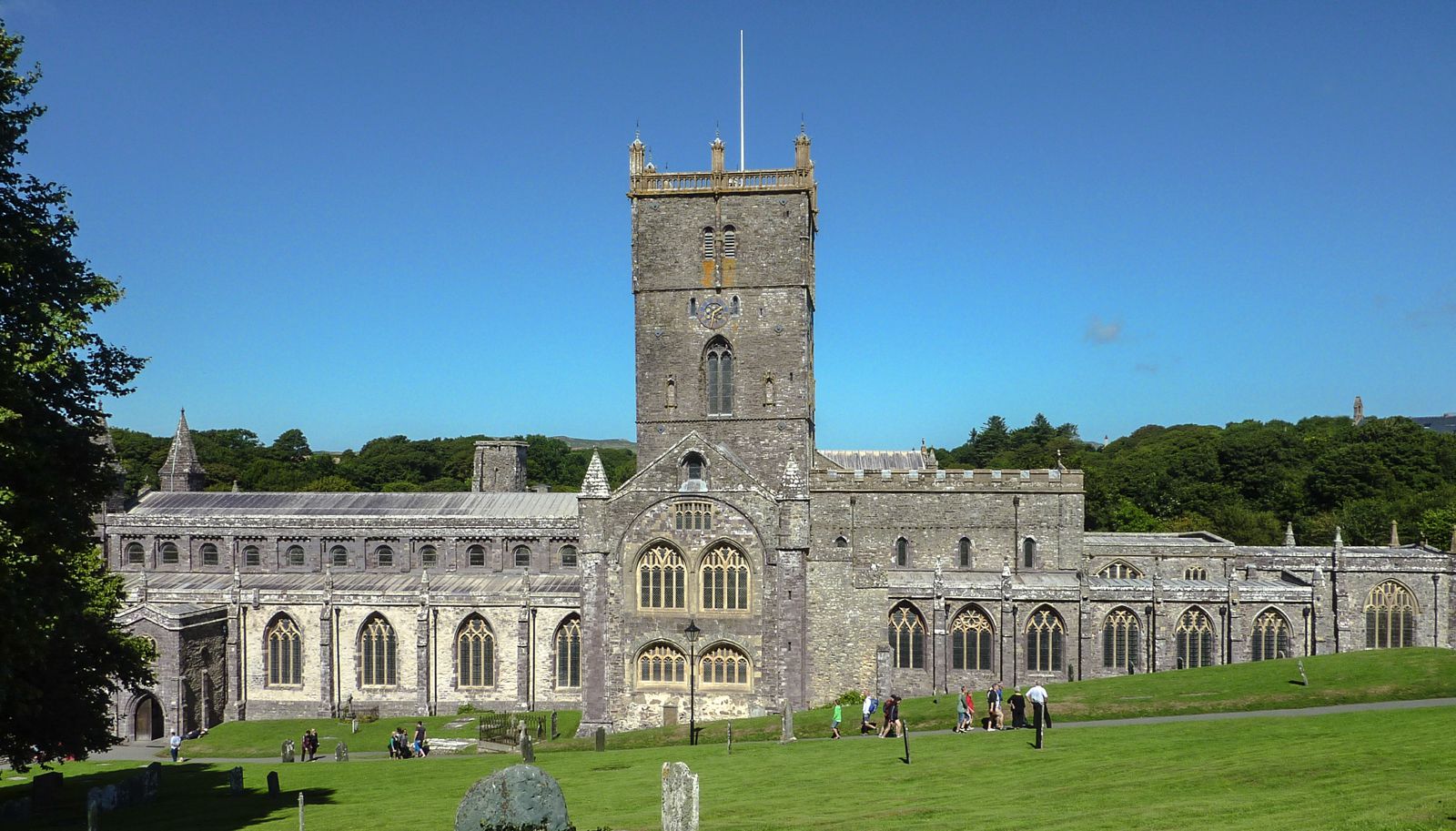 The coastline that skirts past this tiny city is considered to be some of the best in all of Europe which is quite a claim that I'm proud to second! With more of a town-like feel than a city, St. Davids was granted city status in part due to the St. Davids Cathedral which stands watch over the city. It's especially magical at Christmas, with all its decorations and traditions that fill the streets.
For a scrumptious Welsh dish, head to Cwtch (meaning 'hugs' in Welsh) –  a quaint restaurant that only serves local and fresh lamb from the surrounding region.
7) Machynlleth & Dyfi Valley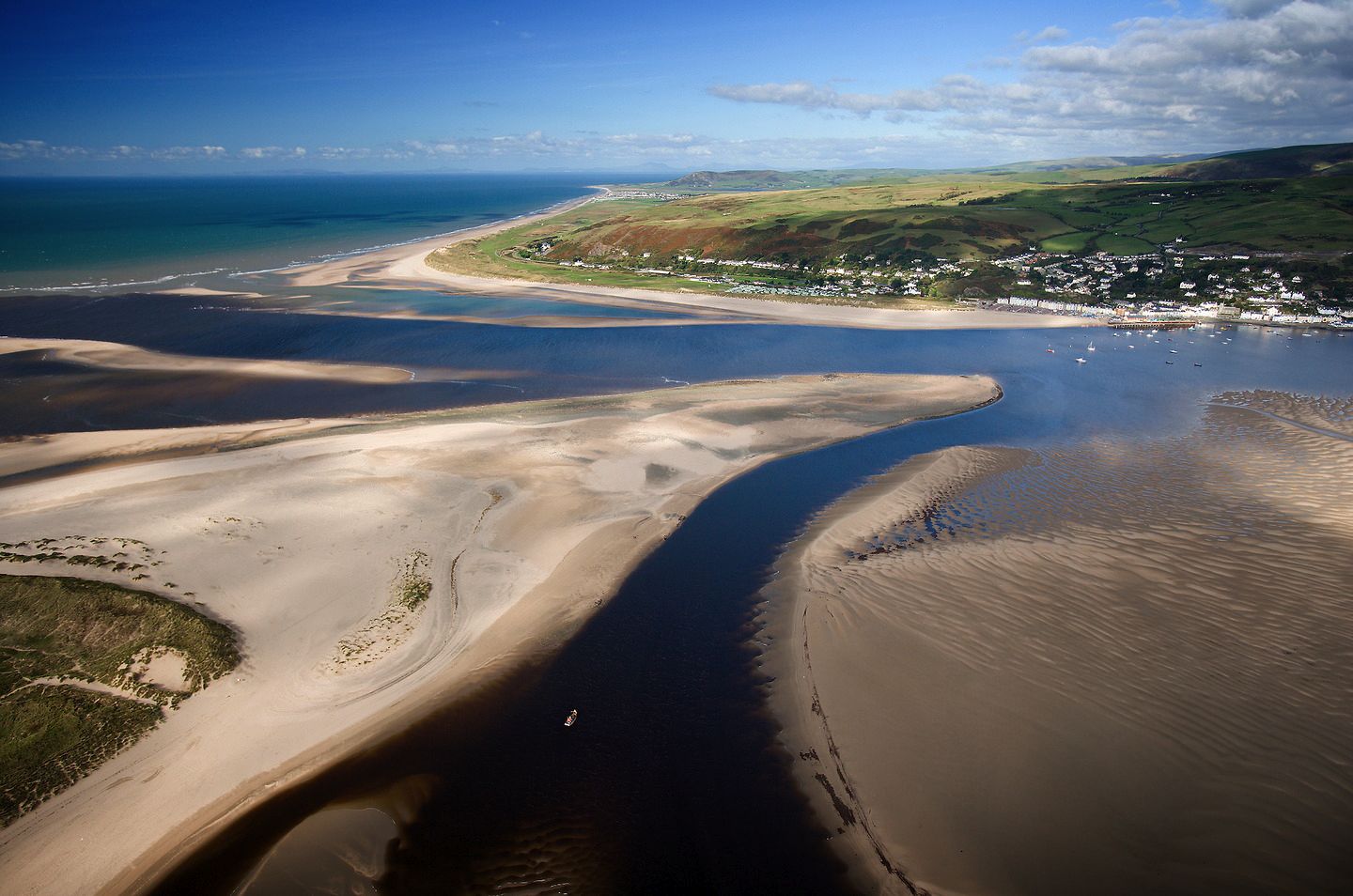 Nestled on the border of Snowdonia National Park, within the Dyfi Valley, you may feel like you have wandered into one of the country's loveliest little towns. Once the capital city of Wales, Machynlleth is now well worth a visit to discover the town clock or The Centre For Alternative Technology.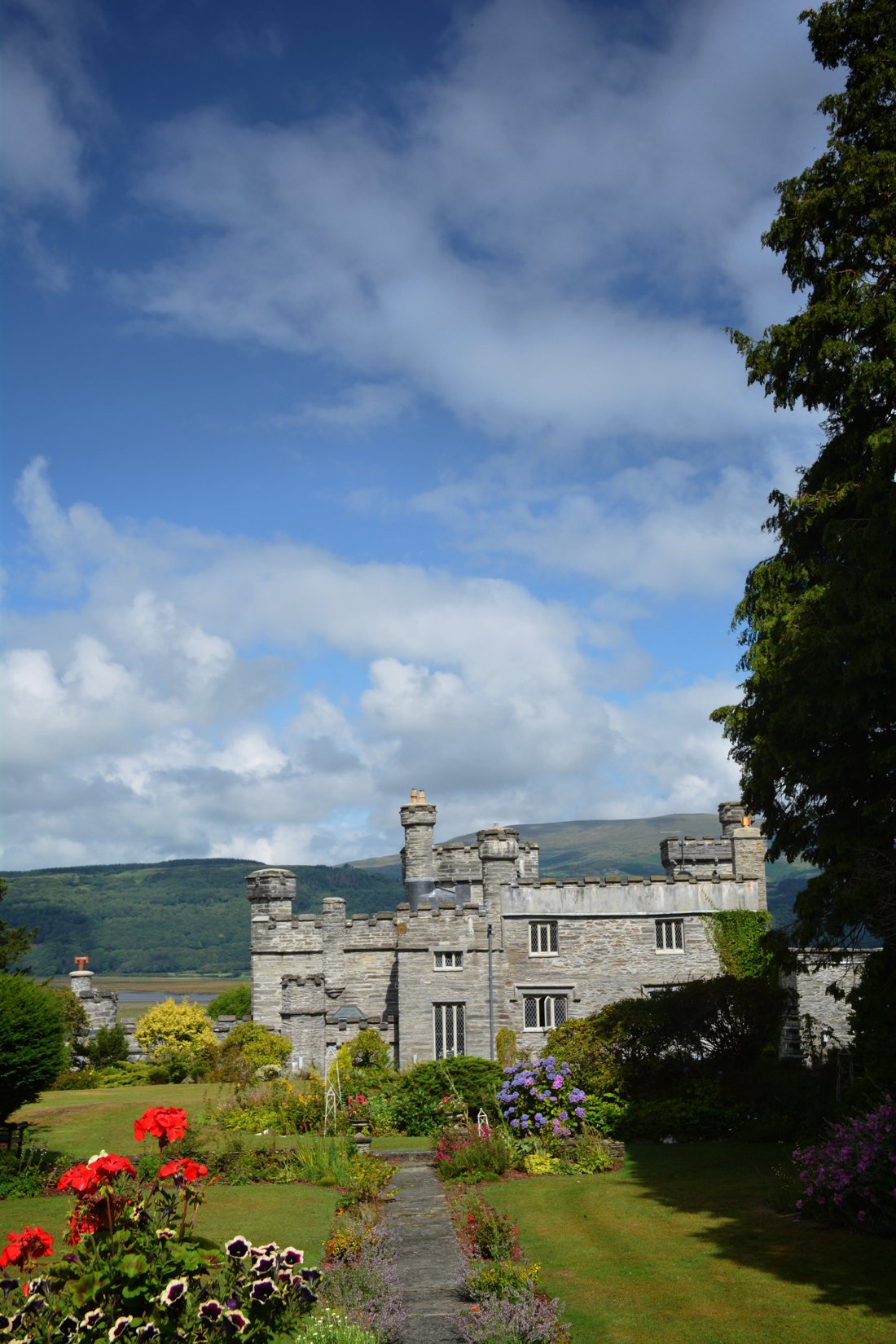 For a picturesque afternoon, take the train from Machynlleth, up the northern coast of Wales – it's a lovely way to hop on and hop off at beautiful little towns, all whilst seeing the charming beauty of the West Wales coast.
8) Porthmadog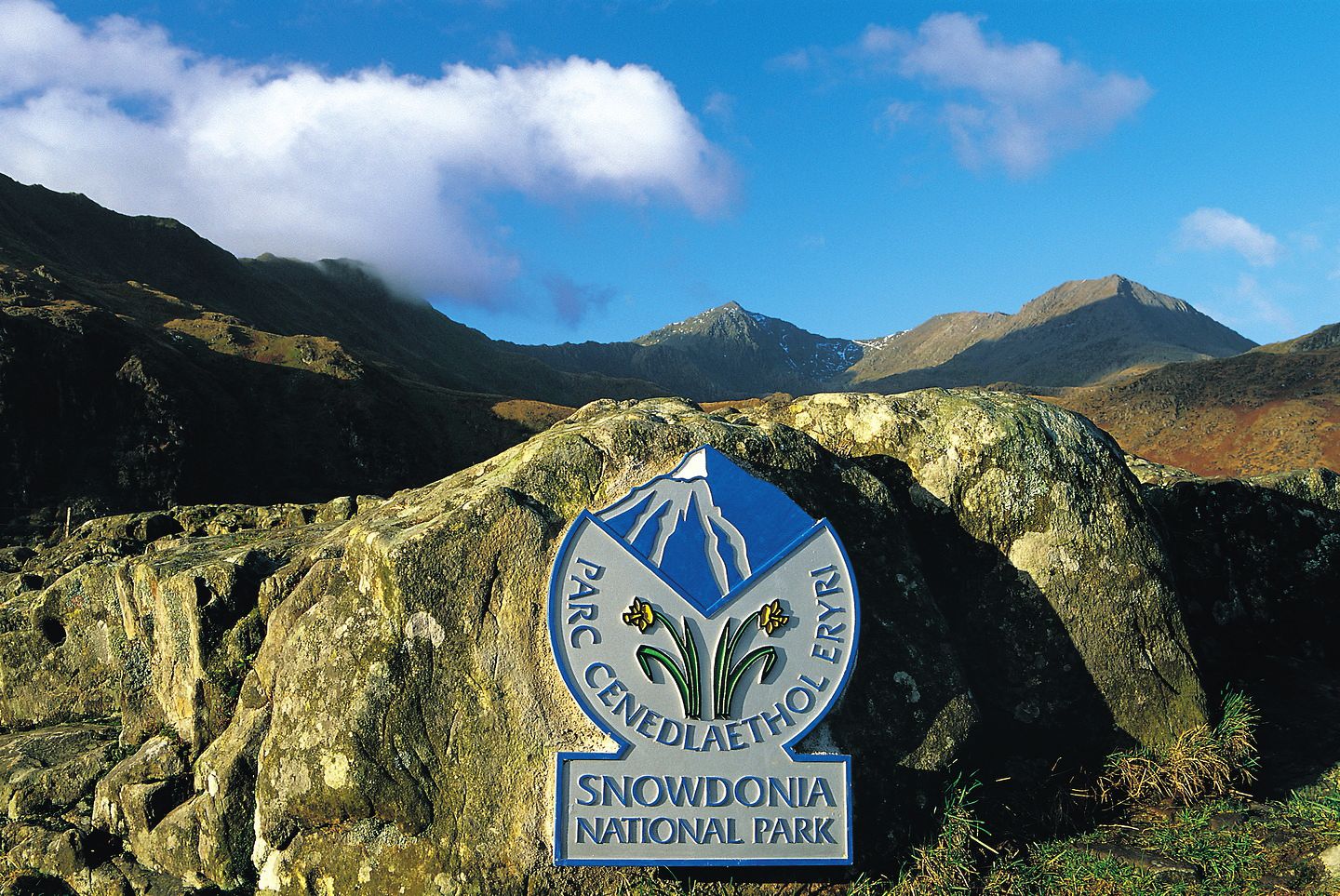 Located up in the mountains of Snowdonia, this town is best known for the quaint railway track that runs through its centre. Aside from the railway, most people come here for the stunning views of the encircling mountains.
9) Caernarfon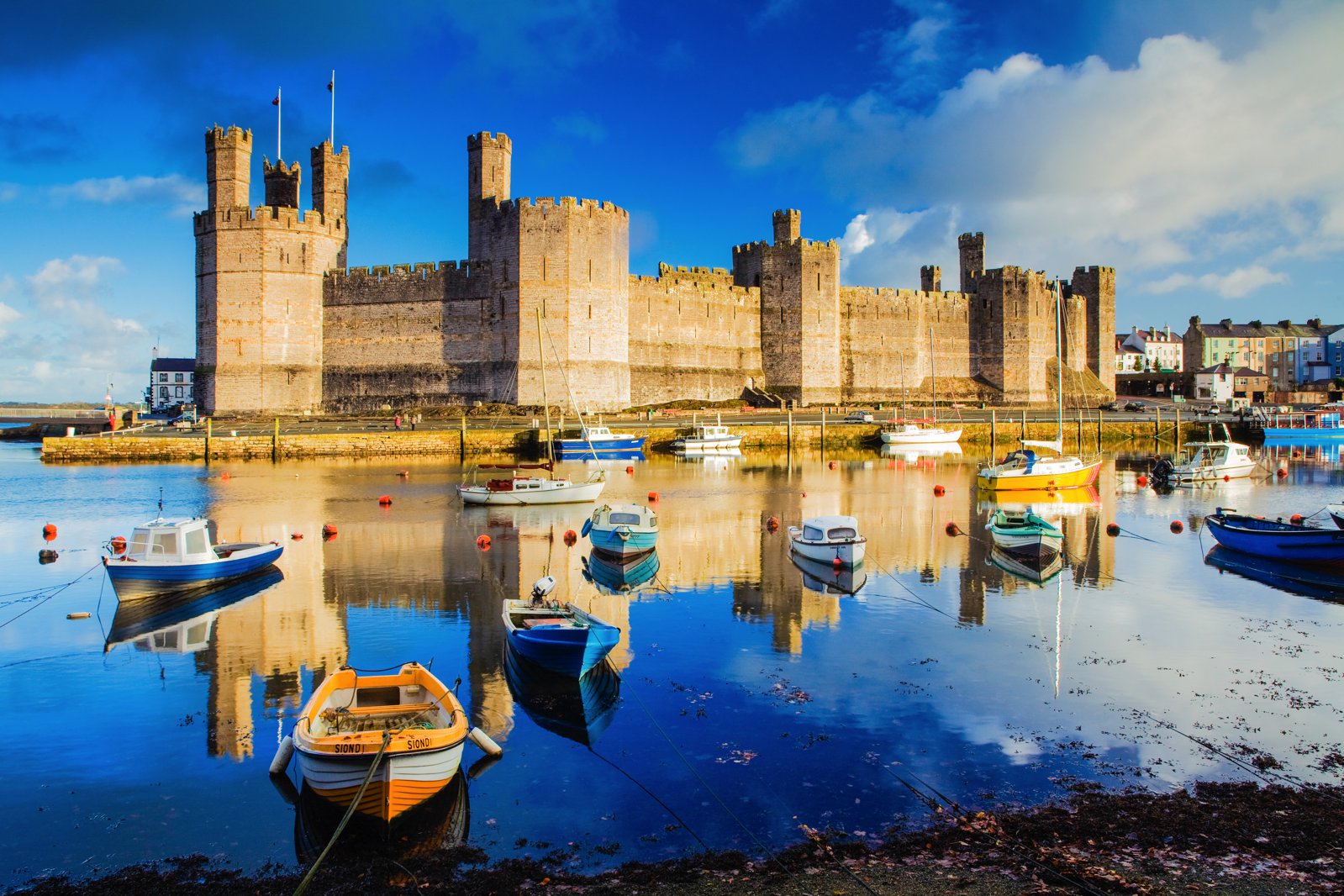 Much of Wales can seem to be made up of rustic villages, so if you are looking for a change of pace then Caernarfon is the place to come. This pretty coastal town has a lovely harbour where you can eat your weight in local foods (especially Welsh Cakes), and don't forget…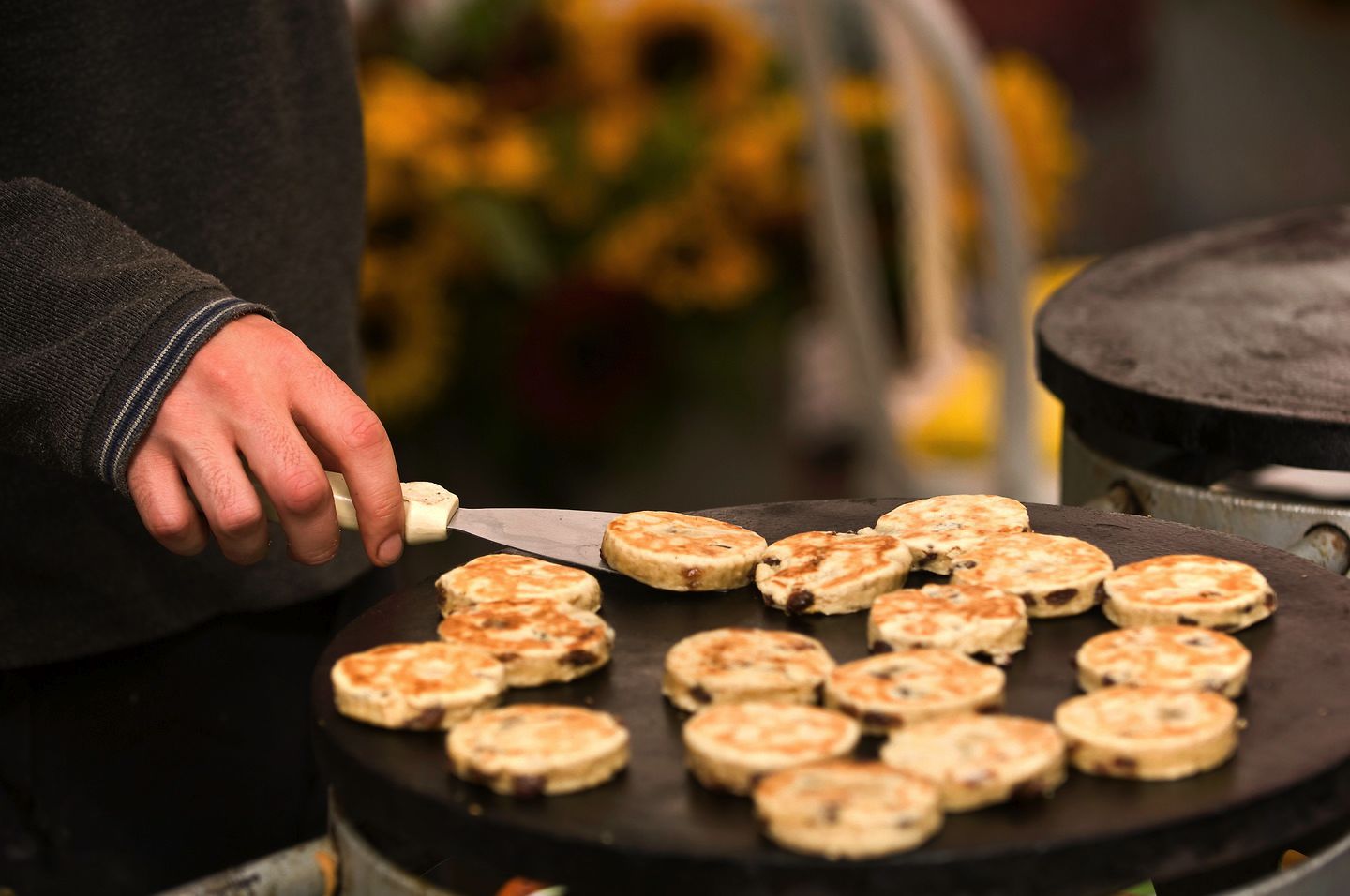 …no visit to Caernarfon is complete without seeing its mighty Castle!
10) Llanberis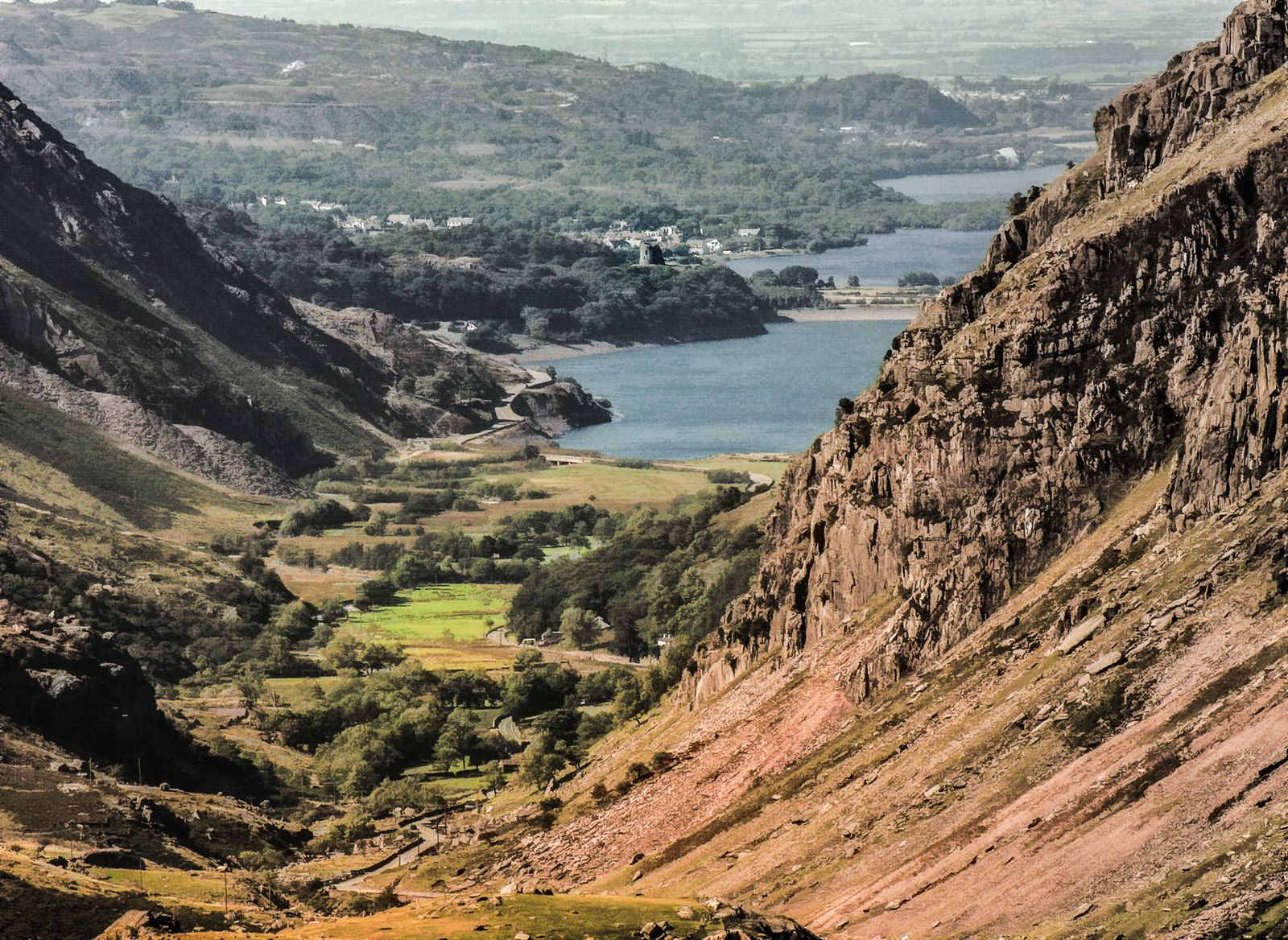 Nestled at the foot of Mount Snowdon, Llanberis is also the starting point of the Electric Mountain, a stretch of railway line that takes you into the mountains themselves. It also makes the perfect place to stop for a picnic, perhaps next to one of its two lakes, Llyn Paris and Llyn Padarn – which are truly amazing to see.
11) Blaenau Ffestiniog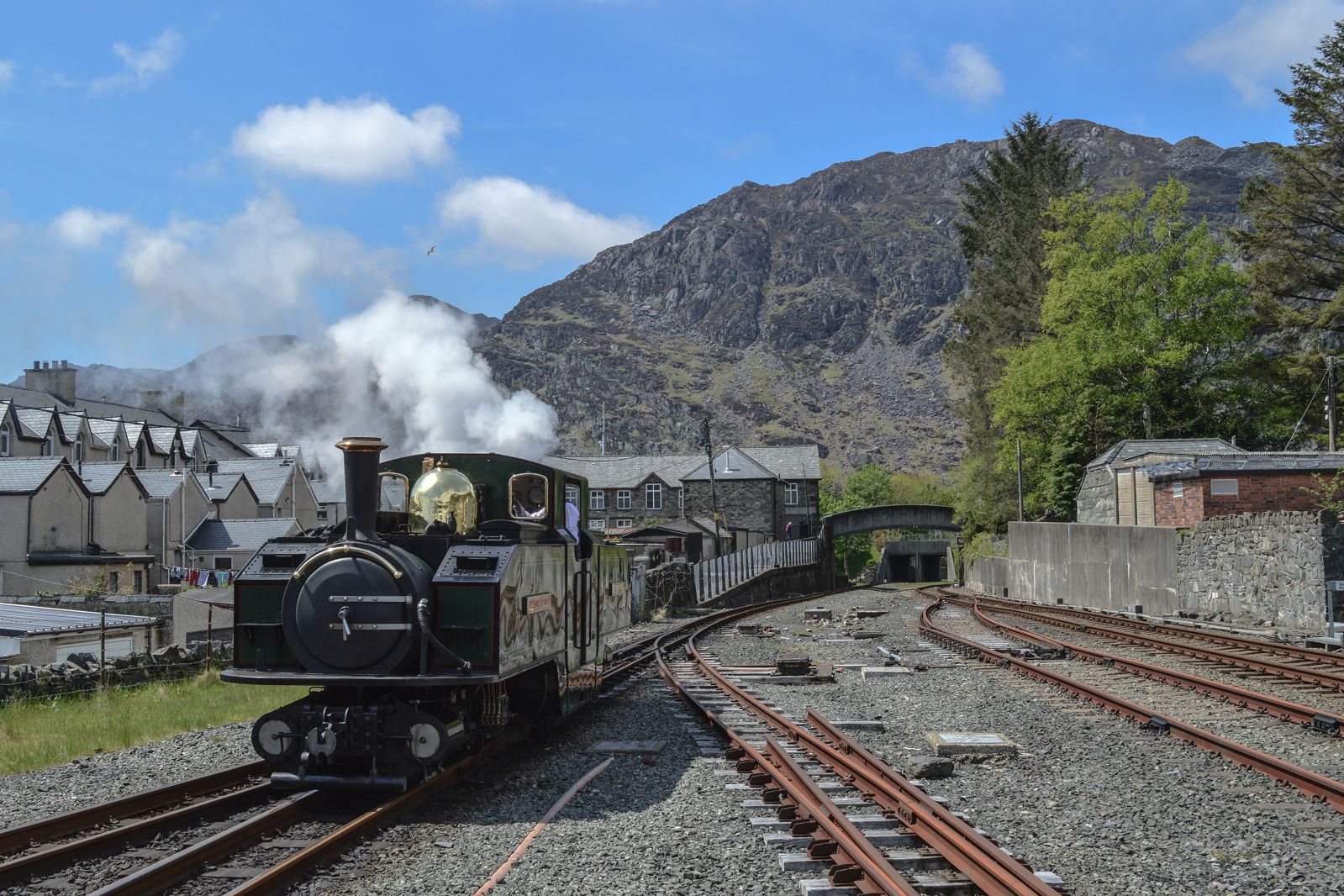 Situated in the beating heart of Snowdonia National Park, this is actually an old slate mining town that was once a buzz of activity. Biking is a common activity here along one of the many trails available and if you are feeling even more adventurous you can try zip-lining instead…
… just remember to pack your courage! 😉
12.) Aberystwyth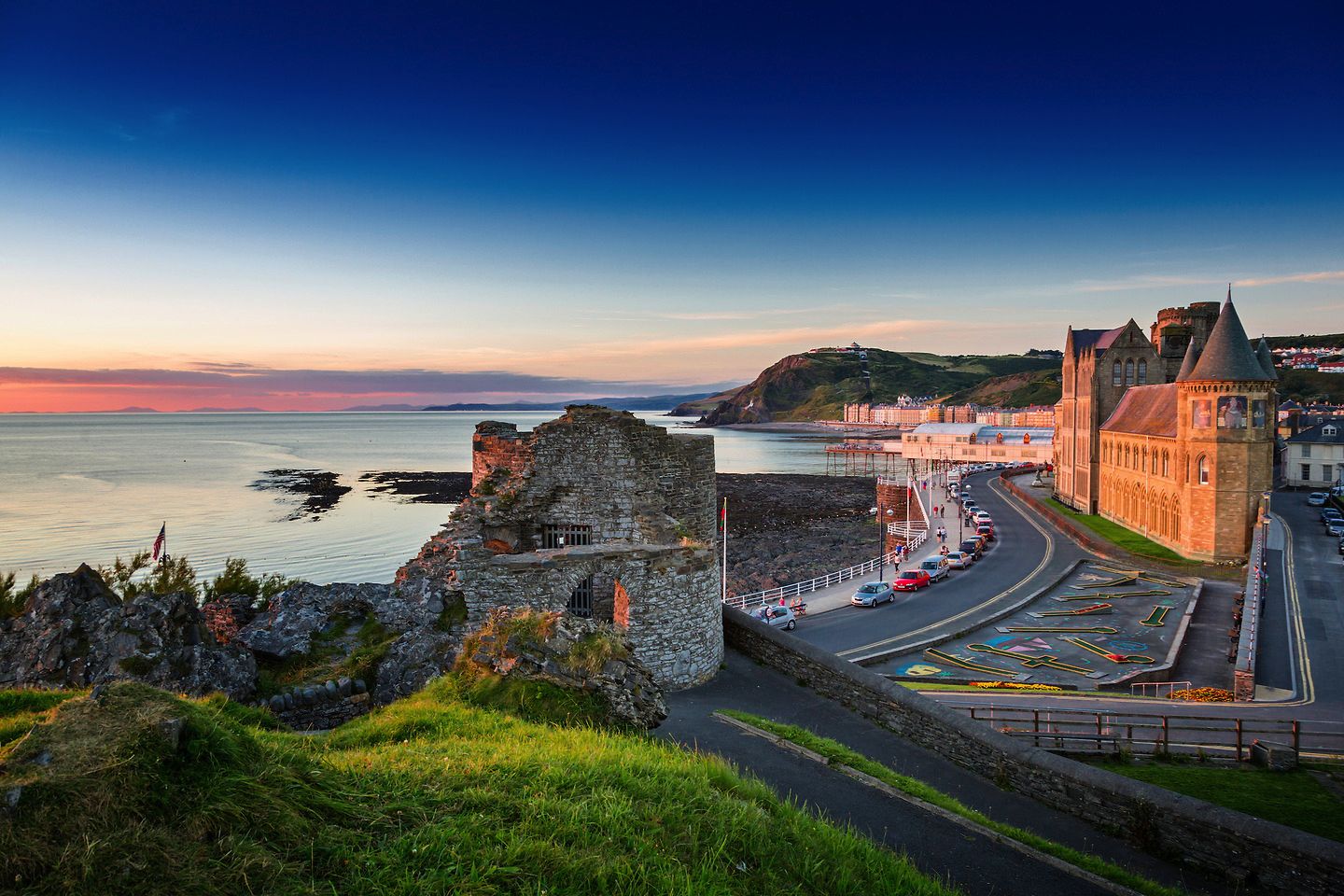 This West Wales town is the perfect spot for bookworms and history buffs. Take a wander through the National Library of Wales, which houses every single book ever published or discover the caved and wooded secret spot where the world's most famous art was evacuated to during World War II for safekeeping.
If you're more into the sea-side and its stunning views, take a wander across the promenade, cumulating in a trip on the Electric Cliff Railway, that'll take you to the highest point in the town…
…a perfect place to watch the sunset.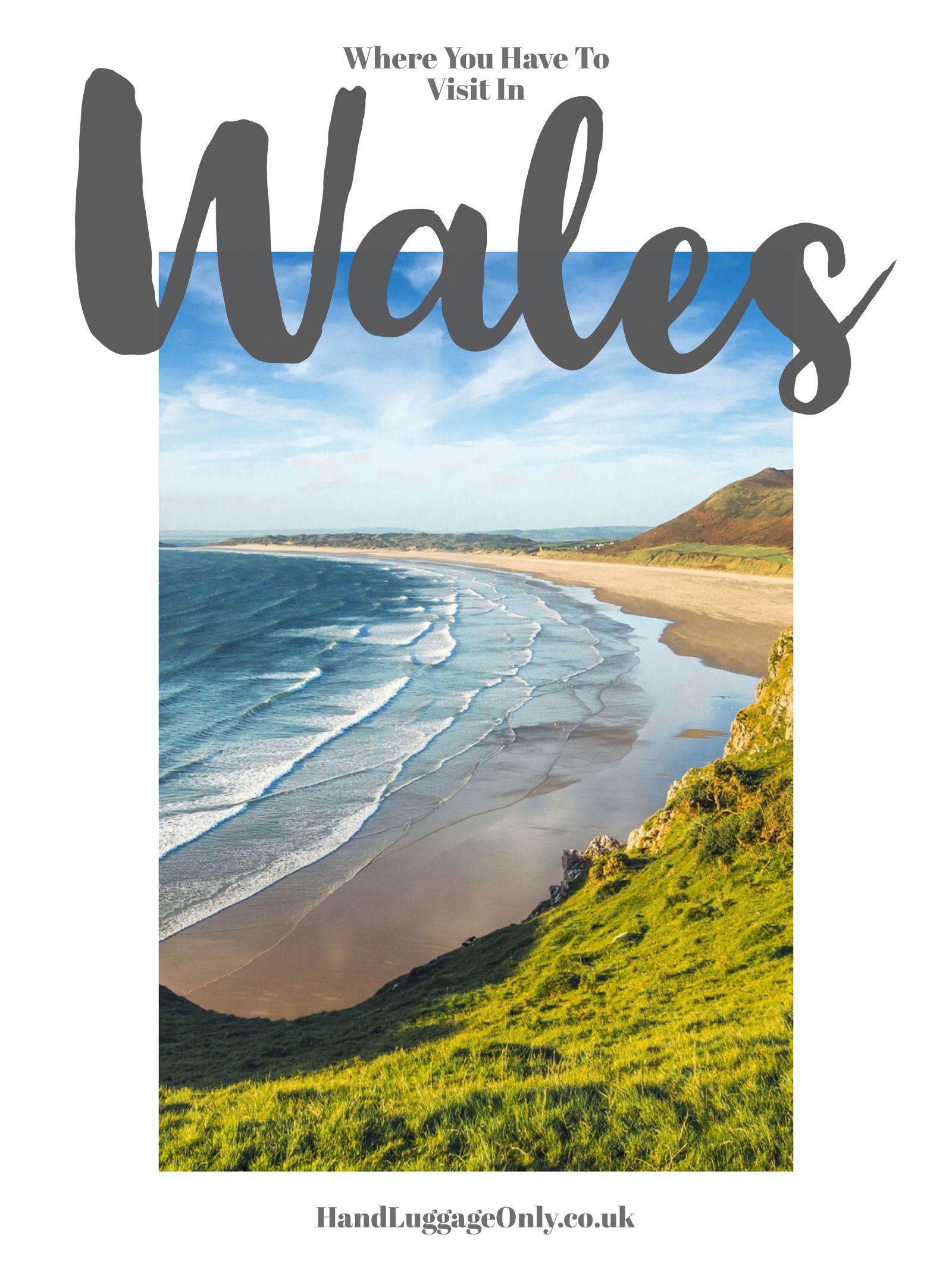 ---
---