It safe to say that most of us these days have cottoned on to the fact that travel doesn't need to be expensive. (*And yes, we know 'expensive or cheap' is such a relative term). Thing is, even the (cash-)richest of us have budgets –  it's just a bigger budget but a budget none-the-less (something I've said on here time and time again) and as such, we are all interested in getting as much value as possible out of our hard earned cash – especially so when we travel.
Over the year, we've found that one of the best things are looking for travel deals is opening yourself up to the possibility of new and exciting destinations outside of the well trodden path.
Thing is though, well-trodden paths are well trodden for a reason, there's usually a lot to see and do for visitors in said well-trodden destinations and we're very much advocates of mixing these more popular places with less popular ones when you travel. With that in mind, we've looked put together these 15 fantastic cities (quite a few of which are already quite popular, but all of which are bound to see your $$s carry you a lot further on your vacation), which you need to visit in the USA!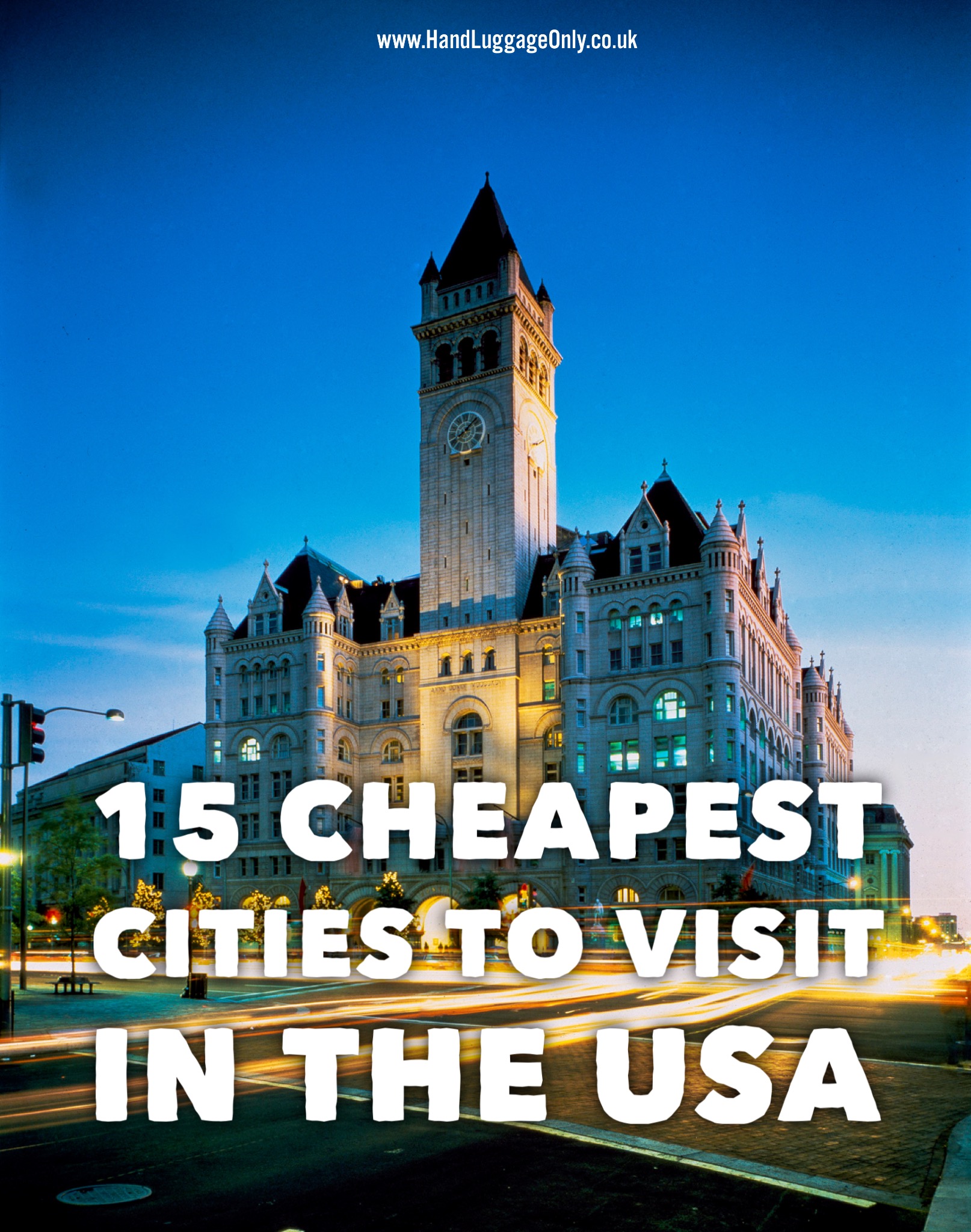 Let's get started shall we? 😉
1.) Washington DC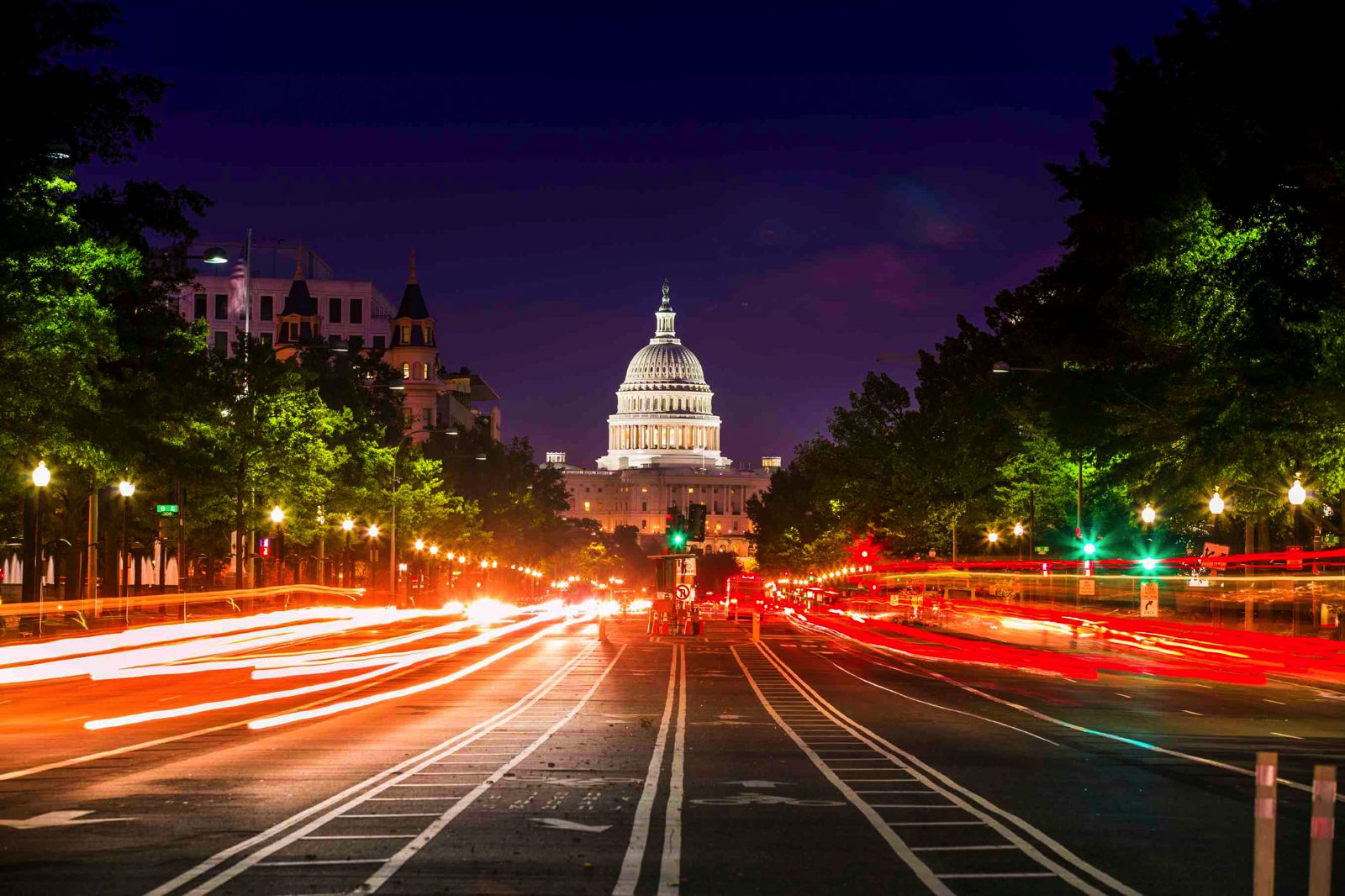 We'll go straight in with Washington DC as something of an unusual choice because this might not be the first city to spring to mind when you think 'affordable breaks in the USA'. You'd be right in thinking that hotel prices in the capital of the United States aren't the lowest around however with so many free museums and $0 priced things to do in the city, a trip to Washington DC quickly balances out as a cheap one. Even a visit to the White House is free!
*If you're so inclined, we'll whip up a guide on the free stuff you need to check out in the city, till then, here are the sights you definitely need to check out in Washington DC.
2.) San Antonio, Texas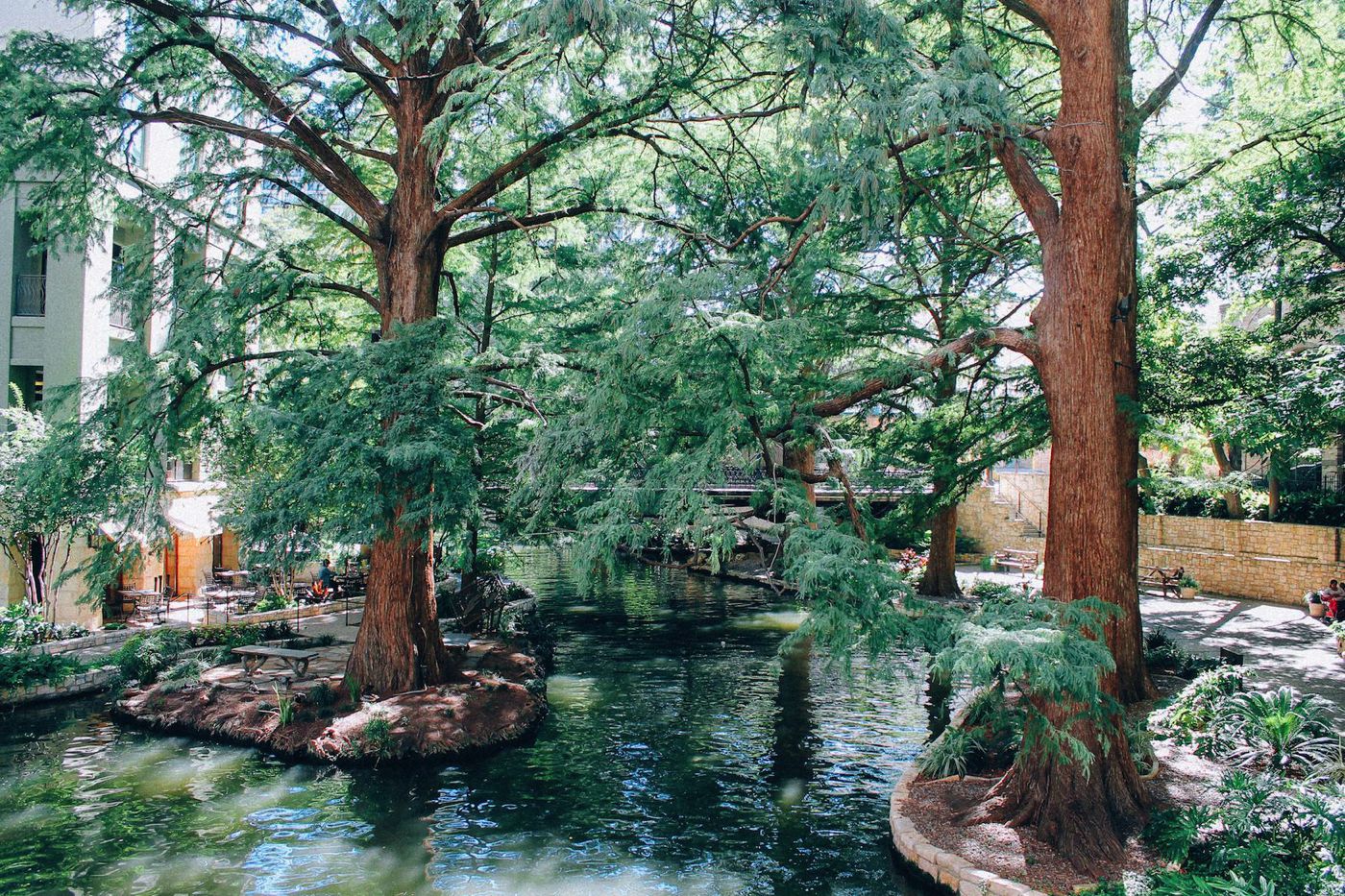 San Antonio's rich infusion of American history and Mexican culture makes it a culturally exciting city to visit. Hotel prices are relatively low, and there's plenty to see and do, from visiting the Alamo (for free), to enjoying some affordable Tex-Mex cuisine or strolling down the Paseo del Rio, the city's river walk.
See more about visiting San Antonio in our posts here.
3.) Atlanta, Georgia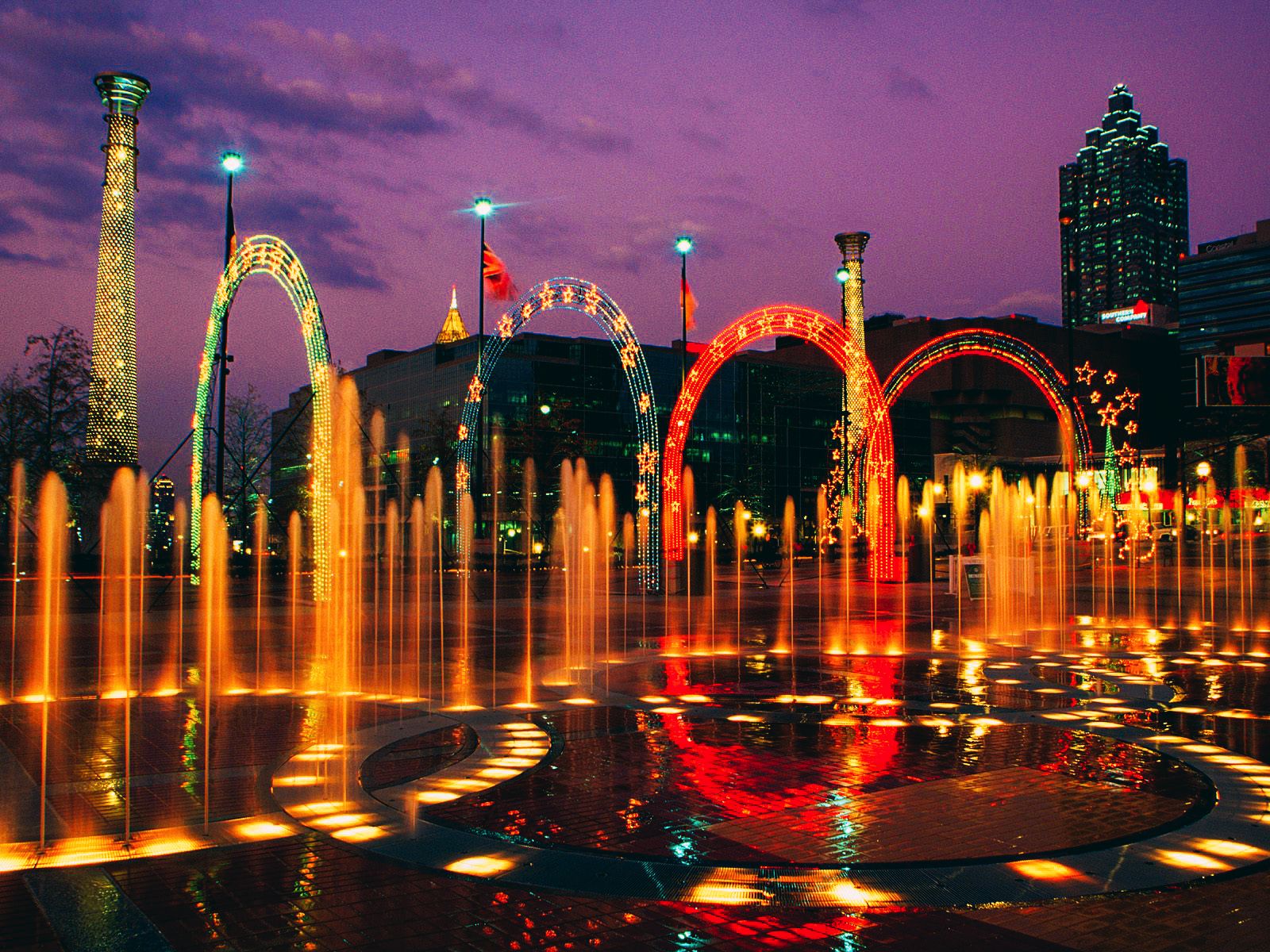 As a key airline hub for the US, Atlanta is reasonably cheap and easy to travel to by air. You can avoid pricey excursions by escaping into the Appalachians for a scenic hike, or make a trip to Stone Mountain Park. There are plenty of great free or low-cost attractions in the city, too, such as the Fernbank Science Center, the Martin Luther King Jr. National Historical Site, and the Atlanta Contemporary Art Center.
4.) Philadelphia, Pennsylvania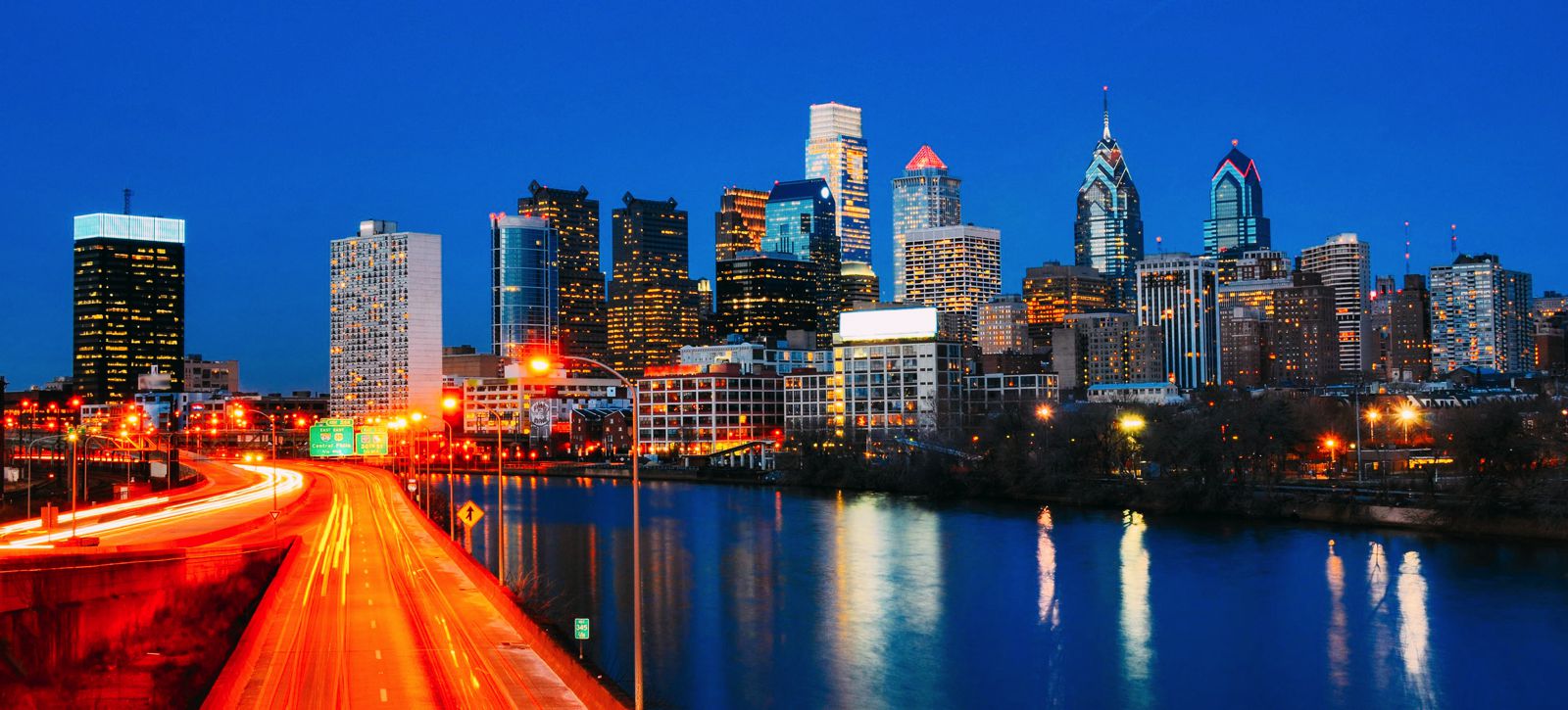 Often overshadowed by its close neighbour New York, Philadelphia is a much cheaper alternative for visiting the Northeast. Dining out is particularly cheap as many restaurants run a BYOB policy (for the uninitiated, BYOB simply stands for Bring Your Own Booze/Bottle/Beer/Beverage) and with the Southern Pennsylvania Transportation Authority offering a one-day pass for trains, busses, trolleys and subways for $11, getting around couldn't be cheaper.
5.) Denver, Colorado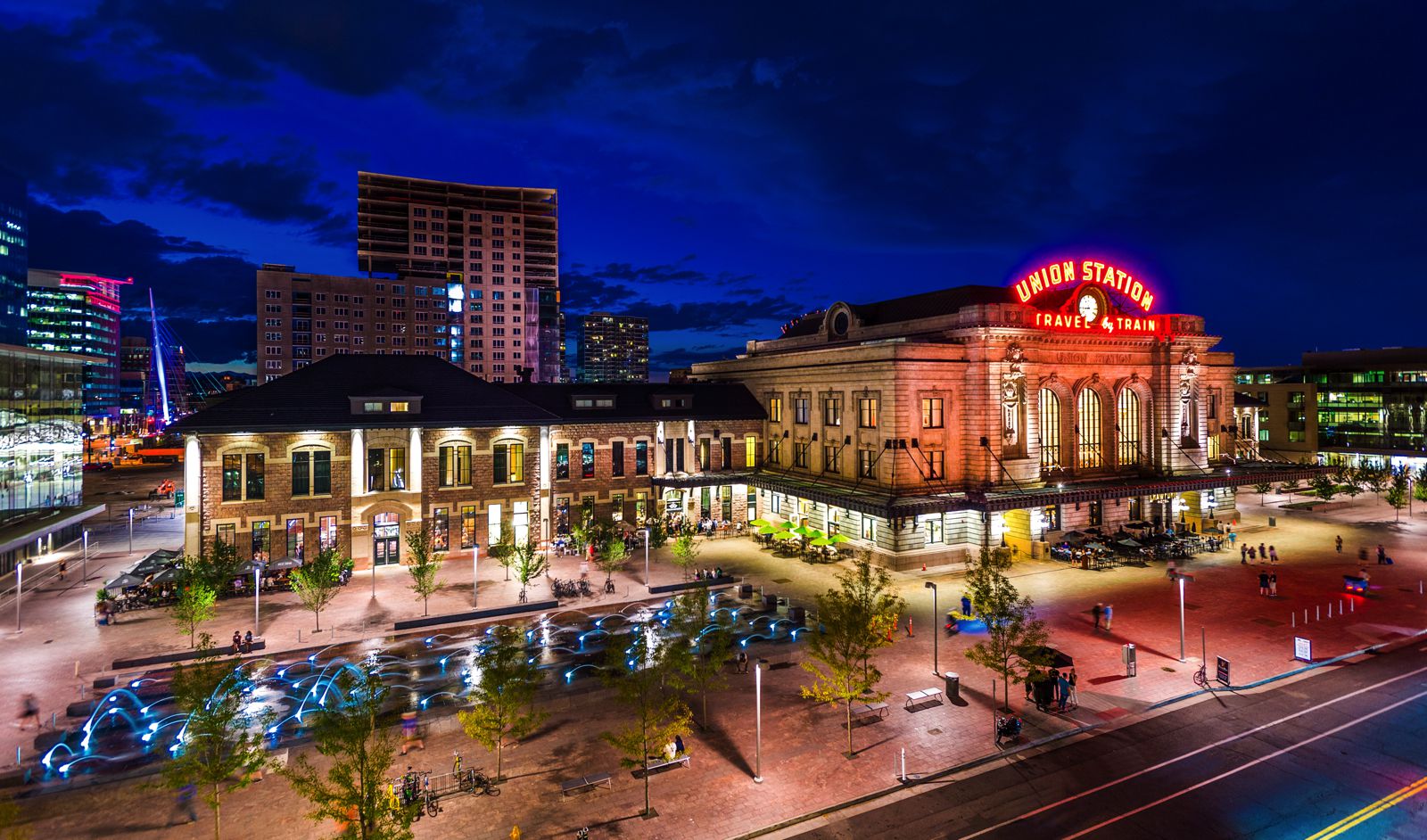 Denver is the perfect US city if you're looking to combine a hiking trip with a city break and save a few dollars in the process. The 'Mile High City' offers modest accommodation prices and boasts a number of free hiking and cycle trails with breathtaking views across the city. Getting around the downtown area by public transport is also free with Denver's MallRide service.
6.) San Diego, California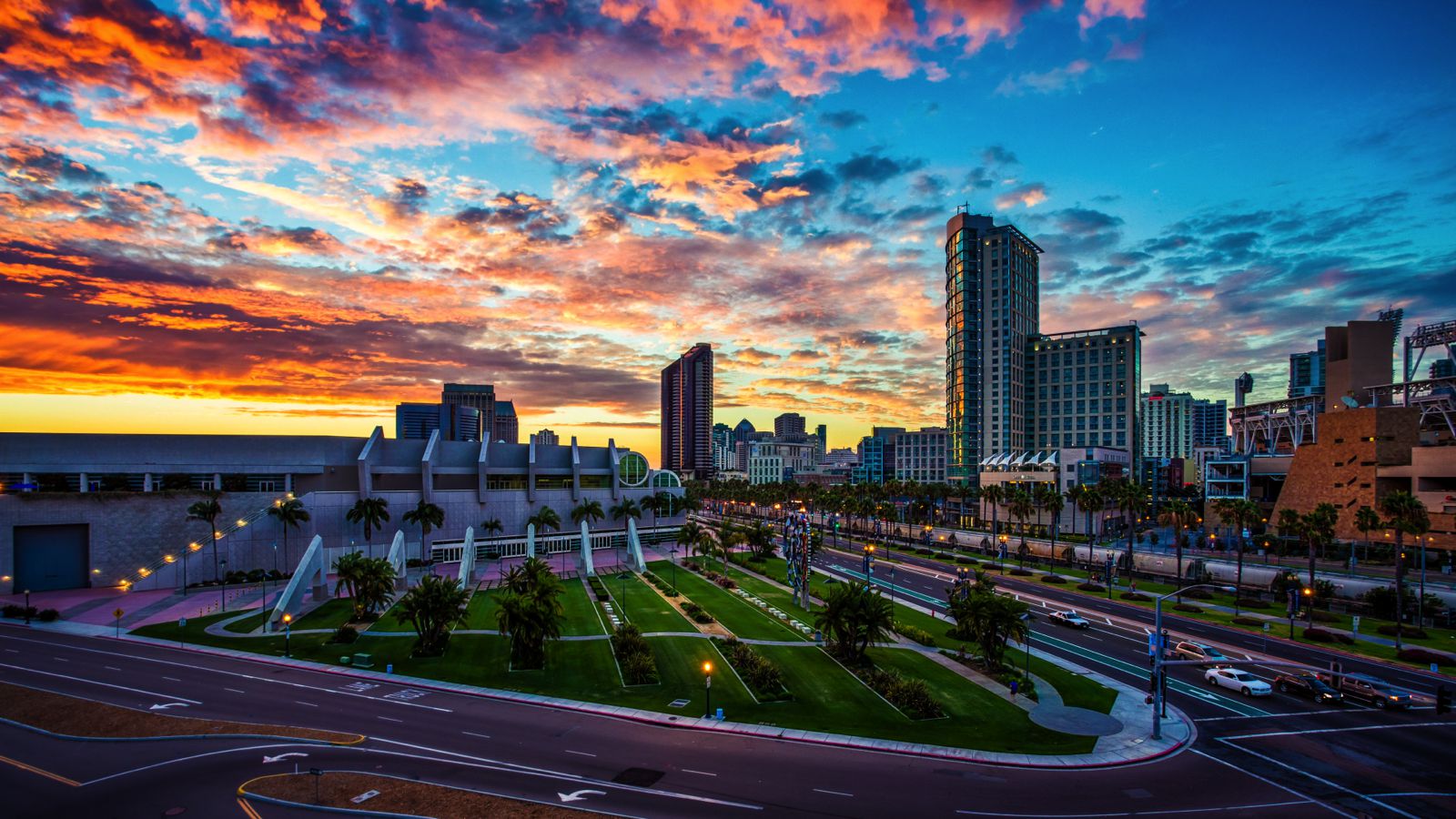 When you think California, you might think Los Angeles and San Francisco before you think of San Diego. But San Diego is cheaper than its neighbours on pretty much everything from hotel rates to car rental, and there's a lot to do and see there. Get outdoors and save a few dollars on attractions by spending a day at the beach, and don't forget to bring your skates for the board walk. The fare for the ferry across to the island of Coronado is $4.25 each way, making it for a rather cheap day trip from the city.
7.) Kansas City, Missouri

The impressive thing about Kansas City is the sheer number of free, fantastic attractions available. From the Boulevard Brewing Company to the Harley-Davidson Plant (which is more interesting than it sounds), there's no way that trying to spend less will leave you bored here. The competition between the large number of airlines serving Kansas City International has resulted in low airfares, and the city's famous barbeque cuisine offers a generally affordable way to eat out.
8.) Houston, Texas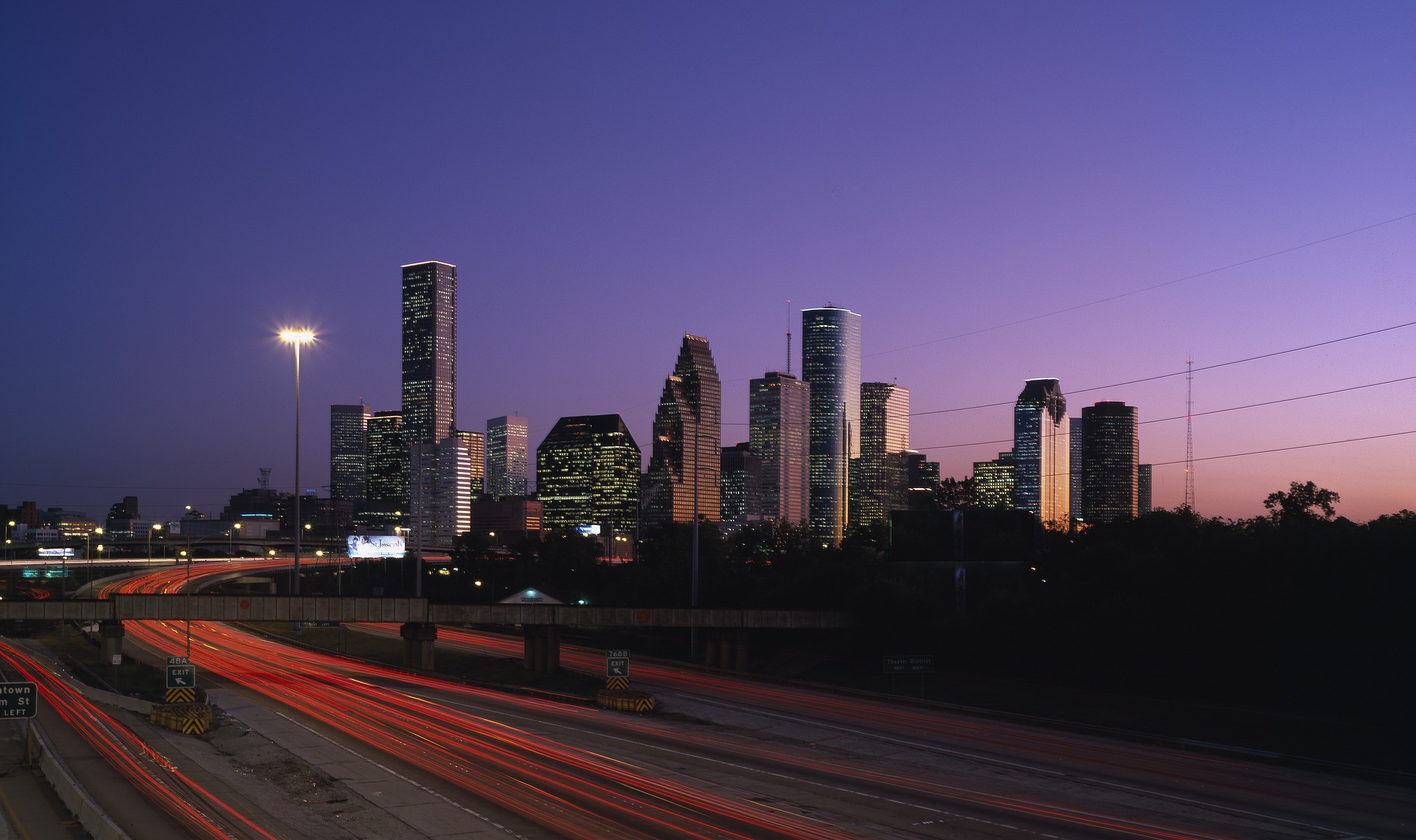 No matter how closely you've got your eye on price, the hotel rates in America's fourth largest city are surprisingly modest. Plus, you can visit a number of this multicultural city's attractions for free; including The Menil Collection of Art, the Holocaust Museum Houston, and the Rothko Chapel. Reasonable car hire fees make the beach at Galveston Island (one hour away) an affordable day trip from the city.
9.) Fort Lauderdale, Florida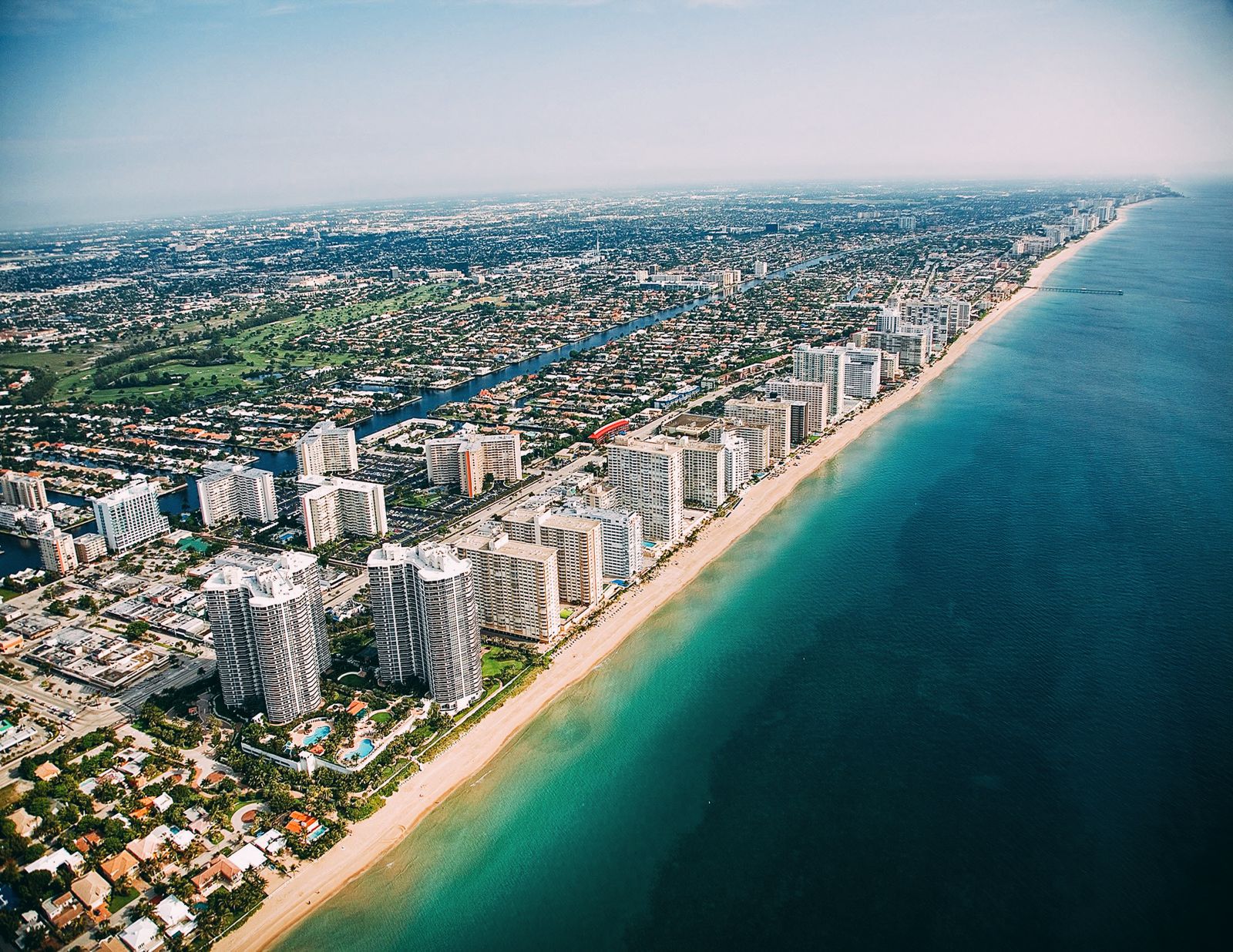 The good news about Fort Lauderdale is that airfare, car rentals and dining here swing in comfortably below the national average. This makes it the ideal city to enjoy that warm Florida weather on a budget. It also boasts easy access to the Everglades if you fancy getting closer to nature during your visit.
10.) New Orleans, Louisiana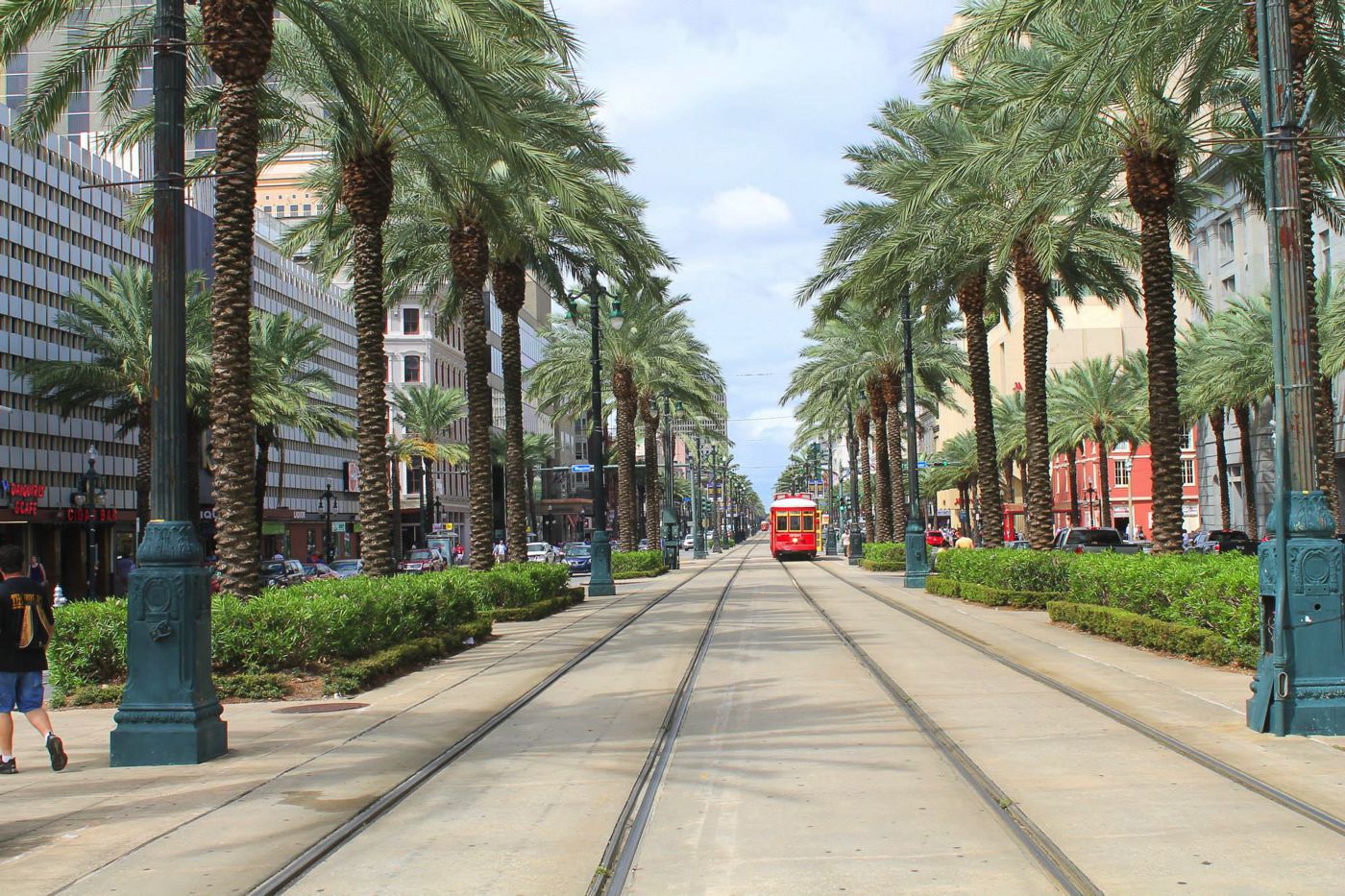 Like Washington DC, accommodation in New Orleans isn't the cheapest but the trip balances out when you take into account the range of free entertainment on offer.
Enjoy the city's colourful street performances whatever the time of year, and take your time exploring the city's impressive architecture and old cemeteries by foot.
See more about visiting New Orleans in our posts here.
11.) Phoenix, Arizona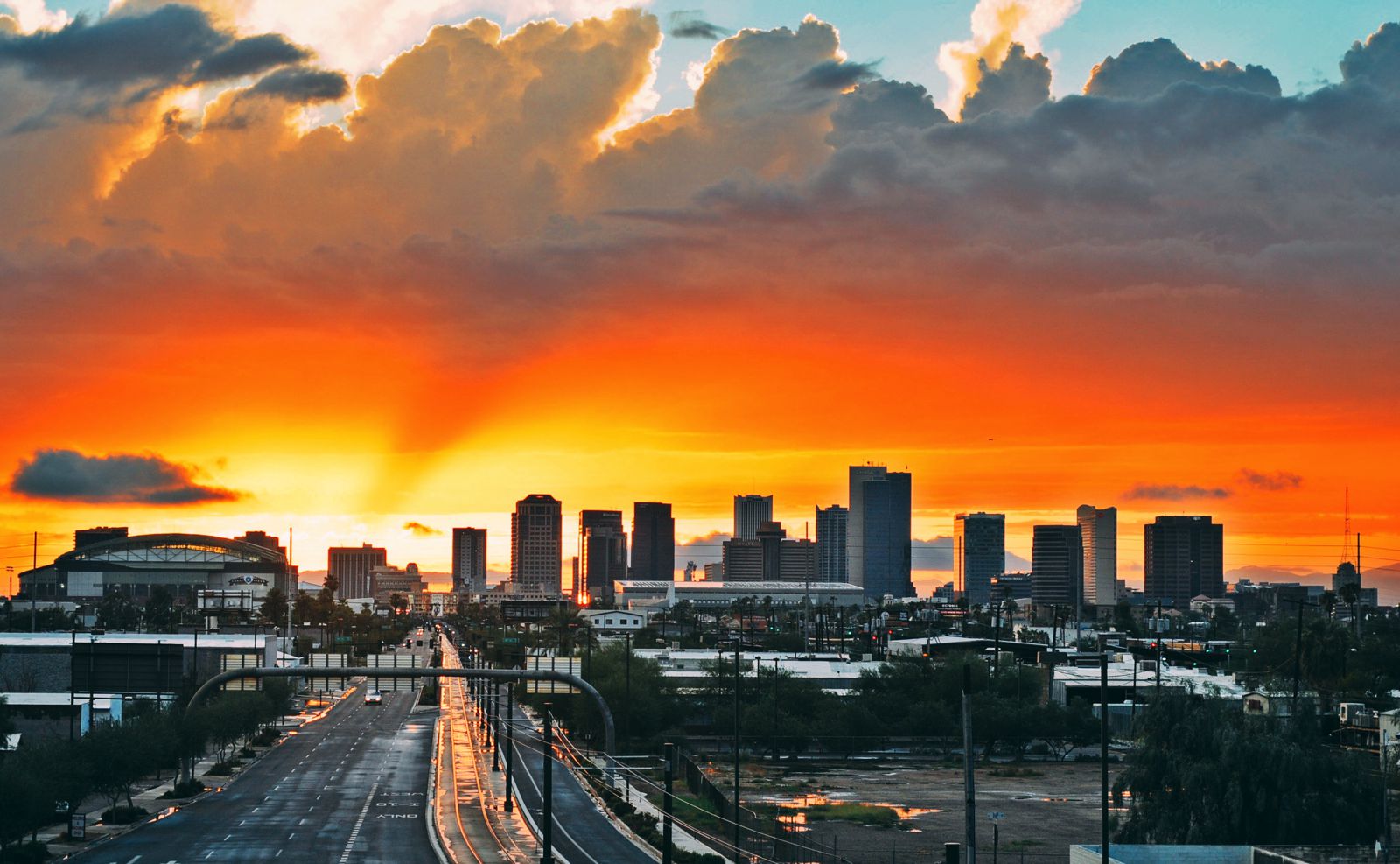 With more than 300 sunny days each year, Phoenix is the ideal location for anyone looking for guaranteed sunshine and reasonable prices. Both the average airfare and hotel rates in Phoenix are low and Metro travel around the city is super cheap. Take a hike up Piestewa Peak or enjoy the mountain bike trails at the South Mountain Park and Reserve. If you're an art fan be sure to time your trip so that you're around to enjoy the city-wide art walk on the first Friday of the month.
12.) Indianapolis, Indiana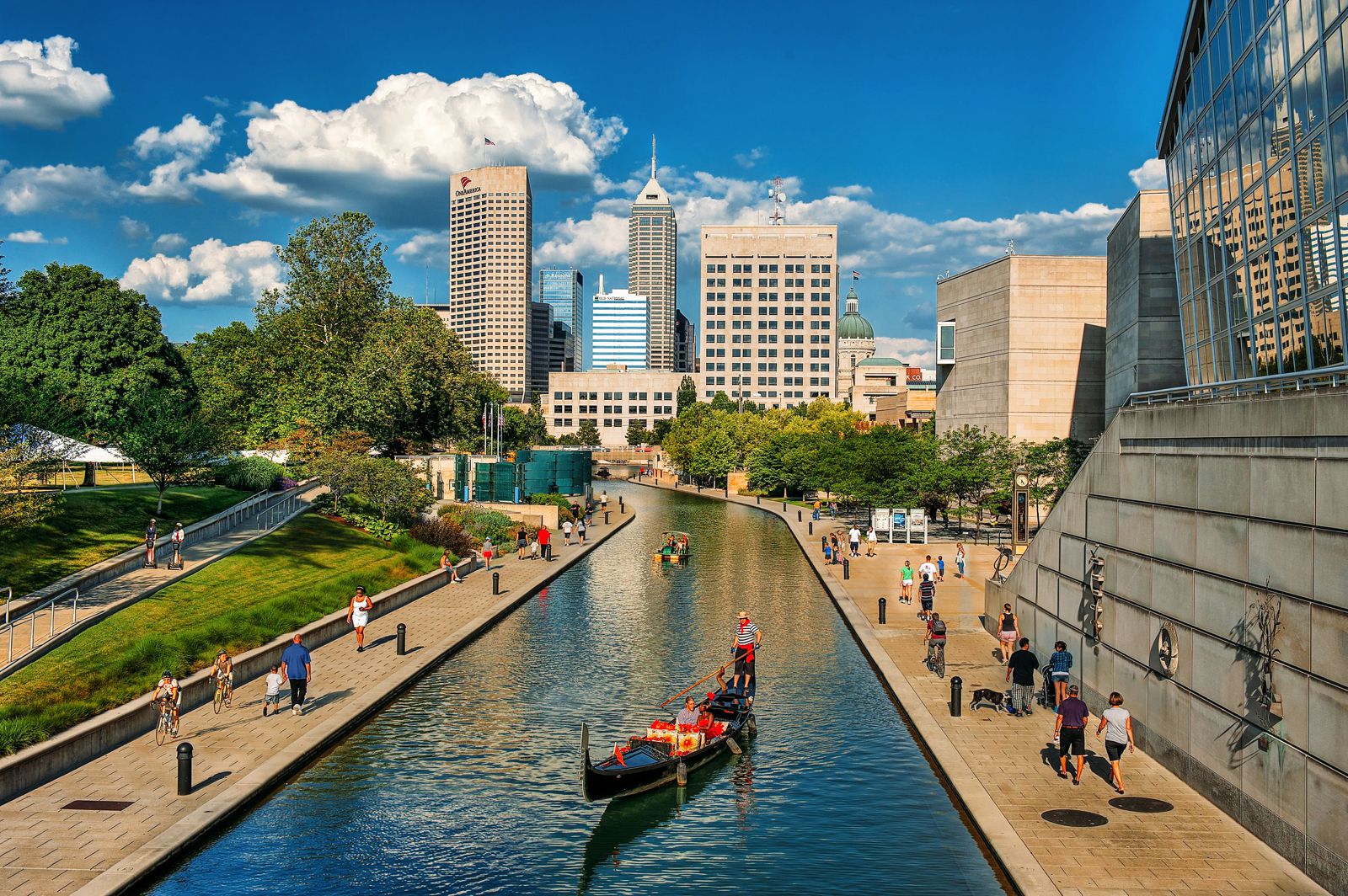 The culturally distinct districts of Indianapolis are connected by bike trails, making this not only an interesting city to visit but one with an easy, cheap and fun way to get around. If you're a beer fan, the city boasts around 30 breweries and an ever-growing microbrewery scene. Hotel prices in the city are relatively low, especially for single travellers.
13.) Memphis, Tennessee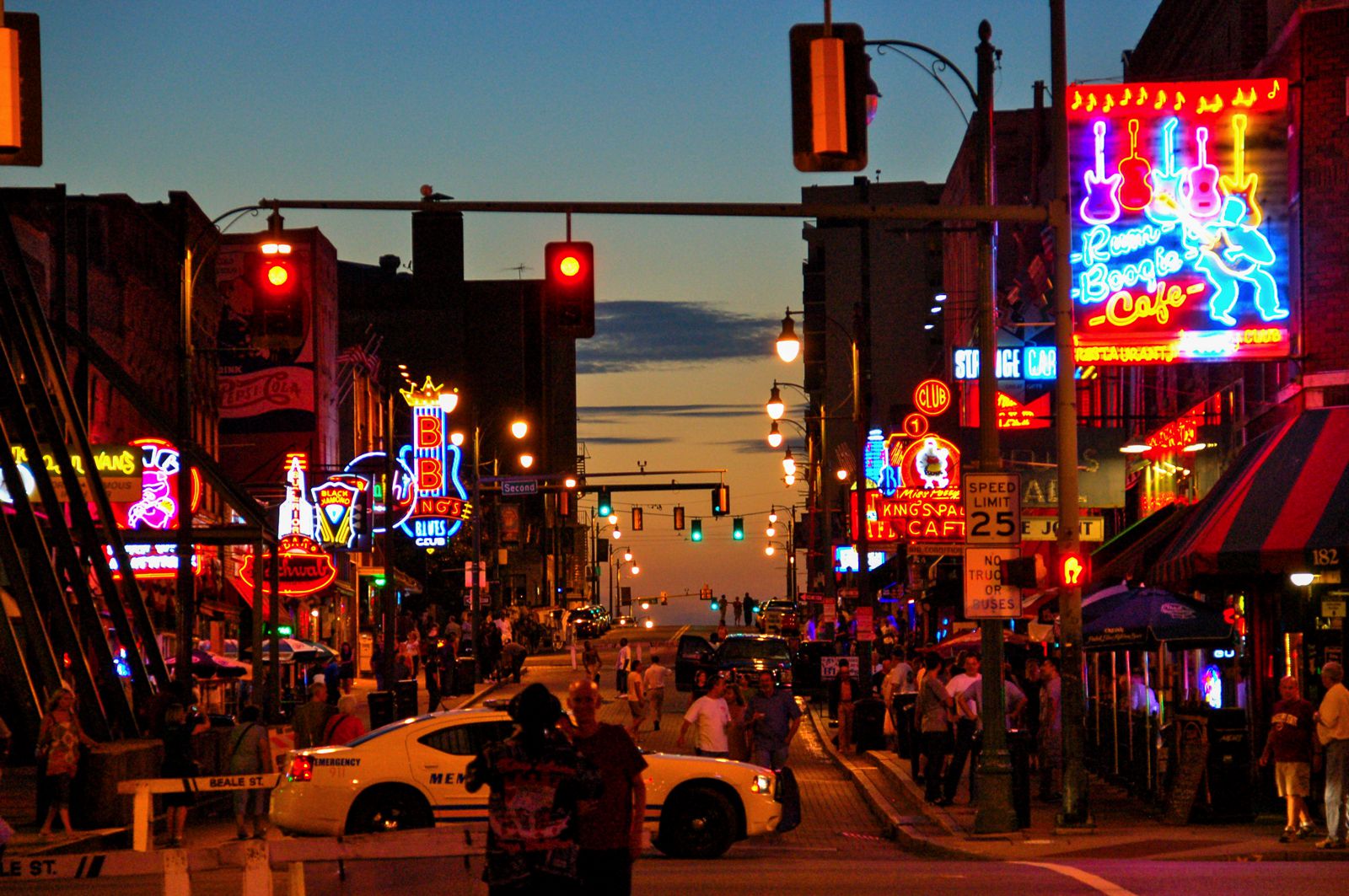 Two words: blues and barbeque. Memphis has a swinging nightlife as well as affordable daytime attractions. Admission to Mud Island River Park is free, costing just a couple of dollars for a monorail ticket to get there. With many bars and clubs not asking a cover charge, dining out and enjoying the music scene is particularly affordable.
14.) Albuquerque, New Mexico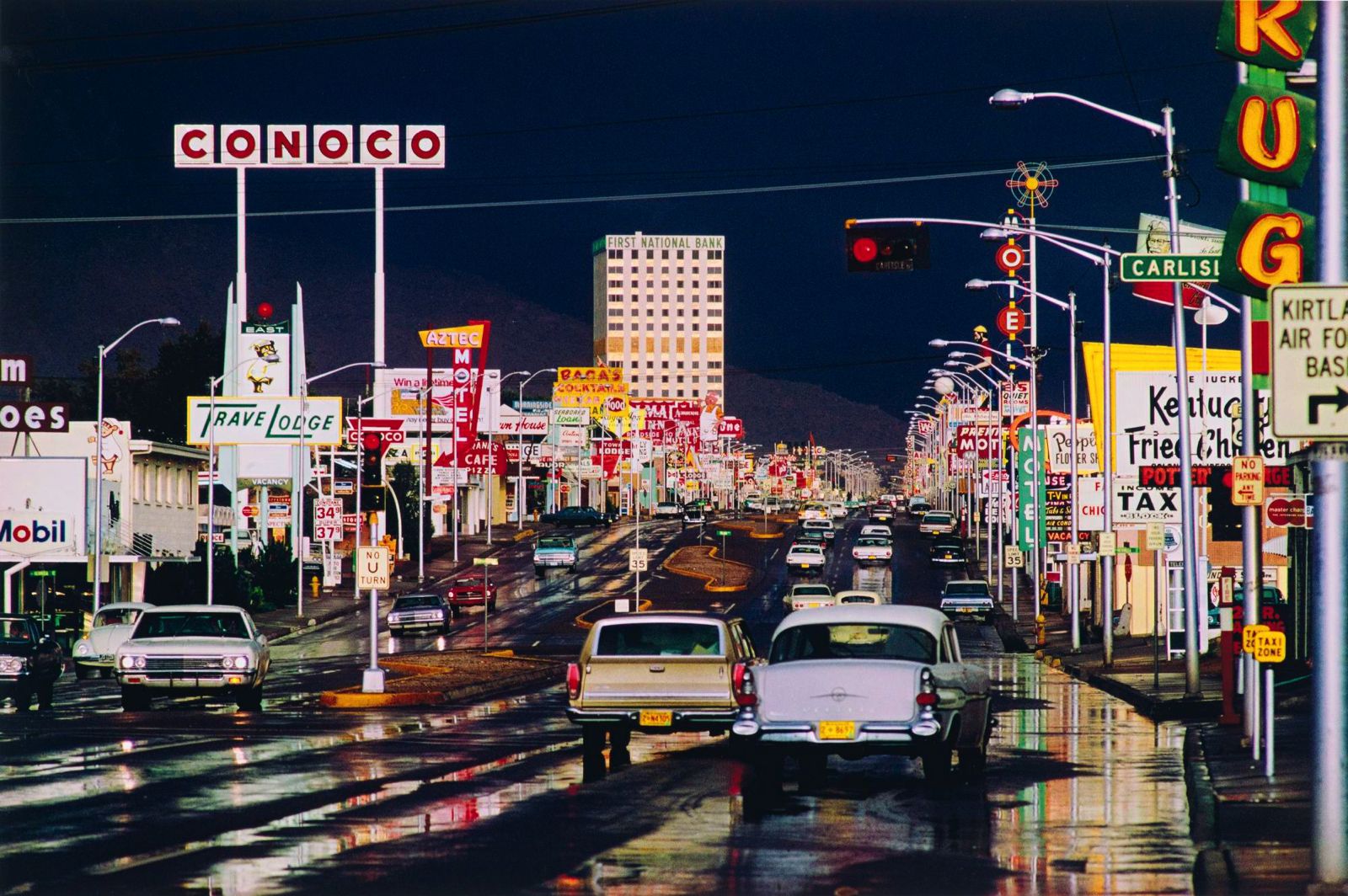 The largest city in New Mexico offers extremely competitive hotel rates, making it one of America's cheapest travel destinations.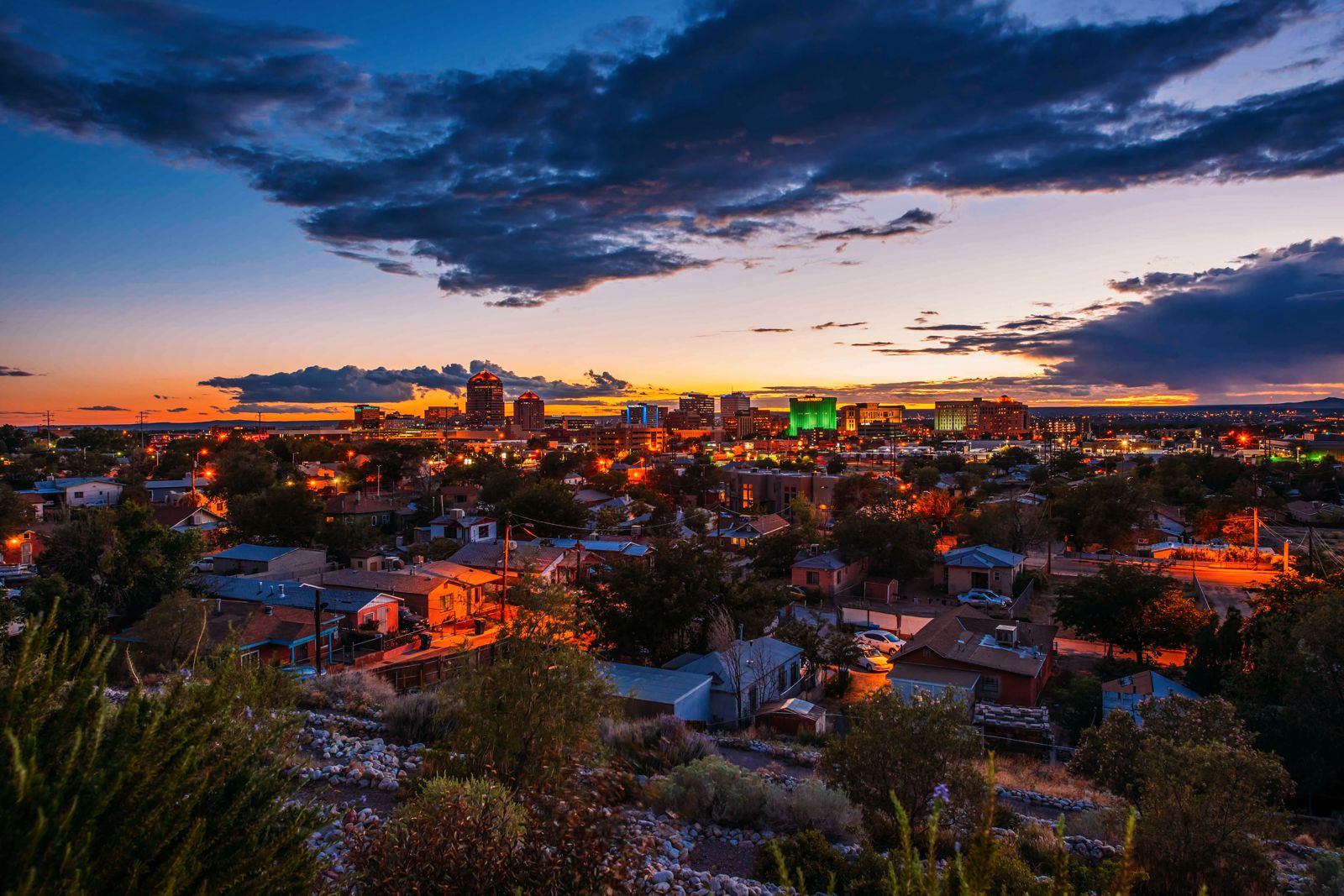 Don't miss out on the Sandia Peak Tramway, which, rising to 10,378, provides the perfect viewing point for the views of Albuquerque and the Sandia Mountains.
15.) Salt Lake City, Utah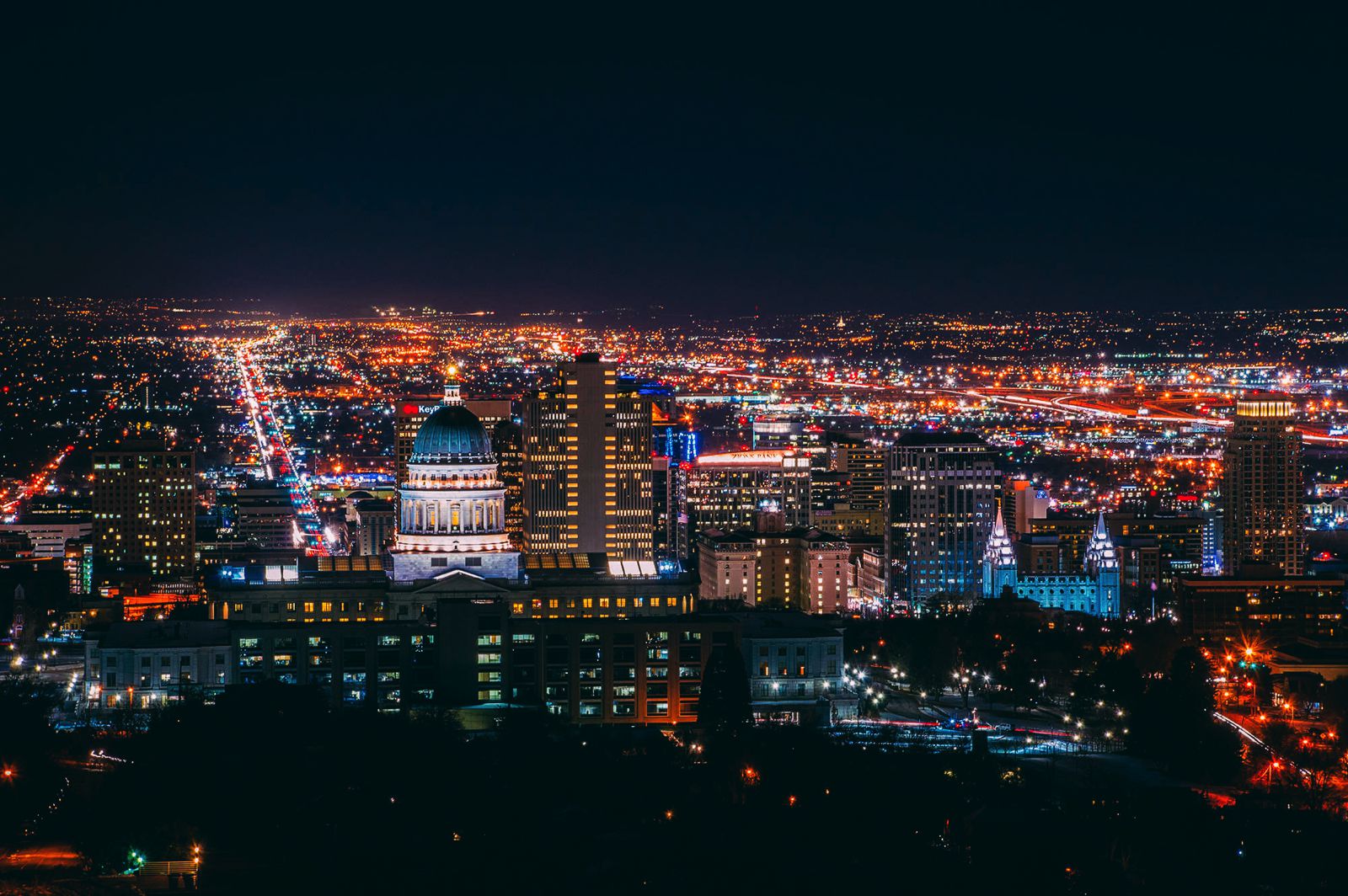 Whilst you might be ready to point out that travelling to Salt Lake City isn't exactly cheap, the low prices on hotels and car rental here will easily make you your money back. Popular for skiing, the city also offers free attractions such as Hill Aerospace Museum and the Salt Lake Masonic Temple. It also has a number of beautiful parks which are, of course, free to explore.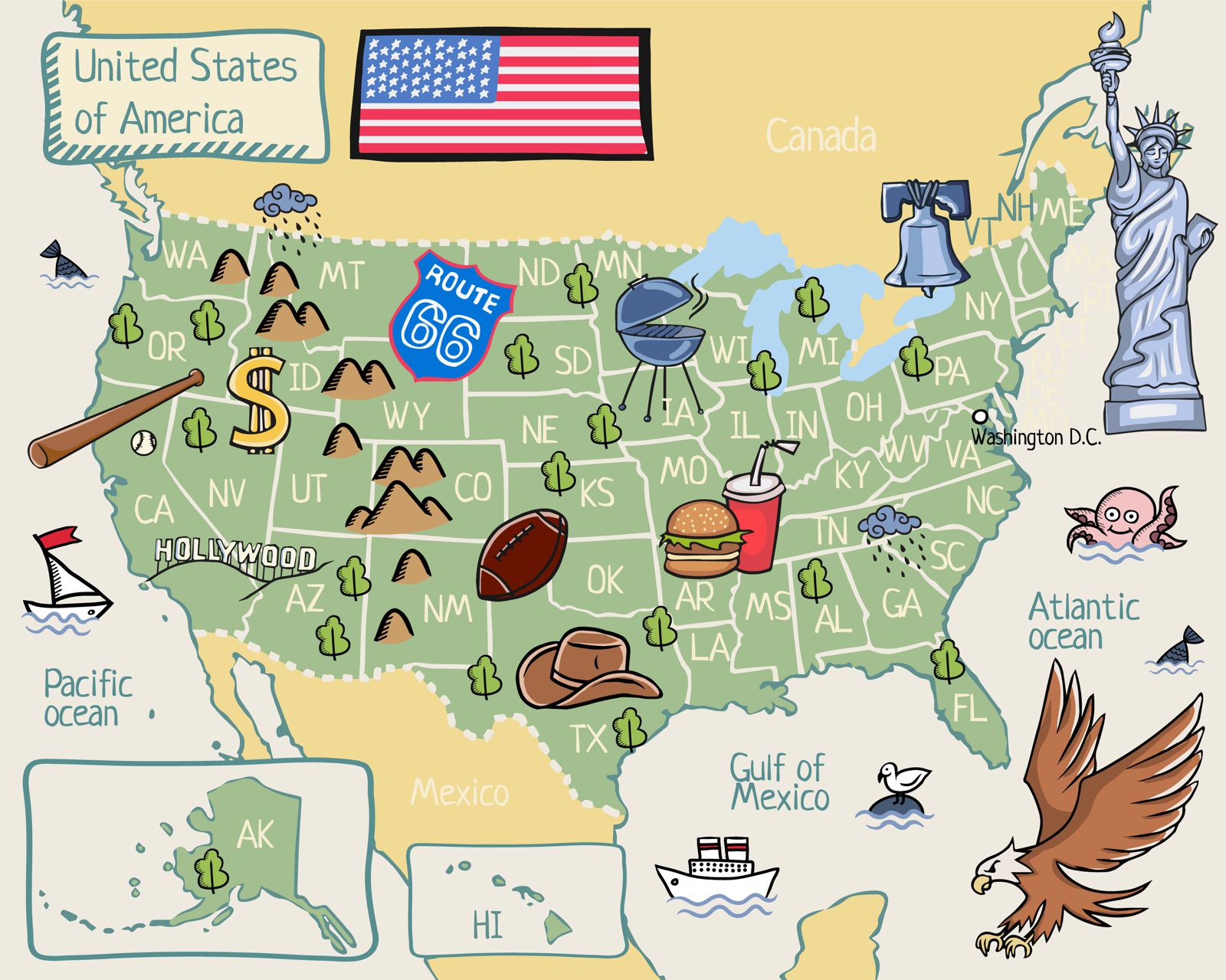 ---
---