So here's the scene – it's the middle of winter and despite your travels during the year (and constant insistence that you're done with swelteringly hot summer days), you've found yourself smack in the centre of a cold wintery snap (with full-on grey clouds to match).
Some days, it feels like the sun doesn't even come out – it's just clouds upon clouds upon clouds with intermittent rain which refuses to be snow because apparently, it's not cold enough (even though it definitely feels like it is 🤔).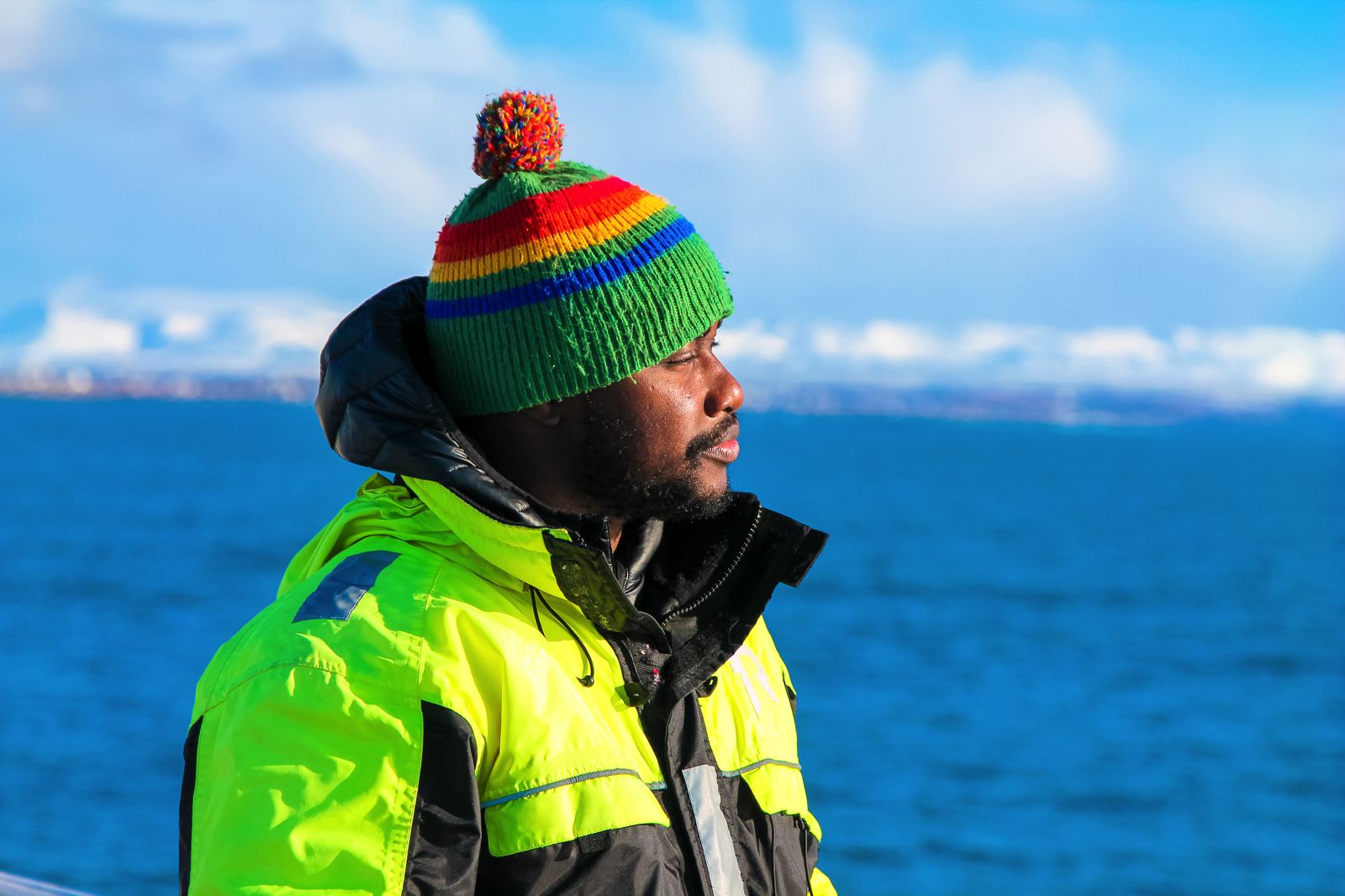 Your thoughts start to turn towards escaping the cold, even if just for a few days for sunshine. Realistically, you can't take a full week off… also, you kinda don't want to, you just need a little respite from the cold and perhaps even more reasons to truly enjoy it.
Long story short – you want sunshine without having to travel 10 hours across the world for it (which sometimes comes with the added benefit of not having to spend a sizeable chunk of your paycheck on said trip). And we're talking sunshine you can feel, not just see – warm temperatures where a brisk walk will have you break into a sweat and essentially destinations where you wouldn't feel silly galivanting around in T-Shirt and Shorts.
Well, here are 7 places in Europe that are worth checking out for that last minute sunshine you desperately need! (Fine maybe not "need" but certainly "want").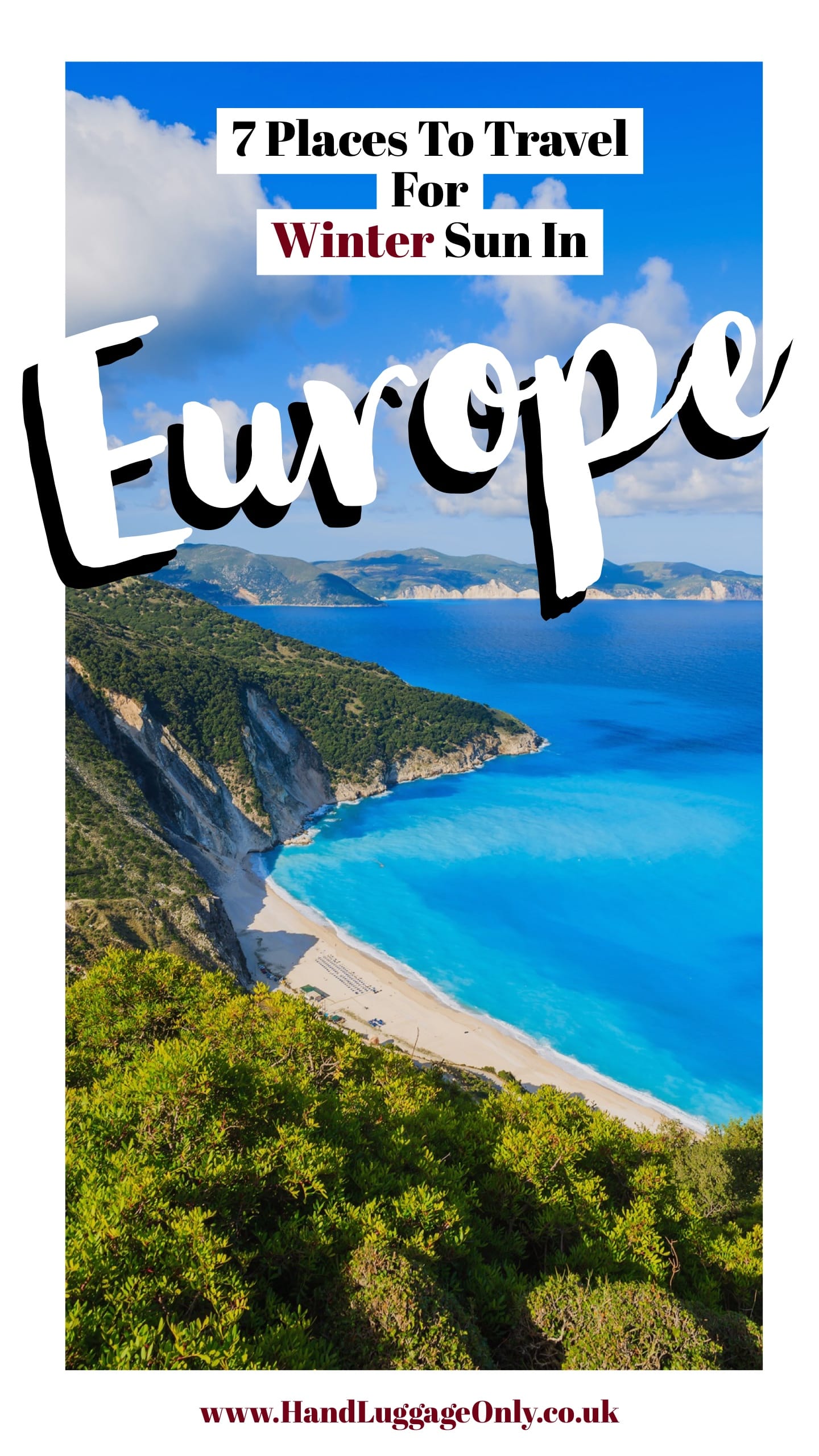 1.) Canary Islands
If there's one European destination you're pretty much guaranteed sunshine almost all year round, the Canary Islands are it. The Brits and Germans have cottoned on to this for years and so it's quickly become a mainstay for holidaymakers from the continent… which led to stereotyping of the islands as a popular beach lover's destination but there's so much more to the Canary Islands than just that.
Fuerterventura, for example, has dry mountainous area reminiscent of Morocco, pretty little Spanish villages, sand dunes that make you feel like you're on a different planet and some of the bluest waters you've seen on your travels.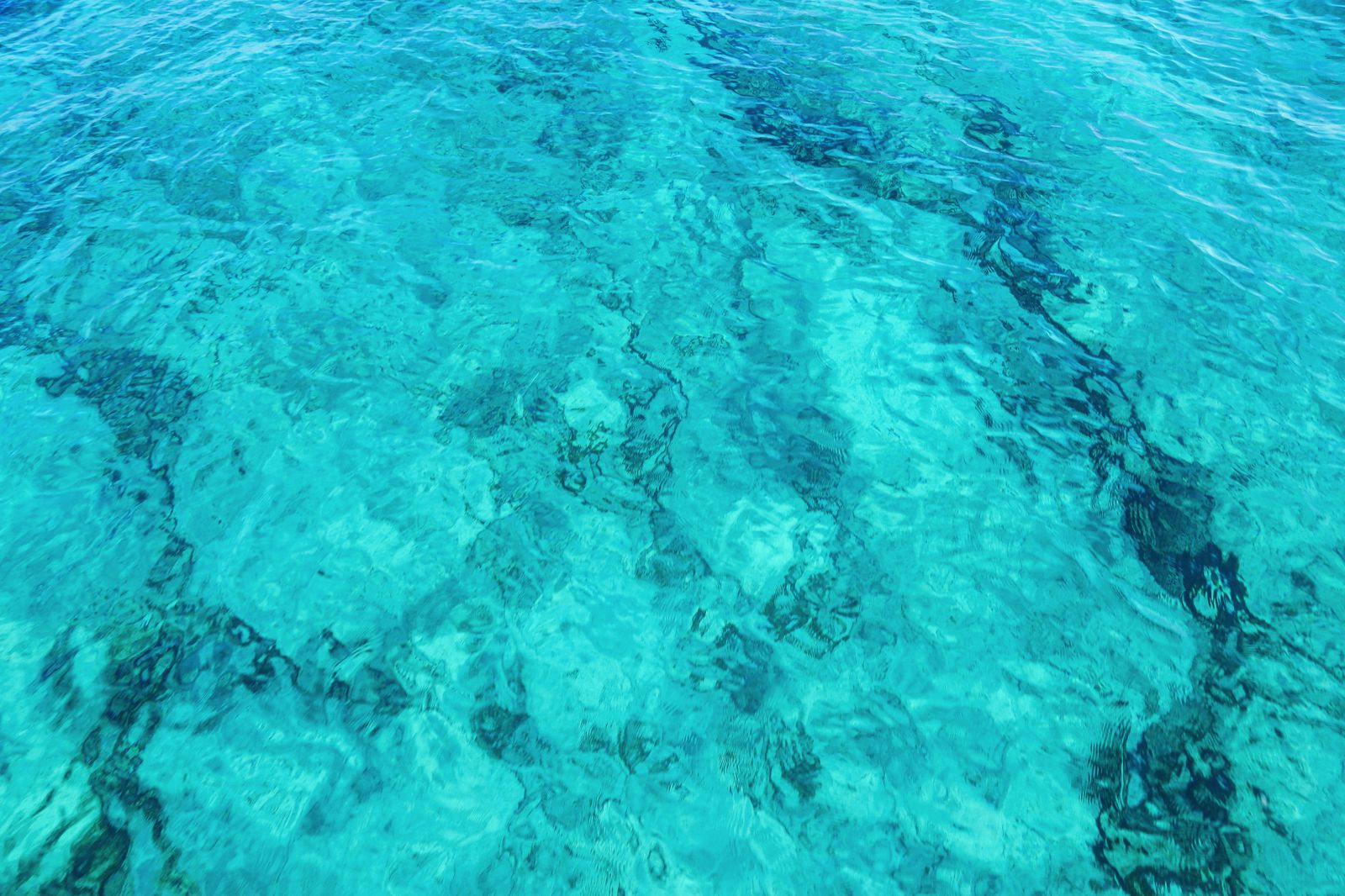 While technically, you can island hop here, you're more likely to have to pick just one to spend your time in. Choose wisely, as they differ quite a fair bit some like La Gomera are a lot more green and tropical than say Fuerteventura which is more arid and dessert-like.
Rather than re-hashing it all again here, check out our full guide on the Canary Islands here to decide which one to visit.
2.) Madeira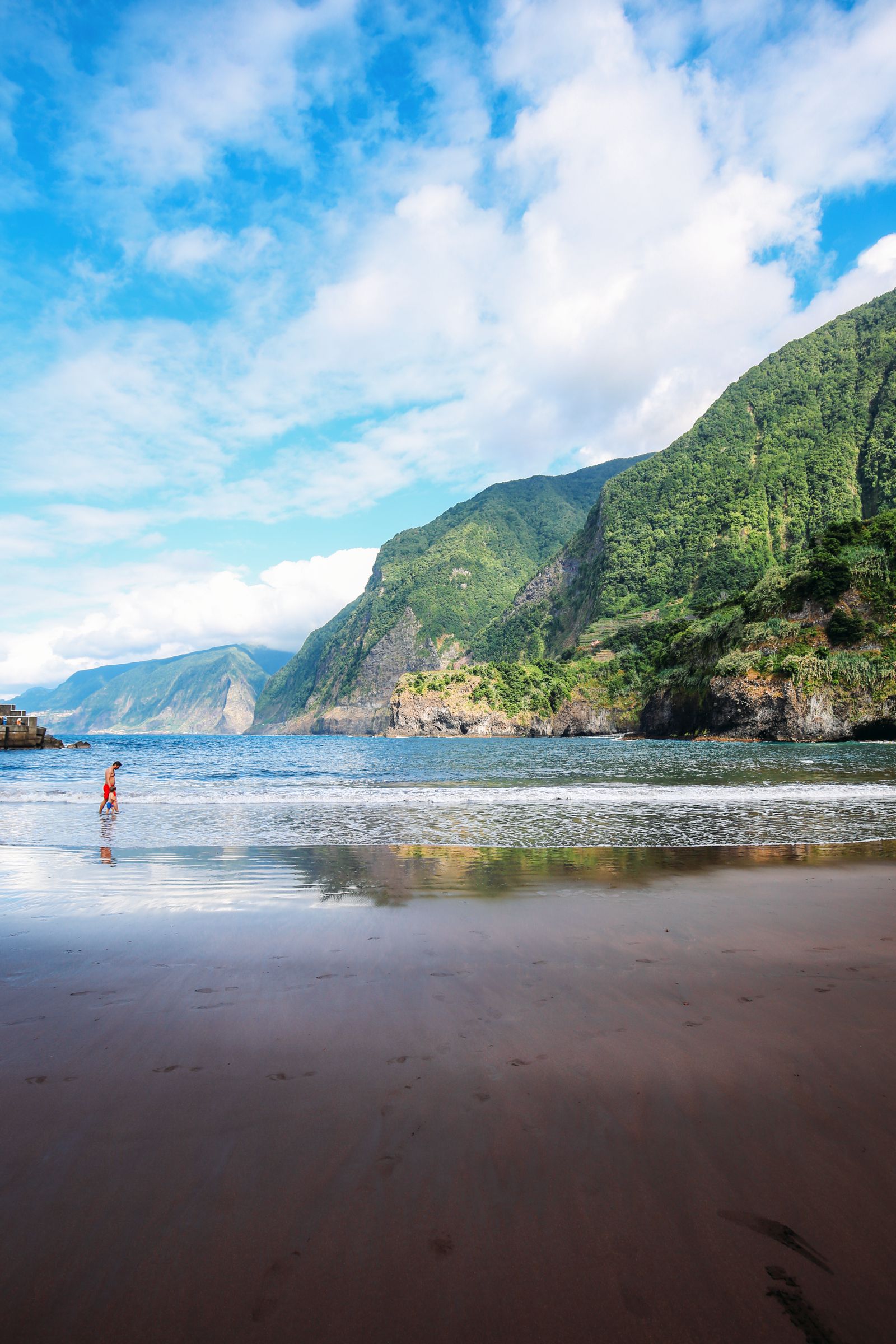 Madeira was something of a surprise destination this year. For years, this Portuguese island has been pegged as a spot to go to for a relaxing holiday (ergo it's popularity with retirees) but there's just so much to see and do here that you'll struggle to just sit in one spot when you visit – no matter what age you are.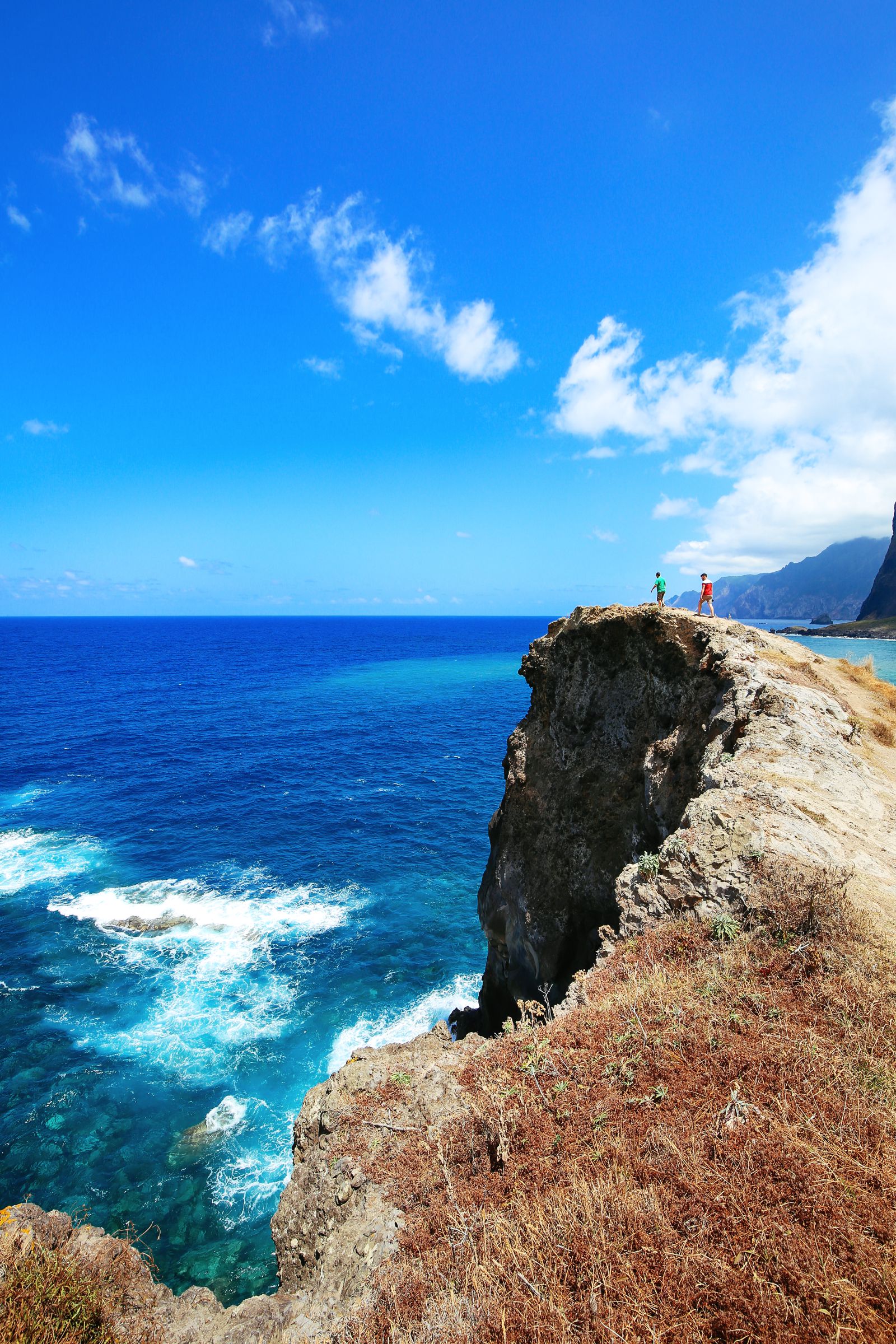 The landscapes here are absolutely incredible – seriously, some bit feels like you've just stepped into Jurassic Park and you don't have to go too far on the island before you find another "Wow!" moment – they're everywhere you look.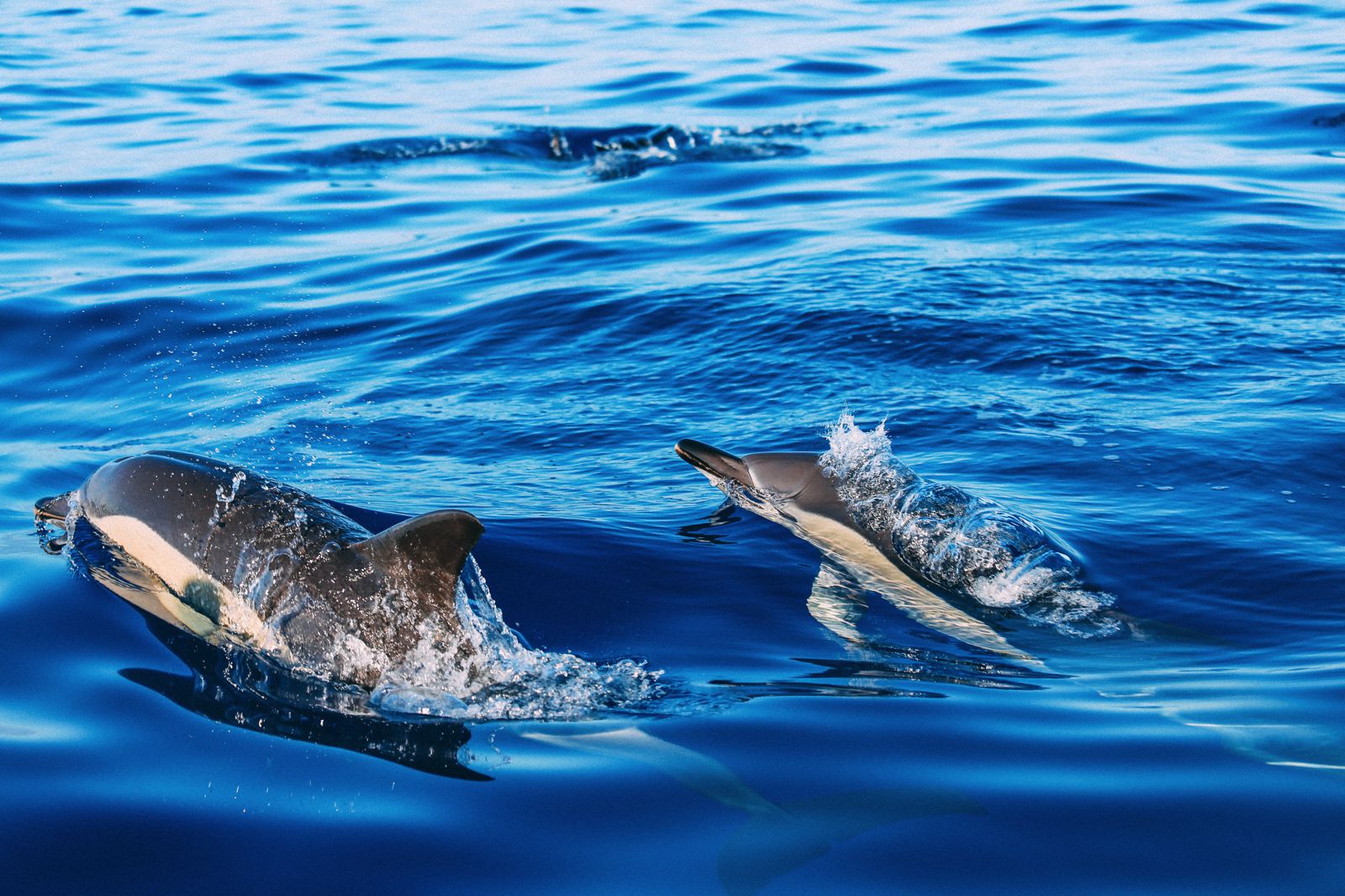 Similar to the Canary Islands, we've put together a guide, not only showing you what Madeira looks like but also giving you the low-down on where to go, what to do and what to do when you visit. Check it out in full here.
3.) Malta and Gozo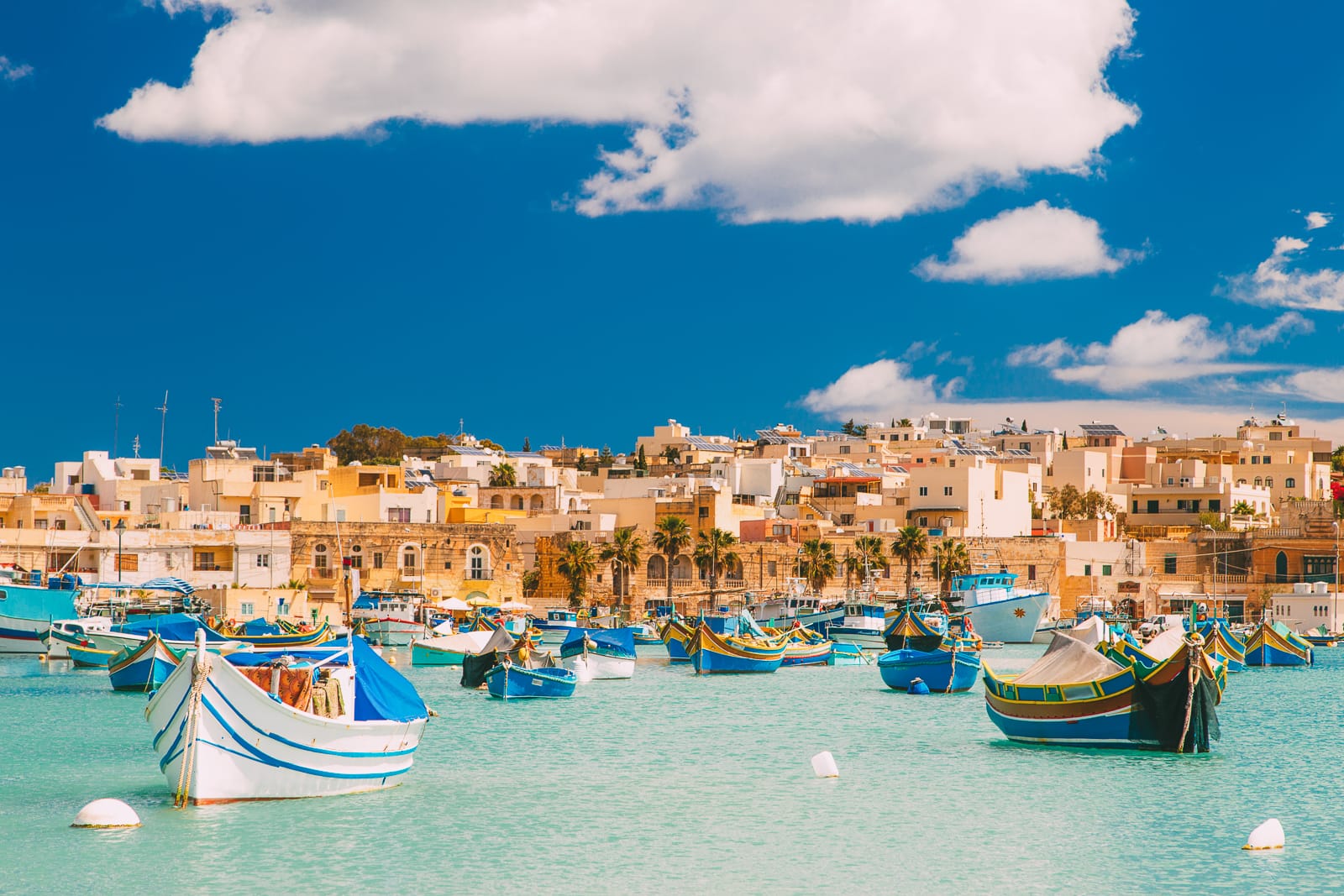 Although a tad colder than the two destinations above, Malta position lower down in Europe means the weather here is so much better than what you'd have back on the continent. We're talking turning up the temperate up to 15 degrees higher (perhaps even more) and swapping that wintery gloom for some rejuvenating sunshine.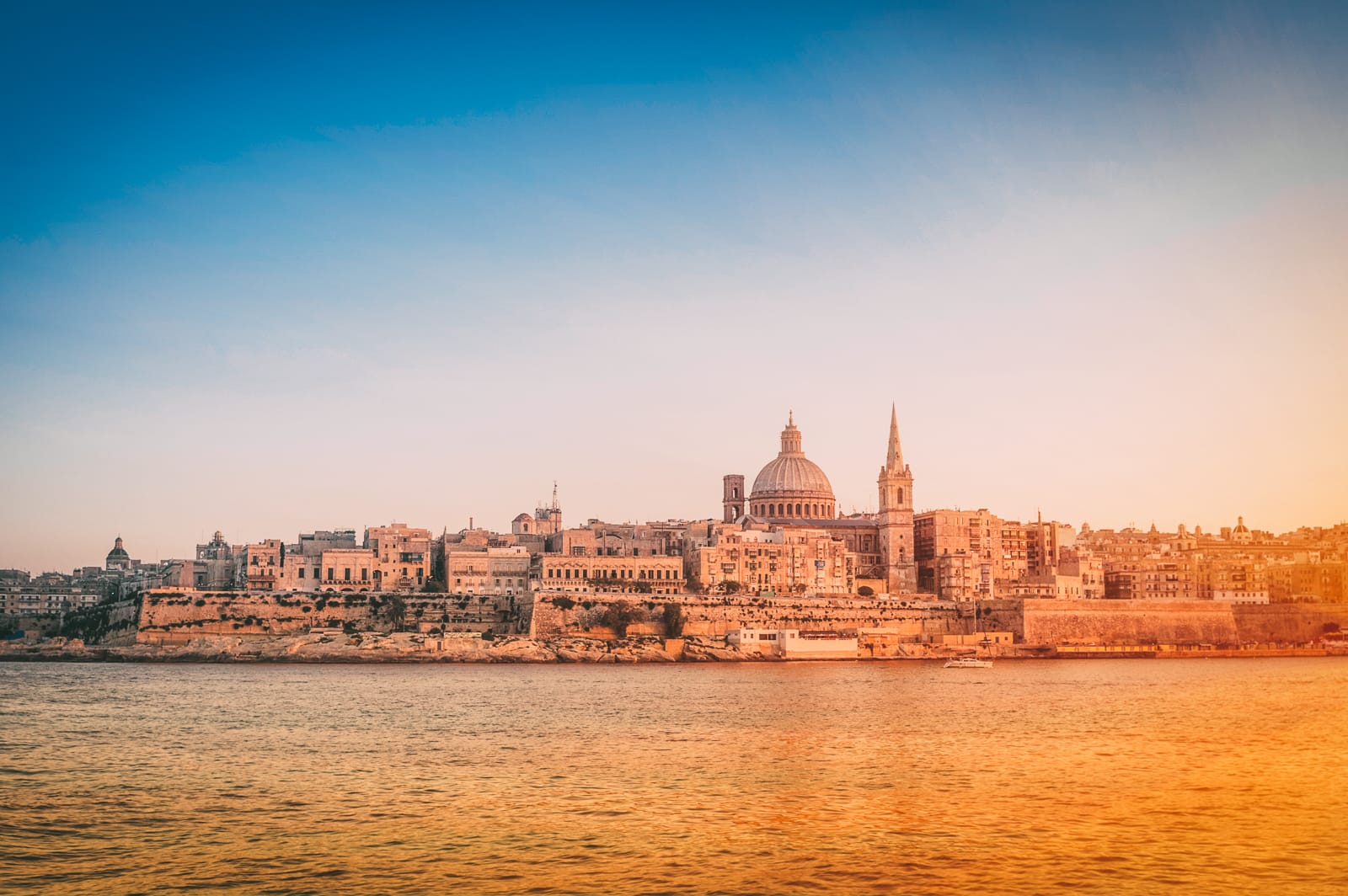 When you do visit Malta and/or Gozo, check out all the things you need to see and do in Malta and Gozo here.
4.) Azores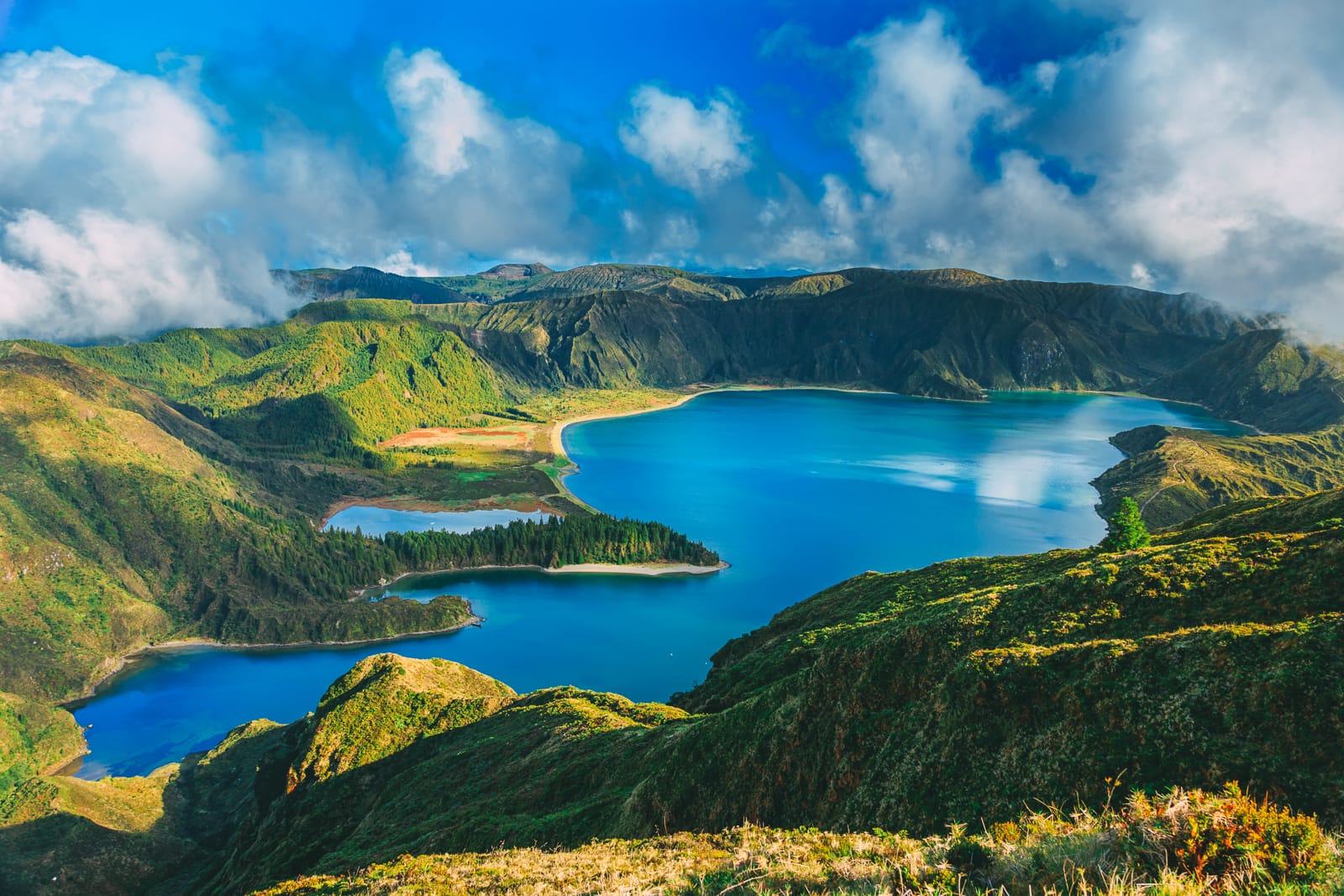 The Azores are worth visiting for so much more than the sunshine. The best way I can think of describing these Portuguese islands are like a "warm Iceland". It's lower latitude means than you don't get the Northern Lights or Midnight sun here but you do get all that Geothermal activity is so synonymous with Iceland.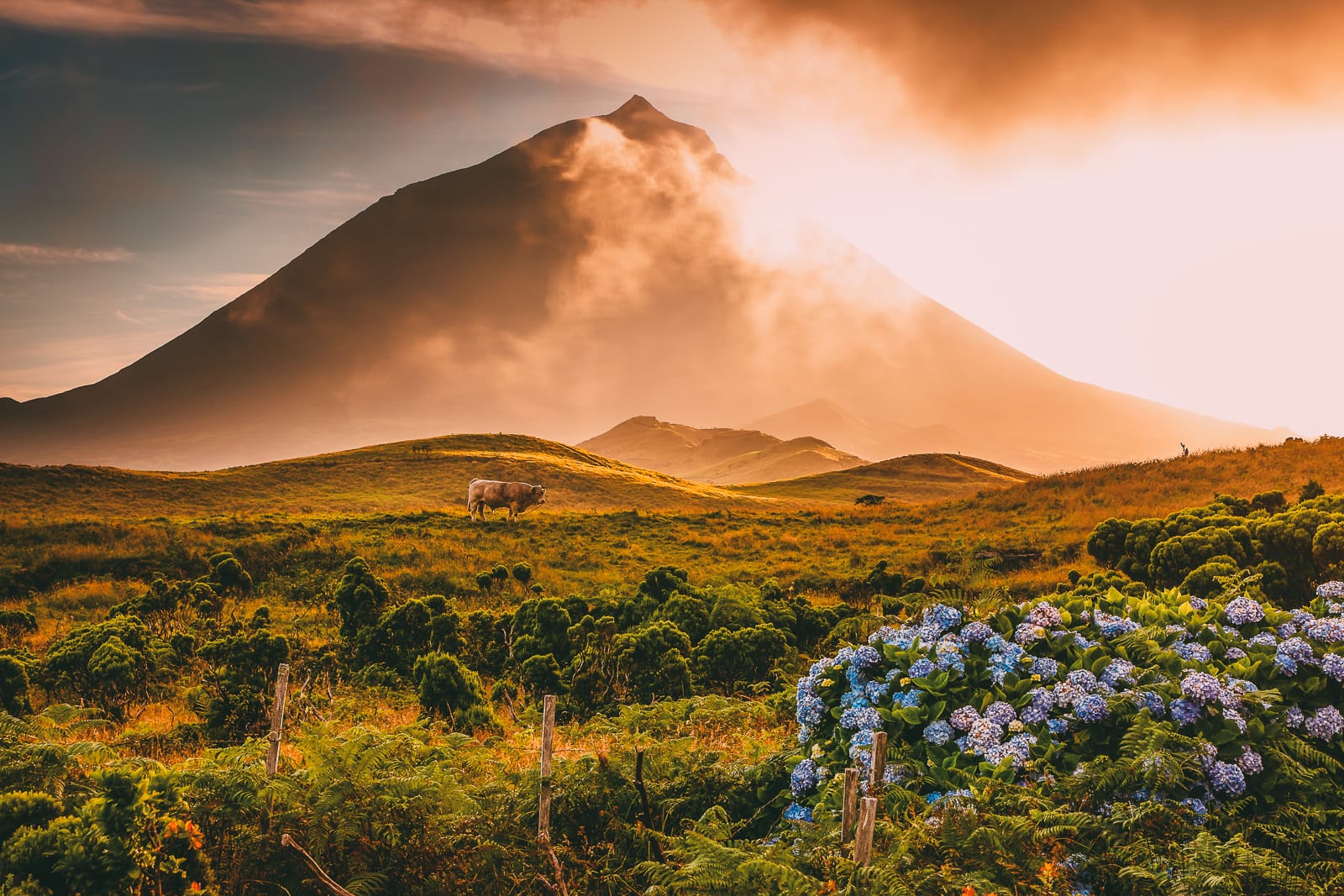 The scenery here is incredible (like seriously, it's other worldly in part), the weather is so much warmer although it is probably cloudier and just a tad rainier than some of the other destinations on here but absolutely worth checking out if you're looking for a break from sub zero temperatures.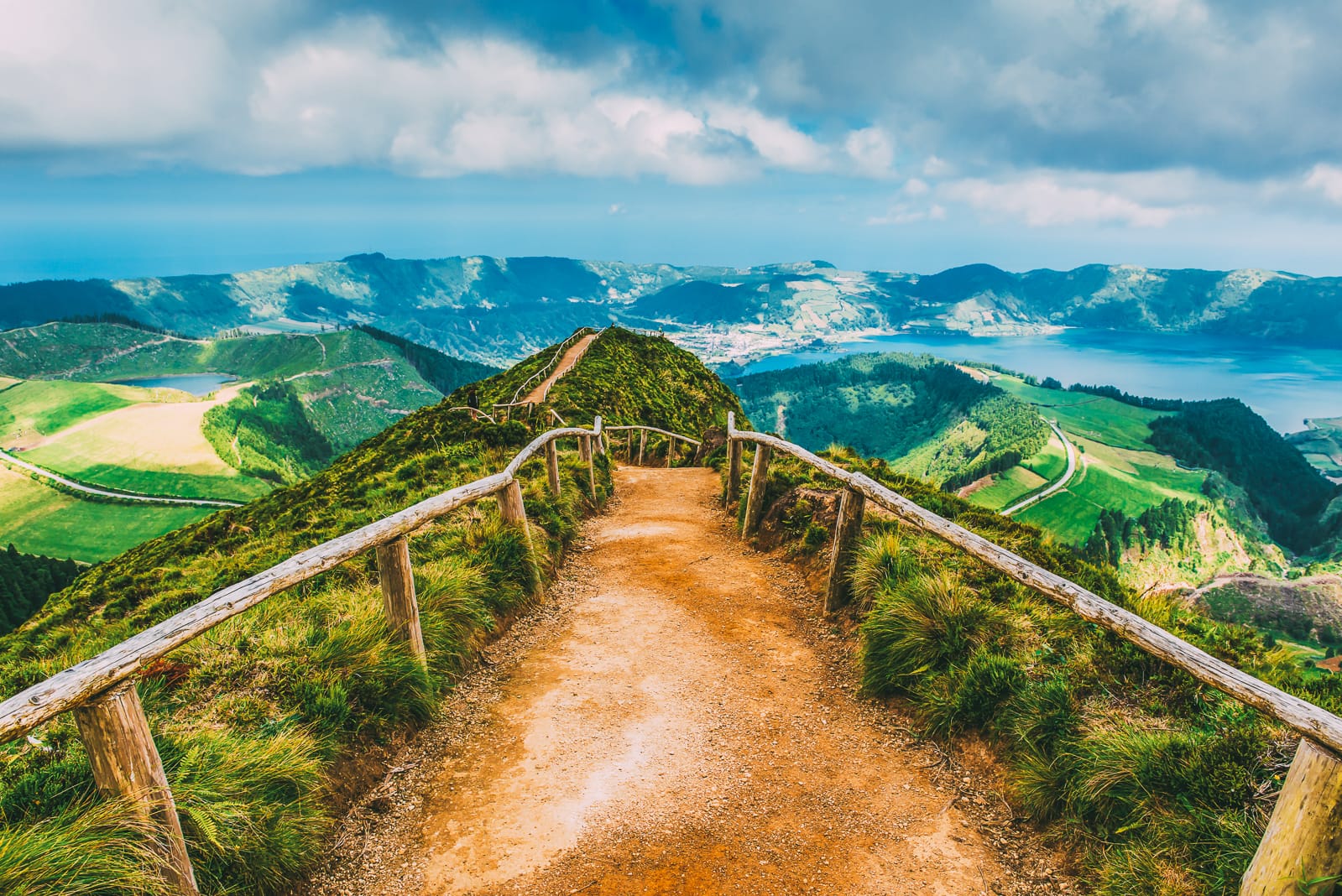 5.) Crete, Greece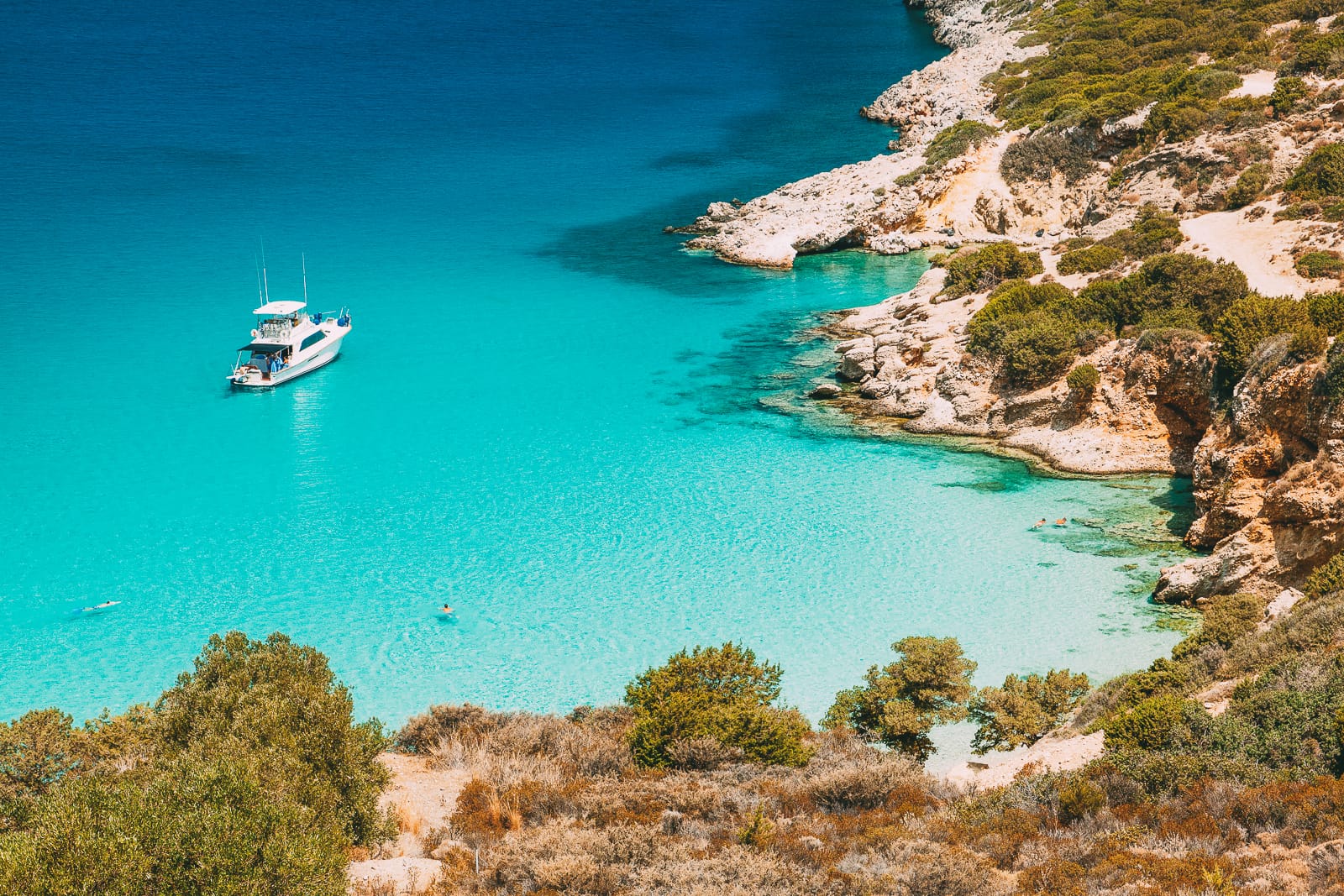 Lower down than the mainland of Greece (going lower down in Europe is almost always a good bet for getting warmer weather), Crete holds on to the sunshine just that bit longer and better than any destinations on the mainland.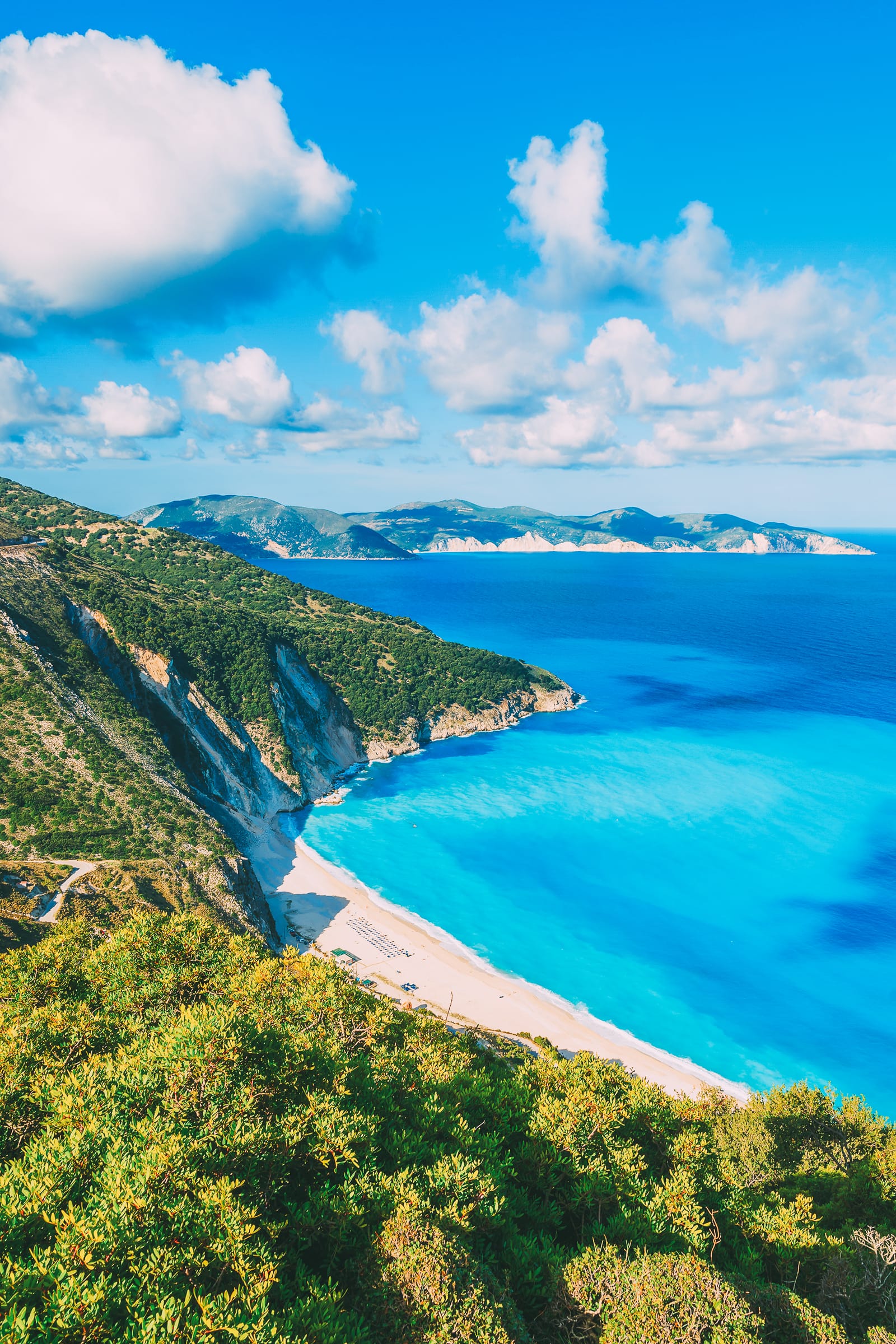 Ideally, there would be many more Greek islands on here with Crete but a fair few Greek islands shut down for travellers in the winter months (you'd be so disappointed if you tried visiting Santorini in the middle of winter) unlike Crete which slows down but never really stops as the islands is far too big and has people on here that call it home regardless of what season it is.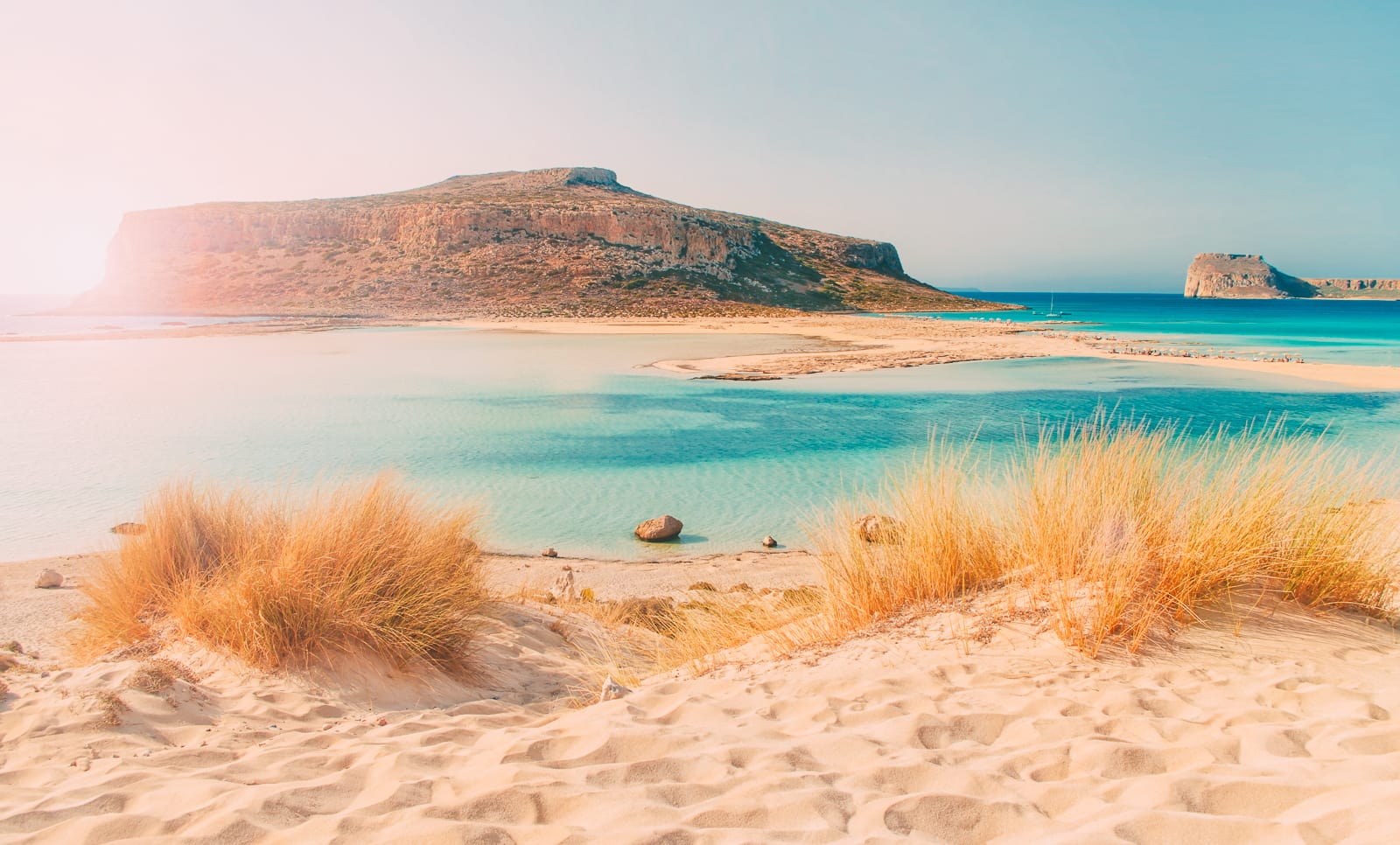 6.) Cyprus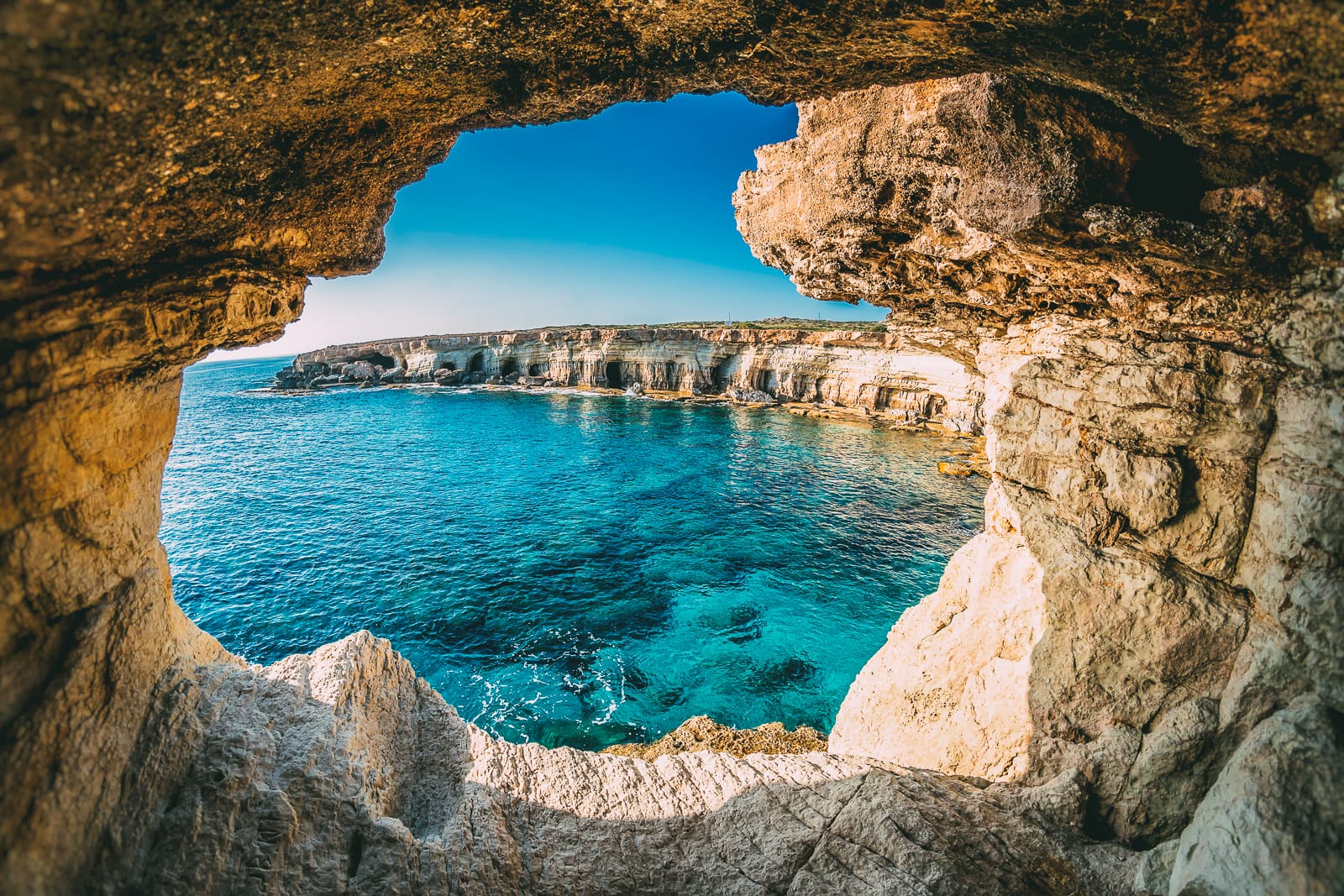 Generally, Cyprus gets so much more sunshine than most other European destinations. Similar to the above, the general recommendation, of course, would be to do as south as possible but to be honest, wherever you go in Cyprus, you're bound to find the weather so much warmer than wherever else you might in on Mainland Europe (or indeed in the islands like the UK, Ireland, Iceland, the Faroe Islands…etc).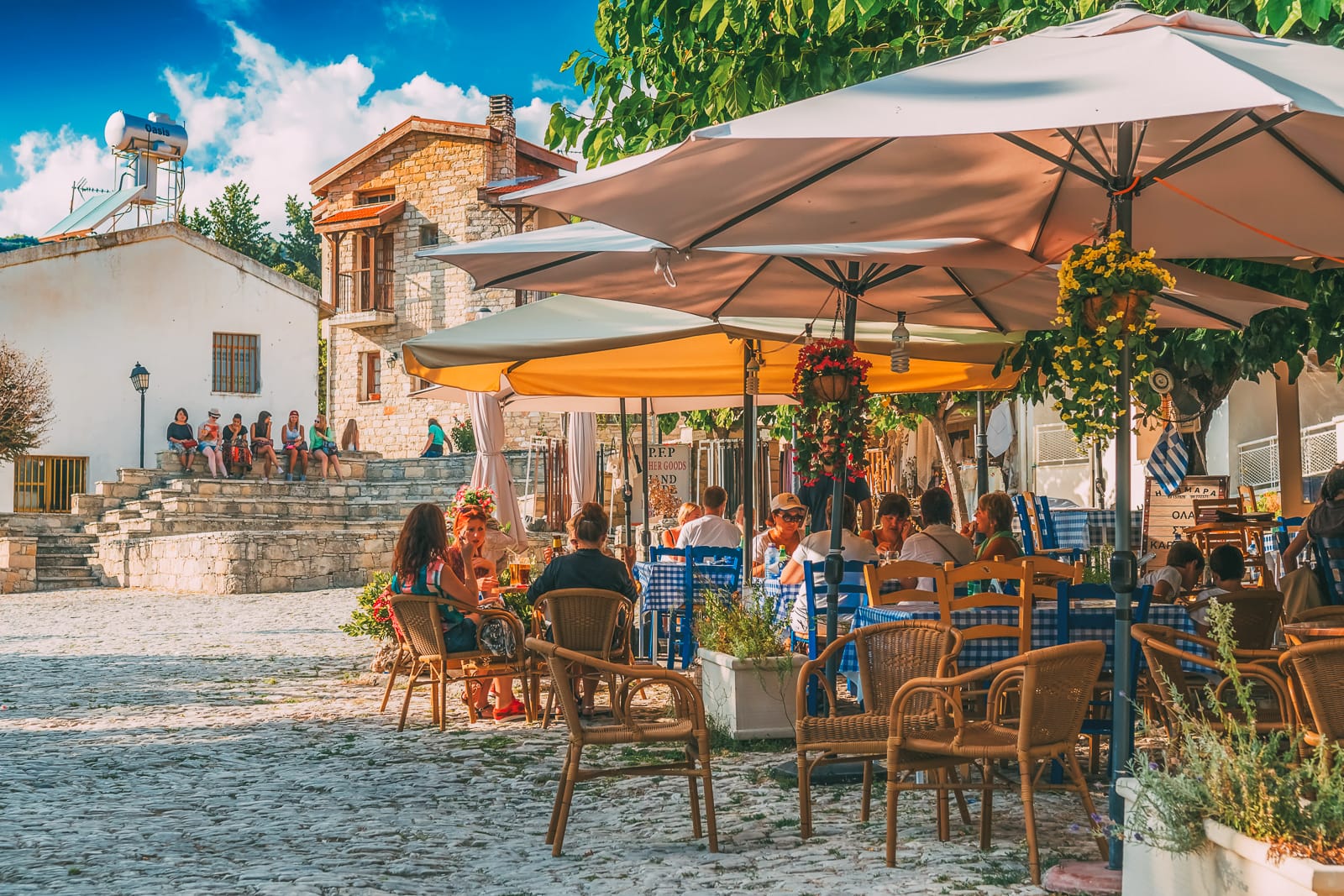 7.) Ibiza
The Spanish island of Ibiza does get colder in the winter month but not nearly as drastic as you get on the mainland (far from actually).
Ibiza is also one of those places that actually is fantastic to visit out of season – prices are nowhere nearly extortionate as the summer months, the island still remains as gorgeous as it's ever been (a fact that seems over-shadowed by Ibiza's party reputation), there's barely any traffic and you just generally get more of a sense of what made the hippies decide to move to this fantastic Balearic island.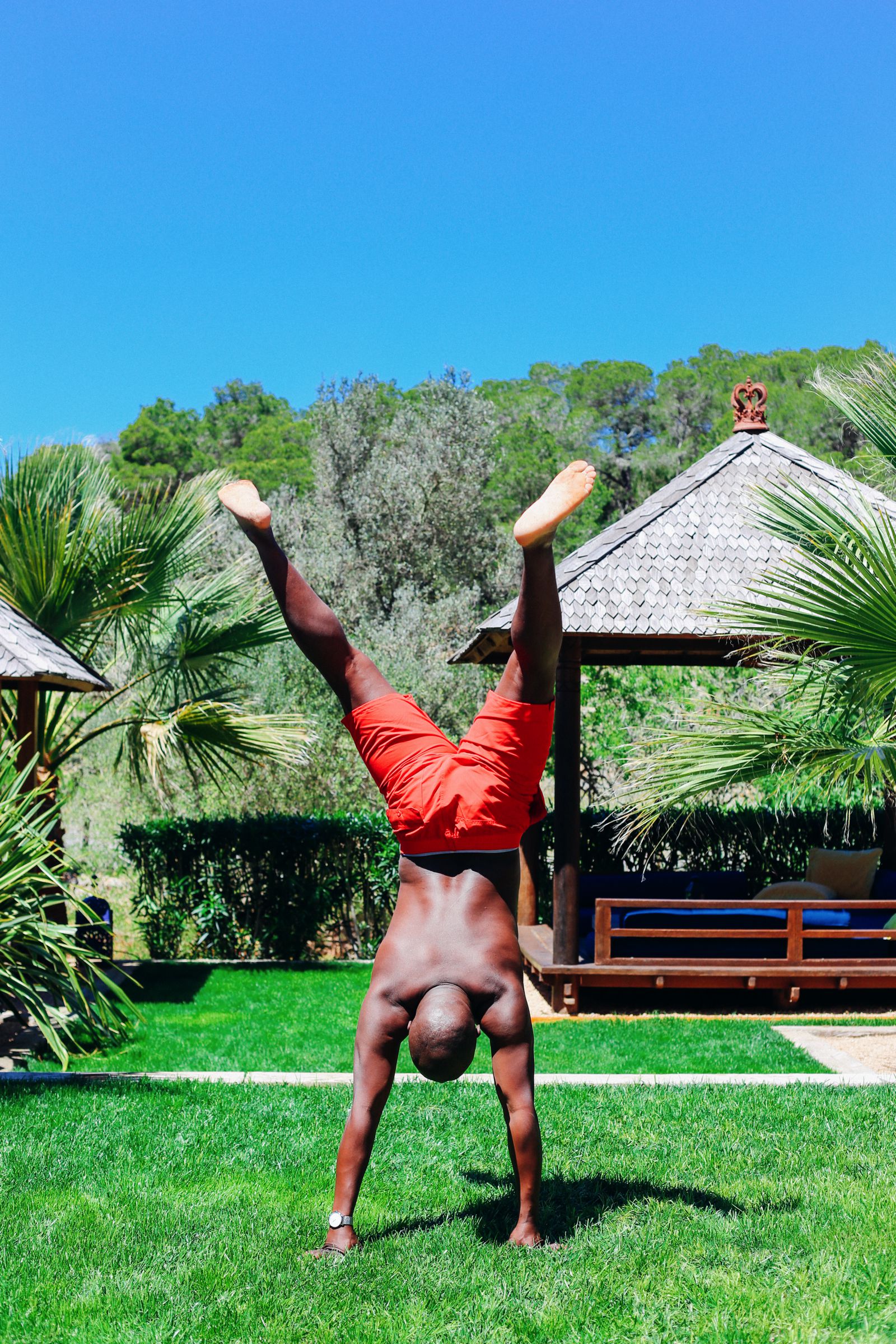 ---
---