Okay, so probably not as secret as a nuclear war bunker, how much money the queen has, or my weight 😉 but most likely a little off your radar of places to eat and drink in the wonderful district of Notting Hill.
Chances are, if you're not from London, the main things you will know about this area will involve the Notting Hill Carnival and the possibility of meeting and falling in love with Julia Roberts in a book shop, just like Hugh Grant (in the film, Notting Hill, of course) but there is so much more to Notting Hill than just the film – especially so its great, delicious food!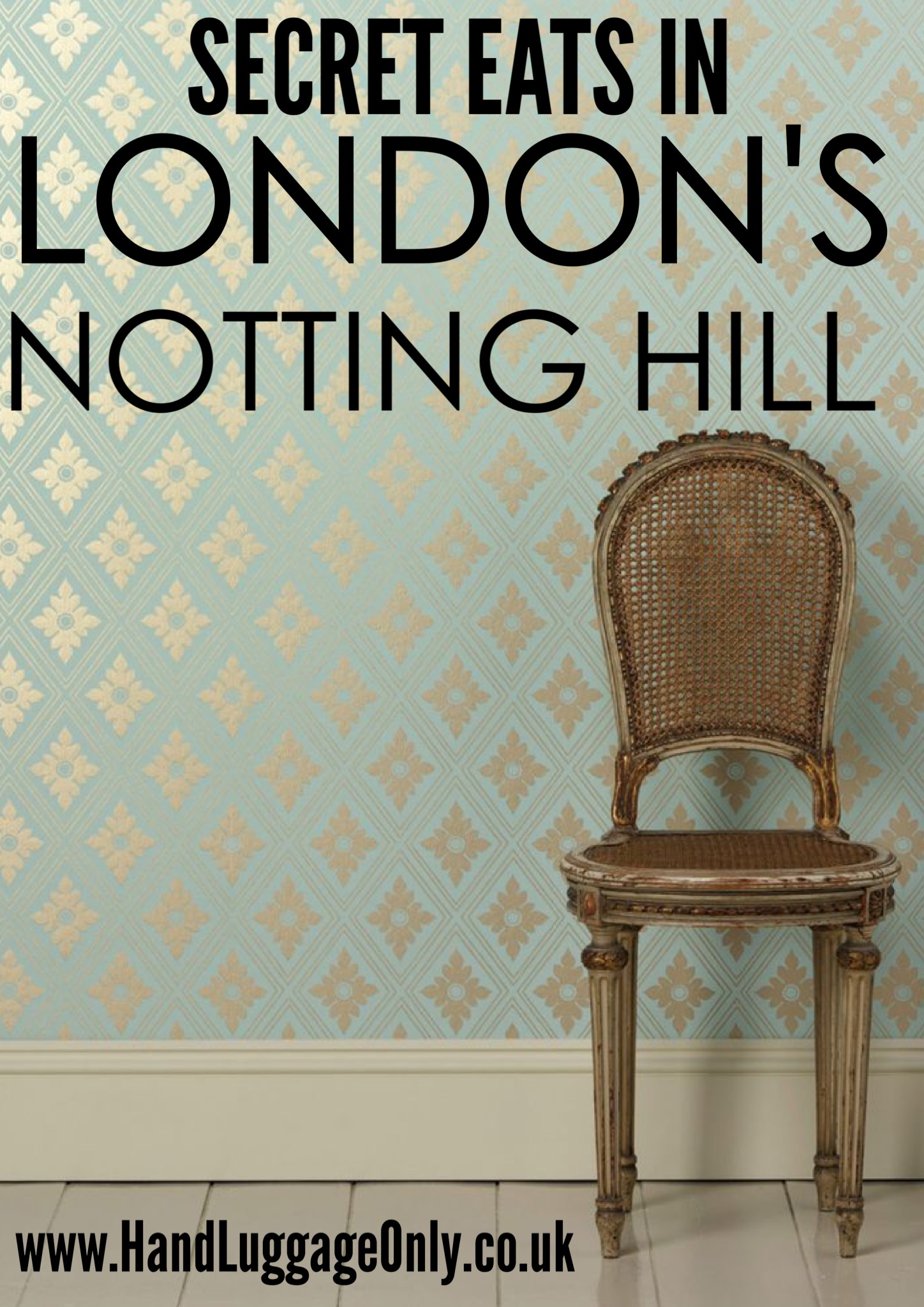 ---
Are you an early riser?
Why not head to Granger & Co, who always seem to make me leave my bed… and trust me, that is a hard task! Granger & Co have some really delicious breakfasts, especially the chilli fried egg & bacon brioche roll with spiced mango chutney & rocket! I always imagined that chilli fried egg would be a little too strong for a morning, but boy was I wrong! They also prepare some of the freshest, pressed, juices and salads that I have ever tasted!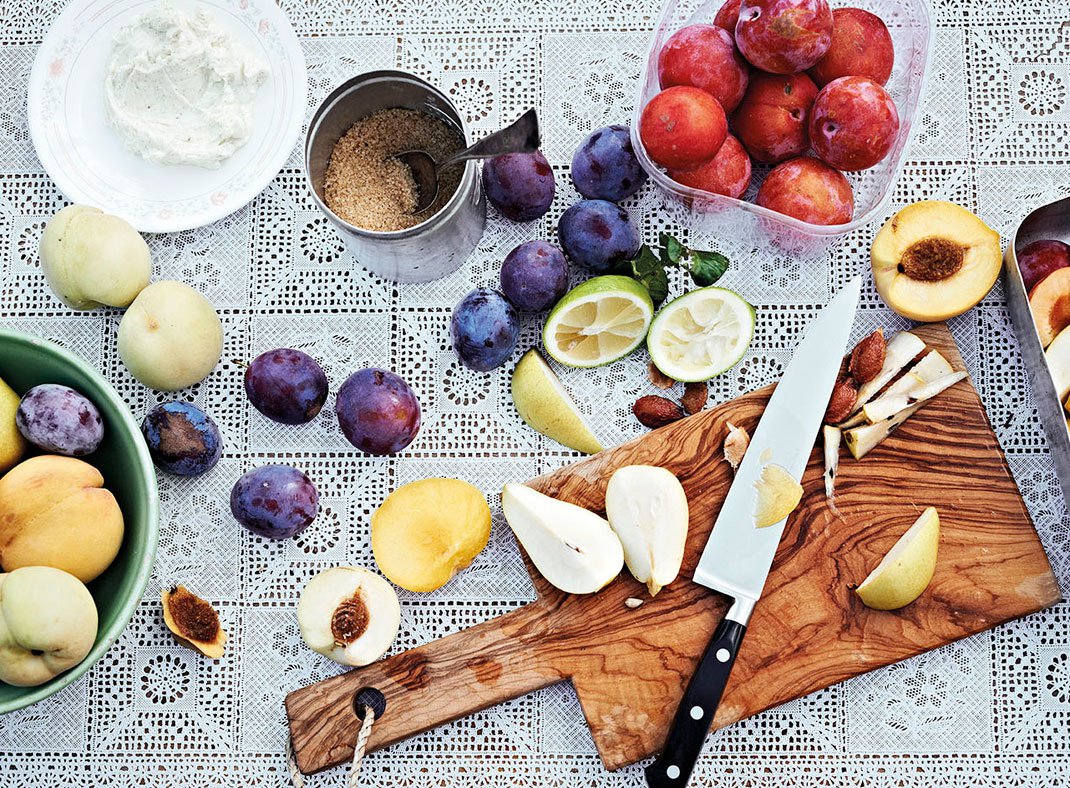 ---
Are you a brunch-o-holic?
If your the type of gal or guy that likes to have a relaxing "lay-in"  type of morning, why not head for brunch at Daylesford W11. Run by the award-winning Daylesford Organic Farm, they bring fresh, organic, produce into the city on a daily basis! One hidden gem is their on-site, organic cafe – which is super scrumptious! If you are like me, you will love their "dish of pride": poached eggs on toast, free-range organic Daylesford Gloucestershire cured ham, with home-made hollandaise! Yum!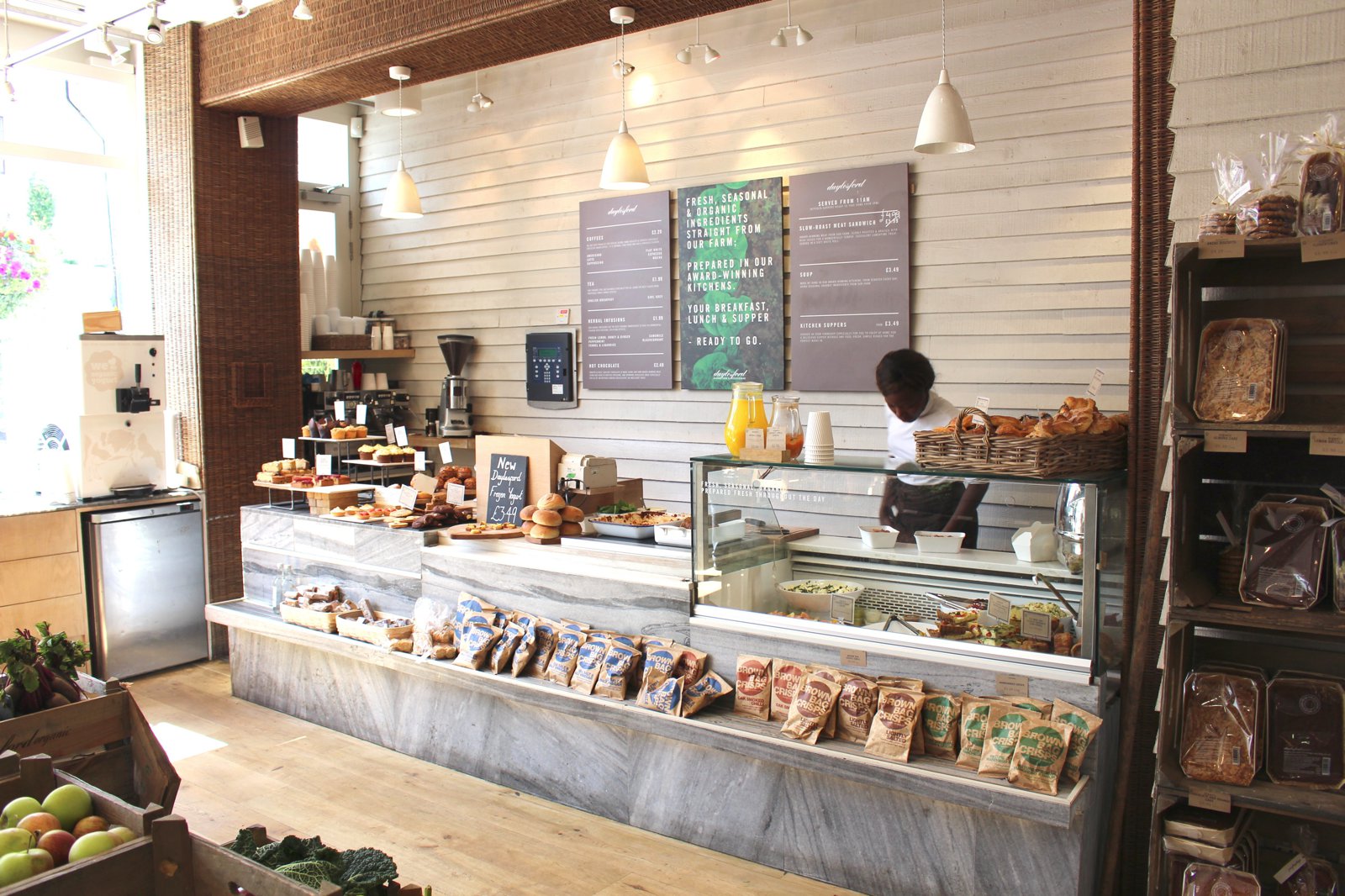 ---
Like your lunch to pack a punch?
One of my favourite places to eat is at The Shed, which has some cracking decor (yes, it's almost like a shed) and scrumptious food that never fails to make my mouth water! Run by the Gladwin Brother's, it  was (and is) their first restaurant… Try my favourite dish, the wood-pigeon, cauliflower malt and picked sultana! Its a unique dish that is truly delicious! 🙂
Just remember to book a table for the busy weekends!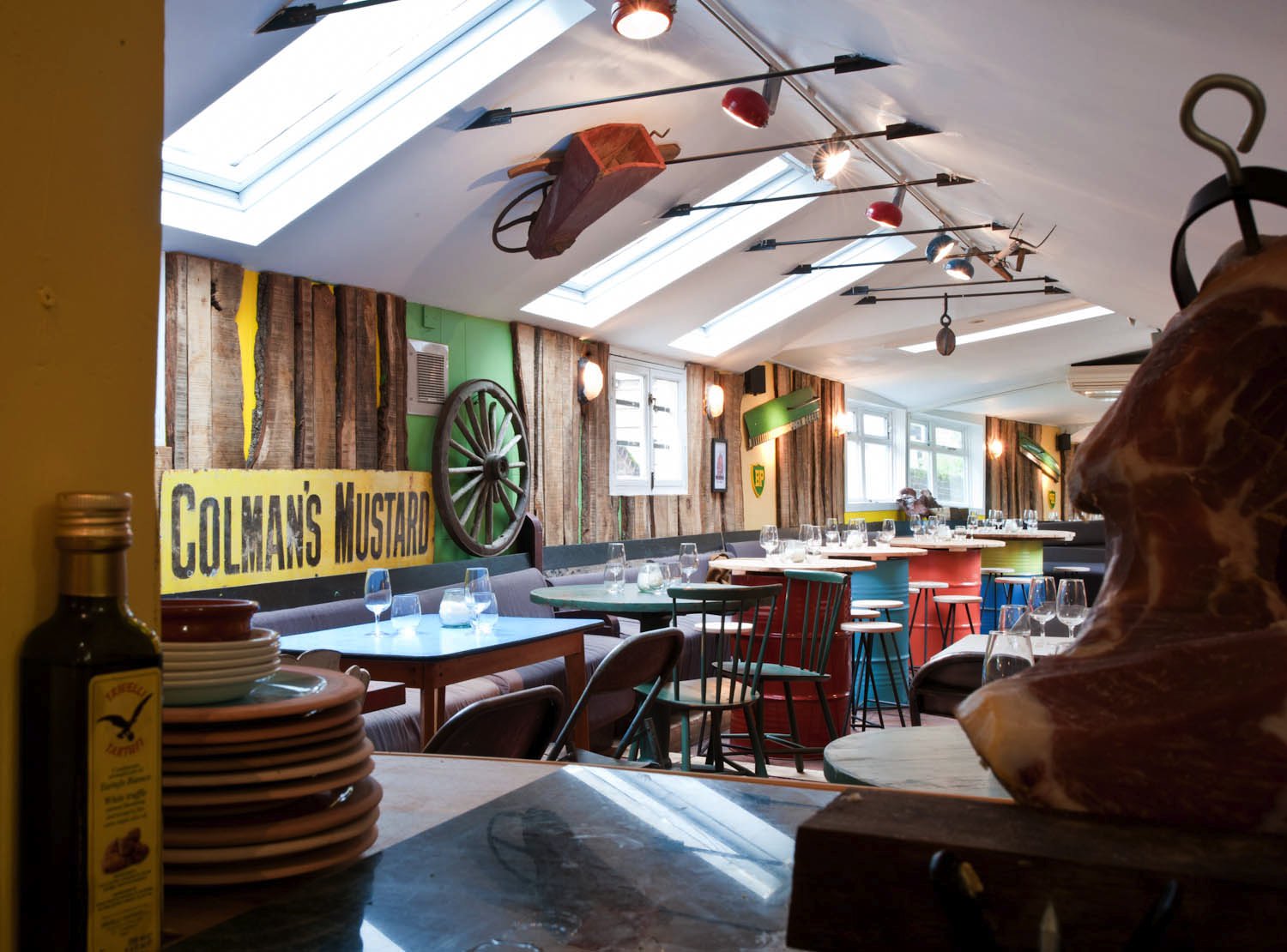 ---
Are you a dinner fiend? 
Head to The Ledbury for a perfect dinner treat! It has some beautiful foods and a restaurant that has been awarded two Michelin stars! I have yet to go here, but it is on my lust-list of restaurants for this summer! Prices are not the cheapest, so this would be a real treat that I'm just itching to try!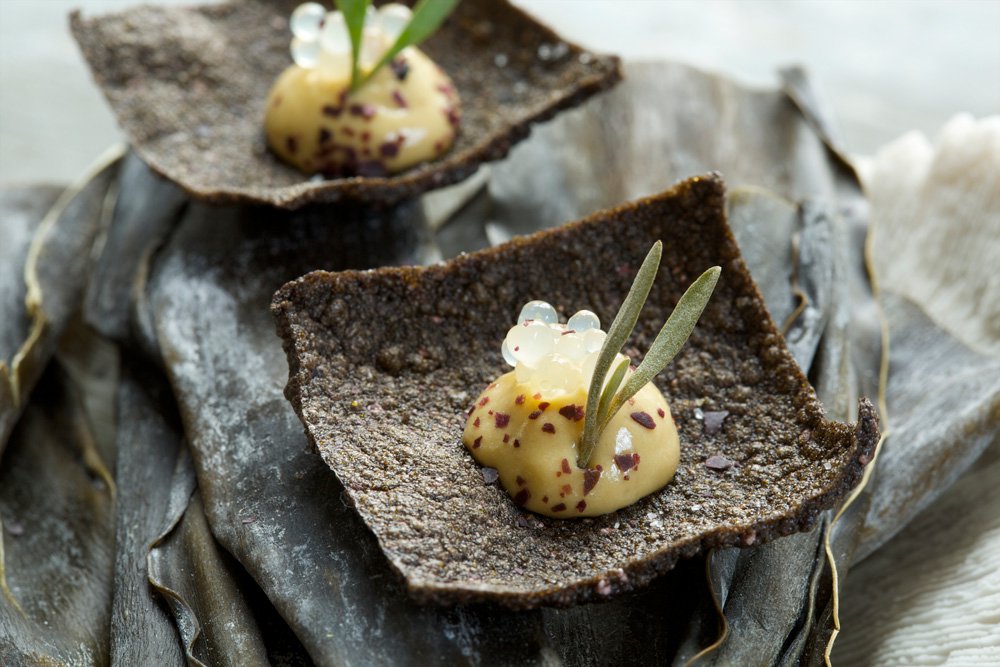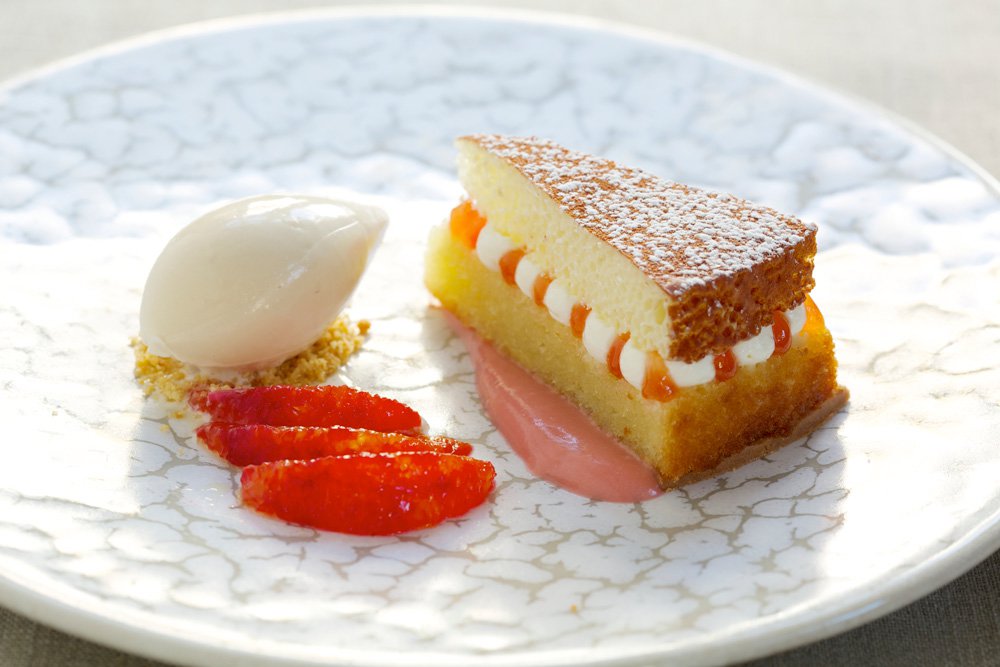 ---
Do you love Fresh Snacks?
Head to Portobello Road Market for some antique shopping and vintage clothing – you can even buy your fruit and veg directly from the stall… It's the whole cornucopia of products that makes this market truly unique.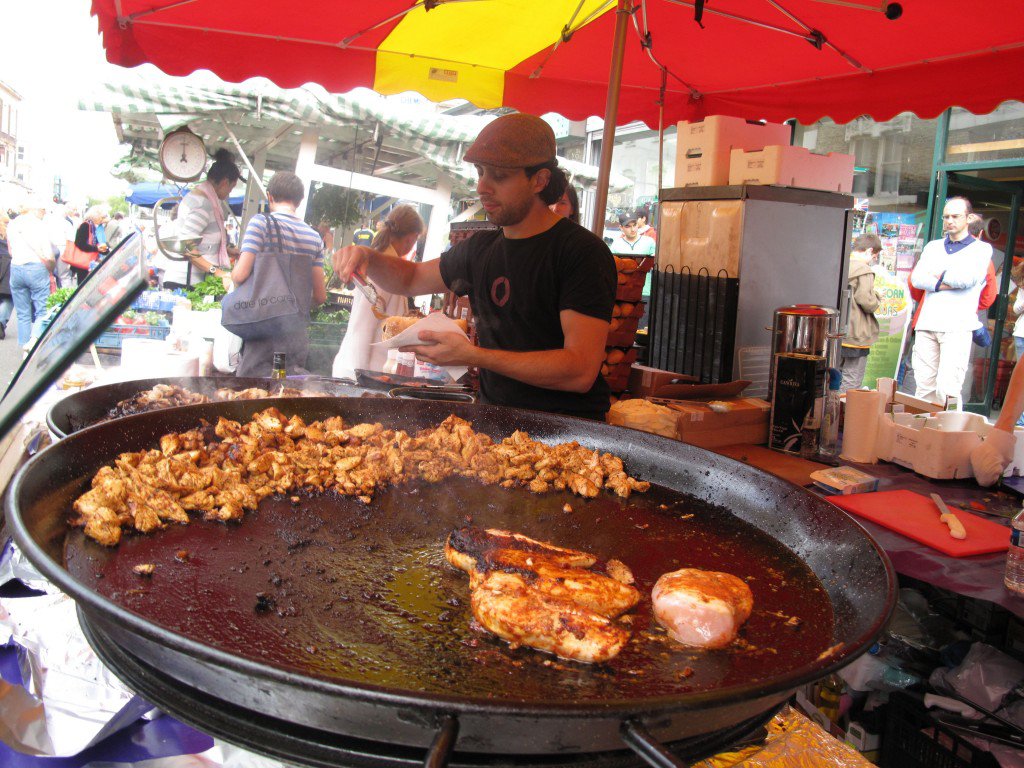 ---
Read more on the best street-food markets of London here
---
Don't Forget The Notting Hill Carnival! Festival Eats
If you are in London on the 30-31st August, head to Britain's biggest street-party, The Notting Hill Carnival! Get dressed up and enjoy the street party while jiving to some of the best in African Beats and Caribbean Steel Drums. Oh, don't forget to grab some jerk chicken while your here – its a yummy treat! Remember if it's a hot day to pack some sun-screen as you will be surprised at how much sun exposure you will get on this day 🙂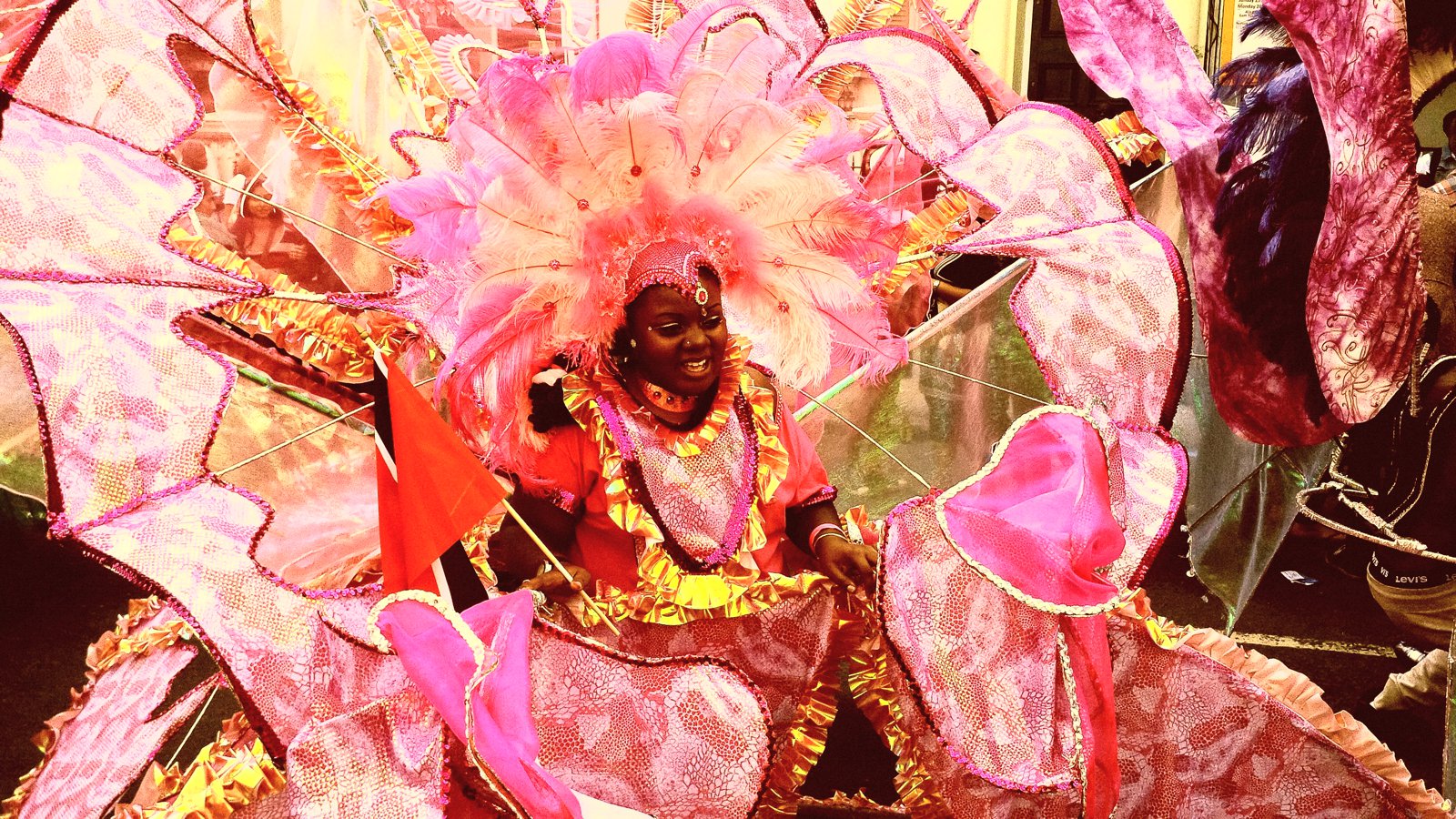 ---
 Want More London? Read about another of London's Best Festivals here!
---
---
---