Ireland and its picturesque rolling hills, beautiful town and villages, famously friendly people and stunning castles are pretty much a must-do for anyone and everyone who enjoys a good old fashioned road trip! It's an absolutely beautiful part of the world and some of the sights here are nothing short of 'magical' (and I'm not even exaggerating either – anyone who's ever been down the Wild Atlantic Way, for example, can pretty much attest to this).
Now, you might not be able to count on consistent weather here but you can definitely count on a deluge of amazing sights to make for a pretty fantastic road trip!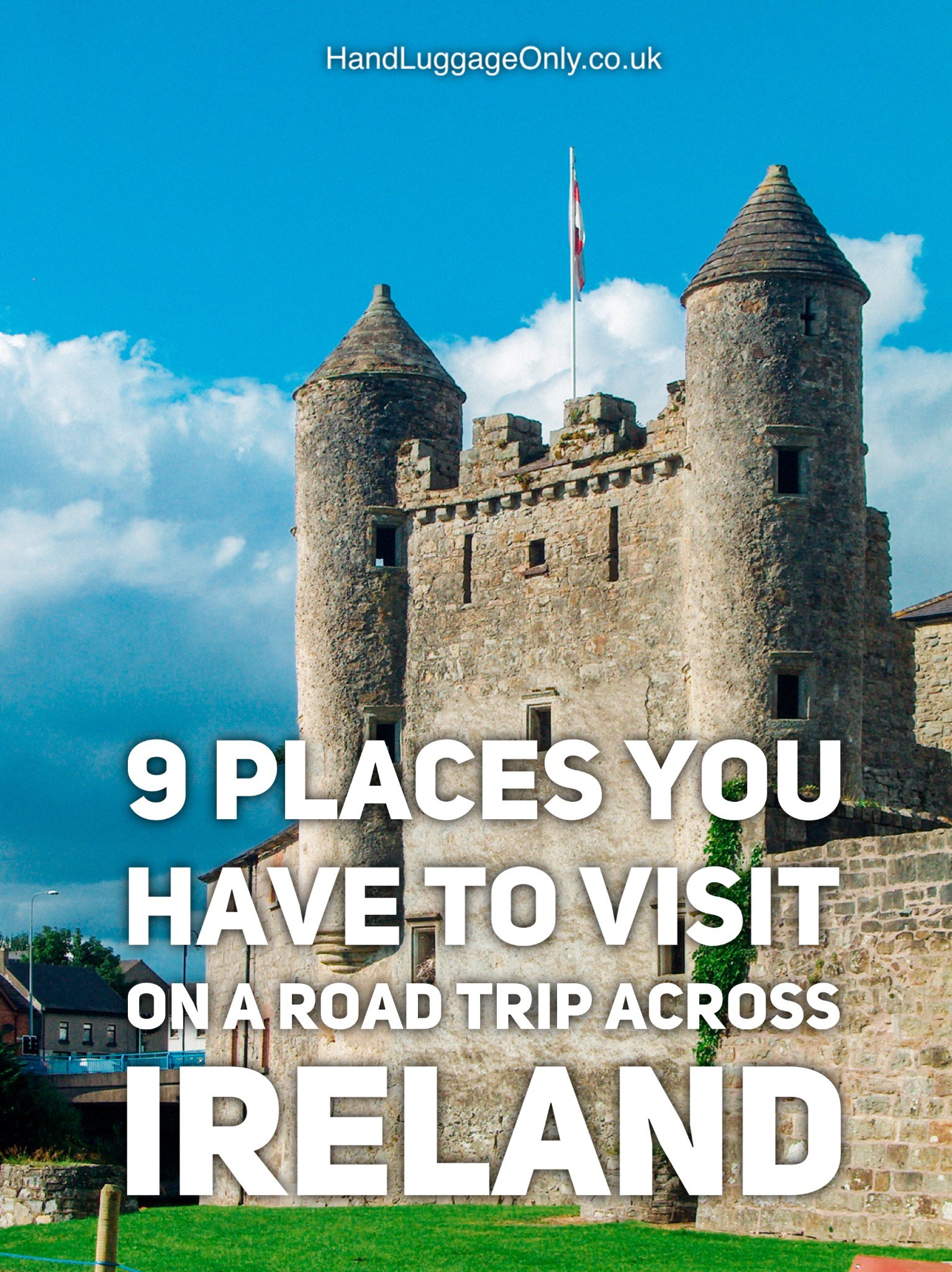 Without further ado, here are 9 places you should definitely add to your travel plans when you road trip across Ireland.
1.) Ballycastle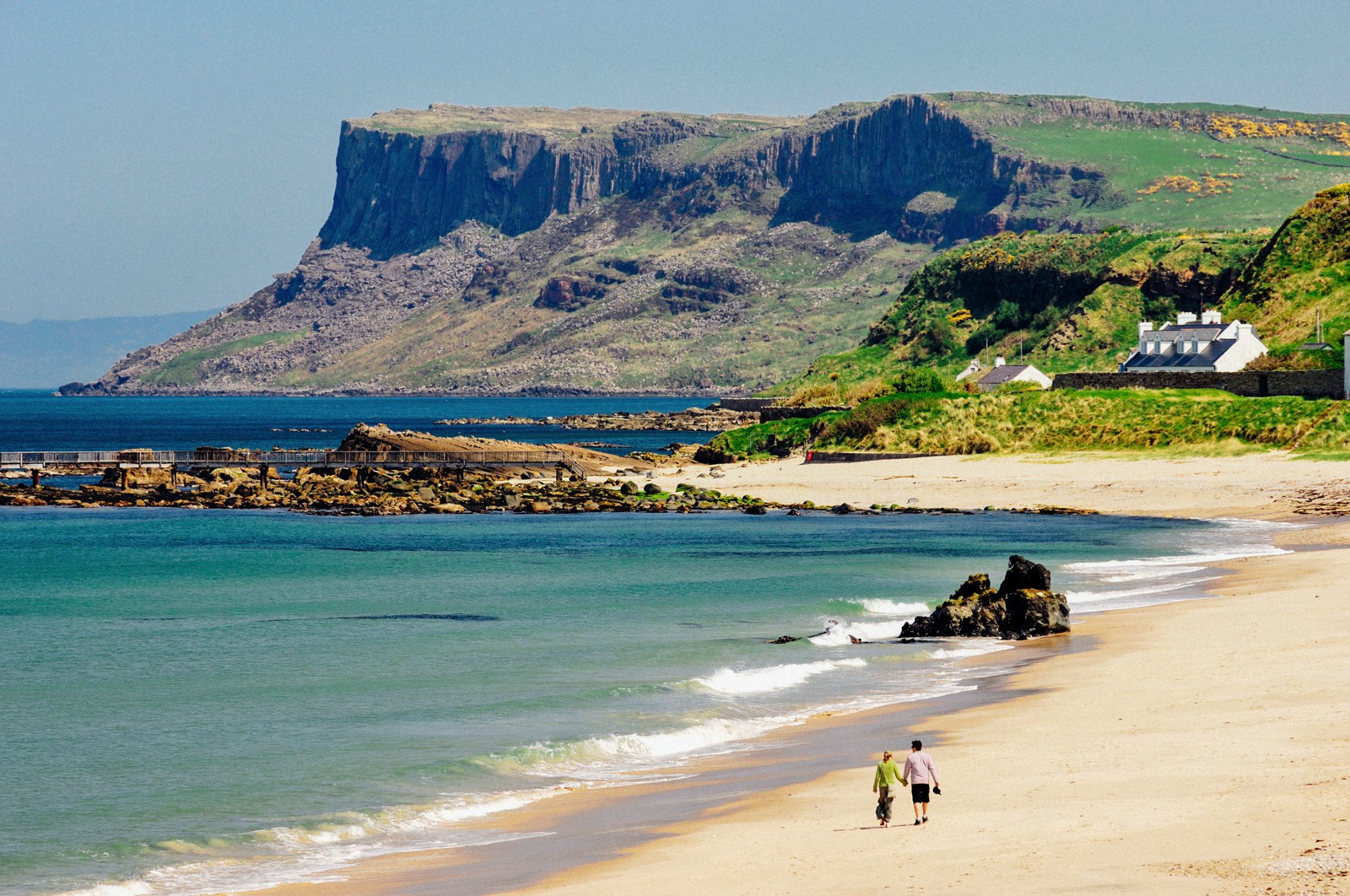 If you start your road trip from the Antrim Coast Road then one of the first sights you will come to is the glorious Ballycastle. This small town has a charming beach as well as views that stretch to neighbouring Rathlin Island and also sits at the limit of the Glens Area of Outstanding Natural Beauty.
2.) Causeway Coast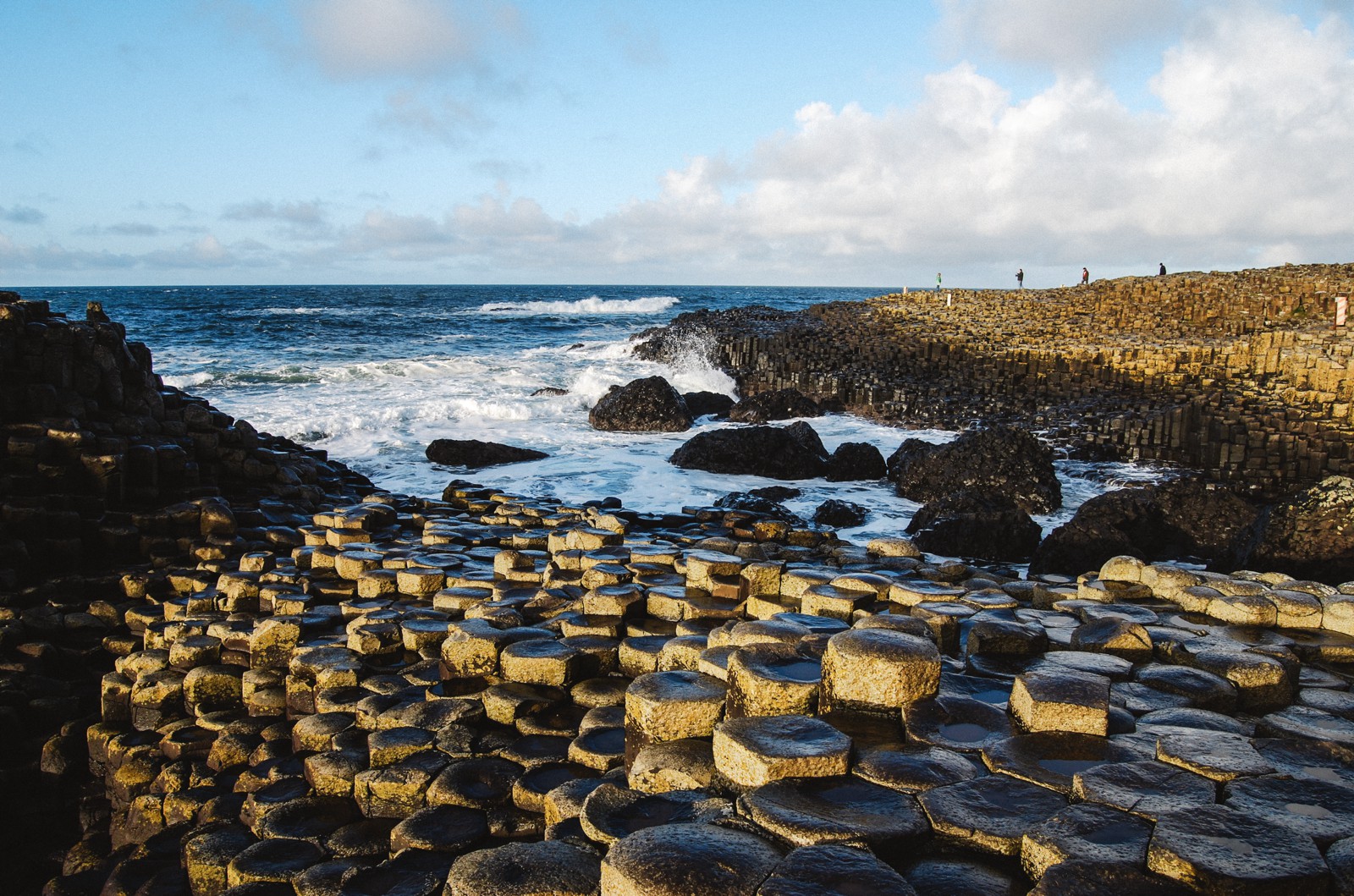 Causeway Coast is now famous as the setting of Game of Thrones and is also home to the Giant's Causeway. Here you will find over 40,000 basalt columns that were formed after a volcanic eruption in the area.
3.) Portstewart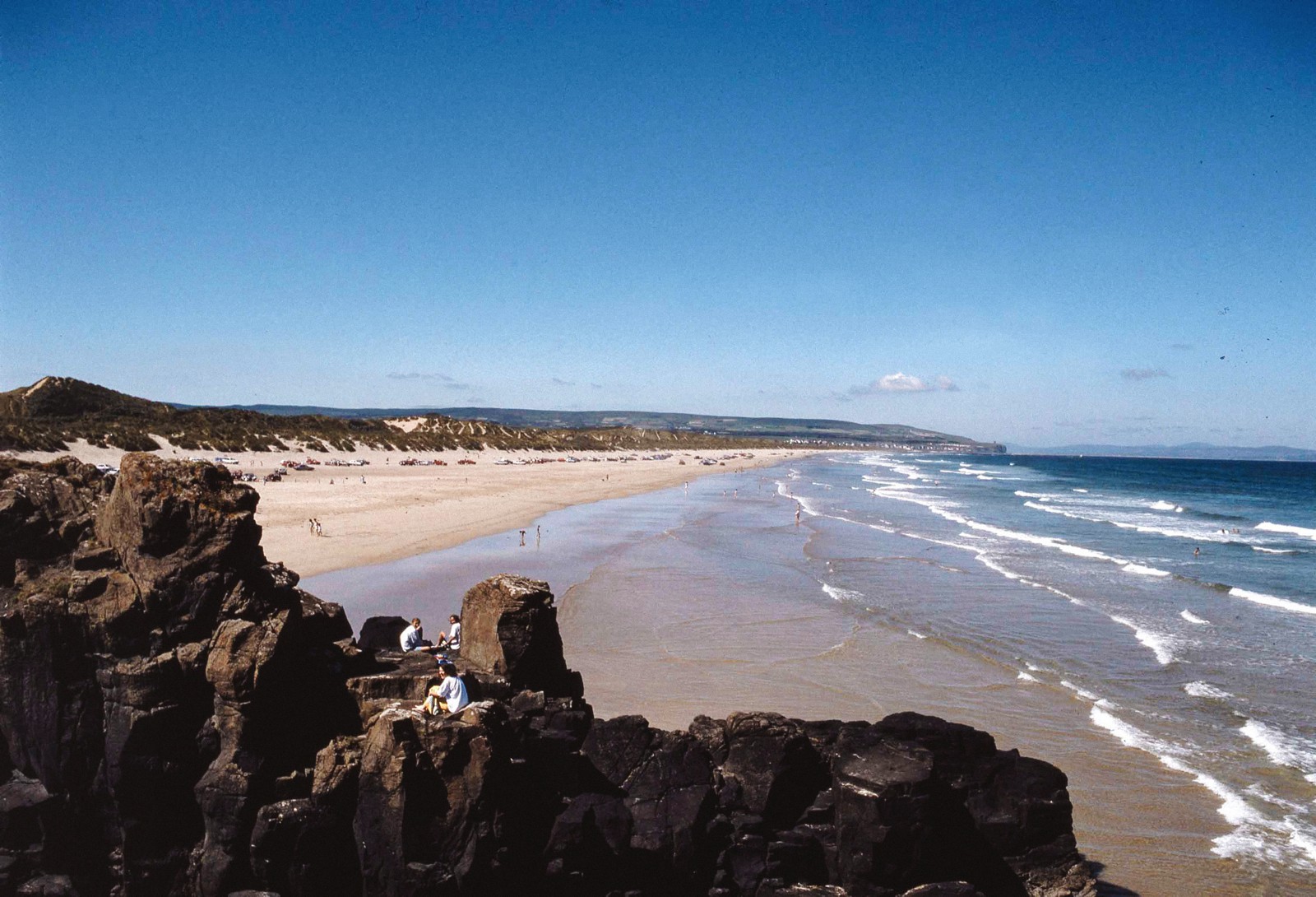 Once a popular destination in the Victorian era, this town is known for its sandy beach and unexpected surfing opportunities. If you are more of a walker then there is a coastal promenade named Portstewart Strand.
4.) Derry or Londonderry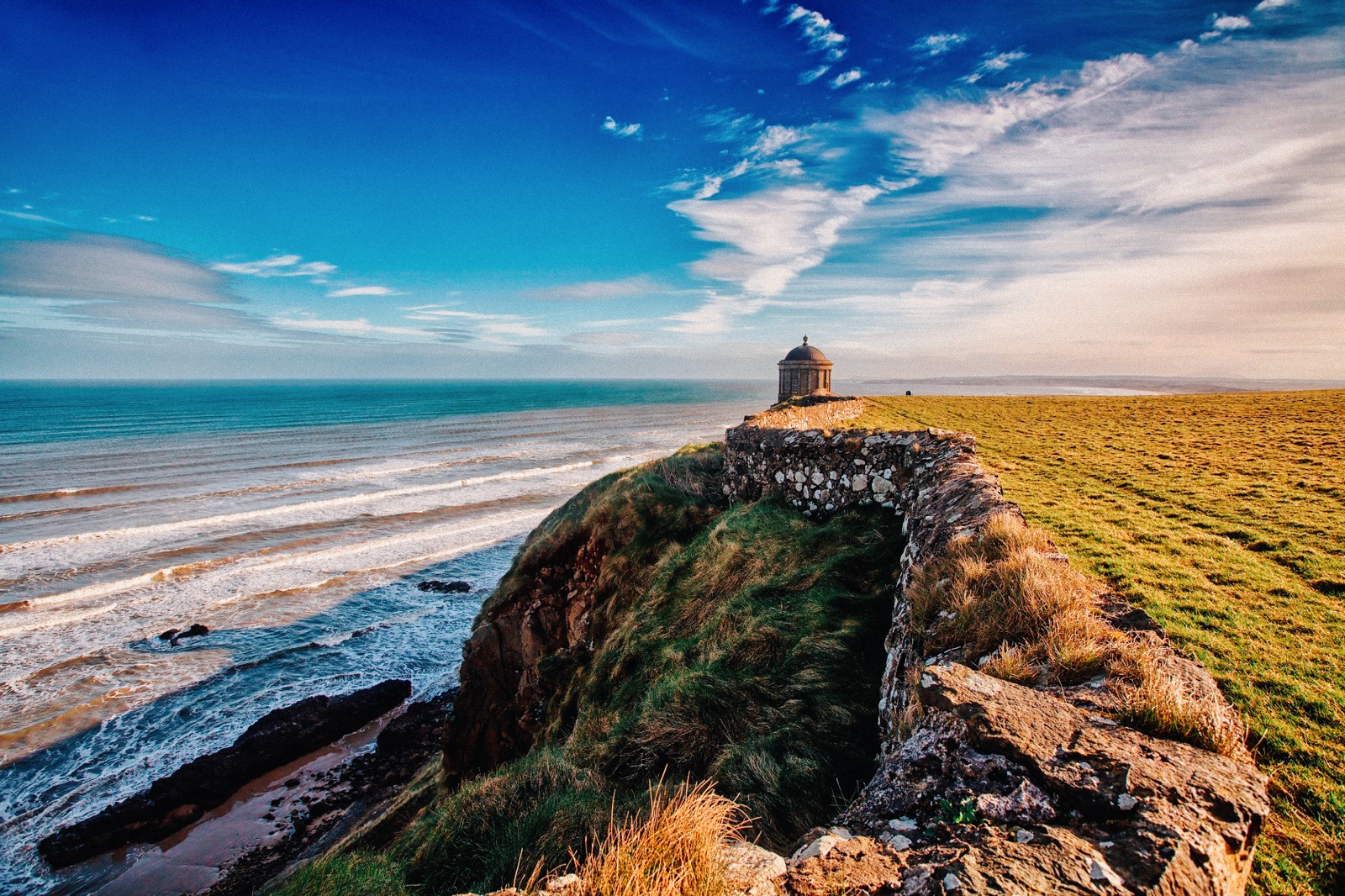 The second largest city in Ireland, the city of Derry or Londonderry (there's still a dispute as to which name to use) is encircled with spectacular walls that date from the 17th century and still stand proud today. If you have time to explore on foot then Peace Bridge is a historic landmark in the city that is not to be missed.
*Side bar: If you find yourself in Derry or Londonderry, you should definitely explore the wider areas as County Derry or County Londonderry (same name dispute) is pretty well-known for its gorgeous cliffs, atop of which sits Mussenden Temple.
Also of interest in County Derry are the haunting ruins of Donwhill Palace and Benone Strand, a seven mile strip of coastal promenade.
5.) Inishowen Peninsula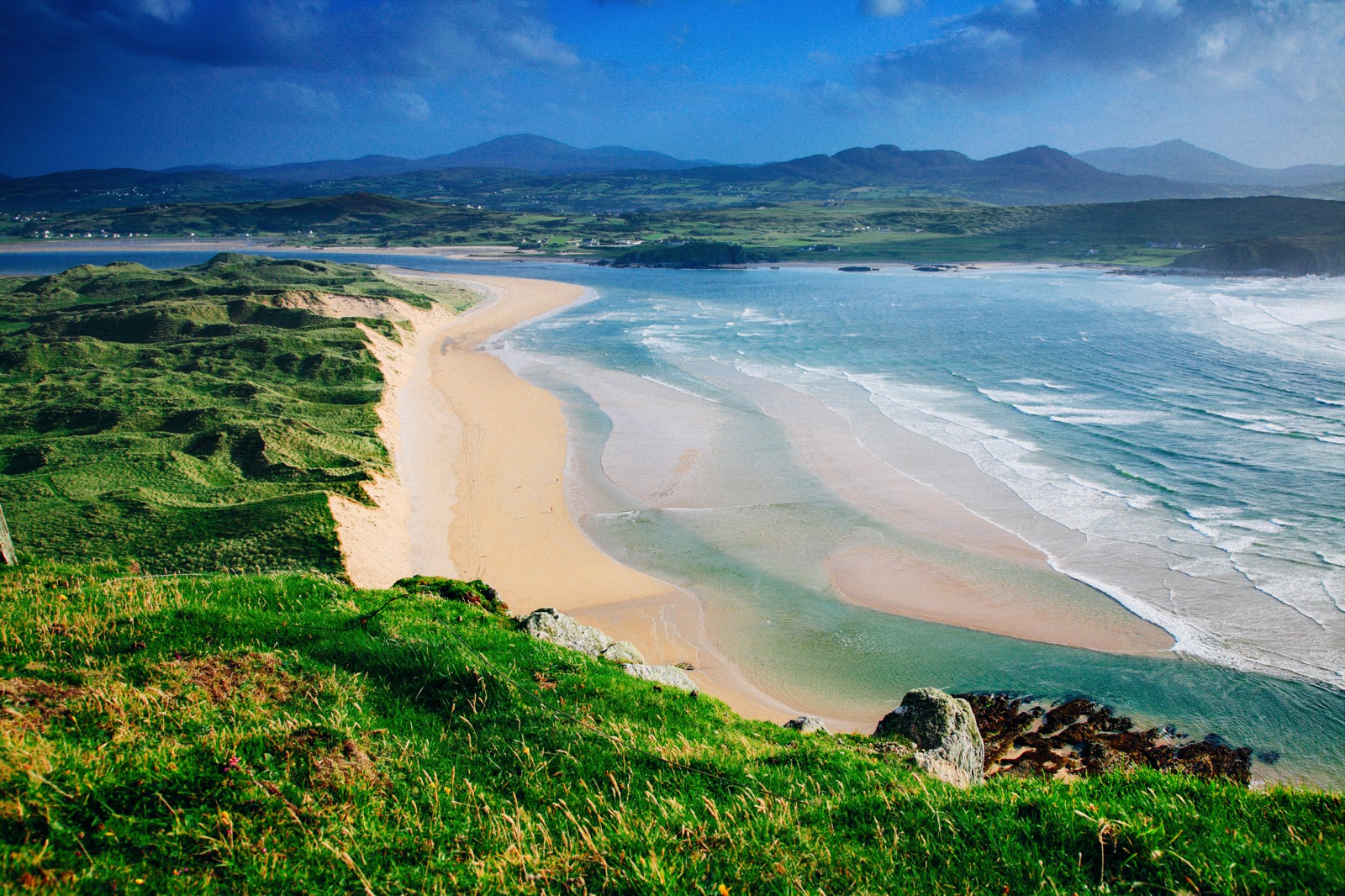 Inishowen in Donegal is the largest peninsula in Ireland and people flock here for the Lagg sand dunes, some of the tallest dunes in the whole of Europe. It is also home to Malin Head, the northernmost point in Ireland.
6.) Glenveagh National Park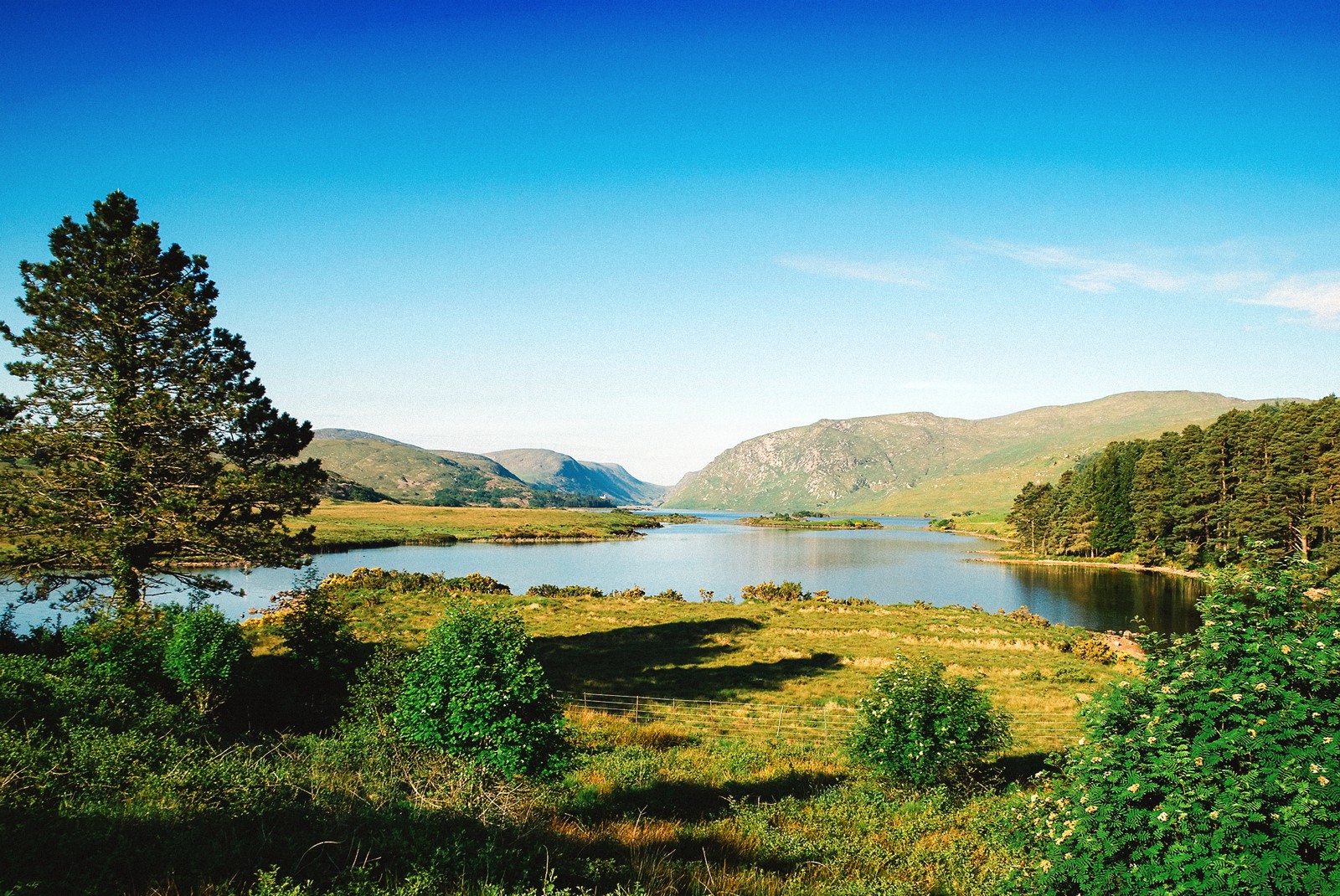 Ireland is known for its gorgeous heath lands and no more so than in Glenveagh National Park. The area spans thousands of acres and also has picturesque formal gardens amidst the wilder terrain.
7.) Marble Arch Caves Global Geopark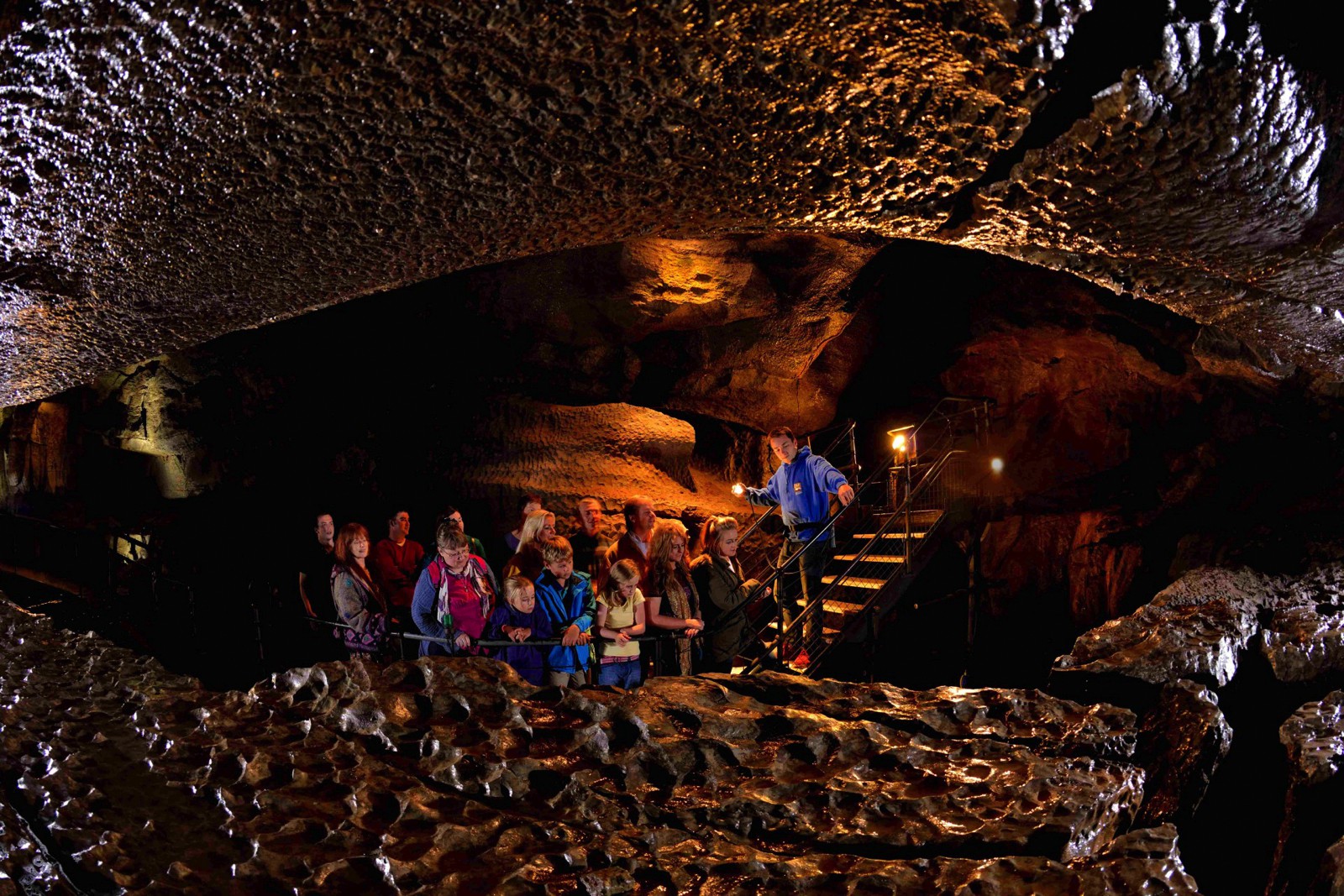 Make sure not to miss the Marble Arch Caves Global Geopark which sits between the borders of Ireland and Northern Ireland and is a world class site for nature lovers. There is said to be evidence of human activity in the area from as far back as 7,000 years.
8.) Castle Coole
Castle Coole, a National Trust property, dates from the 18th century and sits on a sprawling 1,200 acre estate surrounded by Irish woodland. The estate also features several dramatic glassy lakes including Lough Yoan and Brendrum Lough.
9.) Enniskillen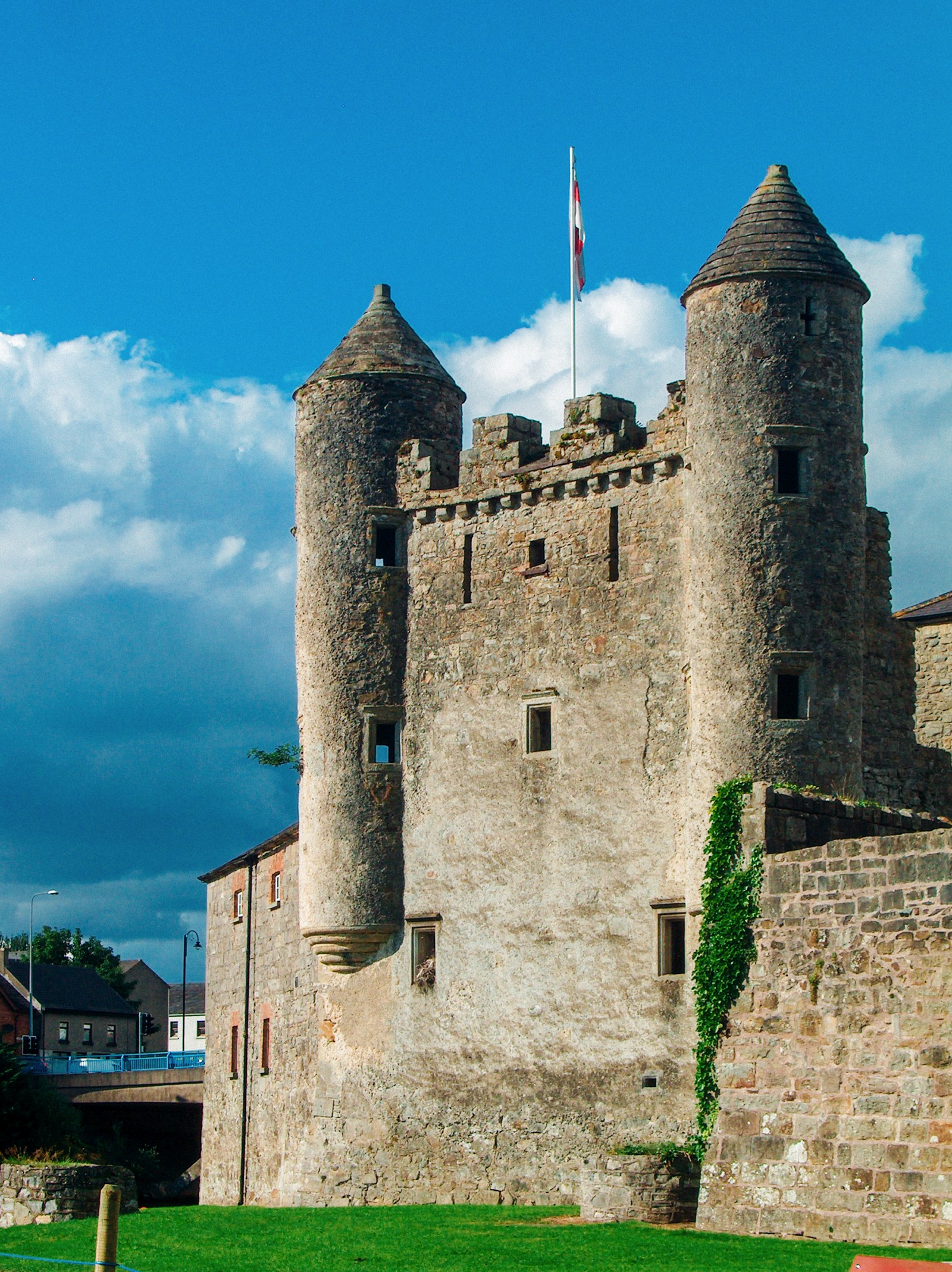 Sitting between Upper and Lower Lough Erne, the vibrant town of Enniskillen is well worth a stop and is filled with some rather fascinating historical gems. When you're here, take some time to pop into 'The Diamond' (which is the nickname of the bustling town square).
---
---