London is a pretty incredible city! Yes, yes… I know, I always bang on about it being so amazing but it truly is (and not just because it's my home). One of the things I love most about our city is that it's ever-changing. Changing streets, new pop-ups, cool events and new places to fill a grumbling tummy make London one of the best cities in the world to explore.
If it's one of your first times in the city (they city's big enough that even the 2nd / 3rd / 4th times still count as 'one of the firsts' 😉 ) and you have fairly limited time in the city, like say – a weekend (always a great way to travel without using up your holiday time), then you should definitely take a look at some of the very best places to visit whilst on your trip to London. ✨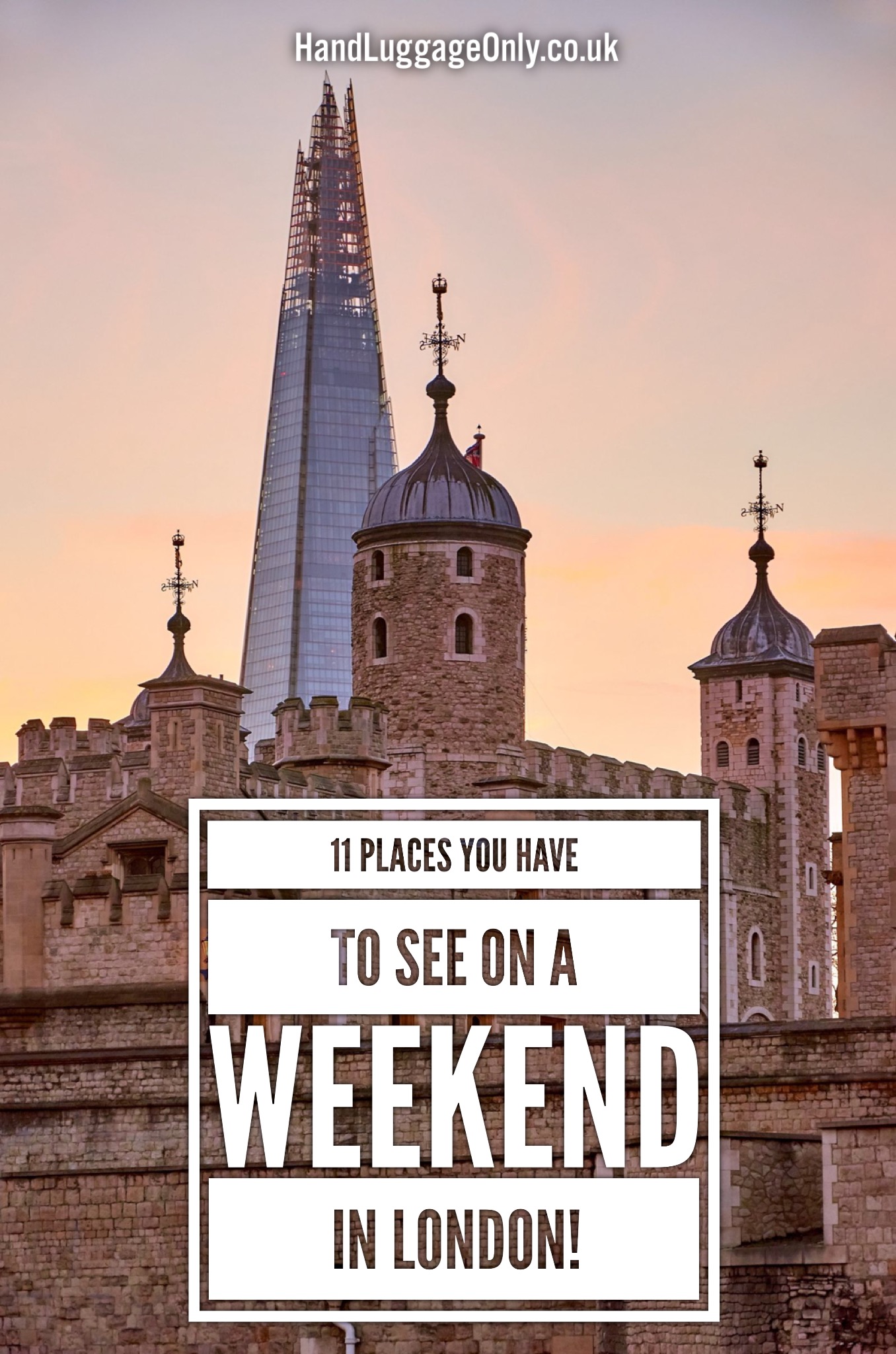 1.) Explore Notting Hill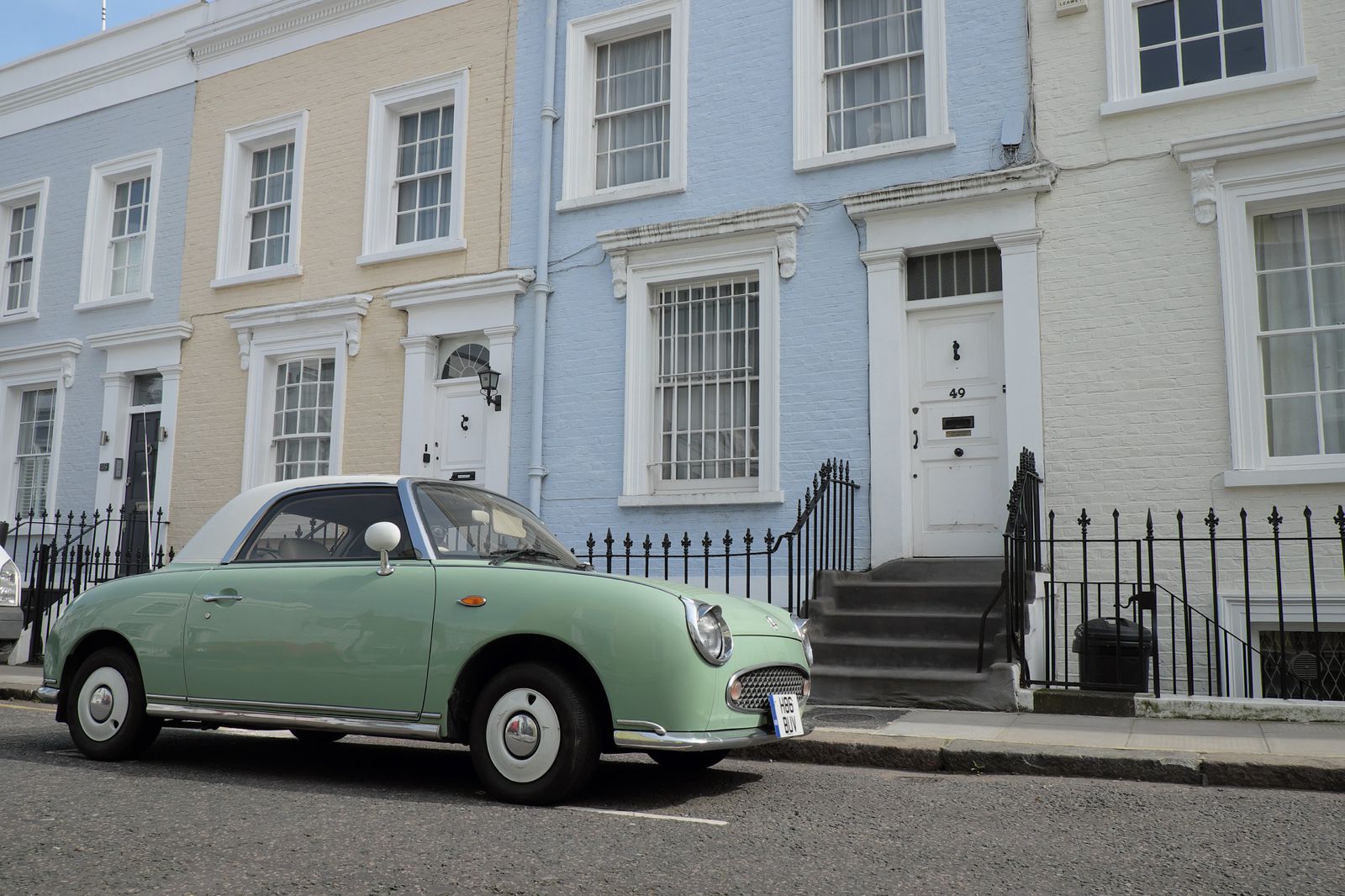 Notting Hill is not just famous for a lovesick Hugh Grant trying to win back his Julia Roberts (From the film, Notting Hill), it's also a vibrant neighbourhood filled with amazing eateries, shops and even farm to table restaurants that are just to yummy to ignore.
Make sure to visit some of these yummy restaurants and cafes whilst you're visiting
2.) Snuggle in Shoreditch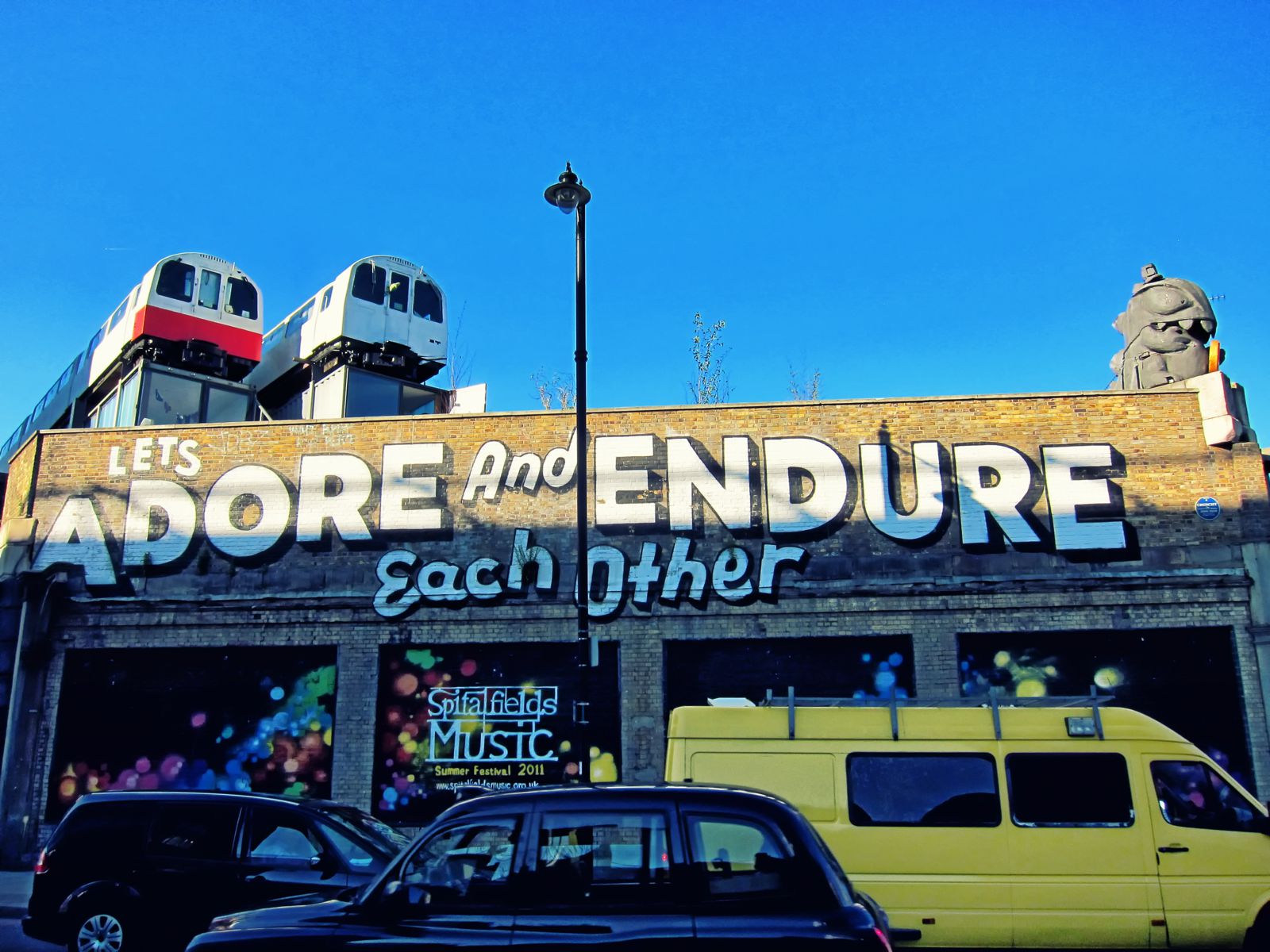 Londoners seem to either love or hate Shoreditch but whatever you inkling, we can all agree that there are lots to do in this vibrant neighbourhood. Make sure to pop into over to the rooftop Pillow Cinema, where you can snuggle up whilst watching some classic films.
Alternatively, fill your tummy up with Poppies fish and chips… add lashings of vinegar, of course. 🐟
Take a look at some of the very best bars to visit whilst in Shoreditch
3.) Gorge at Leadenhall Market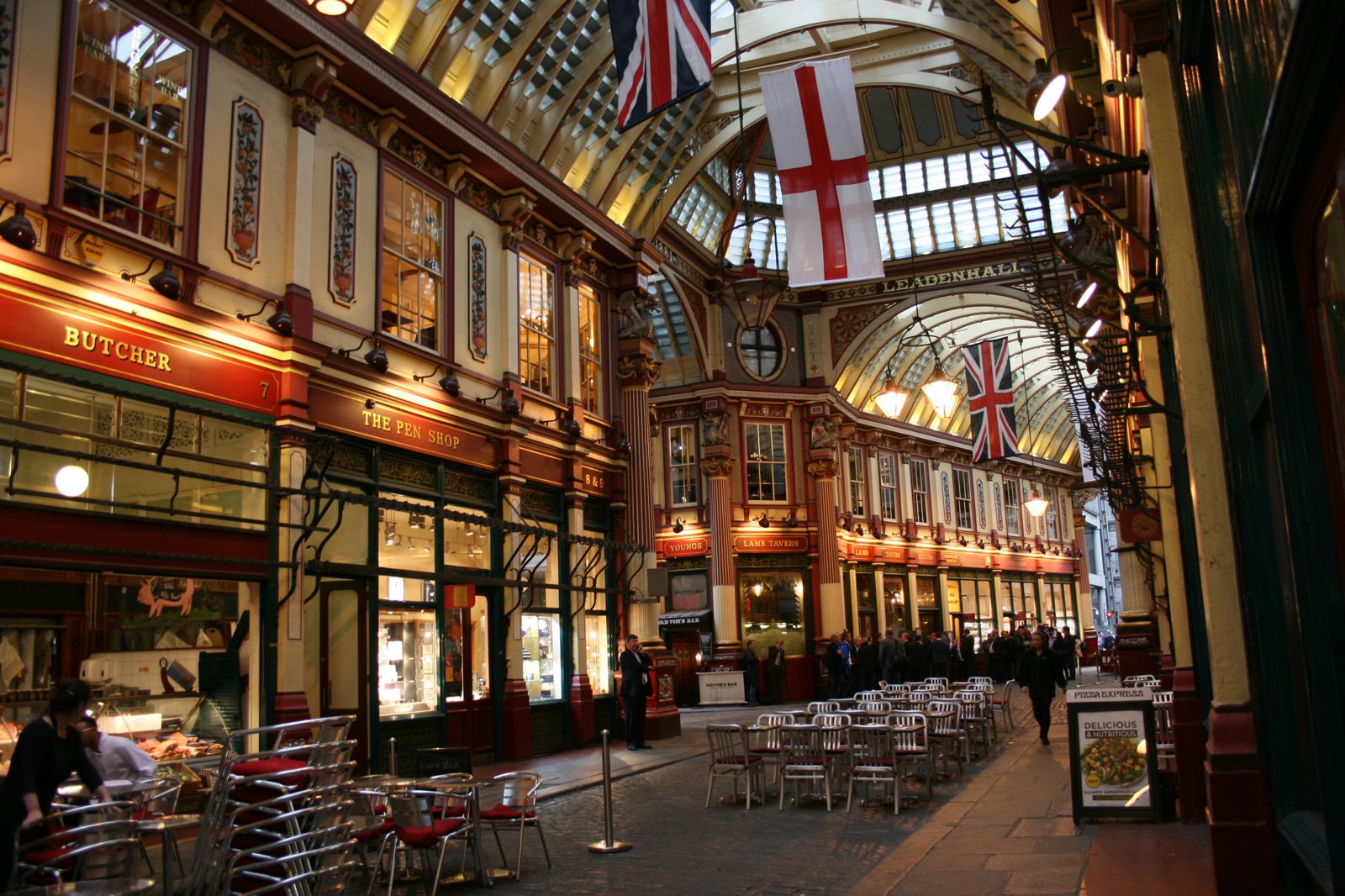 This Victorian hall is one of London's most lovely markets to explore. Nowadays, many of the smaller stalls have gone but the building still remains with plenty of shops and eateries to enjoy. Make sure to gorge at the Lamb Tavern (for some tasty Welsh lamb) or head over to the M Bar for a little tipple.
It's a great place to grab a bite, smack bang in the centre of London.
Looking for some of London's coolest bars? Make sure to check out these amazing places
4.) Discover Greenwich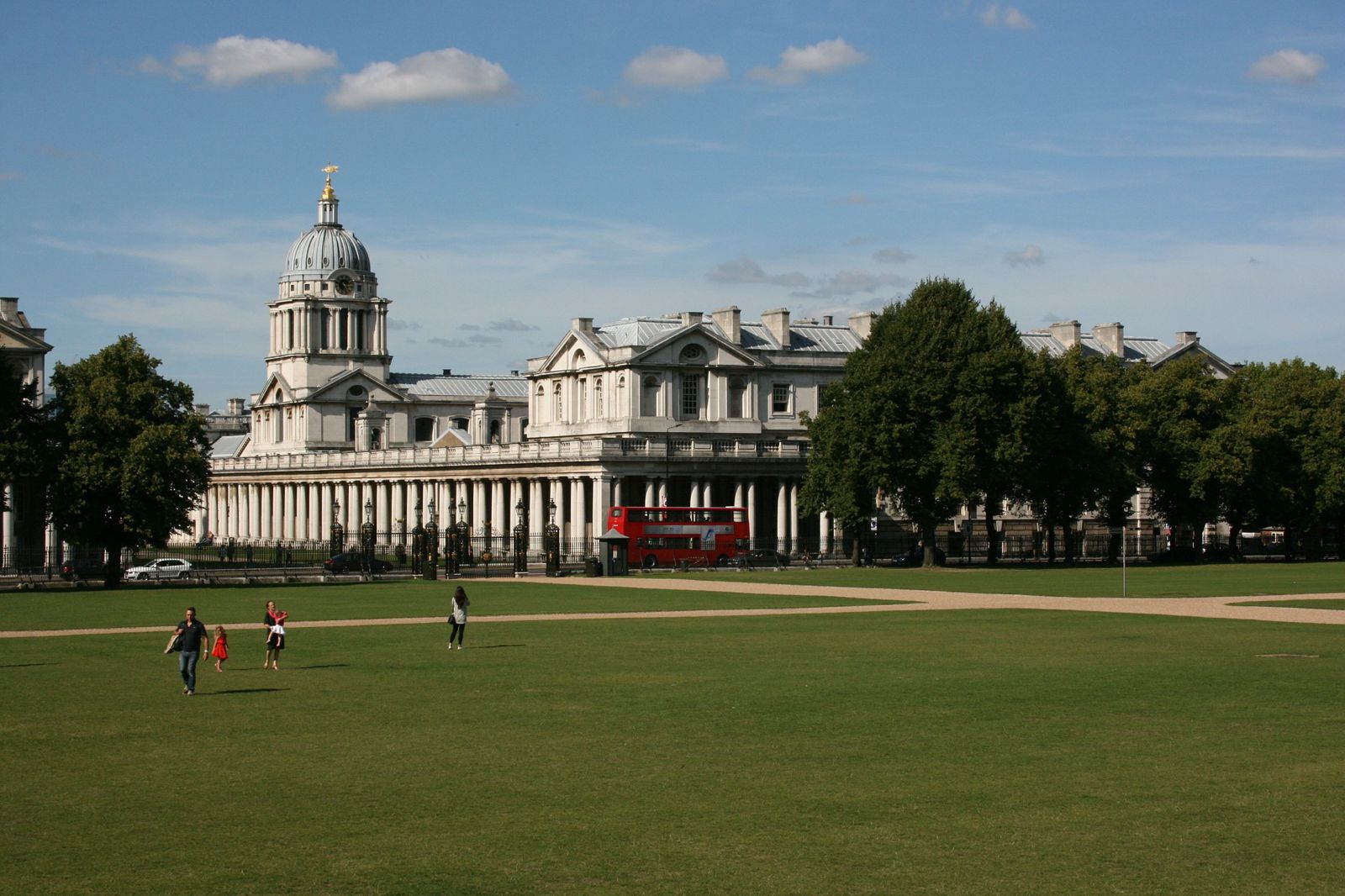 Greenwich is much more than just the O2 Arena and it's well worth a visit on a Sunday afternoon jaunt. Make sure to visit the Royal Navy College that was built in the 19th Century, explore the Cutty Sark and dive right into the food stalls at Greenwich Market (a firm favourite of mine is the Ethiopian Stall… it's so tasty).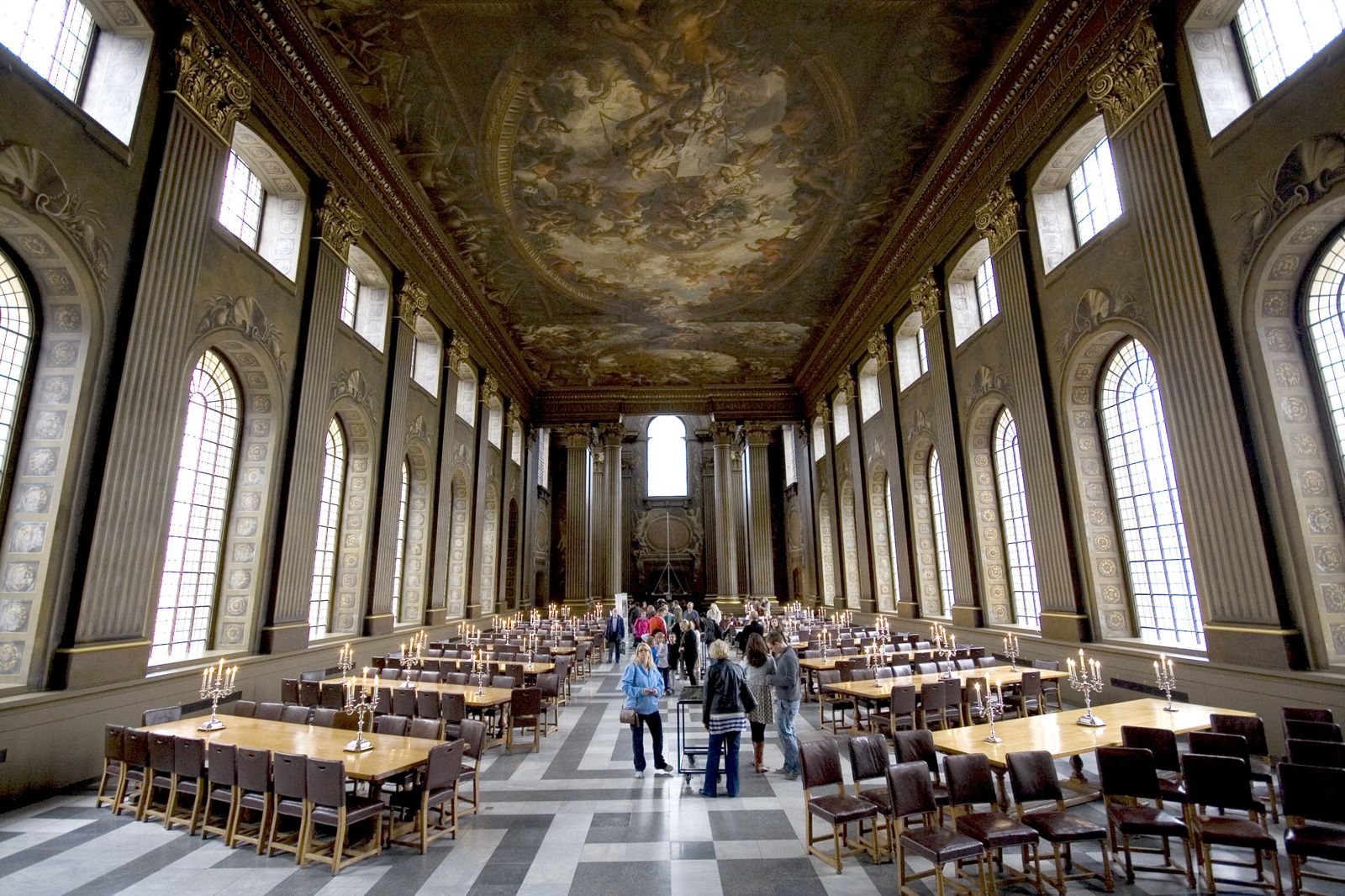 Want to visit some of London's markets? Check out the very best, right here
5.) Plod along the streets of Southwark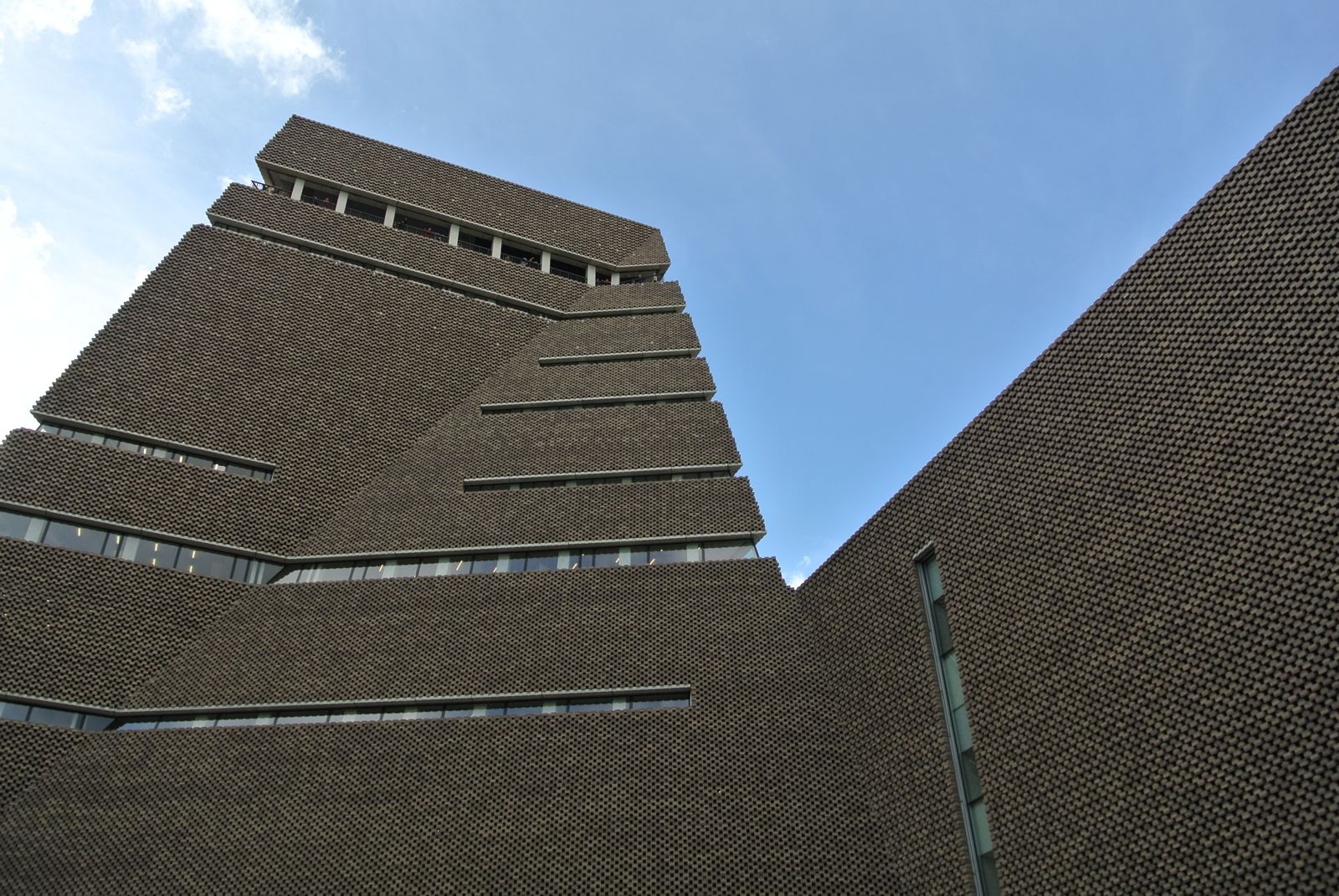 Southwark stretches quite far south from the River Thames but some great places are smack in the centre of London. One of my favourite areas is in and around Bermondsey street, which is the perfect place to whisk away a Saturday in the city.
Make sure to visit London Glassblowing to try your hand at the art itself, they hold regular taster events on particular days.
Only in London for a few hours or days? Check out our 6, 24 and 48-hour layover guides, right here
6.) Visit the Harry Potter Studios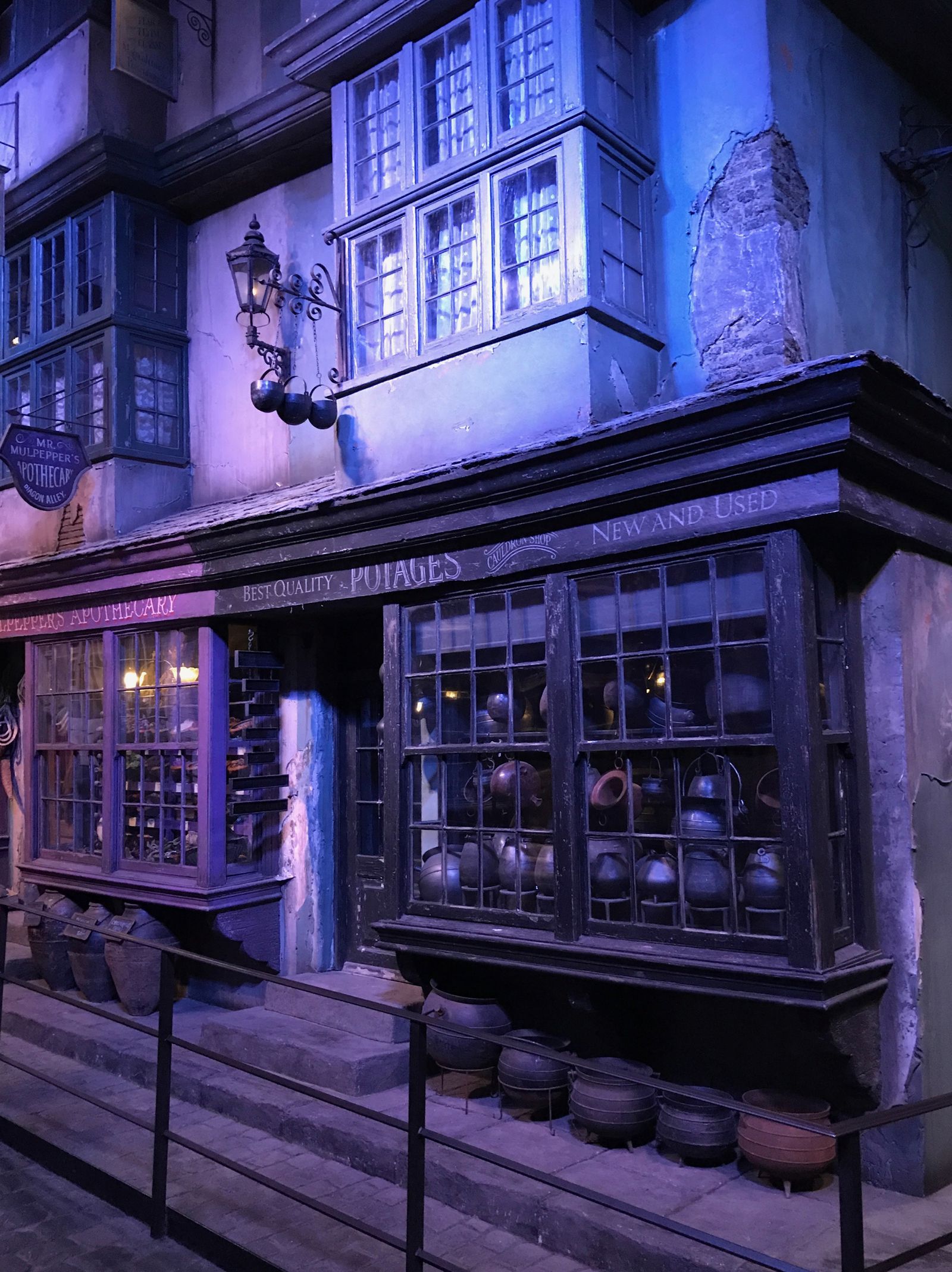 Yup, any Harry Potter worth their salt will want to dash over to the Warner Bros Studios to experience the incredible Harry potter sets, costumes and eerie goings on in the Forbidden Forest. For guaranteed entry, make sure to book your tickets online, especially on busier weekends. ⚡️
Looking for unusual things to do in London? Check out this post of place you can't miss
7.) Explore Covent Garden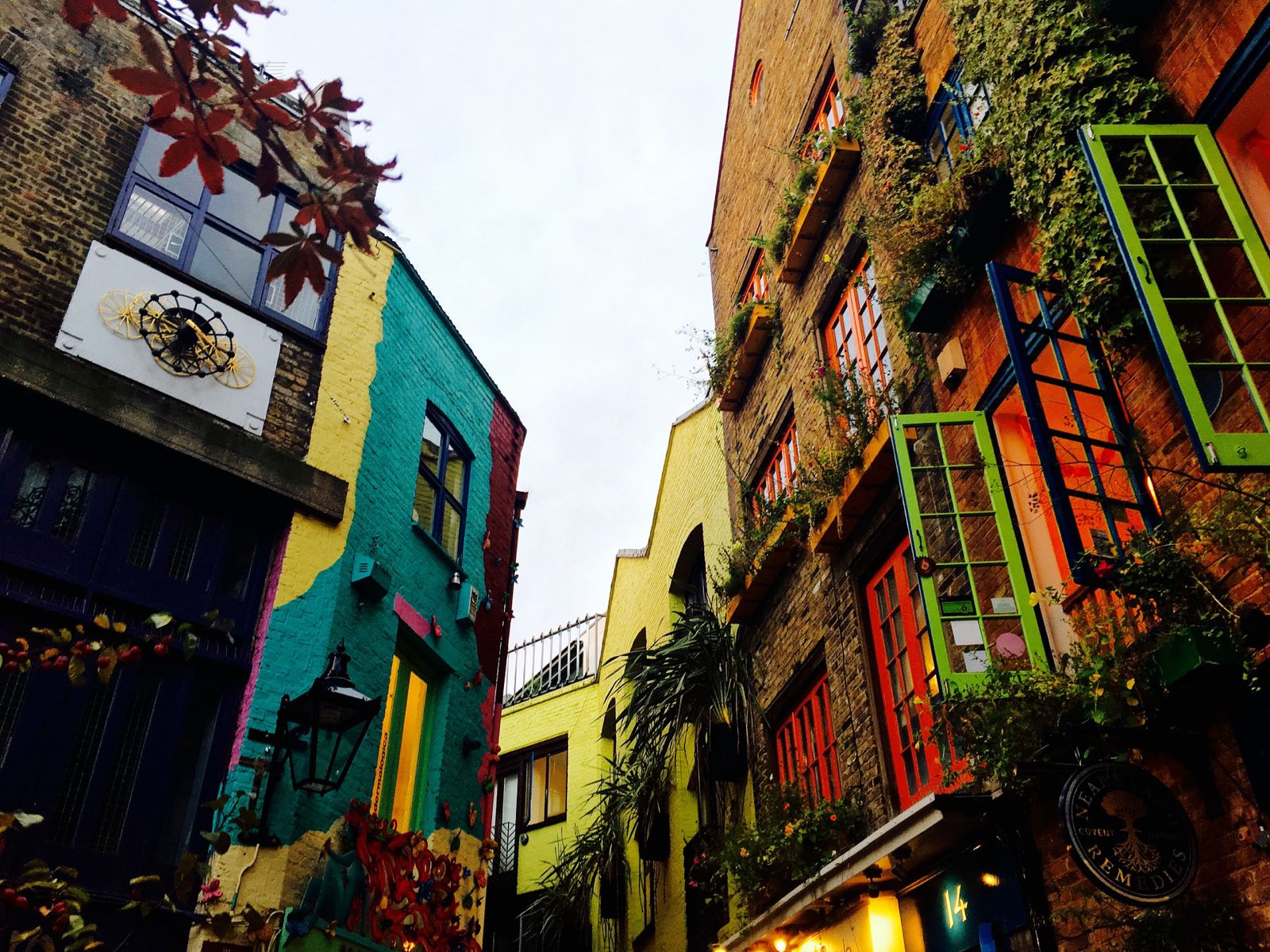 Covent Garden is one of London's most popular areas to visit but don't let that put you off. Head over to some of the neighbourhoods best haunts like Clos Maggiore for some yummy French-inspired cuisine, Head inside the old market to visit the Moomin Store and grab a tasty cocktail at The Escapologist.
Read our full guide on some of the best places to see in Covent Garden, here
8.) Wander the Free Museums of London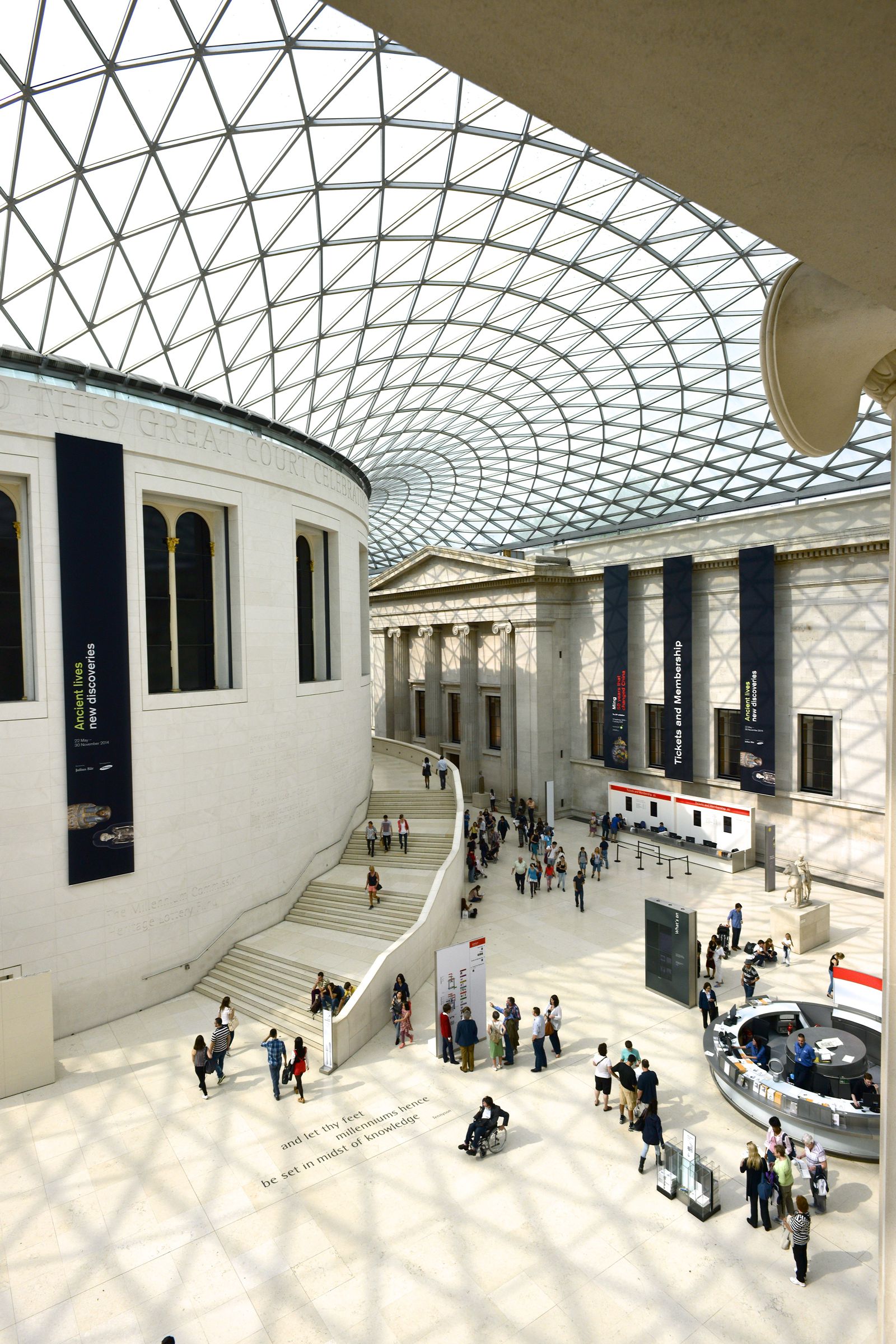 One of the best things about London is that our museums are free. Head over to the world-class; Natural History Museum, The Victoria and Albert Museum and the incredible British Museum (to name a mere few).
Both Londoners and visitors alike love to wander the impressive collections, especially on a lazy weekend in the city.
Visiting London on a budget? Read our full guide on budget friendly sites, right here
9.) Visit Whitechapel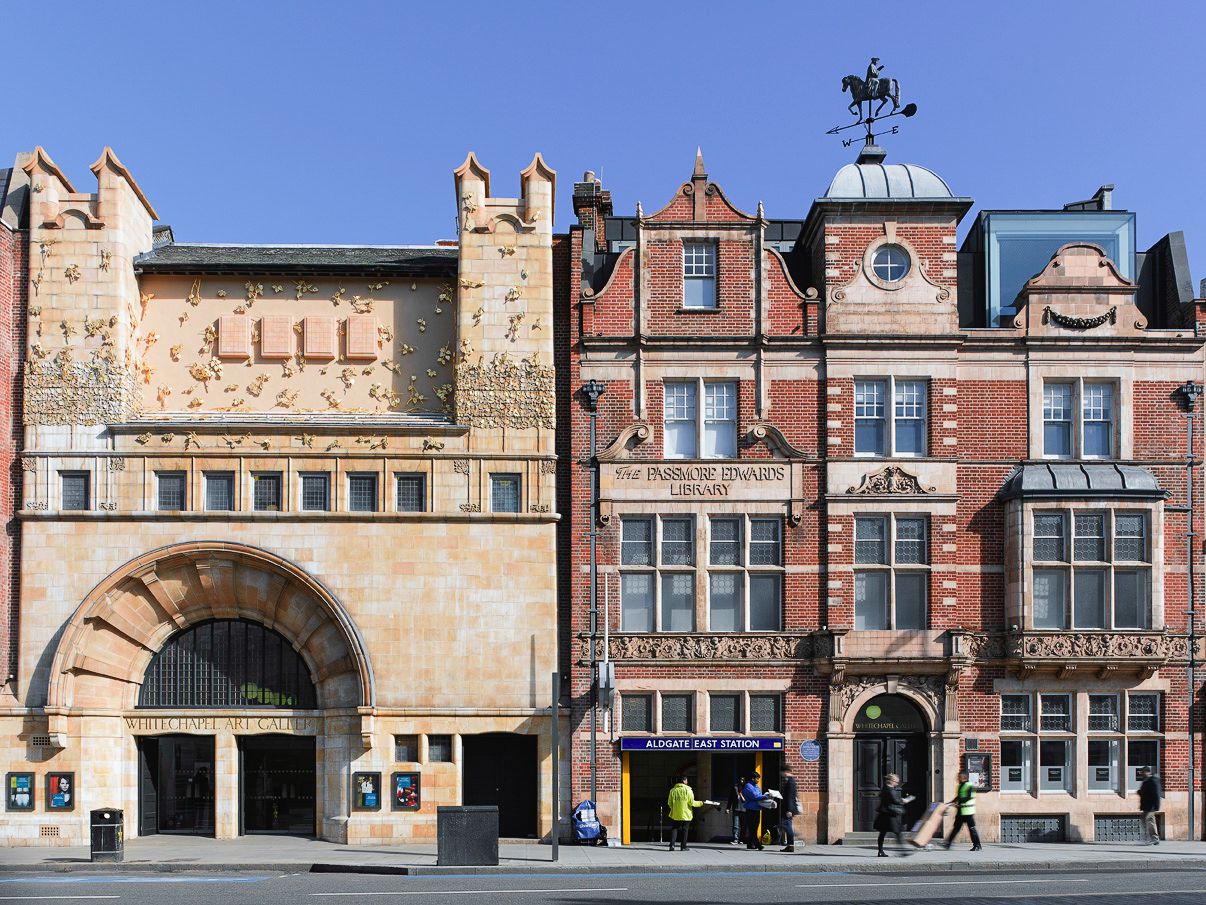 The infamous stomping ground of Jack The Ripper, Whitechapel has thankfully returned from his scary grips! Nowadays, we can all go and learn about the past in a dedicated Jack The Ripper Tour, or if that doesn't take your fancy, head over to the Whitechapel Gallery that showcases some of the world's best up and coming artists.
If you're feeling peckish, grab a table at Tayyabs, for some traditional Punjabi cuisine. It's one of the most famous in the area, so expect a queue.
Read more in our guide of things to see and do in Whitechapel, here
10.) Wander the stables in Camden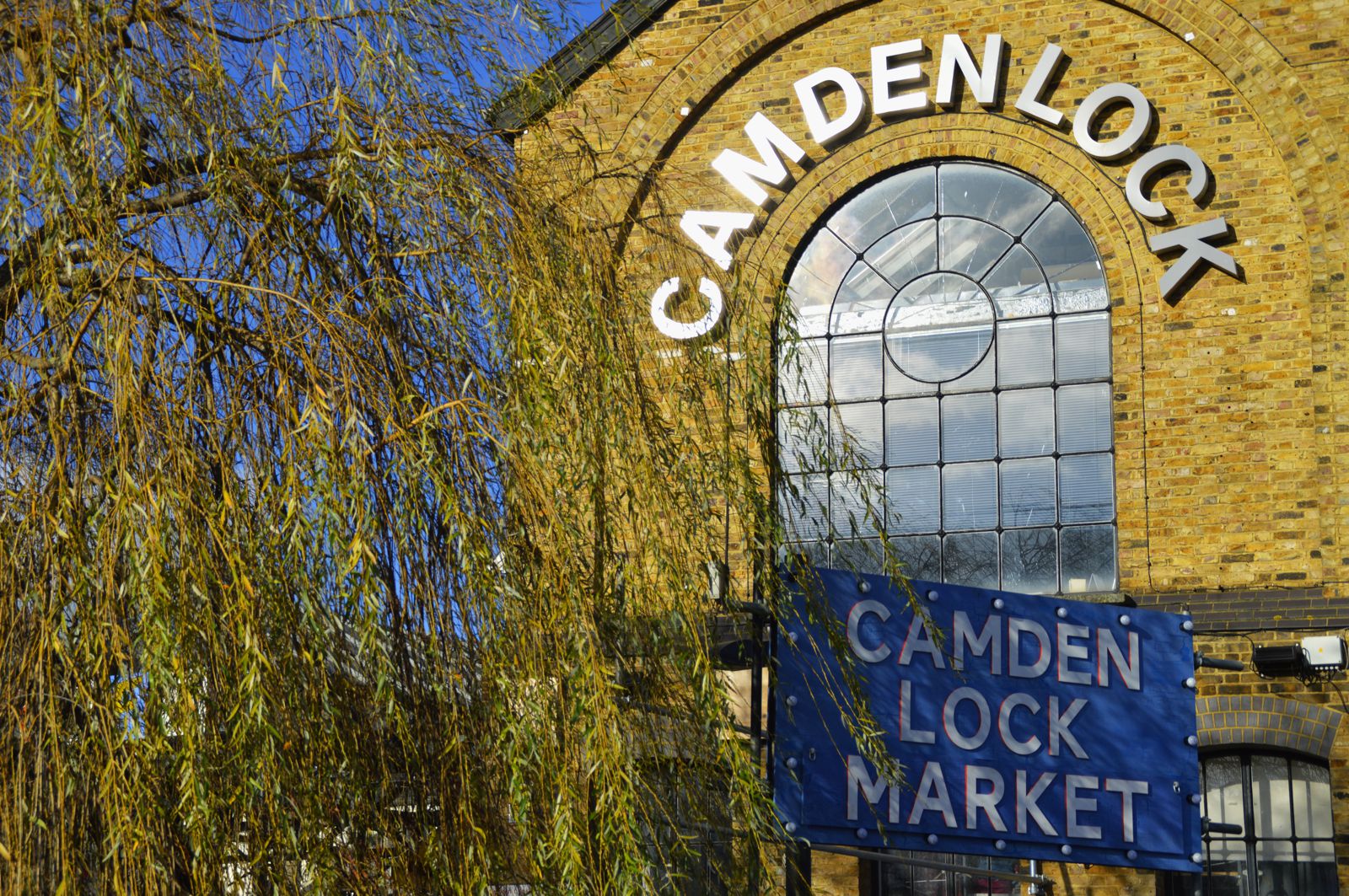 Long gone are the horses of days gone by, nowadays, the Stables in Camden is a rabbit warren of cobbled streets, vintage stores and worldly food that you'll struggle to resist. Don't forget to visit Cyber Dog too – a 90's neon rave store that is beyond funky!
Visiting Camden? Check out our full guide right here
11.) Find some secret spots in the city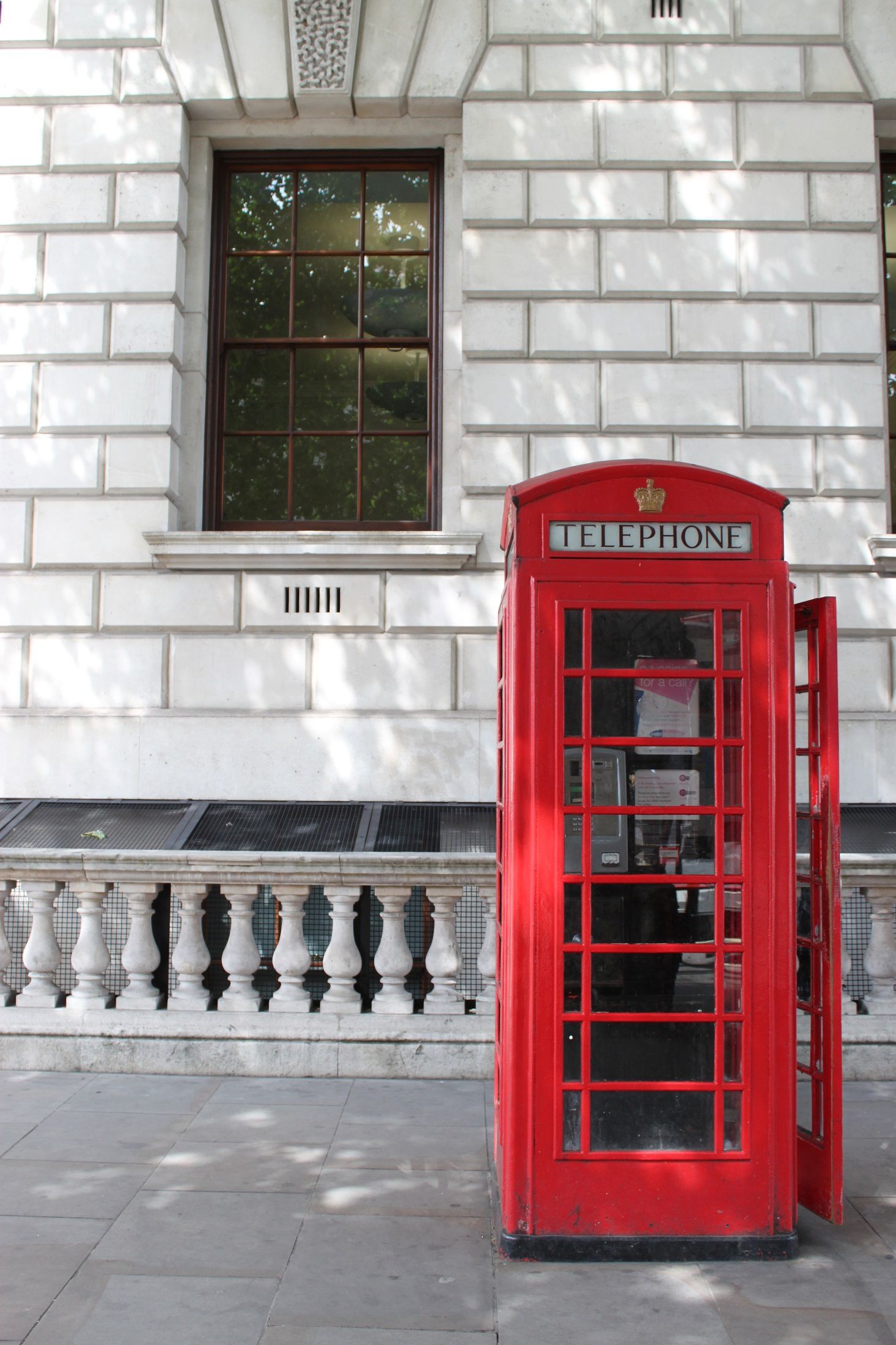 London has many nooks and crannies that are just begging to be explored. Even for us Londoners, it's easy to overlook some of these hidden spots in the city. From the ears and noses scattered around Covent Garden, caves and much more. London is a treasure trove of secret places to discover.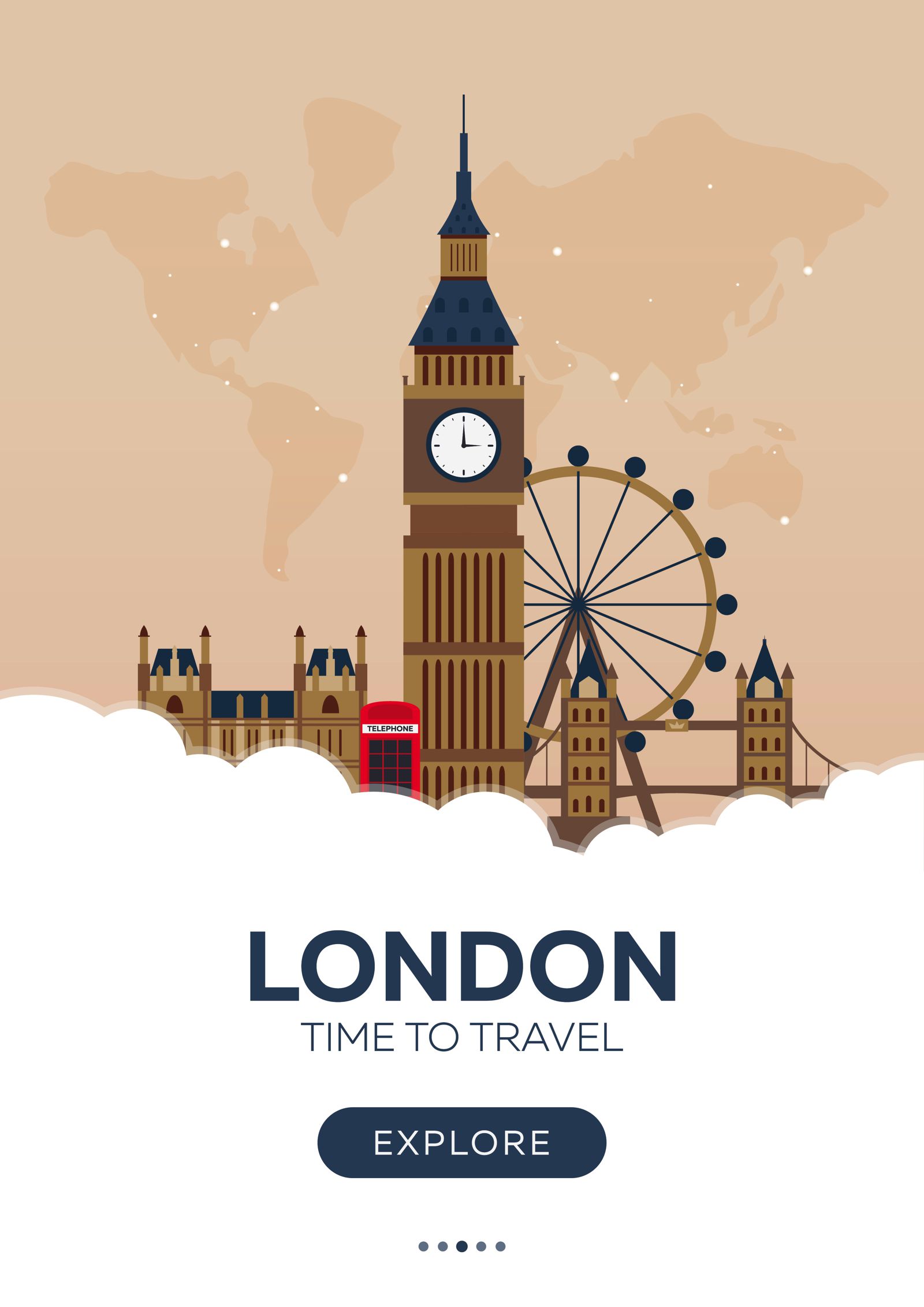 🇬🇧 Read our full list of London's secret spots you have to visit, here 🇬🇧
---
---