London is one of those cities that is constantly changing with new and exciting things sprouting up almost every day! This is all well and good but it sure can make a visit to our capital city pretty hectic, especially if you're trying to plan, book and see all the things you want in a short period of time.
That's why I wanted to share my top tips I've learned since moving to London – especially as I learned most of these through trial and error myself!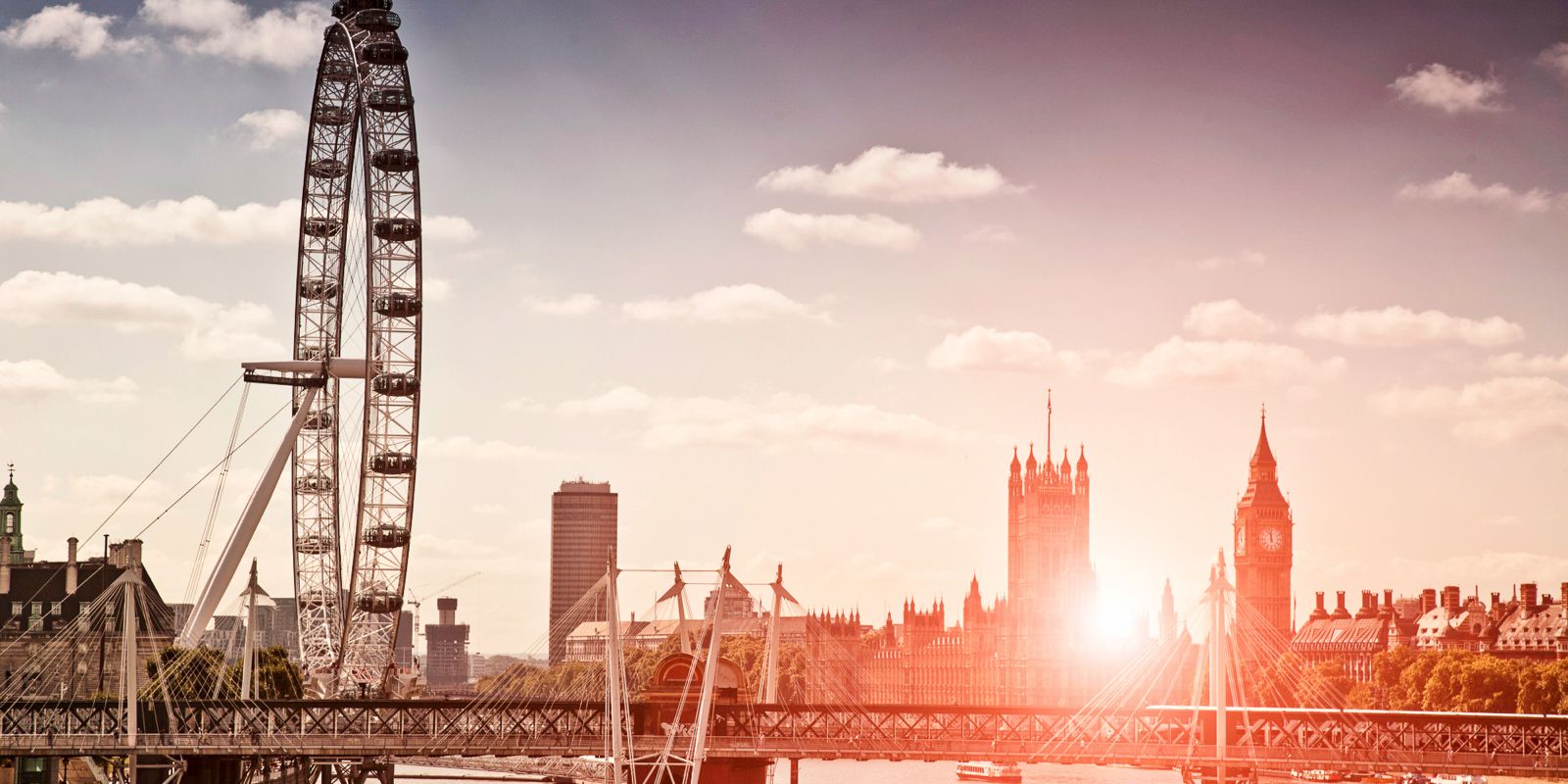 London has always held such a sweet-spot with me… and my love for my home is most definitely as deep as my love of chocolate! 😉 Take a look at some of the things you need to know before visiting our glorious capital *Insert stereotypical Mary Poppins Cockney accent here* 😉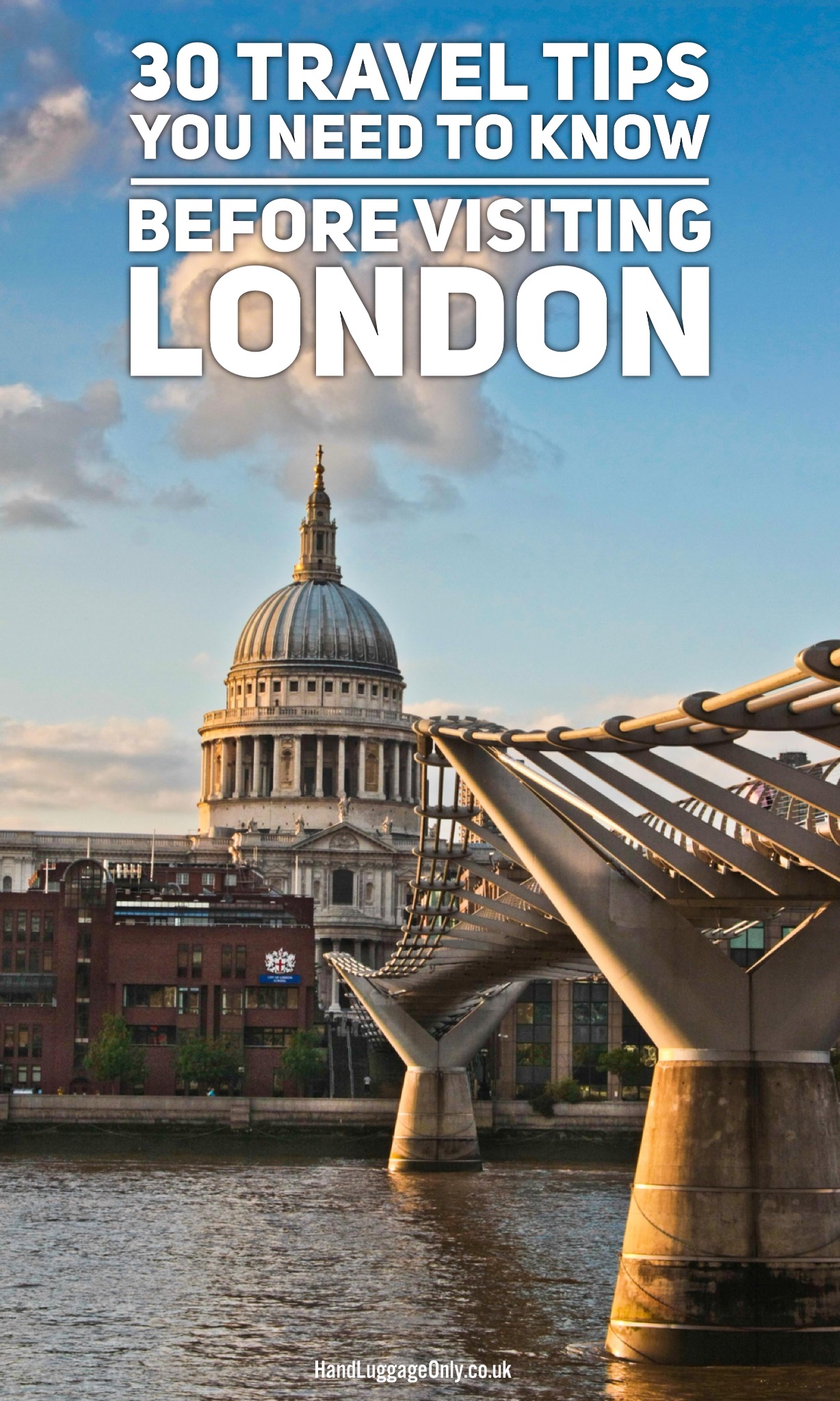 1.) London is a big ol' place!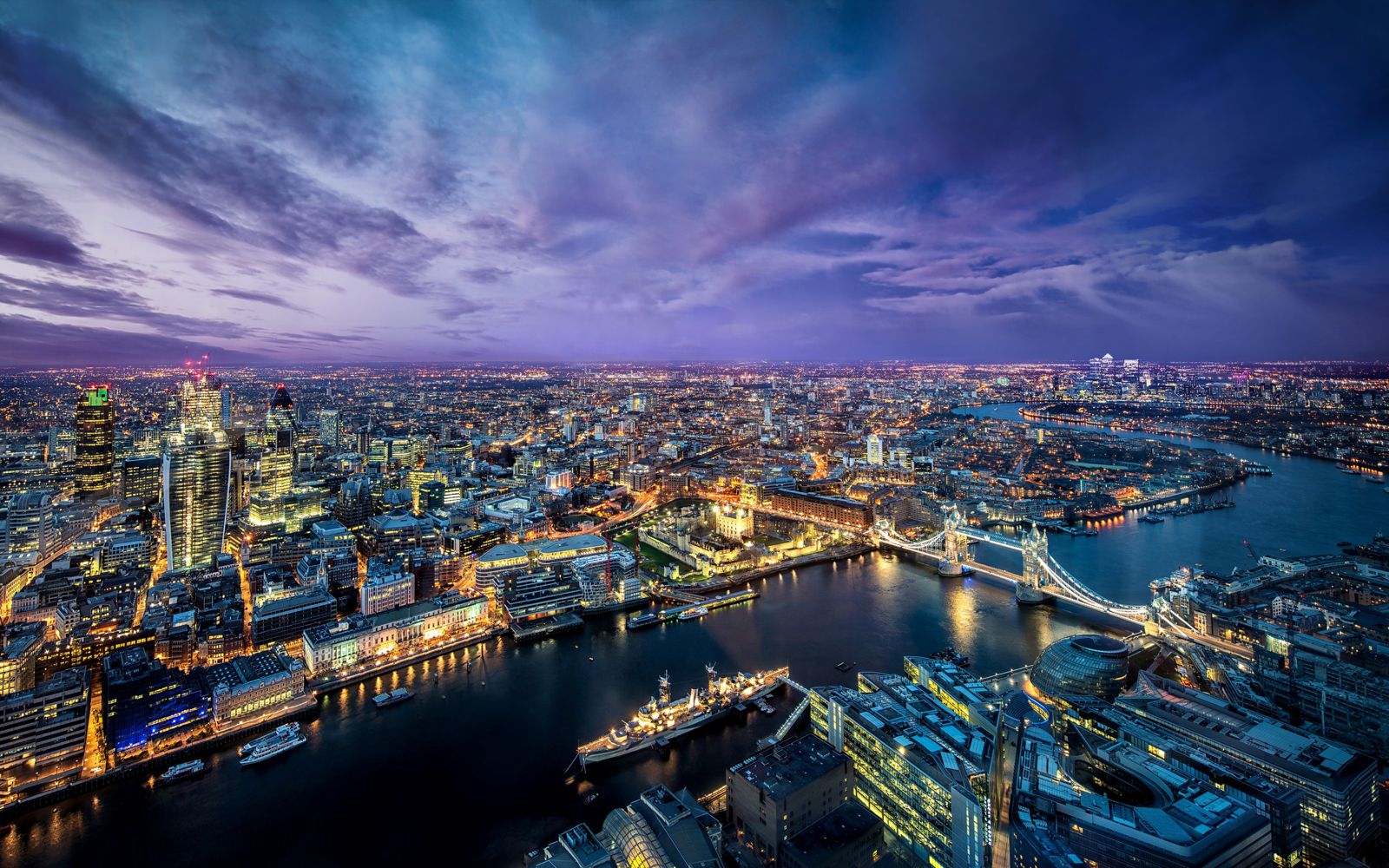 The city of London is huge! With millions of people and tons of foxes (which I'm sure outnumber us Londoners), the city and metropolitan area is ginormous, to say the least! If you've only got a few short days in the city, try to stay in the area you want to explore (or at least close by). This will save you a whole lotta time travelling across the city every day… especially as travelling in London can add up to several hours per day in transport time.
2.) Get an Oyster Card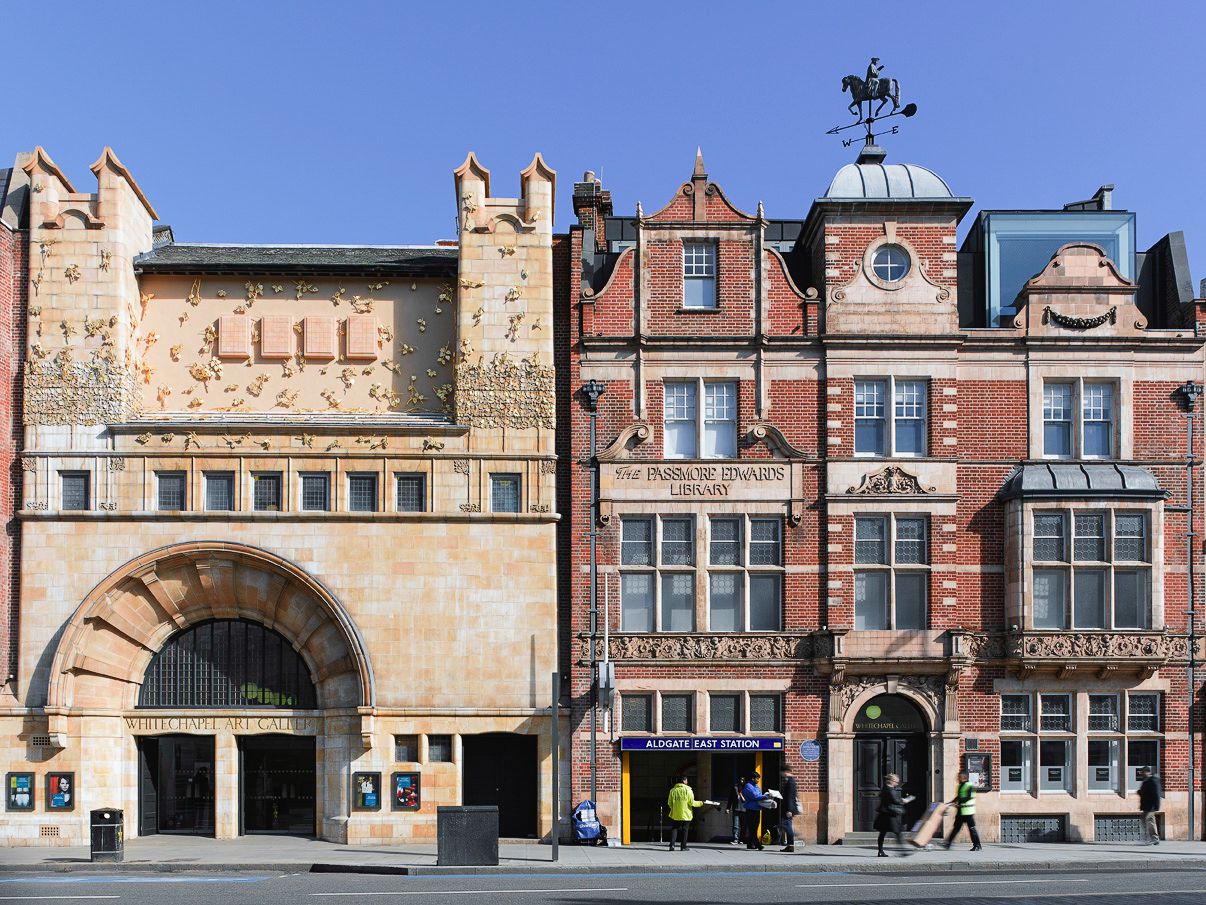 An Oyster Card will save you time and money when it comes to those pesky travel related costs that seem to gobble up our cash. Grab an Oyster Card (which is FREE, with a small refundable deposit) from a Tube Station and preload a given amount onto the card. When using an Oyster Card, your journey is not only discounted but you'll also have a maximum daily capped amount that you can spend in one day. This means that after doing 3 or 4 journeys, the rest of the day's travel will be totally free around the whole of London!
3.) Walk between tube stops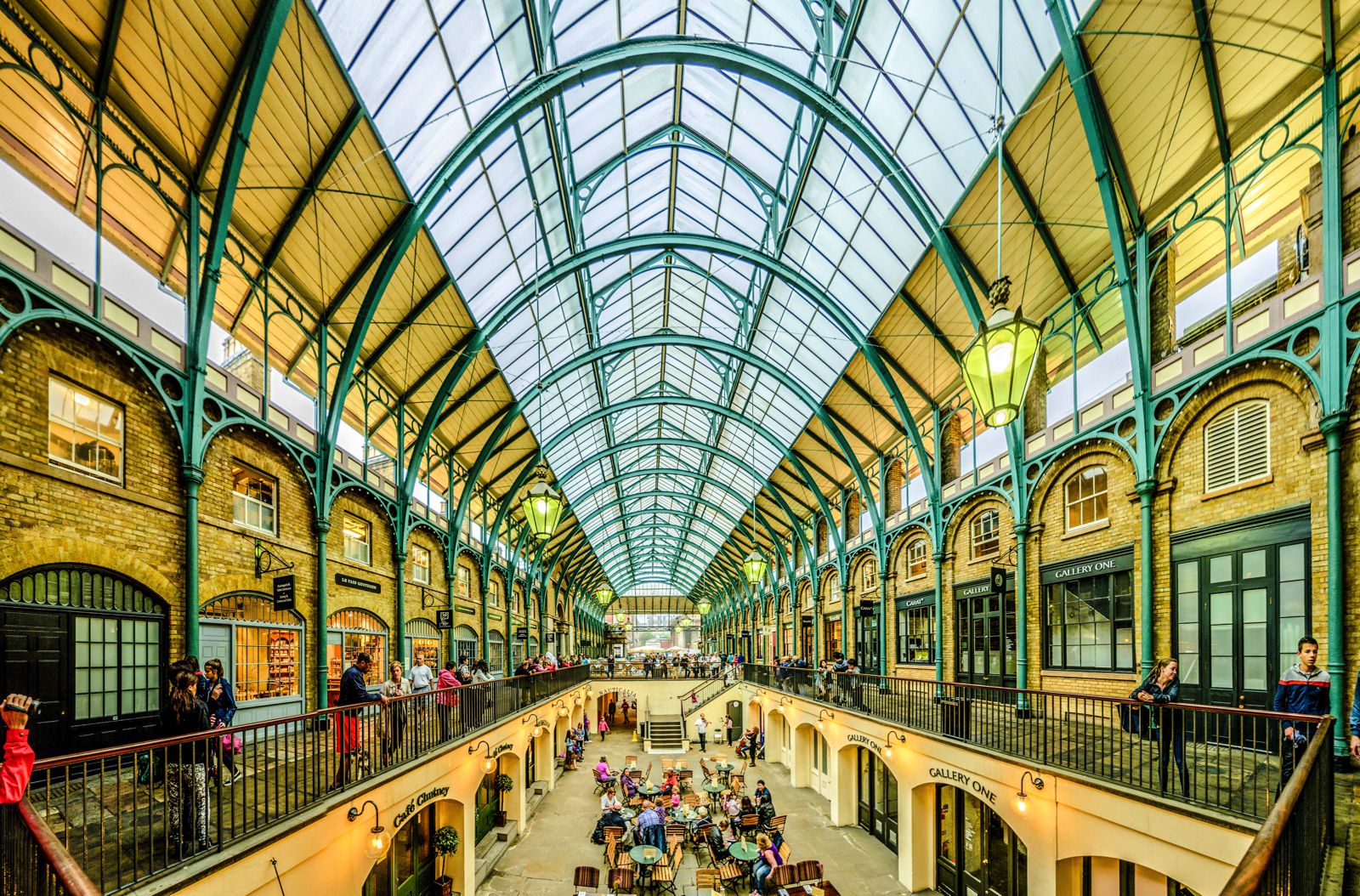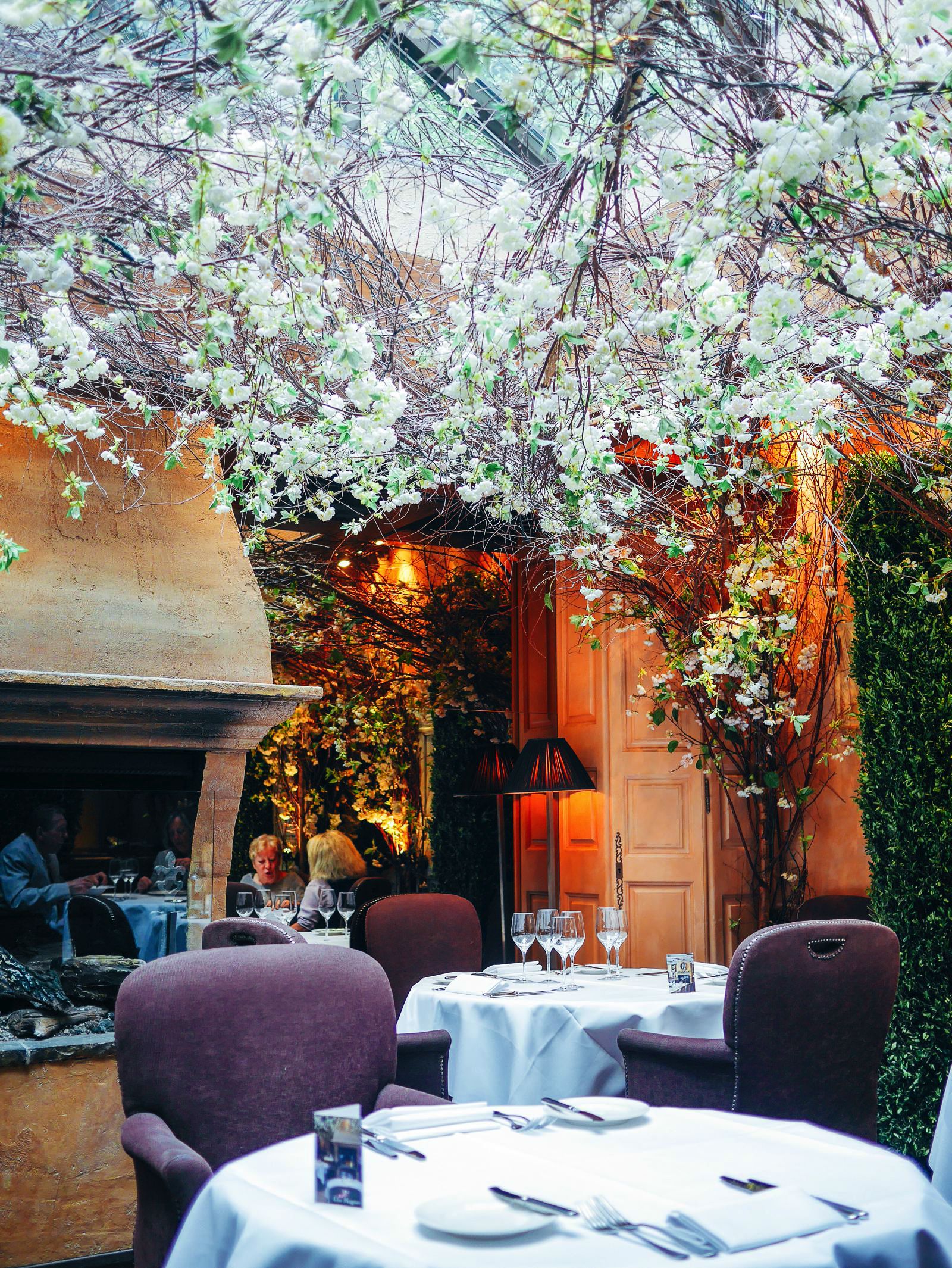 Speaking of travel, there are quite a few stations where it's actually quicker to walk rather than take the tube/bus. Case in point being Leicester Square to Covent Garden, the walk will take less than 3 minutes, which is quicker than going underground on the tube and won't cost you a dime!
4.) Fly into low-cost airports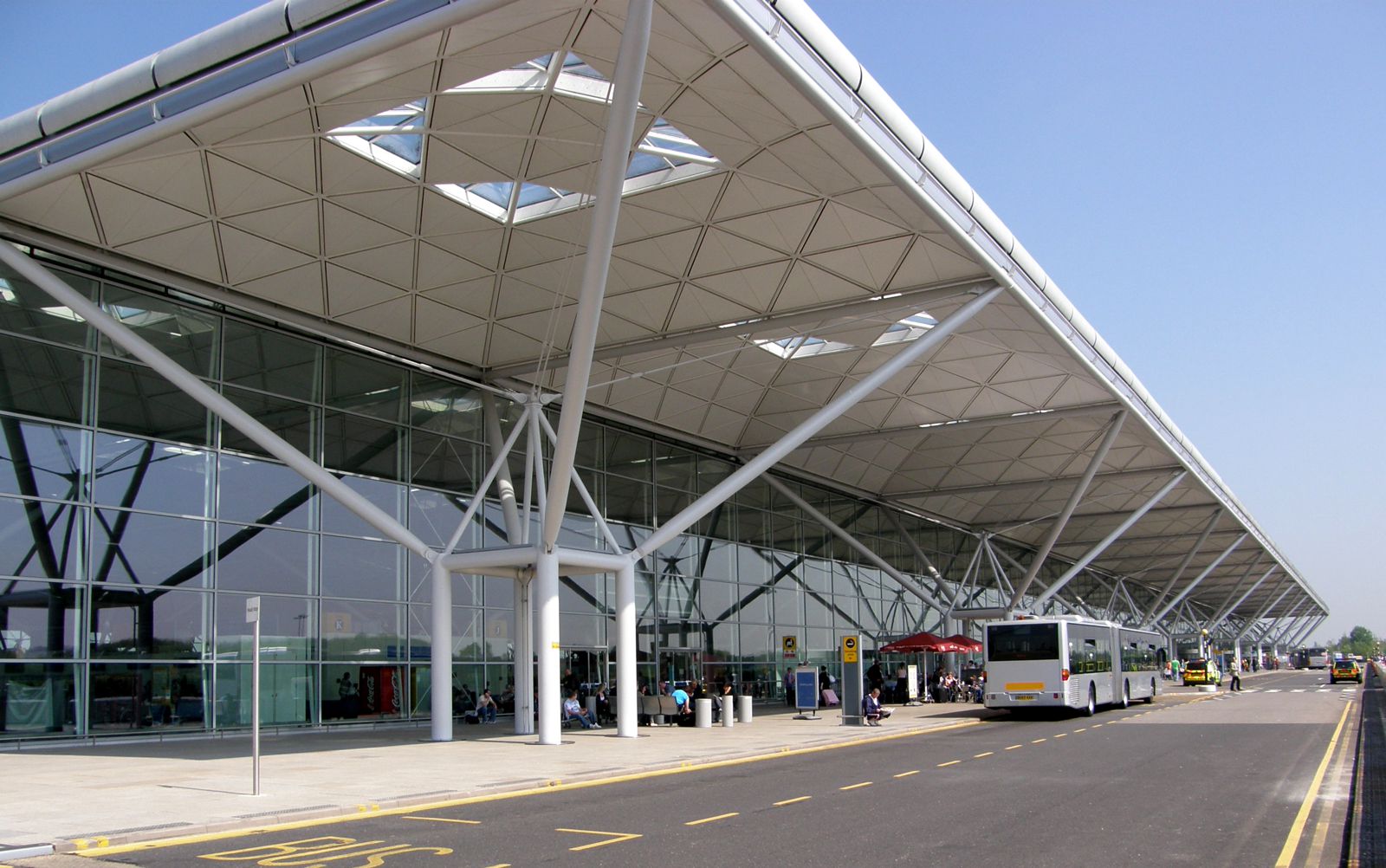 If you're looking to keep costs low when it comes to getting yourself to London, then grab a low-cost flight with the likes of Ryan Air or Easy Jet. These carriers tend to prioritise the cheaper landing fee in airports like Stansted airport- with fares ultimately being lower than their rival carriers landing at Heathrow or London City.
Stansted is around 45 minutes by train or 1 hour by bus into the city-centre. Usually, this still works out more economical than landing at Heathrow, even after paying train fares.
5.) Pret gives out free coffee!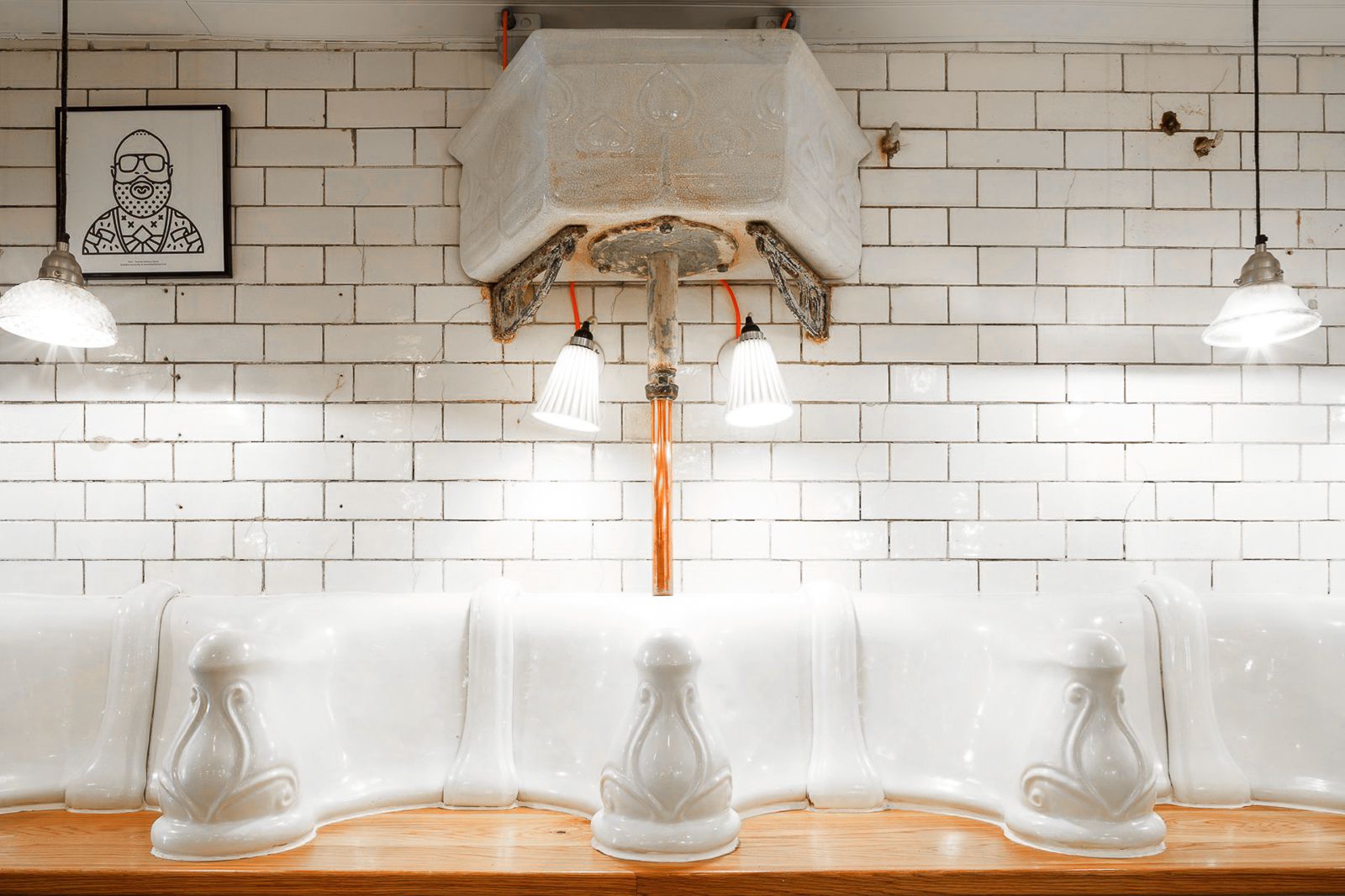 Yup, that's right. At the discretion of the barista inside Pret, you might be one of the lucky chosen people to receive your coffee for free! This has happened to me three times already and is more than enough reason to go back.
If you're not looking for a chain to grab your morning coffee, then head towards one of the many independent coffee shops (my favourites are here) that are definitely unique to London… Including this one in an old Victorian toilet!
6.) Museums and art galleries are FREE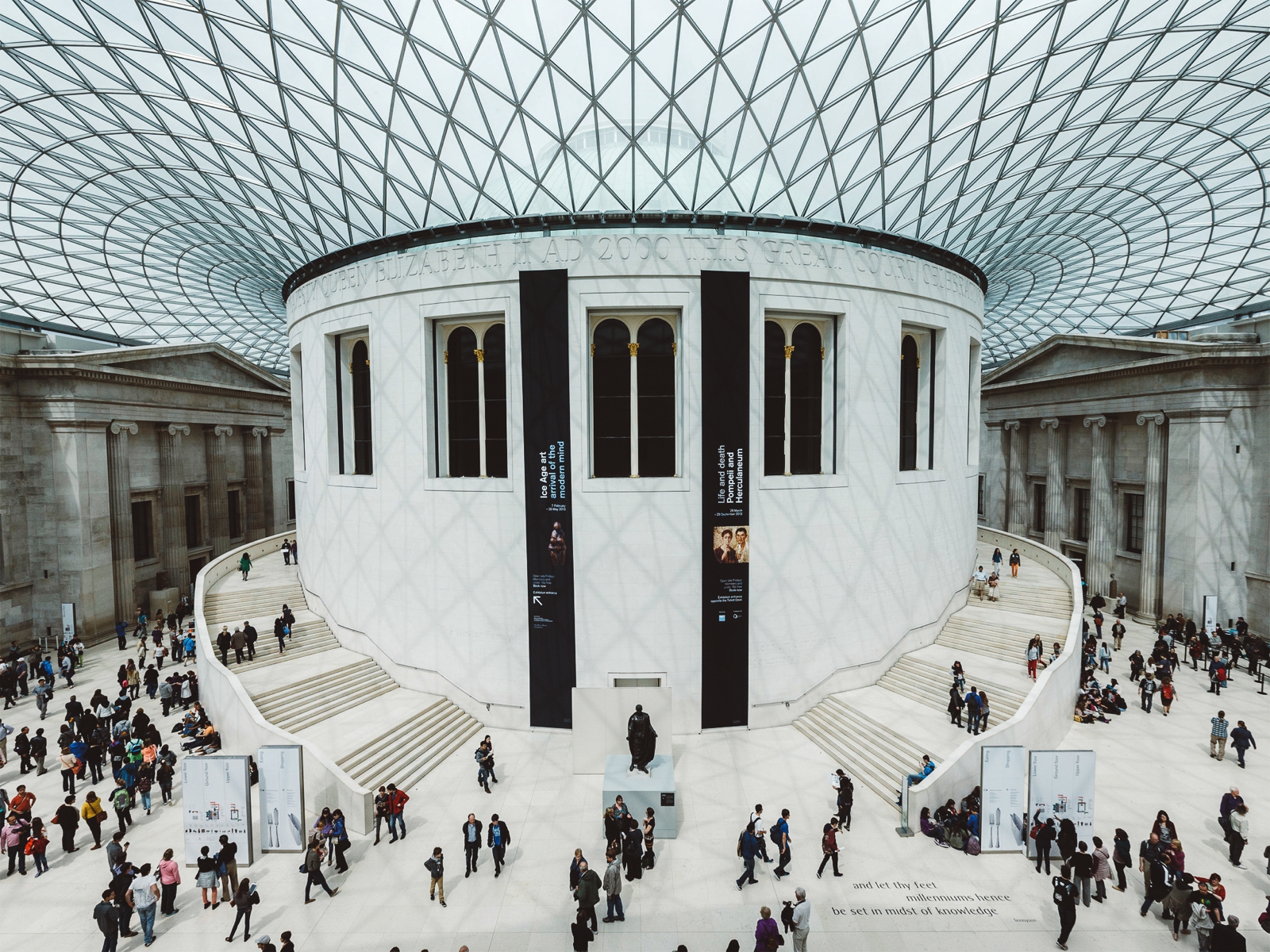 Speaking of free stuff, don't forget that the likes of the Natural History Museum, The Science Museum, The British Museum and much more are free for anyone to visit. Spend a day wandering through the many historical artefacts and enjoy the rich heritage the city has to offer. Obviously, donations are welcome, though in no way obligatory.
7.) West End shows aren't always expensive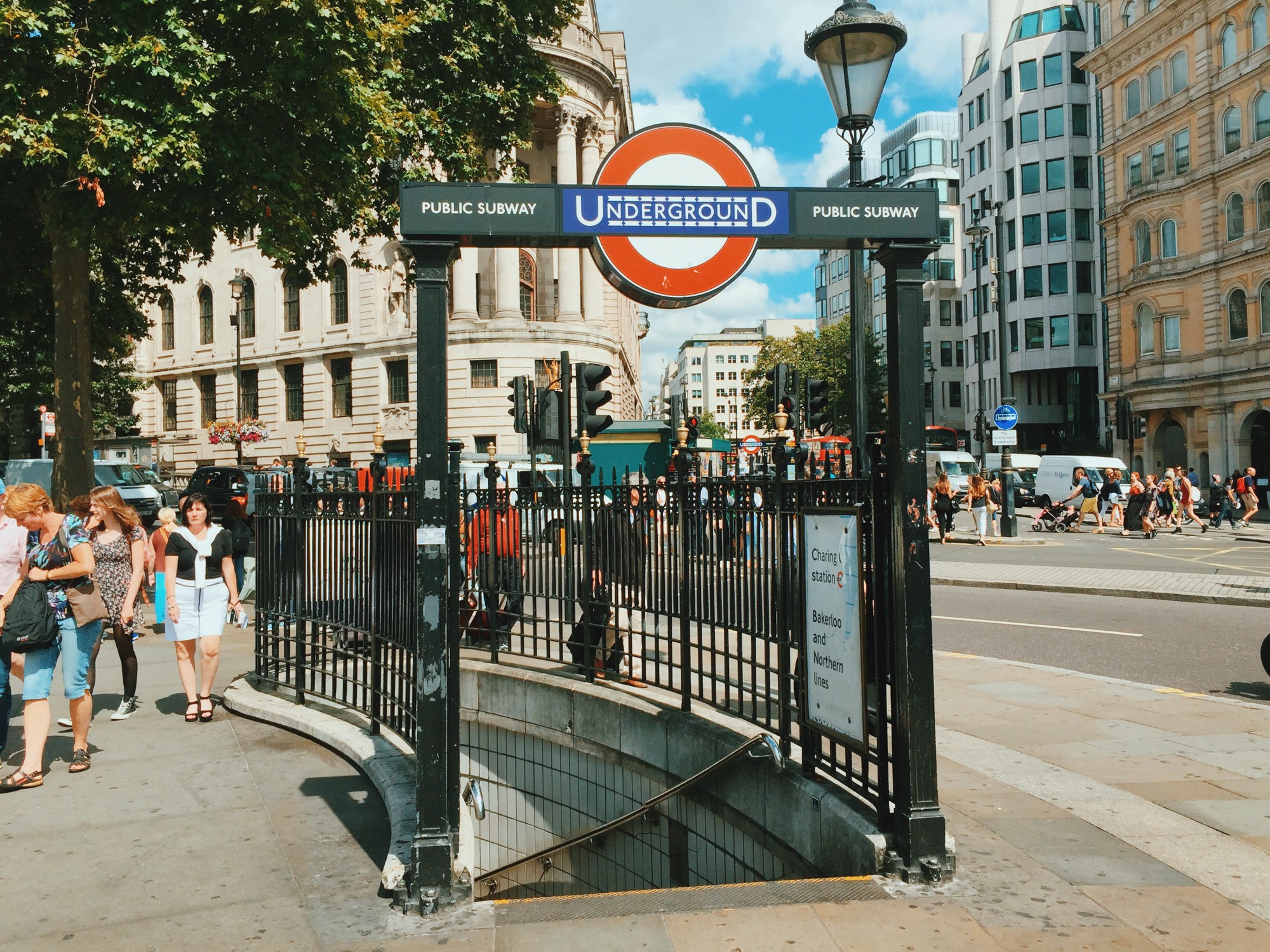 If you want to grab a show in the west-end and you're not too fussy on what you see, then head straight across to the official TKTS Booth smack bang in the centre of Leicester Square. TKTS sells all remaining unsold tickets for shows on the day, which is usually heavily discounted. You will always be given the best seats available and you can even choose from the available seats. I do this almost every time I go to the theatre!
8.) Don't get taken for a ride when moving to London!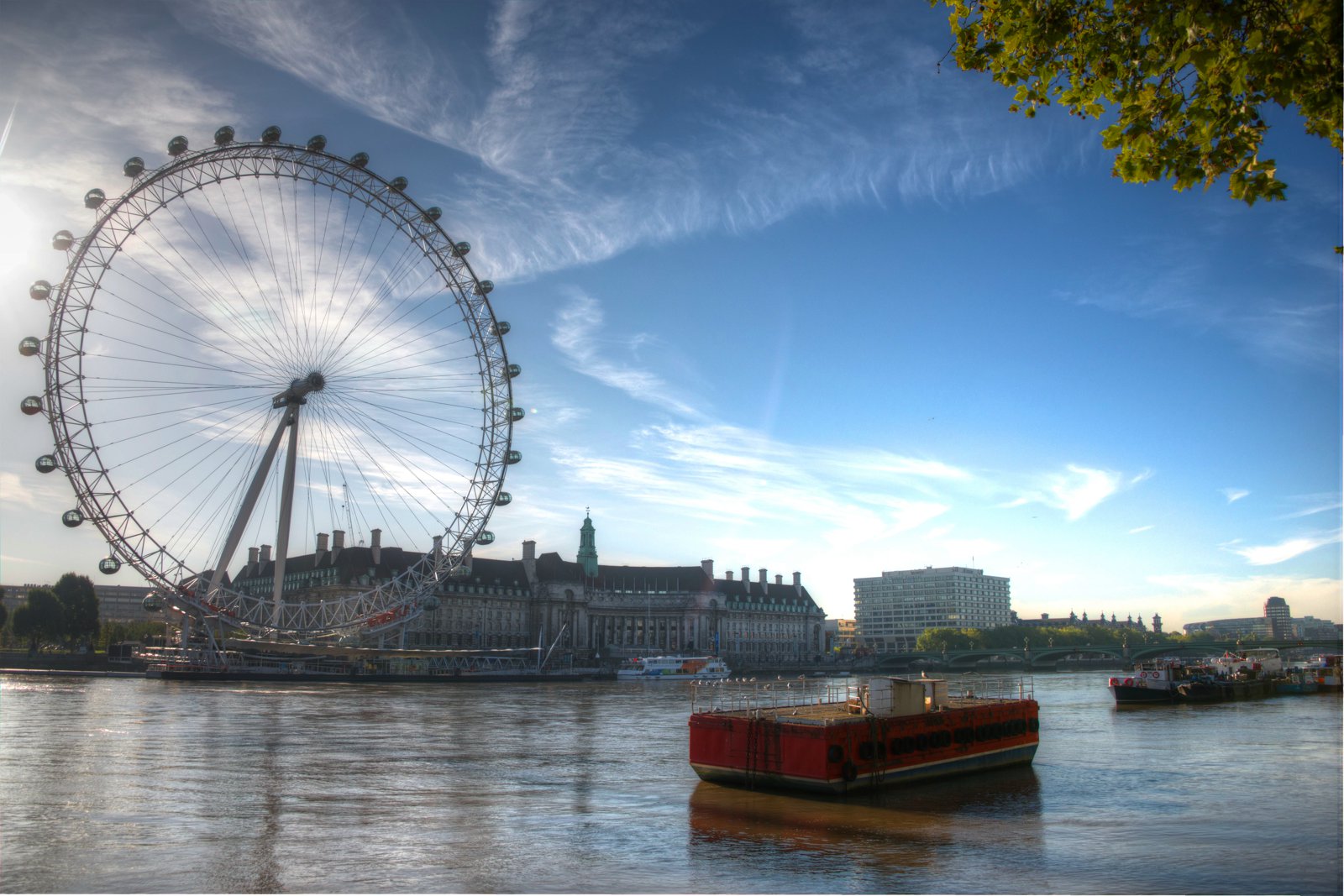 Firstly, let us not beat-around-the-bush… rental costs are very high in the city but that doesn't mean you should compromise or be coerced into making decisions on where you're going to live based on what estate agents and other housing bodies tell you to do.
There are so many really easy tips and tricks to save money, along with essential 'red lights' you should look out for hence why I've included a link to our essential renting tips for when you're looking for a flat/house/mansion/luxury yacht in London right here.
9.) Grab discounted rail and tube fares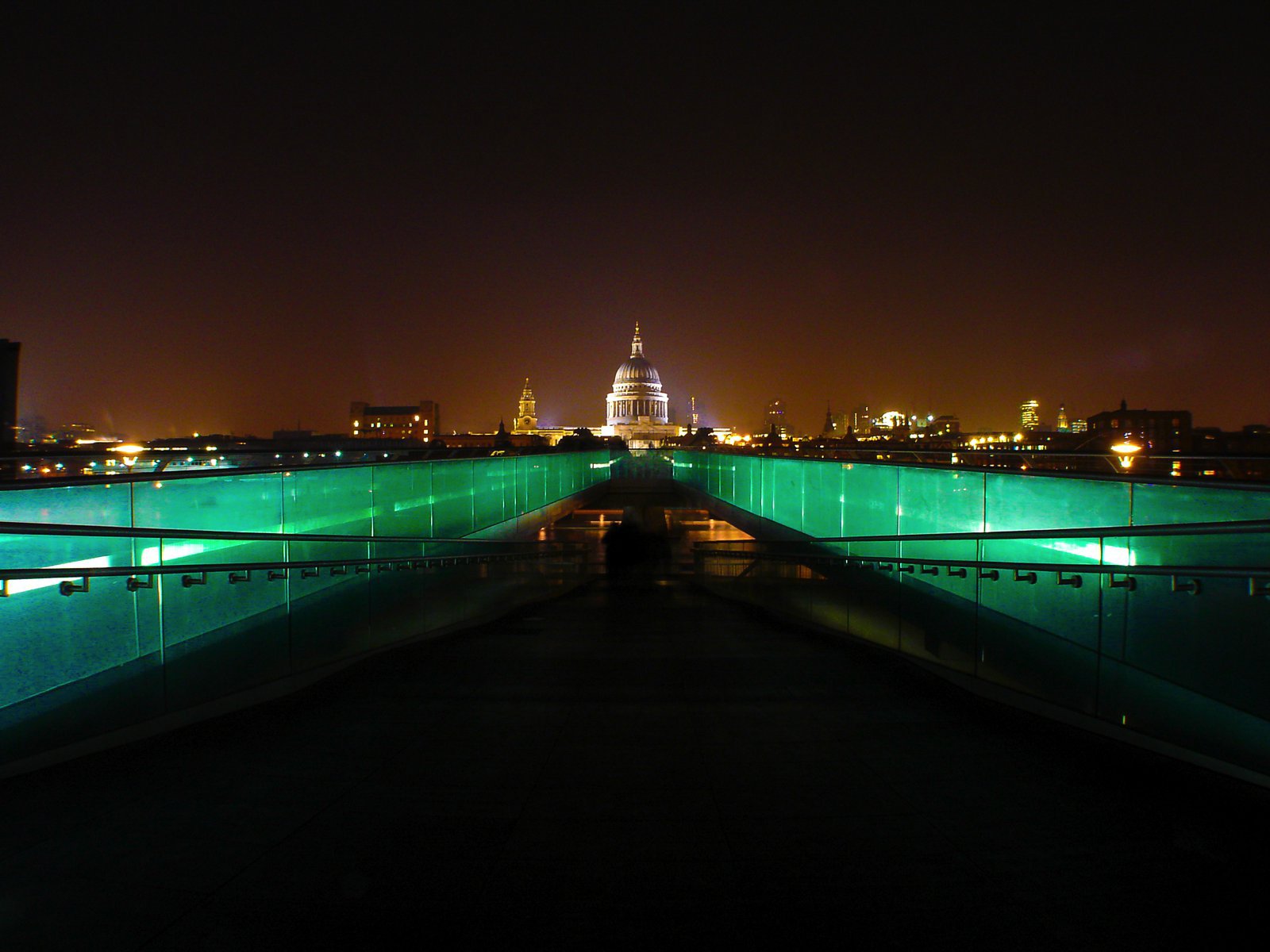 If you're under the grand young age of 26 (or a student), over the age of 60 or perhaps travelling with your family then you'll be eligible to pick up a Railcard from any train station in London. Costing approximately £30 for one year, this card will give you 33% (1/3rd) discount off rail travel and tube travel at off-peak times – a massive saving if you're visiting the city multiple times.
10.) You can visit Big Ben for FREE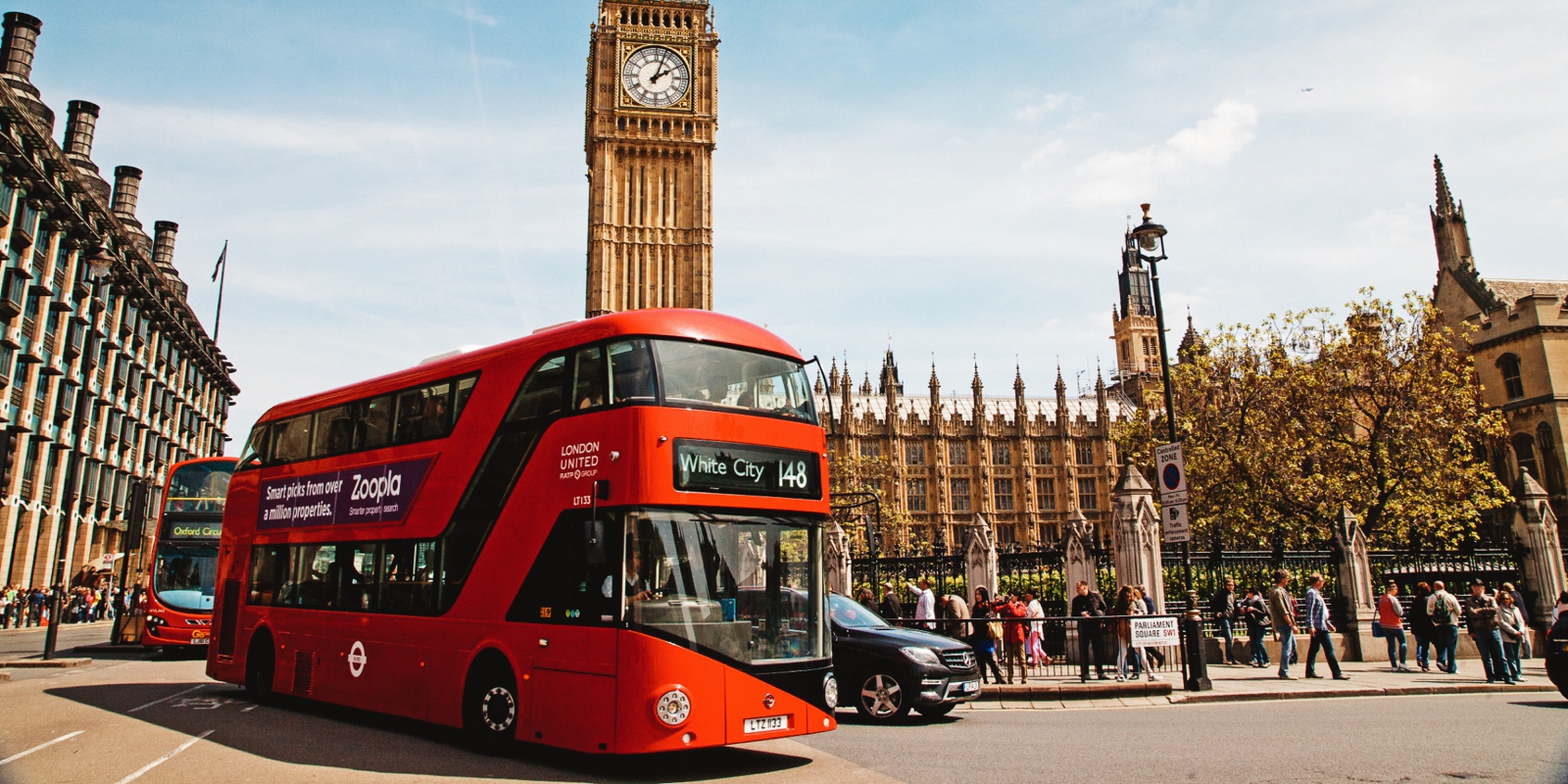 Big Ben is the bell inside the Queen Elizabeth II Tower that chimes across London. Attached to the Houses of Parliament it's only accessible by invitation. One of the easiest ways to grab yourself an invitation (if you live in the UK) is to ask your local MP for an invite (find out who your local MP is here) – they will put your name forward and will issue you some free tickets for a tour! It's a unique perspective that most people will never have seen!
11.) Tipping isn't essential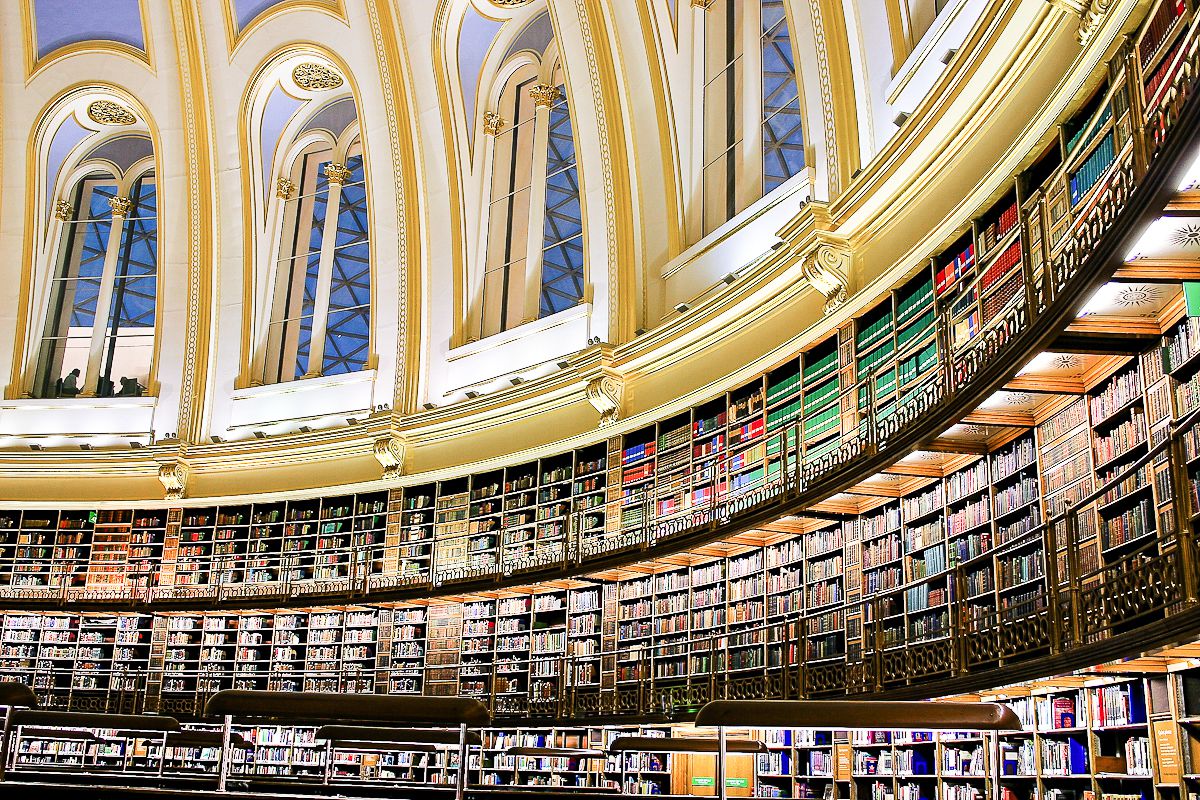 Tipping isn't as big a deal as it is in the United States or other countries but that doesn't mean it isn't appreciated. Usually, a small 10-15 percent tip is more than fine for a restaurant whilst there is no need to tip at any bar or for drinks (again, it's appreciated but never essential, in fact, most Londoners don't – especially on a night out where you're getting several drinks in). There's also no need to tip when hailing a cab, though it often makes sense to round up the amount to the nearest pound.
12.) Tour London for less than £2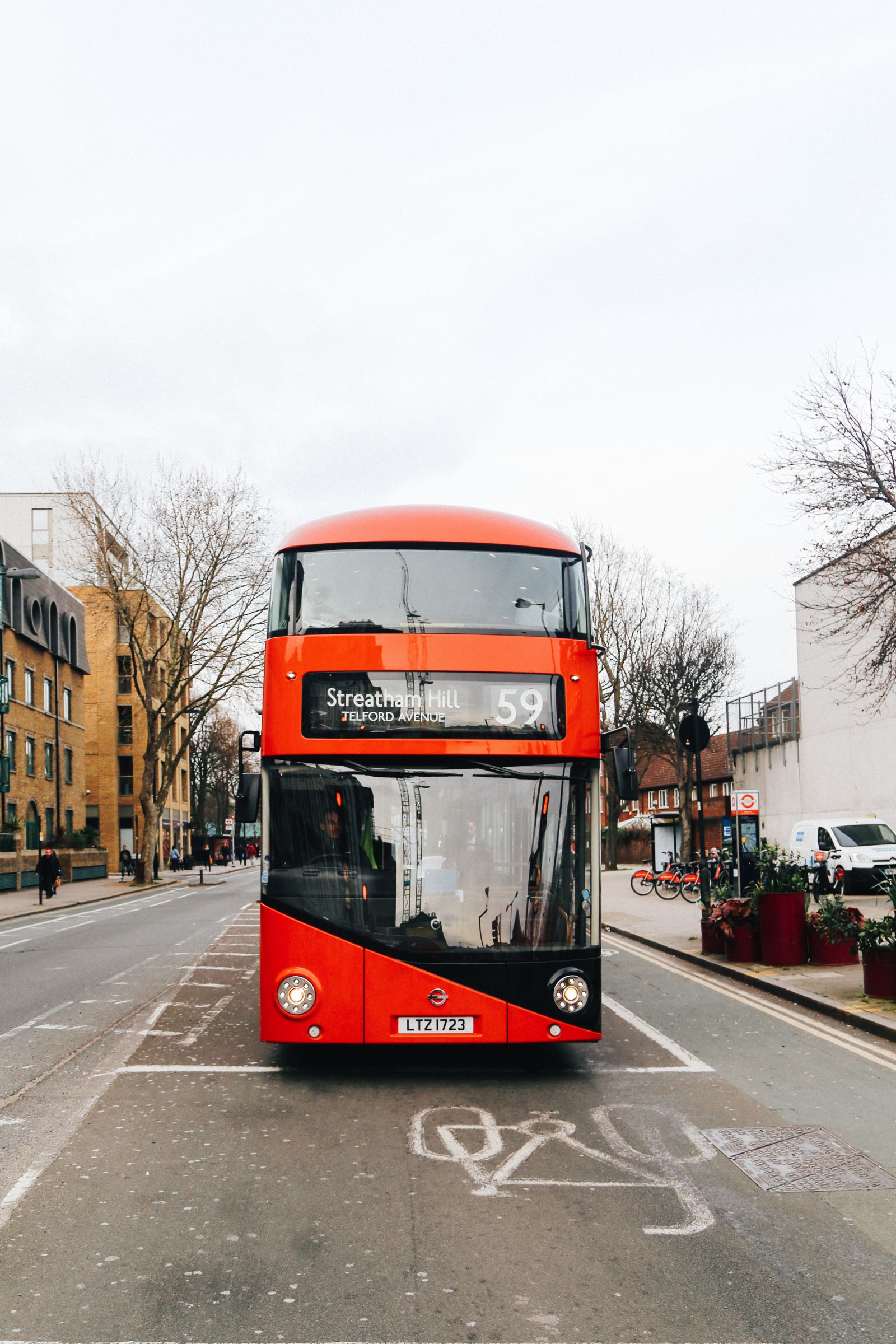 Okay, so there are lots of those 'hop-on-hop-off' buses that drive all across the city but often charge a pretty high price-tag for the convenience – great if you're in a rush but not so great for your wallet. If you want to save a great deal off that price then jump on board a red London bus. One of my favourite journey to take is on the 24-hour bus number 453 from Marylebone Station – hop on and grab yourself a seat upstairs! You'll pass; Regent Street, Piccadilly Circus, Leicester Square, Downing Street, Houses Of Parliament, Big Ben and The London Eye – where you can hop off and experience London's Southbank by foot (if you please).
Discover more easy ways to experience London for less with our tips right here.
13.) Enjoy a traditional fish and chips like a true Brit!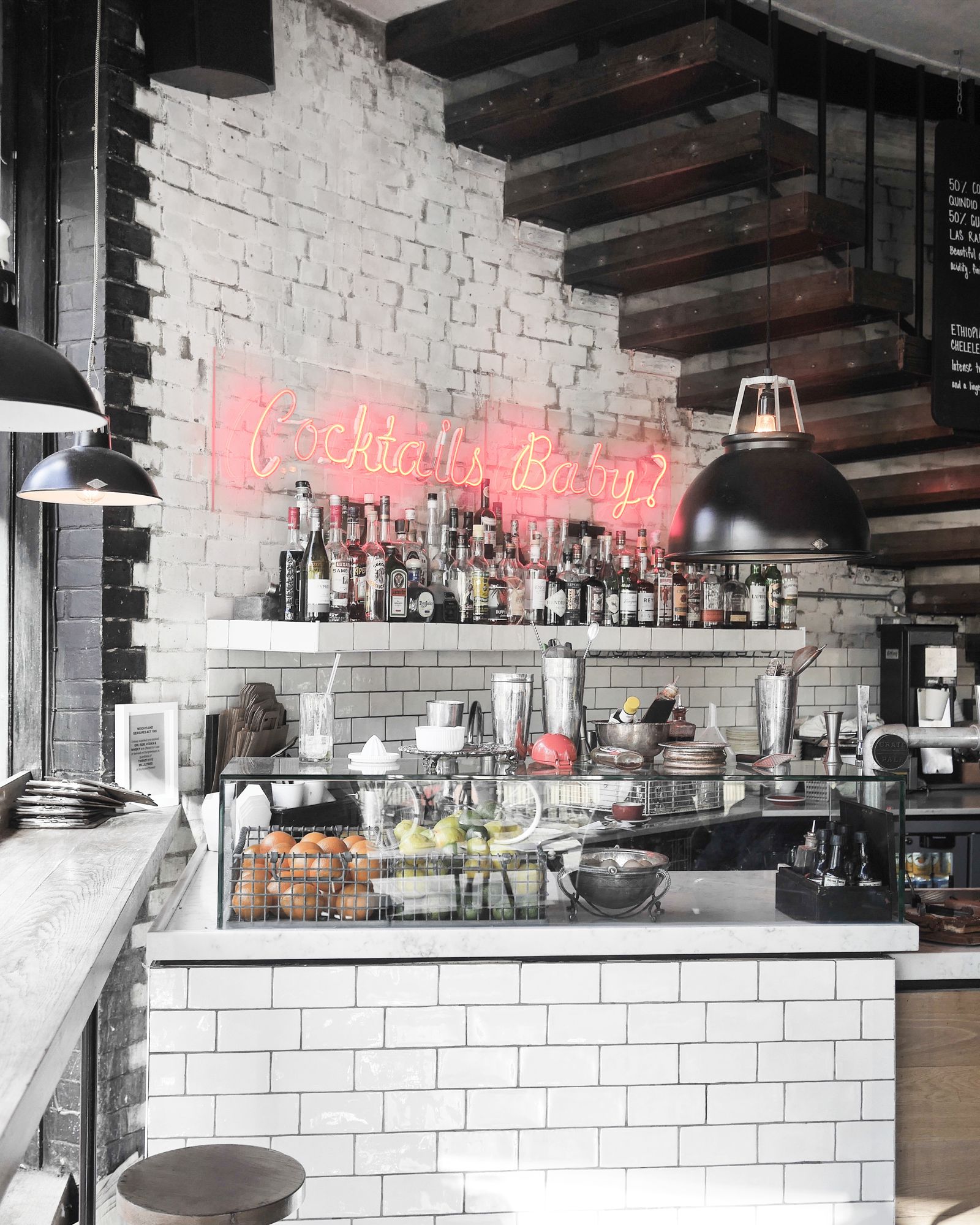 This old, British favourite can sometimes be a little tricky to find in central London. Thankfully, Poppies in Shoreditch has one of the best I've tasted in the capital and is of astoundingly great quality – so much so that I'm starting to blame them for my extra weight gain! 😉  Meals are cooked fresh with lashings of salt and vinegar!
14.) Avoid Oxford Street on Saturday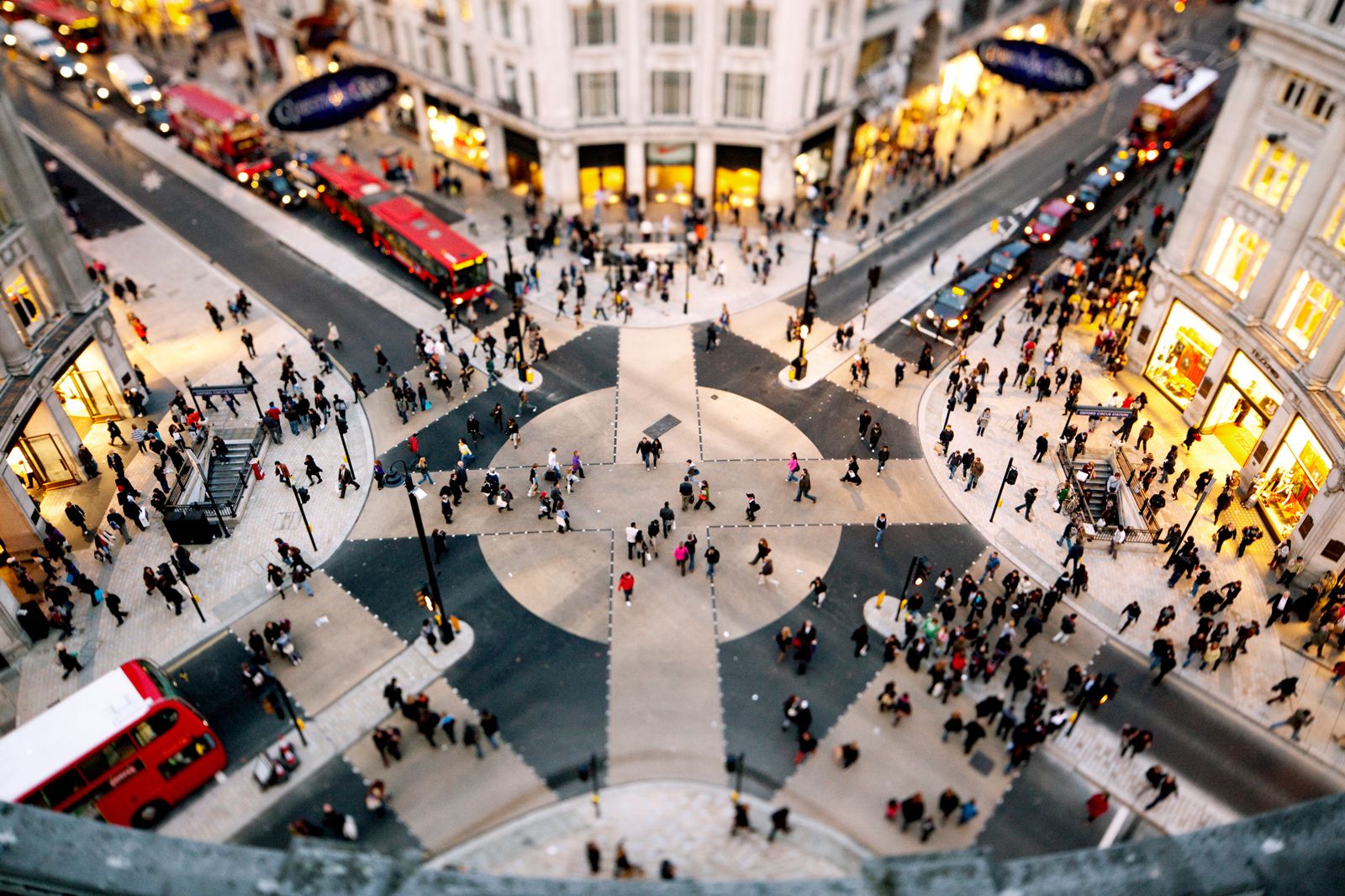 A weekend shopping on Oxford Street can be something of a stressful ordeal as these streets are heaving on Saturdays and Sundays. There can sometimes be literally no space on the pavements and even the tube closes due to crowd control. If you're geared up to shop, think about heading over to Oxford Street around mid-morning, and preferably on a weekday. Crowds are much lower and you can easily peruse the shops at your own pace.
15.) Boris Bikes are inexpensive to hire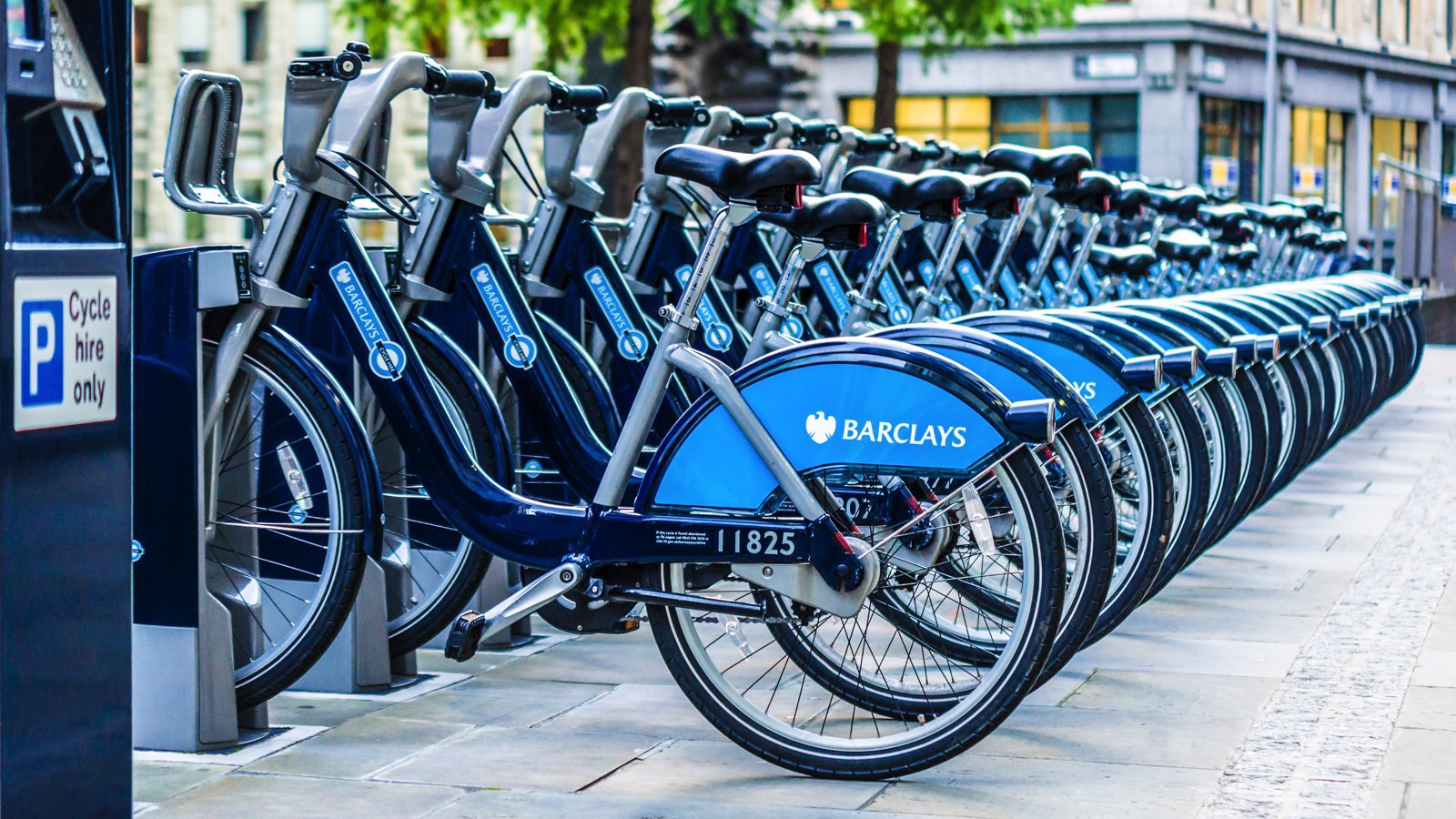 Anyone can rent a bike in London – all you need is a debit or credit card and a good sense of direction. If you're looking for a relaxing afternoon, grab yourself a bike from one of the self-service cycle bays and head across the town. It's a great way to see the city and you'll be saving lots of time and money too!
16.) Discover the secret ears and noses of Covent Garden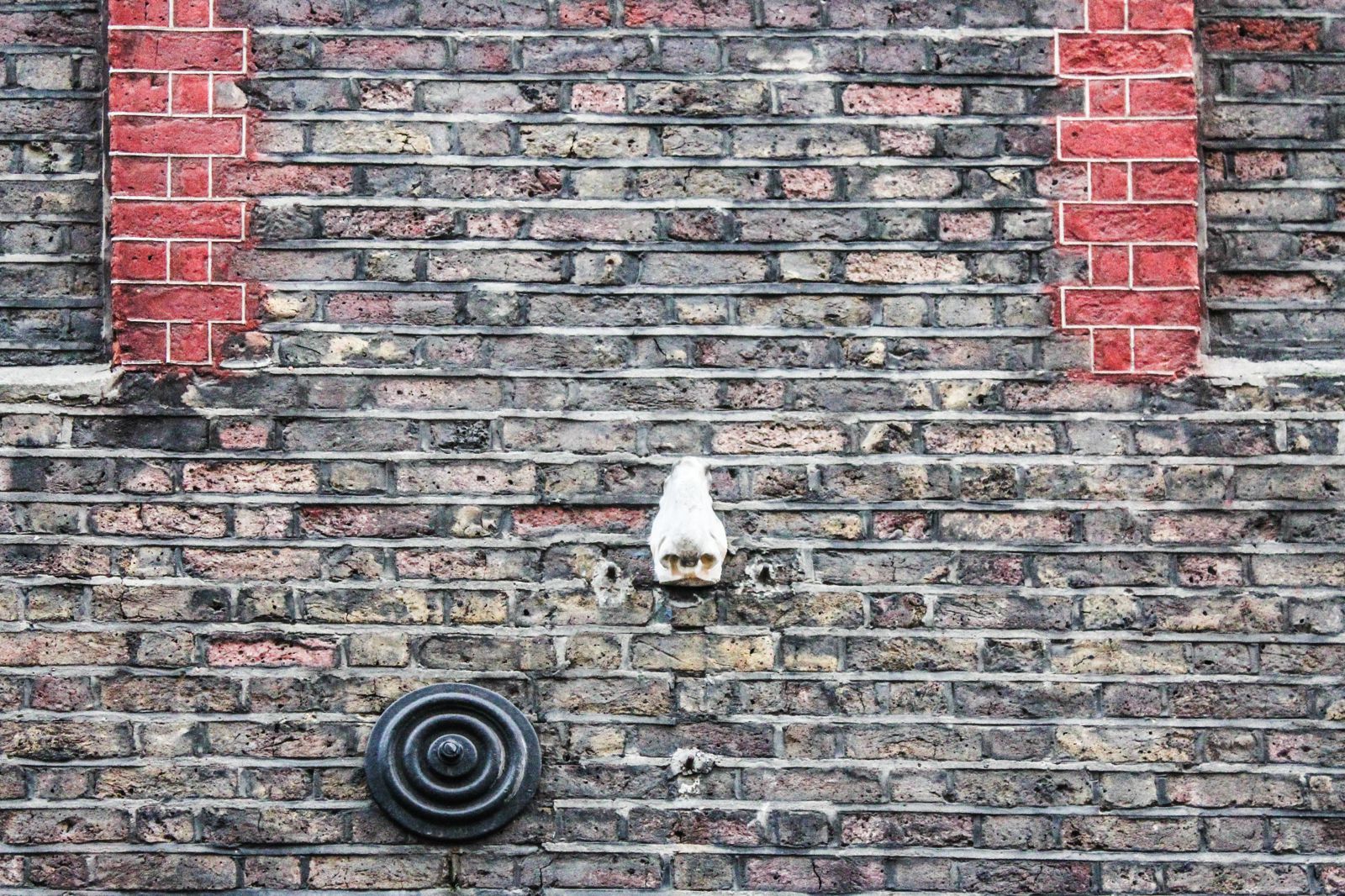 Yep, that's right, Covent Garden is much more than a quaint cobbled market of beautiful little shops! On your next visit, if you look closely, you might spot quite a few 'hidden' noses and ears that have been placed around the whole area so remember to keep your eyes peeled for them. 😉
Read more on what to 'See, Do & Eat In Covent Garden right here.
17.) You can see the place where Liberty Bell in the USA was made!
Head to the Whitechapel Bell Foundry to visit the world's oldest bell maker! Not only did they make the likes of Big Ben, they actually made the Liberty Bell that is now so symbolic for the United States of America and its people.
18.) London's food markets are delicious!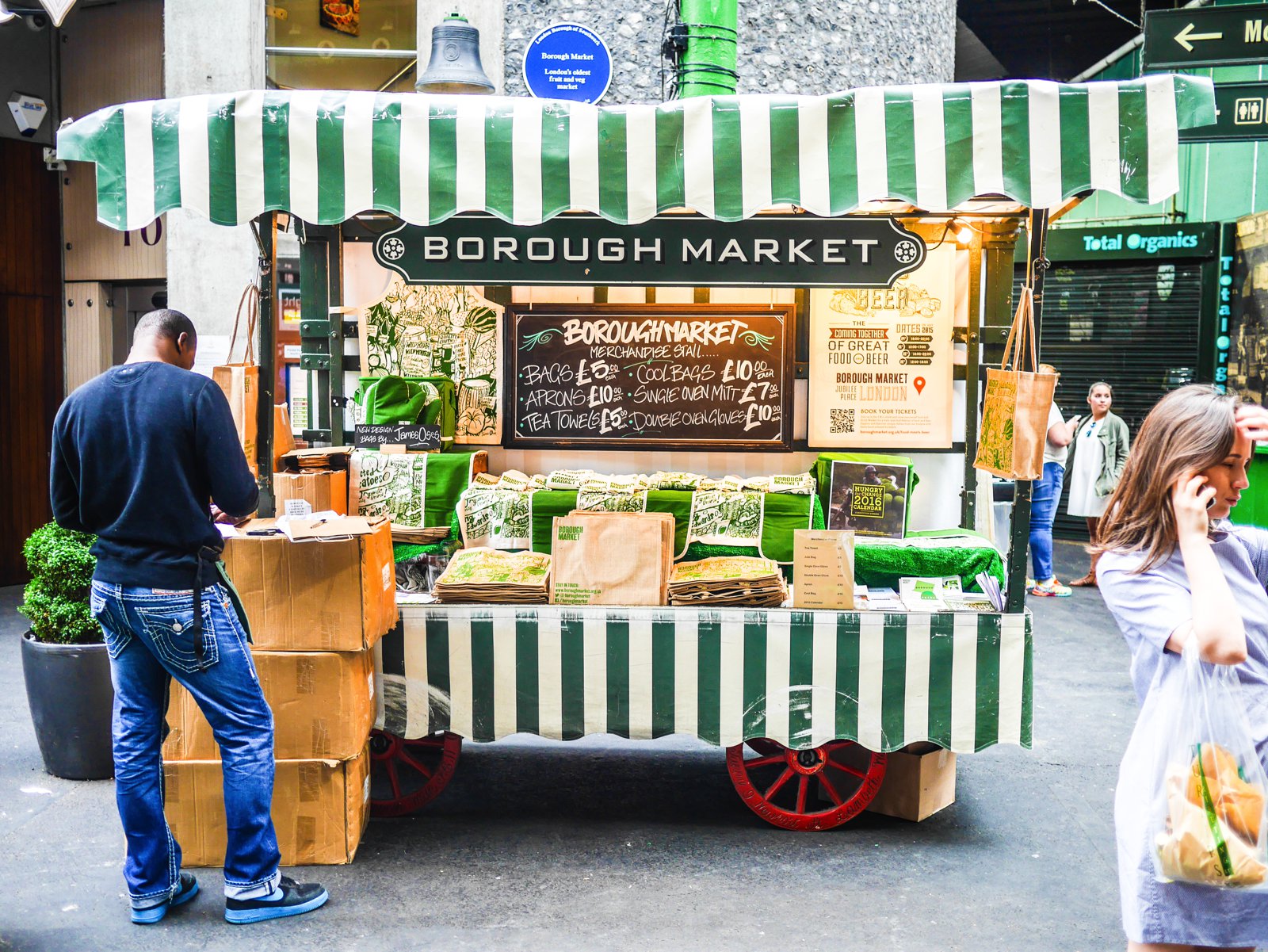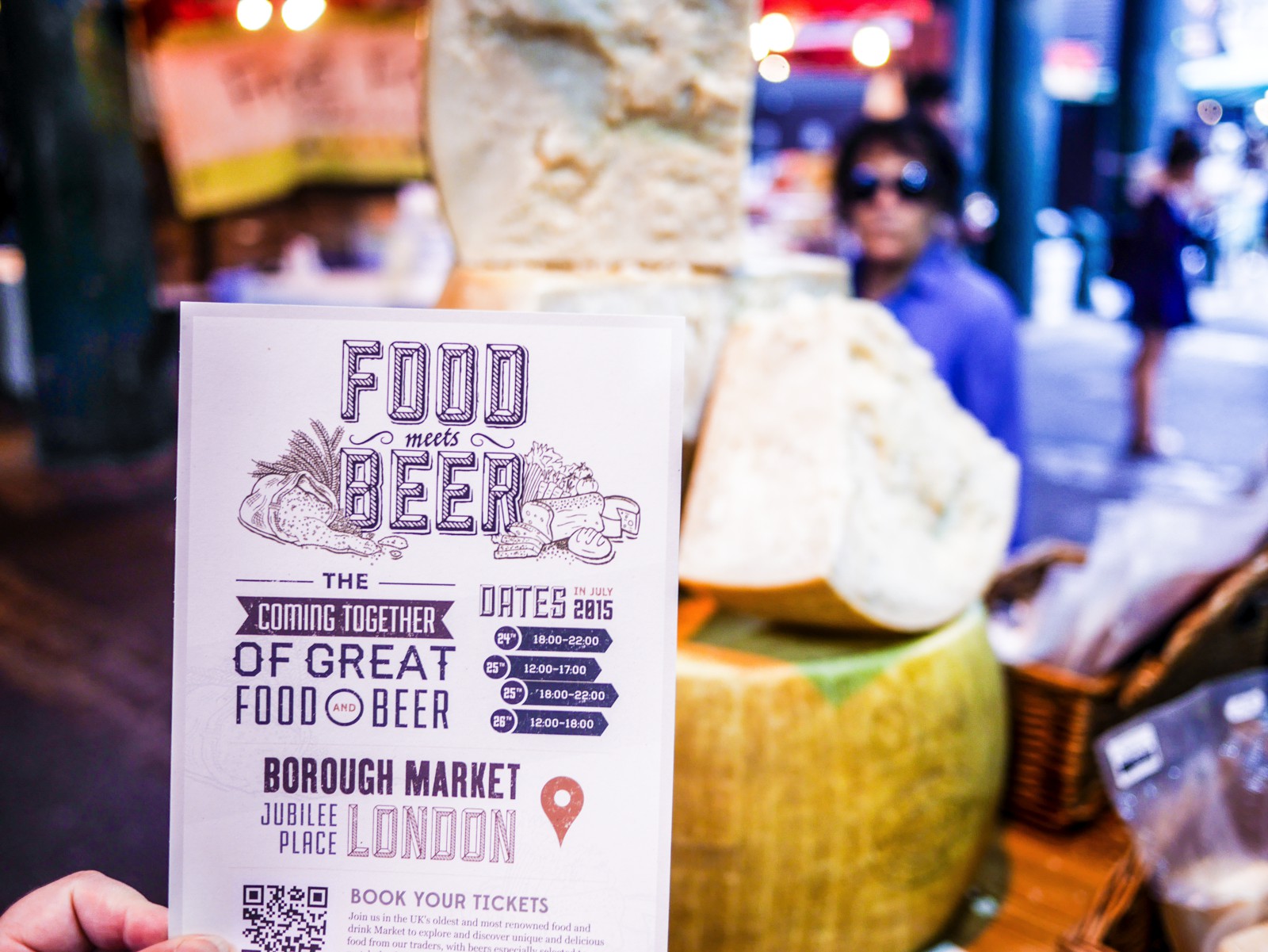 There are so many amazing food markets to visit in London that it can actually be difficult to whittle them down to a mere few to visit. One of my favourites has to be Borough Market, head here around lunch time for a quick bite to eat and a little treat from one of the many dessert stalls!
If you're looking to visit many more of London's best street-food markets, then check out our post on the 14 street markets you have to visit in London right here.
19.) There are secret bars in Shoreditch that you need passwords to enter!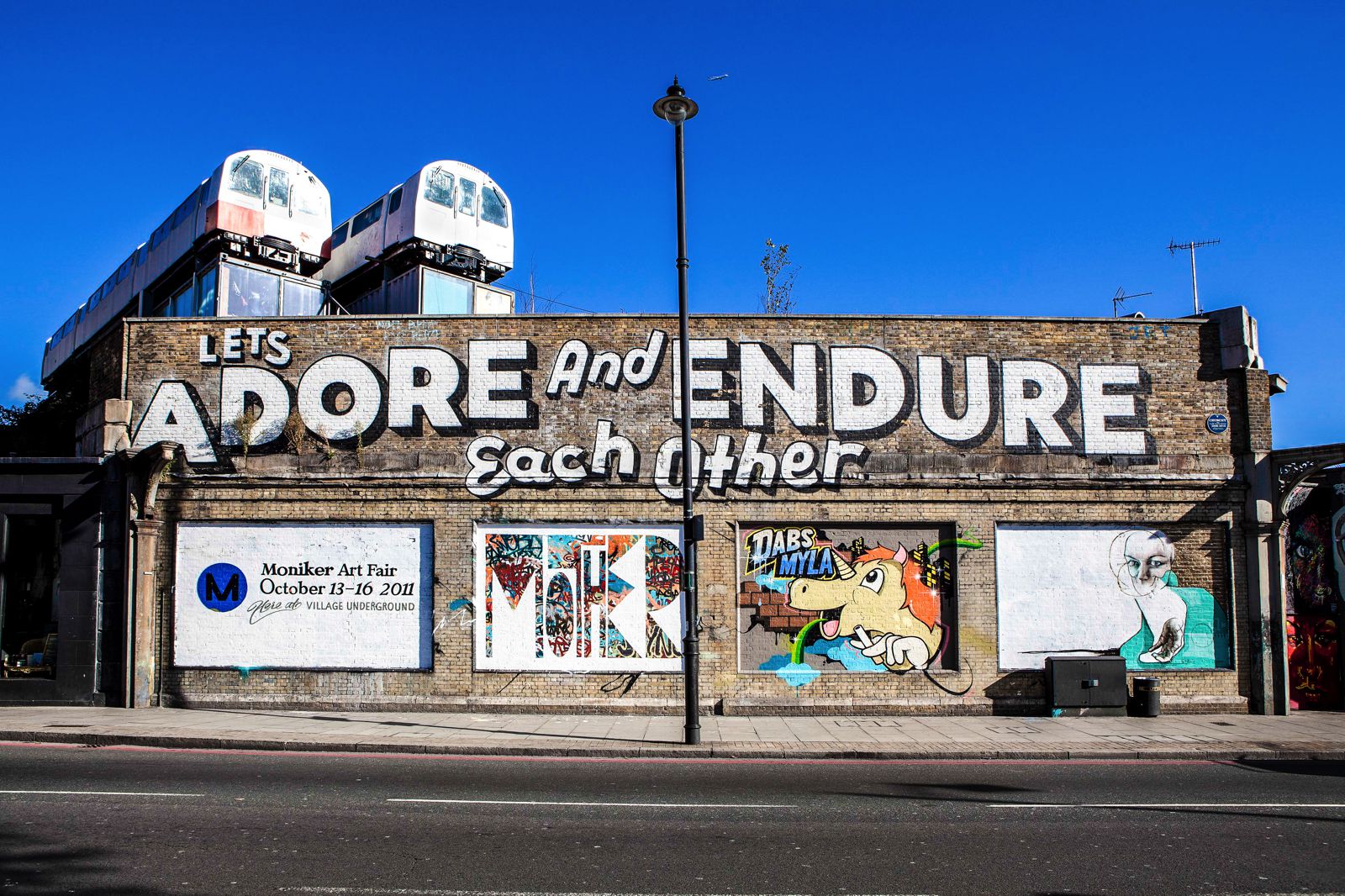 Shoreditch is one of London's trendiest neighbourhoods. Filled with an array of amazing bars, secret hangouts and hidden clubs, this place is the perfect place to visit for a night out. Take a wander and discover this unique bars that are often hidden from view… or even need a password to gain entry!
You can read all about the best bars to visit in Shoreditch right here.
20.) You can go inside Buckingham Palace 
Not many people realise that you can actually tour Buckingham Palace in the summer months. Tickets can (and should) be purchased online before you travel and it's well-worth a visit if you're planning on marrying into royalty or just fancy a good nose around the Queen's gaff! 😉
21 Black Cabs can be fast(er)!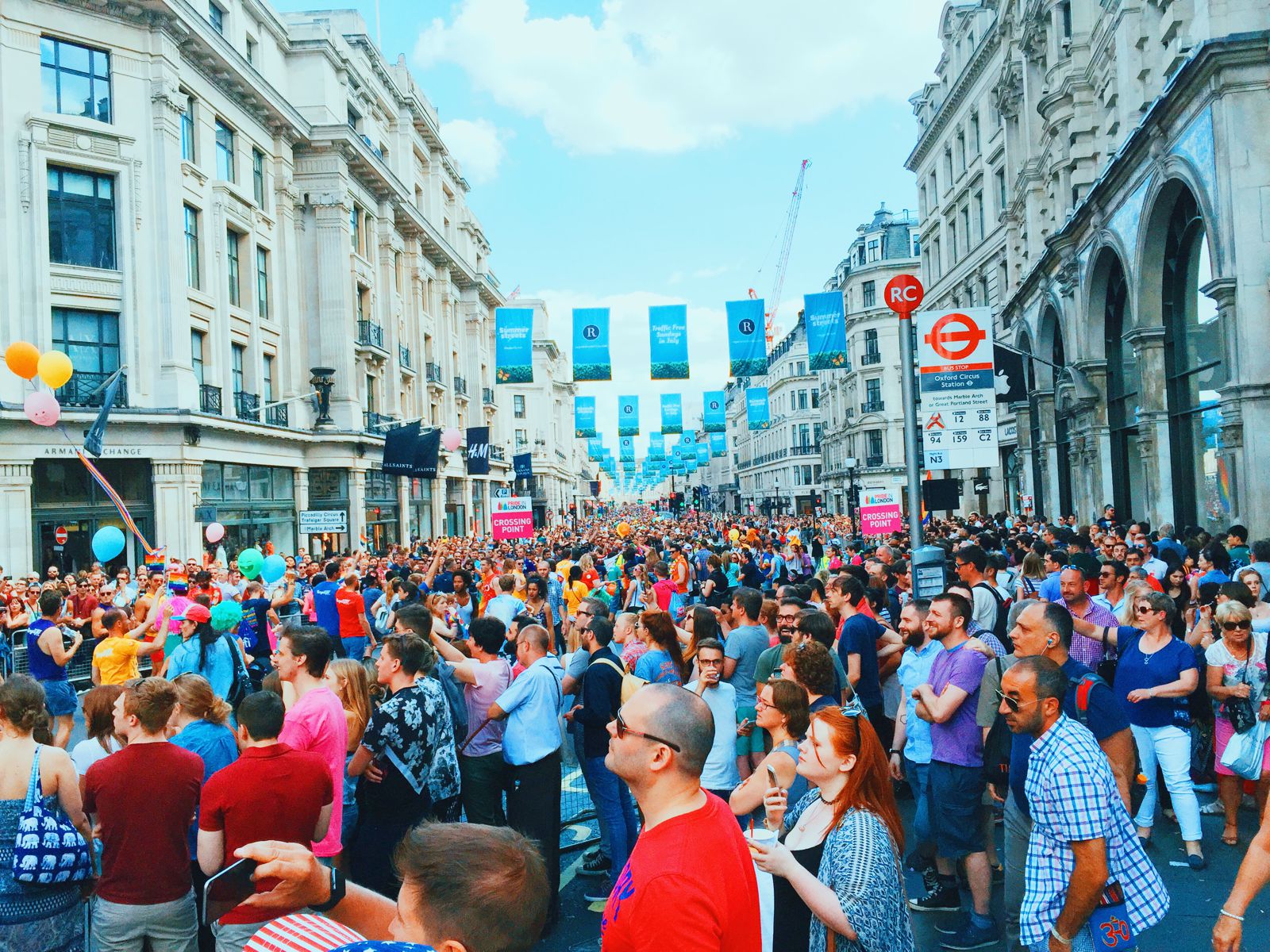 …if you're in a hurry! Uber is much cheaper than a black cab in London but they can't use bus lanes like official black cabs can. Decide on what your priority is… efficient time or lower price. If neither take your fancy, then use that flashy Oyster Card I spoke about earlier on to ride the tube.
22.) There's a garden in the sky…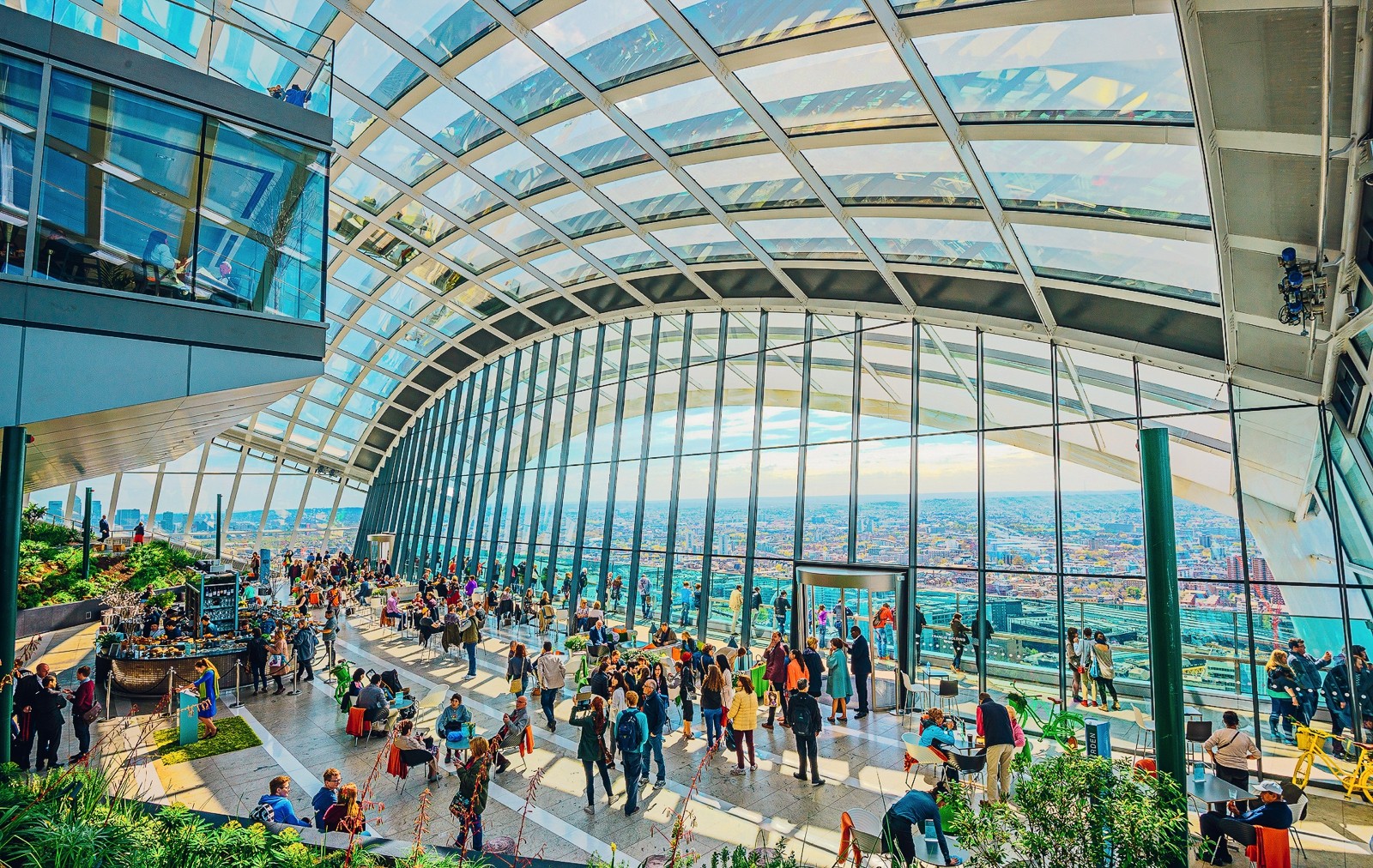 Well, on-top of a skyscraper at least! Tickets are totally free as this is a public space which can be enjoyed by anyone. See some impressive views across the city and even stop for a bite to eat if you like…
… just make sure to book your free entry in advance, here.
Check out other places in London with amazing views of the city right here.
23.) Notting Hill has lots of delicious restaurants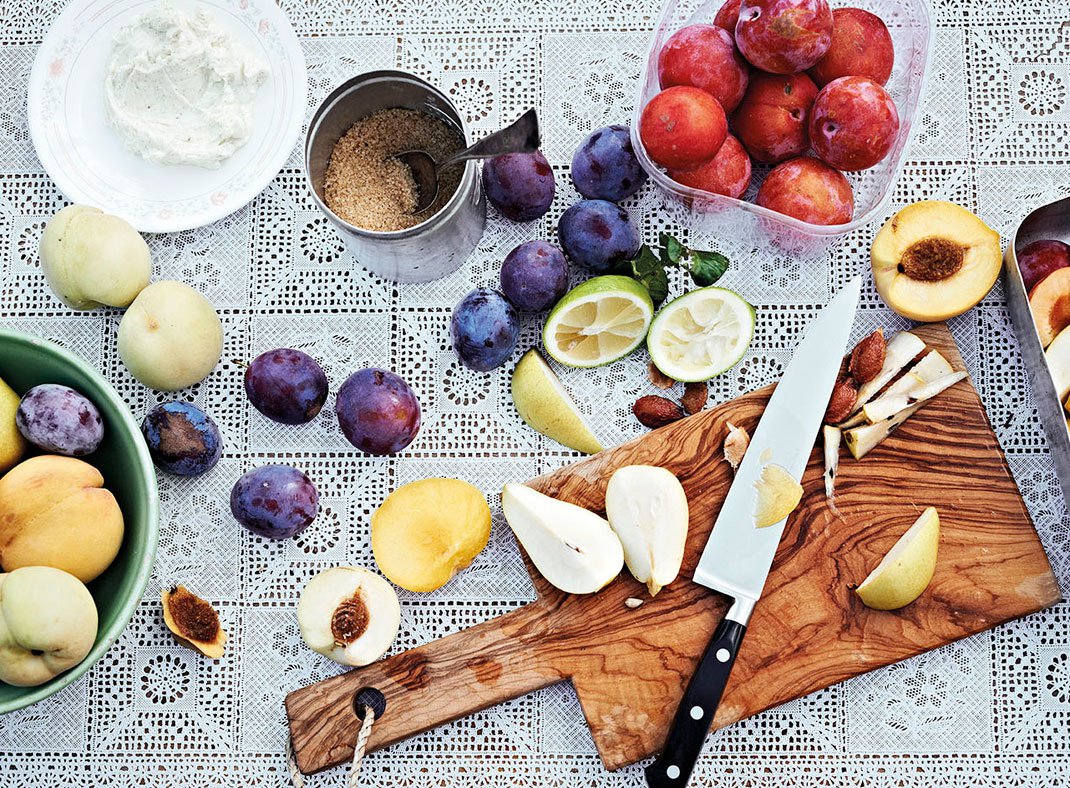 Often overlooked for the more adventurous/exciting East-End, unless it's to experience the carnival, this area of London has become one of the best places to discover some of London's best restaurants, serving up some hearty grub! Take a wander around brunch and settle for something local, organic or absolutely totally different. This area has it all!
Take a look at some of Notting Hill's best restaurants, right here.
24.) You must stand on the right at tube stations…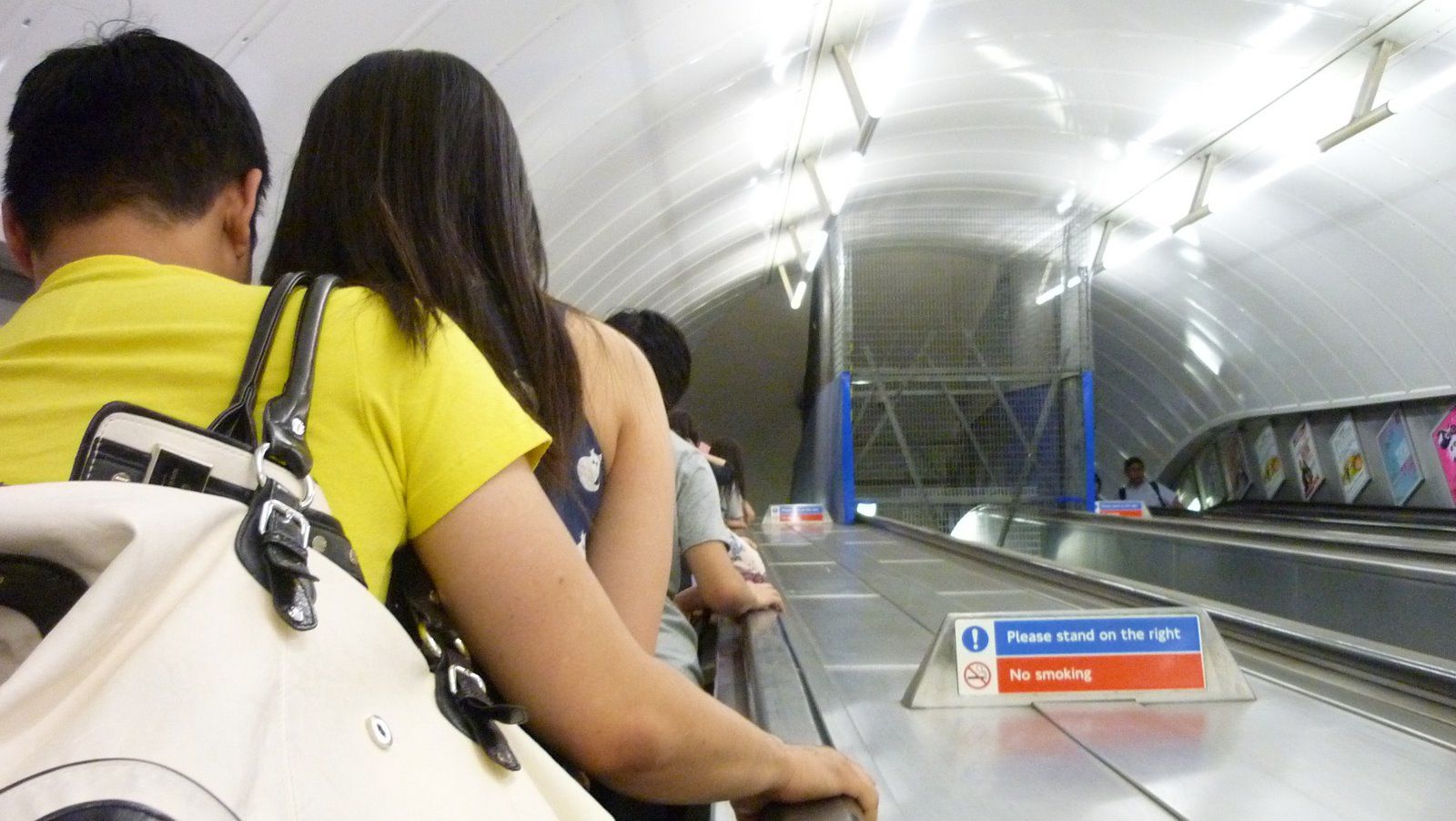 … unless you want to experience the passive-aggressive wrath of a Londoner's stare! 😉 In all seriousness, tube stations can get very busy, with quite limited space. The escalators up and down the stations have standing and walking lanes on them. Always stand on the right if you intend to stand and use the left if you plan on scaling the stairs faster than a gazelle!
25.) Sunday Lunches are delicious!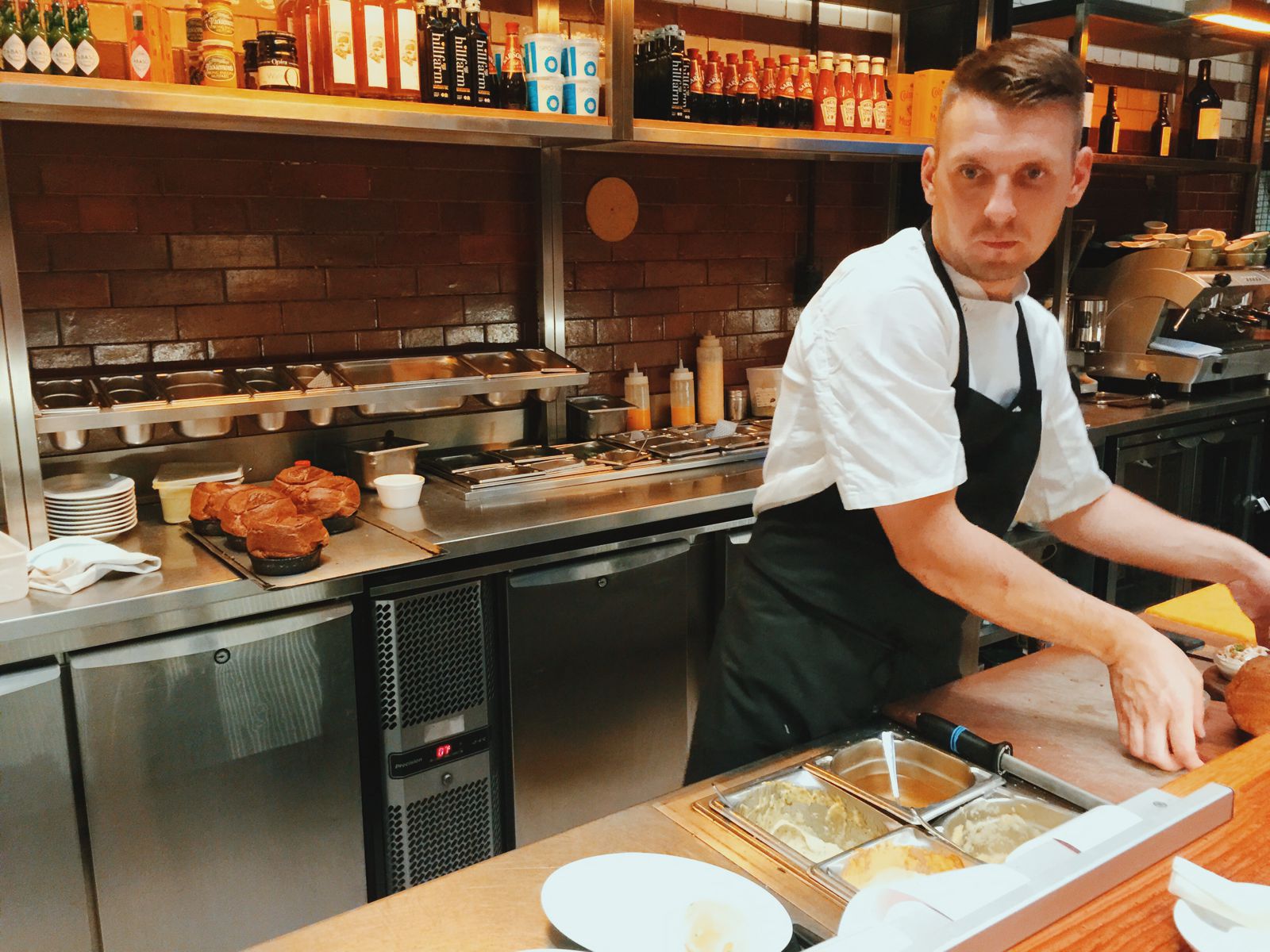 Everyone visiting London (or the UK) for the first time has to try a traditional Sunday Roast! Mainly consisting of Chicken, Beef or Lamb, dollops of stuffing, gravy and a whole farm of vegetables, it is truly one of the best ways to enjoy a traditional British meal! Don't forget to ask for a Yorkshire pudding with your meal too – it's too delicious to ignore!
26.) Camden Town is a unique area of London to explore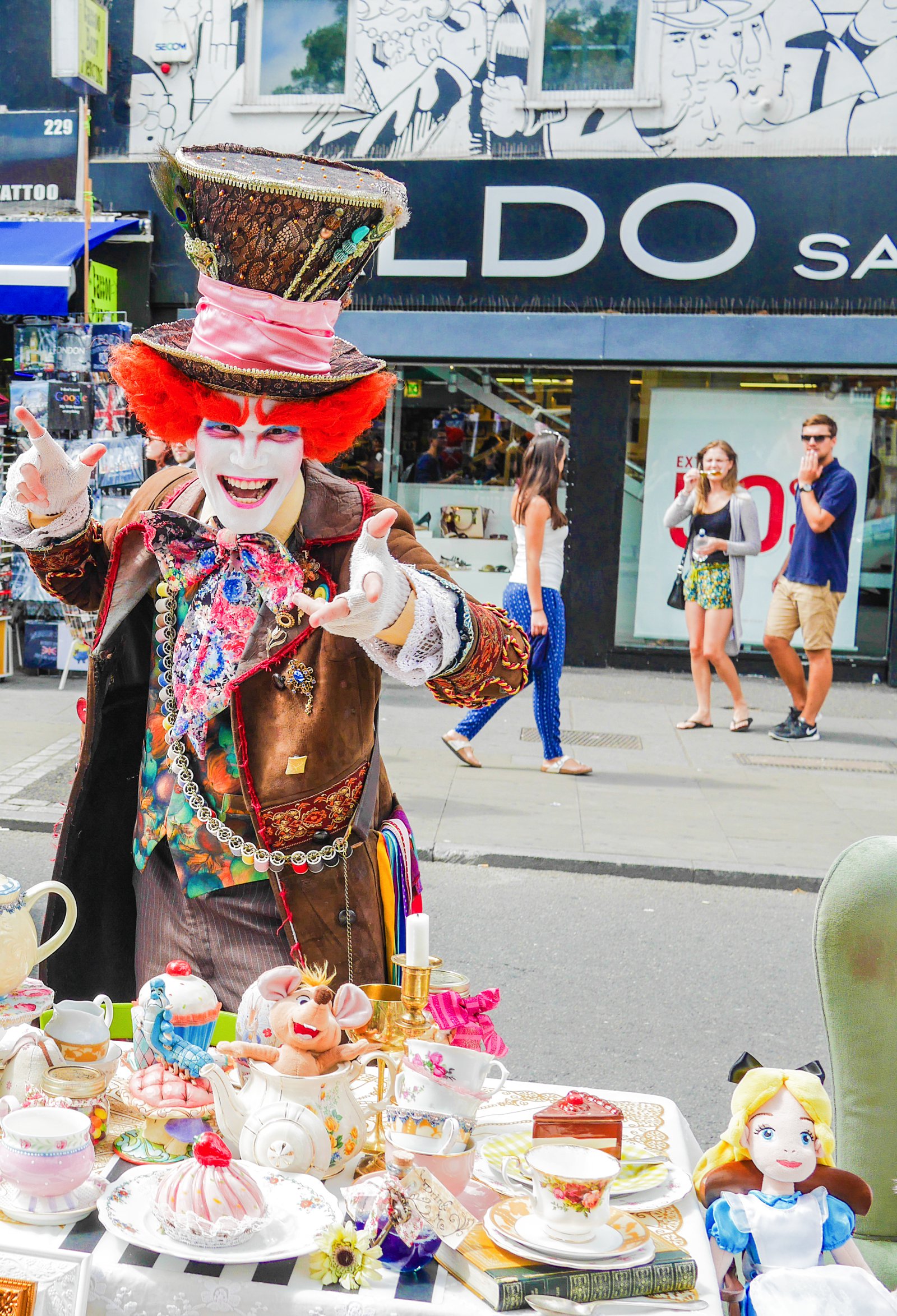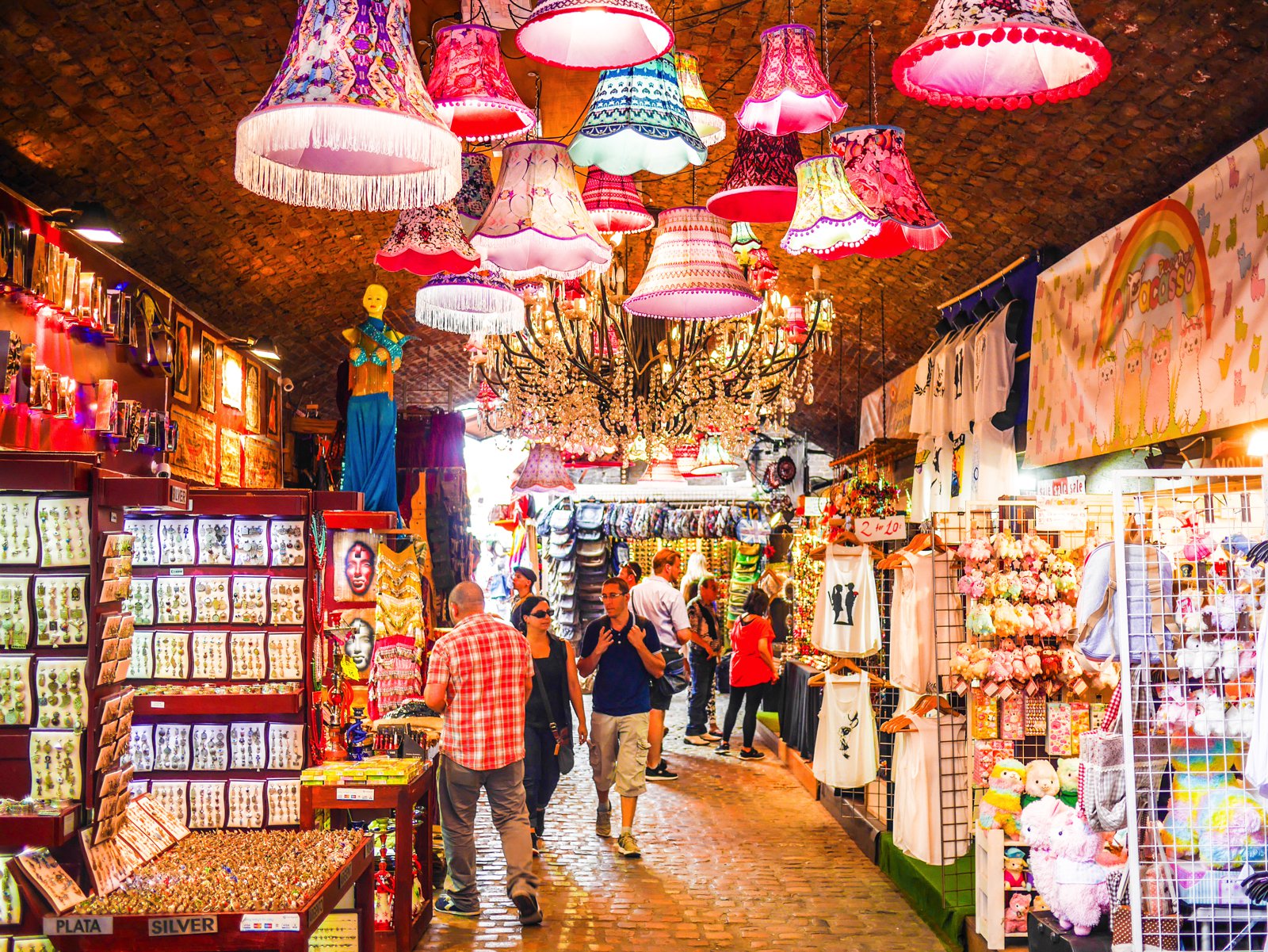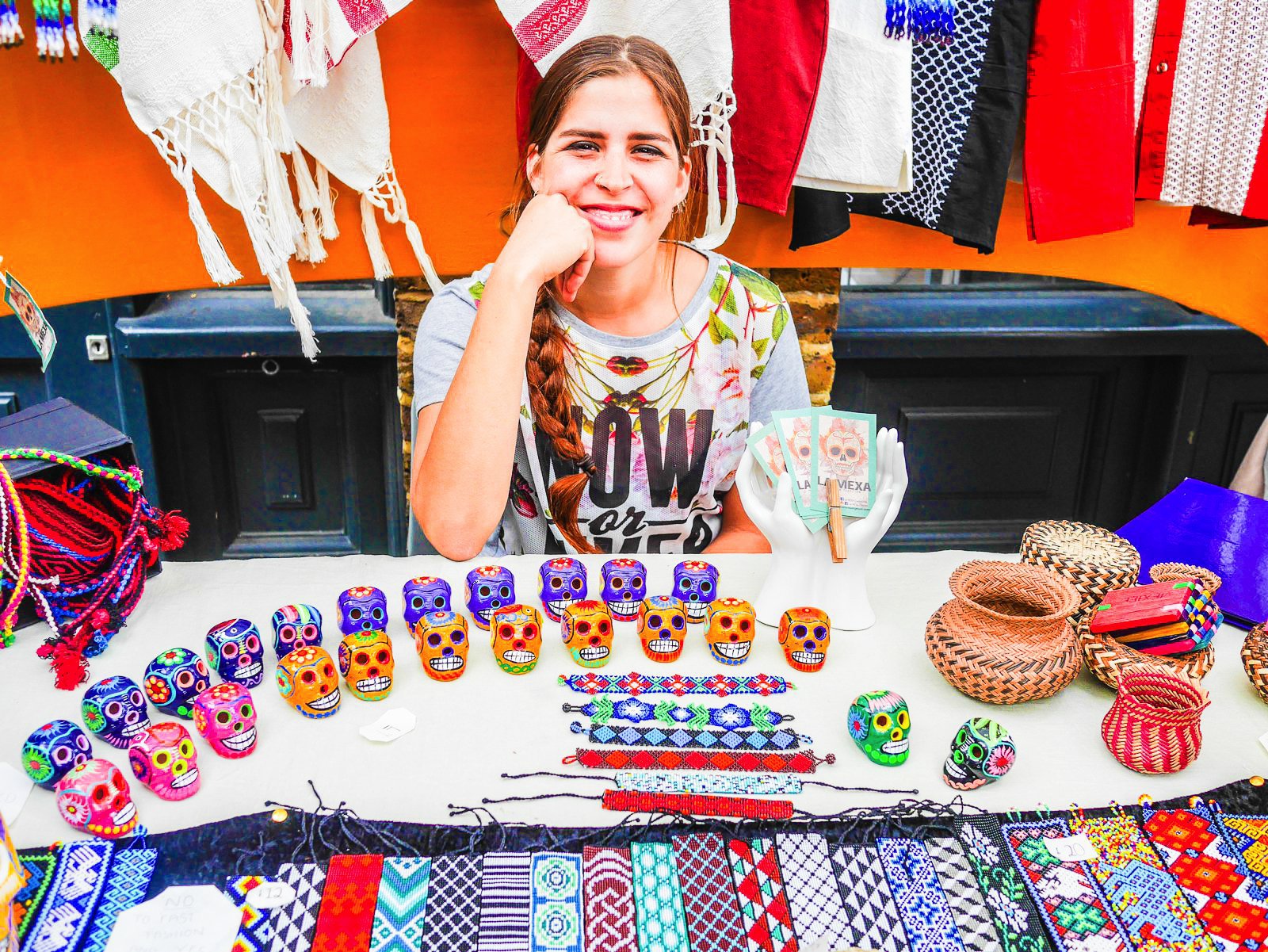 Camden Town is one of the very best neighbourhoods in London to explore! Head here to discover the amazing street markets, offering everything from Ethiopian food, Moroccan leather to Pan-Asian cuisine. The whole vibe of the area is electric with an alternative counterculture that is bursting at the seams with excitement!
Take a look here at some of the very best places to see, do and things to eat in Camden Town. 
27.) Grab a local sim card
Free wifi service can be pretty bad in London… unless you fancy spending lots of time in Starbucks, McDonalds or Apple. If your phone is unlocked, grab yourself a local sim card to make calls and internet allowance at a fraction of roaming costs. Once of the best providers for cheap sim cards when it comes to value for money is Giff Gaff, followed by Three.
28.) Take an umbrella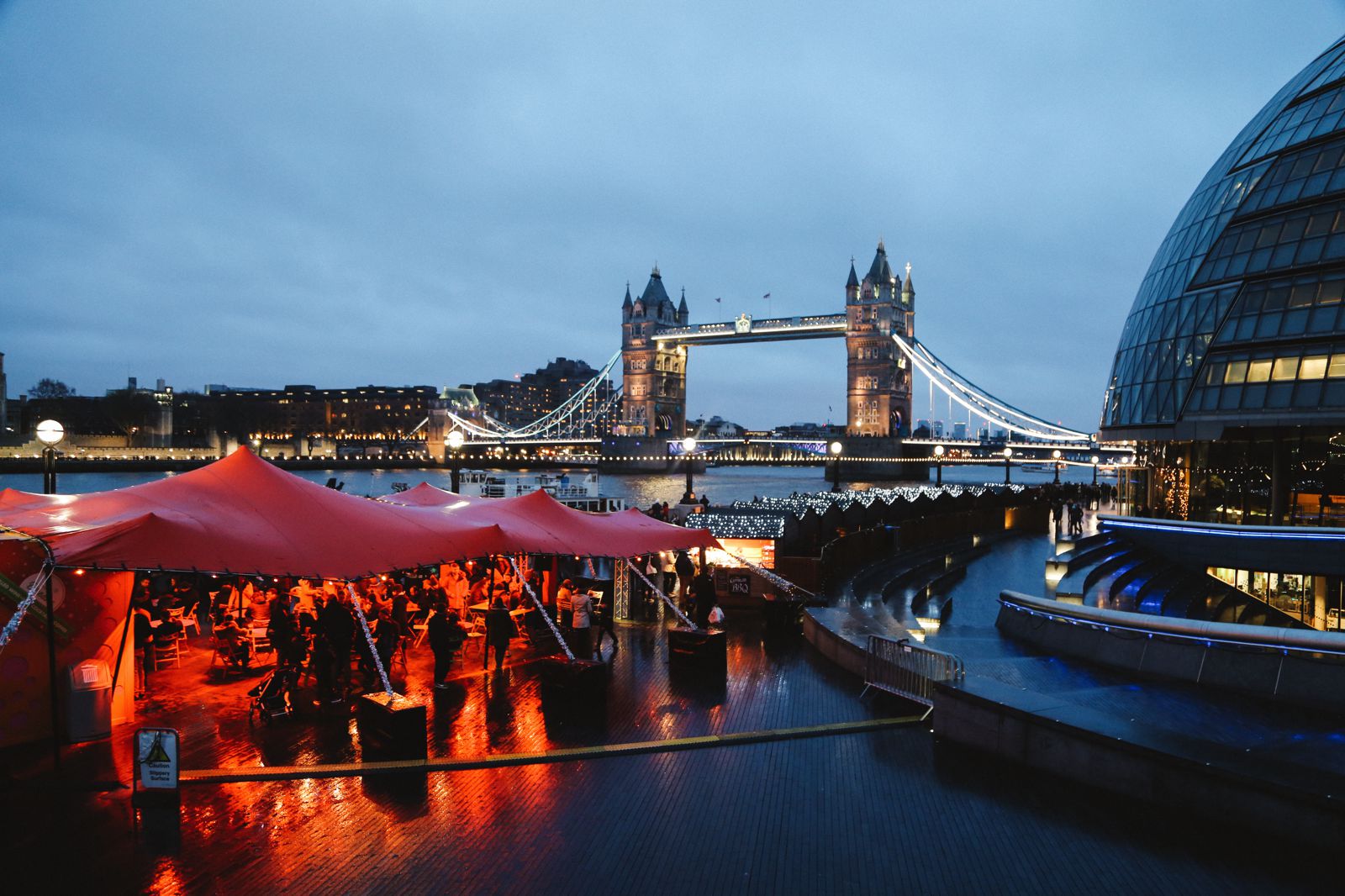 London weather is notoriously unpredictable. Don't forget to pack an umbrella (or a raincoat) and stay dry when those infamous showers begin to fall! At the very least, check the weather forecast on the BBC before you leave the house every day.
29.) You can dine with a Damien Hirst cow floating above you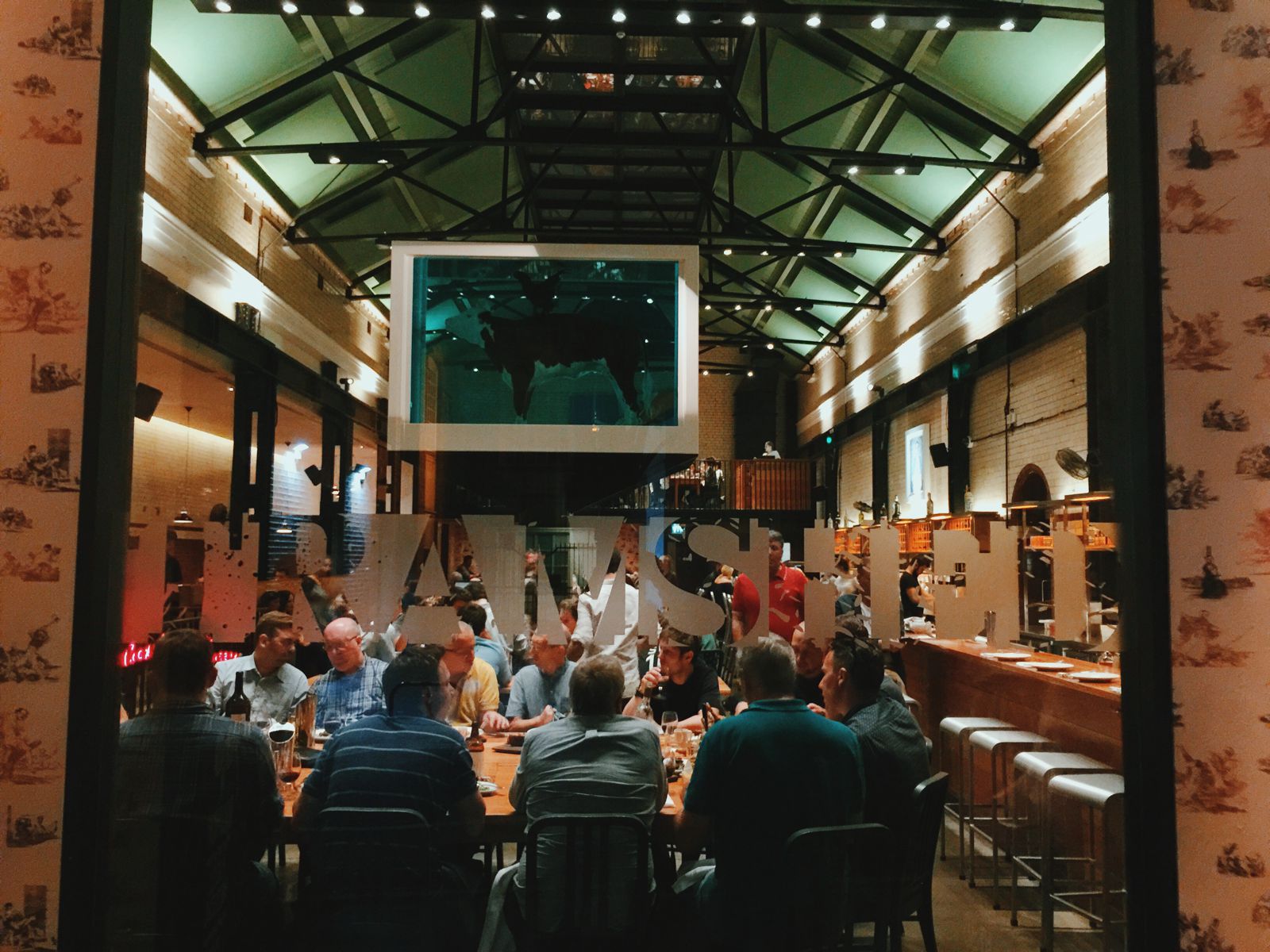 Yup, it is as surreal as it sounds. Head to the legendary Tram Shed restaurant by Mark Hix in Shoreditch, where you'll not only get to eat some of the tastiest chicken known to man but you'll be able to eat it all under a massive floating cow!
See more about the restaurant, here.
30.) Londoners look cold and grump, but we're all really friendly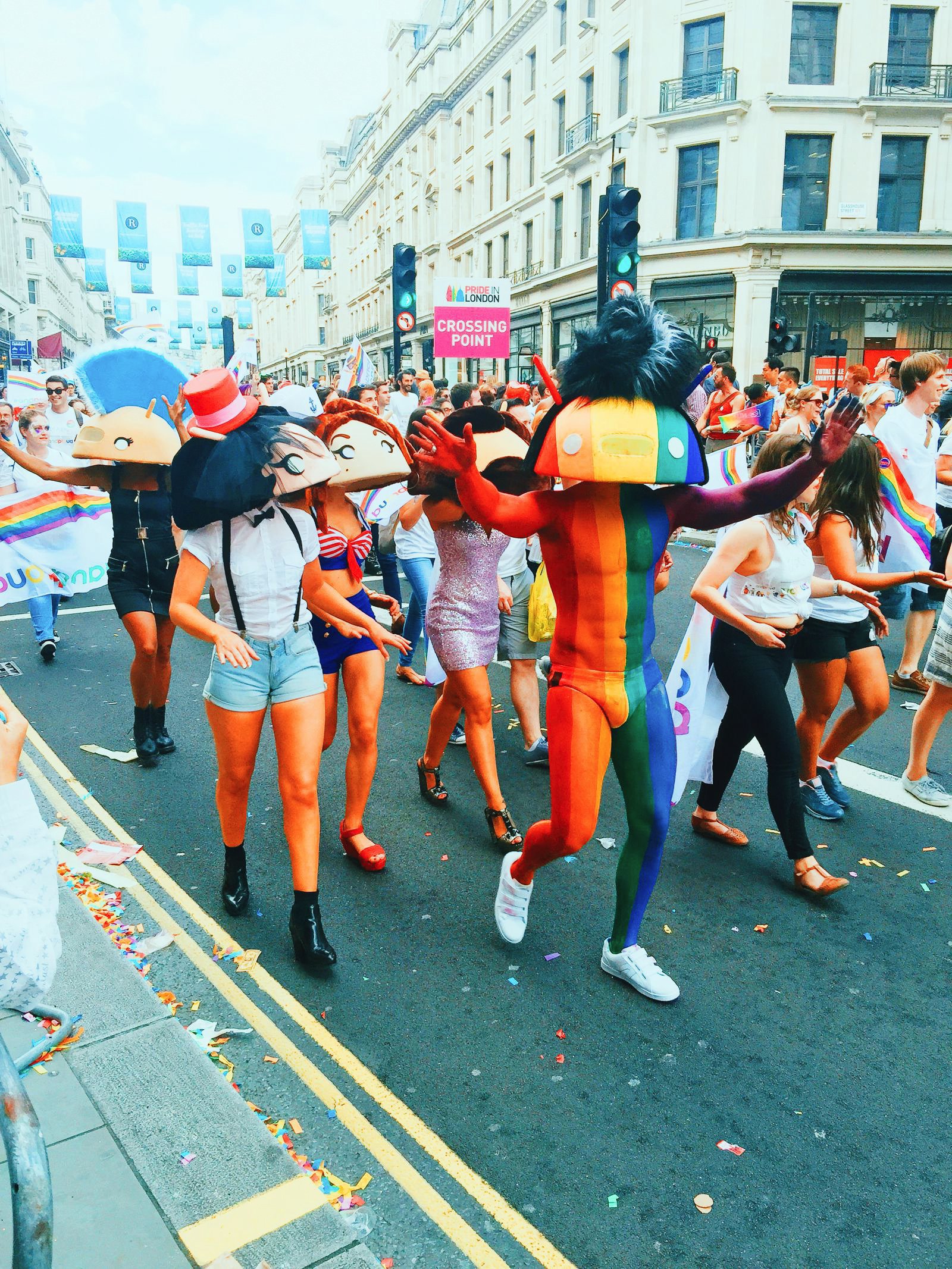 Honestly, Londoners might look a little cold or quiet whilst squished against you on a packed tube but I guarantee that Londoners are absolutely amazing people! I've no doubt you'll make lots of friends and meet loads of new people that will have a good old natter with you at almost any London bar so don't let anything stop you from making new friends when you're in London town.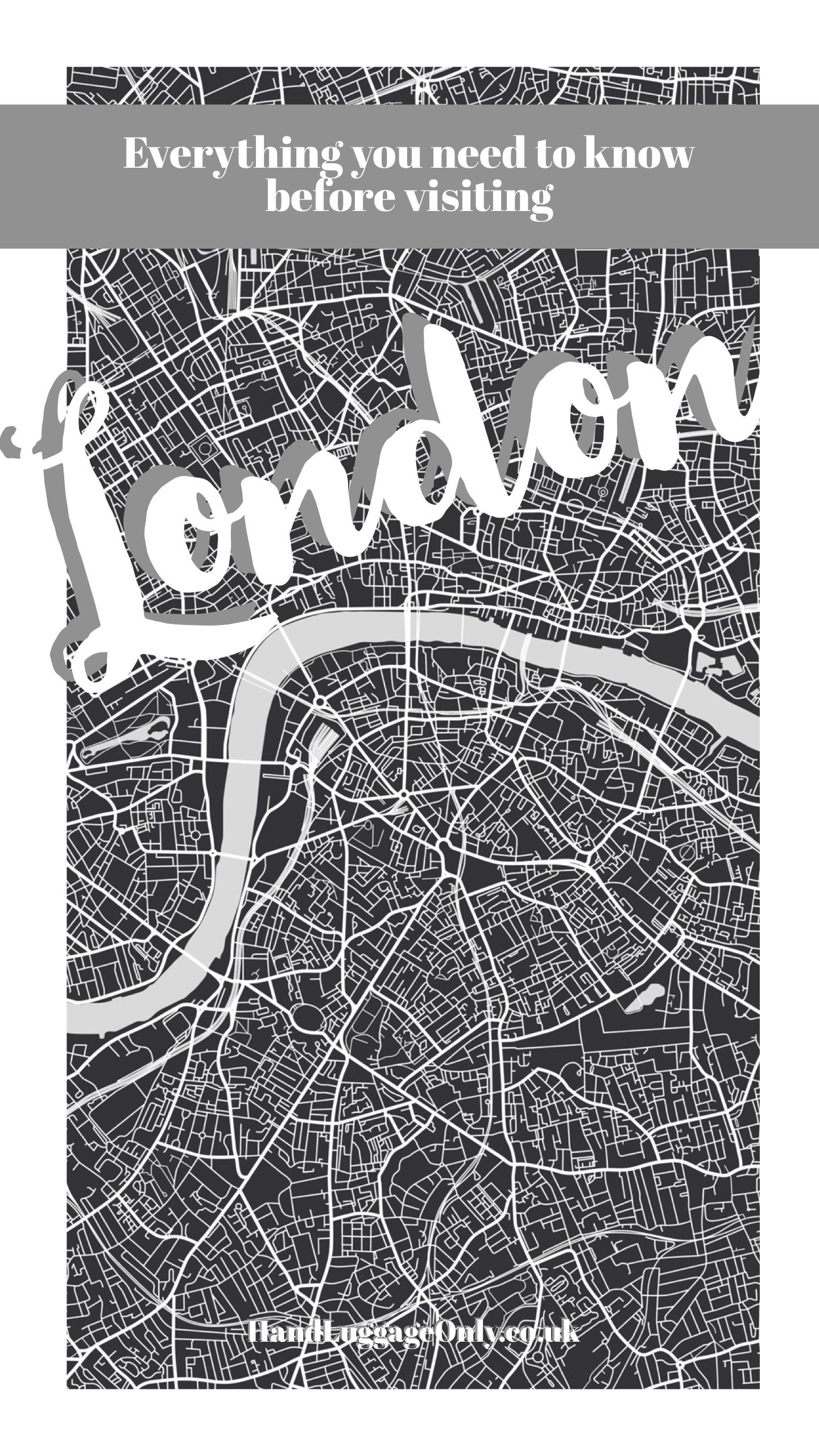 ---
---