So your planning your american holiday/road-trip and you want to know the essentials… New York with its amazing museums, sights and, don't forget hot-dogs…Florida, with its all year round adventure parks, to Los Angeles, California to see the shimmering lights of Hollywood and Hollywood Stars! But what else is there to see? With a little determination and a journey, these destinations are some of my very favourite all American destinations to explore and discover the diversity of this wonderful country!
I am of course writing this as a tourist to the US myself, I'd love to know if any of you lovely Yanks (or anyone else for that matter) have some suggestions on where we should include on a future visit?
Here are my star-spangled destinations that I truly love in the USA and consider a must on any trip to America!
---
1.) Monument Valley:
We visited Monument Valley last year
and it was breathtaking. One really cool thing about Monument Valley is that you can camp right in the park itself!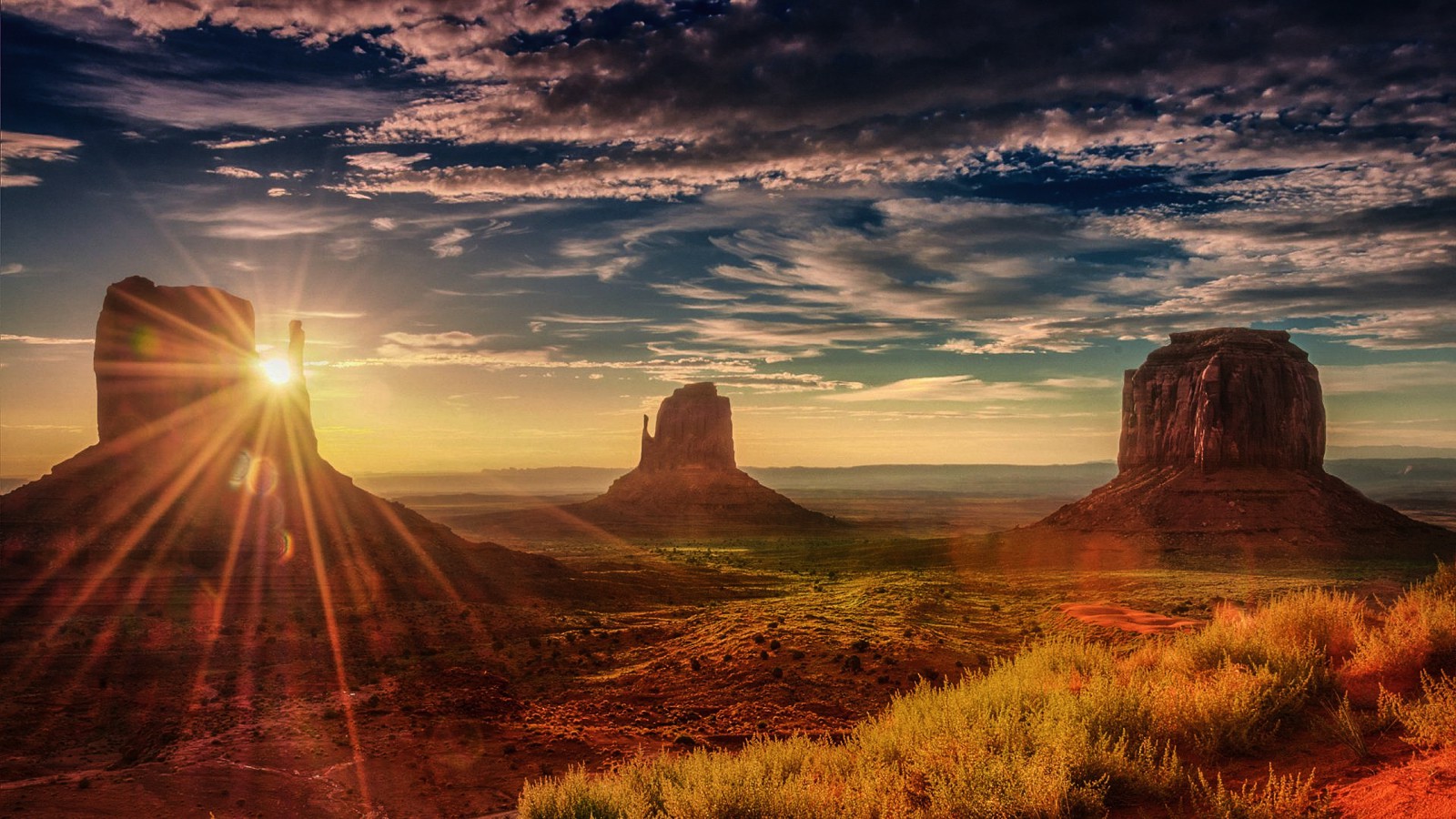 ---
2.) Antelope Canyon:
Carved over thousands of years, you can actually walk through and within the canyons themselves.
We hired a local guide who taught us all about the history
, cultural heritage and significance to Native Americans in the region. Beautiful.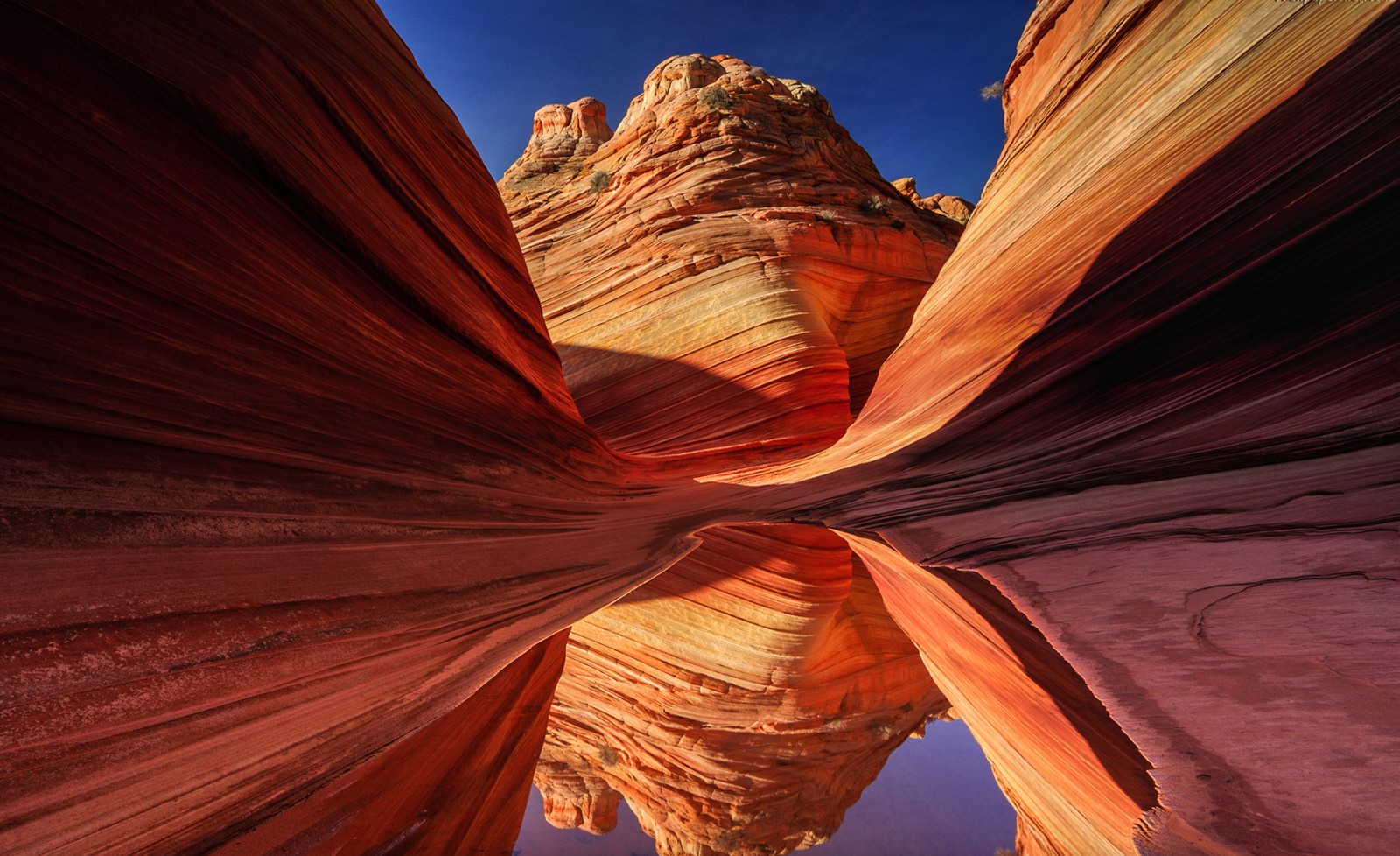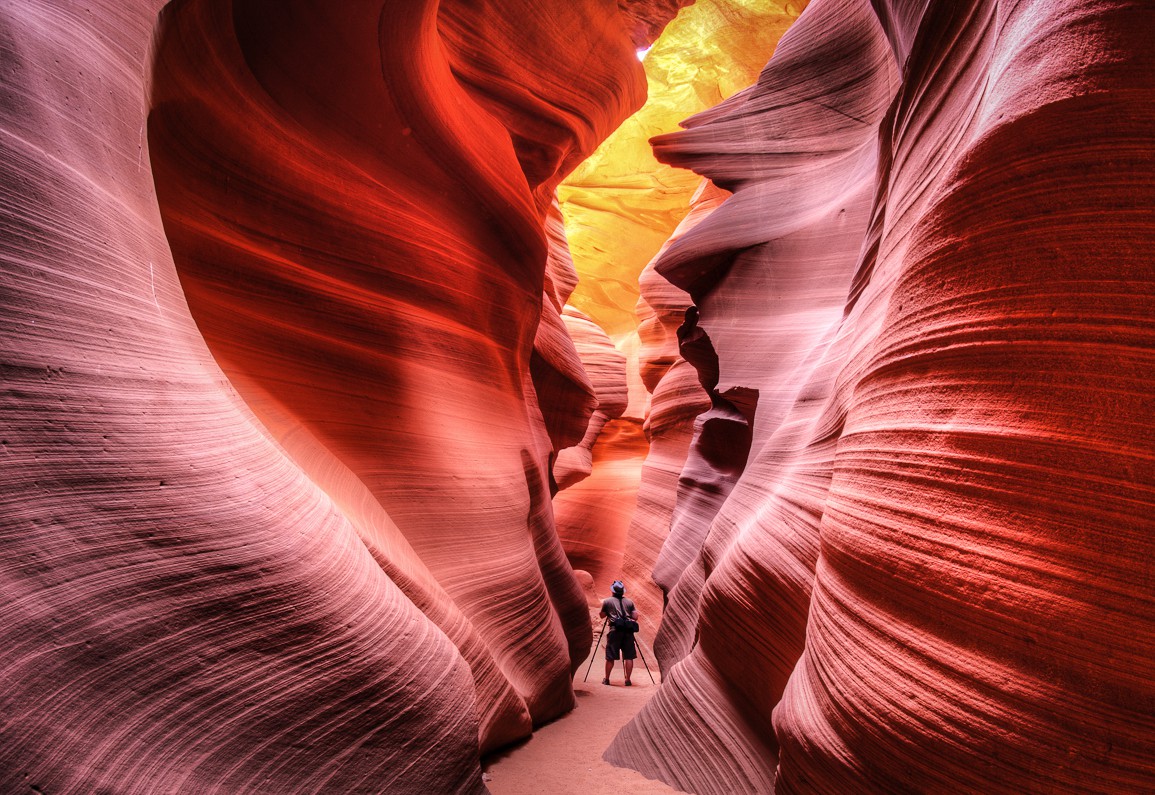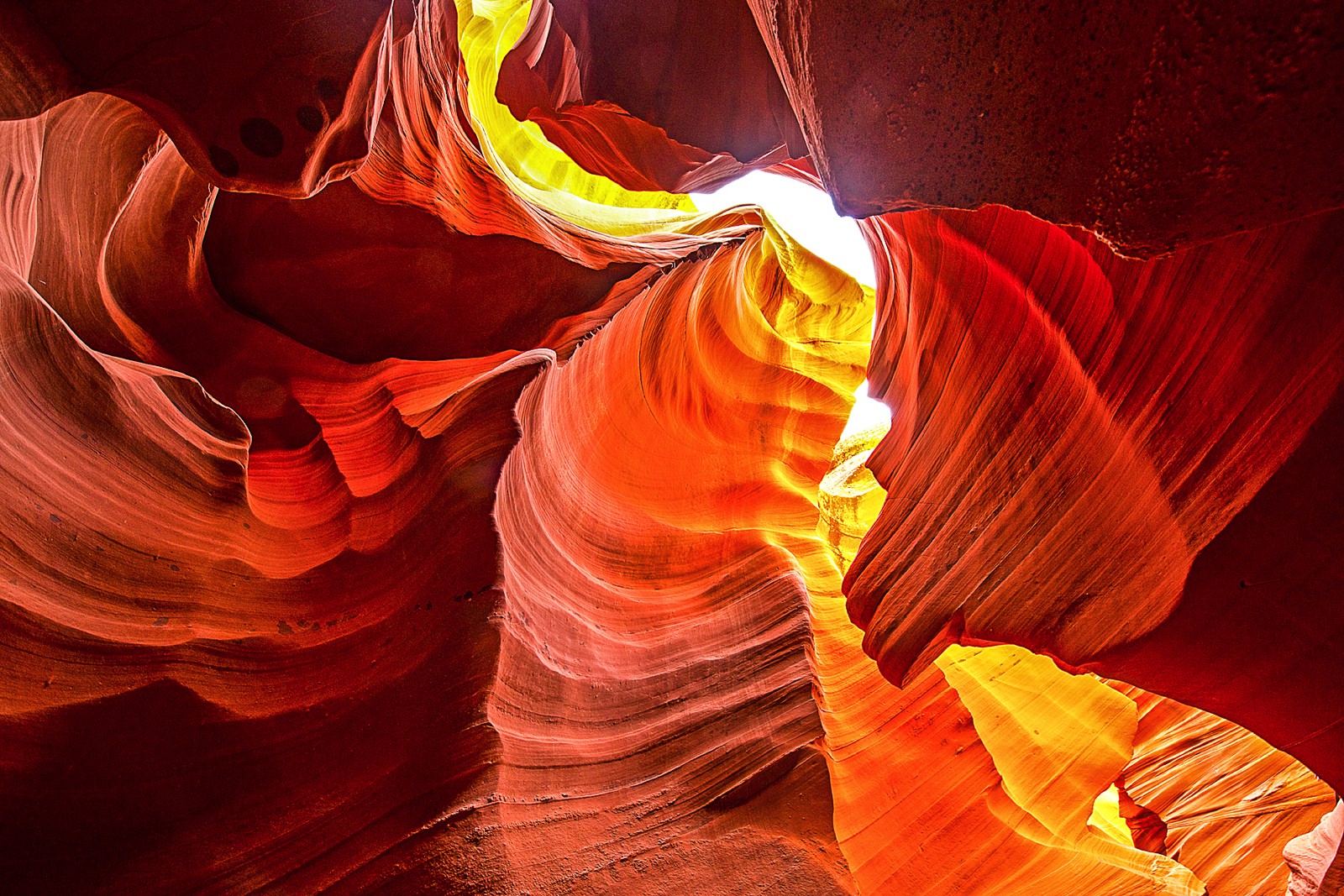 ---
3.) Preservation Hall, New Orleans:
When we visited New Orleans
, we just knew we wanted to experience Preservation Hall. It did not disappoint. Enjoy the music and the heritage that this intimate venue has… but if it is hot, remember to take a small hand fan or water… it gets humid inside!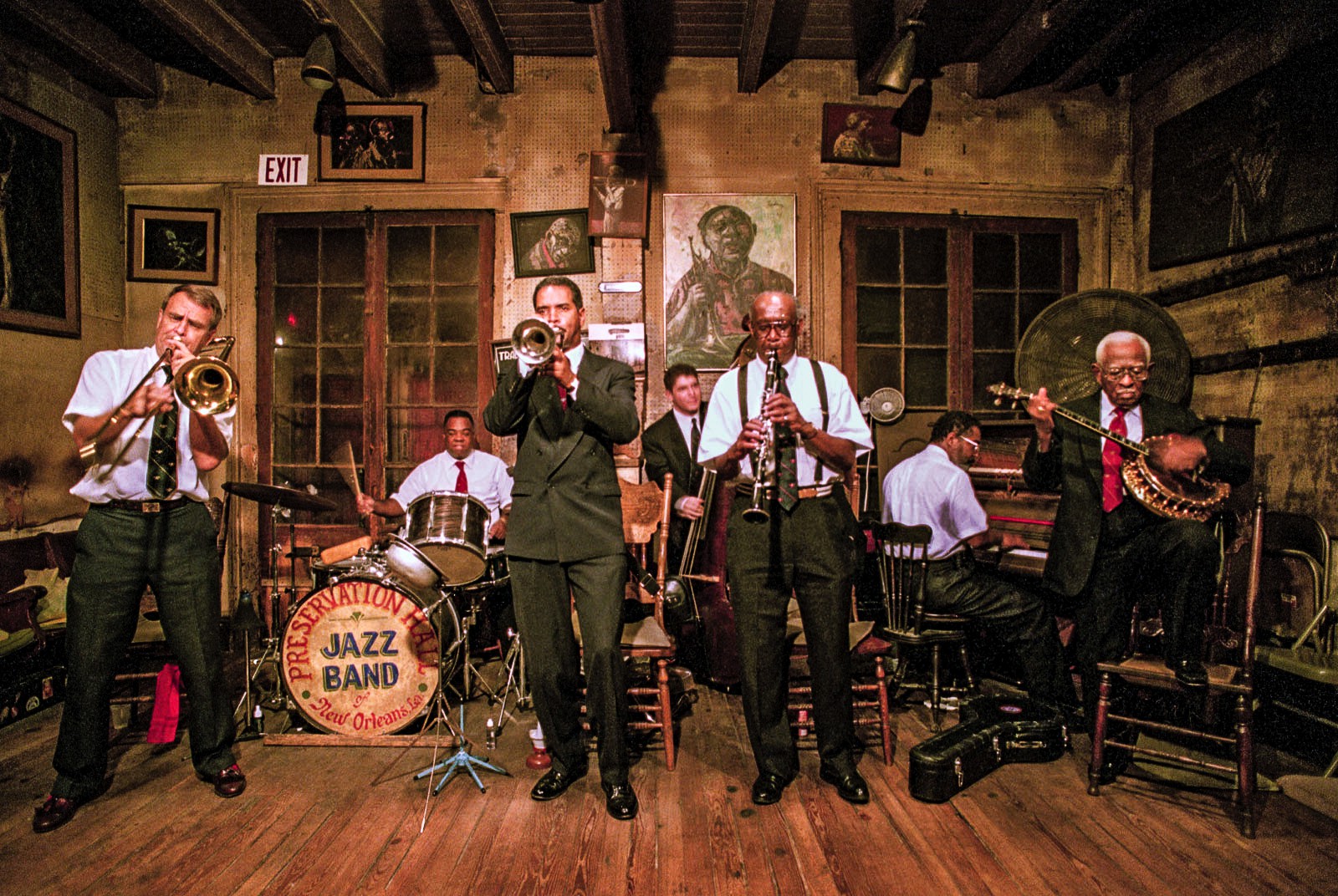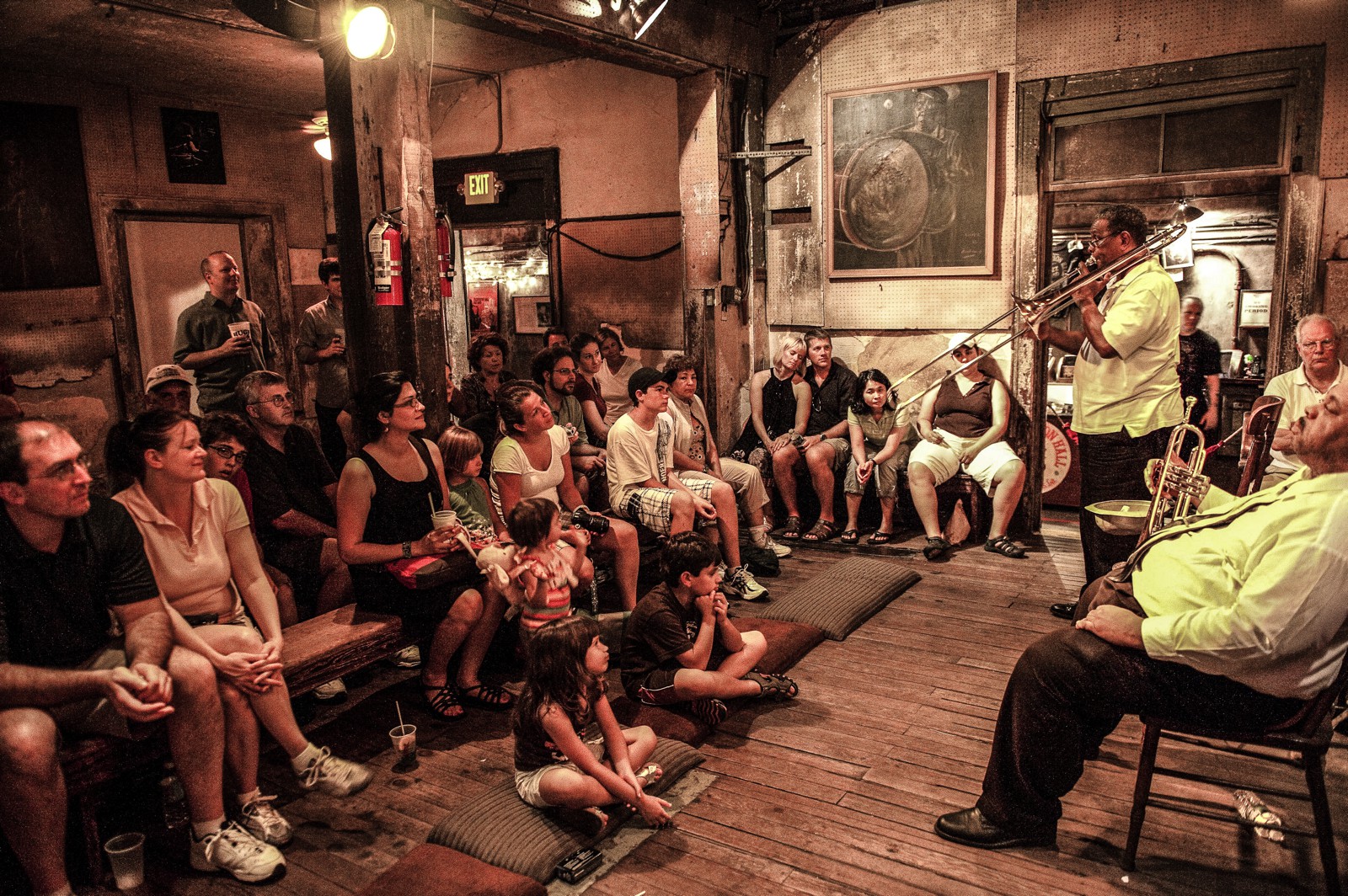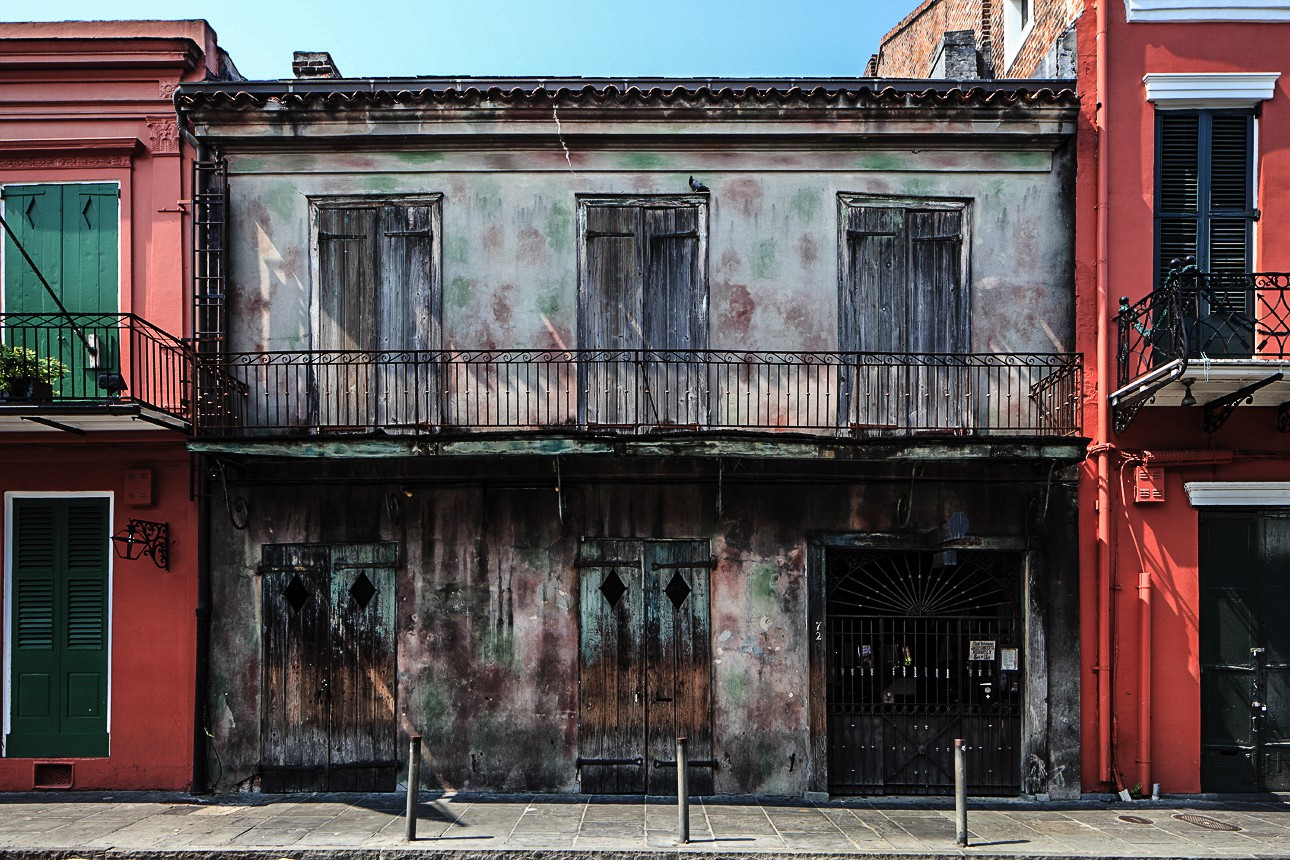 ---
4.) Itchetucknee:
Hire a small donut shaped dingy and paddle your way slowly down this river… if your lucky you will see a manatee, we were very lucky
when we visited,
 one swam right beneath us!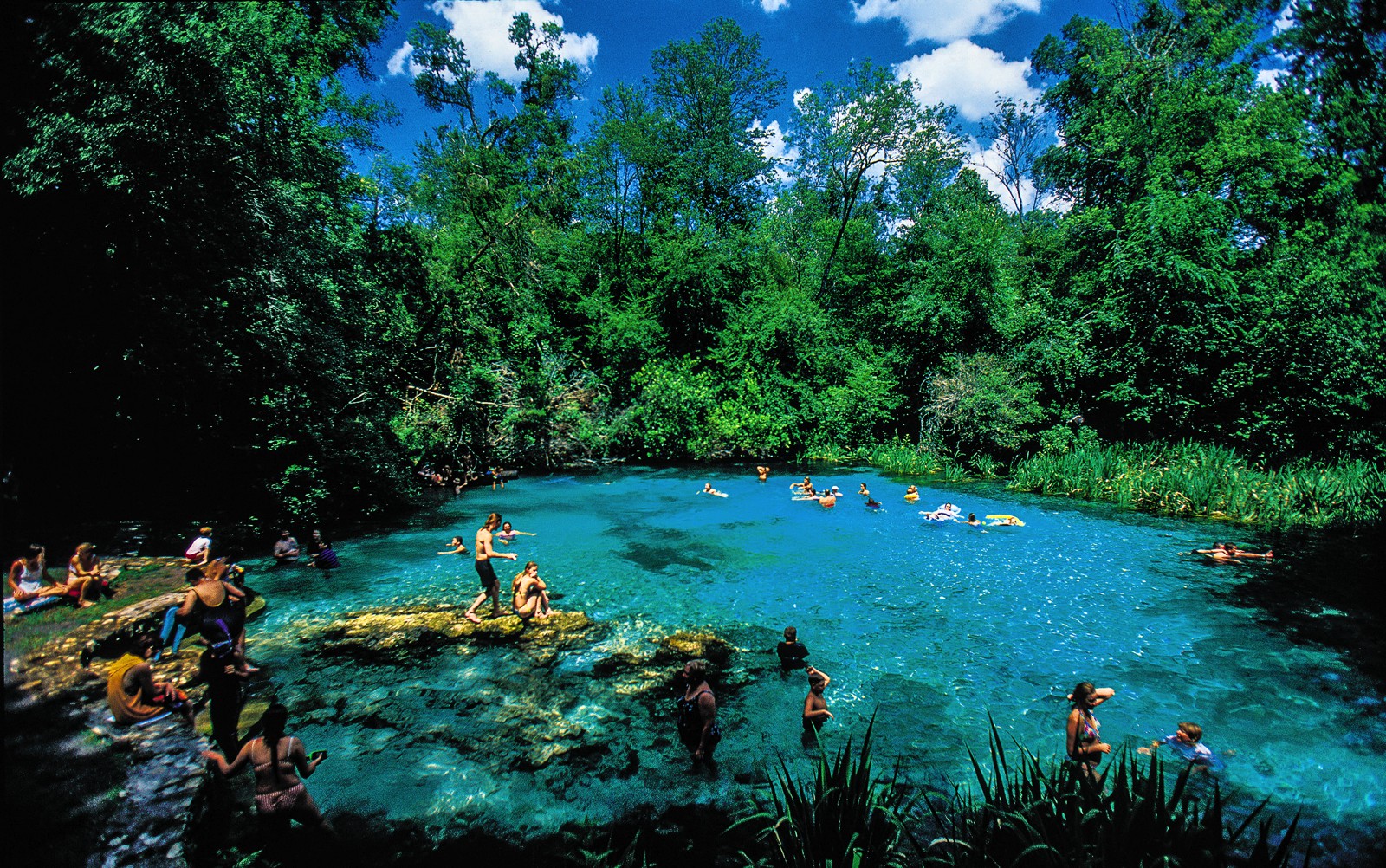 ---
5.) Pensacola Beach:
Old-Style, All-American Sea-side town. A perfect place to experience the white sandy beaches of Northern Florida!
---
6.) Coney Island:
The history of Coney Island is as unique as the area! Take a look around the now world-wide famous Luna Park!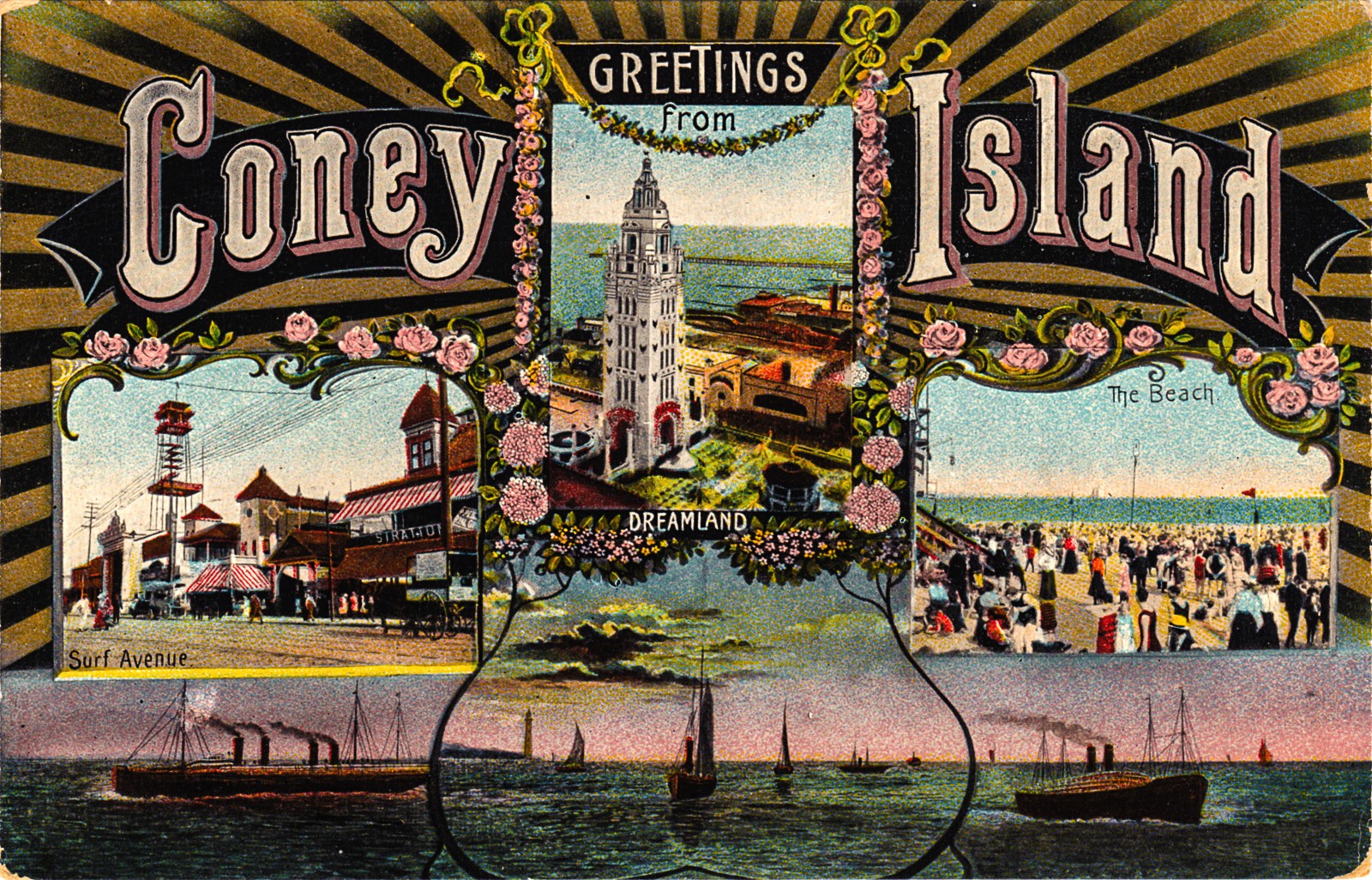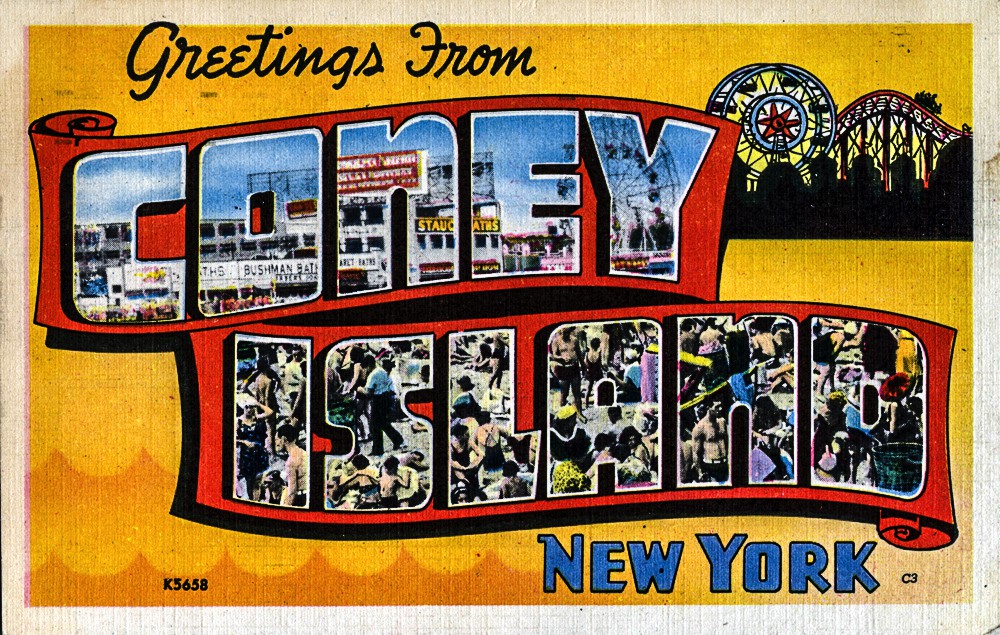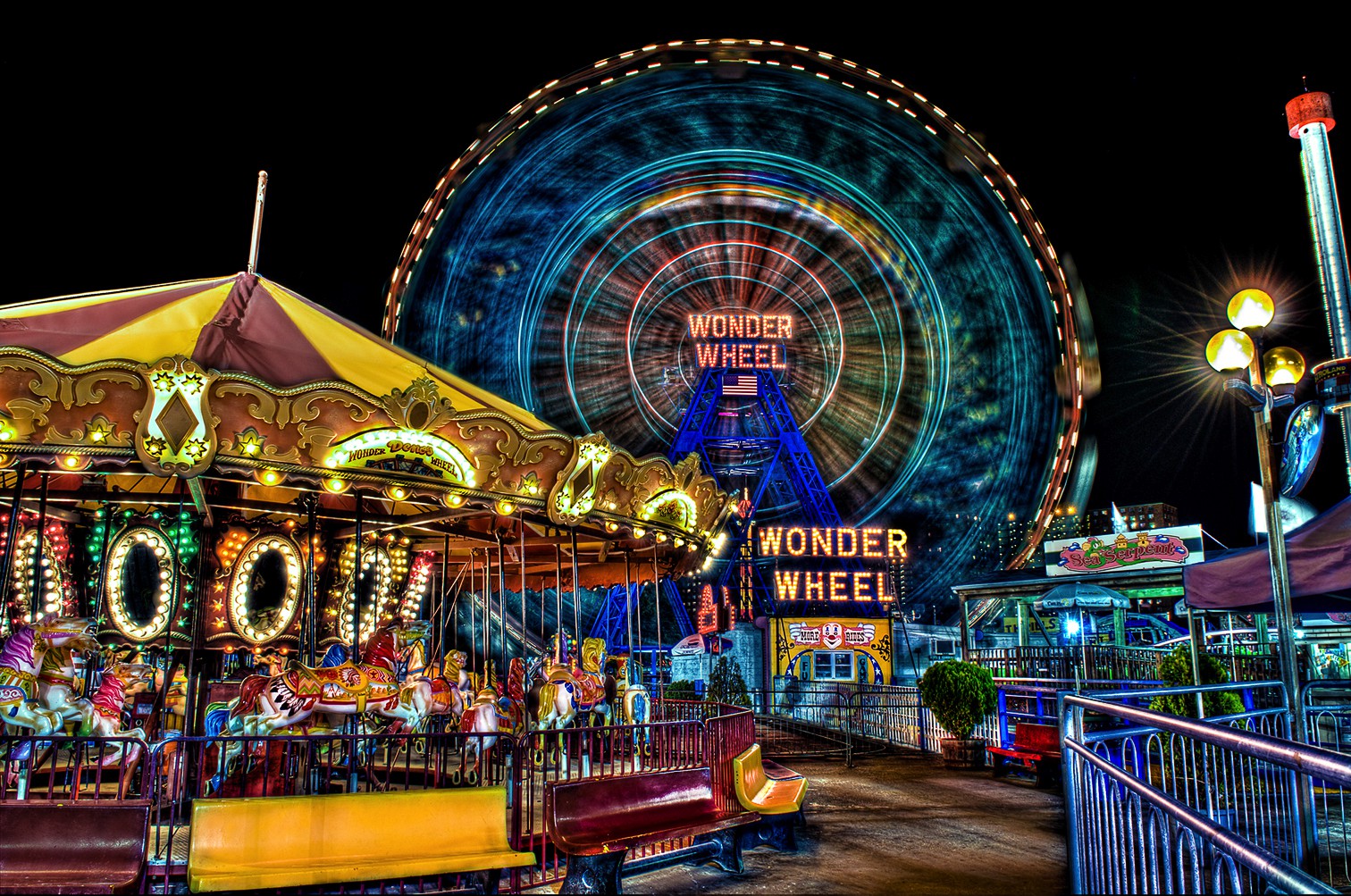 ---
7.) Pike Place Market, Seattle:
No visit to Washington State is complete without a trip to Pike Place Market… Experience the hustle and bustle of the local traders and fisherman, try some tasty clam chowder and enjoy a Starbucks from their very first shop that ever opened!
Read more about our time in Pike Place Market, here
.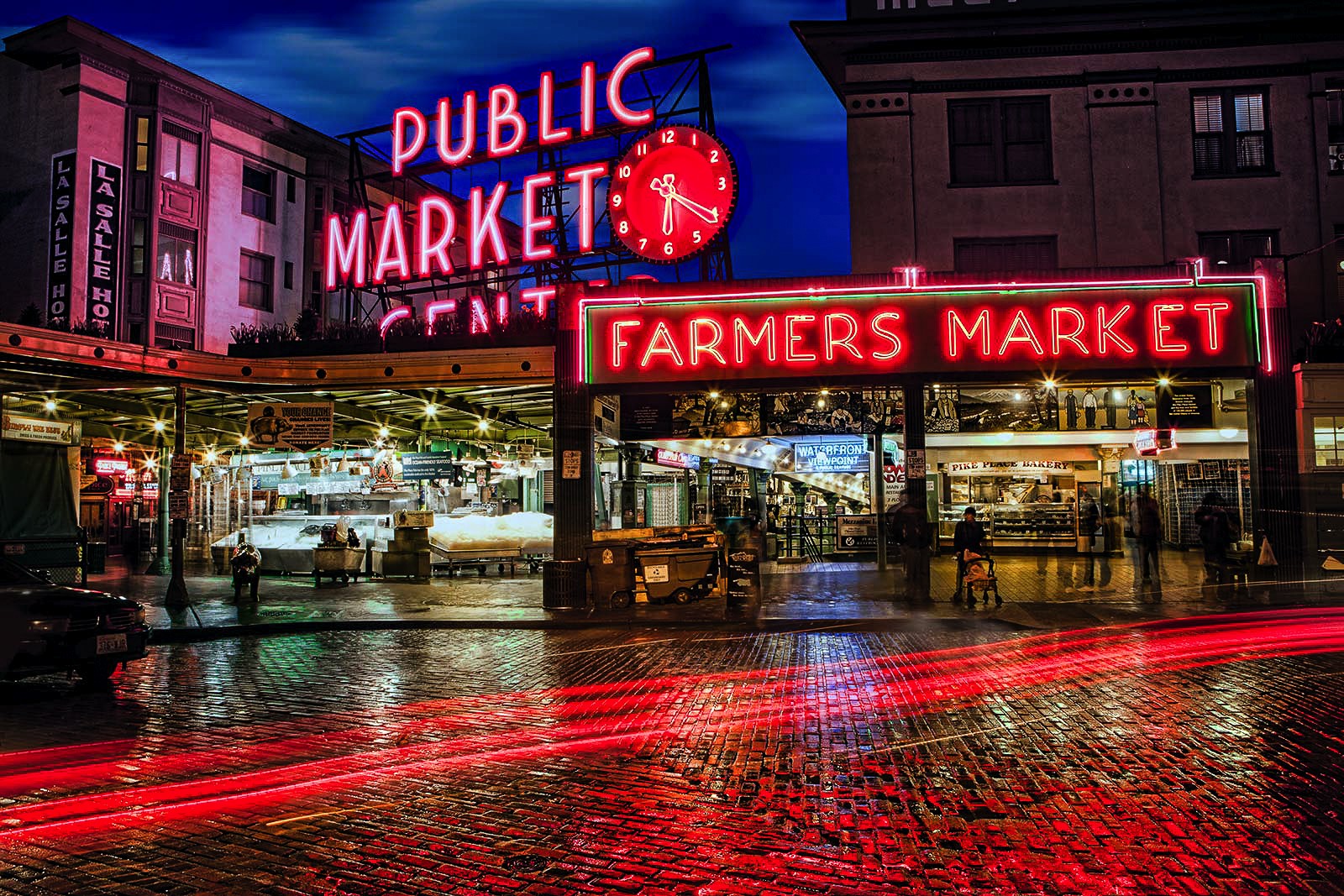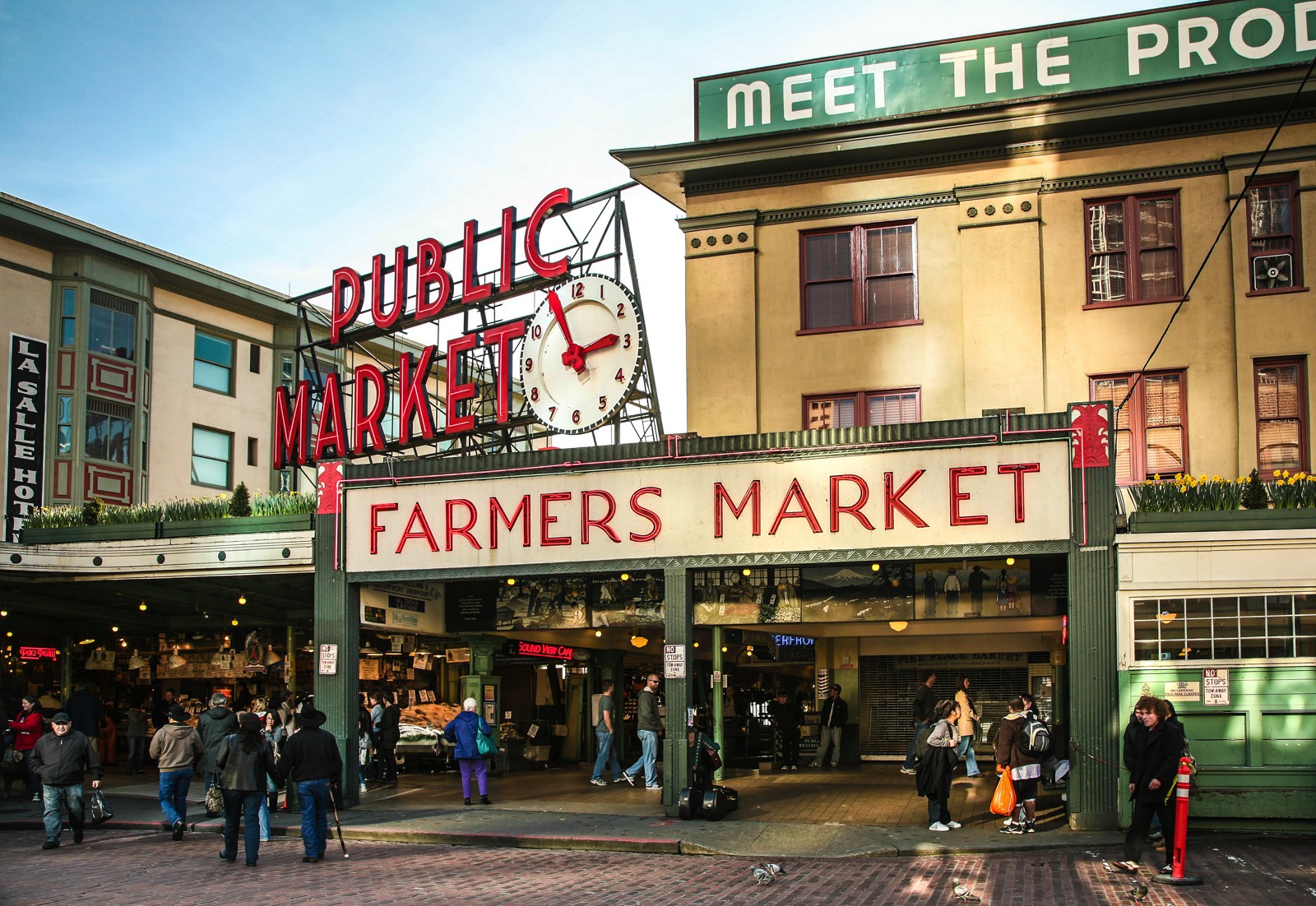 ---
8.) Key West:
Situated in the Florida Keys, this town is unique. Take a look at the white-washed wooden houses, beautiful sea and of-course, the sunshine! We stayed in a really great hotel, right on the waterfront.
Read more about our tips for Key West, Here.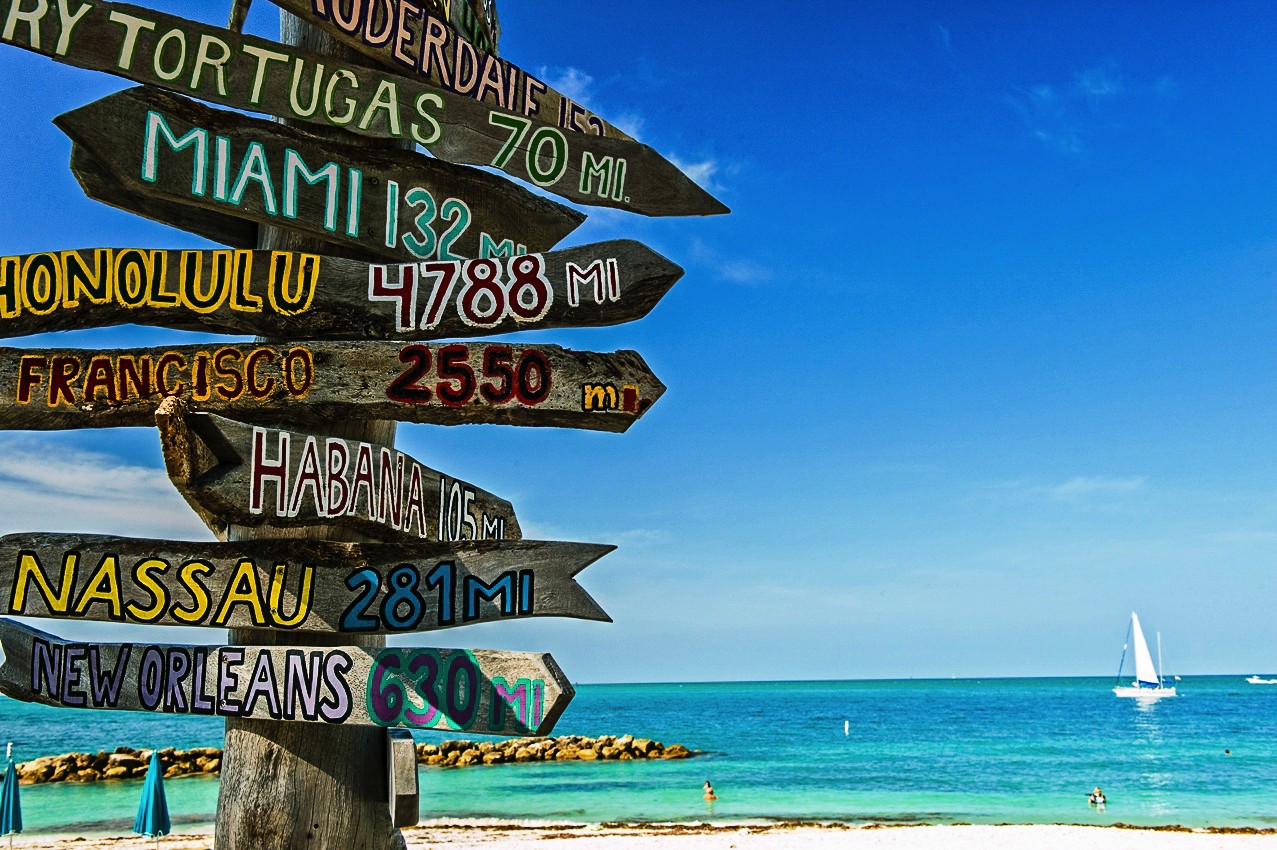 ---
9.) Green Bay:
Head straight to the botanical gardens, where at Christmas they hold one of the most pictureseque light displays in all of America. It's all very quaint!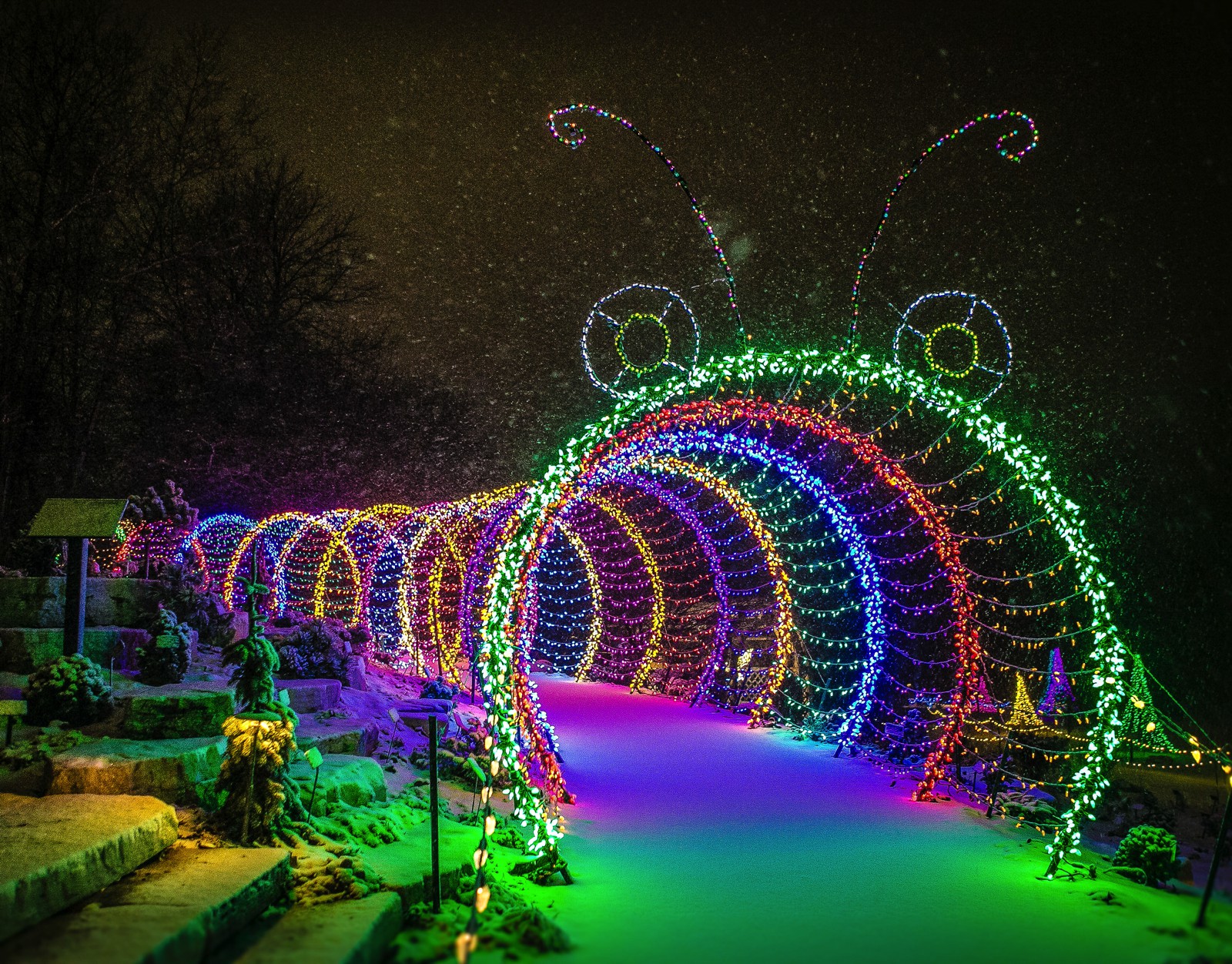 ---
10.) Yellow Stone National Park:
I headed here quite a few years ago and loved watching "Old-Faithful" erupt… Also, the colours and geo-thermal activities are out of this world pretty… just don't be put off by the smell of sulphur!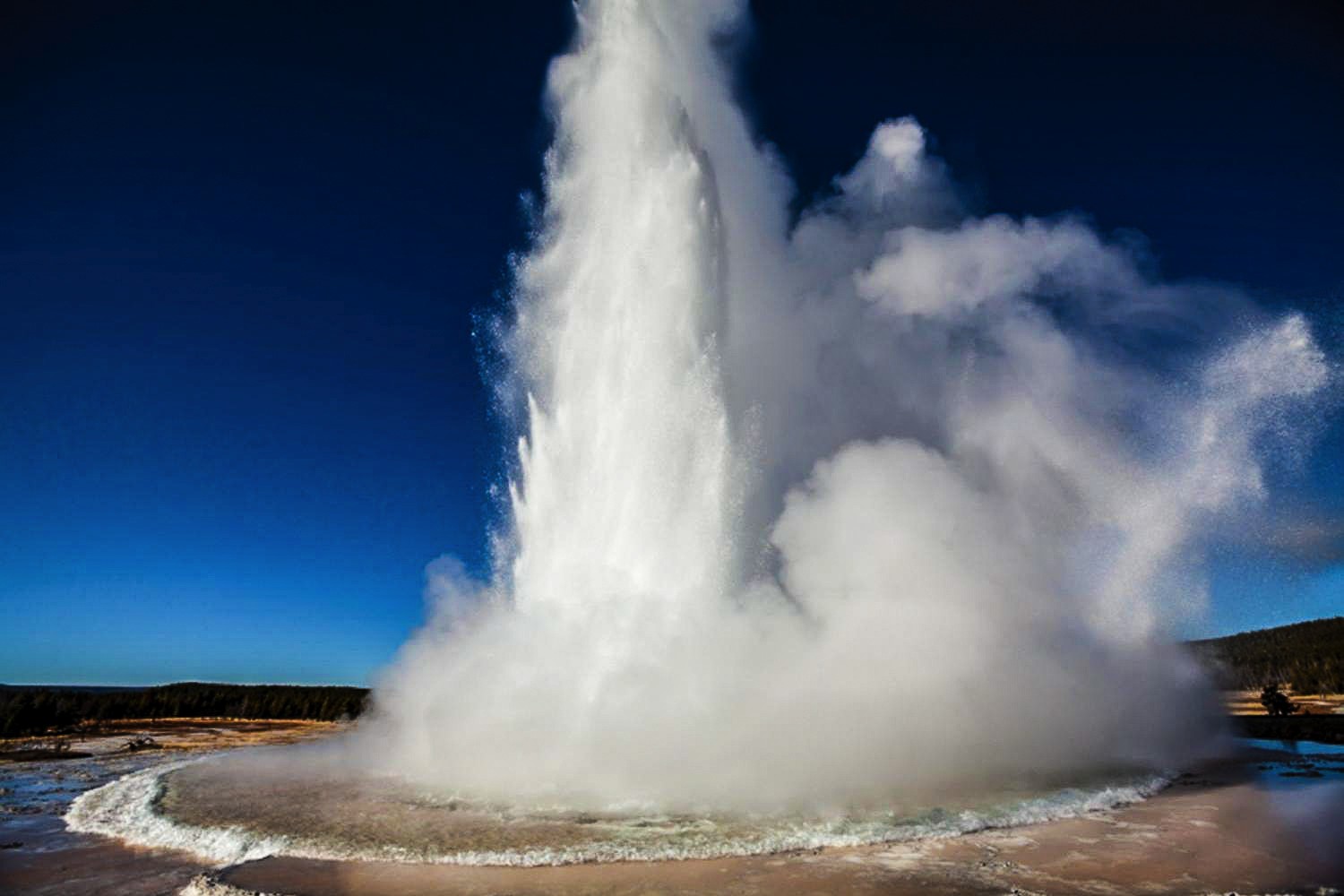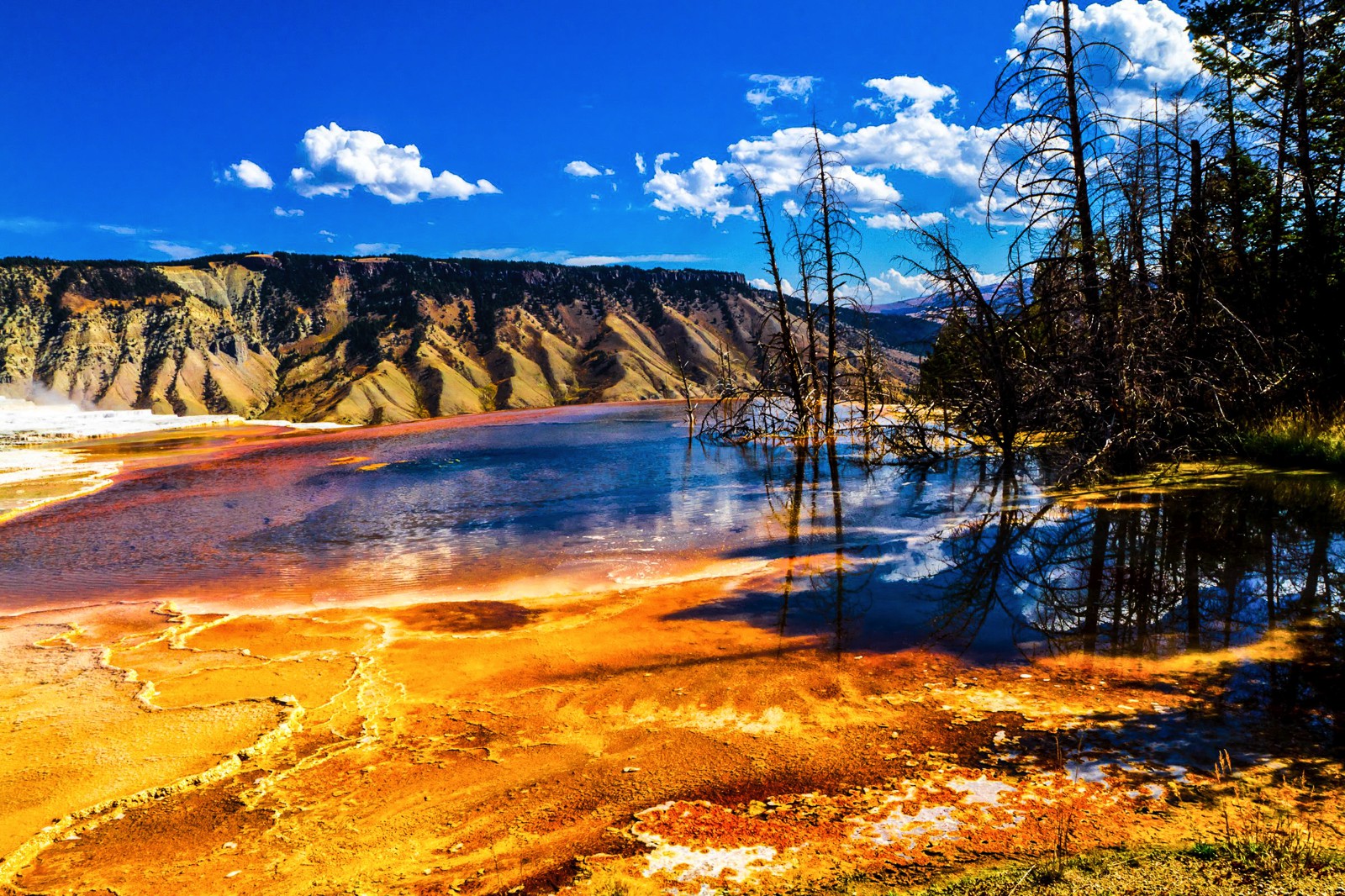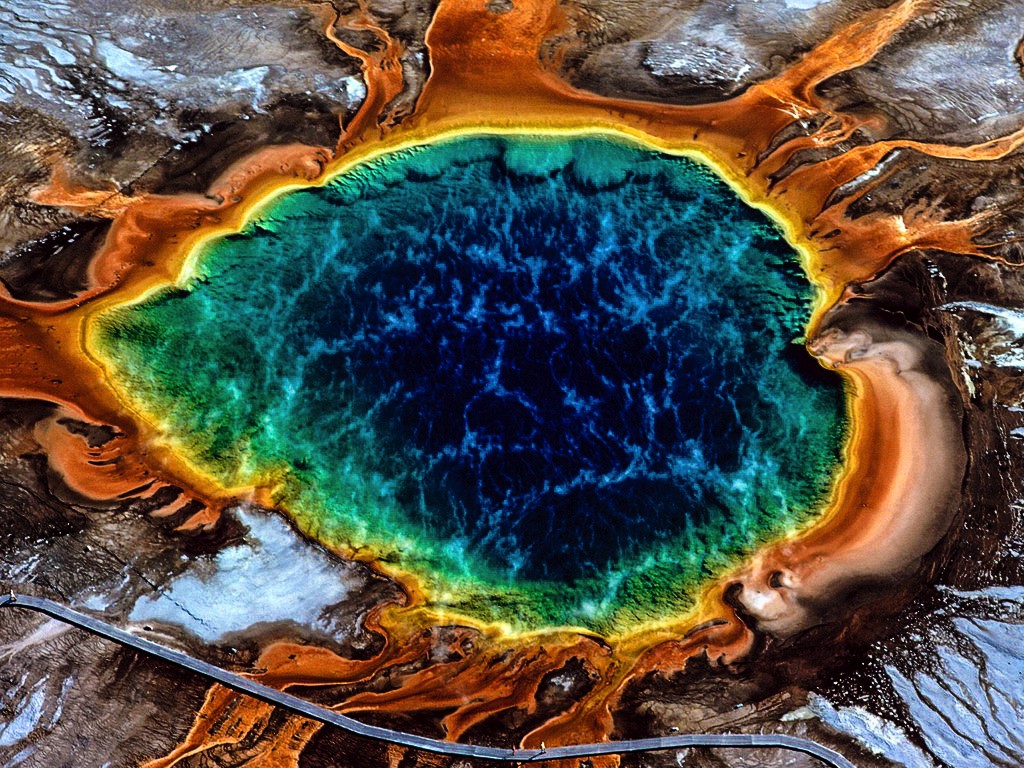 ---
11.) Badlands National Park: 
My time in Badlands was amazing… after a 4 hour hike, we watched the sunset… it was all perfect until I went to get that last shot and tumbled down about 50 feet to the ground… Only bruises and scratches, thankfully, but a huge dent in my ego! 🙂
Also, watch out if your driving around dusk… Lots of Rattle Snakes like to sunbathe (or gain the last remnants of the heat from the road). I was lucky to see one about 15 feet away. Always keep a safe distance!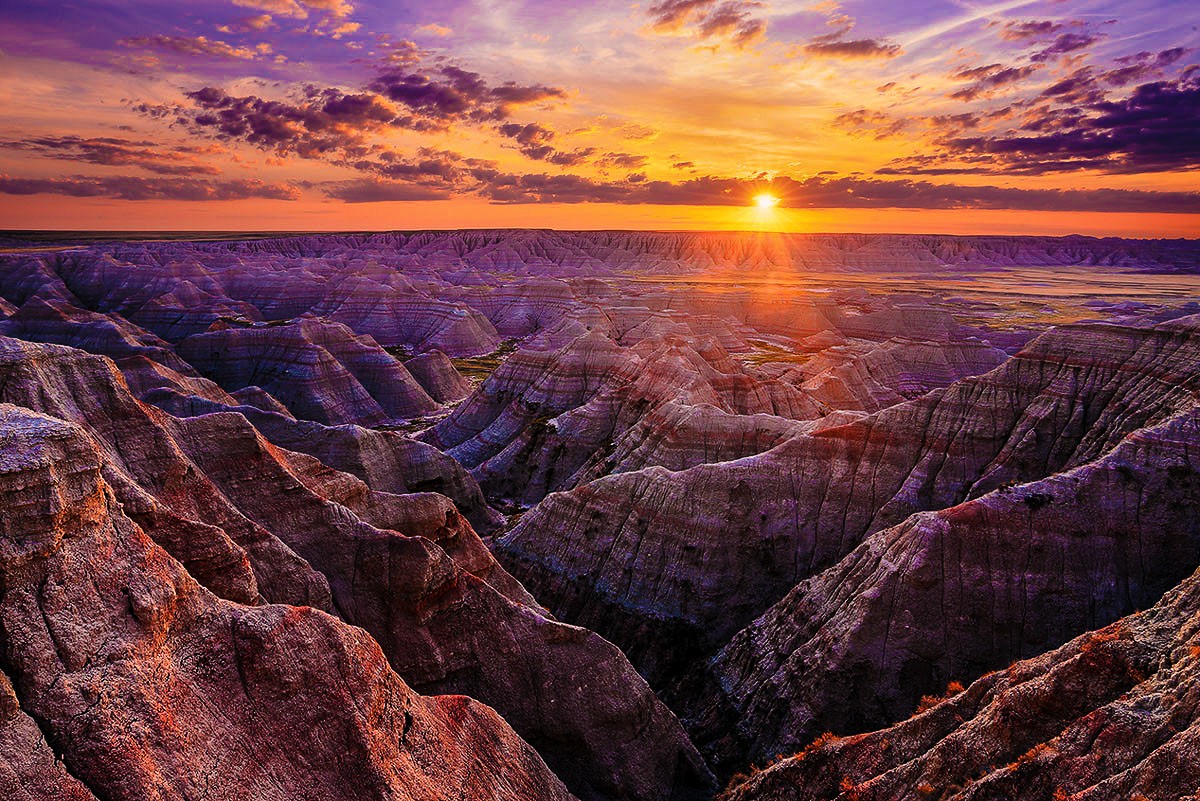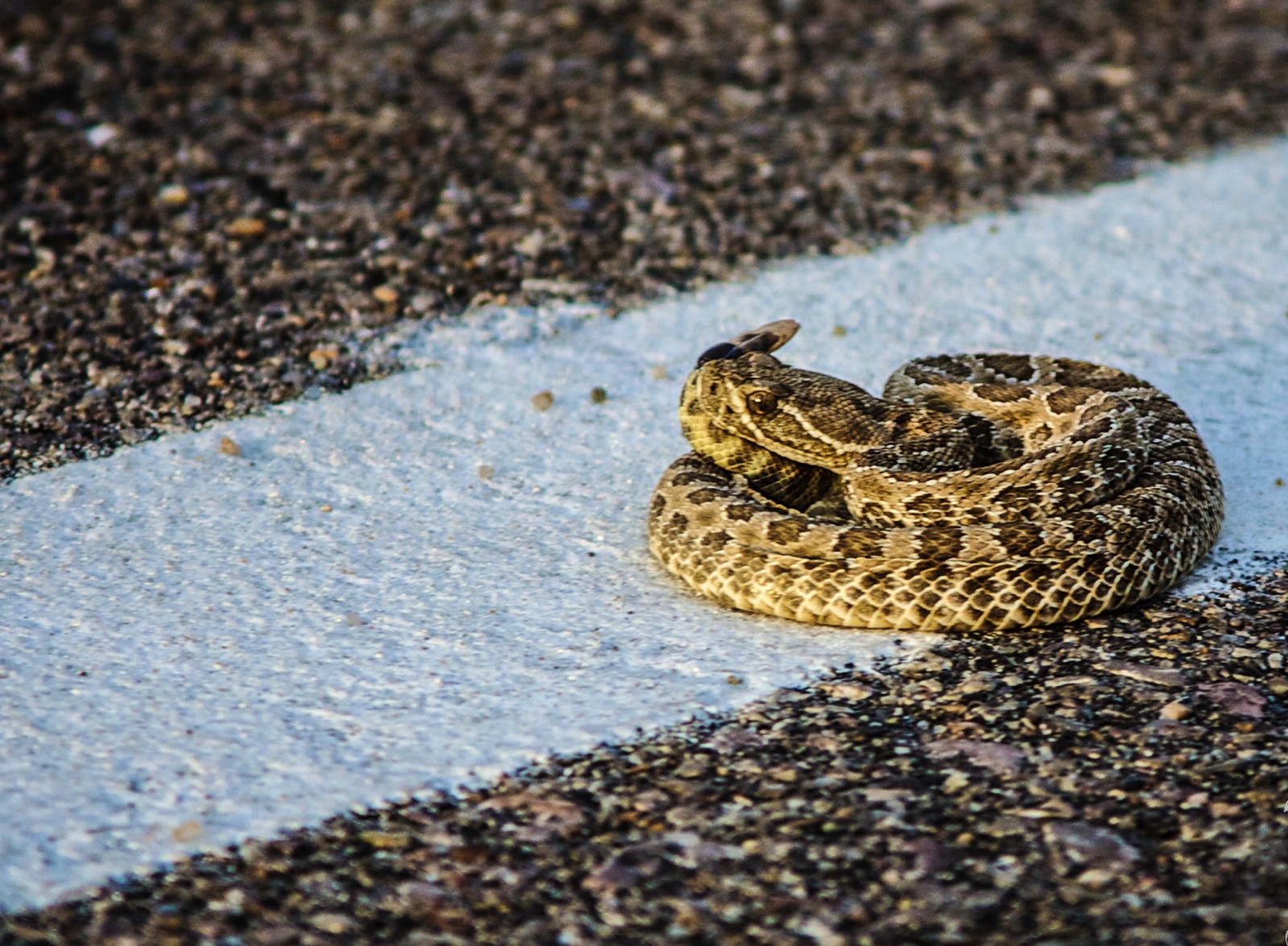 ---
12.) Mt Desert Island, Maine: 
Head here to grab some really fresh lobster, right from the sea! Reasonably priced and delicious with some garlic butter! Yum!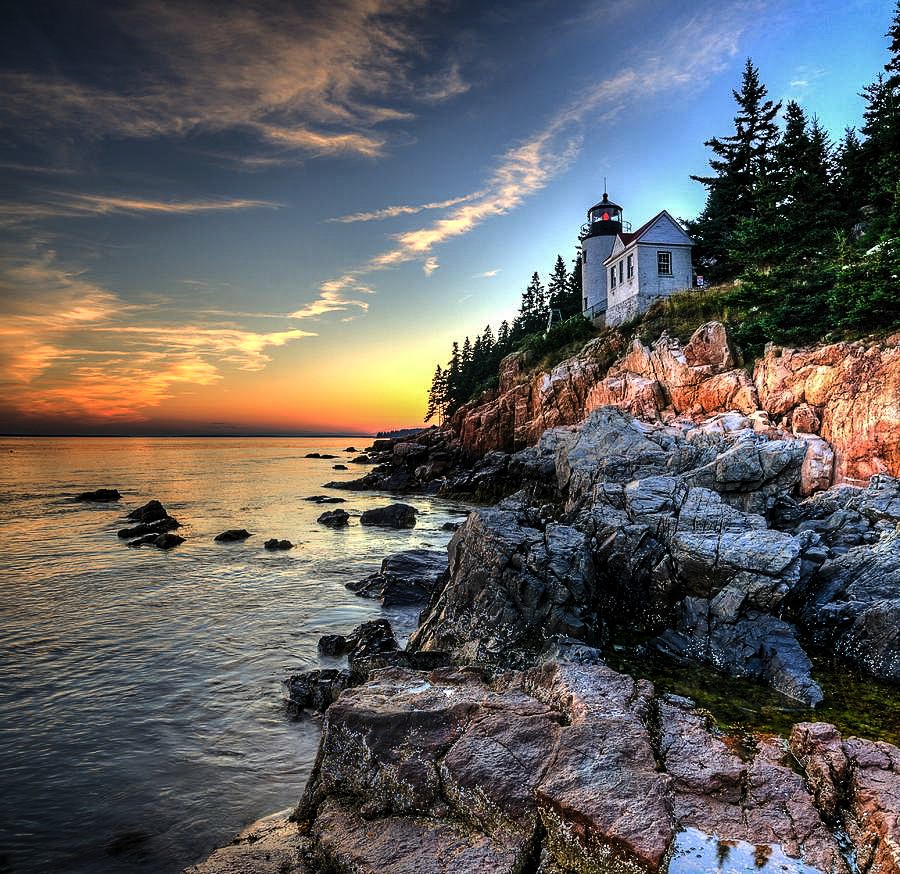 ---
13.) Red Cliff Wisconsin:
Head up to Red Cliff to get some awesome kayaking time while ensuring the beauty thats within the Northern States!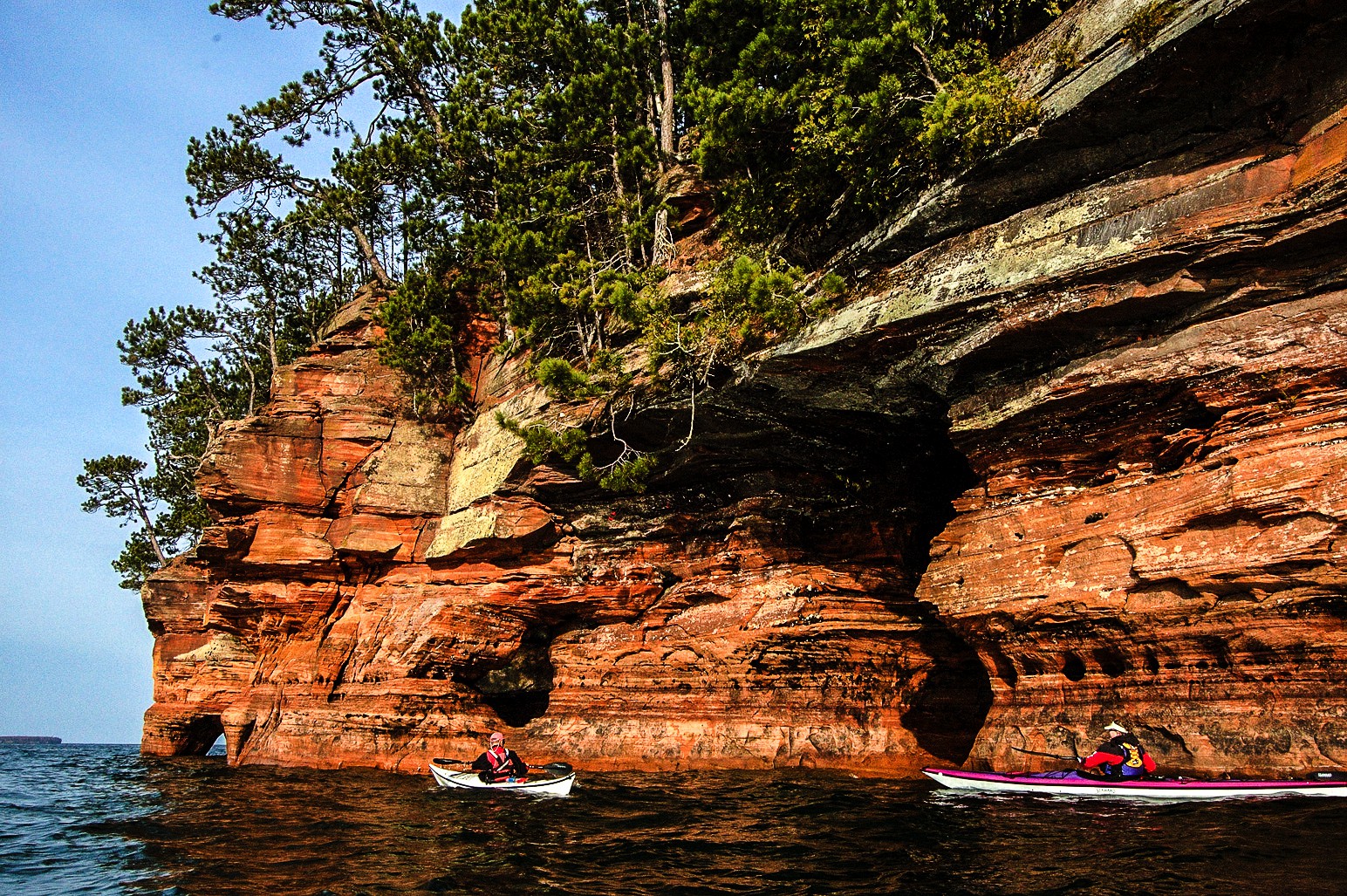 ---
14.) Grand Tetons:
When I saw the Grand Tetons for the first time it blew me away! It was awe inspiring and a place I never wanted to leave!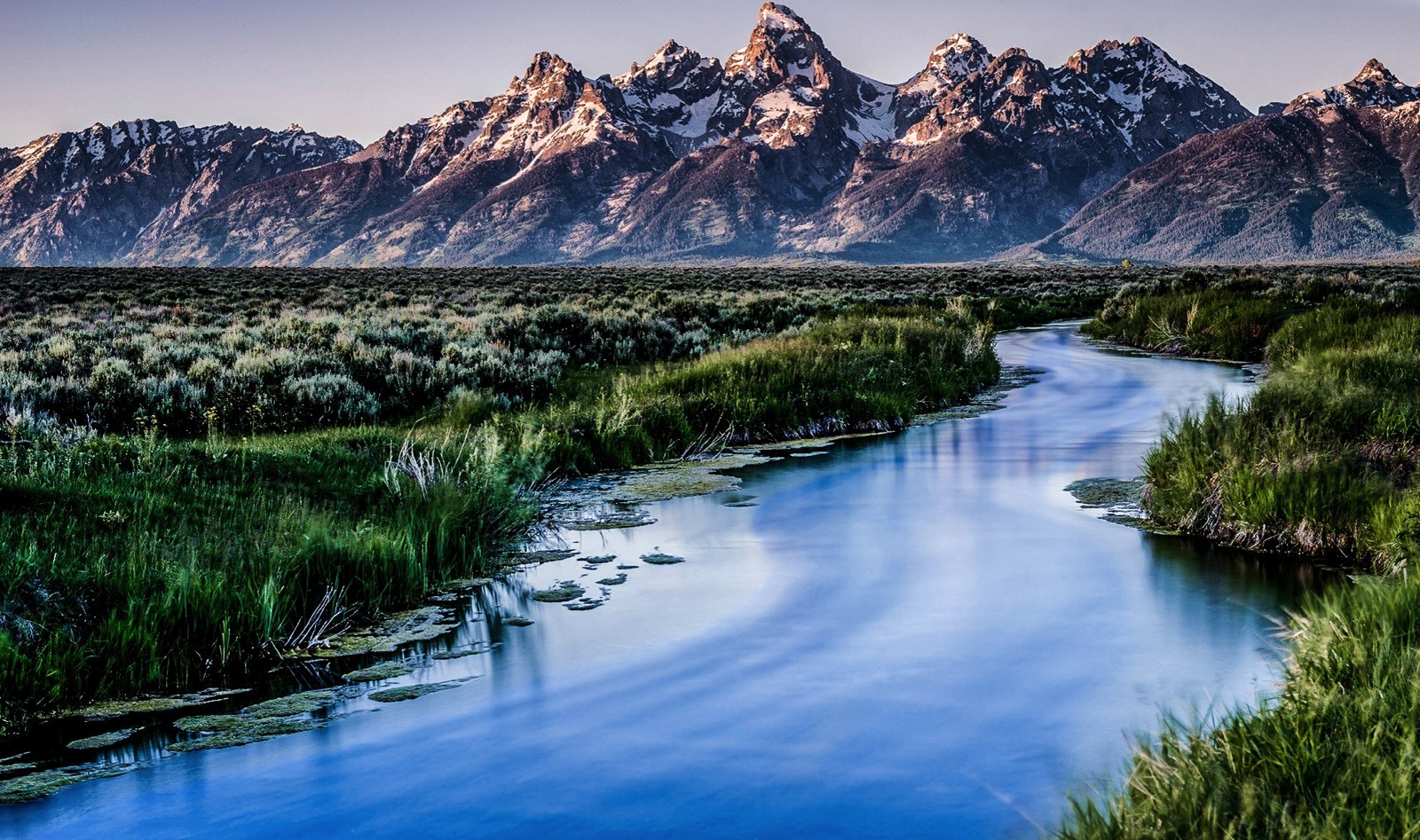 ---
15.) San Antonio:
Head through the river walk and grab a bite to eat… Don't forget to visit the Alamo and enjoy the peace and quiet of this wonderful town.
See more from our time in San Antonio, here.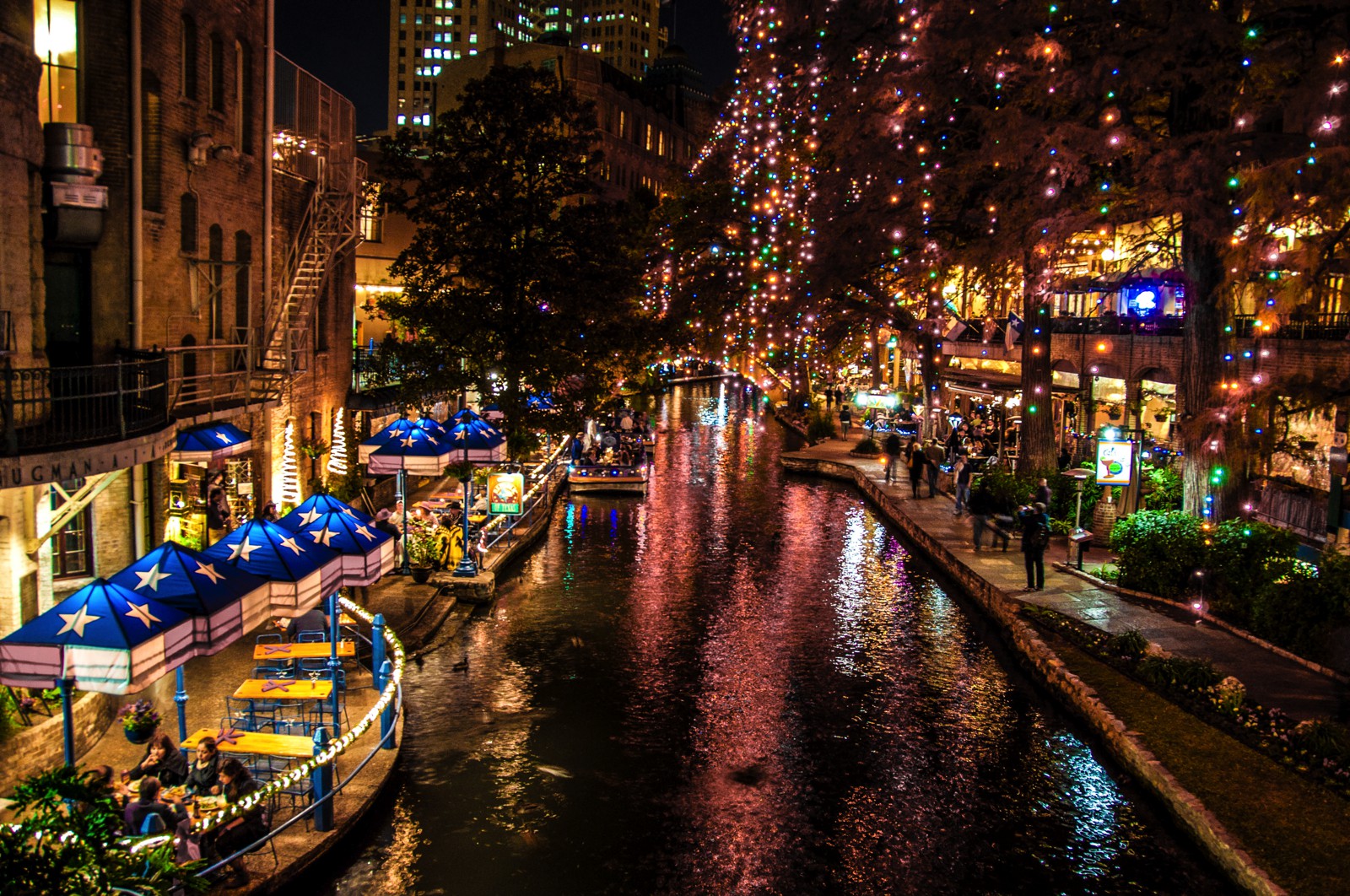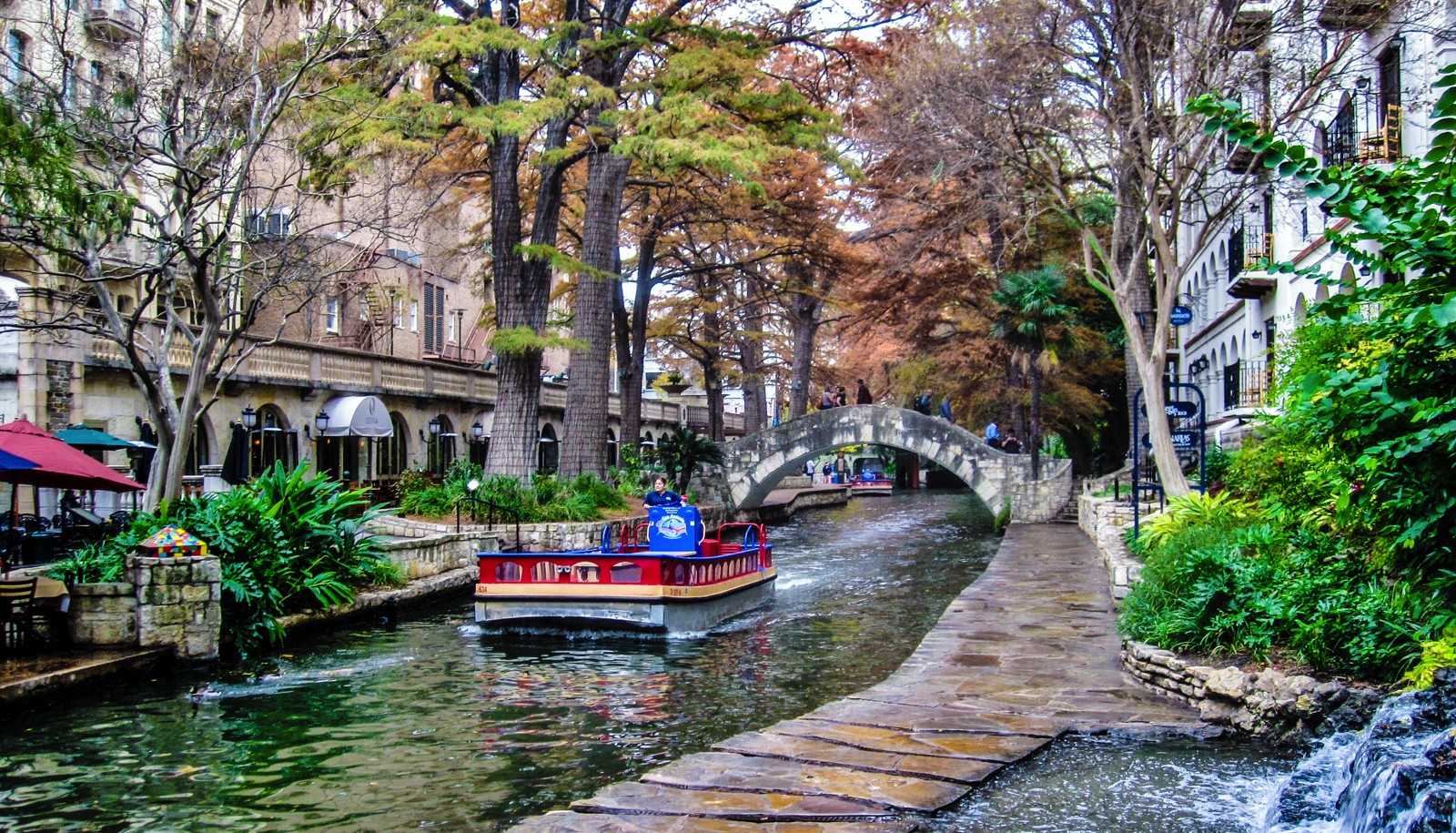 ---
16.) Nashville
: If you love music, head straight to this city and explore the wonders of its sound!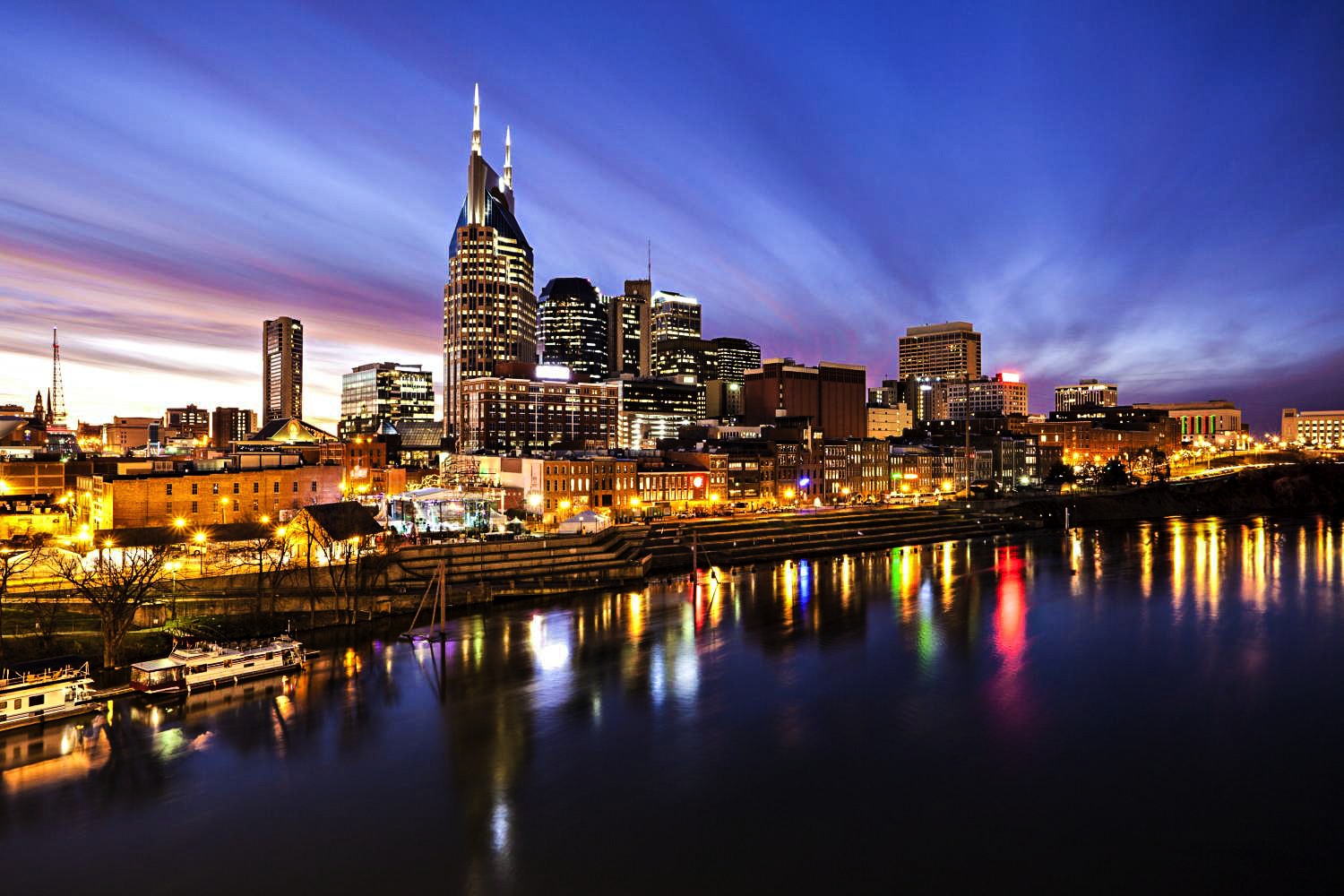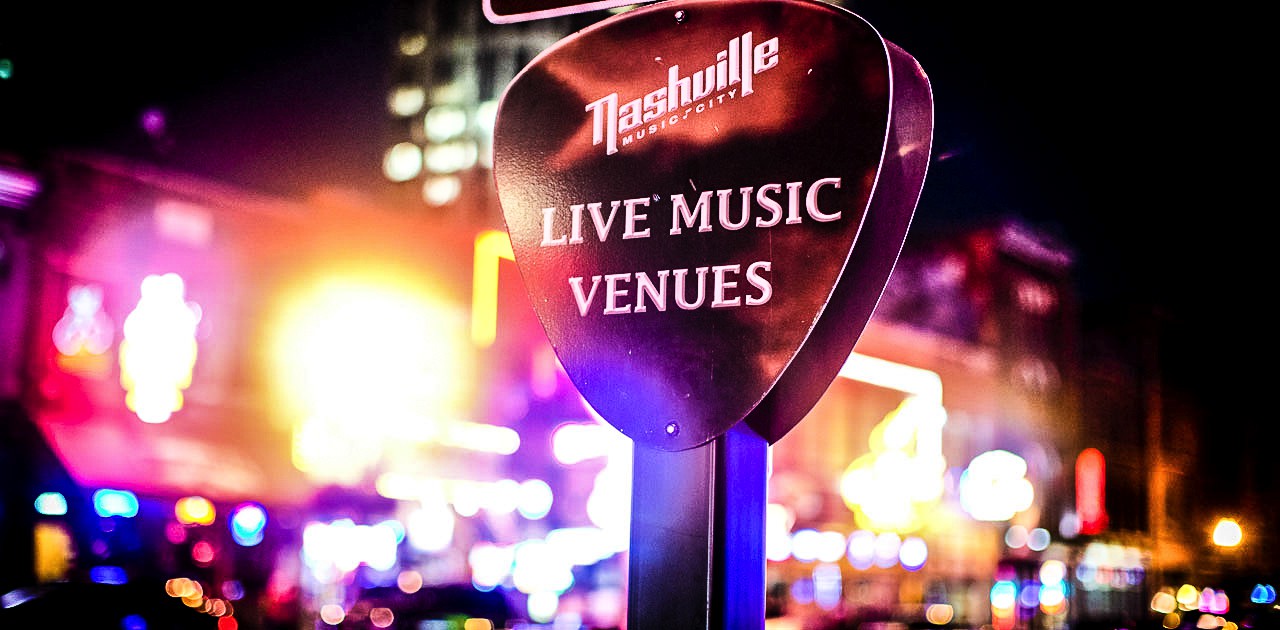 ---
17.) Breckenridge
: Often overlooked in favour of the very popular, Aspen… Breckenridge is a picturesque town nestled within the mountains. Perfect for skiing and you will avoid the mass crowds in Aspen.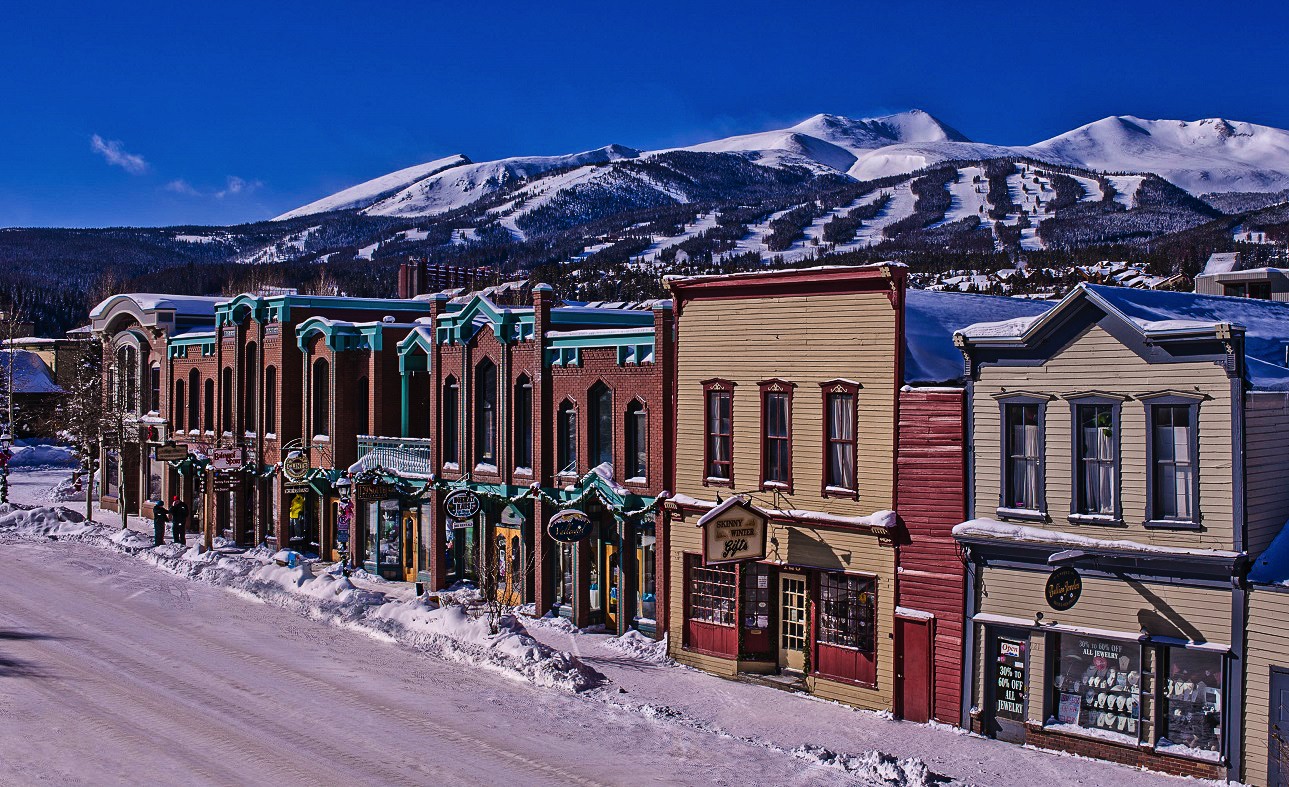 ---
---