Summer-time is upon us! Yay!!! Not that I don't love a brisk, cold and snowy winter.. but there is always a feeling of happiness that I get from a beautifully sunny, summer day!
Europe is a diverse continent made up of 50 countries or so… it's rich heritage of culture, food, languages and places make for a remarkable experience for anyone visiting our beautiful continent. One thing that I love best about Europe is its accessibility…transport infrastructures are usually very good, with: trains, roads and well-connected airports that can suit most budgets – while making your adventure that little easier!
We sometimes get emailed about the best places that people should include on a Euro-trip and to be honest, it can be quite difficult to pin-point just a few locations to visit. That's why I have decided to create my list of "11 European Destinations" that pin-point the very best that Europe has to offer.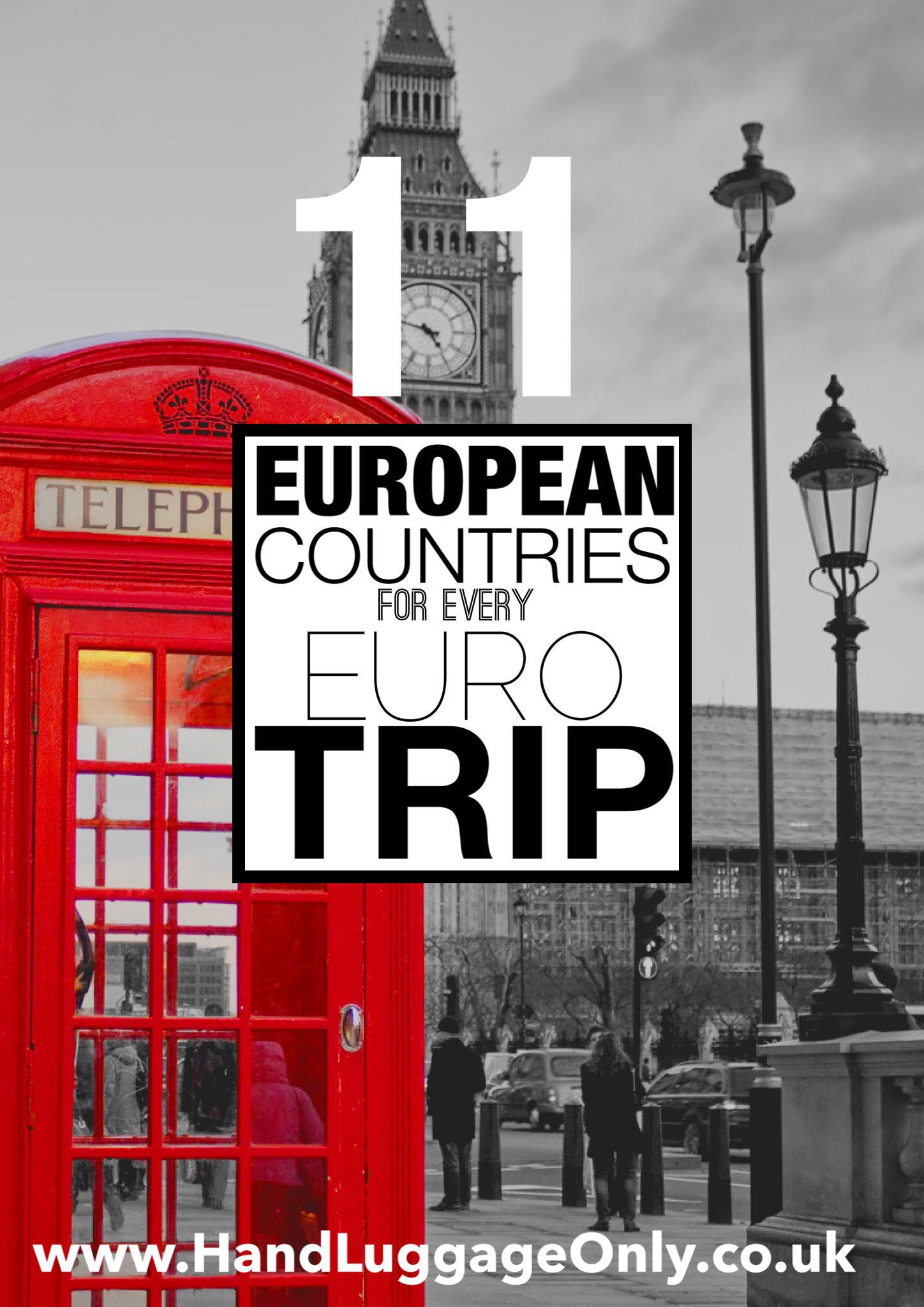 ---
1.) Everywhere in Iceland!
At the top most corner of Europe, Iceland sits a 2.5 hour flight from London and about 5 hours or so from NYC… It 'kinda' bridges a destination gap for travellers from North American countries like: Canada and the USA. This makes Iceland a perfect country to explore on your way towards continental Europe, or upon your return. Transportation on the island can be expensive, with distances between many geological site topping 100km (62 Miles, or so) at a time. One of the easiest ways to get around Iceland is by car or pre-booked coach excursions – there are no Trains in Iceland, so be prepared for lots of breathtaking driving!
You can read much more about our tips on visiting Iceland, here:
"The best place to catch the Northern Lights", "How to go Whale Watching", "Visitng Dyrhólaey", "Visiting The Blue Lagoon" and "Visiting The Geyser" in all its glory.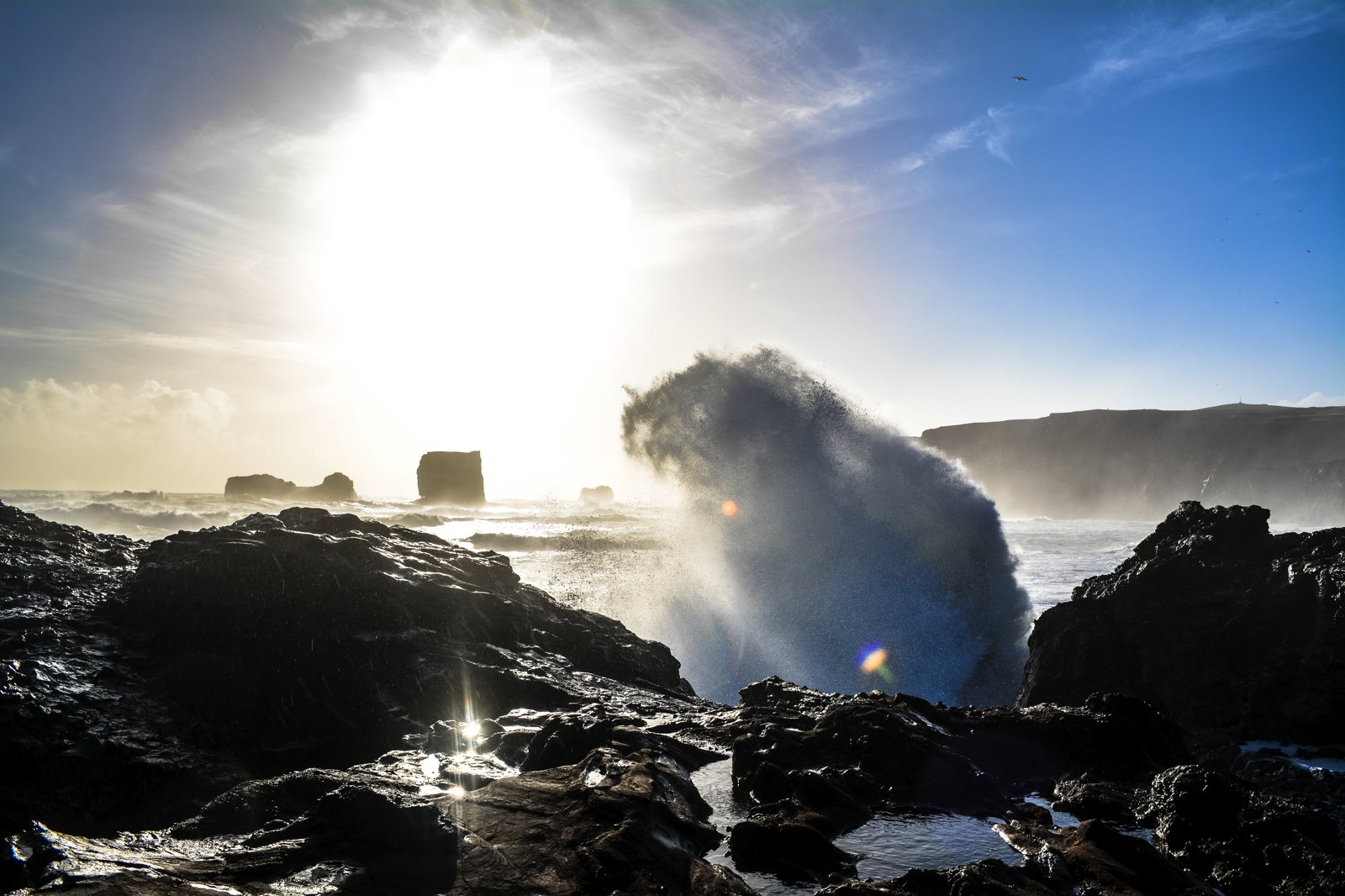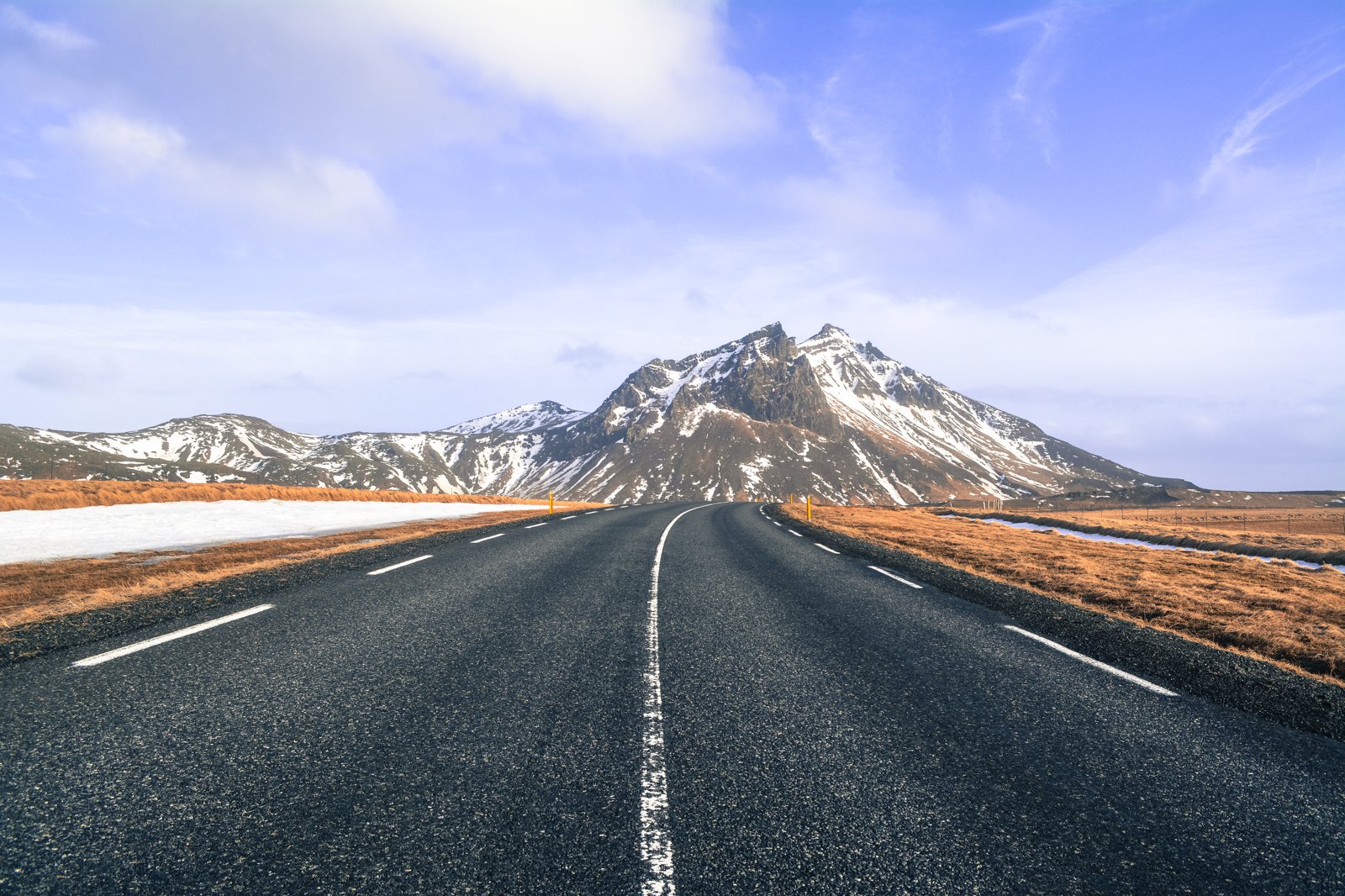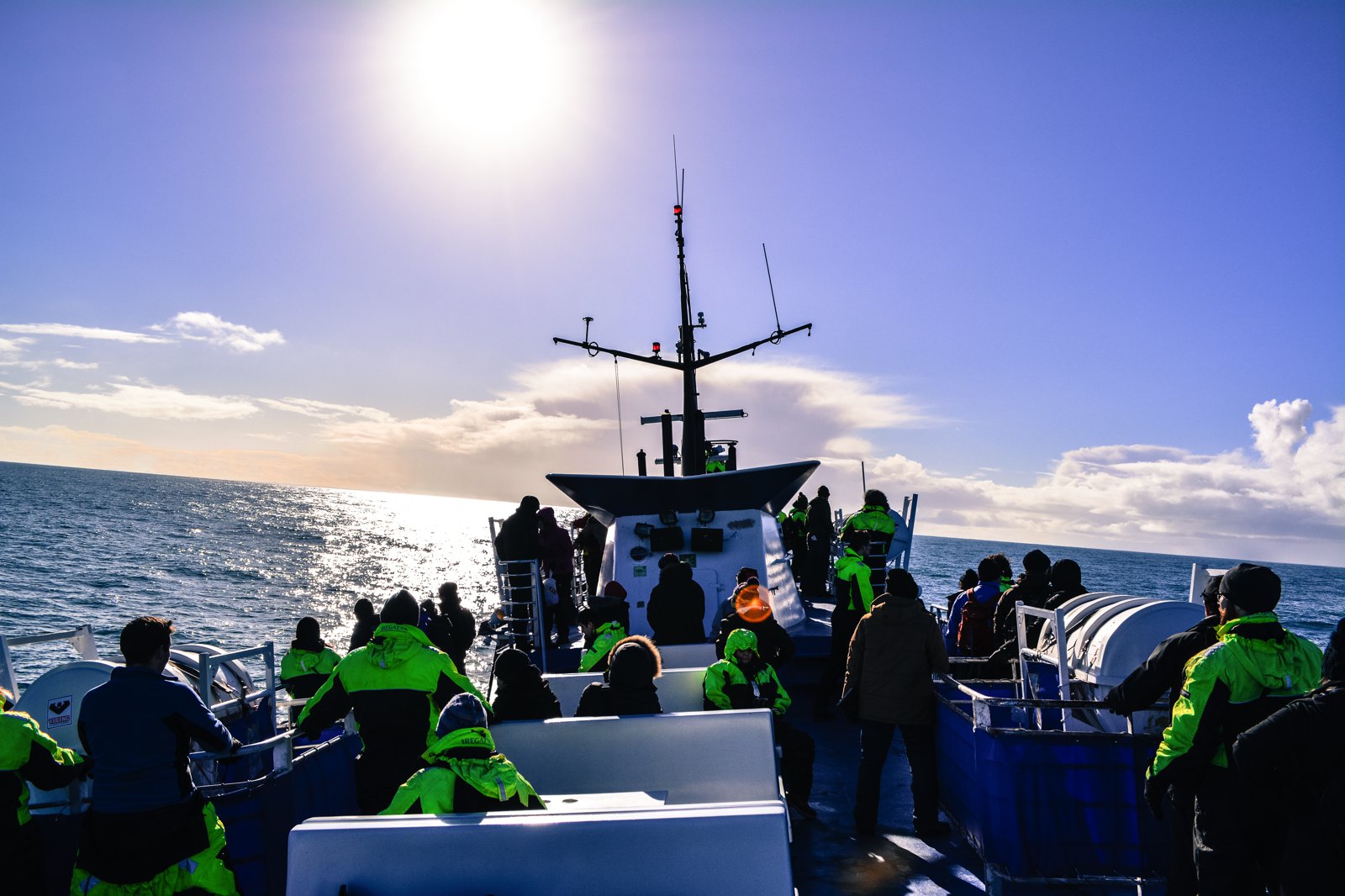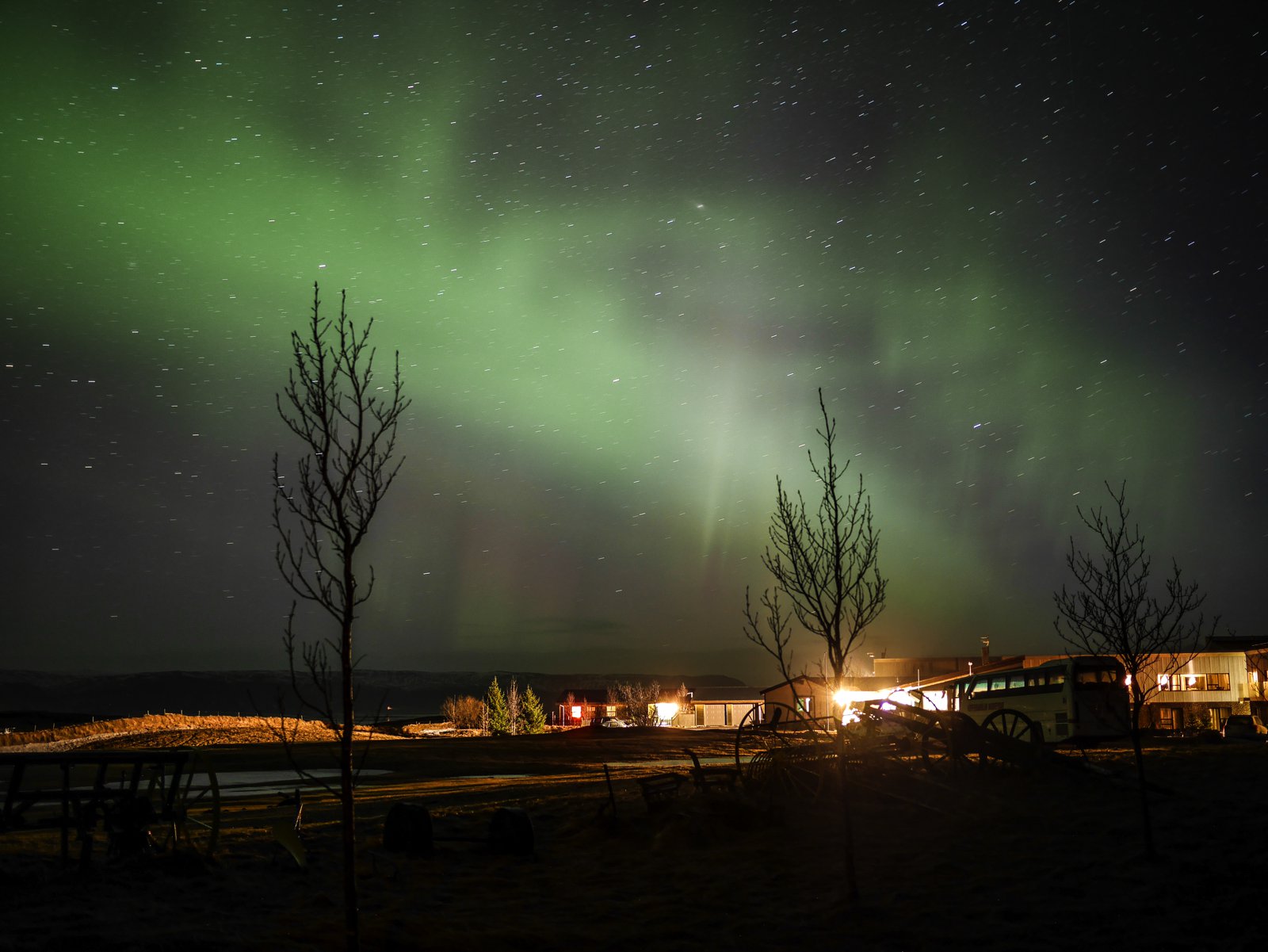 ---
2.) Norway
Northern Europe is filled with spectacular scenery, friendly people and a great lifestyle. Norway is one of my favourite countries in the world and I cannot wait to visit again soon!
The Fjords, Beren, Oslo, Flam & Pulpit Rock: There are lots of awesome, clean and wonderfully historic cities to visit in Norway, with; Bergen and Oslo being some of the largest. Every stop to Norway should include to the world famous Fjords… My favourite has to be the Aurlandsfjord – it's spectacularly beautiful and there is even opportunities to whale watch right within the Fjord itself.
For a magical hike… why not head to Pulpit Rock or Preikestolen in Forsand, Ryfylke. One of the key attractions has to be the climb! Pack your hiking boots and ascend to the steep cliff which rises 604 metres (1982 feet). The view is breathtaking… just be prepared for a little vertigo, the cliff edge goes straight to the bottom! 🙂
See more of our tips on: "climbing Pulpit Rock" or "visiting Flam & Sognefjord" and the "Historic train journey on the Flamsbana"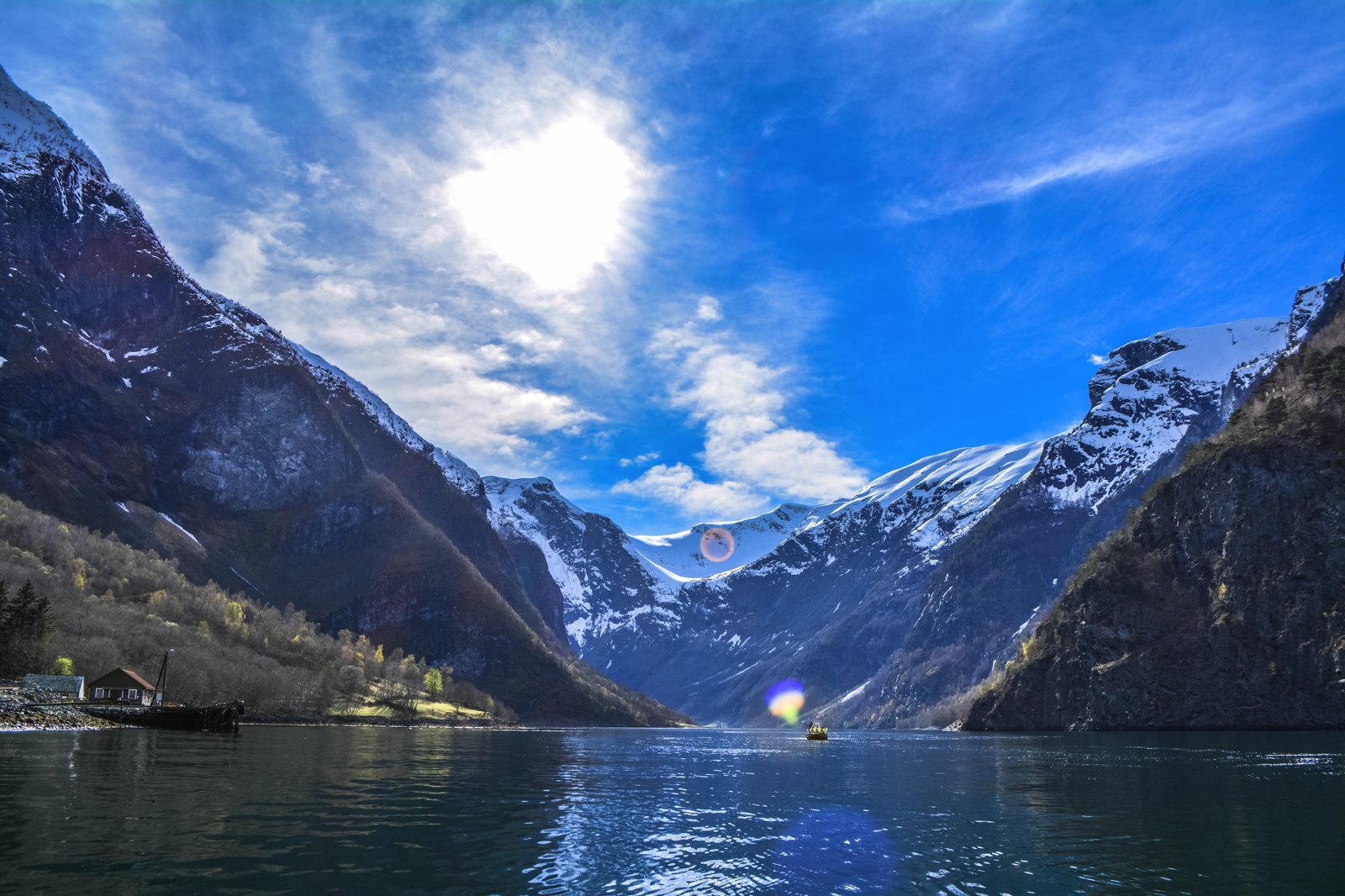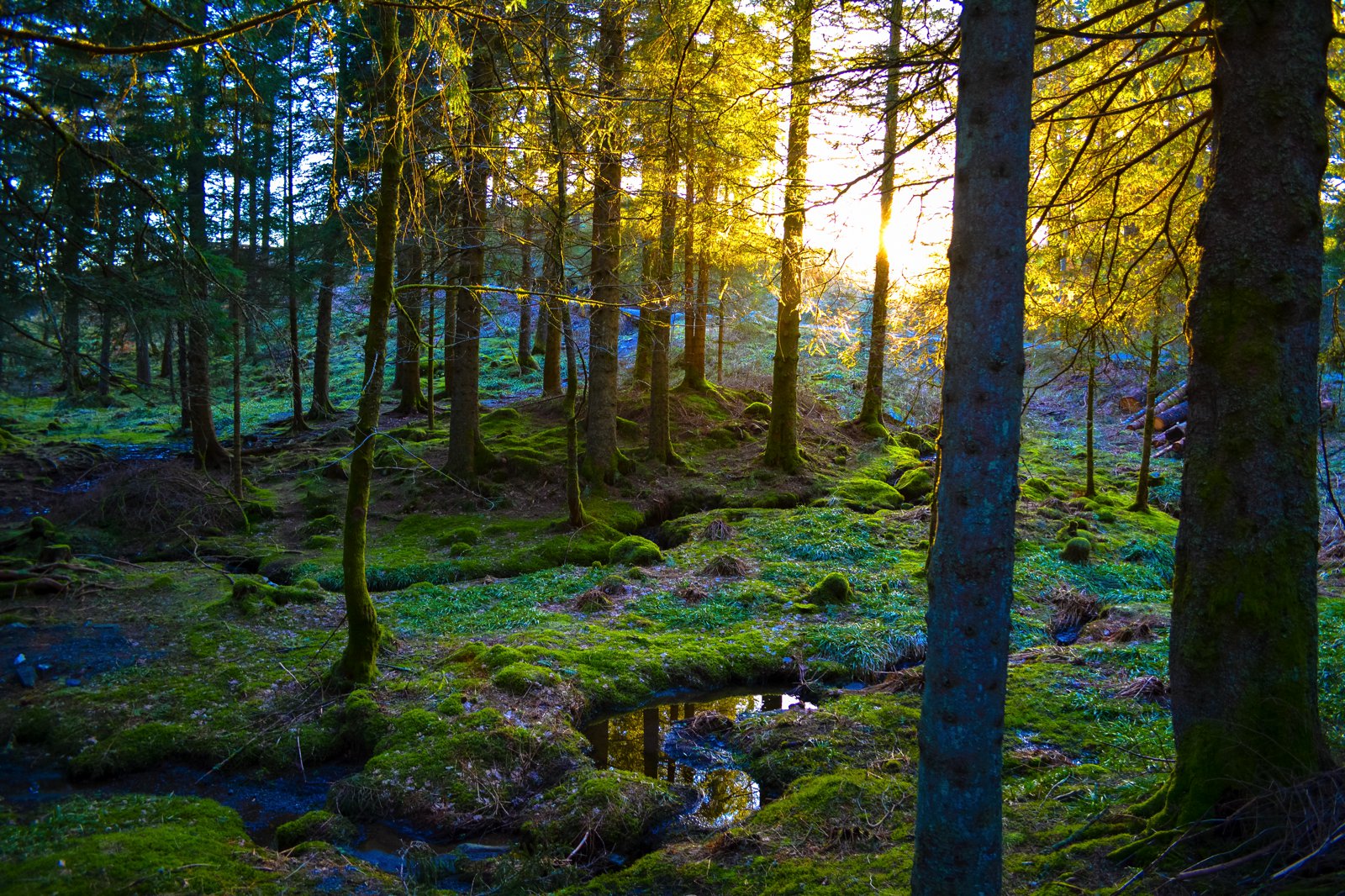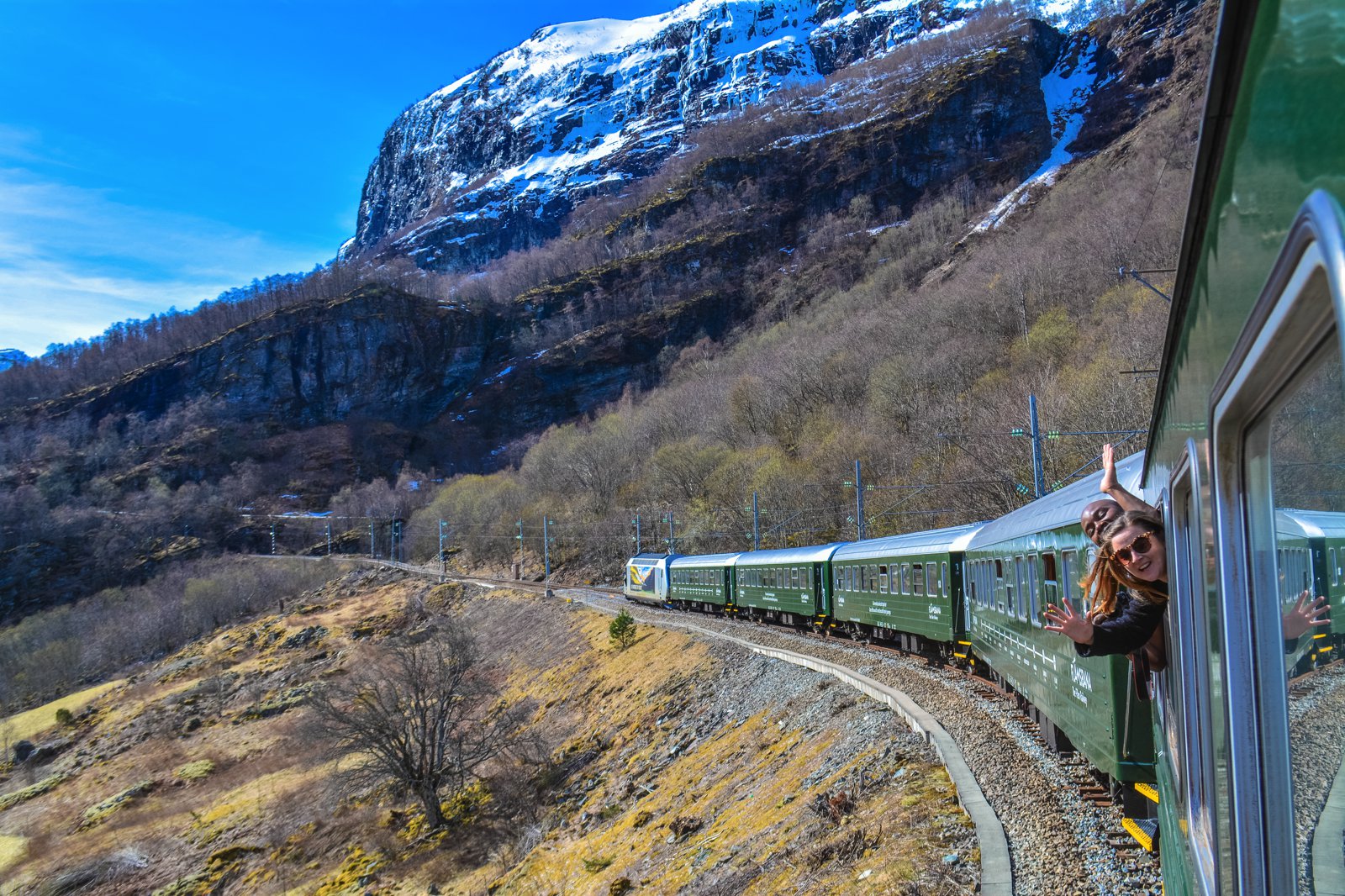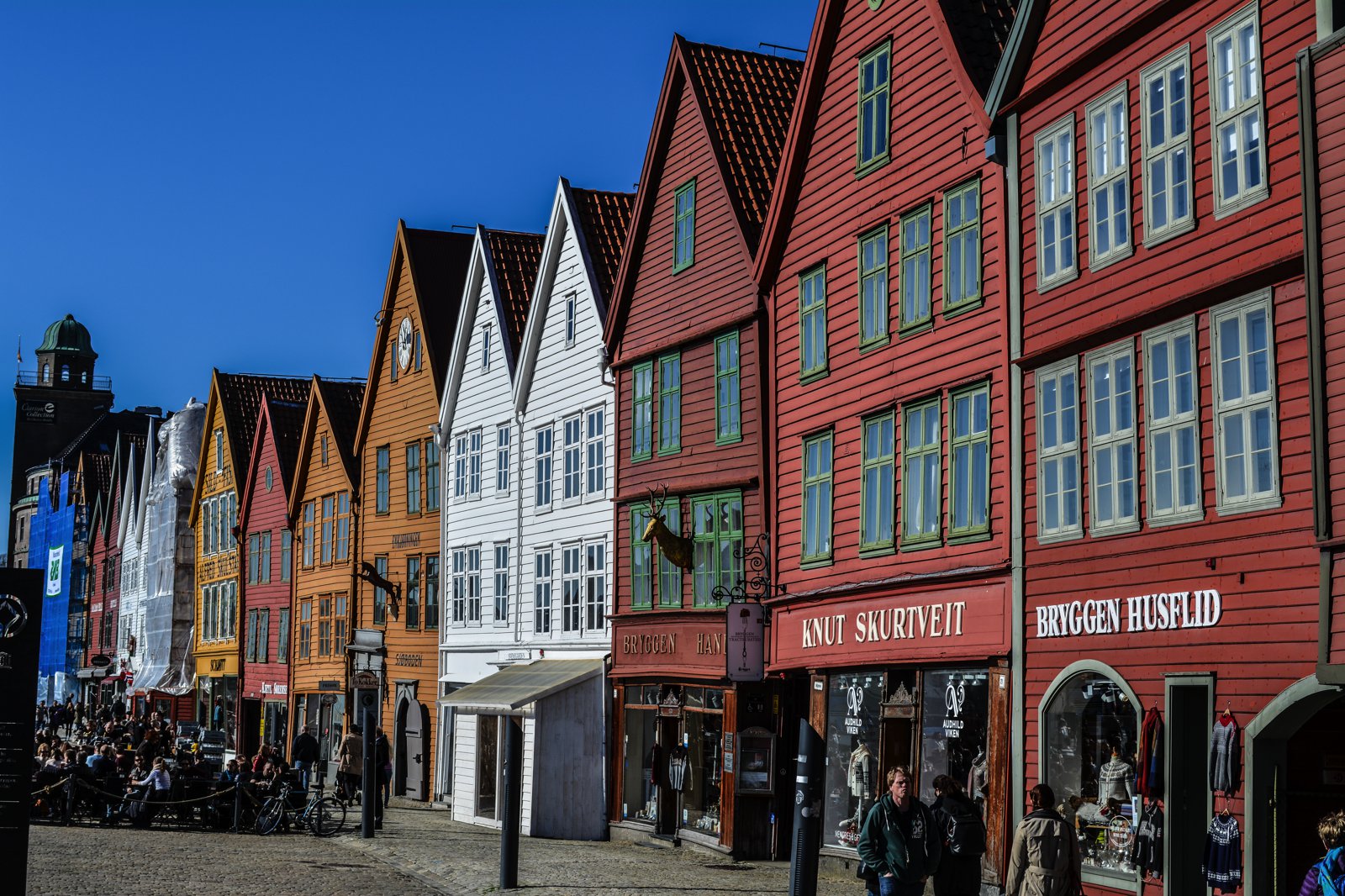 ---
3.) England
I know I might be biased, but I do love some of the amazing places that we have to experience in the UK and don't forget it doesn't always rain in England… we do get our fair share of beautifully sunny days which make any visit to our wonderful country a charm!
London: London has attained the title of a global city and you will understand why, if you have visited. Each and every day in the city can be different. New experiences, new food and great places to see. For a true look at the city, why not read our "top things to do in London that are really cheap" or read our book, "101 Free Things To Do In London" or our list of "The Best Street-Food Markets In London"
Cotswolds and Stonehenge: Don't forget that there is much more to England than just London. Stratford-Upon-Avon, Stonehenge and the Cotswolds are just a few places to mention…If you have any particular favourites, please let us know 🙂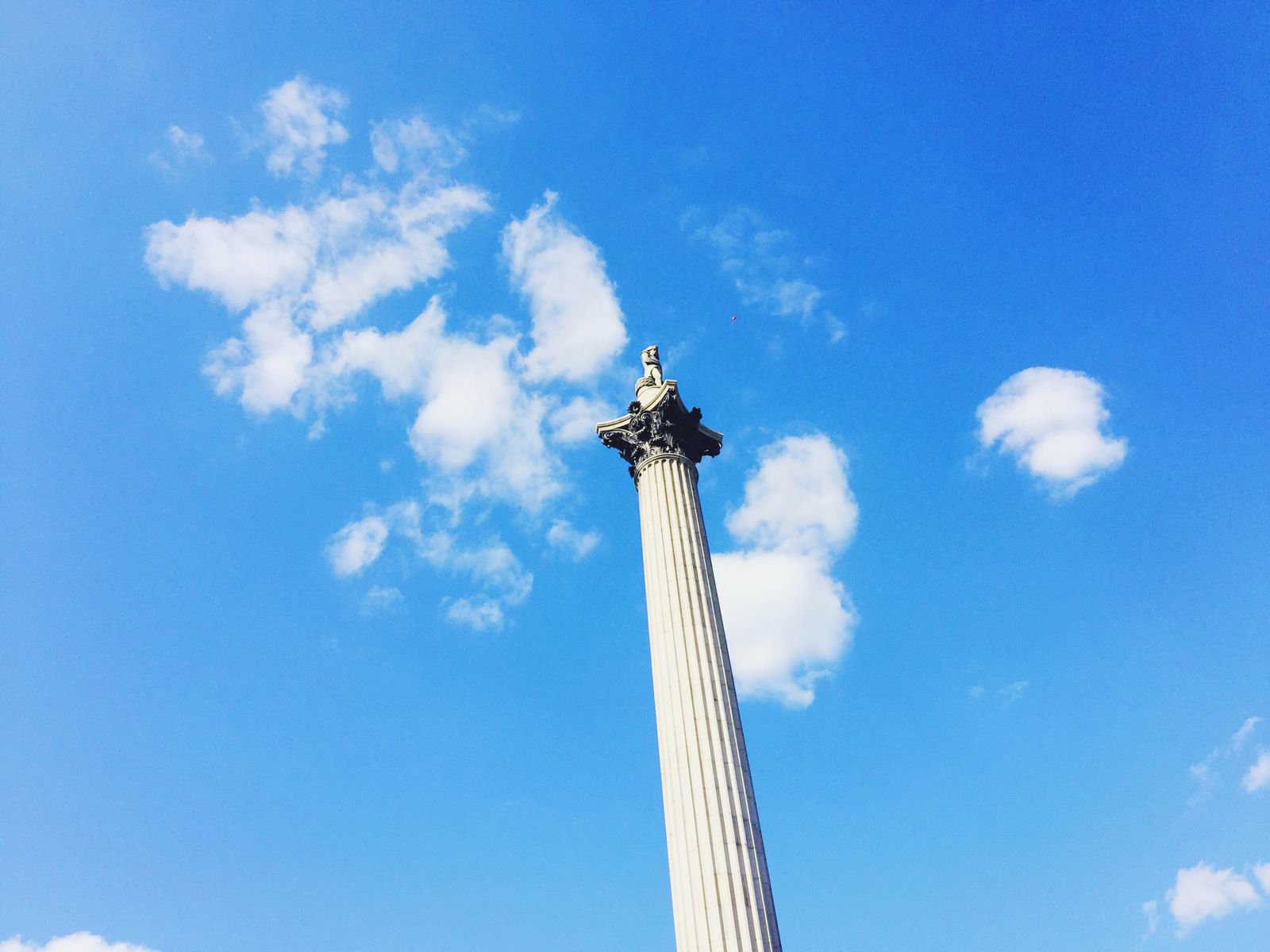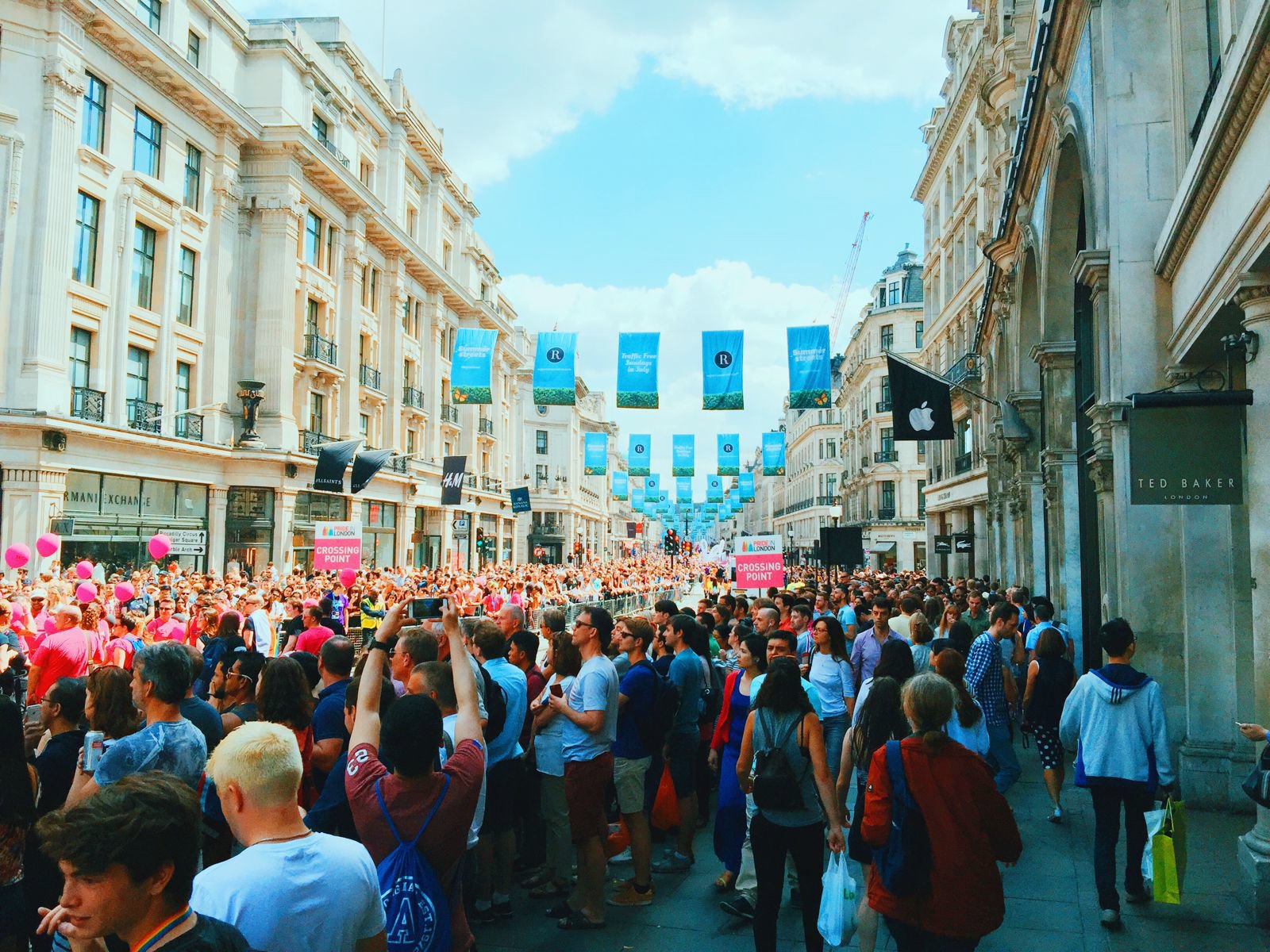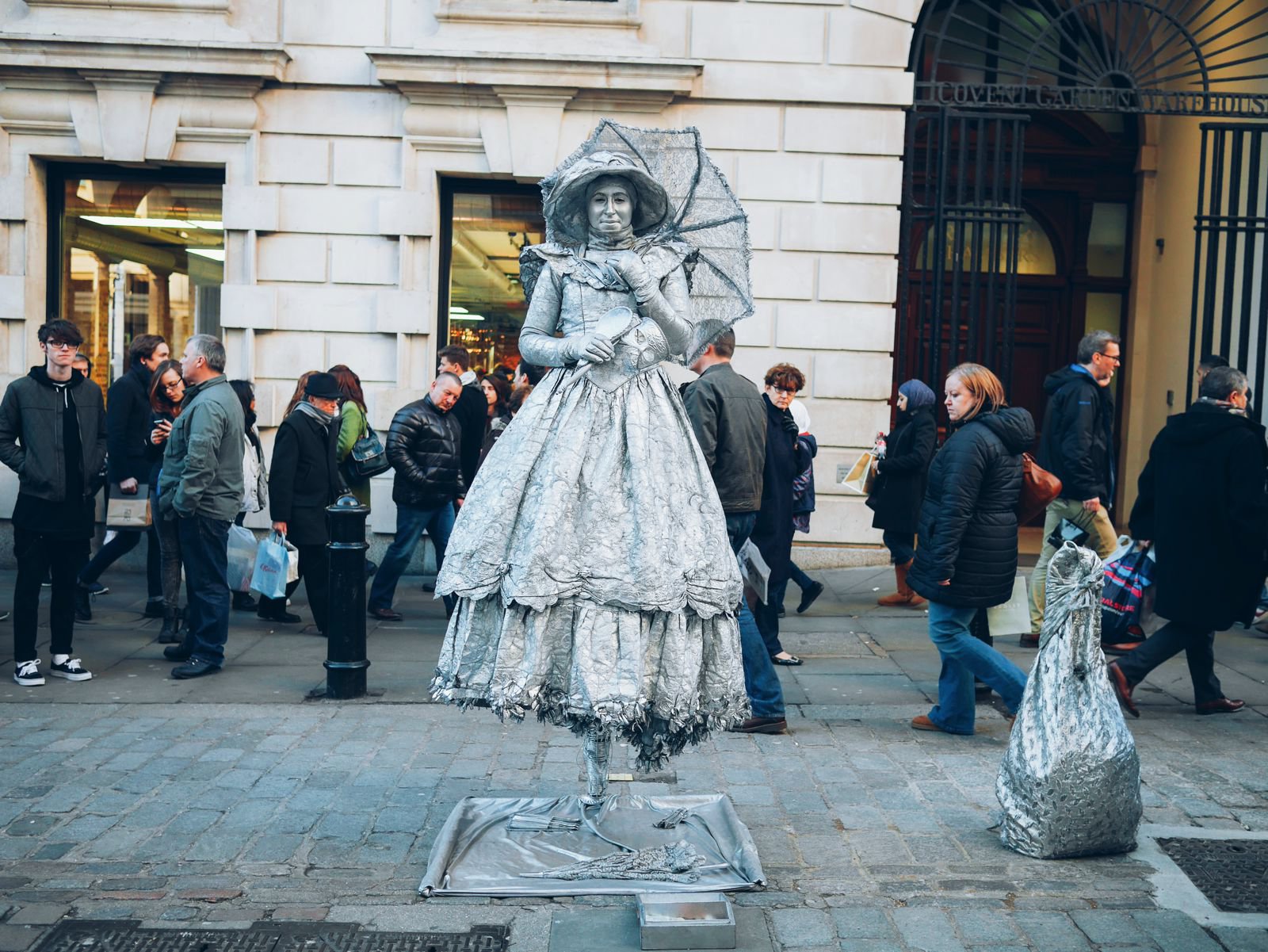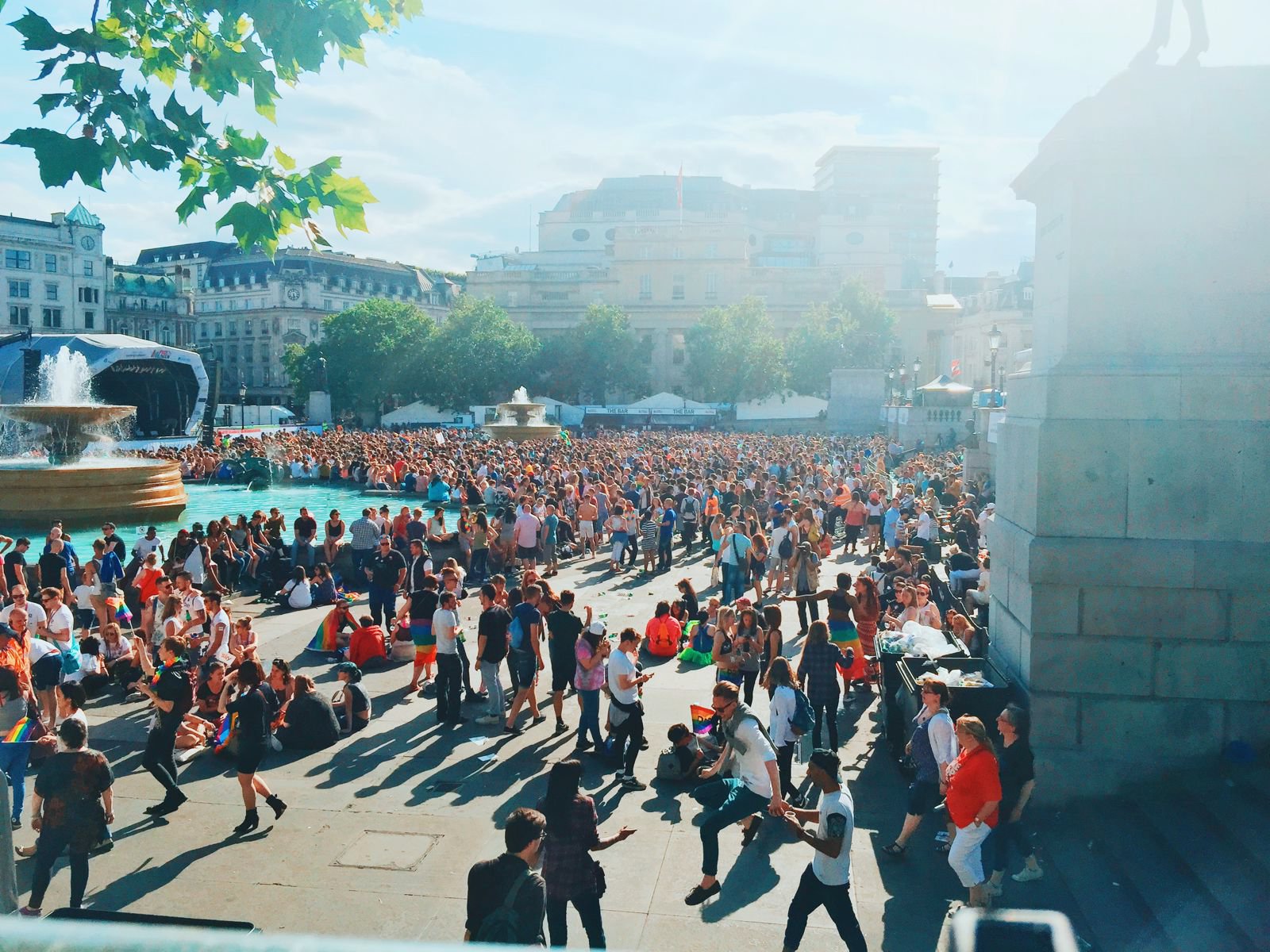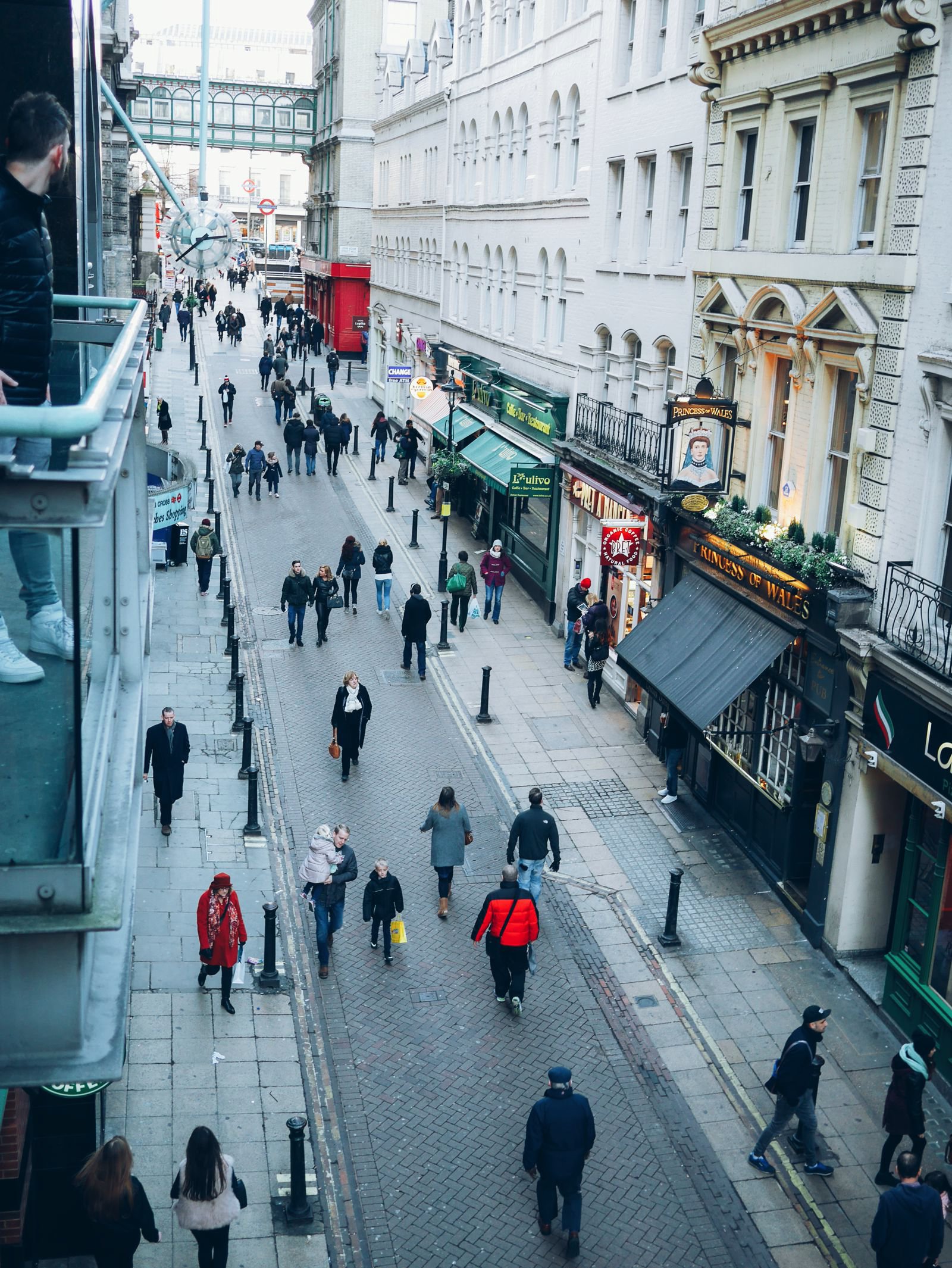 ---
4.) France
Paris: what can I say… a city that needs no introduction! There is an immense amount of art, culture and great cuisine within the heart of the city. Read more of our tips on things to do in Paris here. Also, don't forget that there are many, many, many, free things to do in this wonderful city. Take a browse at our "Top 9 Free Things To Do in Paris".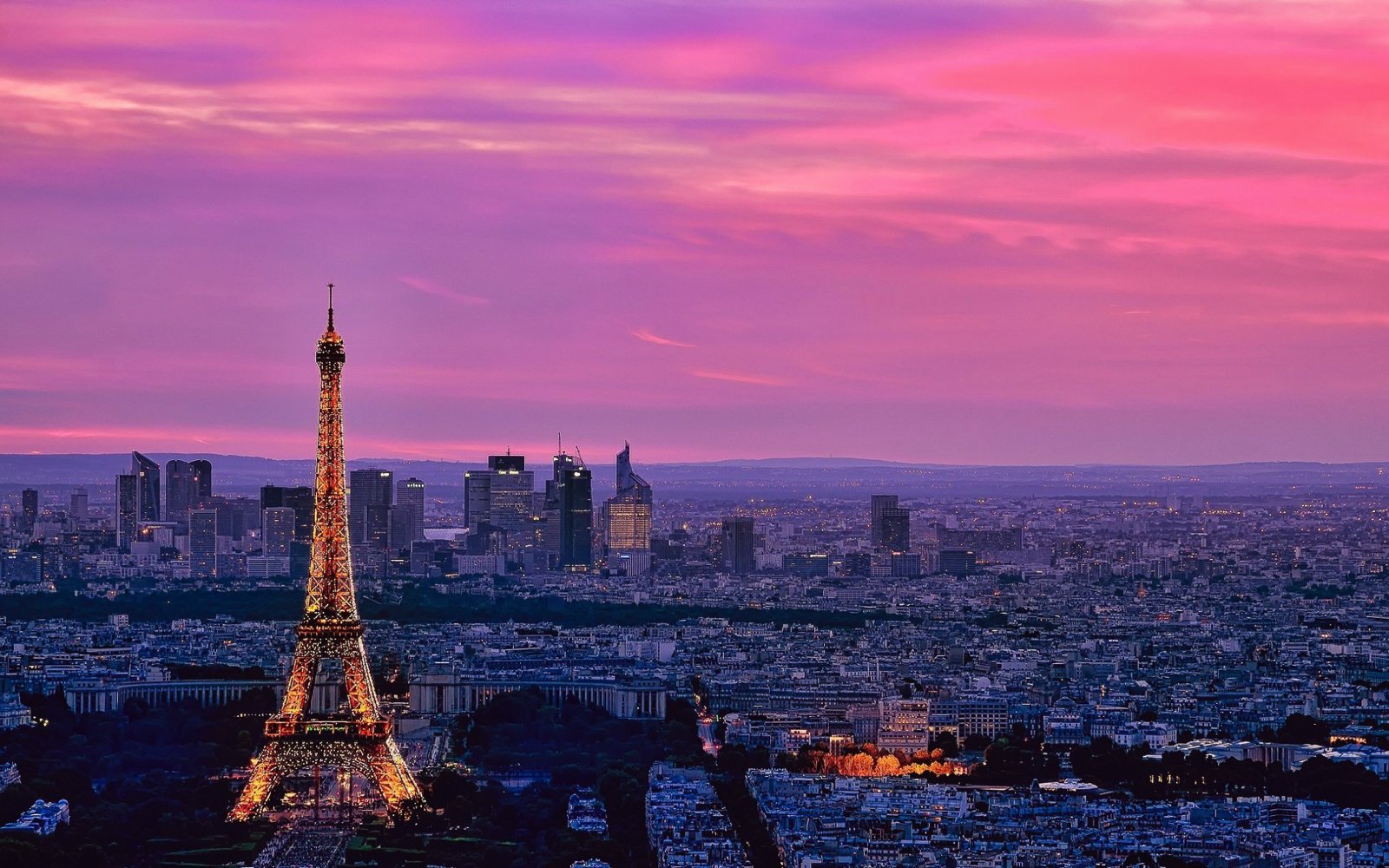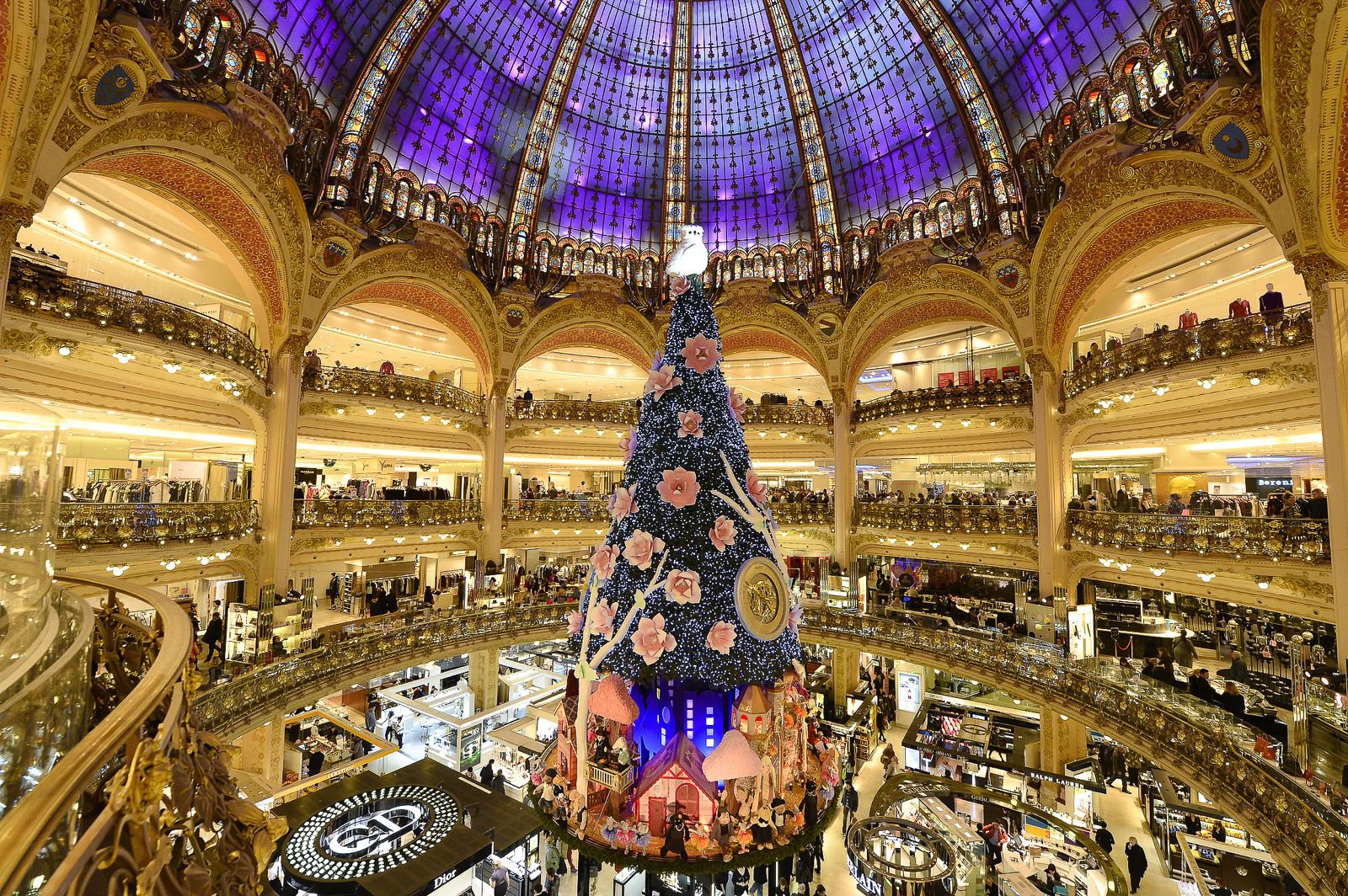 Chantilly: If you want to visit a destination that is 'crazy' beautiful and just outside of Paris. Why not head to Chantilly. Yaya has shared his experience of Chantilly right here. Its beautiful and I'm kind of envious that he managed to go without me!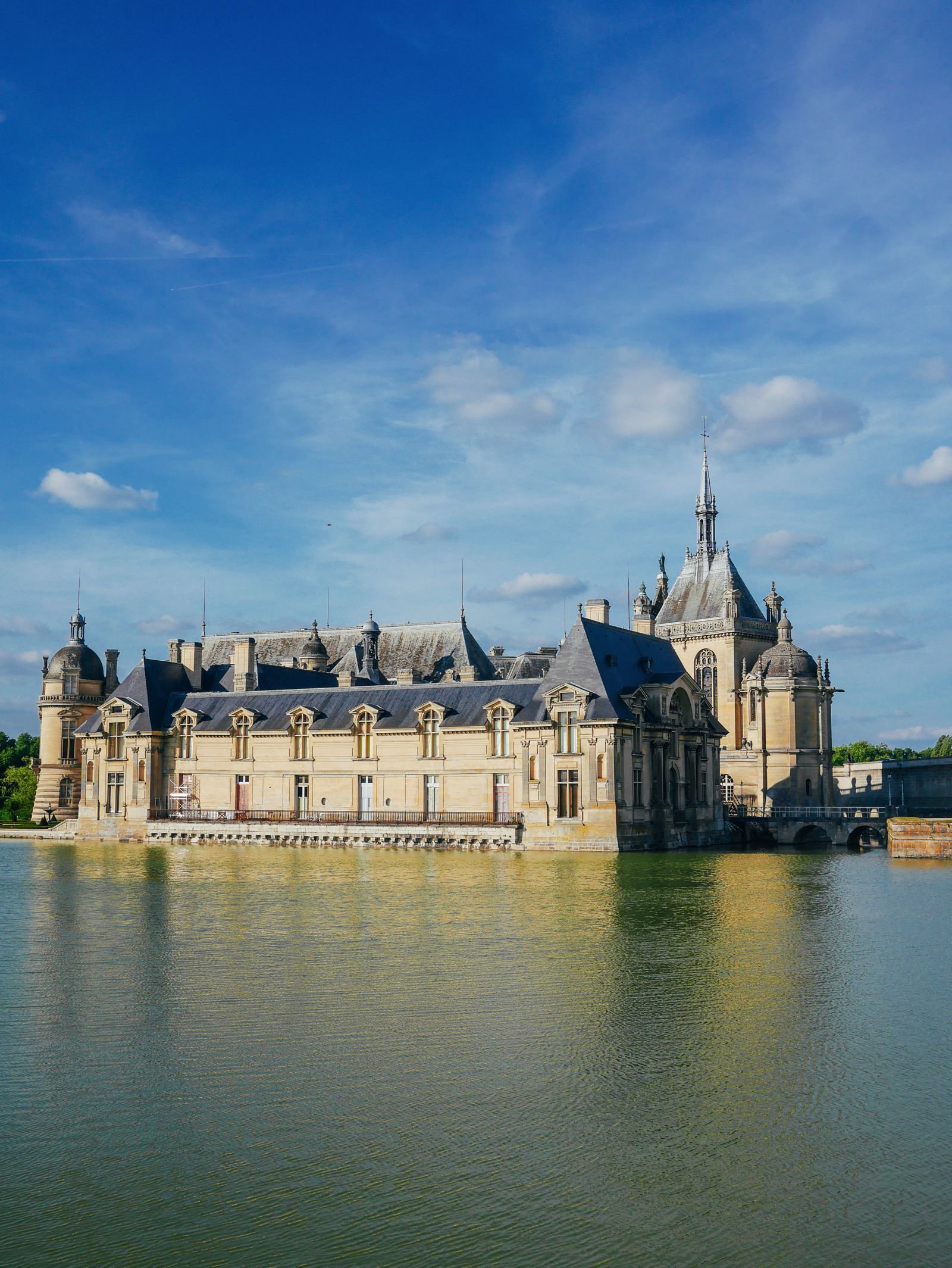 ---
5.) Greece
Greece is a beautiful country, that has some of the most picturesque Islands in all the world. Filled with lots of fresh, local cuisine, pristine beaches and architecture that will make you want to stay. Greek has it all!
Santorini: Santorini has always been one of my favourite destinations in Greece, its picturesque charm, friendly people and diverse landscape make any trip to this island unforgettable. Read more about our tips on what to do in Santorini, here… or, even our favourite way to sail around the island at a relatively low cost. Bliss!
If you want to explore more of the Greek Islands, why not check out our Complete Guide To The Top 18 Greek Islands To Visit.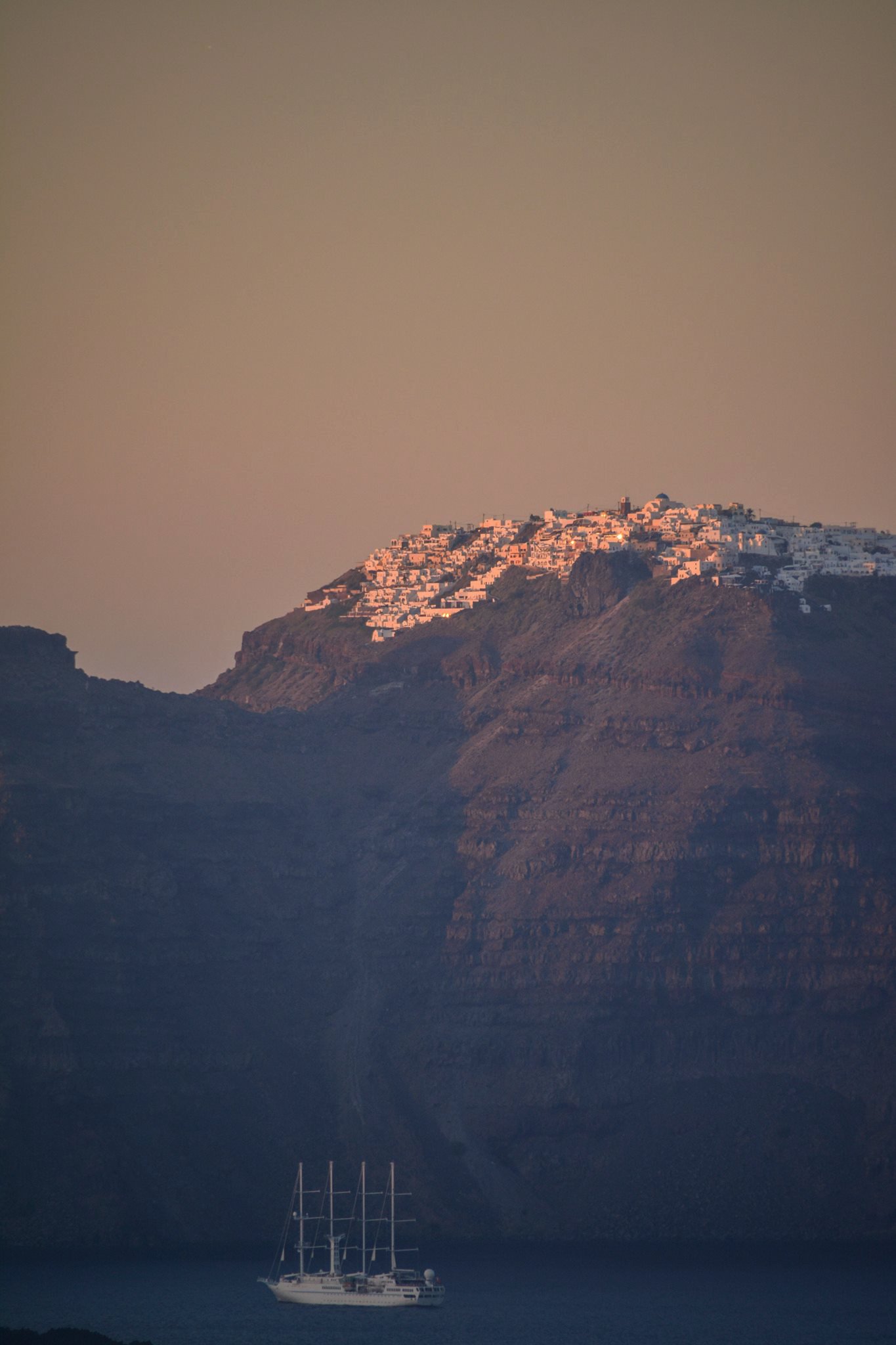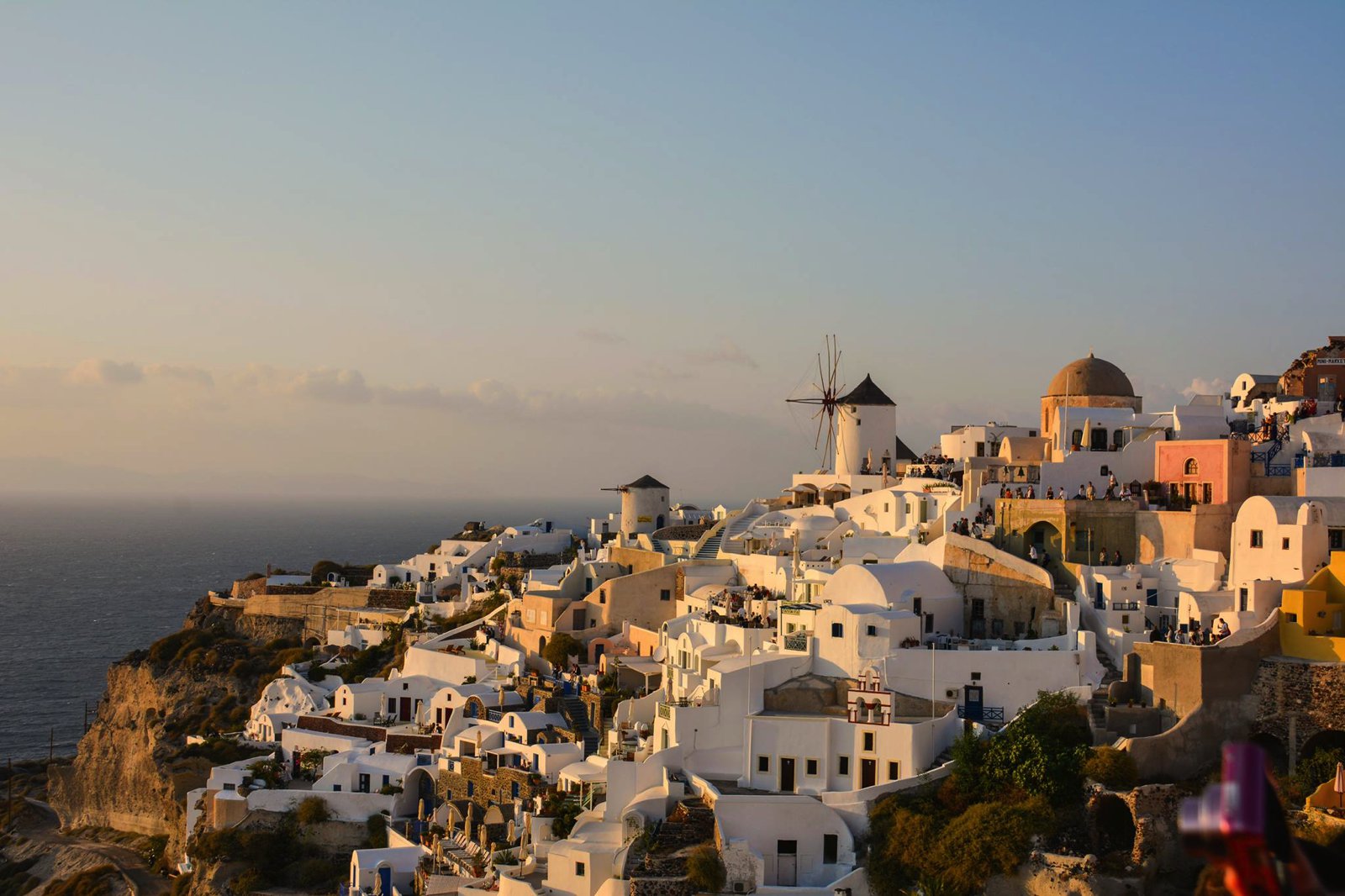 ---
6.) Italy
Venice: I always feel like Venice is one of those cities that is unlike anywhere else in Europe… its myriad of waterways and tiny canals make for a magical experience to explore the city by foot or Gondola! There are many ways to visit Venice and even though its a relatively expensive city for accommodation, you can find very reasonable prices just a few kilometres outside of the action in the town of  Mestre which is a mere 10 minutes bus or train journey from the centre of Venice.
See more tips on what do in Venice through our post here. It also includes some of the things we enjoyed most in the city!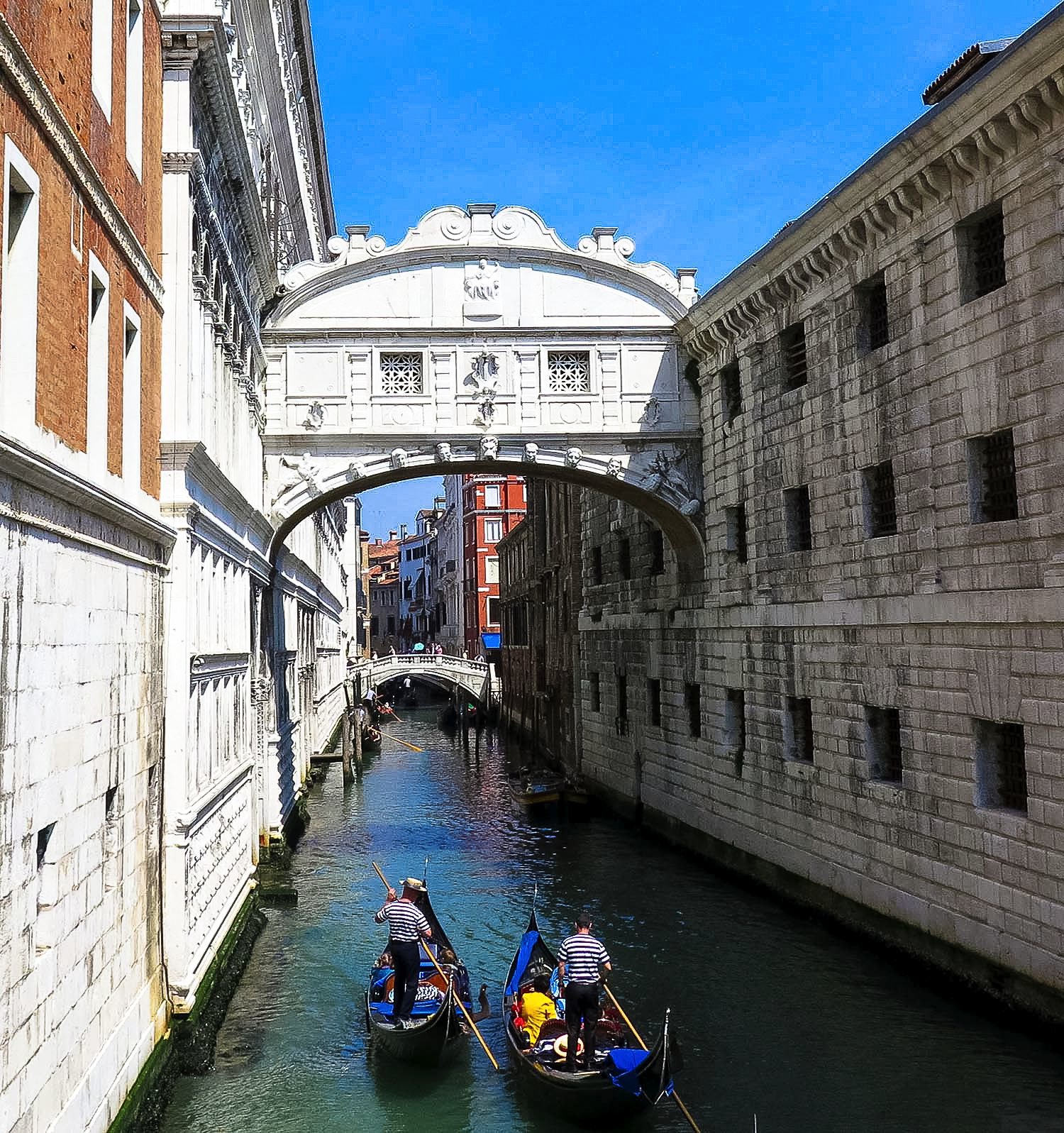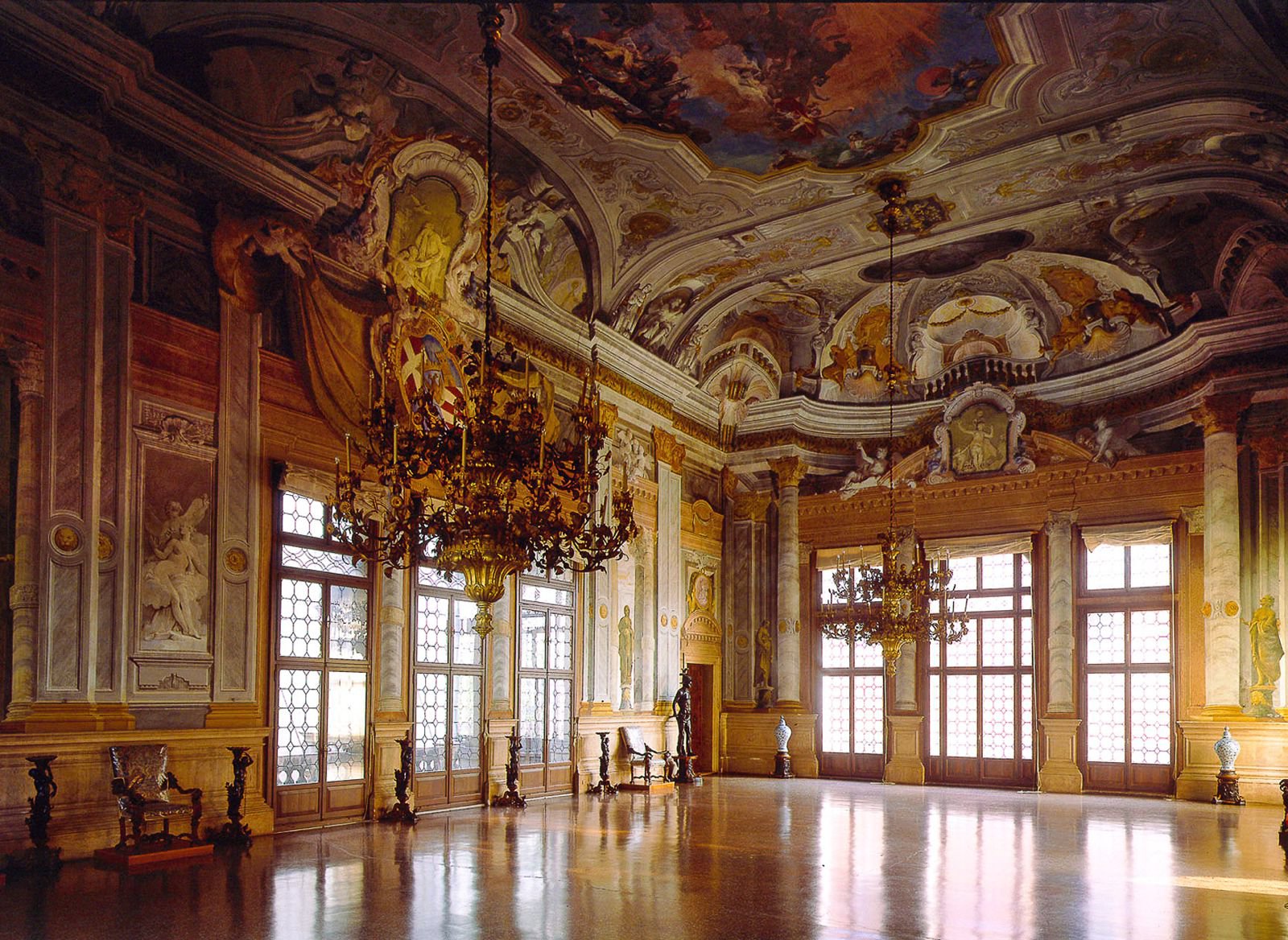 Florence: A city that is nestled in the beating heart of Italy. Florence has some of the best places to eat and drink… and just incase you are worried about all those opportunities to eat and devour the most enchanting gelato – there is plenty of up-hill walking to burn off all that scrumptious food. There are many things to do in the city itself so if you are planning on visiting Florence, why not check out of itinerary for "The 27 Best Things To See And Do In Florence".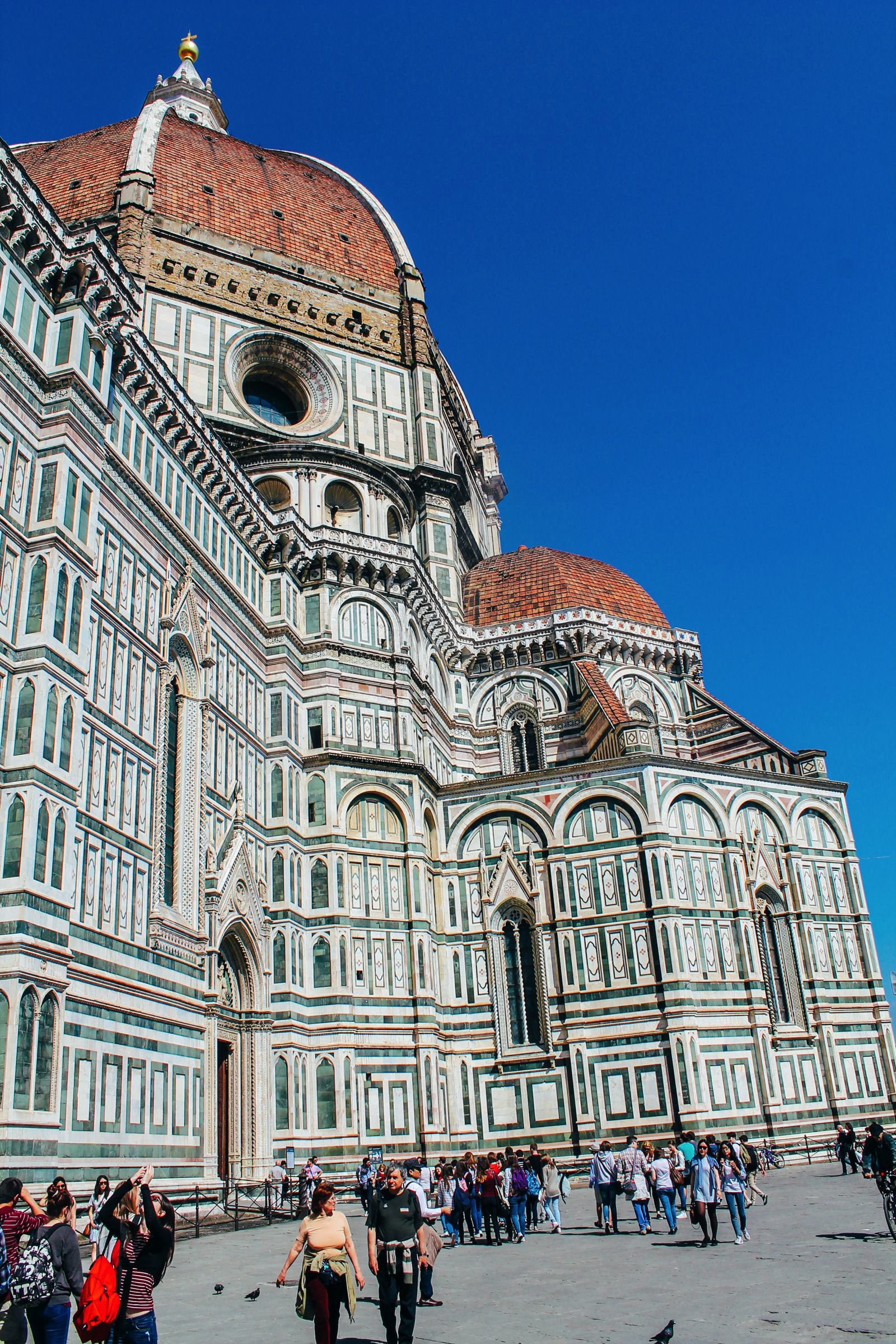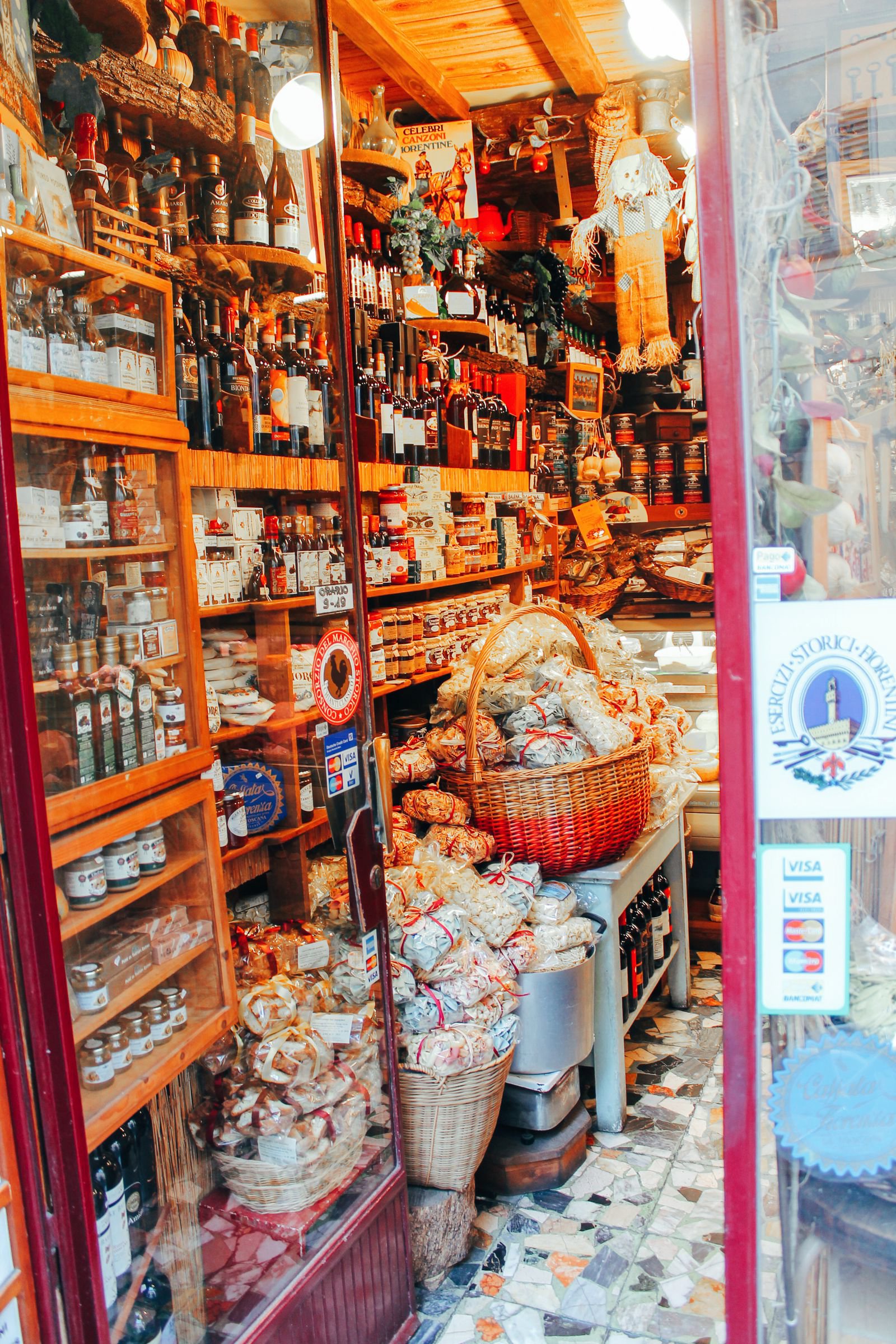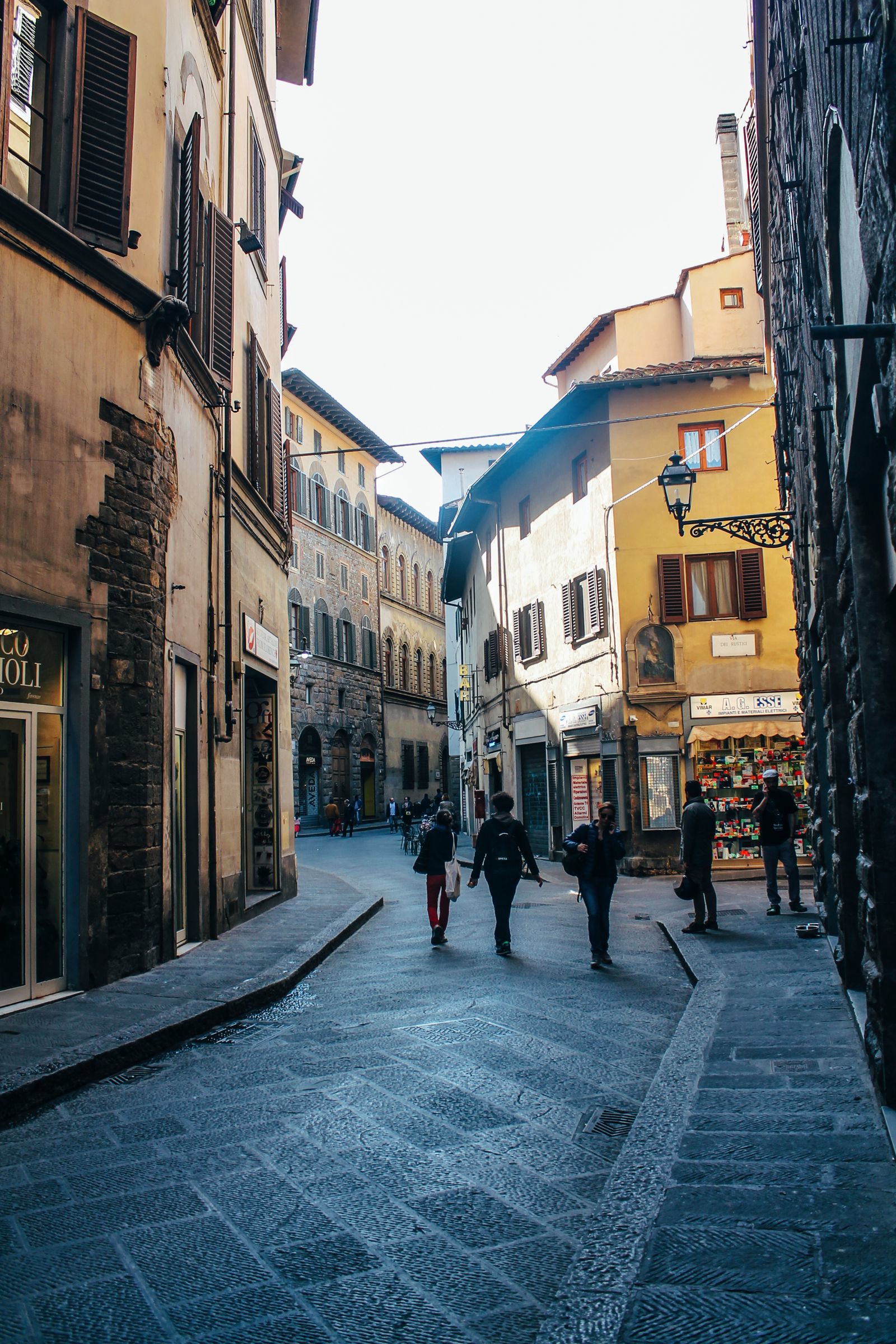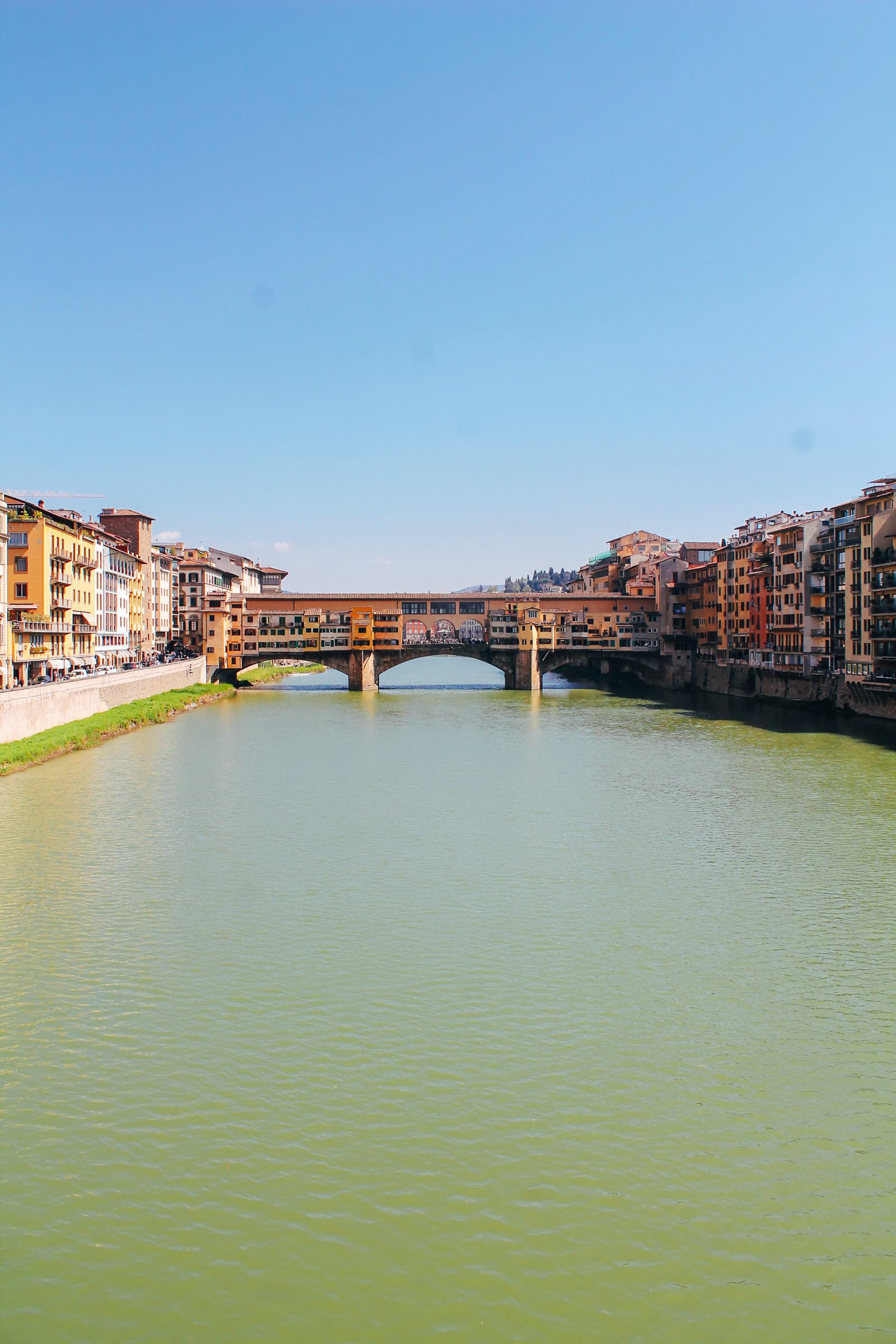 Cinque Terre
The five towns that seem so precariously postponed on the edges of the Italian coast. These villages are some of the most popular places to visit in Italy – and it's easy to see why! Grab yourself a daily train ticket and explore the 5 towns. You can visit all five in one day.. just be prepared for lots of walking and top your energy levels up with lots of fresh sea-food and gelato! i'm starting to see there is a connection between my love of Italy and me… FOOD! 🙂
Check out our video dairy of Cinque Terre, here. We have also created our "Complete Guide To Visiting Cinque Terre" That will hopefully help with all your plans.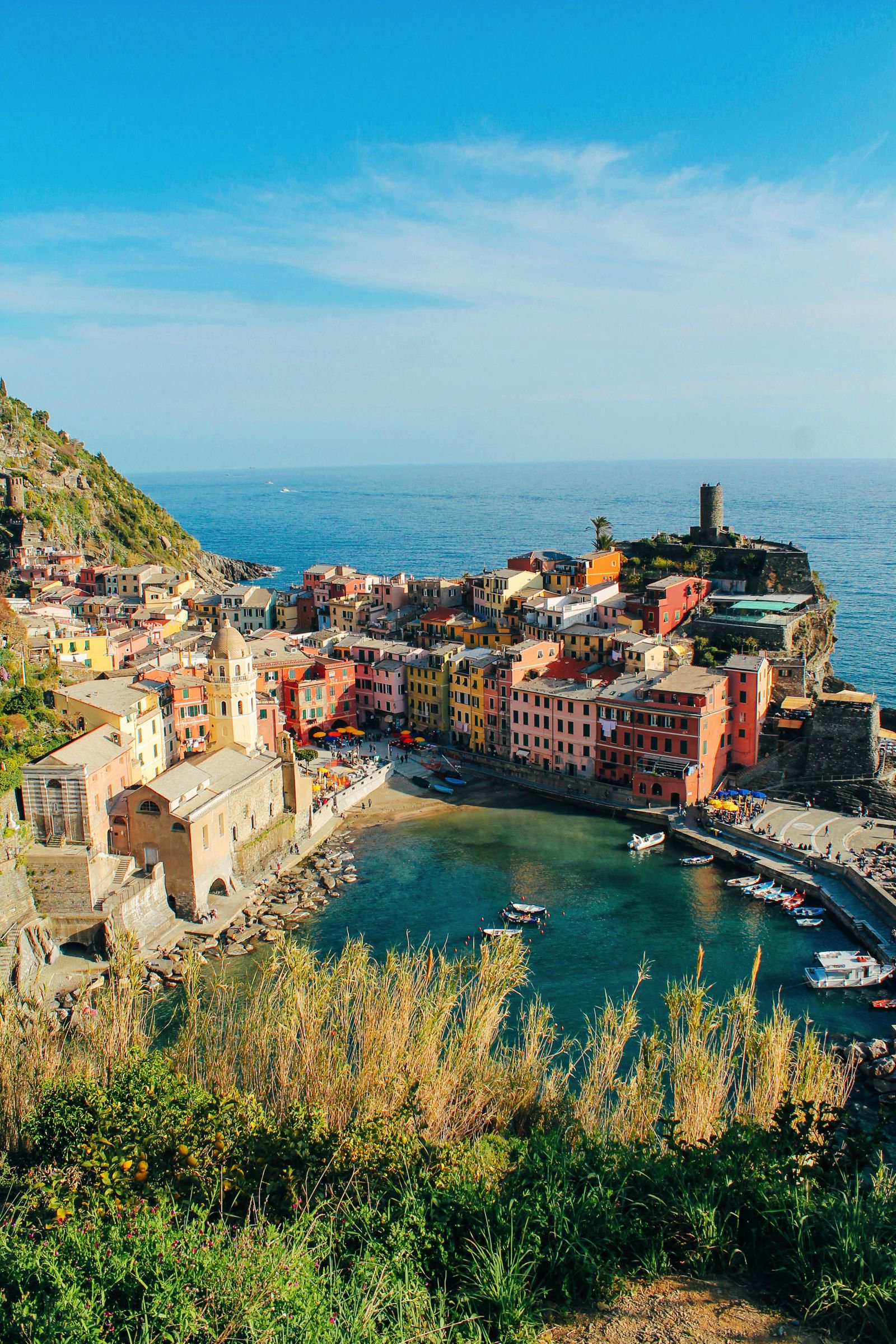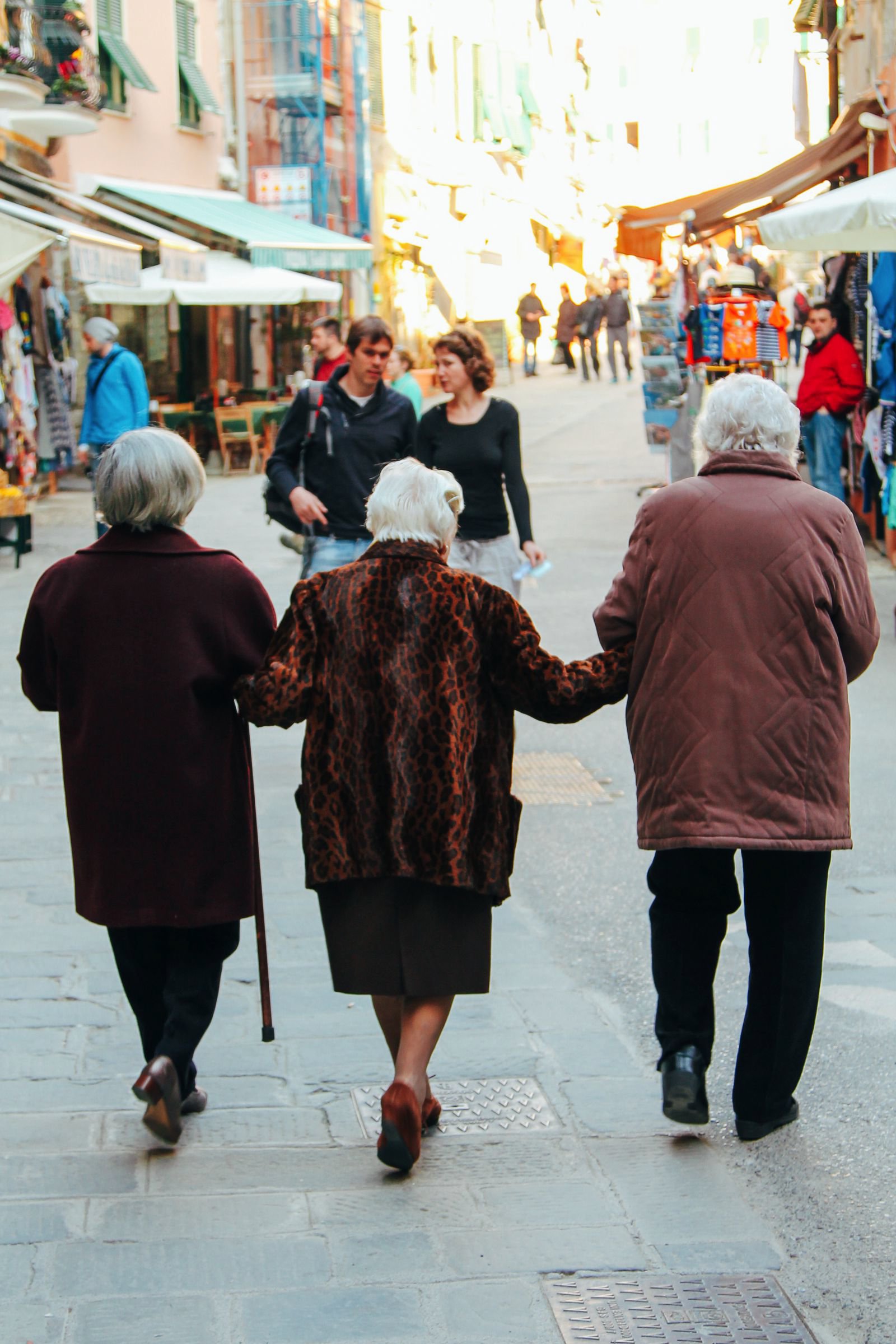 ---
7.) Denmark
We recently arrived back from Denmark and I have to say… WOW! I swear that the Danish people have been hiding this wonderful country from me! I loved it! In fact, I think I could live here… The only thing that was wrong with our time in Denmark was that it was far too short! 🙁
Copenhagen: Like I said, we had a marvellous time in Denmark and Copenhagen made it extra special! The vibrancy of the city, alongside really friendly people and history make this a destination that has to be explored! Take a look at our "Ultimate Plan to Spending a Weekend In Copenhagen" – Also… have some hot-dogs with mashed beets, potato and mustard! It sounds different from how you may normally eat hot-dogs, but I assure you… it's delicious!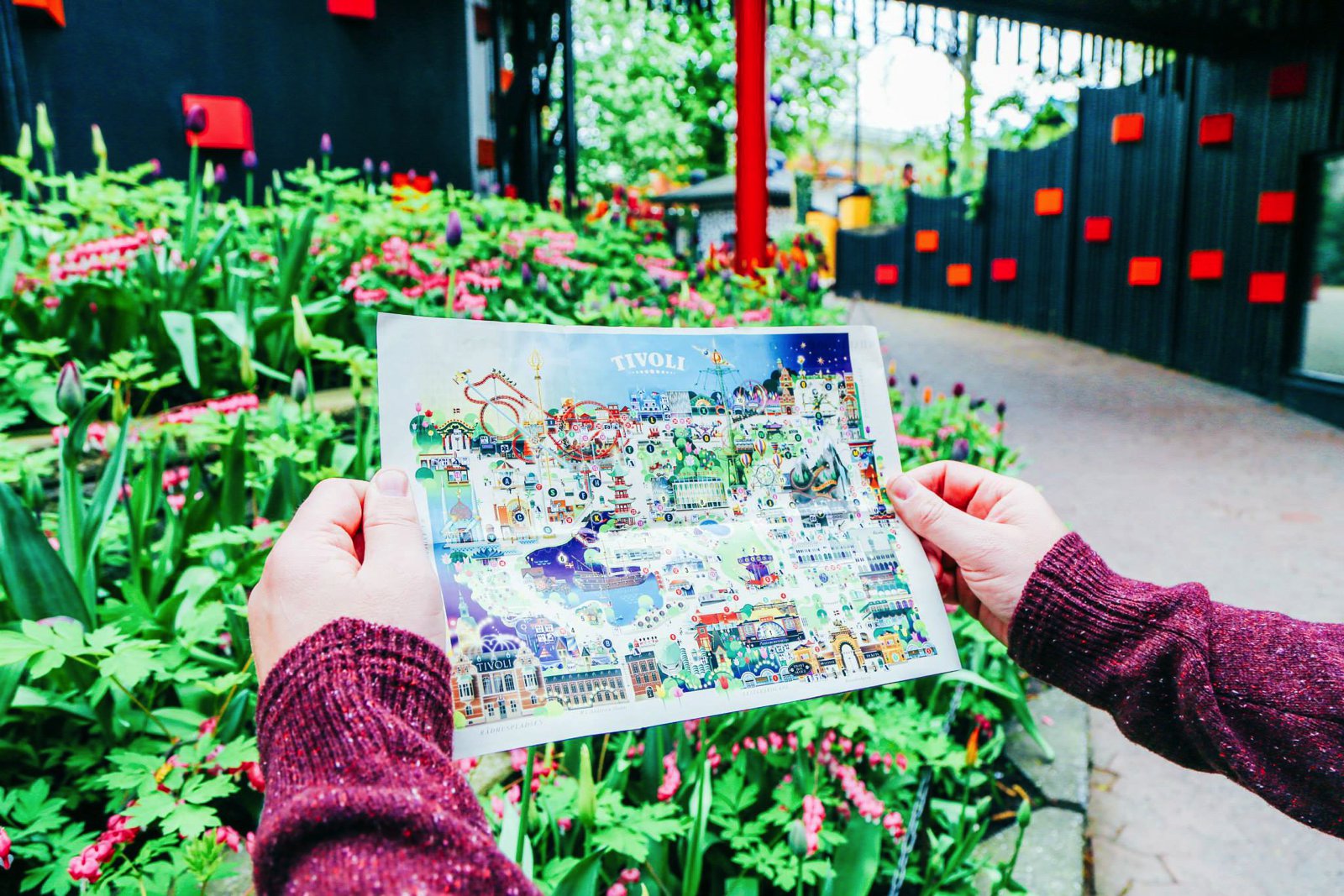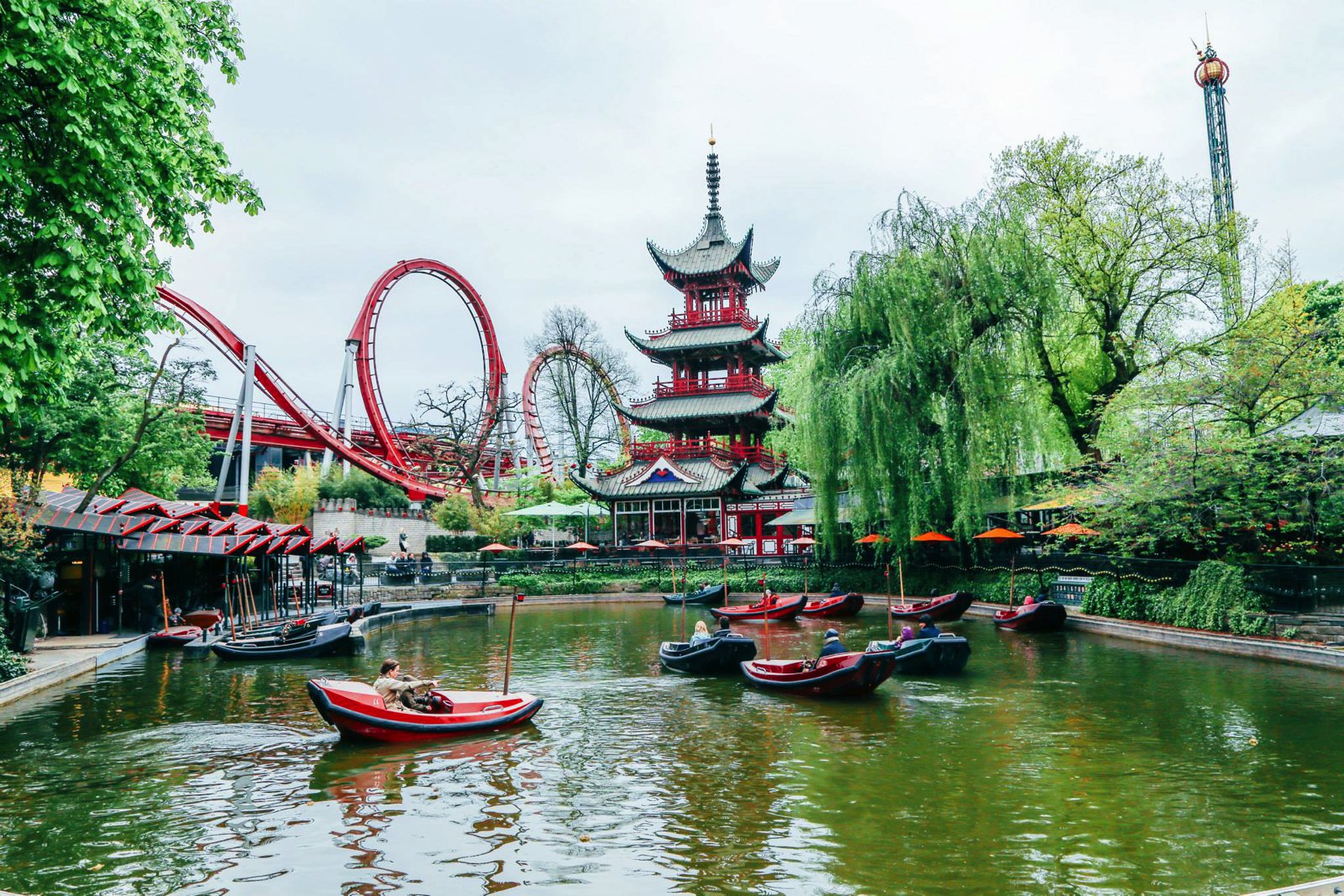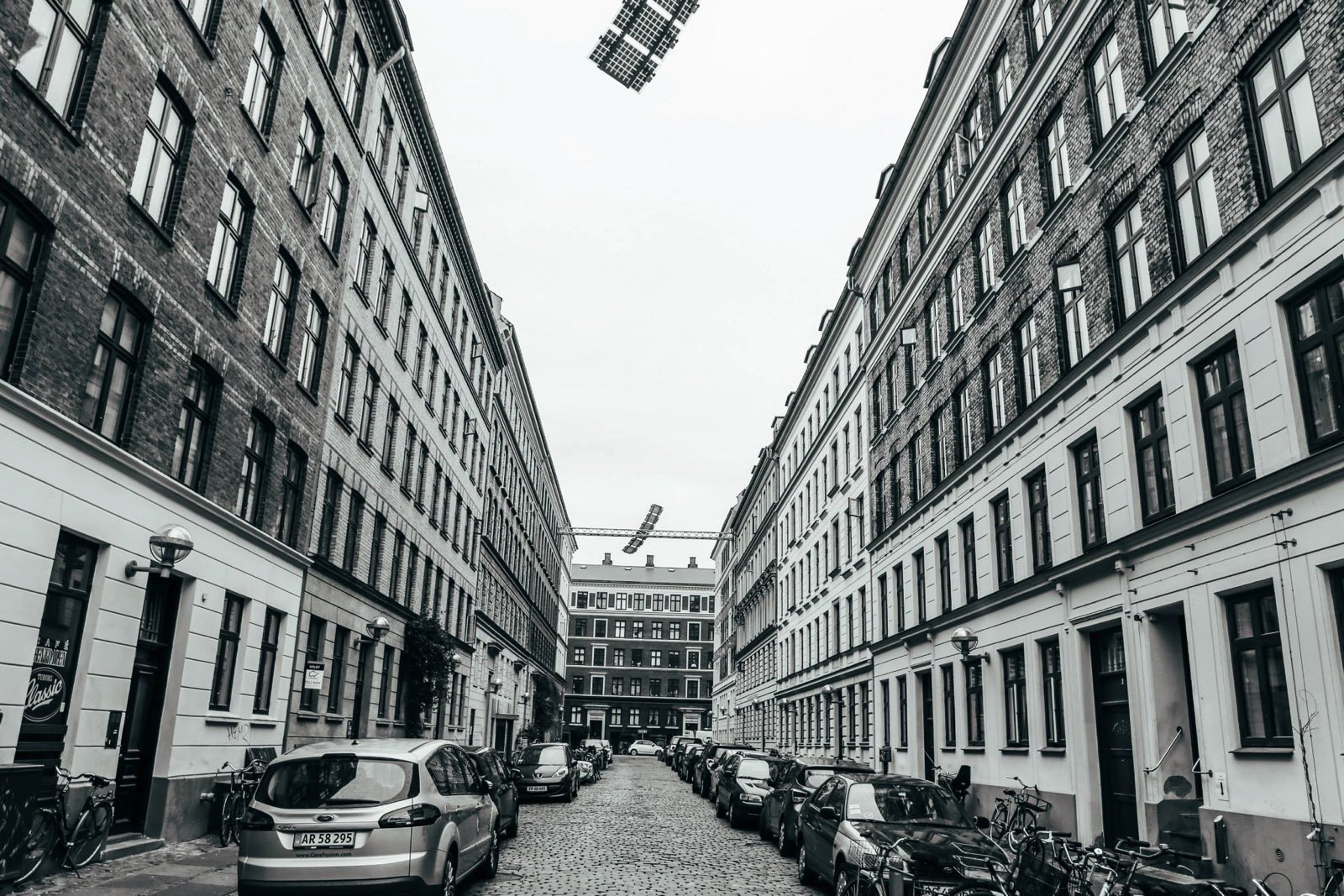 ---
8.) Spain
Right, So there seems to be lots of places to visit in Spain… and I could reel off a whole list of truly beautiful destinations like Barcelona, Ronda and Seville – But that will be detailed in a forthcoming post! I have visited Spain numerous times and this one destination really stood out to me. I'm not sure why, but before I went I had a few reservations and unsure expectations about the type of place this would be…
Ibiza: So, Partying in Ibiza is a big deal! It can also be an expensive deal – but the island is much more than just a party destination. Ibiza has some of the most pristine mediterranean waters and beaches to enjoy, and alongside its very close neighbour, Formenterra… it can be a great holiday destination to submerse yourself within the beauty of an island that has so much to offer.
Read our guide about the "Best Things To See, Do and Eat in Ibiza", right here.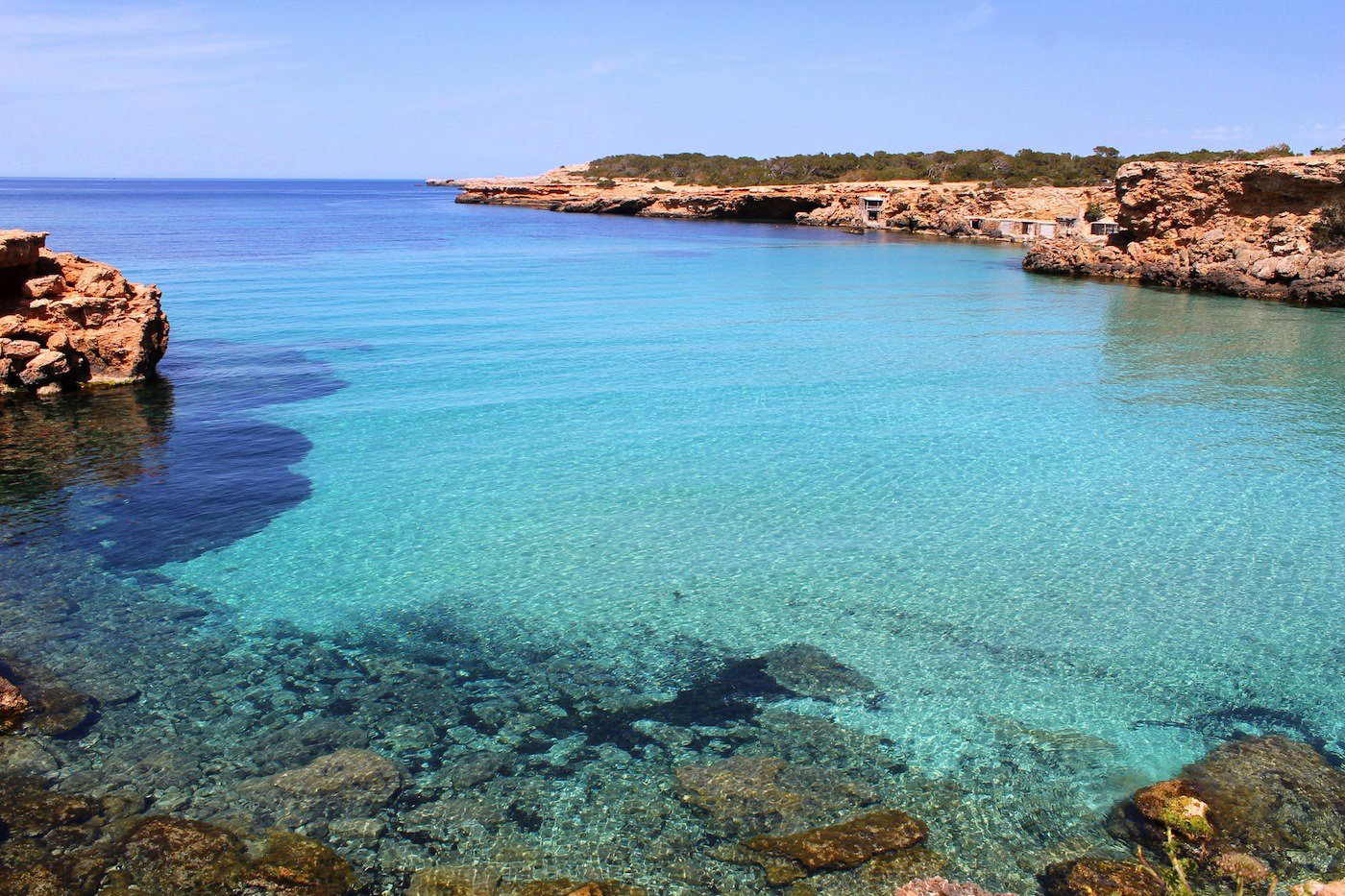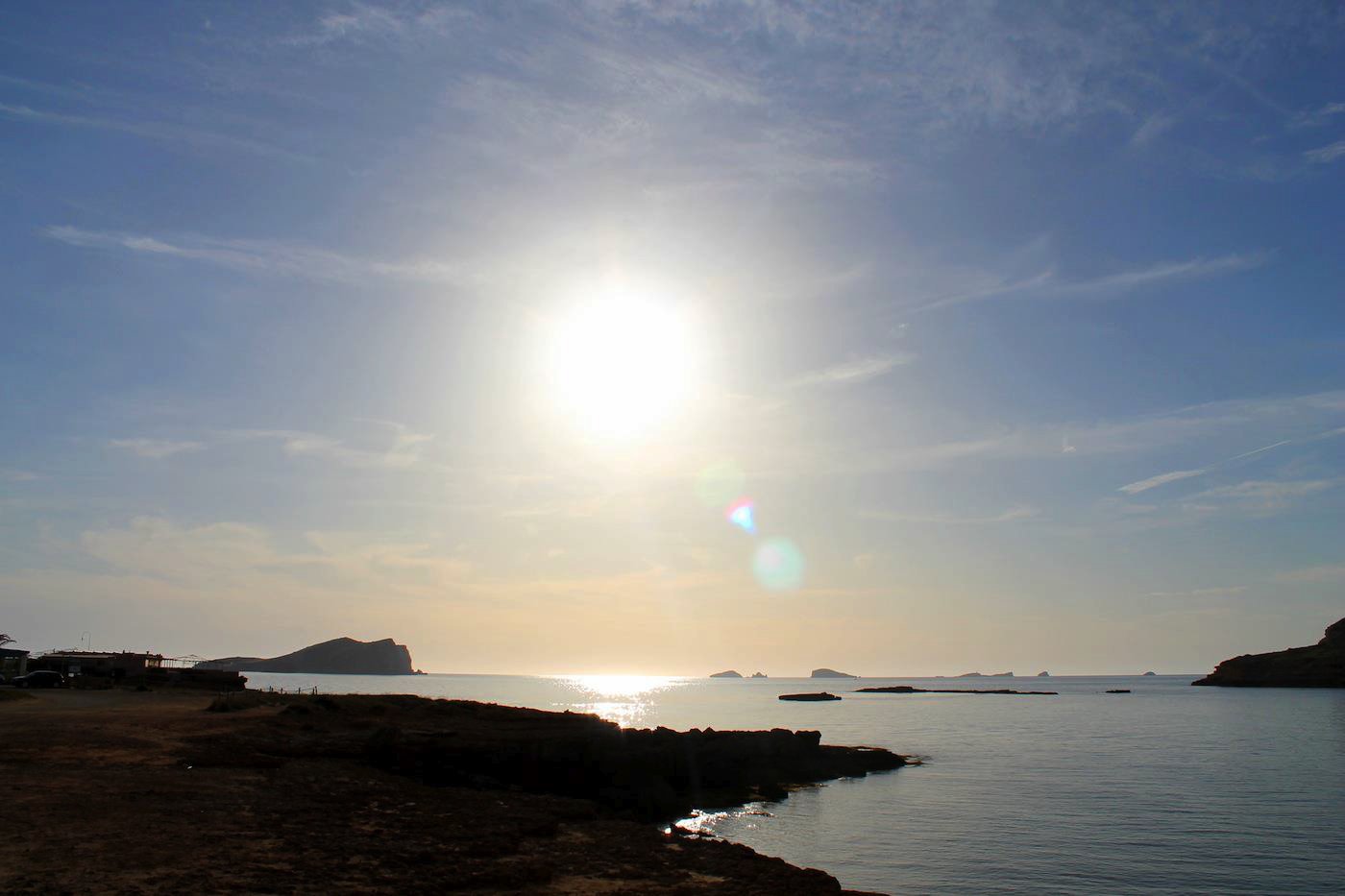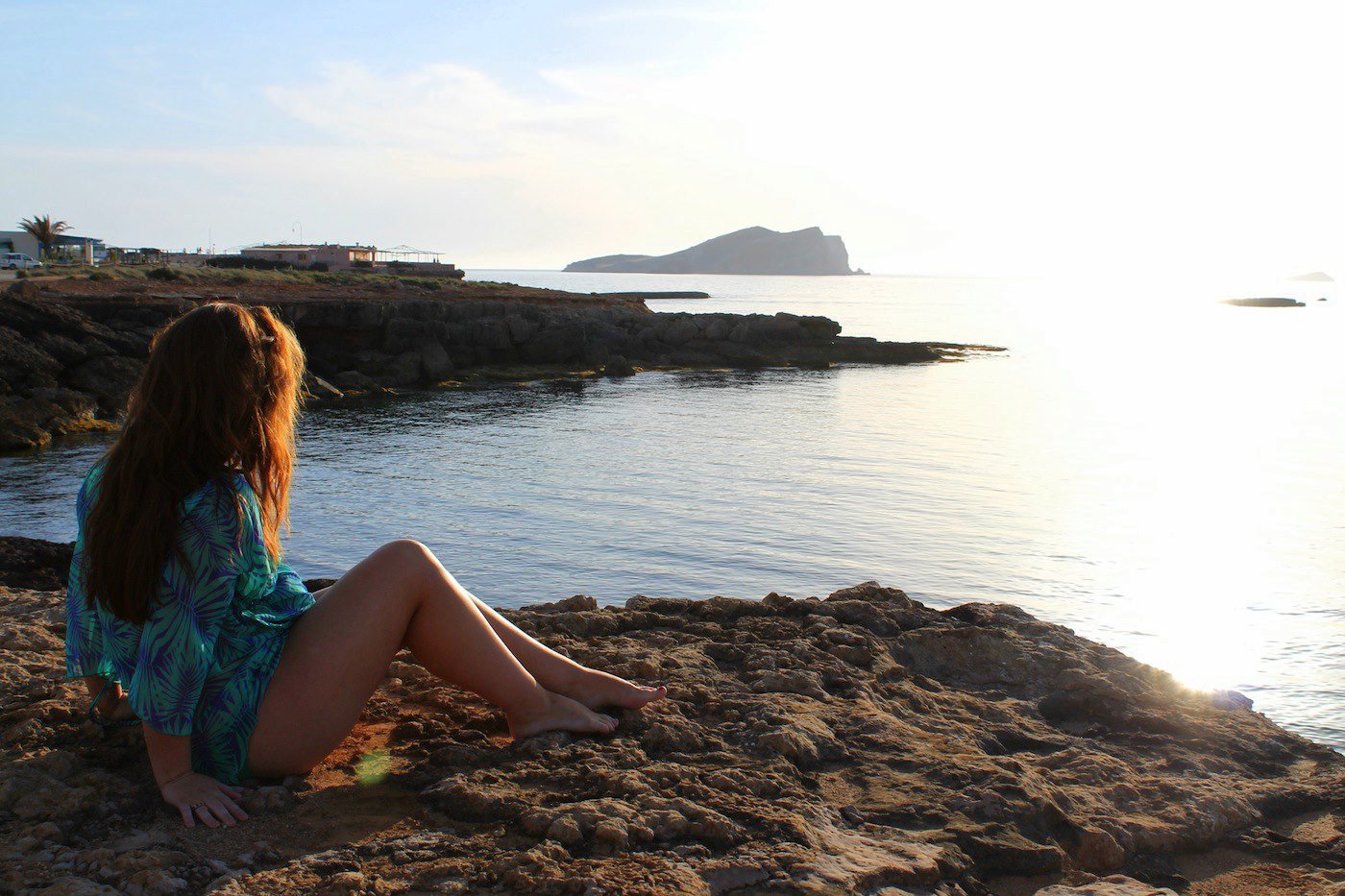 ---
9.) Netherlands
The Netherlands has some beautiful places to visit… It also has some really cool and fun cities to explore, Including Amsterdam!
Amsterdam: I have visited Amsterdam four times, with each time being a very different experience. In a good way of course. Take some time to enjoy the wonderful parks and history of the canals and explore the city to its full potential. You wont be disappointed! Read more about how to send "Three Days in Amsterdam, Right here" Or check out the awesomeness that is Milou who runs her amazing blog, Explorista.nl for some great tips on travel within this marvellous country.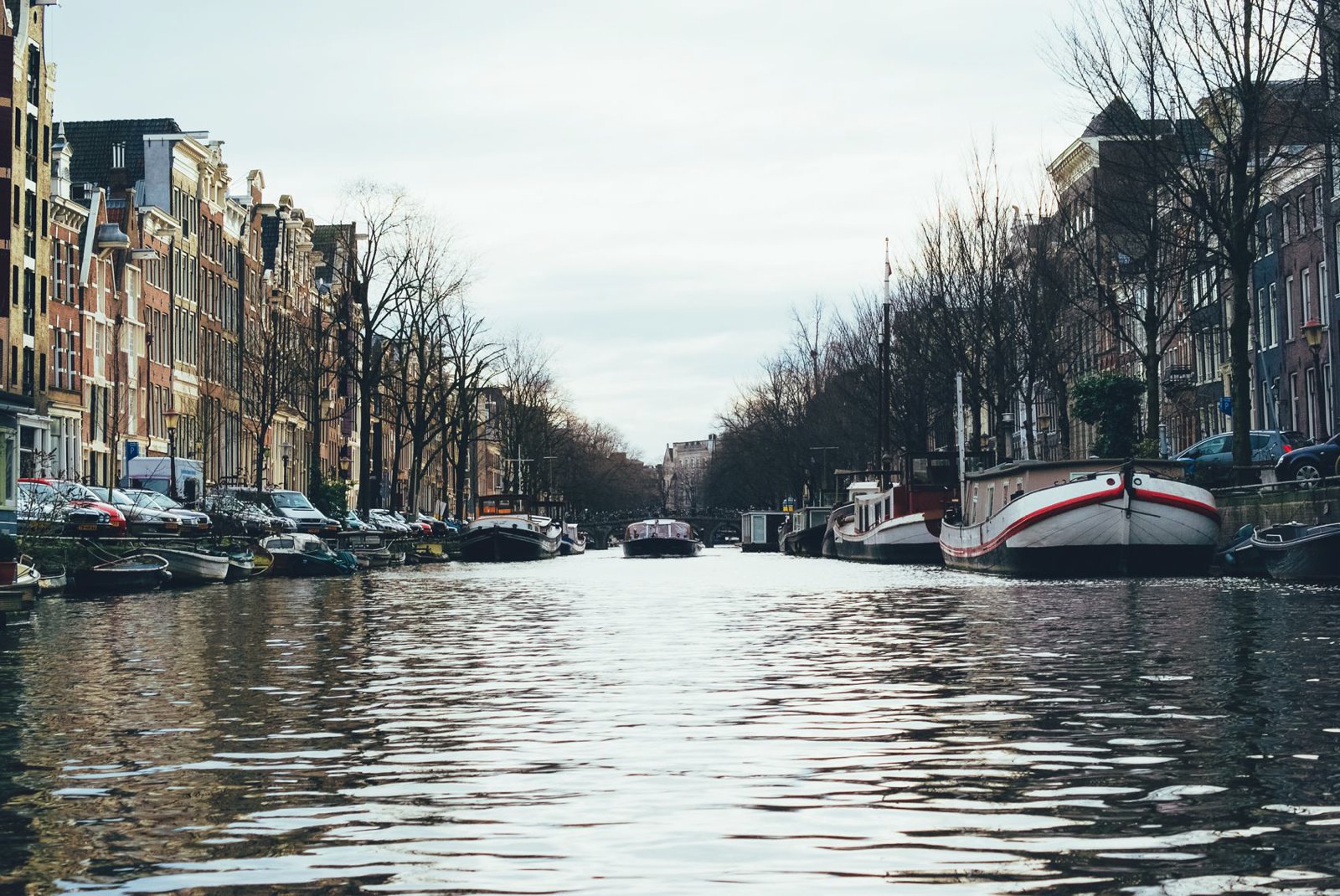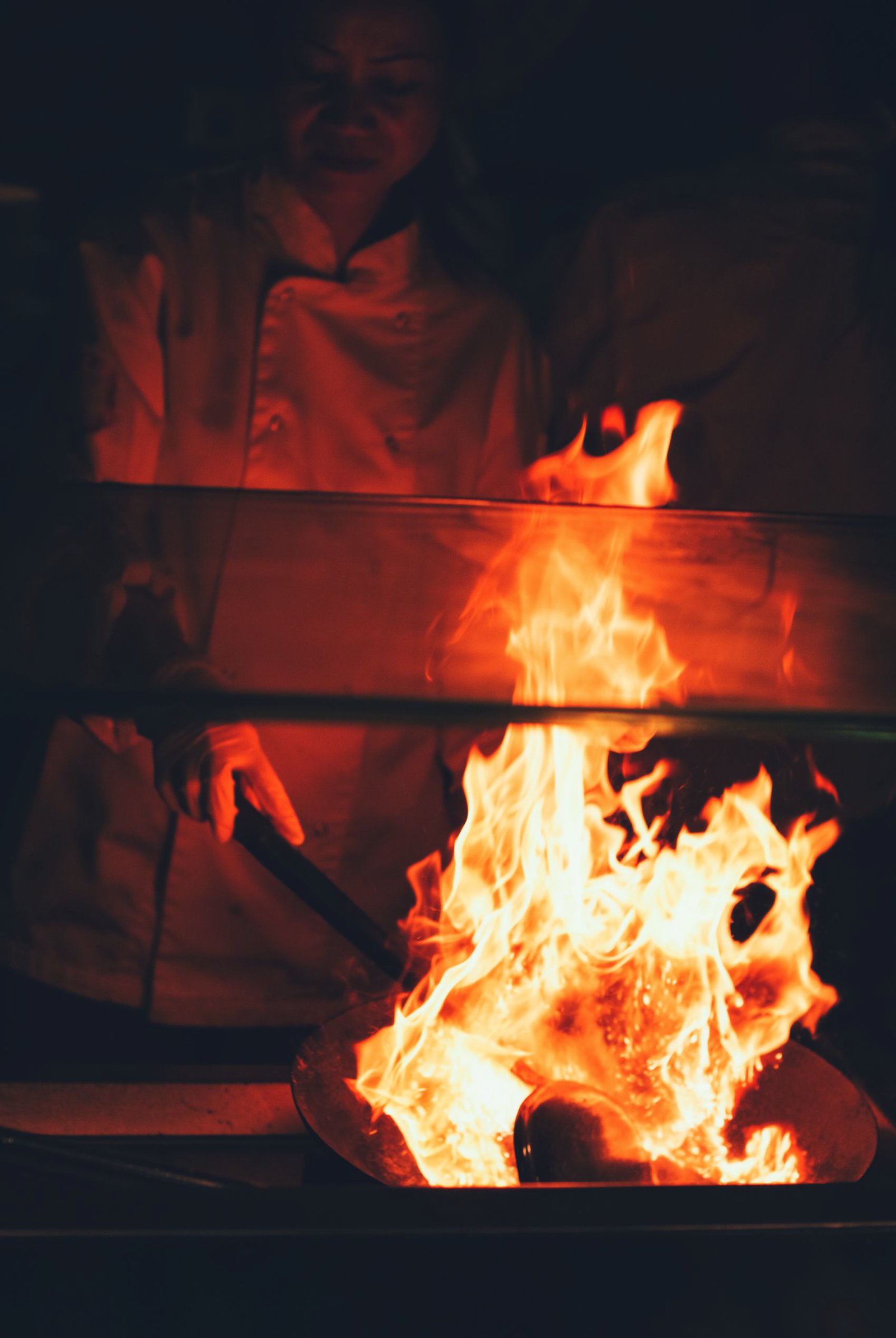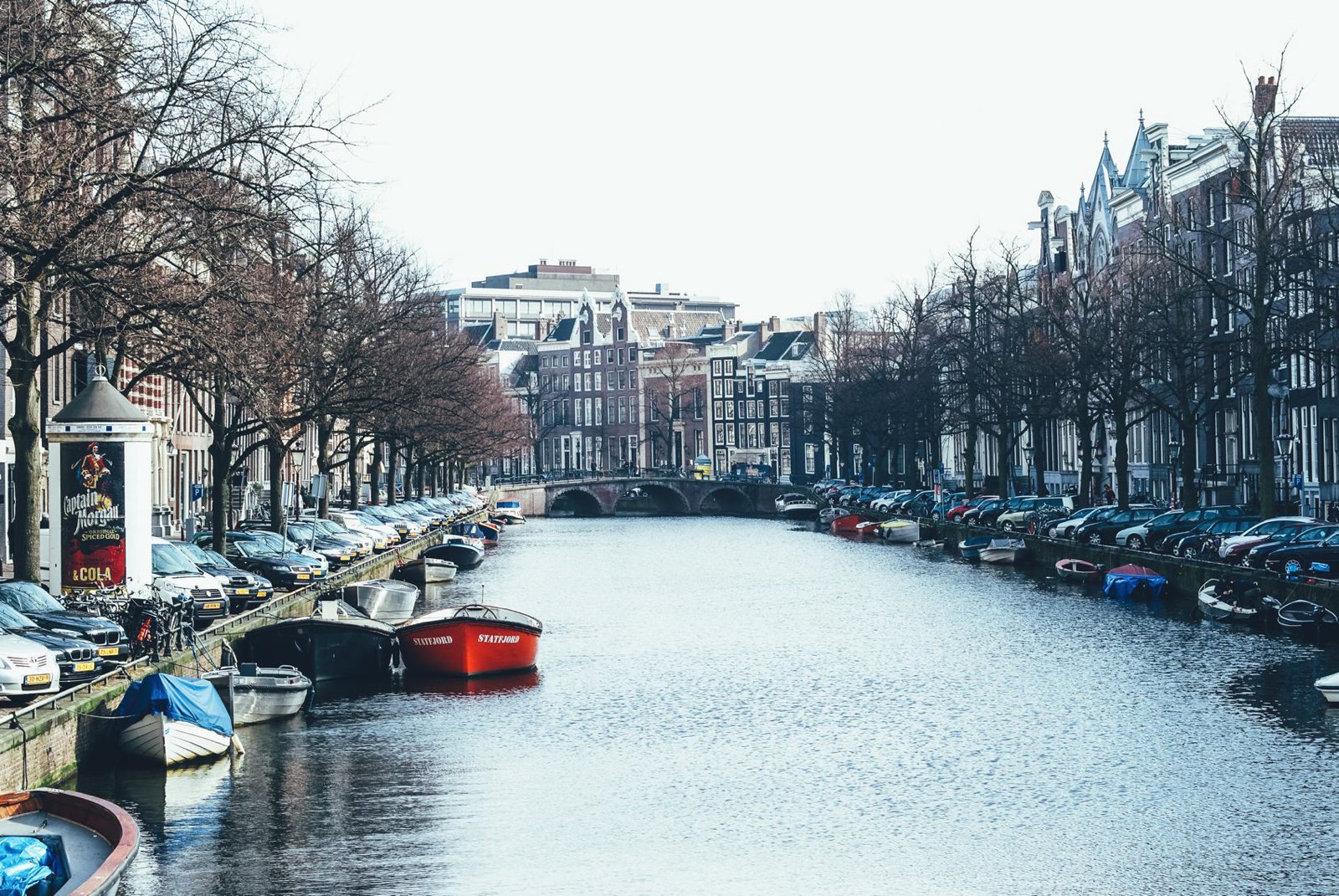 ---
10.) Croatia
Croatia is a diverse country, with Zagreb in the north-east and Dubrovnik in the South.. the city has a climate and landscape that changes dramatically depending where you are.
Split: One place that always stands out to me is Split. Its sea-front location, alongside its proximity to beautiful Omis and the many islands that line the shore make Split my destination of choice in this marvellous country.
Read more about what to do in Split and the surrounding Islands, right here.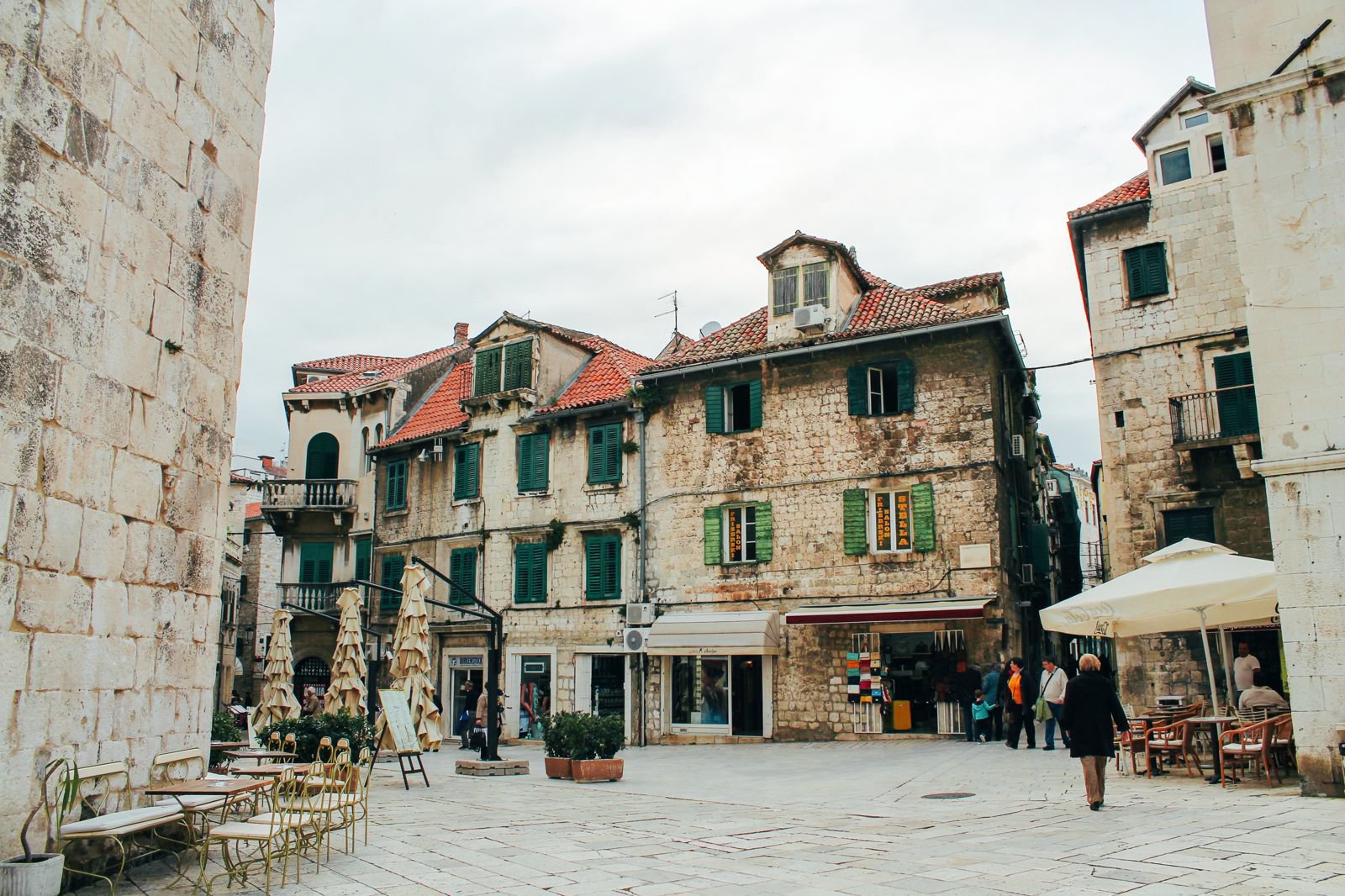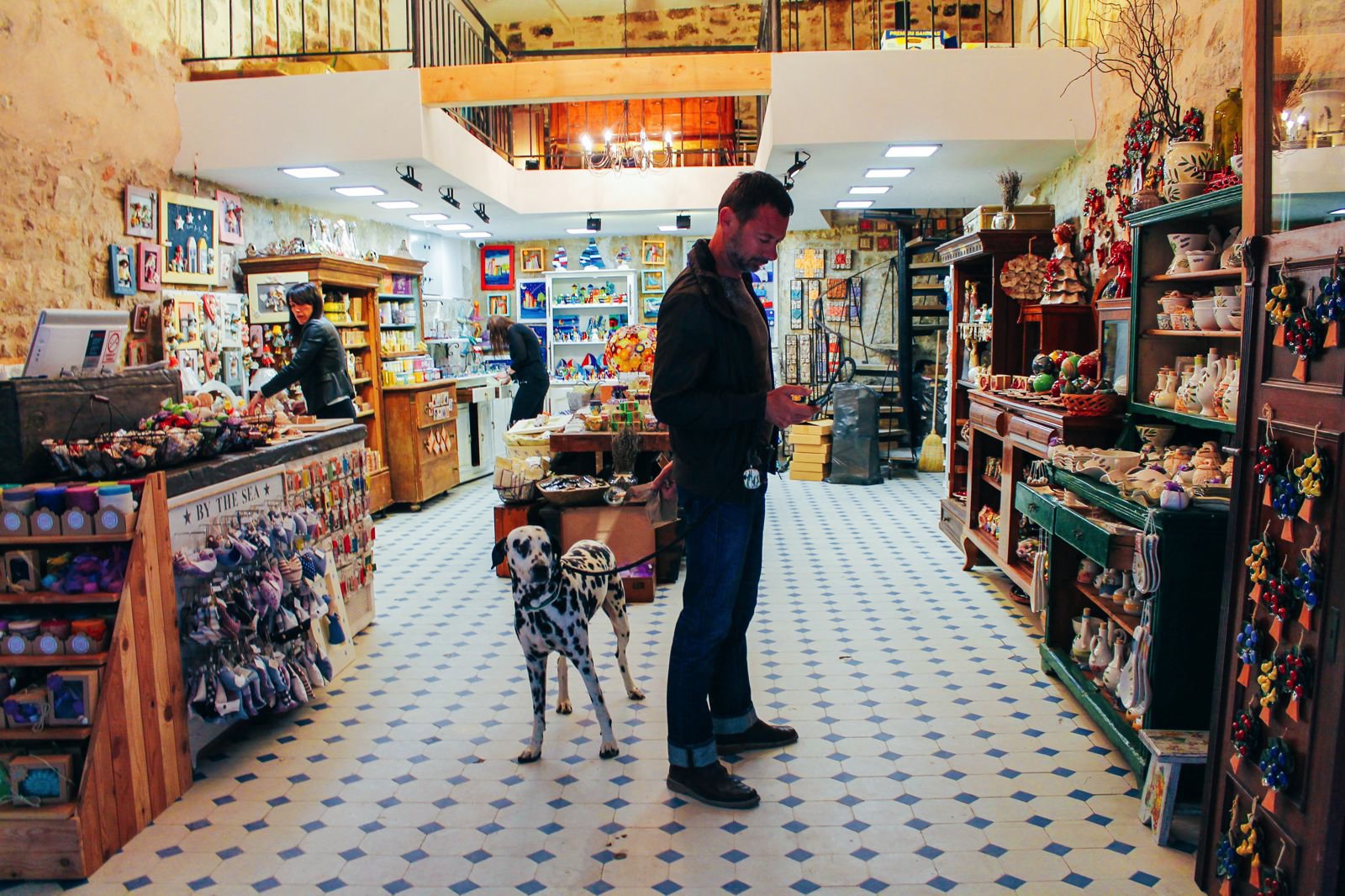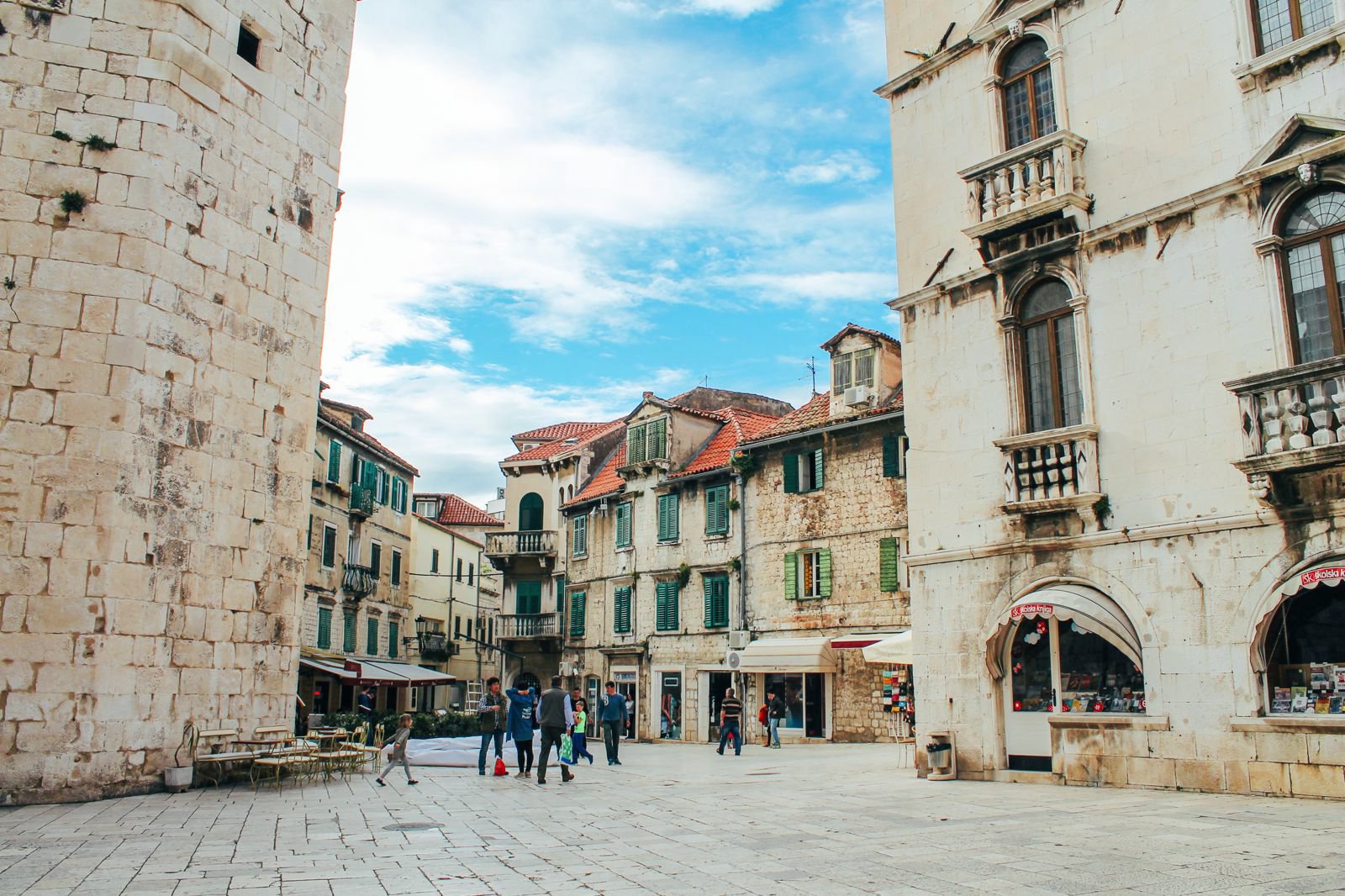 ---
11.) Portugal
If you are interested in a city break in the southern tip of Europe, why not head to Lisbon and eat your way through some, freshly baked and warm, Pasteis de nata! Yum…
.. Yup, food is definitely the theme of the day with my favourite places! 🙂
Lisbon: Lisbon is a great city to explore some of Europe's most historic landmarks, like: the Mosteiro dos Jeronimos, the Torre de Belem and of course, Bairro Alto which is filled with some of the cities finest Jazz bars. A perfect place to explore pure, Portuguese culture.
You can read more on what "The Best Places To Visit In Lisbon" are, right here.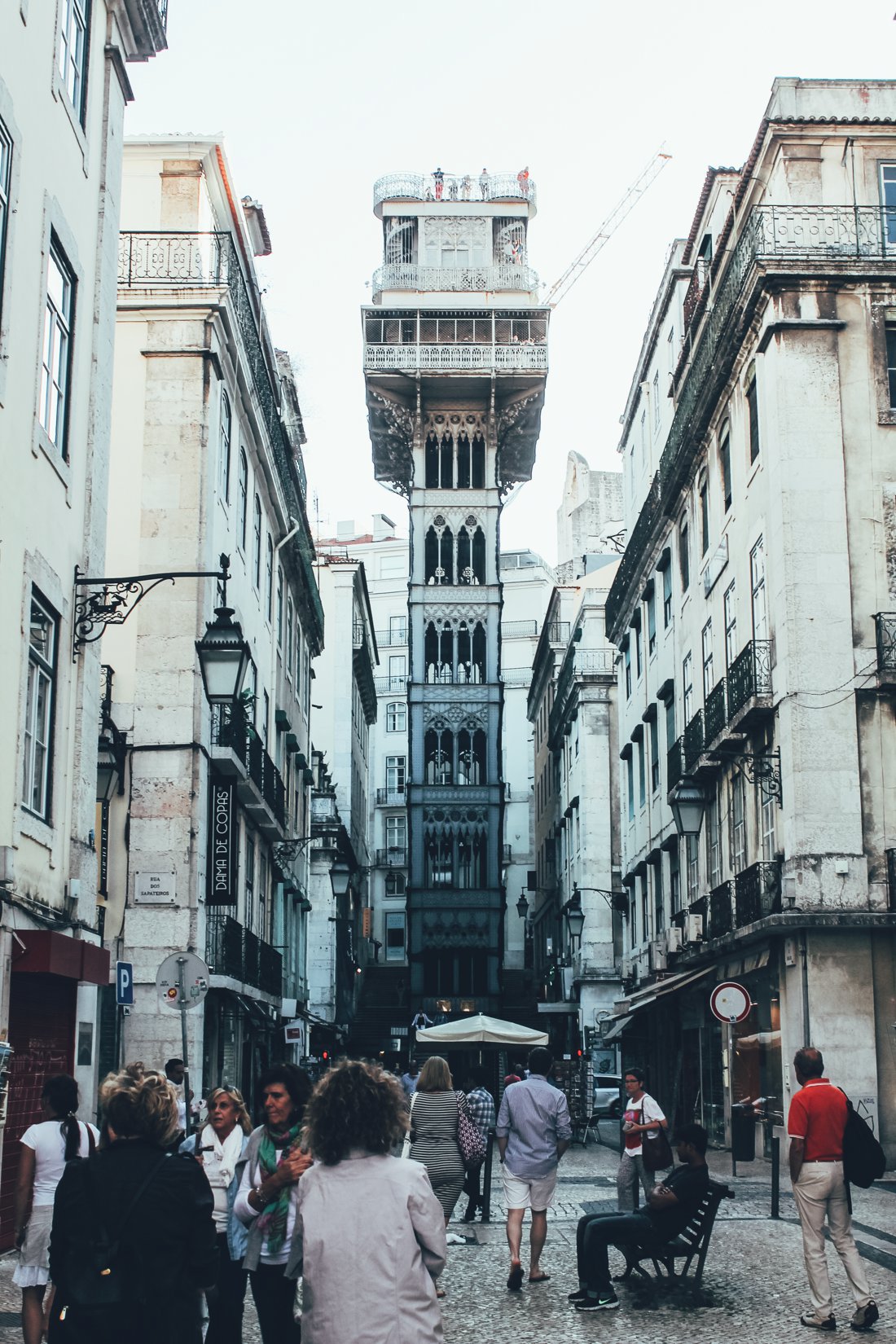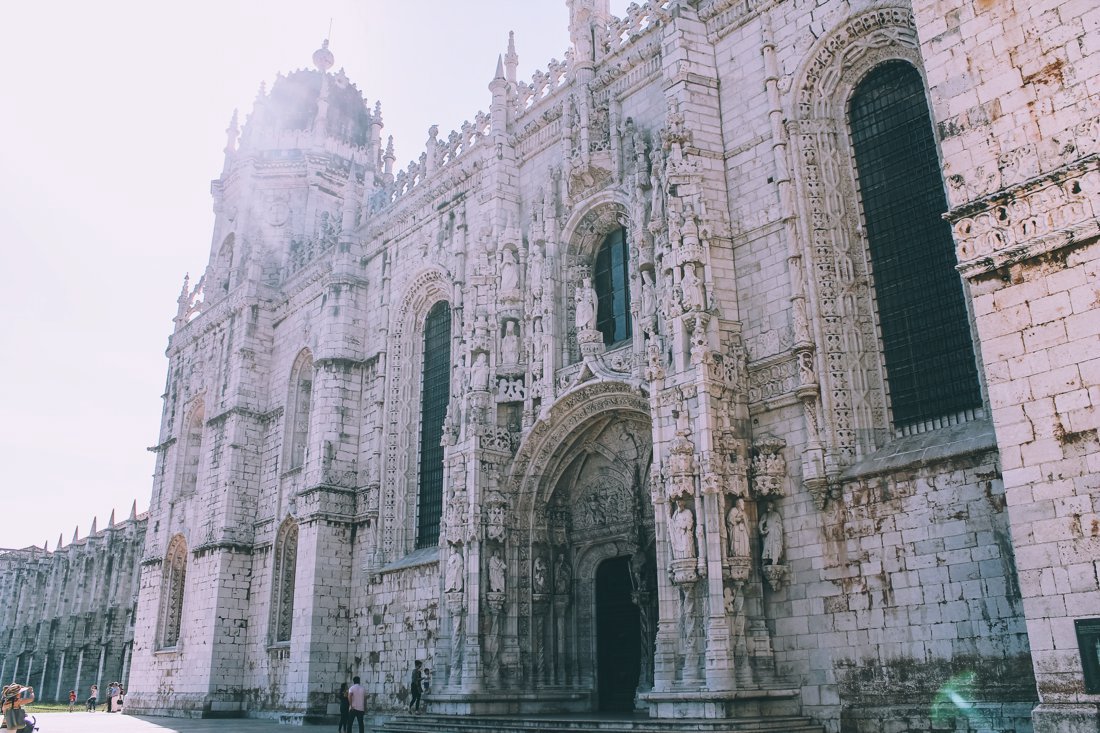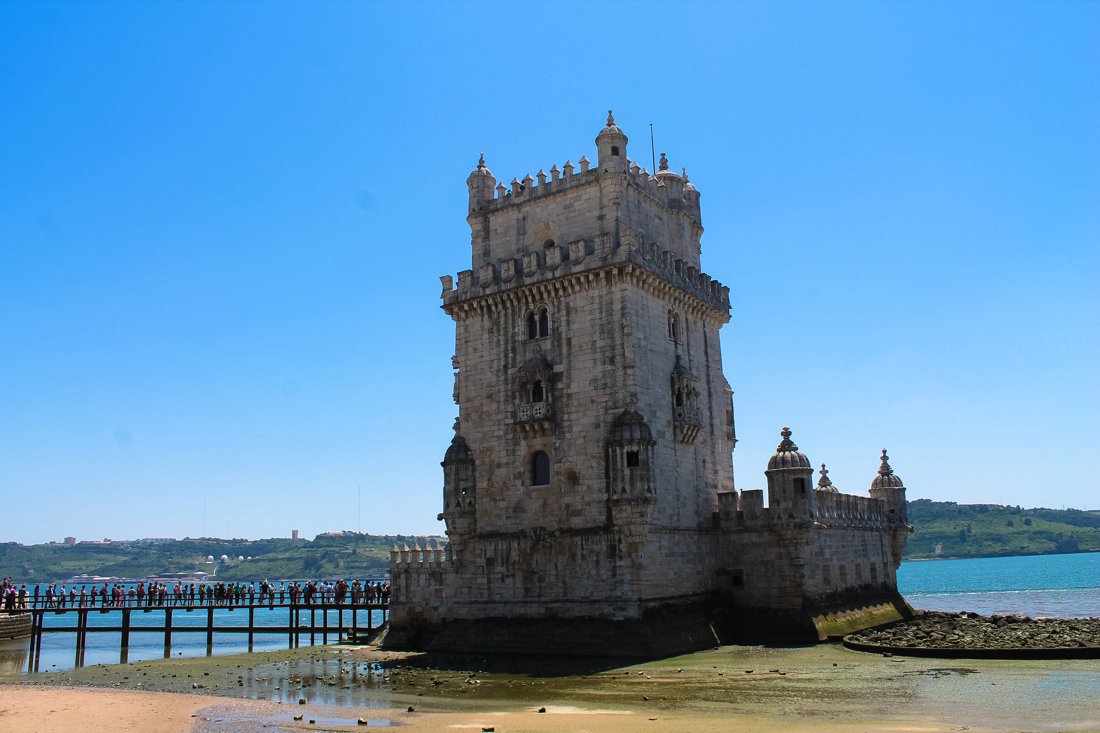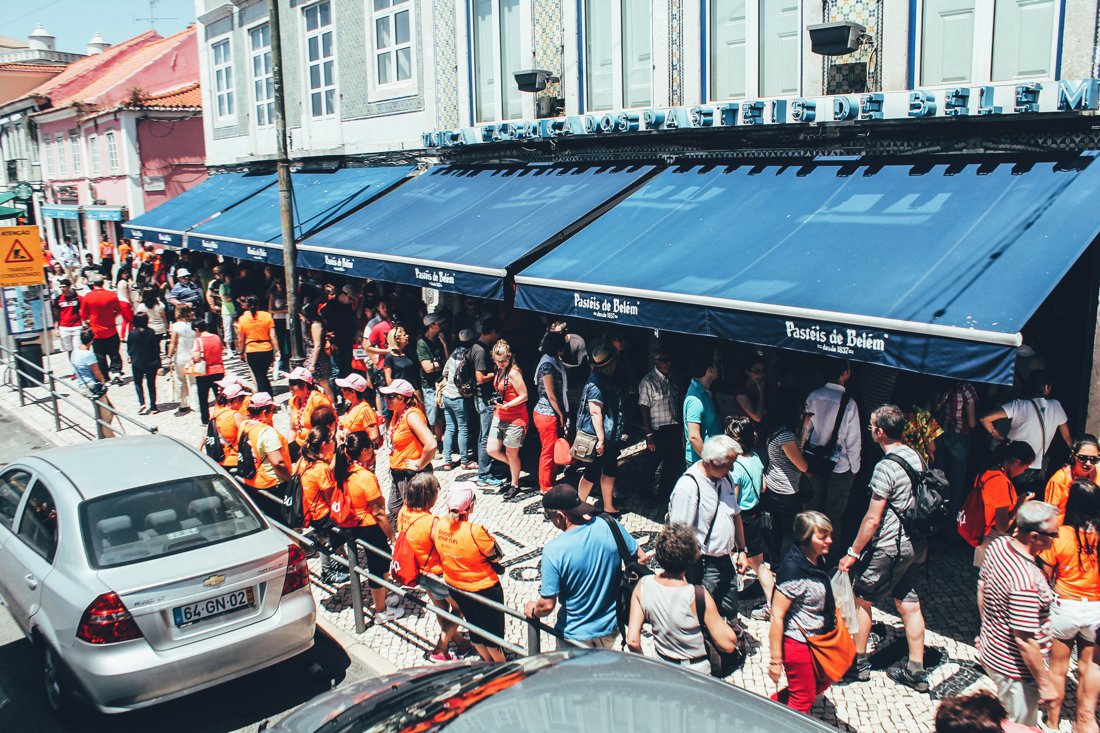 ---
---
---