Yup, I'm a biased Brit that loves our gorgeous island! We're so fortunate to live in such a diverse cultural and natural environment that is filled with numerous places to explore, a plethora of hard-to-understand accents and, of course, One Direction. 🤣
Great Britain has lots copious charming spots to explore, some within easy reach of the major city, some a little further but whatever the distance there's a whole heap of British gems that you'll want to discover on our quaint island.
Whether it's your first, seventeenth or gazillionth visit to our lovely country, I guarantee there'll always be a little slice that you've yet to discover. Below, you'll find a few firm favourites (perfect for a first-time visit) and a few that are a little more obscure but no less impressive.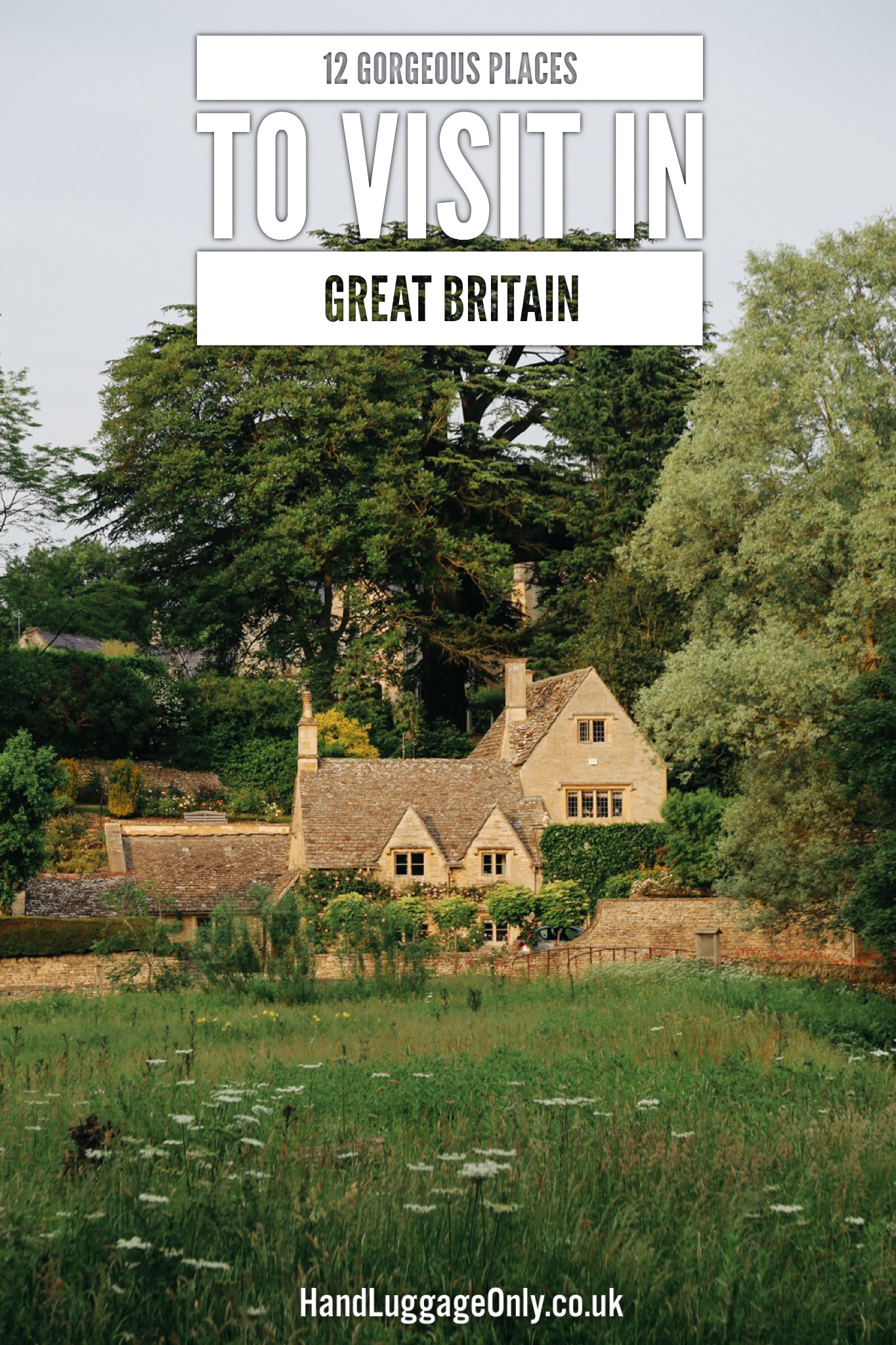 Take a look at some of the favourite places to include on your next trip across Great Britain. 🇬🇧
1.) Visit Alnwick Castle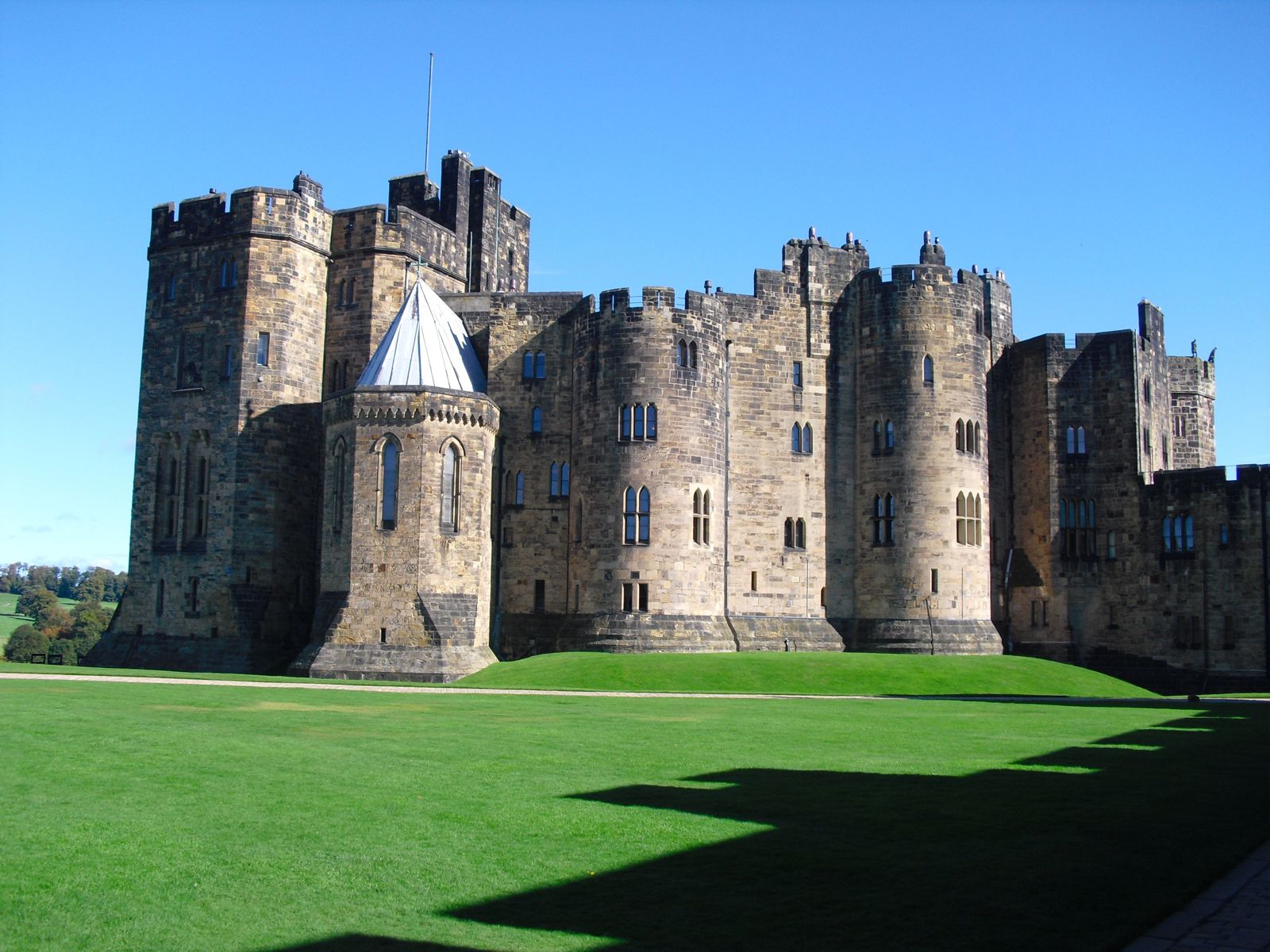 This gorgeous castle is perched in the northern country of Northumberland a beautiful region filled with some impressive nature and pretty epic hiking trails. Almost 1,000 years old, Alnwick castle is steeped in history. Also, if you're a Harry Potter buff, you'll notice that the exterior and interior were used in the films! Just watch out for those pesky muggles that wander its grounds. 😁 
Don't forget to check out our map of the best places to see on your UK road trip
2.) Hike The Storr, Isle of Skye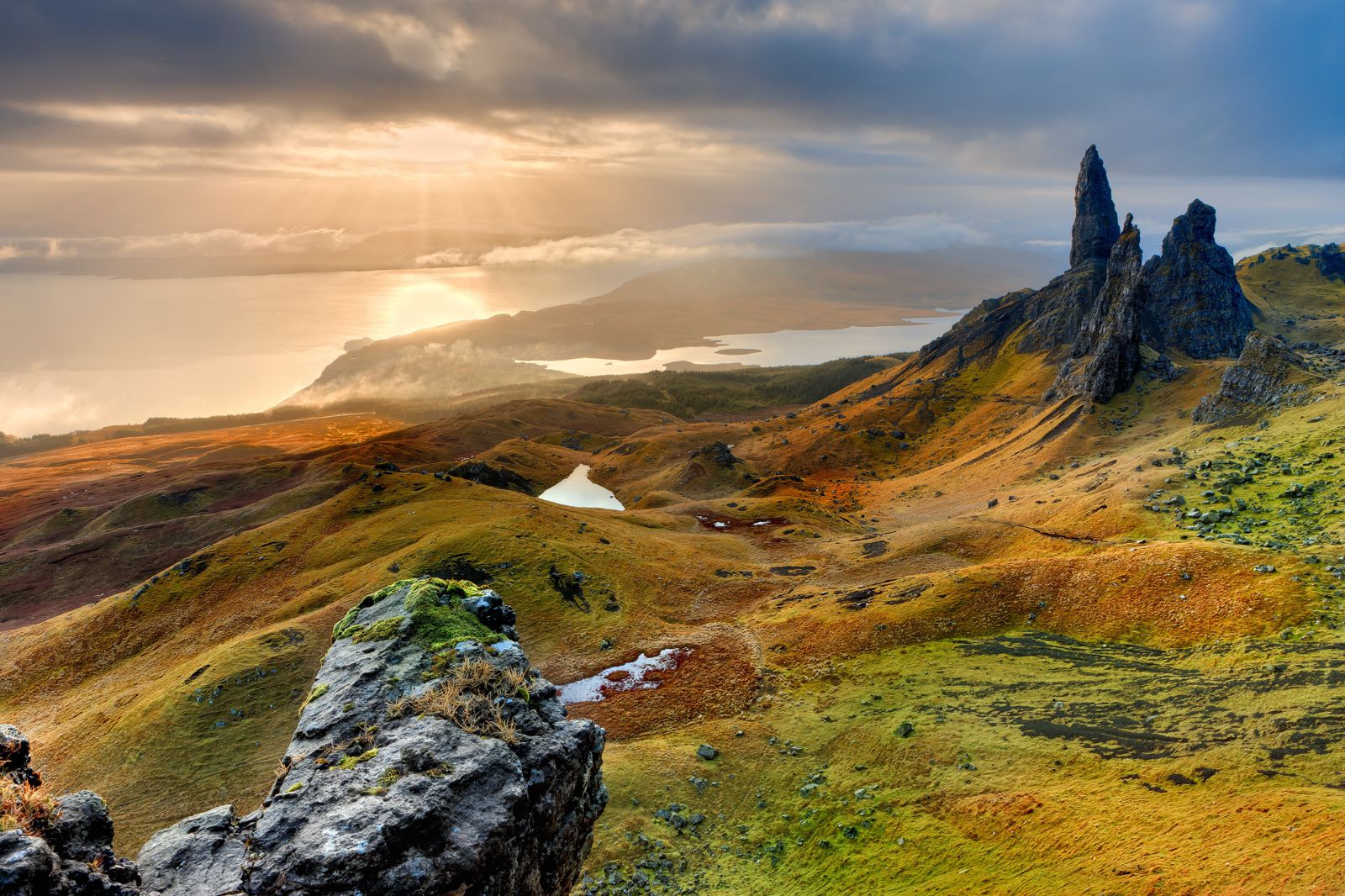 Perched on the Isle of Sky, the Storr is an incredibly beautiful site that's the perfect place to discover some of Scotland's most impressive natural sites. There's a well-trodden path that many hikers use to scale in and around The Storr, just make sure to take plenty of water, the right nothing for the time of year and always let another person know where you're going.
Read more on some of the best places to see on your Scottish road trip, right here
3.) Explore the free London museums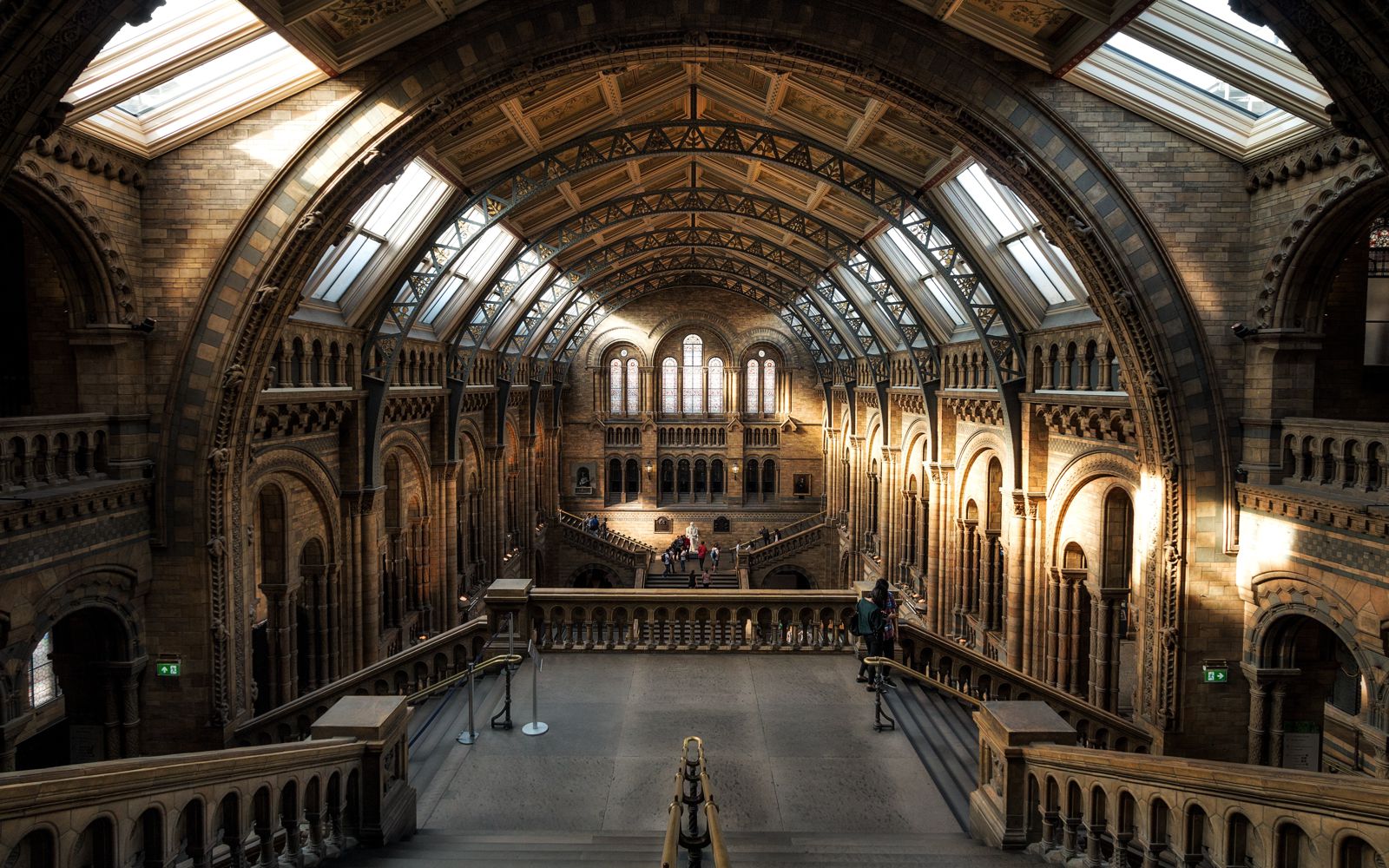 One of the best things about visiting Museums in Great Britain is that they're free! No need to spend a single penny if you don't want to (though, you're welcome to donate if you'd like). Take a wander around some of the world's best museums like; The British Museum (with the incredible Rossetta Stone), The Natural History Museum, The National Portrait Gallery and The Imperial War Museum.
4.) See the ancient site of Stonehenge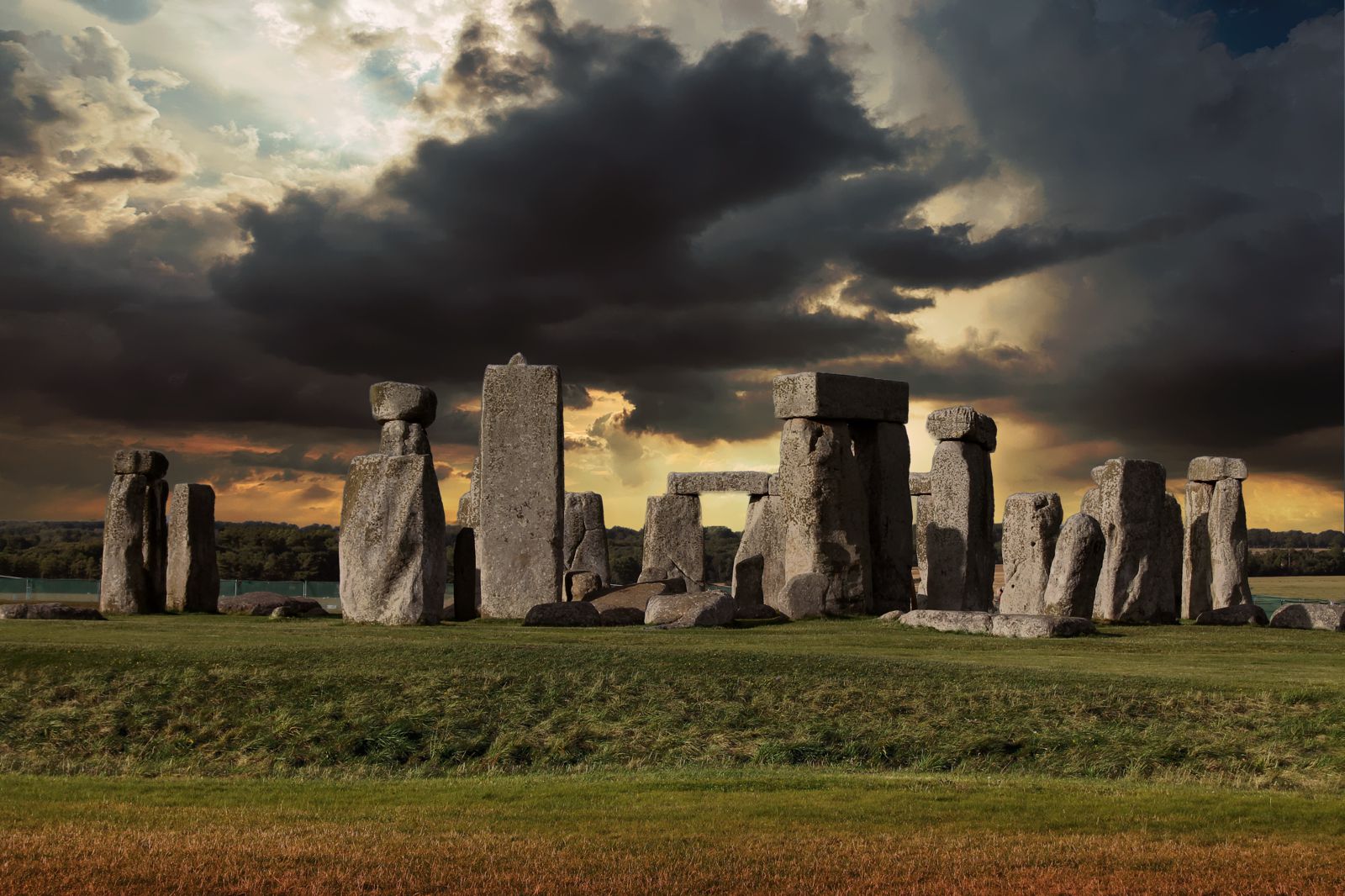 Around 2 hours from central London, Stonehenge is one of Europe's most famous historical sites. Take a wander around the impressive grounds and learn more about its history and the stones journey from west Wales. Head here early in the morning or late in the afternoon if you want to avoid the crowds.
Read our post on visiting Stonehenge, right here
5.) Discover the picturesque Cotswolds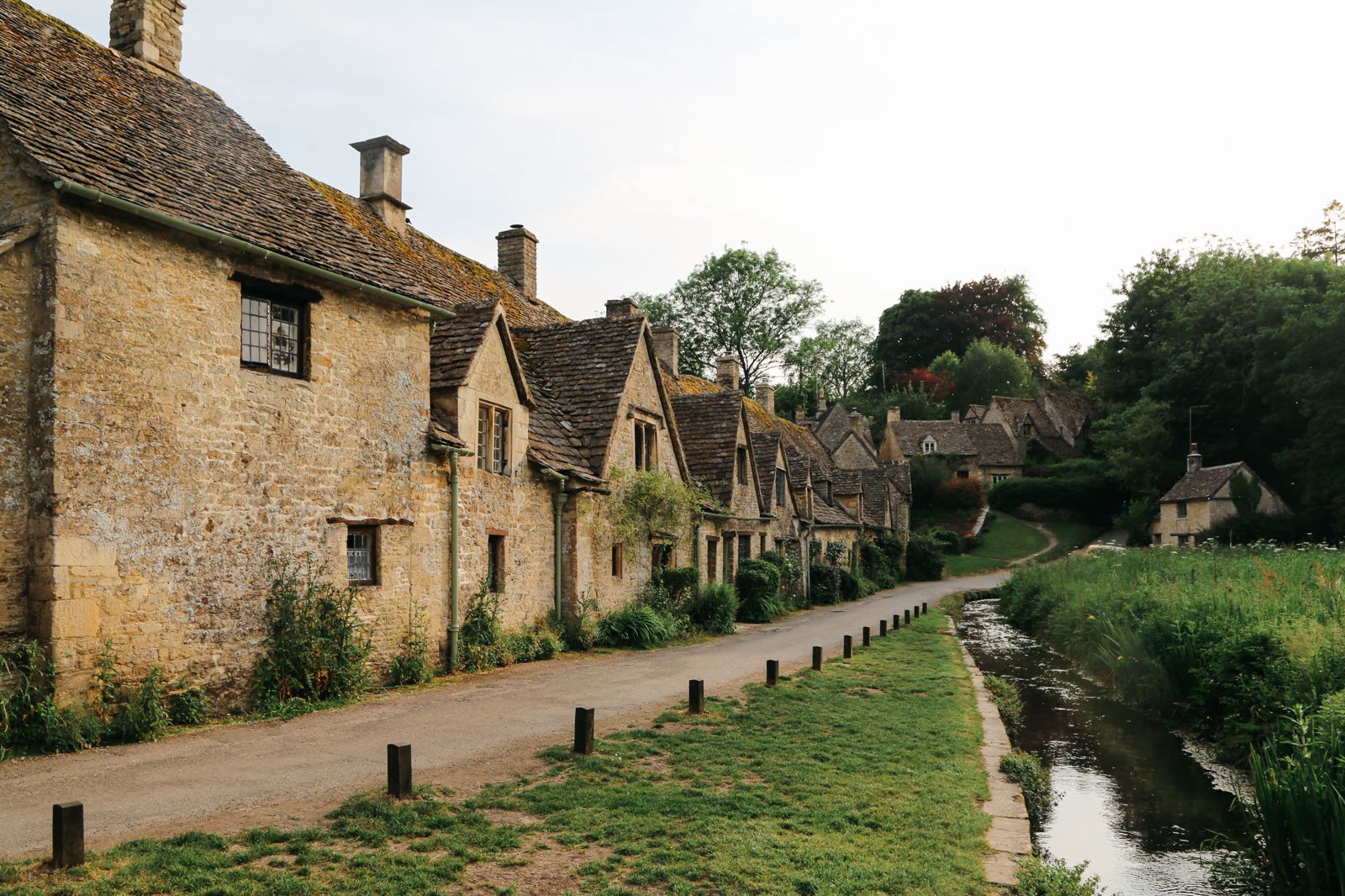 Yes, I keeping banging on about the Cotswolds… but with very good reason! They're gorgeous. Rent a car, drive across this tranquil area and discover some of the regions pretty little villages. Places like Bibury and Lacock are firm favourites.
Read more on the best towns to visit in the Cotswolds, here
6.) See the market town of Ludlow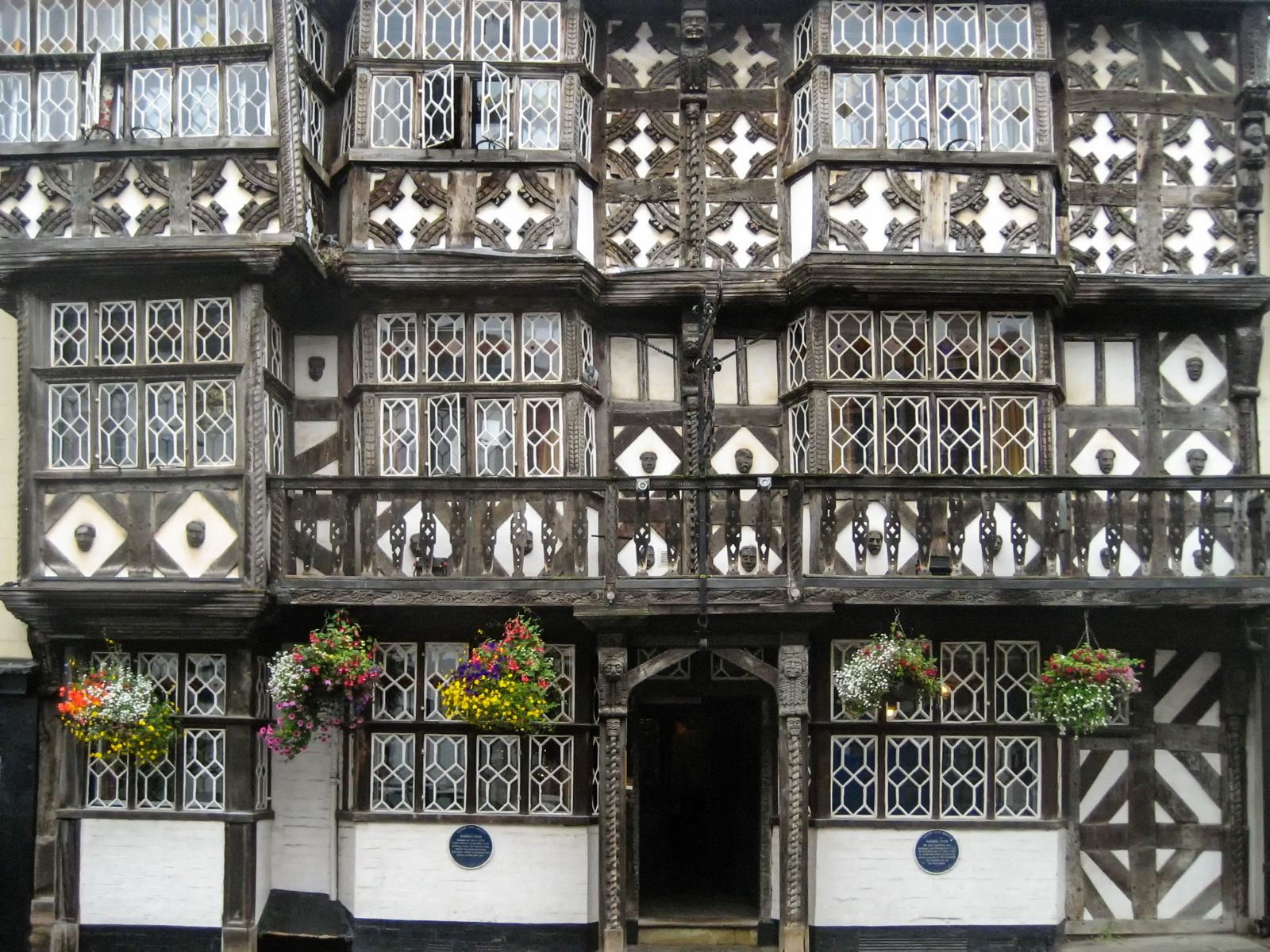 Ludlow is a relatively small market town in Shropshire that's home to many a beautiful building. Make sure to explore the medieval walled centre, Ludlow Castle and the almost 500 listed buildings that make up the centre.
7.) See a historic family home, Castle Howard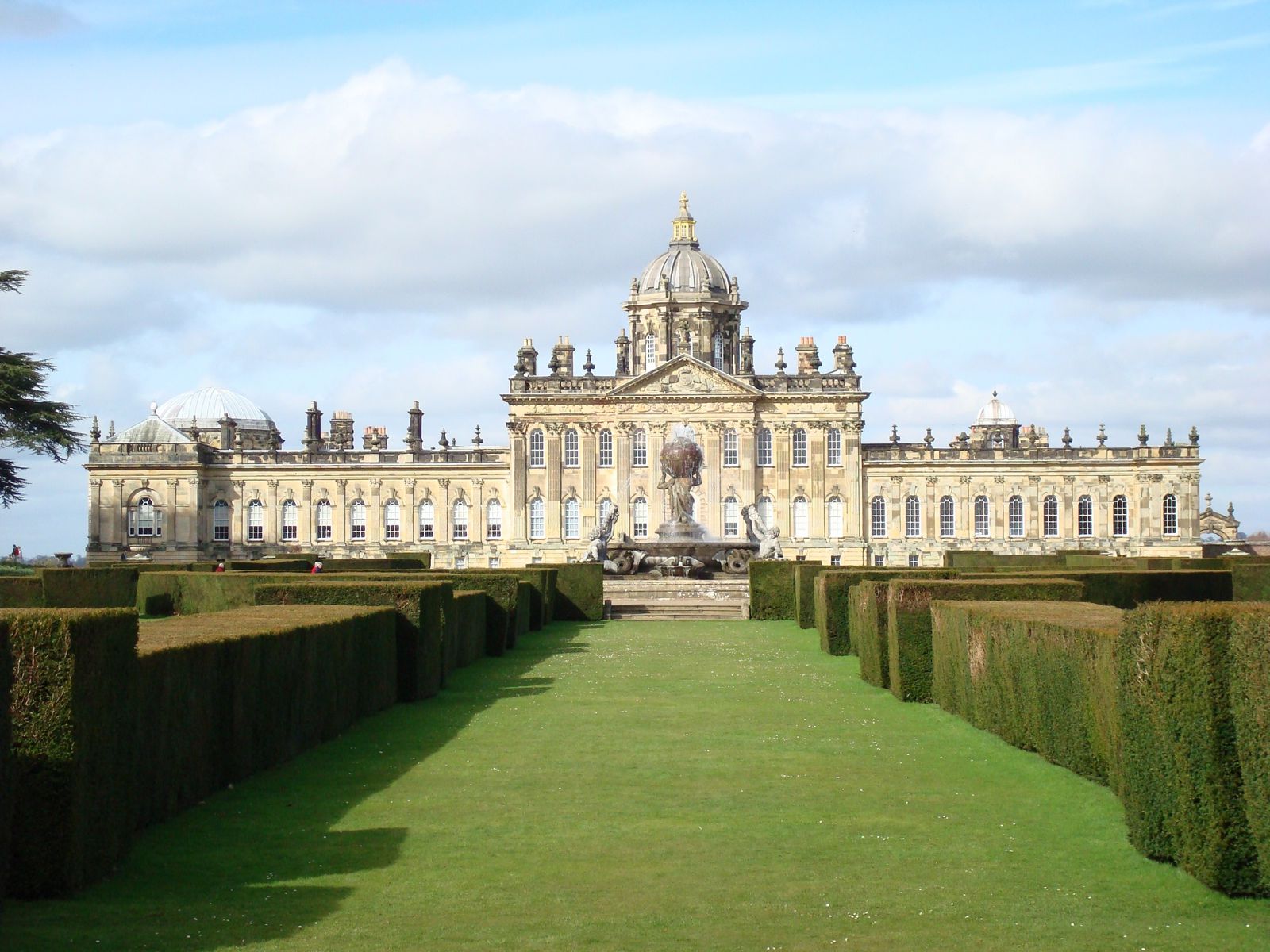 Perched in the North Yorkshire countryside, Castle Howard is the perfect place to explore. Still, home to the same Howard Family, this gorgeous castle is open to the public to explore during certain peak times.
8.) See the gorgeous Oxford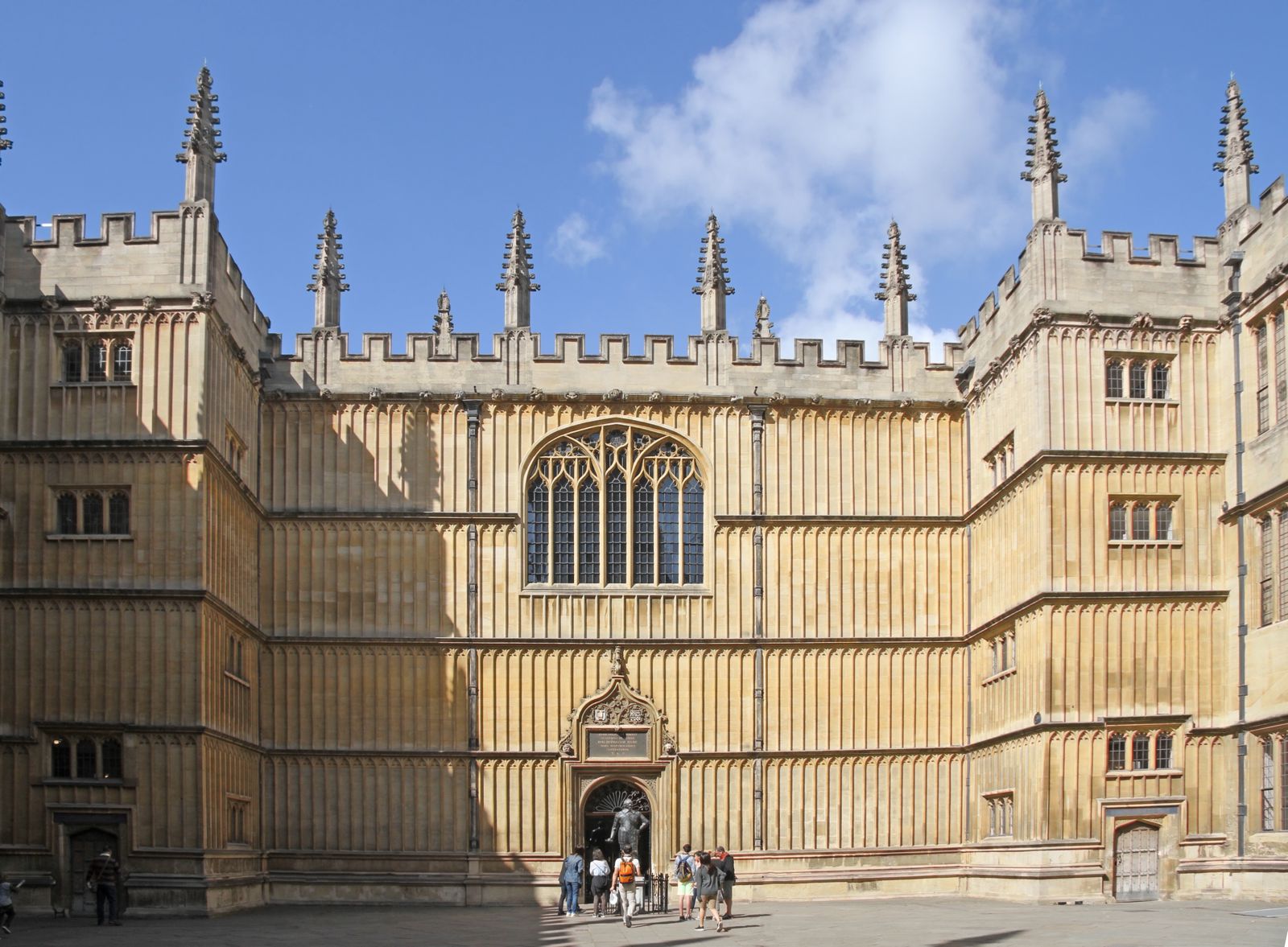 Oxford is a gorgeous city around 40 minutes from the centre of London Town. Take a visit to explore the cities impressive university buildings that are steeped in history. It's the perfect day trip from London.
9.) Visit the fishing town of Charlestown, Cornwall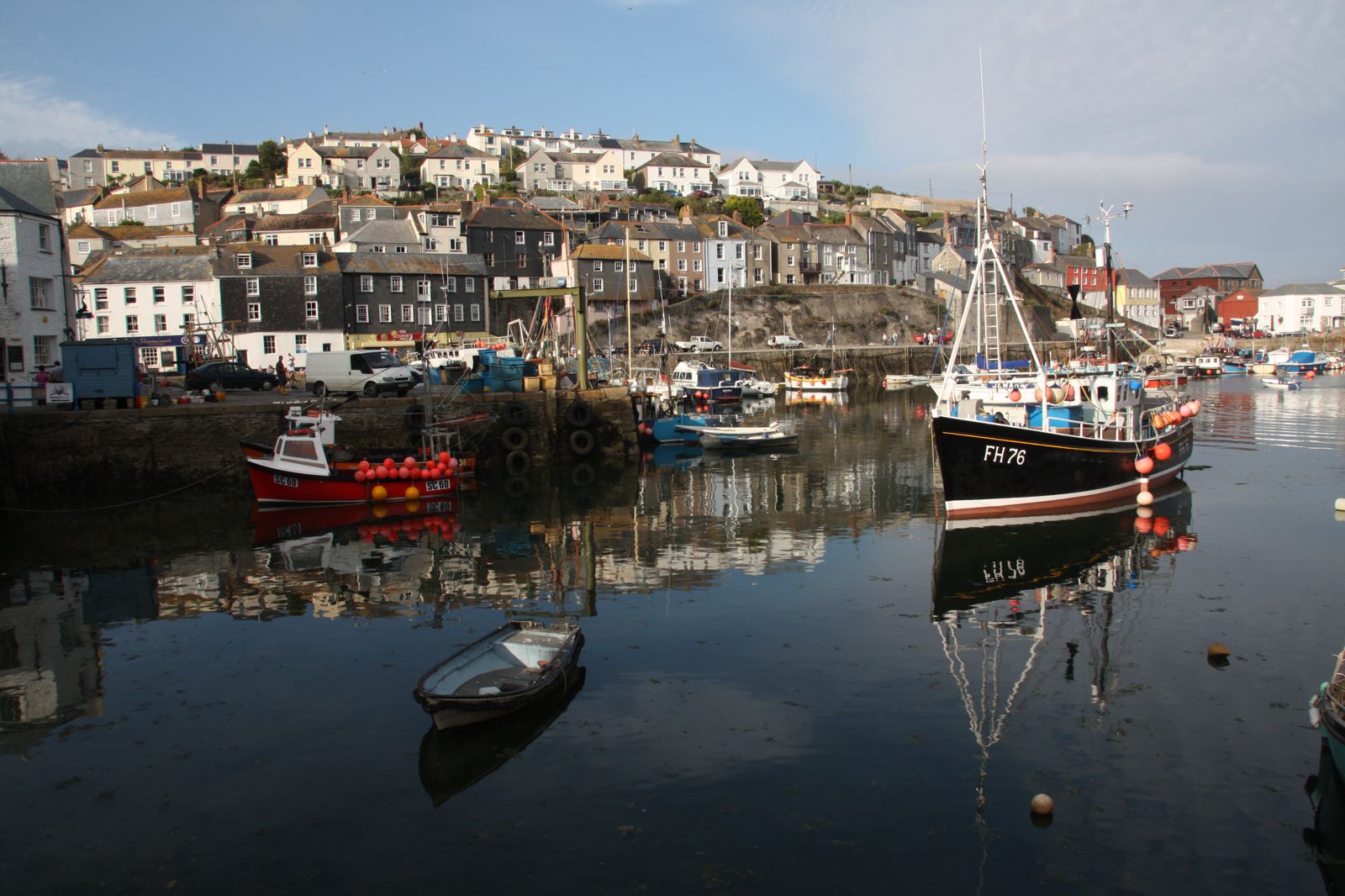 Charlestown is a small fishing village on the south coast of Cornwall. Visit on a sunny day to enjoy some good old fish and chips on the harbour front, enjoy a few scoops of creamy Cornish ice-cream and take a paddle on the beach.
See more of Cornwall's castles and stately homes to visit, right here
10.) Experience the history of Edinburgh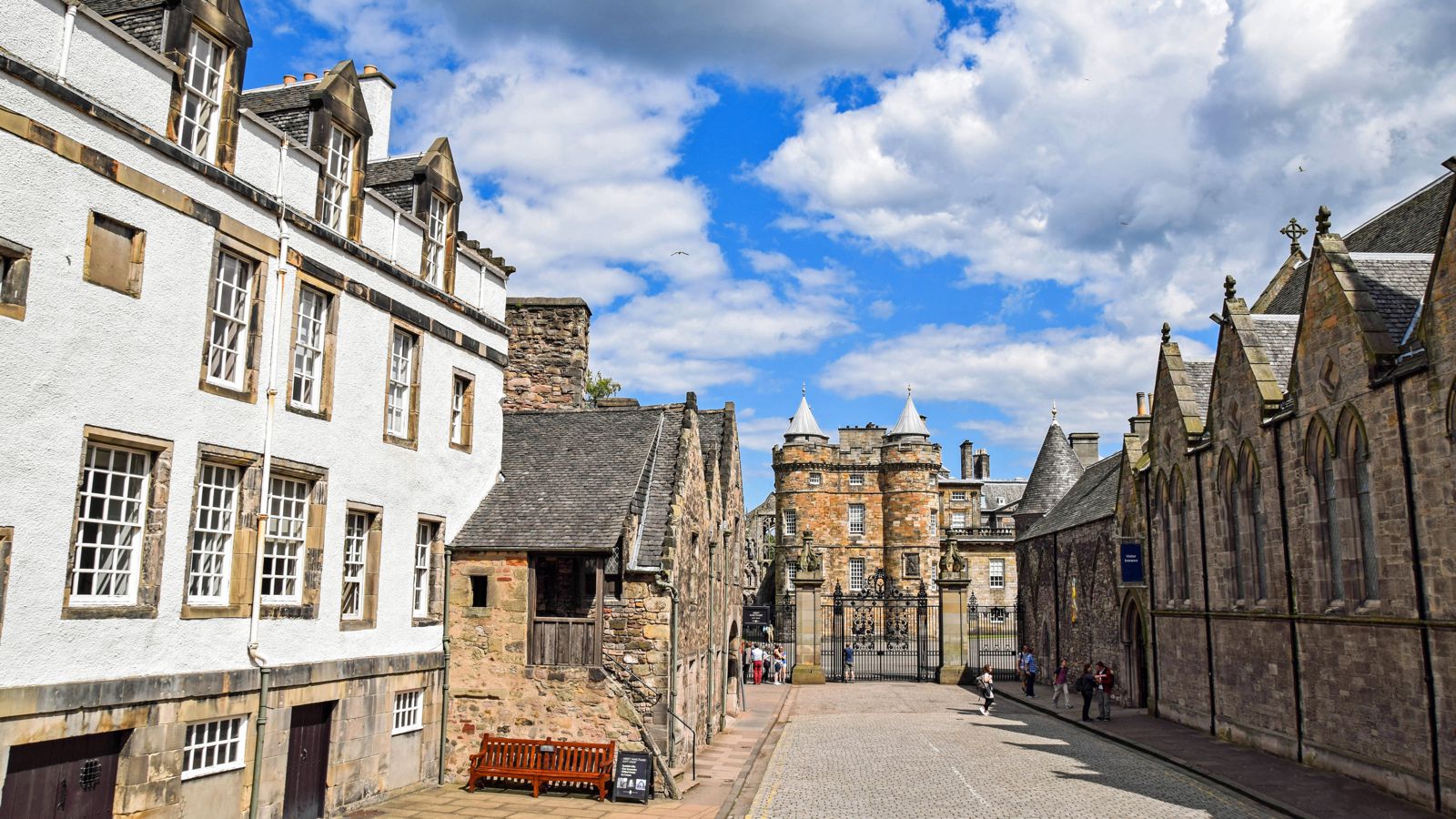 Edinburgh is one of my favourite cities in Great Britain (shhhh, don't tell the others). Make sure to visit some of the cities impressive bars, discover the Royal Mile, the Old Town and the New Town all whilst enjoying the historic charm of this impressive city.
Visiting Edinburgh? Read our post of the best things to see, here
11.) Find the tidal island of Mount St Michael's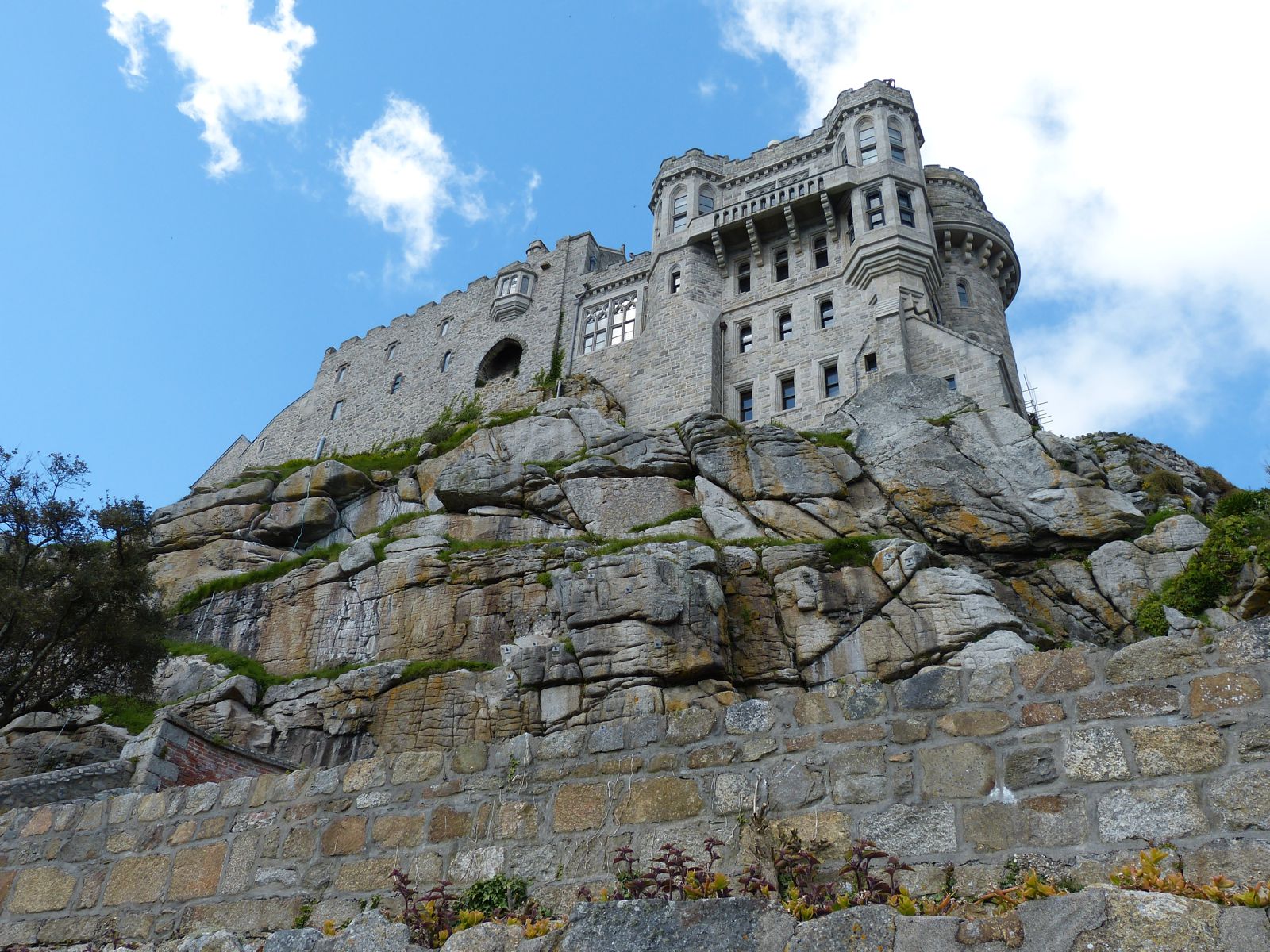 Not to be confused with Le Mont-Saint-Michel in Normandy, France, Mont St Micheal's is an impressive tidal island just off the Cornish coast. Take a visit for the day and explore the gorgeous grounds. It really is a unique spot to discover.
12.) Visit the gorgeous Petworth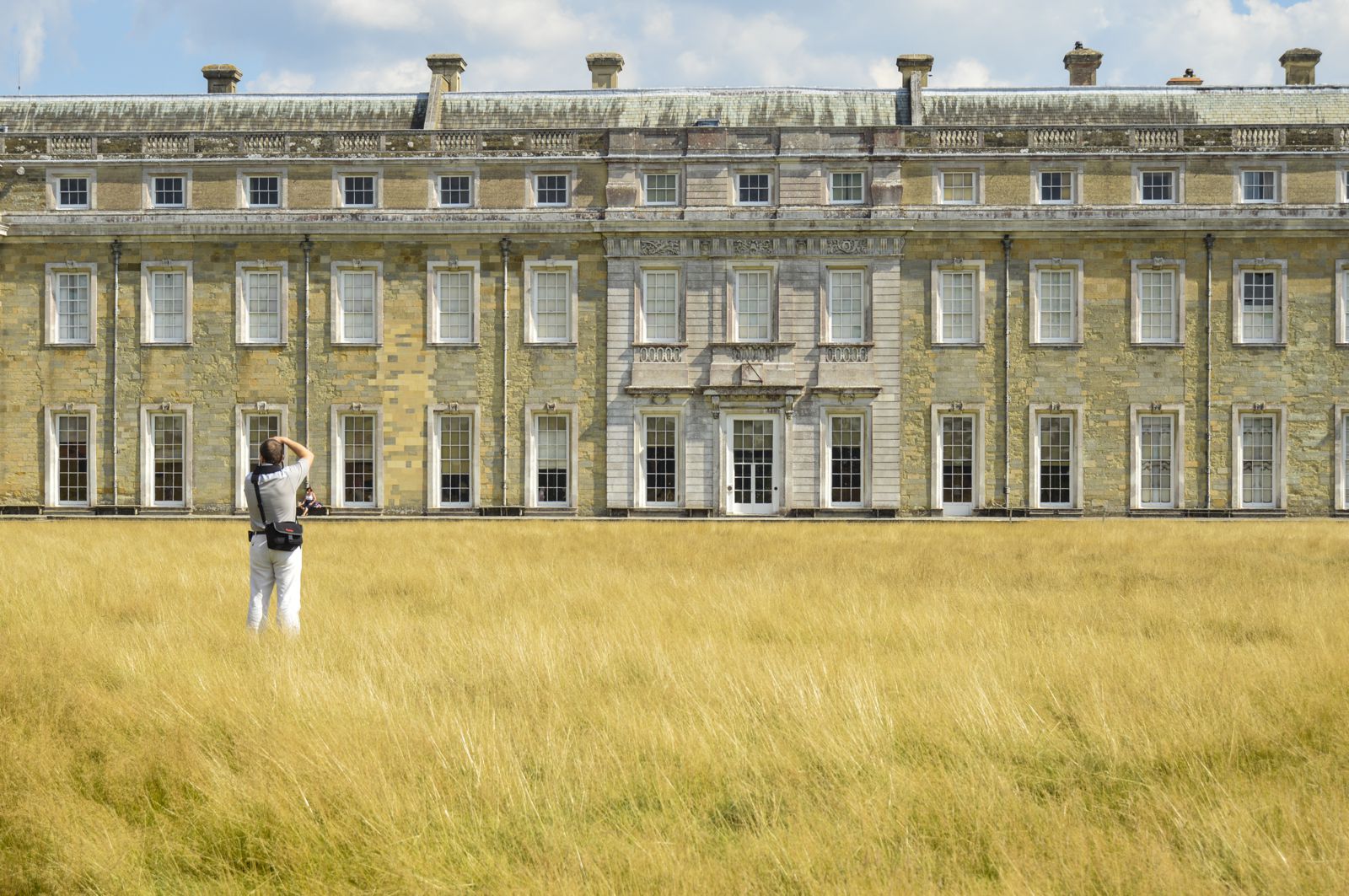 Perched in West Sussex, Petworth is a gorgeous little village that's well worth a visit. Make sure to explore Lombard Street and discover its charming history. If you visit in the winter months, make sure to have your visit around St. Edmund's day when the centre is closed off for the annual historic fair.
And don't forget, Wales! Explore Aberystwyth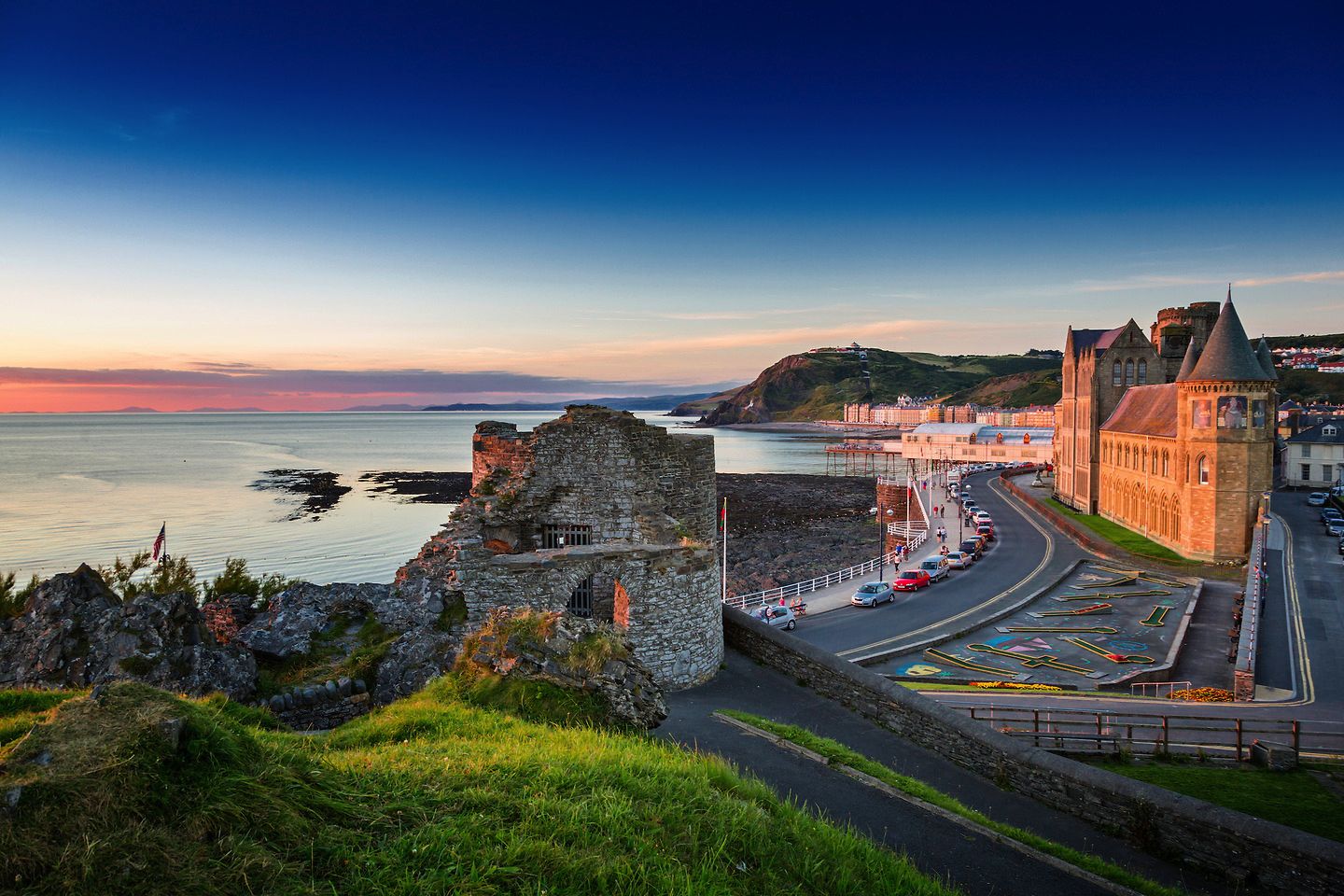 If you're looking to experience a little slice of Wales, make sure to head across to Aberystwyth. Take a ride up the cliff railway, play the penny slot machines on the Victorian pier and explore the coastal castle that used to protect the town.
Read more on some of the best places to see in Wales, right here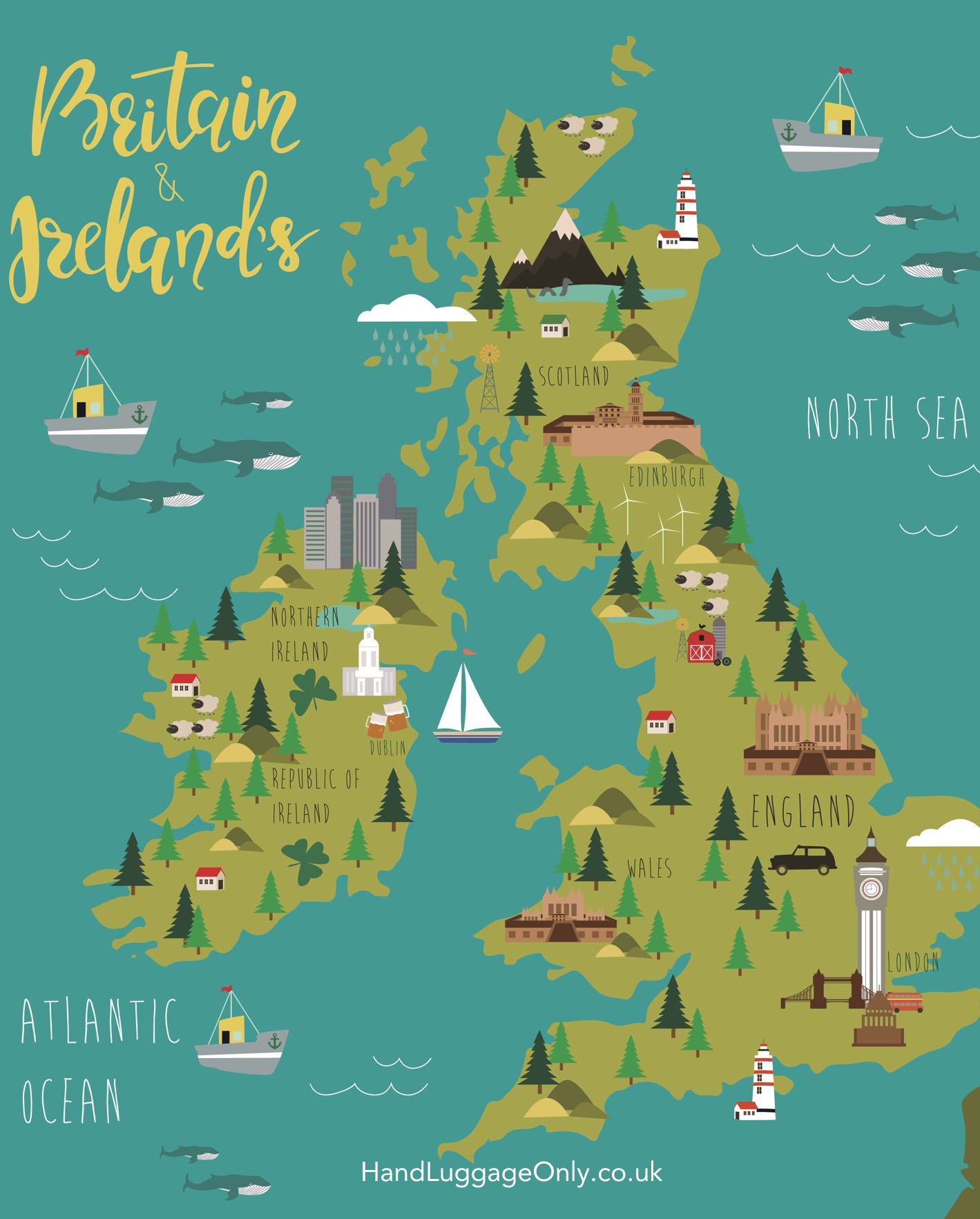 ---
---